---
Piaget's Possession Collection: Turn For The Extraordinary
Luxferity, 02.05.2021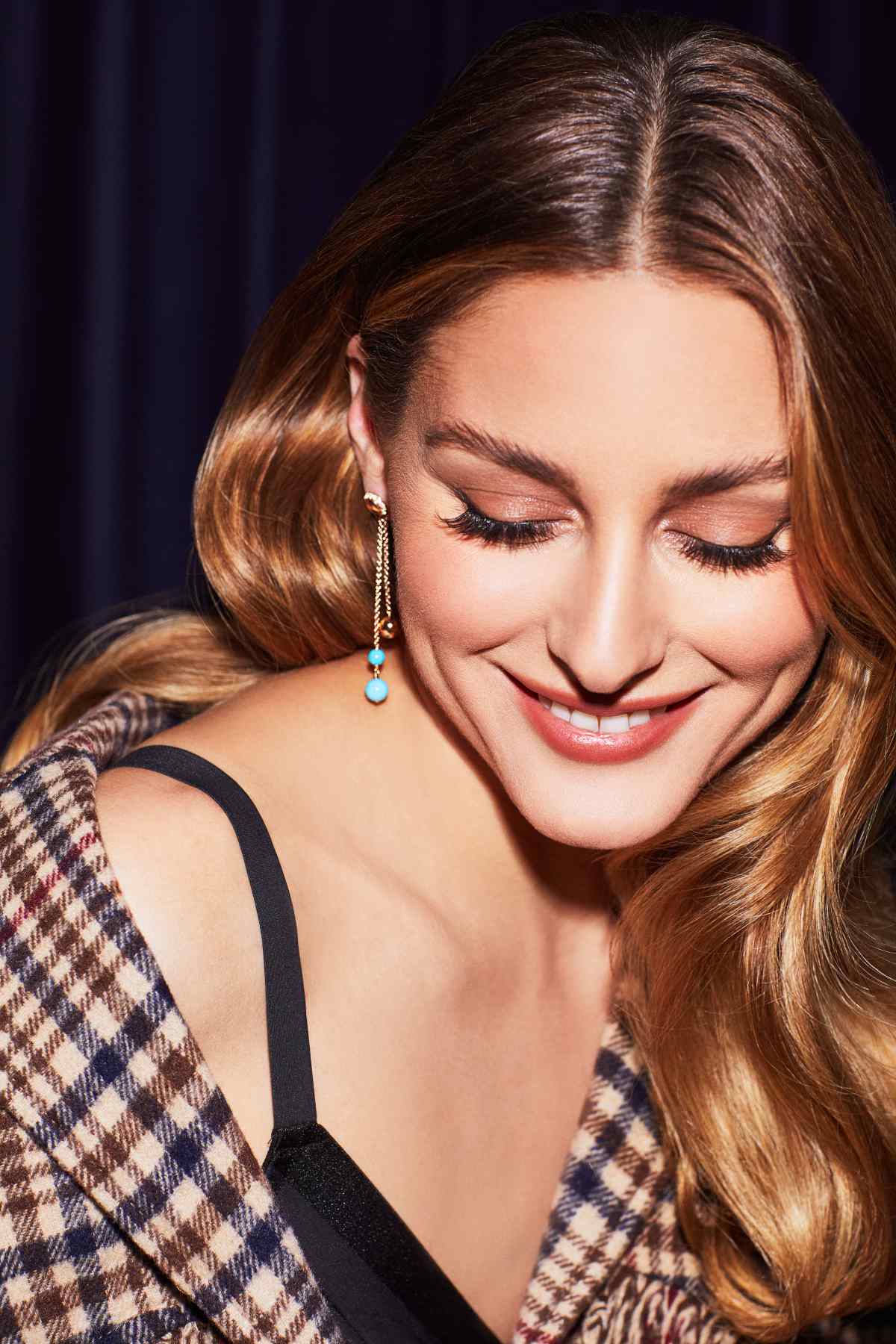 THE BIRTH OF AN ICON

Piaget's possession collection was launched in 1990 with a striking ring, marking the birth of its most iconic spinning ring that was both visually captivating and tactilely playful. It was followed by an array of gold bracelets, necklaces, bangles, and earrings all featuring the spinning movement that attracts good vibrations. In 2017, possession featured colourful ornamental stones for the very first time.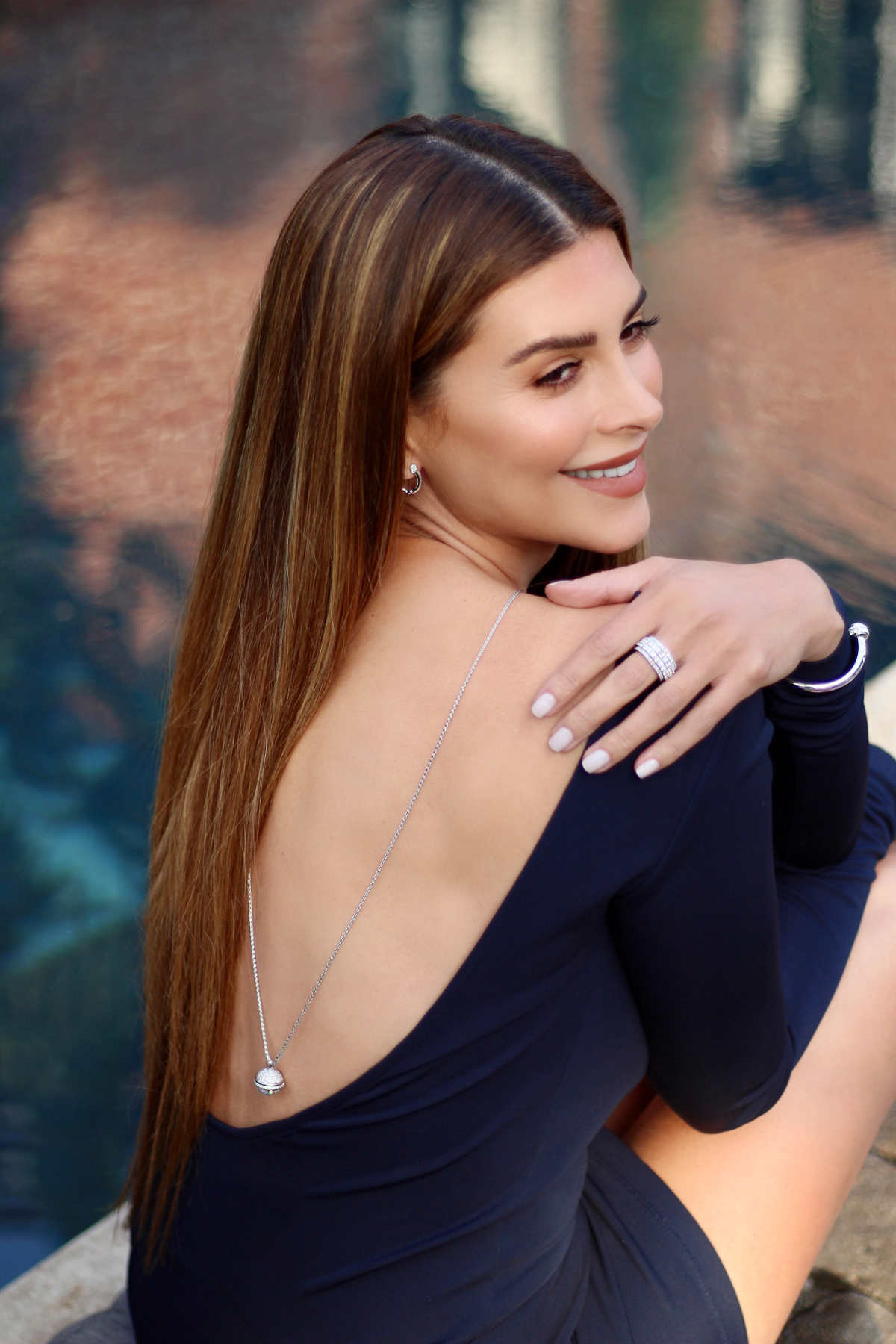 MORE THAN A JEWEL

The possession collection captivates with its playful spinning elements that awaken the sense of touch. It is a jewel that brings confidence to its owner, allowing to take possession of our life and make anything happen. It is not only a delightful symbolic way of experiencing the perpetual circle of life but has also become a secret ally for everyone who love nothing more than to create their own extraordinary moments.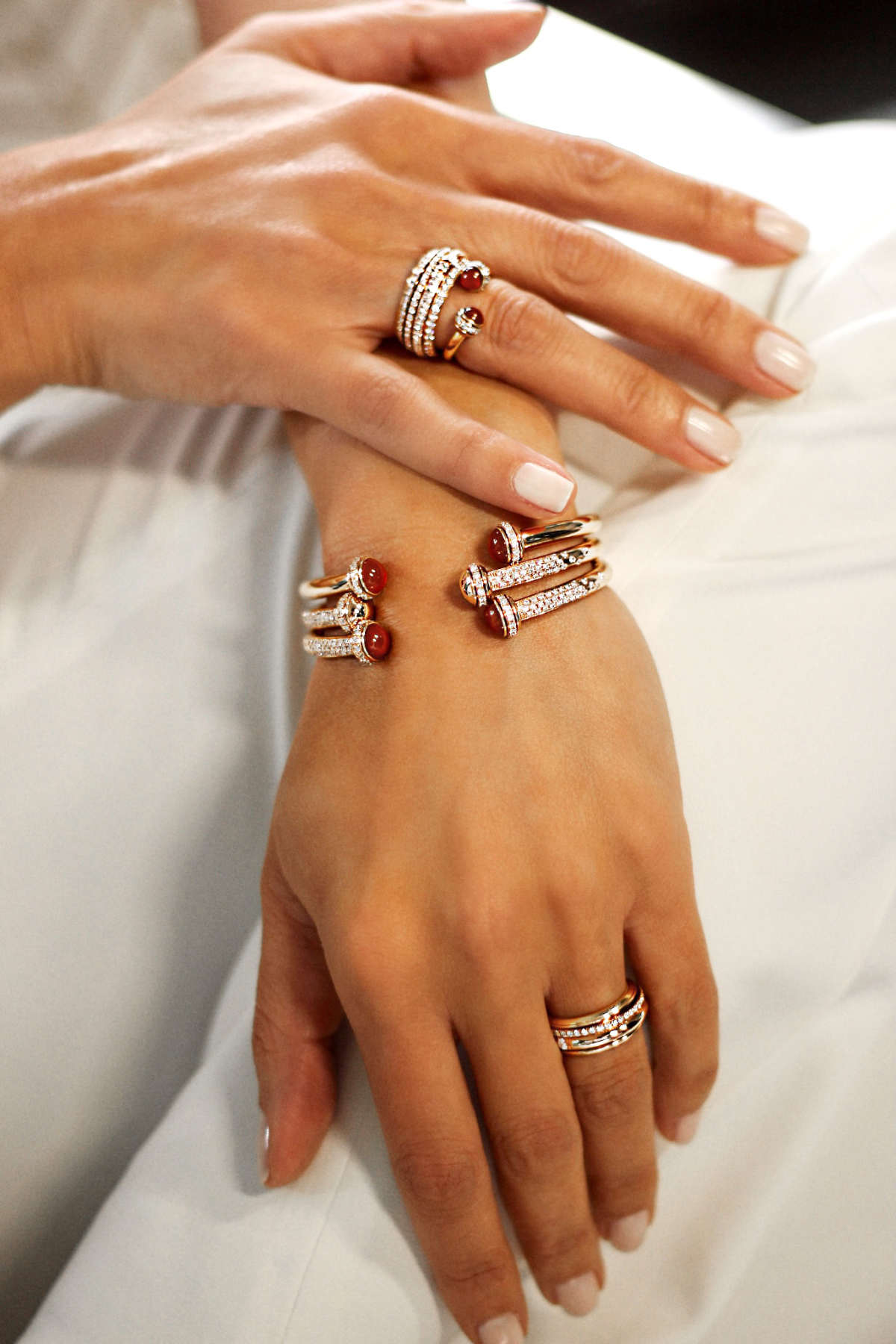 POSSESSION SLIDING PENDANTS IN EXTRAORDINARY COLOURS

Piaget is unveiling three sliding pendants featuring malachite, carnelian and turquoise. All three Possession sliding pendants come in 18-karat rose gold and are set with 20 brilliant-cut diamonds (approx. 0.35 cts.). With a length of 64cm, the central ornamental stones slide up and down, providing different ways to wear the necklace. At the end of each necklace, a further three matching hard stone beads and two gold beads elegantly dangle beneath.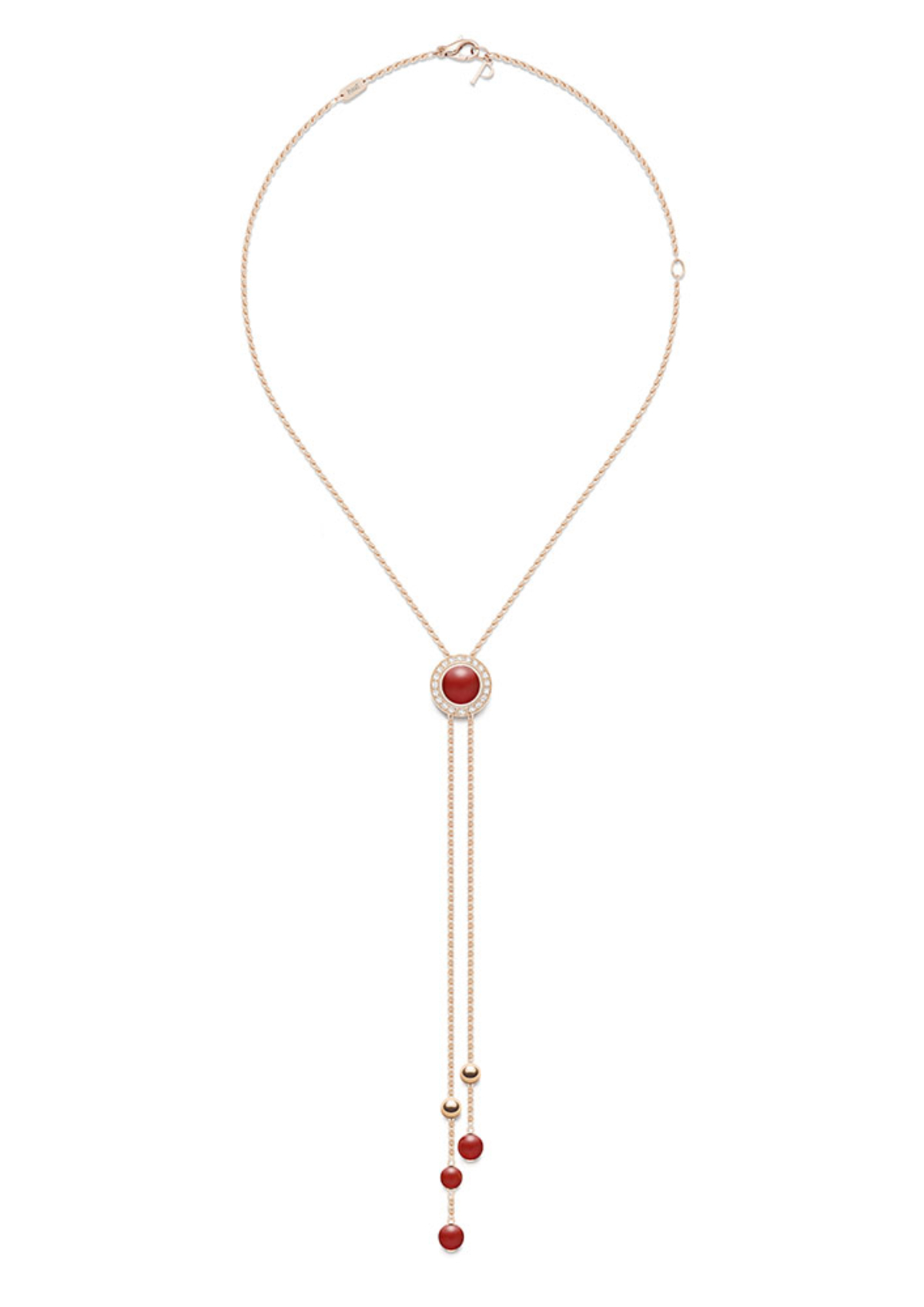 POSSESSION LUCK PENDANTS

Two new luck pendants also join this rainbow presentation with a choice of turquoise or carnelian ornamental stones. Each 39-42cm necklace comes in 18-karat rose gold and is decorated with 20 brilliant-cut diamonds (approx. 0.28 cts.).
A malachite version is already available. There are several ways to wear the new luck pendants as they can be worn on the stone side or the rose gold side, and can also be personalized with an engraving of a special date or initials.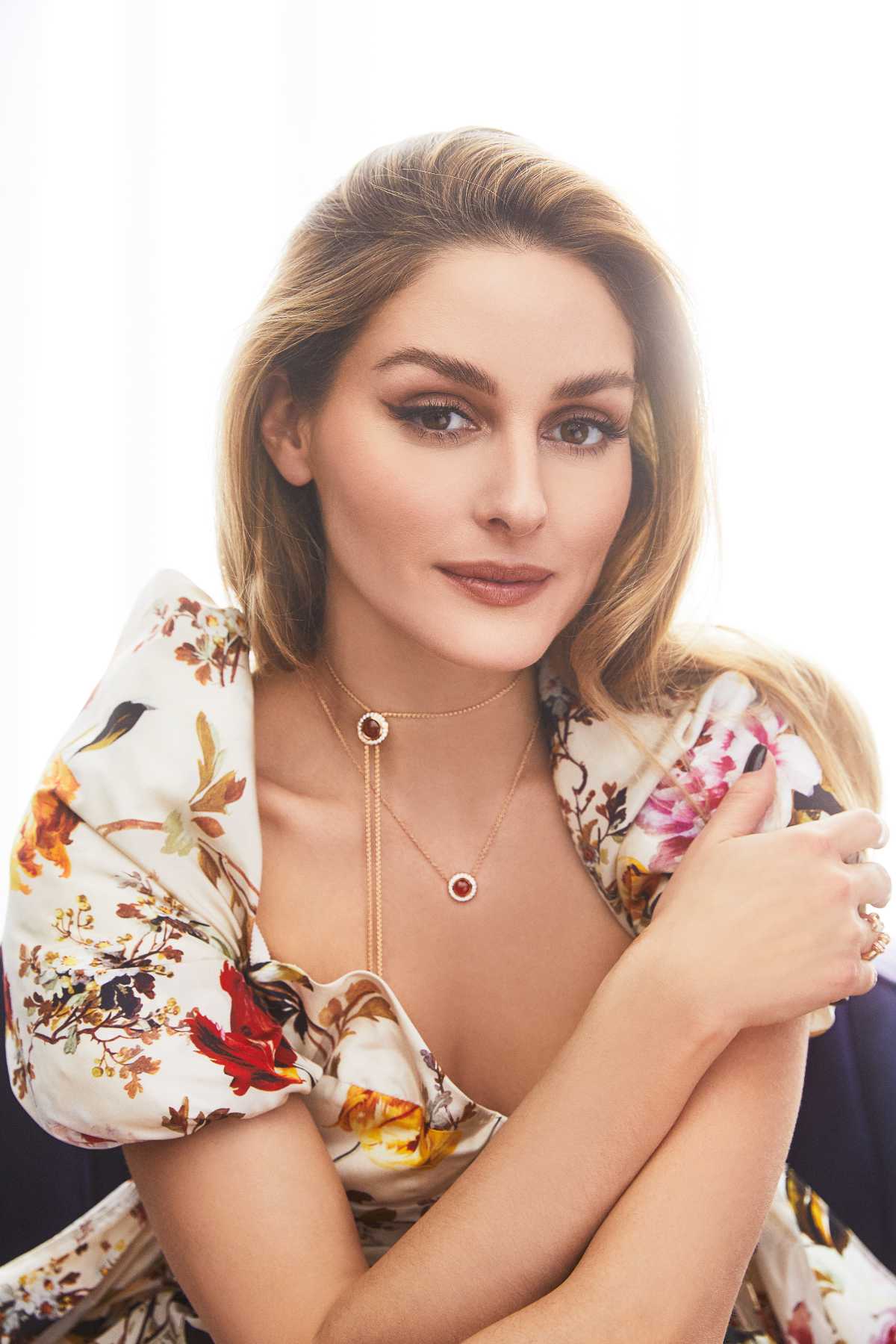 POSSESSION BANGLE AND EARRINGS

In addition to these necklaces, Piaget is also unveiling a double bangle in full 18-karat rose gold with two bright green malachite stones surrounded by 30 brilliant-cut diamonds (approx. 0.42 cts.) and two new transformable Possession 18-karat rose gold earrings with carnelian or turquoise beads. These earrings come with 28 brilliant-cut diamonds (approx. 0.32 cts.). The earrings can we
worn in various ways: only with the gold beads, as studs, with the gold and the ornamental stones beads or even asymmetrically. Piaget is also launching pink gold studs that sparkle with elegance thanks to their glittering ring of diamonds.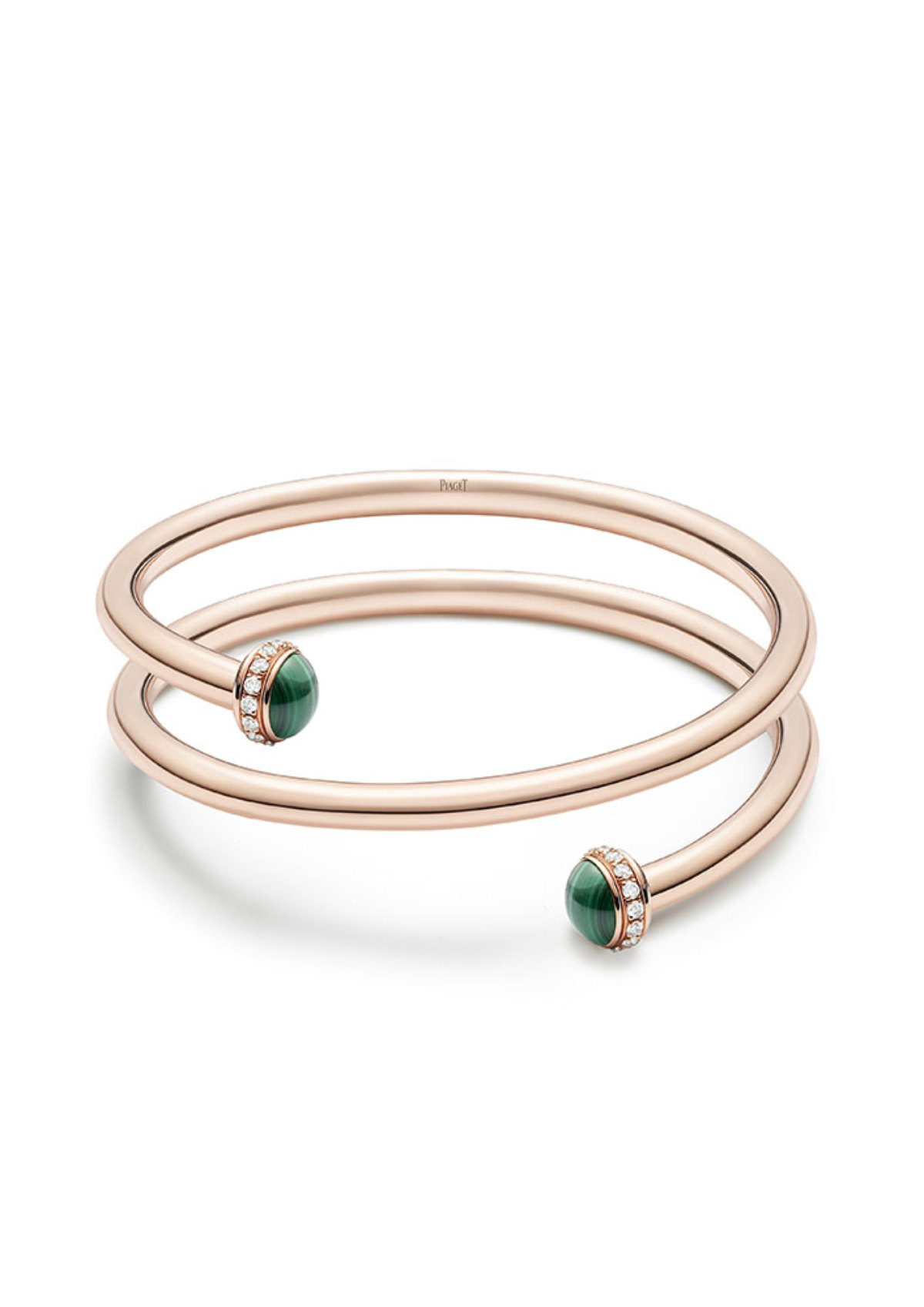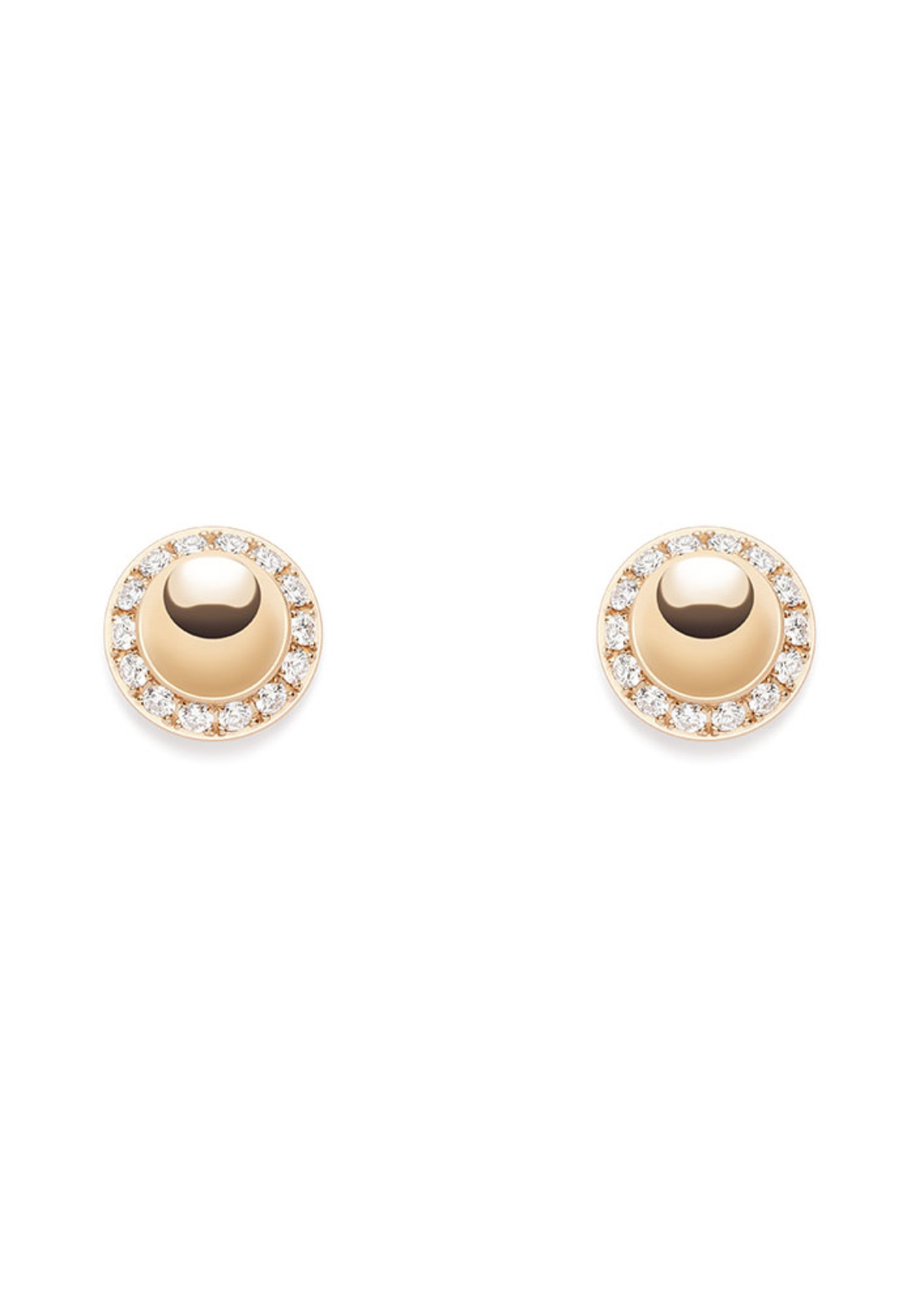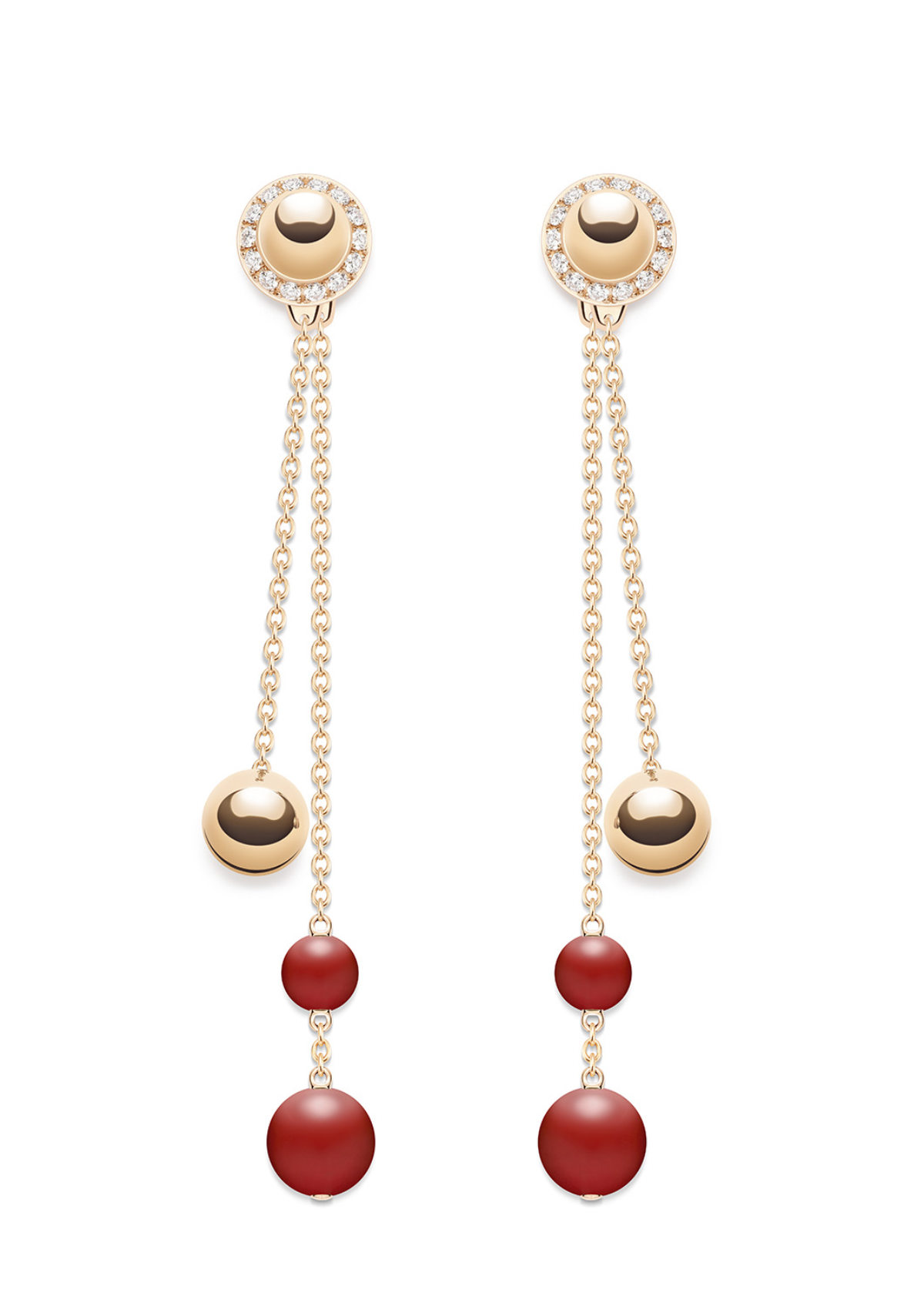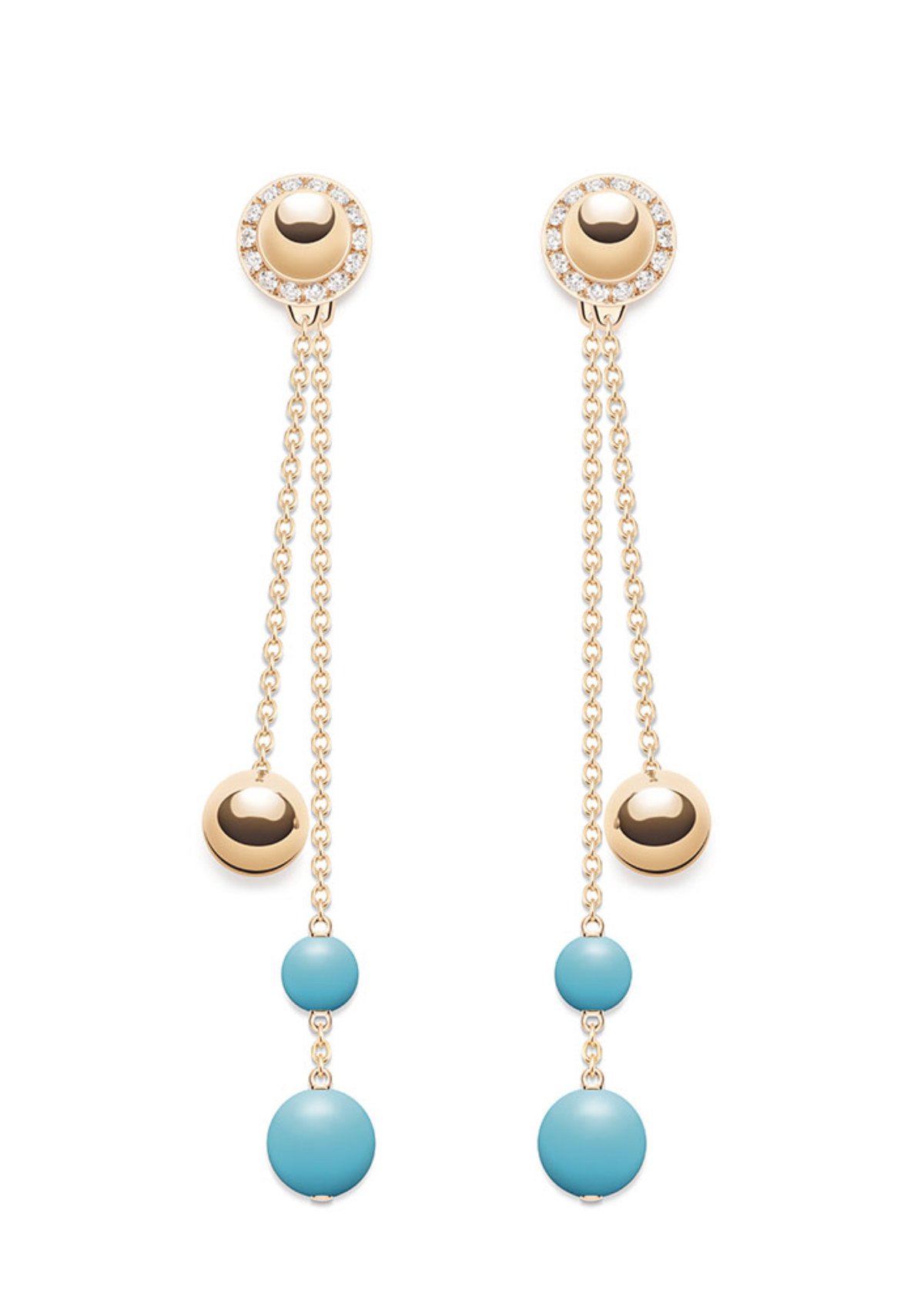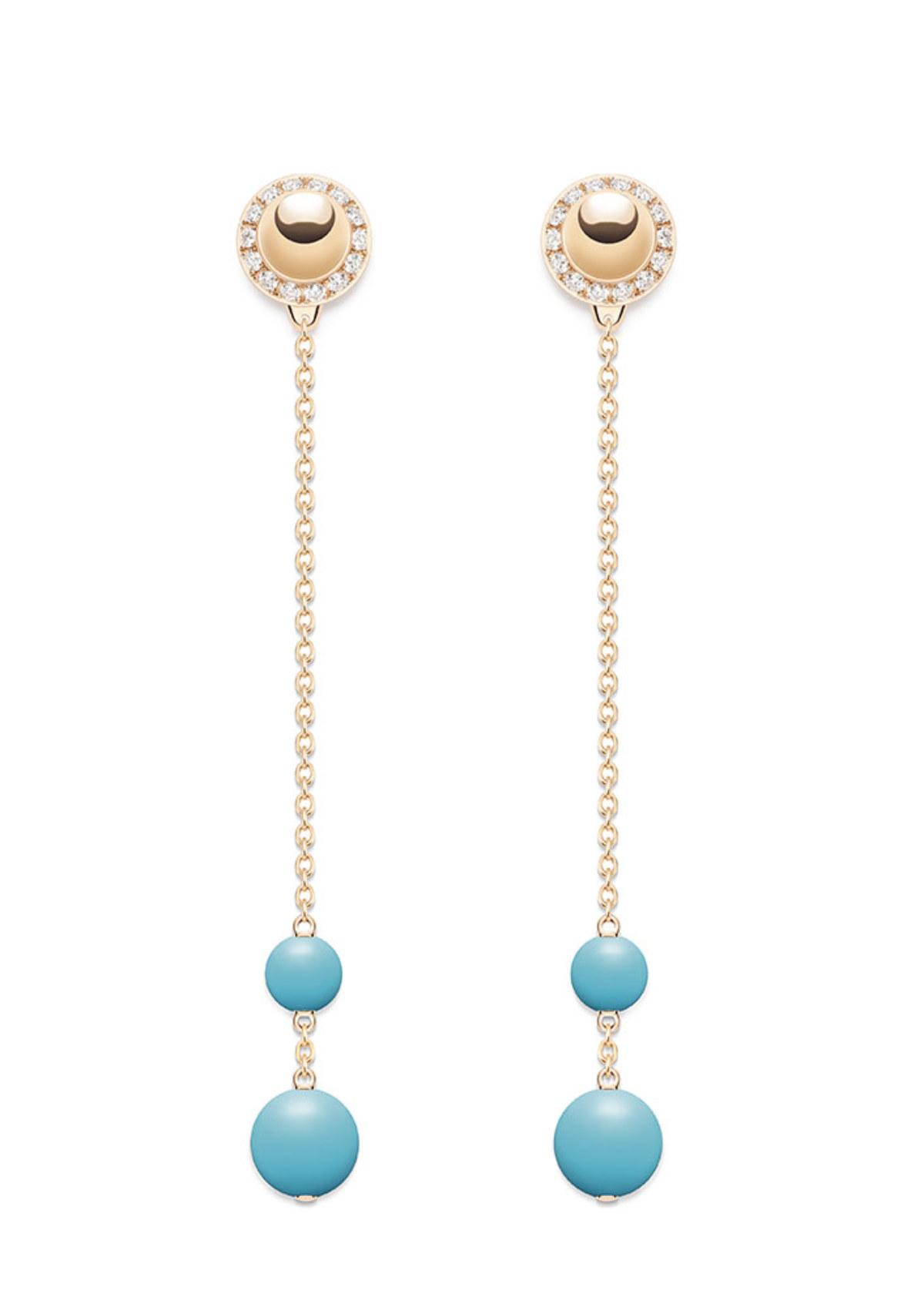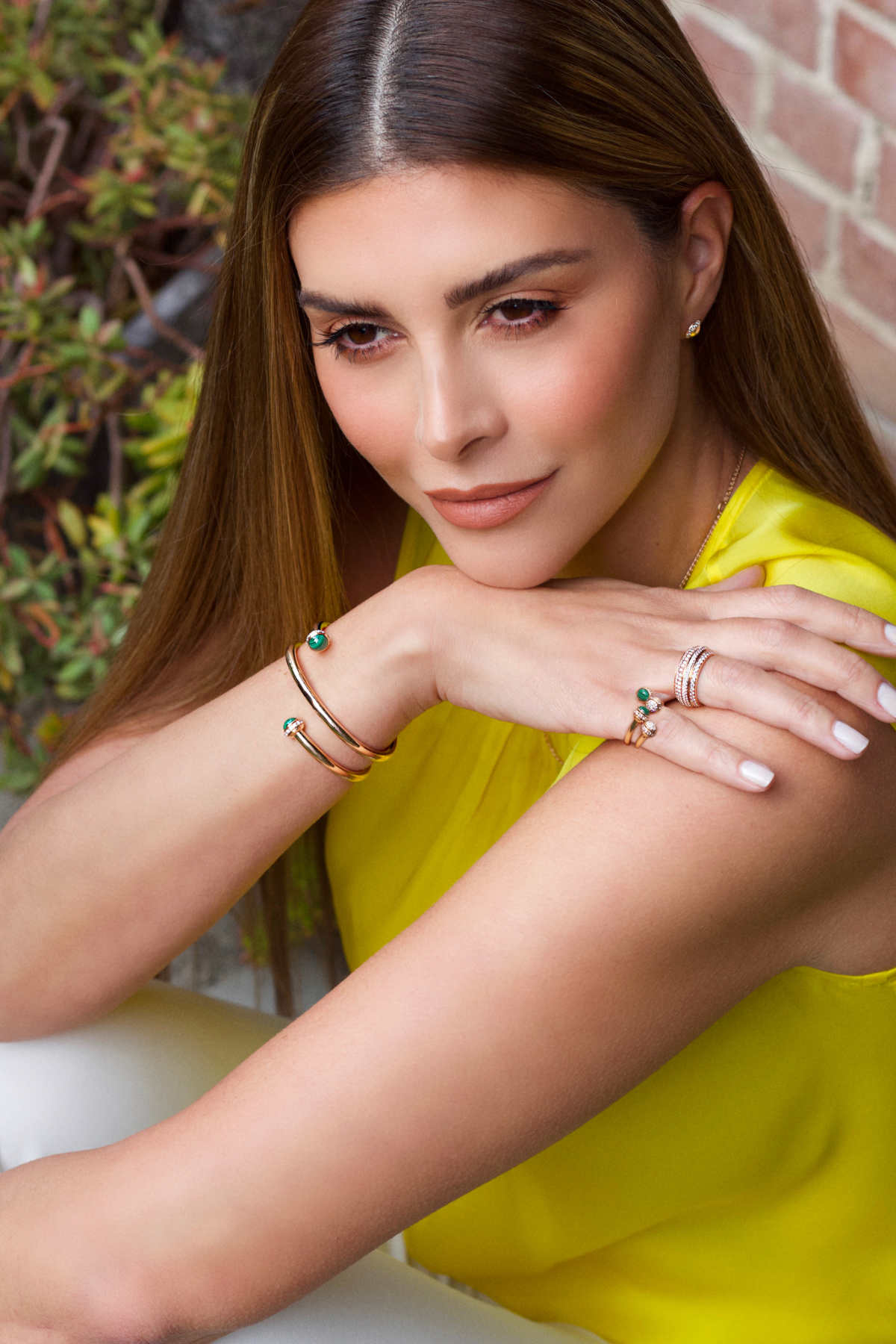 MALACHITE

The Piaget family hails from La Côteaux-Fées, a village in the Neuchâtel Jura region where the green meadows glisten in the summer sunshine. This vibrant green landscape was a constant inspiration for Valentin Piaget in the creation of his extraordinary timepieces and jewellery. Today, the Maison's love for the colour green continues with the use of malachite, an ornamental stone that radiates with different lines and intensities of green.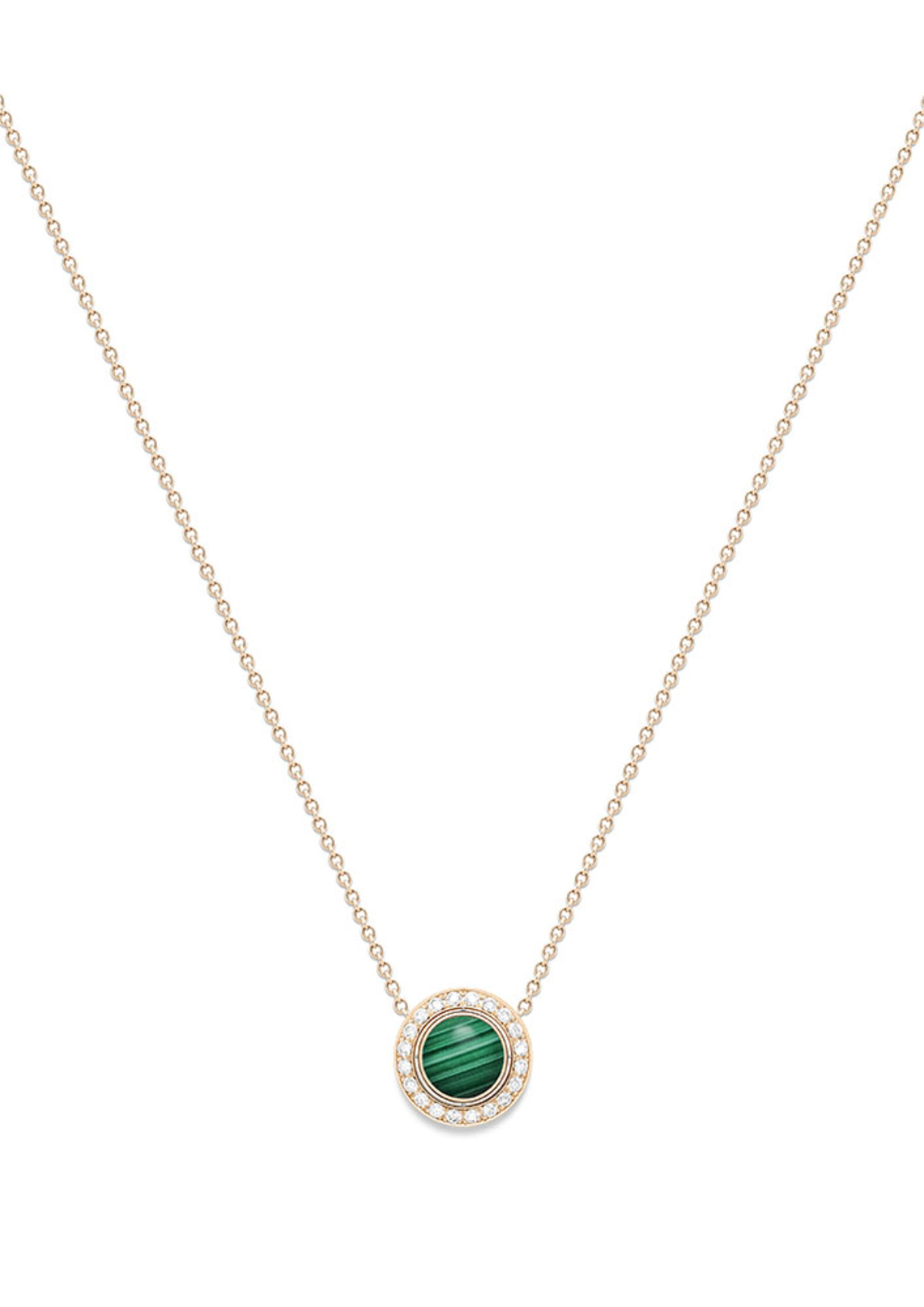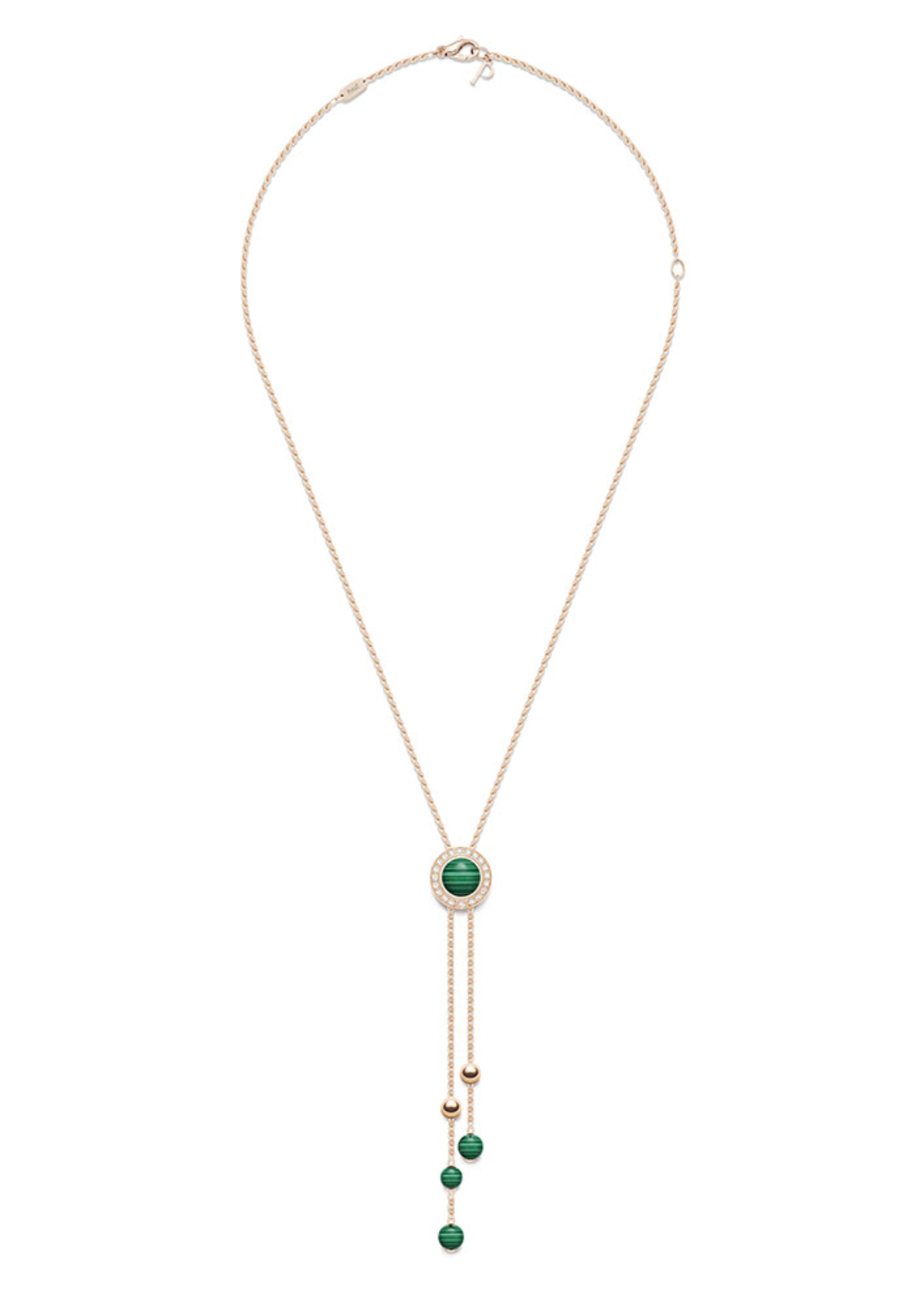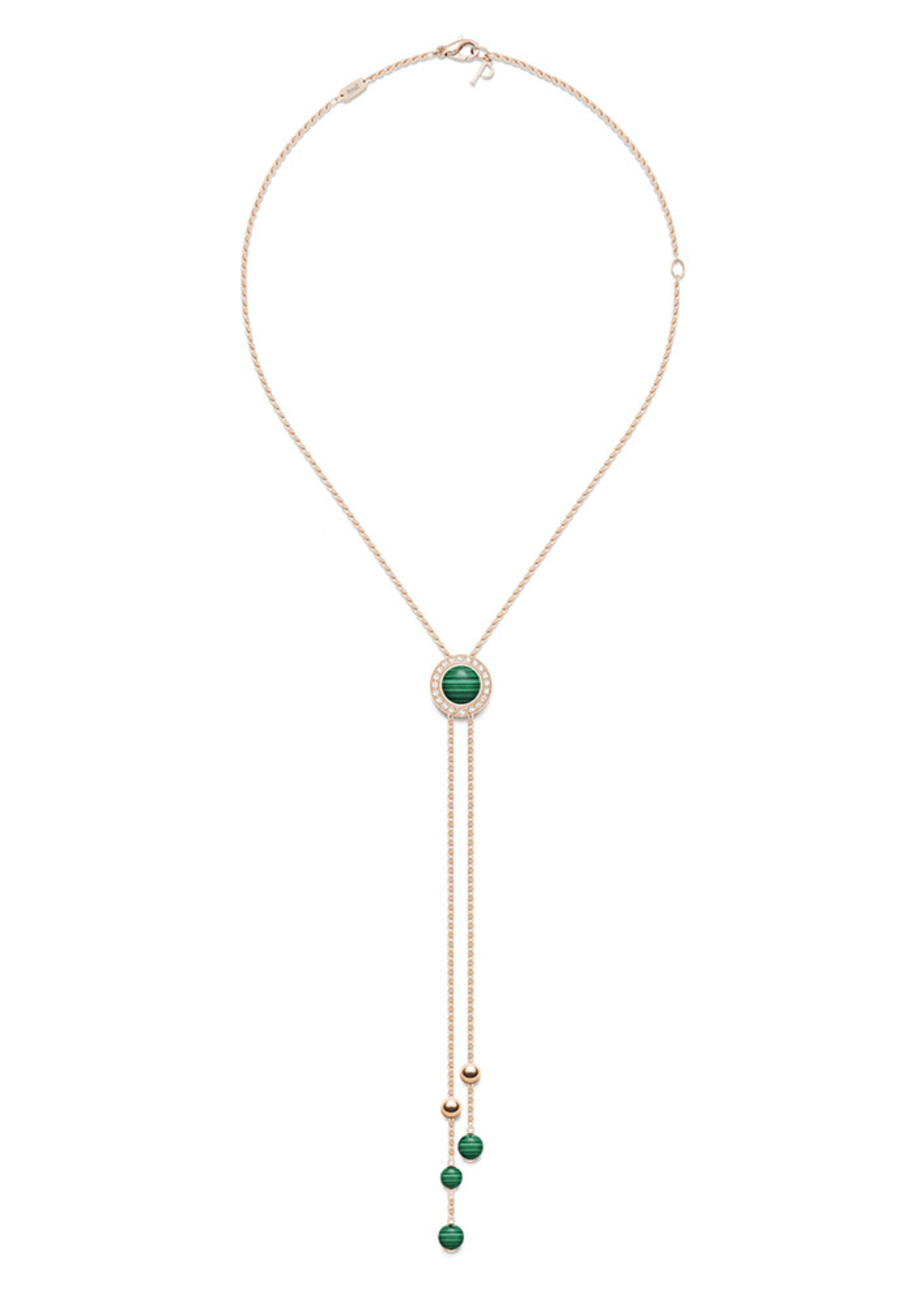 CARNELIAN

Piaget loves to work with the carnelian stone to create the deepest and most radiant shade of red. Red is the most intense colour in the rainbow and the richest in terms of its symbolism. For Piaget, red is the colour of fire and fervour, it raises the temperature, frees the mind, and enlivens conversations. It is dramatic and passionate and the ultimate colour of passion.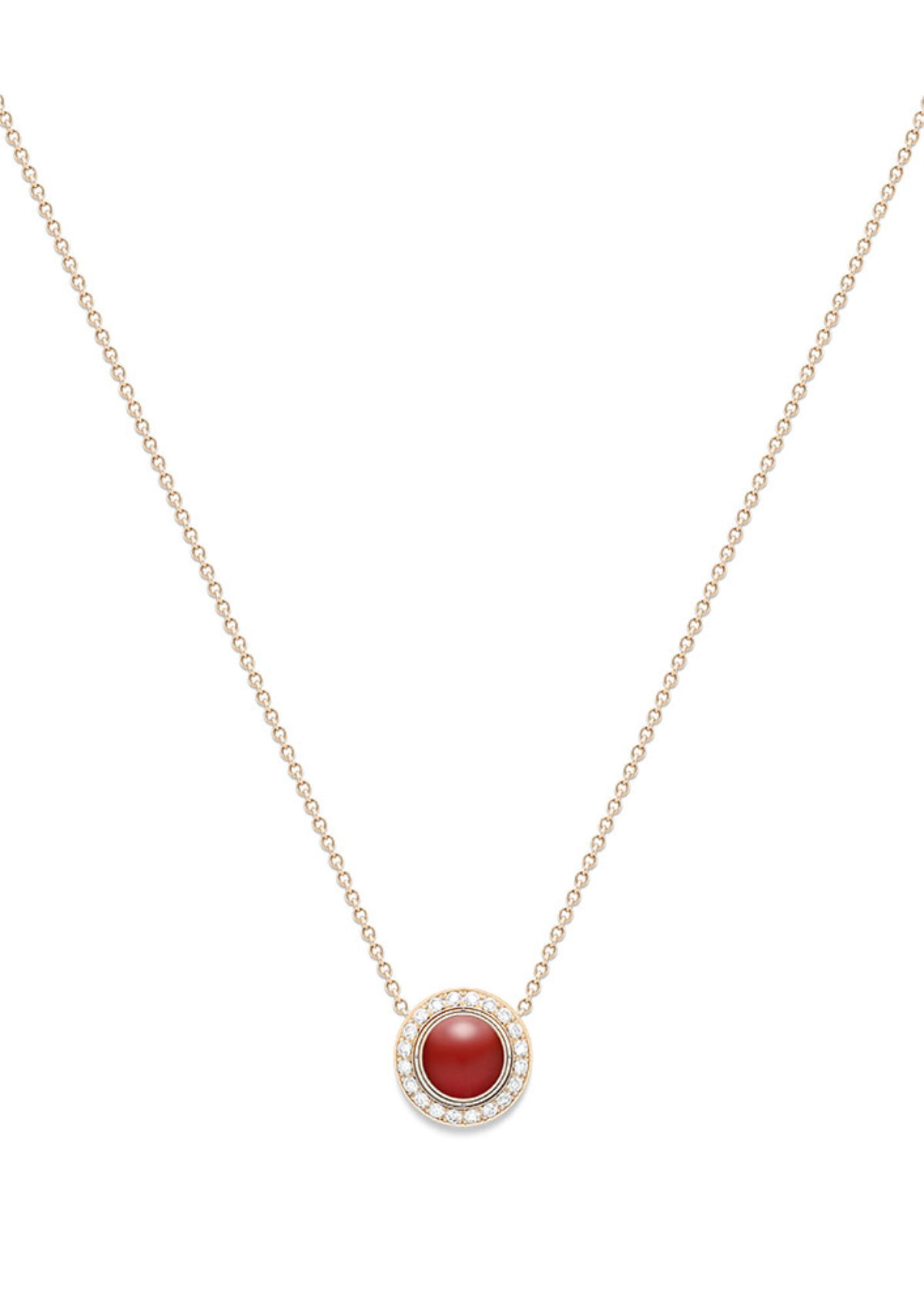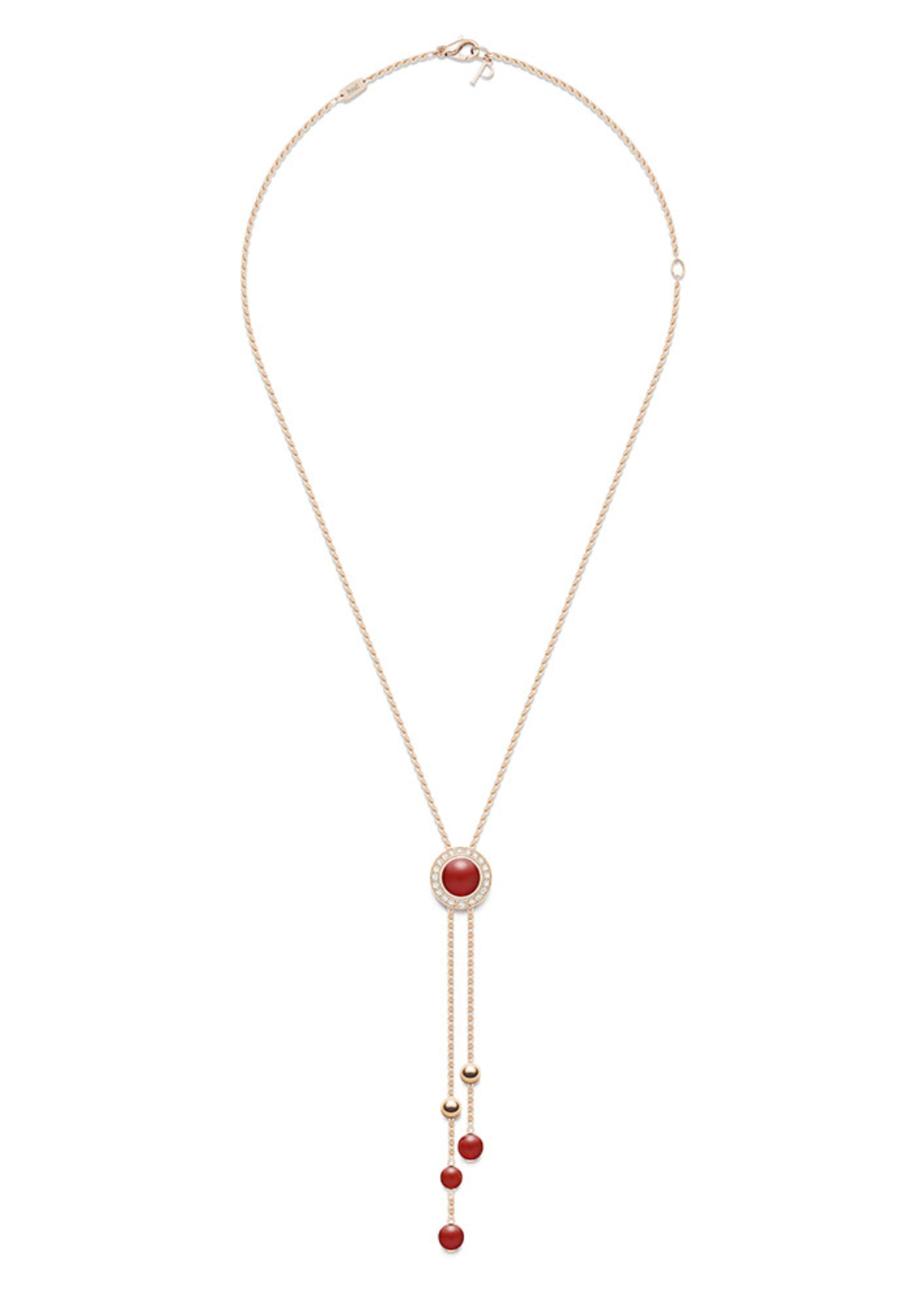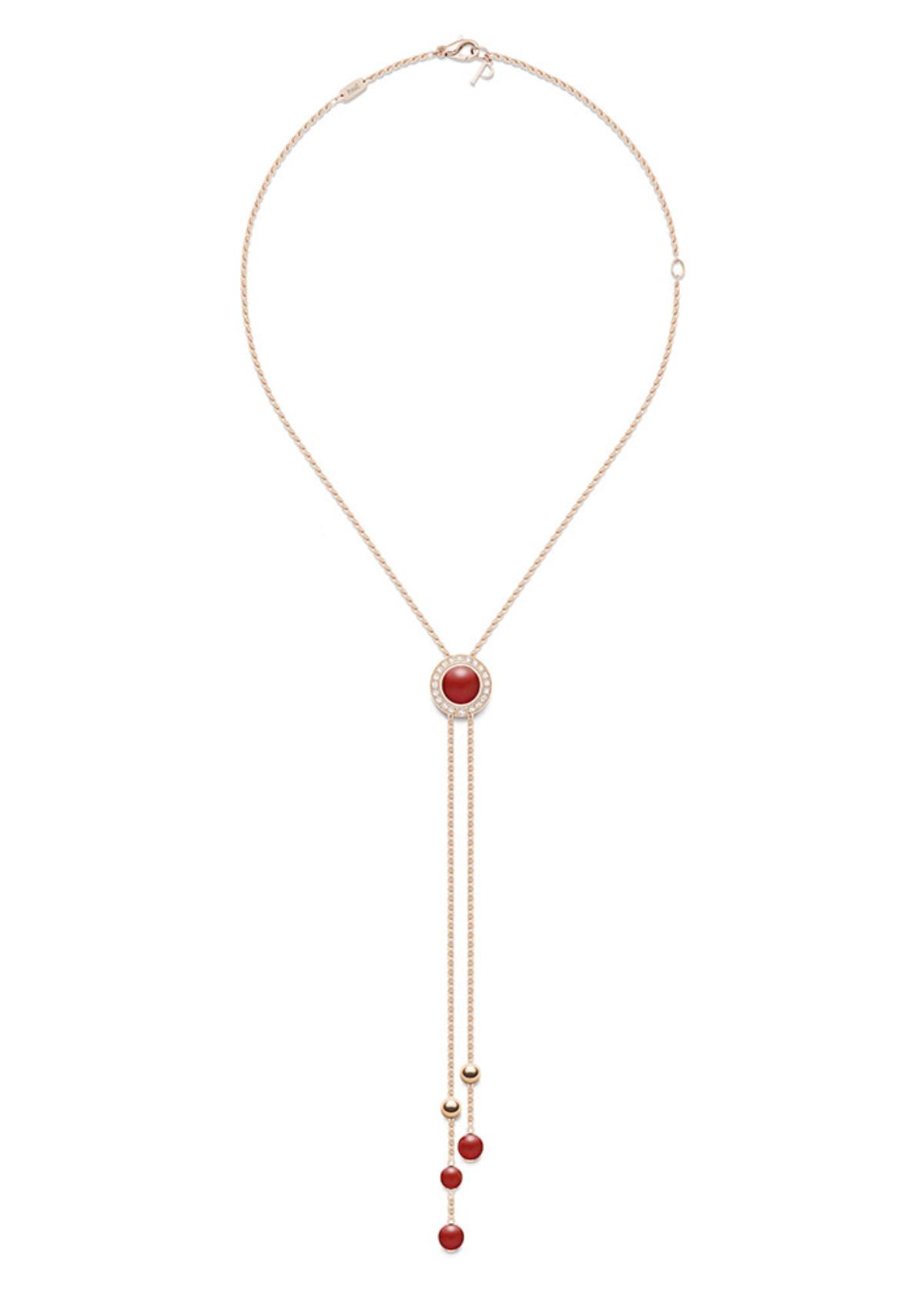 TURQUOISE

Blue is the symbol of infinity for Piaget. "The sky is the limit" is an expression that could have been invented for the Maison which is distinguished by its inherent audacity. It is through the colour blue that we visualise everything that is beyond our reach. Blue is also regarded as protective and represents dreams destined to become true.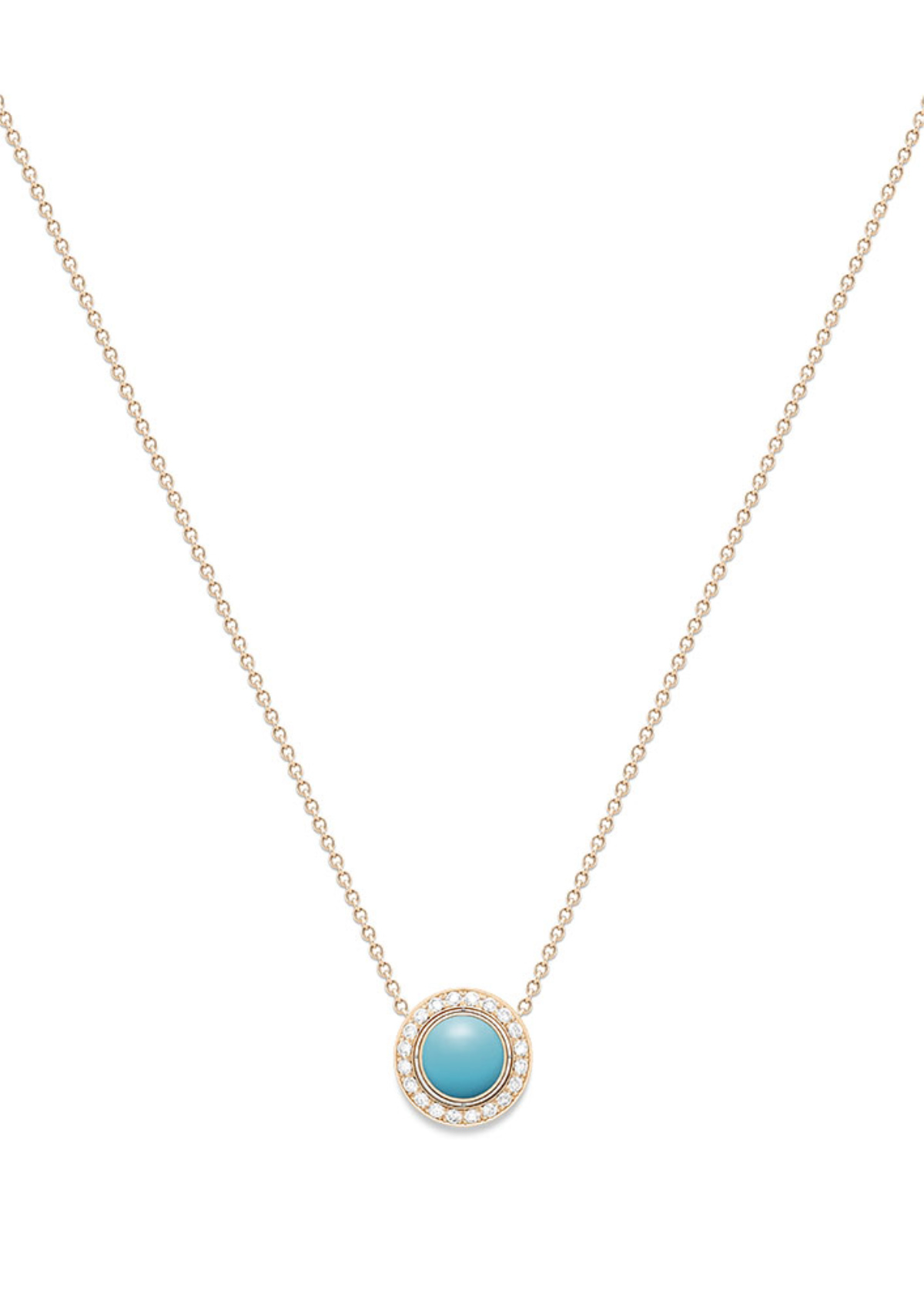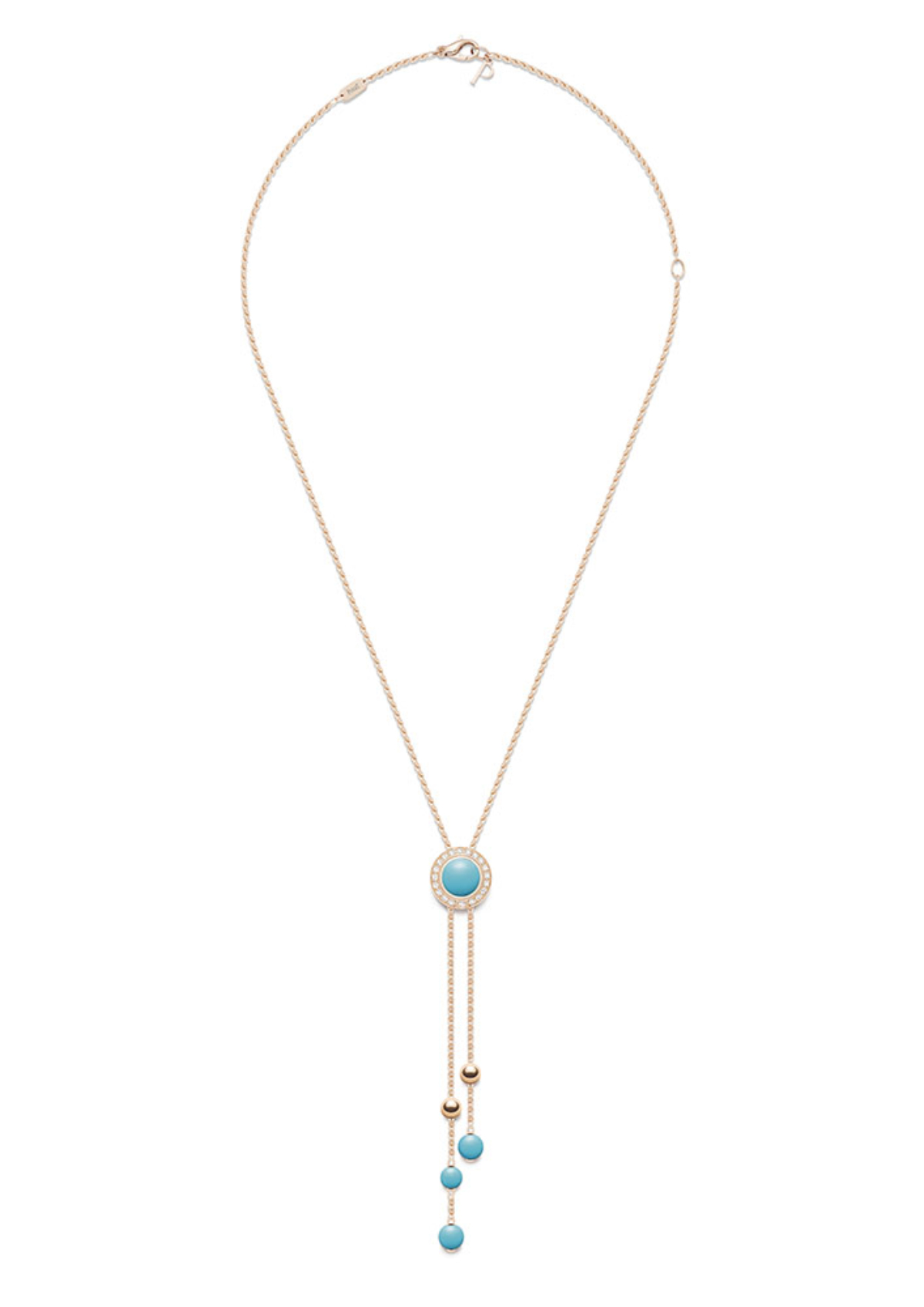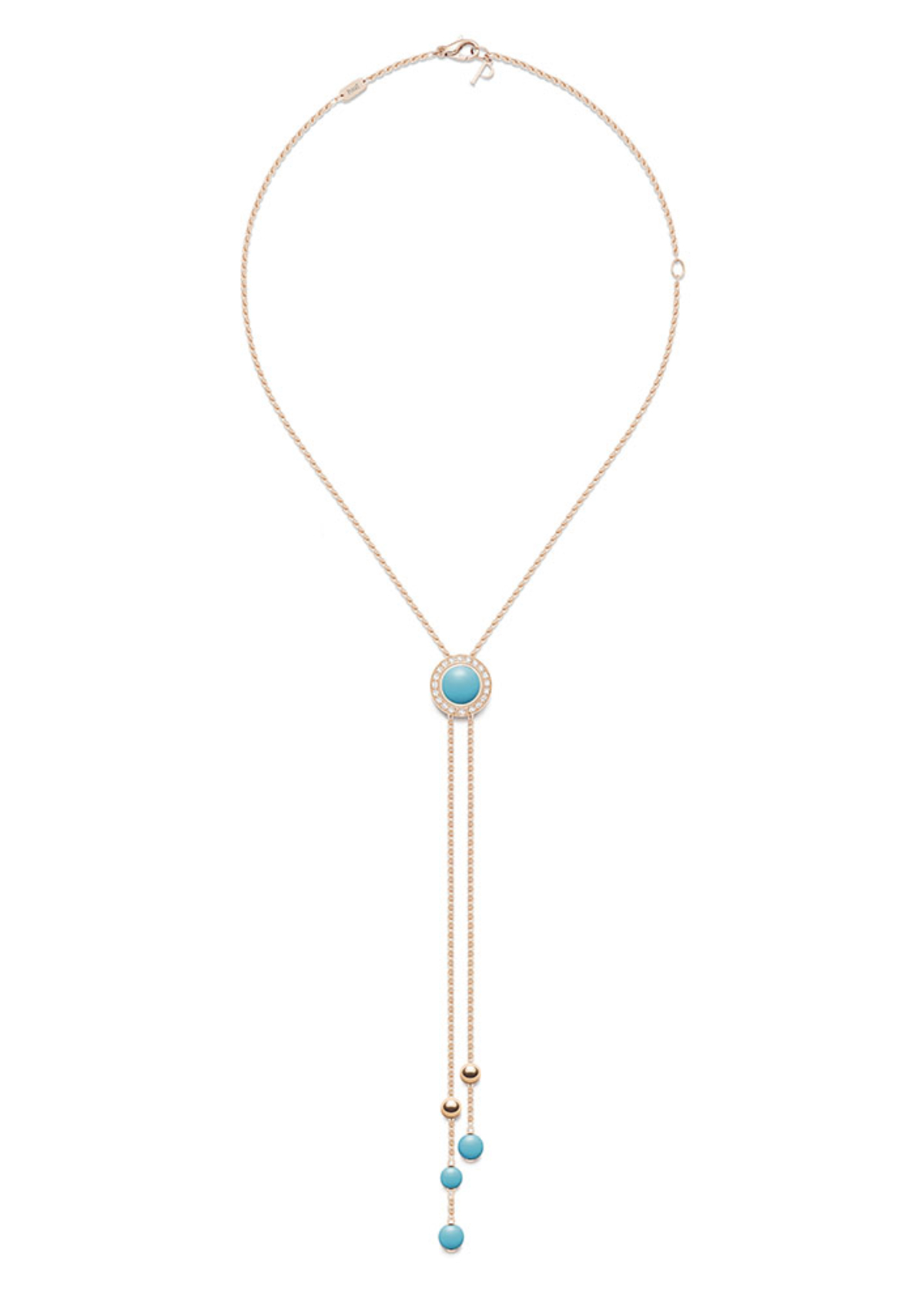 Start your journey of extraordinary moments with Piaget's Possession Collection that is just waiting for you to swivel, twirl and turn.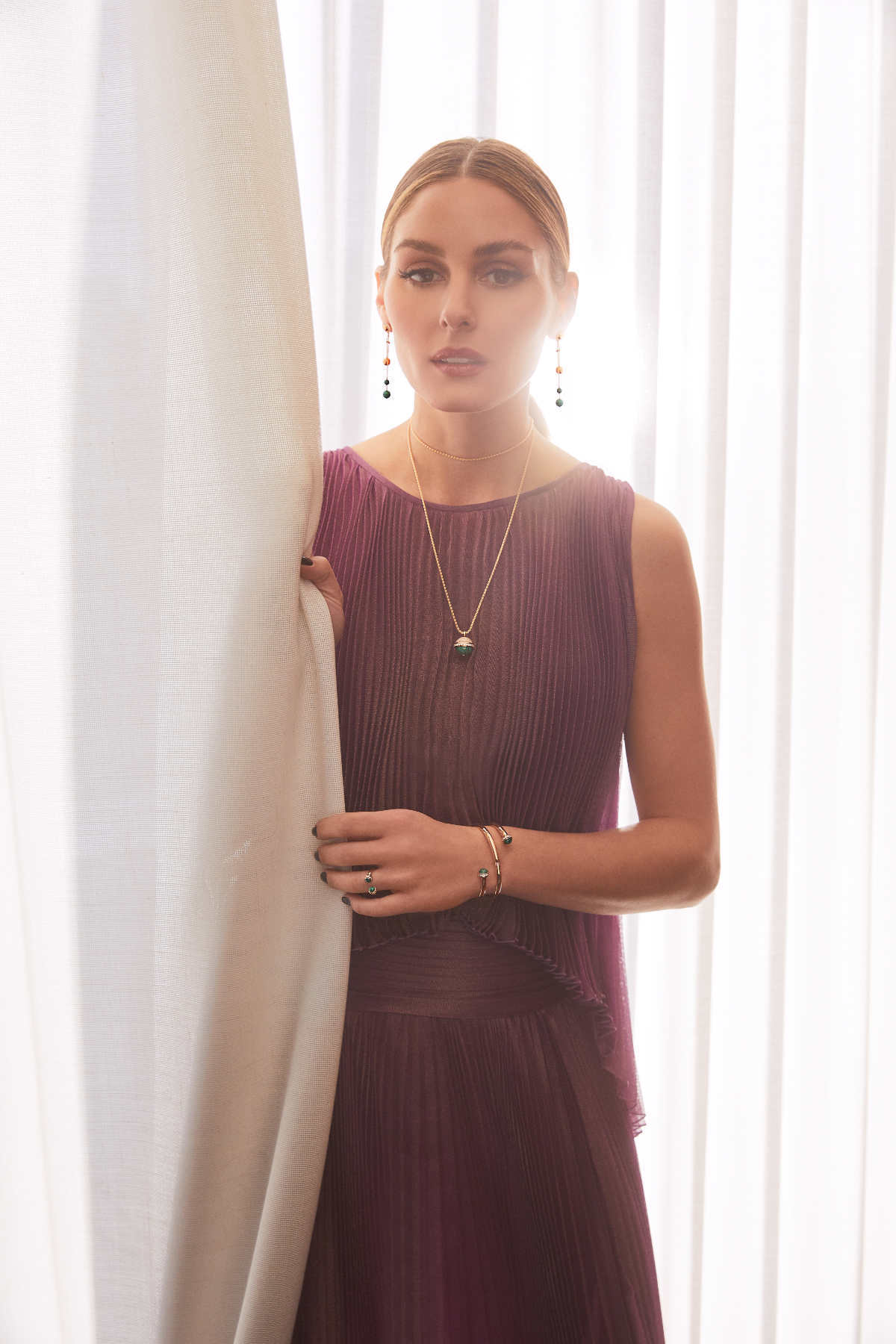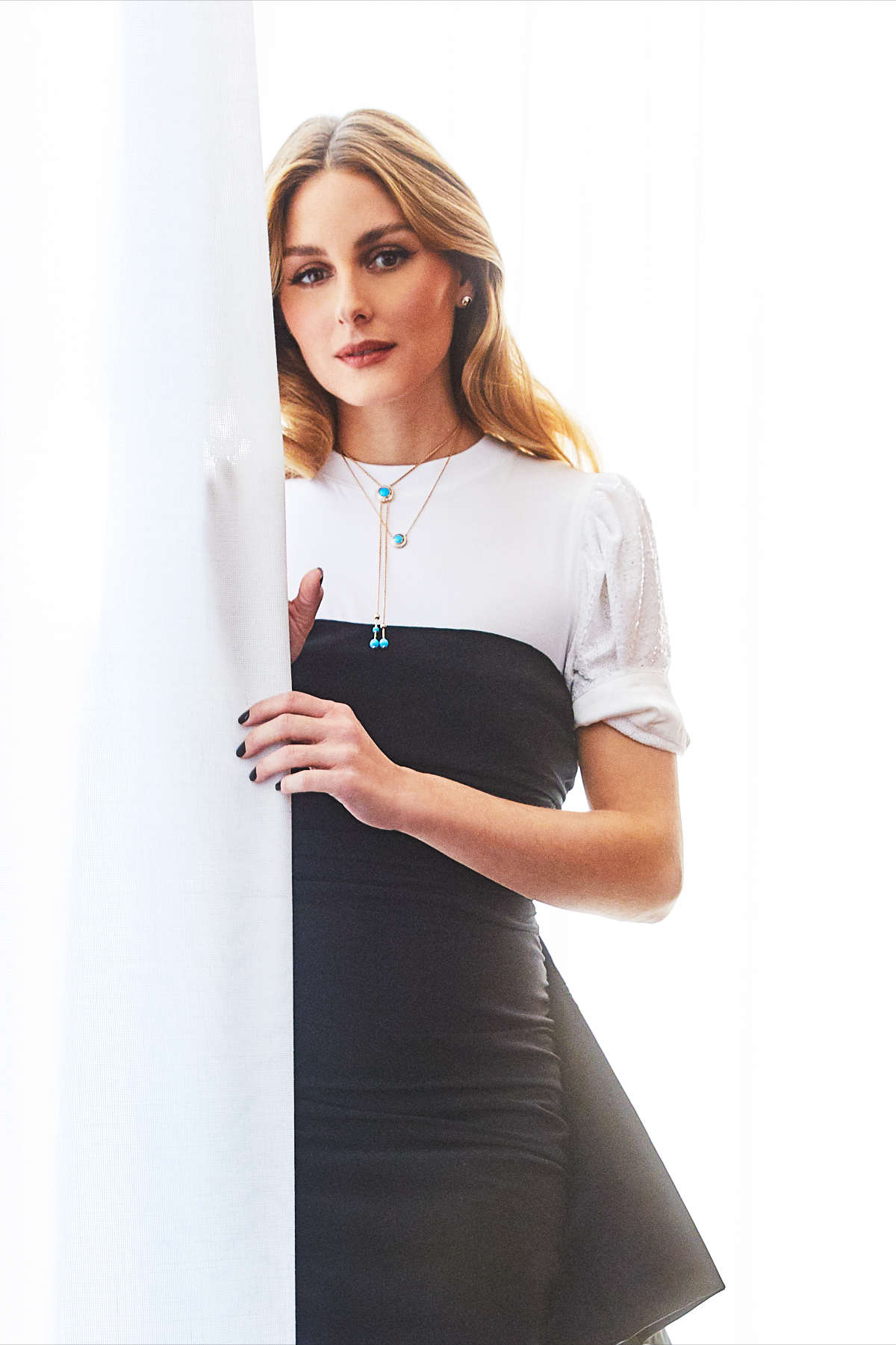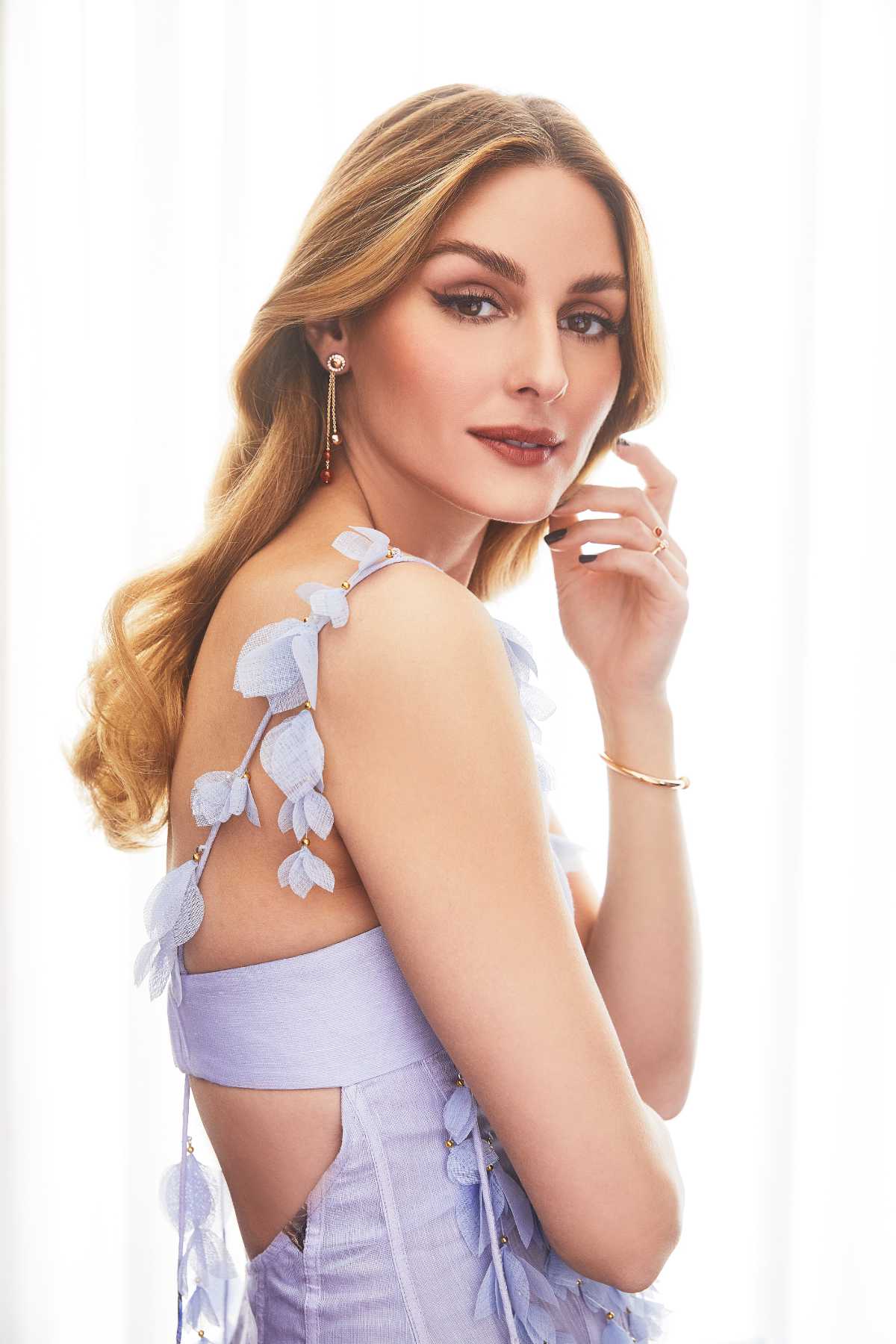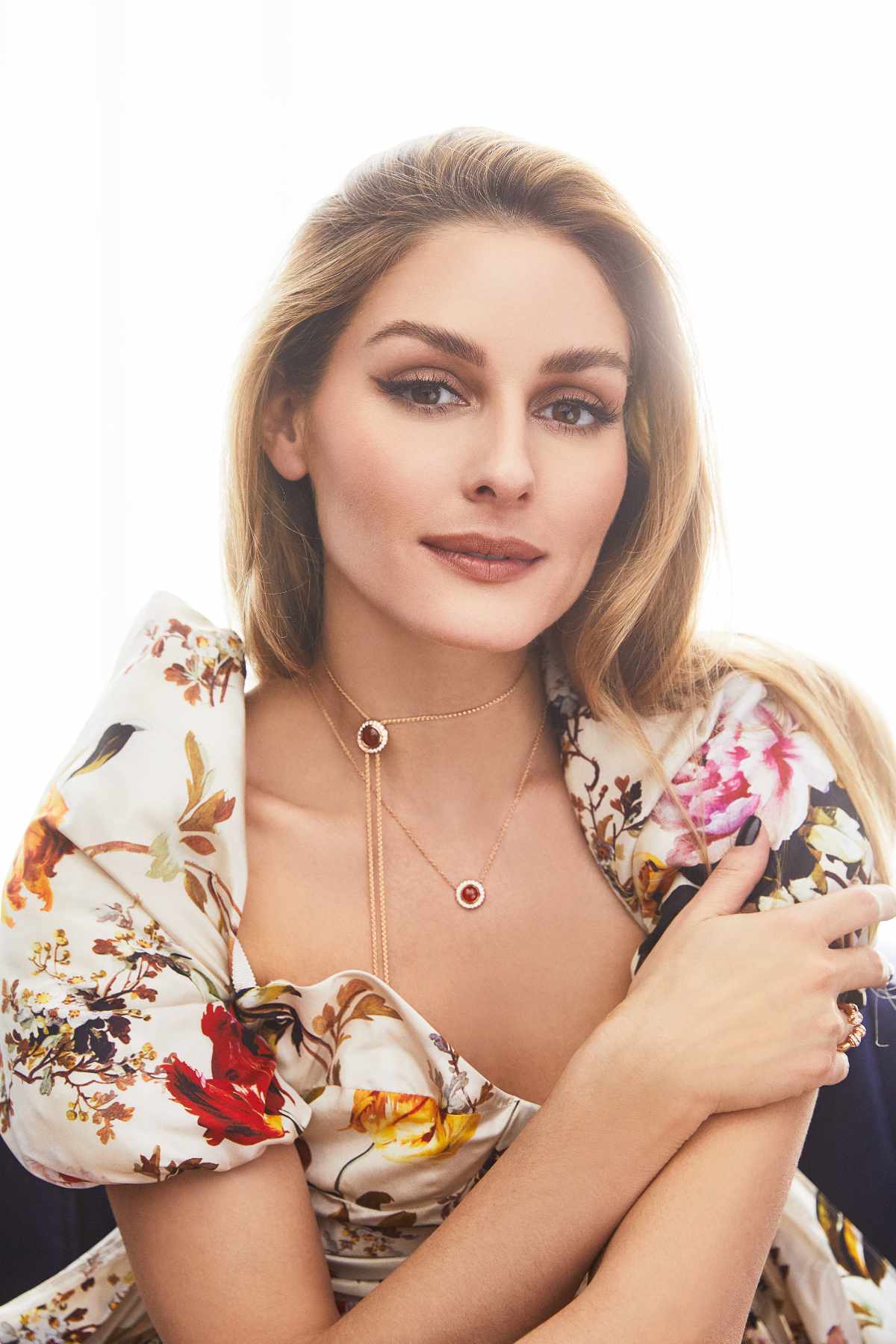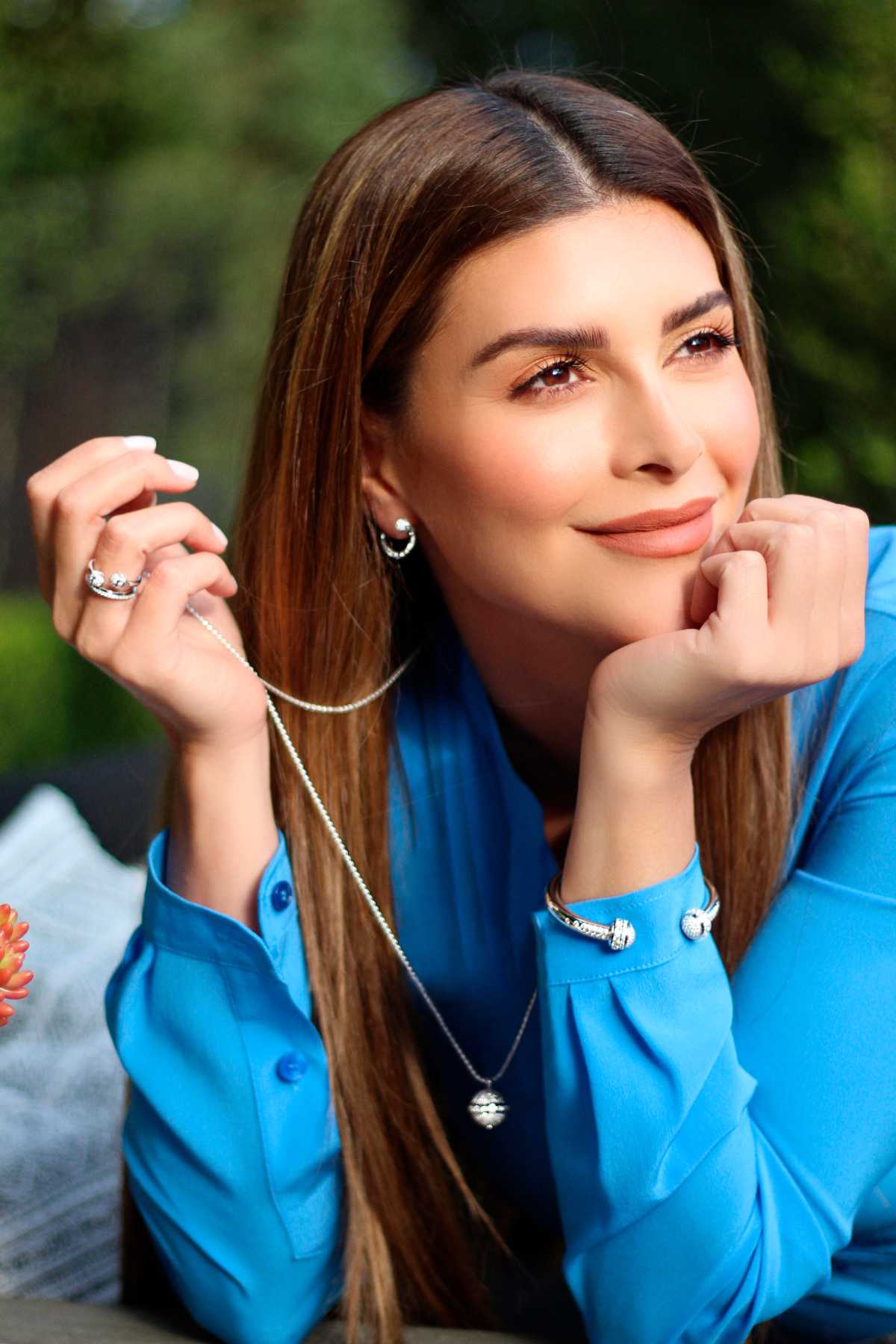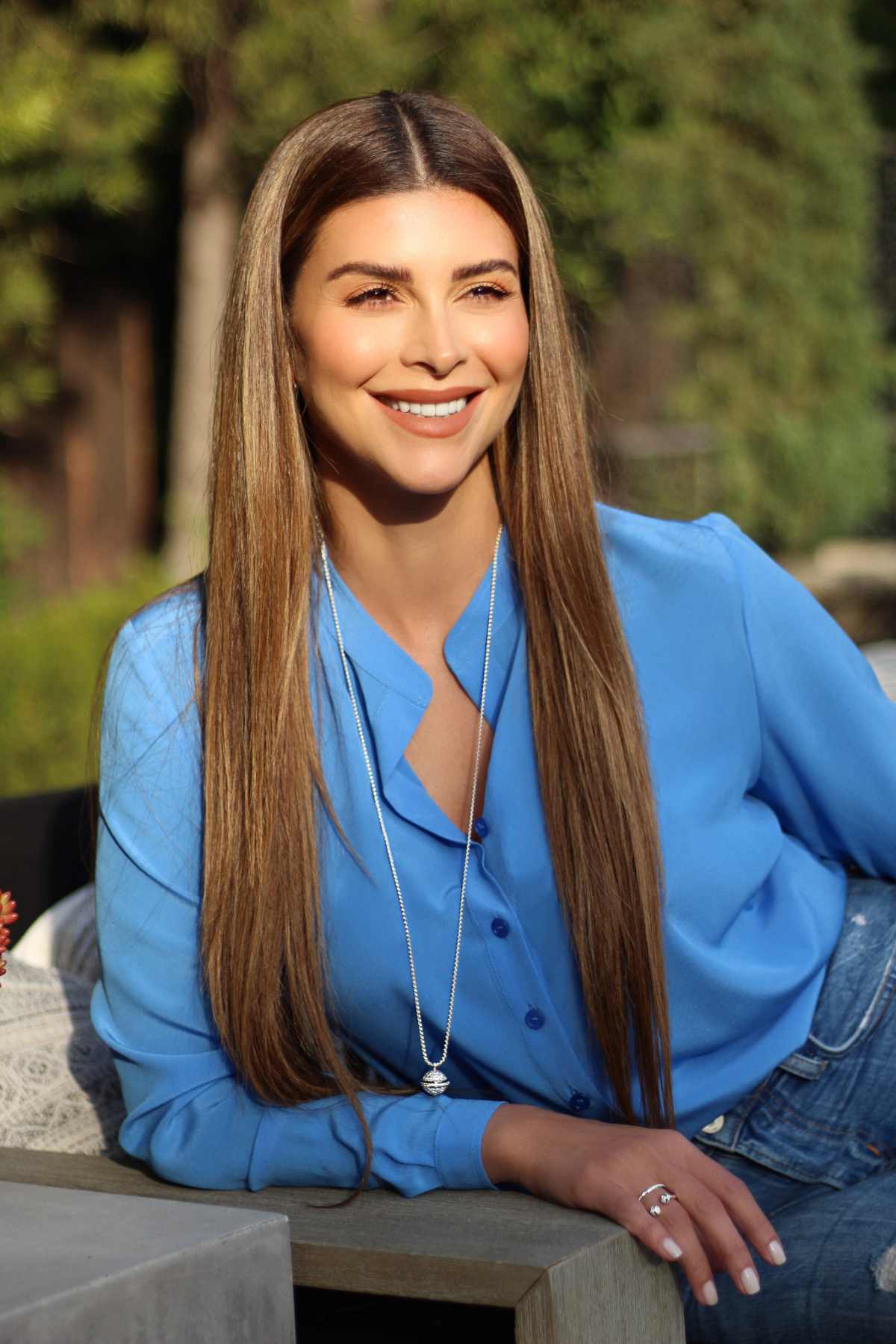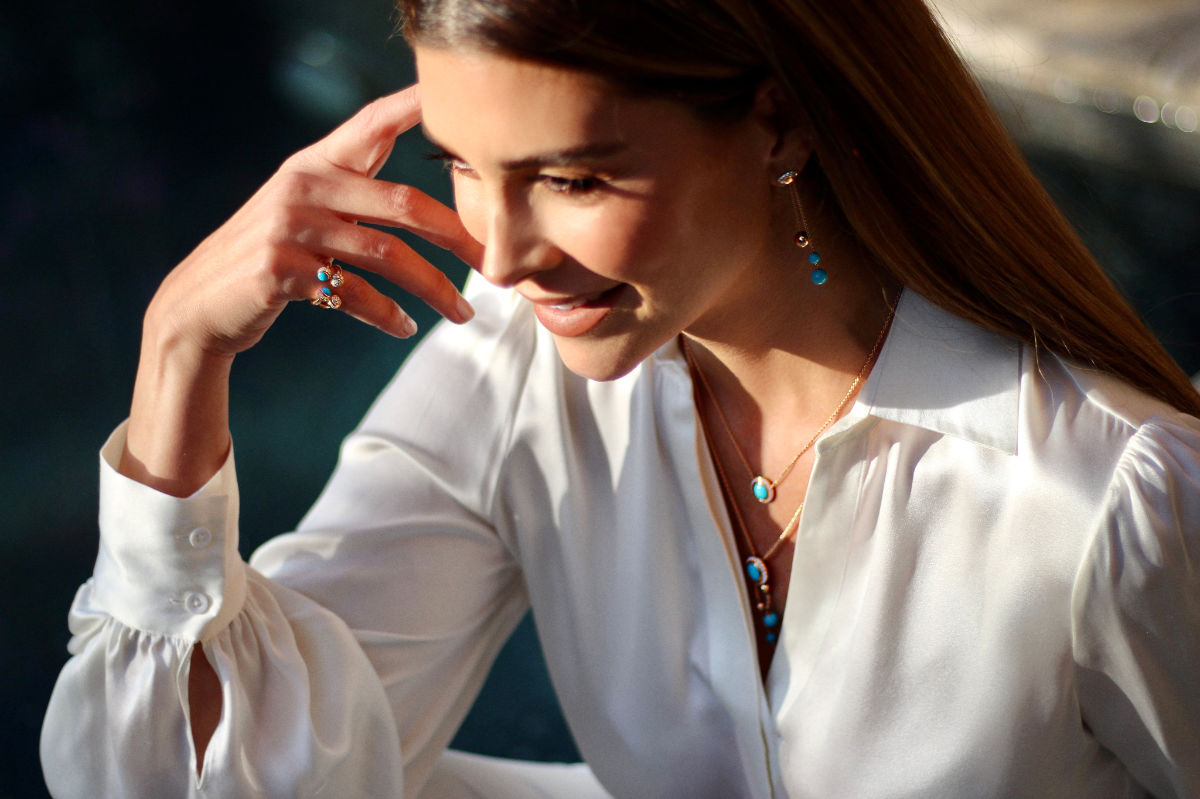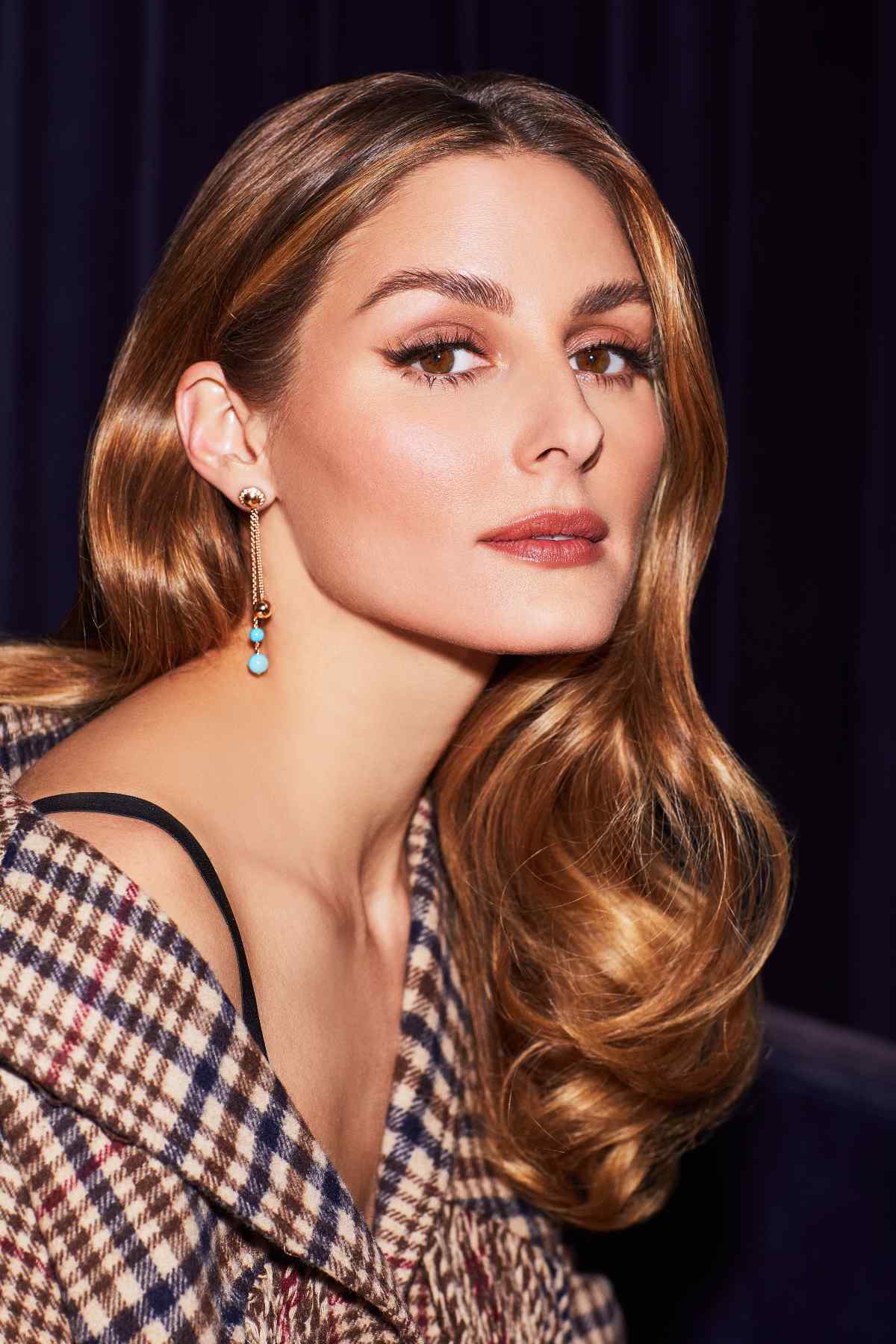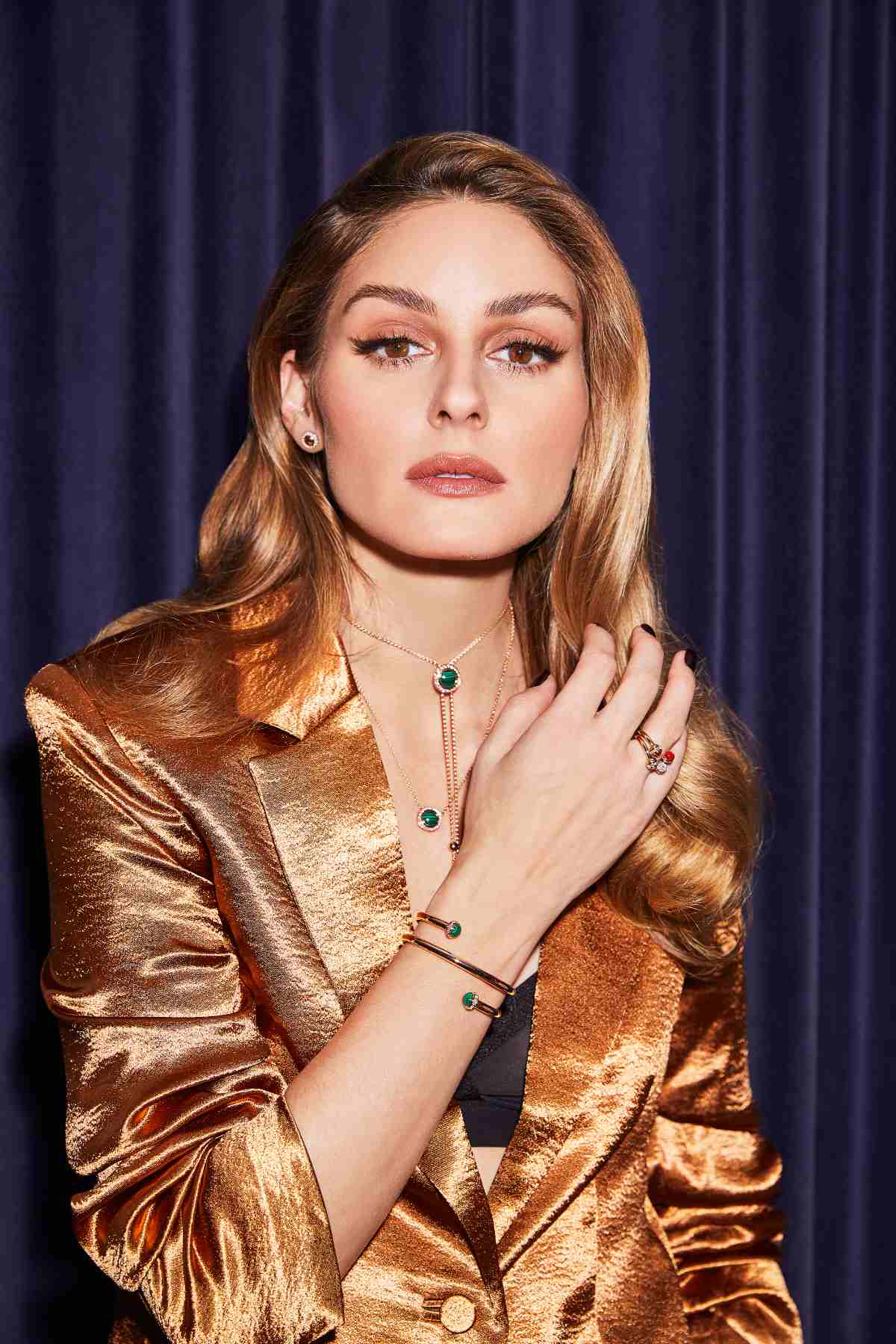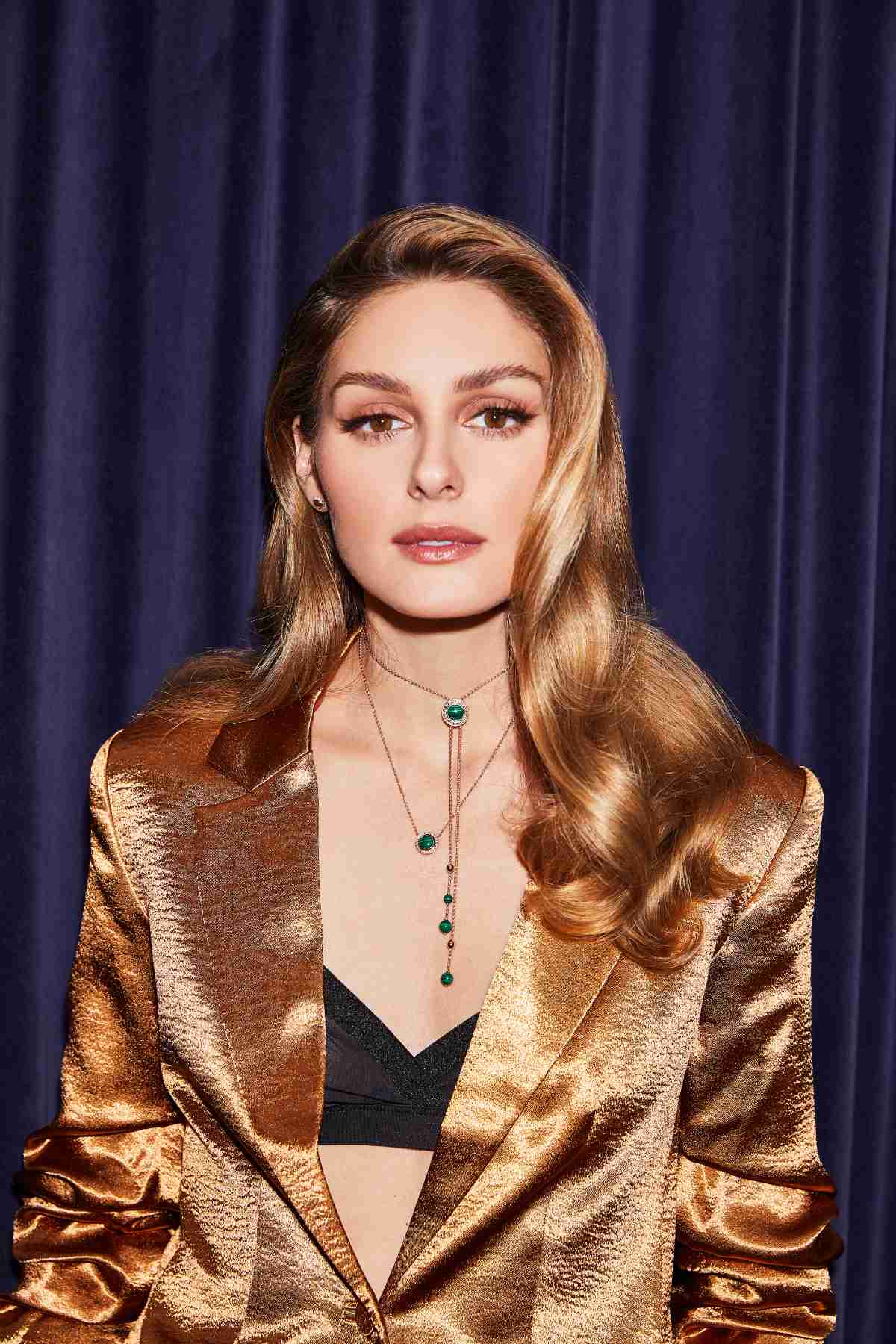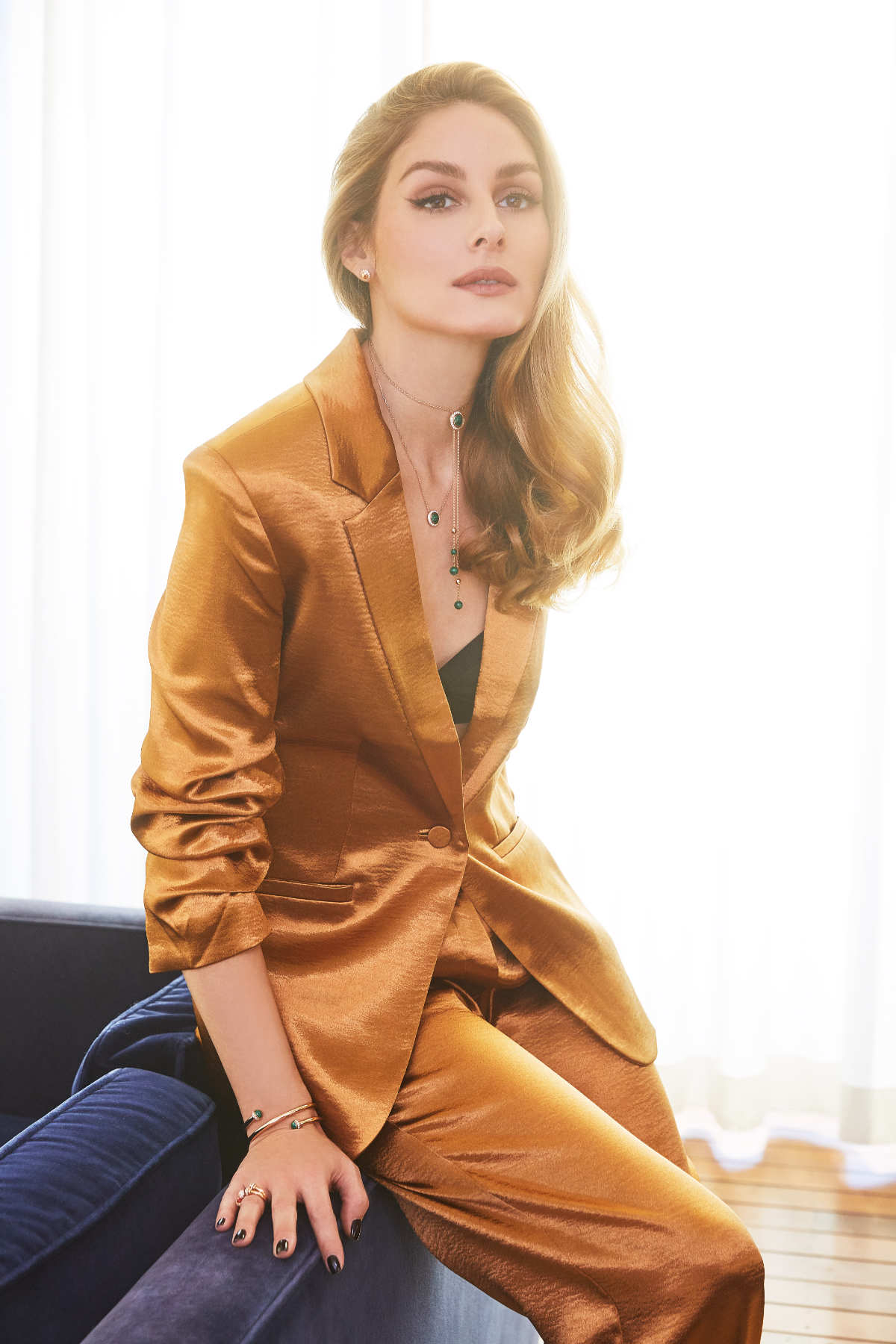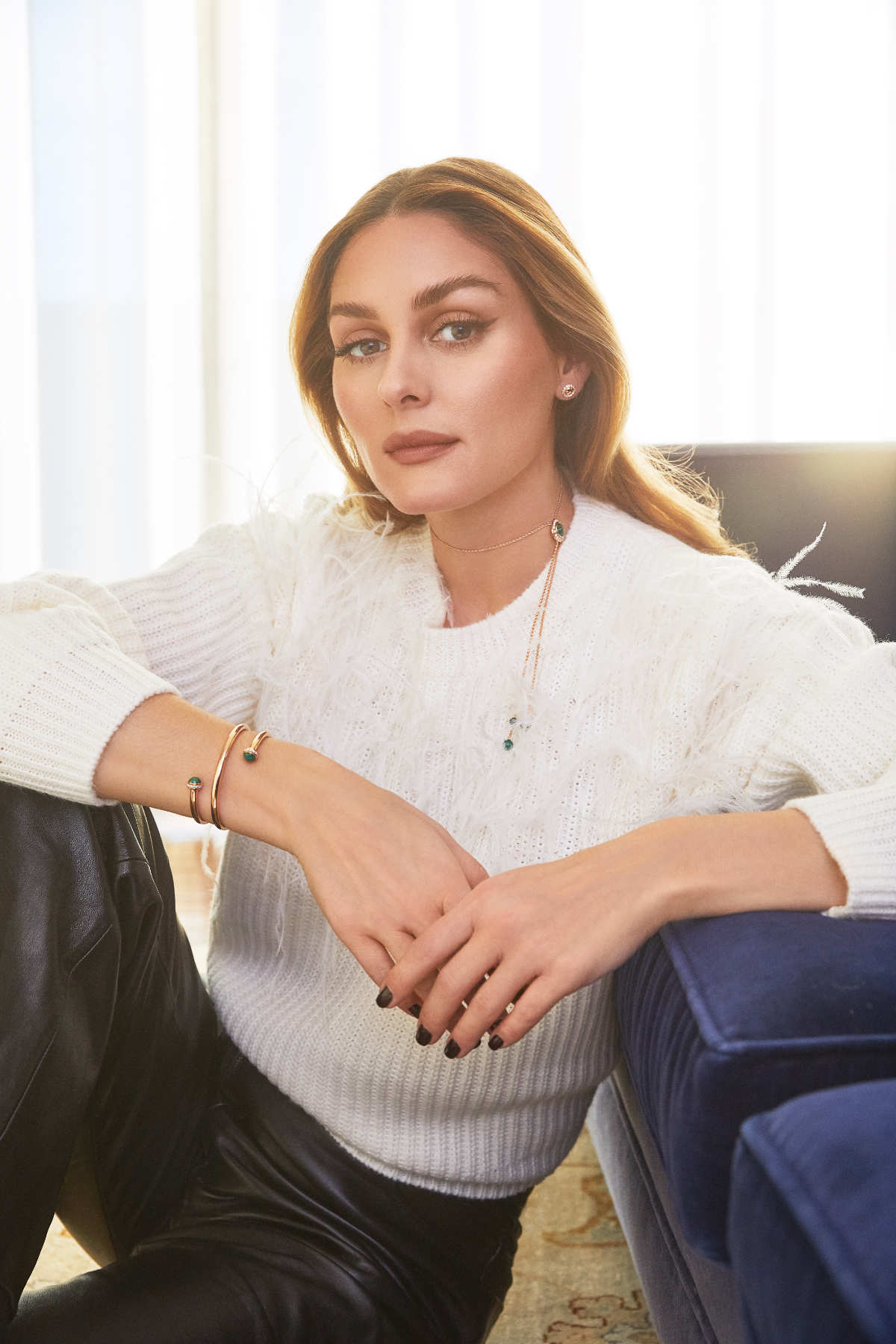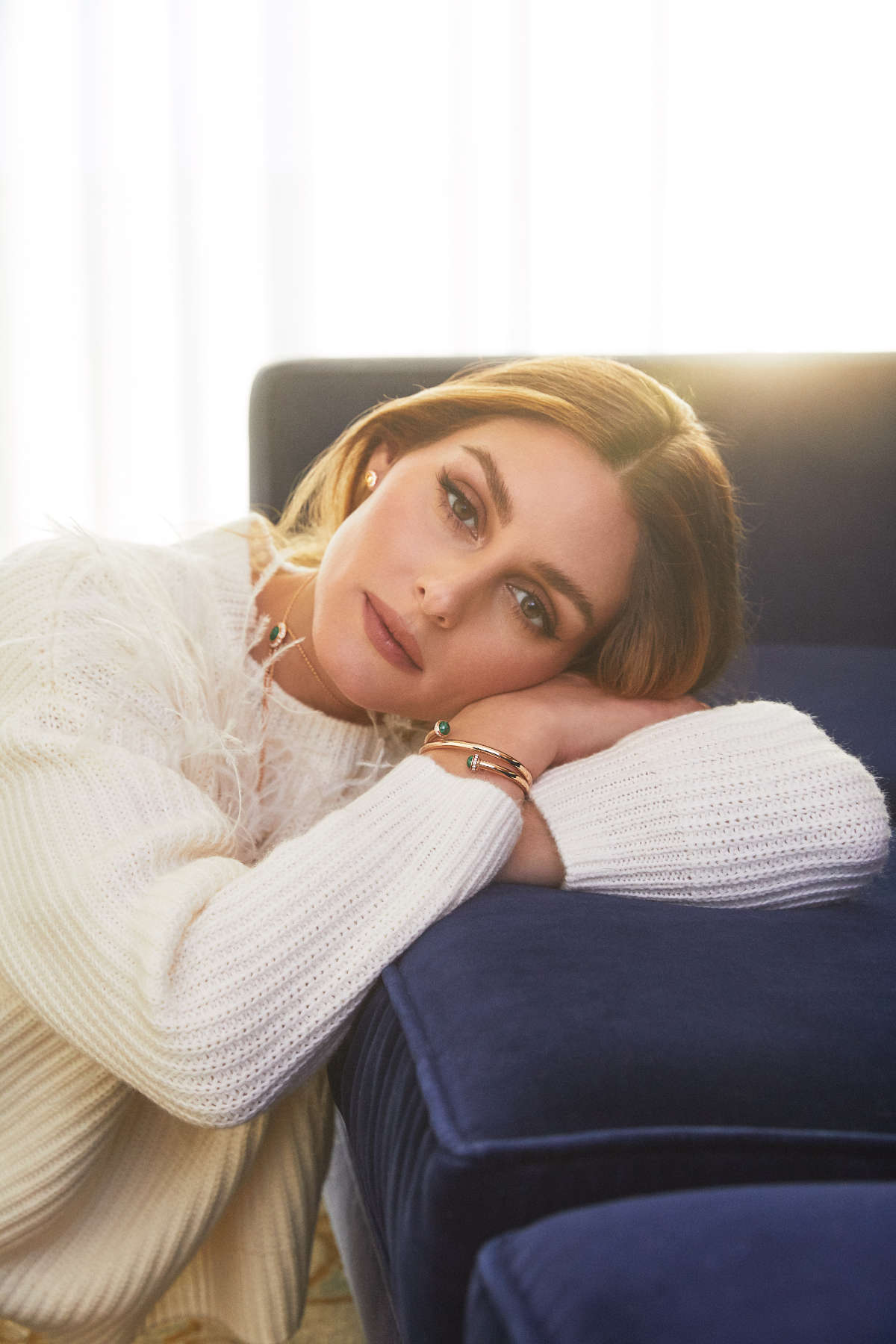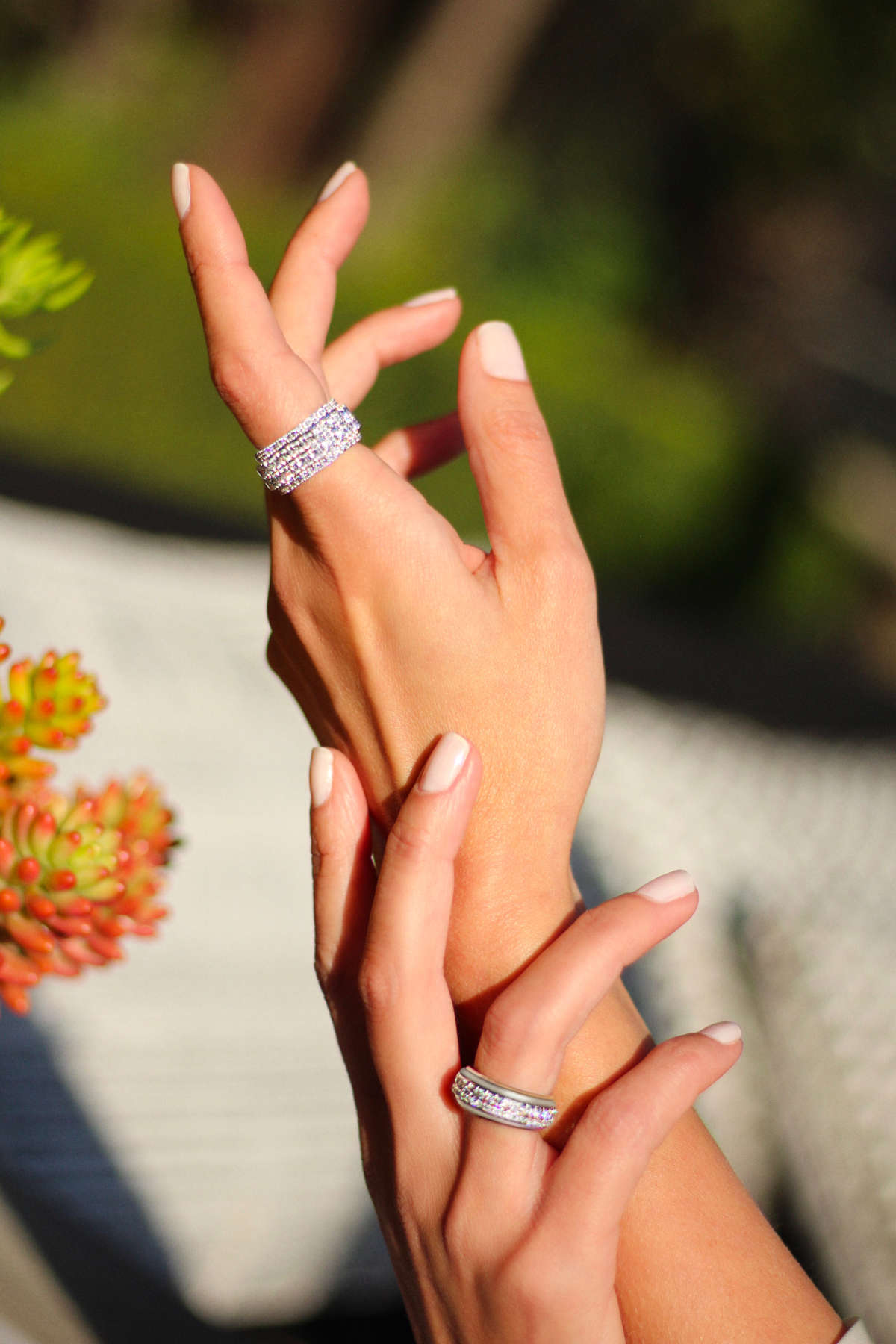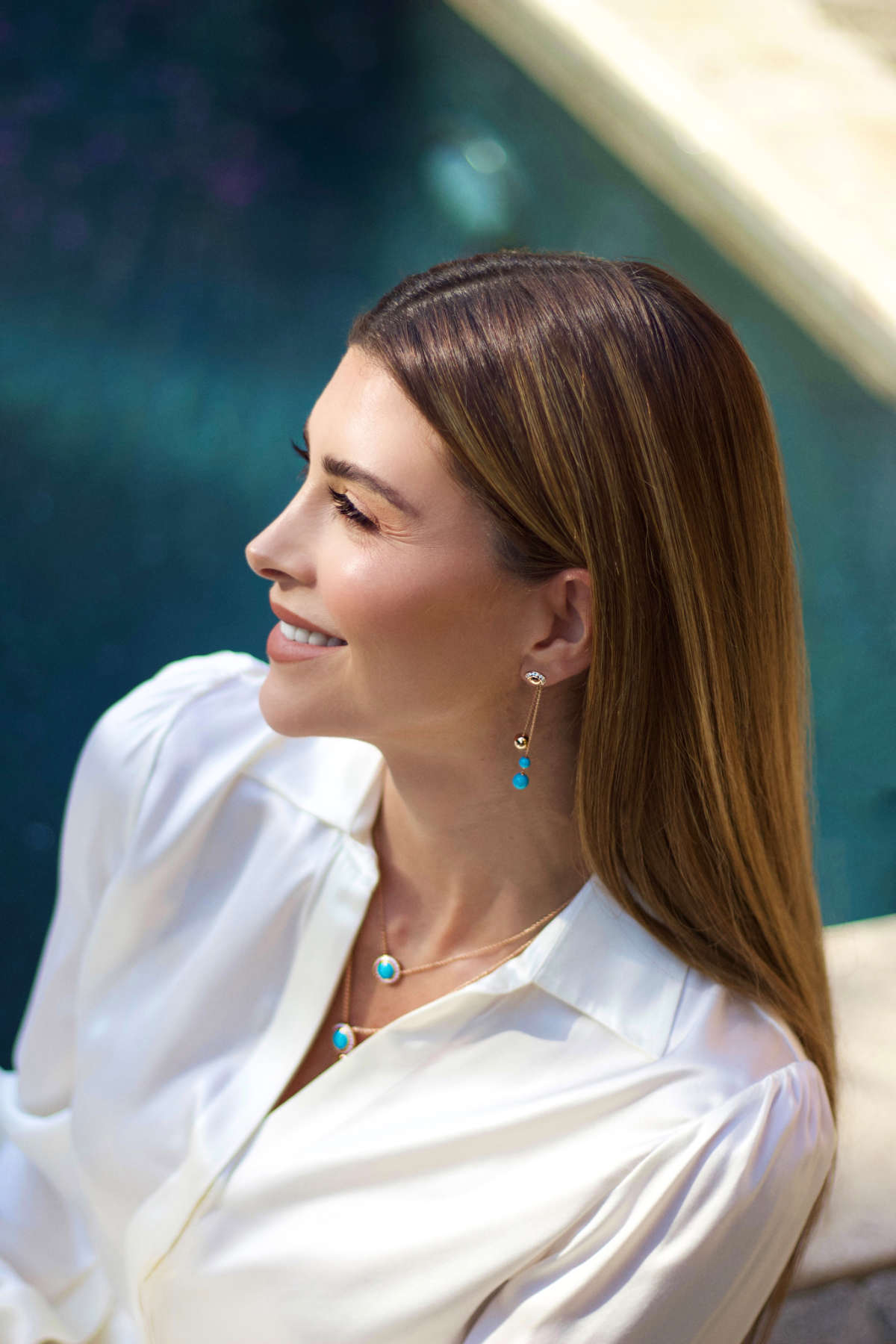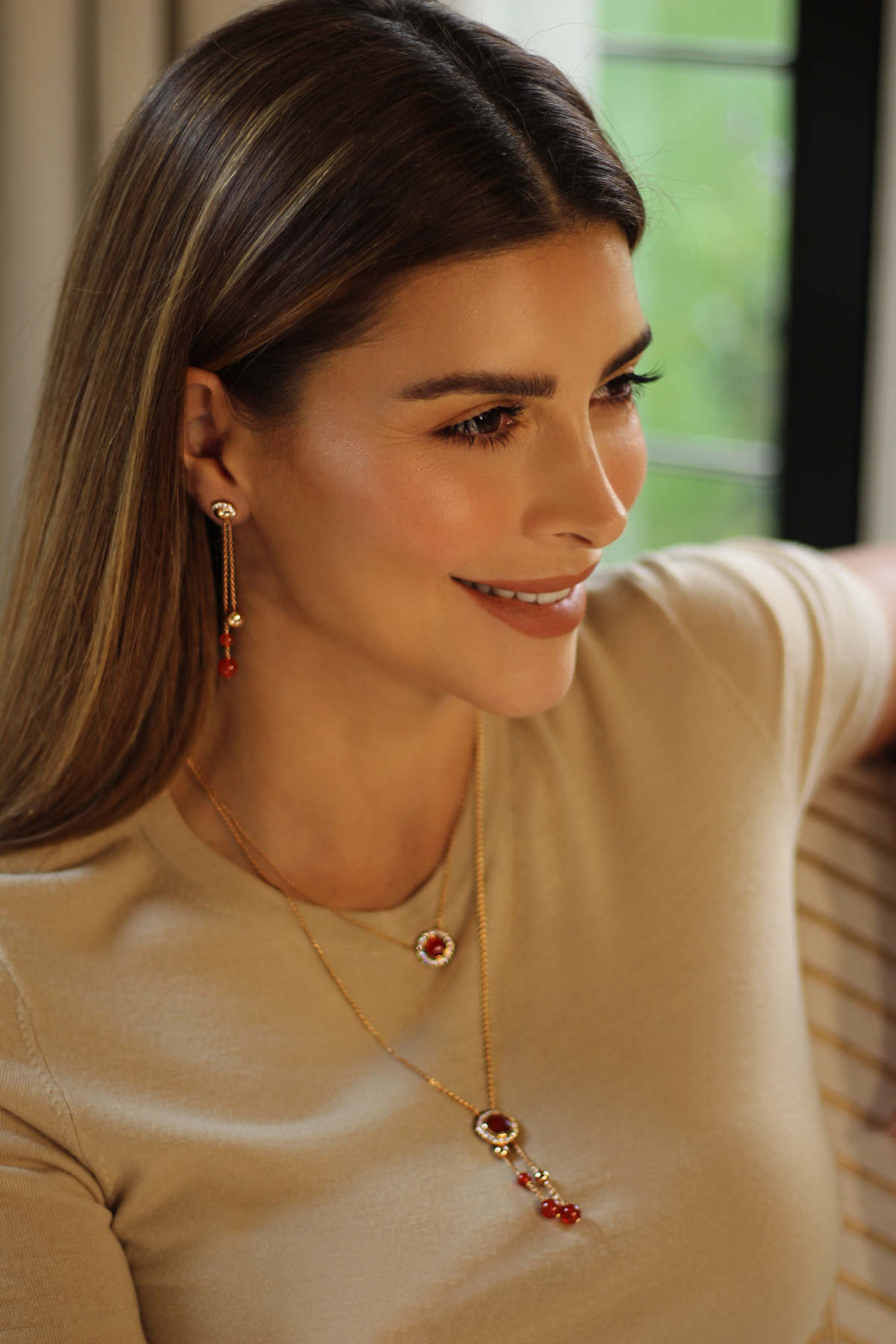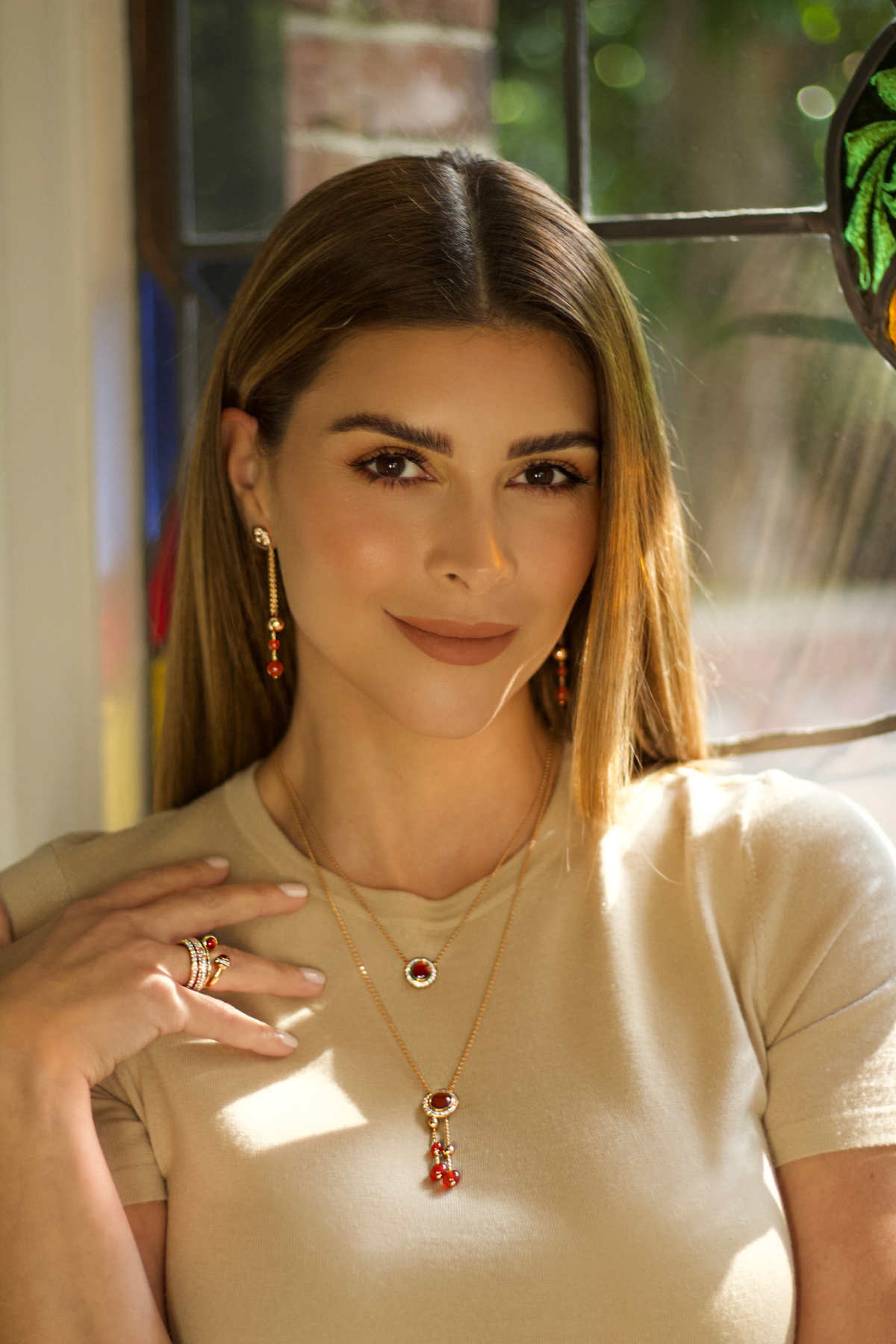 ABOUT PIAGET

Piaget epitomizes daring creativity – a quality that has continued to permeate through the Maison since its beginnings in 1874. From his first workshop in La Côte-aux-Fées, Georges-Edouard Piaget devoted himself to crafting high-precision movements in a feat that formed the very foundations of our pioneering name. In the late 1950s, Piaget unveiled the ultra-thin movements that would later become the Maison's trademark and the cornerstone of the Altiplano collection. As a true innovator of the watch and jewellery world, Piaget strongly believed in creativity and artistic values. It is within the walls of our "Ateliers de l'Extraordinaire" where master artisans continue to harness rare skills that have been preserved and perfected from generation to generation, transforming gold, stones and precious gems into dazzling works of art. Through its pursuit of masterful craftsmanship, the Maison has created emblems of daring excellence channeled into its collections including Piaget Altiplano, Piaget Polo, Limelight Gala, Possession, Sunlight, Piaget Rose and Extremely Piaget.
---