---
Prada renews its partnership with Ubisoft, celebrating one year of collaboration, by offering new Prada Linea Rossa activities and gears to Riders Republic® players who once again will be able to discover unique experiences, through:

Two new outfits, created exclusively for Riders Republic - The Chameleon, a suit whose color changes when the character moves, the Illusion and the Fluo Illusion: black and white or fluorescent yellow that glows at night.

An early launch of the hoverboard discipline, with Tulip, a Prada Linea Rossa design board: this hoverboard sports a colorful and futuristic style, with neon strips that will light up during the race.

A new "PRADA UNLIMITED" event - Between adrenaline and contemplation, gravity and weightlessness, light and darkness, the unique hoverboard experience of the Prada Linea Rossa will take players on a new intense race in the Glacier region with unique FX effects. From the first week, players will be able to use the exclusive Prada Hoverboard and the Fluo Illusion outfit that will light up the event's dark atmosphere.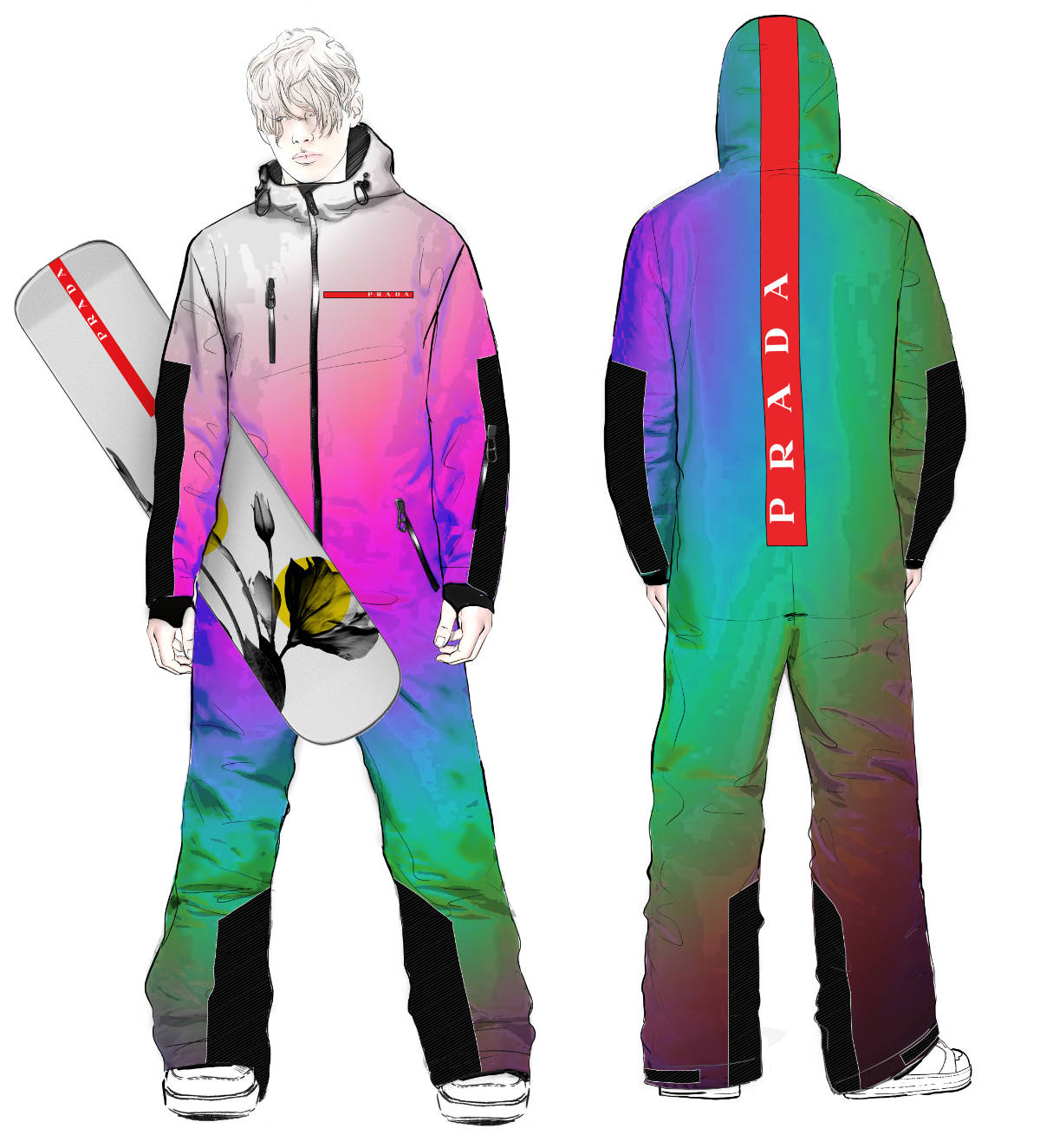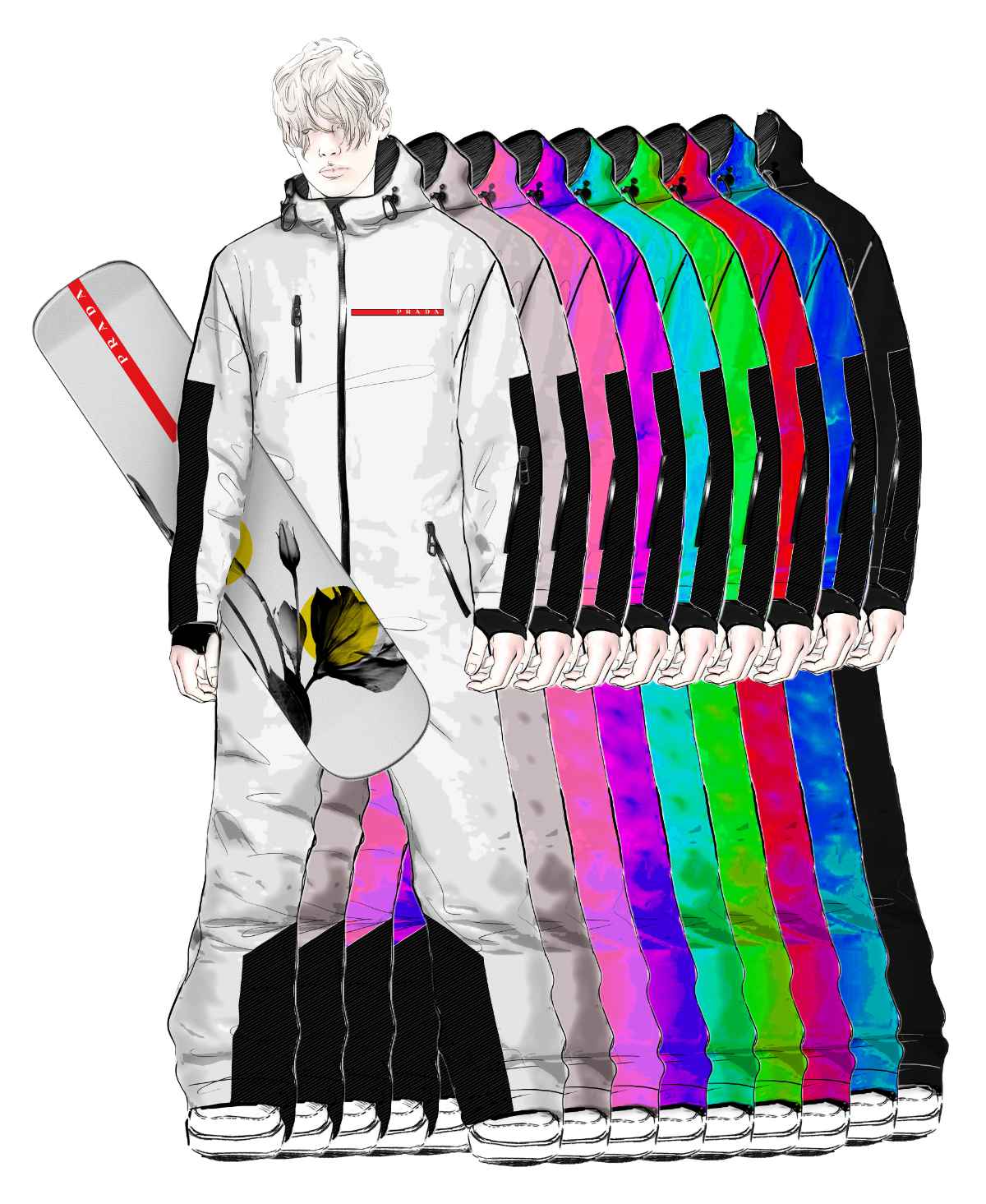 This new collaboration is the latest example of Prada's continuous exploration of – and interaction with – new and evolving scenarios and cultural languages.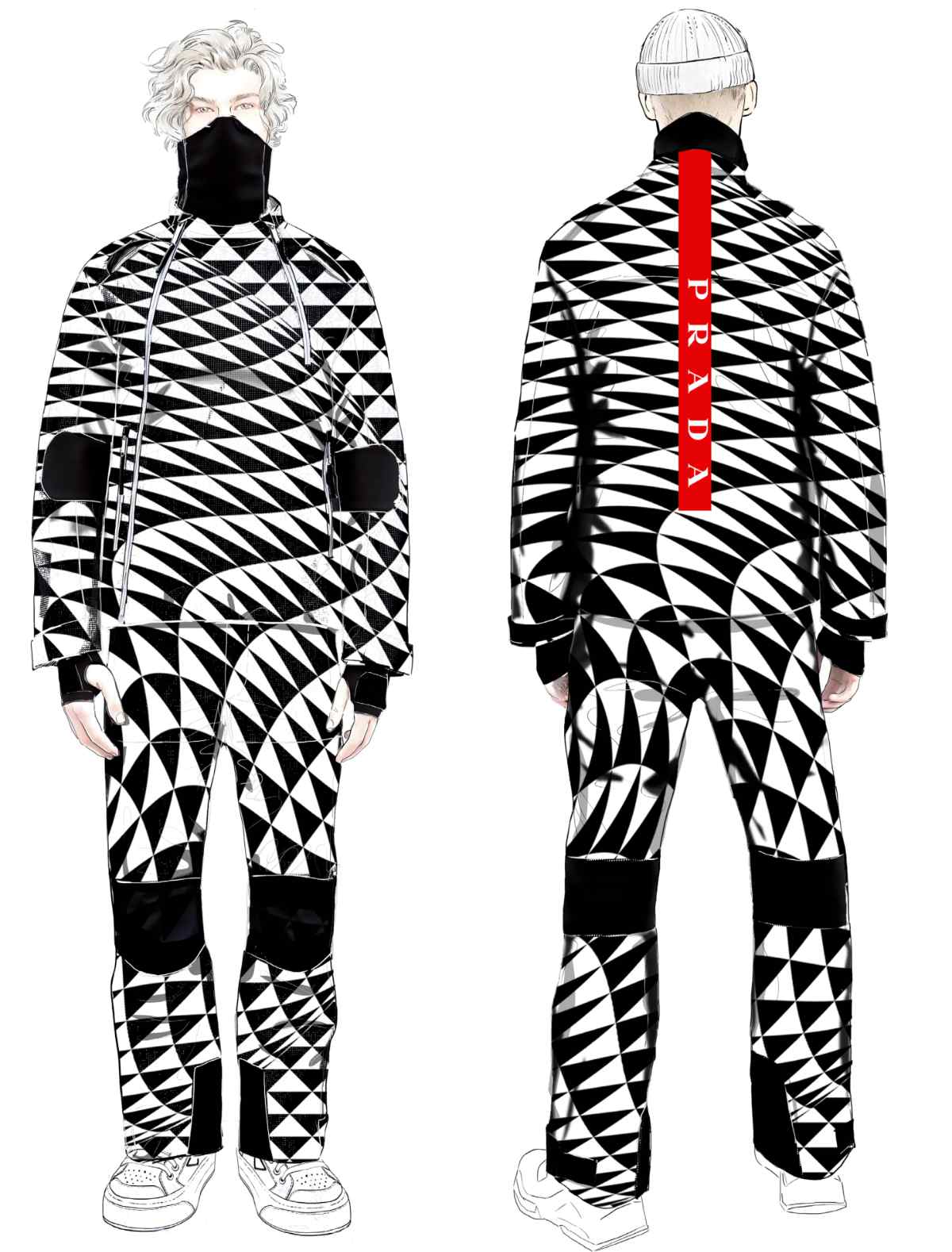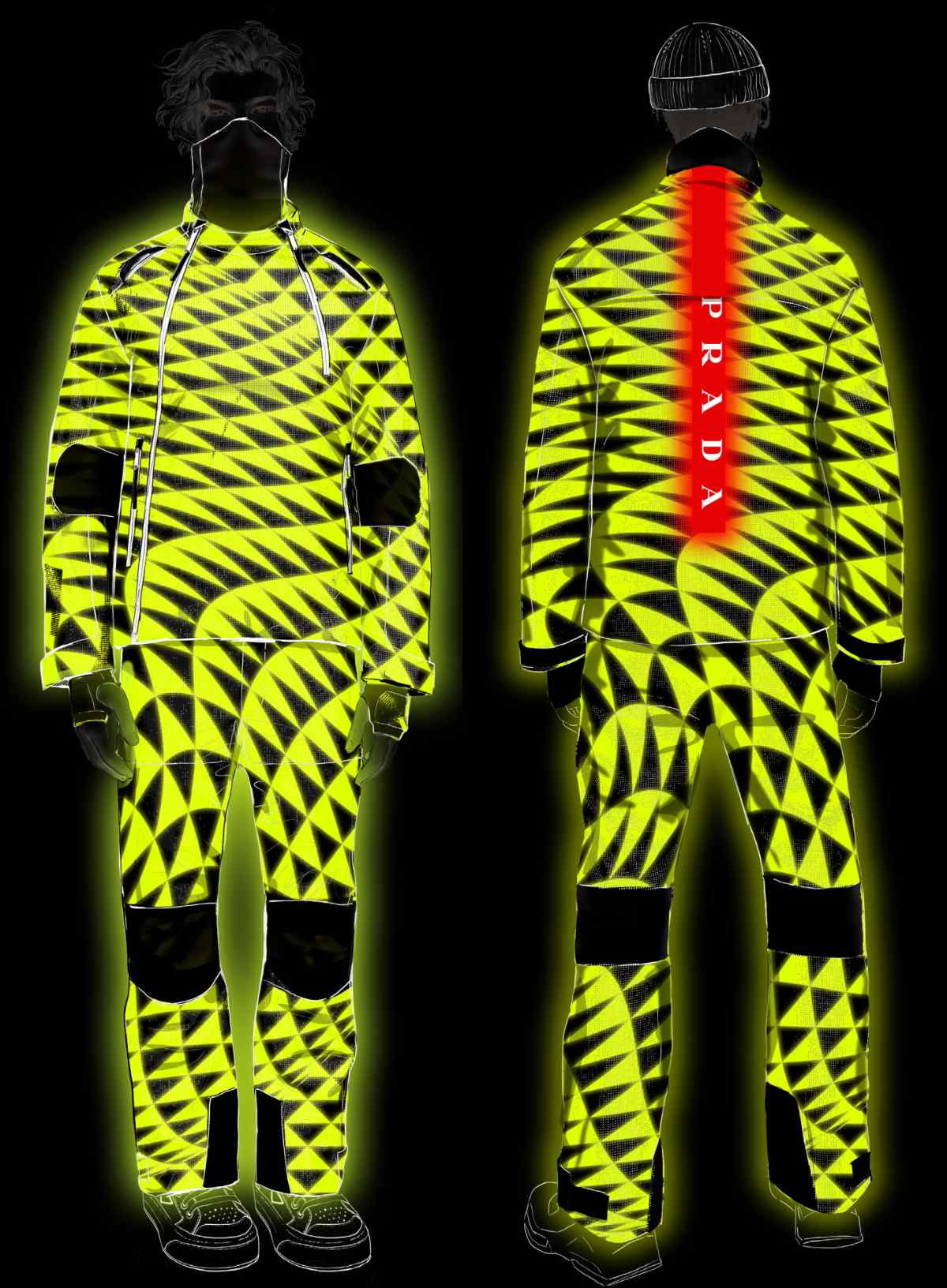 About Riders Republic

Developed by Ubisoft Annecy, Riders Republic™ invites players to a massive multiplayer playground where they can experience the thrill of extreme sports in the magnificent American National Parks. Players will connect, compete, and slay tricks through an exciting range of sports such as biking, skiing, snowboarding, wing suiting and rocket wing suiting. Riders can squad up with or against friends in insane multiplayer modes including mass start races with more than 50 players on new gen, team PvP arena modes, trick competitions and online cups.
---