---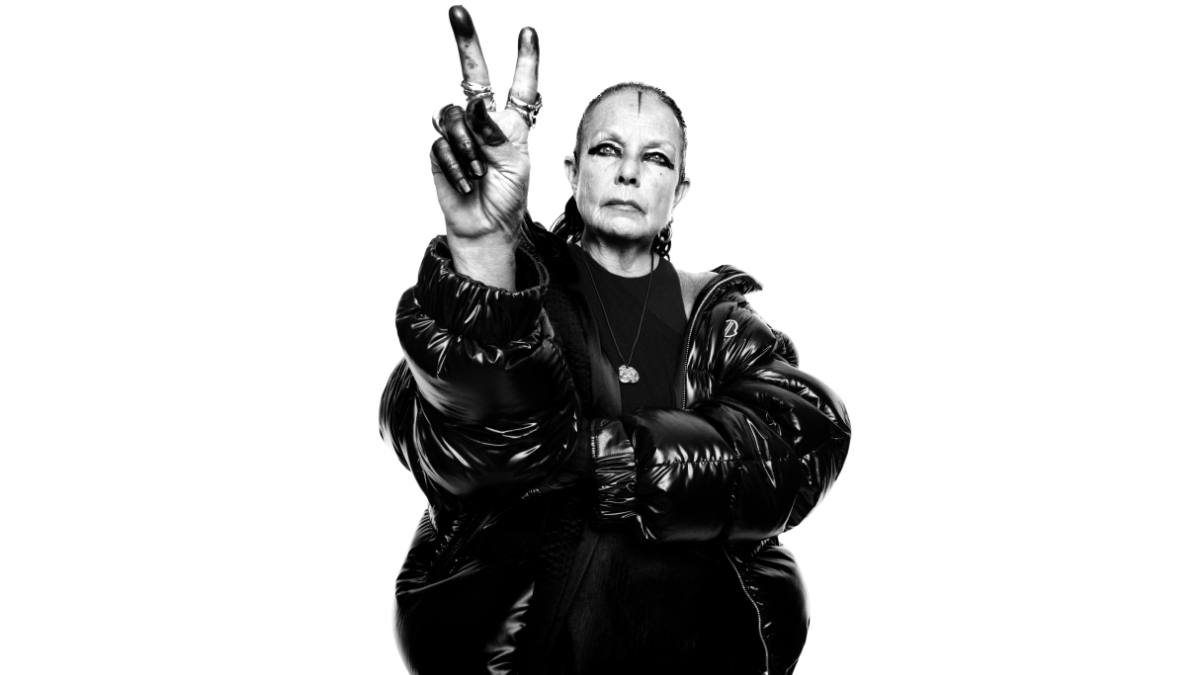 As part of Moncler's 70th anniversary celebrations, the brand launches the Moncler Maya 70 Collaborations: a series of seven reinterpretations of the iconic Maya jacket by seven designers. The Moncler Maya 70 by Rick Owens drops on November 5th – the fourth weekly launch in the series.
Owens brings an architectural aesthetic to the Maya down jacket. The reversible style with an exaggerated shoulder-line features nylon laqué fabric, with recycled nylon satin on the reverse.
"I applied the architecturally quilted shoulders that I introduced in my men's Fall/Winter 2021 collection called Gethsemane. It was one of the four shows I did on Venice's lido beach in Italy during the Covid lockdowns. We refer to them as our girdered shoulders - symbolically meant to support the weight of contemporary adversities," says Rick Owens, who chose Michèle Lamy for the campaign, adding, "Michèle represents the intimate foundation, past, present, and future of my label. Her unfiltered barbaric elegance has always been one of my guiding stars."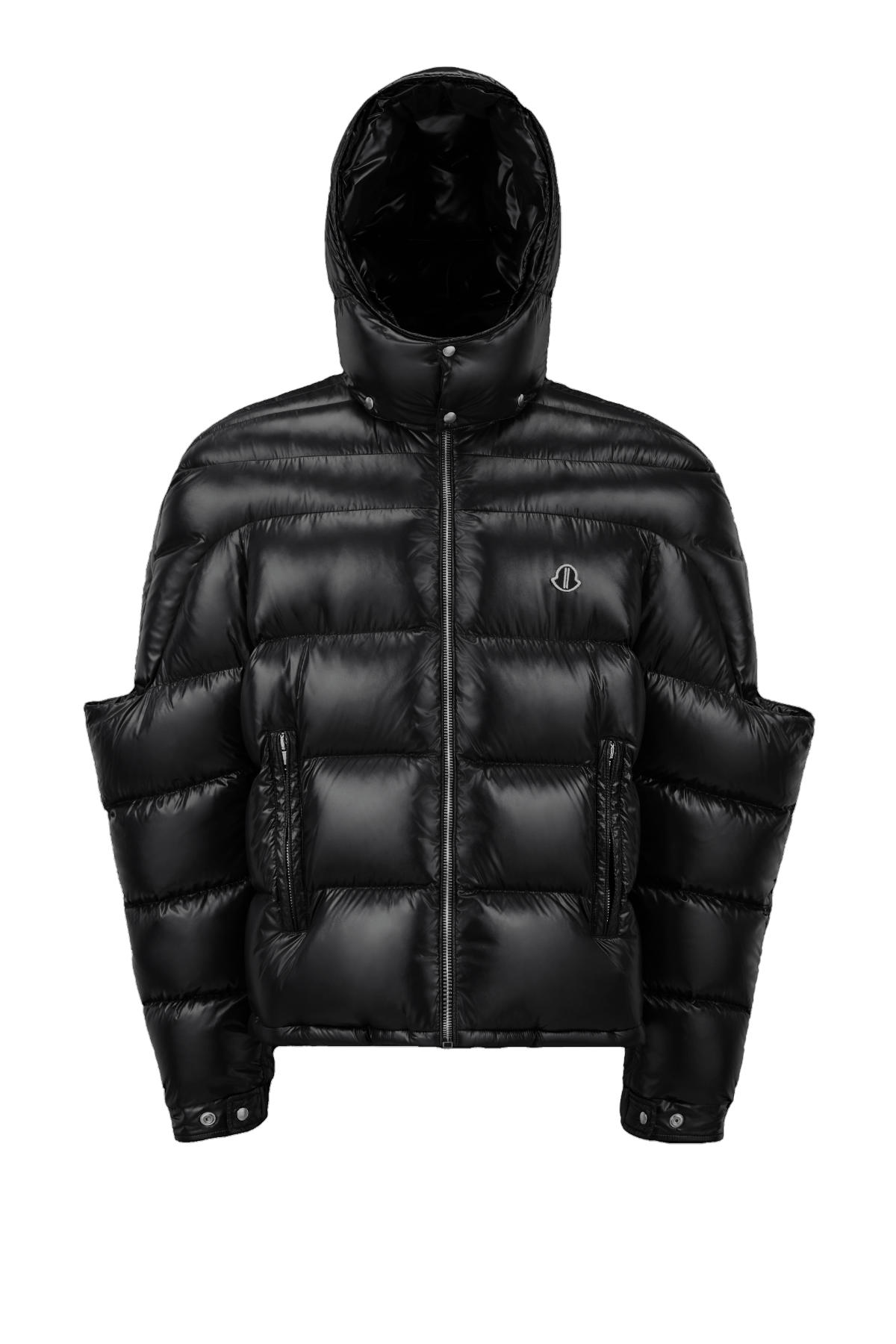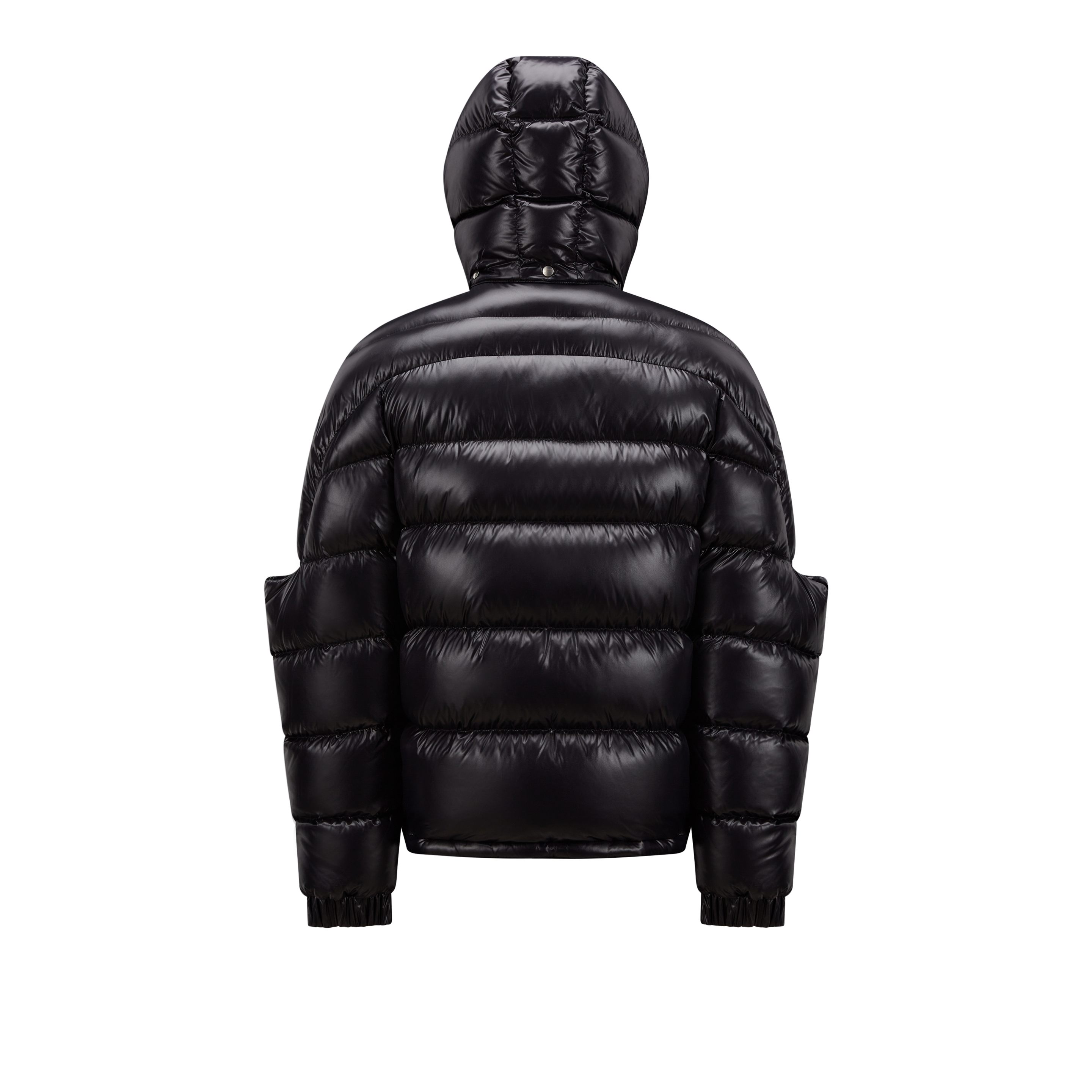 RICK OWENS BIOGRAPHY

Rick Owens launched his eponymous line in Los Angeles in 1994 before moving to Paris in 2003, where his runway collections have been mounted since. Diffusion collections that complement the original label for women and men include RICKOWENSLILIES and DRKSHDW. In July of 2005 he introduced a furniture collection, which has been shown at the Musée d'Art Moderne and Le Centre Pompidou in Paris, and the Museum of Contemporary Art, Los Angeles.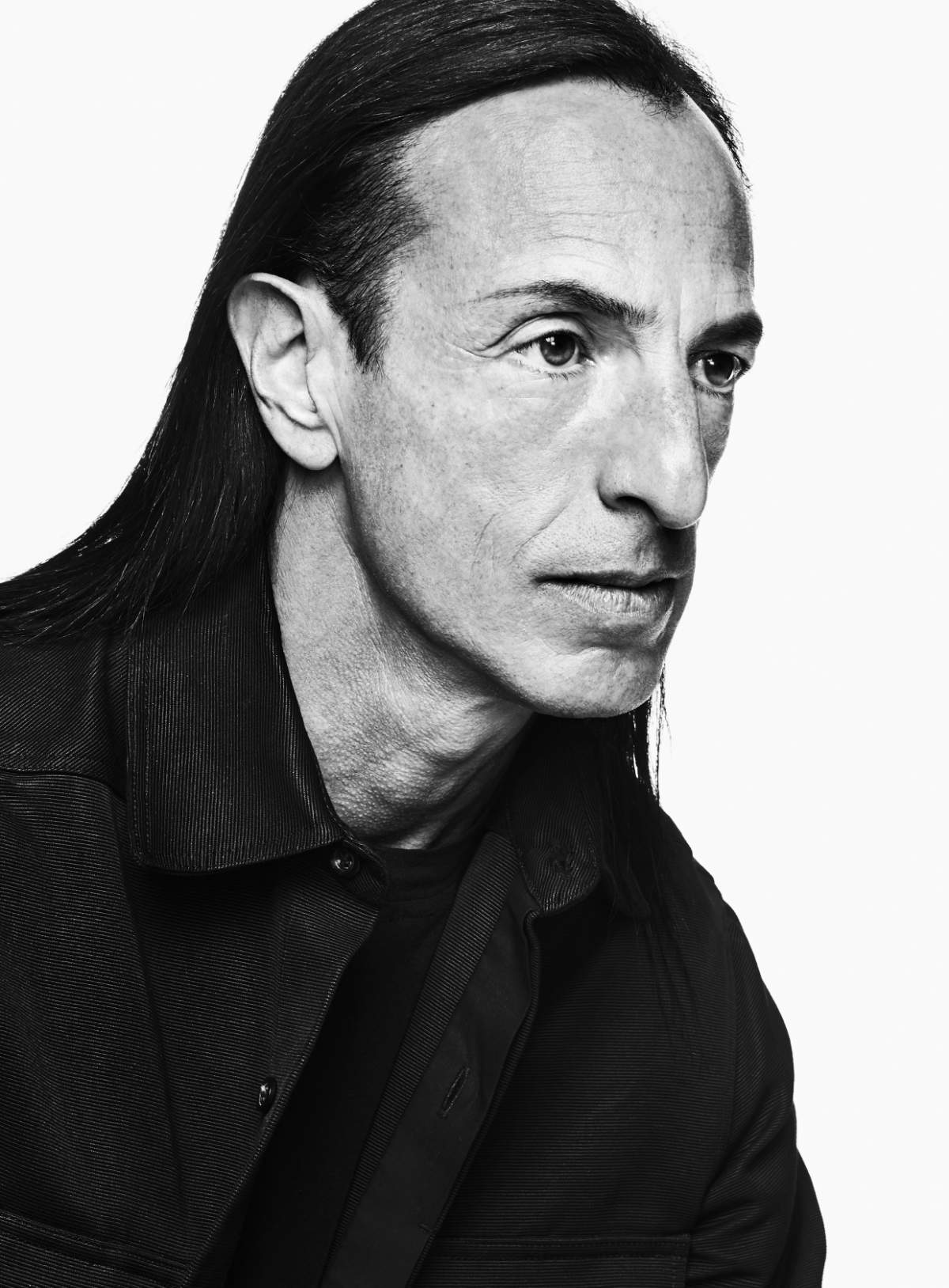 Owens has authored 6 books — Lai-Je Bien Descendu? (2007), Rick Owens (2011), Rick Owens Furniture (2017), a limited-edition box set titled Subhuman Inhuman Superhuman (2017), as well as Rick Owens Photographed by Danielle Levitt and Legaspi by Rick Owens, both released in September 2019 by Rizzoli. December 2017 saw the opening of a retrospective exhibition dedicated to Owens' work open at La Triennale di Milano.
In 2002, the Council of Fashion Designers of America (CFDA) honored Owens with the Perry Ellis Award for Emerging Talent. He was awarded the Cooper-Hewitt National Design Award for Fashion Design in 2007, as well as the Rule Breakers Award from the Fashion Group International. In 2017, he received the CFDA Lifetime Achievement Award. Owens was named Menswear Designer of the Year at the CFDA Fashion Awards 2019, in addition to receiving the Fashion Group International Superstar Award later that same year. In 2021, Owens was awarded the WWD Honors Award for Womenswear Designer of the Year.
---