---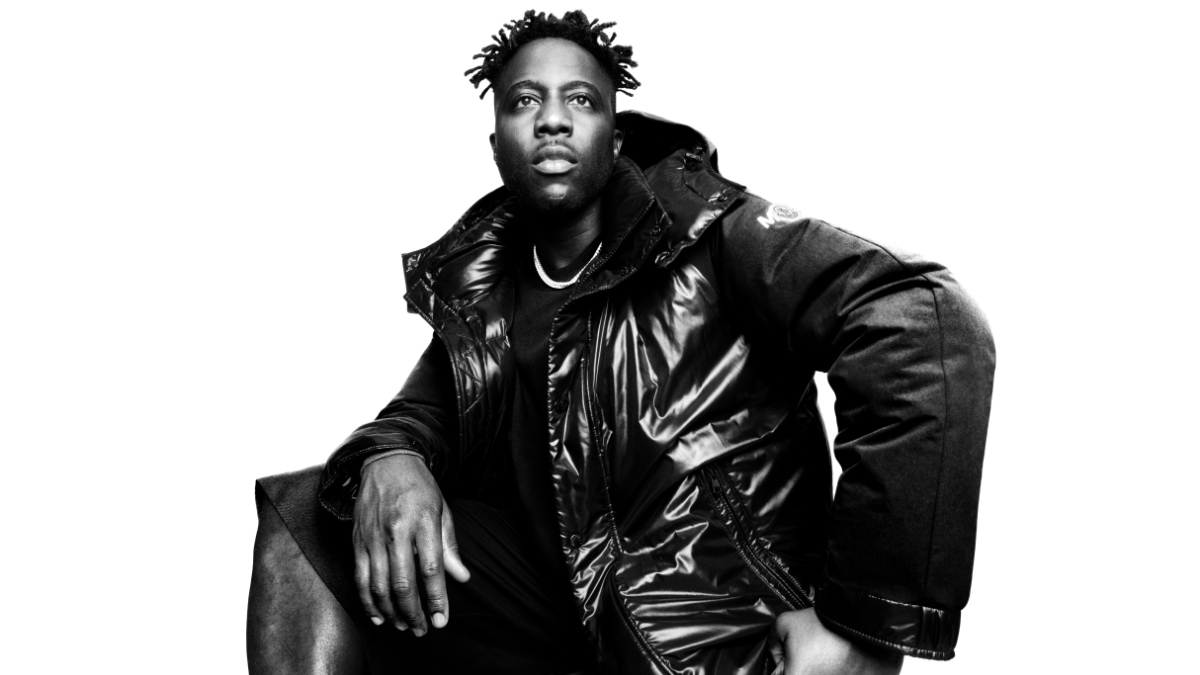 As part of Moncler's 70th anniversary celebrations, the brand launches the Moncler Maya 70 Collaborations: a series of seven reinterpretations of the iconic Maya jacket by seven designers. The Moncler Maya 70 by FRGMT's Hiroshi Fujiwara drops on October 29th – the third weekly launch in the series.
Creative polymath and godfather of Tokyo streetwear, Hiroshi Fujiwara crafts his monochrome black iteration in nylon laqué, with matte nylon sleeves, applying his signature graphics to his ingenious minimalist style. "For me, it's been a long partnership with Moncler. The brand is part of my daily life, and the bond almost feels like a family. I interpreted the all-black classic Maya jacket with completely different construction while keeping the same outline of the jacket. I thought it was a perfect way to both honor and redefine a timeless piece" says Hiroshi Fujiwara, who chose BMX legend Nigel Sylvester for the campaign.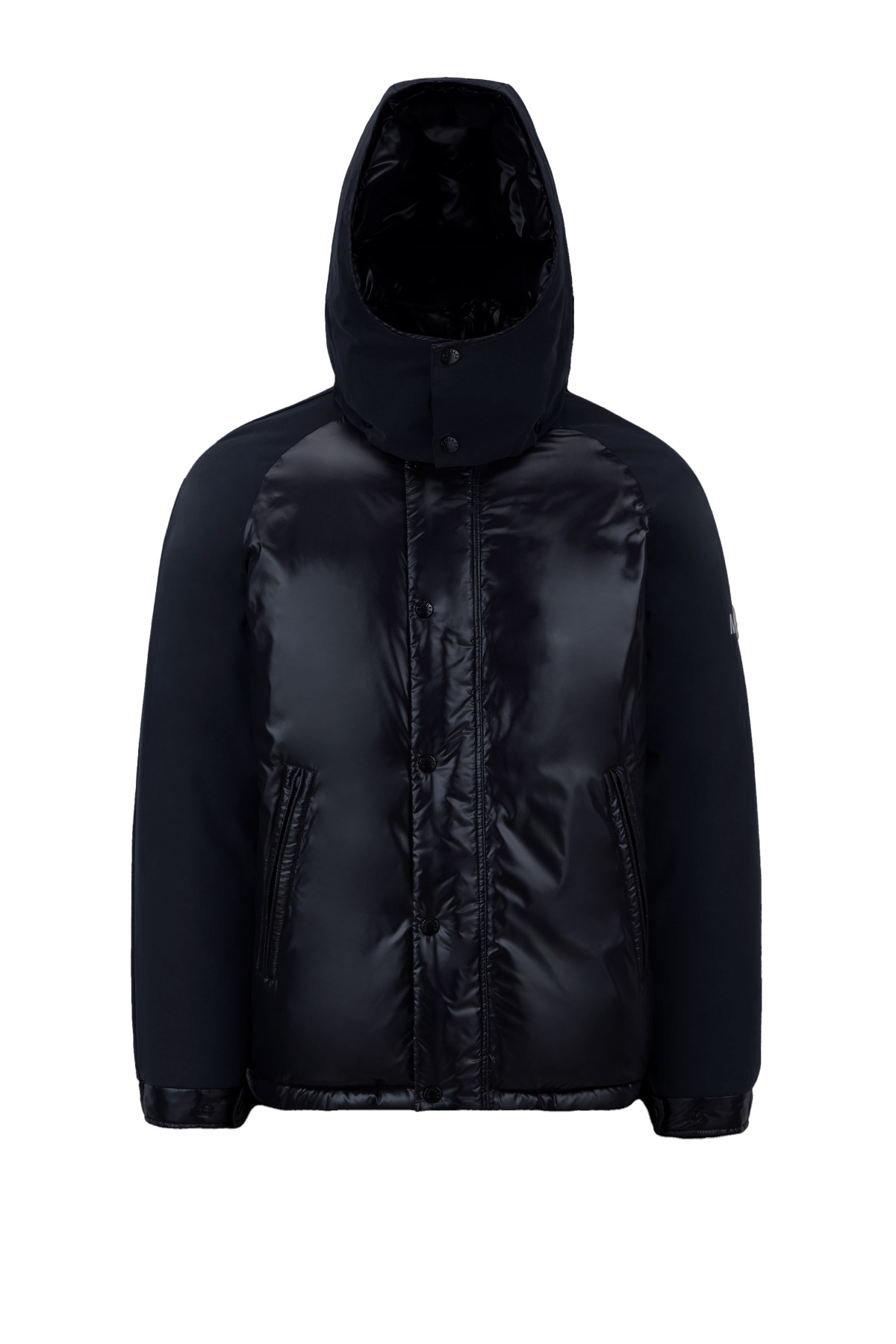 HIROSHI FUJIWARA BIOGRAPHY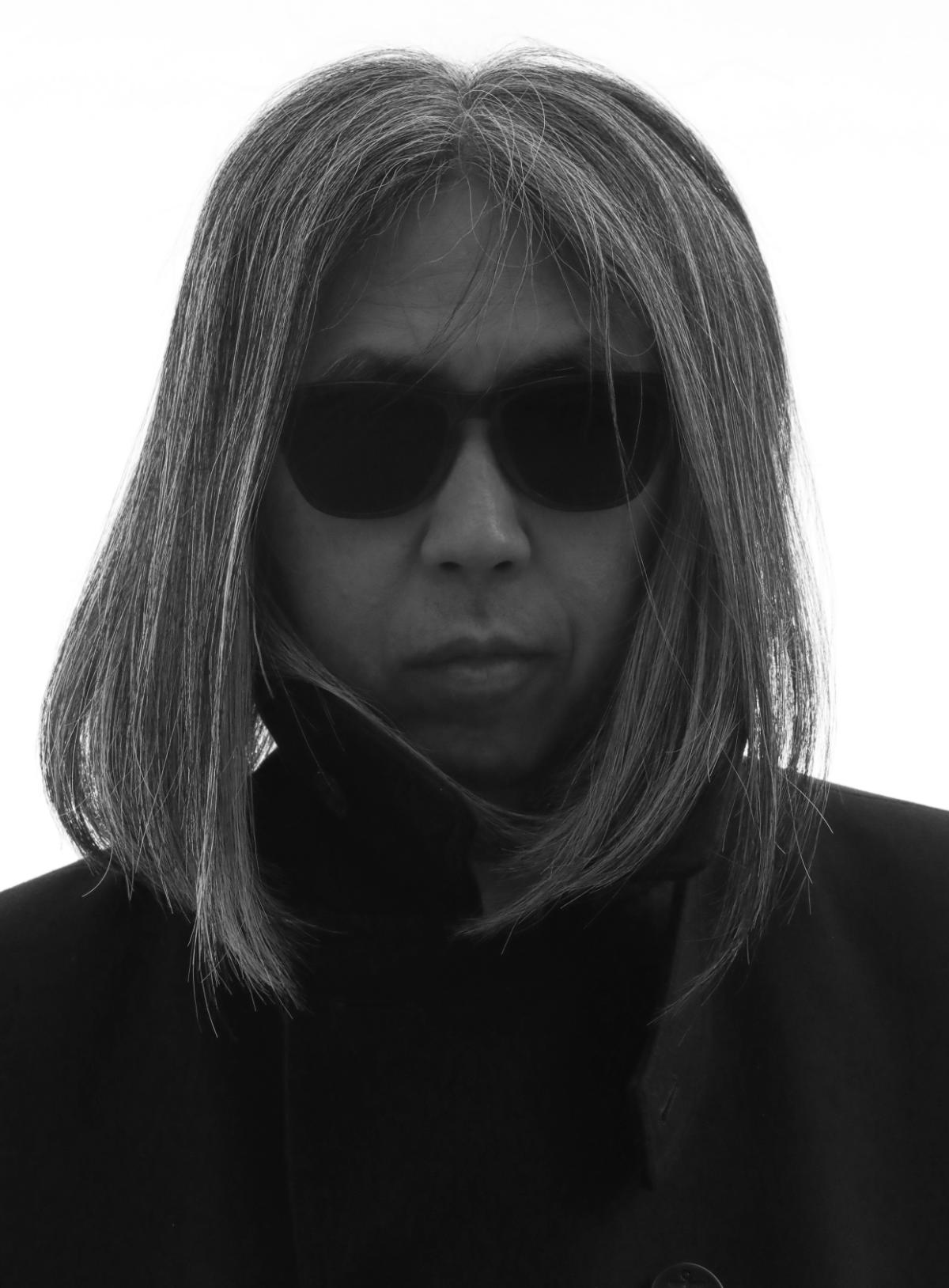 Fujiwara was born in Ise, Mie. He moved to Tokyo at eighteen and became a standout in the Harajuku street fashion scene. He subsequently went into music production. He is known as a godfather of Ura-Harajuku fashion and is a globally influential streetwear designer, he launched his first brand, Good Enough, in the late 1980s.
---