---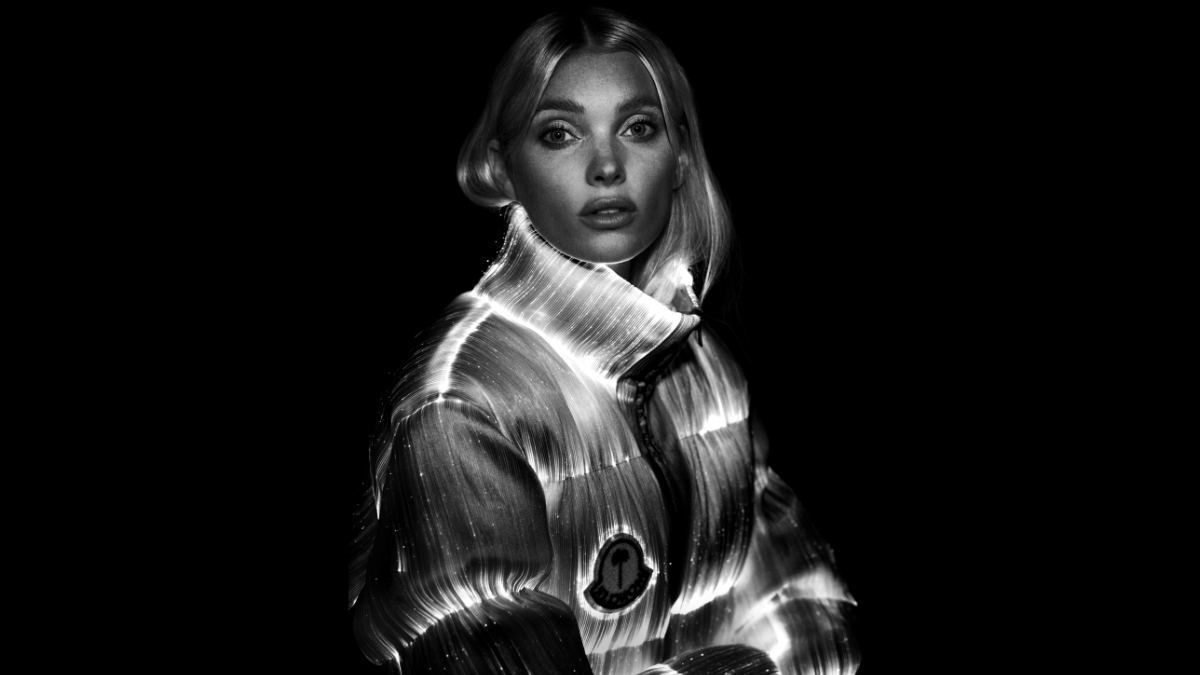 As part of Moncler's 70th-anniversary celebrations, the brand launches the Moncler Maya 70 Collaborations: a series of seven reinterpretations of the iconic Maya jacket by seven designers. Launching first on October 15th is the Moncler Maya 70 by Palm Angels.
Coated entirely with light-emitting optical fibers, the luminous piece features the Palm Angels logo across the back and an 8 Moncler Palm Angels Feltrino patch on the chest.
"I never stop to think about the future. It's so fascinating to imagine it and in a way, anticipate what's next. This is the mindset behind this project: it's more than a down jacket. It's also a source of light when you turn it on," says Francesco Ragazzi, who chose Elsa Hosk for the advertising campaign, adding "I believe Elsa embodies perfectly future and light and the picture really shows both her essence and my take on the Moncler jacket."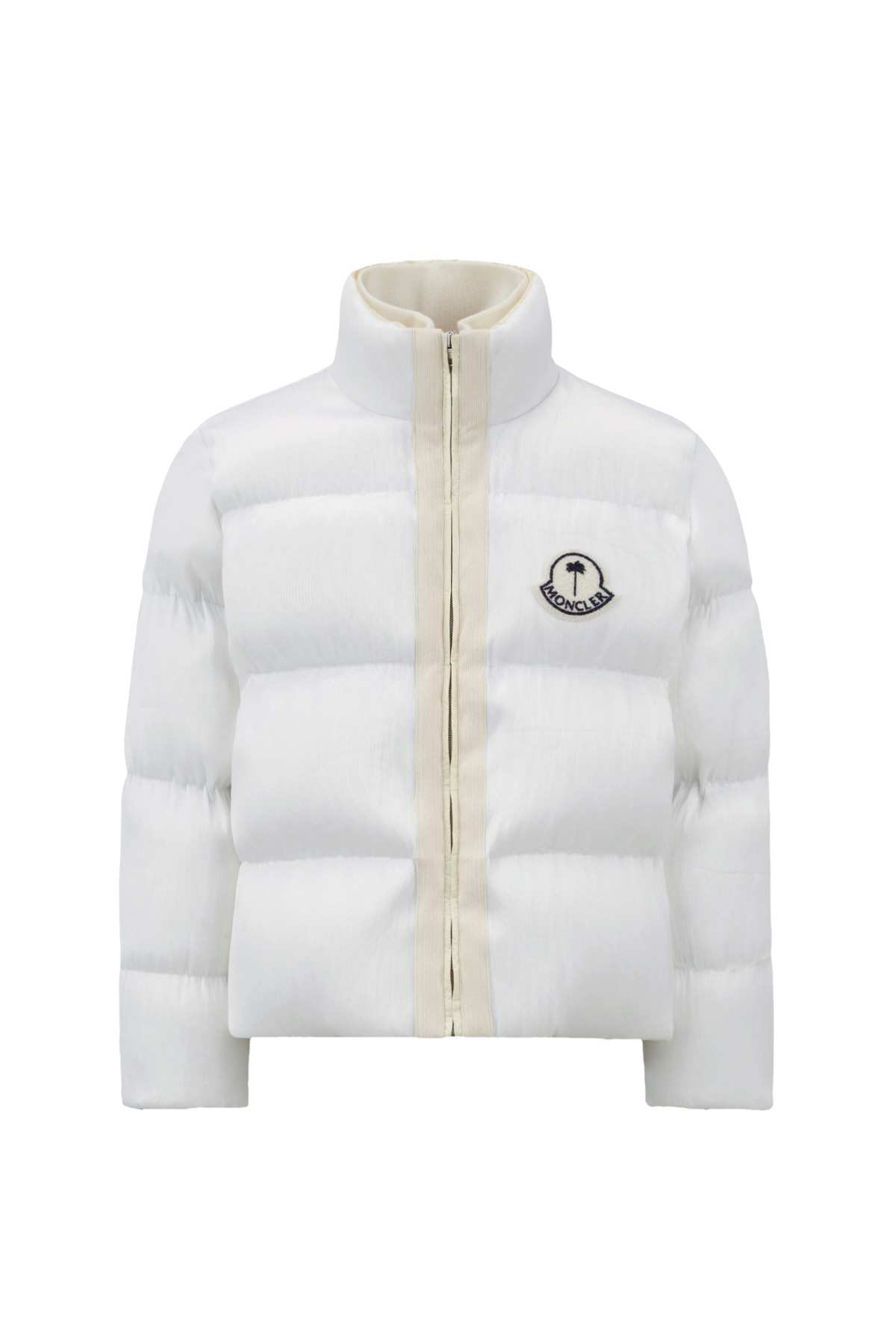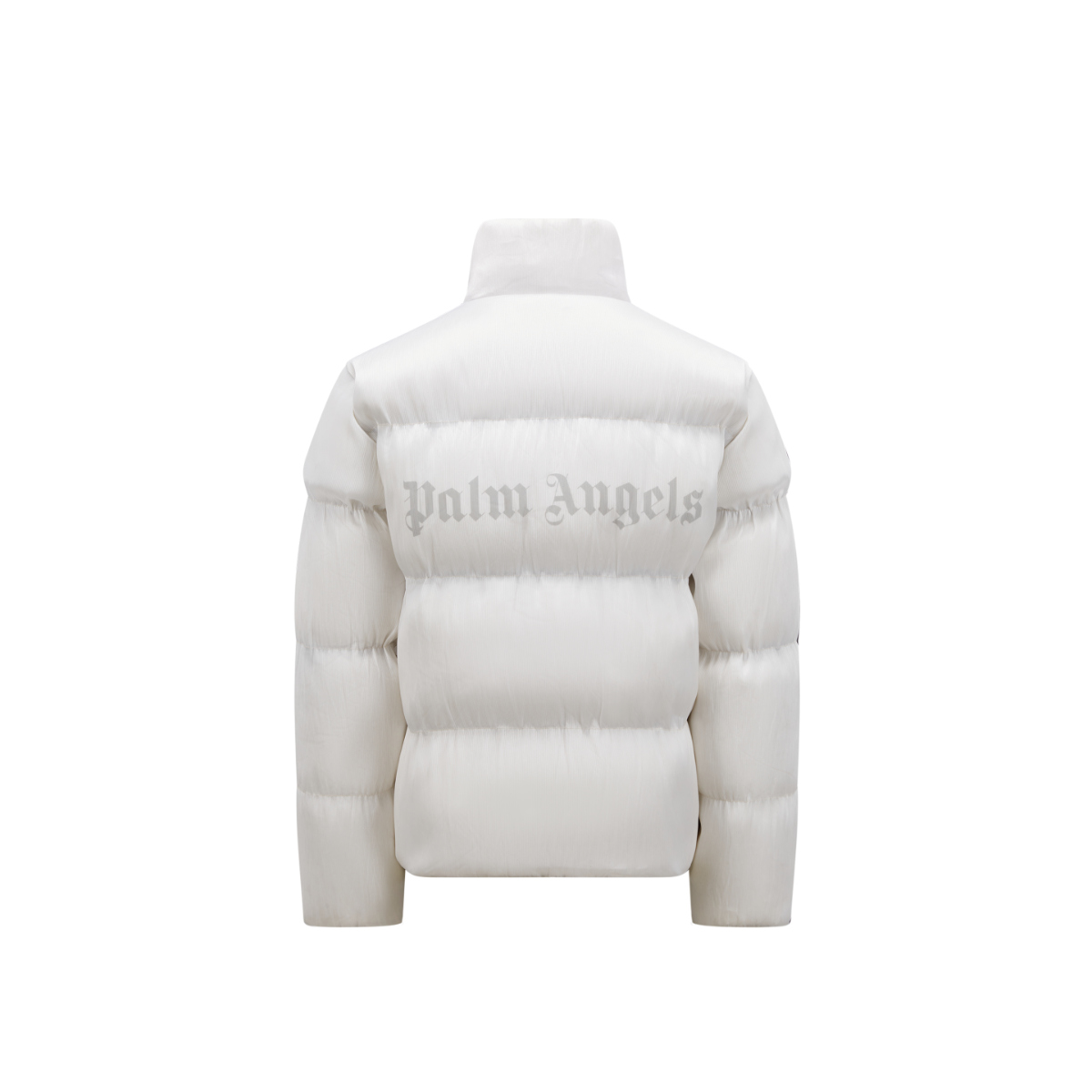 FRANCESCO RAGAZZI BIOGRAPHY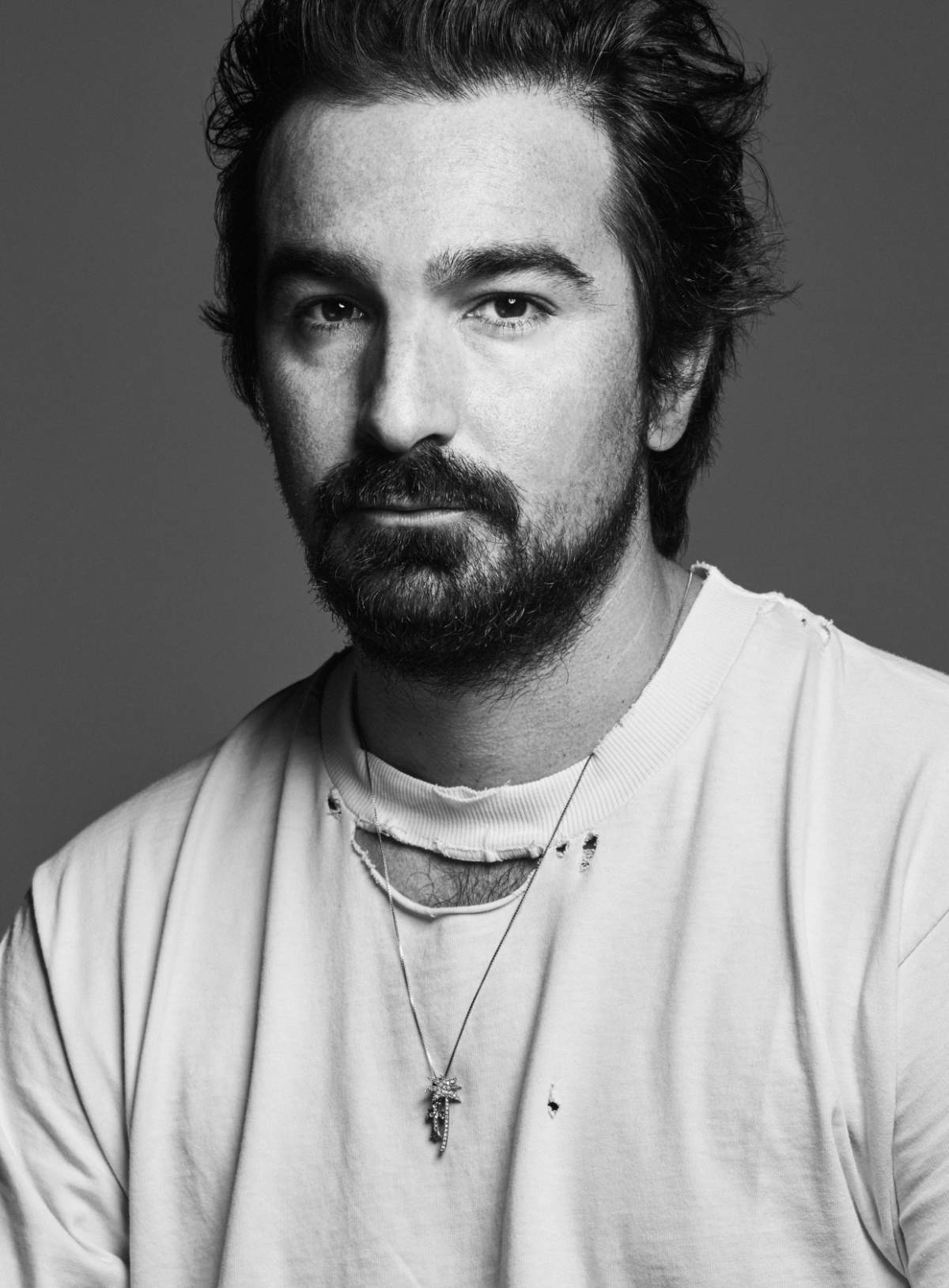 An art director trained in fashion communication and a photographer, Milan- born Francesco Ragazzi started Palm Angels in 2011 as a photographic documentation of LA's skater culture.
The endeavor evolved into a book, published by Rizzoli in 2014, and subsequently into clothing in 2015. Palm Angels stems from an Italian take on American culture and subcultures.
It merges an appreciation for sartorial codes and a joy for fabric with a proclivity for using clothing as identity tropes and cultural signifiers. Palm Angels is essentially a vision, with a real human being behind it.
---