---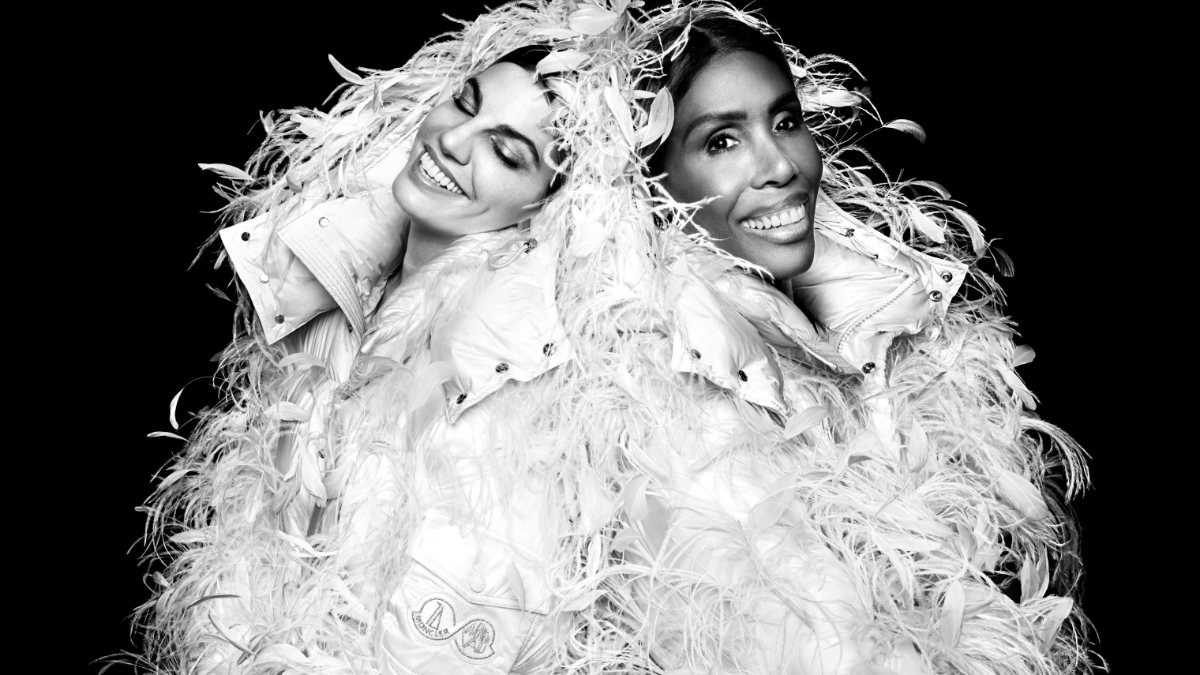 As part of Moncler's 70th anniversary celebrations, the brand launches the Moncler Maya 70 Collaborations: a series of seven reinterpretations of the iconic Maya jacket by seven designers. The Moncler Maya 70 by Giambattista Valli drops on November 12th – the fifth weekly launch in the series.
Valli brings his signature feathers to the Maya, embroidering them onto longue saison for his plumed creation. "The first thing that came in mind were feathers, a common denominator of my aesthetic and the essence of Moncler. I don't see them as decoration, rather as a material that blurs the space around them. I took the Maya and I stretched it and I shrinked it," says Giambattista Valli, who chose Bianca Brandolini and Honey Dijon for the campaign, adding "Bianca and Honey are both great souls and inspirations in my life and work. They are both sublime representations of the comfort of being a woman, which they achieved in their own different ways."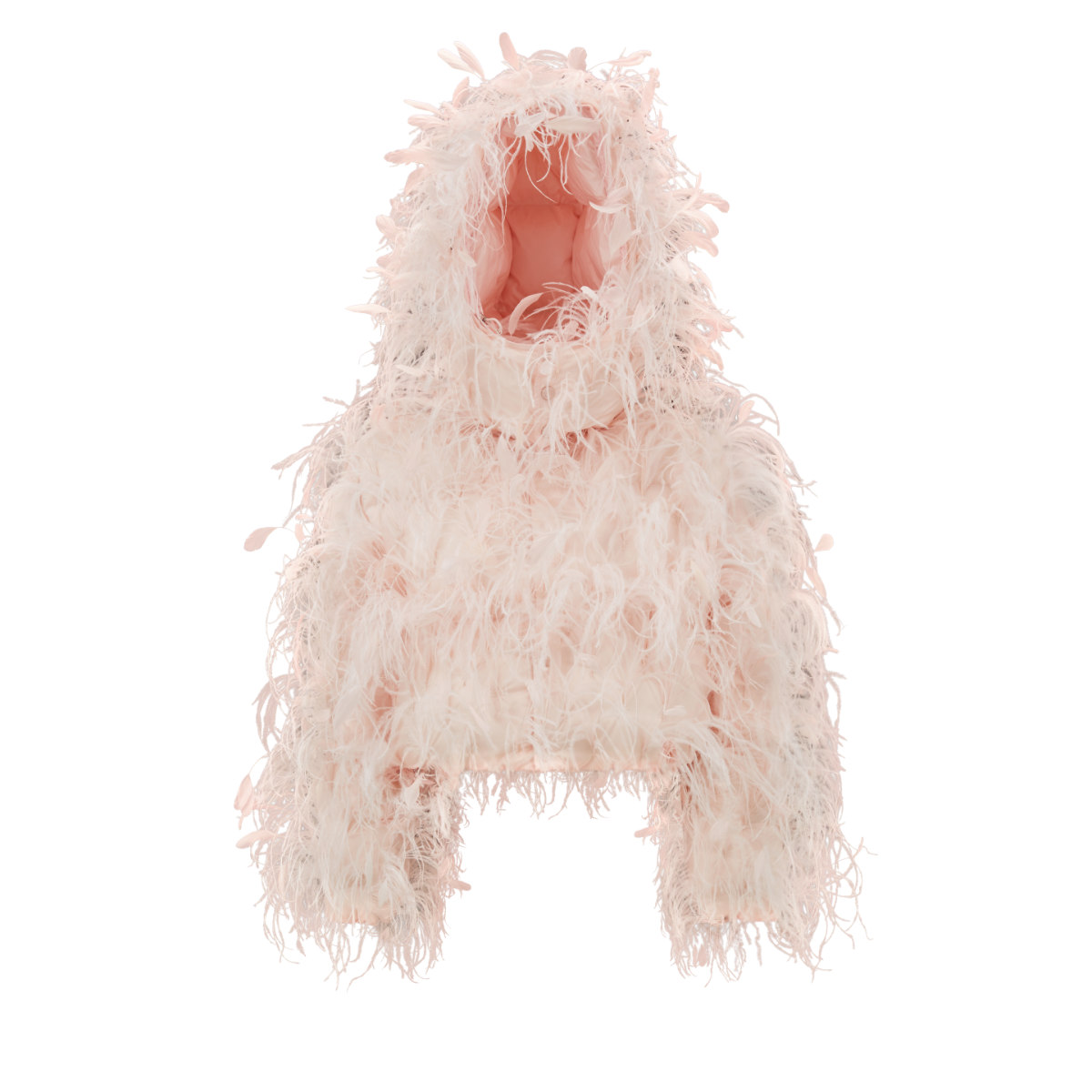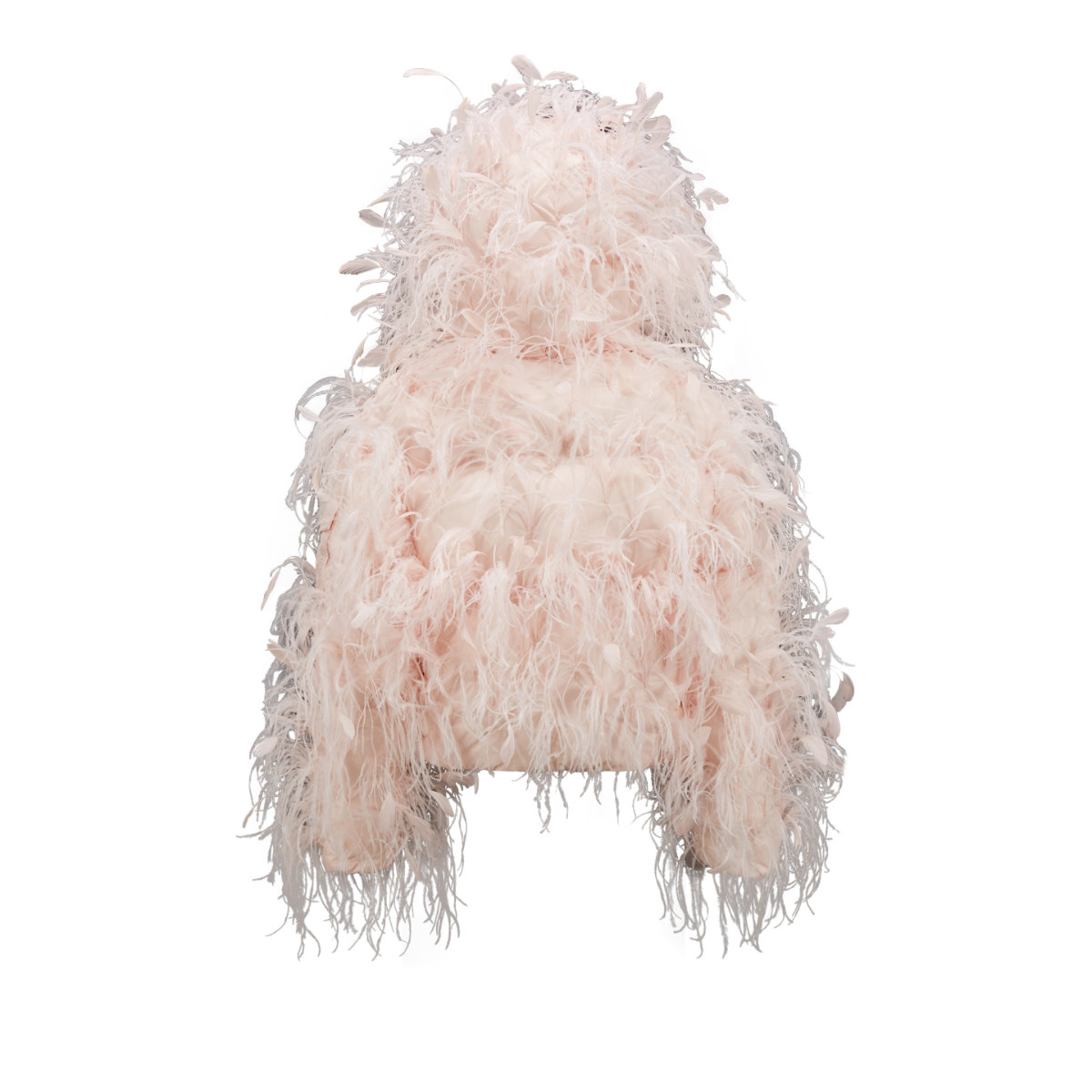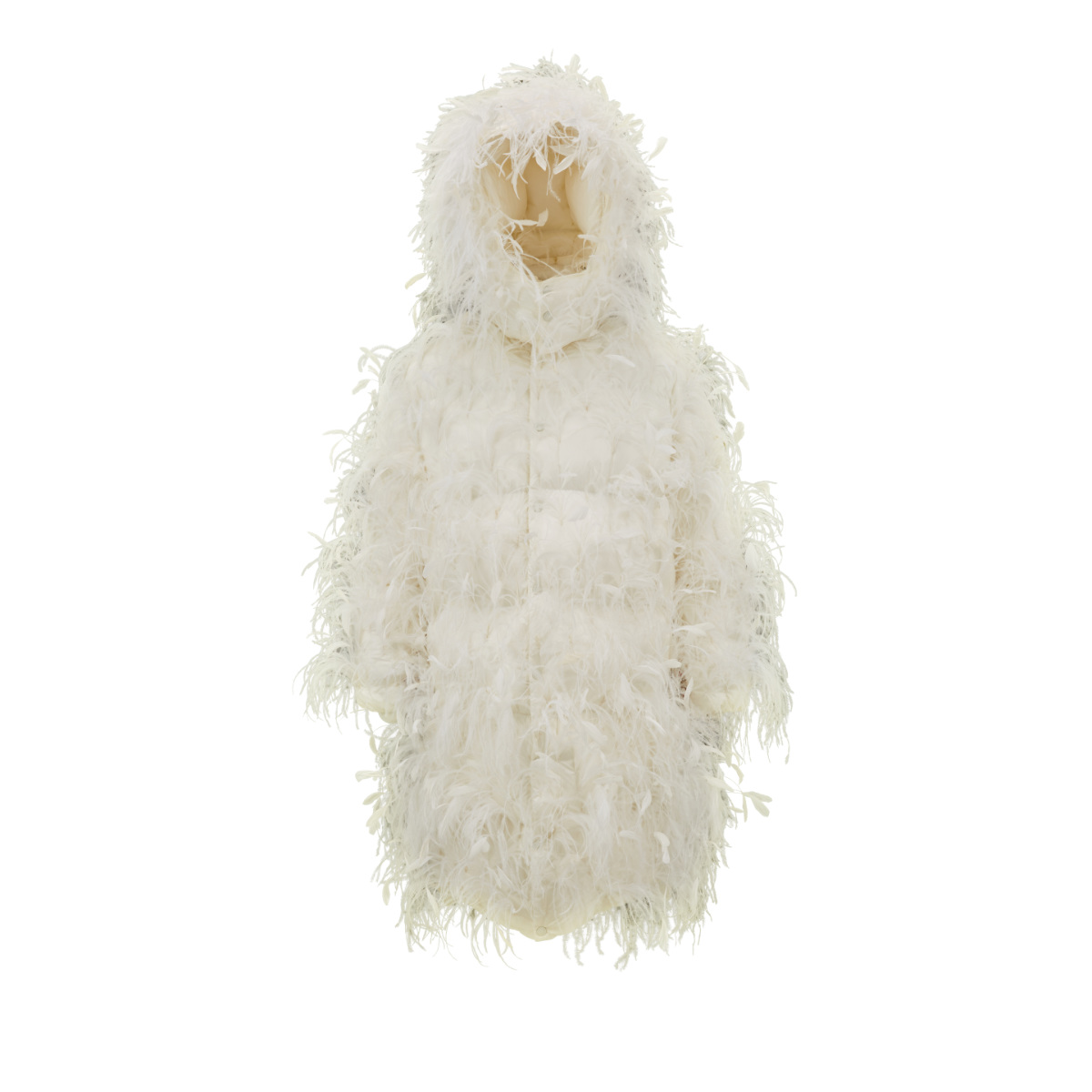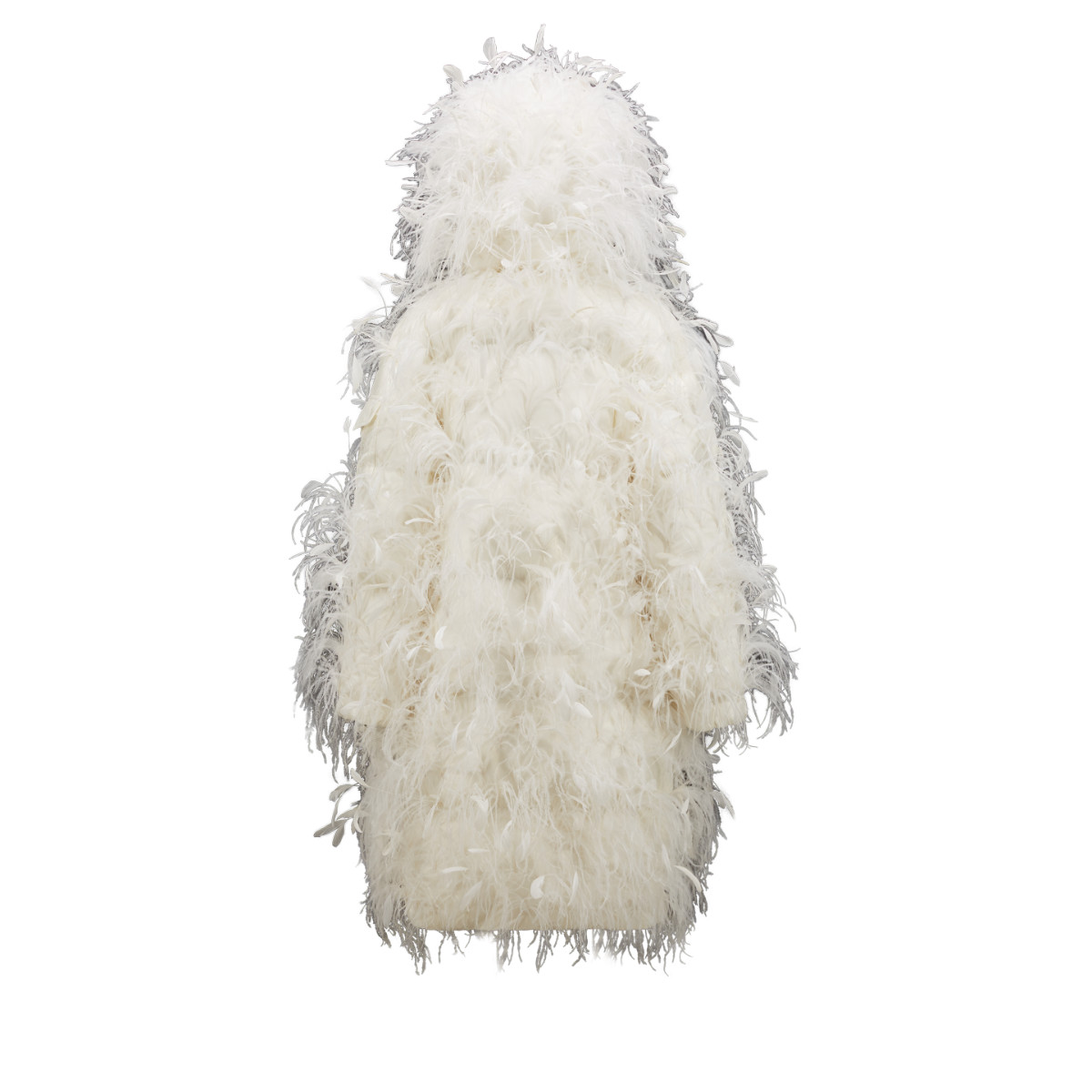 GIAMBATTISTA VALLI

Giambattista Valli launched his eponymous brand in 2005, heralding his first ready-to-wear show in Paris where he had moved from Rome to realize his dream of creating a Maison. In 2011 he showed his first Haute Couture collection and became an Official Member of the Chambre Syndicale de la Haute Couture.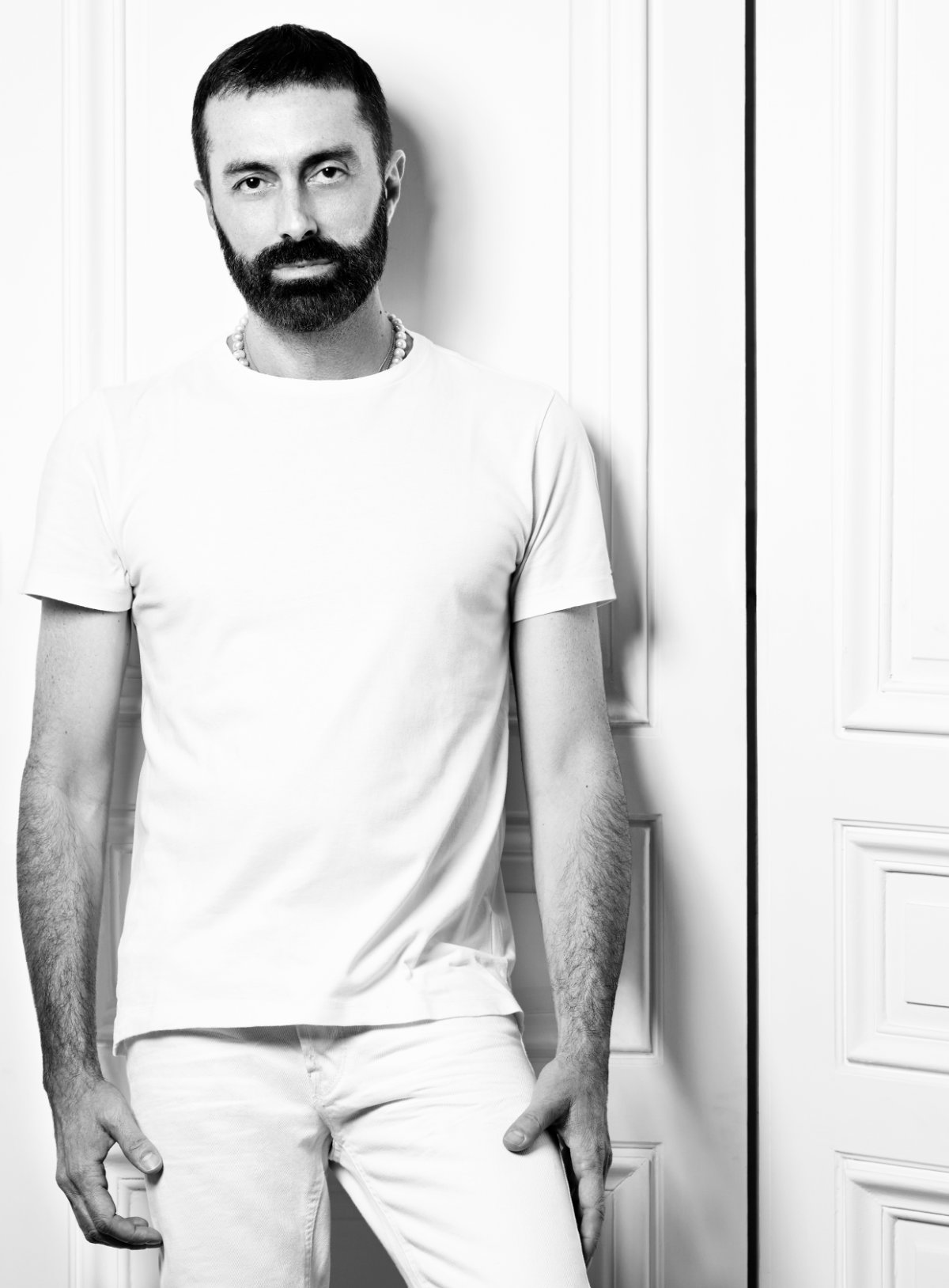 A leading name in fashion, Giambattista Valli brings a new, extra-ordinary approach to luxury and a unique aesthetic based on a Savoir-Faire 'Excellence that attract a young and international generation of women. His narrative is about an ageless, timeless and effortless beauty and his signature iconic silhouette is praised by the world's most exclusive celebrities and fashion lovers alike.
---