---
Longchamp X Toiletpaper: An Optimistic Take On A Well-Loved Icon
Luxferity, 24.07.2023
LONGCHAMP presents LONGCHAMP x TOILETPAPER, a collaboration with the mischievous arts publication created and produced by Maurizio Cattelan and Pierpaolo Ferrari, that is guaranteed to make you look twice.
For the latest chapter in LONGCHAMP's longheld tradition of collaboration, TOILETPAPER has reimagined LONGCHAMP's Le Pliage® with five supremely playful images. Taking authentic Gallic icons – the baguette, the French bulldog – and LONGCHAMP motifs – the sprinting horse logo, the leather pipe – as their inspiration, while adding a few of their own favourite visual predilections, the creative duo have adorned the iconic foldable bag with original images designed to be thought-provoking enough to stop you in your tracks.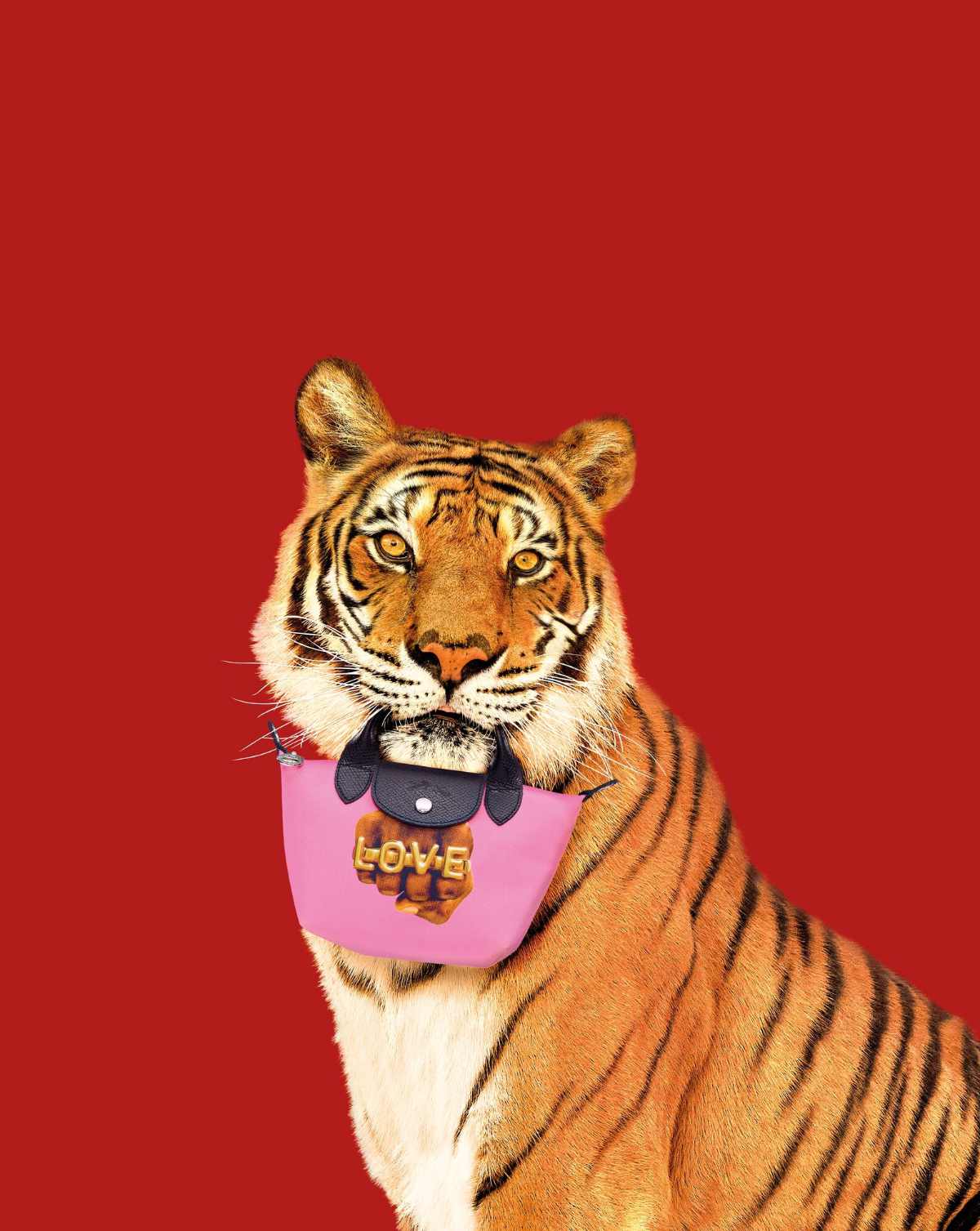 "We try to invent, to make life not boring," says Maurizio Cattelan, artist and TOILETPAPER co-founder. Pierpaolo Ferrari, photographer and TOILETPAPER co-founder, adds: "We try to use the codes of the contemporary moment, which helps us to surprise people. We want to help them see what is surrounding them from a different perspective. For this collaboration with LONGCHAMP, we wanted to play with the codes of French icons and of the Maison so that they became alive again. Each image can be seen from multiple different points of view – there isn't just one message."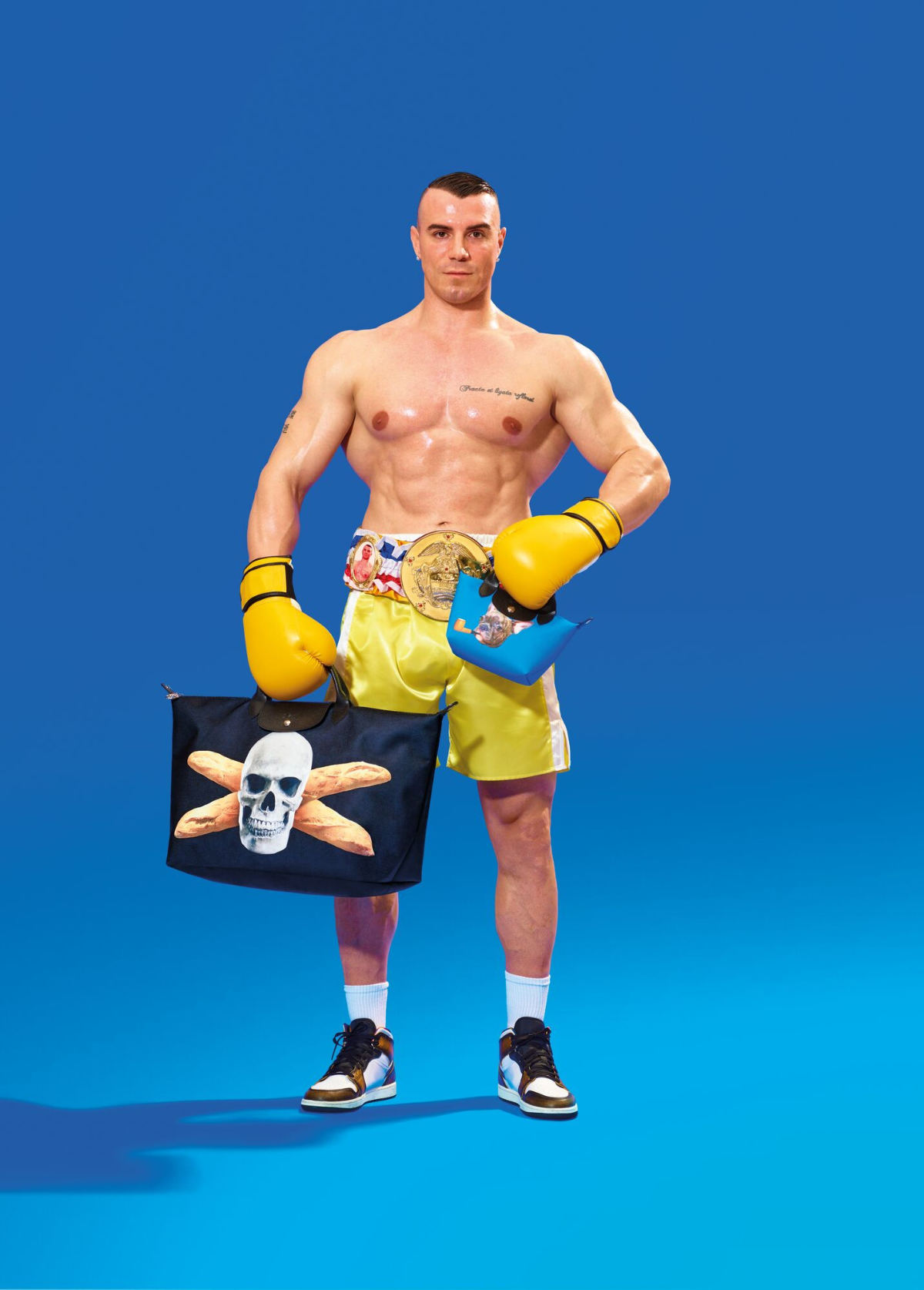 "At LONGCHAMP, we are always inspired by the intersection of fashion and art. We were really enthused by TOILETPAPER's unique way of combining art, fashion and pop-culture references with a dose of humor. We felt their bold aesthetic and lighthearted approach to life tallied with LONGCHAMP's colorful vision of optimistic luxury" says Sophie Delafontaine, LONGCHAMP Creative Director.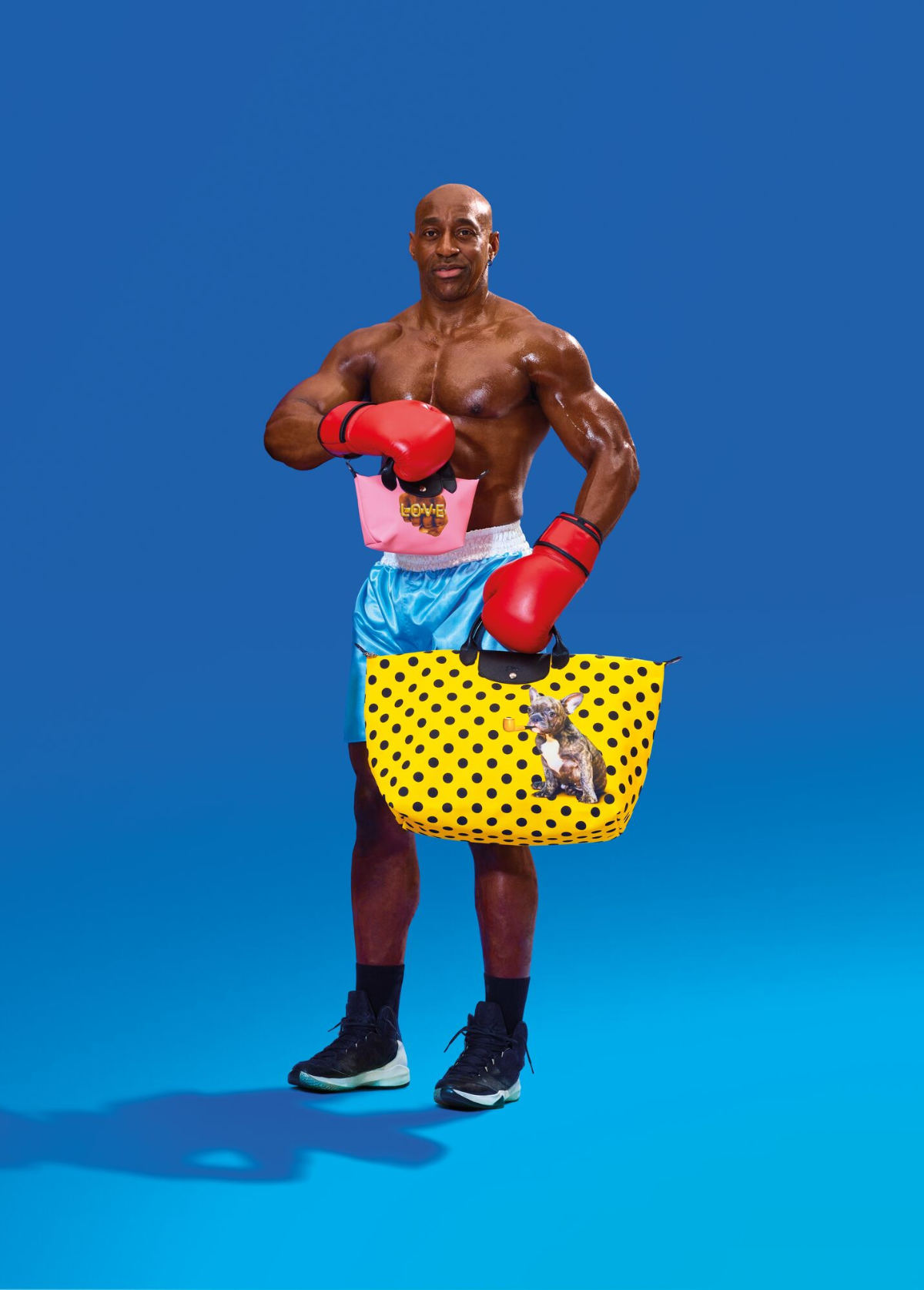 Photographed over the course of a few days in the TOILETPAPER studio in Milan in March 2023, each vibrant, hyperreal image was meticulously composed to surreal and humorous effect. "Me and Maurizio like to be on set, because we have the most fun taking real photographs. We use post-production every now and again, but mostly what you see is what we shoot," explains Pierpaolo Ferrari. Occasionally such dedication to realism can have surprising consequences: after the shoot, Sophie Delafontaine was amused to receive the leather-wrapped pipes she had lent from the LONGCHAMP archive, once belonging to her grandfather and LONGCHAMP founder Jean Cassegrain, covered in bite marks. "The dog was smoking*," says Maurizio Cattelan, by way of apology. "Now, they are works of art," laughs Sophie Delafontaine.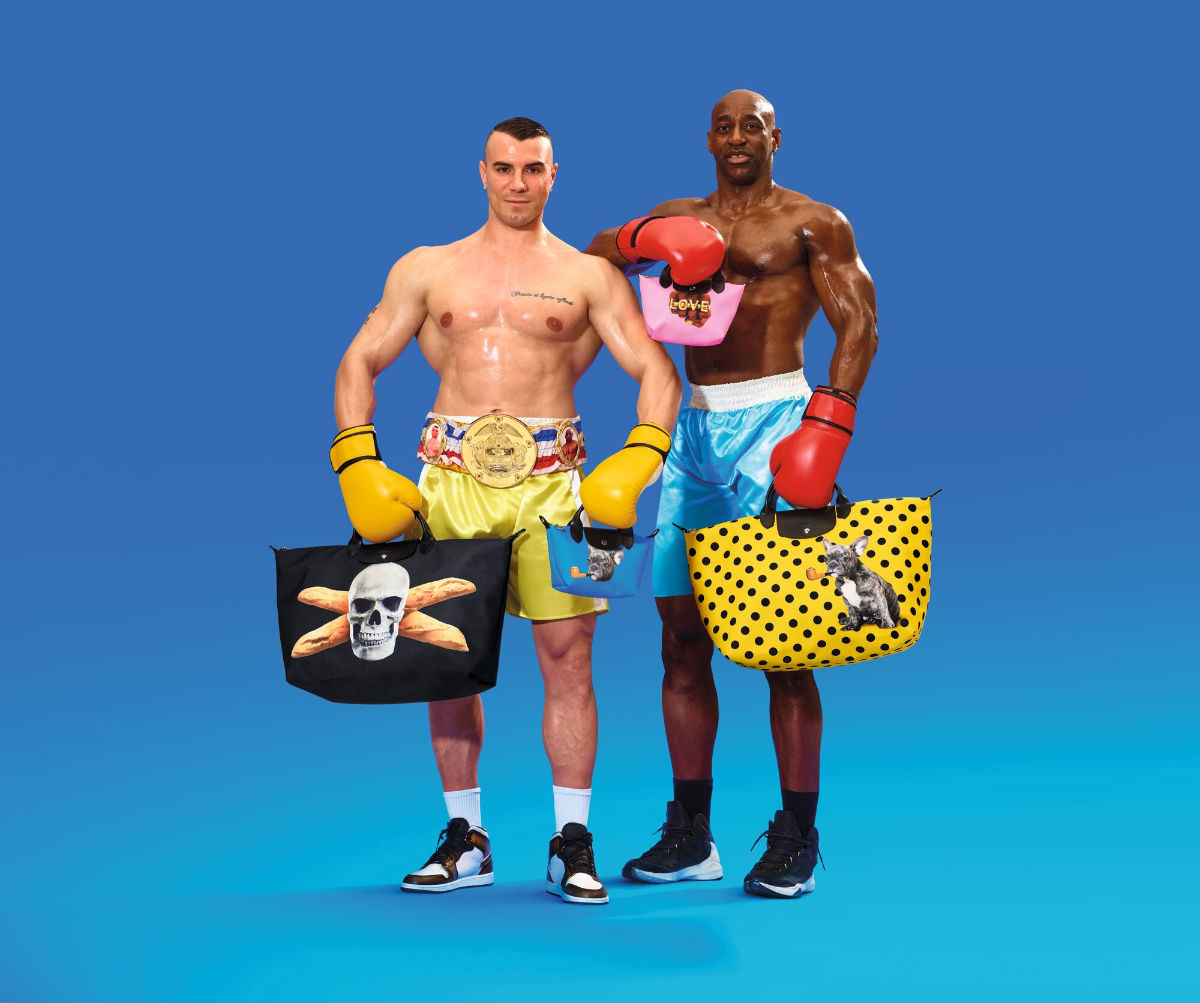 The capsule comprises five original designs in an energizing color palette of candy-pink, sky-blue, and sunshine-yellow, with the images reproduced on the recycled polyester canvas Le Pliage® travel bag, handbag, tote bag and pouch, as well as a series of cowhide leather keychains. A TOILETCHAMPLONGPAPER branded silk ribbon completes the collection. The collection was launched in London on July 12 at the brand's Regent Street flagship store, alongside a limited-edition special issue of TOILETPAPER magazine showcasing the collaboration.
The collection is now available in stores and online at https://www.longchamp.com.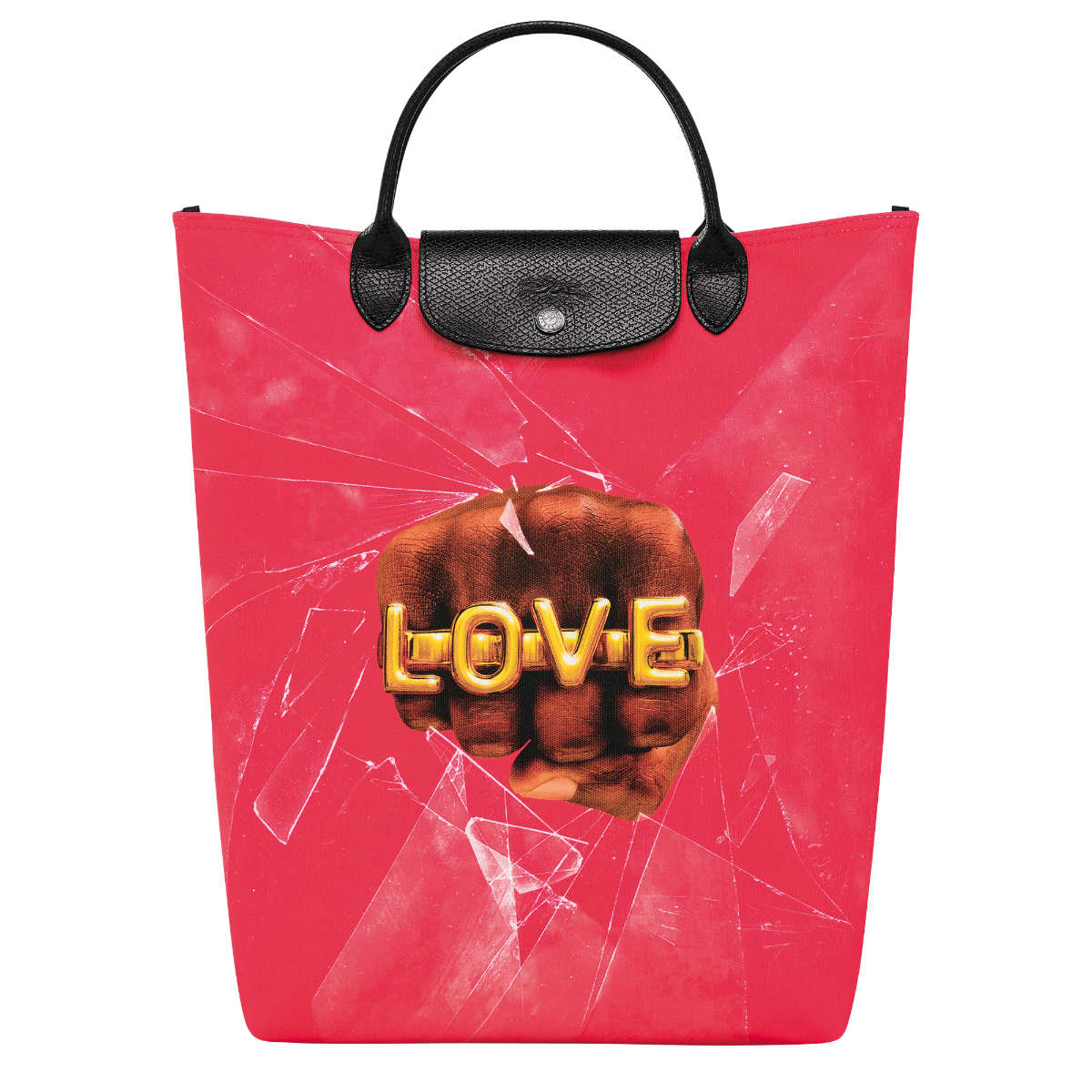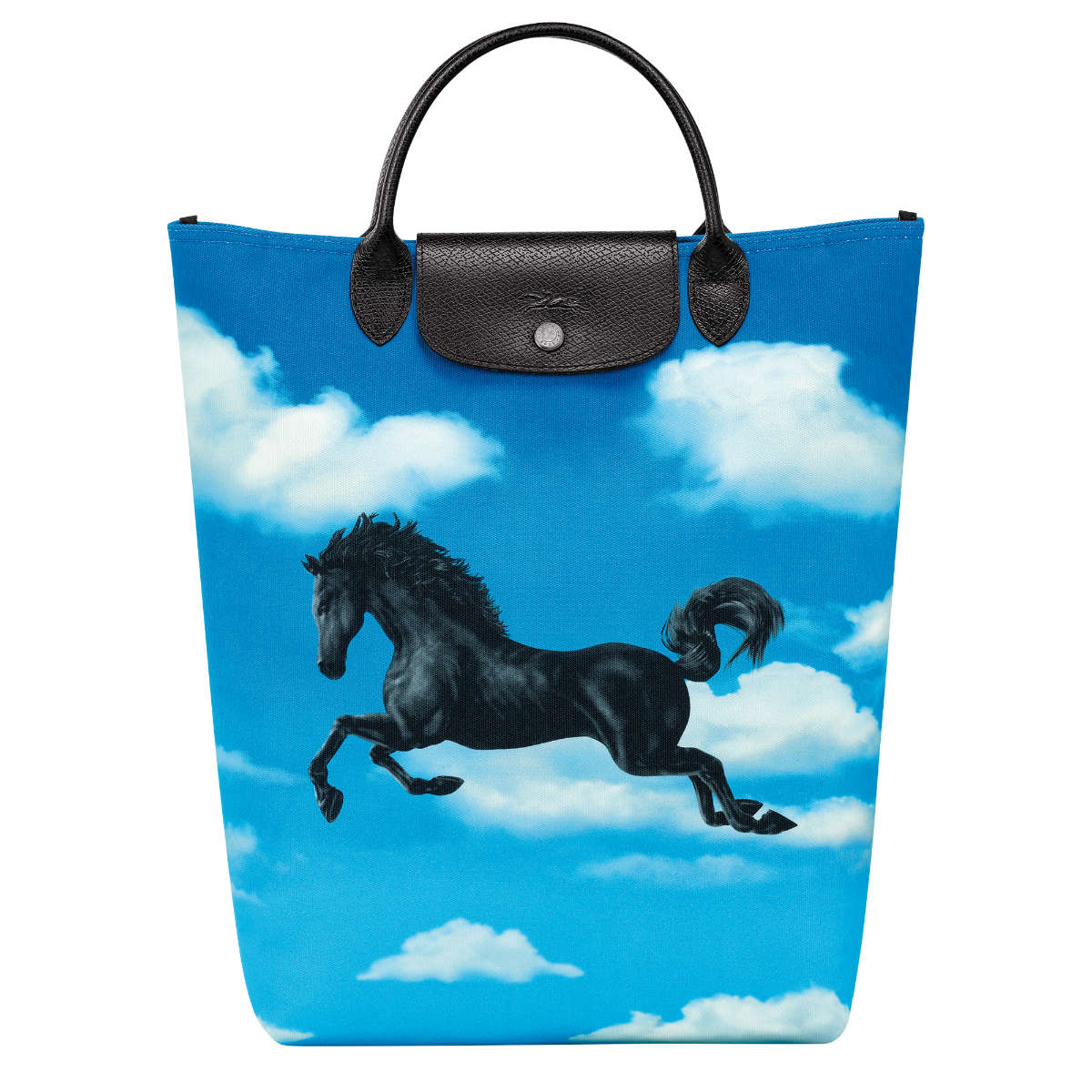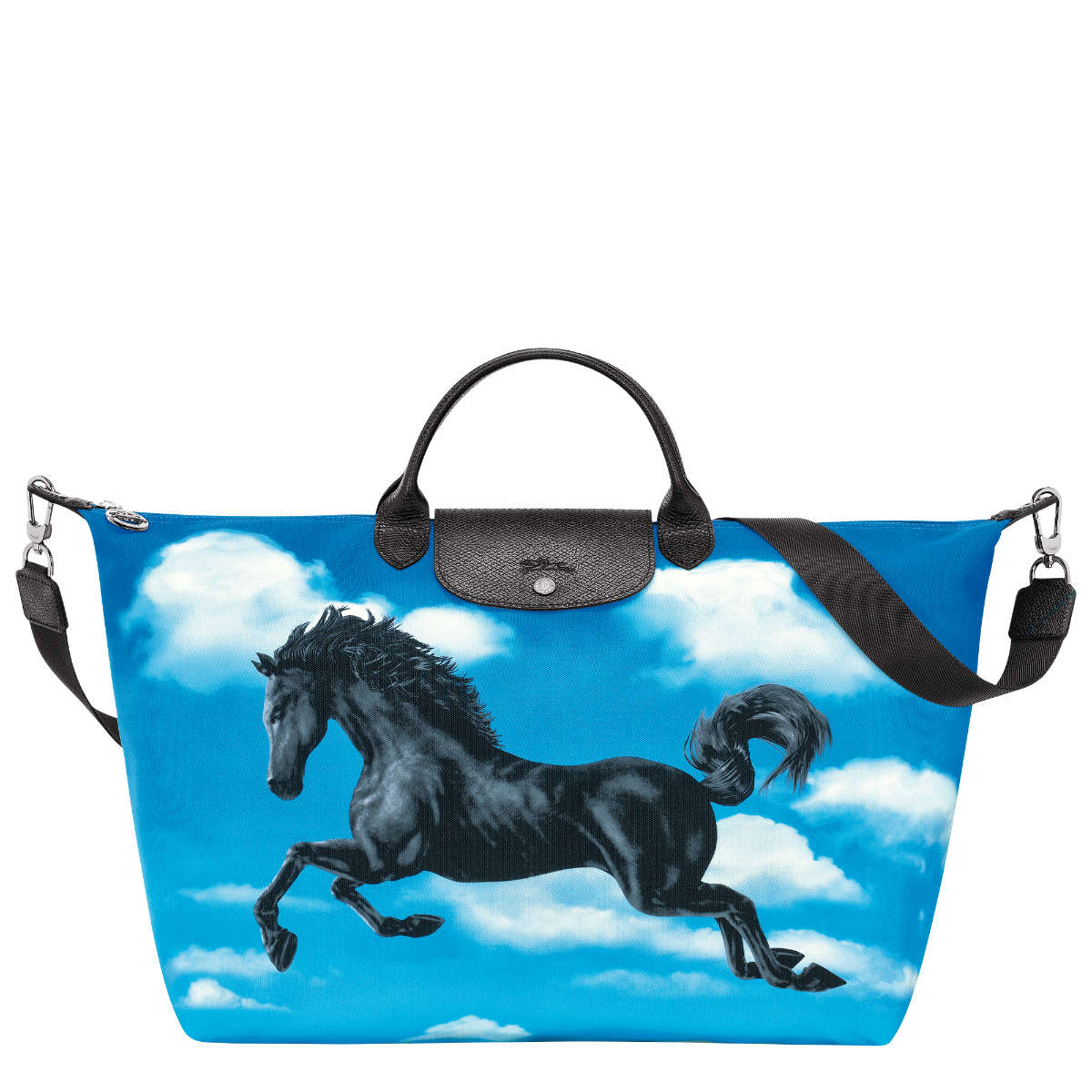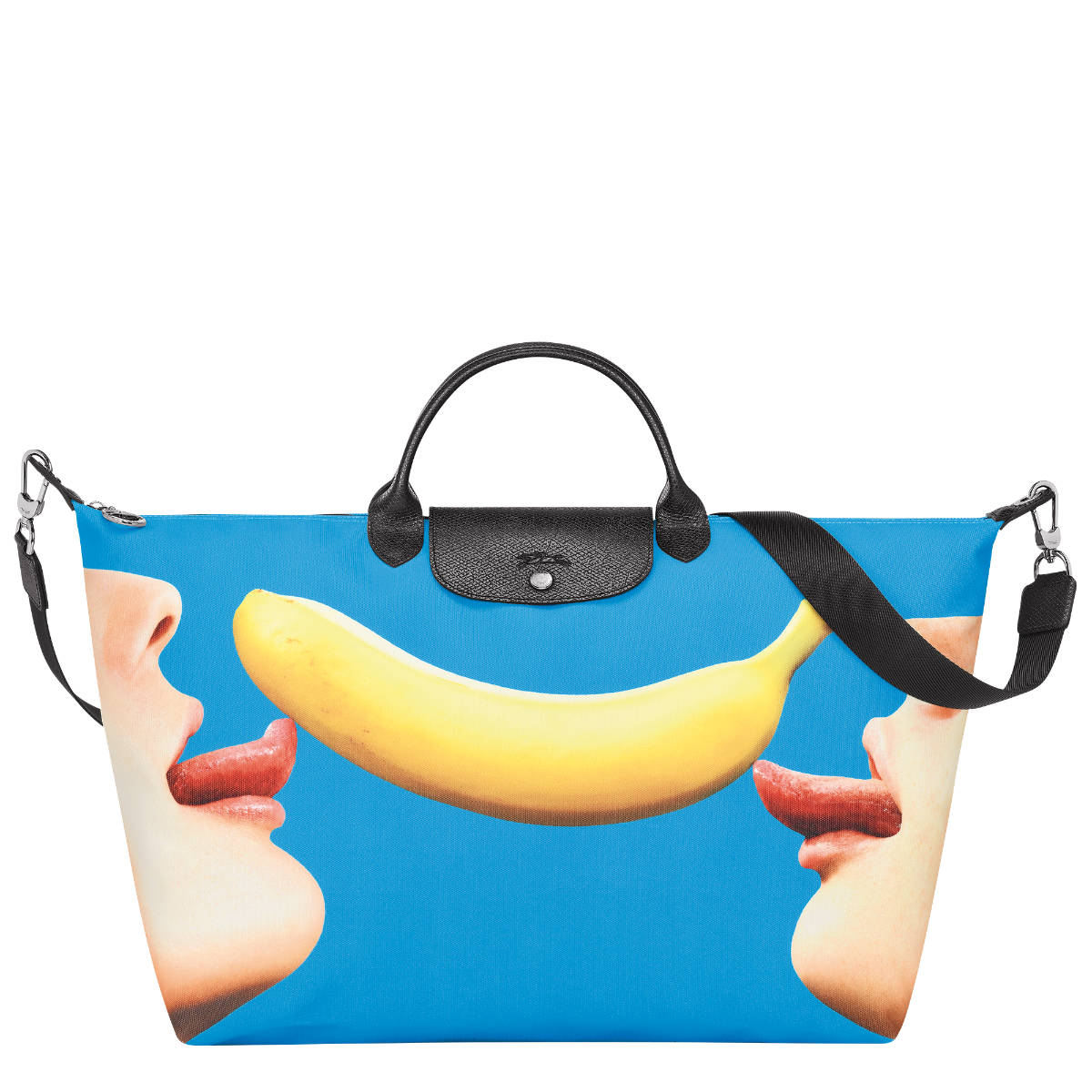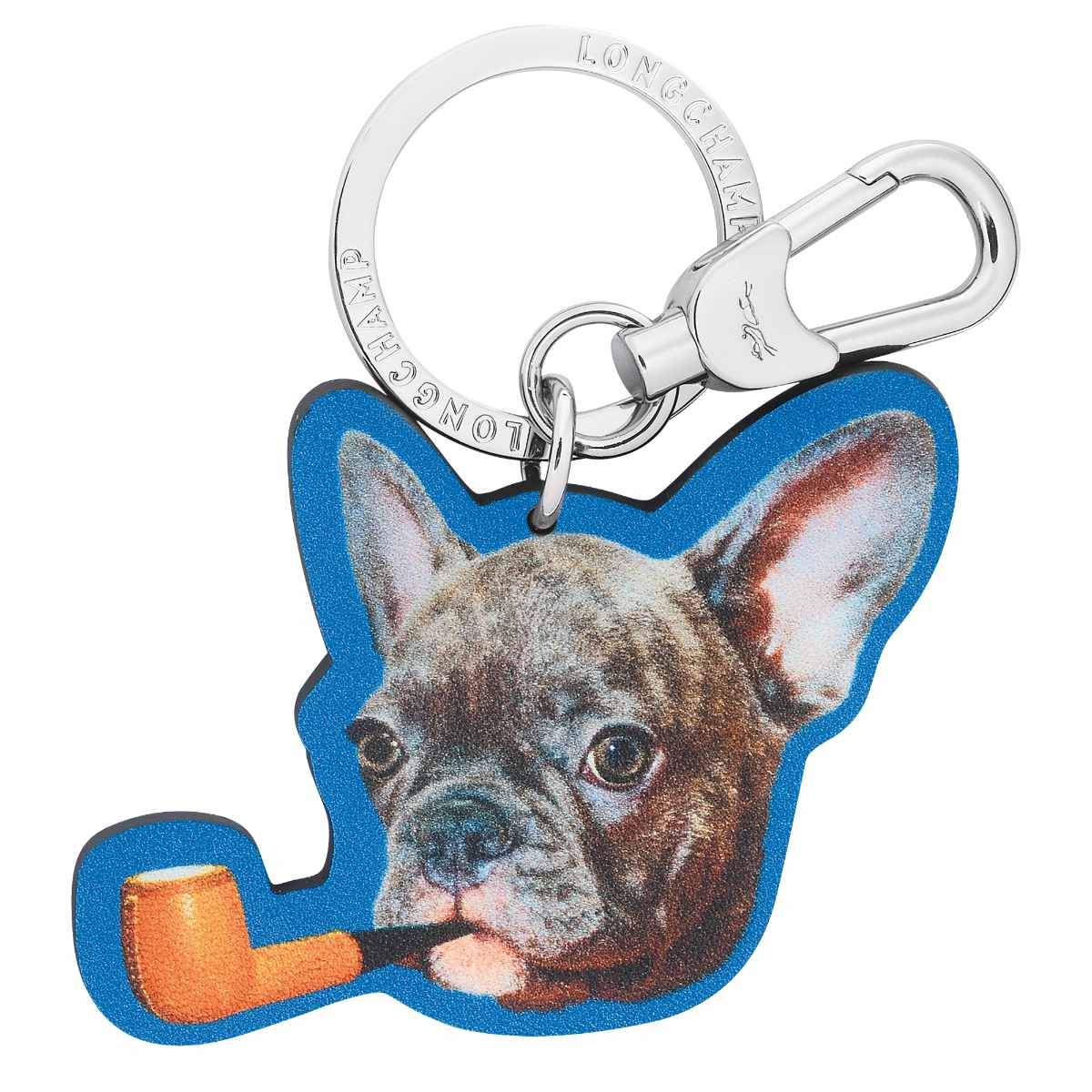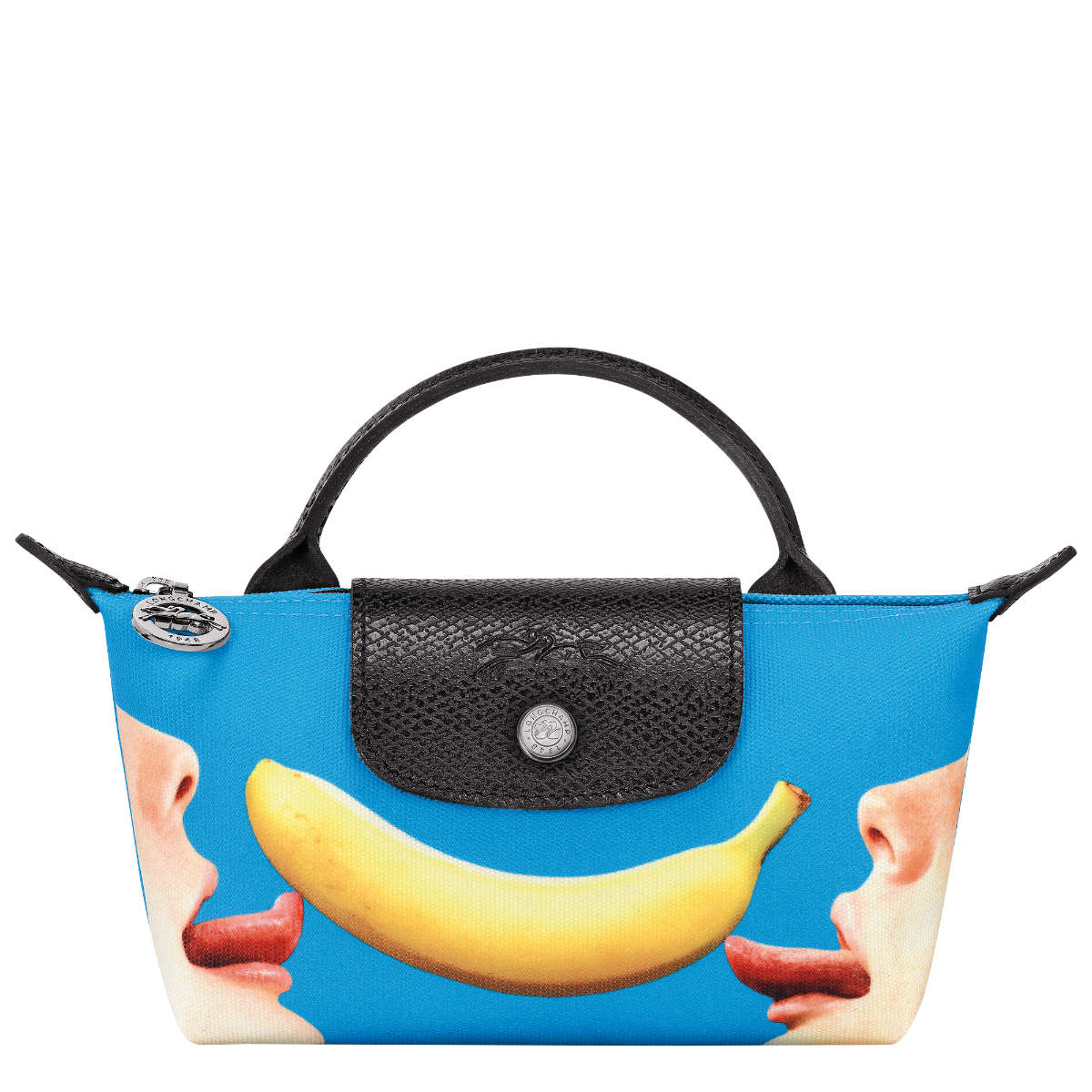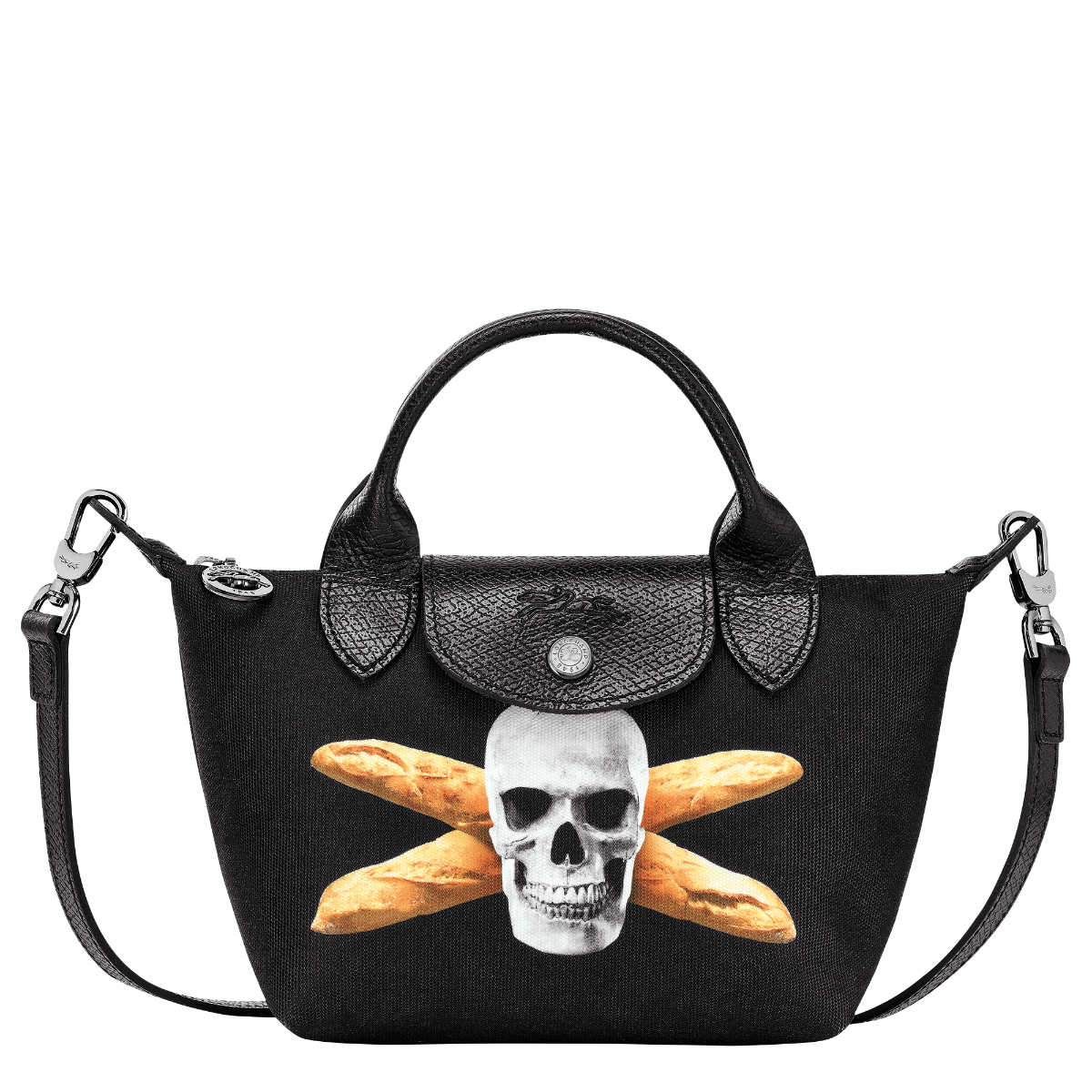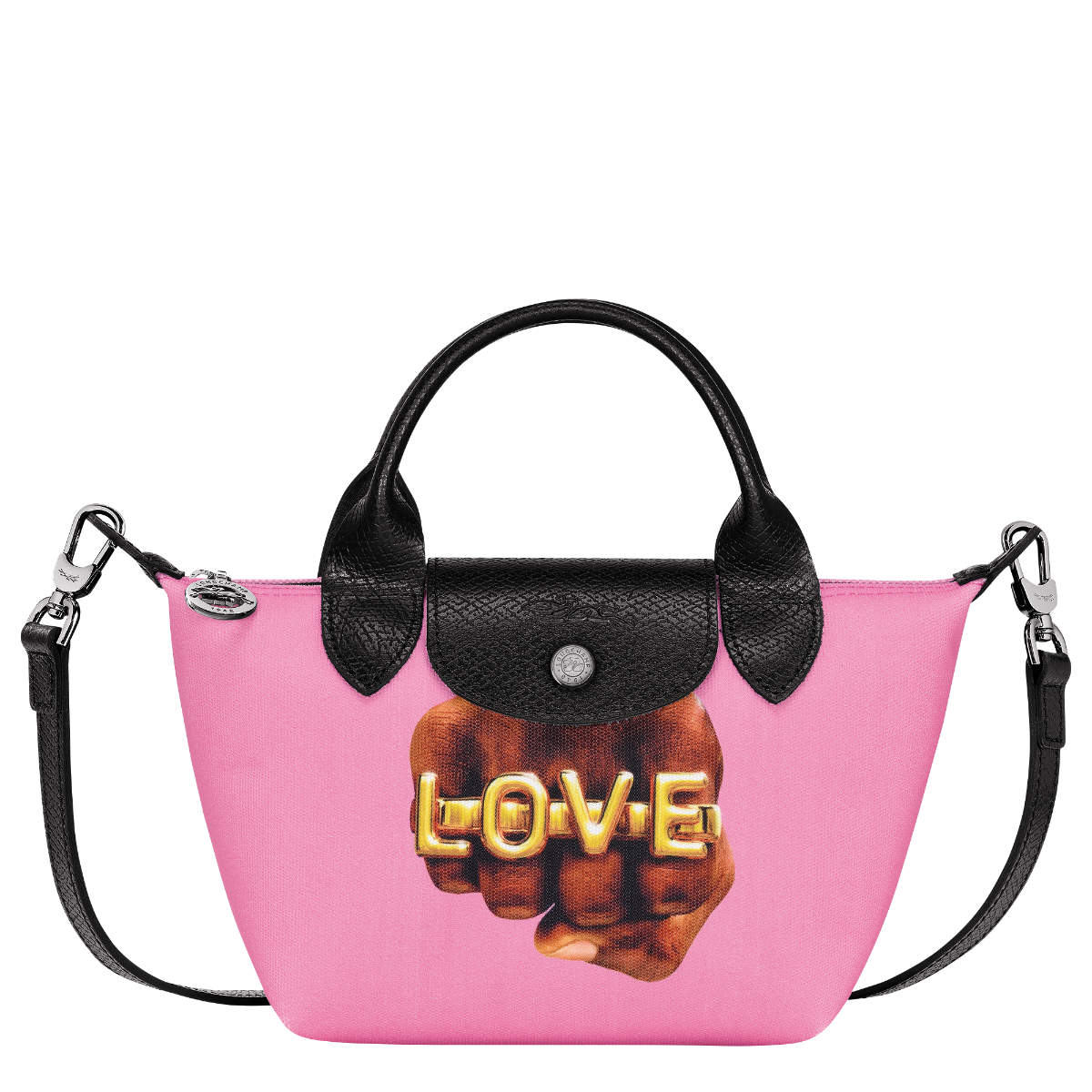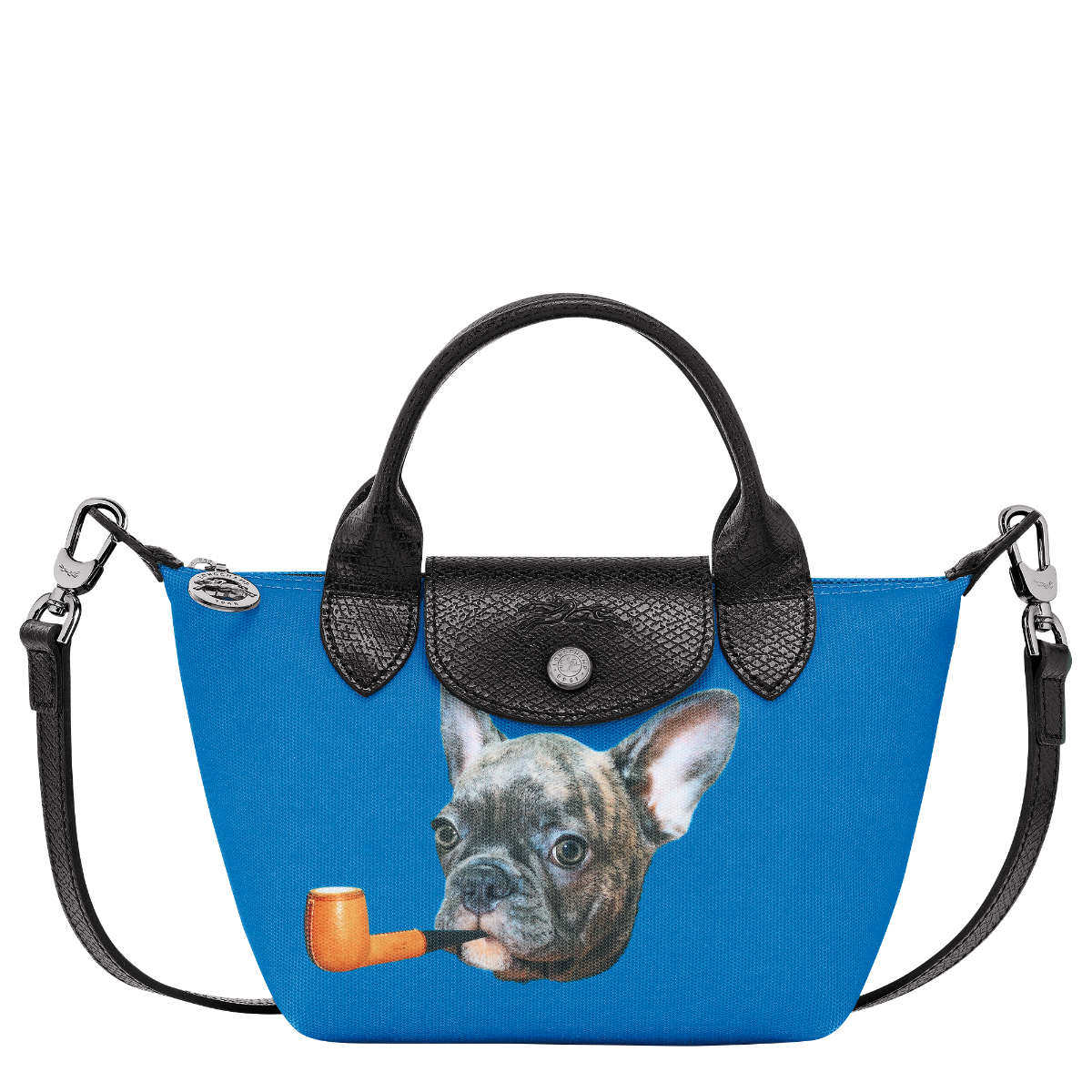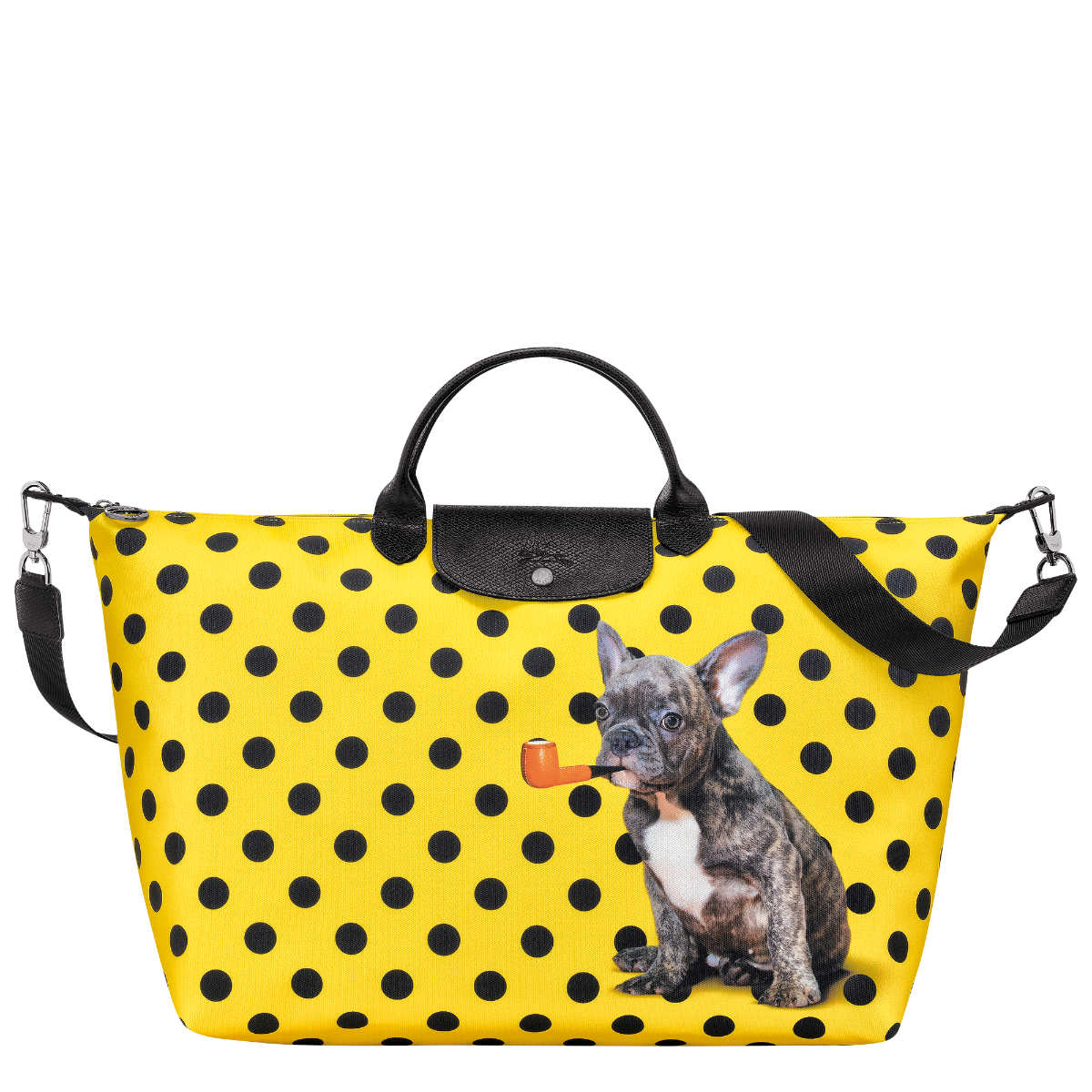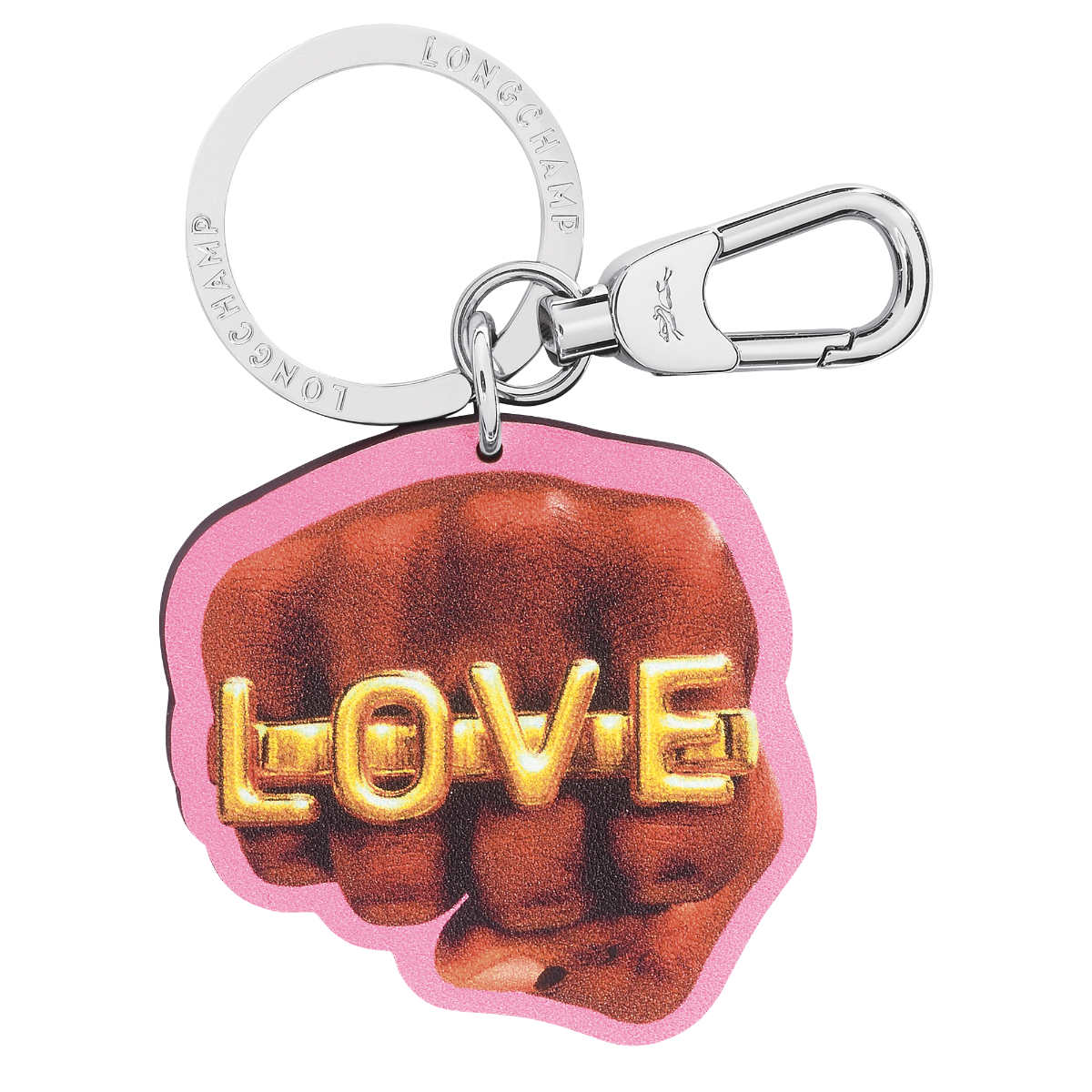 ---