---
Longchamp Unveils Singer And Actress Kim Se-Jeong As Its New Ambassador
Luxferity, 08.02.2023
Longchamp unveiled the South Korean singer and actress Kim Se-jeong as its new face. Already well-known in her native country, 26 year-old Se-jeong shot to international prominence with her starring role in Business Proposal, the SBS romantic comedy series which was one of the most popular non-English shows on Netflix in 2022.
As well as winning plaudits for her acting, including the Asia Artist Awards (AAA) Best Actor Award in 2022, Kim Se-jeong has gained legions of fans for her lively, relatable personality – her Instagram account @clean_0828 numbers more than nine million followers. With her natural warmth and sparkle, Se-jeong was the ideal choice to embody the energy and authenticity of Longchamp.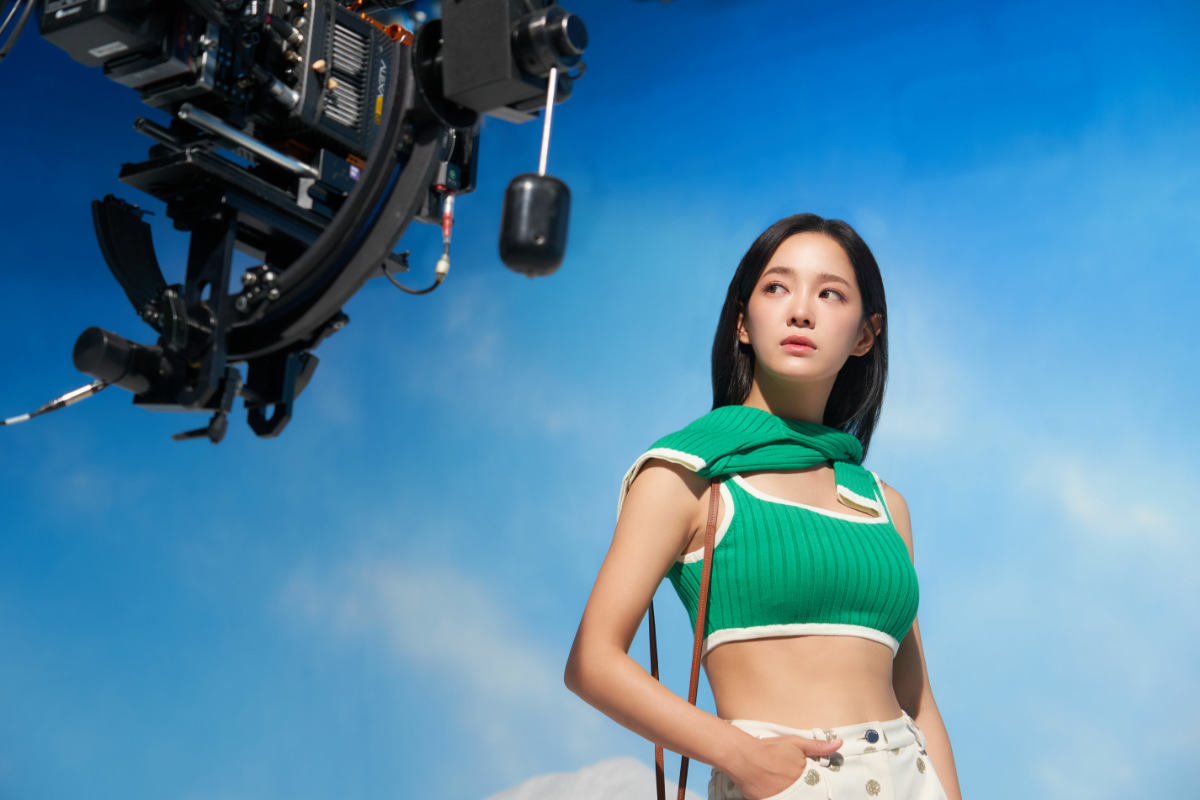 "The fact that Longchamp and I have much in common means that I feel excited, rather than pressured. It is an honor to collaborate with Longchamp, which to me epitomizes the style of the Parisienne, and I feel we can maximize the relationship by playing to our strengths and similarities," says Se-jeong, who is fronting the Longchamp Spring-Summer 2023 campaign.
In the visuals, which were shot in Seoul in the presence of Longchamp Creative Director Sophie Delafontaine, Se-jeong models key looks from the season's Glamping ready-to-wear collection, characterized by its bold combinations of colors, prints and materials. These are accessorized with Longchamp's star bags, in particular the new Box-Trot in natural canvas and leather or eye-popping candy-pink.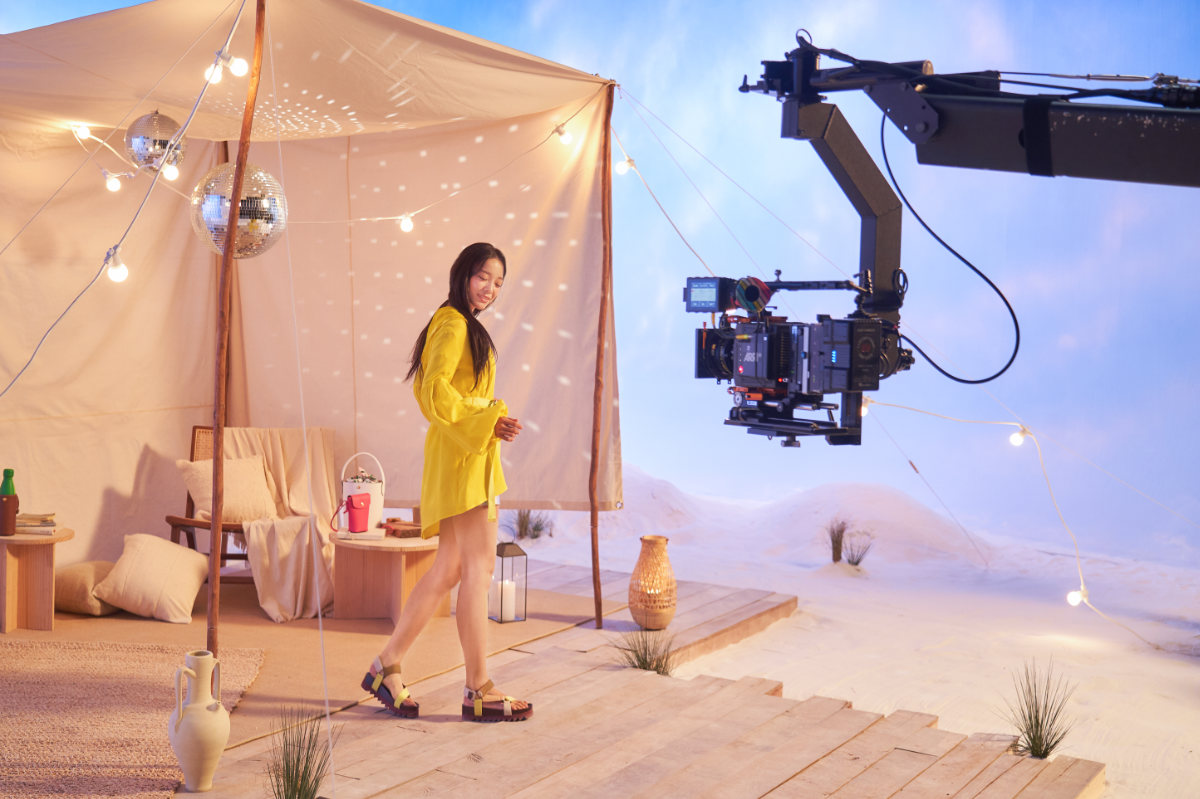 "We are delighted to welcome Kim Se-jeong to the Longchamp family," comments Sophie Delafontaine. "Not only is she an exceptionally talented performer, but her joy and energy make her great to be around. As for modelling, she was a complete natural – genuinely at ease in front of the camera and amazingly photogenic."
The Longchamp Spring-Summer 2023 campaign starring Kim Se-jeong will break across Asia from mid-February 2023.
---