---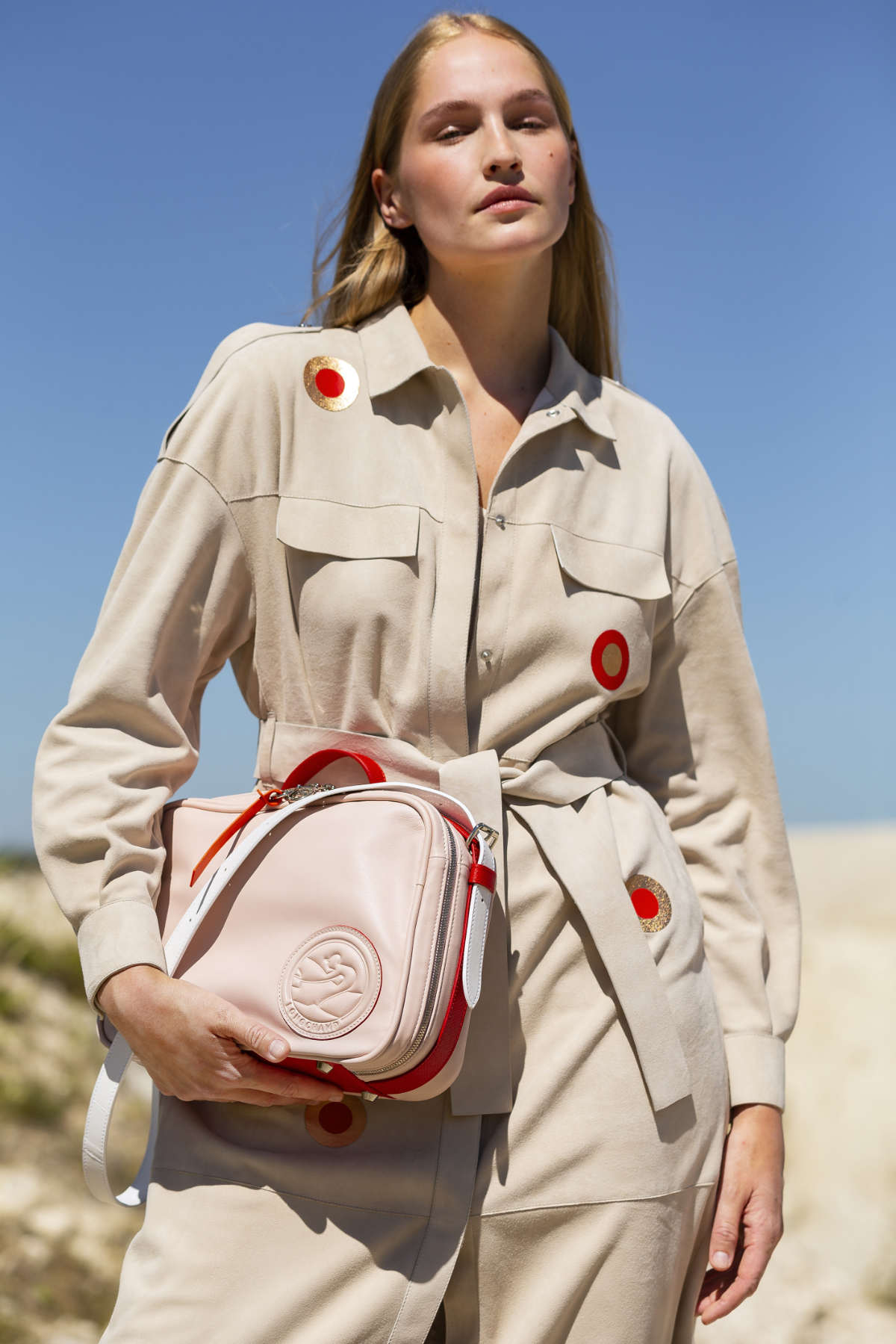 Longchamp's emblematic Le Pliage Cuir goes into spring with a fresh vision and modern, pared-down lines, while refined details reveal the Maison's heritage of leather craftsmanship. The surprise of the season is a delightful new design, which takes inspiration from a vanity case to become the Longchamp woman's essential, everyday accessory.

Already iconic, Le Pliage Cuir has become the loyal travel companion of dynamic women the world over. Now it is getting a subtle update ahead of its next chapter.
The cowhide leather is smoother and more supple, wonderfully sensual to the touch, yet still robust and resistant. A large, silver-tone medallion with the Longchamp racehorse logo stands out against the paintbox brights and classic hues of the collection and its new designs. Seamless lines create a bolder, more youthful and more modern look.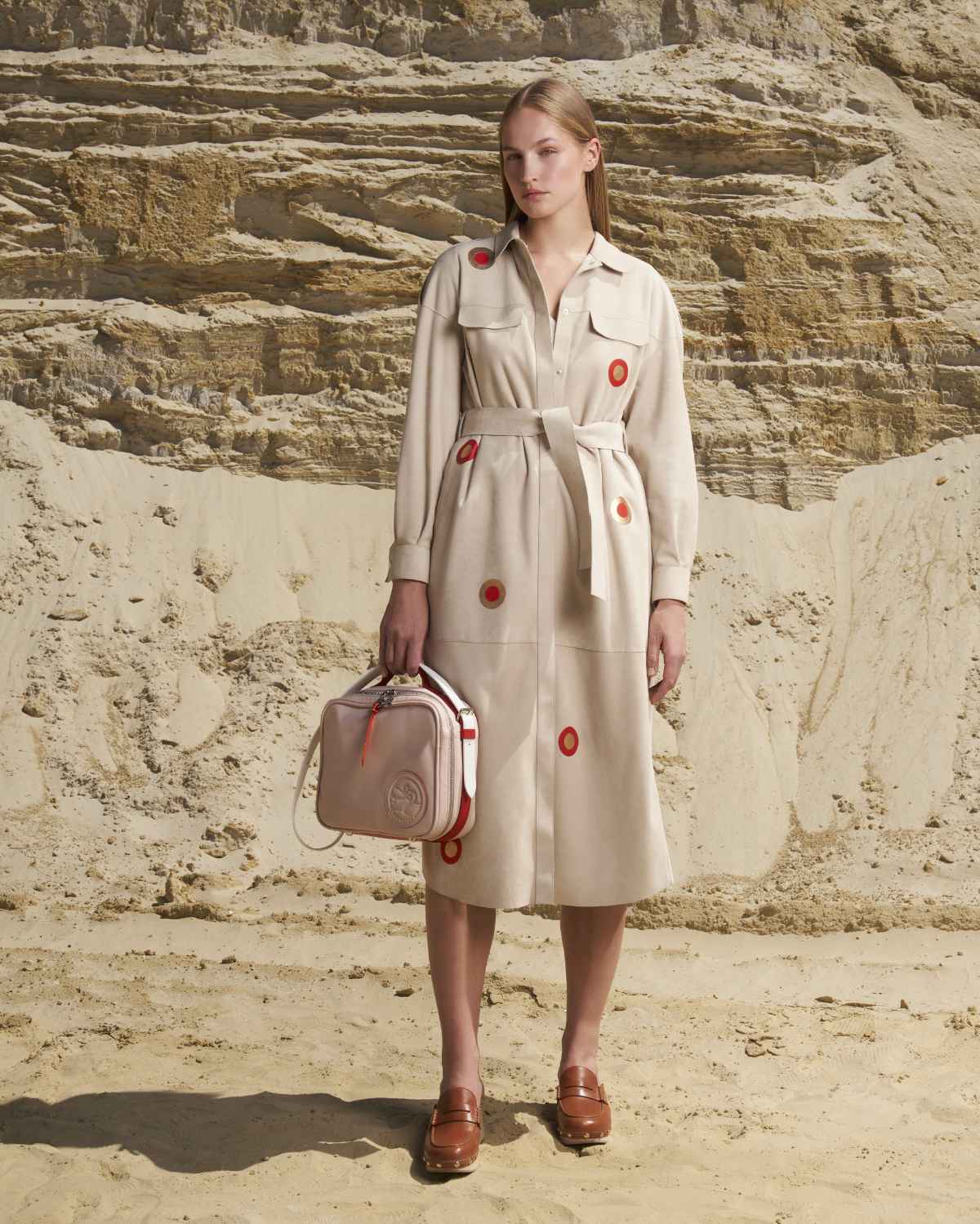 Carried on the shoulder, across the body or in the hand, Le Pliage Cuir continues to complement active, urban lifestyles to perfection. Comfortable to wear and practical to use with its lap-top compartment and removable, adjustable straps, it unites flair and function to allow the Longchamp woman to pursue her goals with effortless style.
But that's not all… This season, Le Pliage Cuir presents an irresistible new design: a tiny vanity case, just large enough for everyday essentials, to carry in the hand, on the shoulder or across the body. This adorable accessory coordinates with any style – sophisticated or minimalist, colorful or monochrome, floral or graphic – effortlessly elevating each and every look!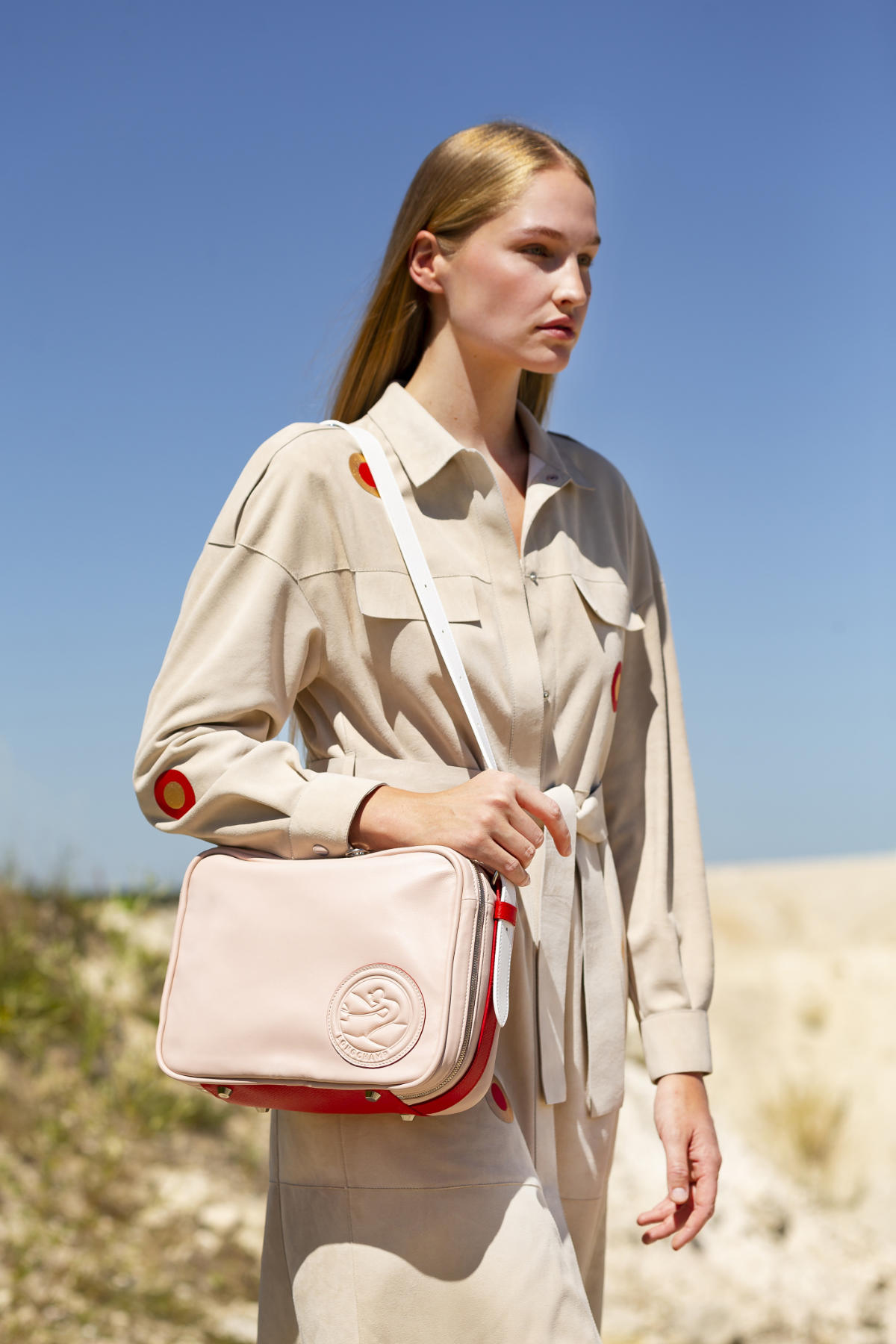 An array of options allows the Longchamp woman to choose the one that best expresses her personality: bold shades for glamour, pastel hues with pops of bright for a more nomadic look. This new accessory is an invitation to have fun with fashion, yet always in a spirit of sustainability.
Once again, Le Pliage Cuir anticipates and innovates. Authentic and contemporary, it elegantly embraces both present and future.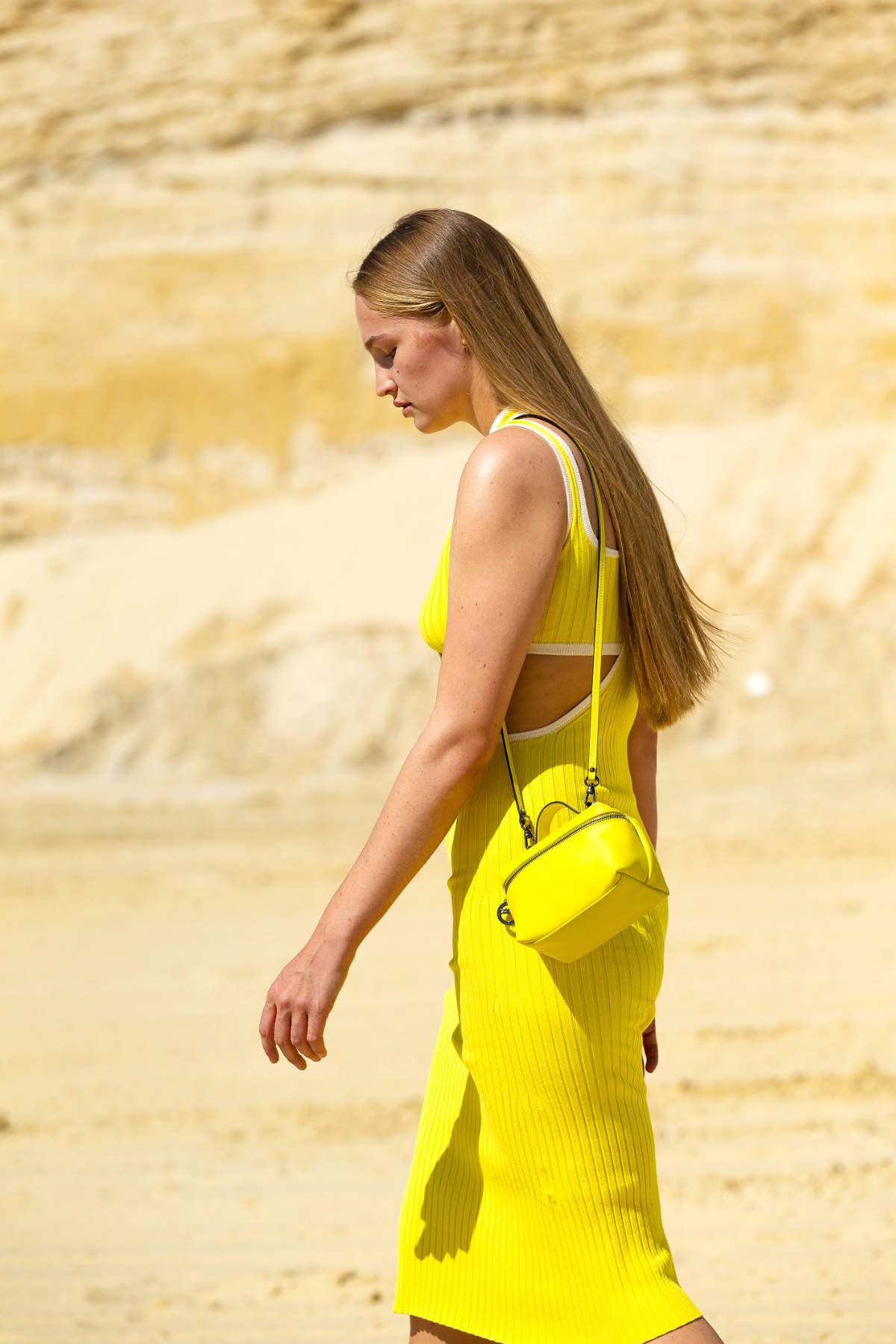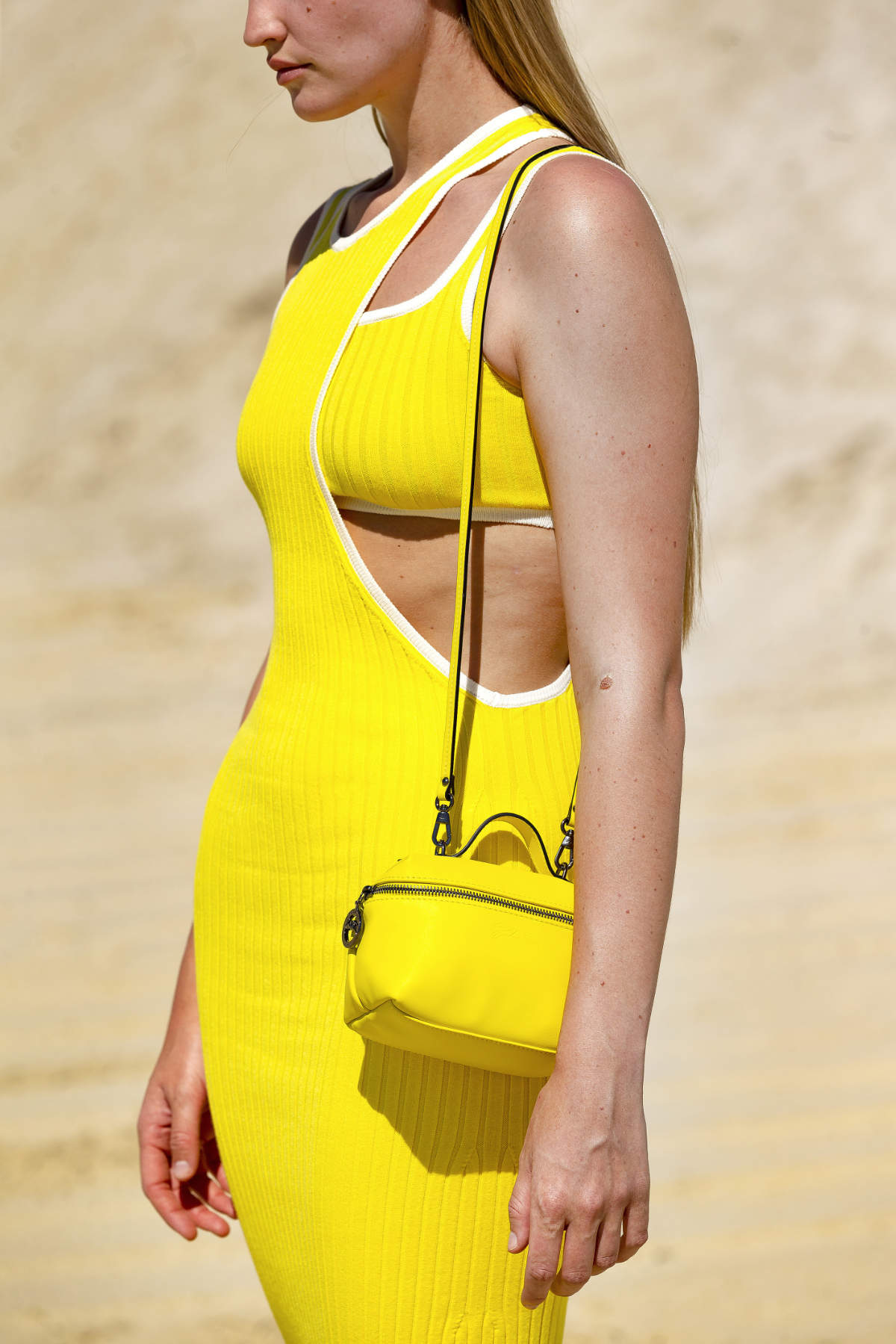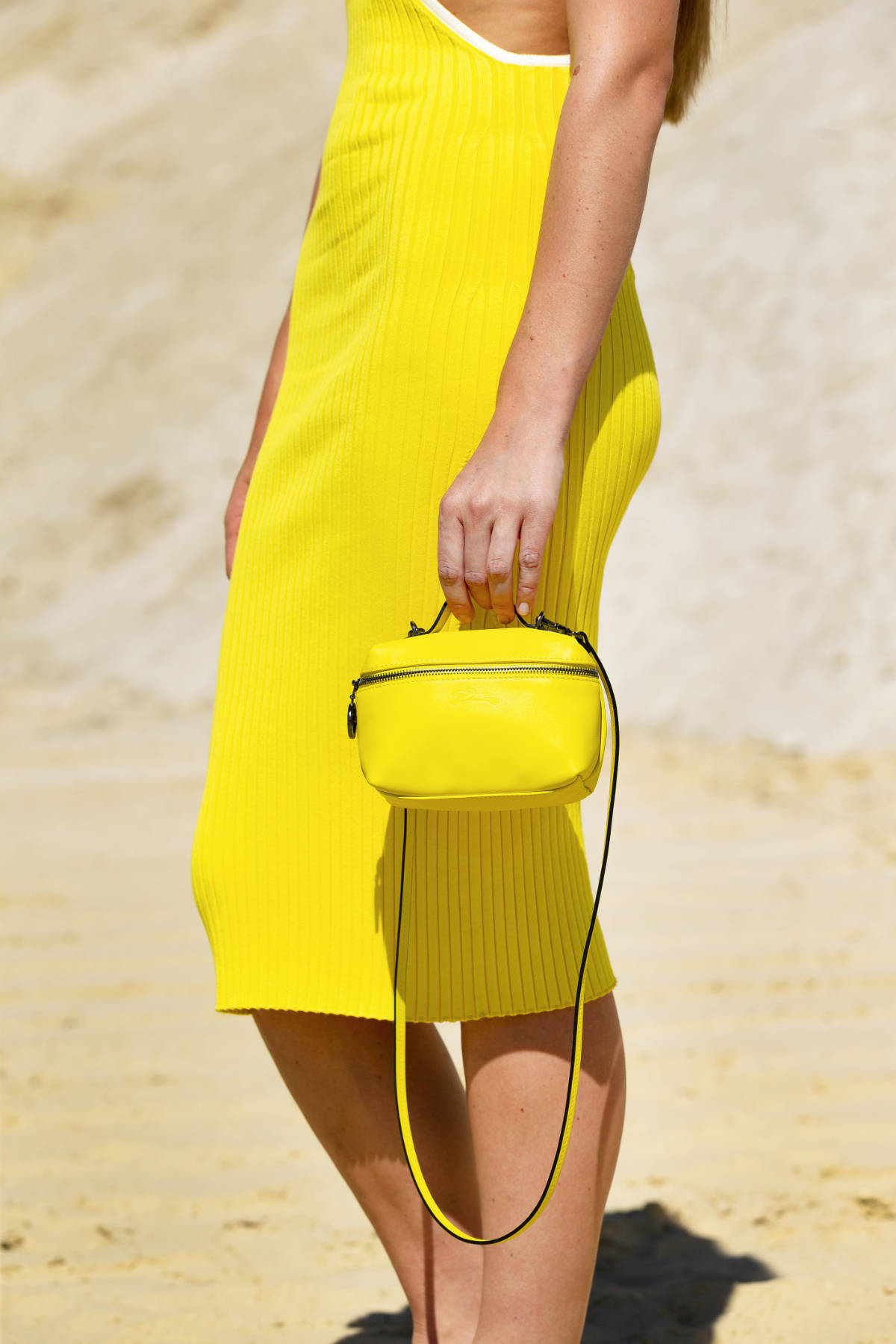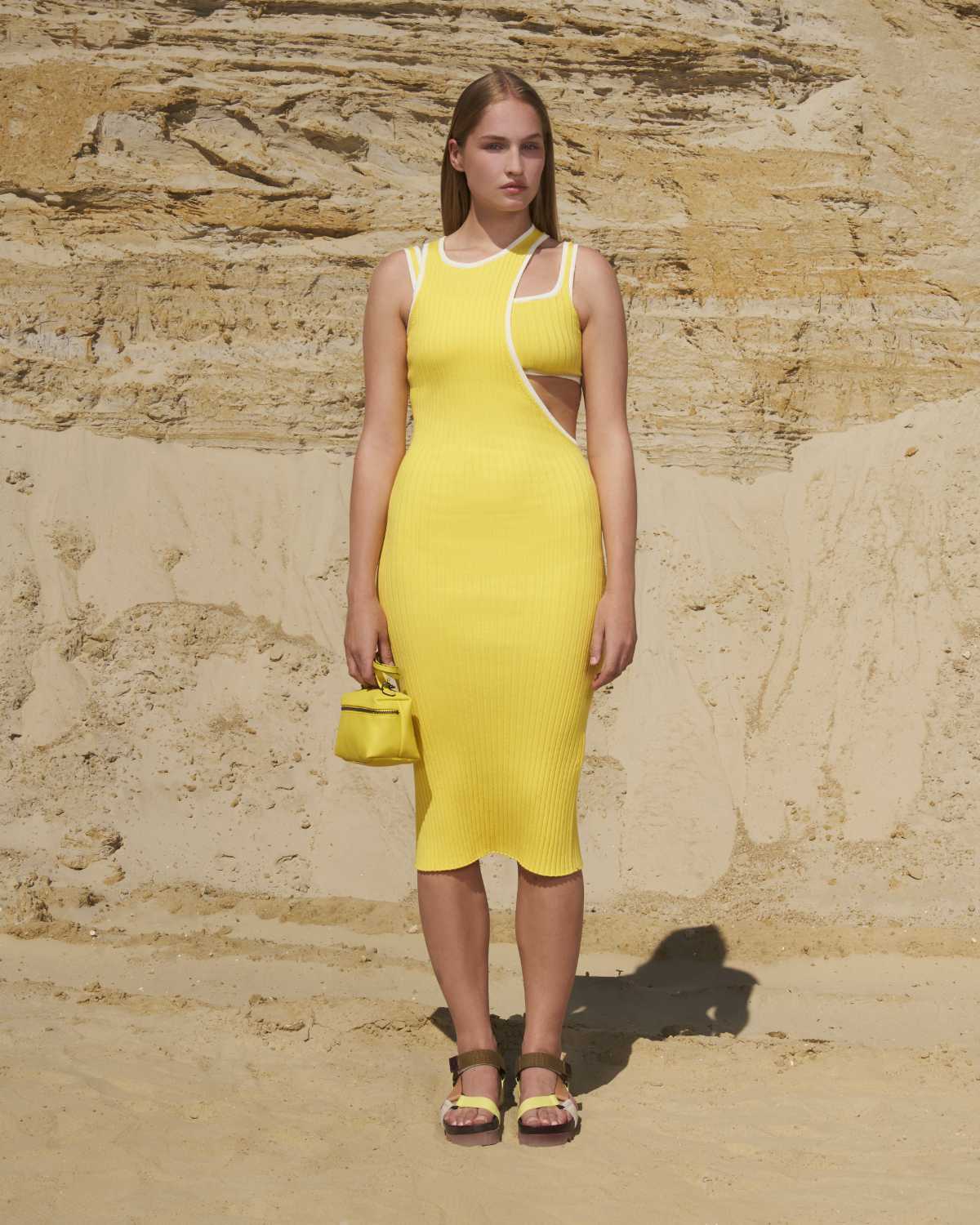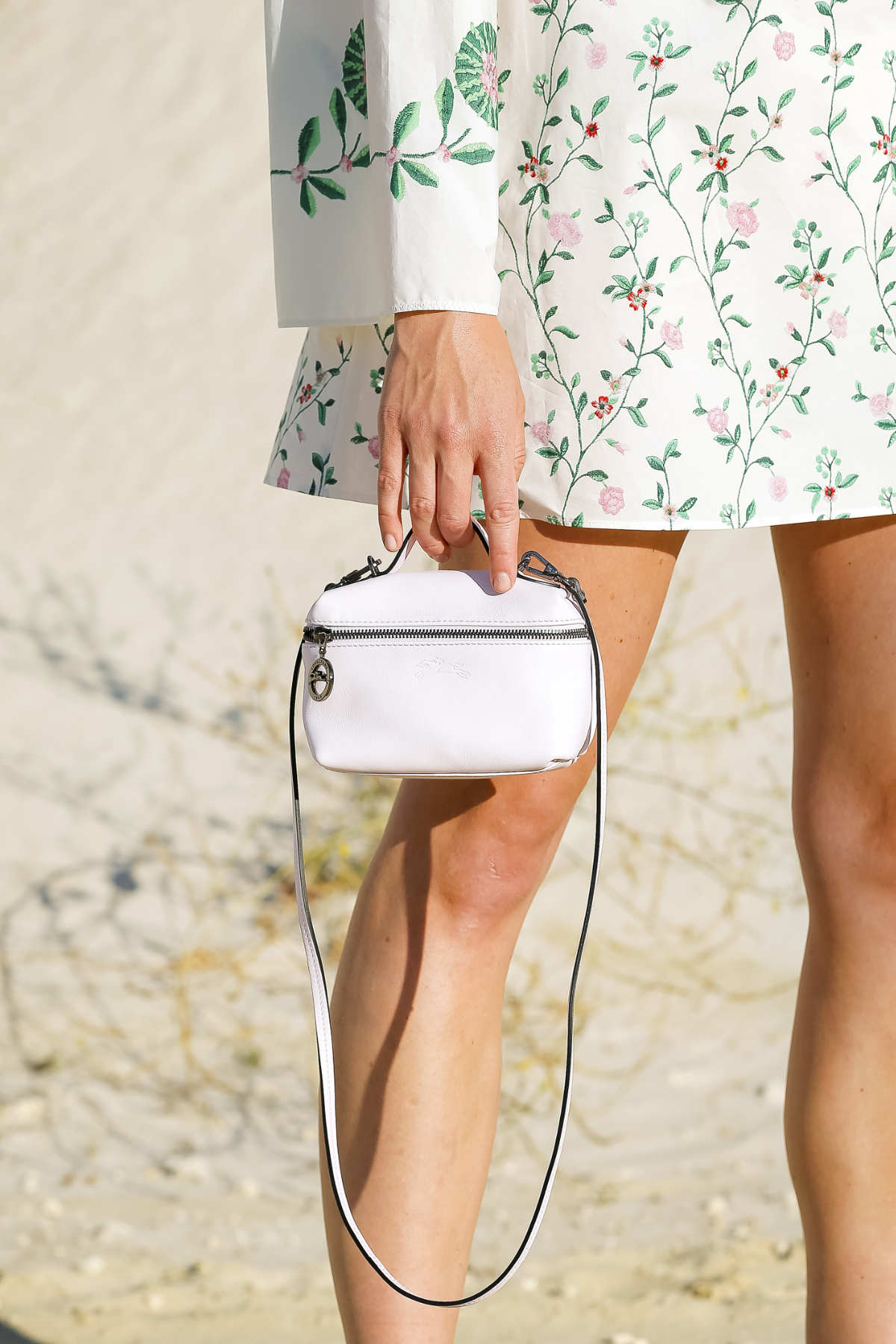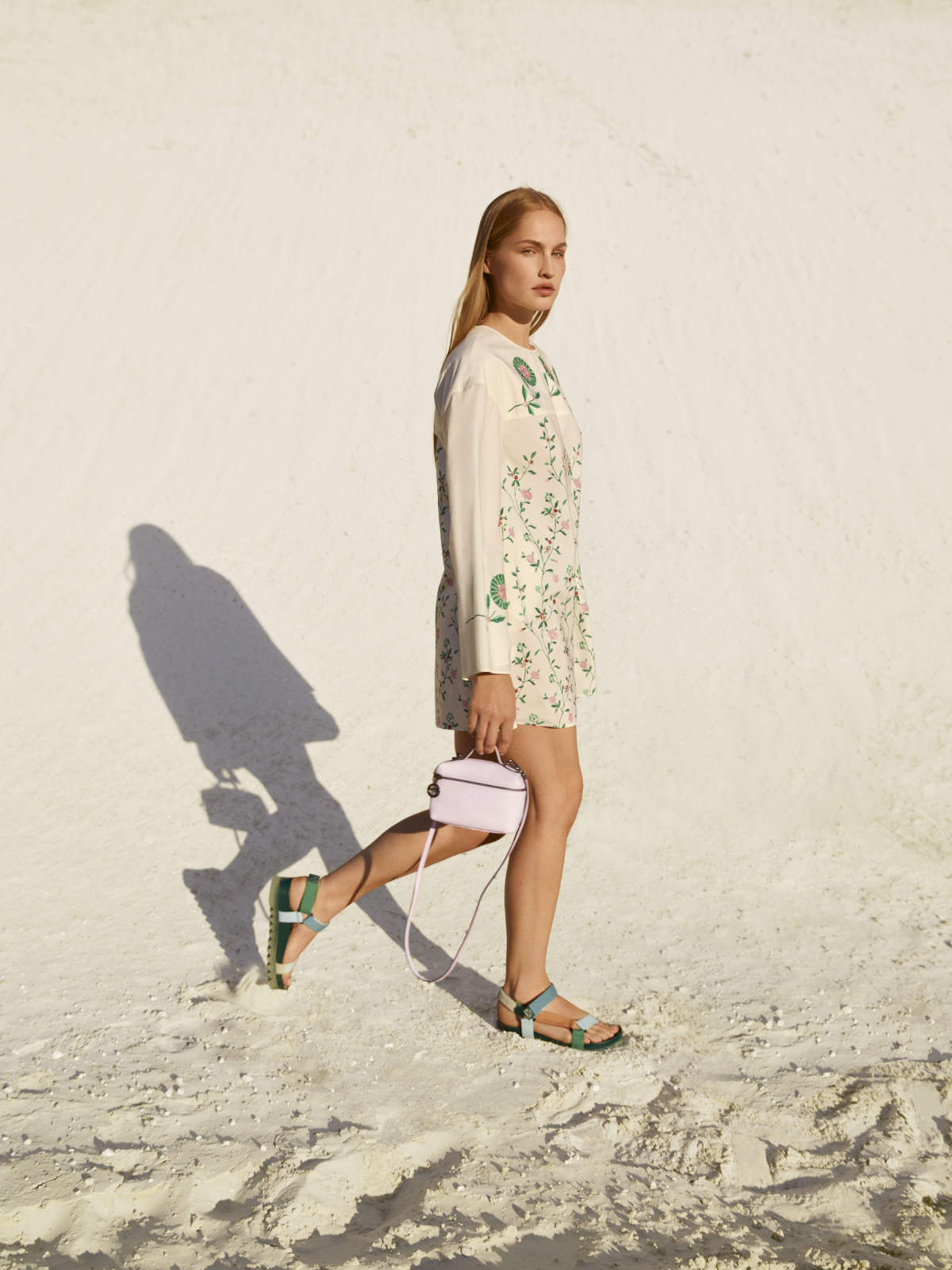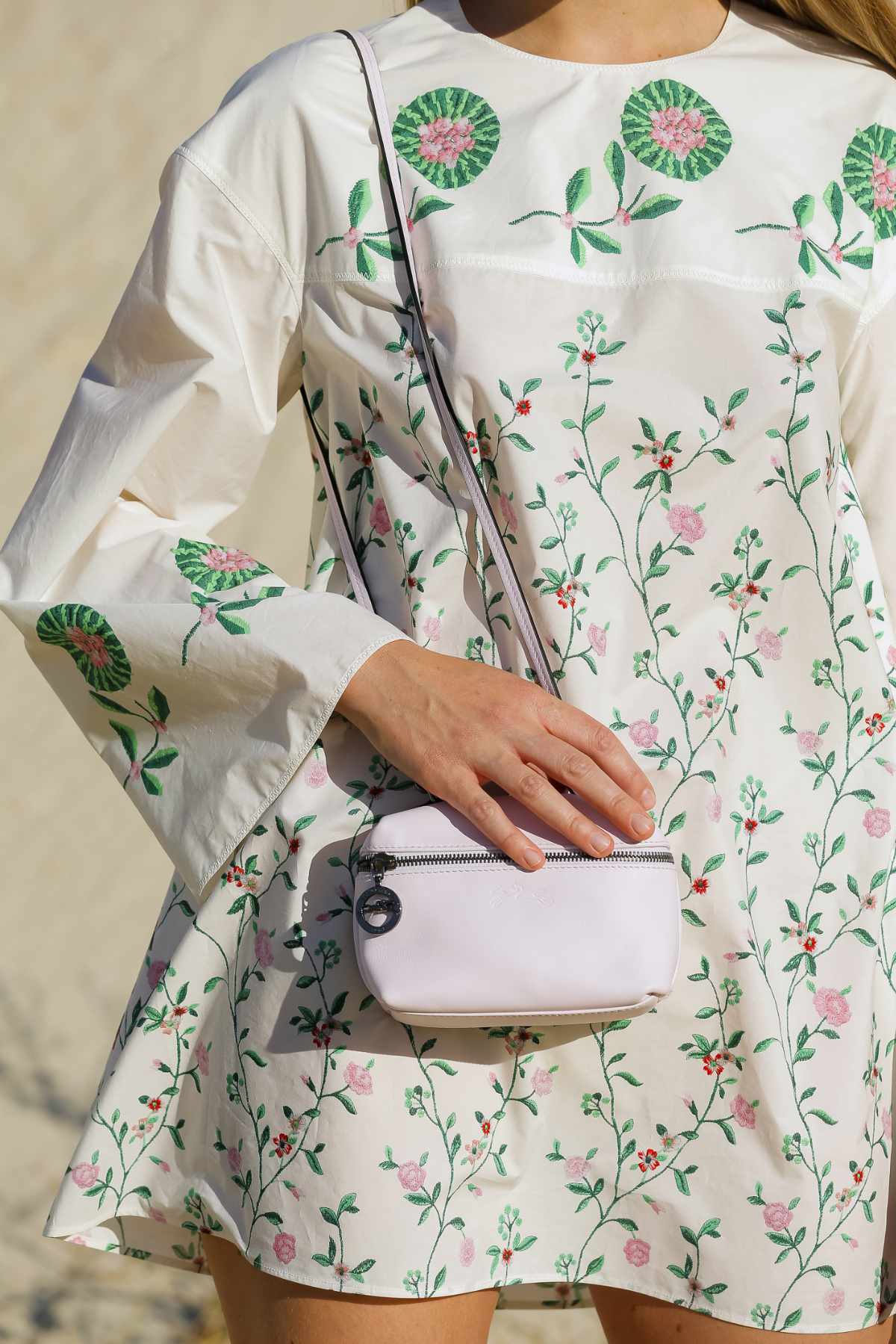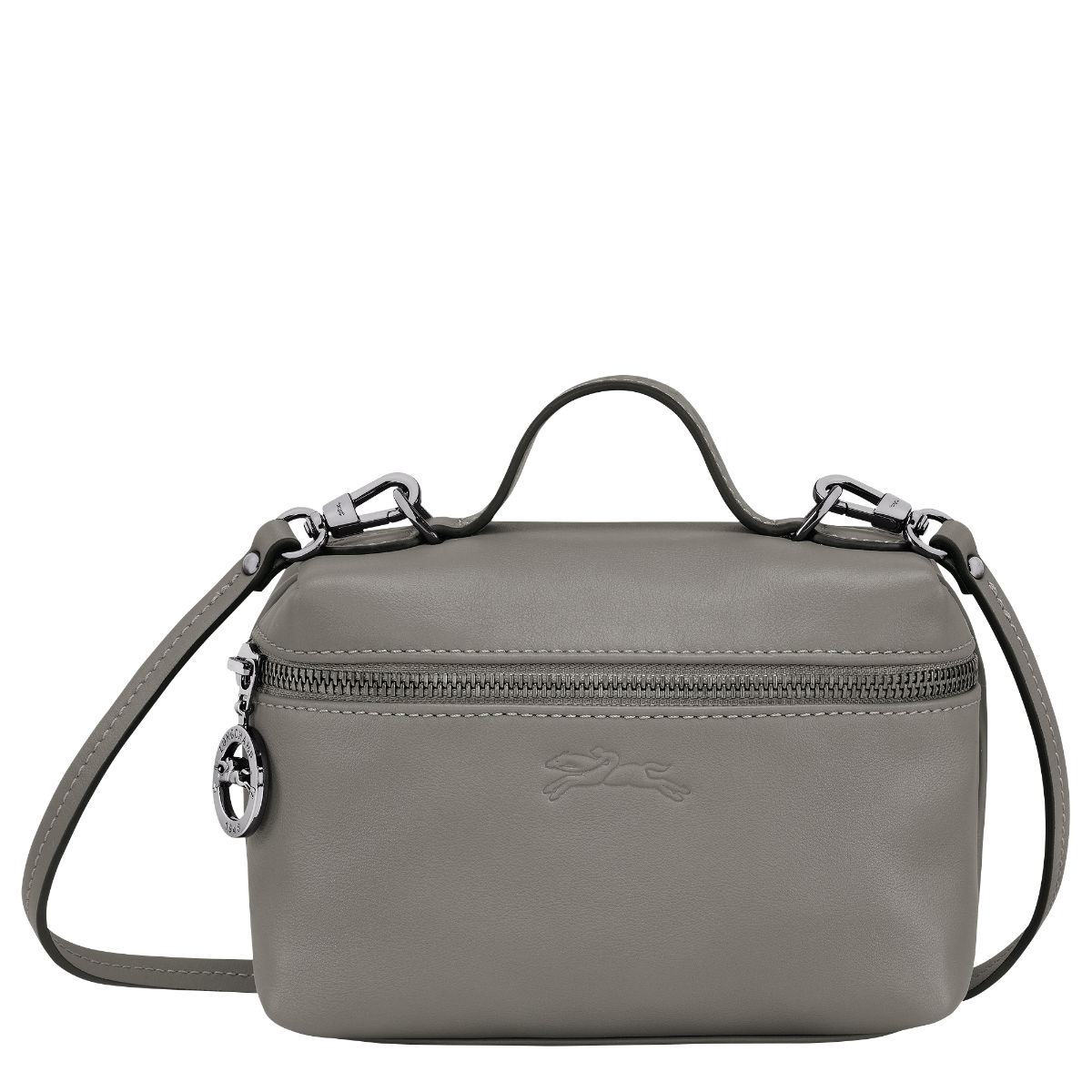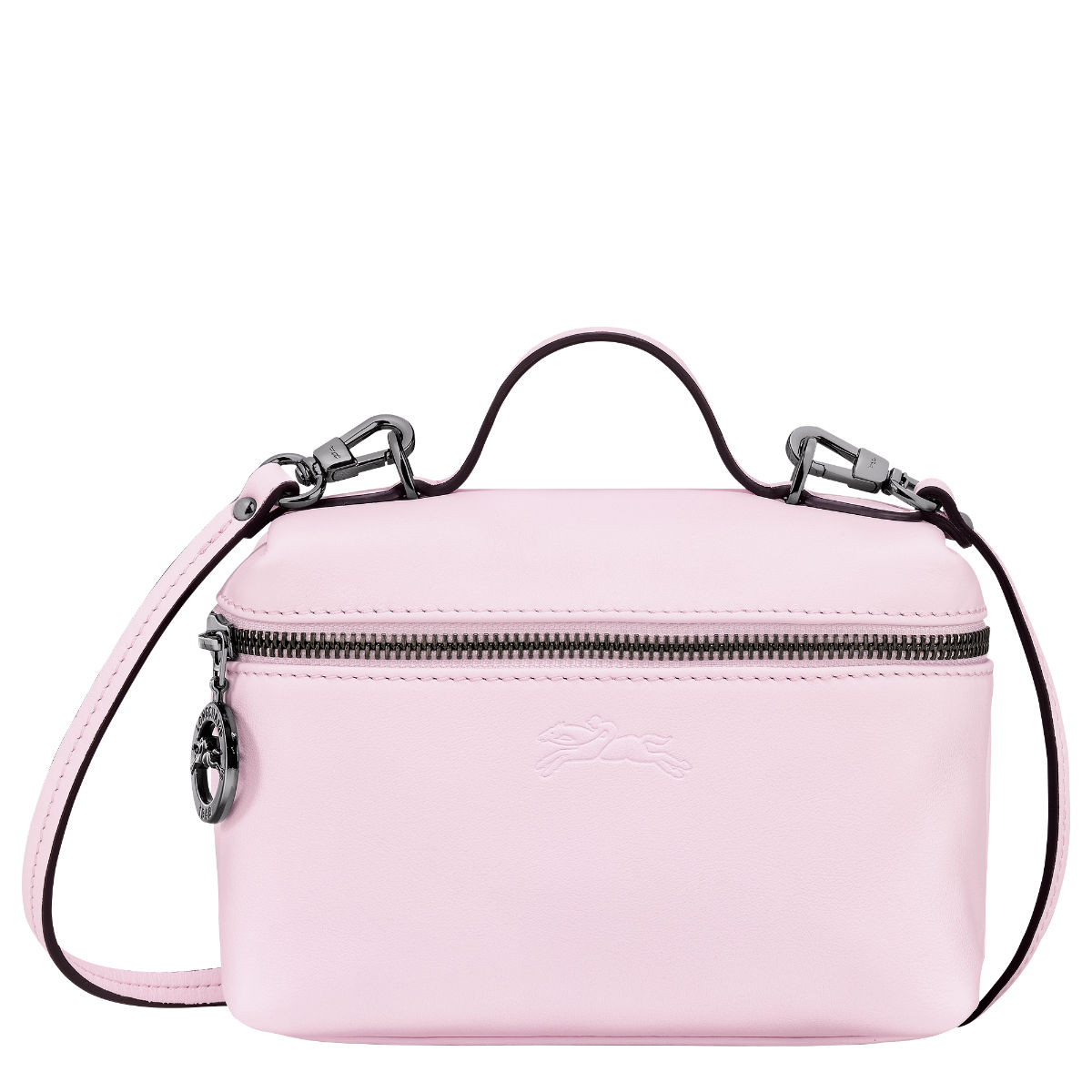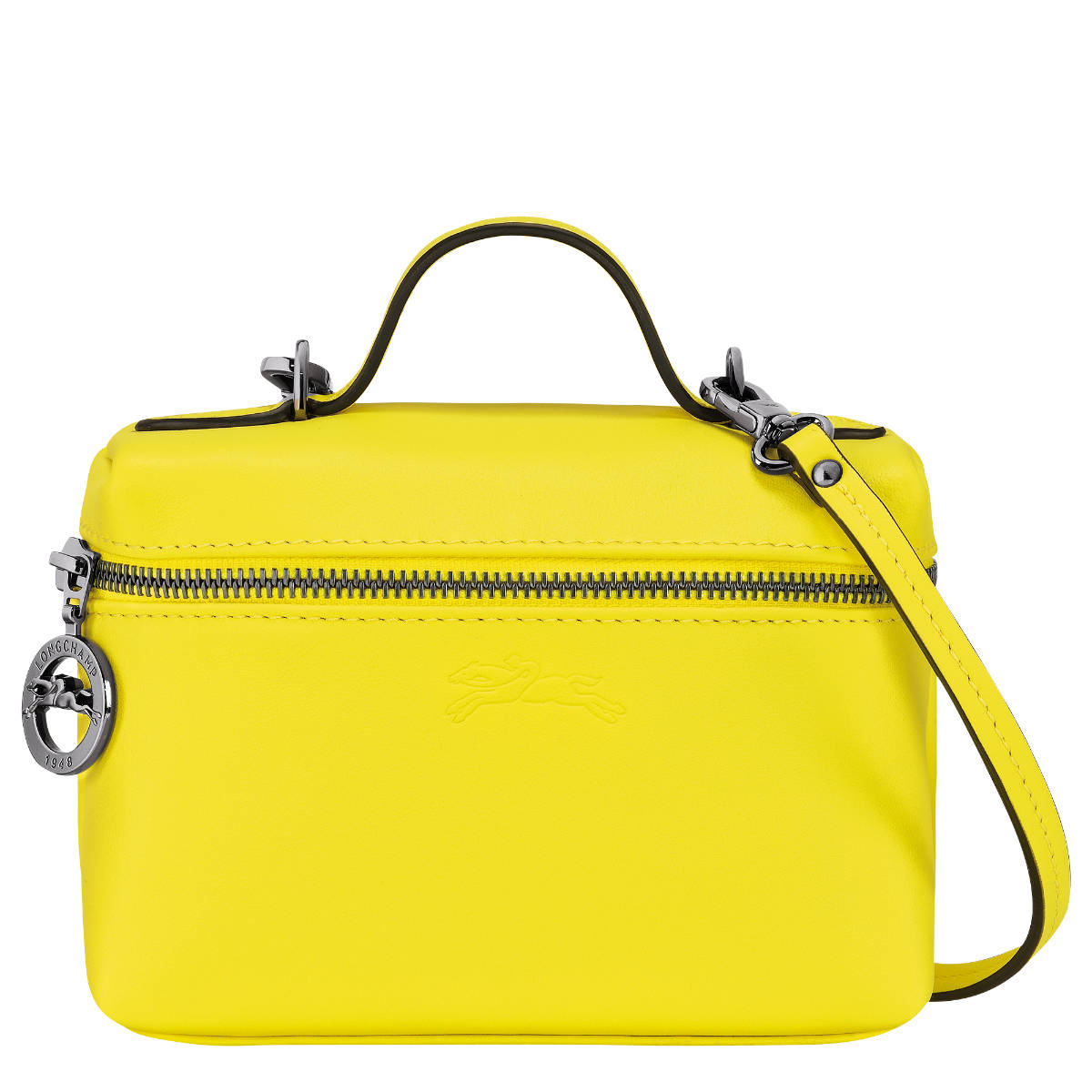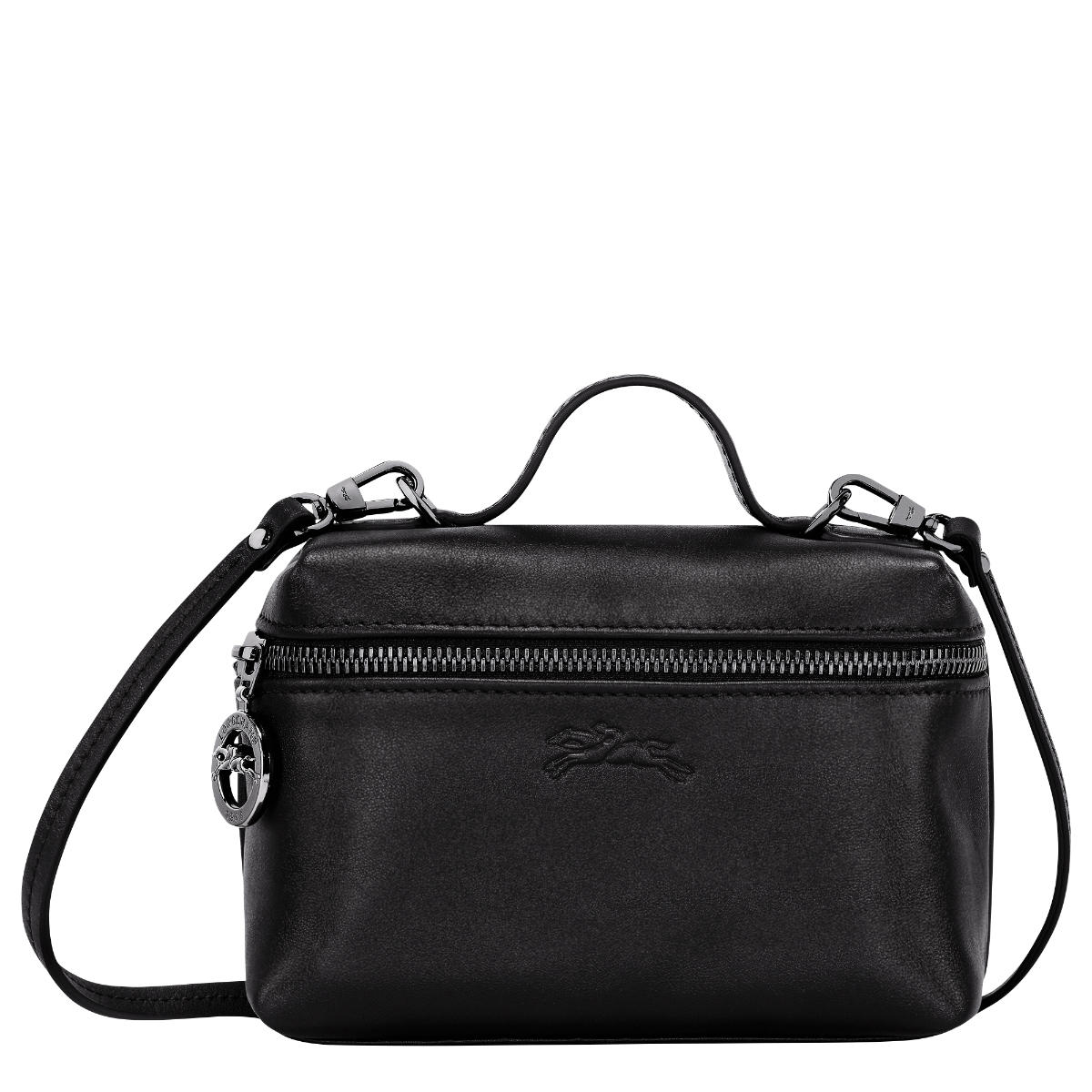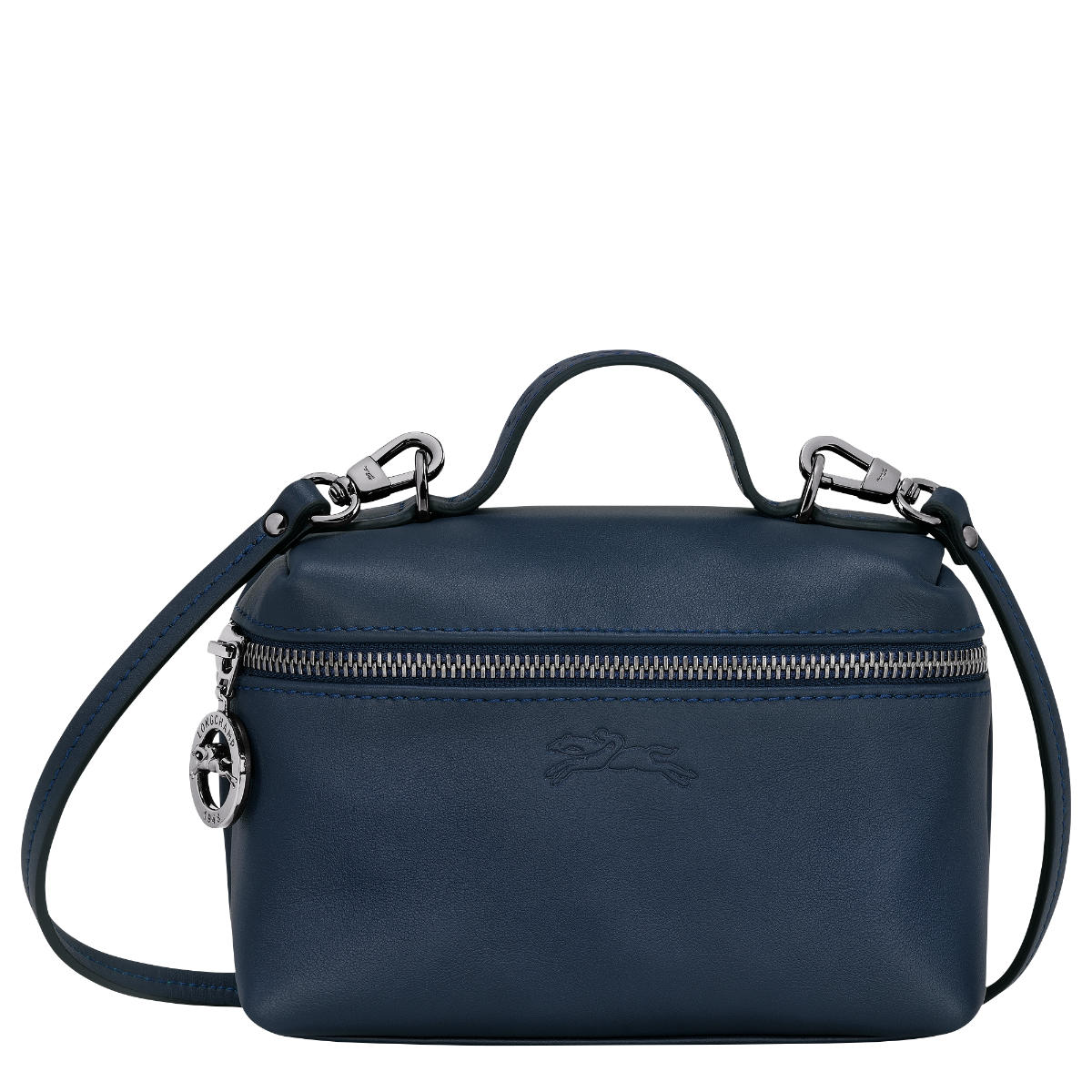 ---