---
The Longchamp Bucket Is Back With A New Name: Epure
Luxferity, 23.09.2022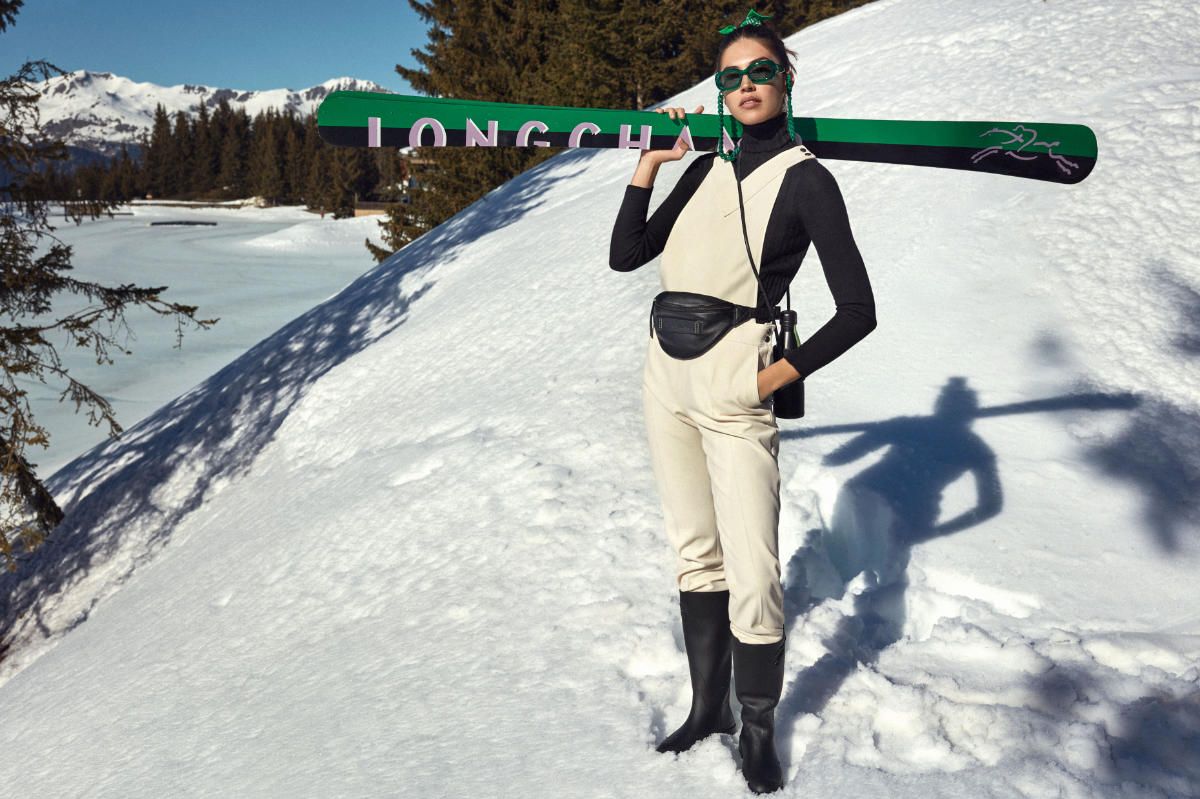 The Longchamp Bucket Is Back With A New Name: Epure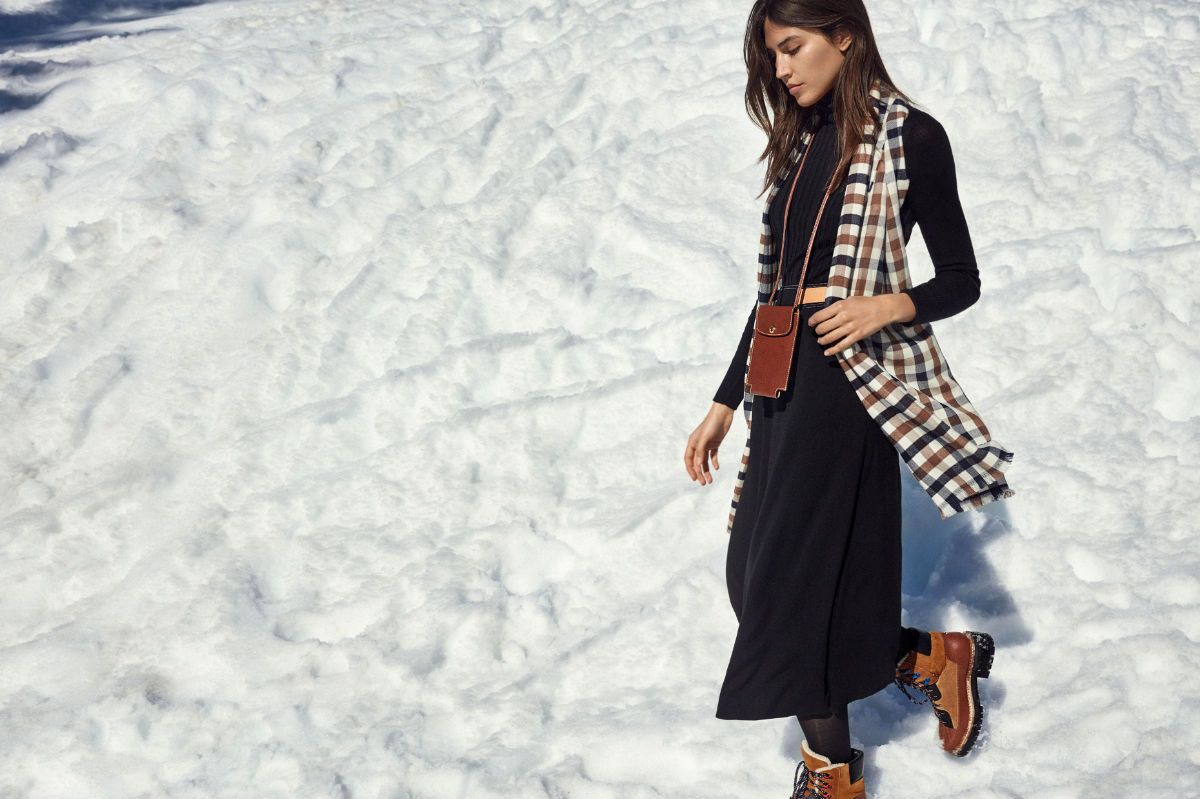 The Longchamp Bucket Is Back With A New Name: Epure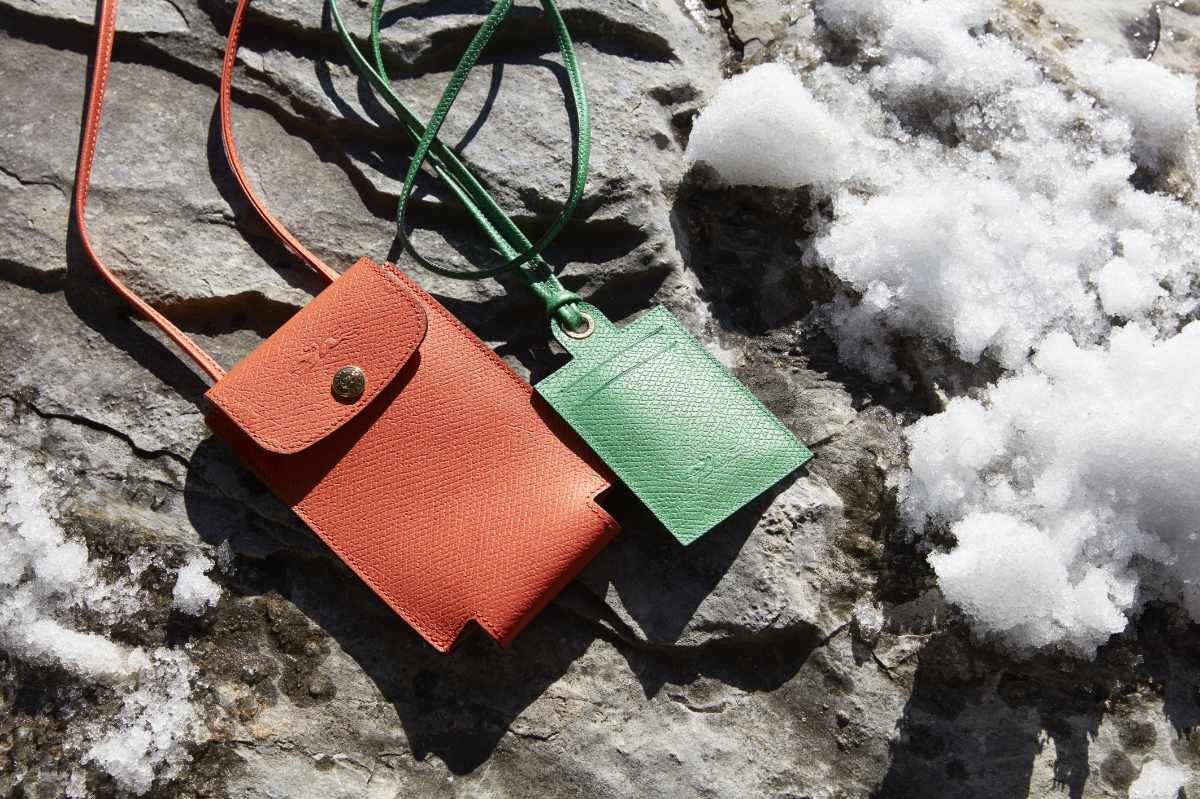 The Longchamp Bucket Is Back With A New Name: Epure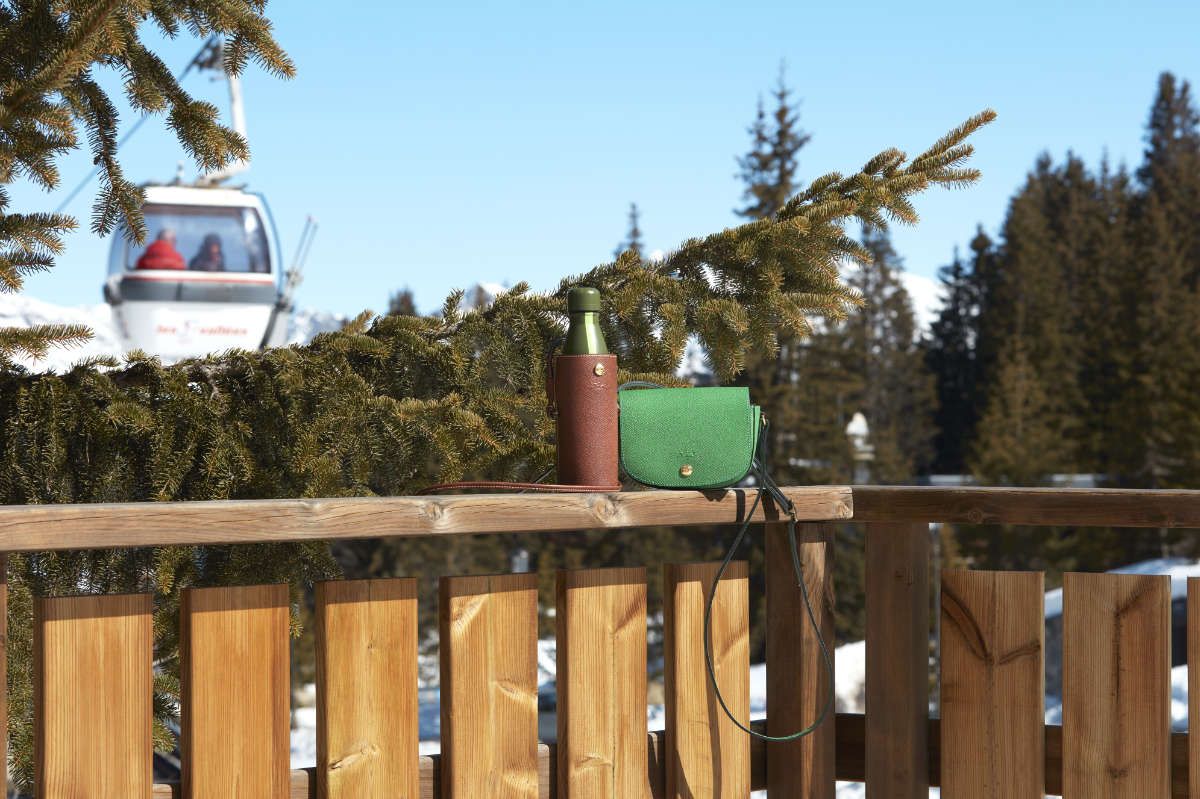 The Longchamp Bucket Is Back With A New Name: Epure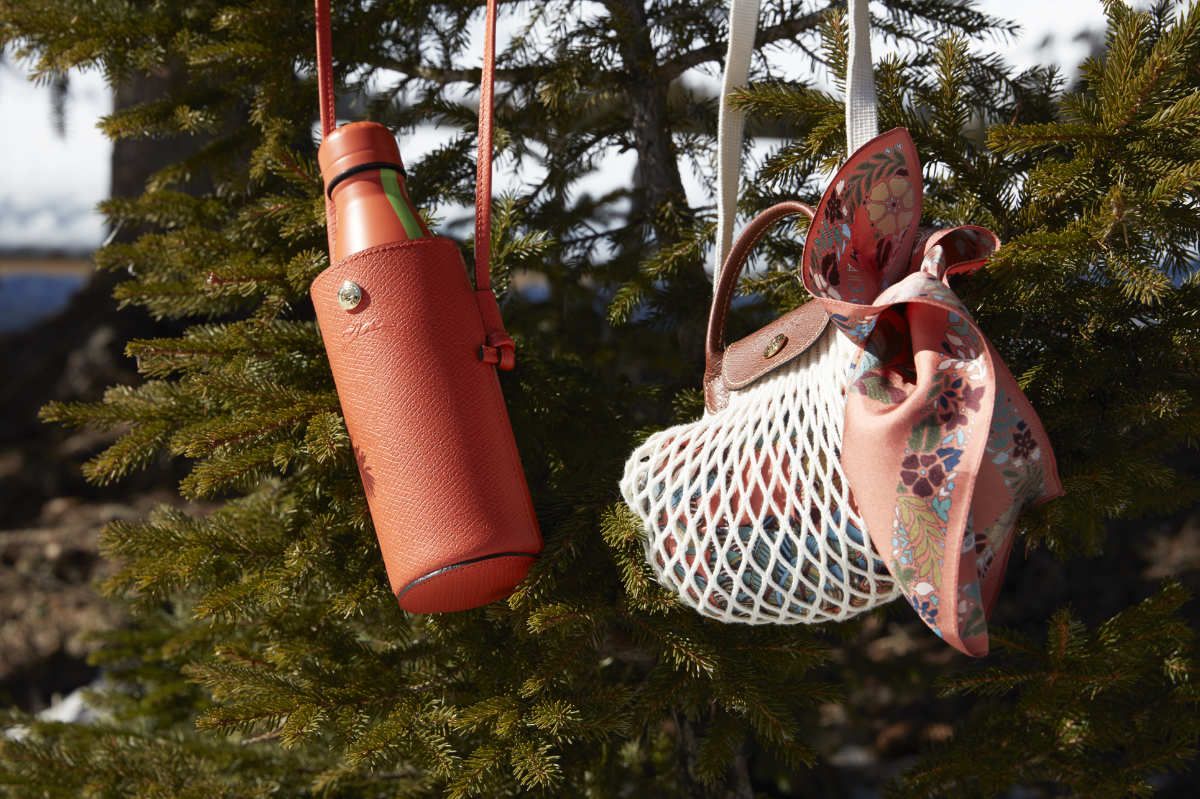 The Longchamp Bucket Is Back With A New Name: Epure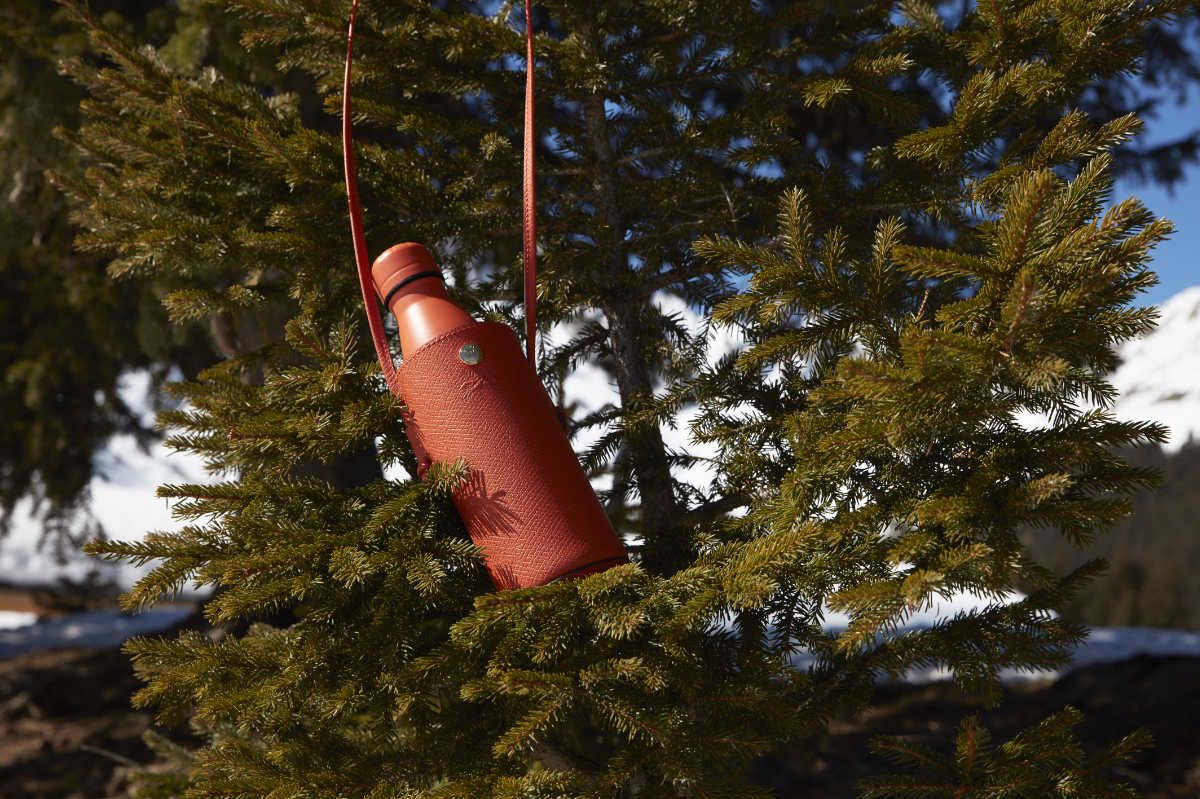 The Longchamp Bucket Is Back With A New Name: Epure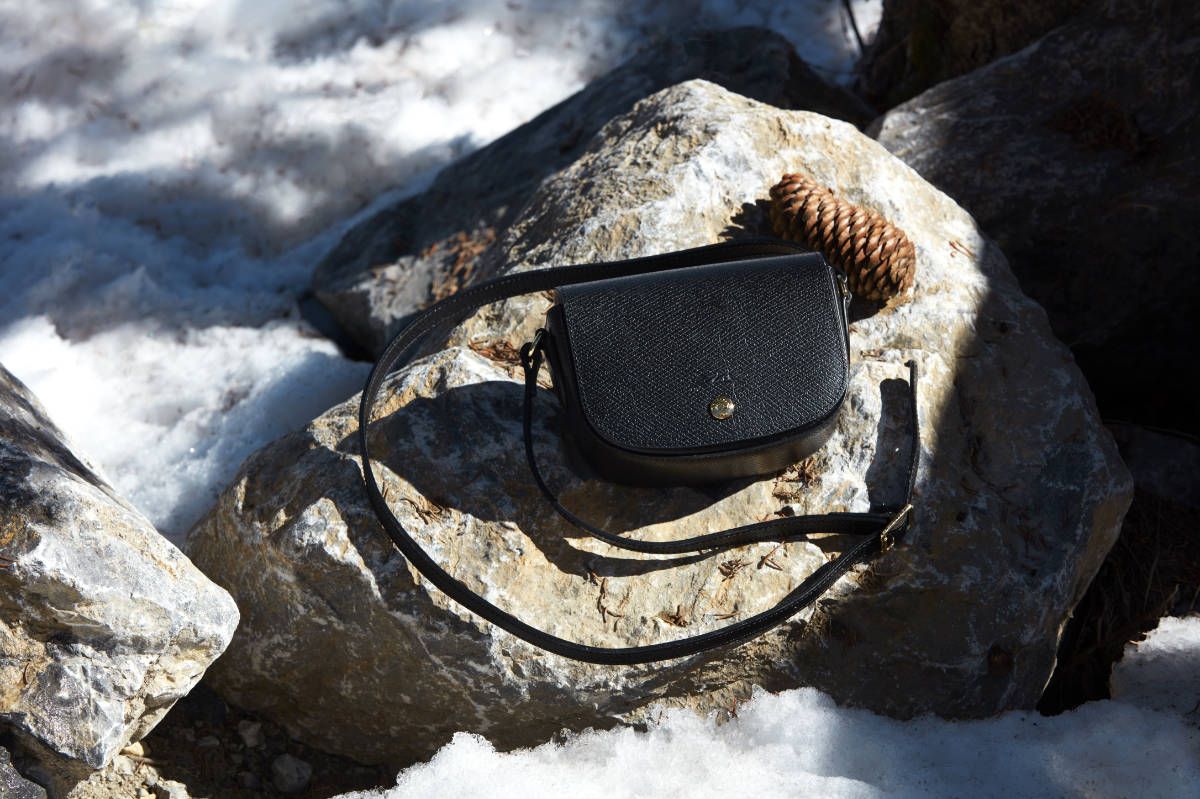 The Longchamp Bucket Is Back With A New Name: Epure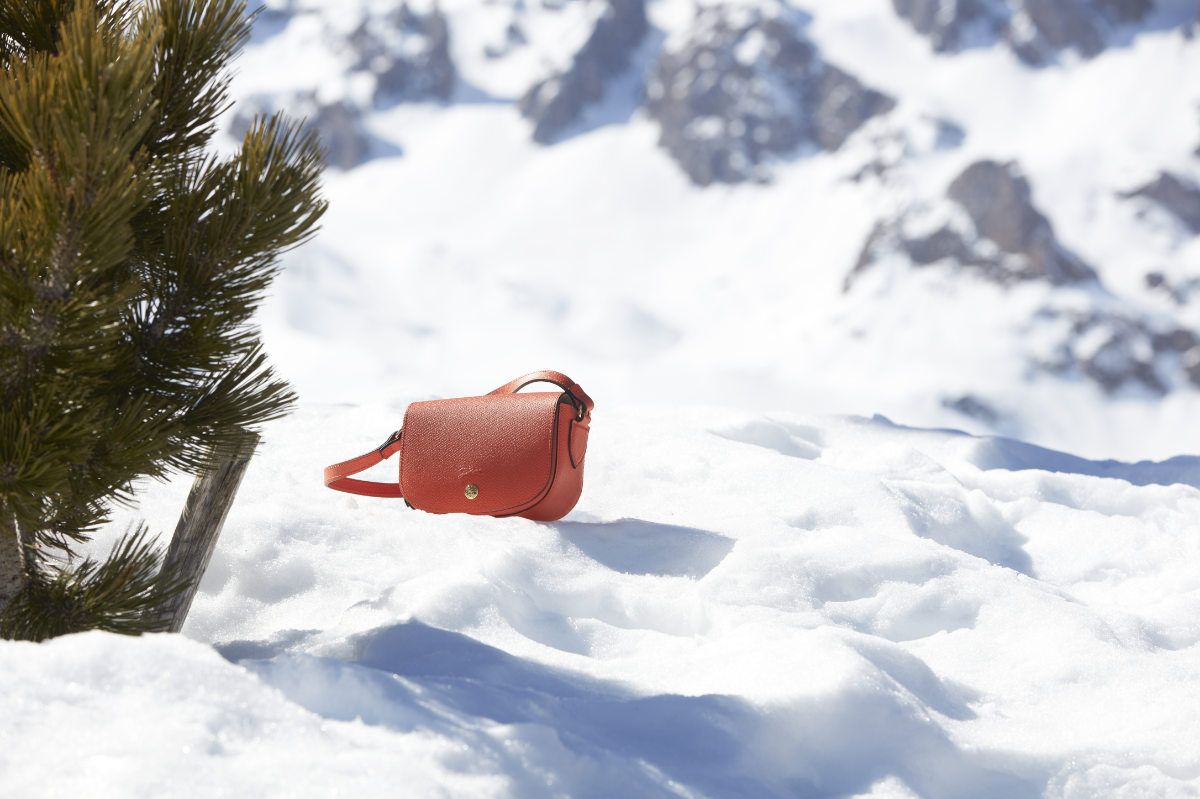 The Longchamp Bucket Is Back With A New Name: Epure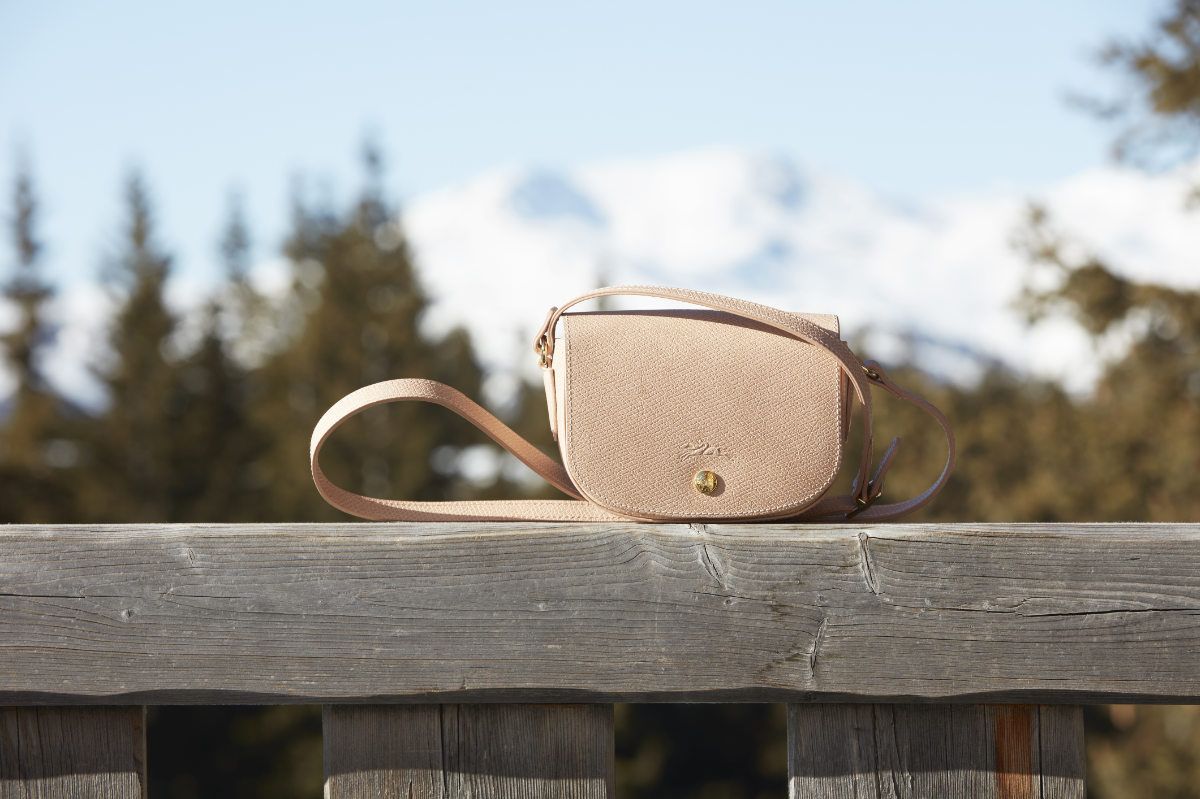 The Longchamp Bucket Is Back With A New Name: Epure
If there is one bag that epitomises Parisian chic, it has to be the bucket: fabulously functional, effortlessly elegant, the perfect illustration of the famous saying that fashion passes, but style remains. Last season, Longchamp reflected our yearning for authenticity with a reinterpretation of the bucket in its emblematic Russian leather, the material that forms the flap and handles of the iconic Le Pliage. Not surprisingly, it turned into a major hit.

For Fall/Winter 2022, the Longchamp bucket is back with a new name – Epure – which neatly expresses its essential elegance, and a new iteration conjuring the spirit of Paris – in particular its legendary bistros. Longchamp drew inspiration from the multi-coloured cane-weave of typical bistro chairs to revisit the Epure bucket bag in intricately braided cowhide leather. There are three variations, each combining six different colours to eye-catching effect: beige with predominantly red, yellow and blue accents and blue trim on the top, base and handle; orange with white, blue and purple accents and purple trim; and pale pink with white, red and black accents and black trim. L'embarras du choix, as they say in France!
What's more, Longchamp decided not to purchase any new materials to create the designs, but to use left-over leathers from previous productions – a responsible choice which makes these beautifully crafted bags all the more desirable.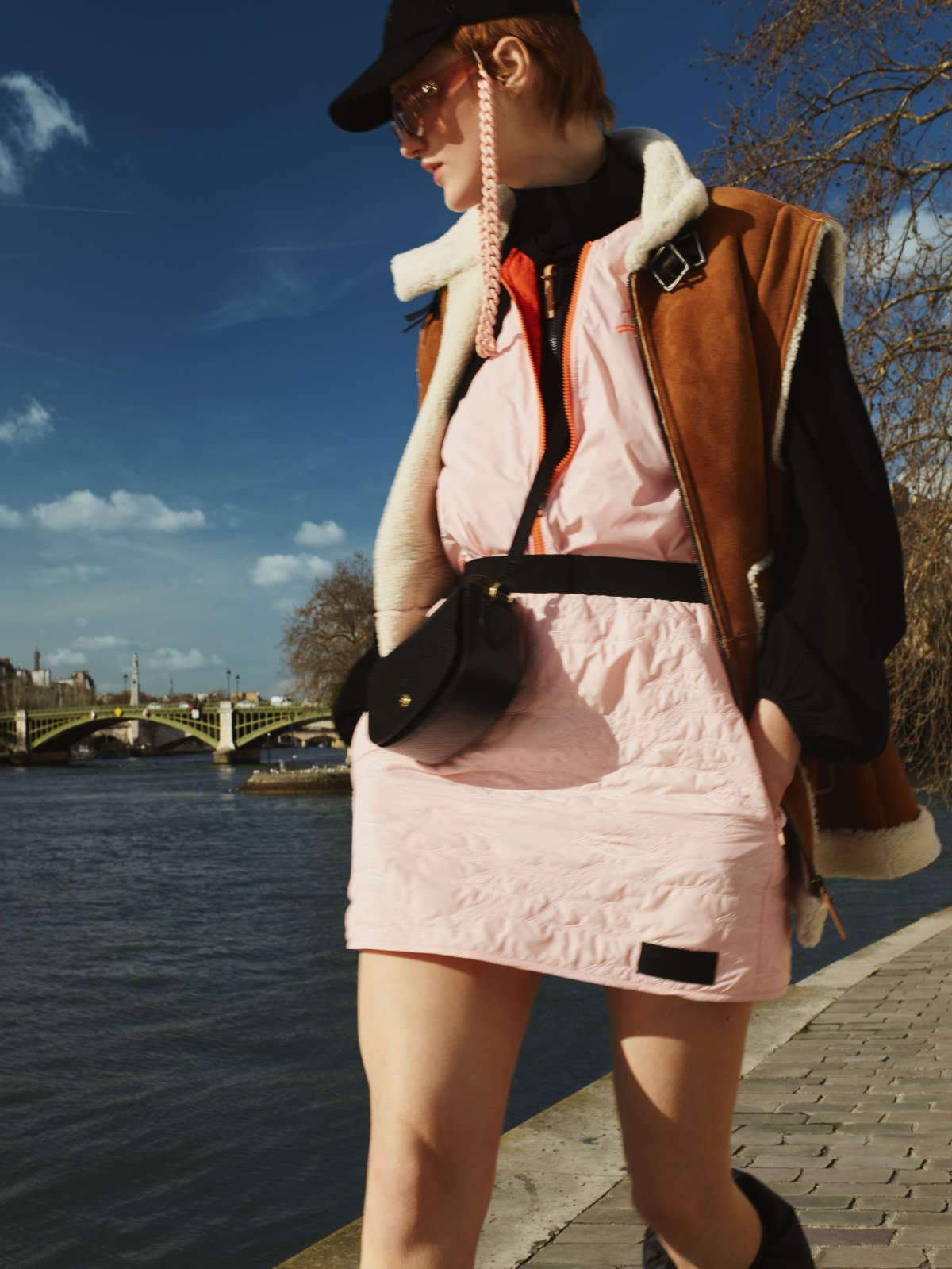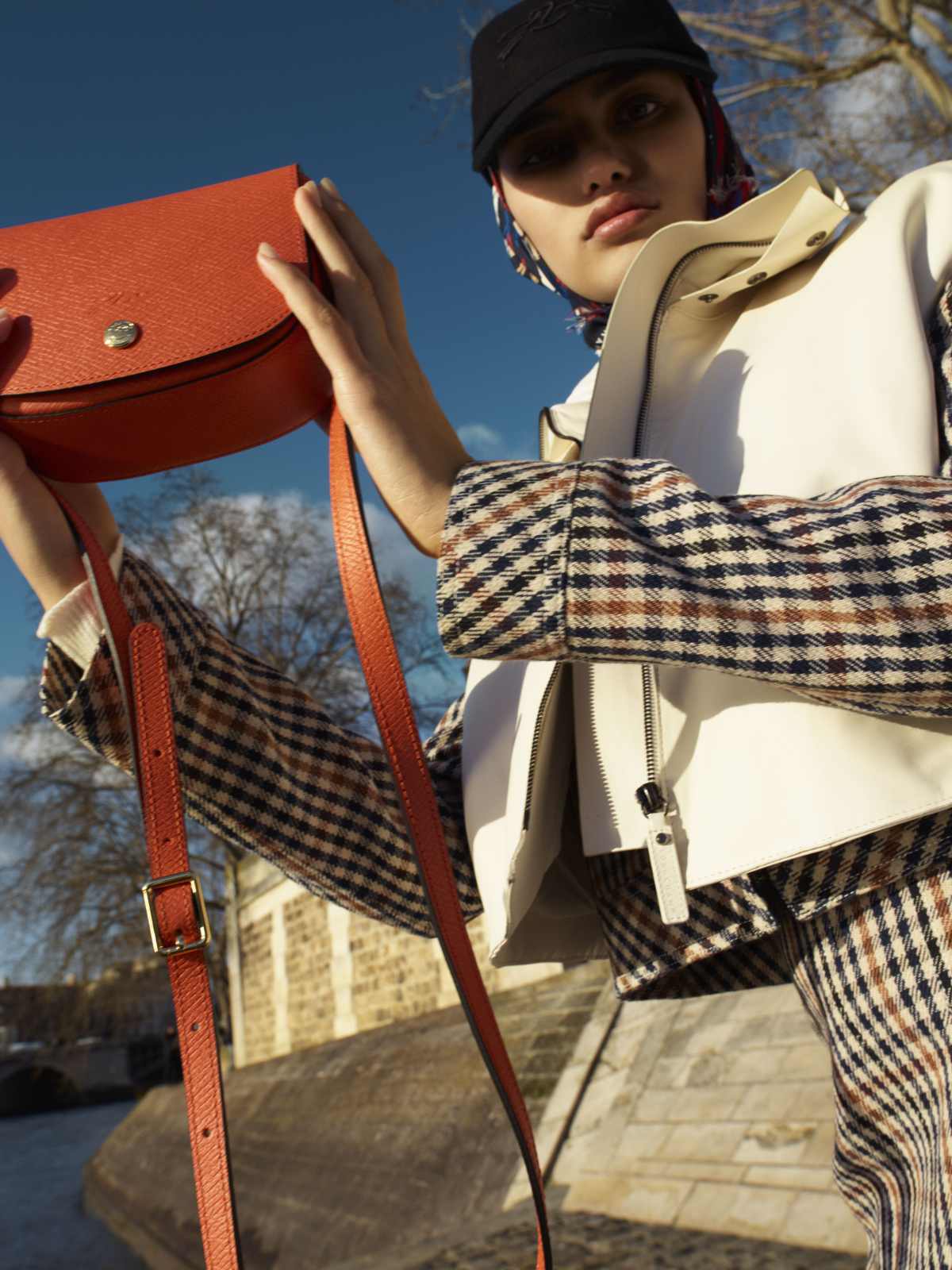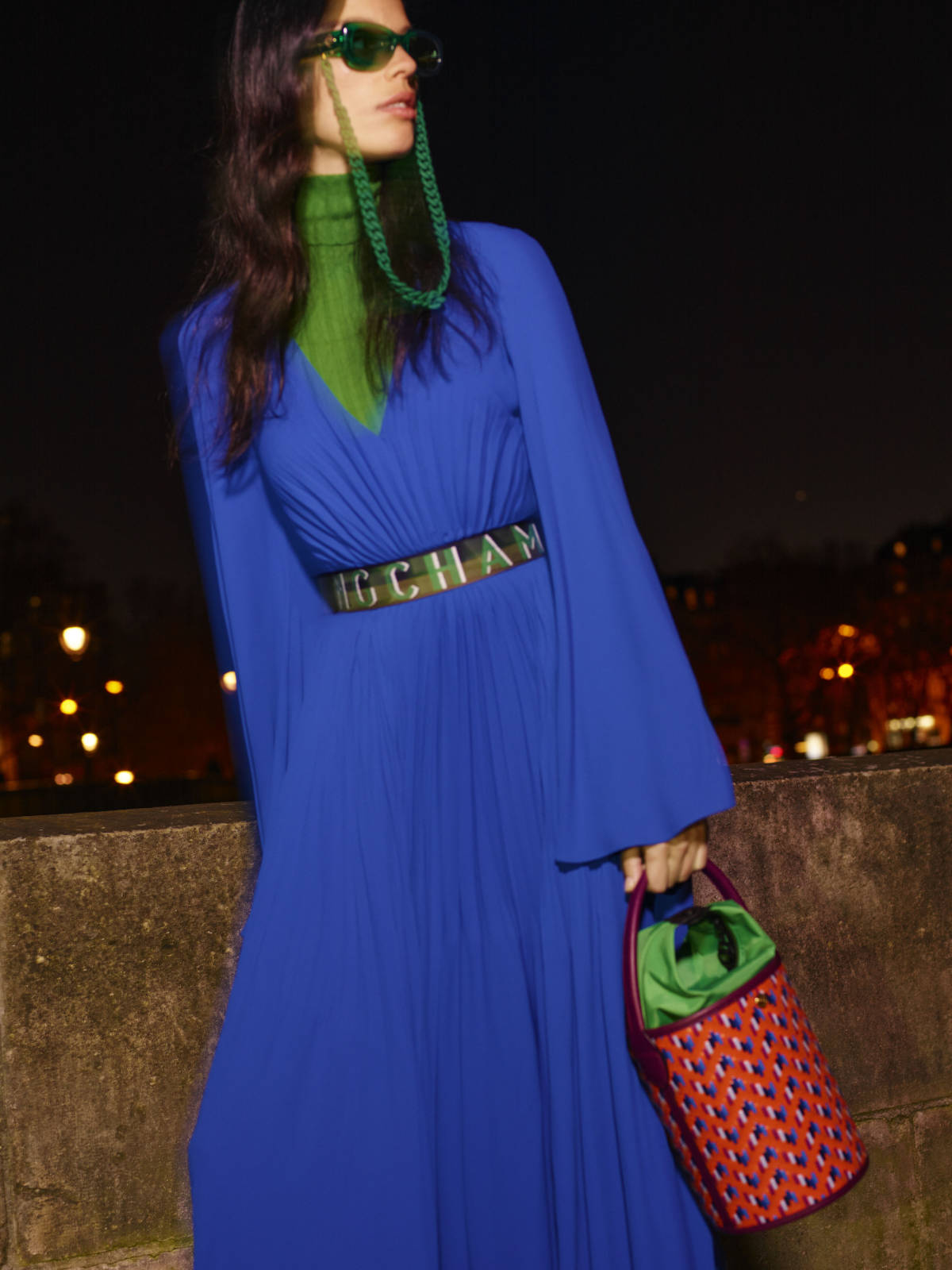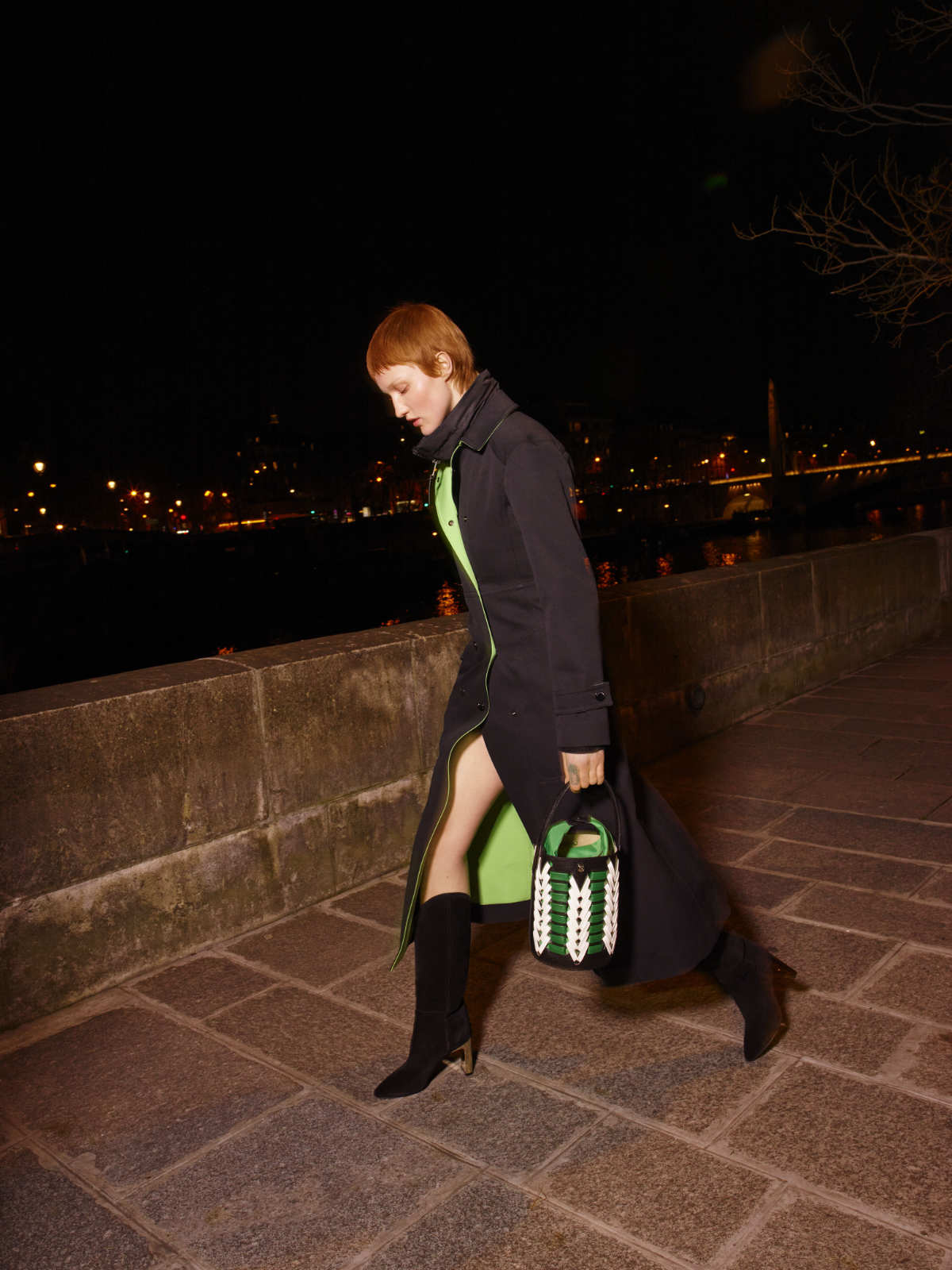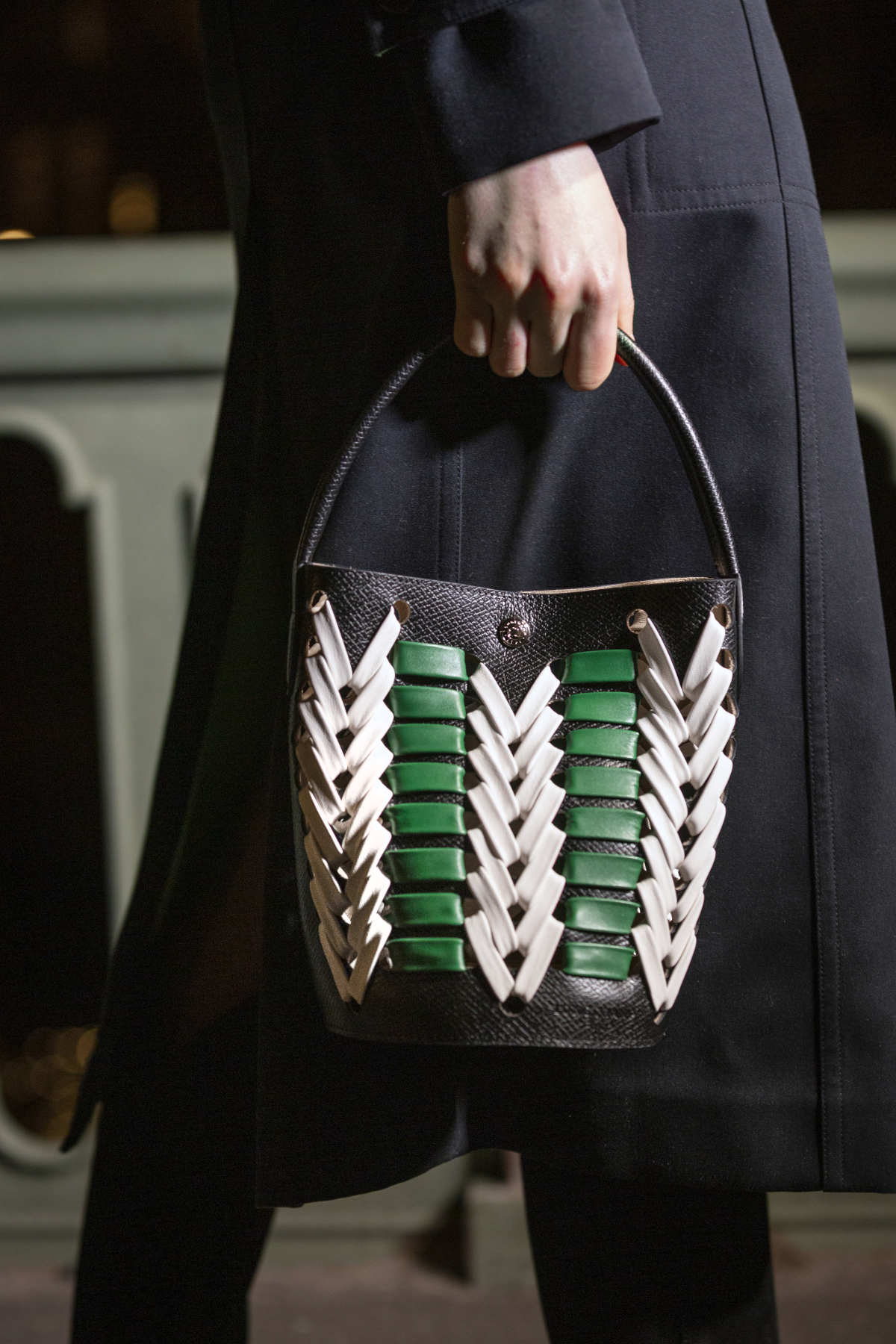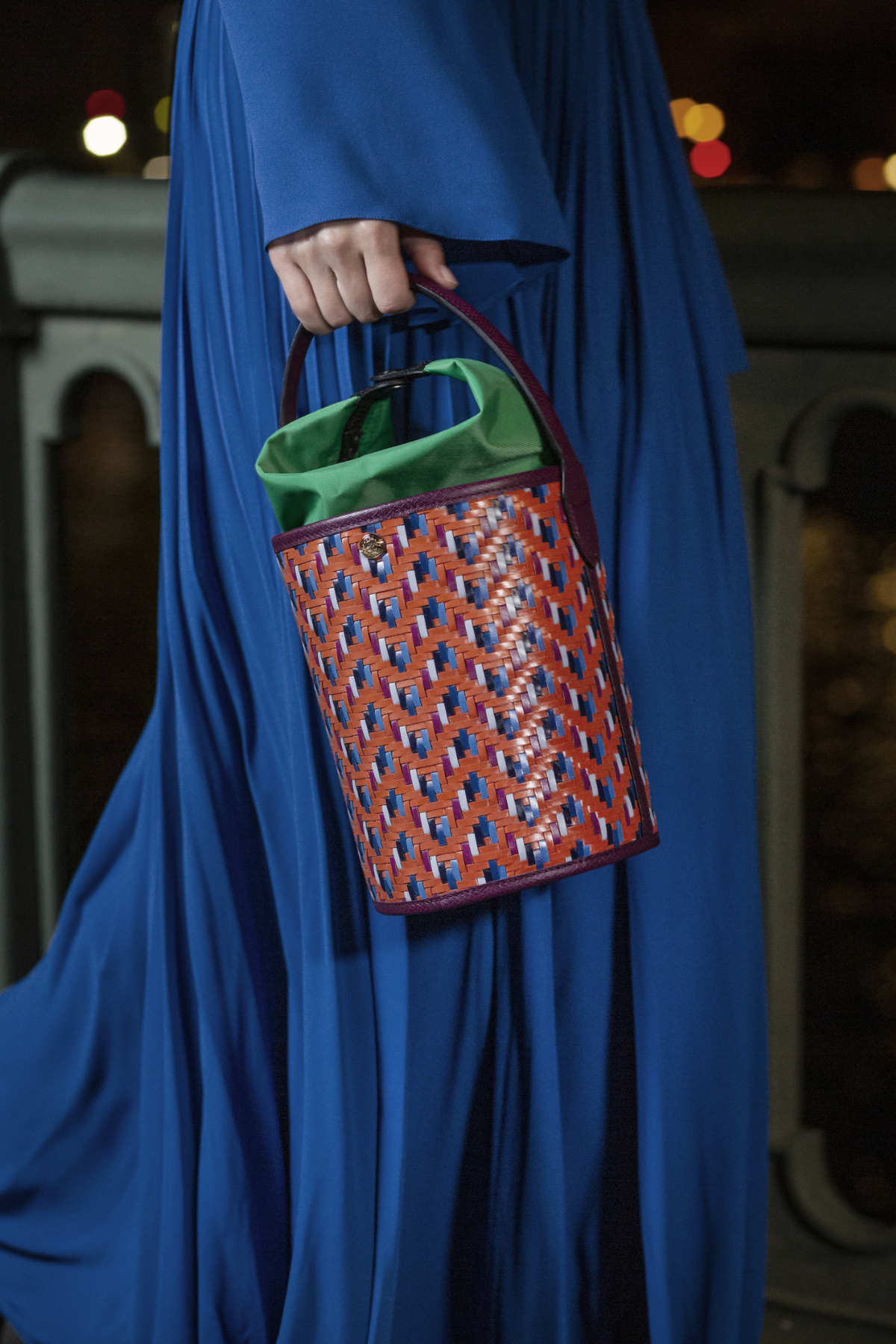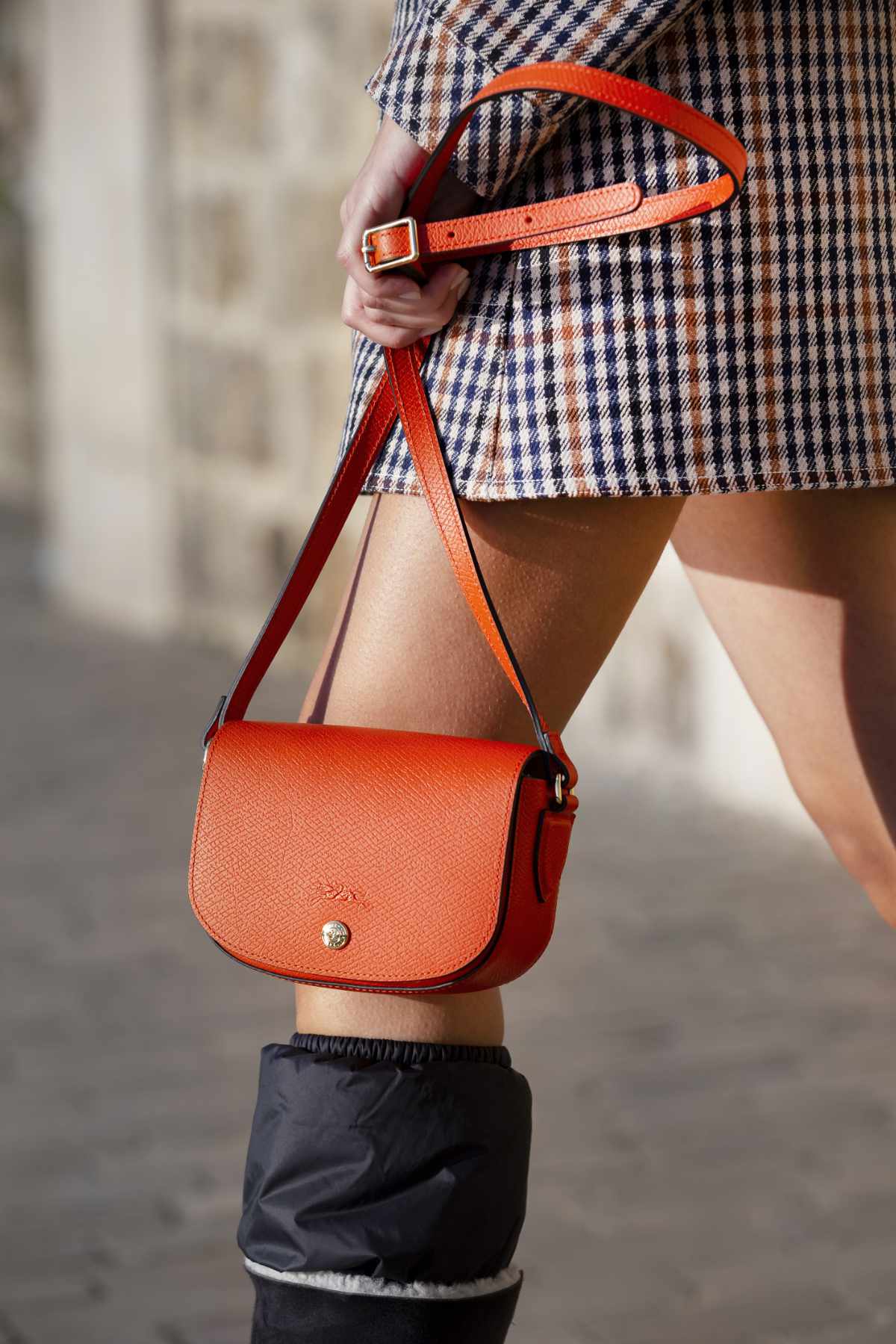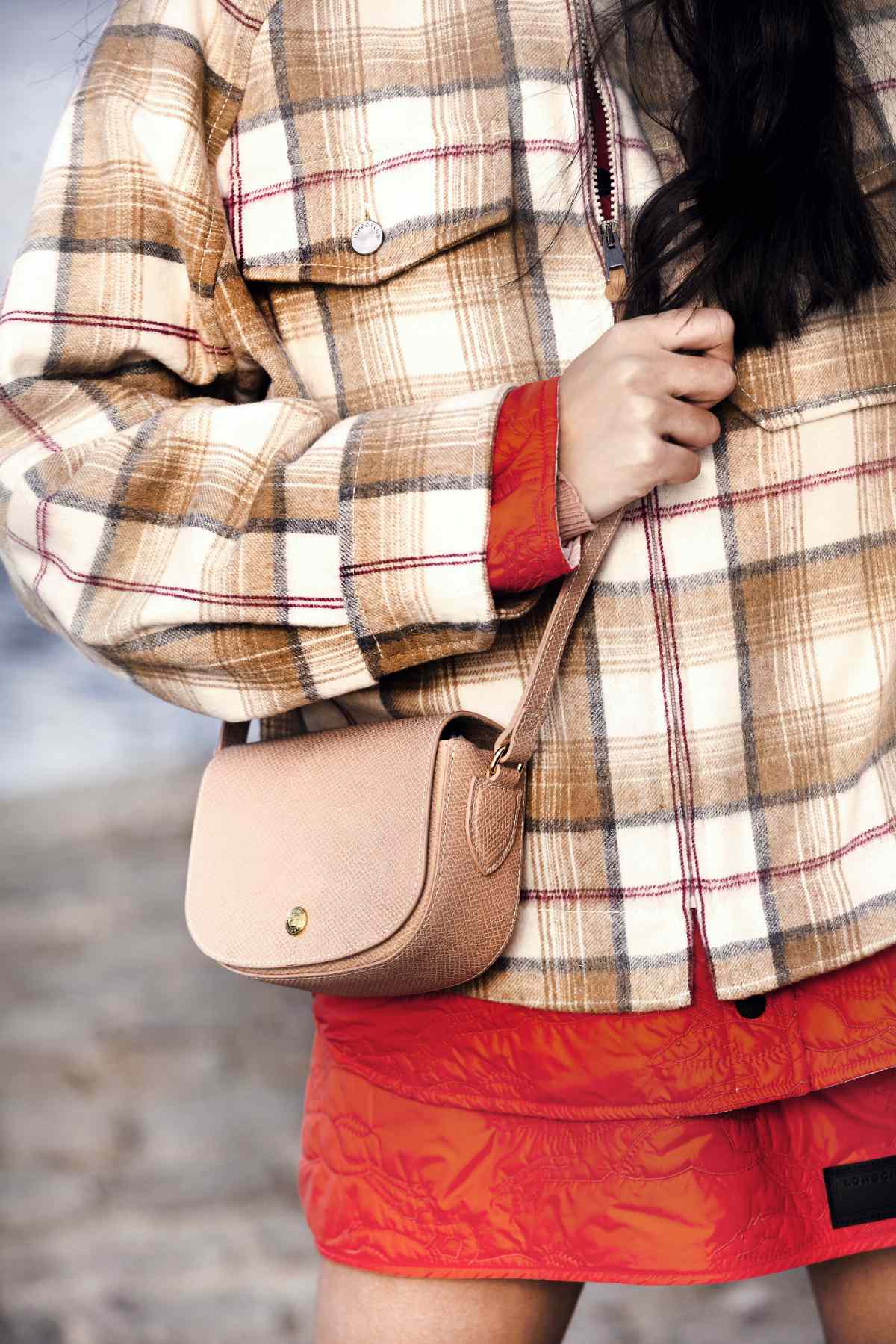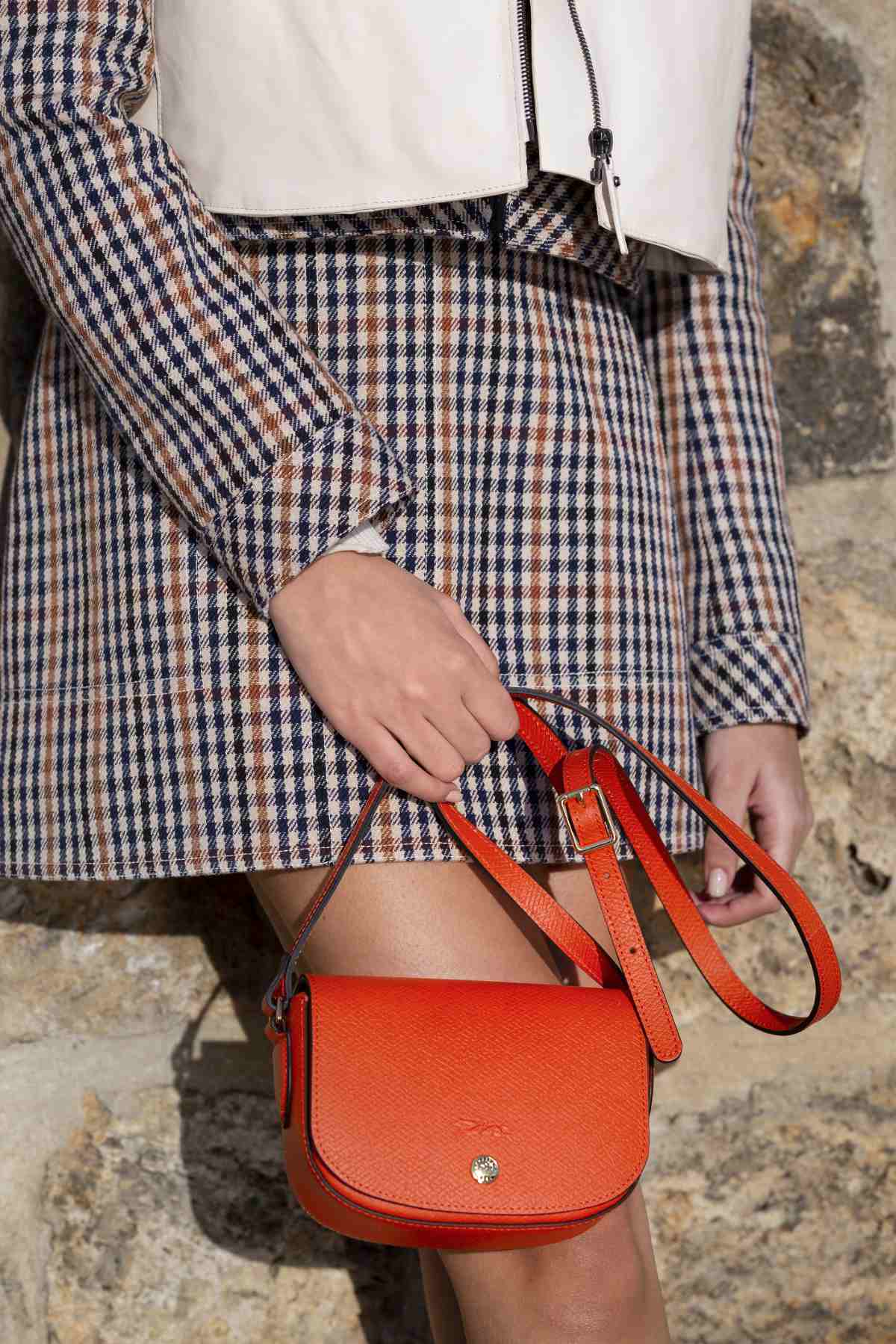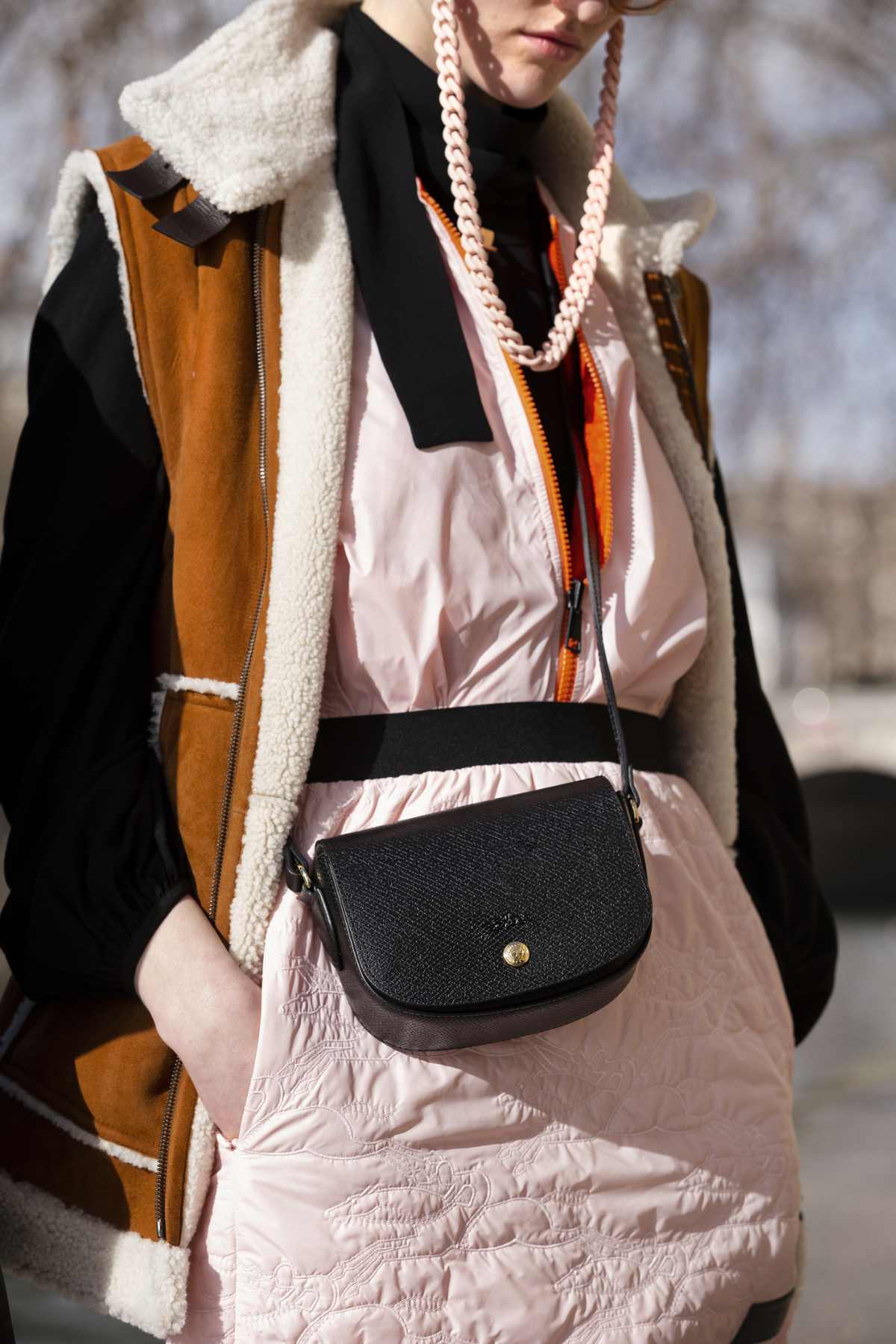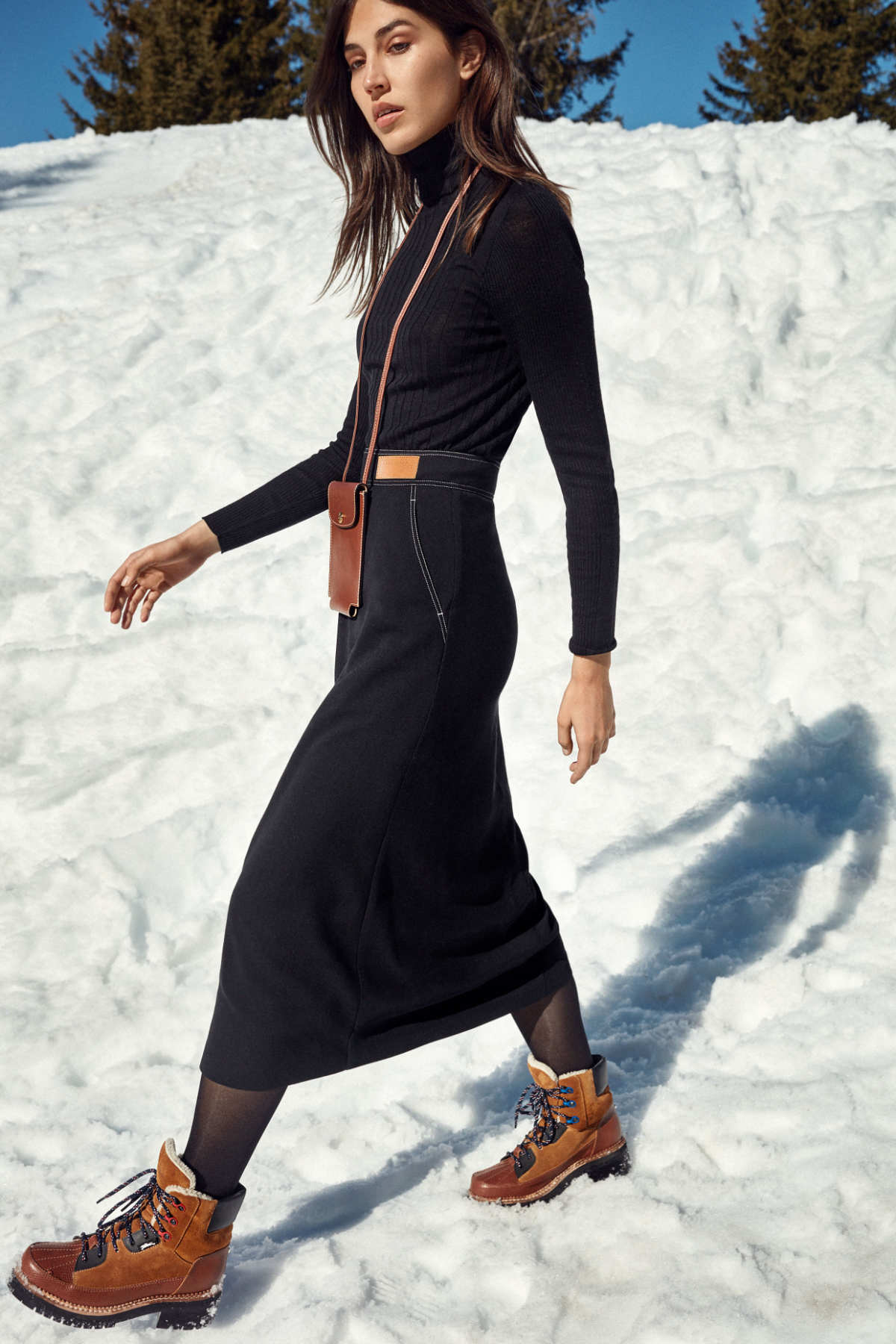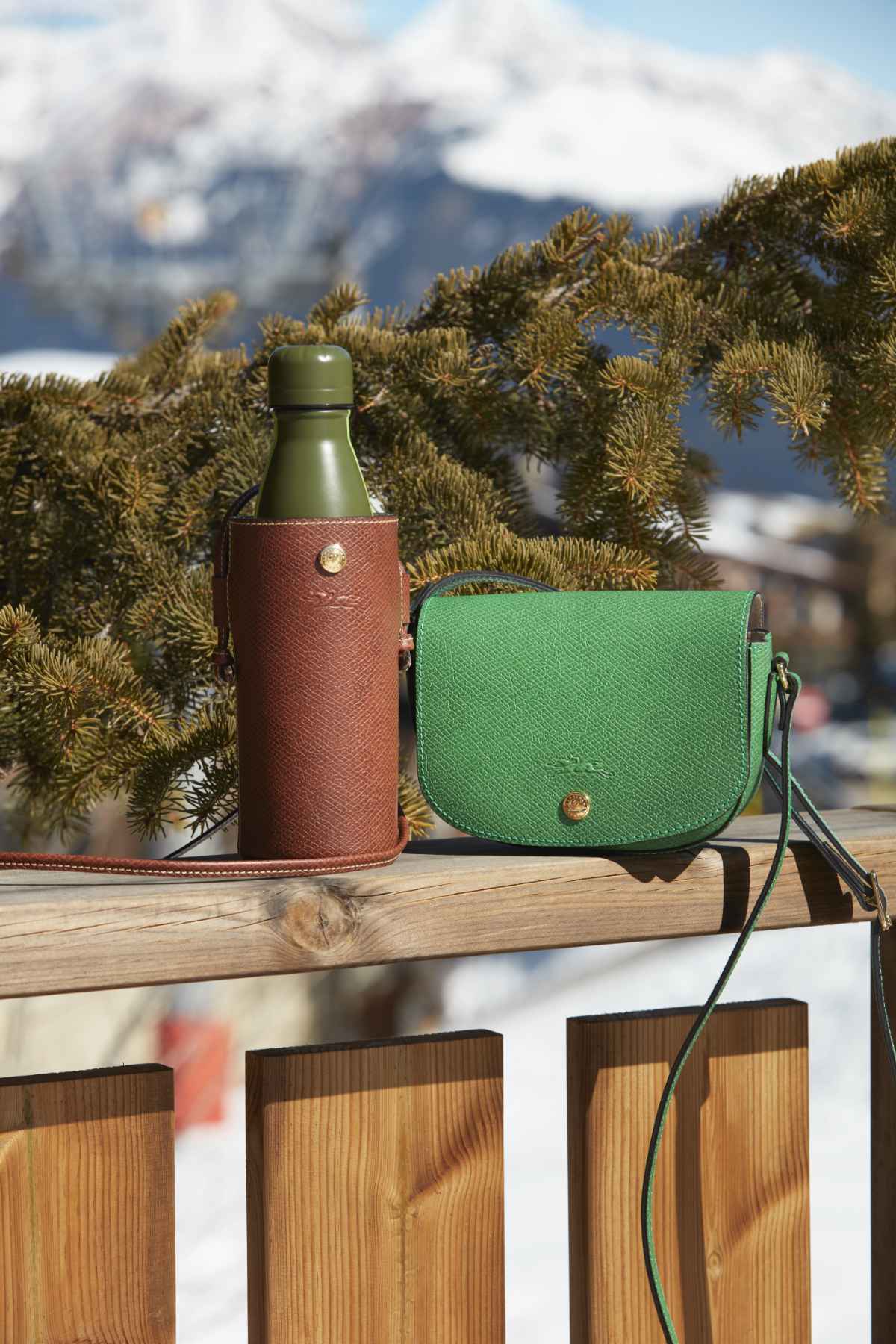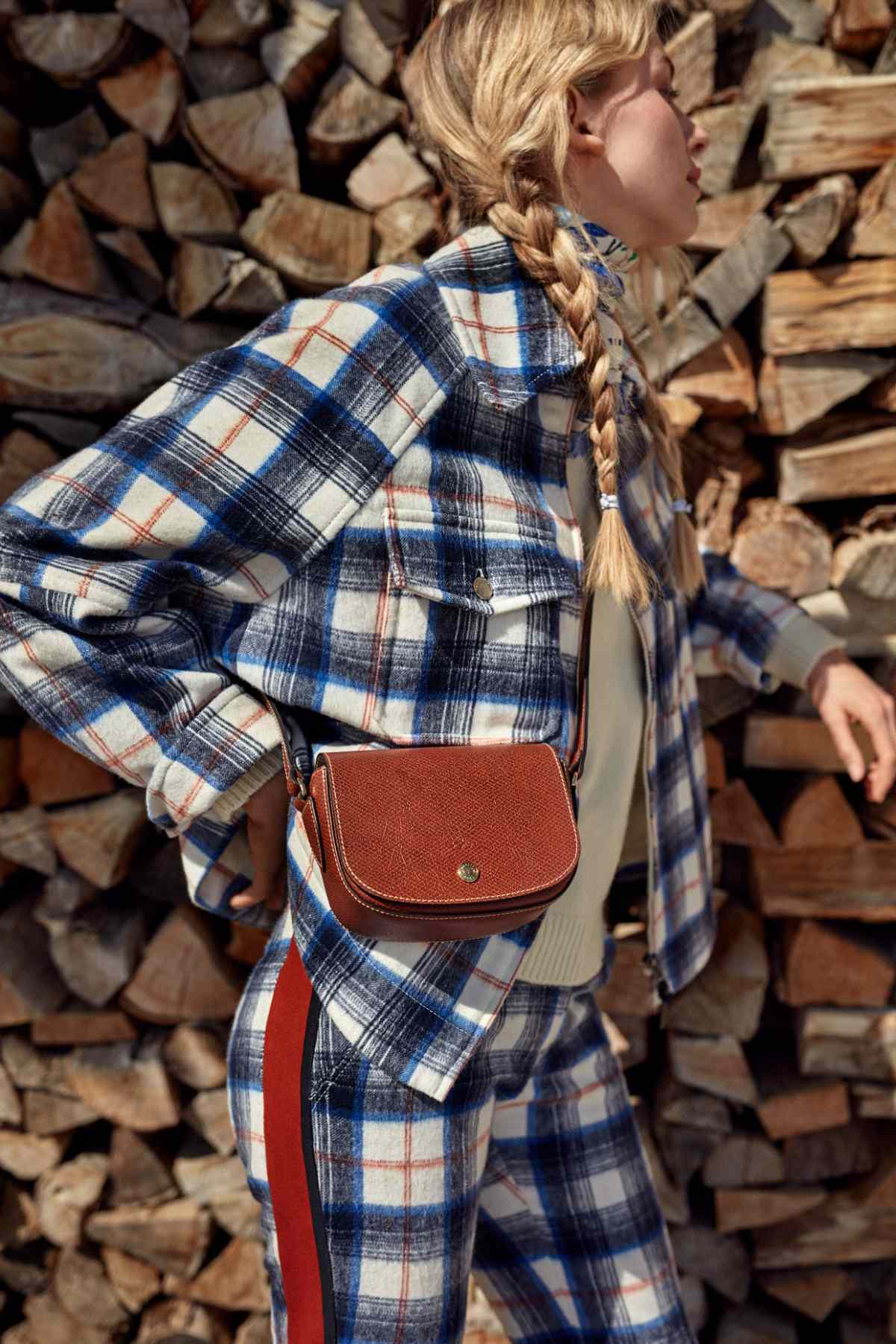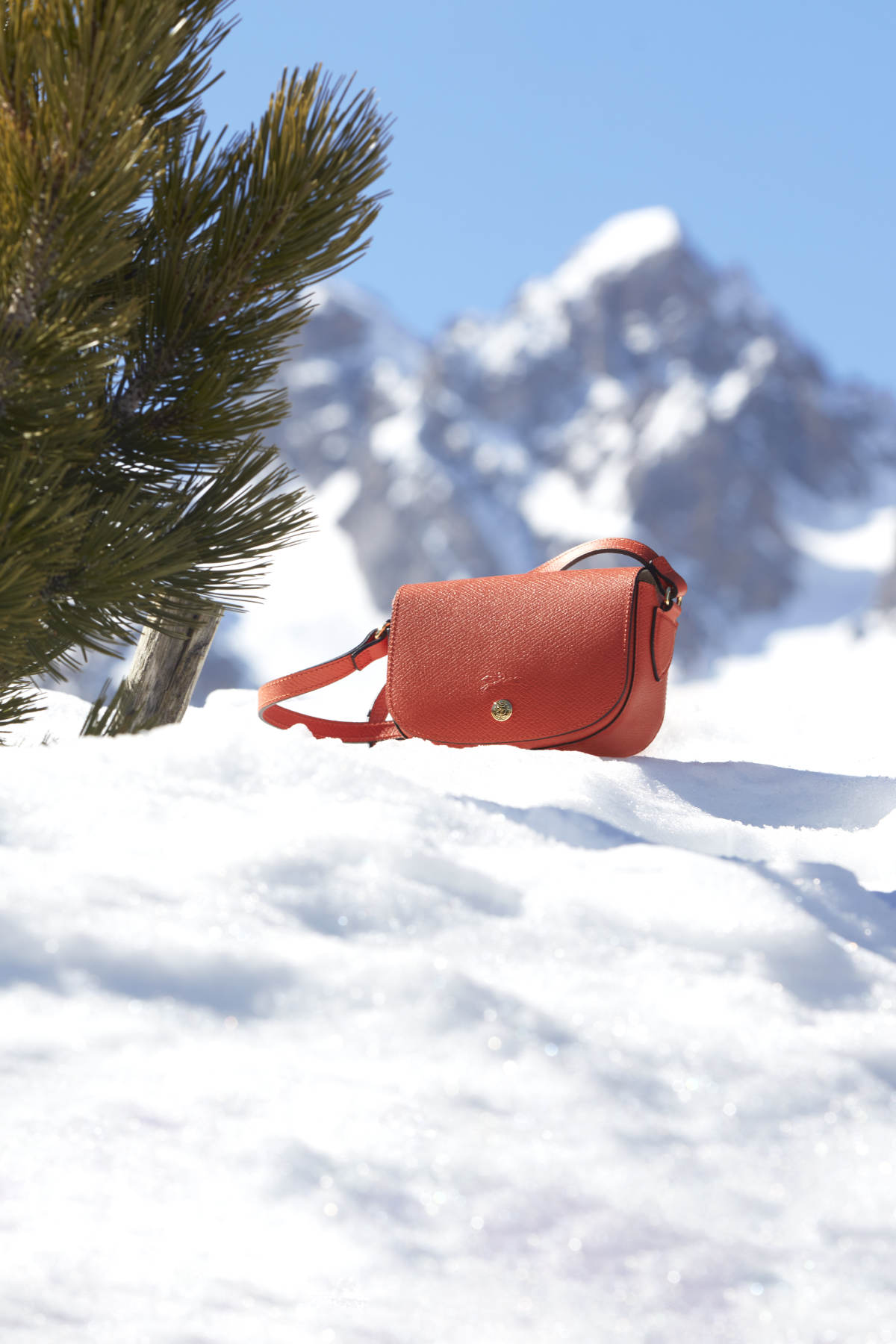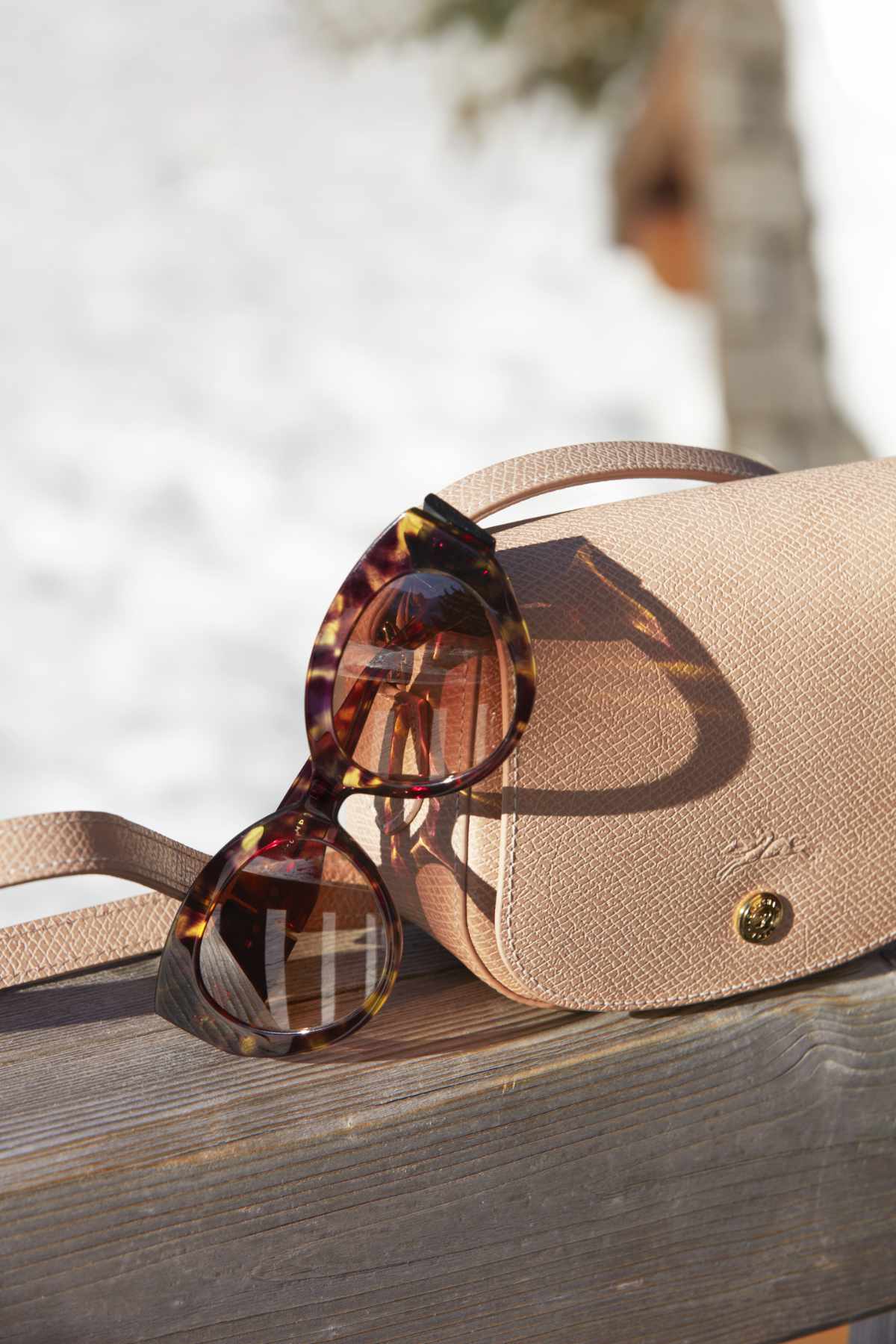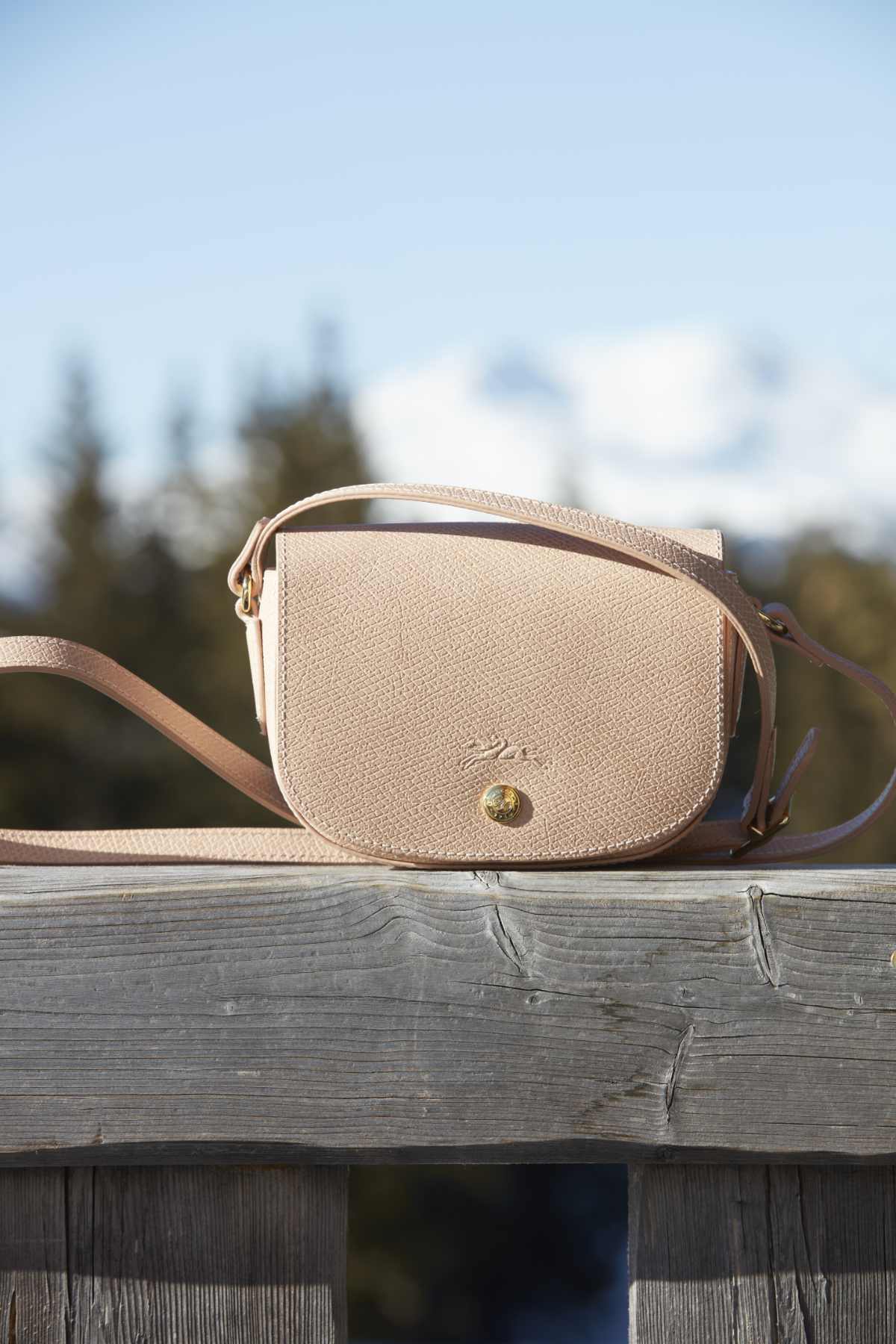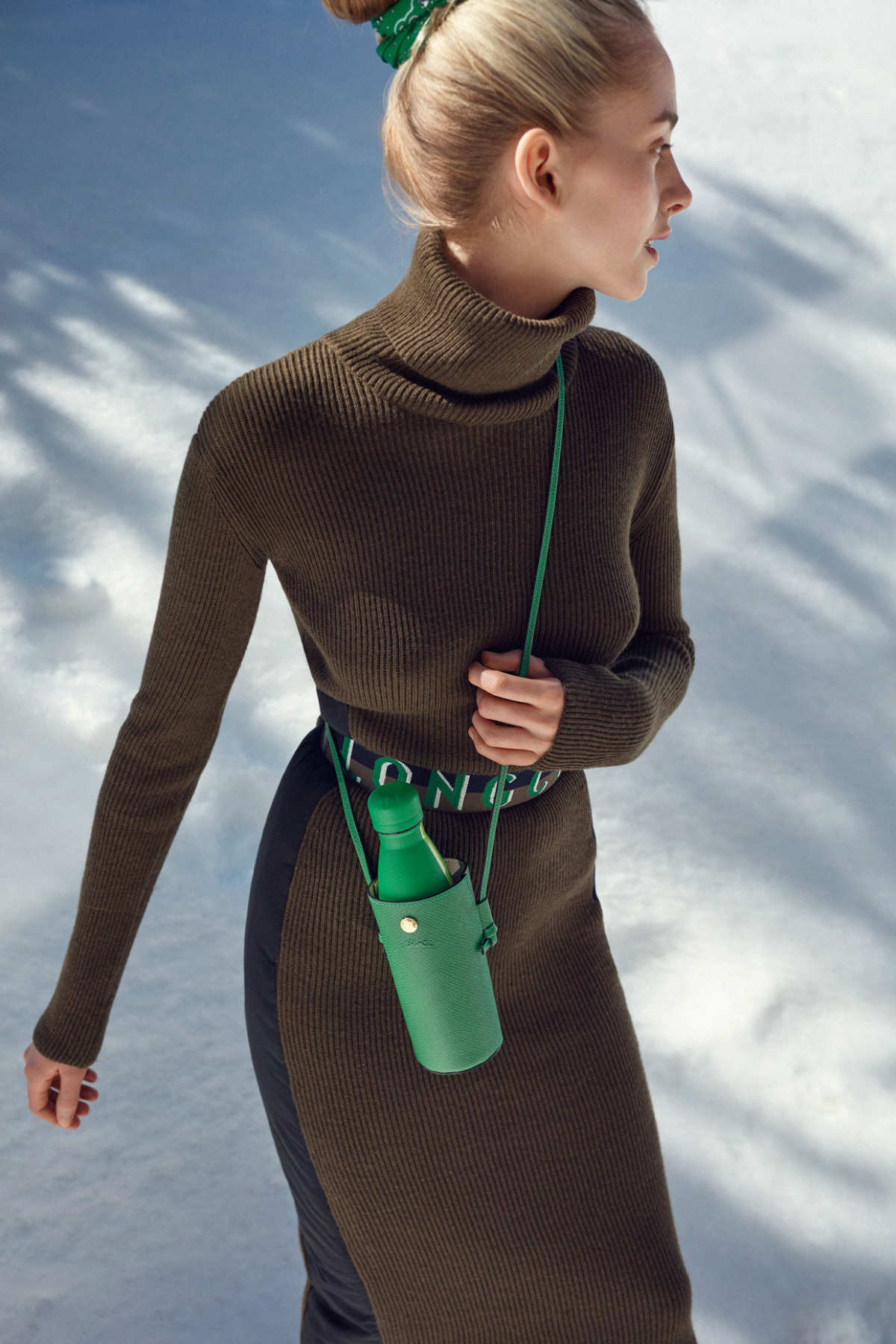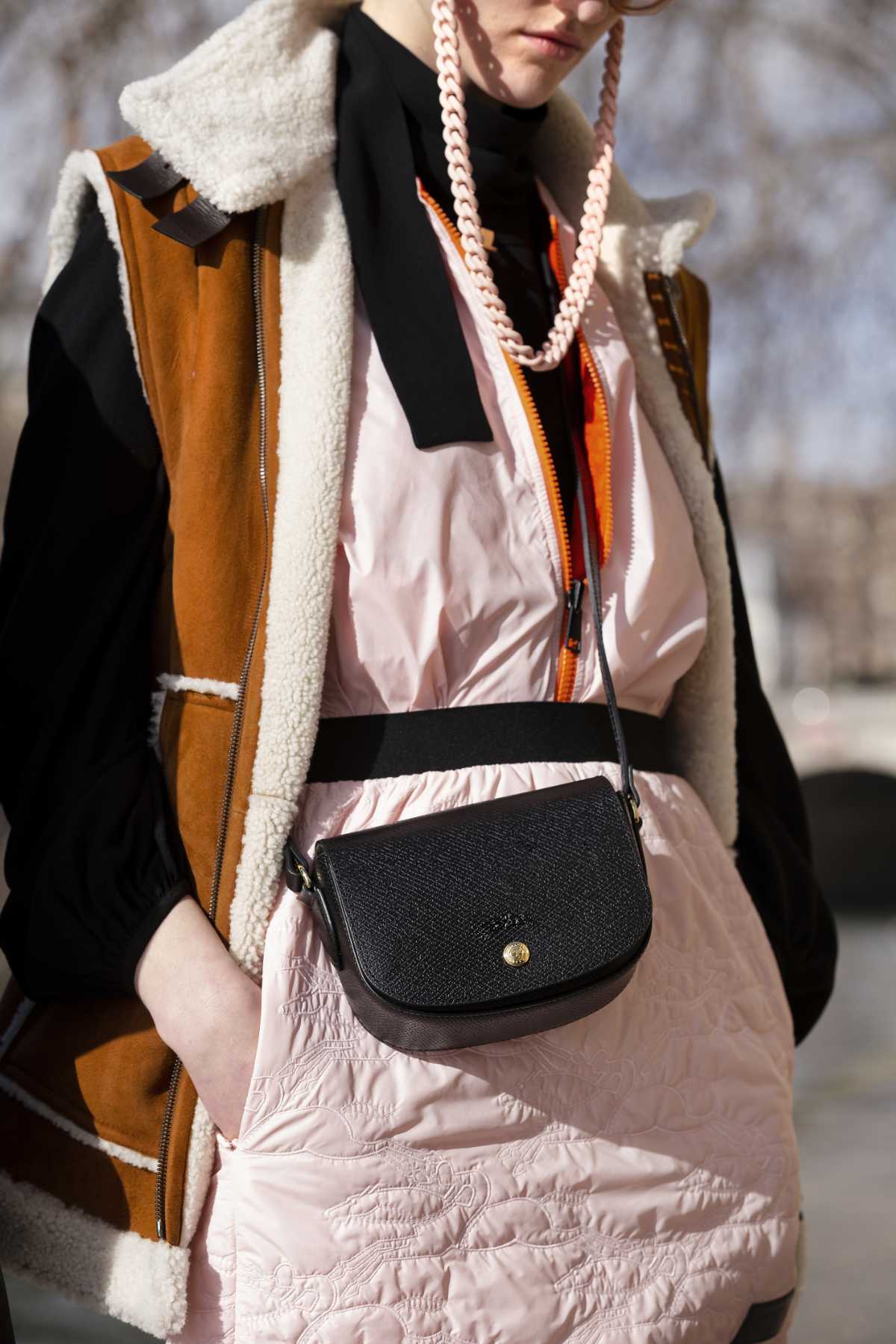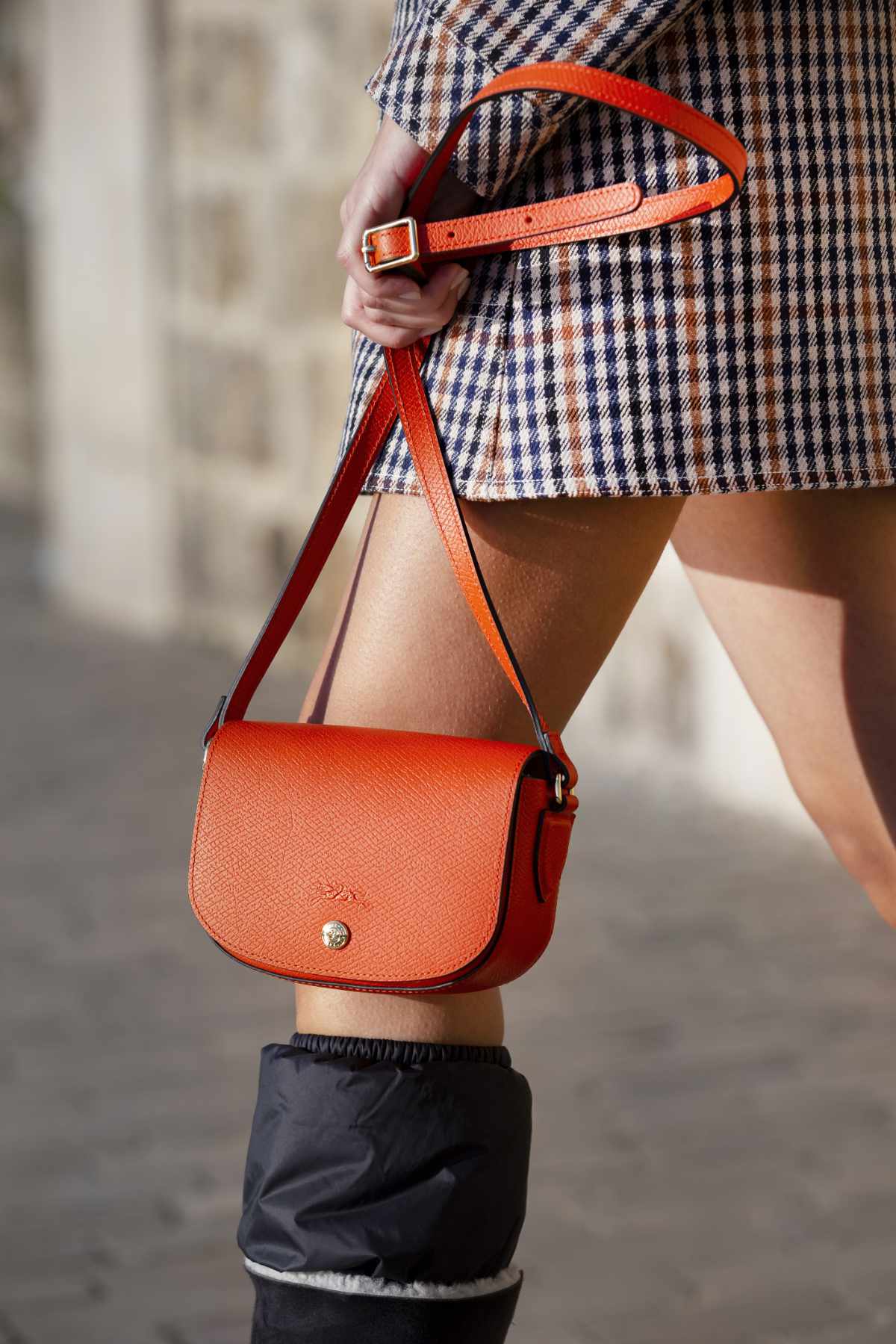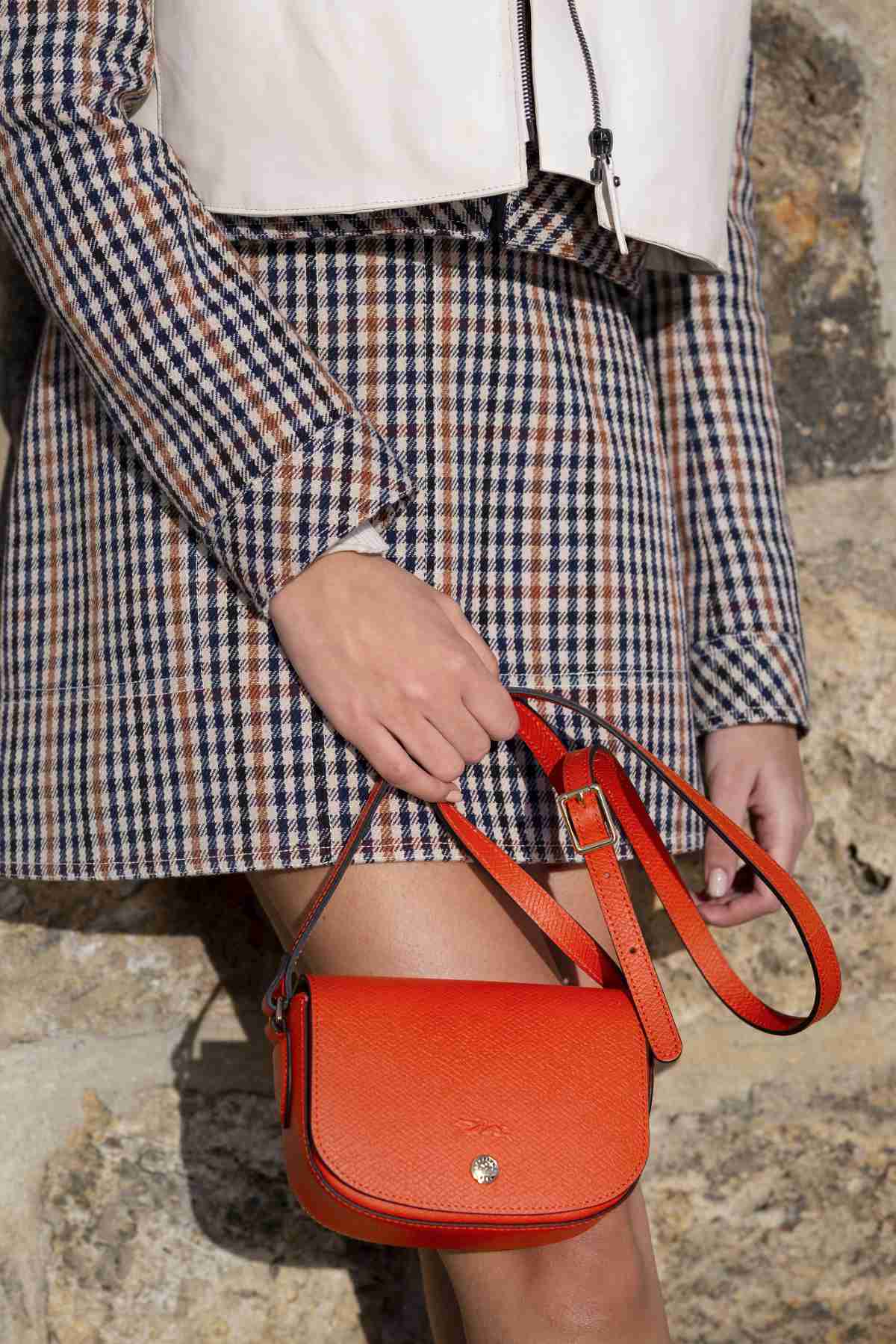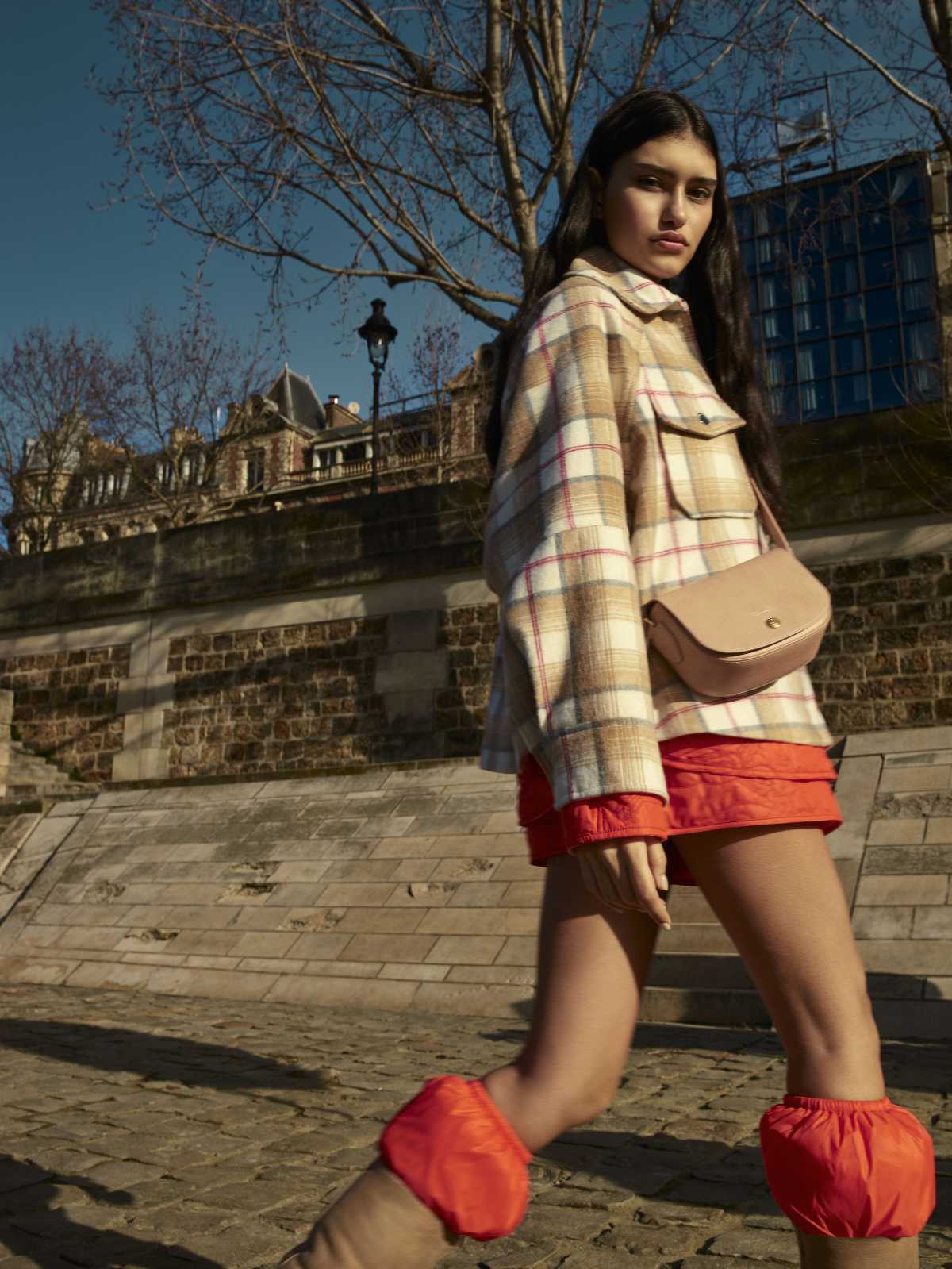 The other new season iteration of the Epure bucket takes up the braided-leather theme, but interprets it in the spirit of a chunky cable-knit, tying in with the inspiration of Longchamp's Fall/Winter 2022 ready-to-wear collection. Showcasing Longchamp's savoir-faire, the black leather bucket is woven with strips of snow-white and heritage green.
Last but not least, the Epure collection is enriched with two new designs in Russian leather: a small cross-body bag inspired by the flap of Le Pliage and – trend alert! – a bottle holder on a leather lace. This ingenious accessory – available in black, brown, orange and green – comes complete with a coordinating, refillable 500-ml bottle in insulated steel, which sports the Longchamp racehorse logo and dynamic side stripes in bold, bright green.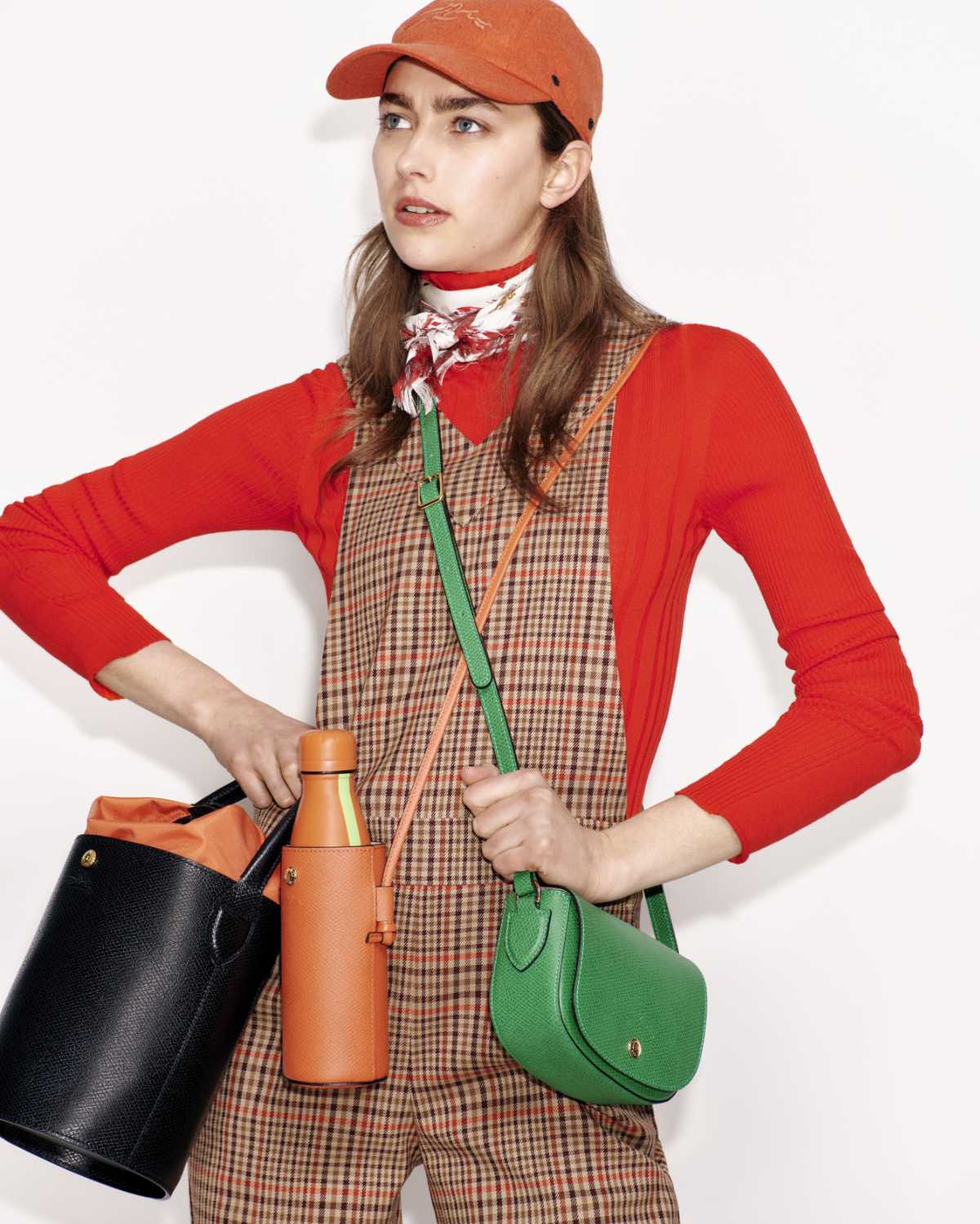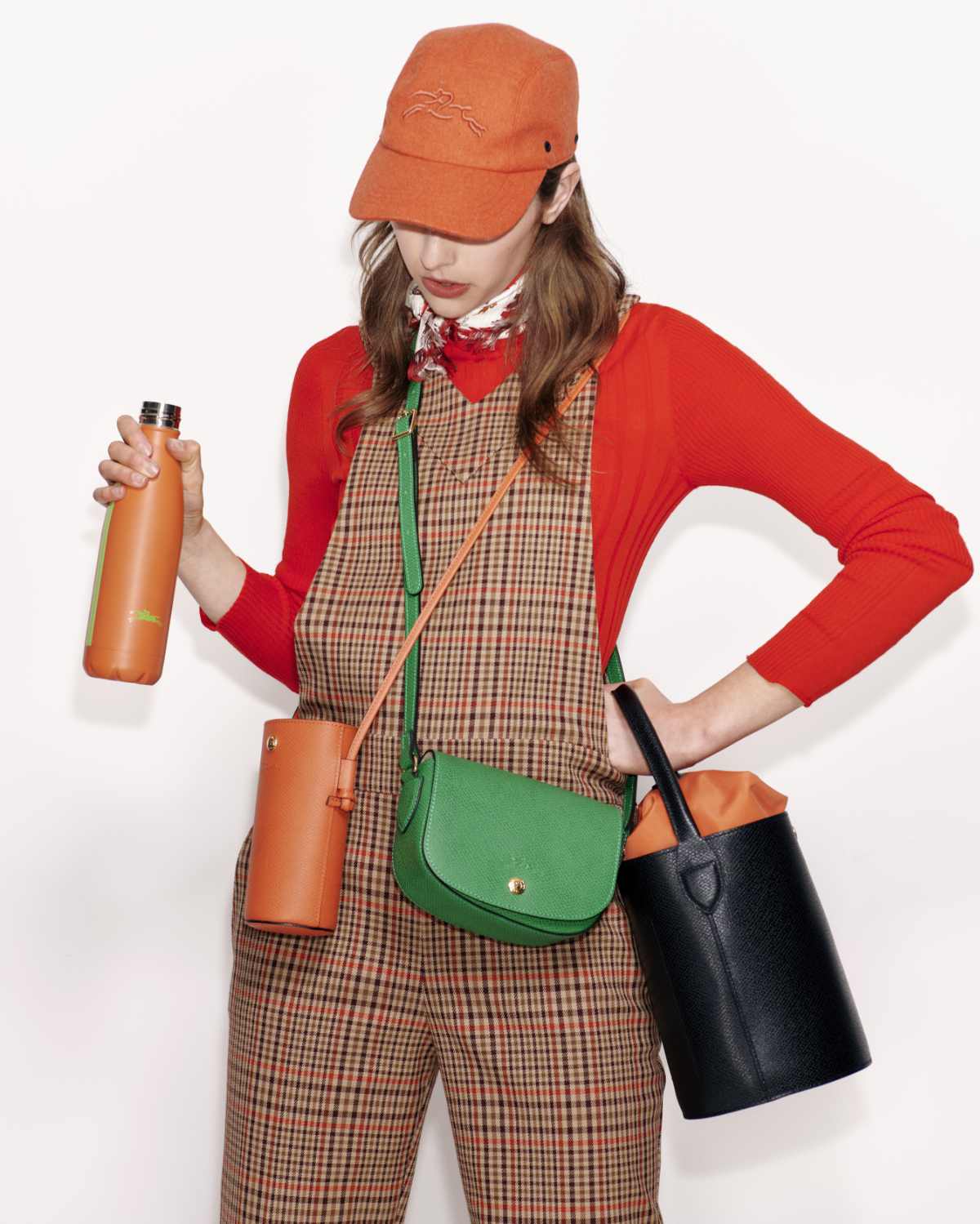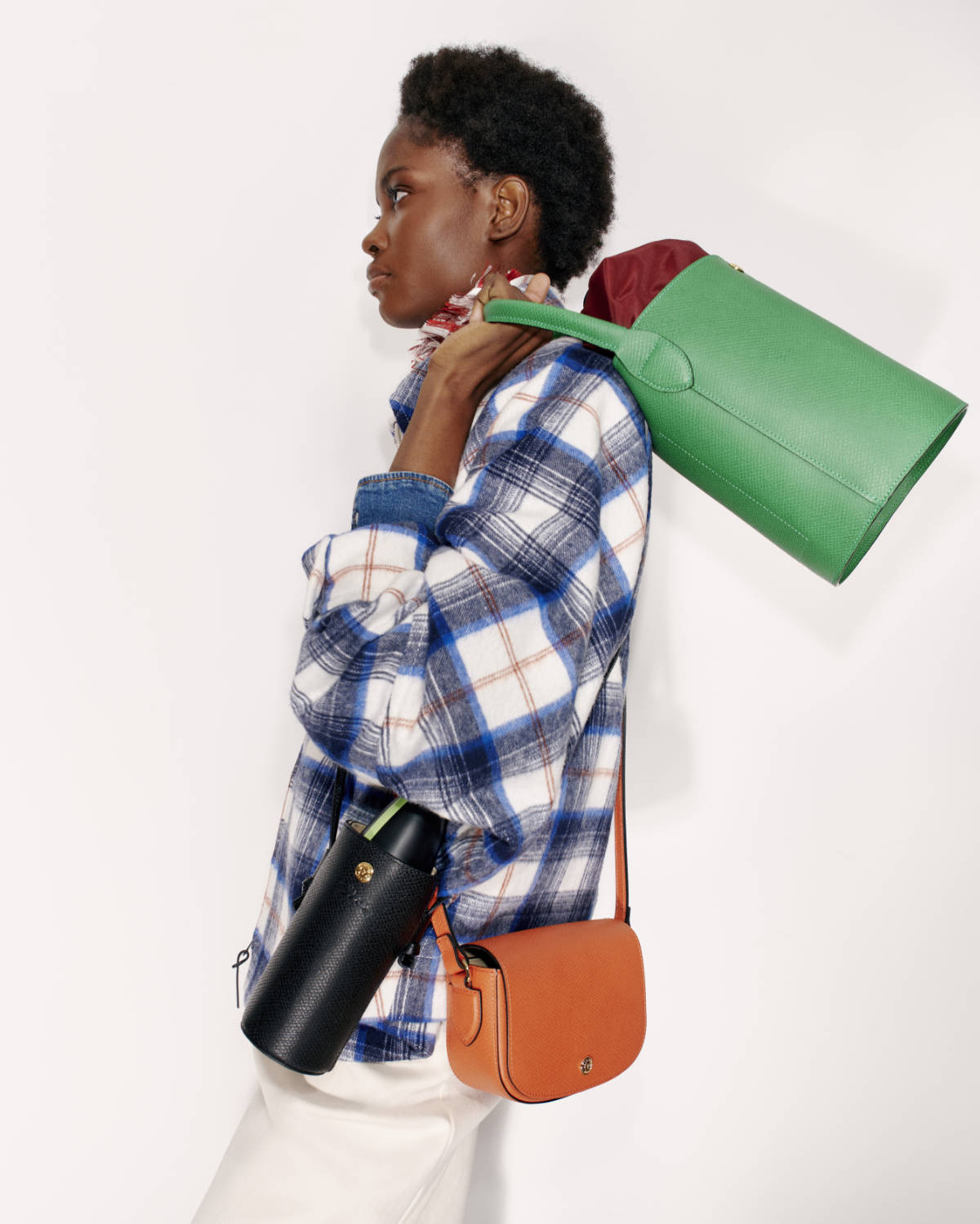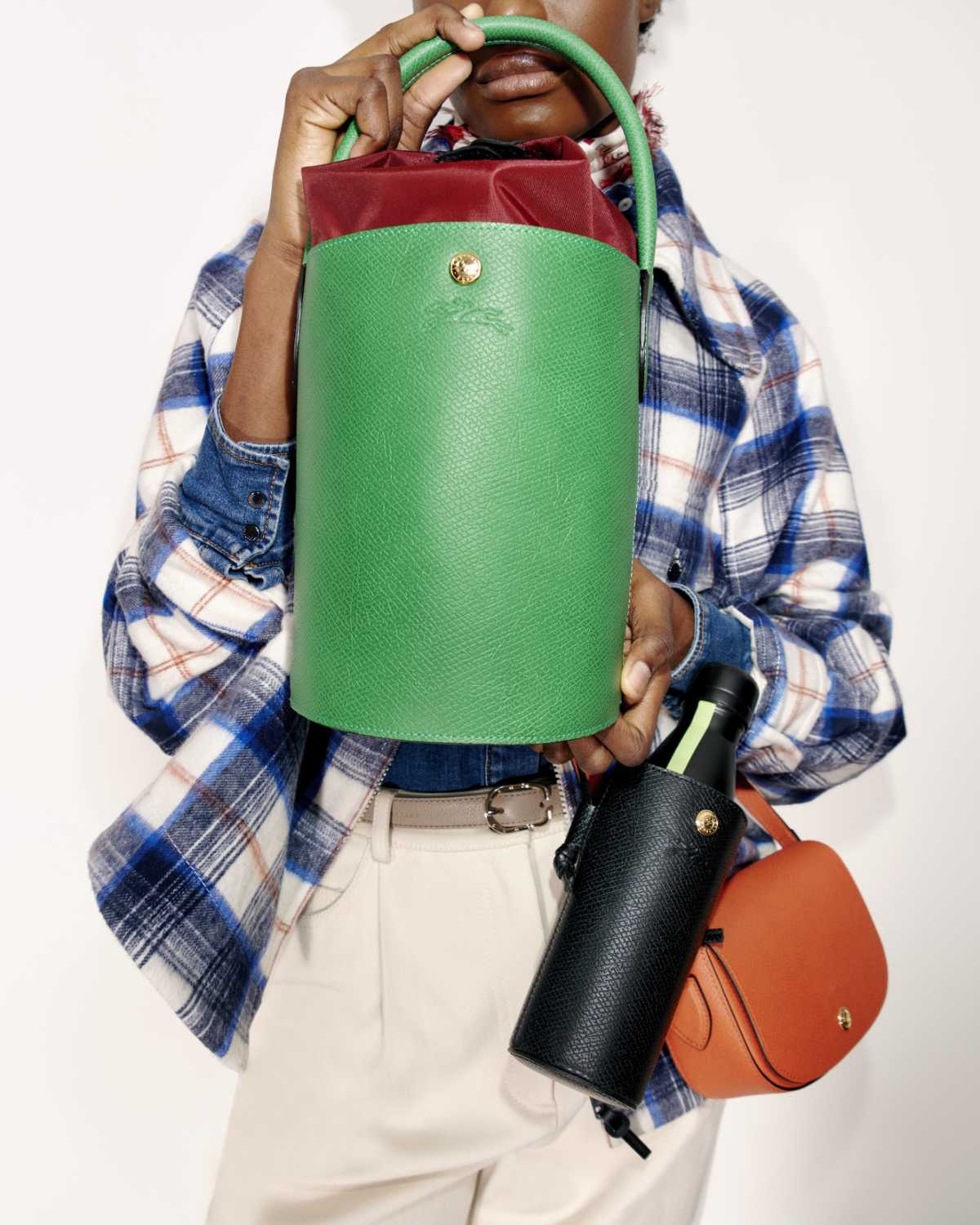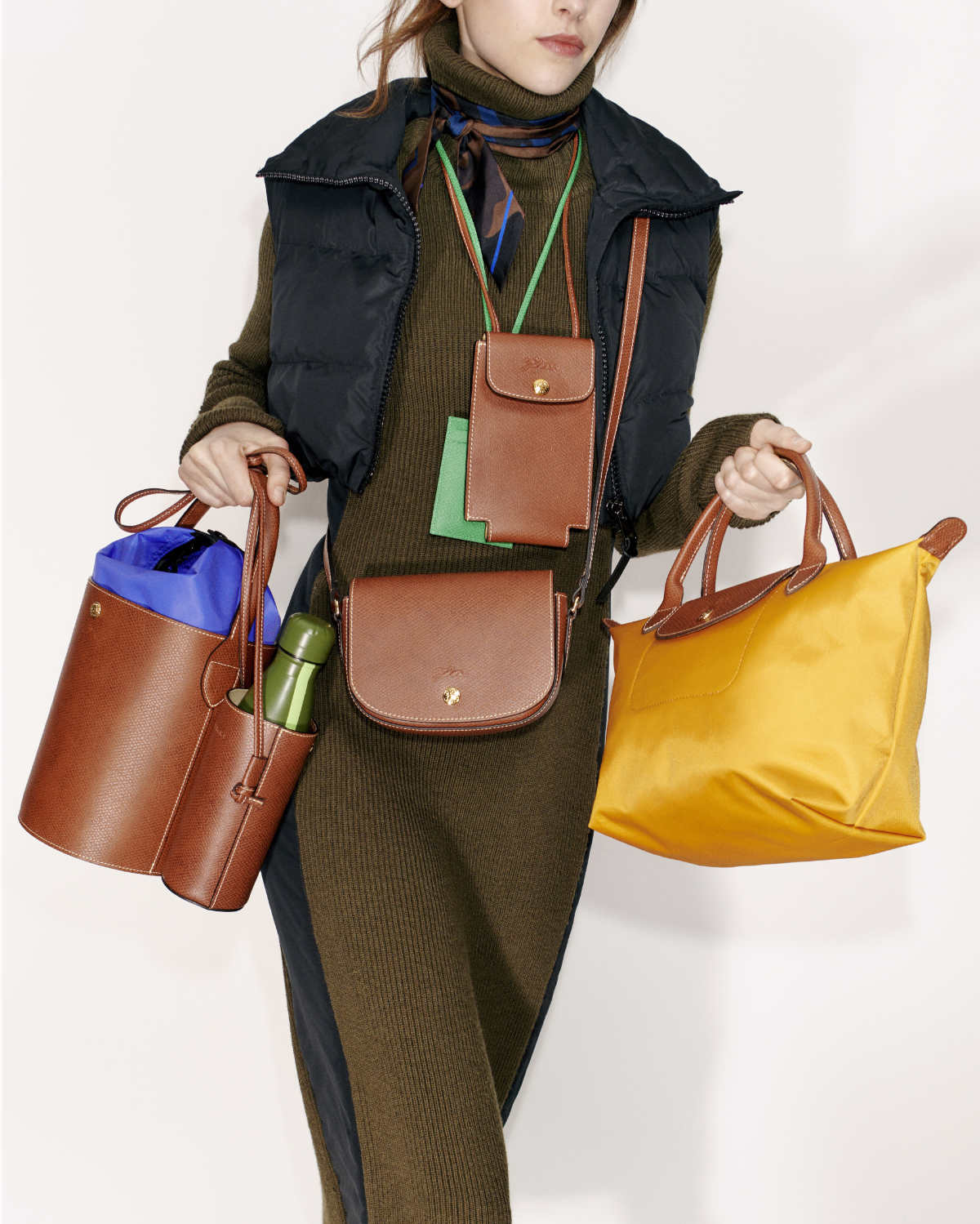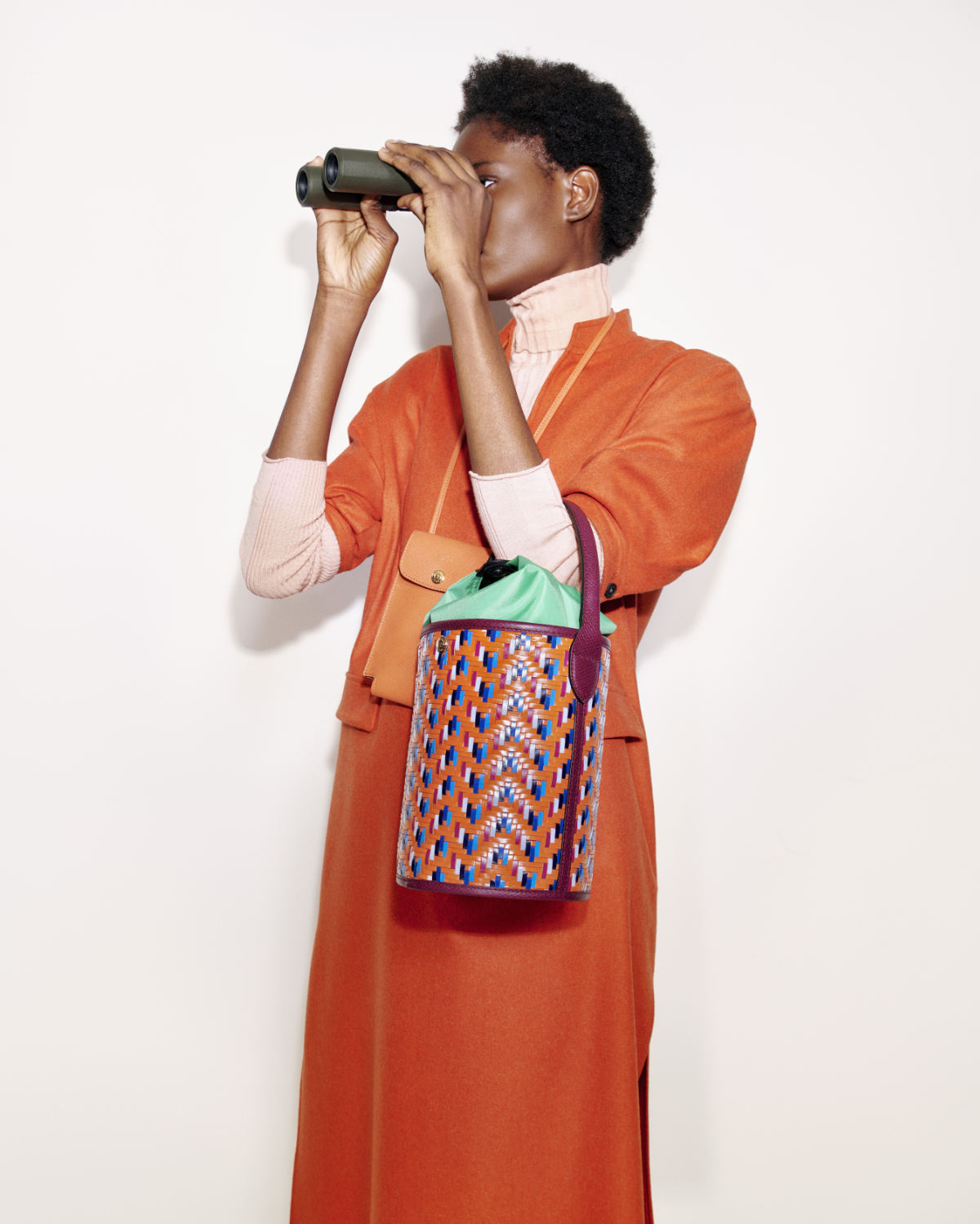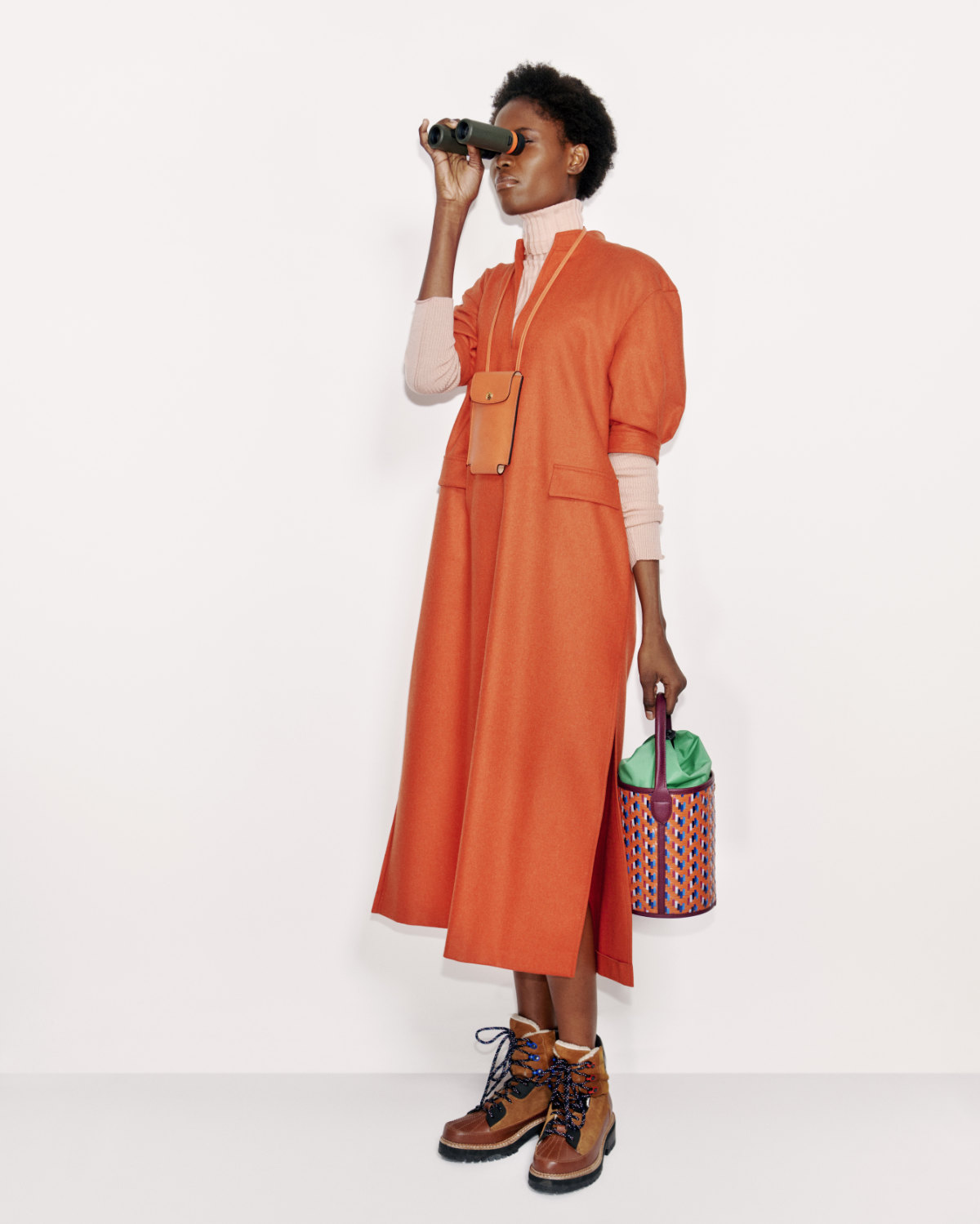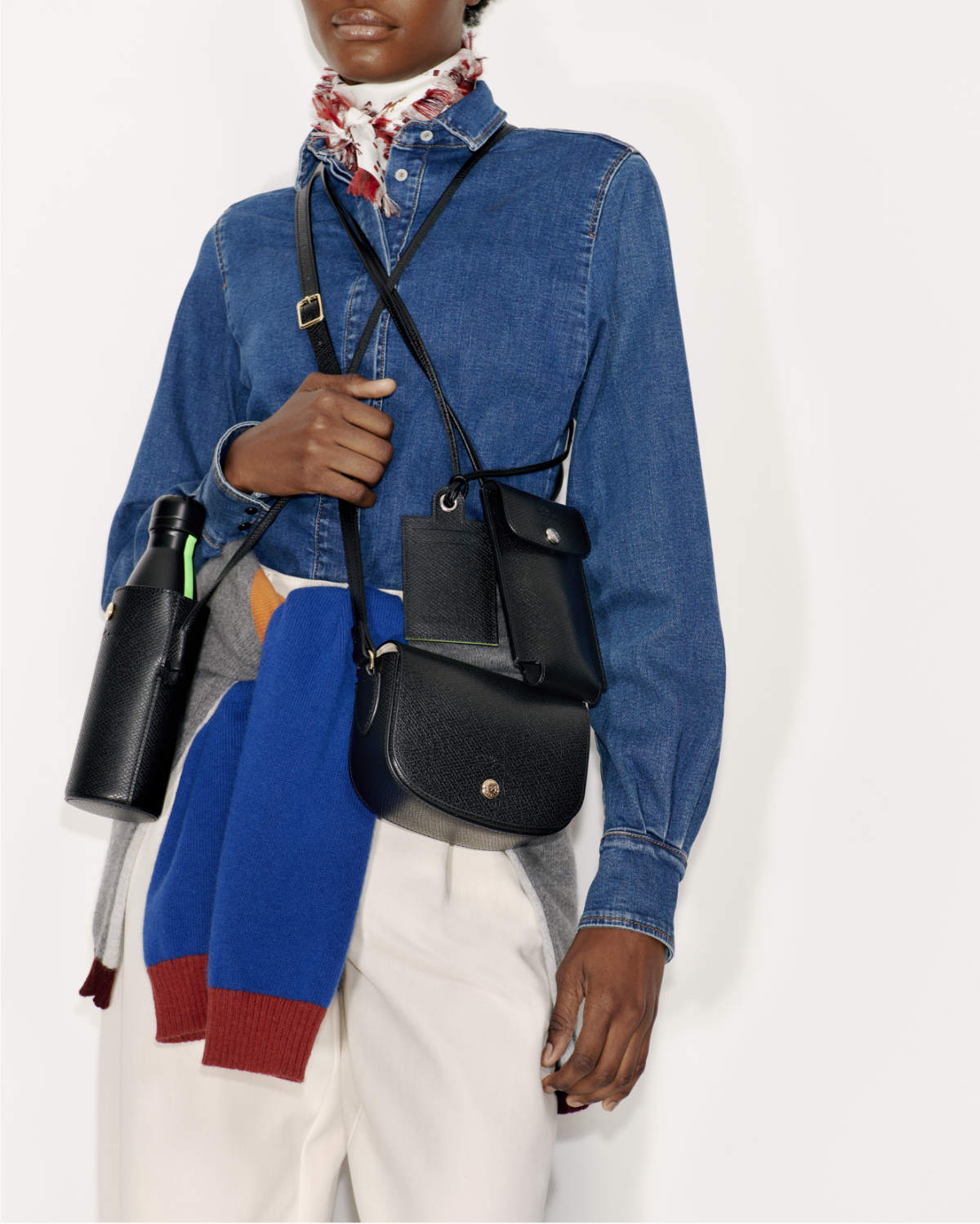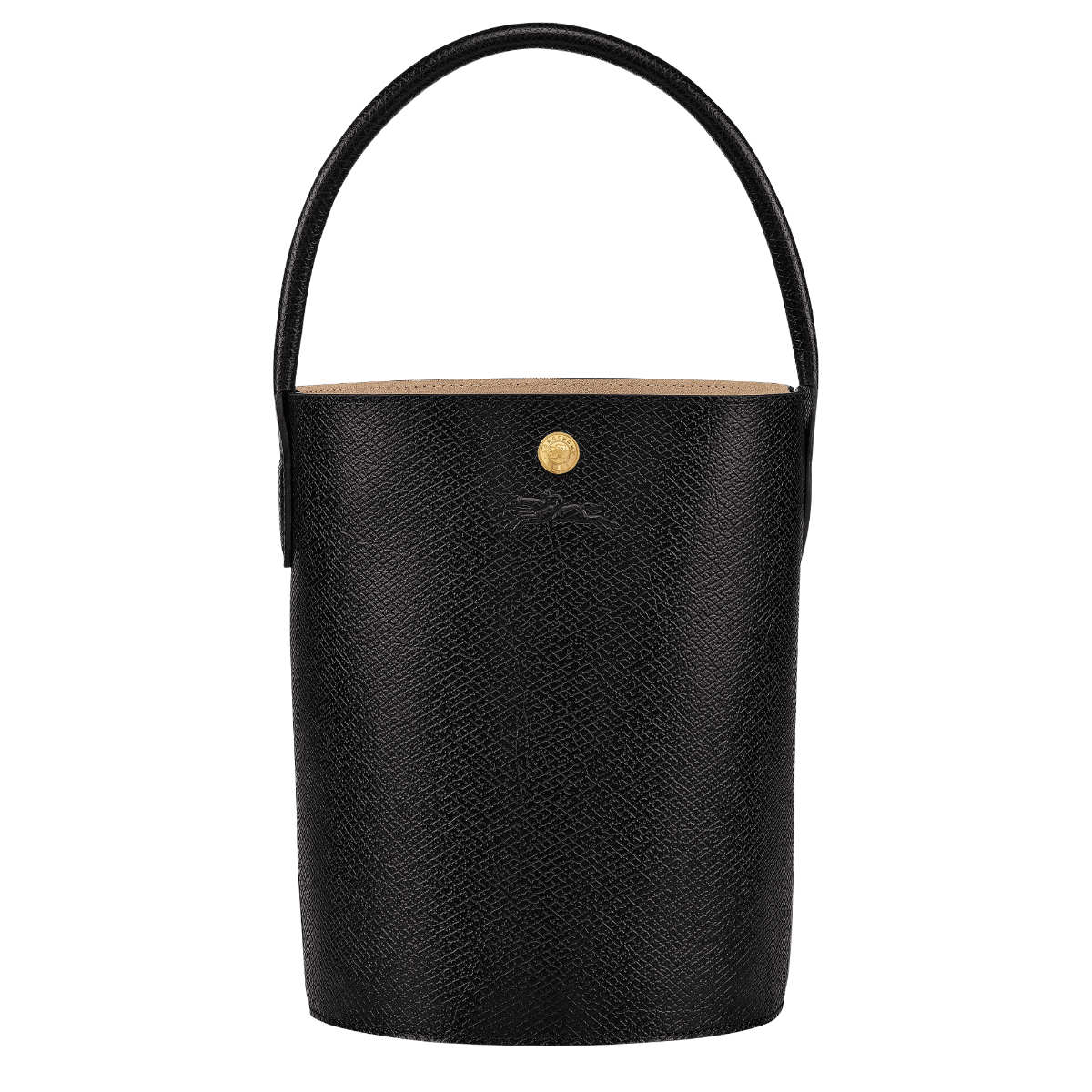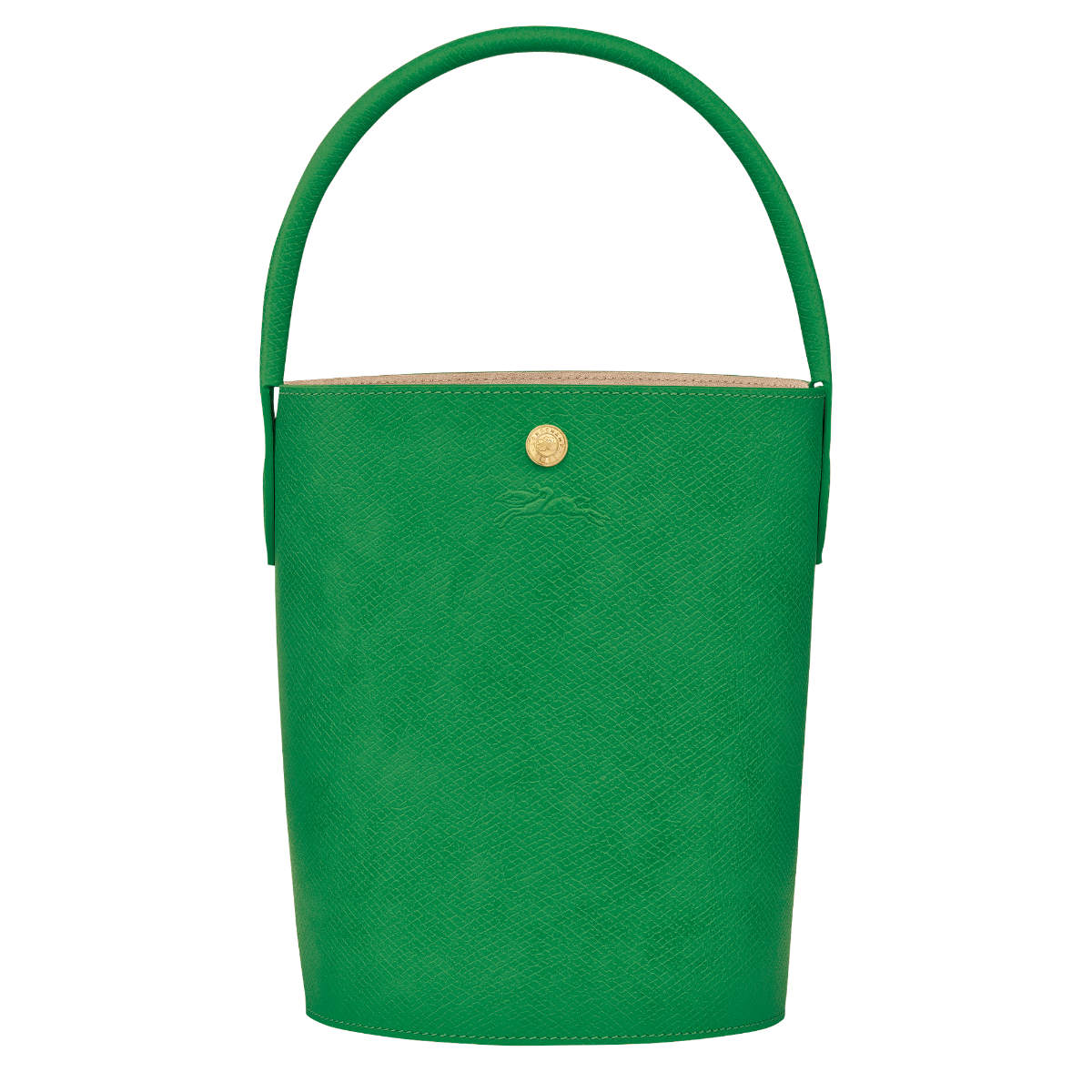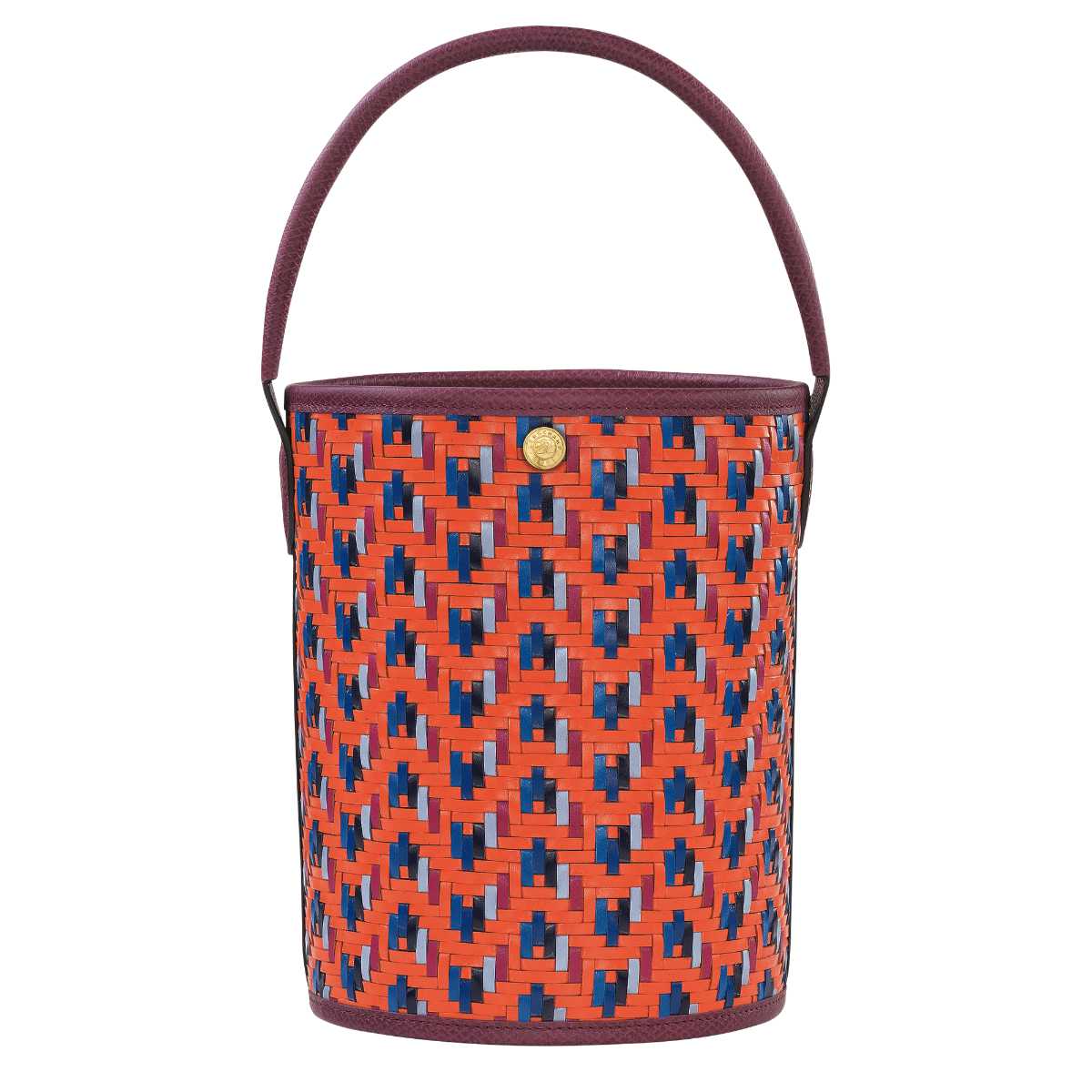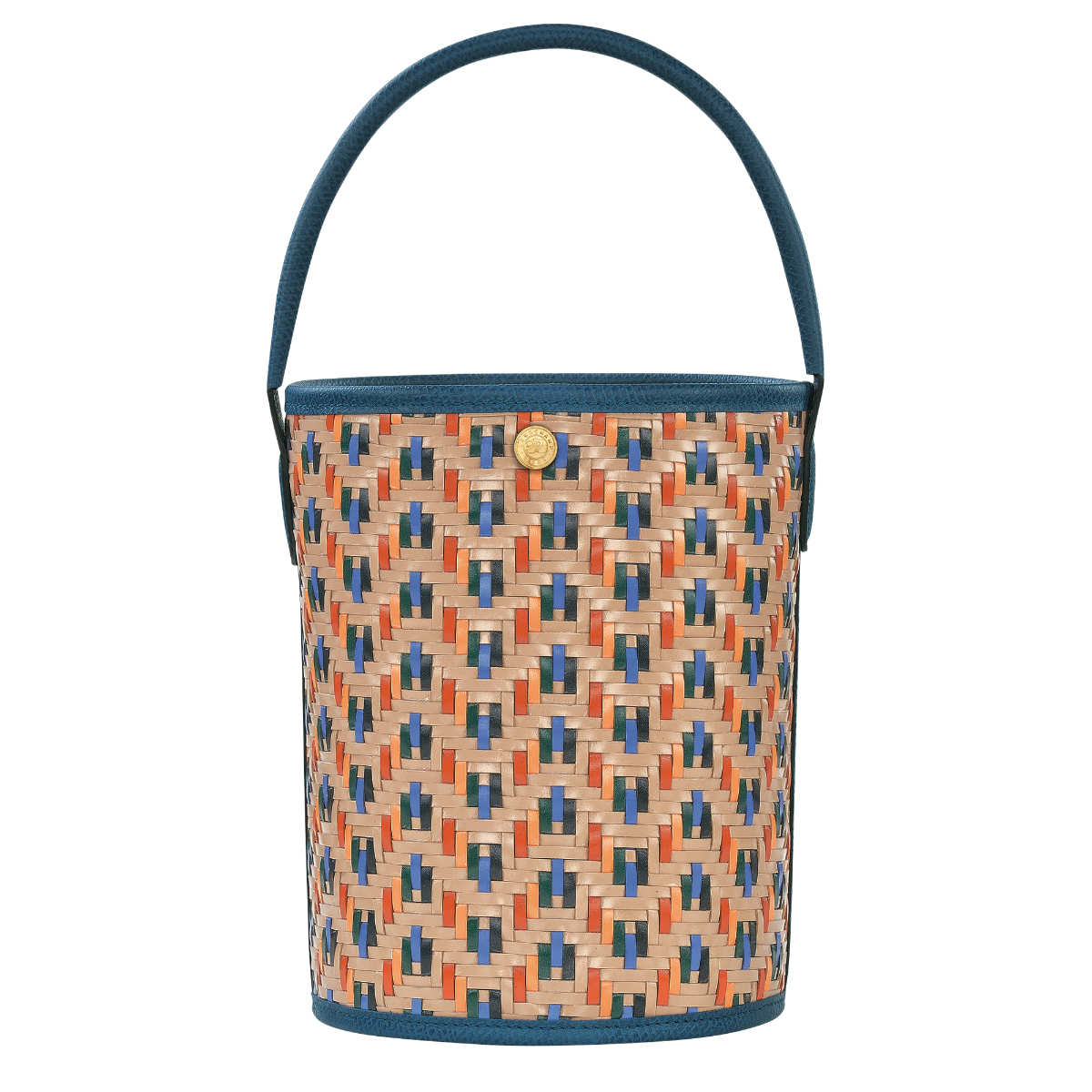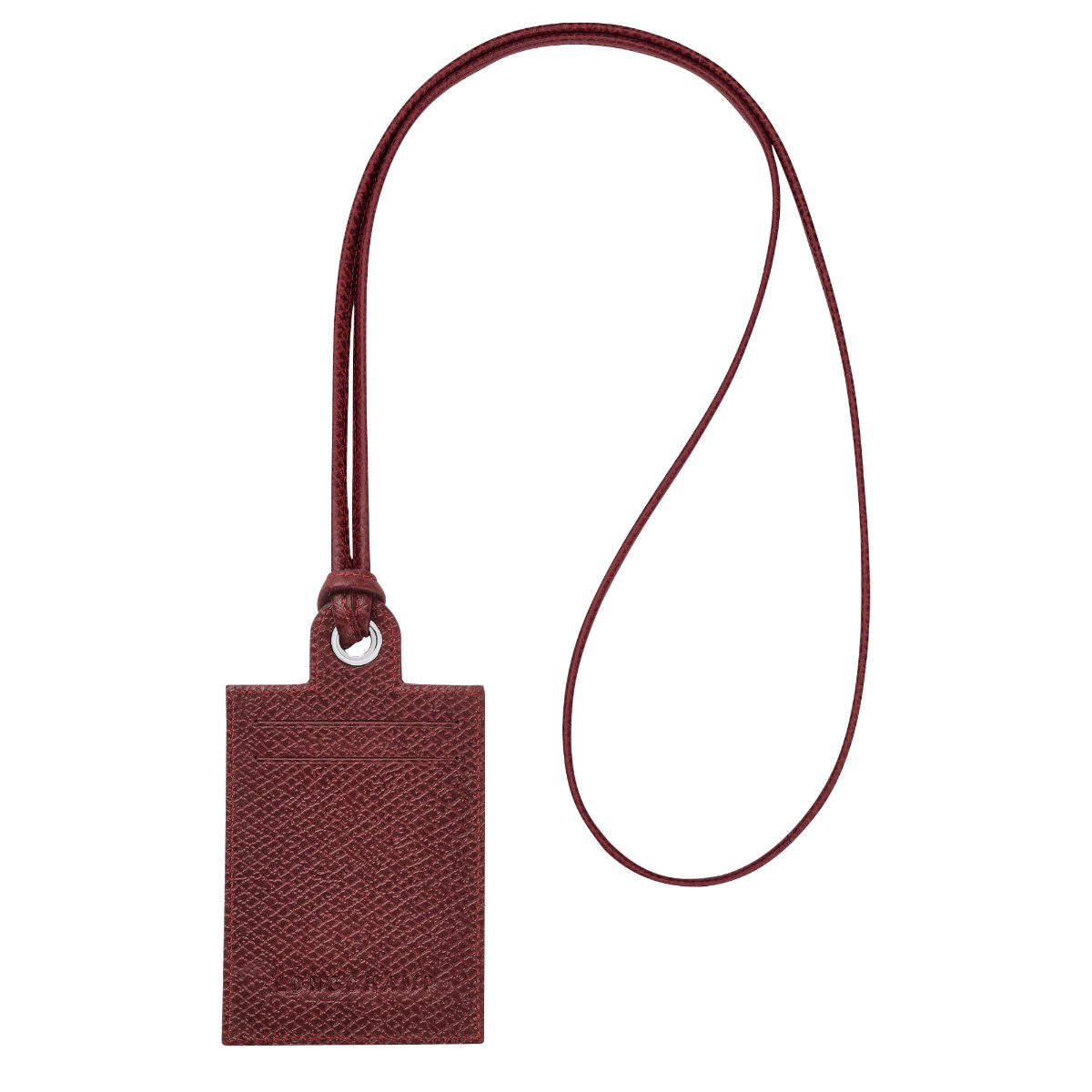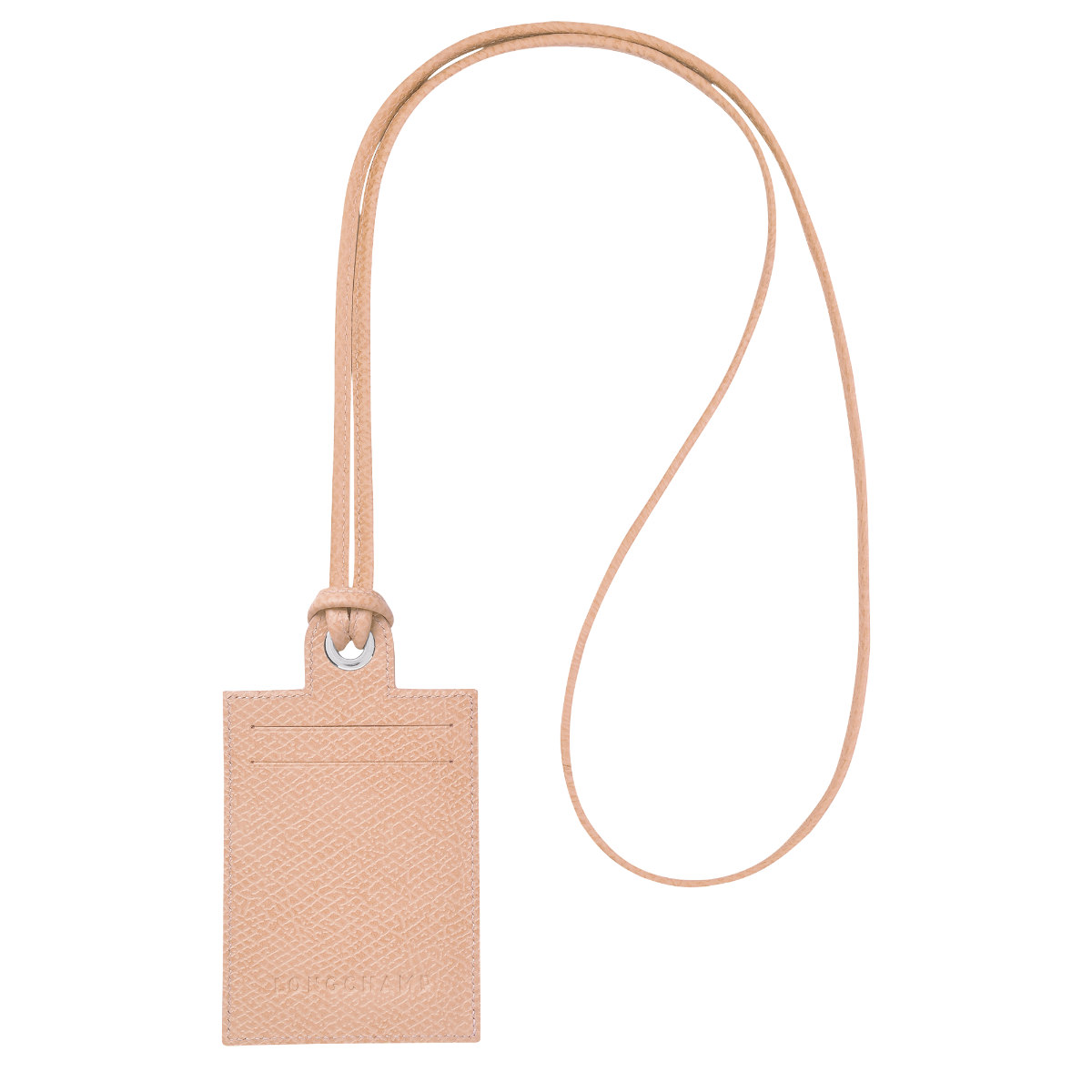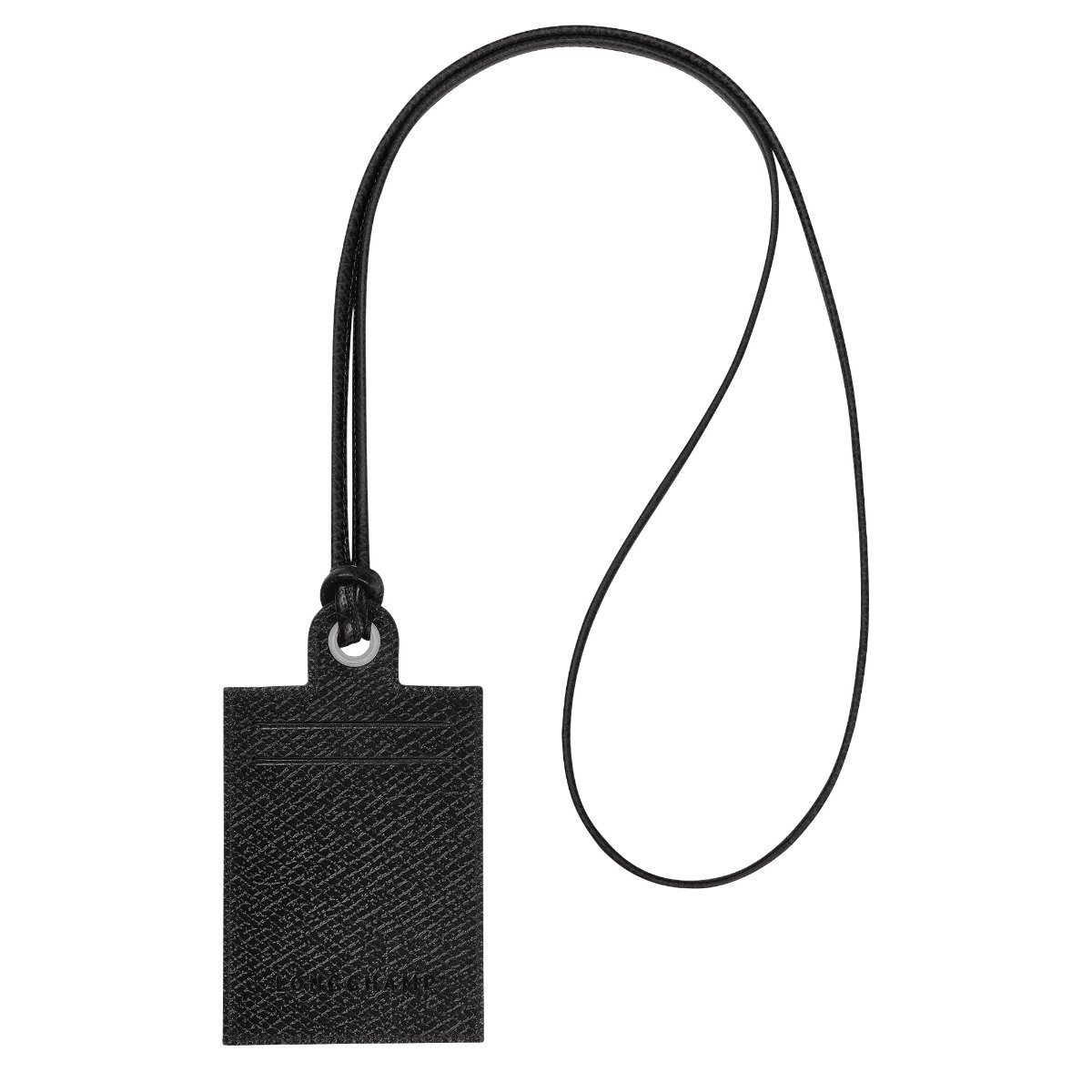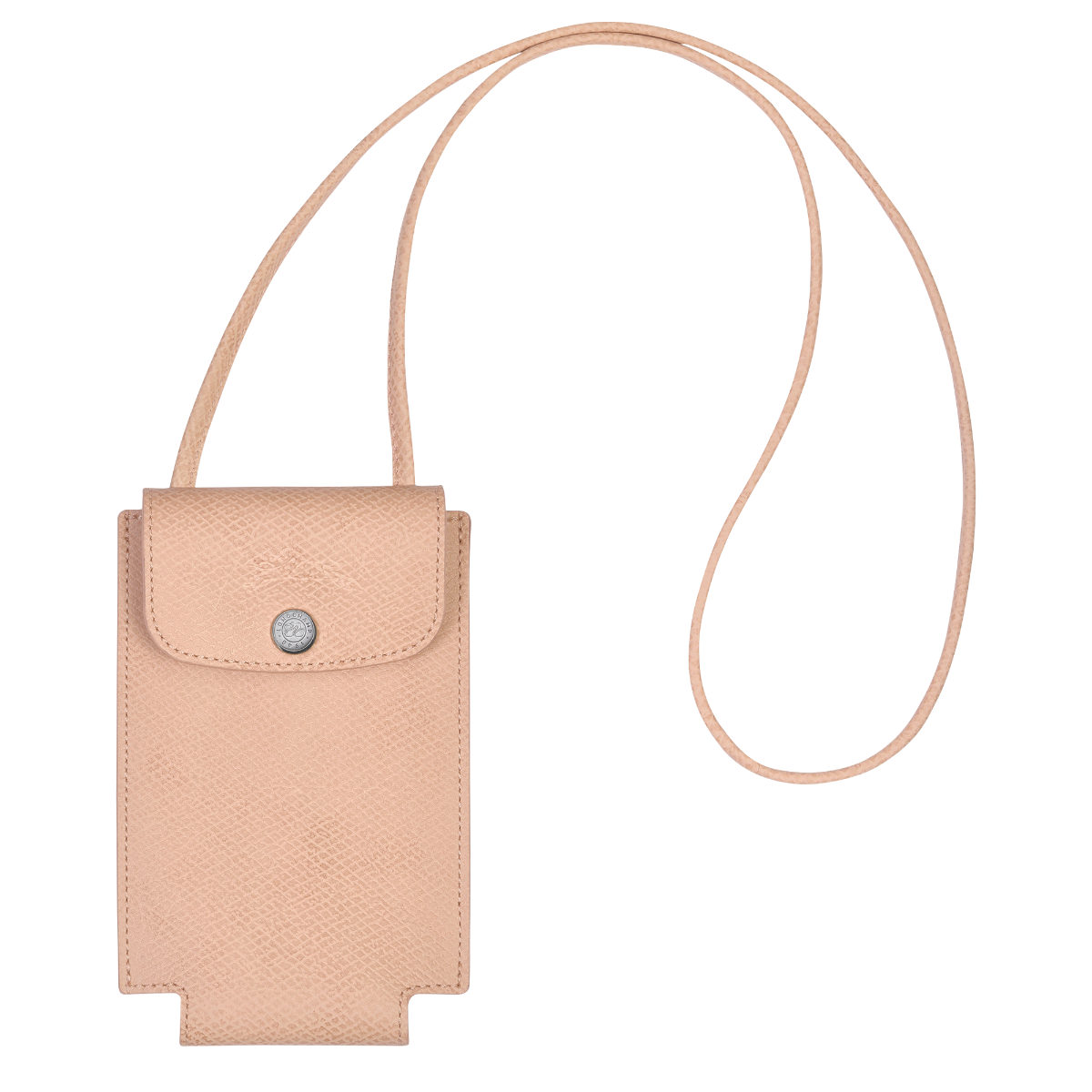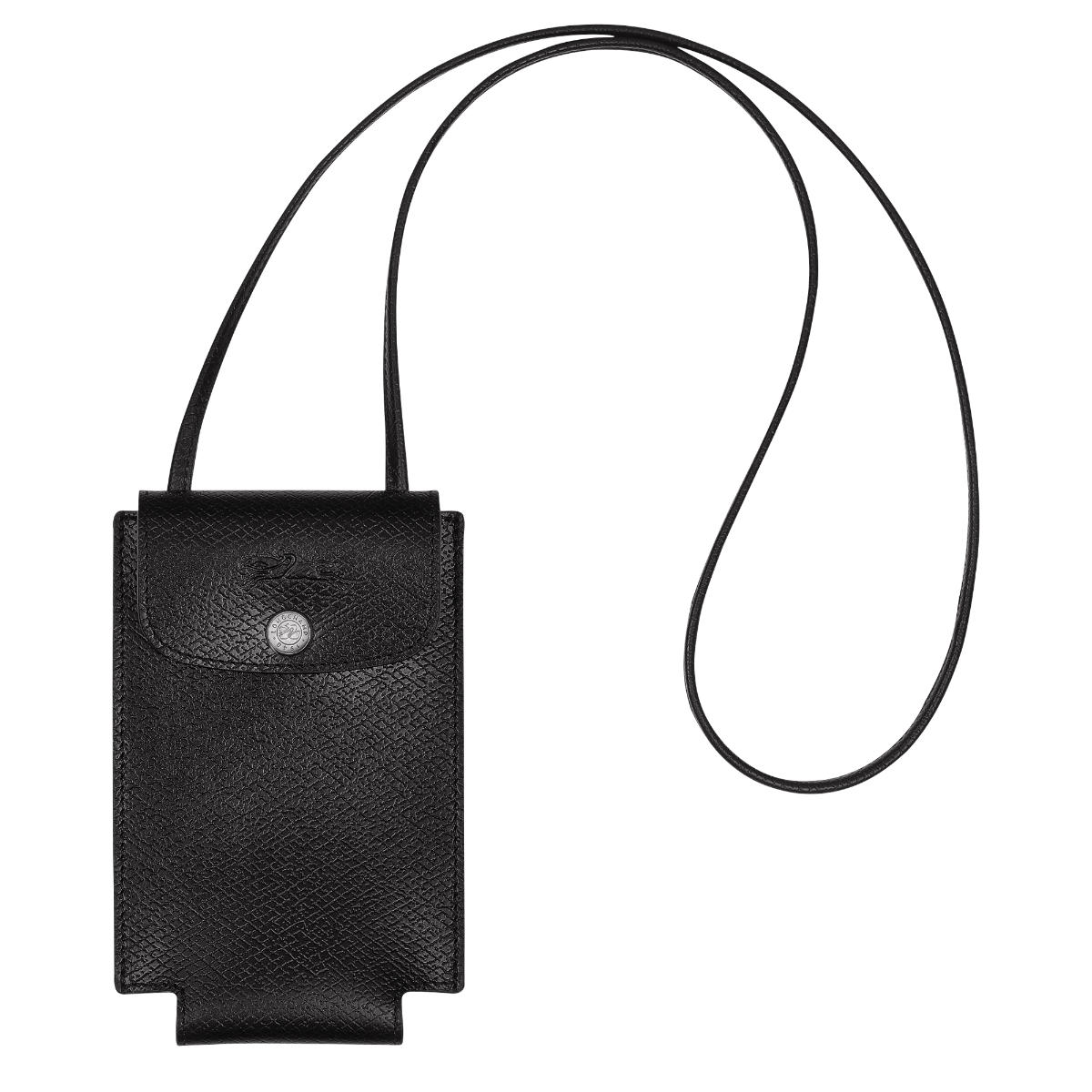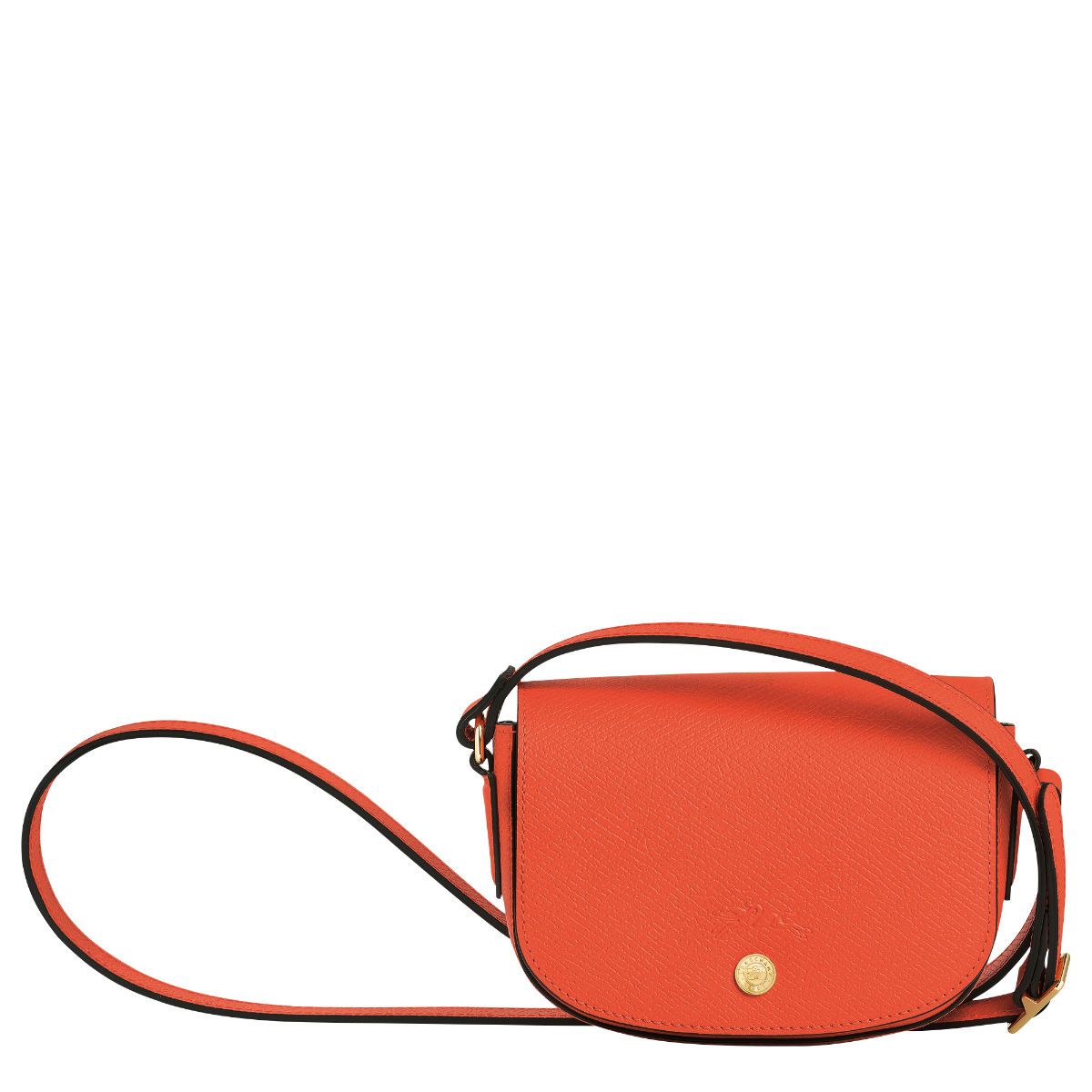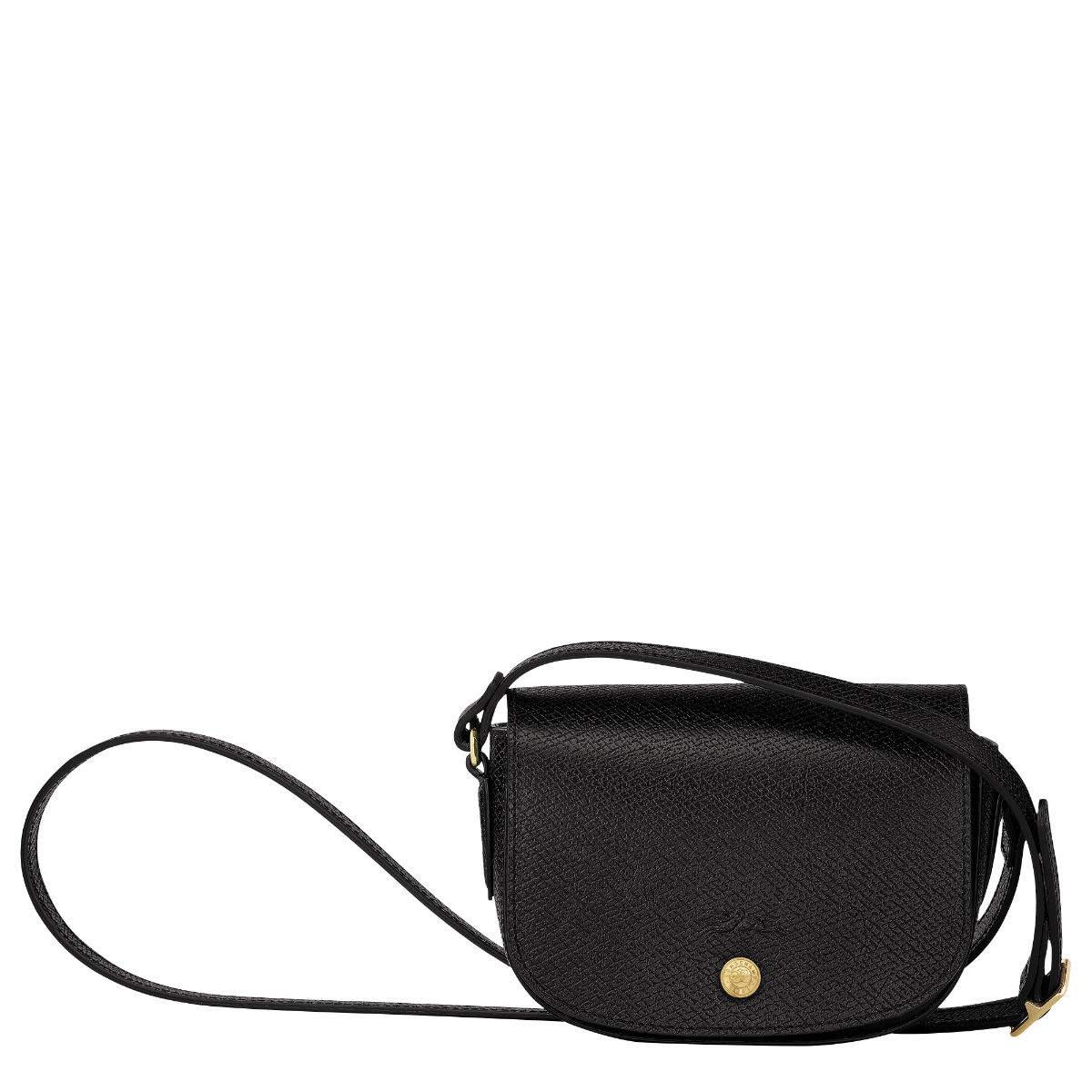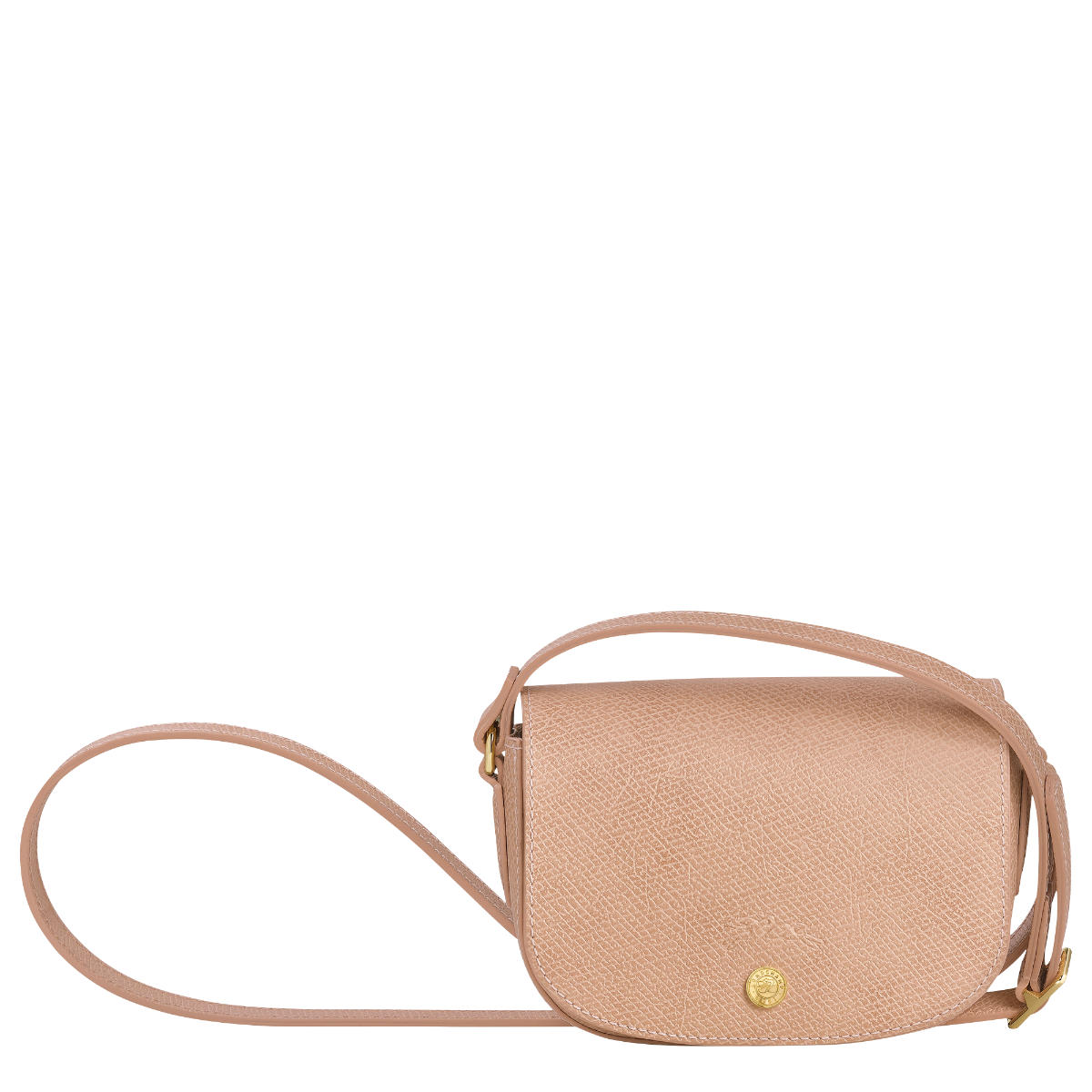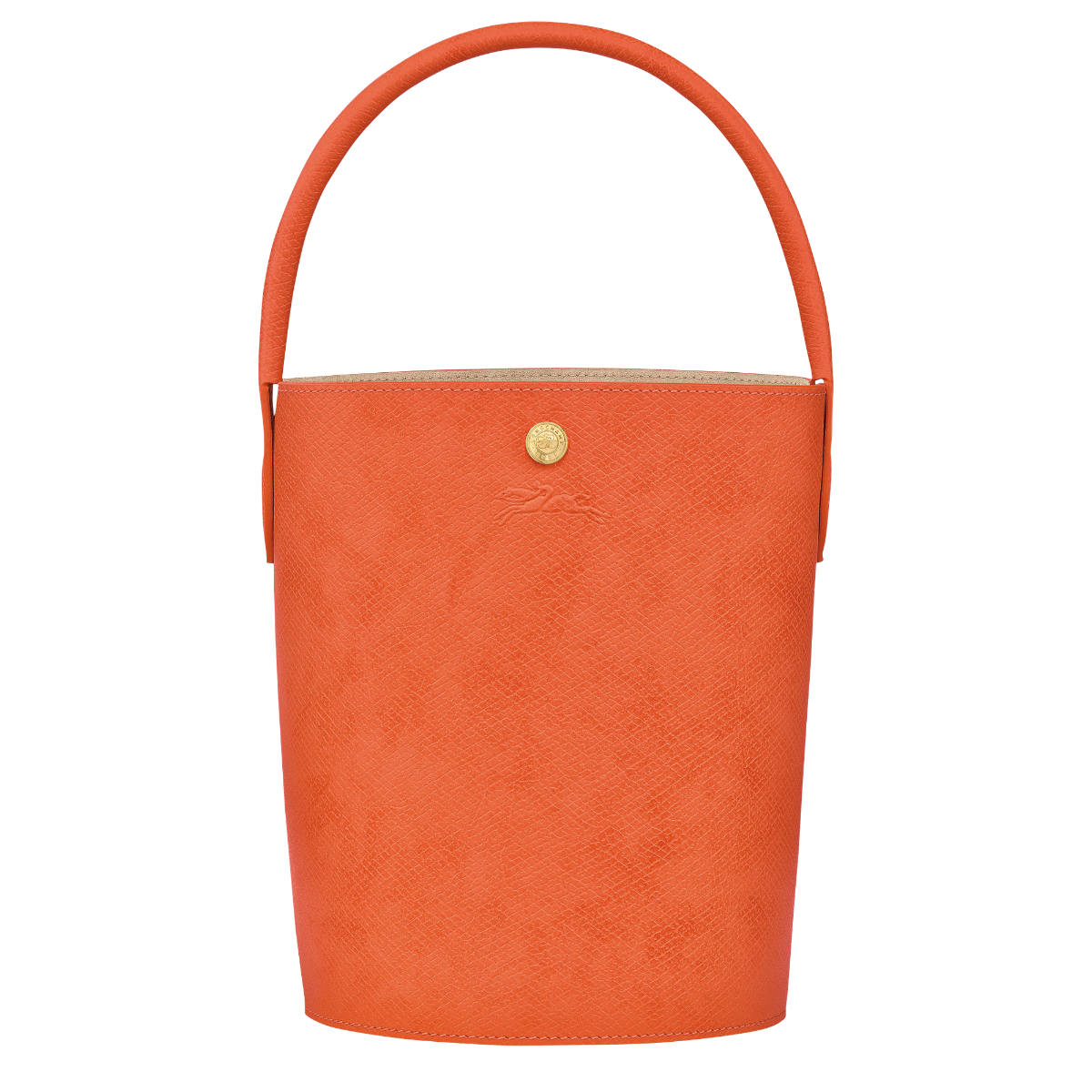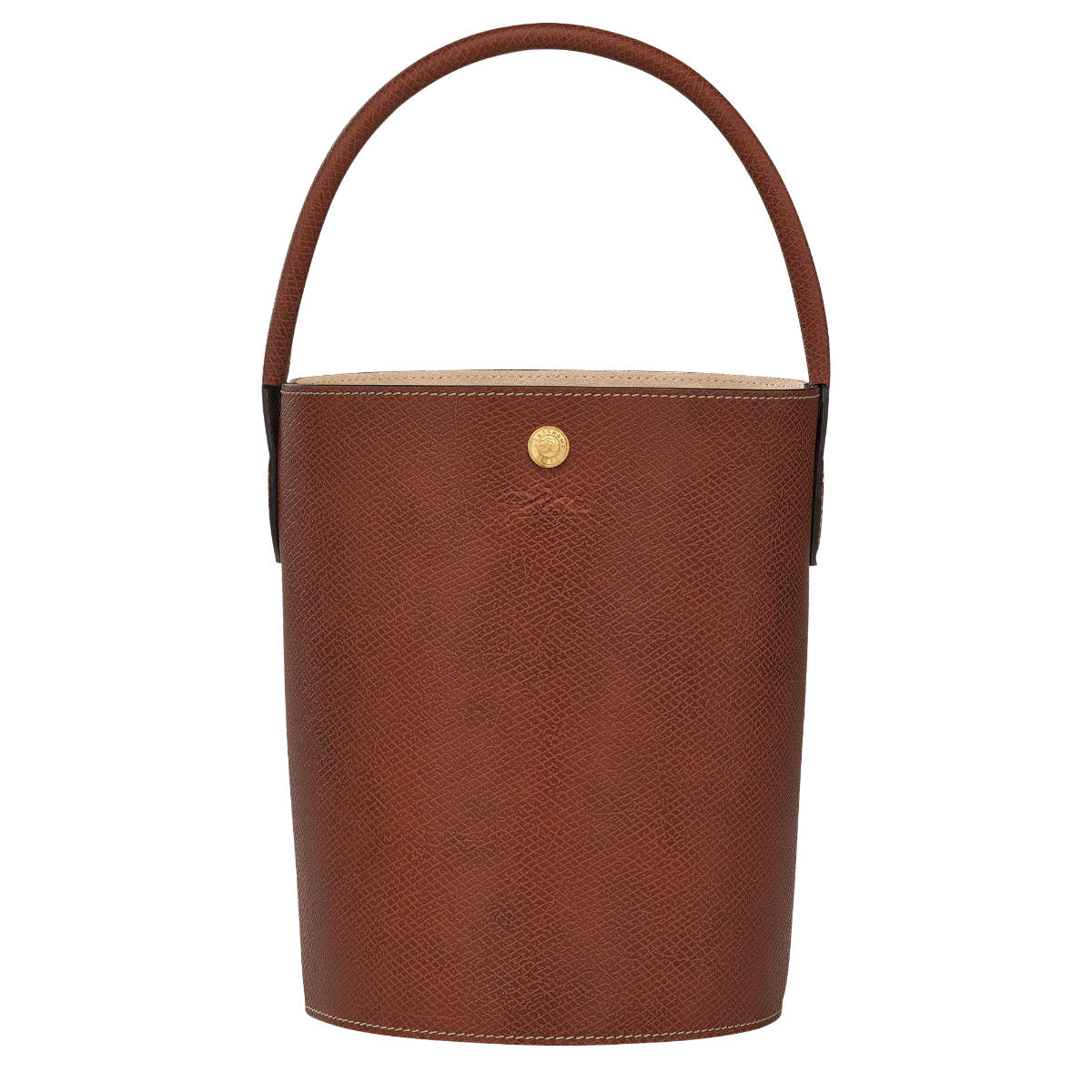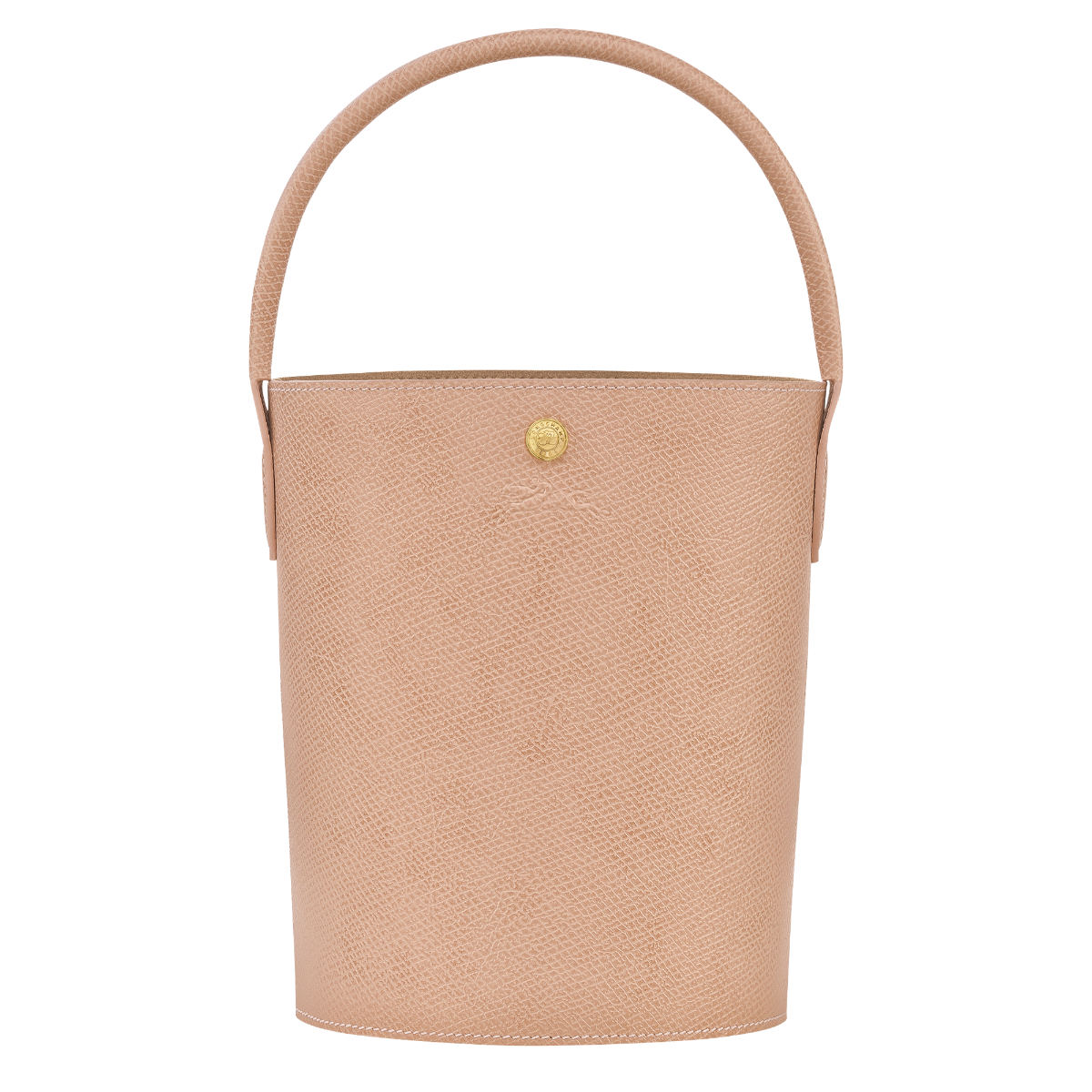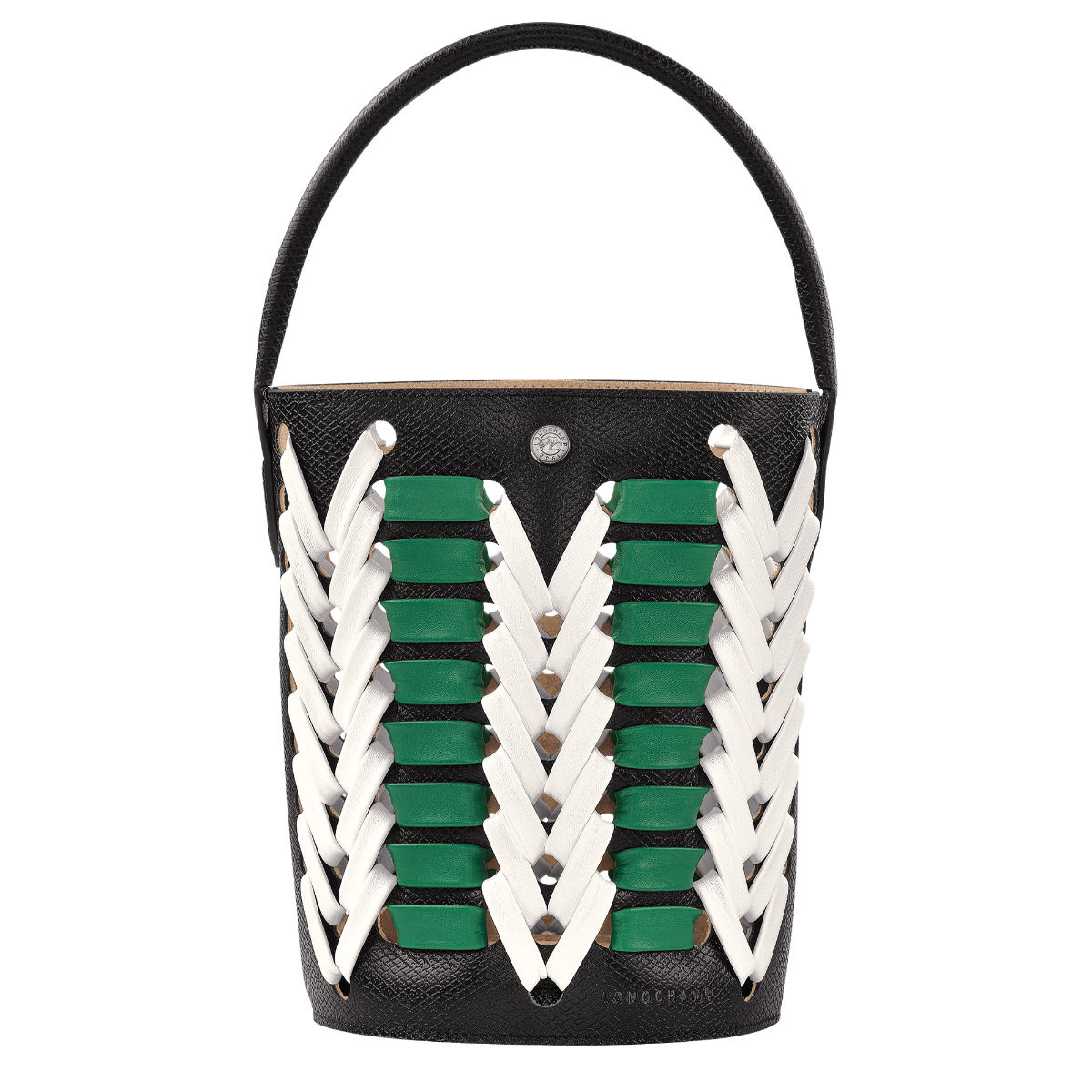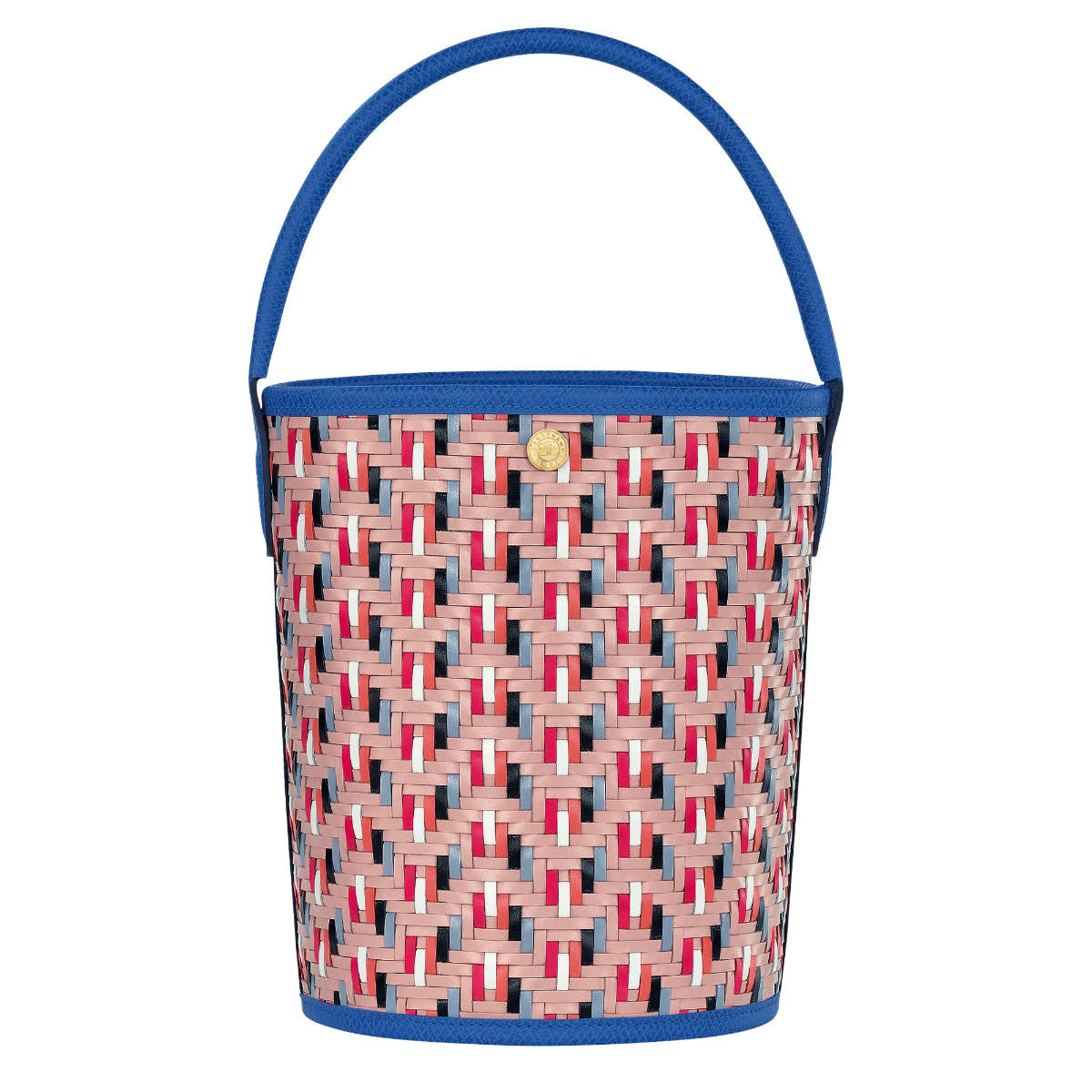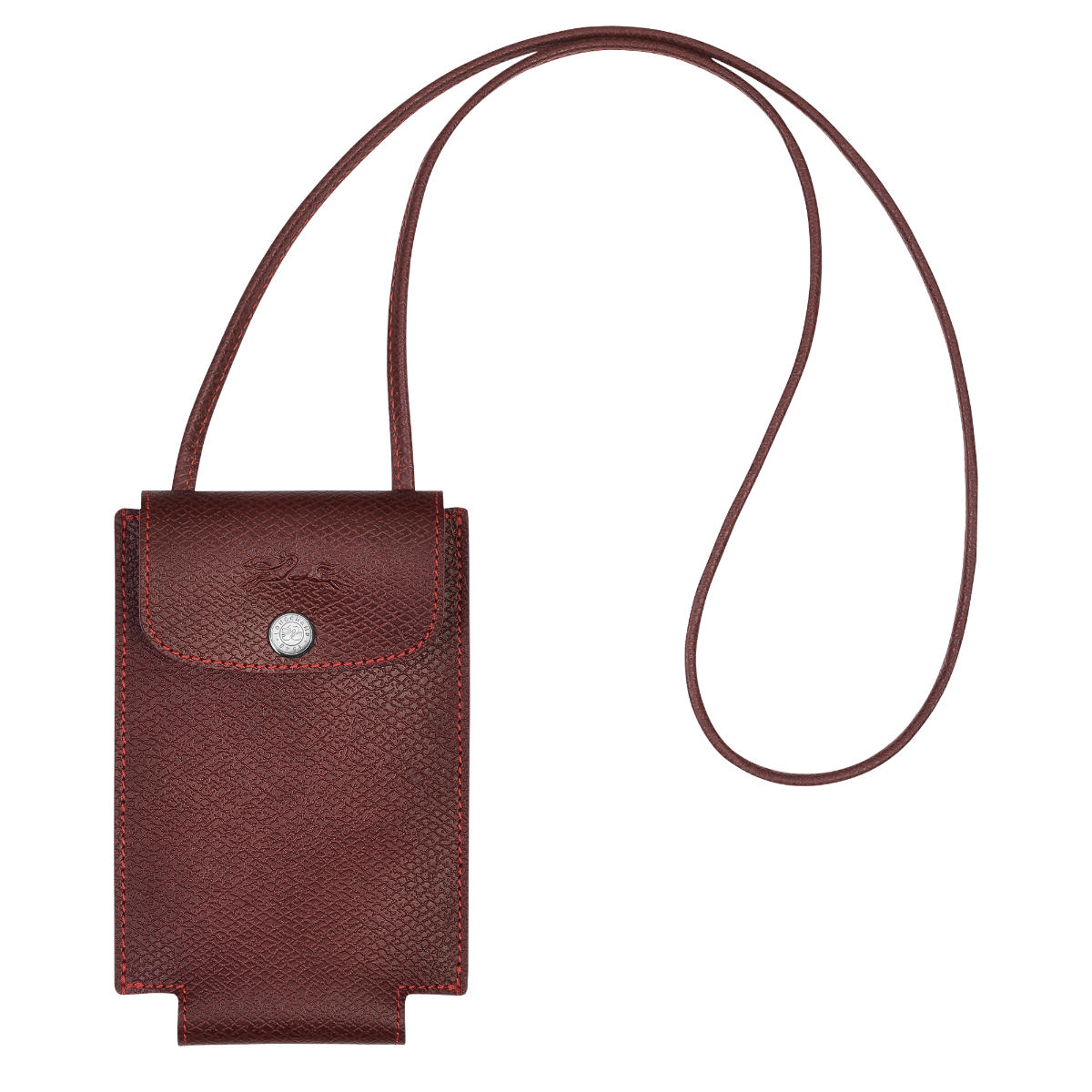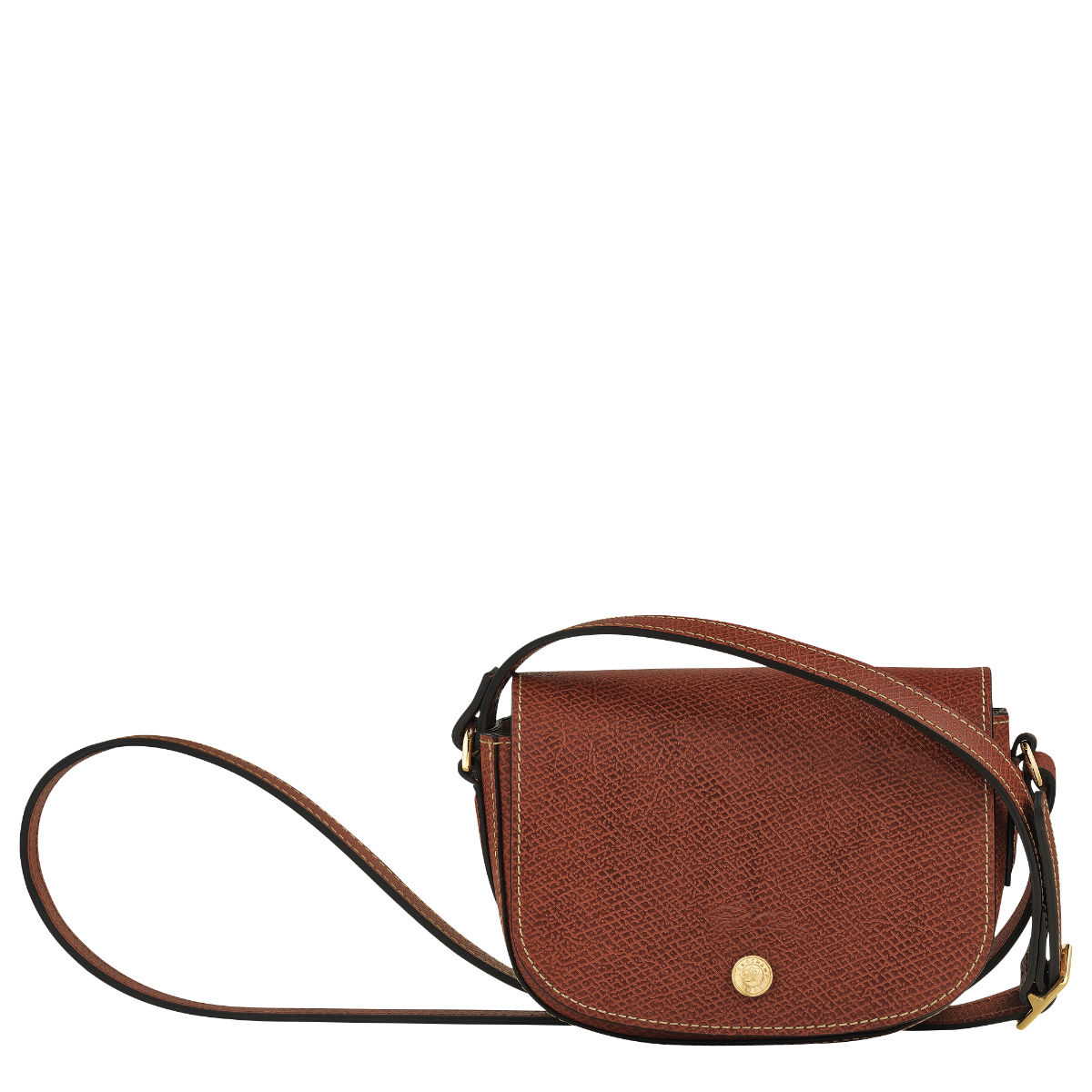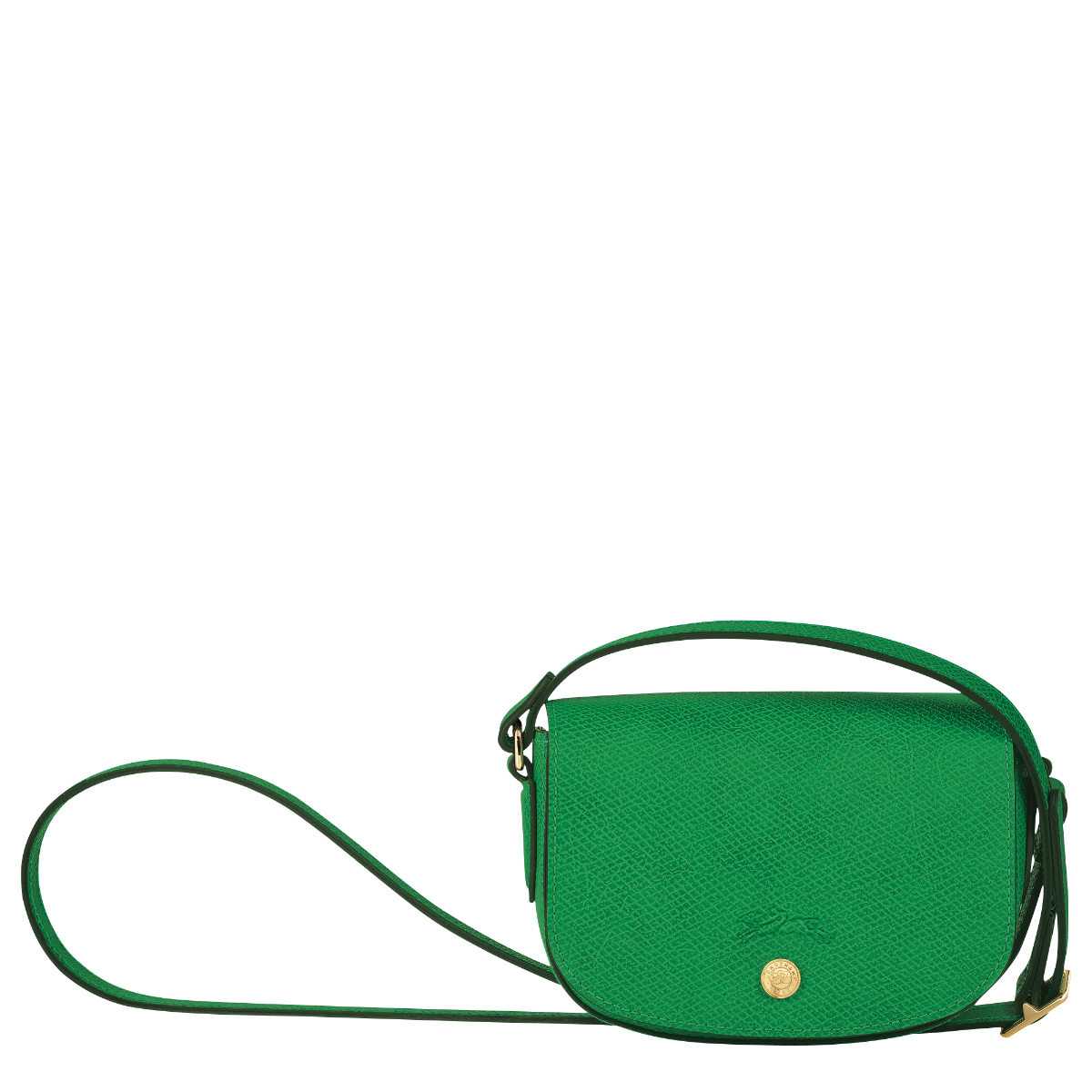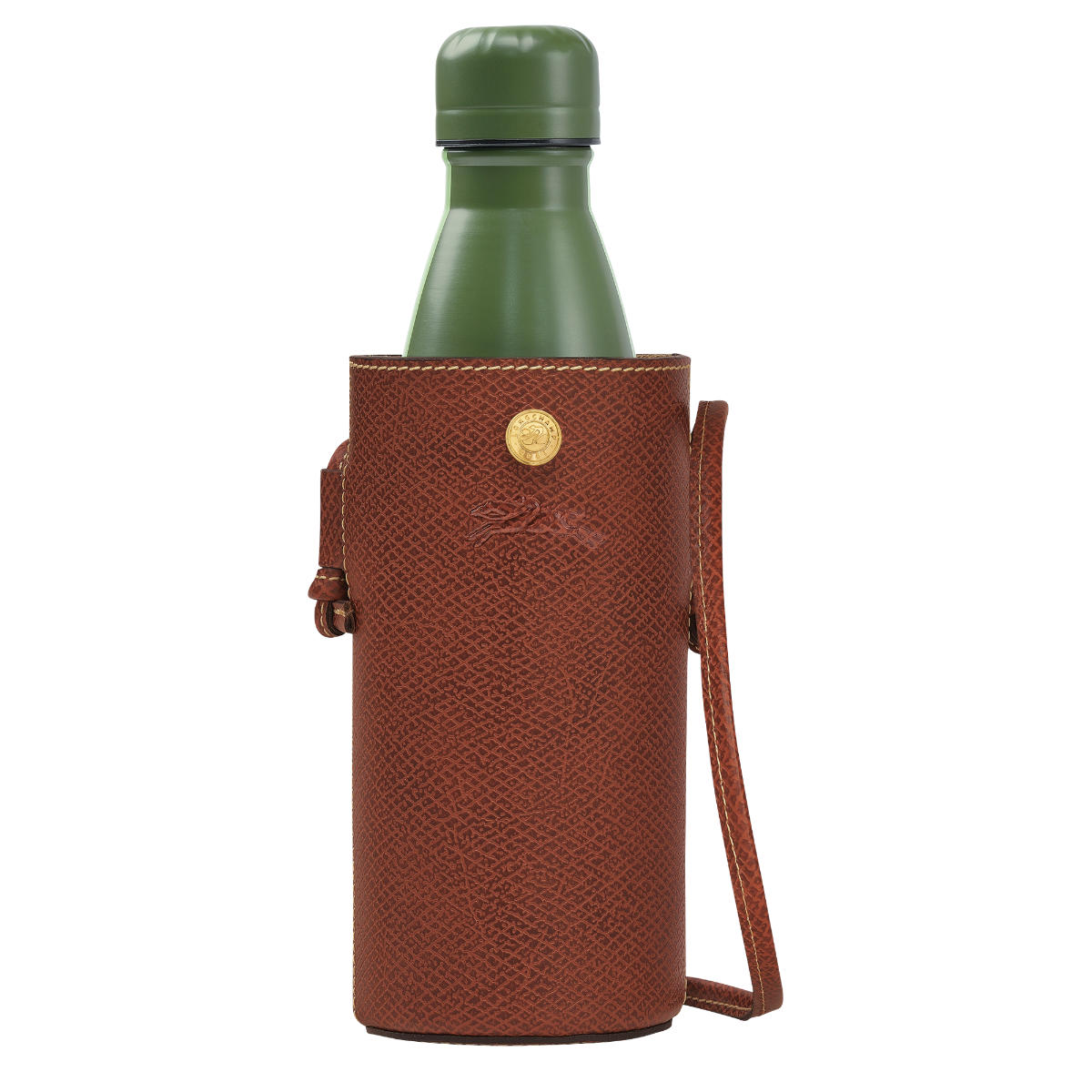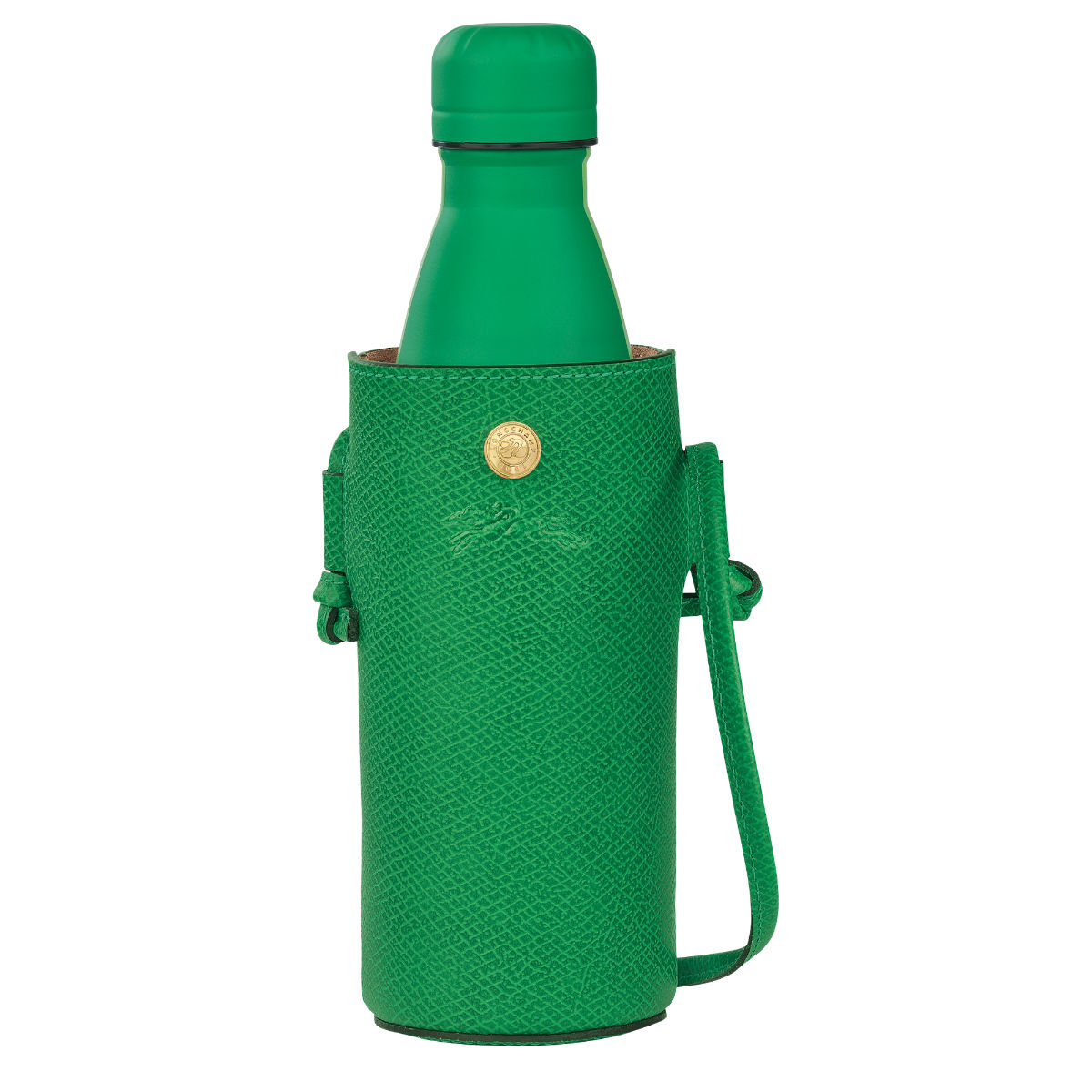 ---