---
On-The-Go Elegance With La Parisienne Longchamp
Luxferity, 13.05.2023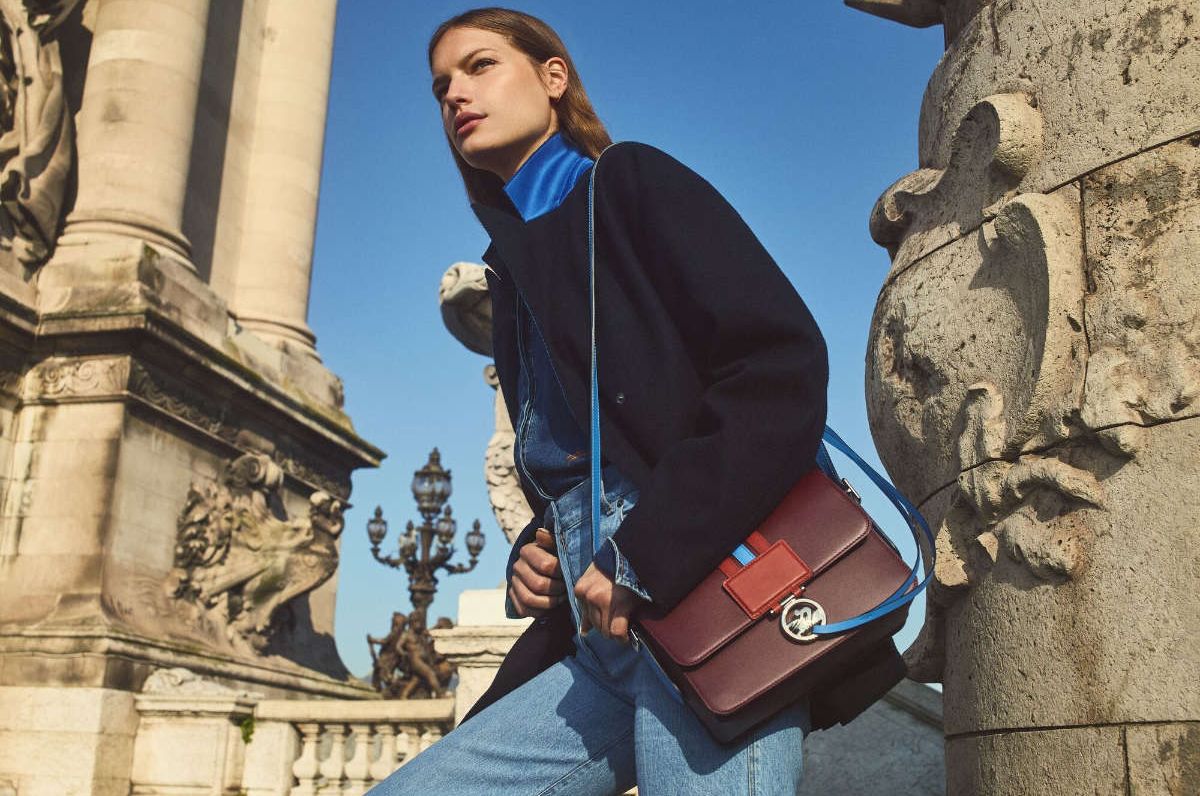 On-The-Go Elegance With La Parisienne Longchamp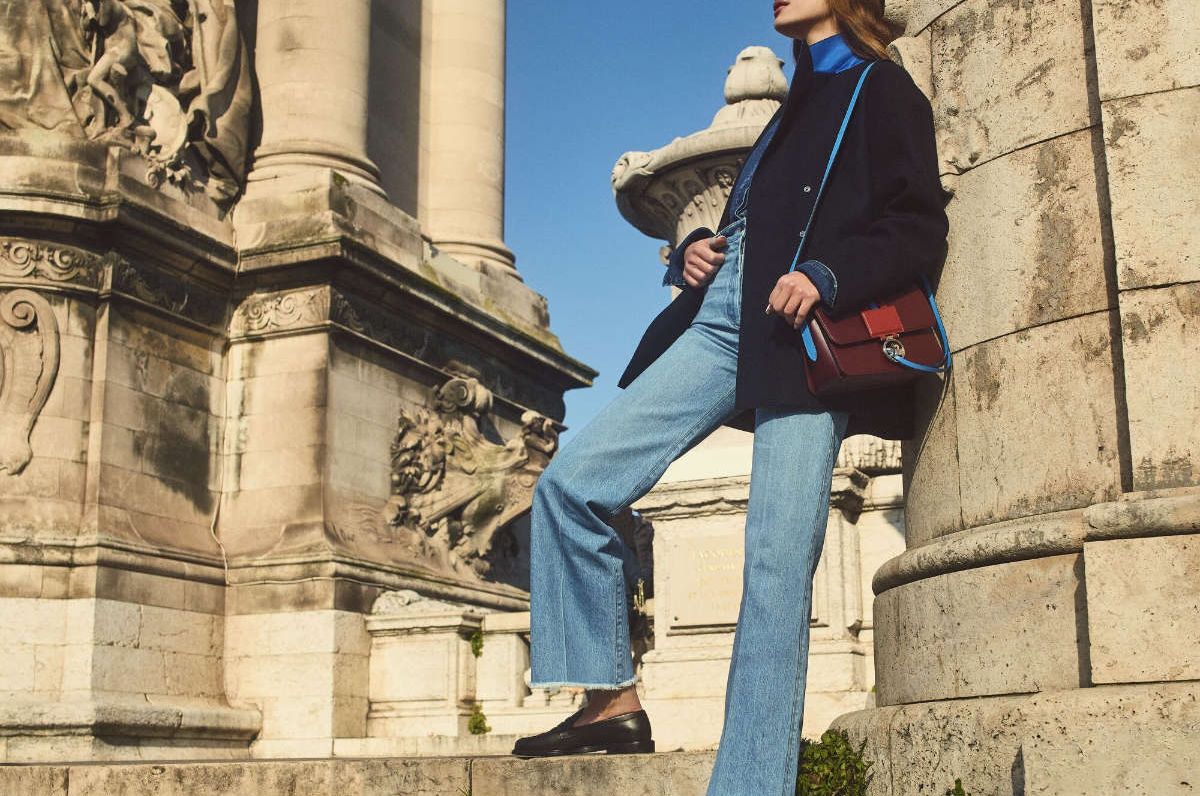 On-The-Go Elegance With La Parisienne Longchamp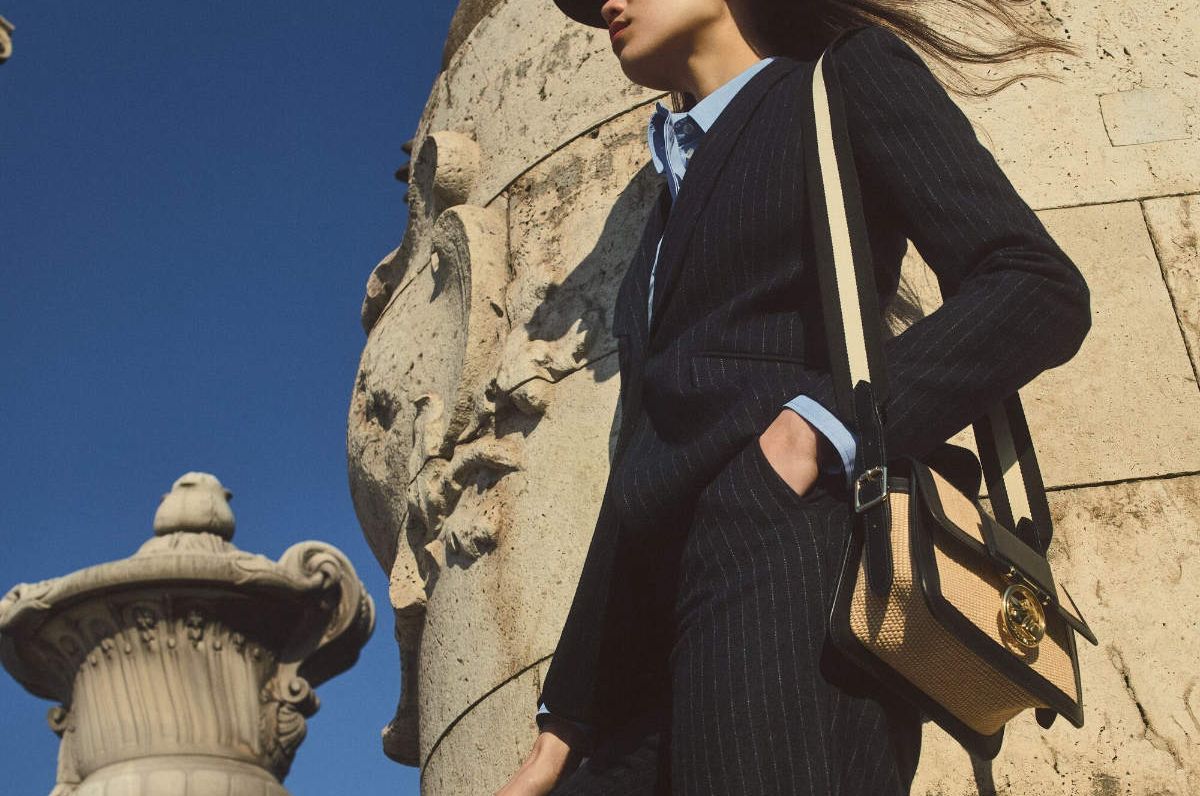 On-The-Go Elegance With La Parisienne Longchamp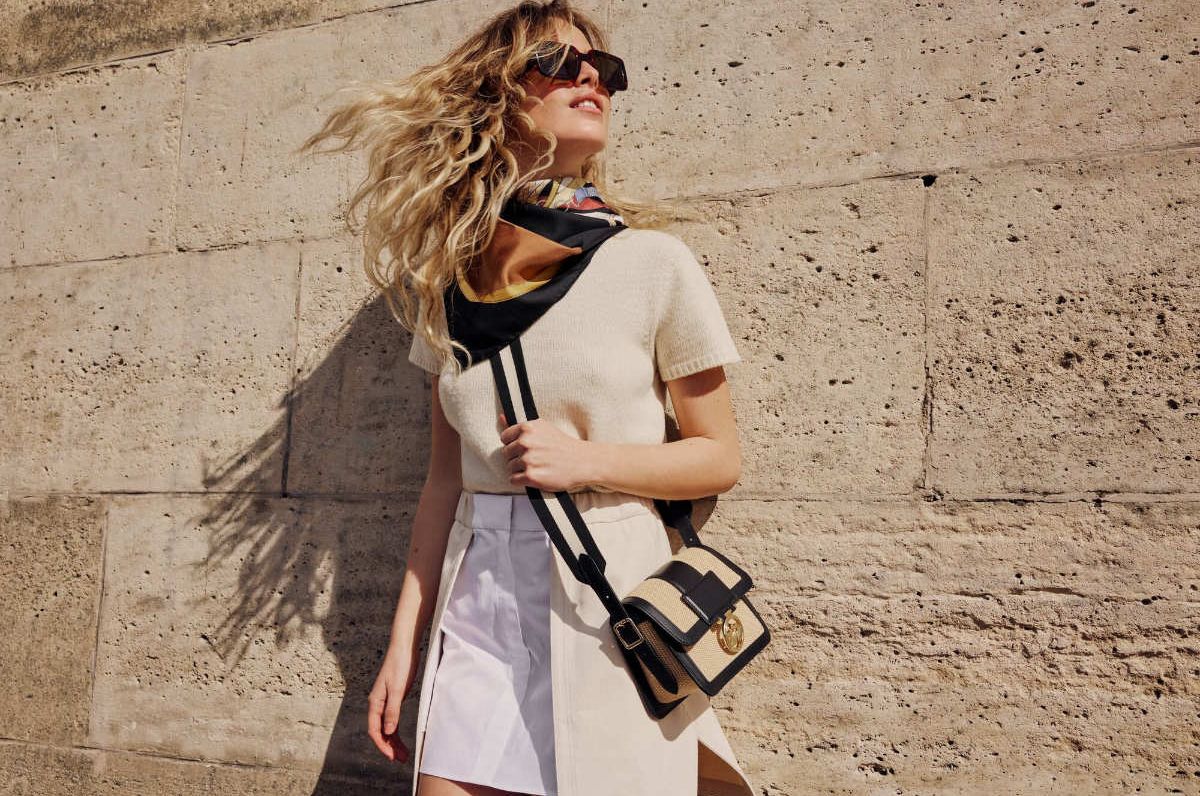 On-The-Go Elegance With La Parisienne Longchamp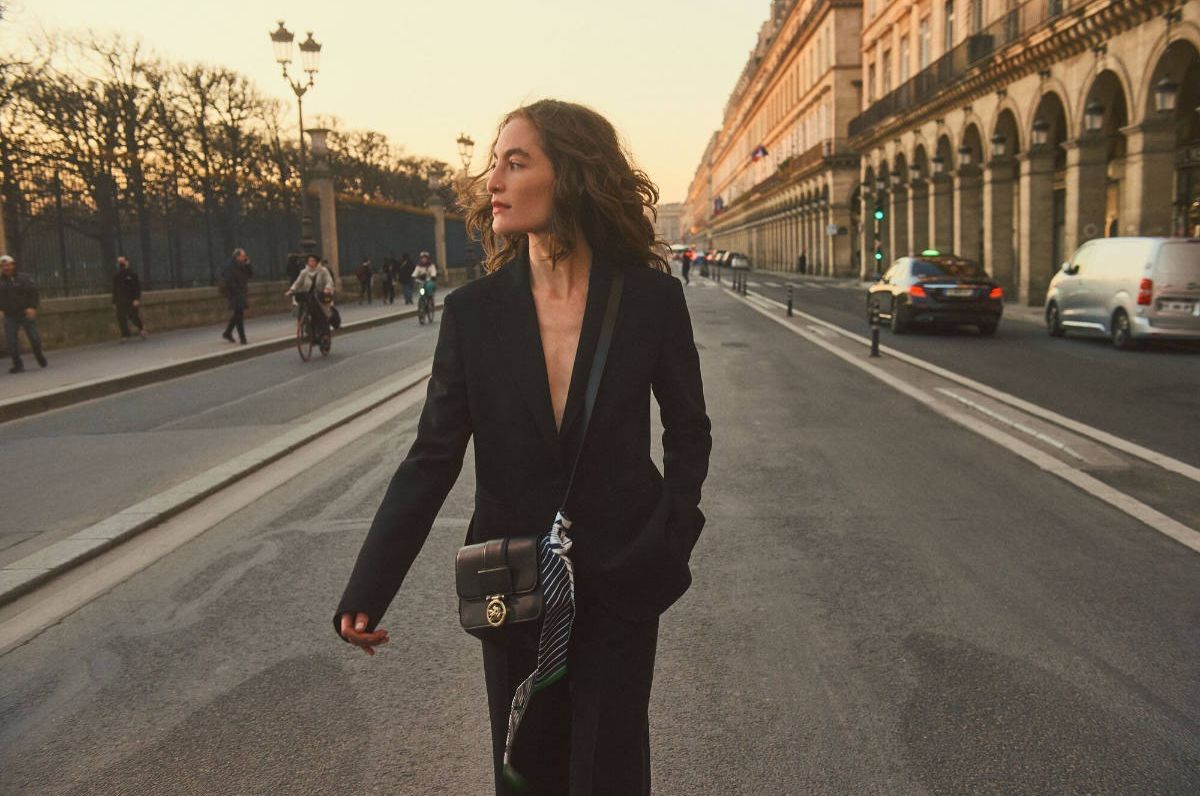 On-The-Go Elegance With La Parisienne Longchamp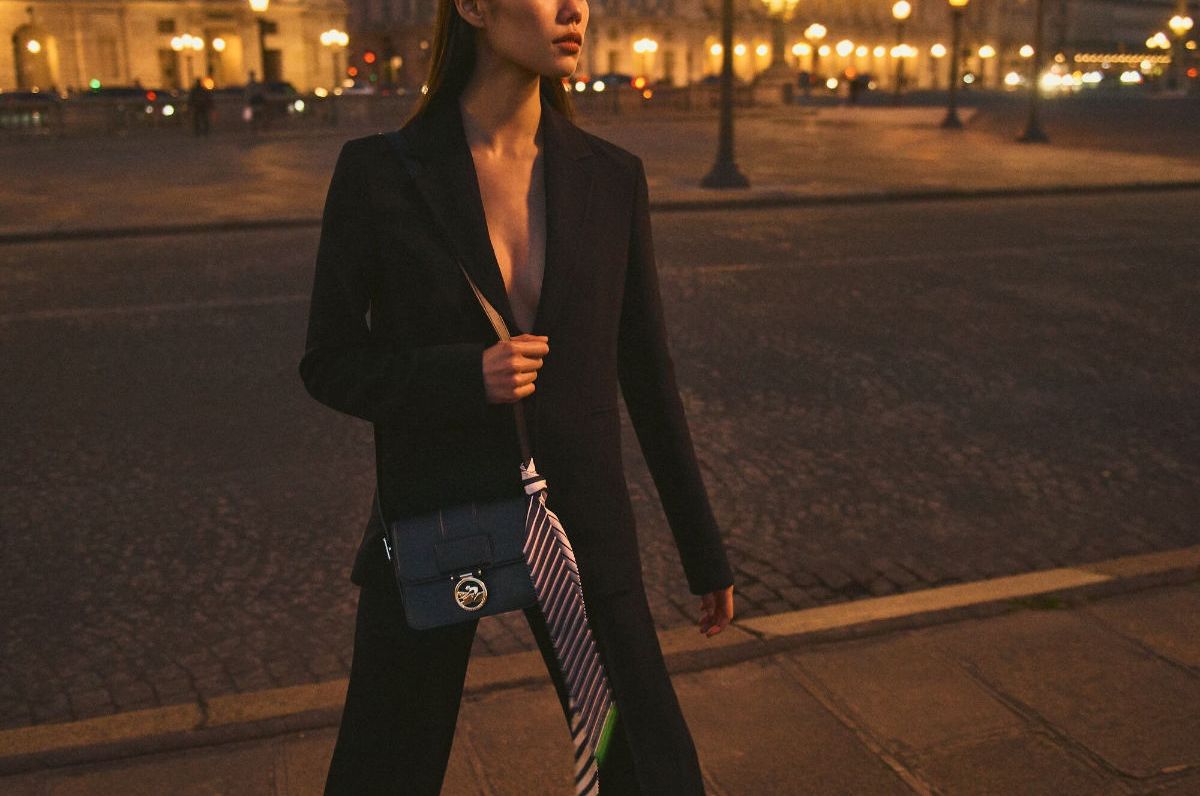 On-The-Go Elegance With La Parisienne Longchamp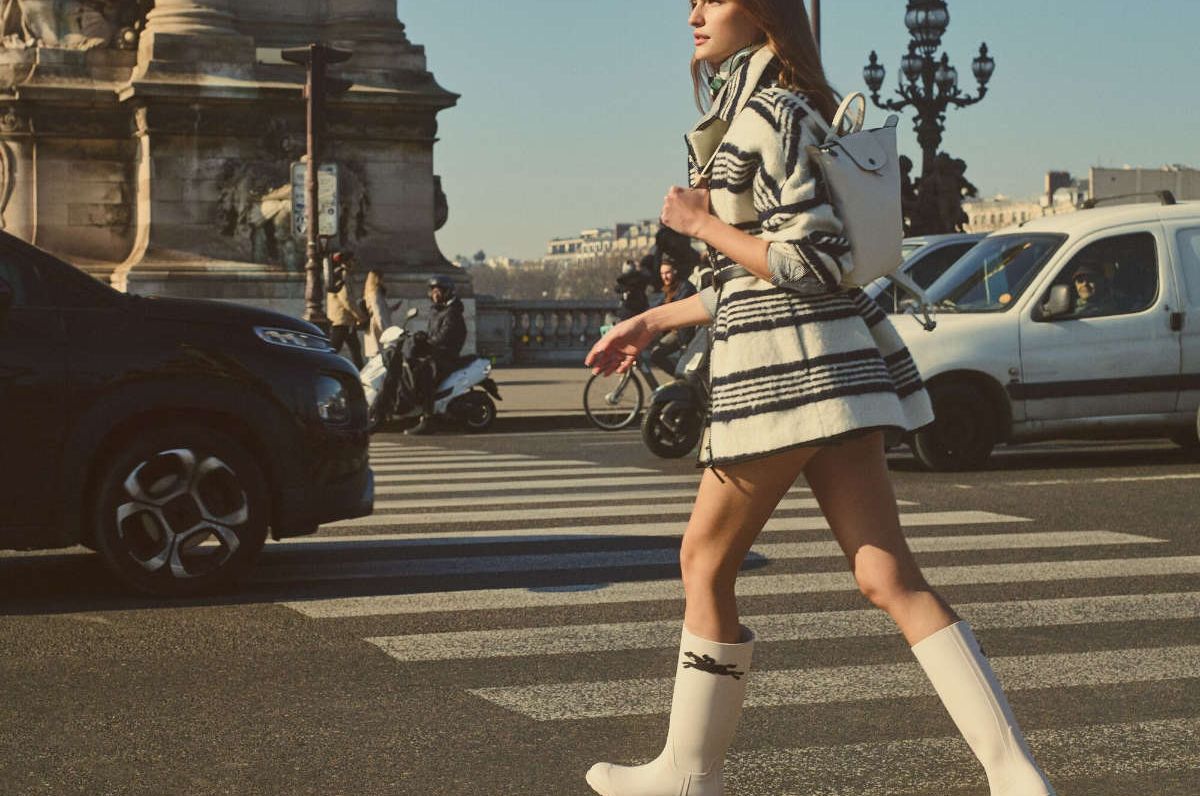 On-The-Go Elegance With La Parisienne Longchamp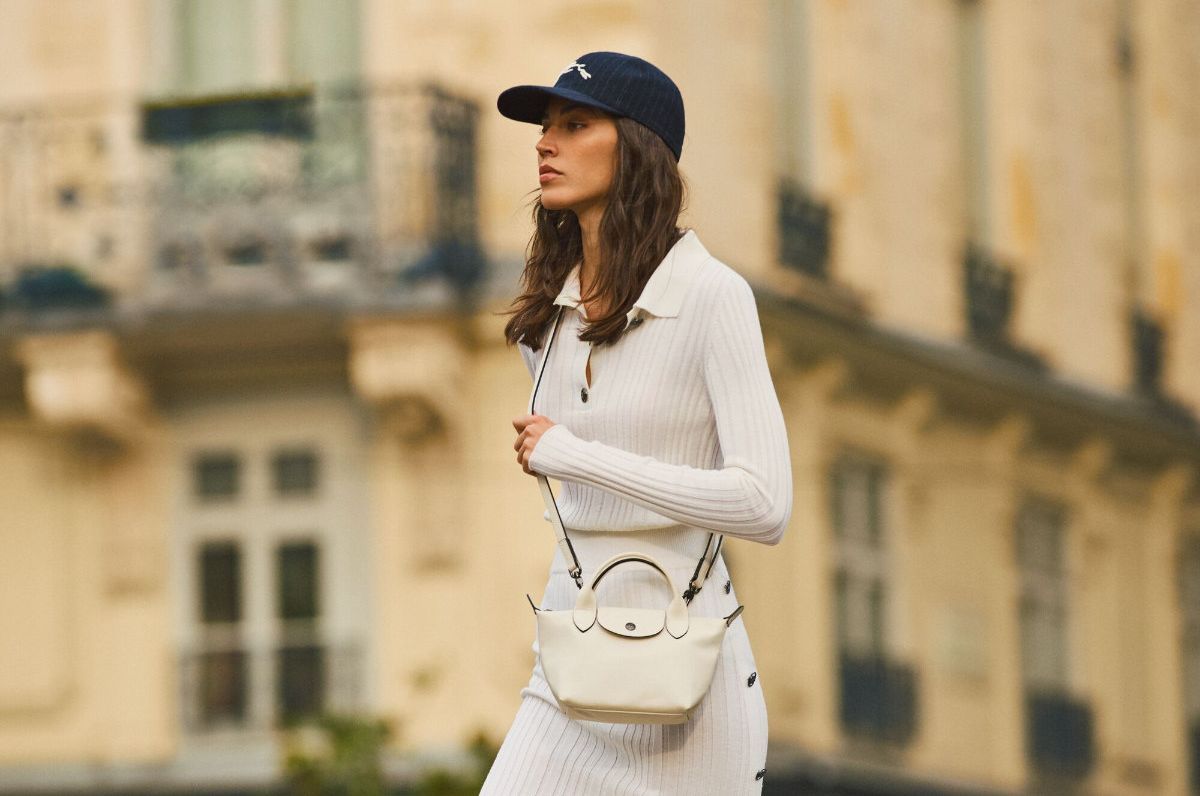 On-The-Go Elegance With La Parisienne Longchamp
On-The-Go Elegance With La Parisienne Longchamp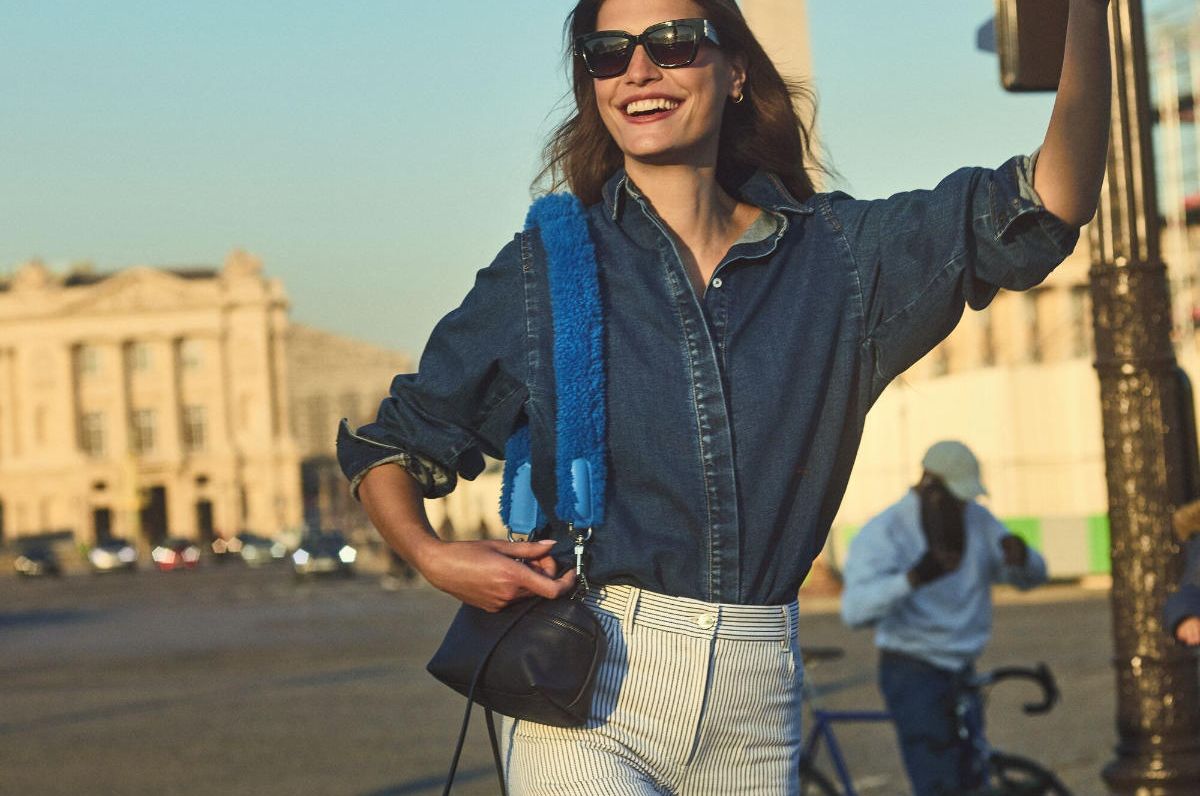 On-The-Go Elegance With La Parisienne Longchamp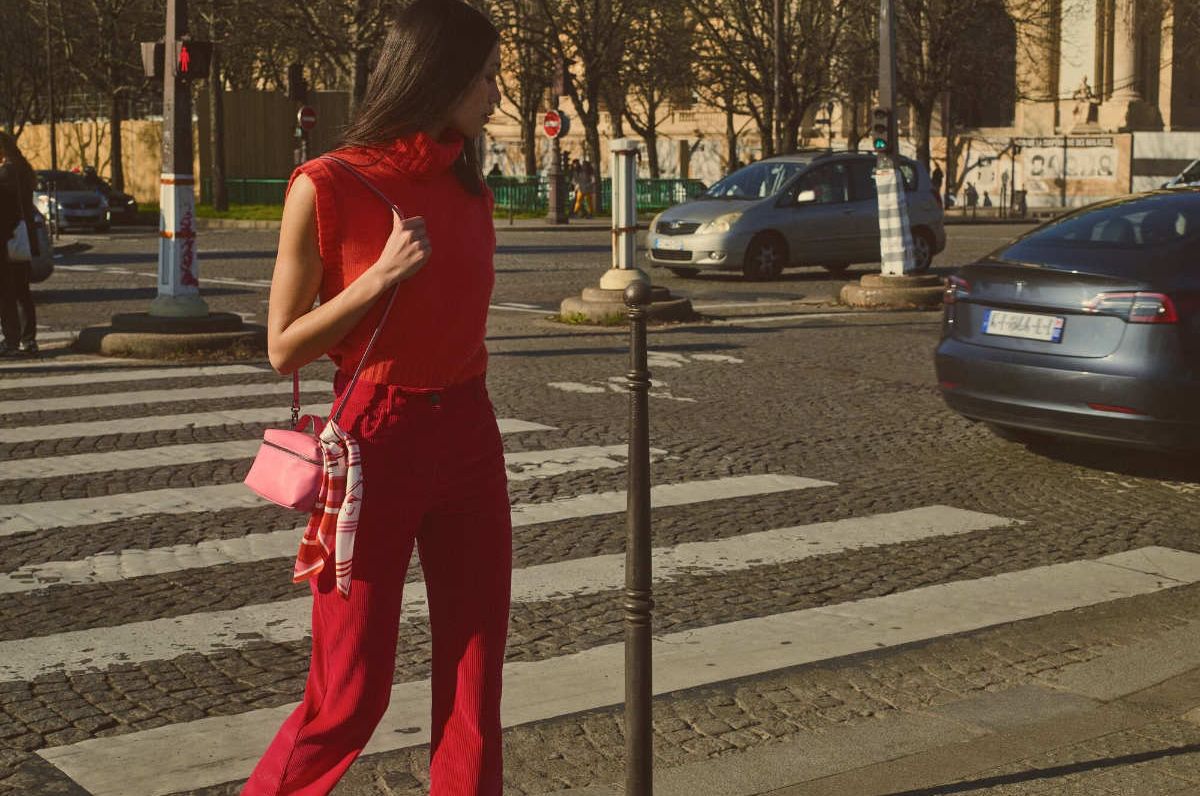 On-The-Go Elegance With La Parisienne Longchamp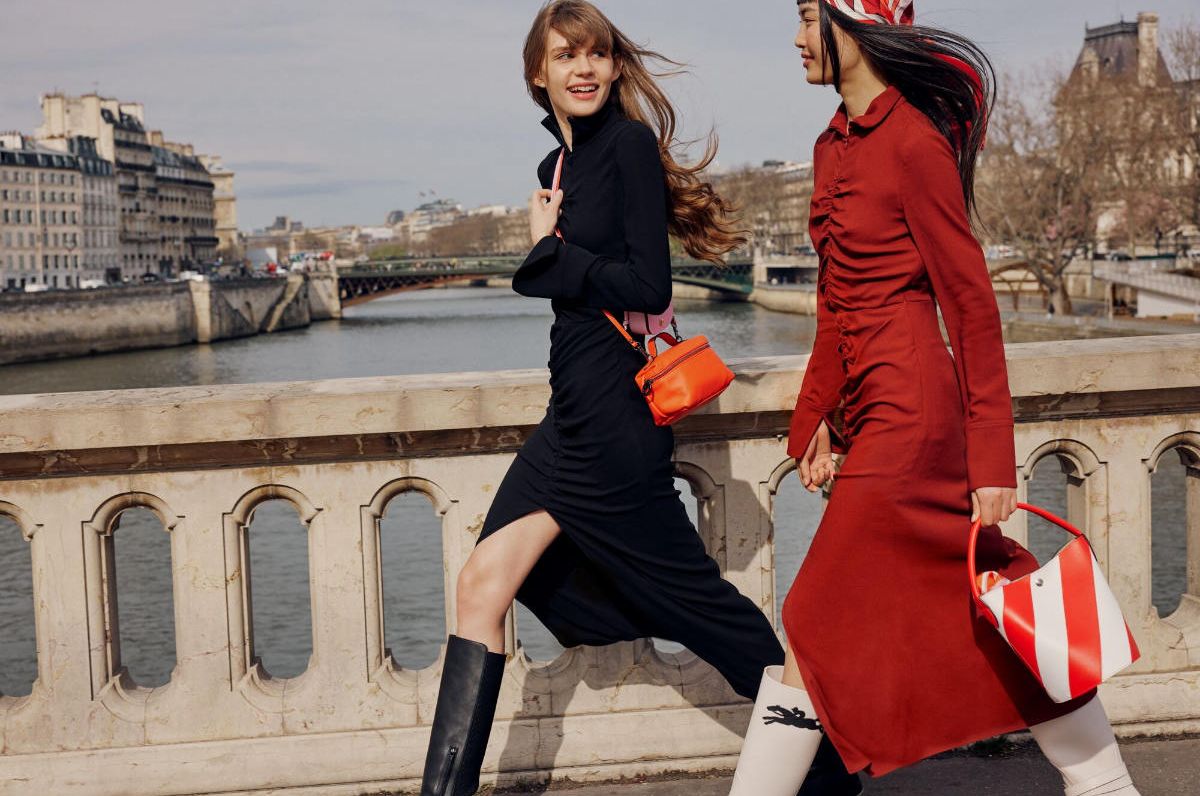 On-The-Go Elegance With La Parisienne Longchamp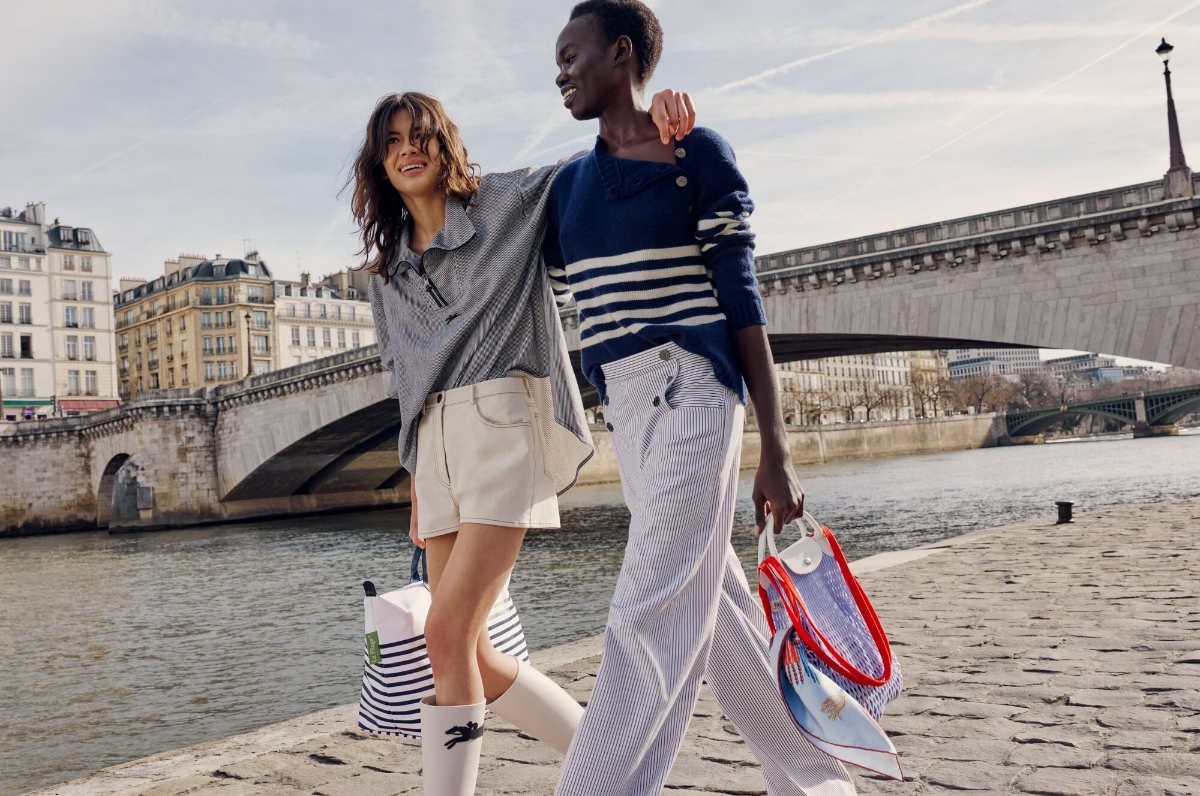 On-The-Go Elegance With La Parisienne Longchamp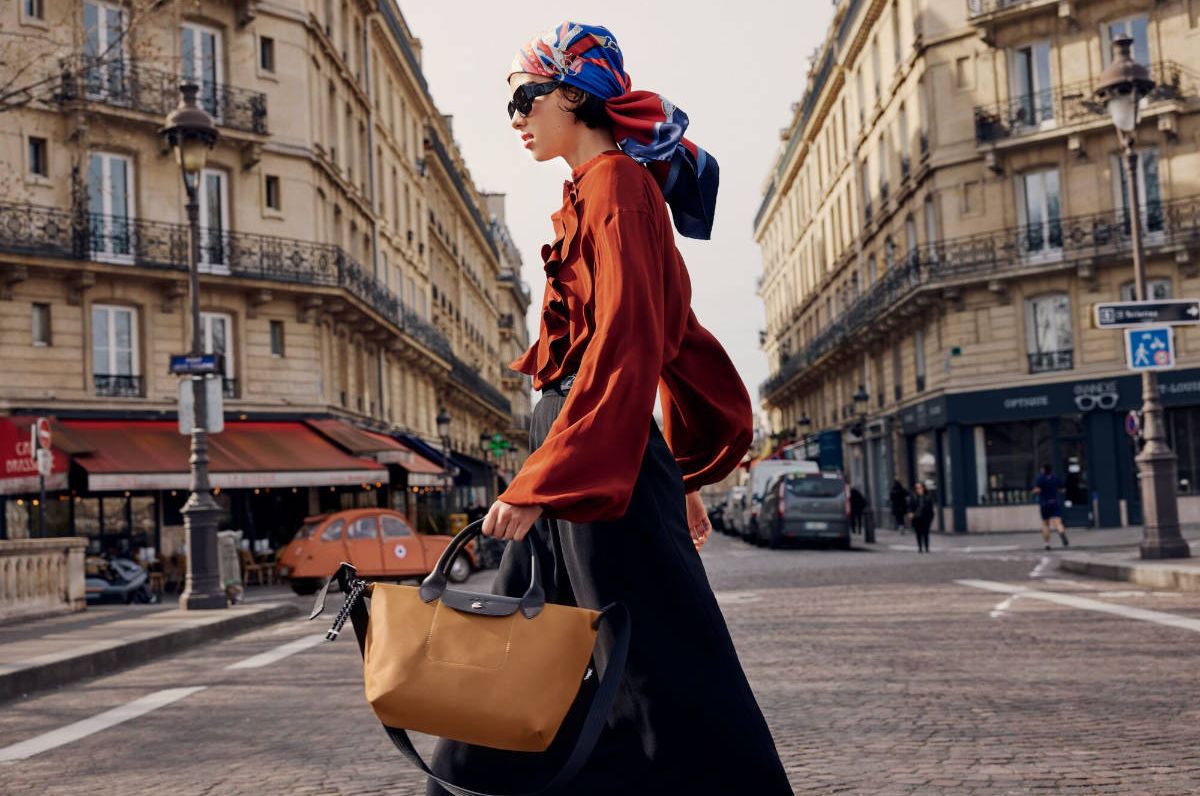 On-The-Go Elegance With La Parisienne Longchamp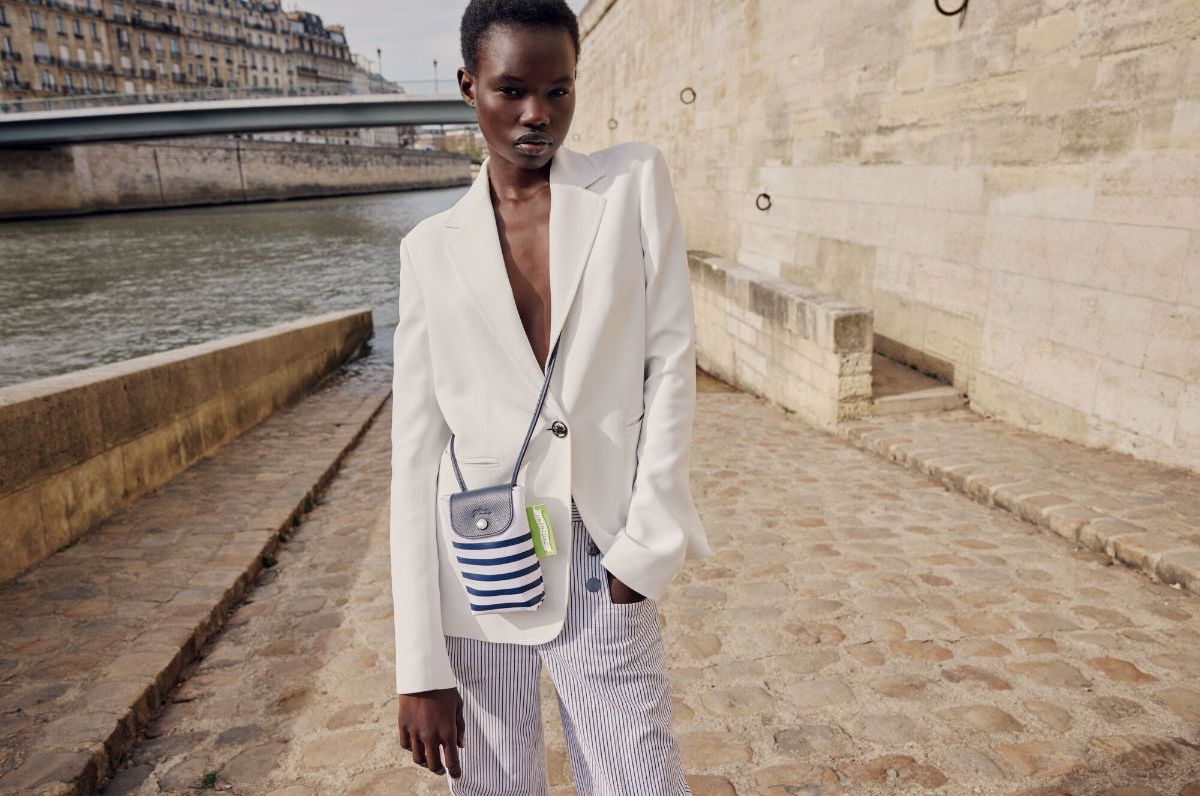 On-The-Go Elegance With La Parisienne Longchamp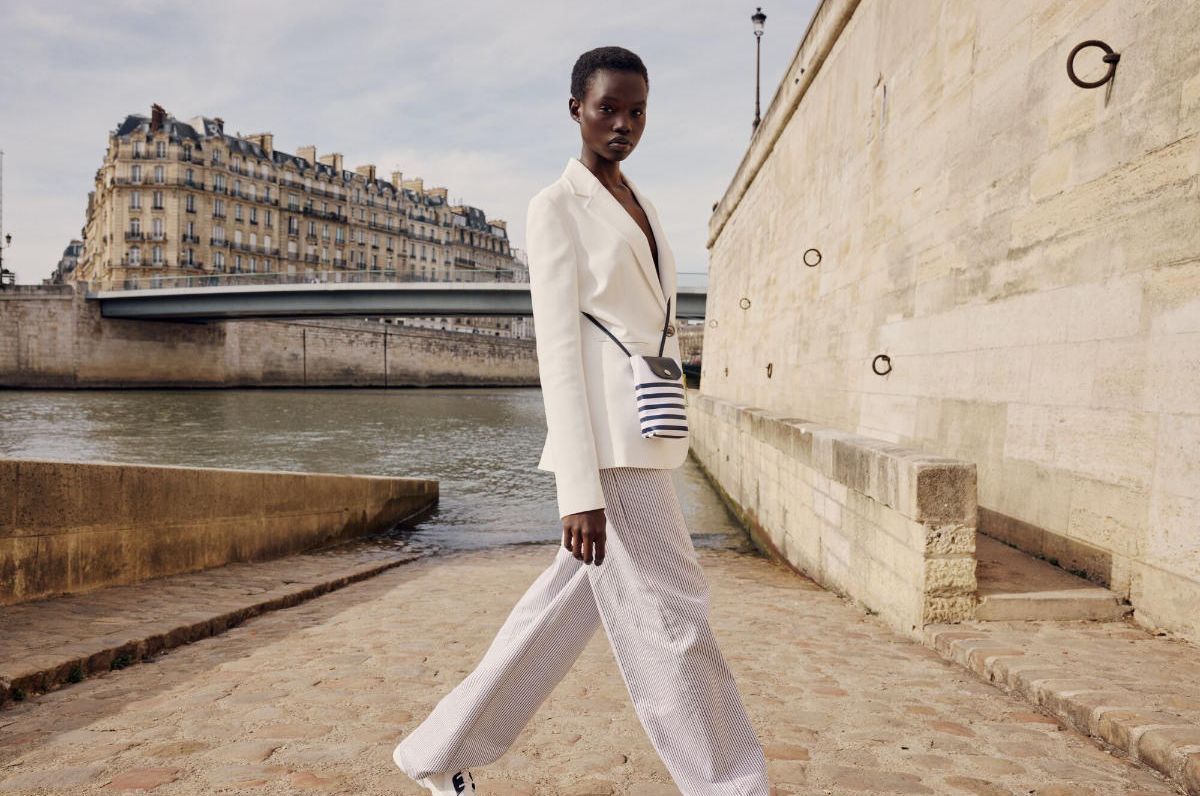 On-The-Go Elegance With La Parisienne Longchamp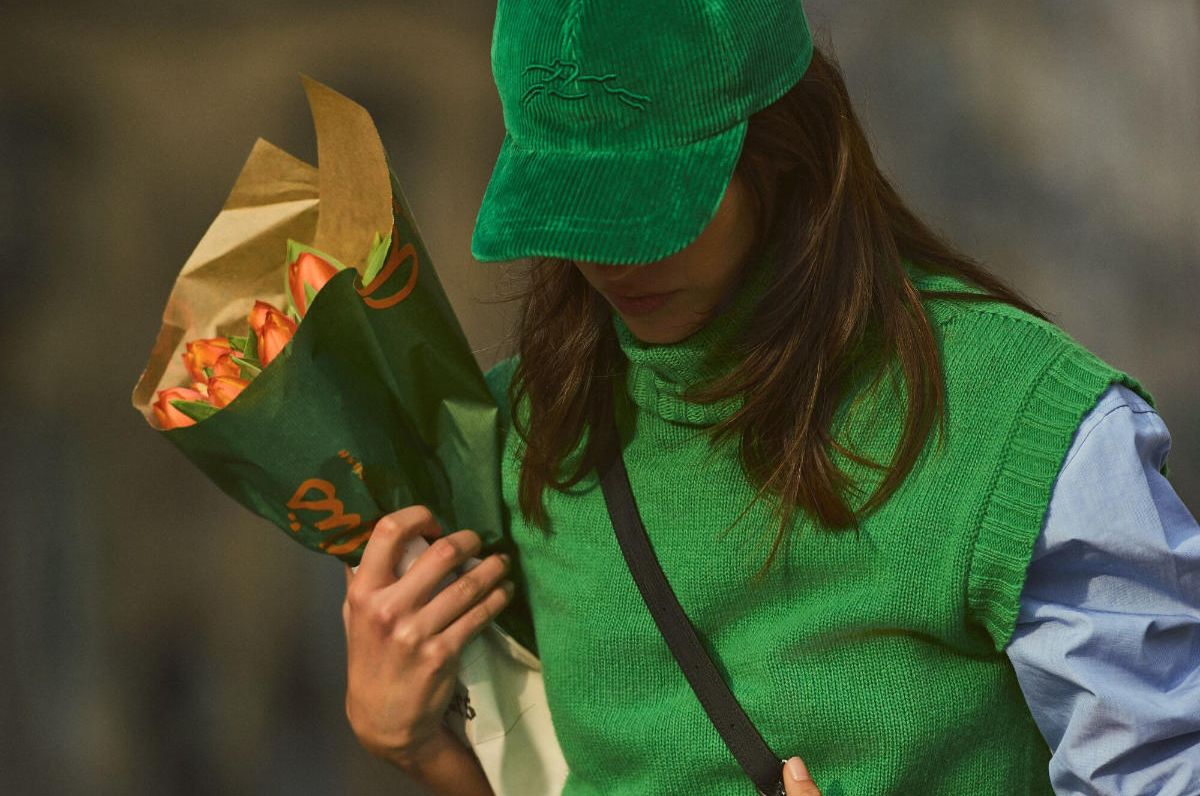 On-The-Go Elegance With La Parisienne Longchamp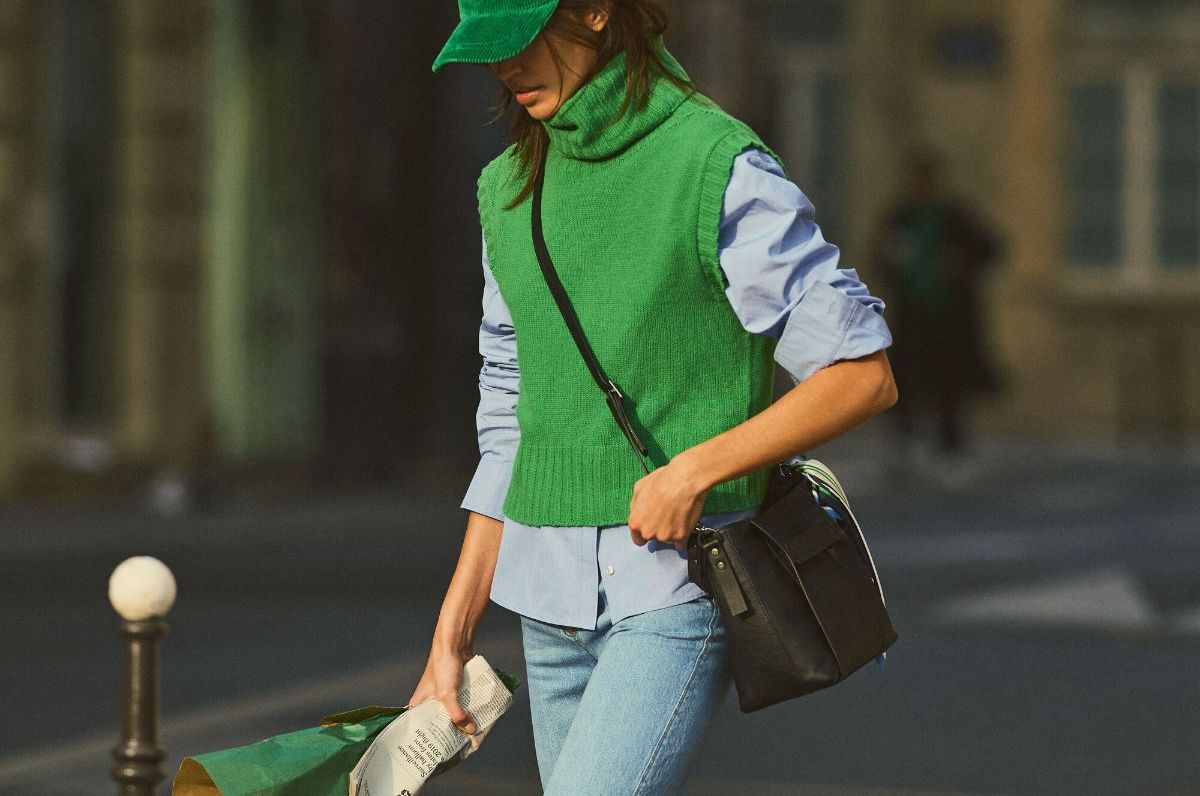 On-The-Go Elegance With La Parisienne Longchamp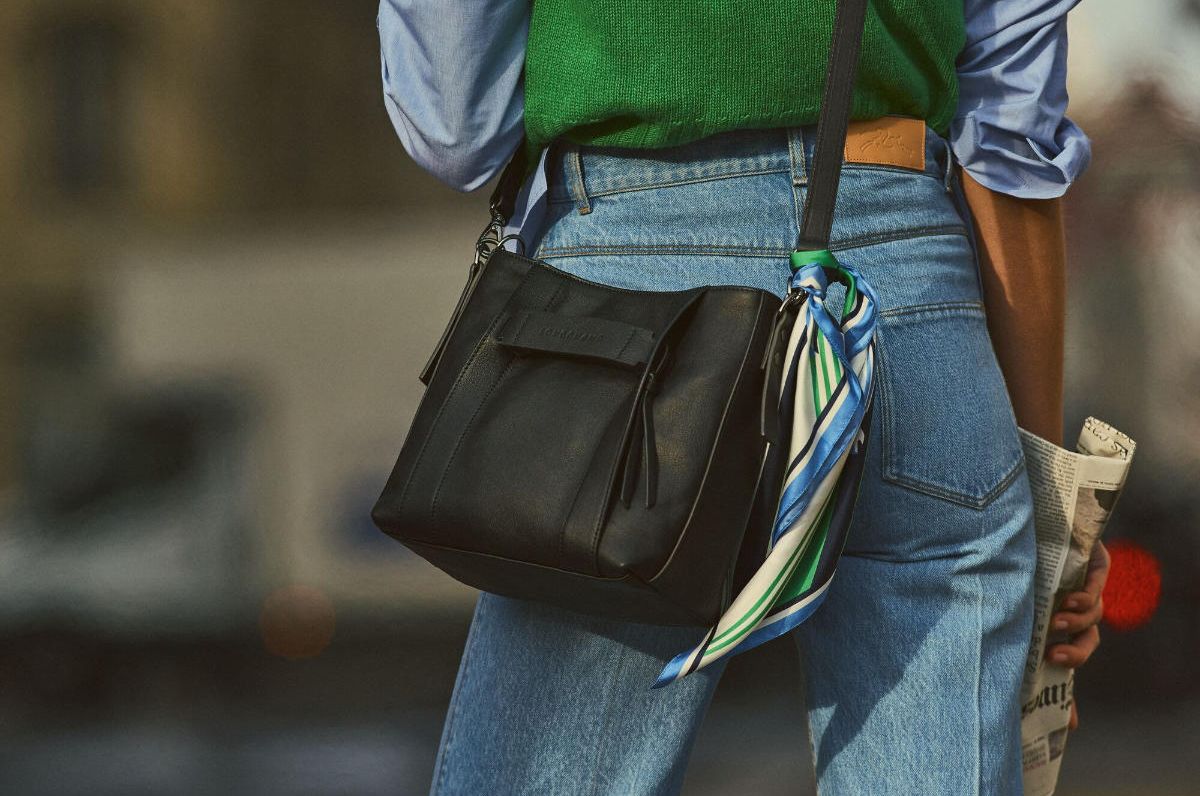 On-The-Go Elegance With La Parisienne Longchamp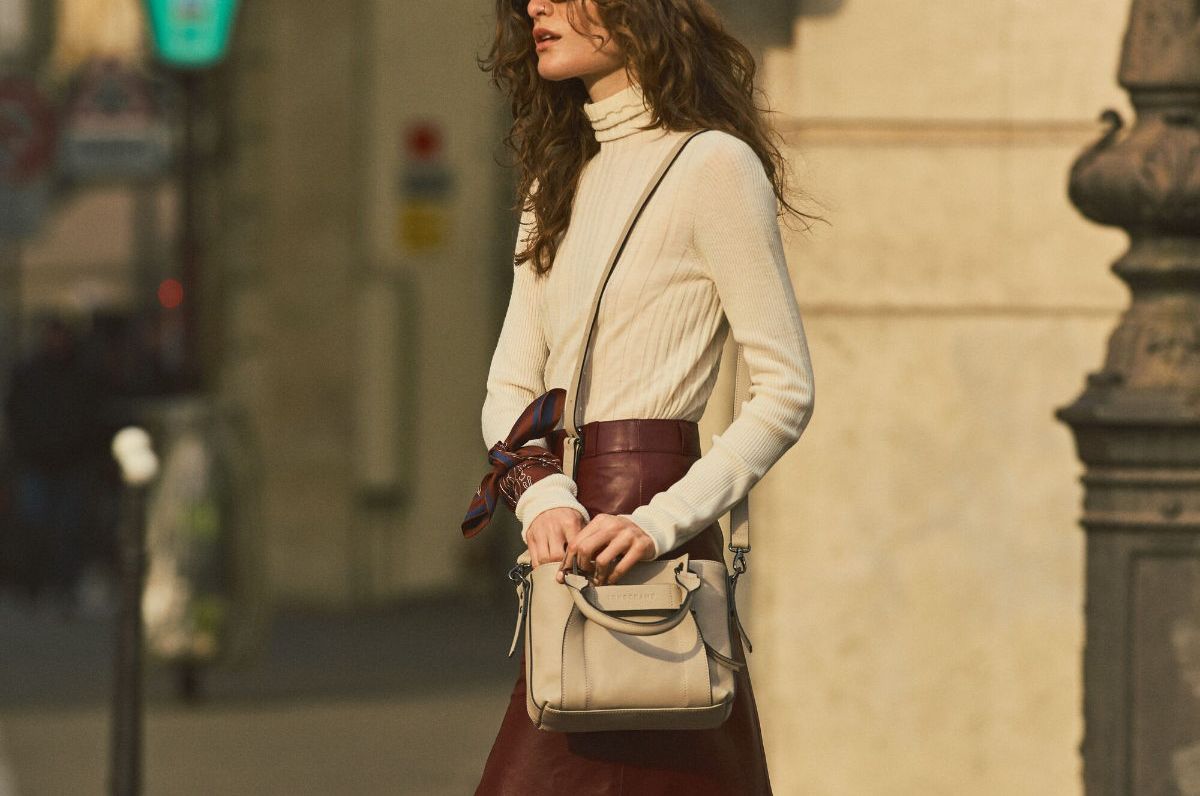 On-The-Go Elegance With La Parisienne Longchamp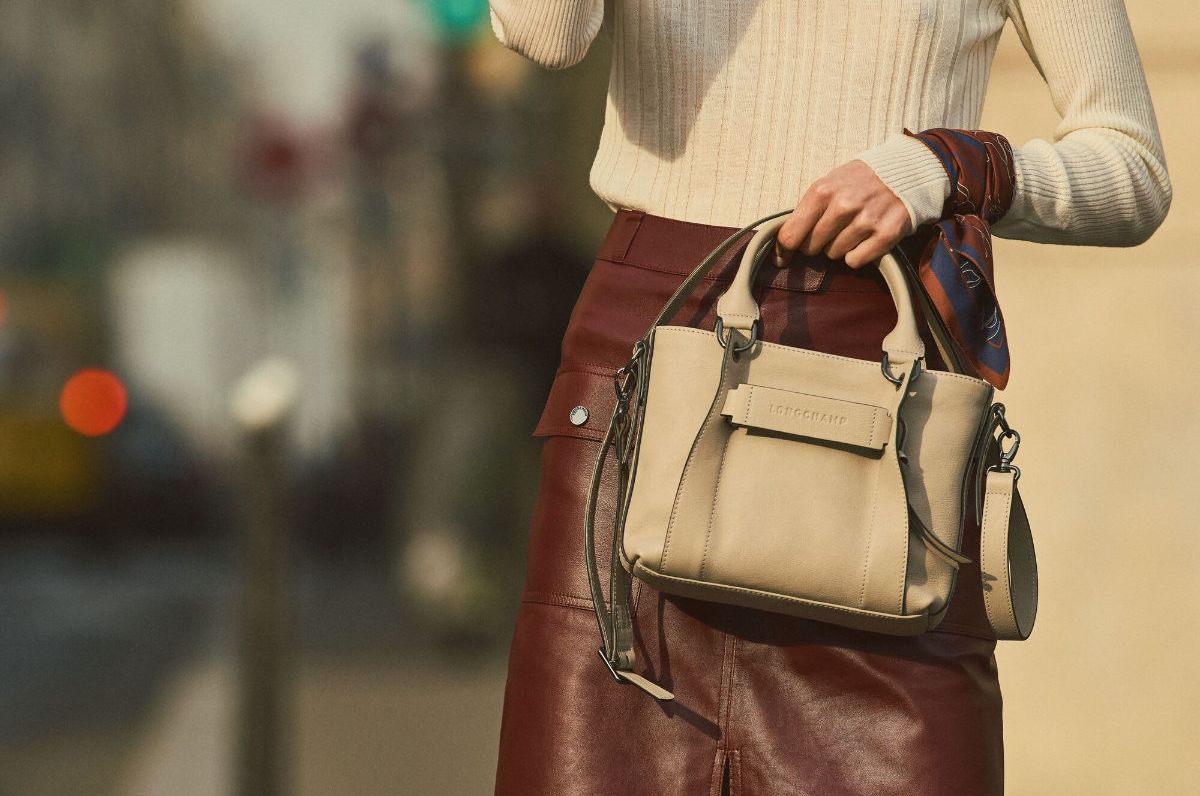 On-The-Go Elegance With La Parisienne Longchamp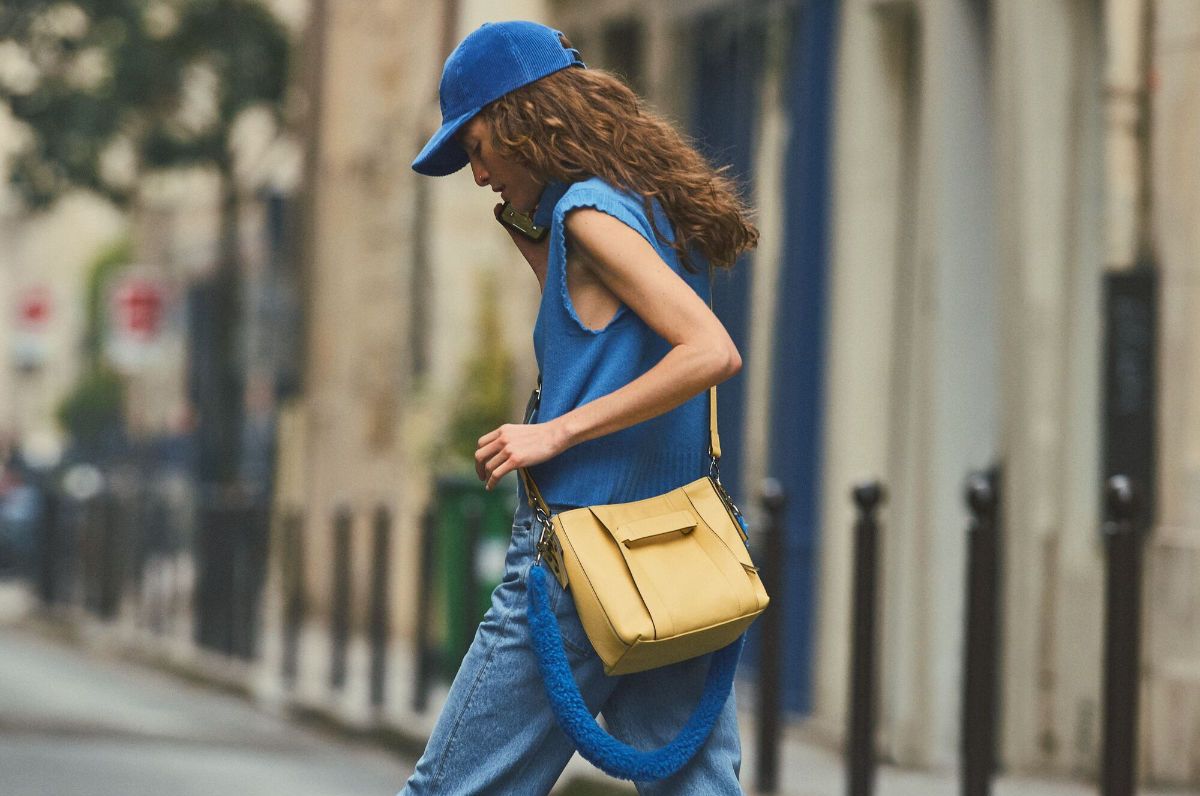 On-The-Go Elegance With La Parisienne Longchamp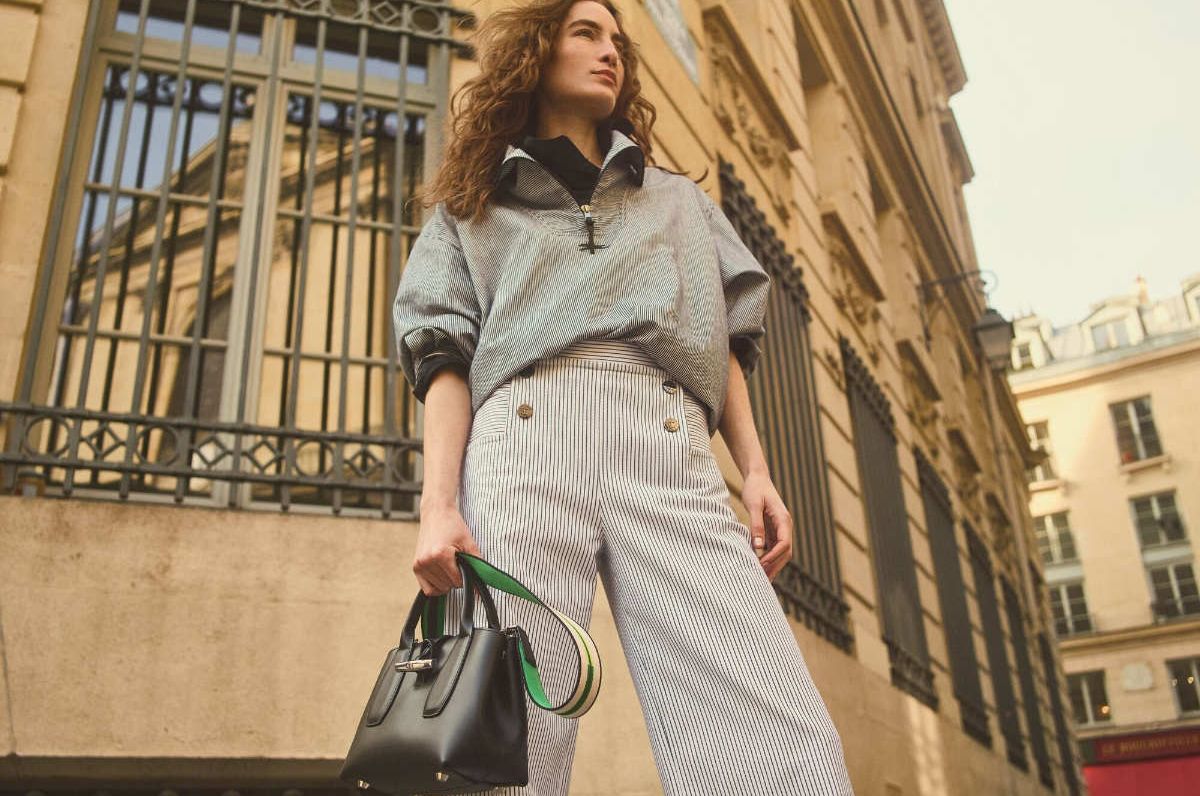 On-The-Go Elegance With La Parisienne Longchamp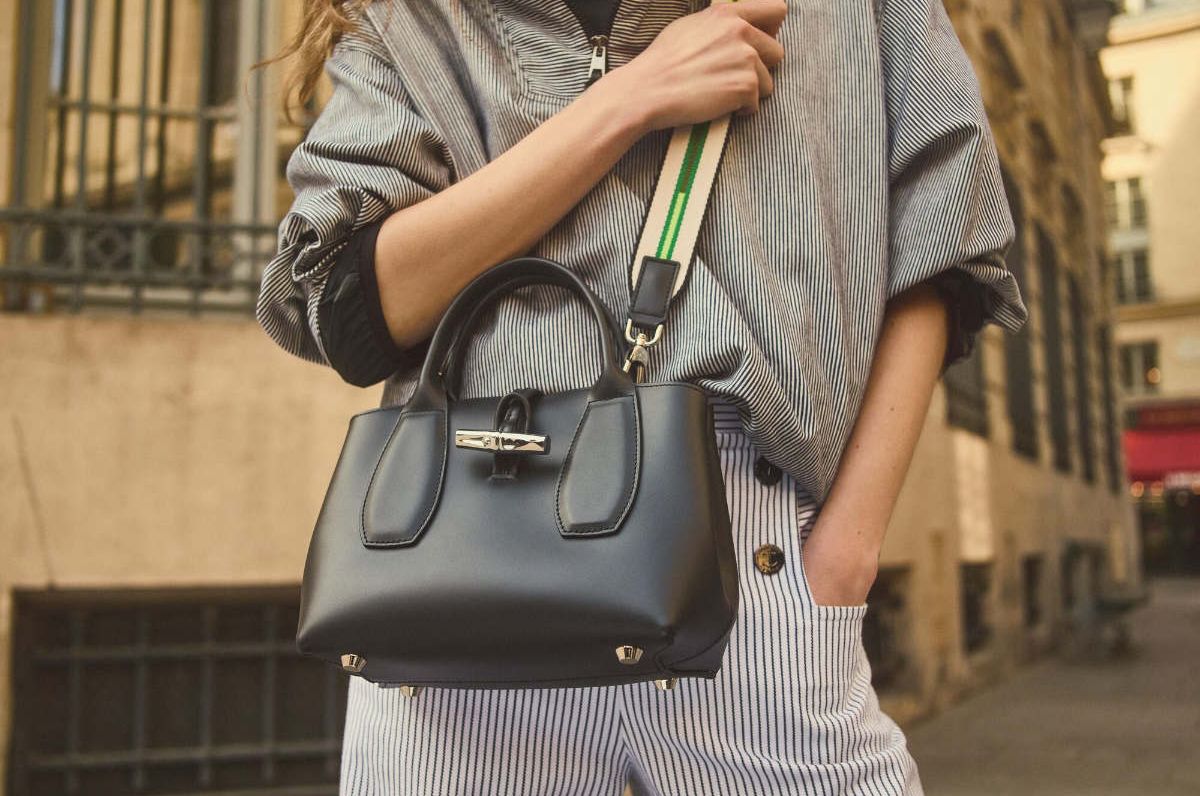 On-The-Go Elegance With La Parisienne Longchamp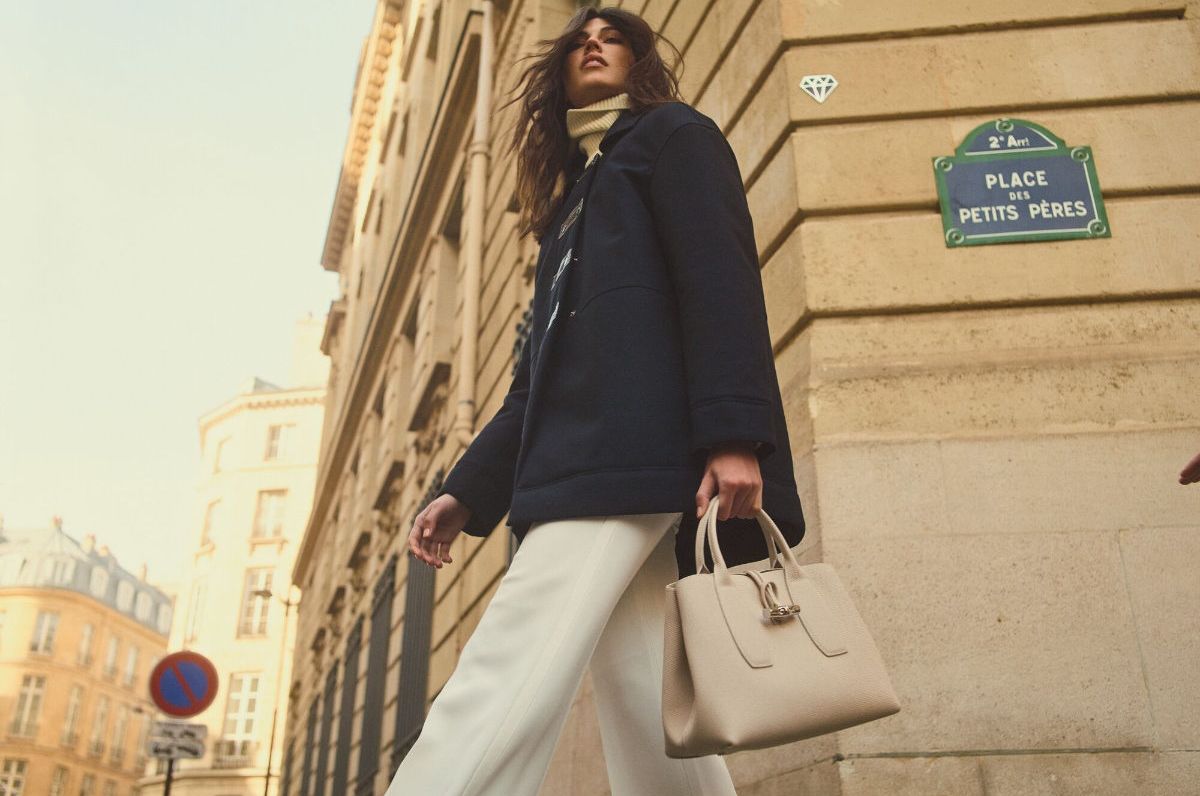 On-The-Go Elegance With La Parisienne Longchamp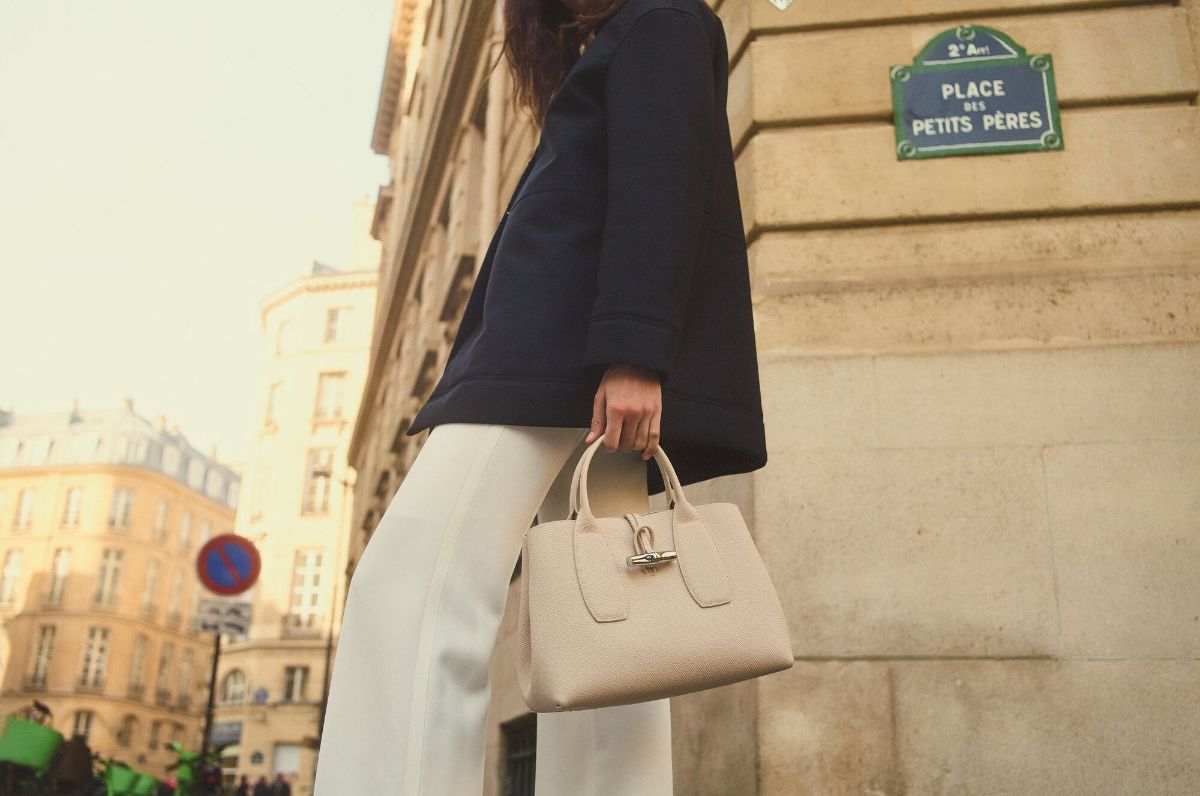 On-The-Go Elegance With La Parisienne Longchamp
The arrival of the new season signals an optimistic change of pace. The Longchamp Parisienne is ready to take the city in suitably effortless, urbanite style. Never without her wardrobe staples – essential denim, sophisticated shirting and refined outerwear, upscaled with polished accessories – her style softens and takes on a sportier edge as the weekend draws near. Resolutely natural, dynamic when it comes to new trends but assured in her taste, Longchamp spotlights the Parisienne's pick of the fall collection, photographed on the streets of her beloved hometown.
Day or night, polish is paramount for the Longchamp Parisienne. She starts the week in dressed-down double denim offset with a sharply-cut navy jacket, the collar turned up just so, accessorized with easychic loafers. If she has a big meeting? She's pulling on pin-striped tailoring, lent an athletic edge with a peppy baseball cap. Naturally, she doesn't leave the house without her Box-Trot bag, reworked in burgundy leather with a vivid cobalt blue strap for the new season, or in raffia-style and smart black leather.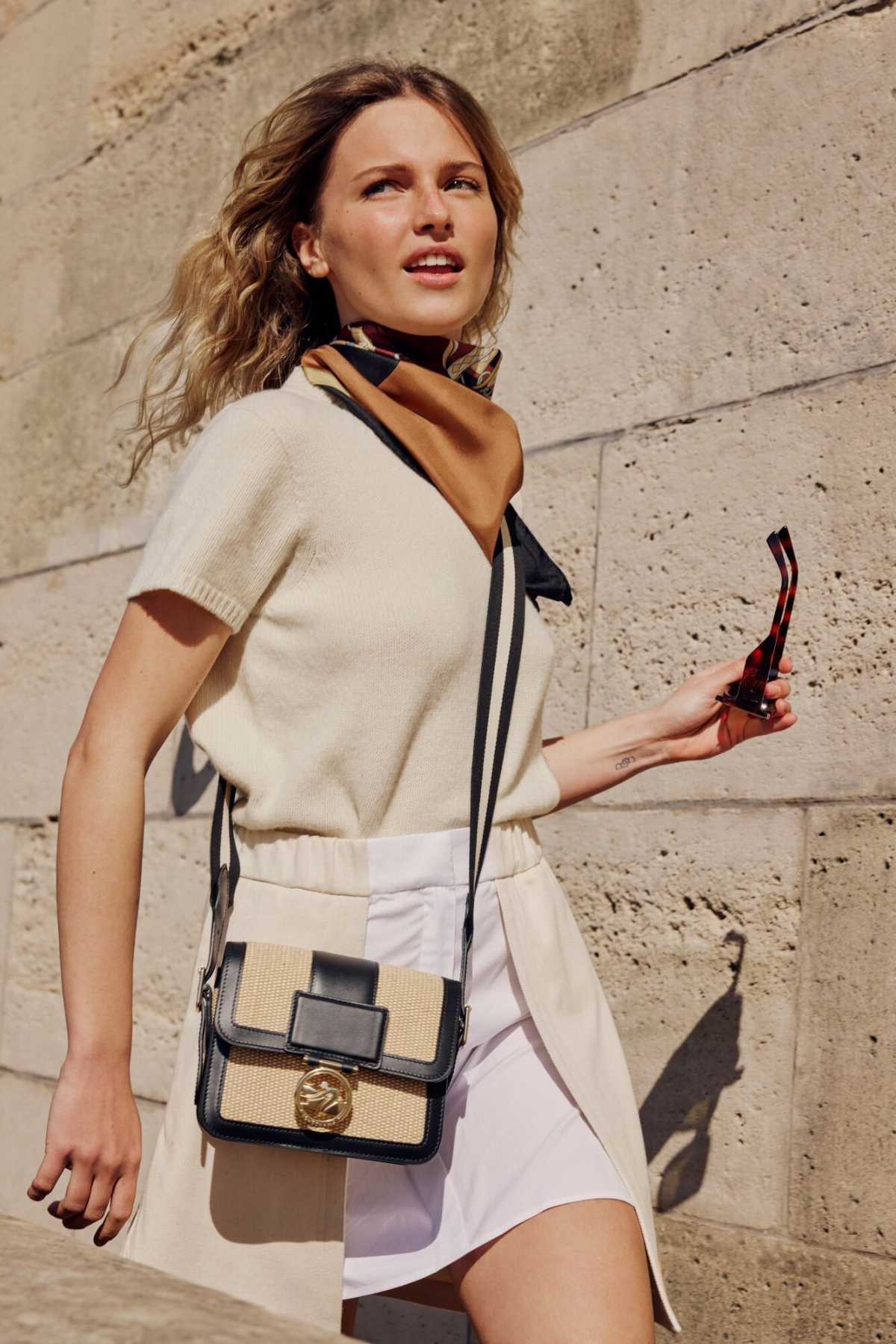 A quick break in between appointments calls for caffeine and a rifle through her versatile Pliage Xtra bag to find some change for the garçon. Then she's up and on the move again, striding across the city in an offbeat pairing of mohair-wool striped jacket and white rainboots (because who knows when the weather will turn?).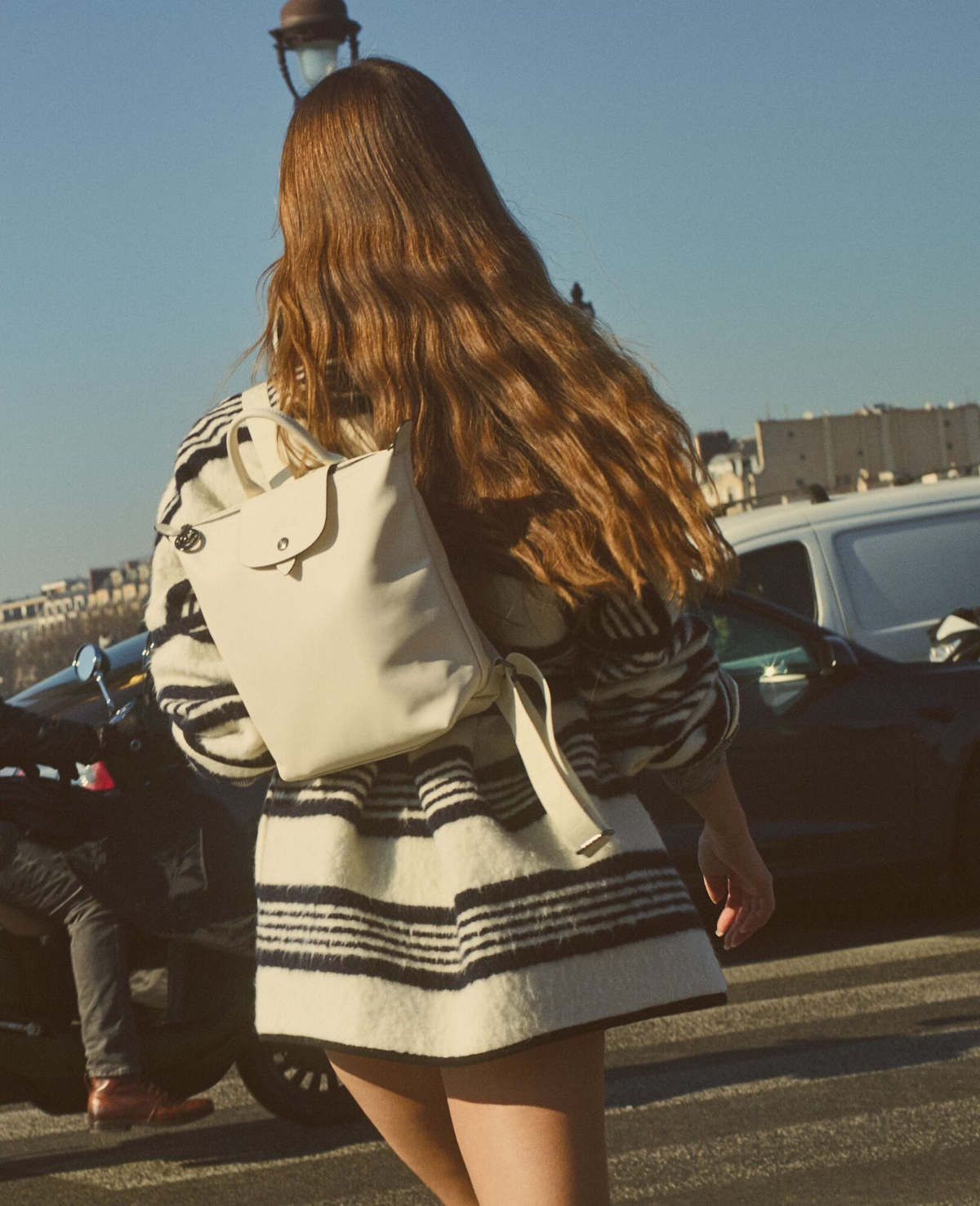 Come mid-week, la Parisienne is in a sportier mood, picking up fresh flowers in the Marais in her favourite vintage-wash jeans paired with a cosy turtleneck and her sneaker-soled loafers, or a graphic striped hoodie with a sweater dress. She offsets every pulled-together look with a casually cool corduroy baseball cap and her leather 3D bag, its graphic silhouette making it the perfect 24/7 accessory, occasionally enlivened with a bright silk scarf or a shearling strap fastened to its frame. As Friday night falls, she decides against taking the Métro to dinner, instead opting for a refreshing twilight walk up rue de Rivoli in a louche black suit, daringly worn with only her black mini Box-Trot bag across her chest.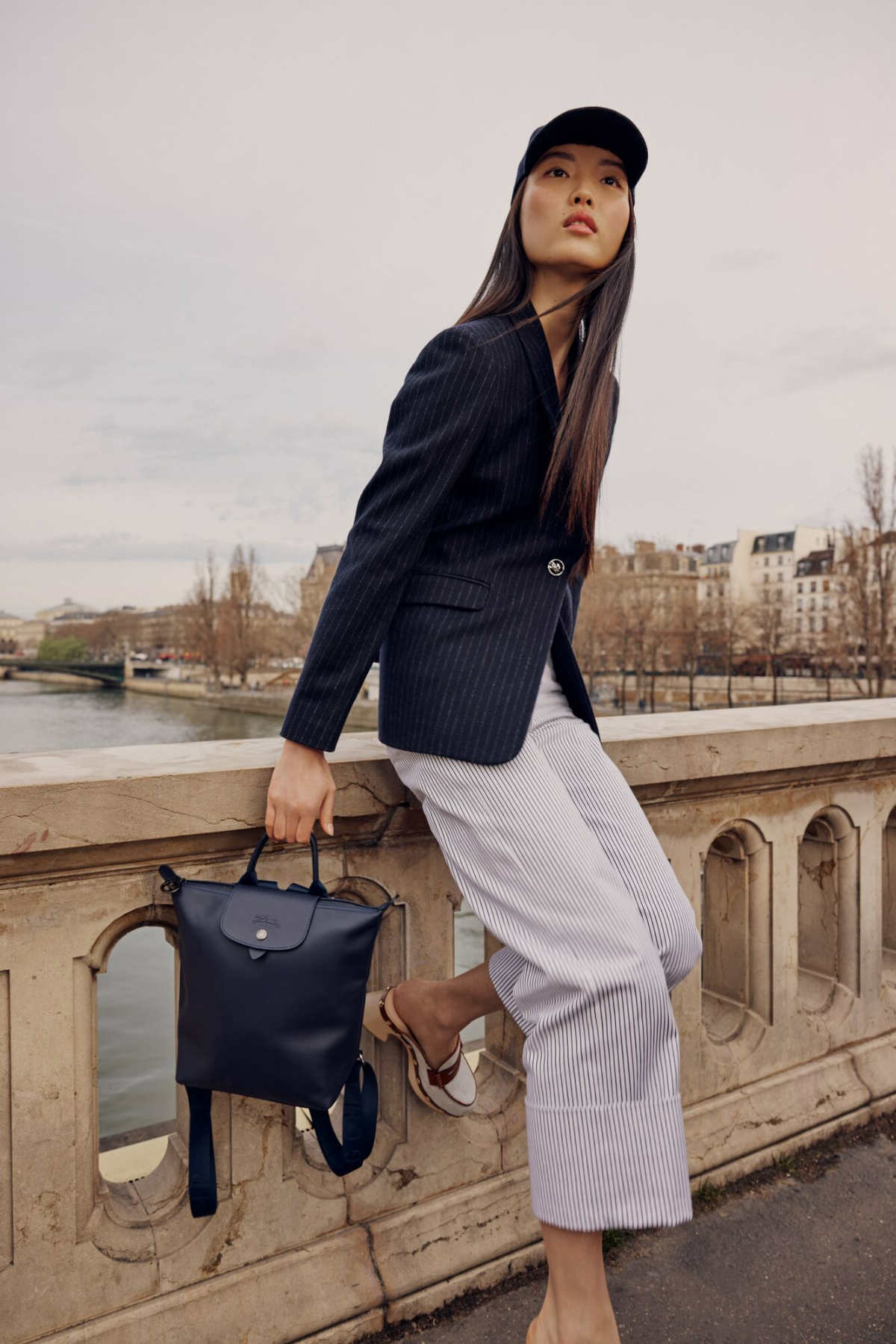 Then, it's the longed-for weekend – and a host of stripes, knits, and jersey midi dresses that breeze into Sunday afternoon with a refreshing lack of formality. She makes a date to meet her friends at les quais to take in the tranquil atmosphere with a picnic on the banks of the Seine, her wicker Épure bucket bag doubling as a picnic basket. Strolling past the bouquinistes, dressed in laid-back seafaring stripes and sneakers, she decides to fill her Le Pliage bag with a few antique books purchased from a seller.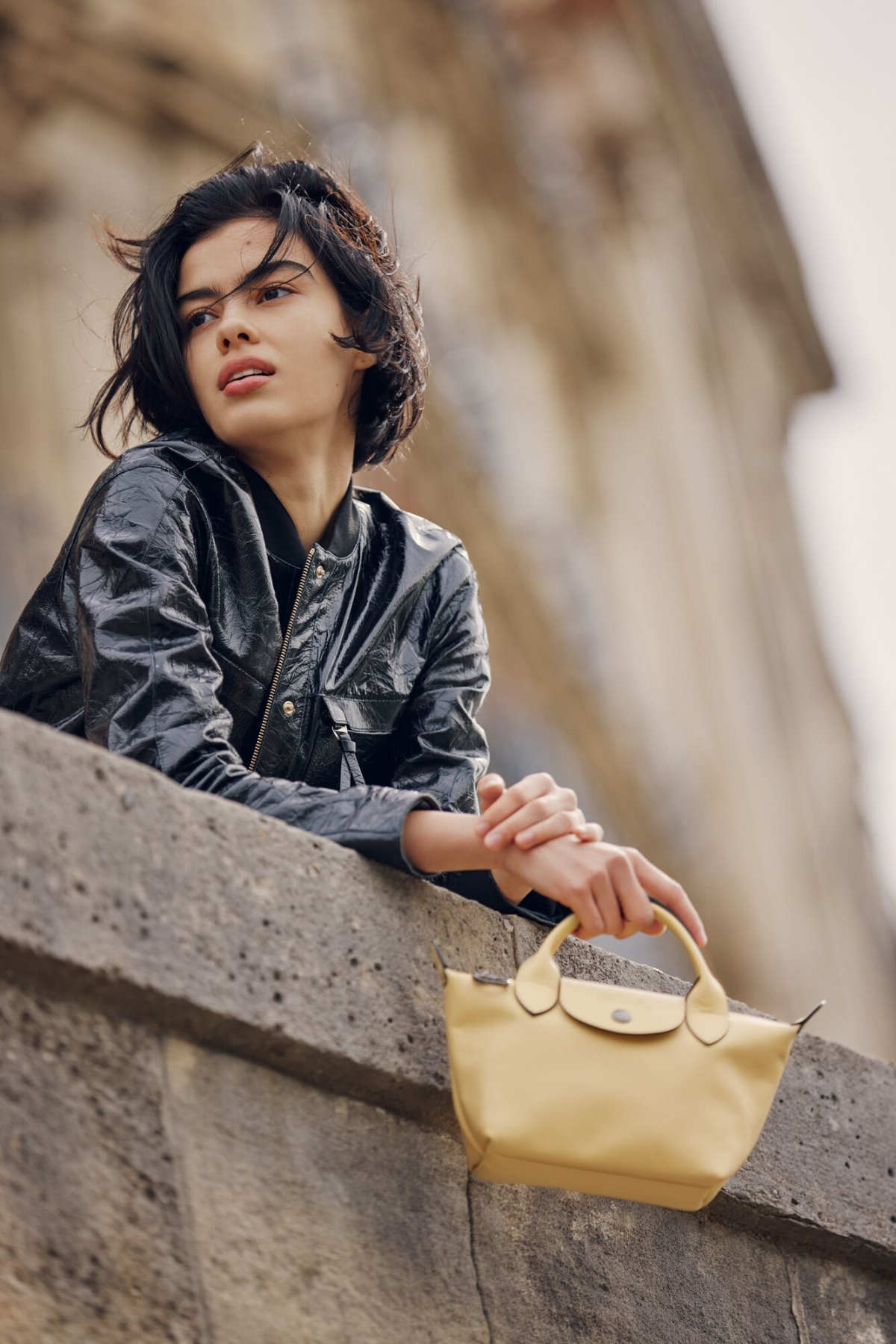 Hers is a look that prioritises quietly confident style over notice-me sensation. Her go-tos include her denim shirt, her striped mohair-wool jacket, her pinstriped navy suit, her corduroy baseball cap, her '90s-inflected Roseau shoulder bag. Pragmatism is a watch word: her wardrobe has to be comfortable, and she's just as chic in a pair of rubber rain boots as her shearling-trimmed clogs. As for what's trending? She's up-to-the-minute when it comes to fashion's current mood. But the Longchamp Parisienne is content to pair her timeless staples with mood-boosting updates for a look that segues into the new season with energy and vitality – without compromising on her innate sense of French style.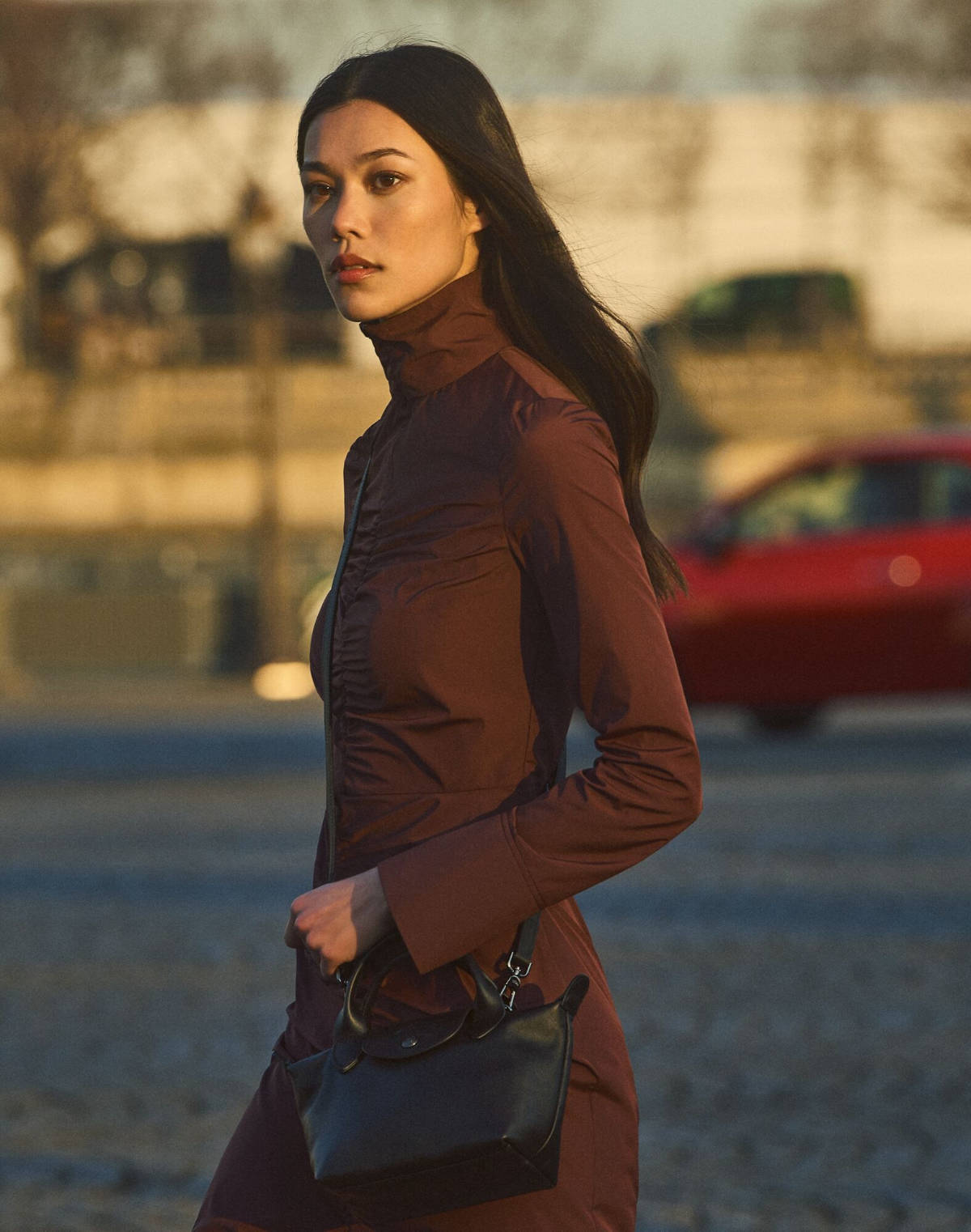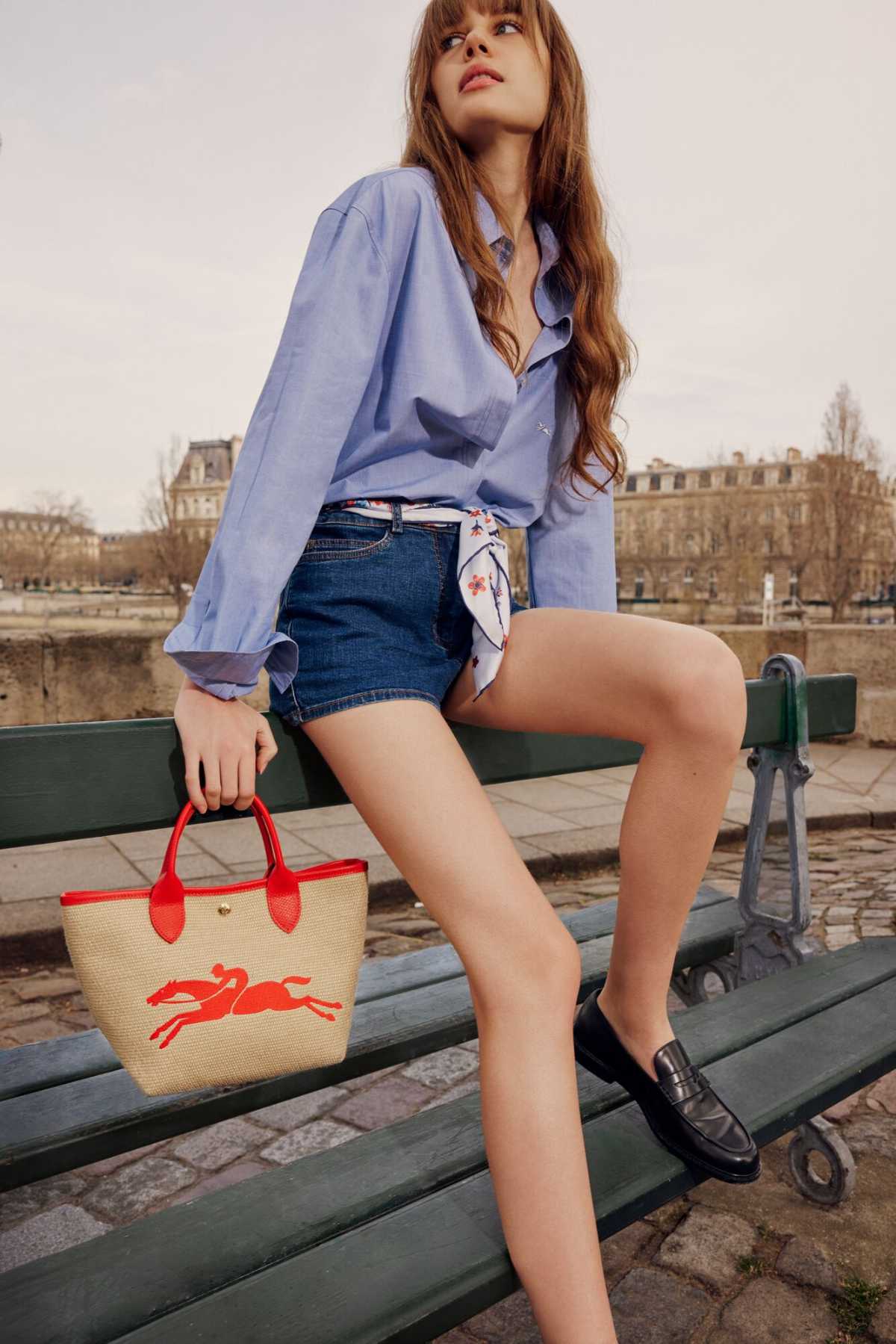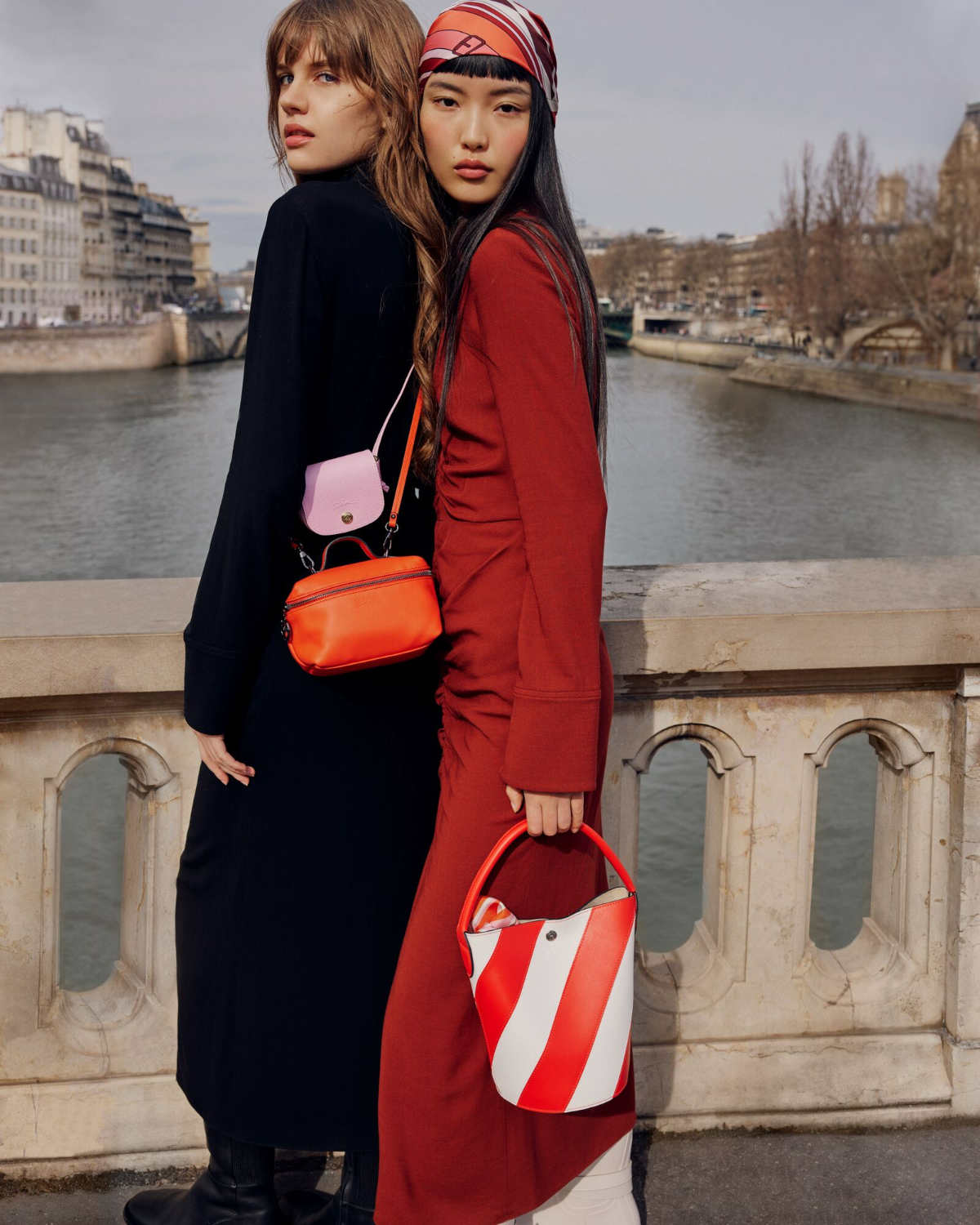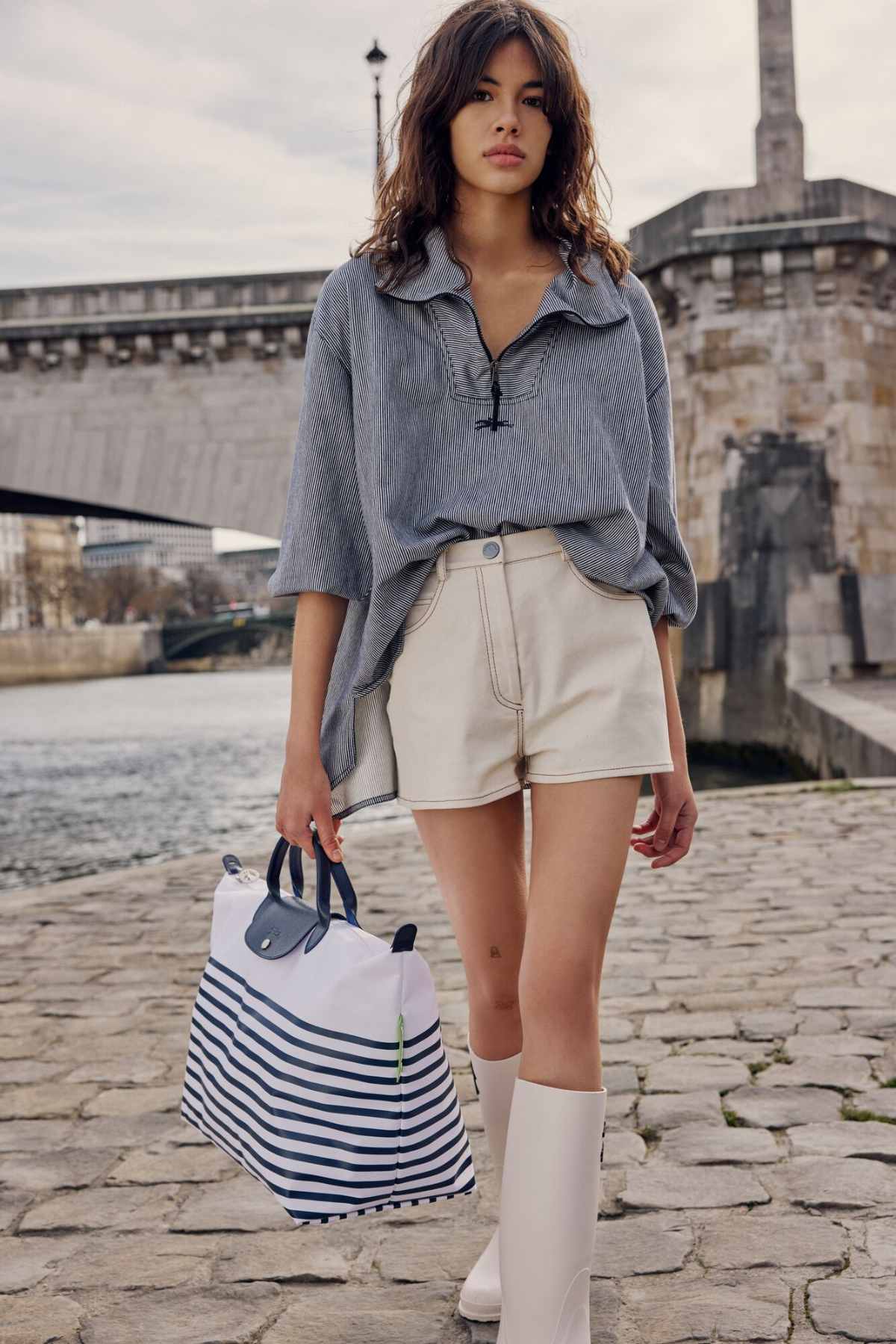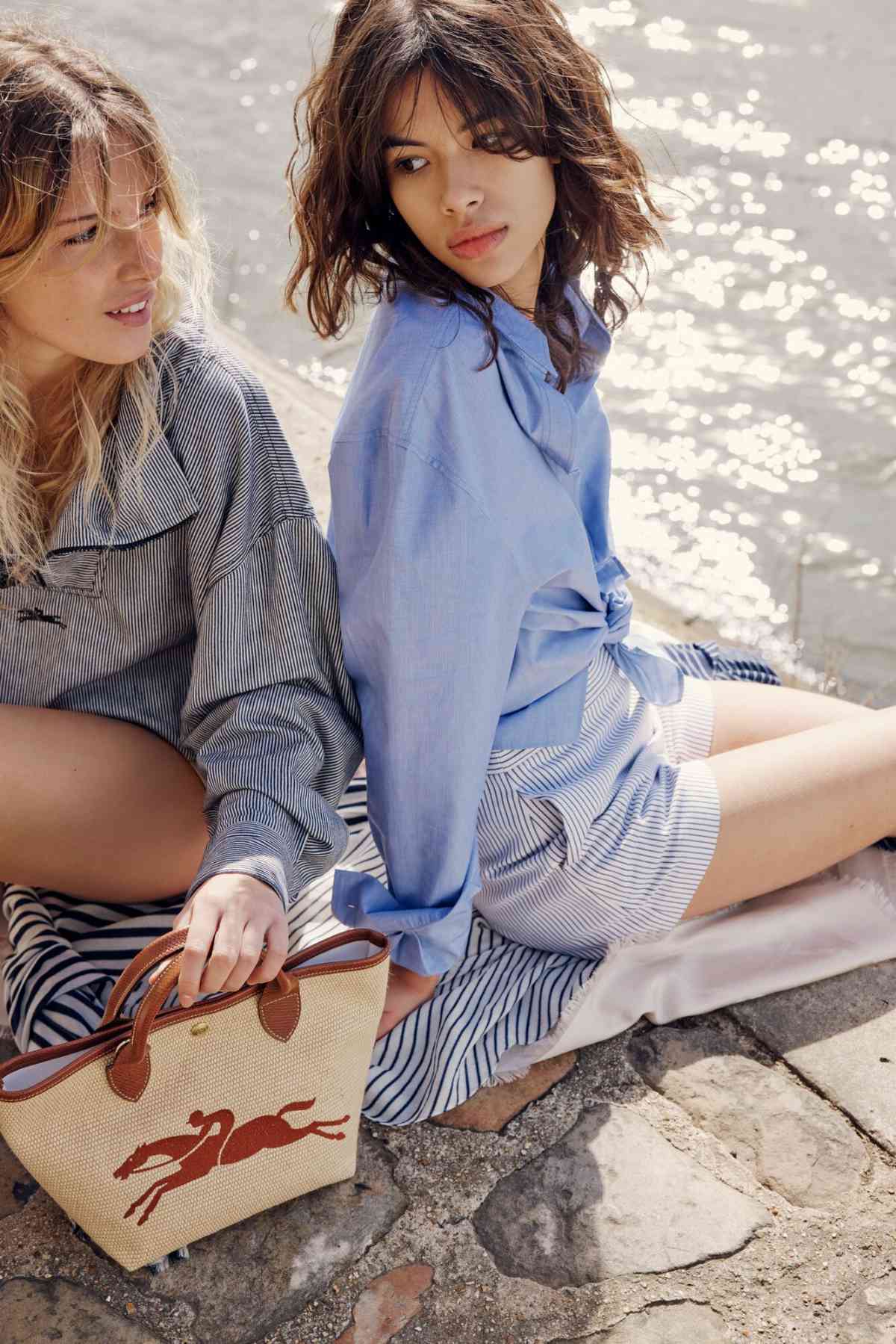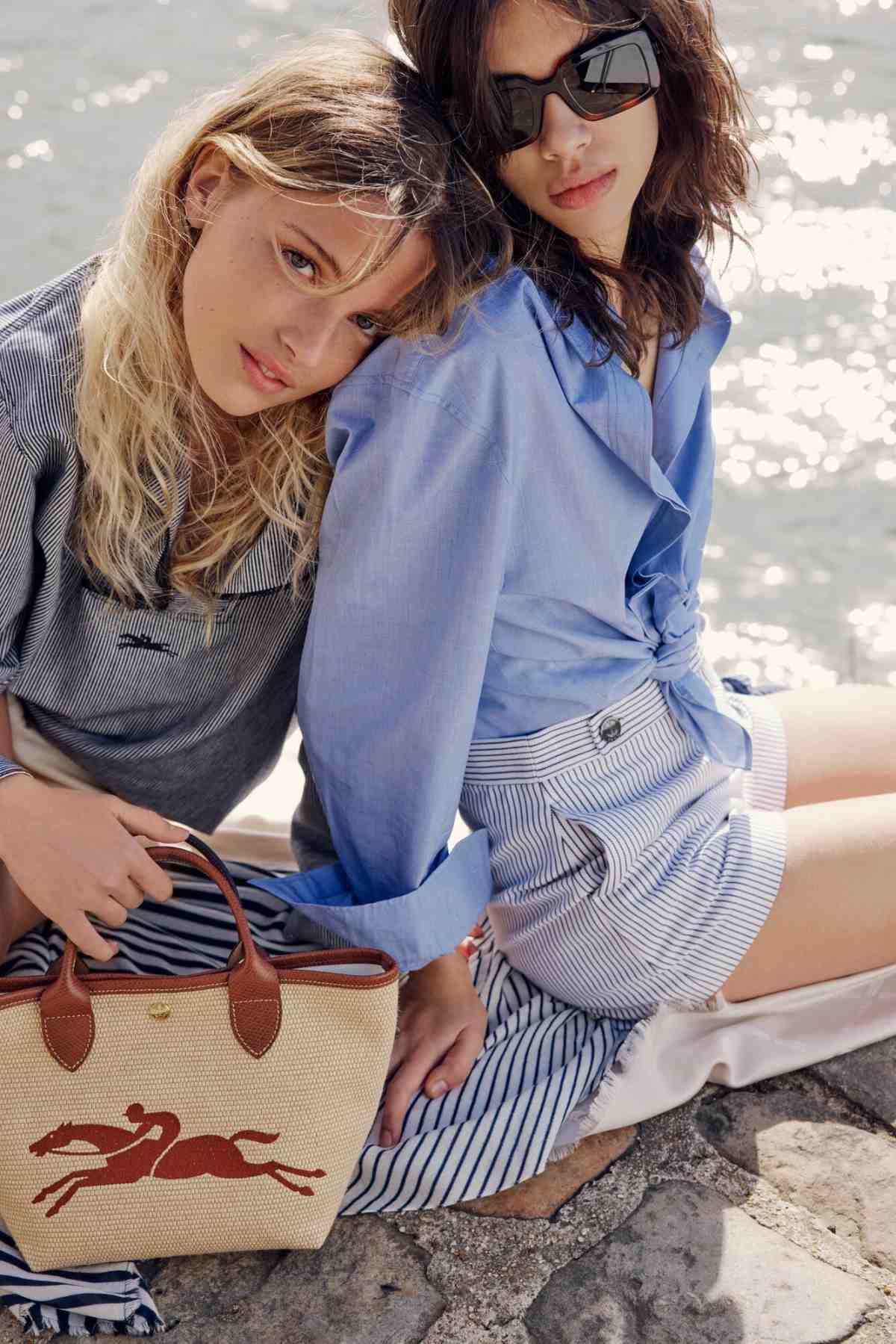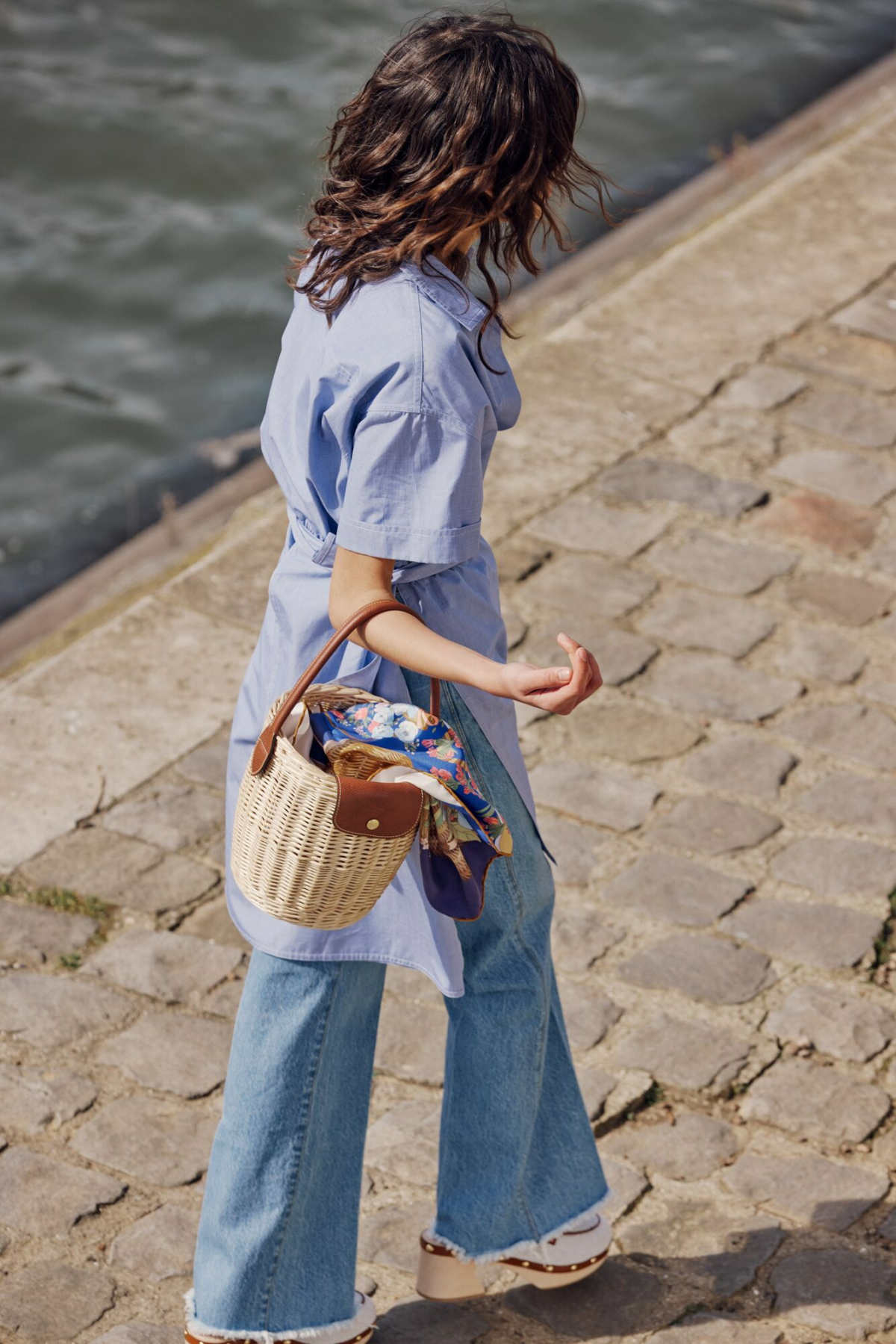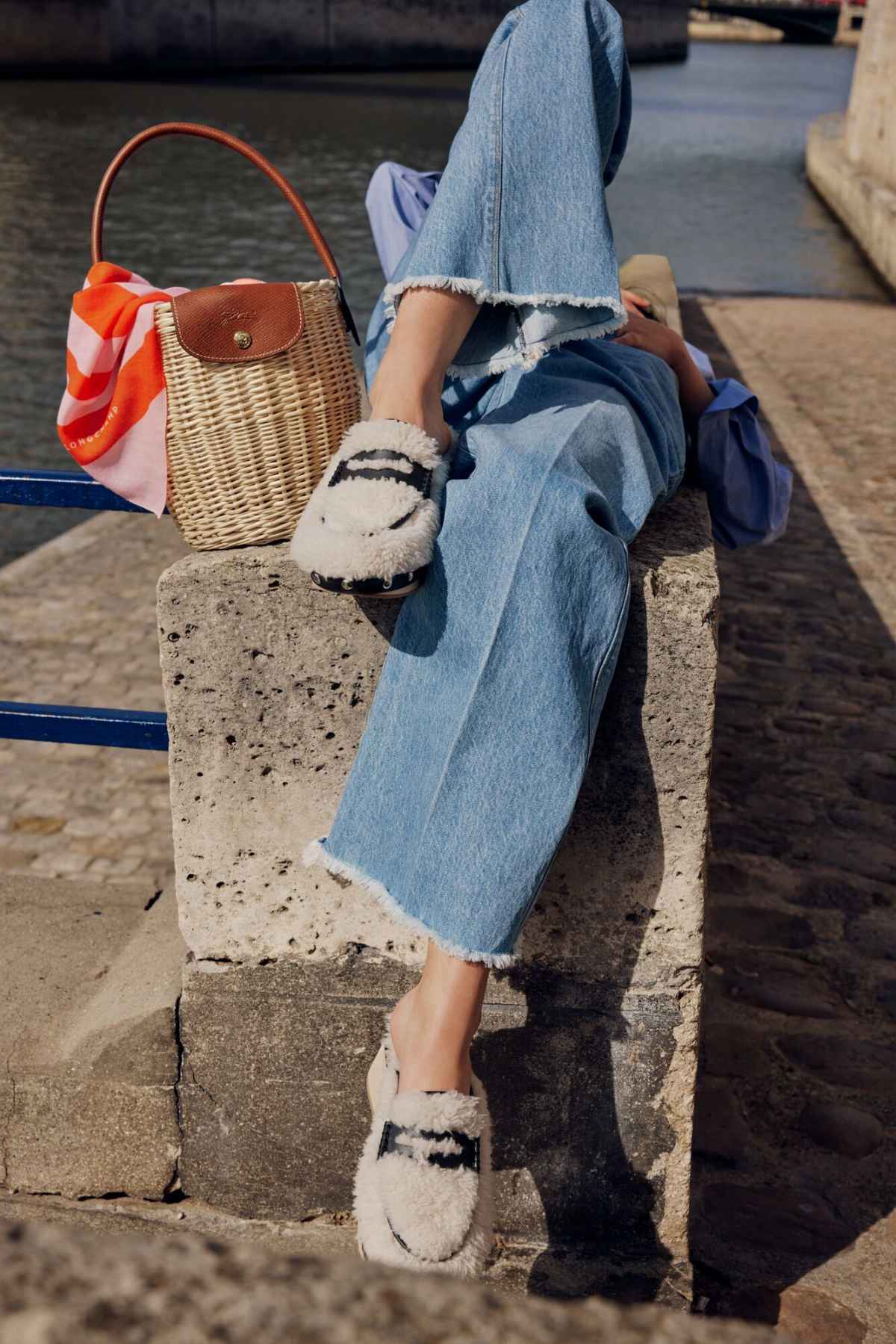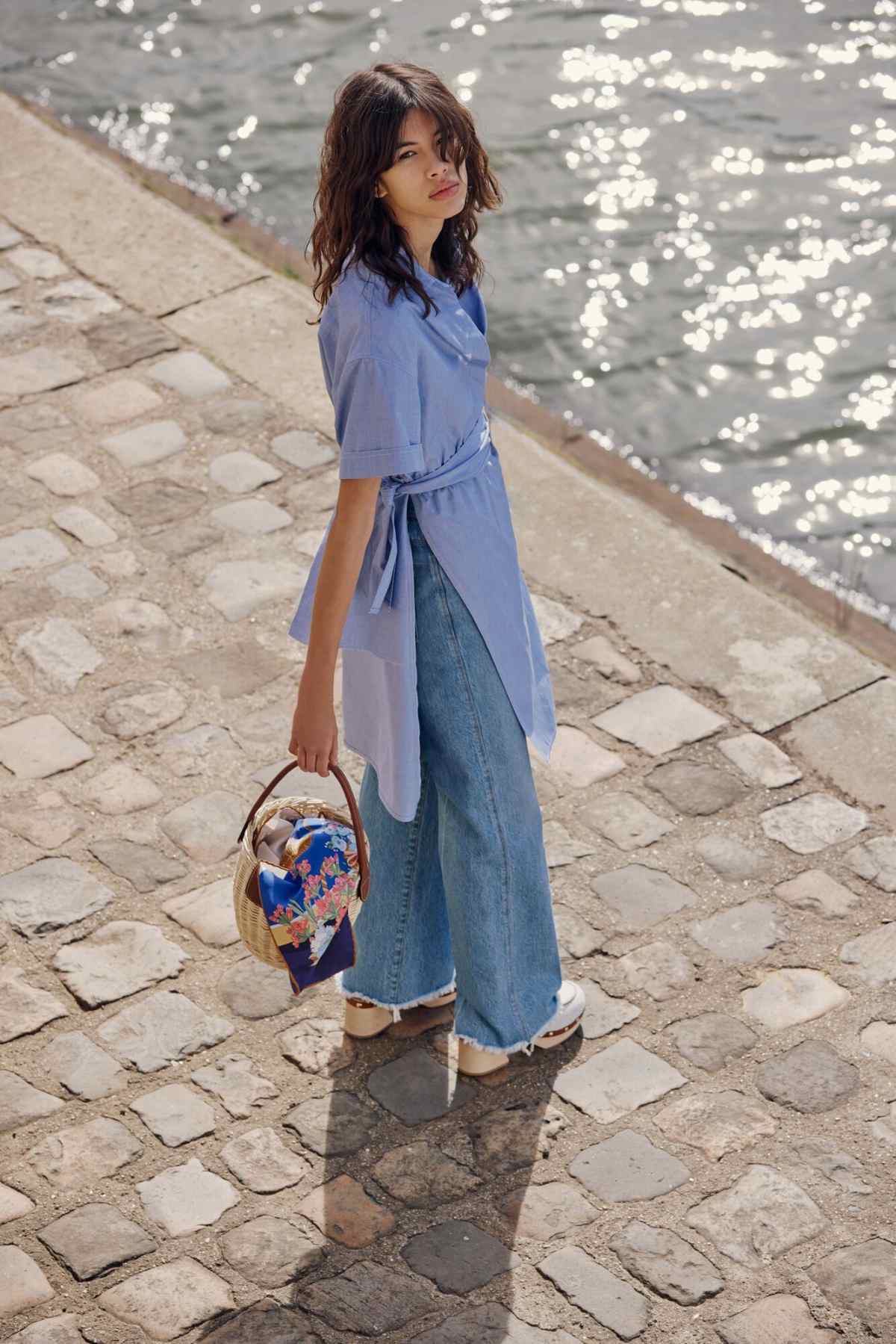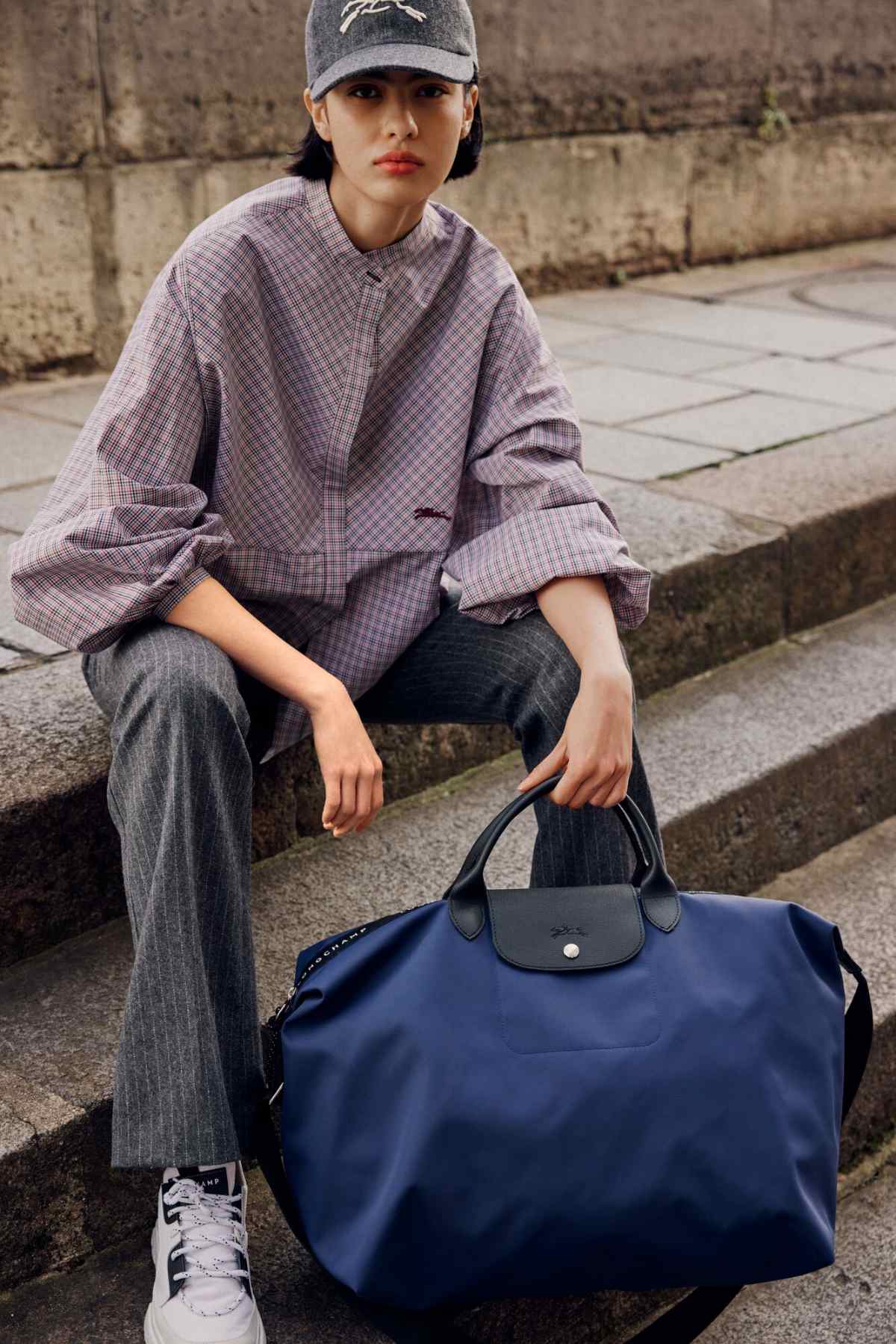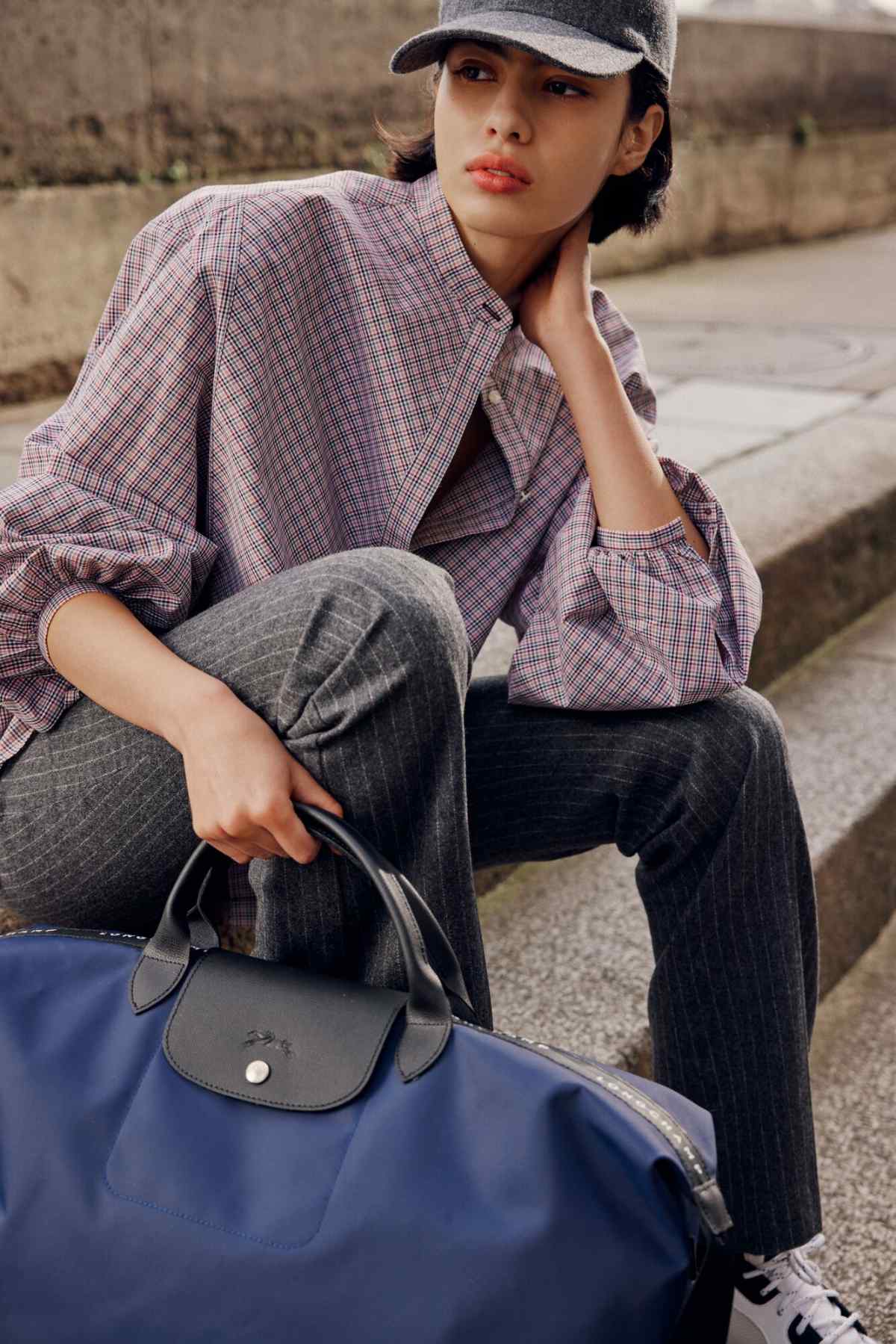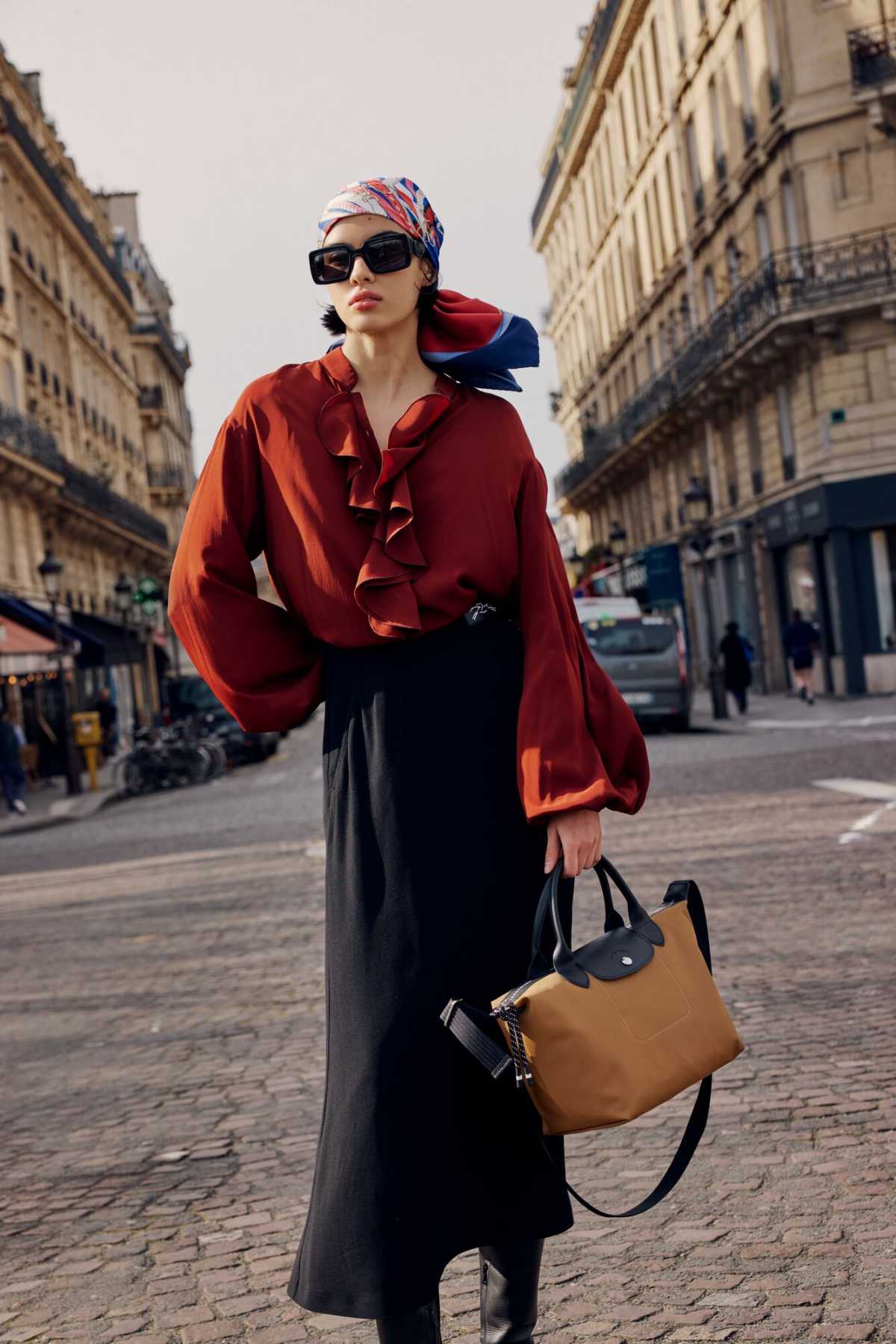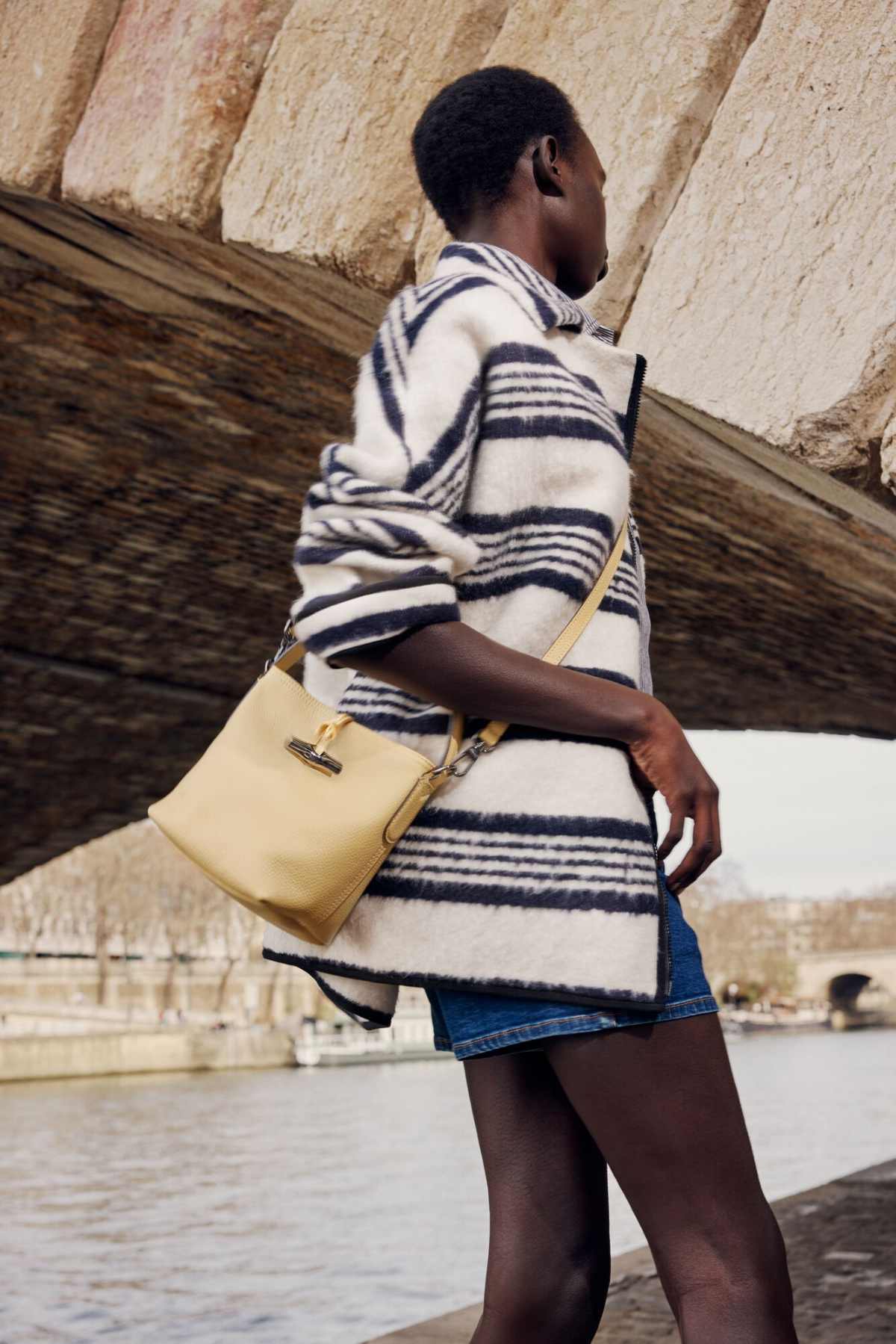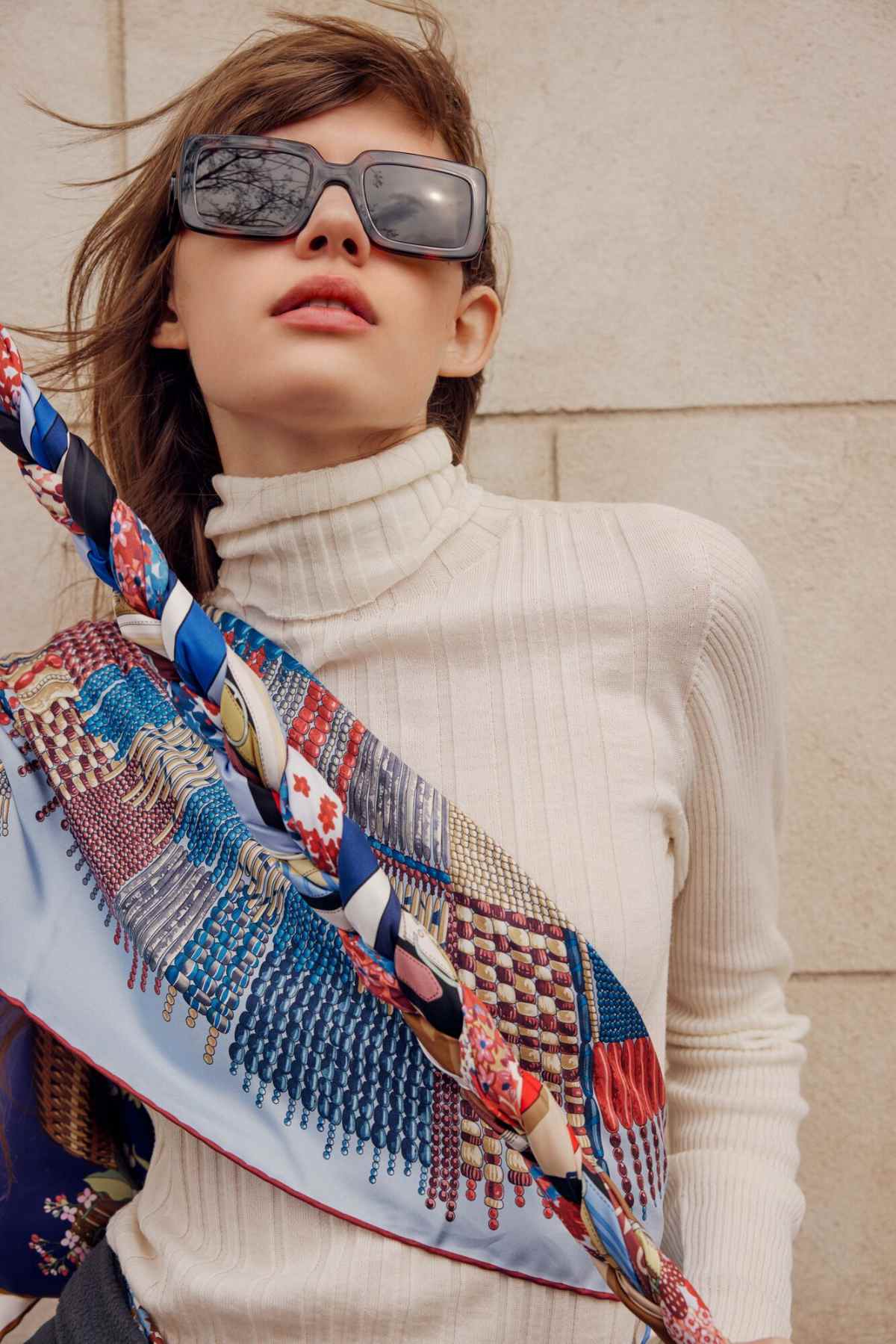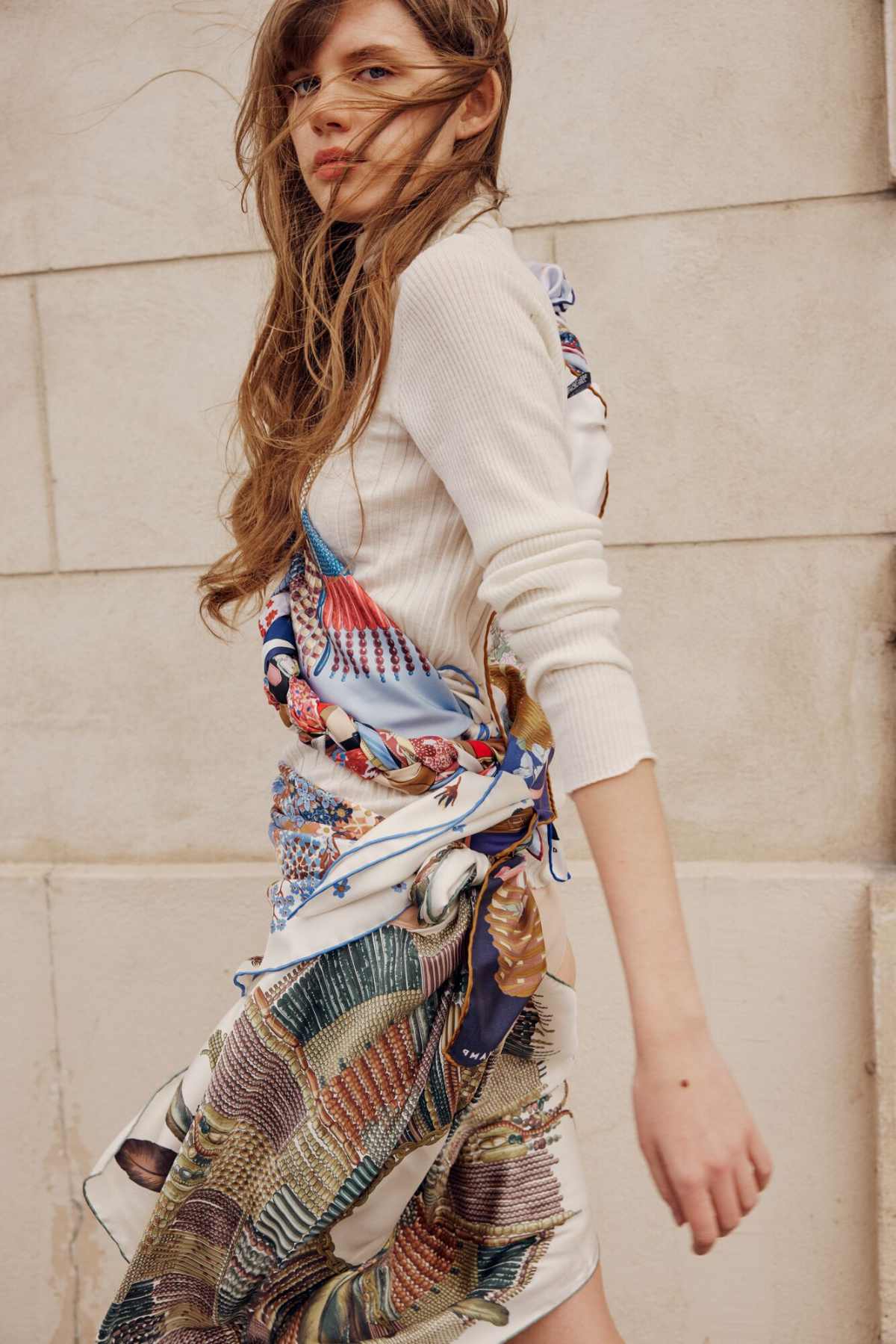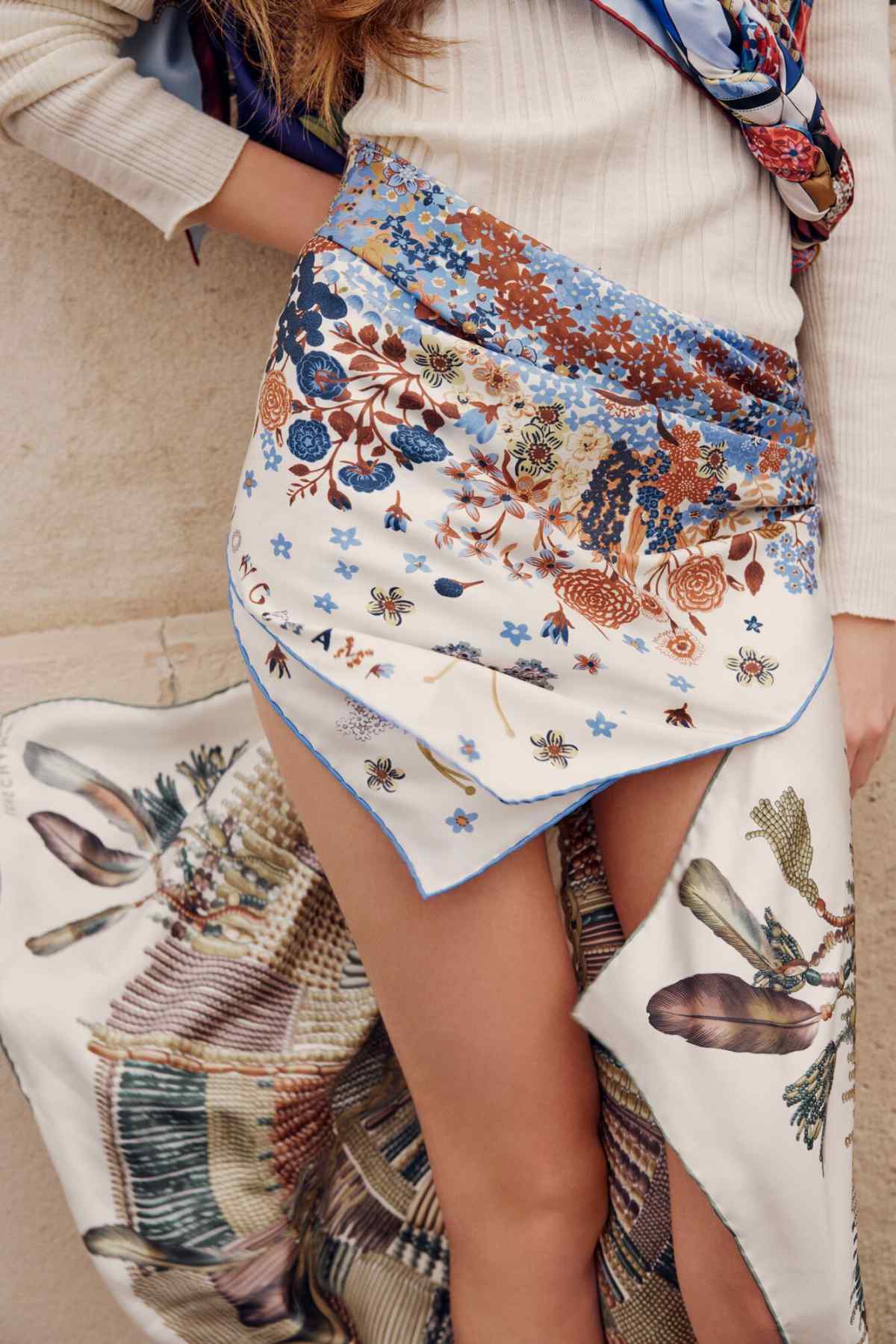 ---