---
La Maison Delvaux Swings Into Summer With The Pin Airess
Luxferity, 23.06.2022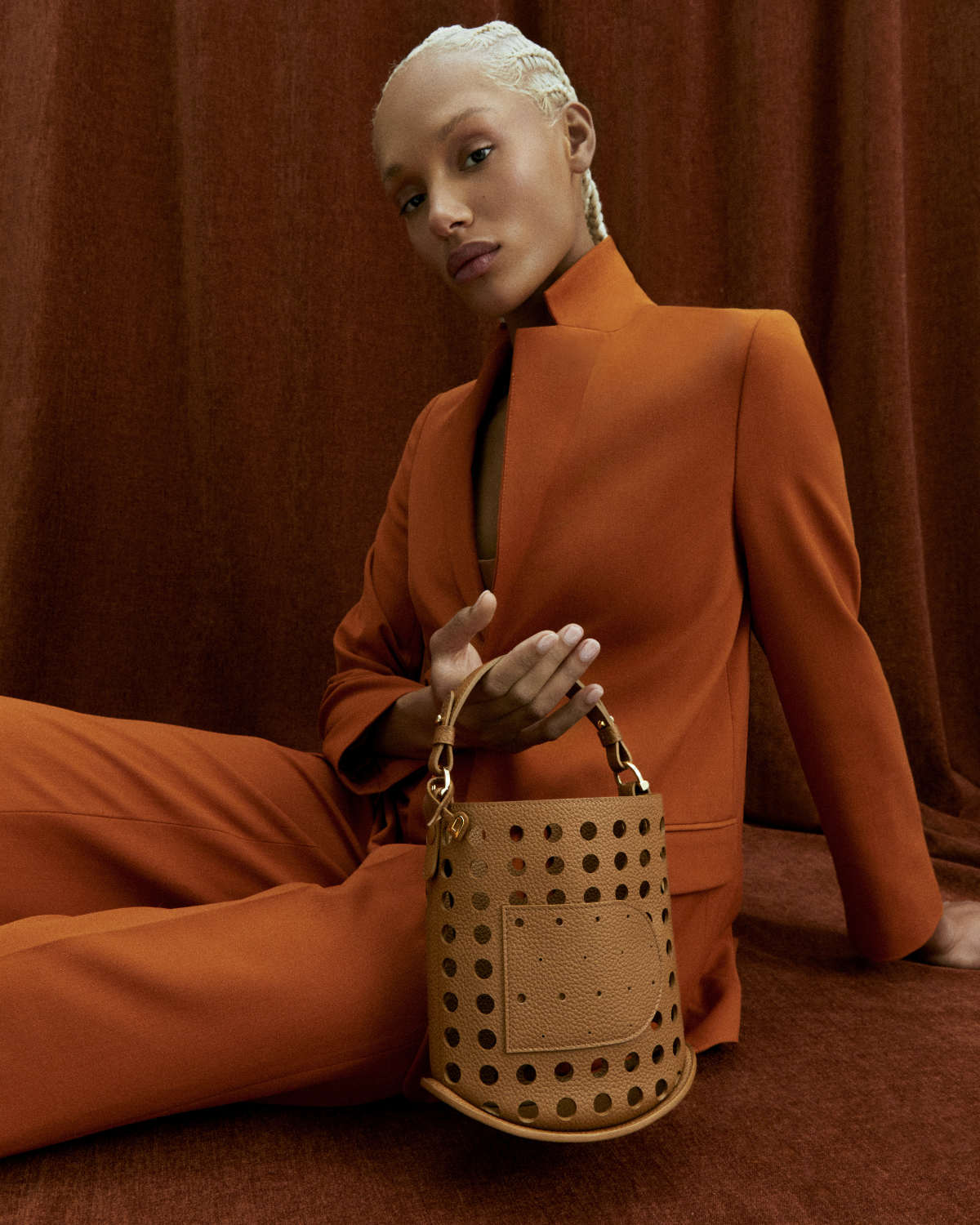 After 50 years of creative reinvention, la Maison's emblematic Pin looks to its own legacy to take an inventive leap into its future. Steeped in effortless elegance, the new design's perforated leather structure adds a fresh and playful chapter to the Pin family.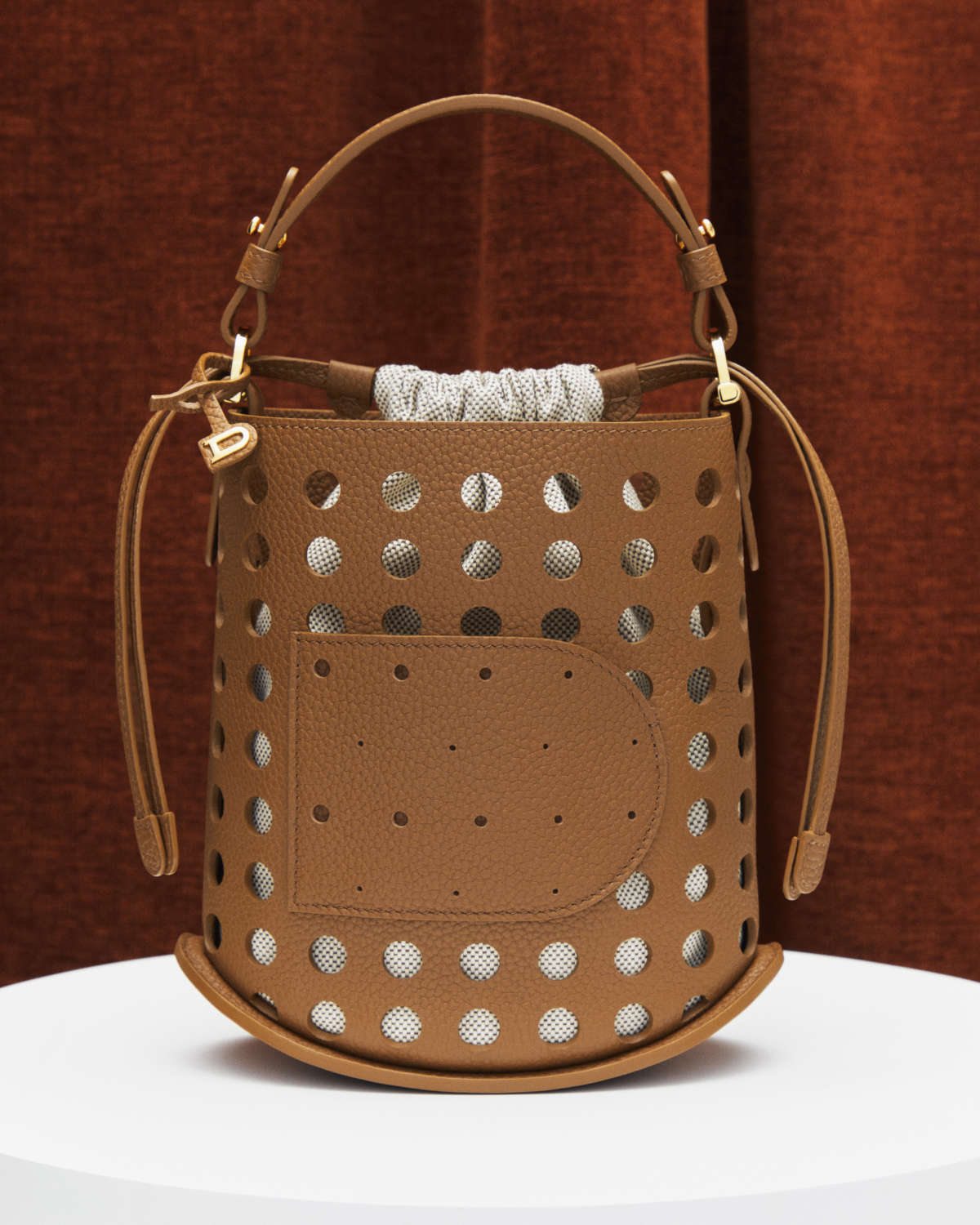 The Pin Airess signature is synonymous with airy ease. The bag draws inspiration from la Maison's rich heritage, taking its cues from the 1946 Avia Airess suitcase and its interior metallic structure, which was pierced with holes to lighten the body and make it easier to carry. Today, these signature perforations add unprecedented weightlessness and flexibility to the Pin Mini Bucket's silhouette, highlighting Delvaux's leatherworking expertise and creative spirit.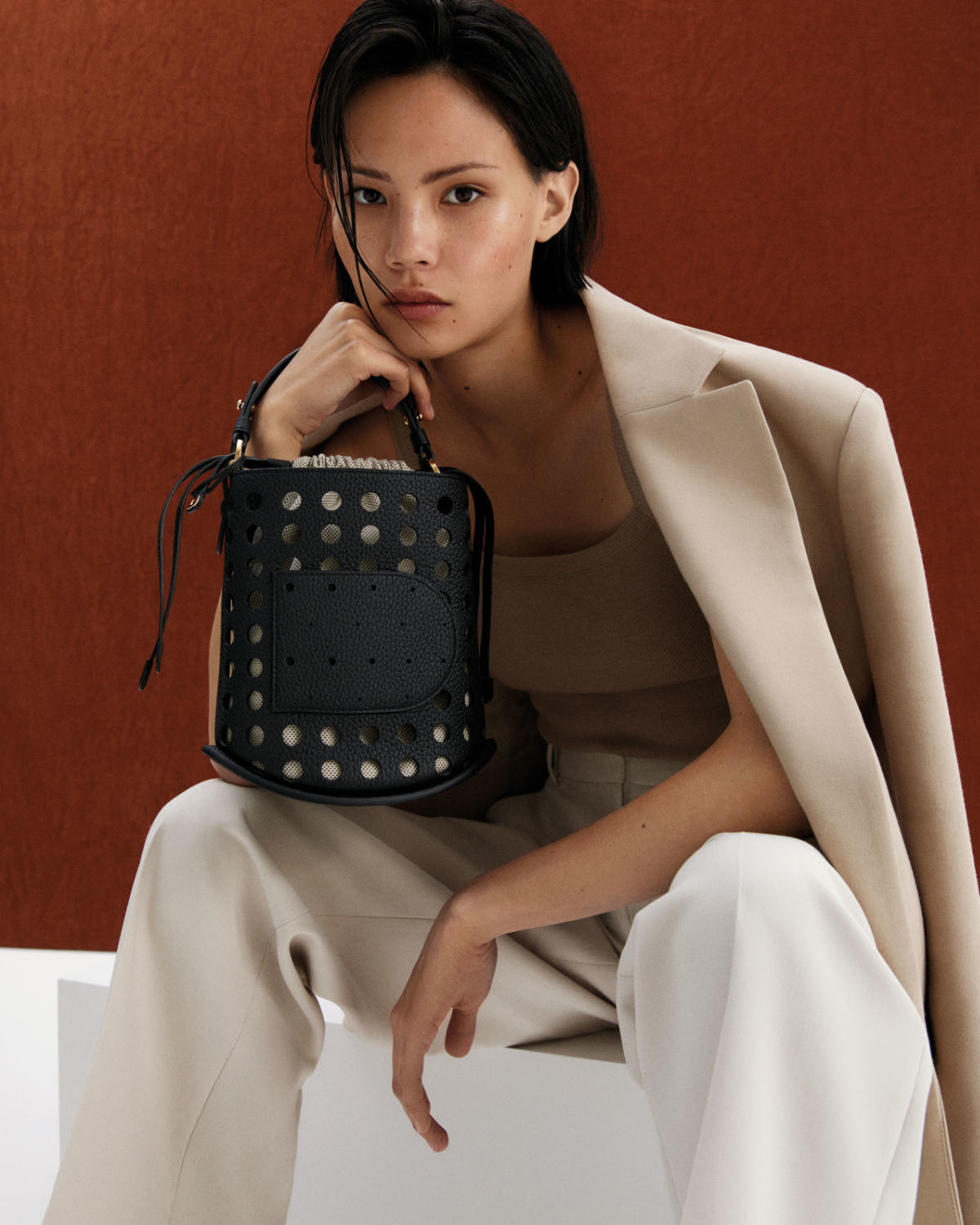 This new bag is crafted in grained Taurillon leather, a material that enhances the bag's sensuous shape and recognizable curves. This 'see-through' style also features a detachable Canvas pouch to keep its contents away from prying eyes.
The Pin Airess is available from 22 June 2022, alongside Delvaux's emblematic handbags in a rich palette of colours.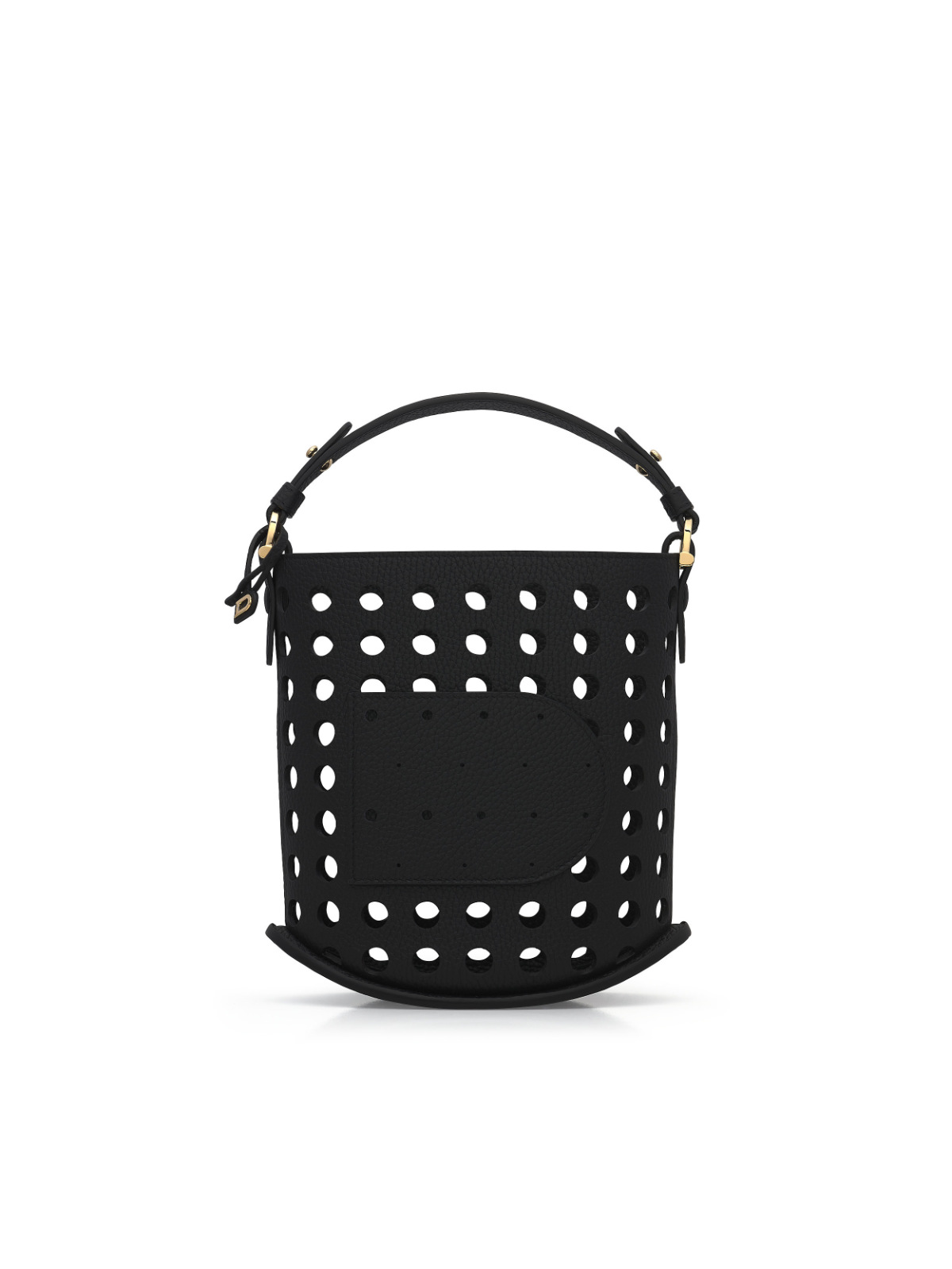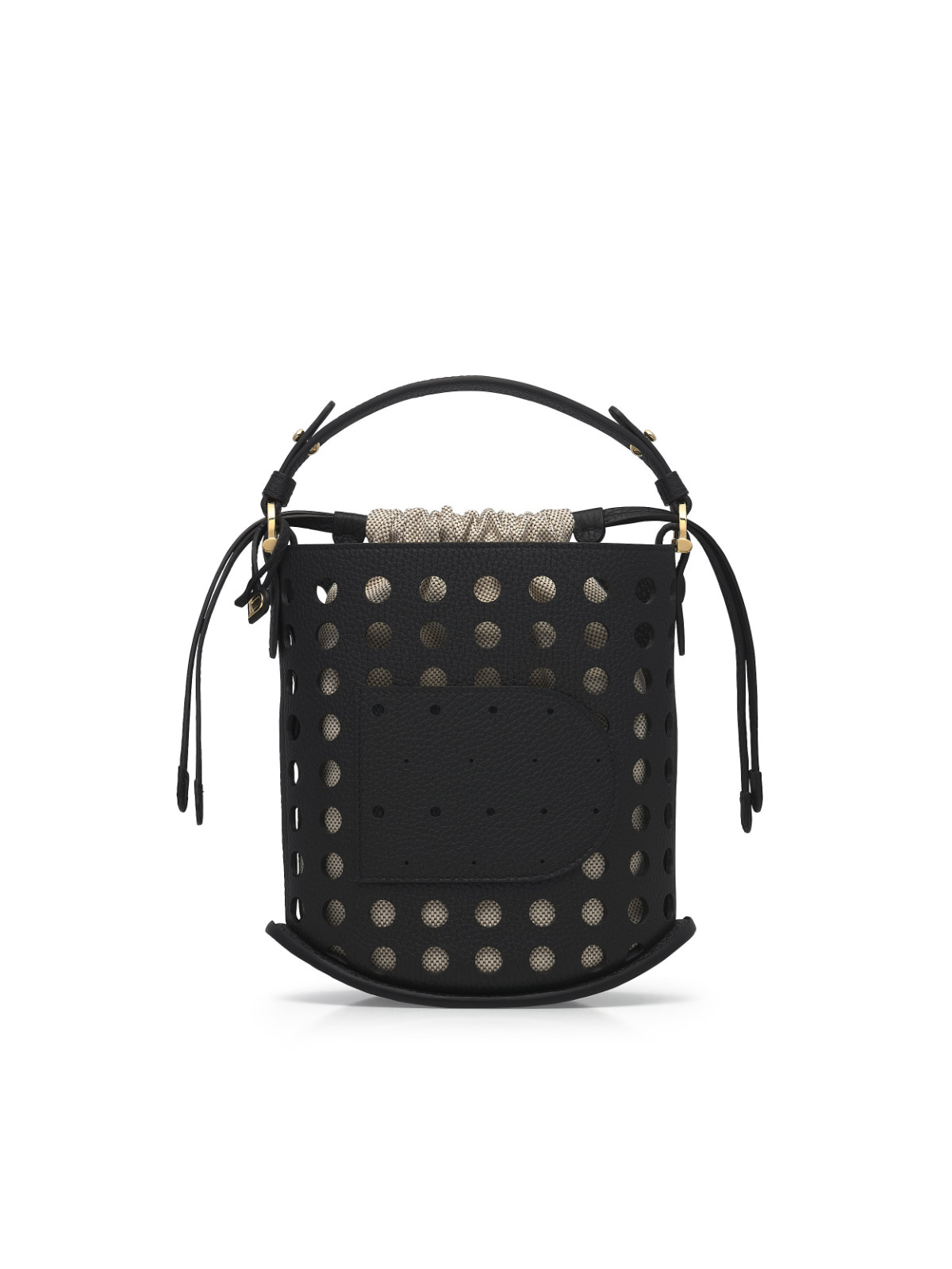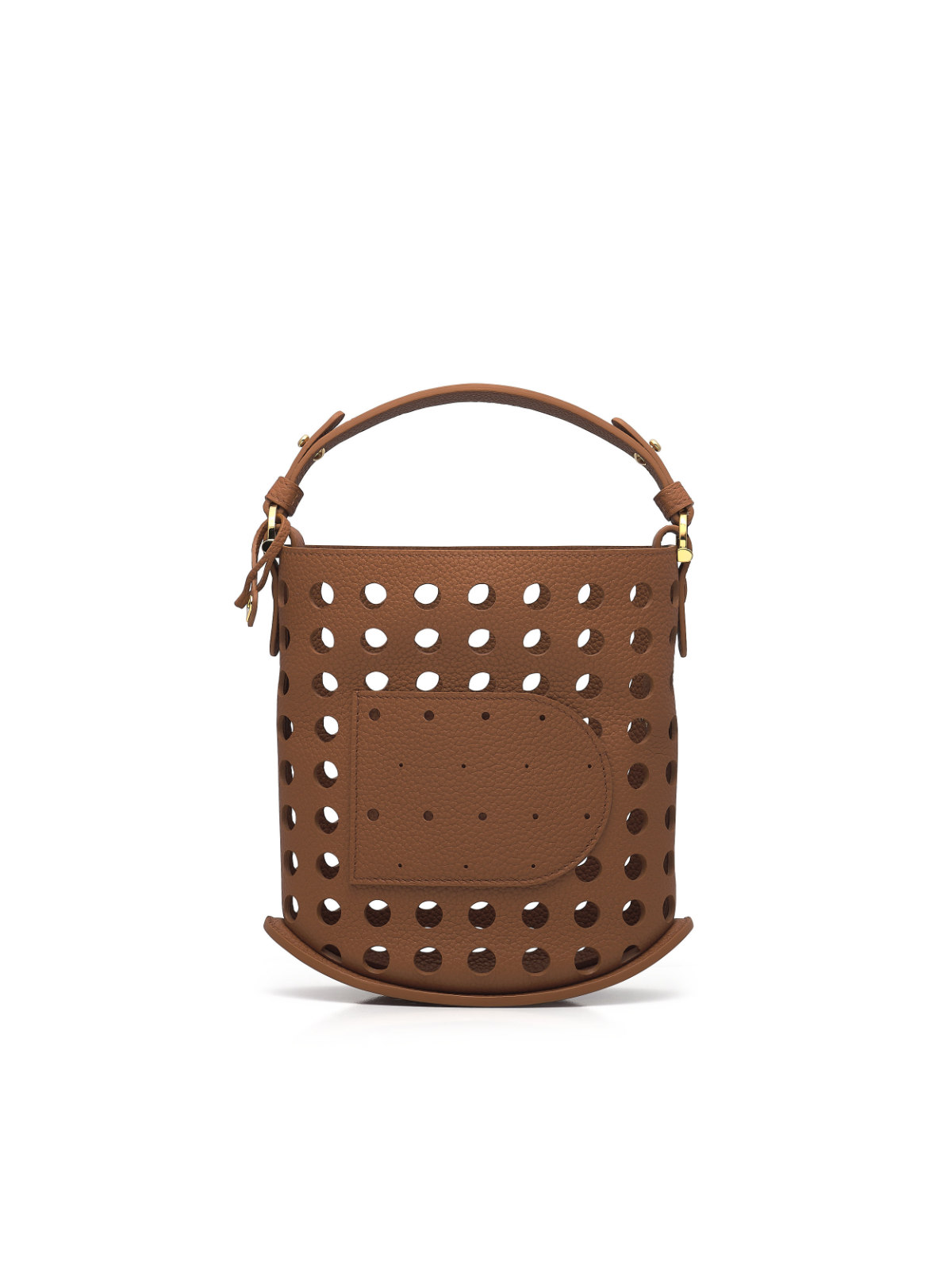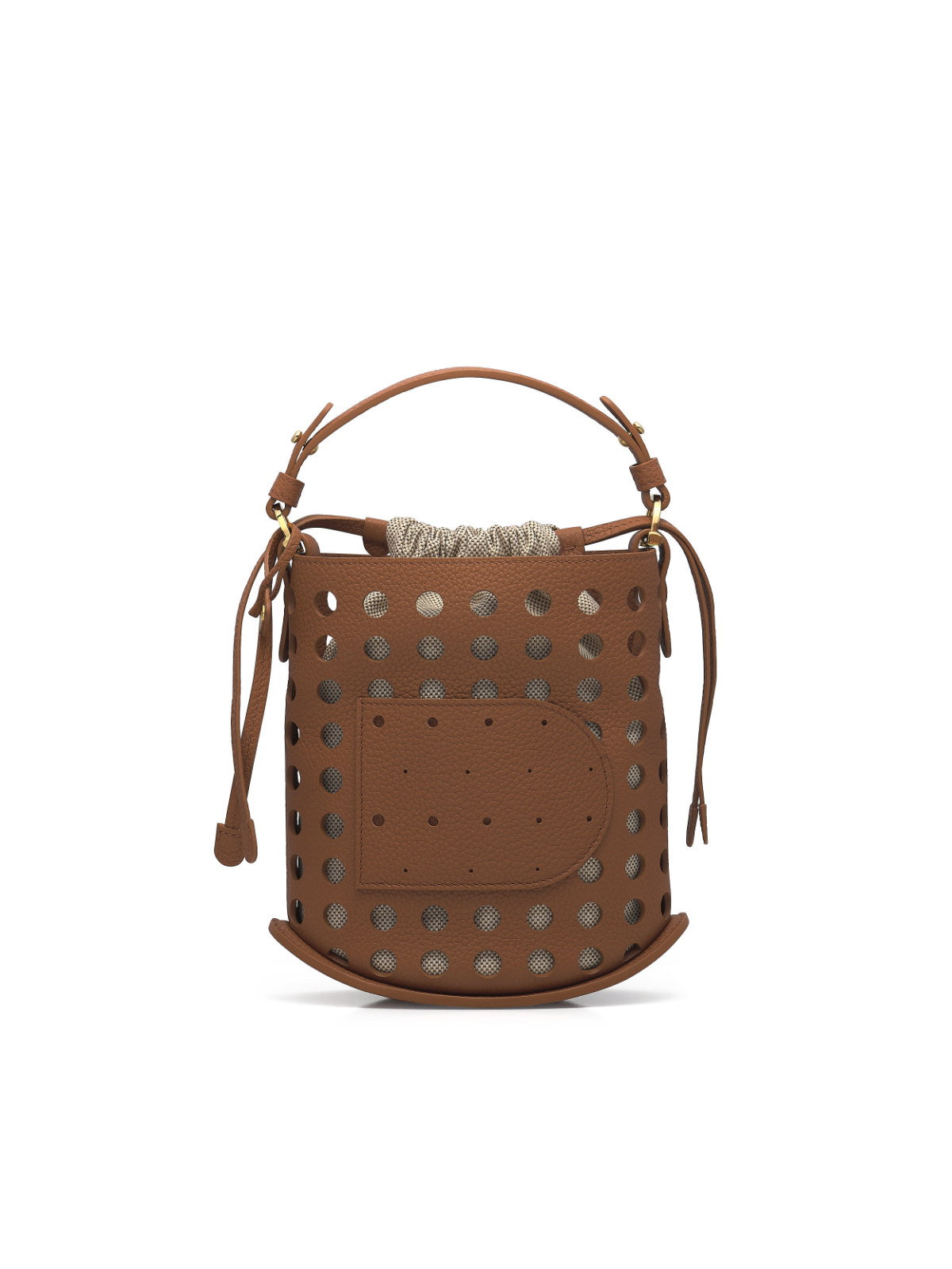 About Delvaux
Founded in Brussels in 1829, Delvaux is the oldest luxury fine leather goods house in the world and has been active without interruption ever since.
Delvaux is the inventor of the modern handbag, having filed the first-ever leather handbag patent in 1908.
Official purveyor to the Royal Court of Belgium since 1883, Delvaux has always shared and celebrated Belgian cultural references and values.
Among its archives of more than 3000 designs, Delvaux's emblematic creations include The Brillant (1958), The Tempête (1967) and The Pin (1972), The Lingot (2022) all of which are hand-crafted in la Maison's very own ateliers in Belgium and France.
---