---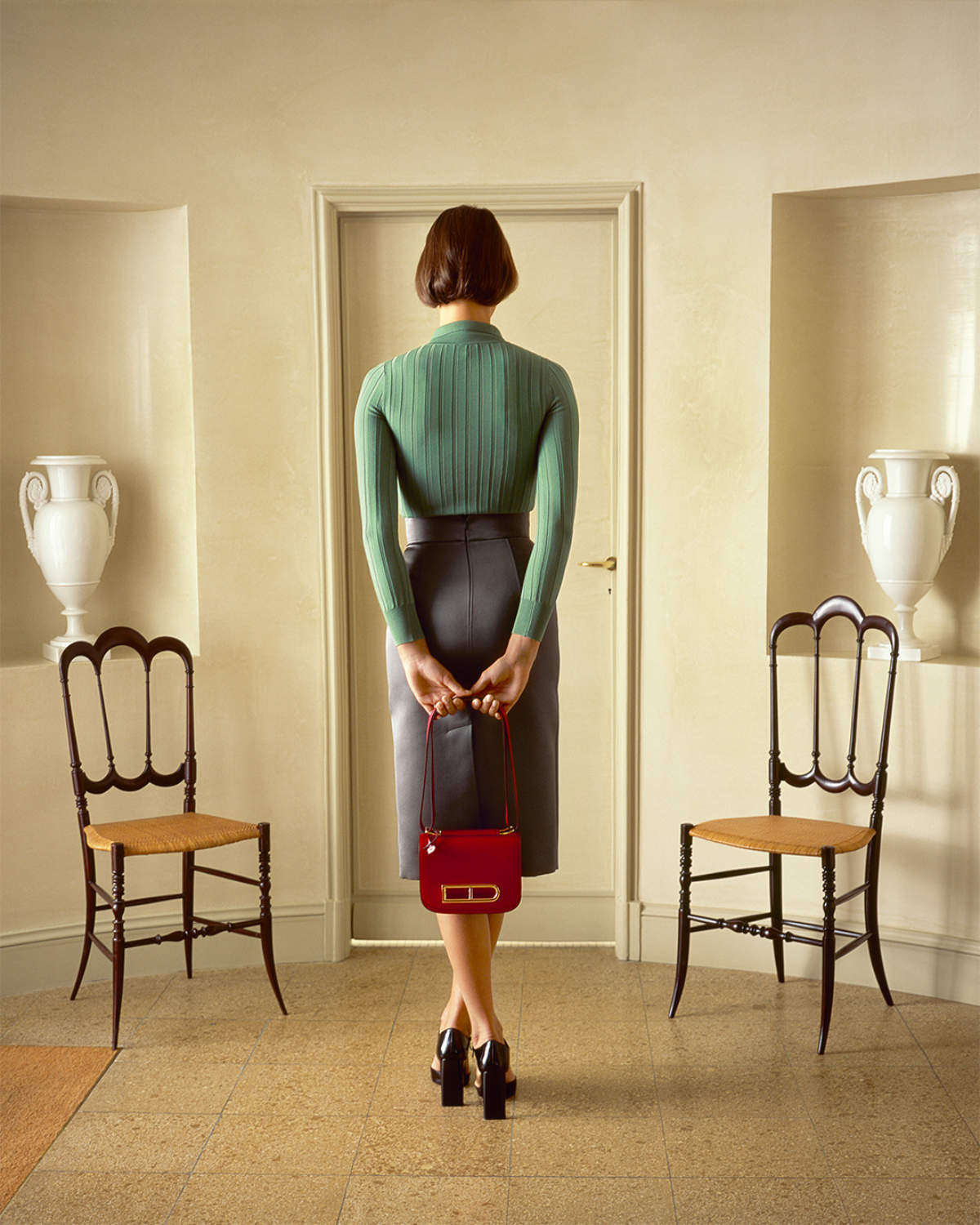 Delvaux brought its rich past into the present with a brand-new design, the Lingot.
Creating exceptional pieces since 1829, Delvaux is a story of savoir-faire and excellence. Based in Brussels, we have taken on the world with our uncompromising craftsmanship and the outstanding quality of our creations.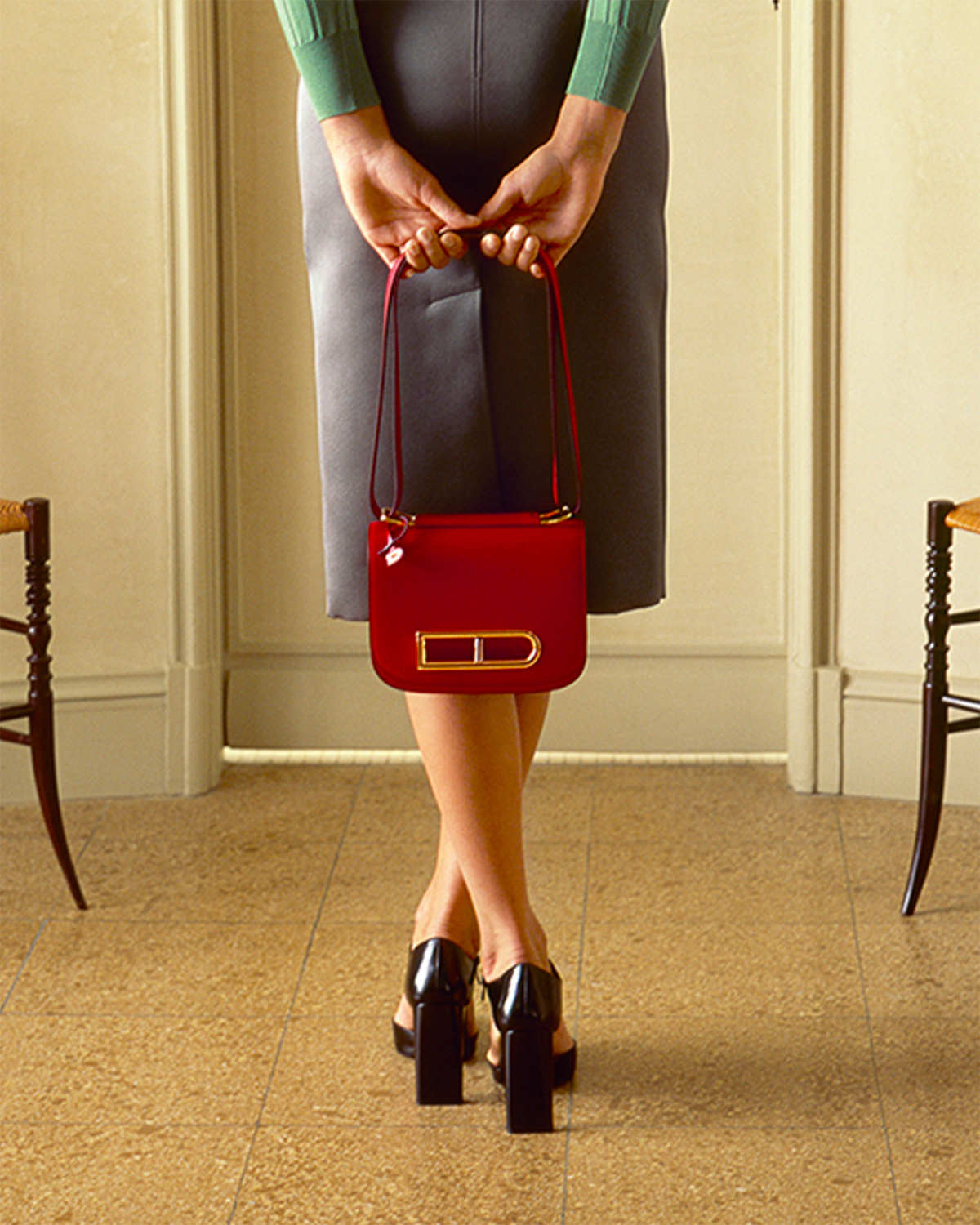 Inspired from Delvaux's very rich 70's archives, this new bag encapsulates women's freedom while revisiting our signature graphic lines.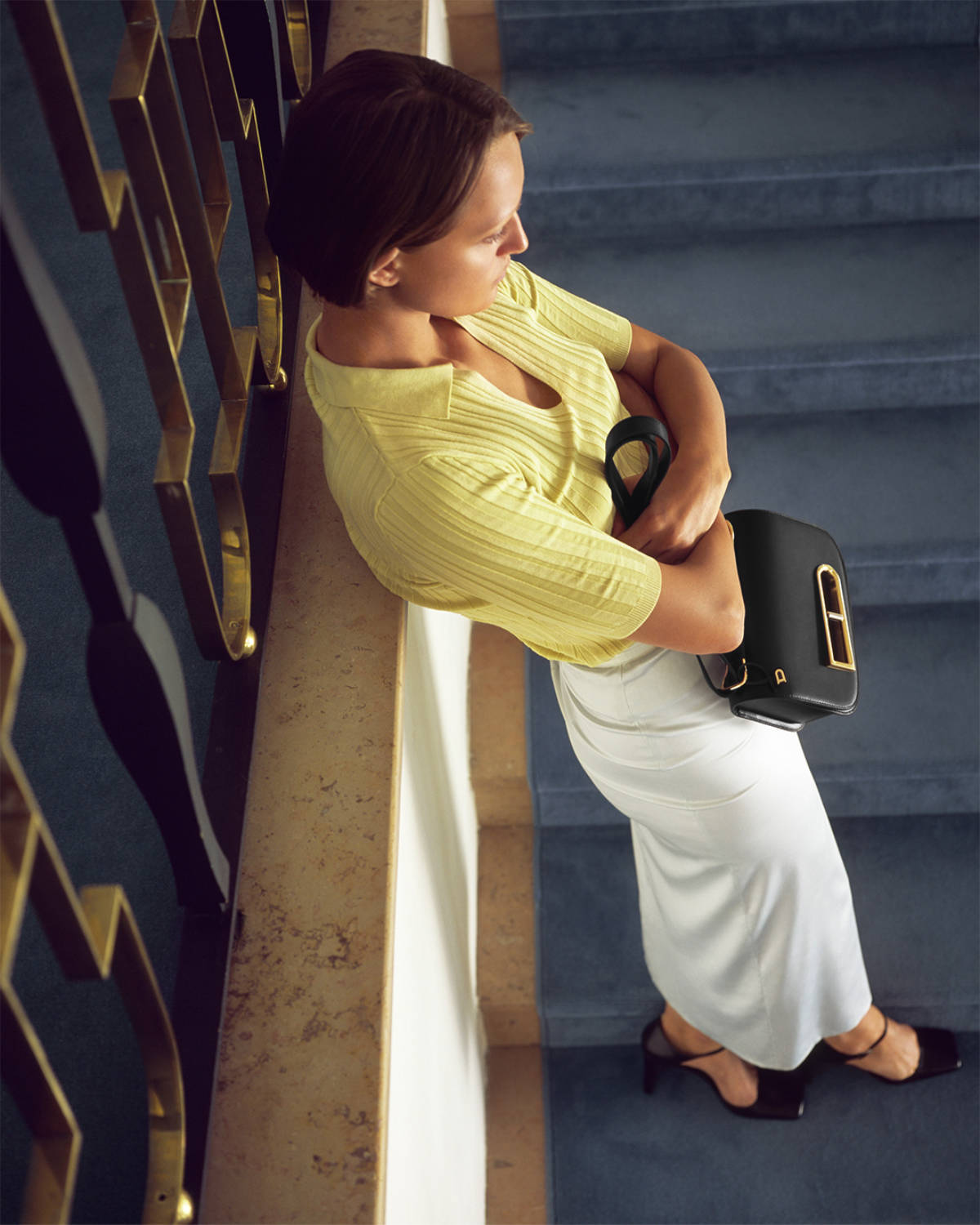 Created for twirling through life, the Lingot will meet every woman's needs. Vibrant, fresh and daring, it charms every generation. Chic on the shoulder or casual across the body, the Lingot has it all. With its straight-forward shape, oversized D-buckle, and incredibly refined leather, the Lingot is an evergreen in every woman's wardrobe.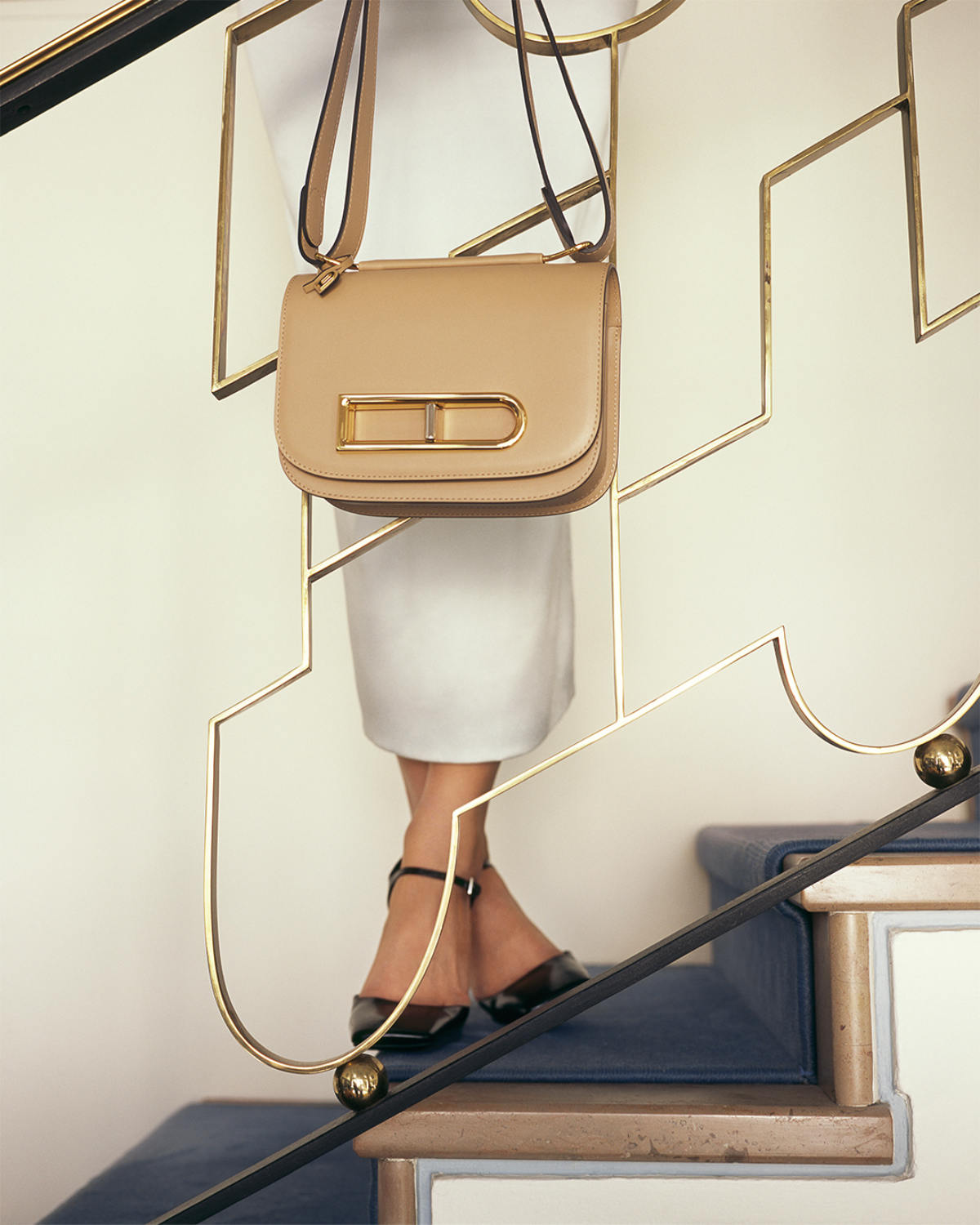 The name of the Lingot bag comes from its oversized buckle feature, which is carved from a single brass bar. Curved and as sleek as a jewel, this buckle has been designed to follow the natural hand gesture while carrying the bag. Its two-tone colours, gold and silver, make it a true showpiece.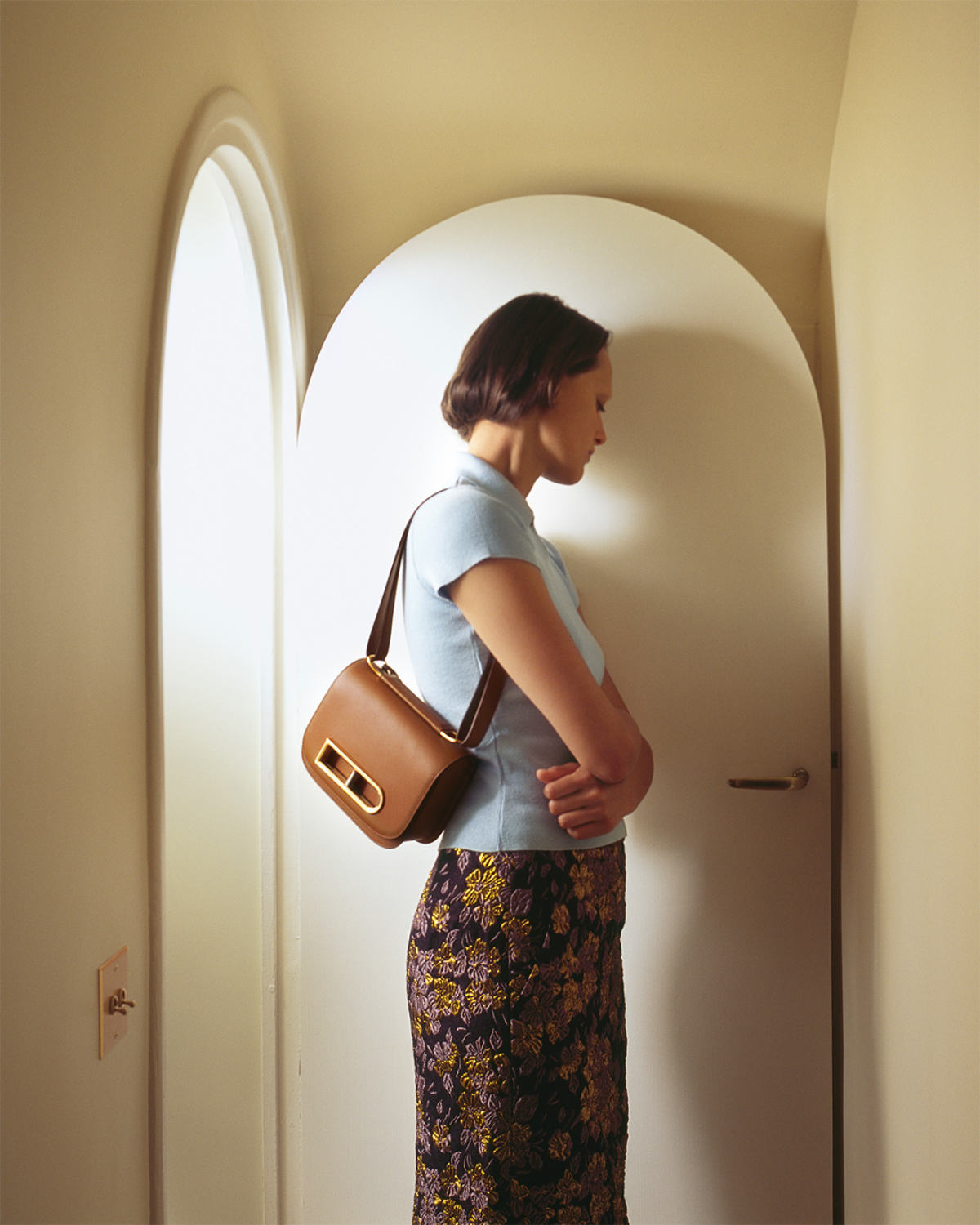 Handmade in Delvaux's ateliers in Belgium and France, the Lingot's construction attests to la Maison's unrivalled dedication to craftsmanship and technical finesse.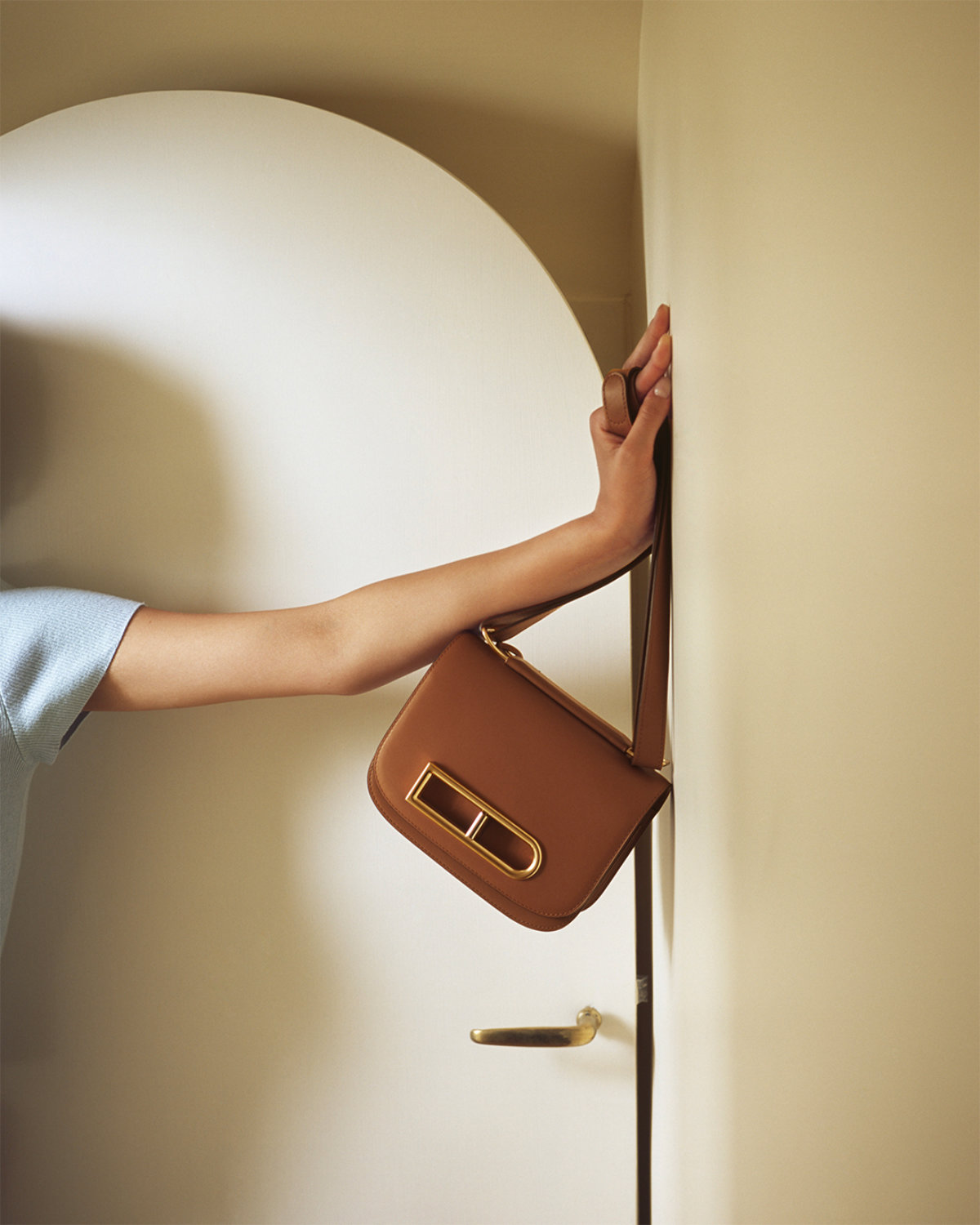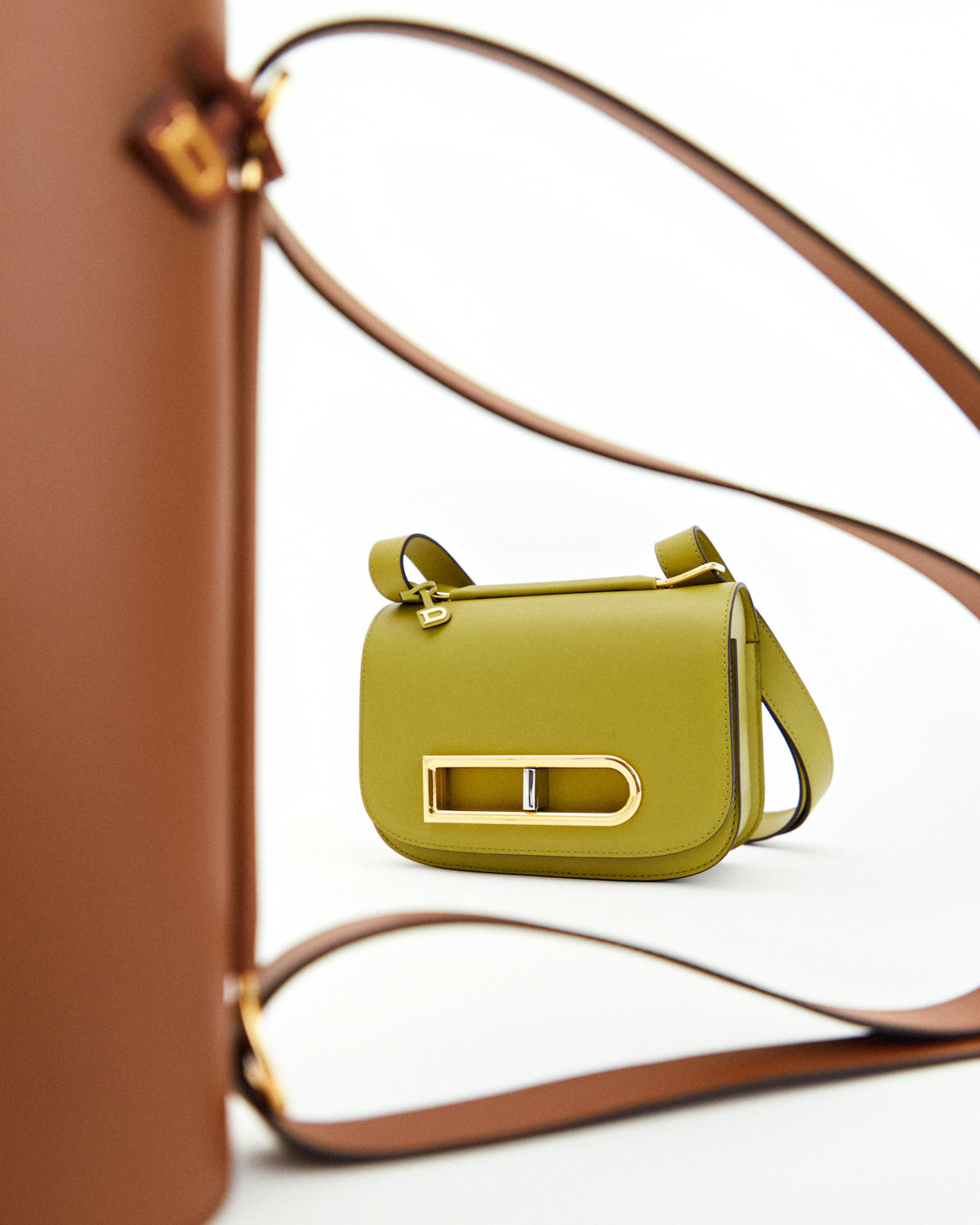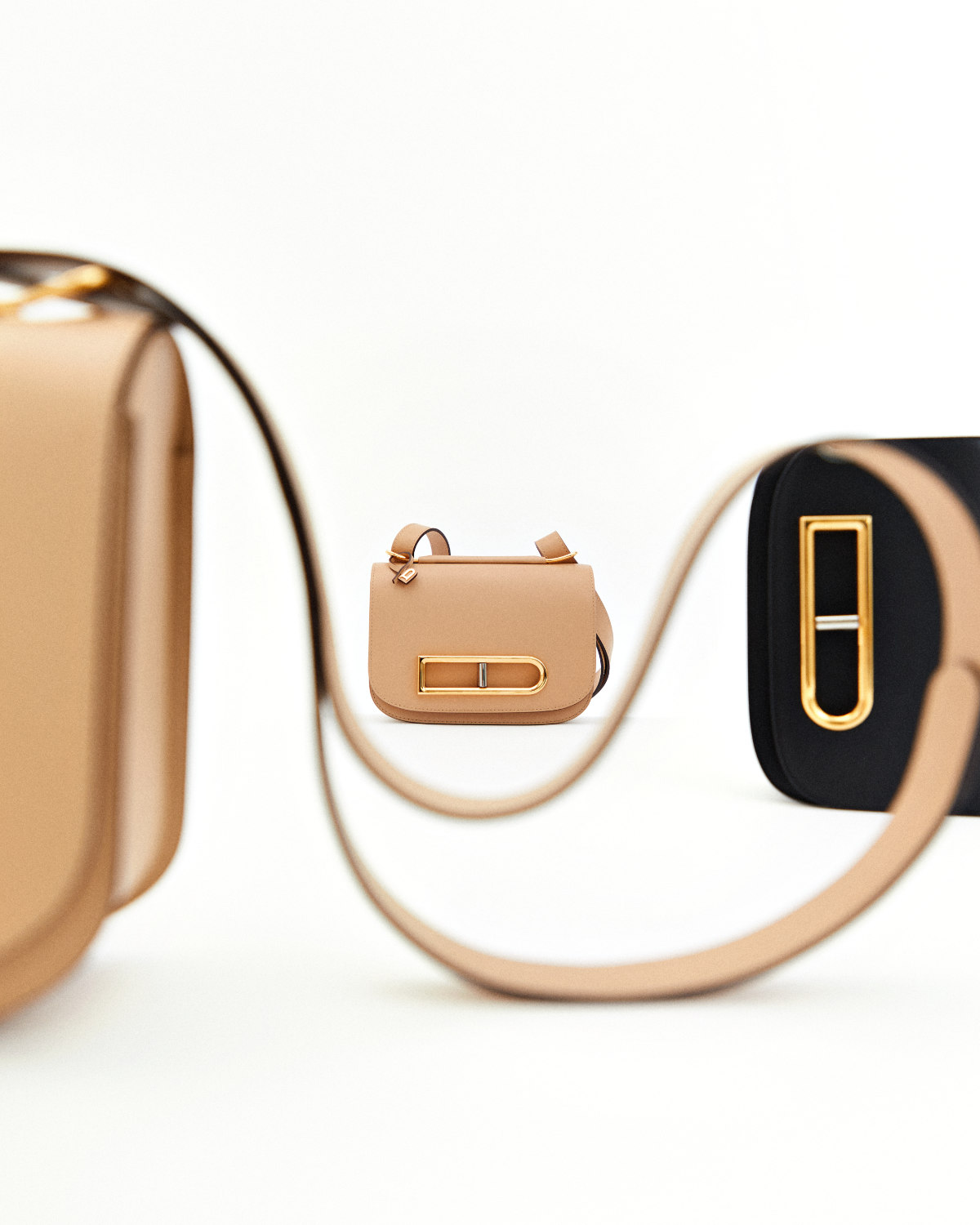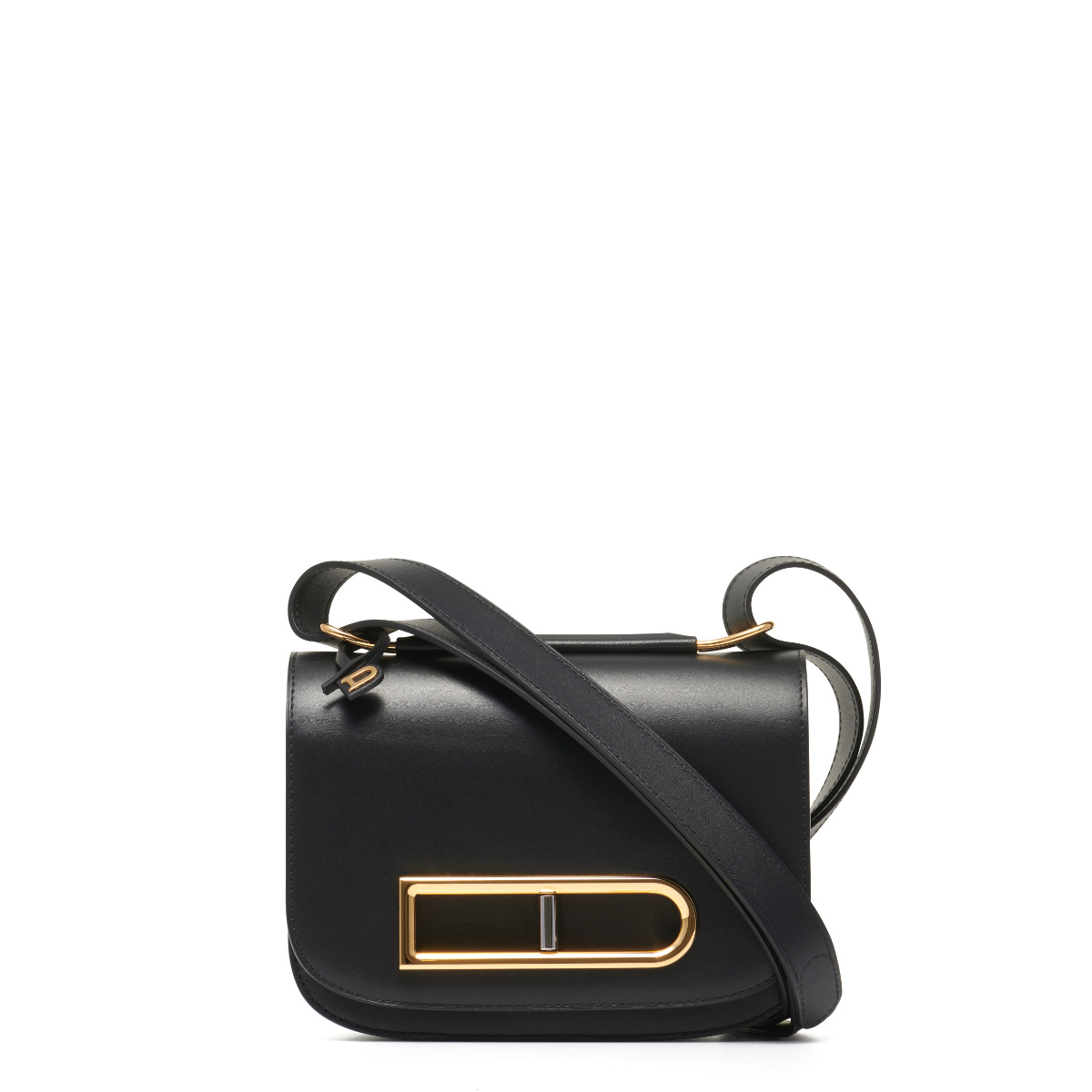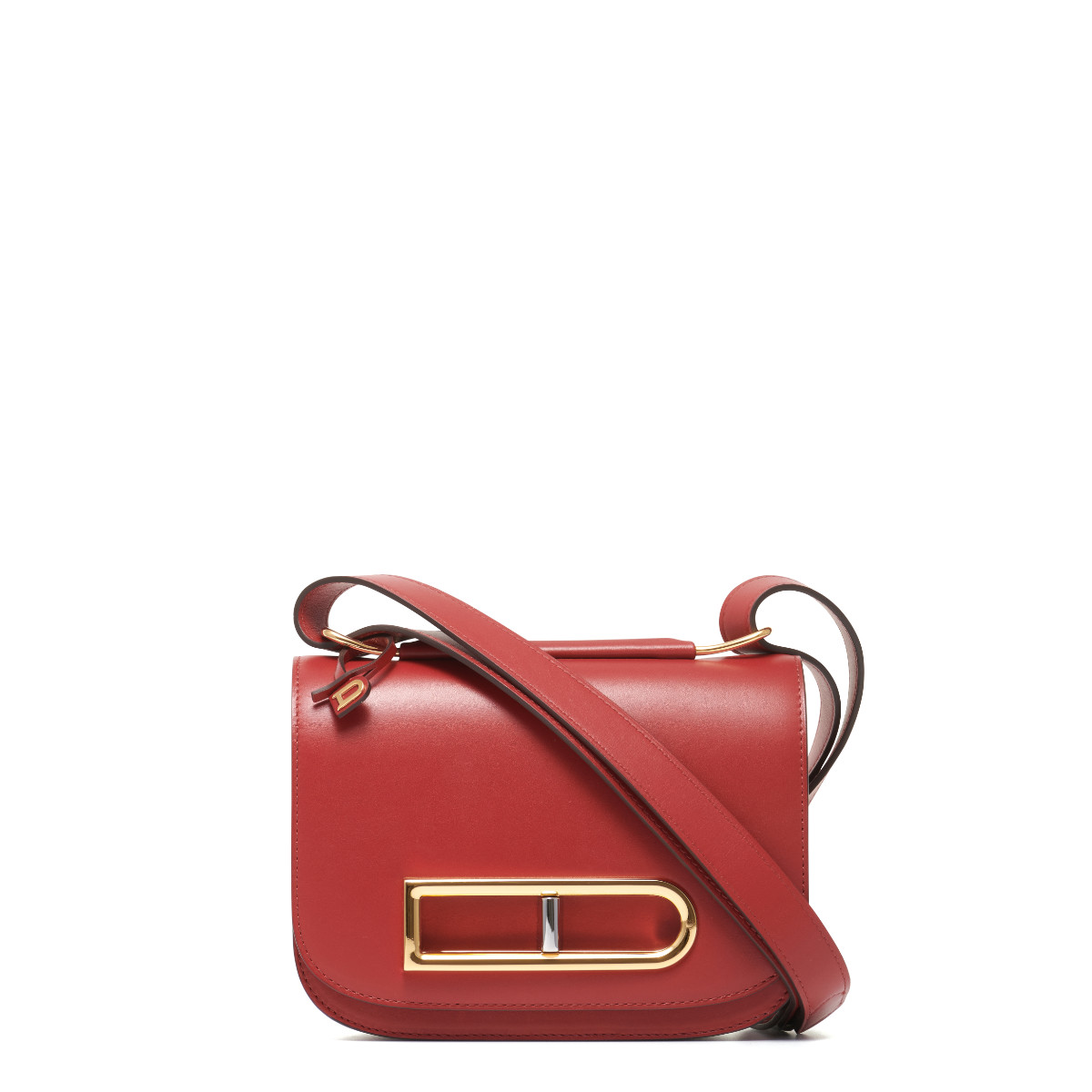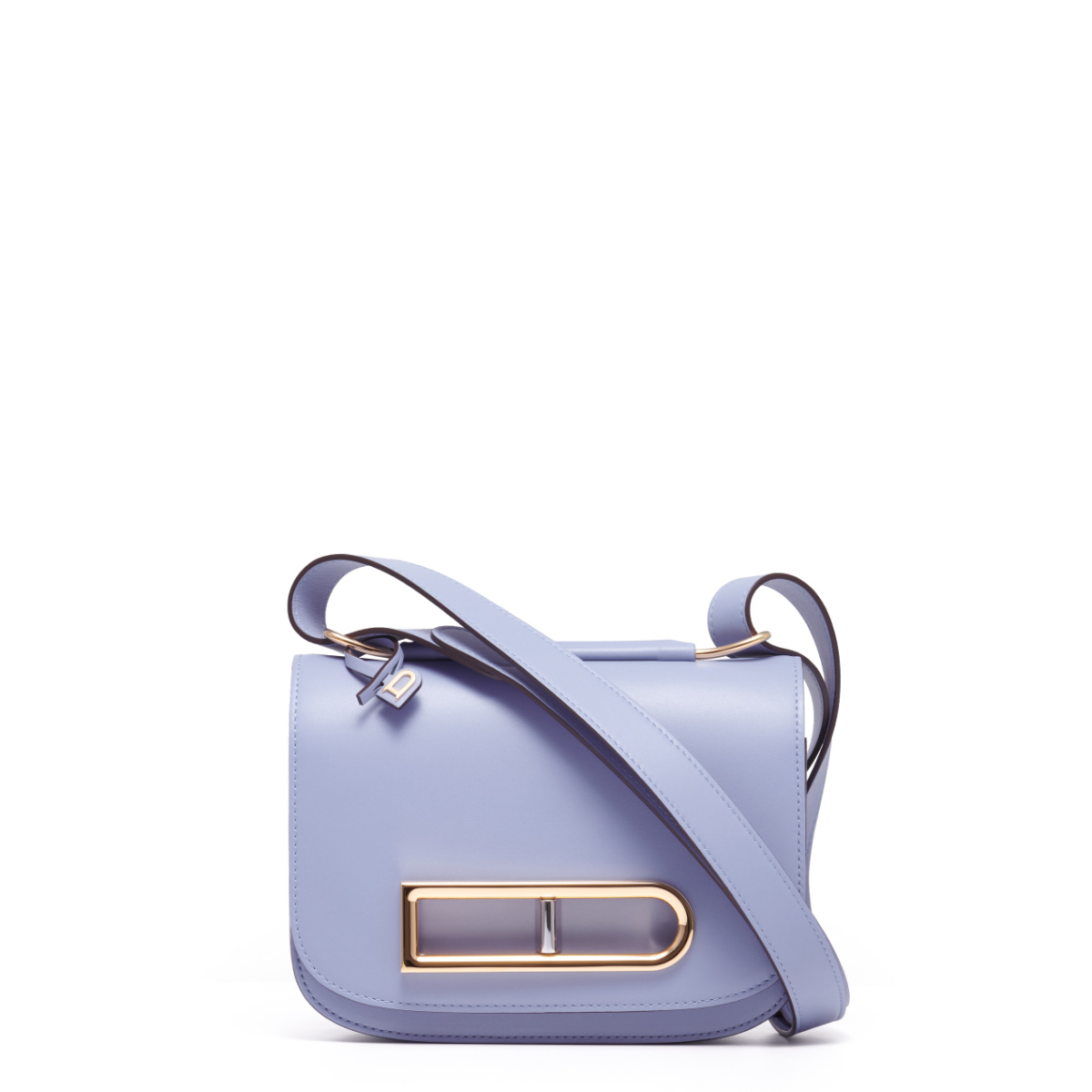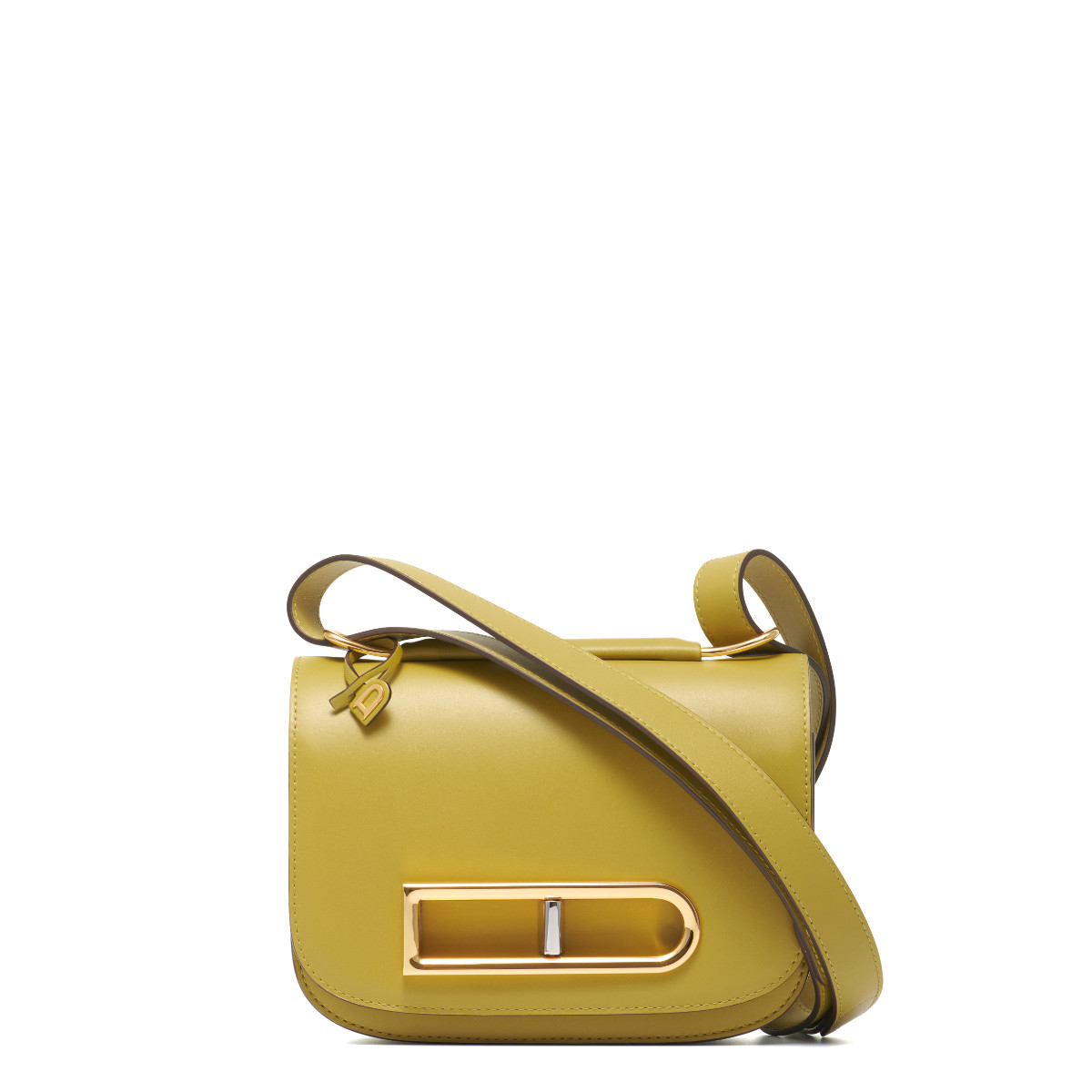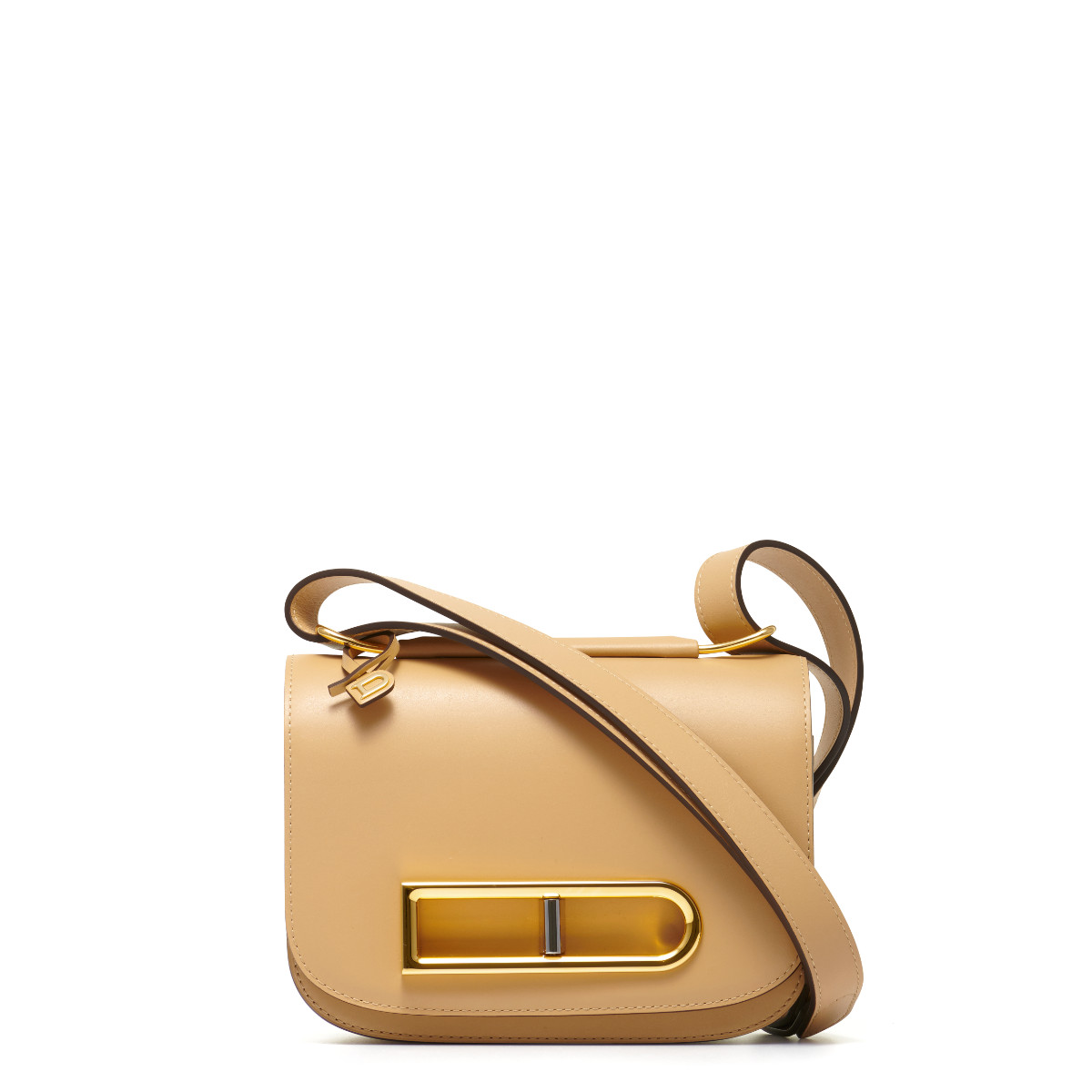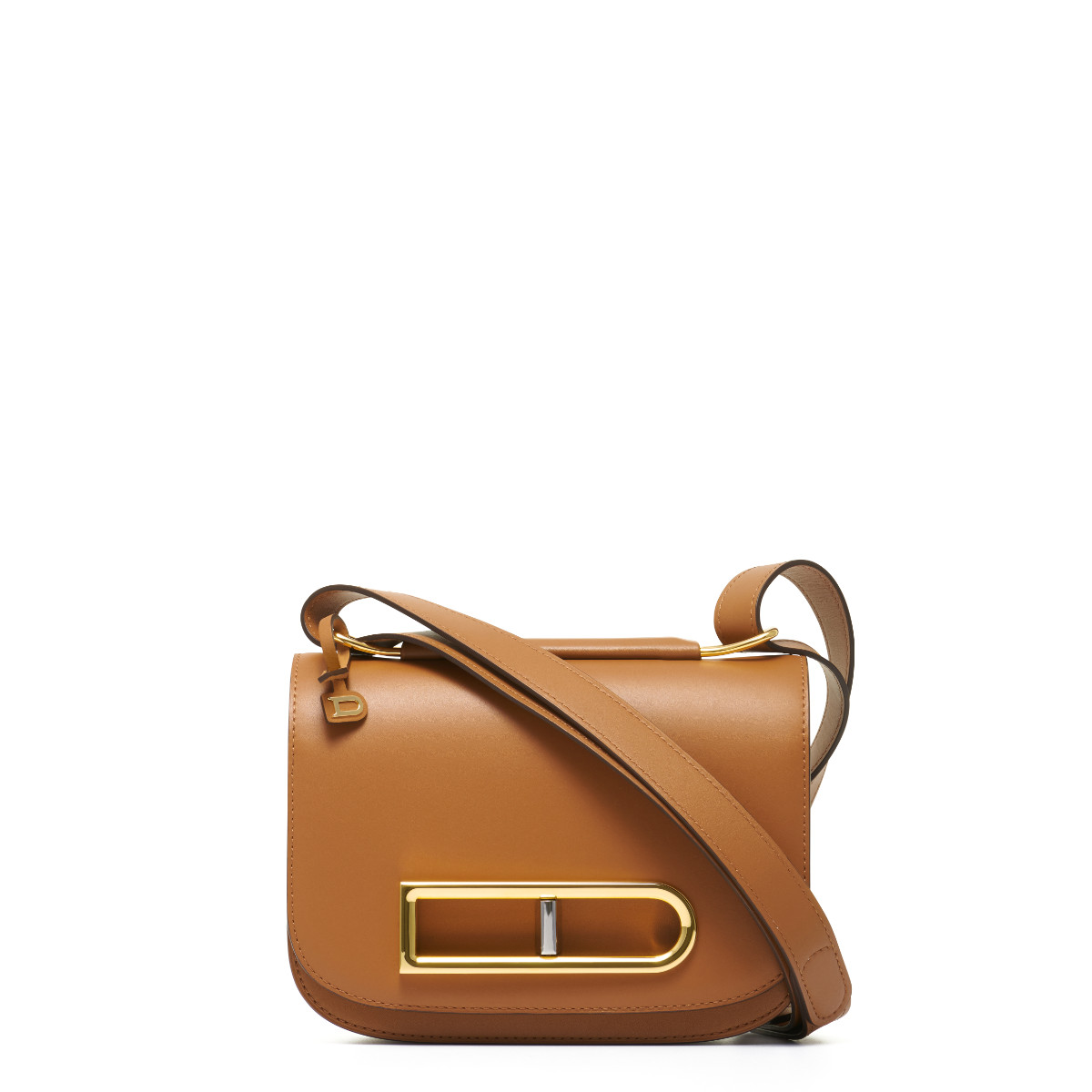 ABOUT DELVAUX
Founded in Brussels in 1829, Delvaux is the oldest fine leather luxury goods house in the world and has been active without interruption ever since.Delvaux is the inventor of the modern handbag, having filed in 1908 the first ever leather handbag patent.Official purveyor to the Royal Court of Belgium since 1883, Delvaux has always shared and celebrated Belgian cultural references and values.Among its archives of more than 3000 designs, Delvaux's most iconic creations, hand-crafted in its three owned ateliers in Belgium and France, are named as follows: Le Brillant (1958), Le Tempête (1967) and Le Pin (1972).
---