---
Chopard As The First Luxury Maison To Roll Out 80% Recycled Steel For All Its Steel Watches
Luxferity, 25.04.2023
Chopard becomes the first luxury Maison to roll out recycled steel for its watches. By the end of 2023, Chopard will use Lucent Steel™ for the production of all its steel watches – including bracelets and cases. Lucent Steel™ is made with a recycling rate of at least 80%. The Maison's ambition is to reach at least 90% recycled steel in its Lucent Steel™ by 2025. This commitment will allow Chopard to significantly reduce the carbon footprint of its steel.
A major step in Chopard's Journey to Sustainable Luxury

As a family-run Maison driven by a long-term vision, sustainability has always been a core value for Chopard. Today sees another milestone towards the fulfilment of Chopard's Journey to Sustainable Luxury.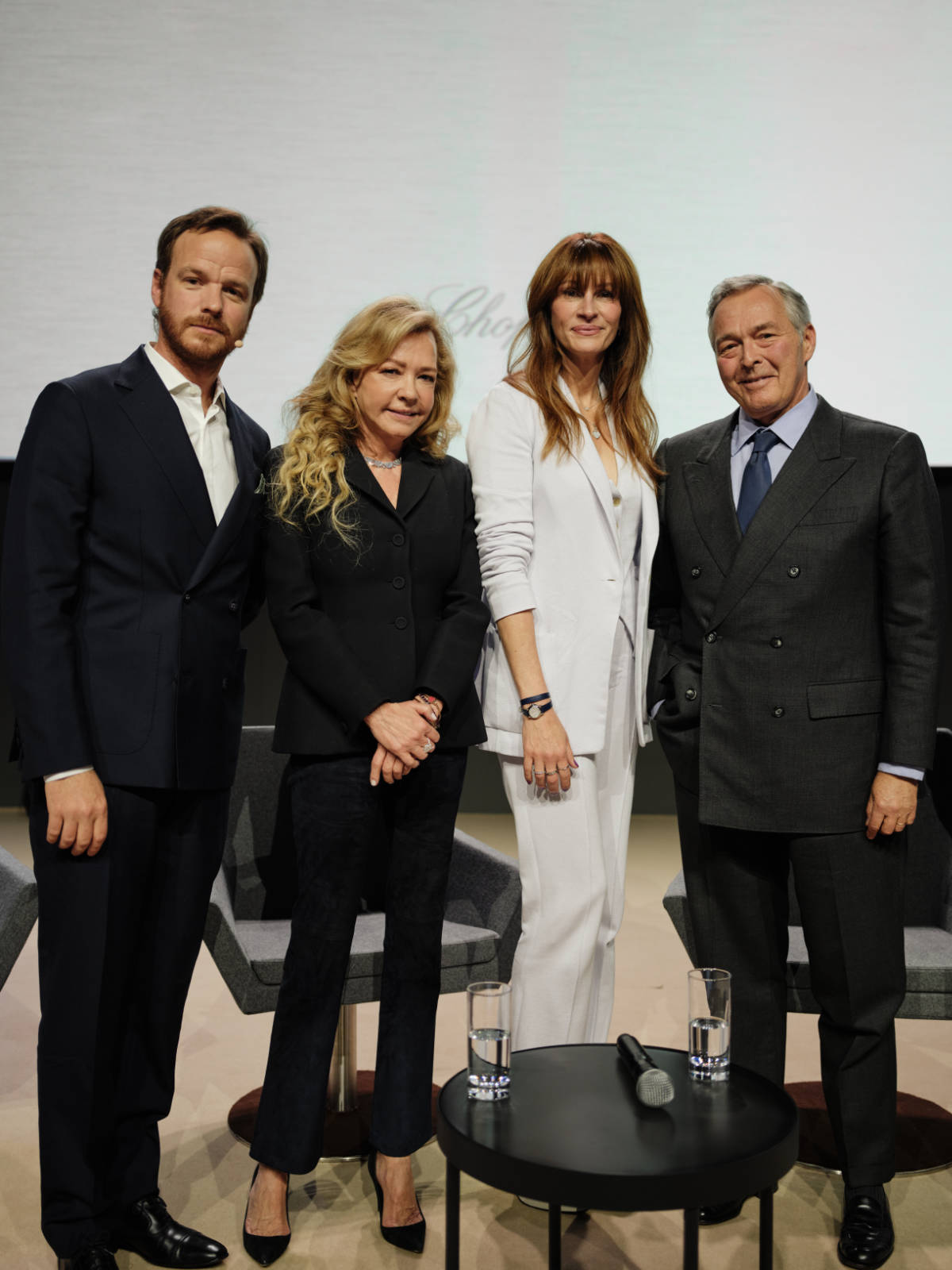 This announcement builds on the existing Lucent Steel™ – which was launched in 2019 with the iconic Alpine Eagle watch, and made of 70% recycled steel – marking a key next step in a multi-year project towards more responsible steel:
By the end of 2023, all Chopard steel watches, including bracelets and cases, will include 80% recycled steel.

By 2025 this figure will rise to a minimum of 90%.

Chopard has underlined this commitment by becoming the first luxury Maison to join the Climate Group's SteelZero initiative to work with the industry to speed up the transition to a net zero steel.
This initiative will allow Chopard to significantly reduce its CO2 emissions related to steel, according to key figures from the ISSF (International Stainless Steel Forum). Shifting from standard 50% recycled steel content to 80% will cut emissions linked to production by 30%. At 90% recycled steel this figure increases to 40%.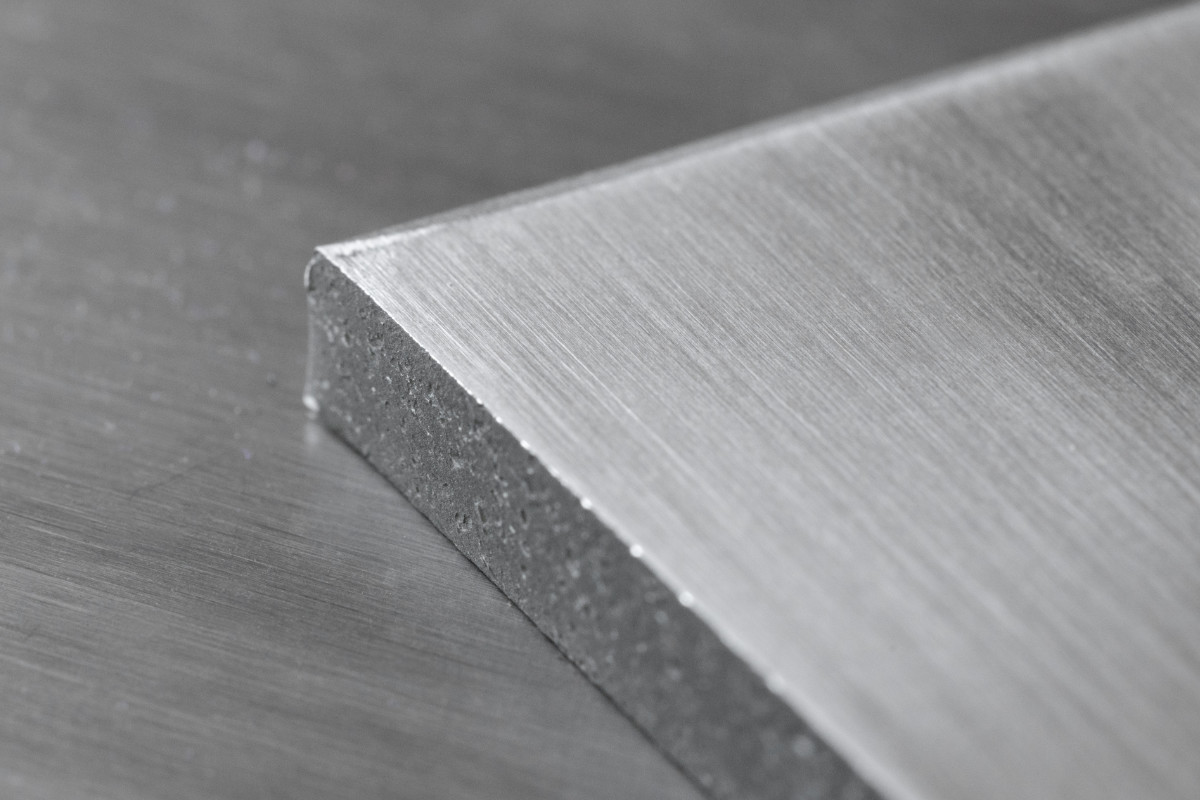 "Chopard is committed to a long-term process of responsible sourcing of the raw materials that make our business possible. We are proud of the work we have accomplished in just ten years. Through our ethical gold sourcing, which began progressively in 2013 with the goal of using 100% ethical gold in our workshops by 2018, followed today by our commitment to 80% recycled steel, we are approaching the ideal of ensuring the production of fully responsible watches and jewellery." explains Chopard Co-President Karl-Friedrich Scheufele.
Rolling out Lucent Steel™ for all steel watches is a logical next step for Chopard in its ambition to source more sustainable materials and pursue its Journey to Sustainable Luxury, an ambitious long-term commitment dedicated to making a positive difference in the luxury industry. It was launched in 2013 with the first Green Carpet Collection creations, and led the Maison in its pioneering work to achieve 100% ethical gold in 2018.
Chopard Lucent Steel™

Chopard's quest for sustainability is in no way detrimental to the exceptional quality or properties of the materials composing its timepieces. Chopard Lucent Steel™ is made using high-quality industrial scraps from Swiss watchmakers, along with high-grade steel from the medical, aerospace and automotive industries.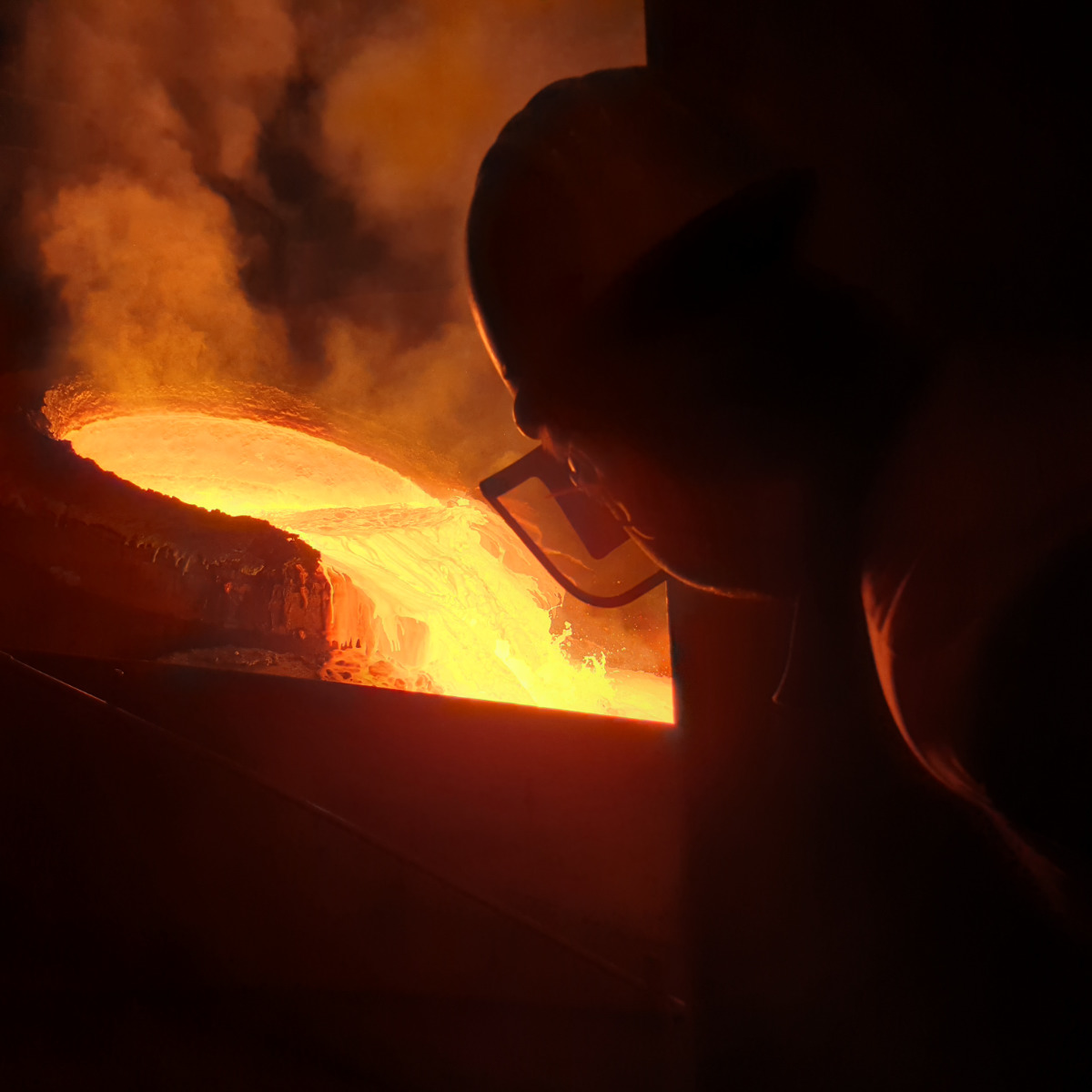 The unique re-smelting process which creates Chopard Lucent Steel™ endows it with three unique characteristics:
First, it is anti-allergenic; its similarity to surgical steel means it is highly dermo-compatible and suitable for even the most sensitive, delicate skin.

Secondly, its strength makes it 50% more resistant to abrasion than conventional steel, making the watches intrinsically more sustainable.

Lastly, its superior homogeneous crystal microstructure enables it to reflect the light in a truly unique way. Like diamond, whose brilliance depends on the lowest degree of impurities, this very high-performance steel has far less impurities than conventional steel, guaranteeing a brilliance, lustre and brightness comparable to that of gold.

Perfecting the composition and manufacture of a steel with these unique properties was the result of more than four years of research and development, as well as work with suppliers to secure enough volume of high-quality recycled steel to roll out Lucent Steel™ across all Chopard collections.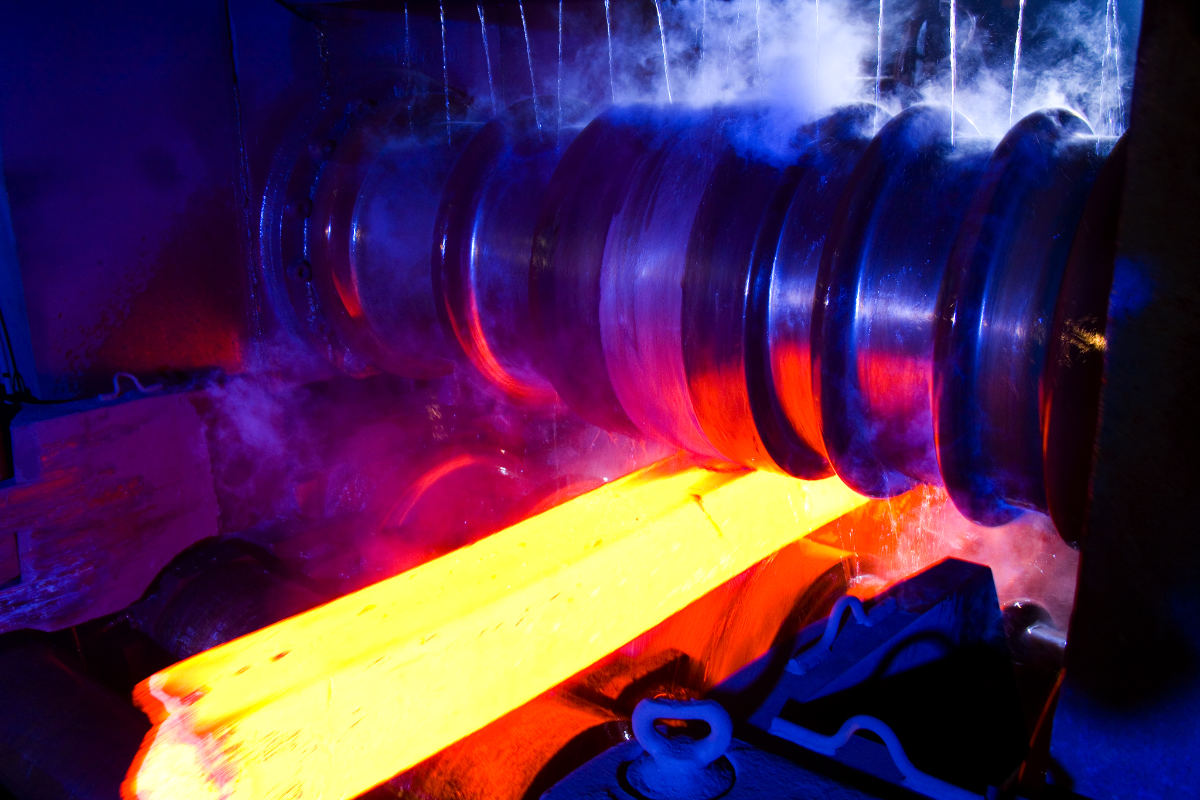 A local, circular manufacturing loop

Lucent Steel™ stems from Chopard's creation of a local, circular manufacturing loop. All Chopard suppliers for recycled steel are based within 1000km of its manufacturing unit, either in Switzerland or its neighbouring countries of Austria, France, Germany and Italy, reducing the need for transportation emissions.
Chopard's main suppliers are voestalpine BÖHLER Edelstahl, a subsidiary of the globally leading steel and technology group voestalpine in Austria, and the Swiss company PX Precimet. The Maison is also collaborating with the innovative Swiss company Panatere, which is actively working to develop a solar energy metal process.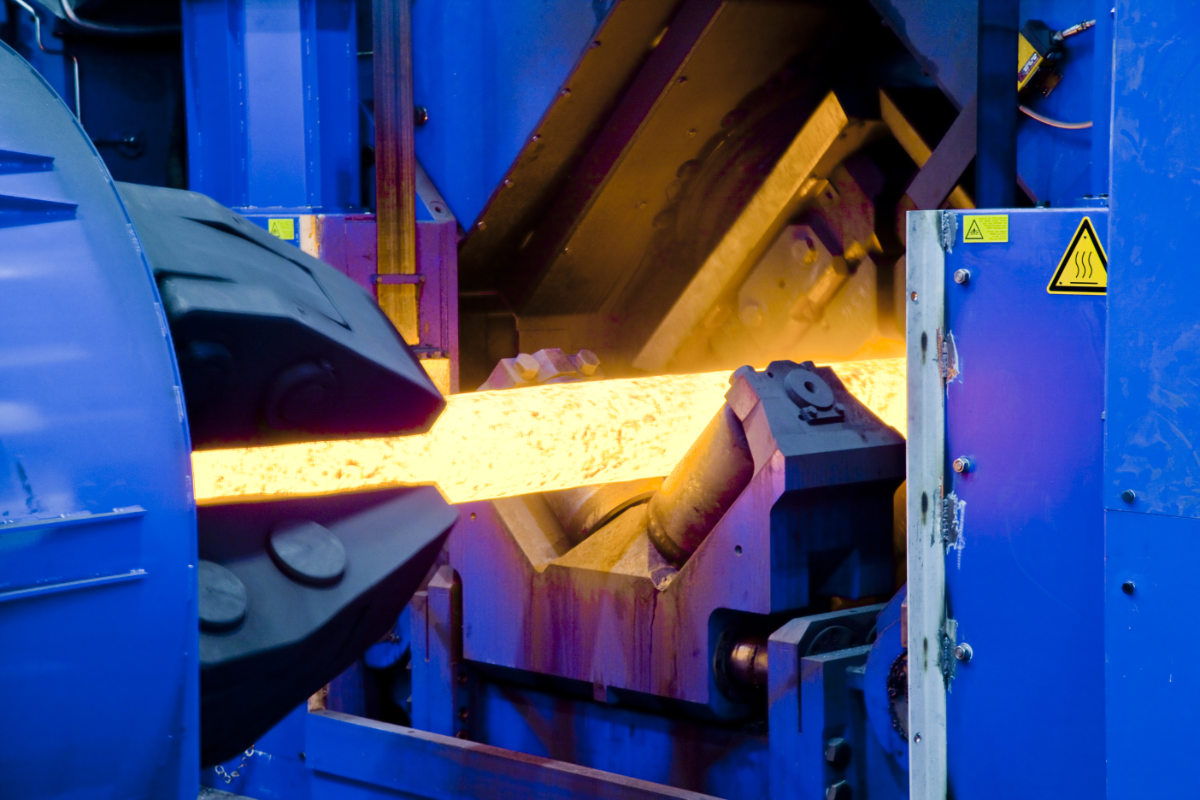 In addition, the scraps resulting from Chopard's manufacturing process are collected and recycled into new high-quality steel by its suppliers. This circular process limits the extraction of raw materials without compromising the quality integral to all the Maison's activities.
"The challenges of sourcing steel are totally different to those we have encountered with gold. That is part of the beauty of our Journey to Sustainable Luxury: we have one goal, but many, very different ways of getting there. While gold led us to focus on the working conditions of artisanal miners, steel has been an opportunity for us to tackle the impact of our products in terms of carbon footprint." says Chopard Co-President and Artistic Director Caroline Scheufele.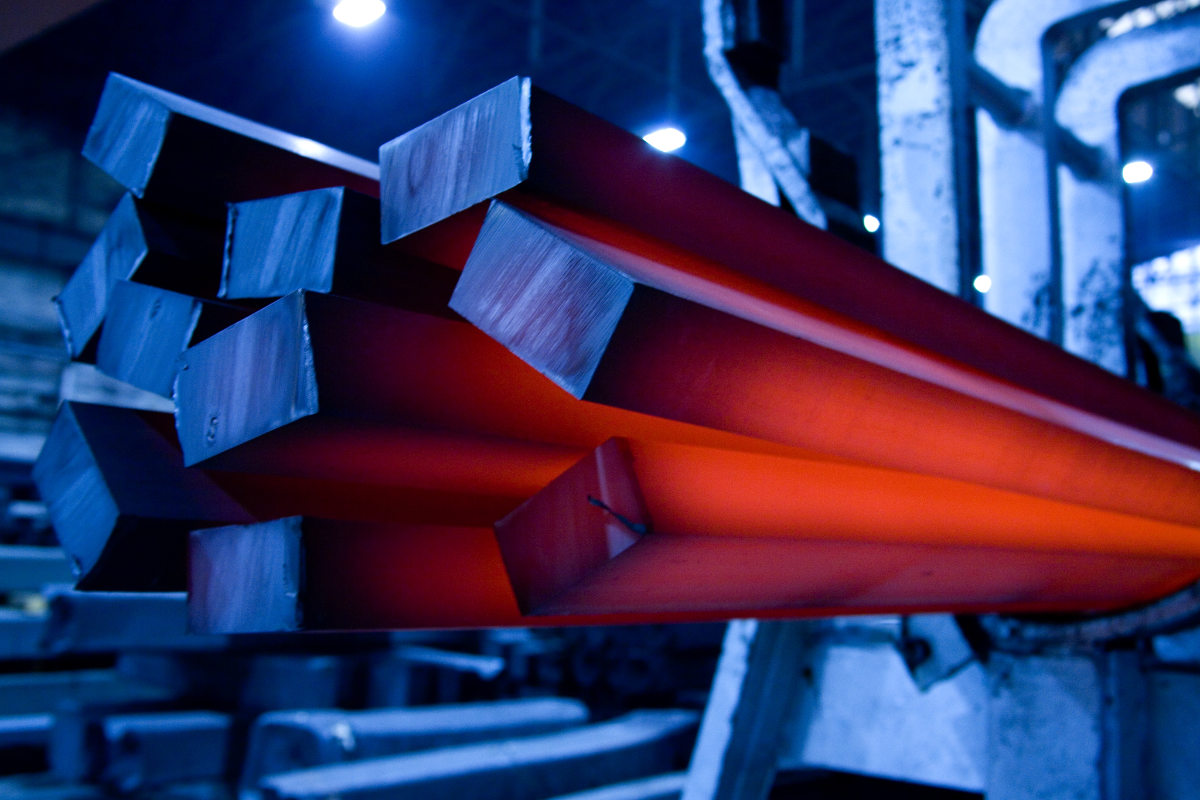 Joining Climate Group's SteelZero and working with the industry

To endorse its commitment, Chopard has become the first luxury Maison to join Climate Group's SteelZero initiative in order to work with the industry to speed up the transition to a net zero steel.
SteelZero members use their collective purchasing power and influence to send a strong demand signal to shift global markets and policies towards responsible production and sourcing of steel.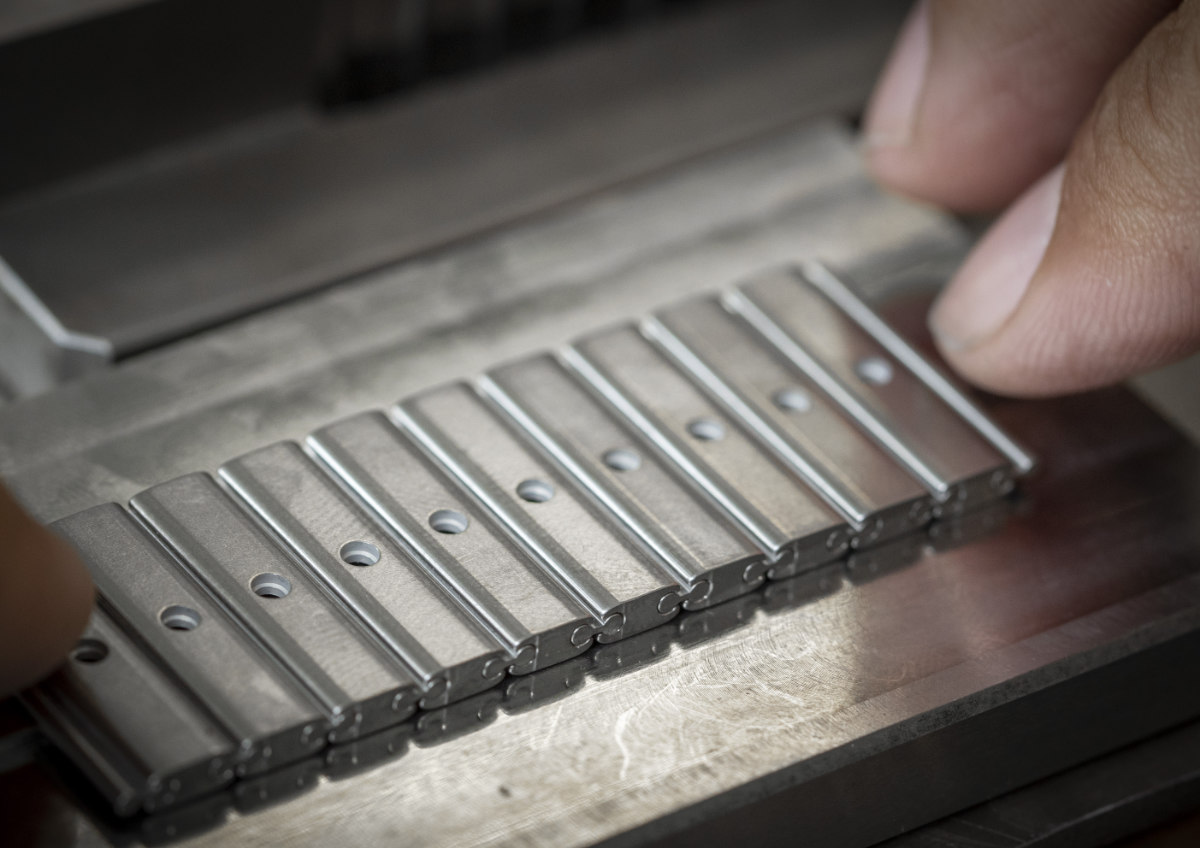 Chopard is proud to be the first watchmaker to take part in this initiative. Though the amount of steel the watchmaking industry uses is relatively small compared to other industries, it is nevertheless a significant material by volume used both in timepieces and in the watchmaking industry. As a result, the Maison is determined to reduce the impact connected with its use of steel, just as it is doing with gold.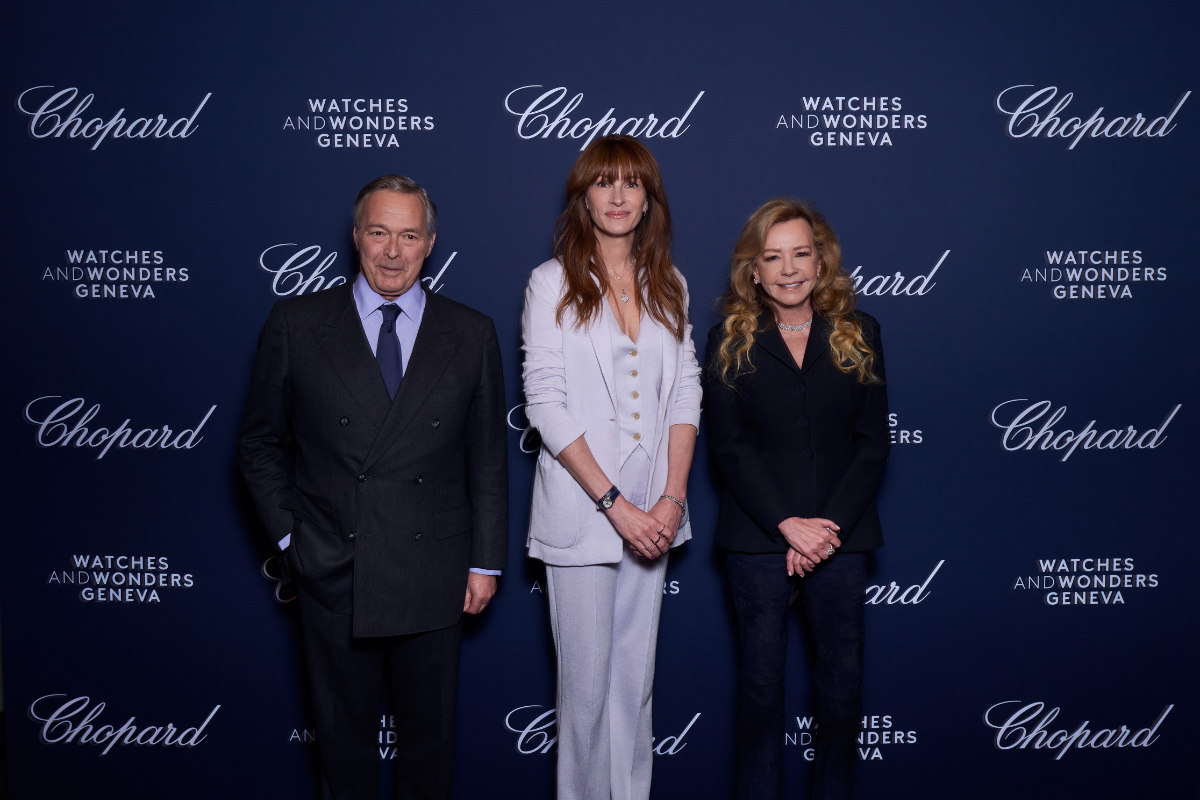 "Chopard is our first SteelZero member from the watch and jewellery sector. This marks an important moment not just for SteelZero but for the wider global efforts to decarbonise steel. By committing to SteelZero, Chopard is ensuring its customers start to think about the carbon emissions linked to the items that they wear on their wrists. We need the watches of our future to be made using responsibly produced steel – this demonstration of leadership is a powerful signal to drive demand for net zero steel and ultimately cut the carbon emissions linked to steelmaking." commented Jen Carson, Head of Industry at Climate Group
---