The New Loewe Paula's Ibiza 2023 Perfumes Collection
Luxferity, 16.06.2023
The liberated summer spirit that defines the Ibiza mindset finds in music and its culture a veritable epicenter. Ibiza is the island where music catalyses creative energies into an all-encompassing, laid-back lifestyle.The new LOEWE Paula's Ibiza collection is an homage to this unique attribute, building on the fact that the original Paula's Ibiza boutique, far from being a mere store, was in fact a meeting point for all the creatives and the musicians that, over the years, made the island their home and sent waves around the world.
Island life: that's what makes Ibiza, Ibiza. Hours spent on the beach, on a boat or by the pool, day and night, having fun in the glaring sun and in full contact with the elements.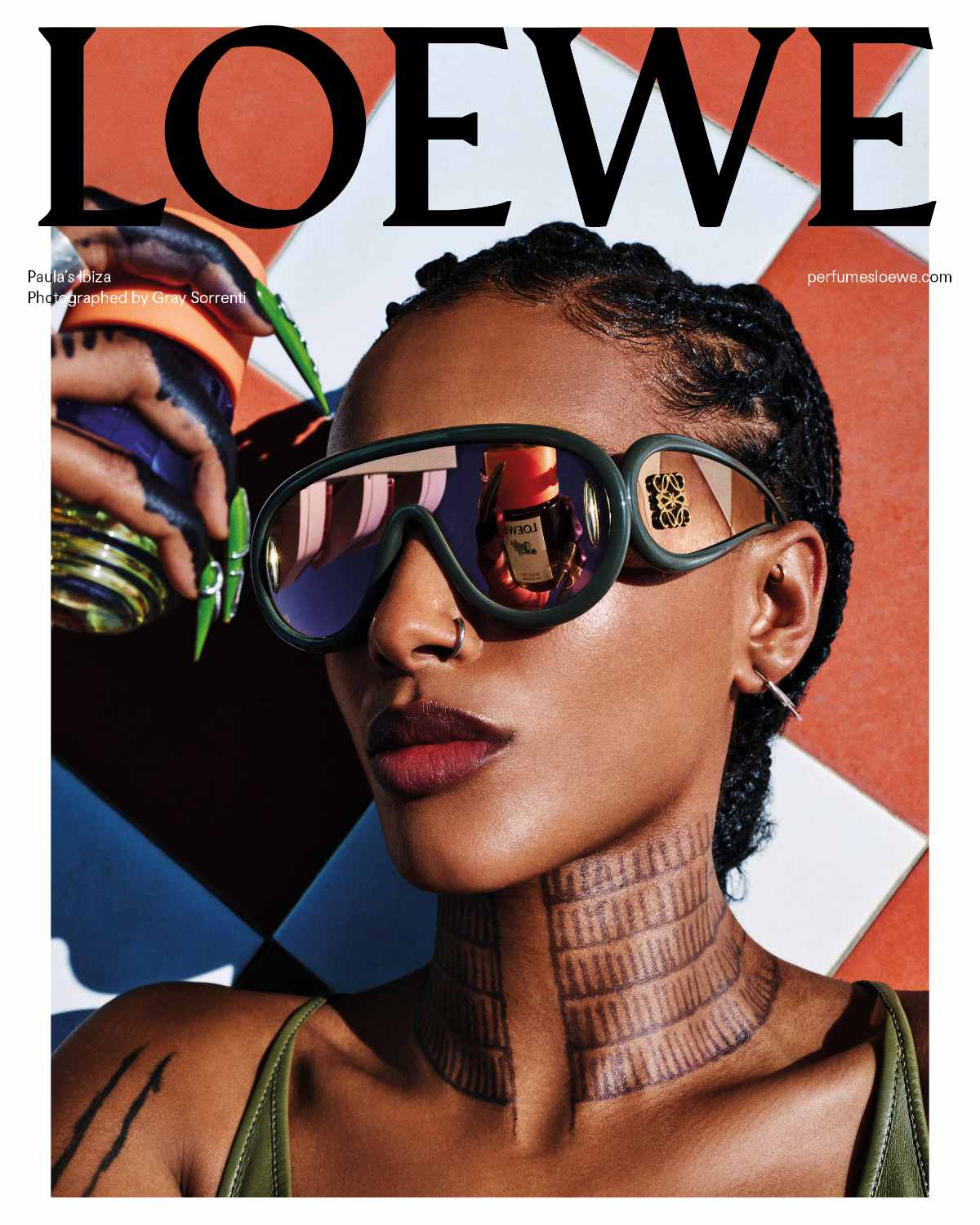 This liberated, creative energy permeates the LOEWE Paula's Ibiza fragrance family, which is designed to be enjoyed in an island scenario or to give an escapist vibration to summer in the city.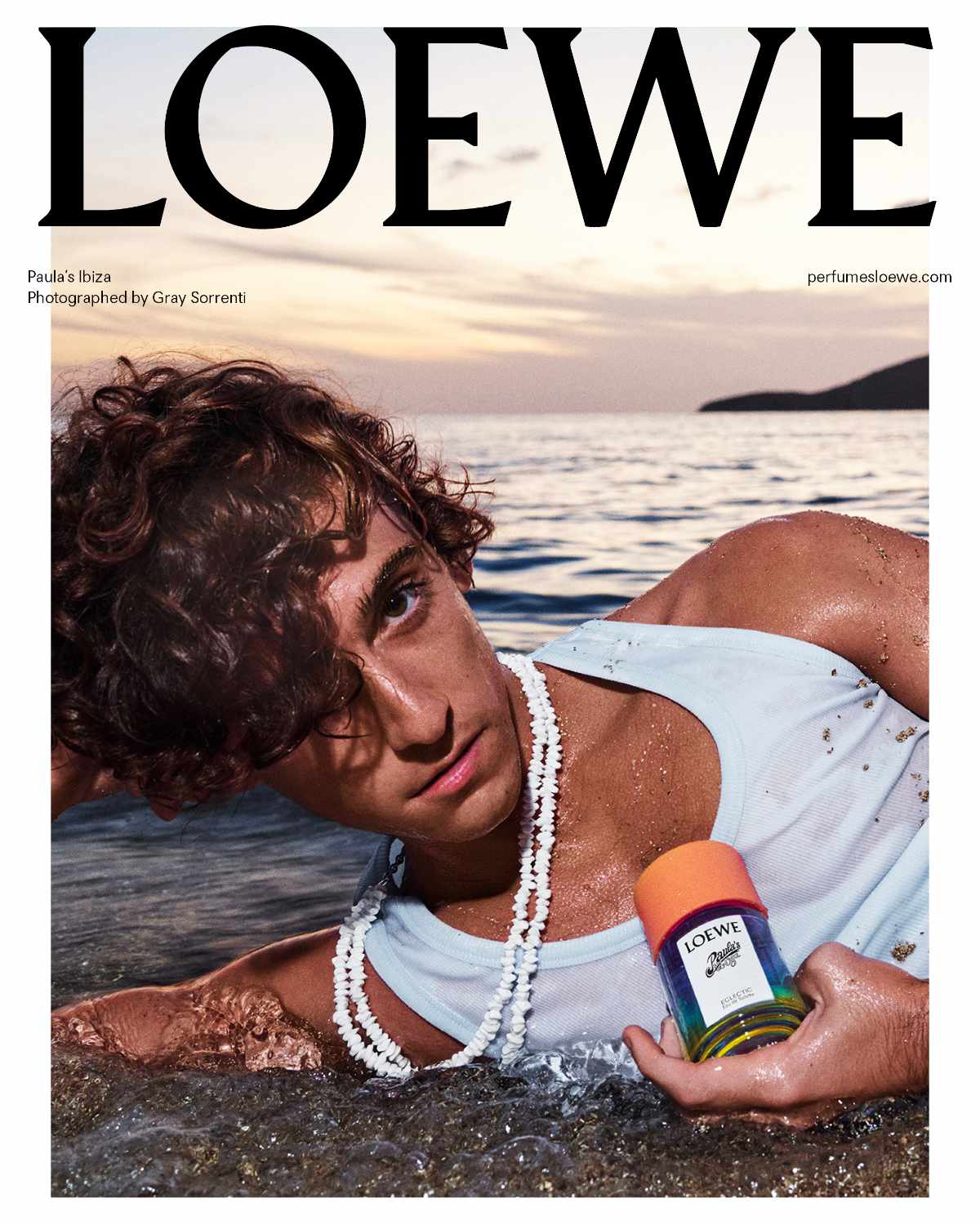 The two scents in the collection are innately transportive, made to create an escapist, olfactory portal to the hedonistic freedoms of the White Isle—relaxing and having fun in the sun by day, and partying by night.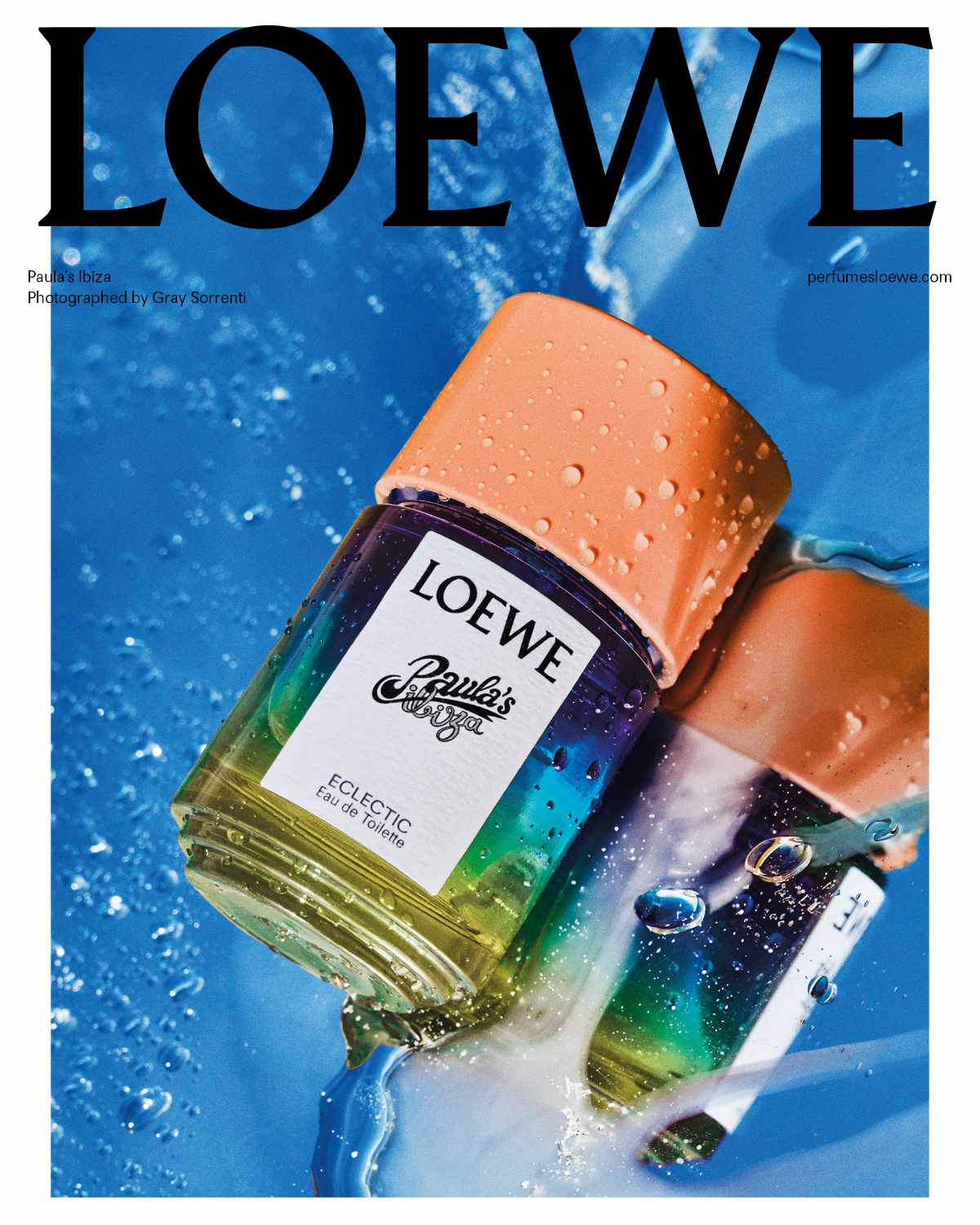 The original LOEWE Paula's Ibiza EDT is an irreverent composition, with beachy notes of mandarin, driftwood, frangipane, sand lily and patchouli oil while the LOEWE Paula's Ibiza Eclectic EDT is hedonistic and wild with notes of orange flower absolute, jasmine sambac, incense, sandalwood and musk. Both feature delectable gourmand notes of vanilla and coconut.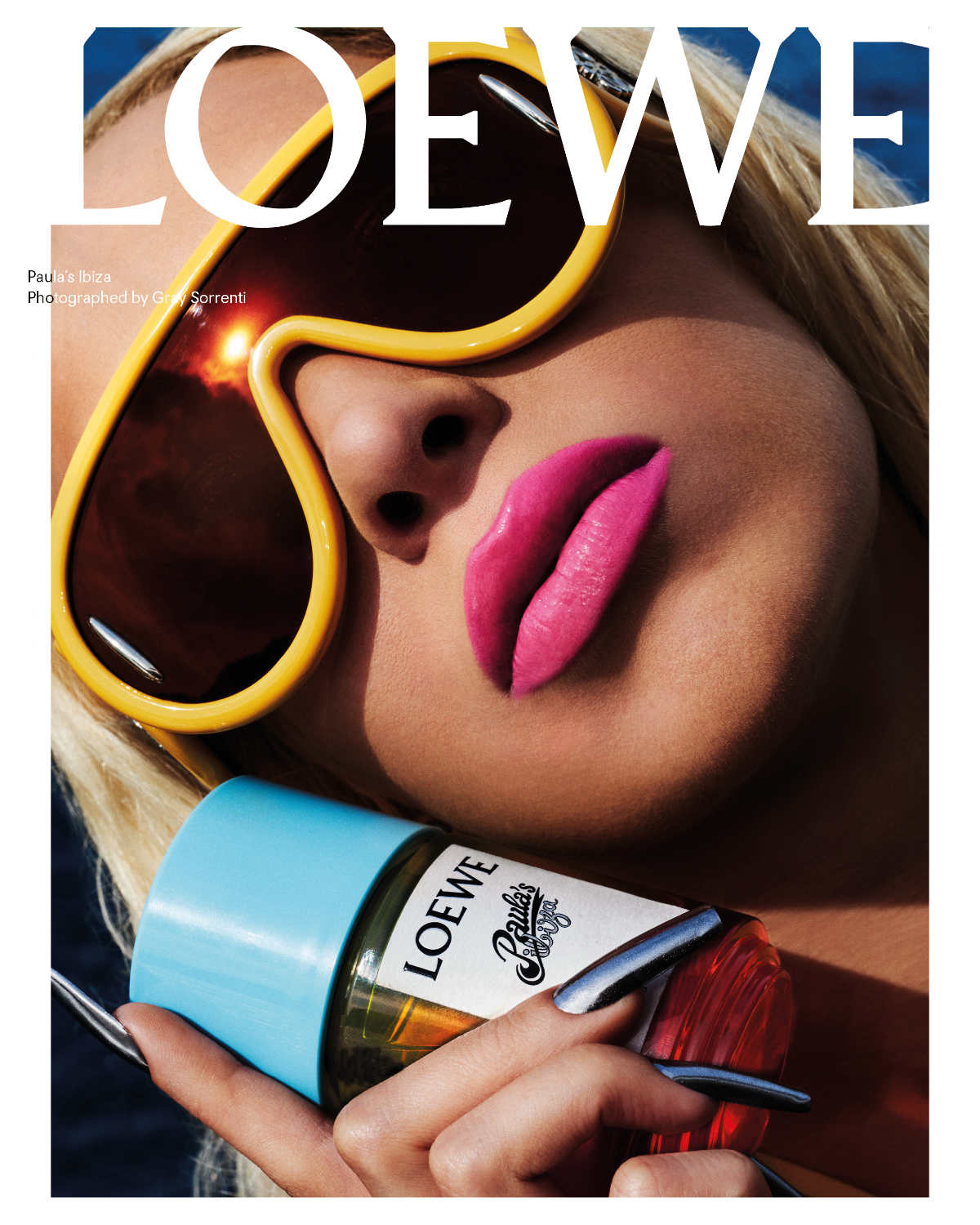 The scents are joined by a Body Lotion featuring the Eclectic fragrance, which is designed to be applied liberally to immerse the body in fresh, summery scent while nourishing the skin with light and aquatic hydration.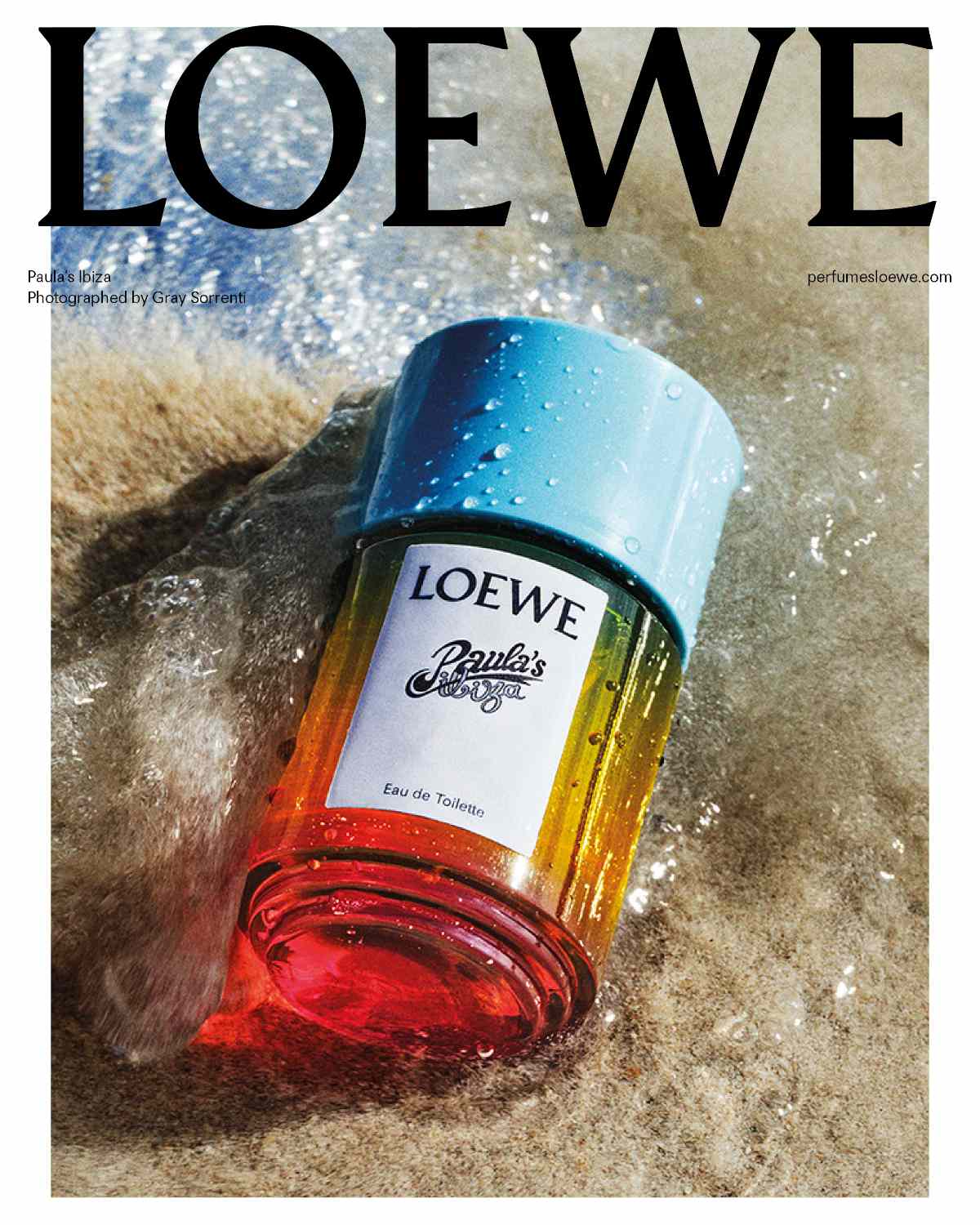 The accompanying visual portfolio, shot once again by Gray Sorrenti, is a celebration of island life with the creative community that gathers around LOEWE. The images, captured outdoors in Ibiza and Colombia, feature a cross section of international creatives and talents: Alewya, Bad Gyal and Guitarricadelafuente, are portrayed in sun-drenched moments, simply having fun.