Kilian Love, don't be shy - EXTREME
Luxferity, 19.01.2021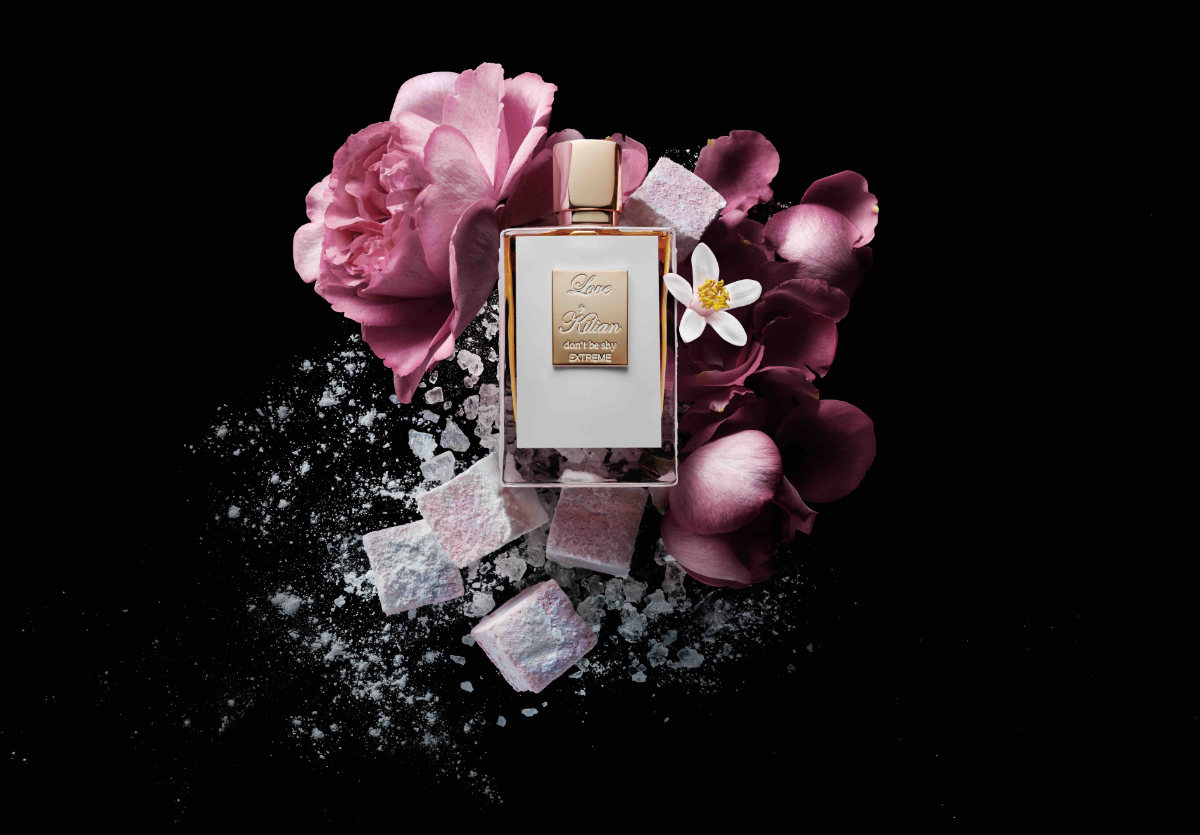 Love, don't be shy is a KILIAN PARIS fragrance icon, with its delightful marshmallow accord resonating from its heart. Created over a decade ago by founder Kilian Hennessy in collaboration with perfumer Calice Becker, they worked together again on Love, don't be shy – EXTREME adding a sublime crystallized floral aspect to the original.
If the best-selling blend Love, don't be shy is a command, an imperative to go boldly into the art of love, Love, don't be shy – EXTREME goes deeper into the dare and the deliciousness. Orange blossom and an overdose of rose make for a luminous elixir, irresistible to incurable gourmands. The fragrance opens with pure sunlight, crystallized into essences of Bergamot and Orange Blossoms sourced from North Africa. It then unfolds in full bloom: Orange Blossom Absolute and Rose Essence from Bulgaria are fresh and powerful, rounding off into a sensual breakthrough of inhibitions with Amber, Vanillin and the perfume's signature Marshmallow accord.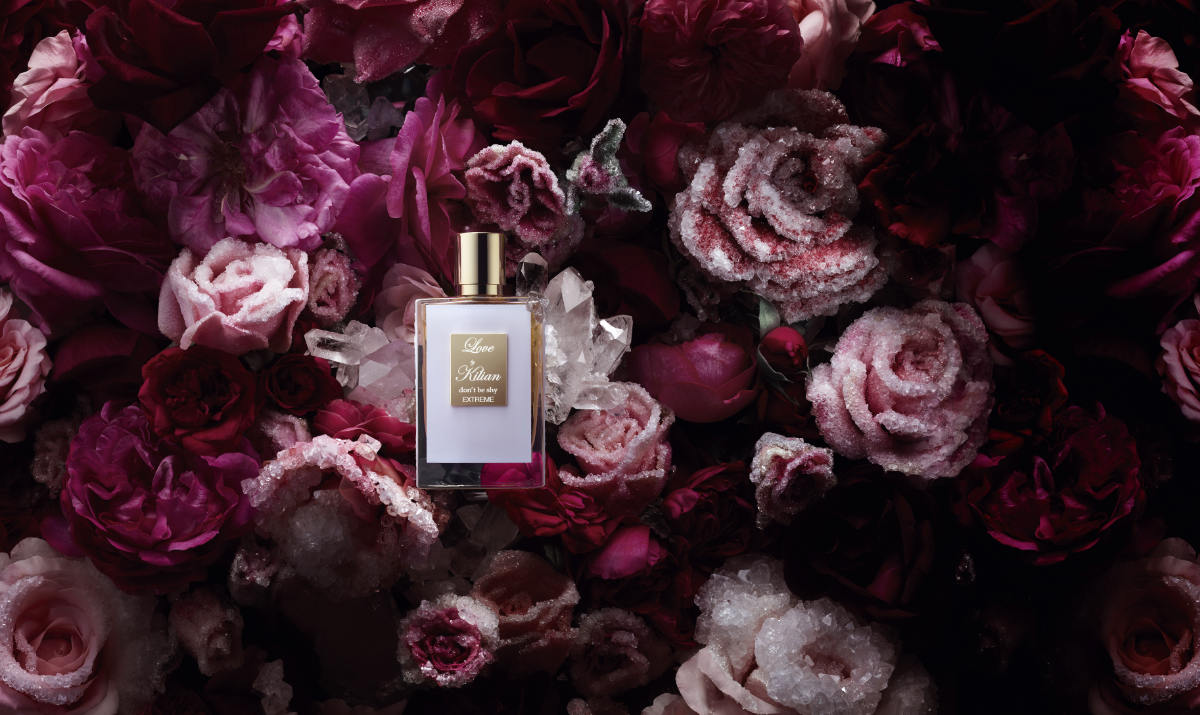 Part of The Narcotics olfactive family, Love, don't be shy EXTREME is designed to be an addictive sweetness not for the faint hearted. Its rose petals are hand-picked at dawn to capture fragrance at its intensity, a craftsmanship detail to touch the subconscious.
Incarnating light and luxury, the Love don't be shy – EXTREME perfume flacon is an unexpected interplay of contrasts in warm white glass and cool gold details, signed in engraved white. Its form remains true to KILIAN PARIS's signature style: angular, elegant and urbane with art deco design undertones.
Love, don't be shy – EXTREME is not an invitation to love. It is a dare, an impulsive dive into fearlessness and sensuality where heart, body and spirit spread their light reflecting in the crystallized petals.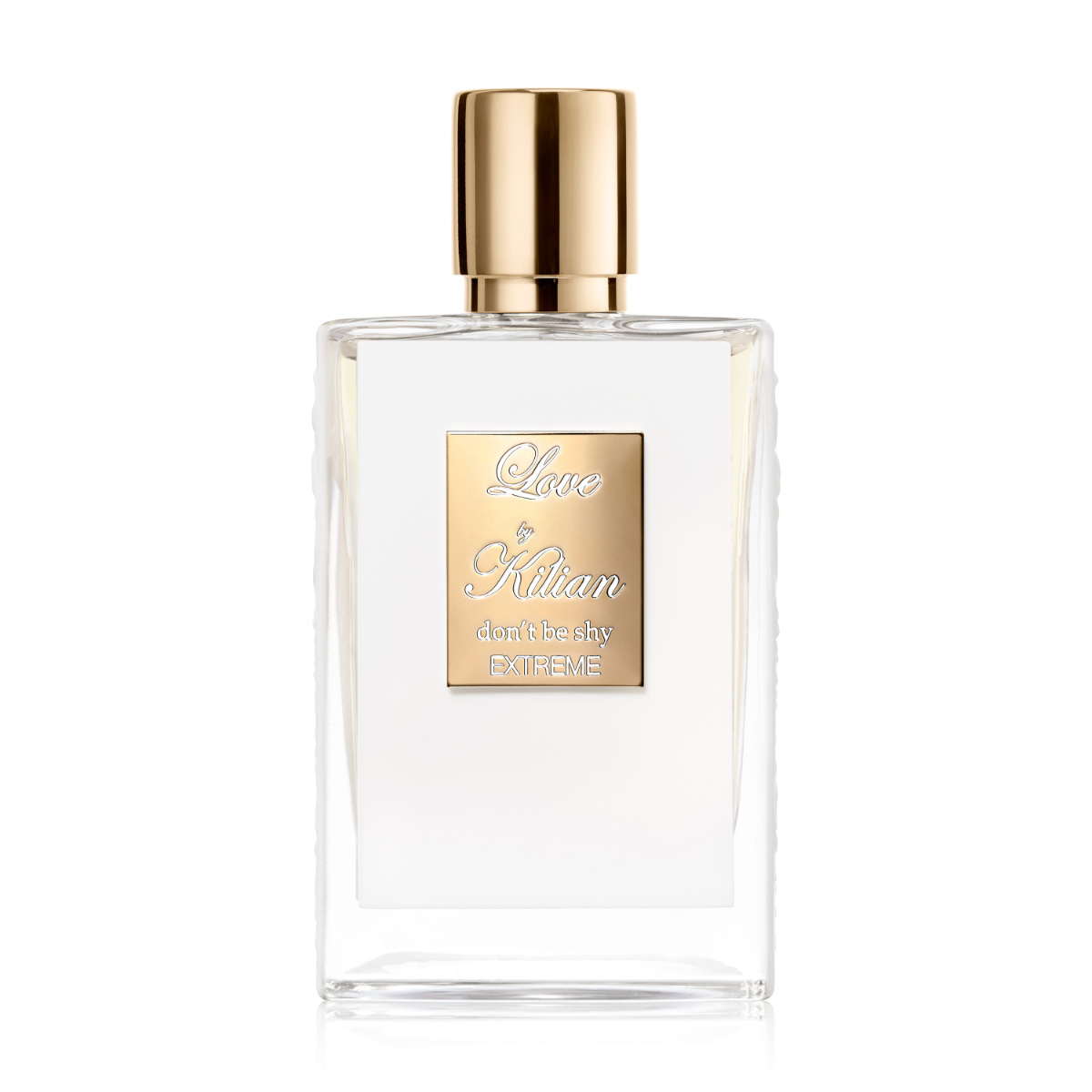 Launch Date: February 1st, 2021
Retail Price: CHF 240.-