Paco Rabanne presents its new fragrance 1 MILLION Parfum
Luxferity, 28.07.2020
There are two kinds of men.
The ones who take risks. And the ones who watch
1 MILLION Parfum.
Same charisma.
Same allure.
Same attitude.
Same fragrance signature.
The scent: a floral leather with solar strength
A flamboyant new take on 1 MILLION.
By Christophe Raynaud and Quentin Bisch.
Their mission:
To imagine the new generation of 1 MILLION.
The result:
A light bath.
A heat wave.
A sensuality overdose.
Where leather meets flowers,
in the mid-summer.
The impression of a slightly salty skin warmed by the sun.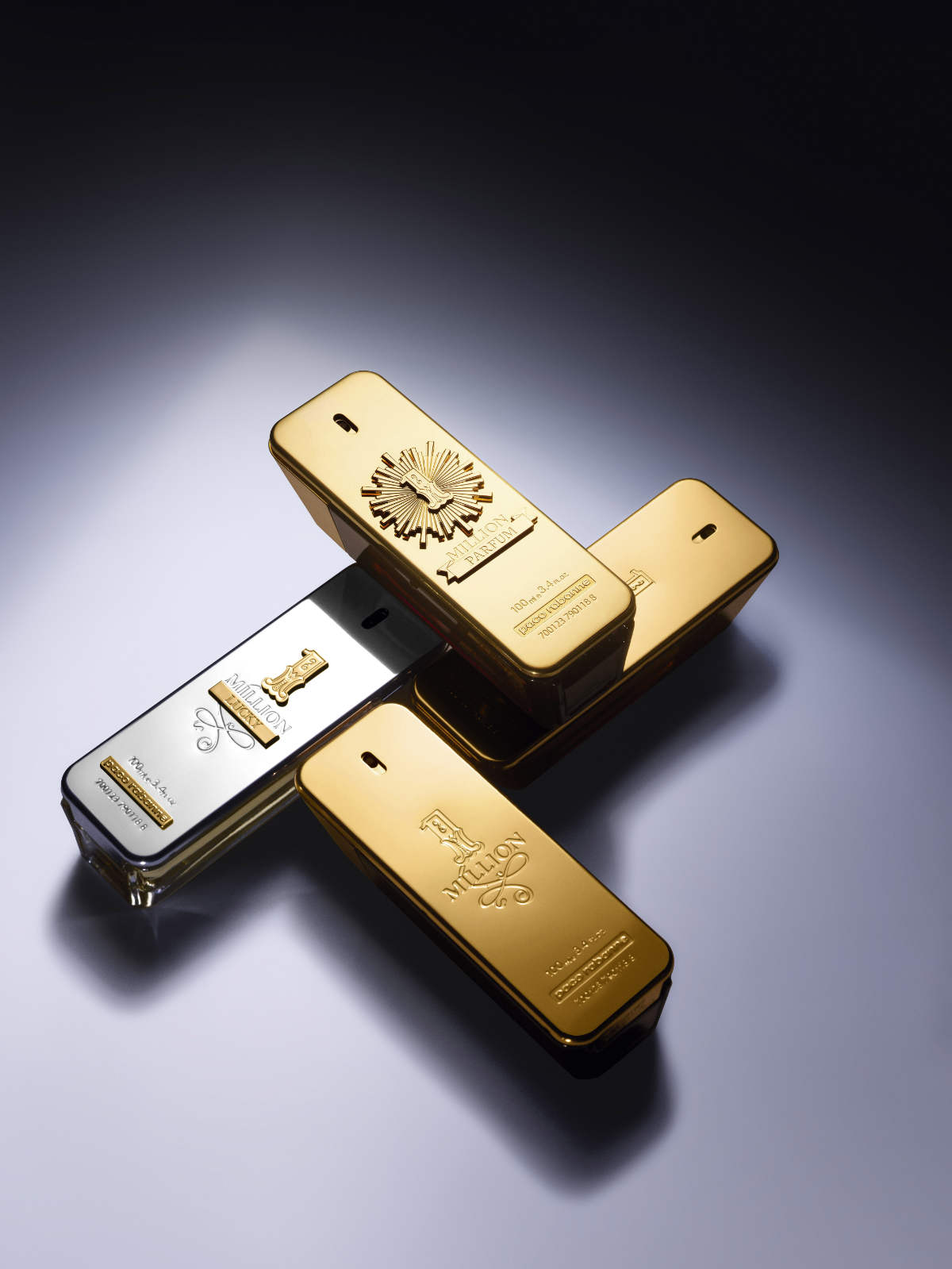 A salty pulsation:
a salty tuberose, ambroxide, cashmeran accord.
Leathery opulence:
a solar leather accord, rockrose resin.
GIVE ME MORE
The bottle
How to BE UNIQUE
Among 1 MILLION bottles?
GO BEYOND OR GO HOME
The original 1 MILLION, reinvented.
A new emblem: radiant, royal, solar.
There are two kinds of bottles.
The ones you forget. And the ones you collect.
Too much is never enough.
Joey Bada$$, 1 Million spokesperson:
24 years old and a brilliant energy. Charisma to spare. His name is Joey Bada$$, and he's one of the superstars of the international hip hop scene. Born in Brooklyn, this young American rap prodigy is also an actor (Mr. Robot with Rami Malek, among others) and an entrepreneur. A committed, respected artist, he lends his voice to those who cannot be heard. His motto: to be free and proud, and above all, to keep his head held high.
After two months on tour in 2019 with his collective Beast Coast to promote an acclaimed album, he is getting ready to release a new solo album in 2020.
@joeybadass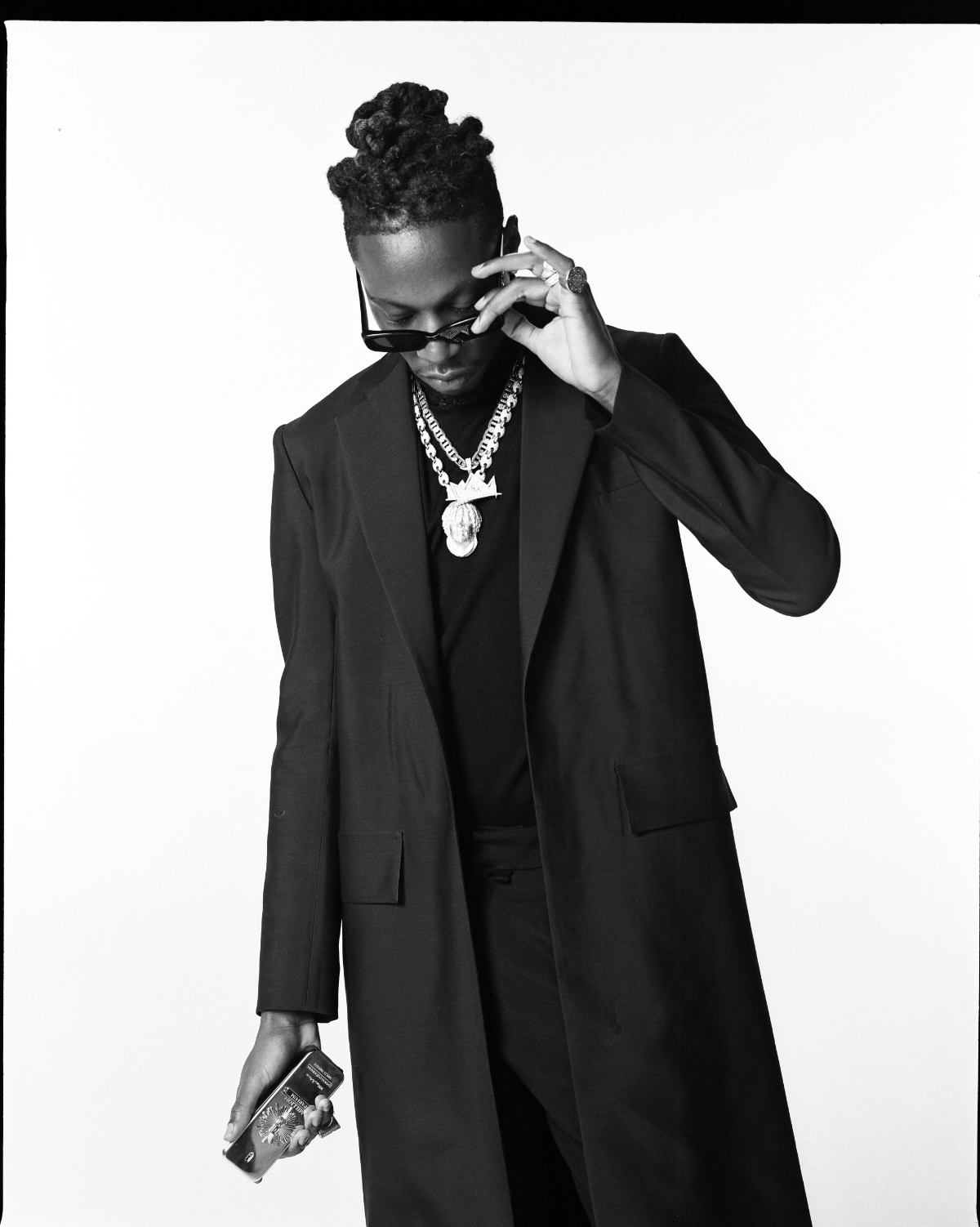 Lady Million Empire Collector, queen to his king
And to go with
1 MILLION Perfume
Lady Million Empire
is available in a COLLECTOR'S edition
A UNIQUE alter-ego
Both pink and bling
A glittery pink diamond with the same fragrance signature as the original
SHINE BRIGHT LIKE A (PINK) DIAMOND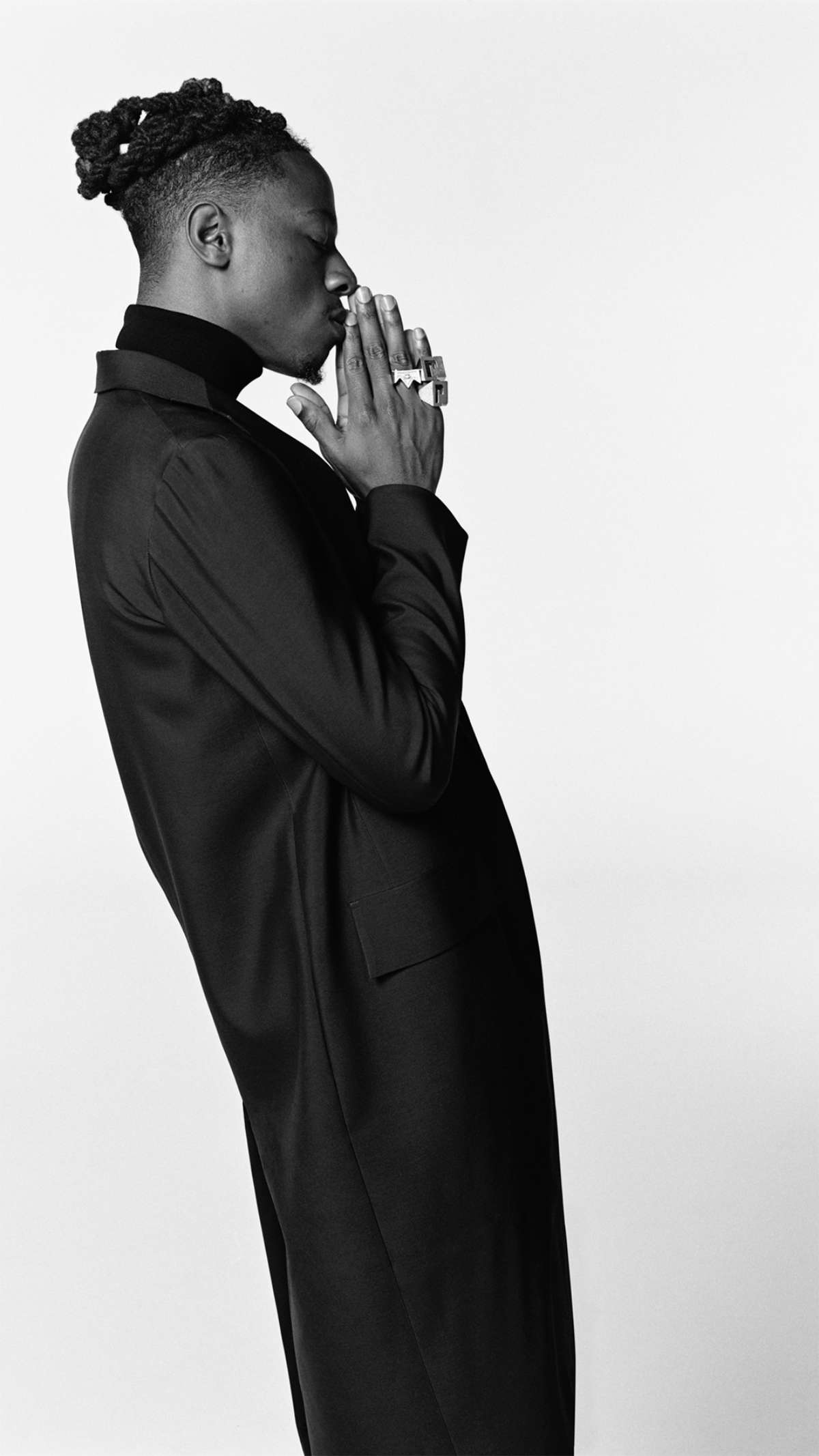 The first Chypre from Paco
In collaboration with Anne Flipo - the perfumer behind the original Lady Million - Jean-Christophe Hérault (IFF) has created a modern chypre. A chypre architecture for power and sophistication, with patchouli as its pillar. The accord: magnolia blossom plunged into the scents of a highly addictive cognac.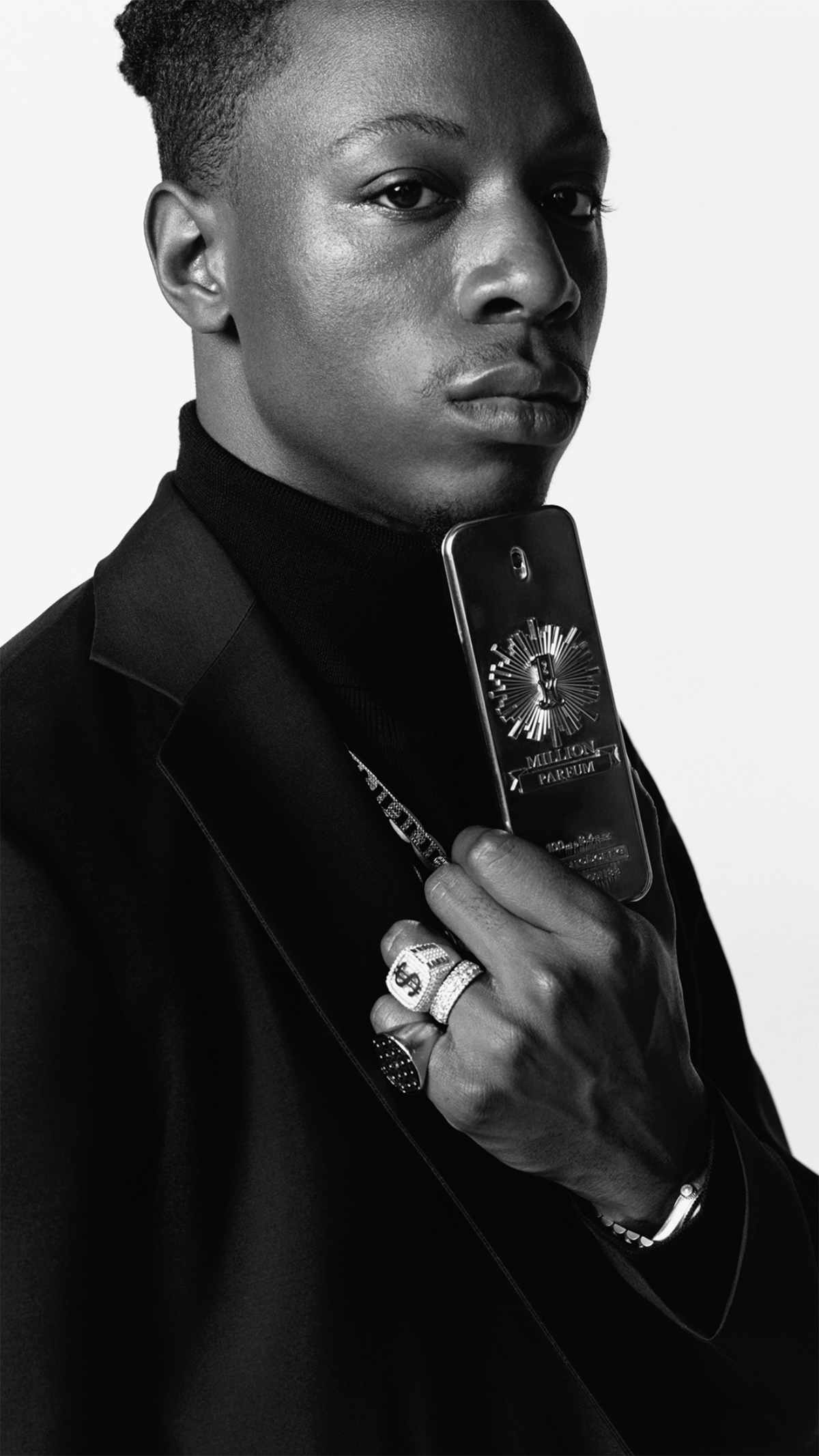 TWO OPPOSITE ACCORDS IN HARMONY
Sparkling, ultra-faceted bloom
Bright magnolia. Fresh petals. Orange blossom and osmanthus essence with leather-apricot inflections.
Cognac addiction
The power of patchouli over a musk effect. Sweet, juicy cognac accents.
@pacorabanneparfums