The Liquors by Kilian
Luxferity, 23.10.2020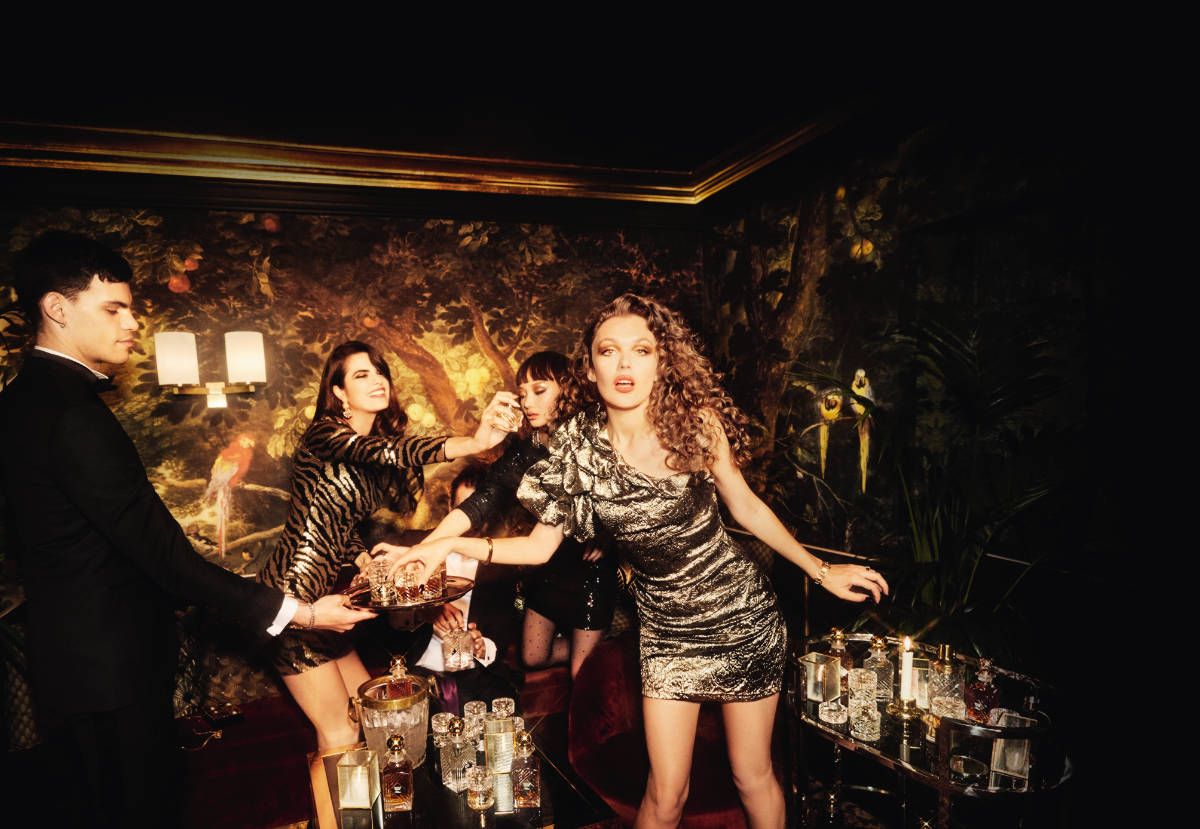 Angels' Share and Roses on Ice by KILIAN PARIS are inspired by the legendary liquors cognac and gin, respectively, served in refillable fragrance flacons styled like art deco glasses to recall the most fabulous of bars.
These fragrances are the perfect after-party scents, capturing the moment when the mood gets lit and extravagance sets in. Launching the olfactive family The Liquors, founder Kilian Hennessy felt it was time to pay tribute to his heritage, as heir to the renowned French cognac making family, and to his choice olfactory intoxicants for driving the night towards dawn.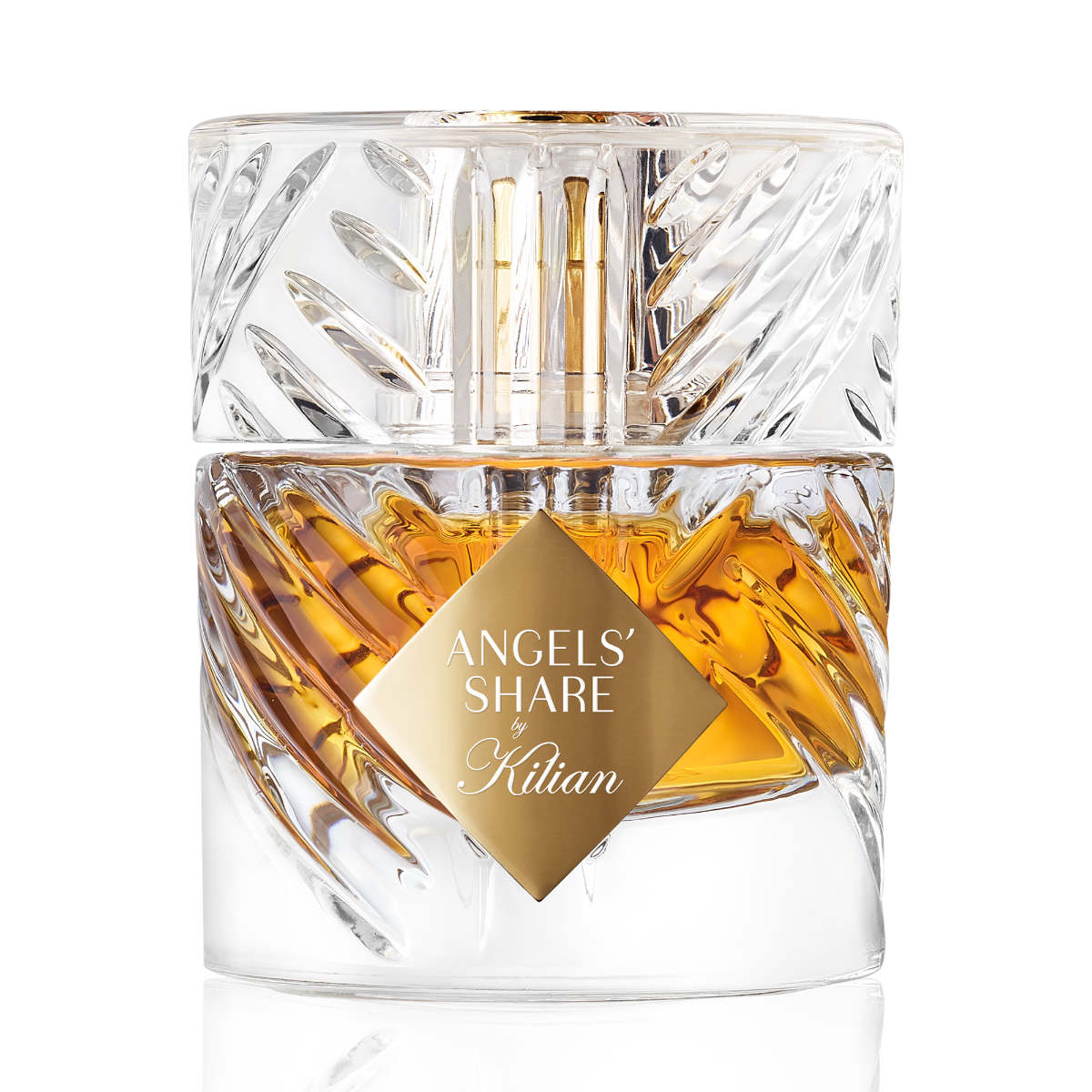 Angels' Share is perhaps Kilian Hennessy's most personal fragrance creation yet, inspired by his eighth-generation inheritance of Hennessy savoir-faire in cognacmaking. Much like a Master Perfumer who crafts accords and essences in a perfume, a Master Blender combines the eaux-de-vie in perfect proportions for an exceptional cognac. This creation goes deep into the cellars of founder's mind and memory, and into its most mysterious dimension: "la part des anges" or "angels' share"— an evaporation of liquor in oak barrels that lifts, while aging, like a silent offering to the gods.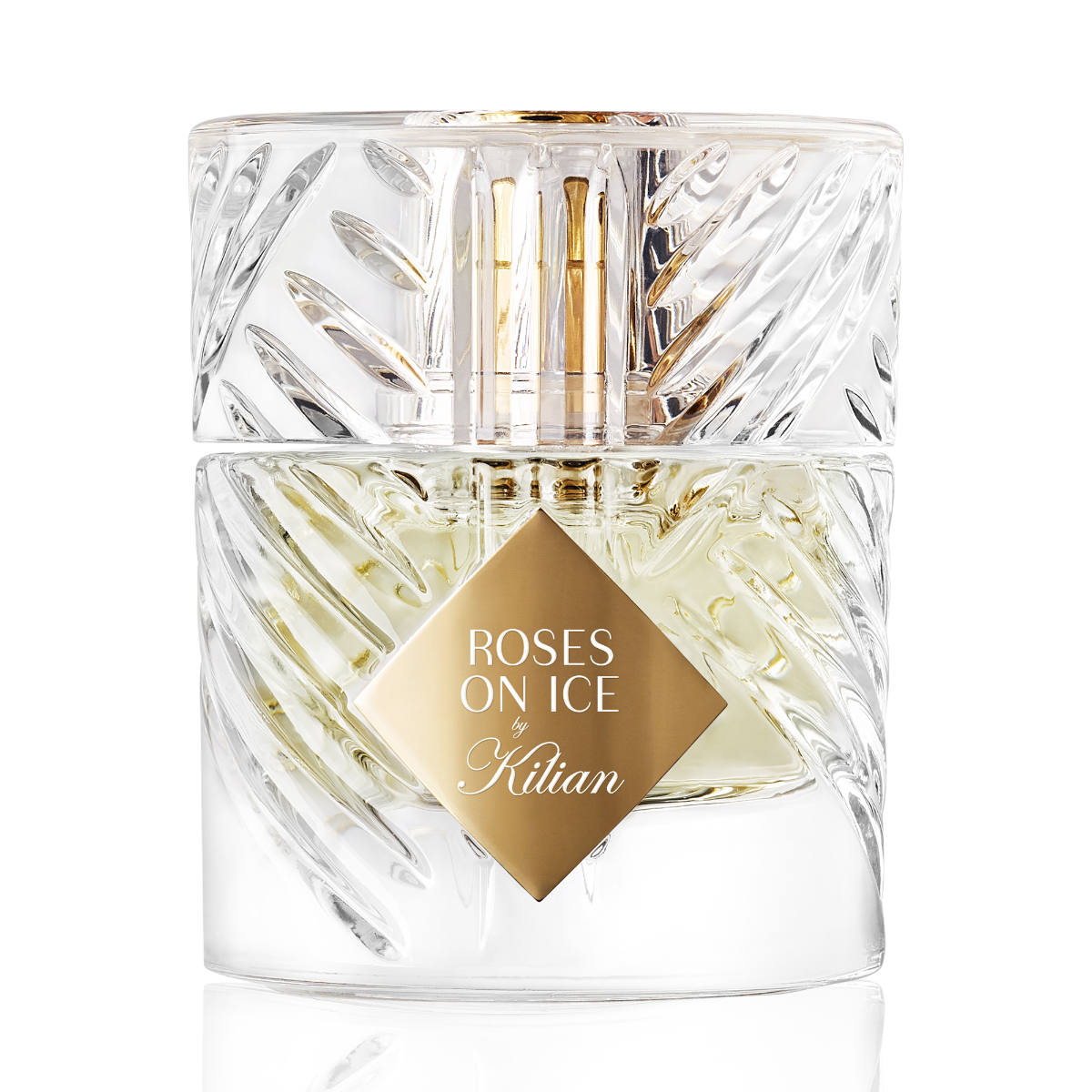 A first-time collaboration with French perfumer Benoist Lapouza, Angels' Share contains the essence of Cognac derived from the liquor to lend it a natural caramel color. Opening with this cognac oil, upon a blend of oak absolute, cinnamon essence and tonka bean absolute, the scent's long-lasting notes of sandalwood, praline and vanilla make for a delicious finish, a rare concoction only angels should experience.
Anyone for notes of gin, distilled with rose and cucumber? As a first-time collaboration with perfumer Franck Voelkl, Kilian Hennessy wanted to recreate the tasting of "gin on the rocks" with a splash of lime—recalling his wife's favorite drink. Roses on Ice opens with the aquatic freshness of cucumber and the aromatic uplift of juniper berries, creating an icy sensation, rounded in an accord with voluptuous Rose Centifolia. Upon a drydown of sandalwood and musk, the scent expresses the sharp—yet deeply infused—character of gin consumed in its ideal.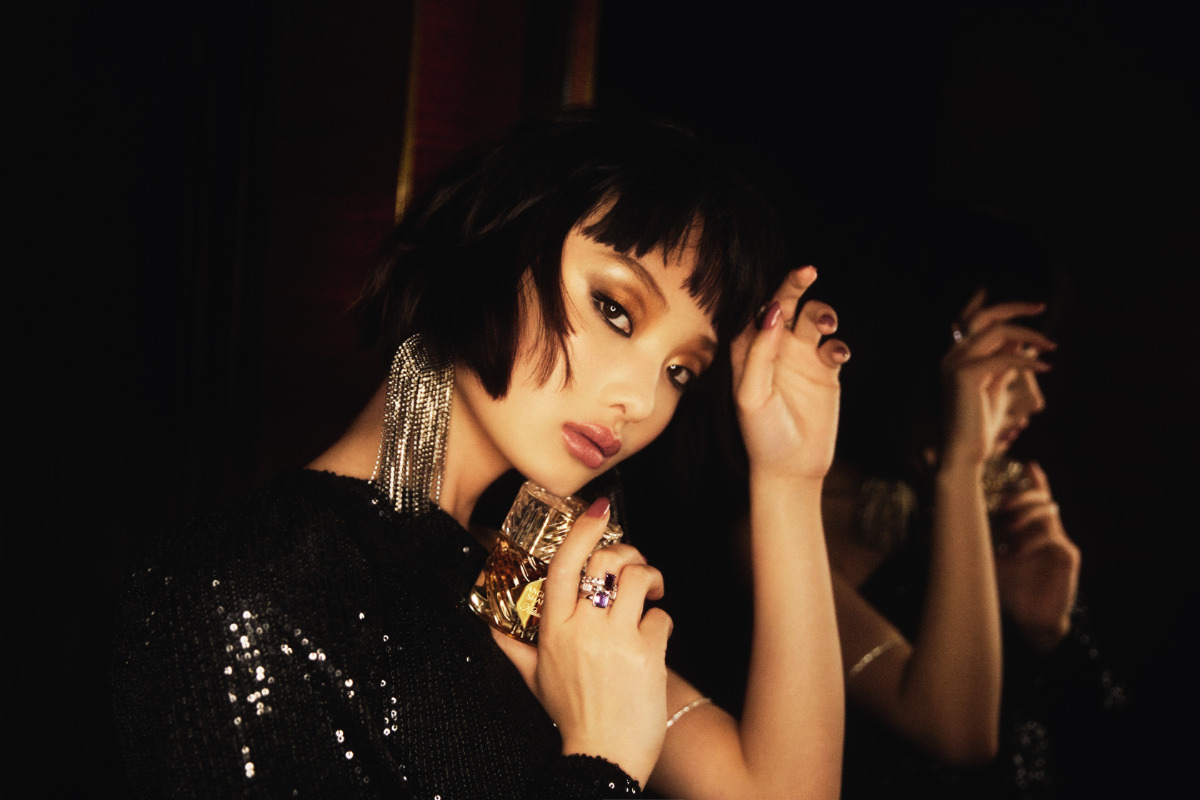 Instantly and addictively tactile, The Liquors olfactive family perfume flacons are trompe l'oeil objects reminiscent of art deco barware. Styled as a speakeasy essential, the weighted glass is engraved with the emblematic K motif to throw and catch light at all angles, finished with a golden, diamond-shaped plaque signed in white serigraphy.
Knock on the door, slip inside a hidden bar—and prohibition ends here, for The Liquors by KILIAN PARIS are the scents of late-night libations. Now the party starts getting good.