Introducing The 2023 Loewe Perfumes Botanical Rainbow Campaign
Luxferity, 26.09.2023
Actresses Úrsula Corberó and Greta Lee star alongside actor and Brand Ambassador Stéphane Bak in a new campaign that celebrates the symbiotic connection between LOEWE Perfumes and the natural world. Emphatic, hyper-dramatised and conversational, screen test-inspired shots celebrate the actors' emotional range and the power of perfume to transport our senses.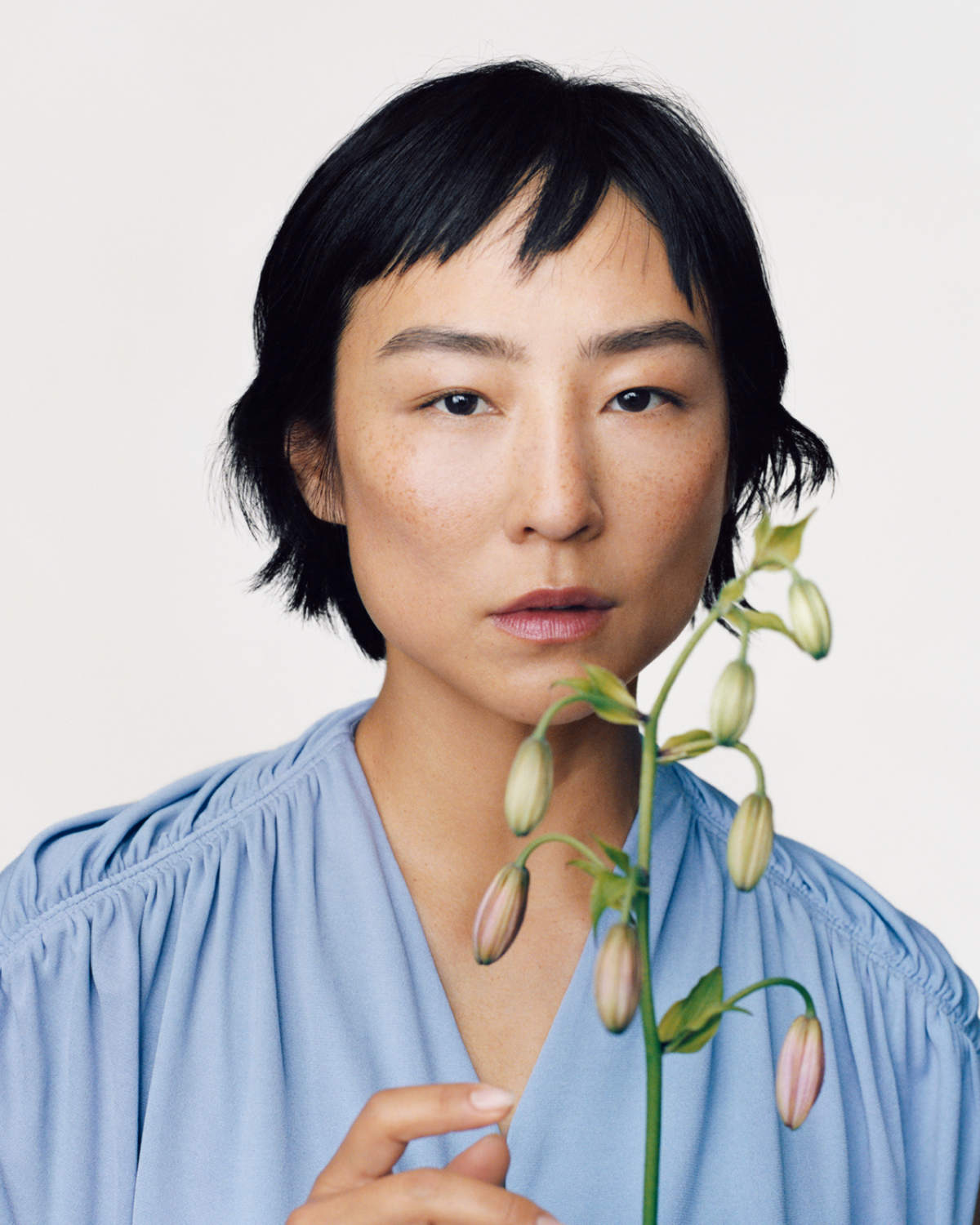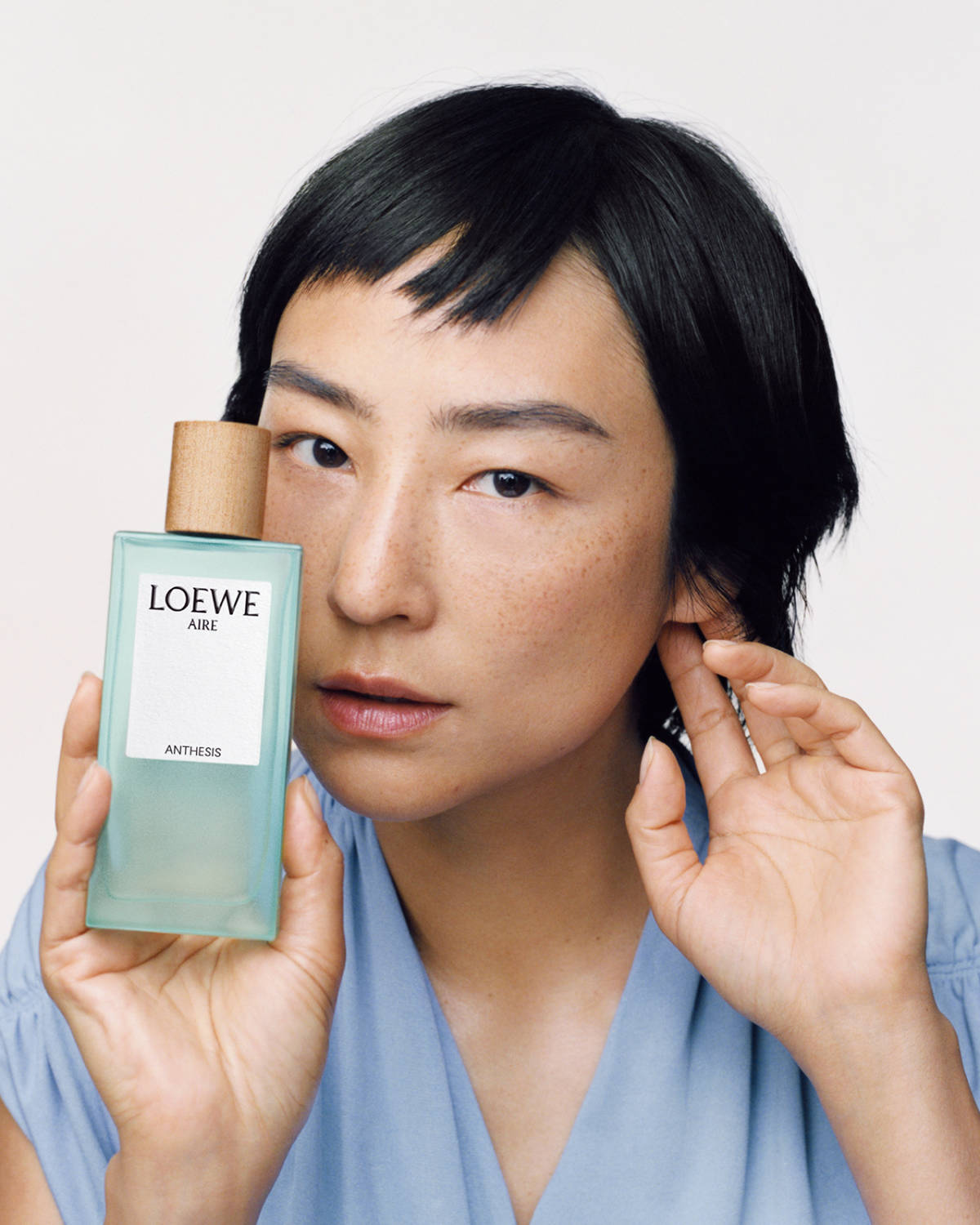 The campaign marks the release of LOEWE Aire Anthesis: a unisex fragrance from the Botanical Rainbow collection, which is the first in a new generation of scents featuring a signature 'LOEWE Accord', based on the Spanish rockrose. Key scents from the LOEWE Botanical Rainbow collection appear in dialogue with the campaign's protagonists: LOEWE 001 is photographed with Stéphane Bak and Úrsula Corberó in a nod to the line's sensuous character, designed to be shared by partners. The new unisex LOEWE Aire Anthesis appears with Greta Lee performing a series of ethereal poses. The masculine LOEWE Esencia EDP and feminine LOEWE Solo Ella EDP are paired with Stéphane and Úrsula respectively, who both play on exaggeration in gesture and stance.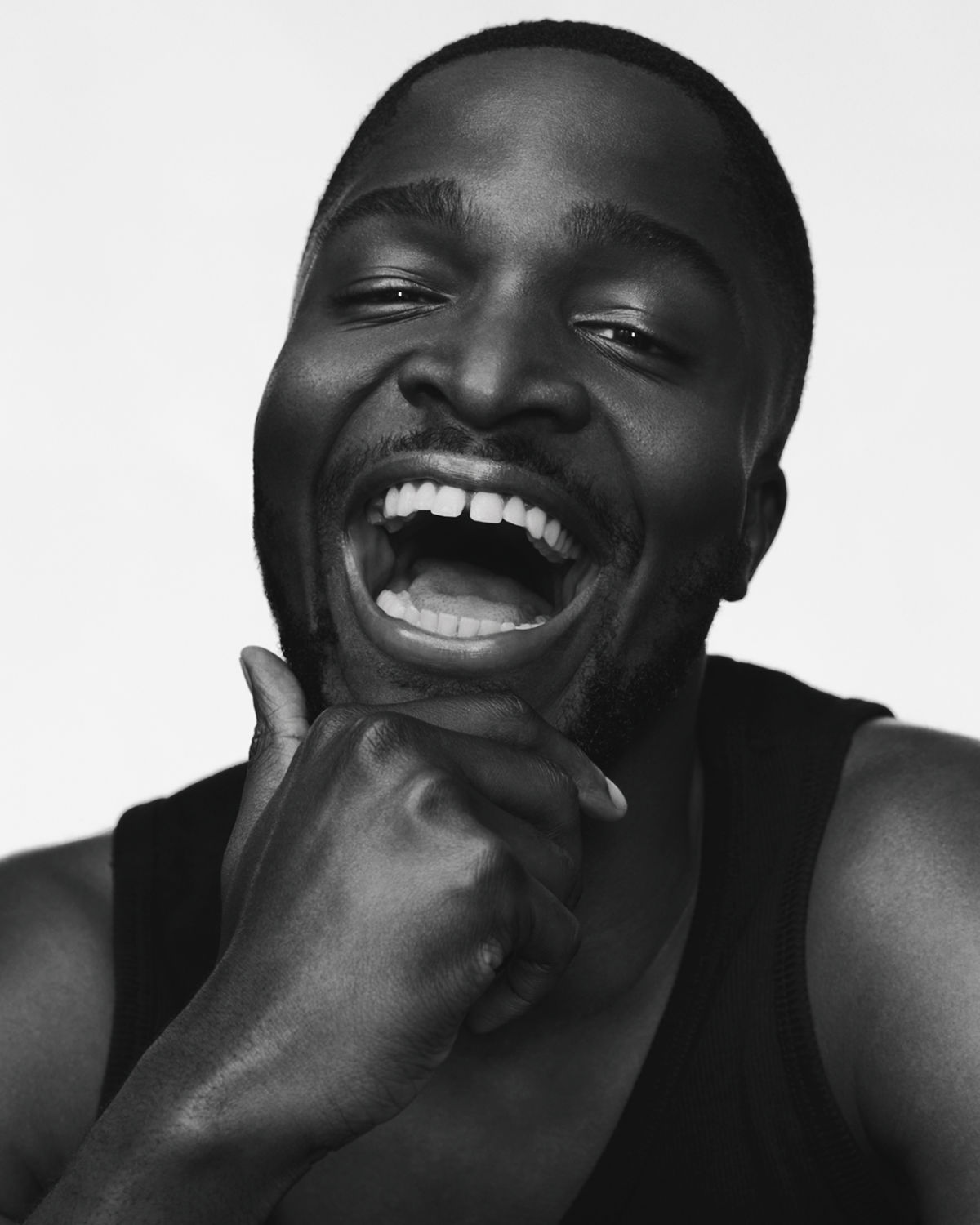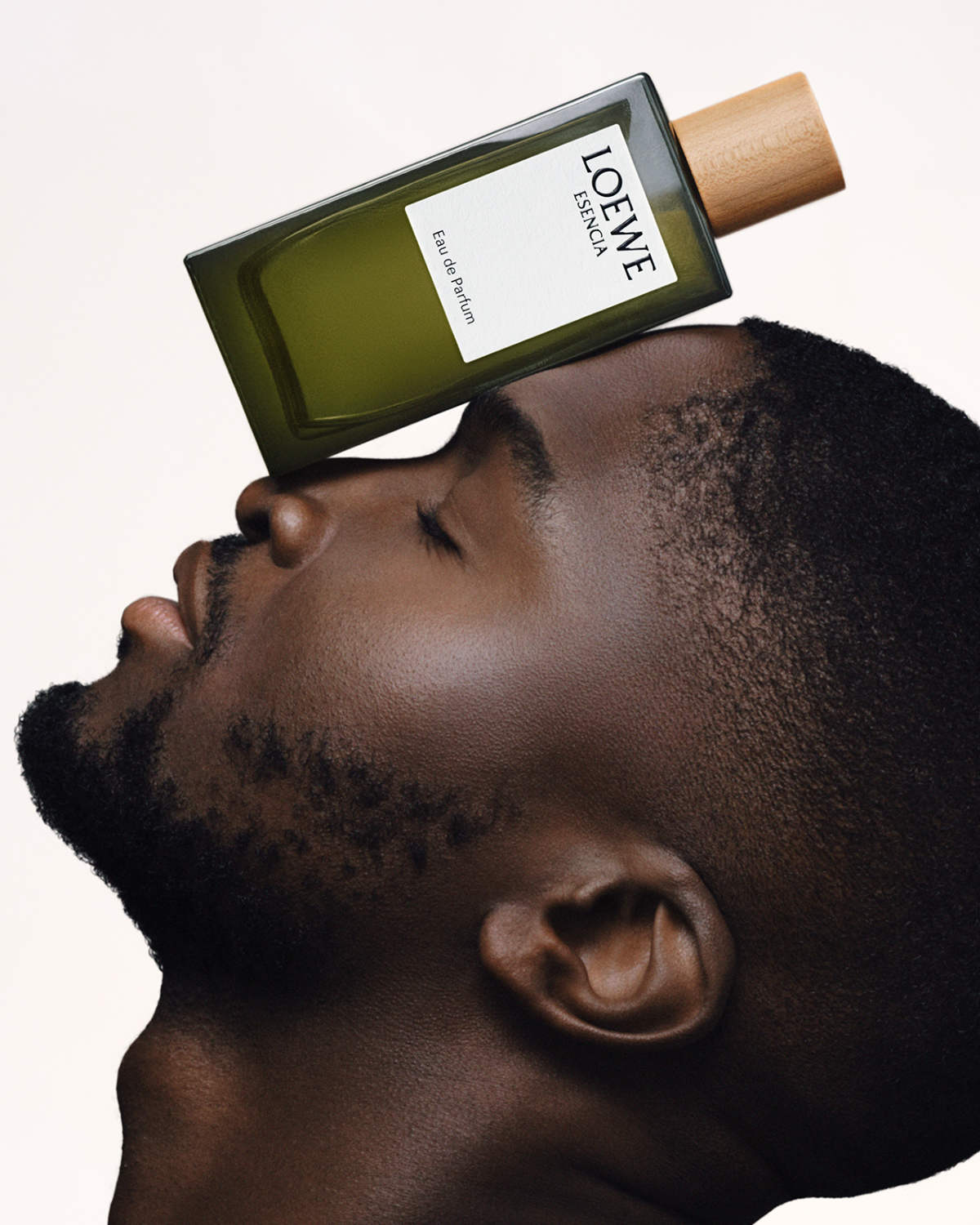 In addition to the Botanical Rainbow fragrances, the campaign highlights the redesign and relaunch of the Madrid-inspired luxury collection, Un Paseo por Madrid. Rebottled in a new flask—the Botanical Rainbow's archetype block-shaped design—the Un Paseo por Madrid collection features a distinctive marble cap, as captured in the campaign alongside Greta Lee.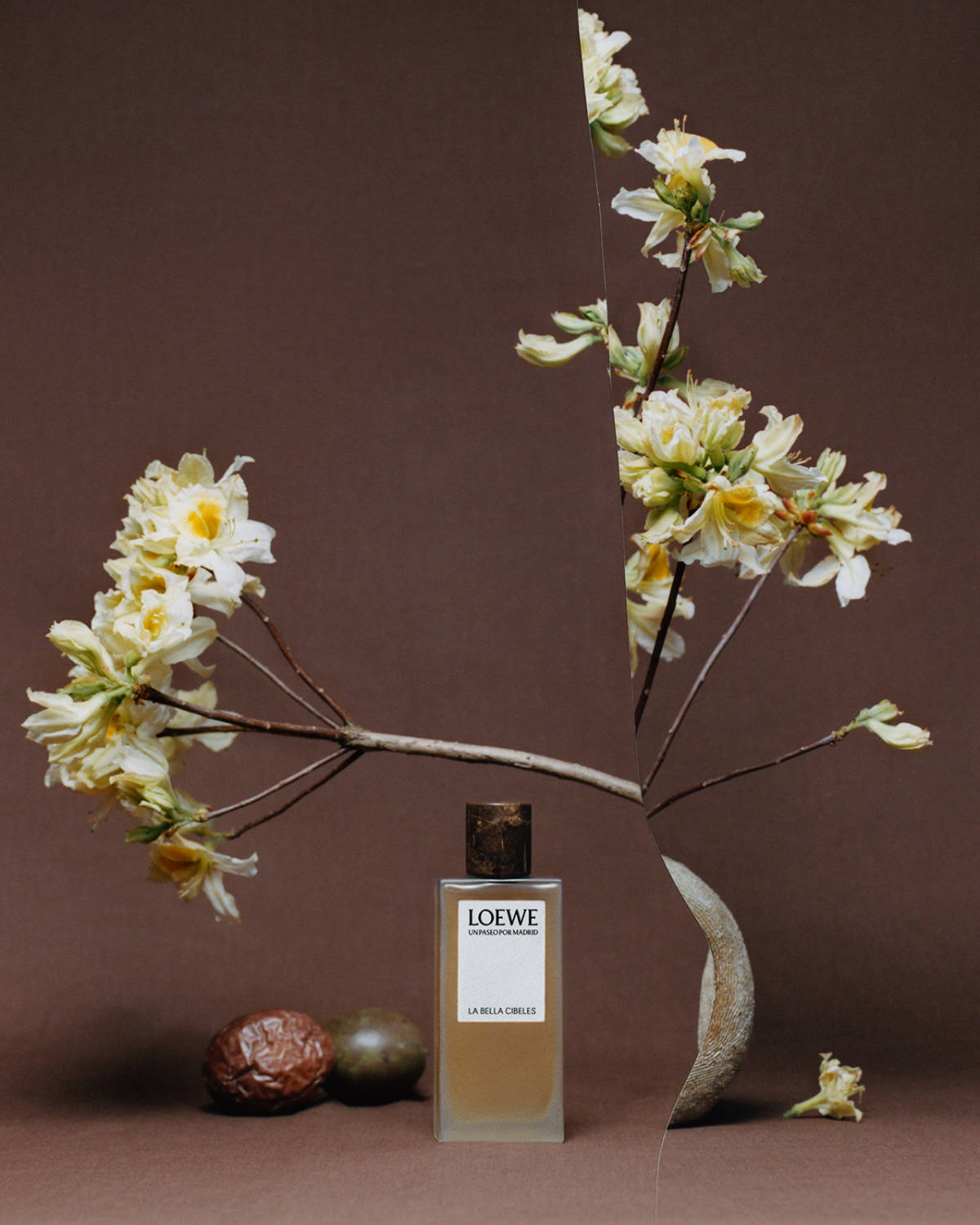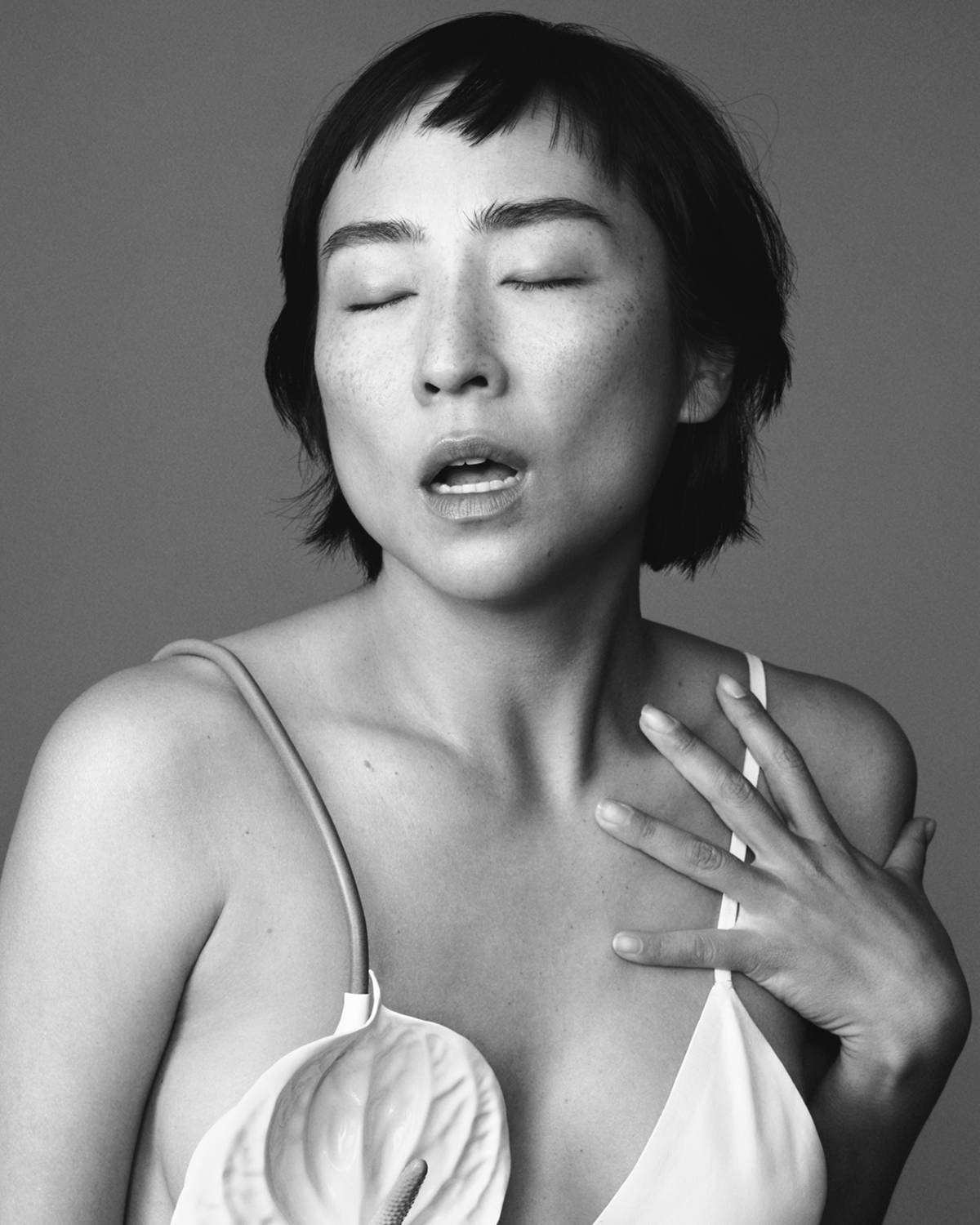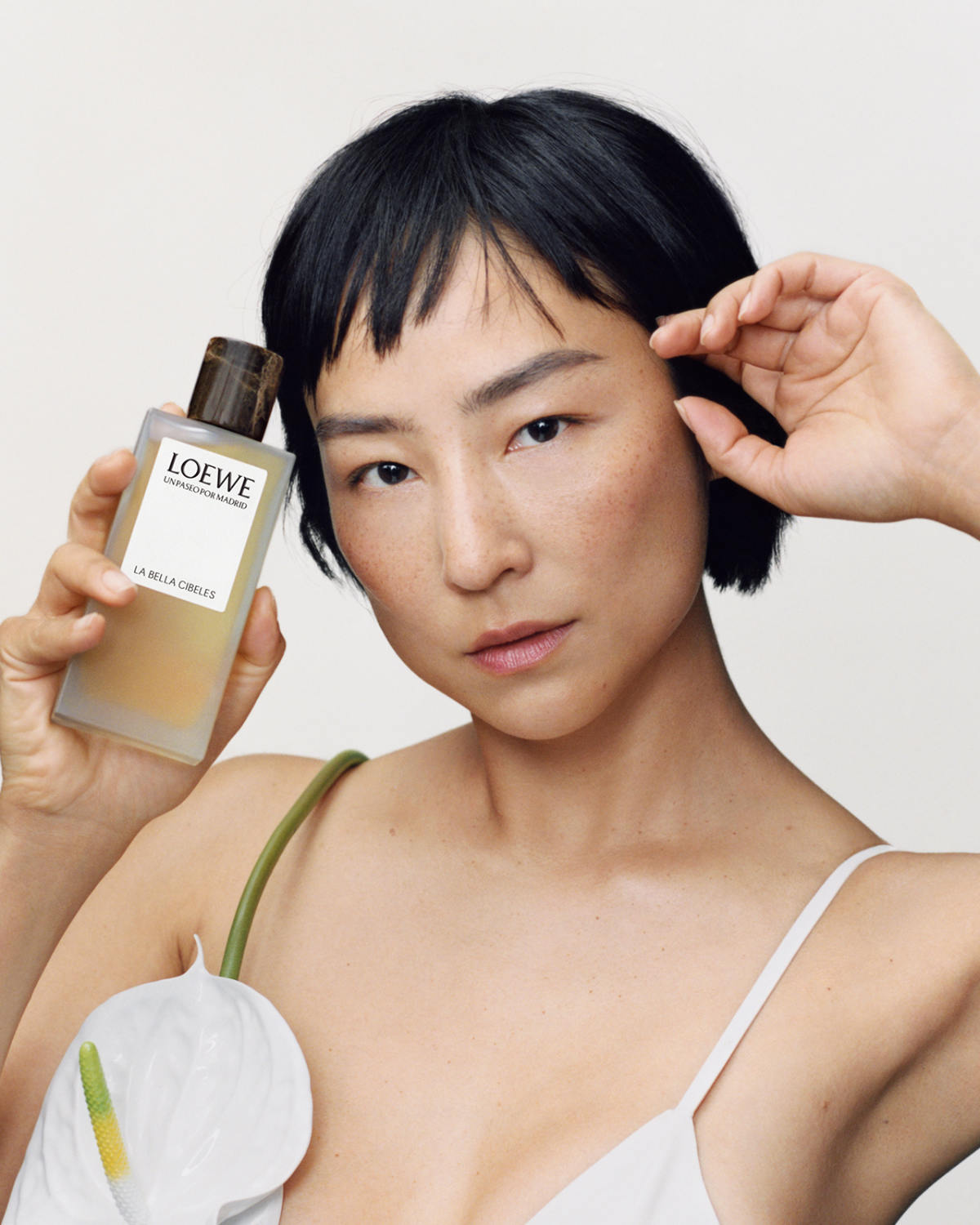 With images by photographer and long-time LOEWE collaborator Tyler Mitchell and a film by director Albert Moya, the campaign explores the ways human emotion and natural phenomena evoke an emotional reaction. Entwined with flowers, leaves, and other botanical elements arranged in the style of Japanese ikebana, the talents demonstrate a kaleidoscope of feeling, from the serene to the bold.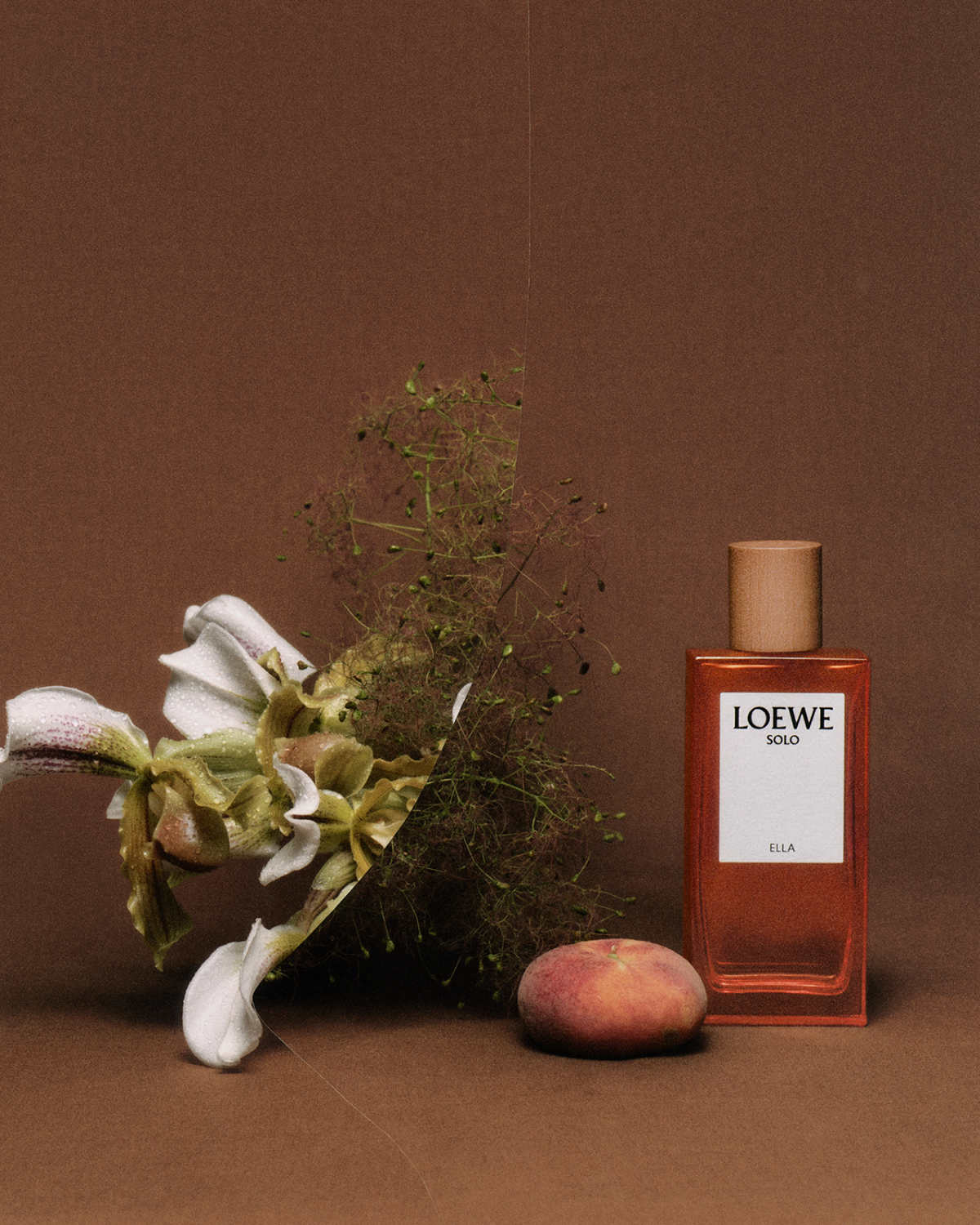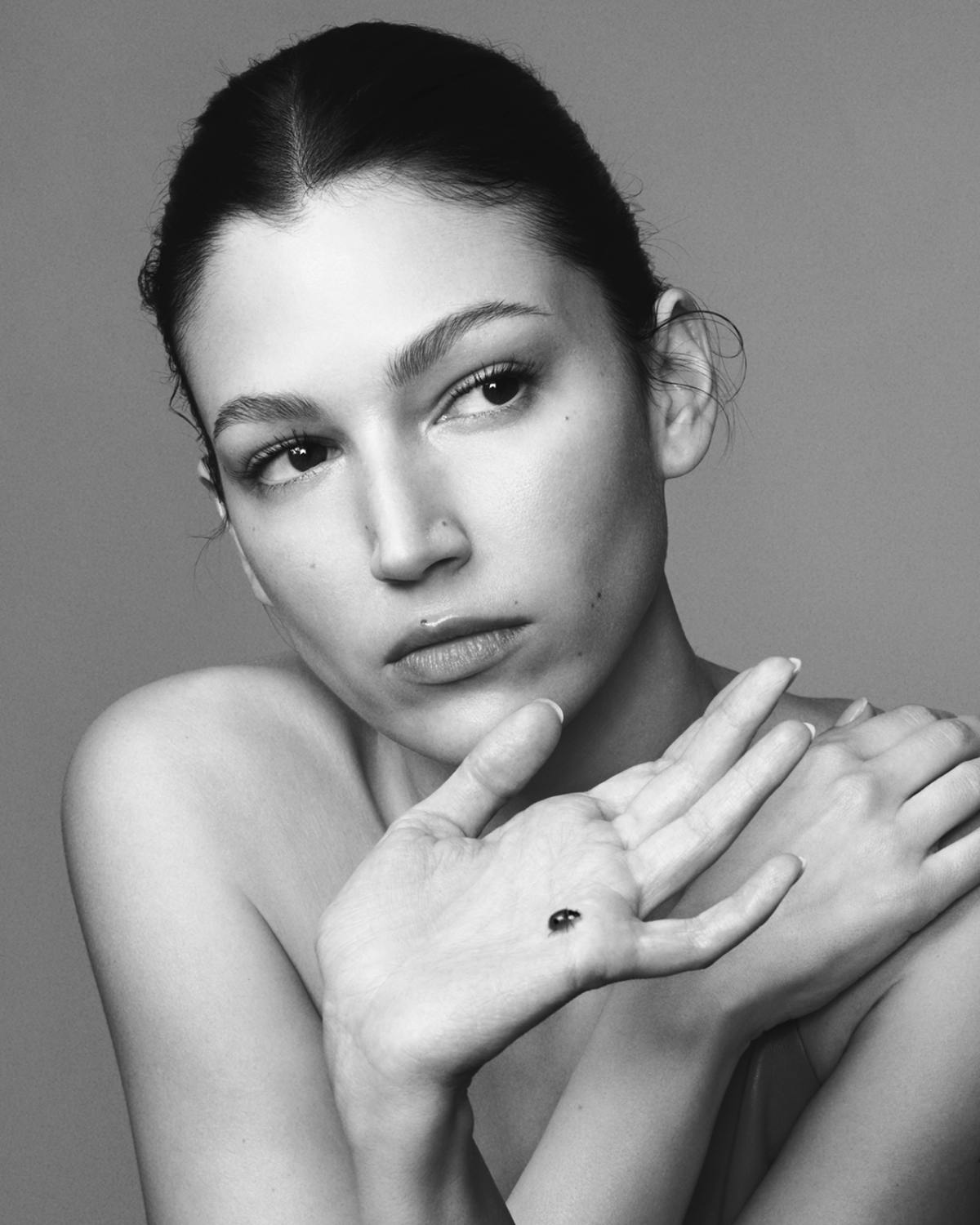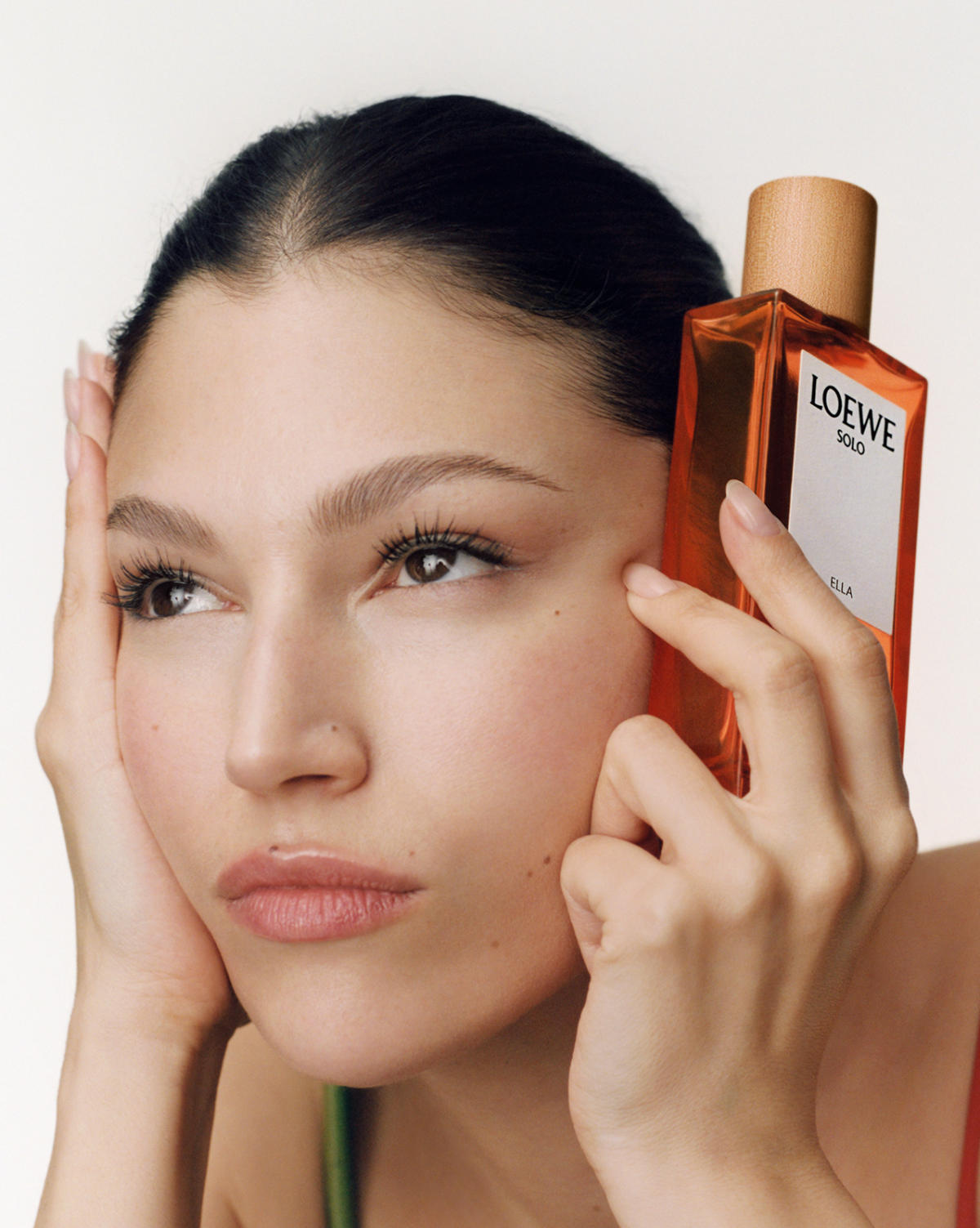 Highlighting the unique blend of artisan craft, nature and creativity that lies at the heart of LOEWE Perfumes, the campaign stills combine the talent portraits with collaged still-life compositions created by Netherlands-based artist Nicola Kloosterman. The bottles are shown in graphic encounters with fractured botanical elements, illustrating the scents' interplay with raw nature.