Brand New Gaultier Divine Eau De Parfum
Luxferity, 31.08.2023
Eves of tomorrow, Madones from today, old school divas and contemporary queens...since 1976, Jean Paul Gaultier's passion has been dressing and undressing women, celebrating their uniqueness through diversity. Who are these Gaultier women? All women! Those who create their own rules and write the chapters of their own lives. Revolutionary? Powerful? Better yet! Audacious women who are proudly and freely themselves.

Promoted
I'M A WOMAN, WHAT'S MORE DIVINE?

30 years after releasing the Maison's first fragrance – a Classique, connoisseurs might say, Jean Paul Gaultier draws on the quintessence of its heritage to create a new fragrance that celebrates a new version of femininity: plural, sensual, free, more necessary than ever. Outrageously chic. Audaciously daring. Divinely feminine.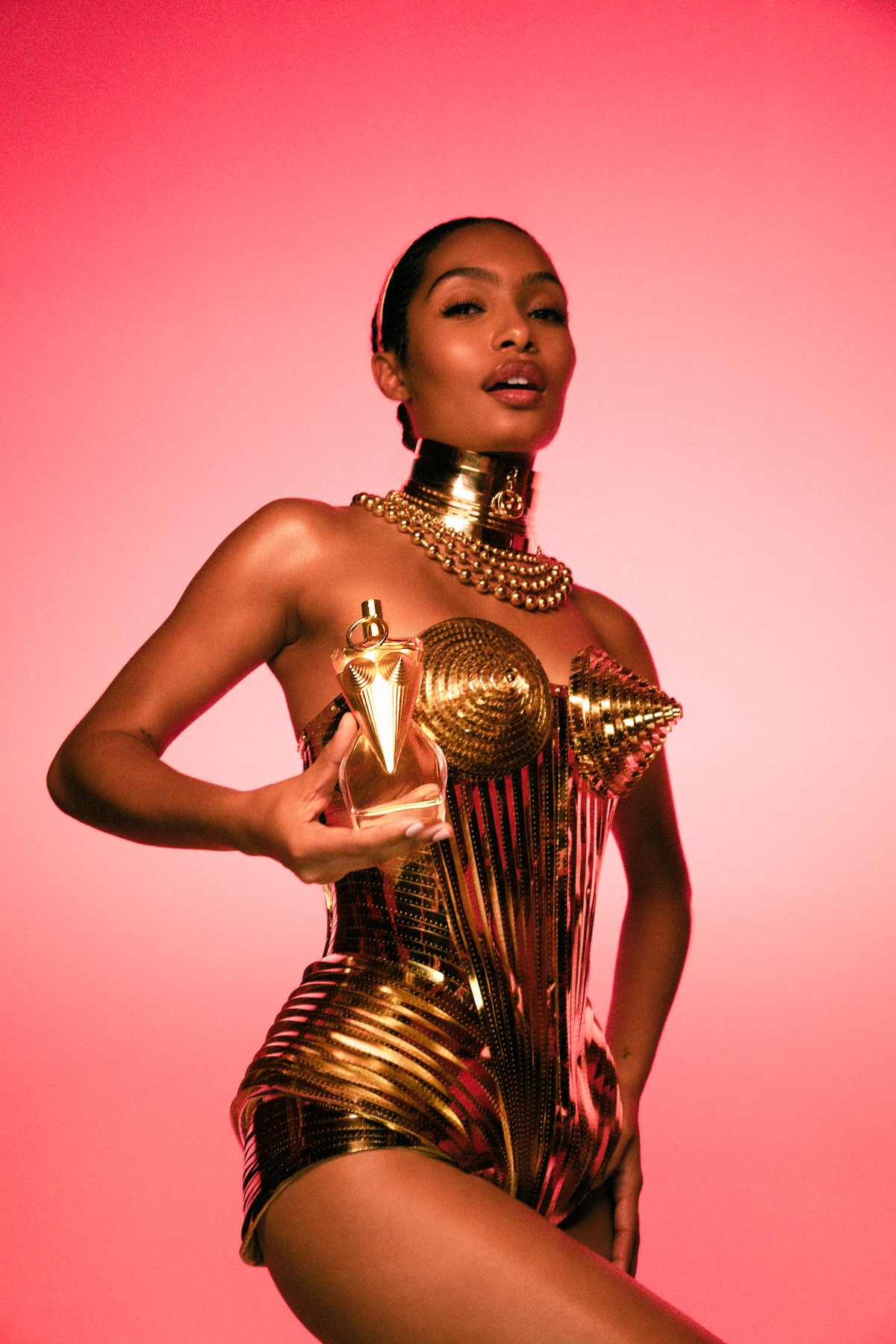 "Be yourself! But not like that!" Since the beginning of time, society has been telling women how to behave and be a woman. Glorifying every aspect of femininity, embracing the richness of being different, the Gaultier Divine women are freeing themselves from the clichés of gender and celebrating their uniqueness. Sexies, rebellious, human, divines; these living, breathing goddesses seamlessly combine uniqueness and otherness in a single corset.
Promoted
DIVINE, A SALTY KISS...

That's the effect of this utterly inimitable, sunny eau de parfum once it gets in contact with the skin. Floral and sweet, with a hint of the salty sea, it was created by Quentin Bisch. Vegan, cruelty free, with 90% natural origin ingredients responsibly sourced, this divine formula showcases the best of its time. A fluid and sensual tension between two accords, floral and gourmand, are cut through by a salty vibration… majestic, solar, spectacular, à la Gaultier, a lily displays its voluptuousness among a bouquet of white flowers, while a perfectly whipped merengue brings out a delicious creamy sweetness. An unprecedented addiction, contrasted by a salty sea breeze that makes you want to eat your way through the fragrance trail. Surprising, addictive, captivating, simply divine.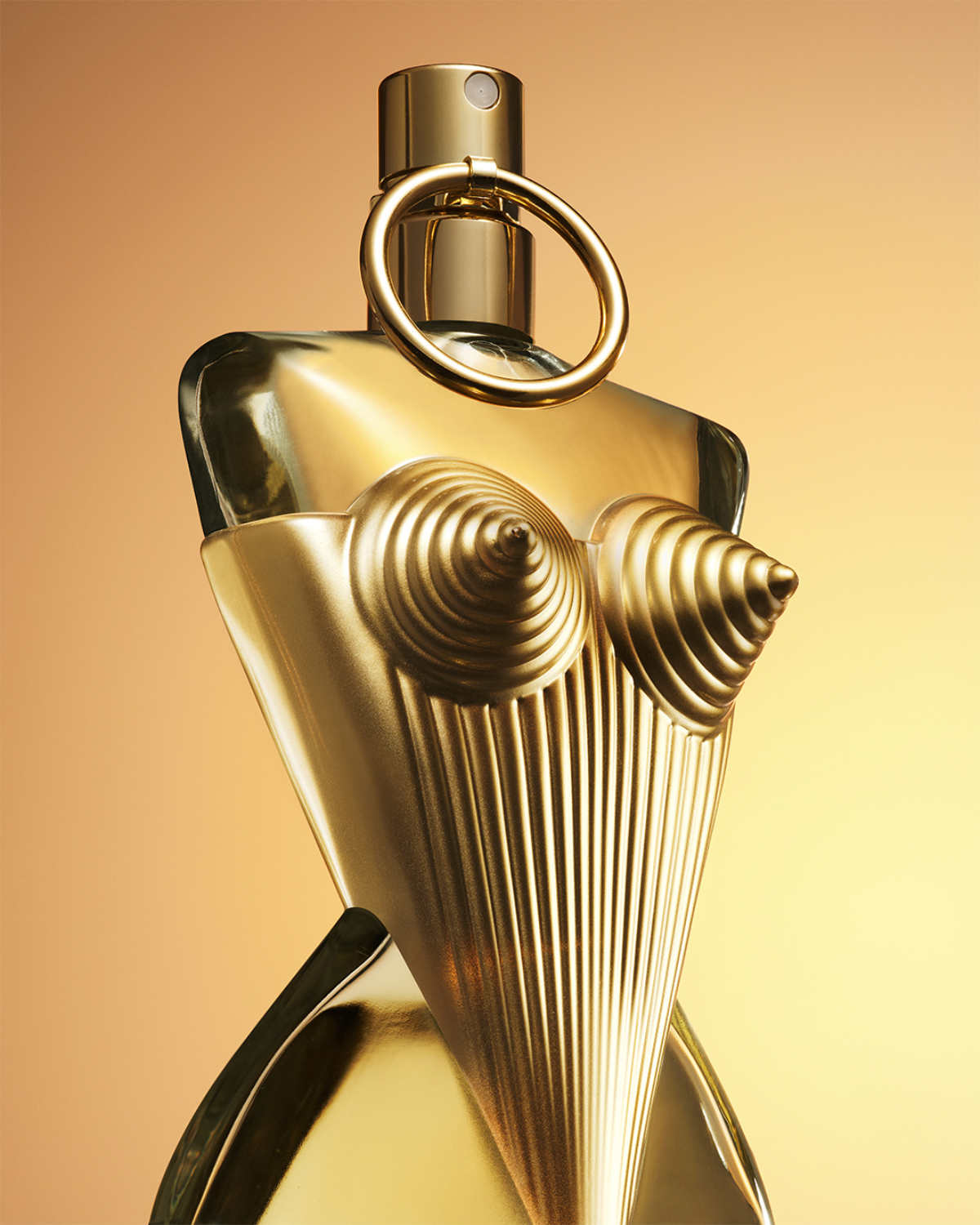 A GOLDEN STATEMENT

By showcasing the undergarment society tried so hard to hide onto the catwalk, Jean-Paul Gaultier transformed a restrictive lingerie piece into a provocative symbol for popular culture. Voluptuous, curvy, even curvier... for all women who have character, Gaultier Divine's curves match their ambitions, no matter how generously sized they are! More conic, but always iconic, Gaultier Divine's corset is no longer a delicate piece but a precious jewel and symbol of power. A tribute to strong women and to the brand's DNA. Its body, which can now be refilled infinitely at will, is accompanied by the cult metallic can which becomes immaculate, radiating under the fiery, glowing sun.
Promoted
AN EMPOWERING FACE

Actress, model, activist, social justice advocate and feminist, she was one of Time Magazines' Most Influential Teens of 2016. Harvard graduate and creator of Eighteen x 18, a platform to encourage young US people to vote, Yara Shahidi has many different faces. Utterly committed, and a perfect incarnation of the values of the brand, she strongly promotes the right for every woman to feel beautiful, unique, proud of her differences and merely herself. Who could be a more Divine fit for this magnificent celebration?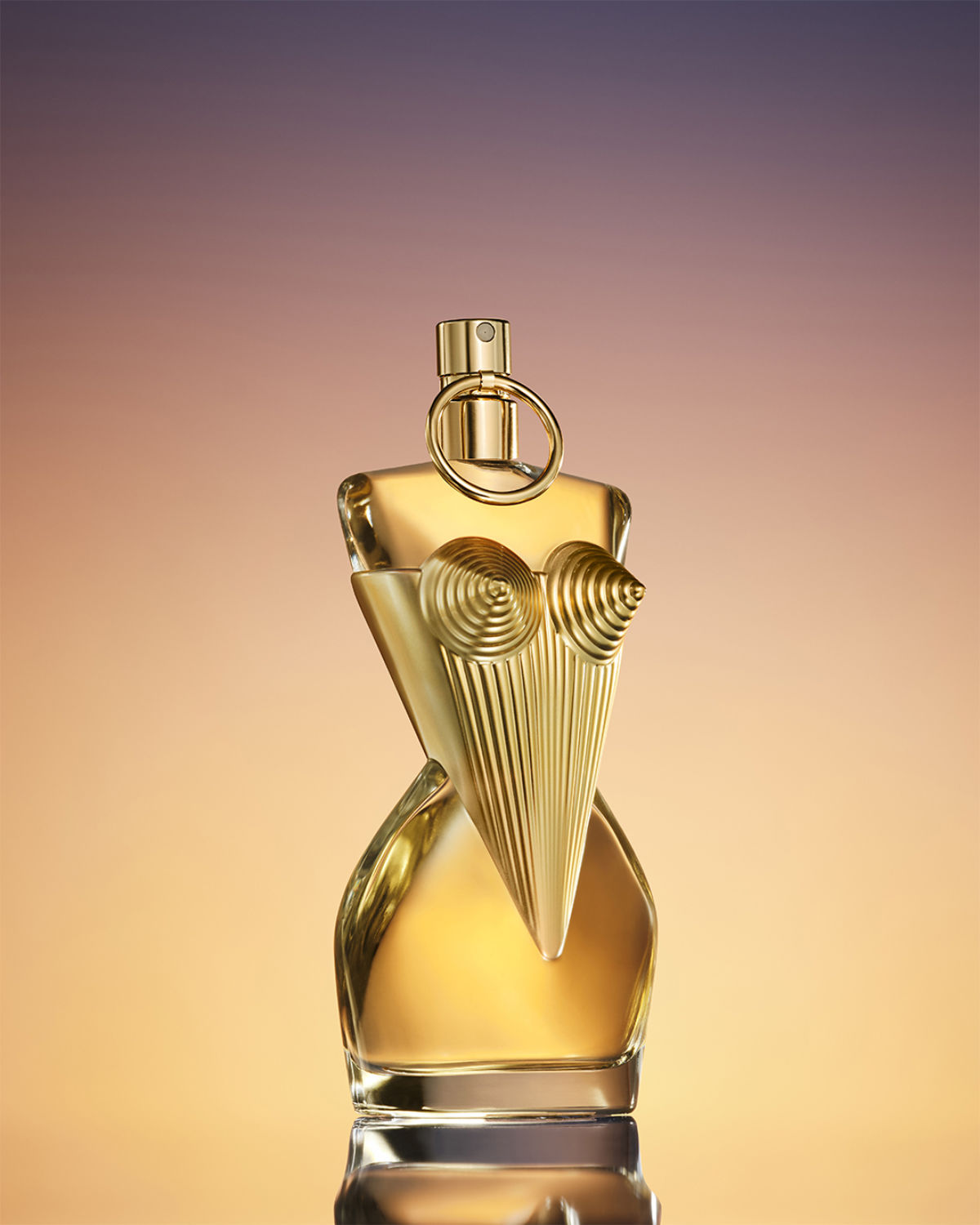 Radiant and ever-flamboyant, in a corset created by the High Couture ateliers of Jean-Paul Gaultier, this African American and Iranian goddess is surrounded by a squad of deities: Lola Rodriquez, Thando Hopa, Tess McMillan, Janet Jumbo and Ana Elisa de Brito, cause a star does not shine by itself. These extraordinary, fierce women, celebrate their uniqueness and invite every woman to declare herself Divine.
Promoted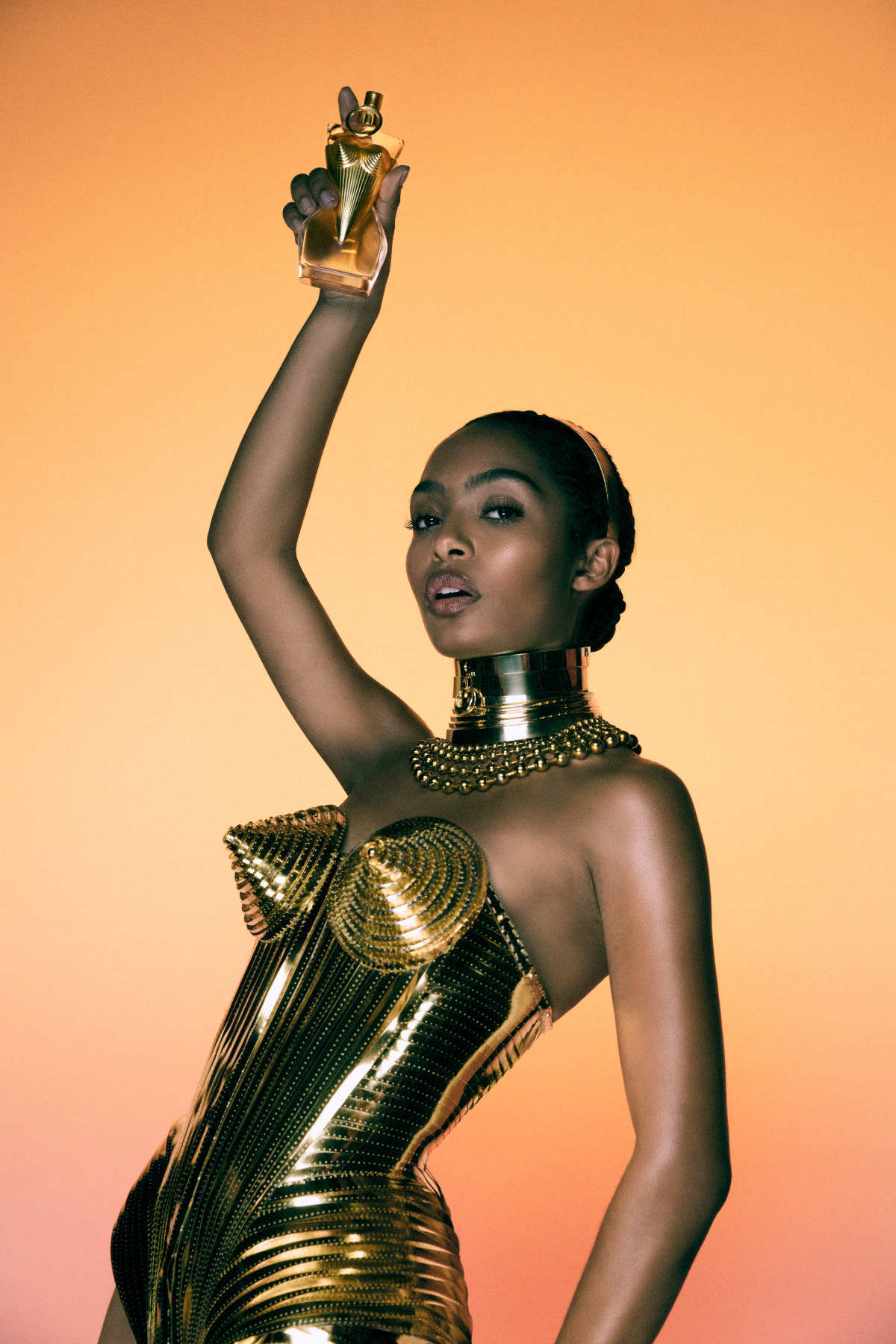 THE FILM

In an epic universe, staged in the heart of the mythical sun, these muses take matters into their own hands. Throw them a bottle into the sea and they will quickly find it's cruising speed: storm warning for Raphael Diogo though! Captain admiral on board of Le Male Elixir vessel. A cinematic gem, this campaign also contains a musical treasure: for the first time, the Casta Diva, Jean Paul Gaultier's films signature aria, is interpreted by the divine Maria Callas and remixed by Massive Attack.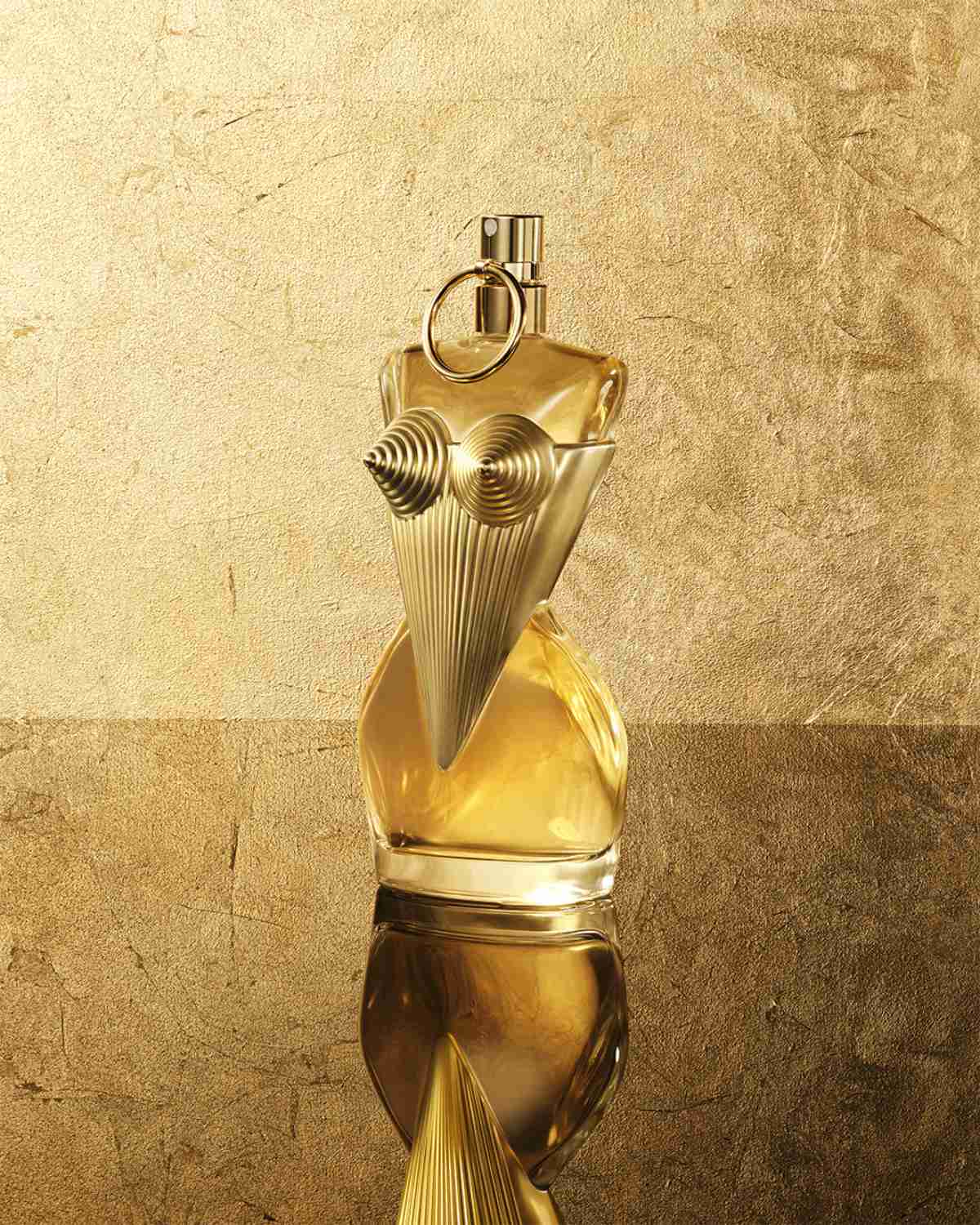 PRICES
Gaultier Divine Eau de Parfum 30ml CHF 99
Gaultier Divine Eau de Parfum 50ml CHF 148
Gaultier Divine Eau de Parfum 100ml CHF 189
Promoted