The Gabrielle, An Emblematic Bag Of Moynat
Luxferity, 13.09.2023
The Gabrielle, an emblematic bag of Moynat embodies a timeless piece of heritage, belonging to the esteemed lineage of Moynat trunks since 1849.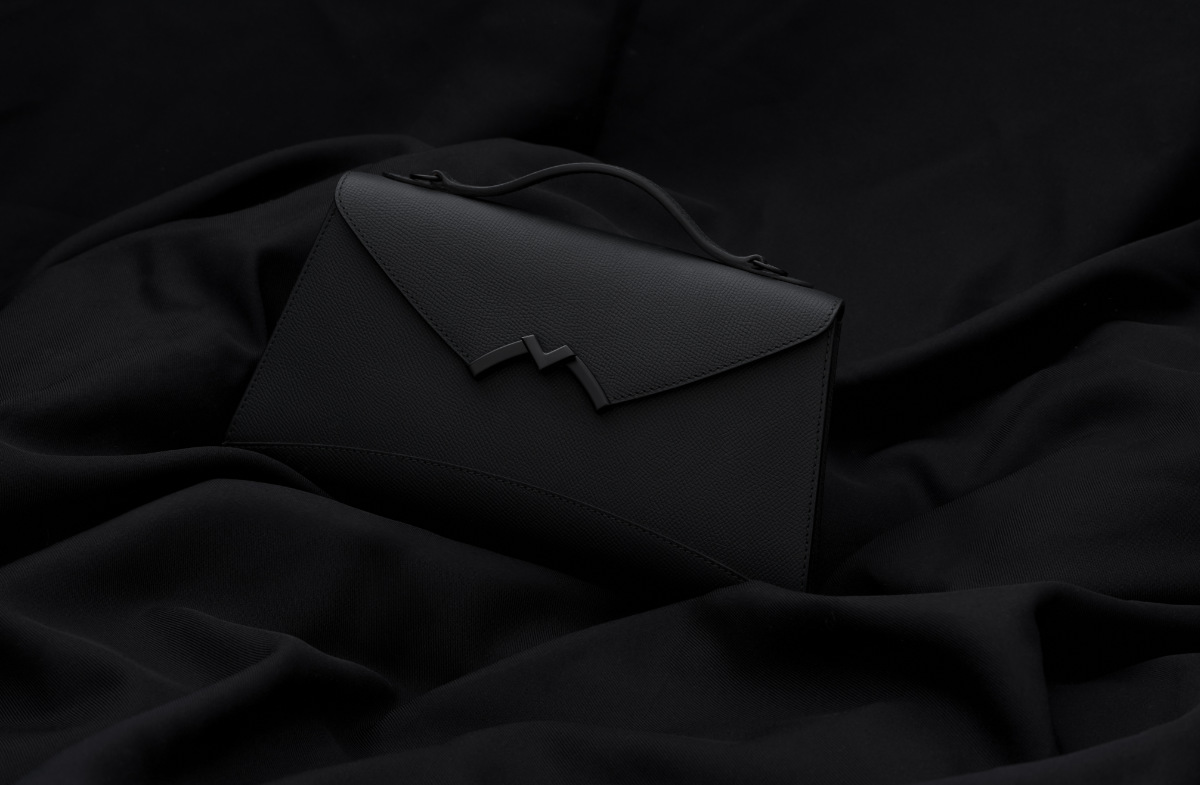 Black. In the realm of elegance and allure, the black hue emerges as an enigmatic symphony of style. Adorned in the resplendent elegance of all black, the limited editions of Gabrielle Ultra Black transcend the ordinary, immersing an aura of dignified allure. The velvety darkness of its exterior evokes a sense of reverence, reminiscent of the moment just before daylight. Drawing inspiration from the archival Limousine trunks, the design of Gabrielle exhibits bold, clean lines that are softened by the graceful curvature of its contours.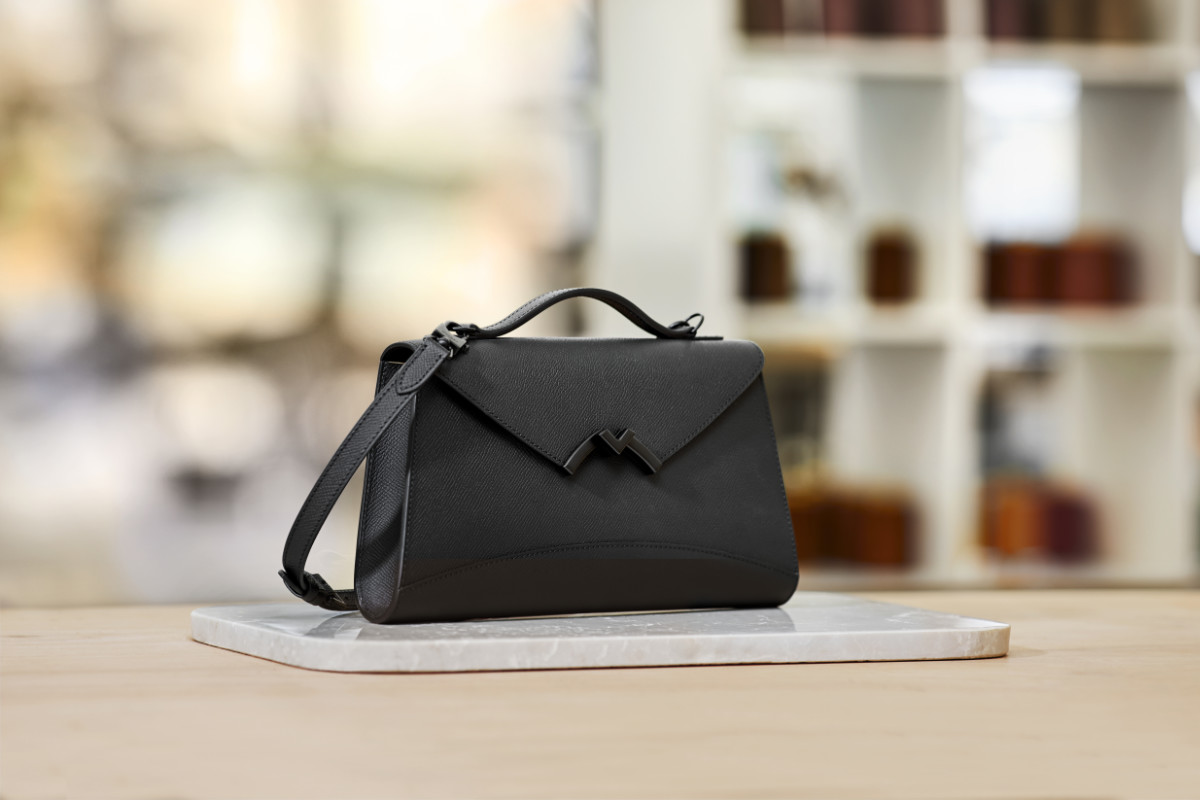 Hand crafted from the finest Carat Calf leather, the bag is accentuated by a brass black matt lock that not only exudes opulence but also produces a melodious chime when twisted – a distinctive feature that enhances the precious and unparalleled nature of the Gabrielle bag.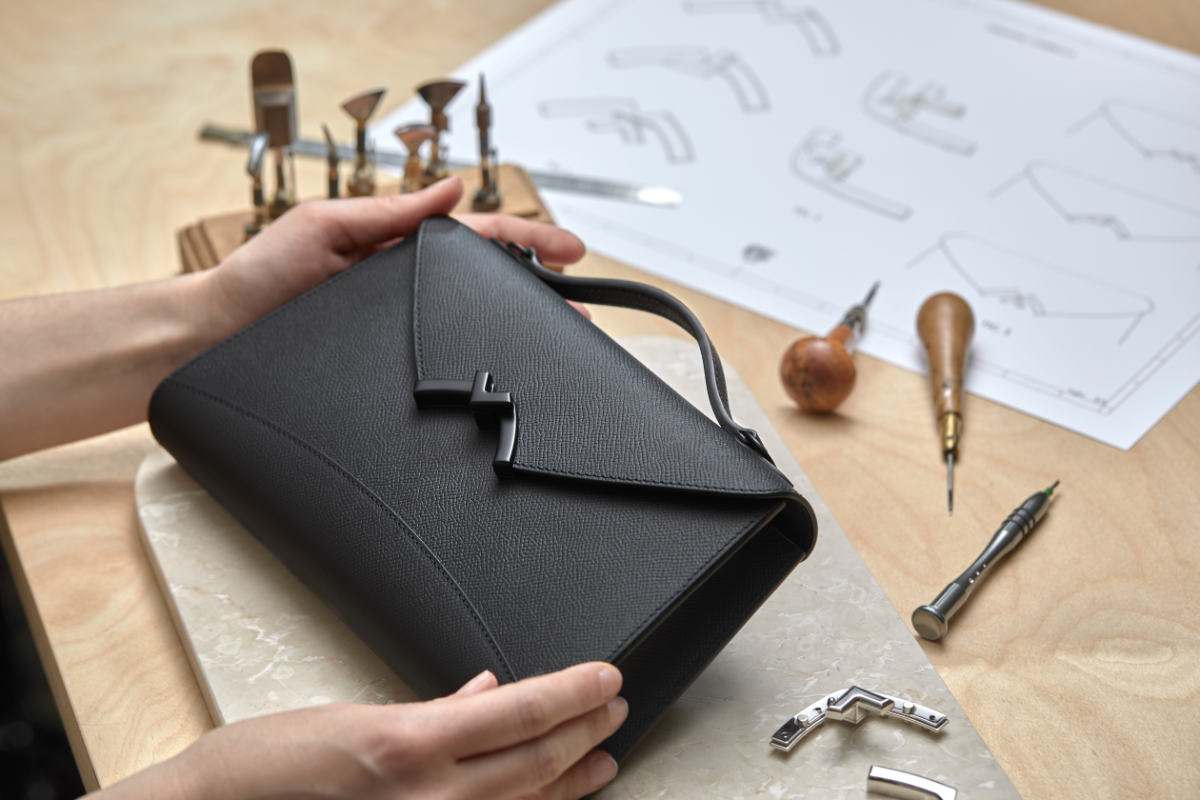 The Gabrielle Ultra Black editions, like a timeless melody, harmonises with any ensemble, adding an air of understated grandeur. It is available in Carat Calf leather in clutch, PM and BB sizes. Each size brings a different spirit of wearing and offers the flexibility of either handheld or shoulder wear with a detachable and adjustable leather strap. Like all Moynat leather bags, the inside is meticulously lined with Perla Calf leather and includes an interior patch pocket. With this release, the Maison perpetuates the founding legacy, which has been celebrated for seamlessly melding tradition and innovation since its inception.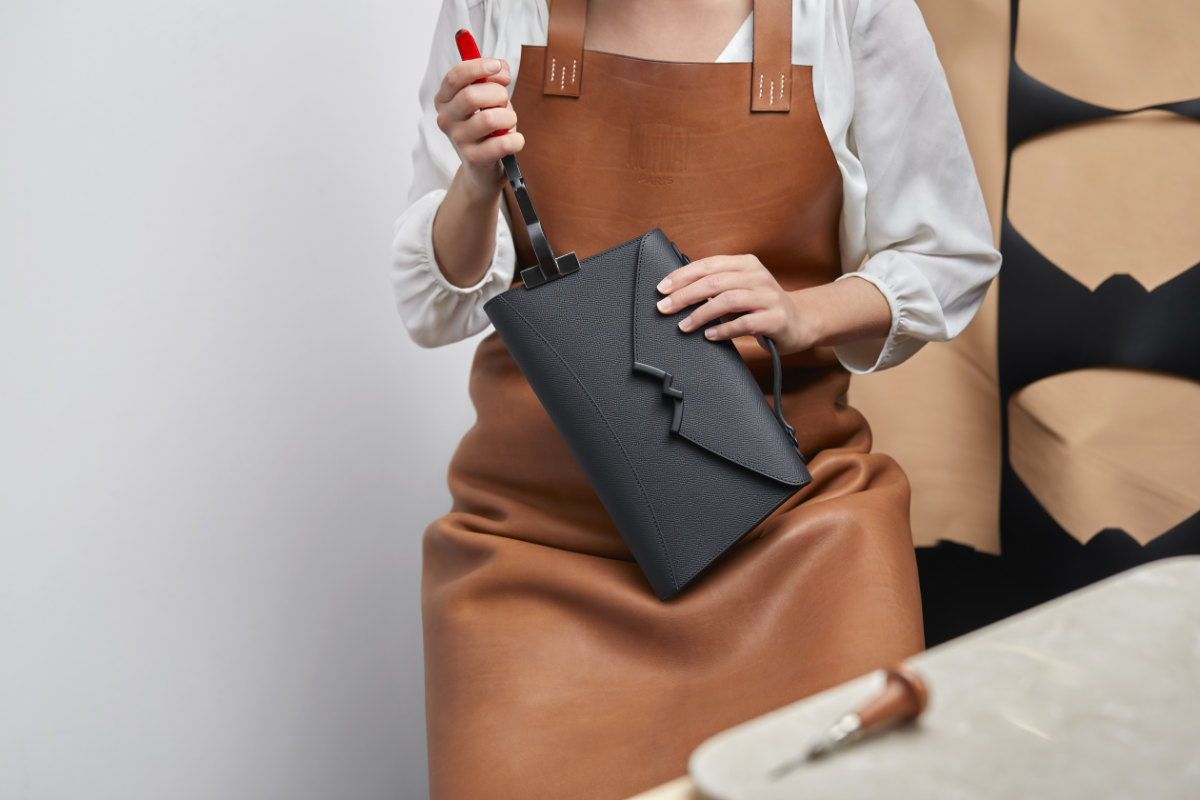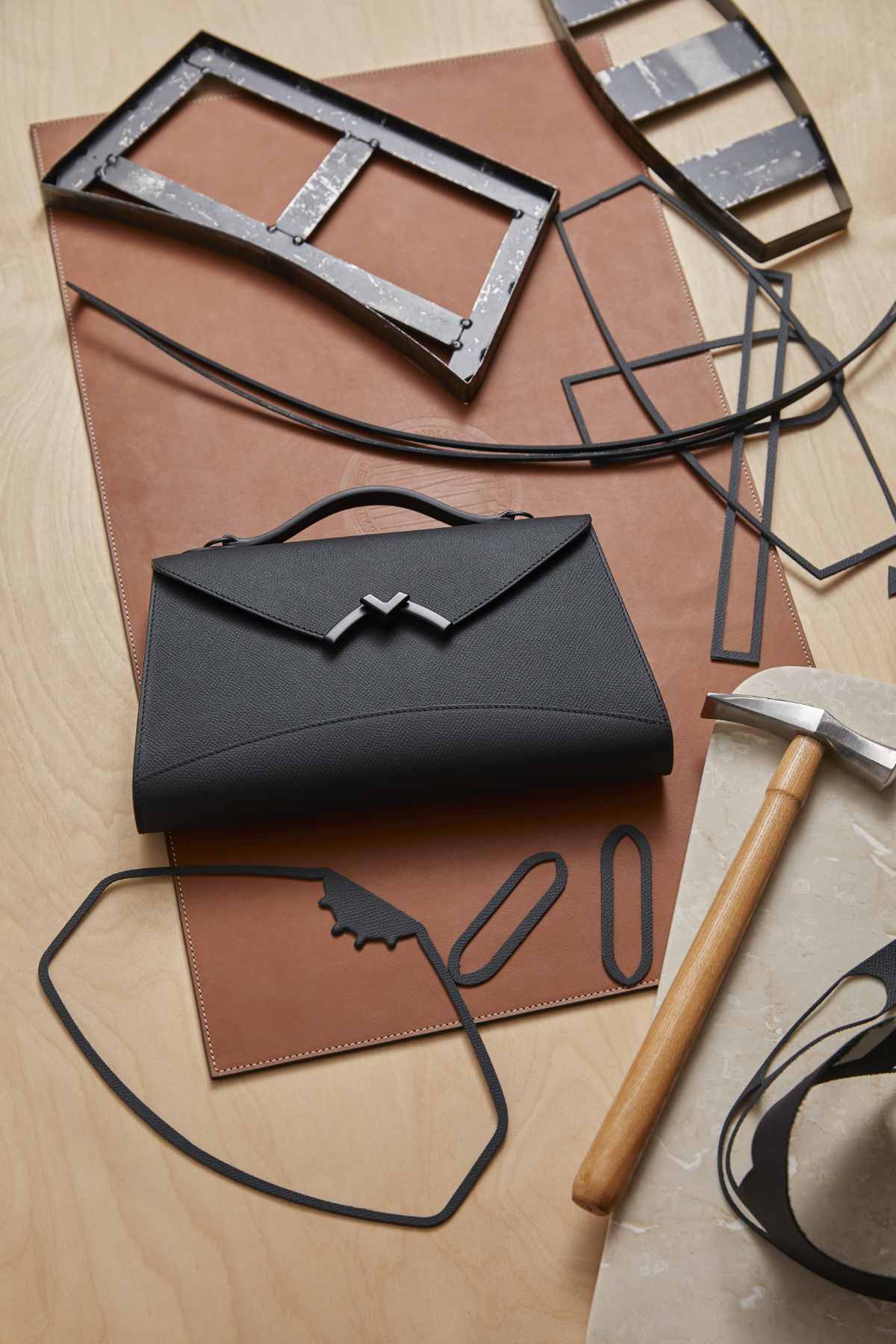 Available at all Moynat boutiques worldwide and on www.moynat.com from mid September 2023.