Woolrich Unveils Its Latest Fall/Winter 2023 Advertising Campaign
Luxferity, 01.09.2023
Promoted
Woolrich, the Original American Outdoor Brand, unveils its latest Fall/Winter 2023 advertising campaign. This campaign is a celebration of the brand's deep-rooted connection with American culture and its unwavering commitment to honoring the original stories that have shaped the nation into what it is today .

The "Origin Stories" campaign beautifully intertwines the tales that have shaped America, mirroring Woolrich's own iconic garments that have become woven into the nation's fabric. These are more than just stories; they are real-life American Dreams experienced from different perspectives, viewed through the lens of the new Americana.
Woolrich embraces the concept of reimagining and recontextualizing every great story while understanding the importance of knowing its roots. "Origin Stories" leads a journey back to the fundamentals, celebrating two cornerstones of American culture: the beloved Game of Checkers and the iconic American Diner.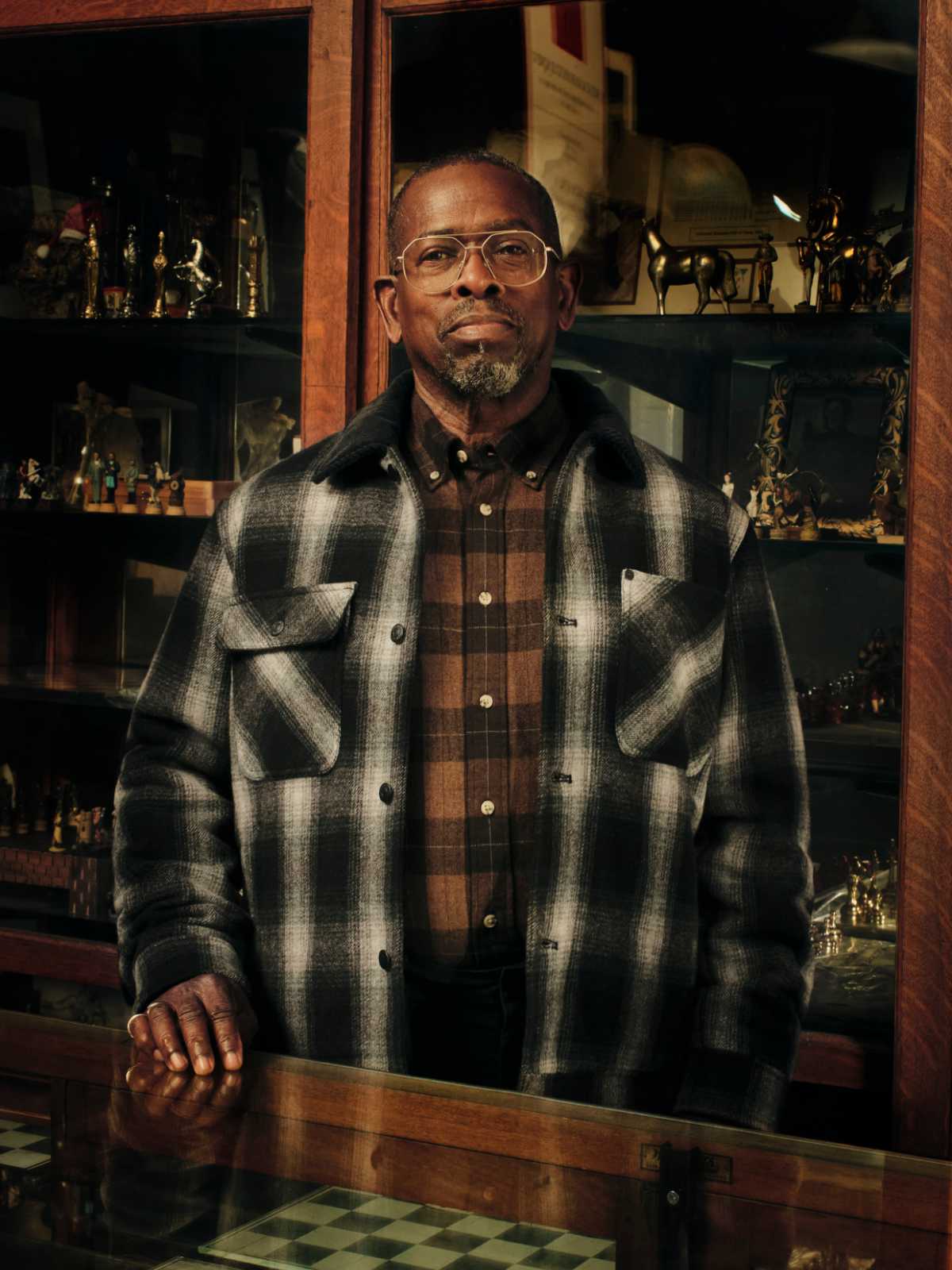 In the heartwarming tradition of American culture, the timeless Game of Checkers takes center stage. Cherished across generations, from cozy bonfires to lively outdoor city bars, this beloved game originated in the 19th century and continues to inspire camaraderie and cherished moments for people of all ages. Featuring talents Robert Mackey, a.k.a. the Z Man, and Brenn Lorenzo, Woolrich celebrates checkers as a treasured pastime that endures, much like the brand's iconic garments.
75Y Porsche - Discover All 75Y Porsche Sports Car Products & Order Online Today at Porsche-Design.com
Promoted
The American Diner, born from the fusion of transportation and gastronomy, stands at the heart of Woolrich's captivating campaign. Retaining a nostalgic allure reminiscent of early railway cars, diners continue to shape the ambiance of modern establishments, embodying Woolrich's legacy of lasting impact. Talents Pierce Abernathy and Daisy Pyo join the campaign, celebrating the enduring charm of diners and weaving their history into Woolrich's rich tapestry of heritage.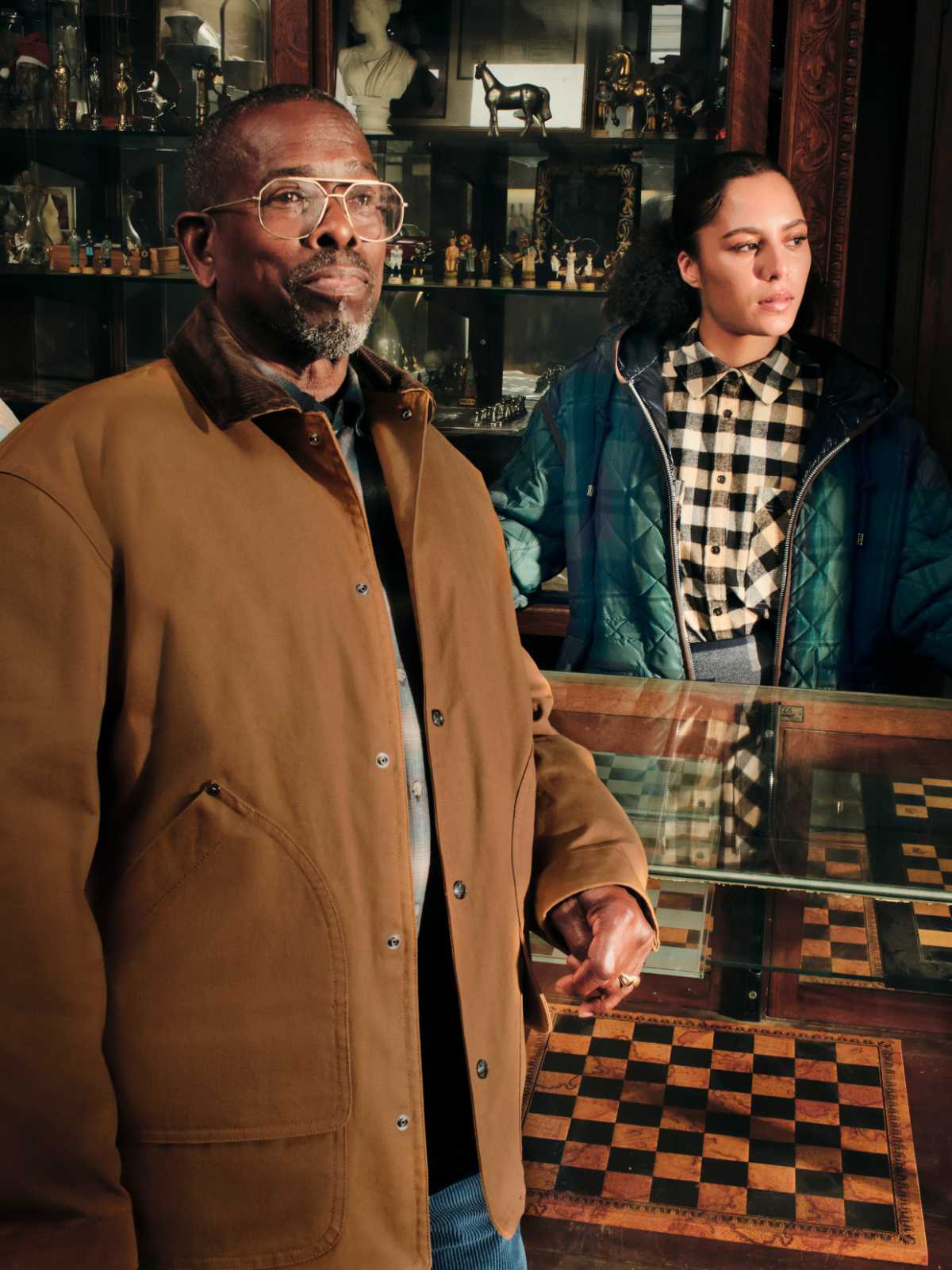 The Campaign was shot by Los Angeles based director and photographer Hunter Lyon, whose vision adeptly portrayed Woolrich's rich heritage and timeless essence. Stylist Julie Ragolia curated the looks, applying her contemporary flair and creative expertise to craft a captivating and modern visual presentation that perfectly complemented the brand's identity.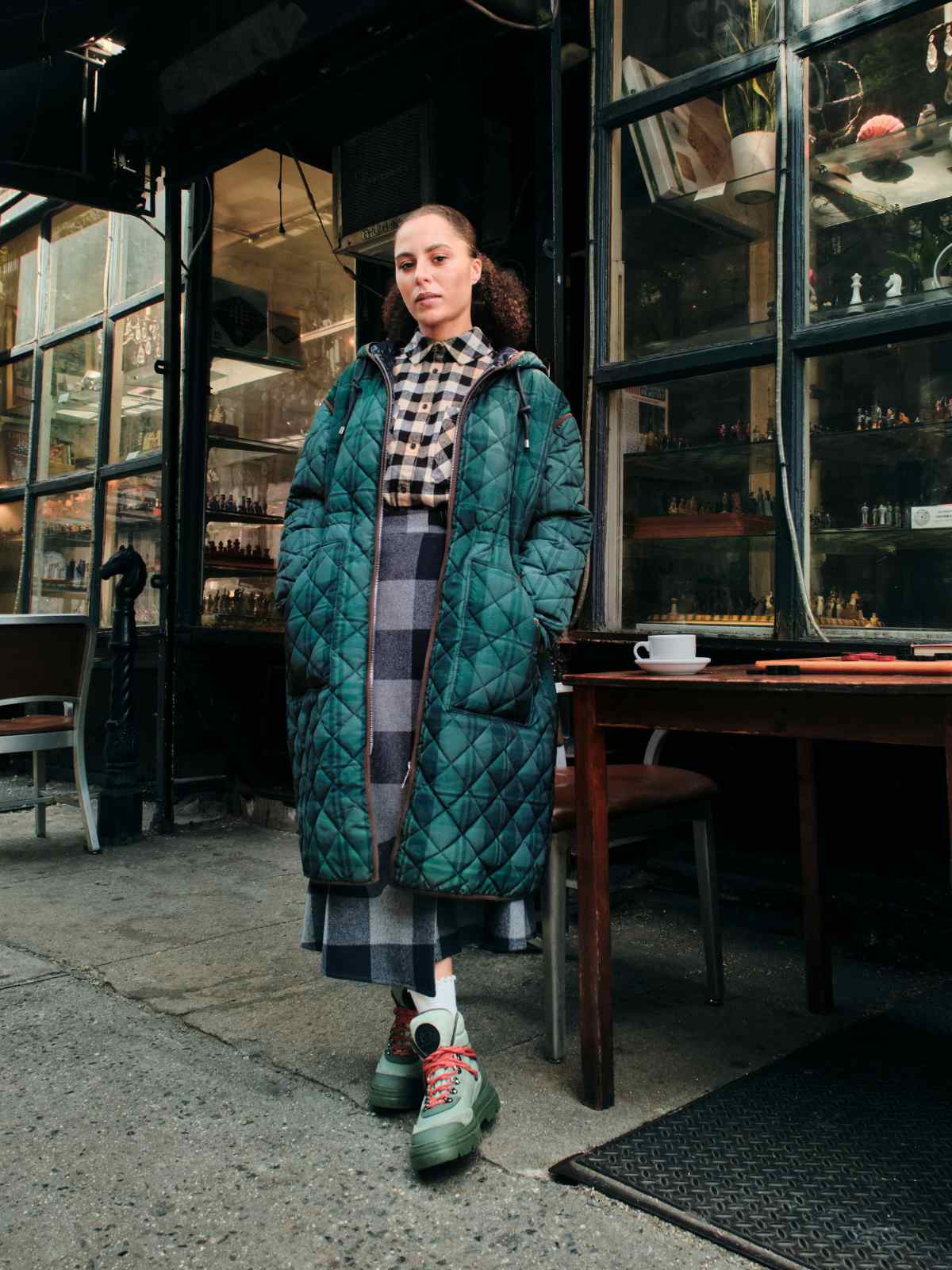 Woolrich's Fall/Winter 2023 campaign is a heartfelt tribute to the brand's roots and its cherished heritage. Through "Origin Stories", Woolrich honors the enduring legacy that has shaped its identity as the Original American Outdoor Brand.