Brioche, The New Delicious Line From Longchamp
Luxferity, 10.02.2021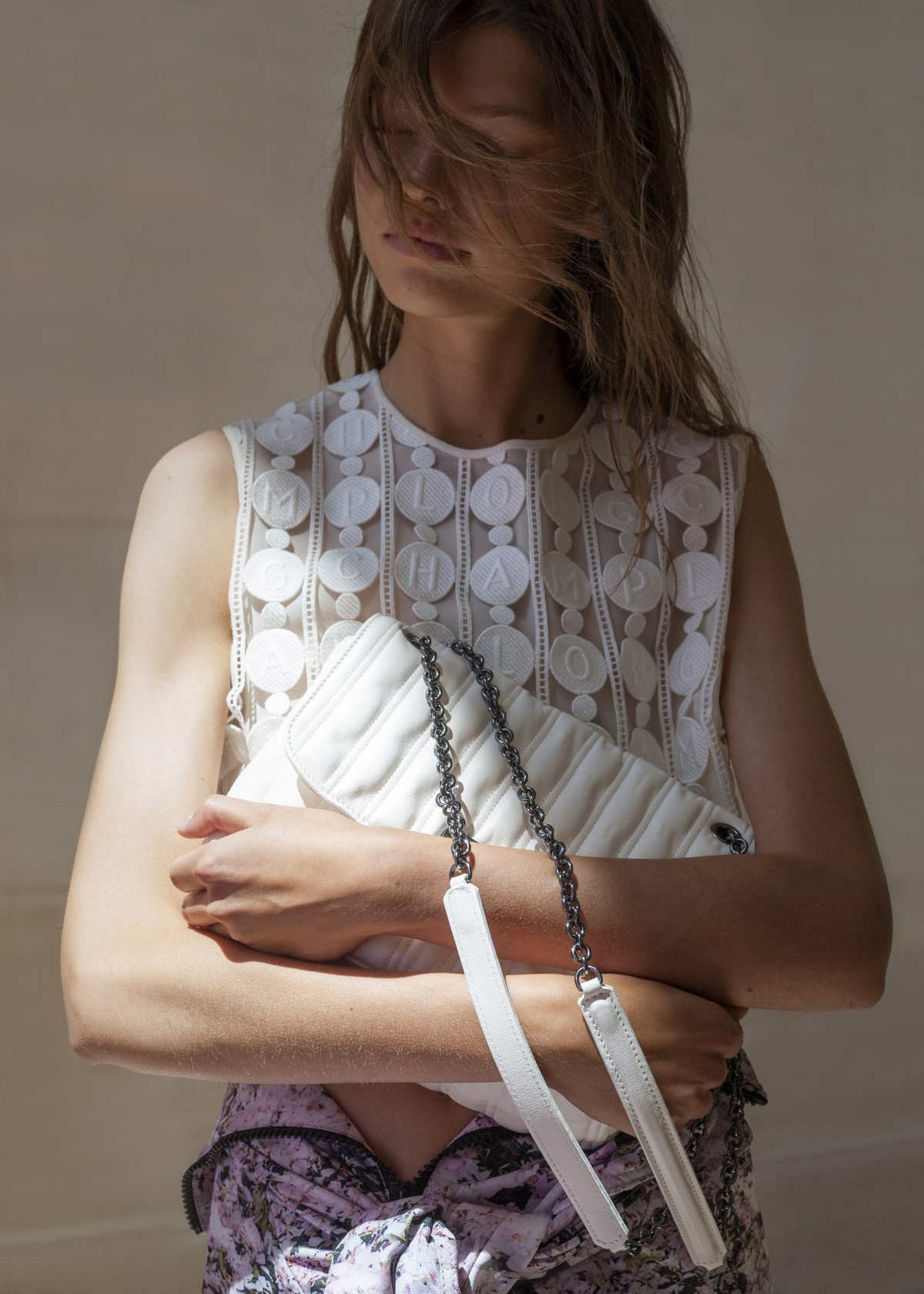 For its Spring-Summer 2021 collection, Longchamp unveils the Brioche.
Refined and tempting, this latest line of bags from the French leather goods brand is as irresistible as the sweet pastry from which it takes its name.
To respond to a general desire for softness, Longchamp has created a bag that is silky smooth and reassuring. This new, streamlined design also features the puffy contours and shape of its namesake.
The exceptionally soft leather also adds a certain sensuality... It's hard to resist the charm of the French brand's newest addition.
With its compact, quilted leather silhouette, this luscious, ultra-feminine design is not lacking in character. Vertical quilting gives it structured look, while elegant tone-on-tone topstitching showcases the Longchamp expertise. Its subtle, refined design is free of superfluous detail, exuding a very Parisian spirit. The large flap is fastened with a rectangular metal closure, trimmed in leather.
Infinitely soft and cozy, the Brioche can be slipped under the arm for an elegant and sophisticated look. It can also be worn over the shoulder or across the body, for a more casual style. The shoulder strap consists of a sliding chain, attached to both sides of the leather handle. The chain is adjustable, allowing you to walk in the city with your hands free.
Ultra-modern and with a strong character, the Brioche is a delectable, versatile bag which can be worn in several ways, according to your mood and desires. It adapts to different situations and will accompany the Longchamp woman both day and night, while carrying her essentials in style.
A contemporary design, created for the multifaceted, chic, energic and authentic Parisian woman.
Available from March 2021 at all Longchamp points of sale.