Piaget's Extraordinary Love On Valentine's Day
Luxferity, 02.02.2021
Extraordinary Love on Valentine's Day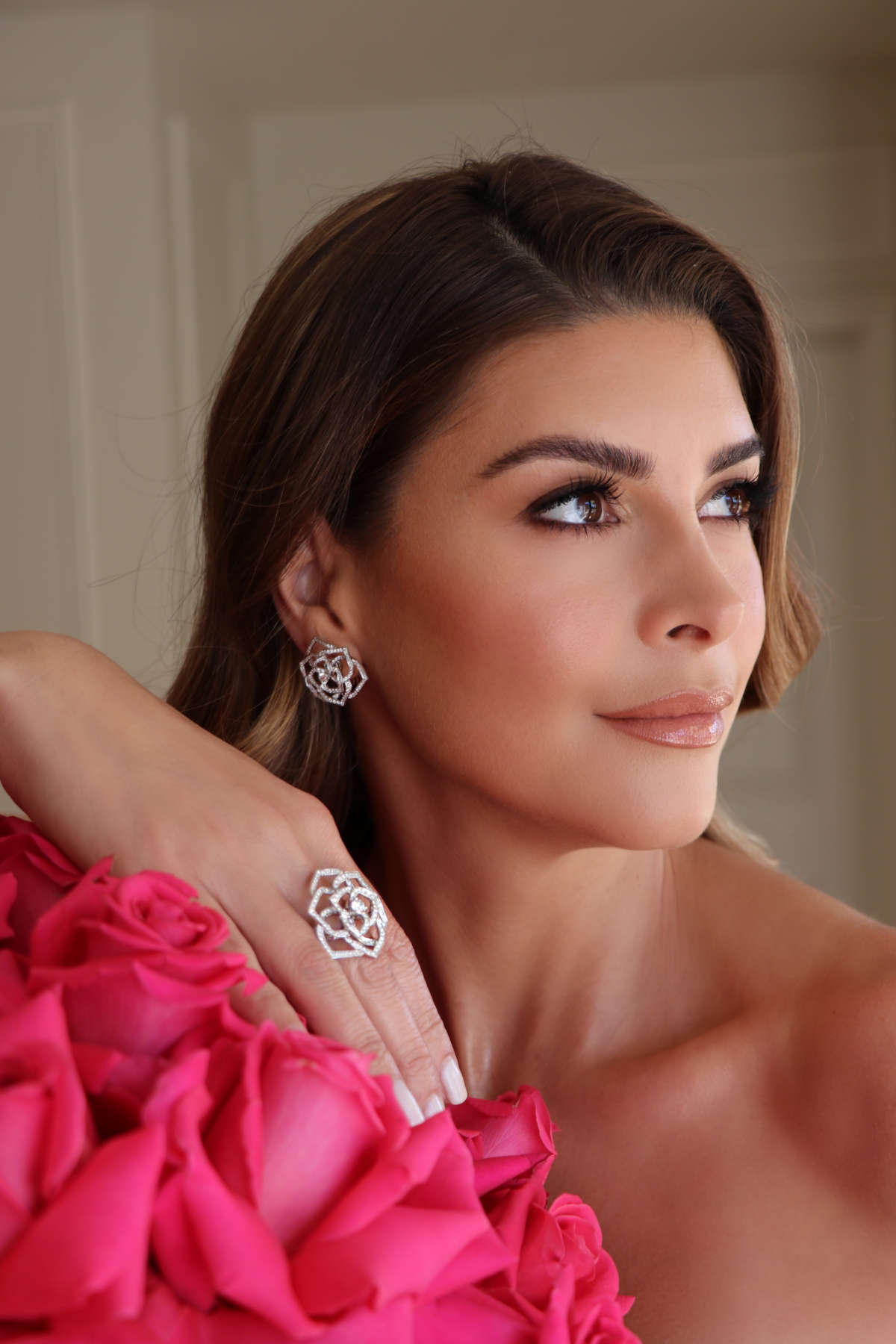 Show some extraordinary love for your sweetheart on Valentine's day with Piaget.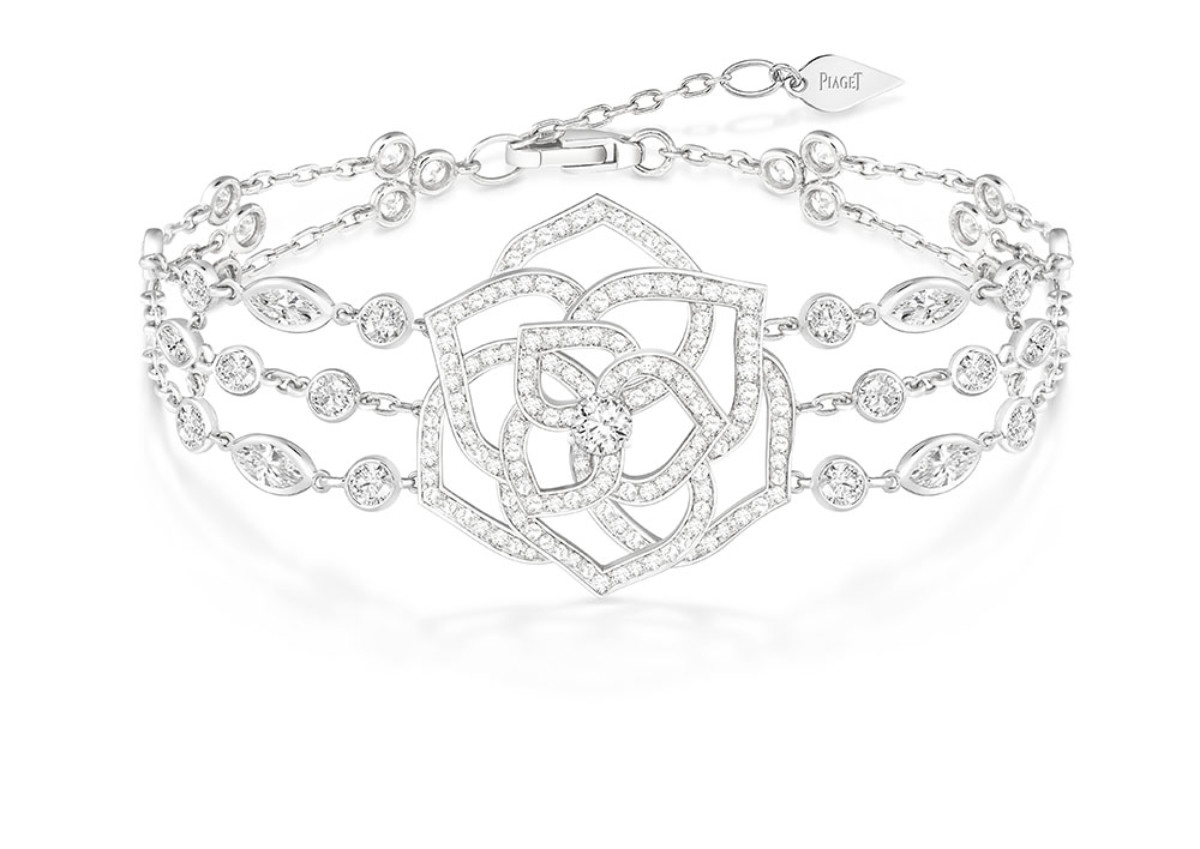 A traditional symbol of BEAUTY, LOVE, and ROMANCE, the rose shows your Extraordinary Love like no other flower. Its connection to Valentine's Day harkens back to the 19th century when the Victorians used flowers as a way of showing their affection for one other. This was at a time when flirtations and openly expressing feelings were not considered proper behaviour in high society, BUT A ROSE COULD SAY IT ALL.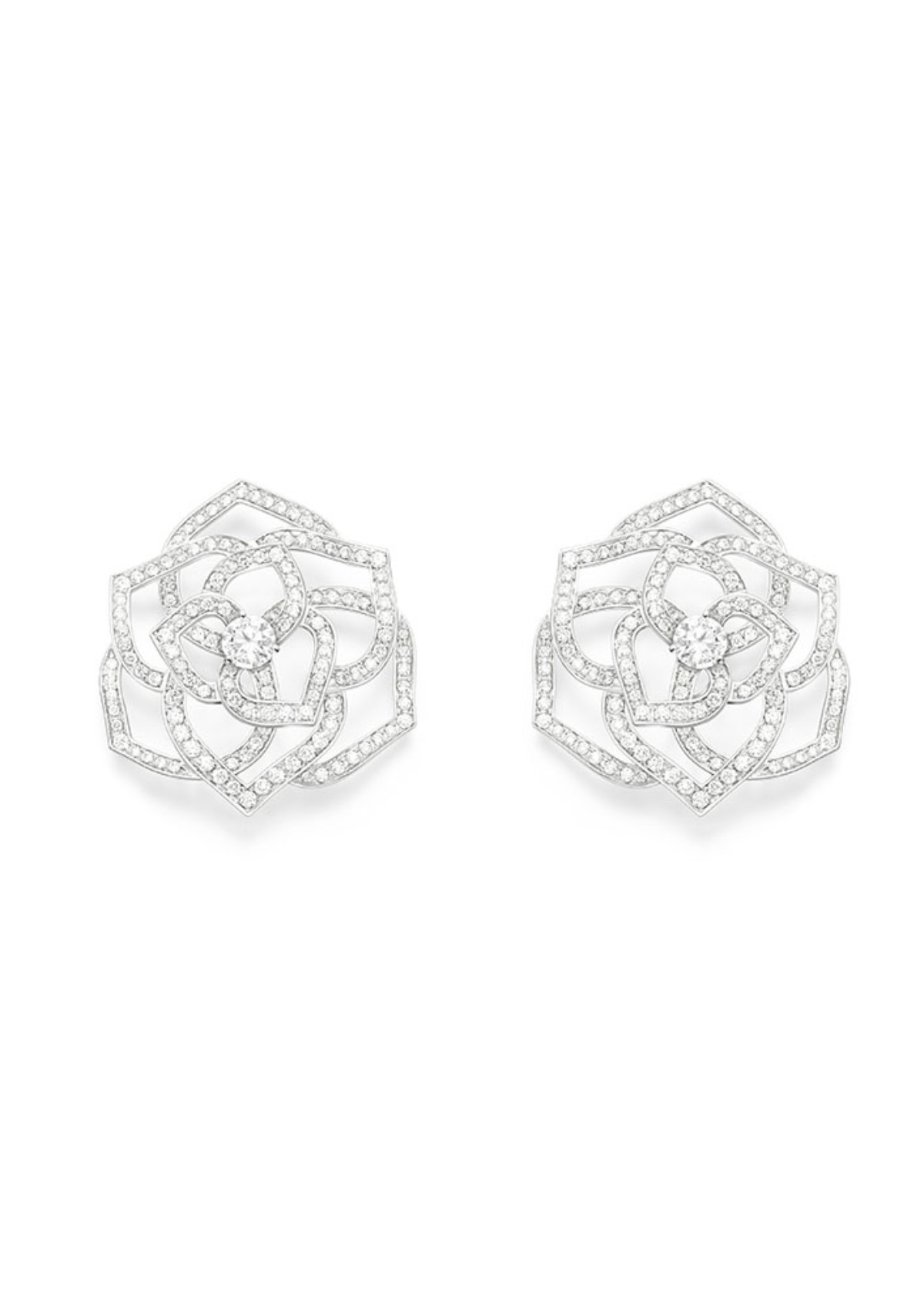 THE PIAGET ROSE is an award-winning flower named after Yves Piaget. Appreciated for its large bloom of 80 layers of petals, its glorious shades of pink, and fragrant hints of citrus, this UNIQUE flower has been captured forever in the Piaget Rose Jewellery Collection. The eternal Piaget Rose Collection will show your Valentine that Extraordinary Love can last FOREVER.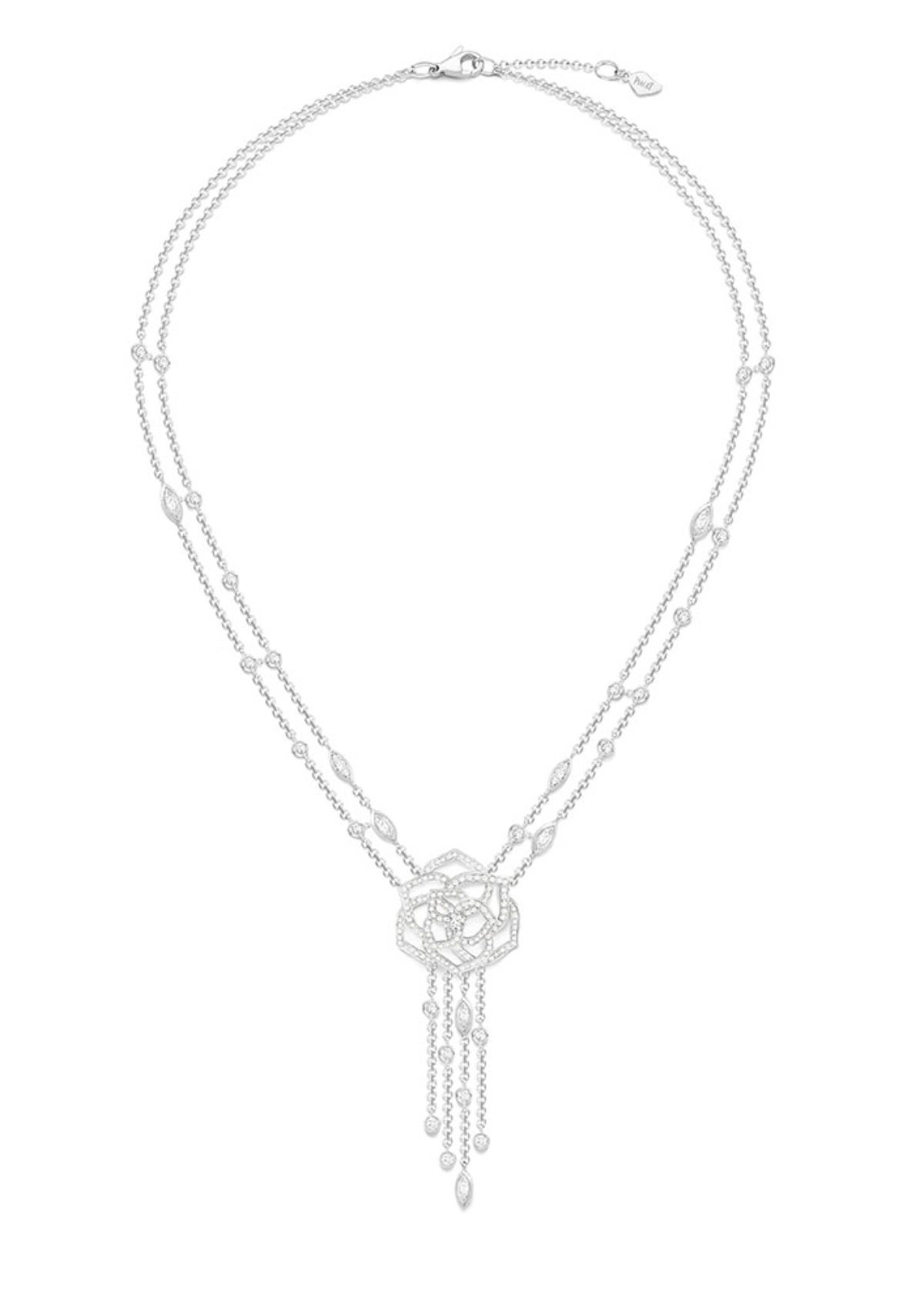 Discover a bouquet of new Piaget rose creations this Valentine's Day with a new 18K white gold Piaget Rose BRACELET, NECKLACE, SAUTOIR, and EARRINGS that reveal the magical opening of the petals of the Piaget rose along with the sparkle of the finest DIAMONDS that catch the light like sunshine on the morning dew.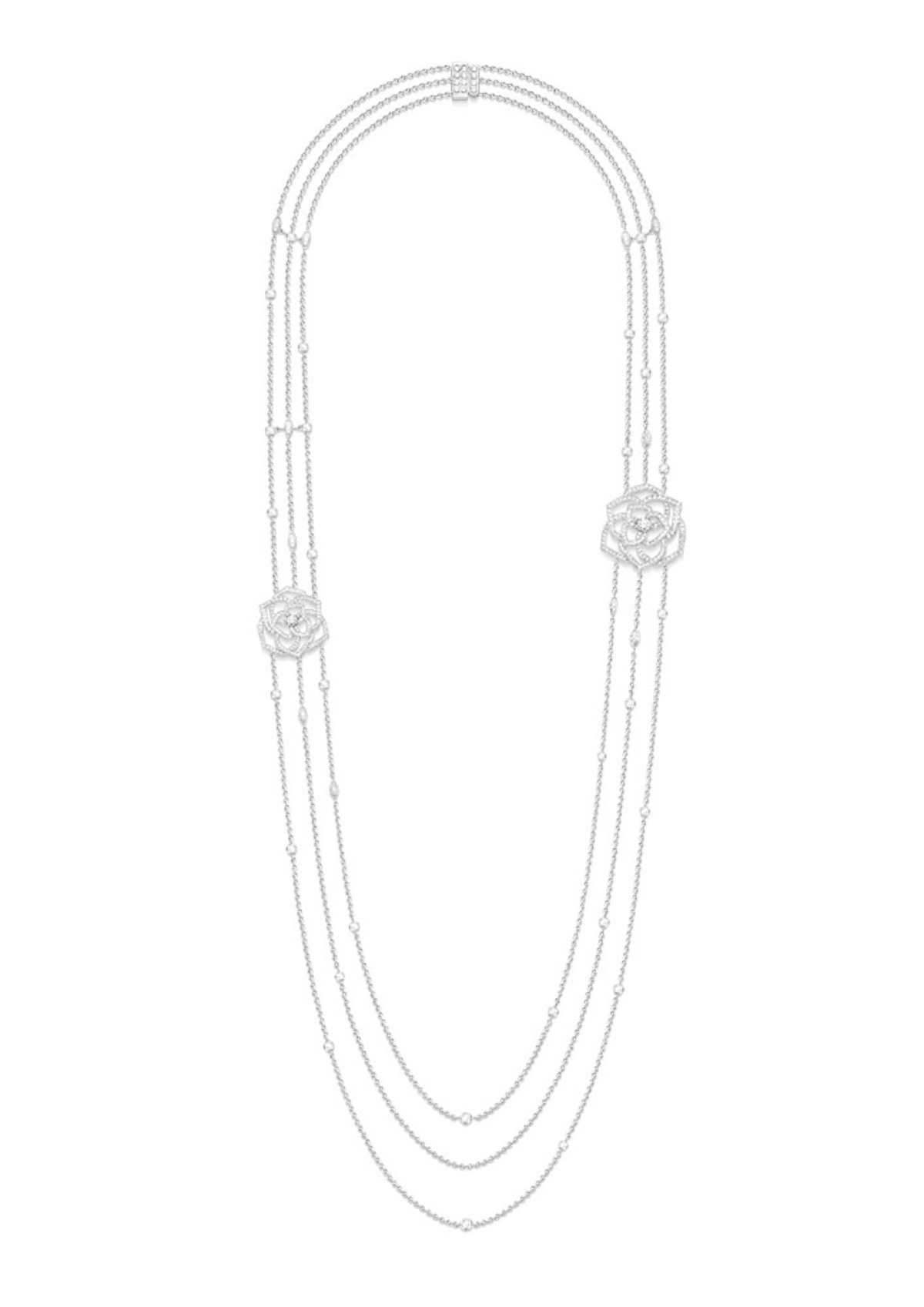 The PIAGET ROSE COLLECTION, like all of the Maison's creations, are brought to life thanks to a myriad of RARE CRAFTS and skills that have been preserved, enriched, and perpetuated from generation to generation by the artisans of the Maison. From crafting precious metals, to setting EXQUISITE GEMS TONES, and assembling the most intricate movements, Piaget's artisans transmit their Extraordinary LOVE for their crafts into each work of art, filling each creation with PASSION from the very start.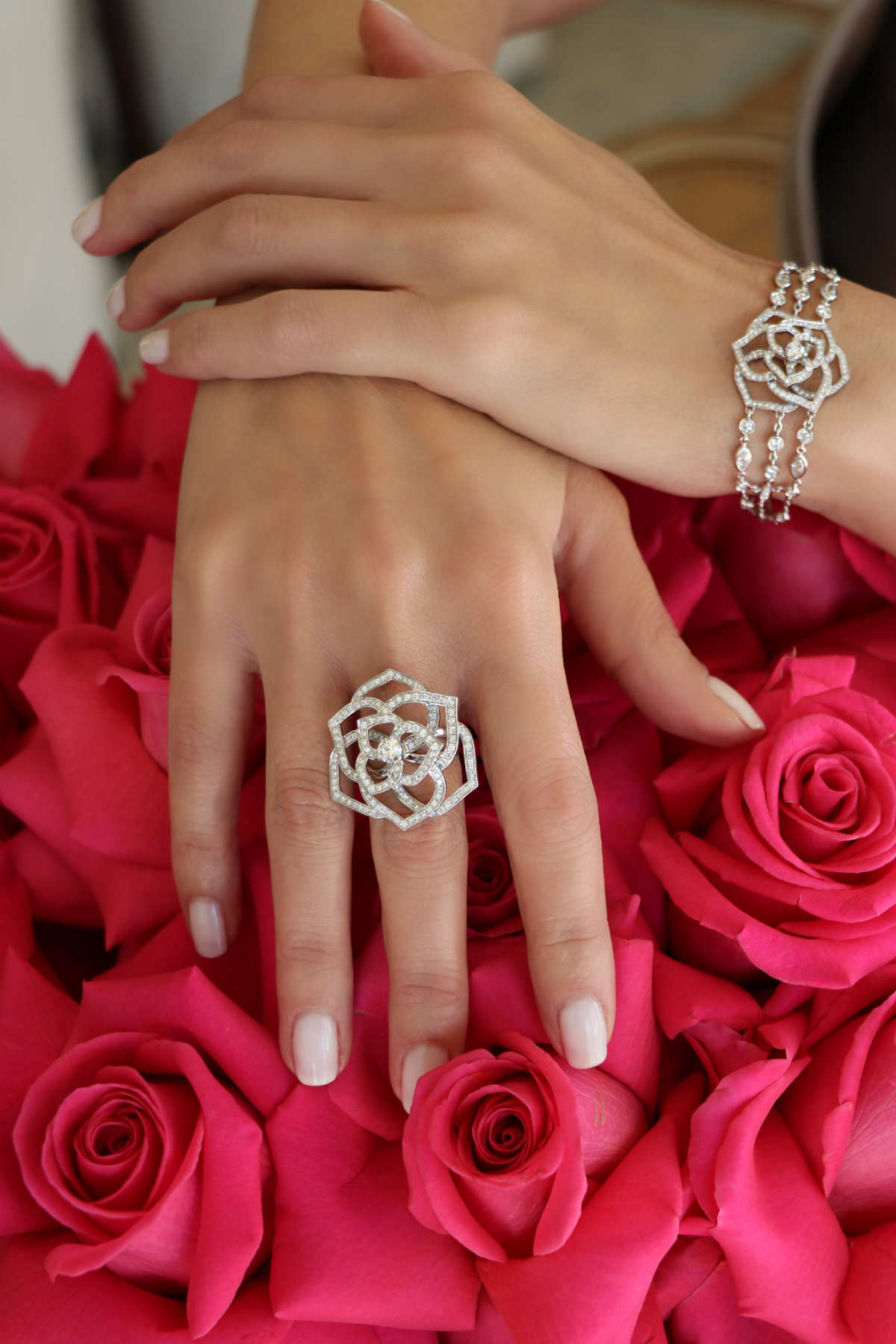 The rose gold RINGS, EARRINGS, and NECKLACES featuring a new modern version of the Piaget Rose. The set includes a ring with 26 brilliant-cut diamonds (approx. 0.12 cts.), a necklace that is set with 36 brilliant-cut diamonds (approx. 0.21 cts.) and earring s that sparkle with 70 brilliant-cut diamonds (approx. 0.26 cts.) Both the ring and the necklace feature a chain that holds a mobile diamond that moves like a droplet of morning dew.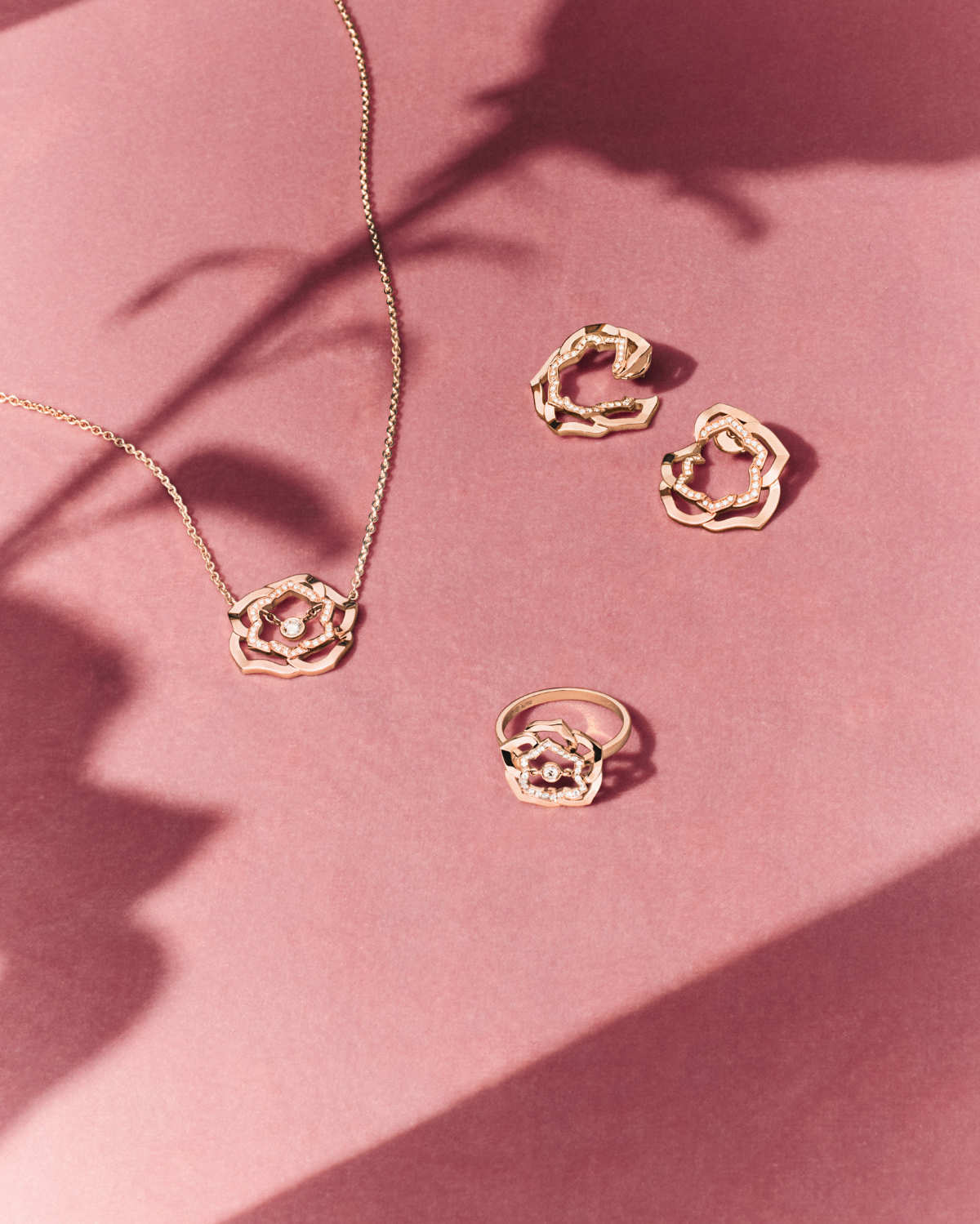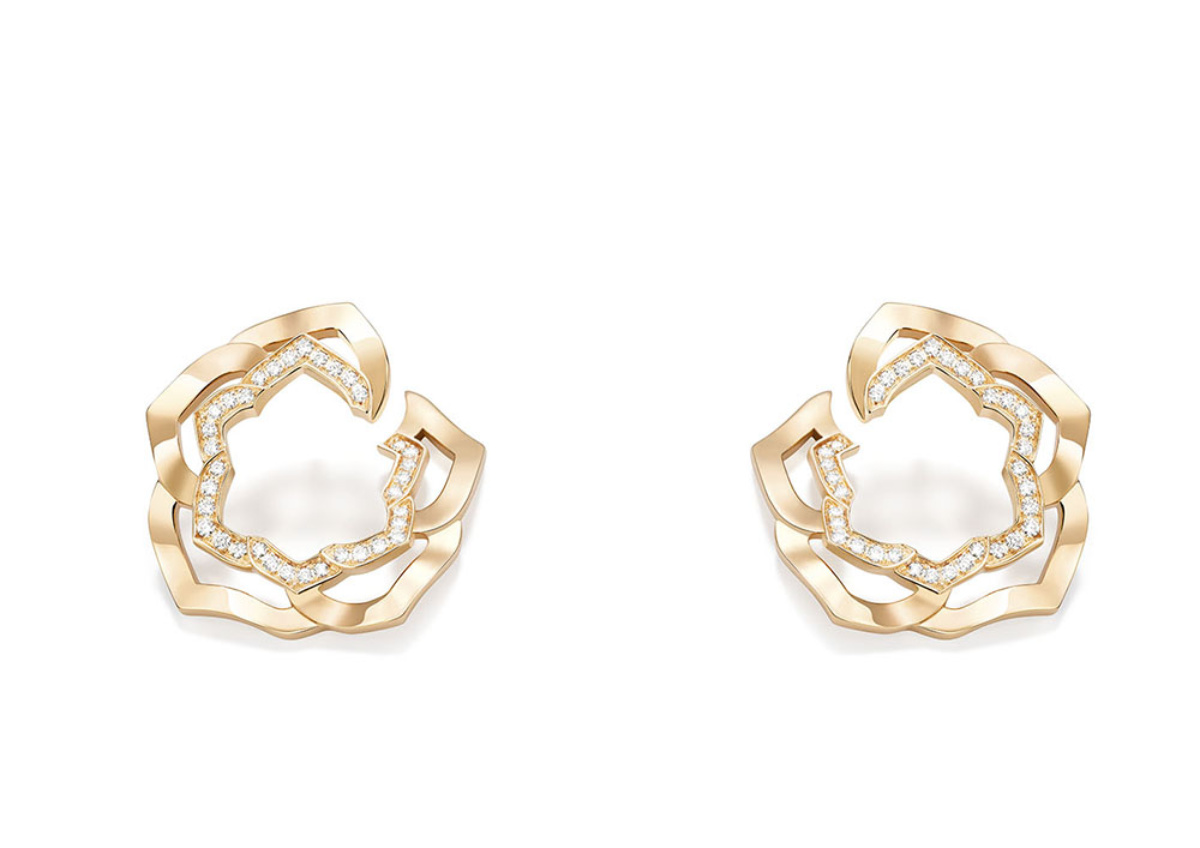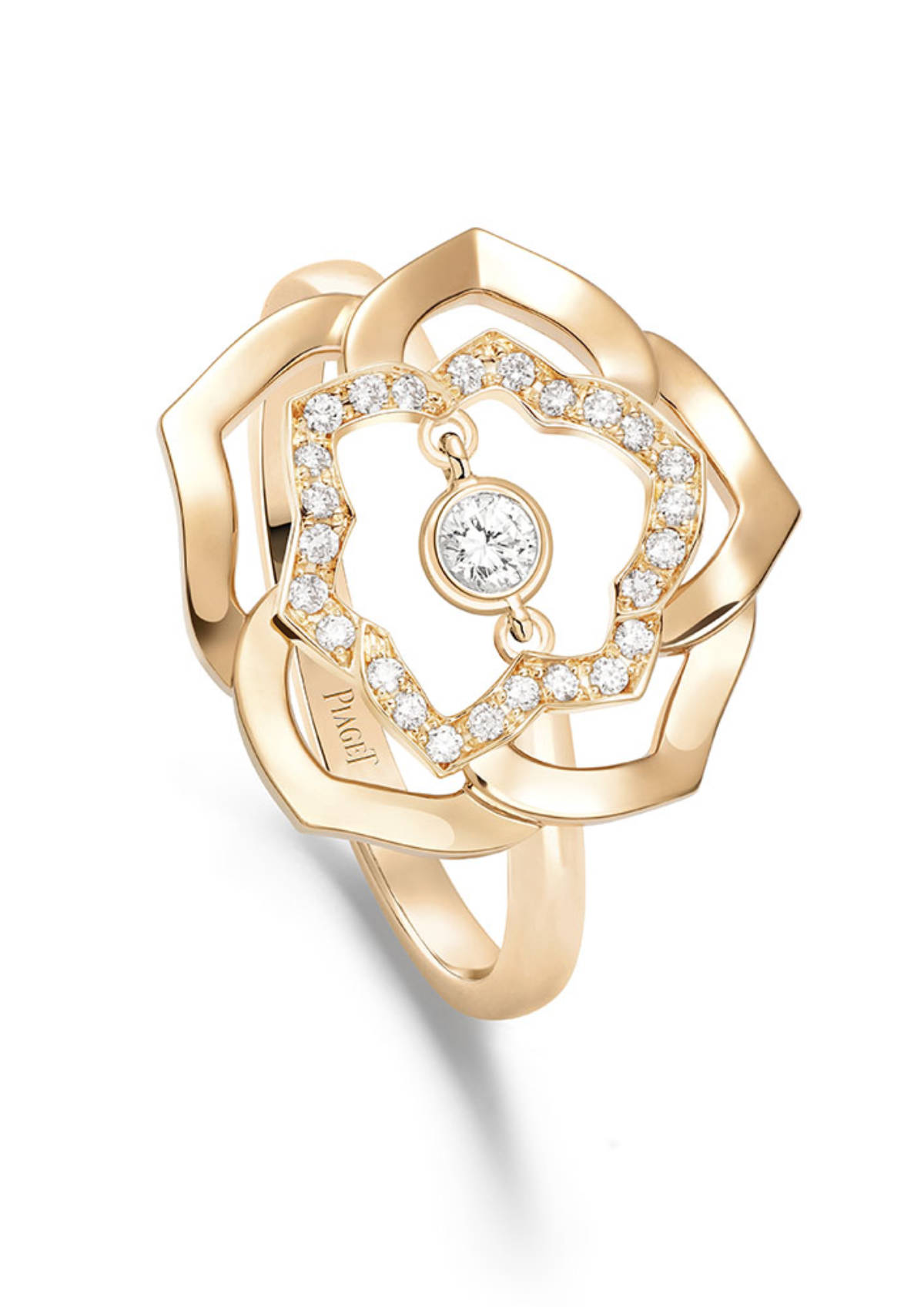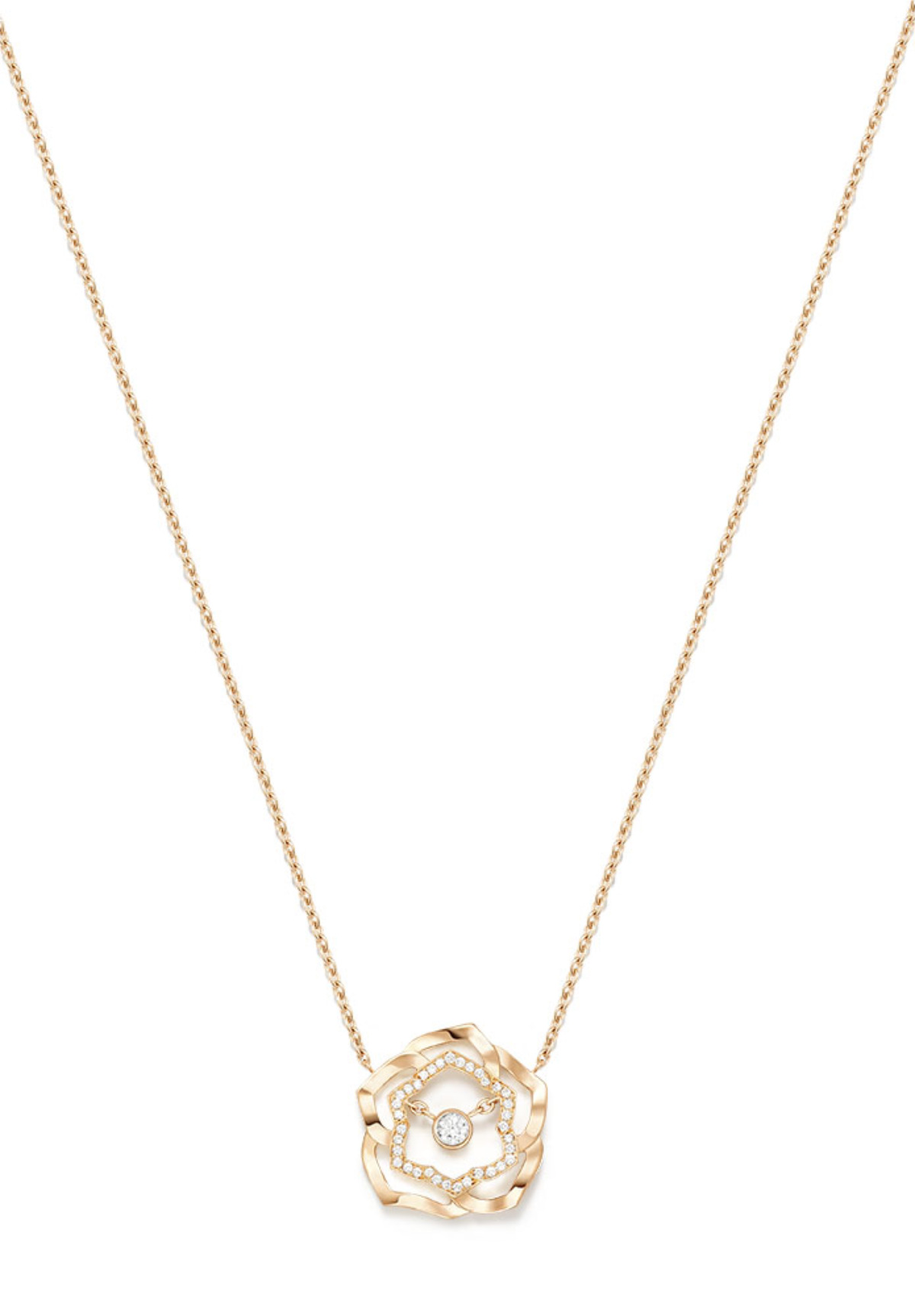 THE 38 MM 18K ROSE GOLD PIAGET ALTIPLANO is the perfect timepiece. Its deep blue dial depicts the colour of the sky on a clear, cloudless night above the village of La Côte-aux-Fées, which means "Fairy Mountain", the home of Piaget since 1874. This most intense and deep shade of blue is paired with slender rose gold hour markers and slim baton-shaped hands that are powered by an ultra-thin hand-wound mechanical movement for a TRUE DECLARATION of love on this very special day.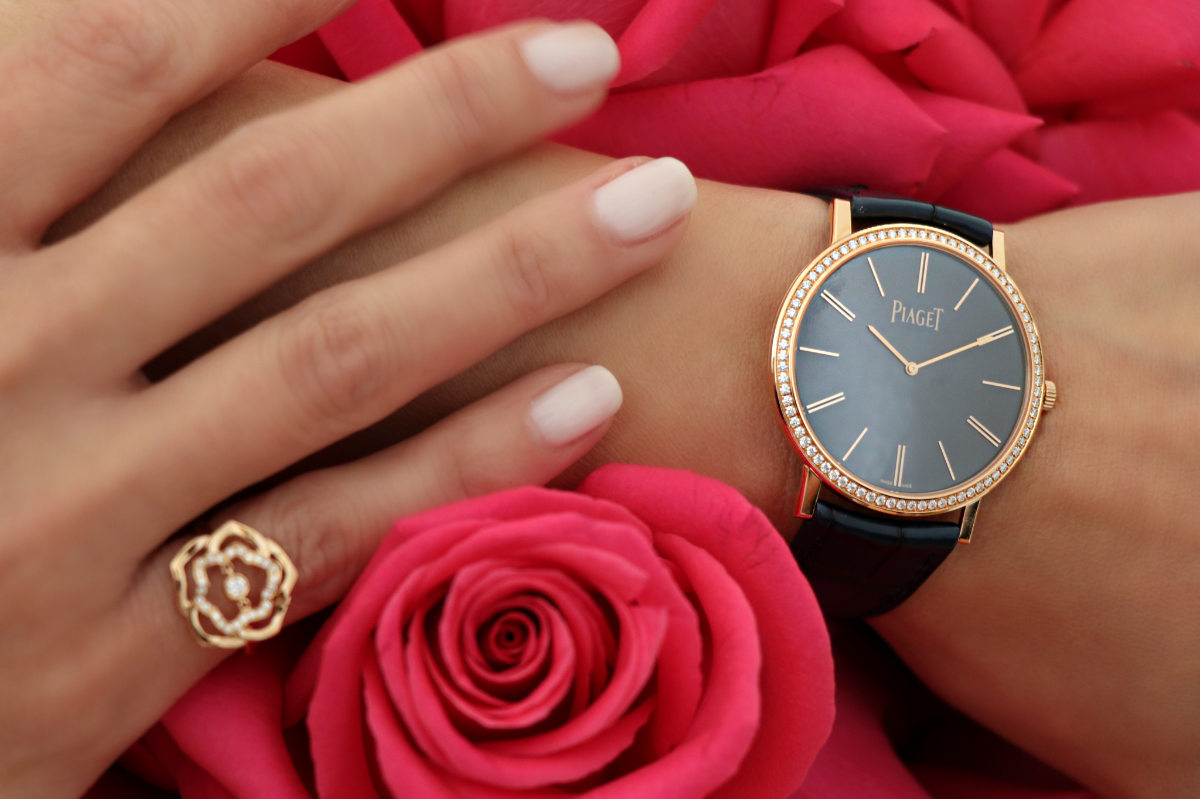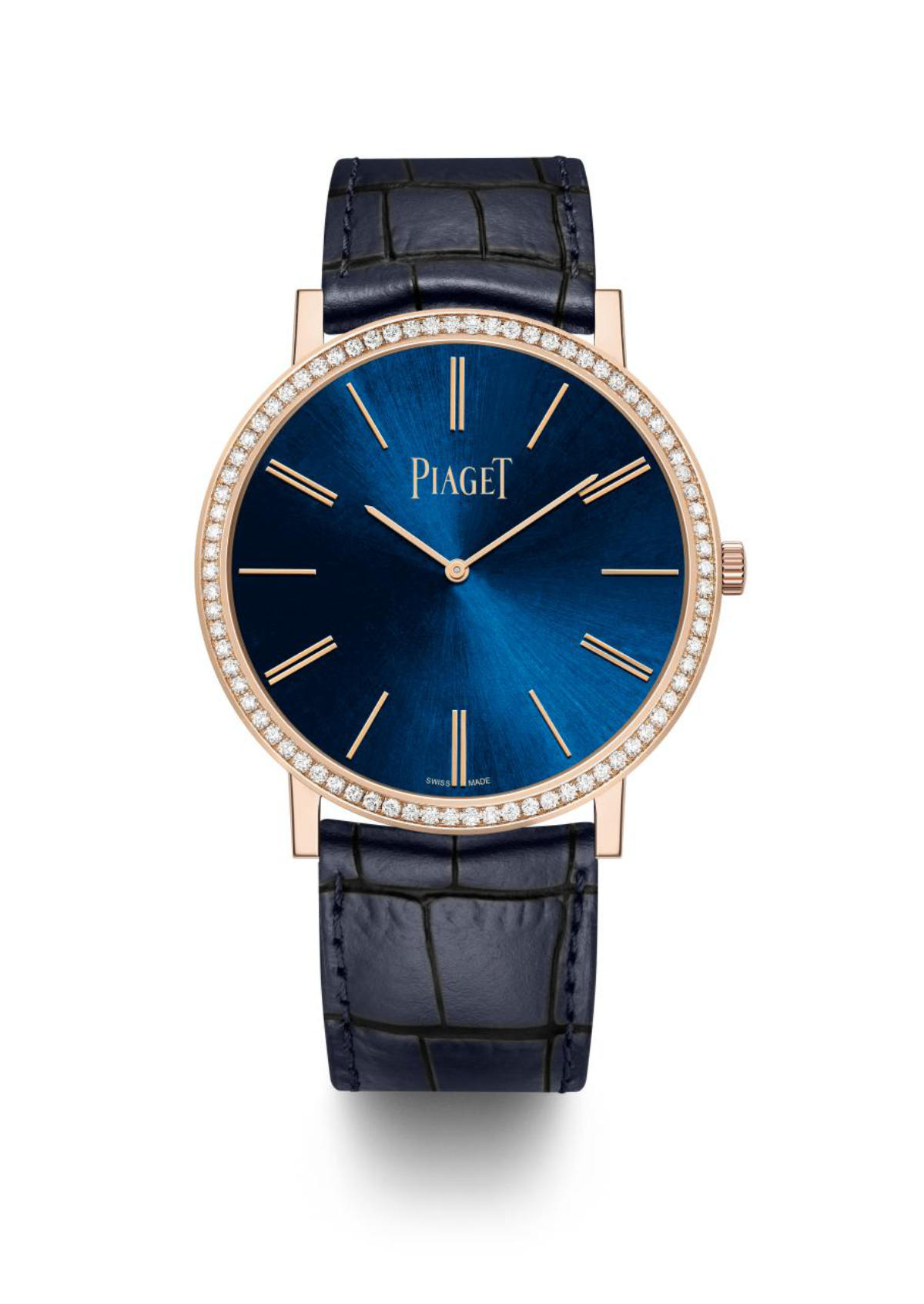 THE NEW PIAGET LIMELIGHT GALA timepiece is the perfect Valentine's Day gift. Its 32 mm 18K rose gold case and intricate Milanese mesh bracelet have both been METICULOUSLY CRAFTED using age-old crafts mastered inside the Piaget workshops. The timepiece is framed with an array of large brilliant-cut diamonds on the bezel and lugs to catch your lover's eye and CAPTURE HER HEART.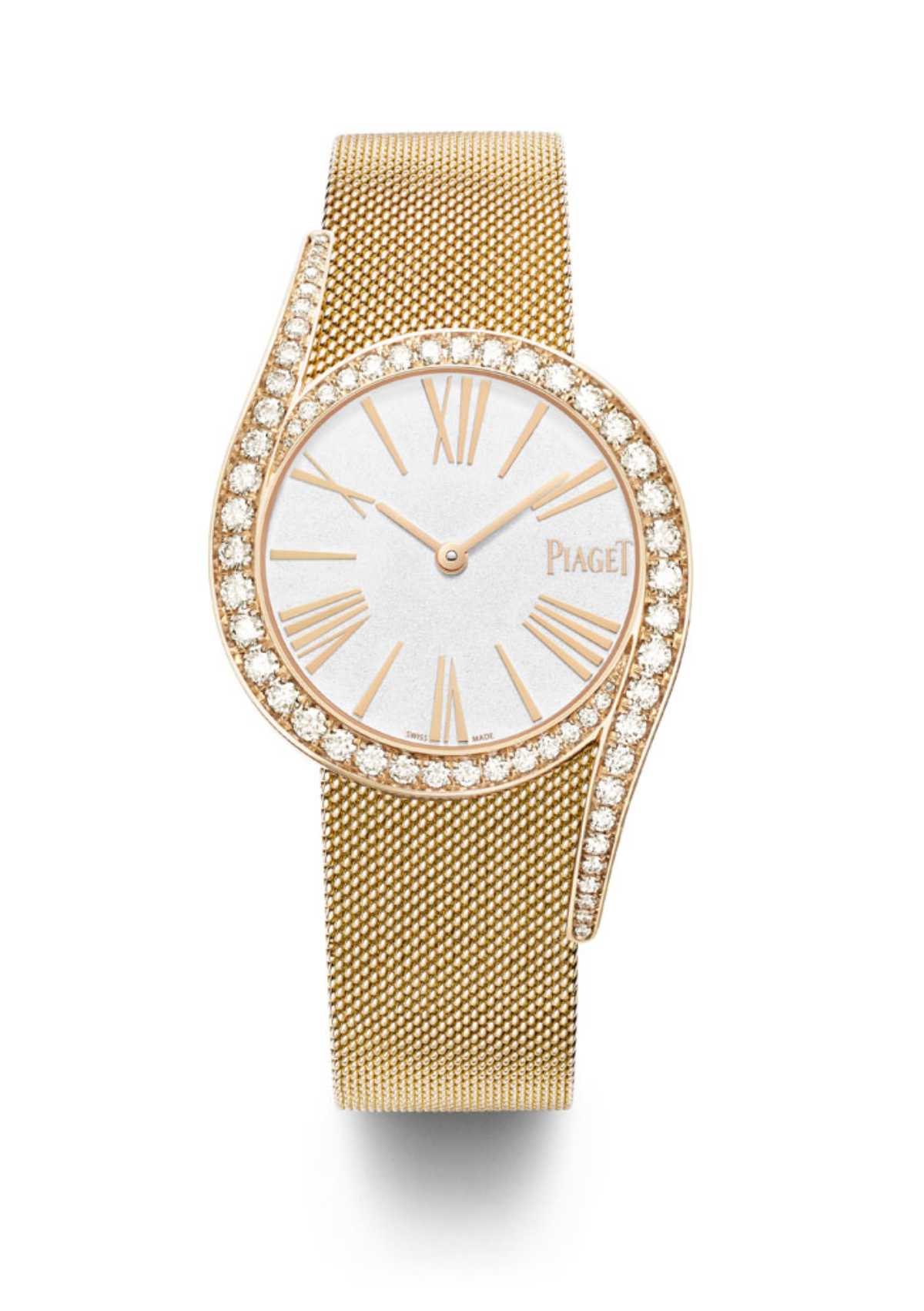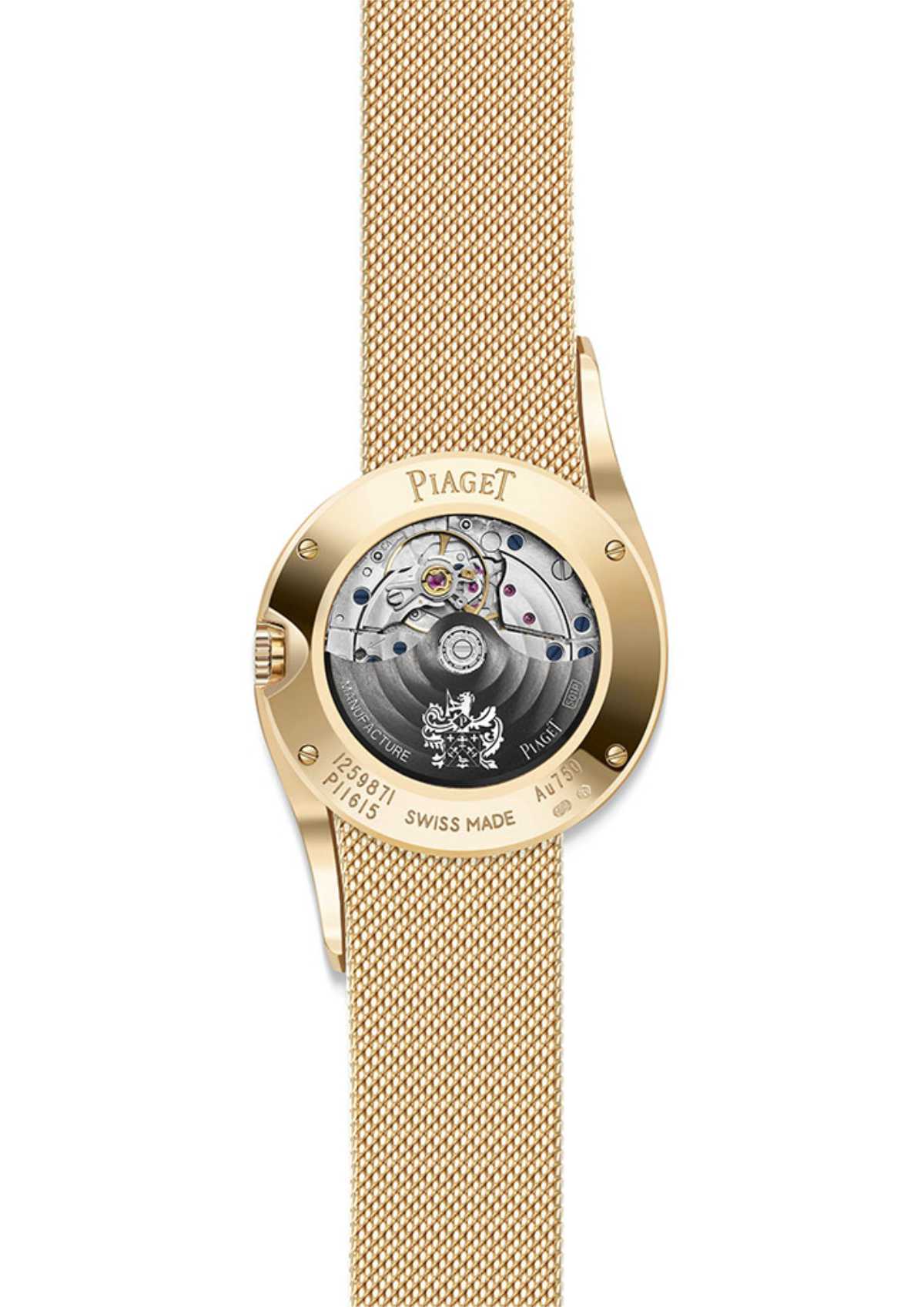 THE PIAGET POSSESSION watch, housed in an elegant 29 mm 18K rose gold case, comes with an external turning ring adorned with diamonds. This SPARKLING playful ring will remind your Valentine of just how much you LOVE her every time she touches and turns this playful spinning circle of diamonds, KEEPING YOUR LOVE ALIVE.