Birkenstock And Fear Of God Present The Los Feliz
Luxferity, 01.02.2023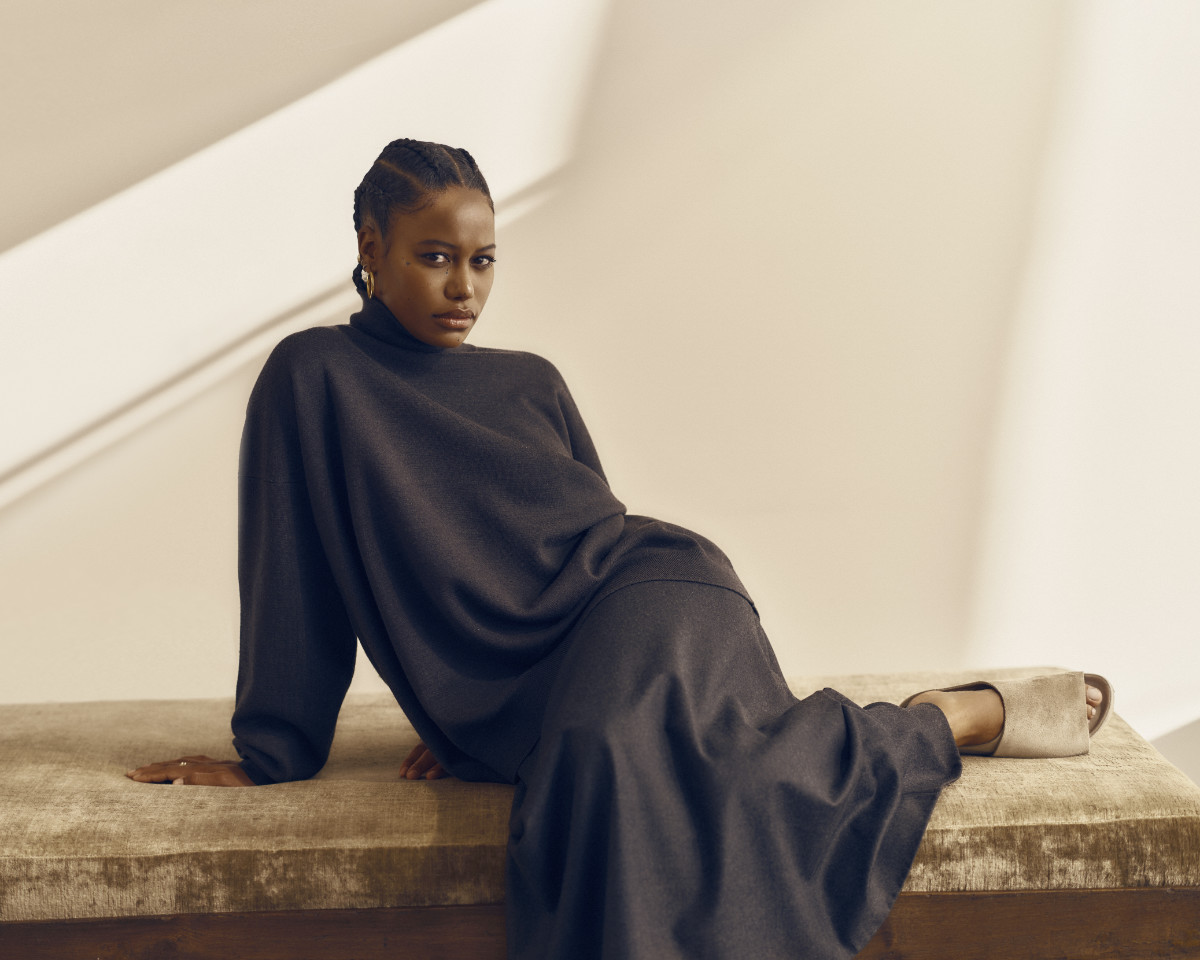 Birkenstock and Fear of God present the Los Feliz, a new footwear proposition designed by Fear of God and developed exclusively with Birkenstock 1774, the German heritage brand's special projects and collaboration unit.

Designed with intention, the Los Feliz was rigorously crafted to both honor Birkenstock's functional heritage and evoke Fear of God's inimitable, timeless design language.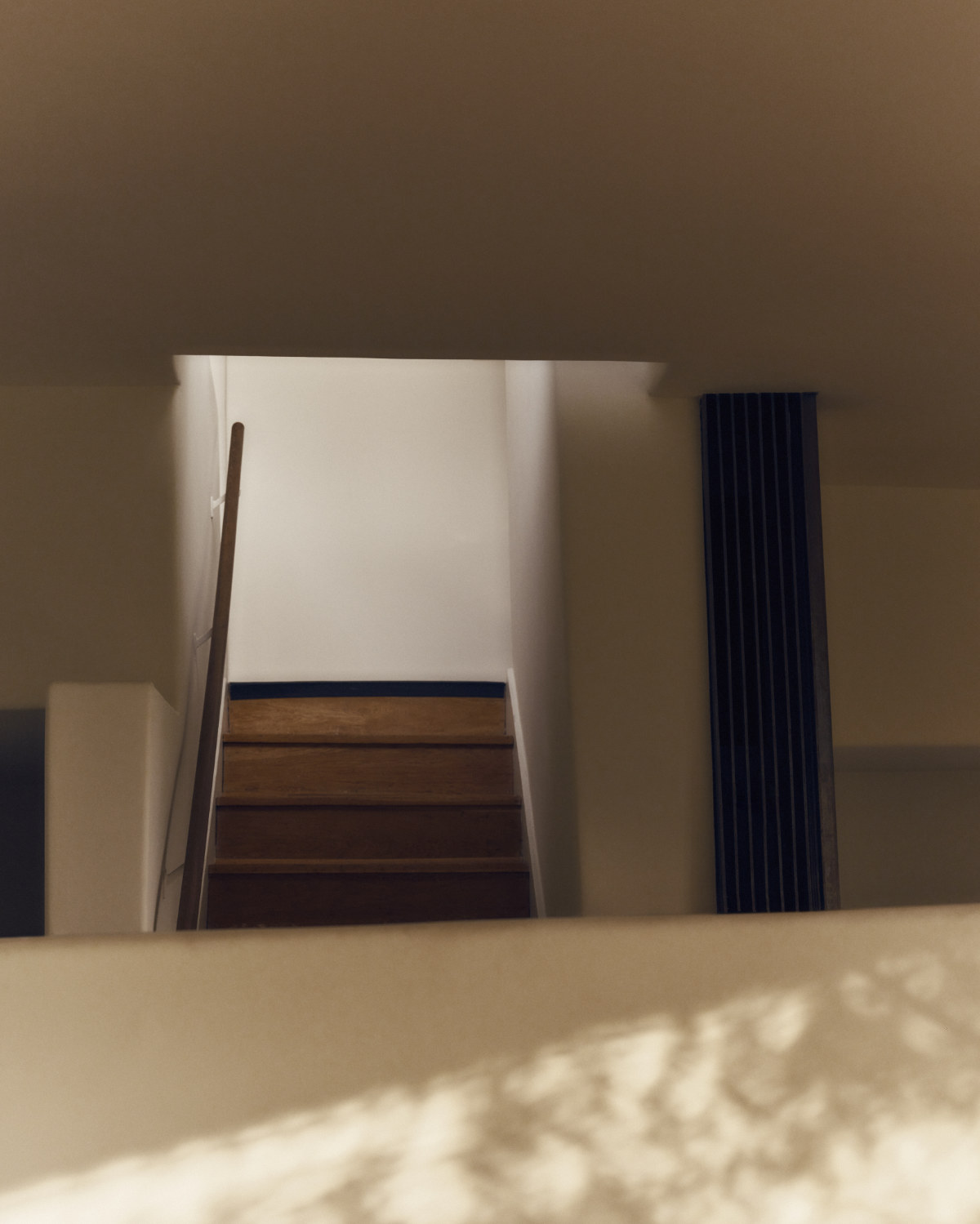 "We're always attempting to create a product that's rooted in function and necessity, that is preceded by a clear aesthetic point of view," says founder Jerry Lorenzo. The result is a sandal inspired by the unique hillside enclaves of its Los Angeles neighborhood namesake and built with the easy, elevated fluidity that defines Fear of God's design language, yet retains the purity and beauty of Birkenstock's iconic silhouettes.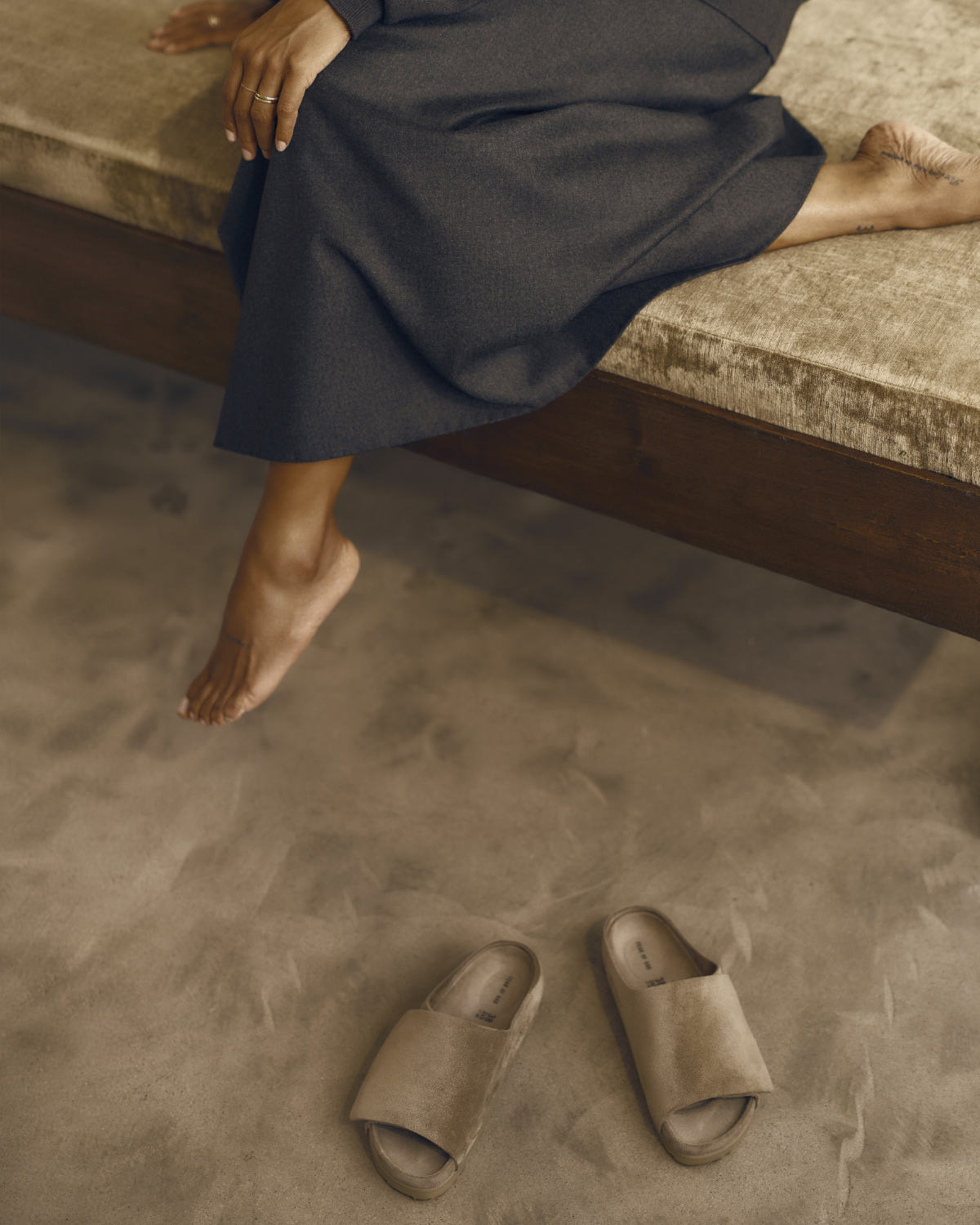 Birkenstock CEO Oliver Reichert states, "We are pleased to join forces with Jerry Lorenzo's Fear of God for an effortlessly versatile collection of elevated craftsmanship. The Los Feliz sandal is a sleek and
tangible expression of both brands shared guiding principles of intentionality and inclusivity. By fusing the Birkenstock footbed and single strap design with Fear of God's distinct and refined aesthetic, we continue to foster innovation with likeminded visionaries."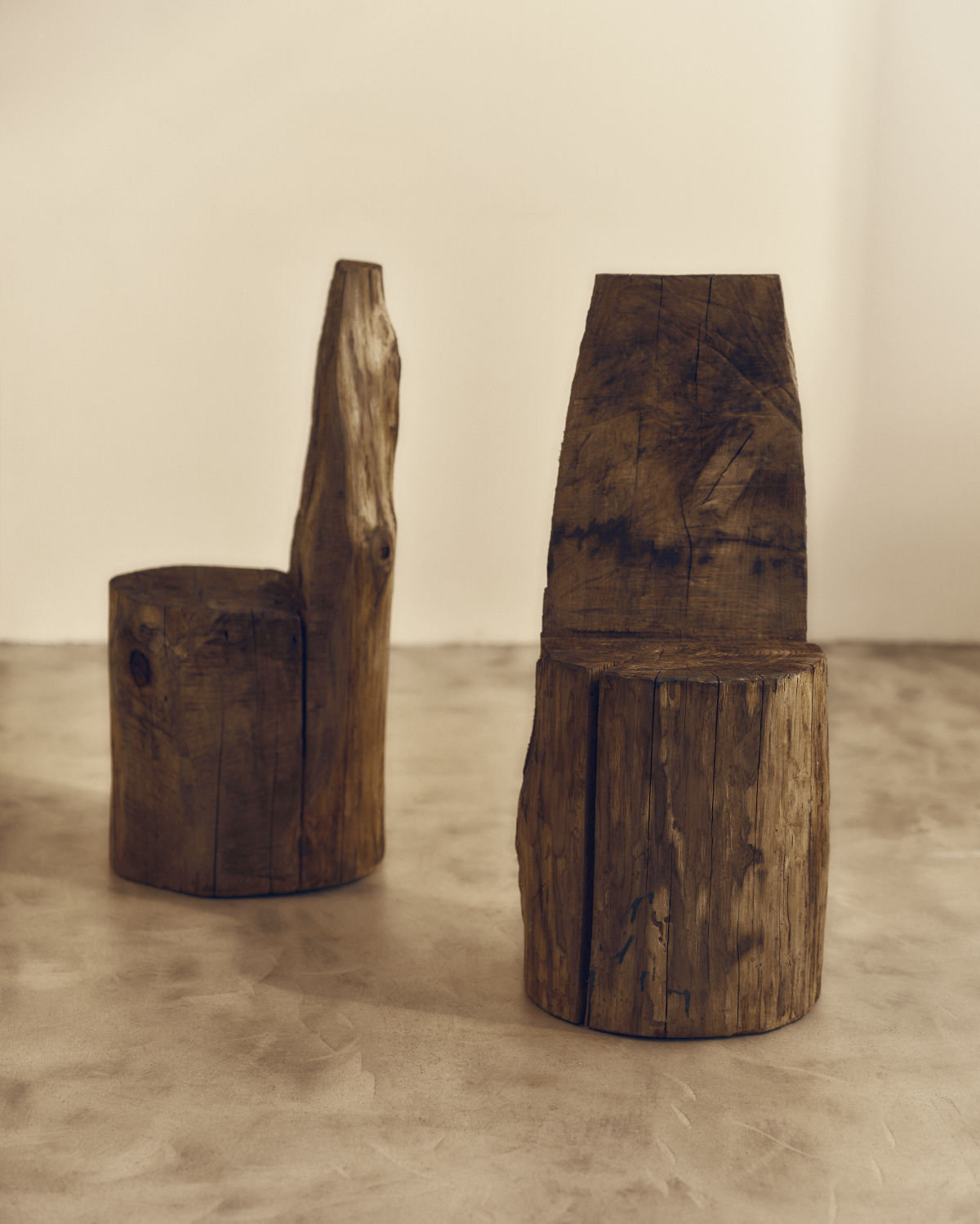 Specific design cues include a deep heel cup, raw edge outsole, as well as an exaggerated, monolithic strap closure that accentuates the shoe's minimal look and feel. Offered in two premium uppers—calf
suede and wool felt—the Los Feliz wraps Birkenstock's signature cork-latex footbed in tonal suede. Made in Germany, the Los Feliz is available in both adult and children's sizing, marking the first ever Birkenstock 1774 collaboration shoe offered for kids. The adult iteration boasts 5 effortless colorways, a higher profile, and 10mm sole made from TPU translucent rubber. This detail acts as a subtle nod to Fear of God's signature footwear, as well as Birkenstock's renowned functionality and durability while imbuing the Los Feliz with a sophisticated edge.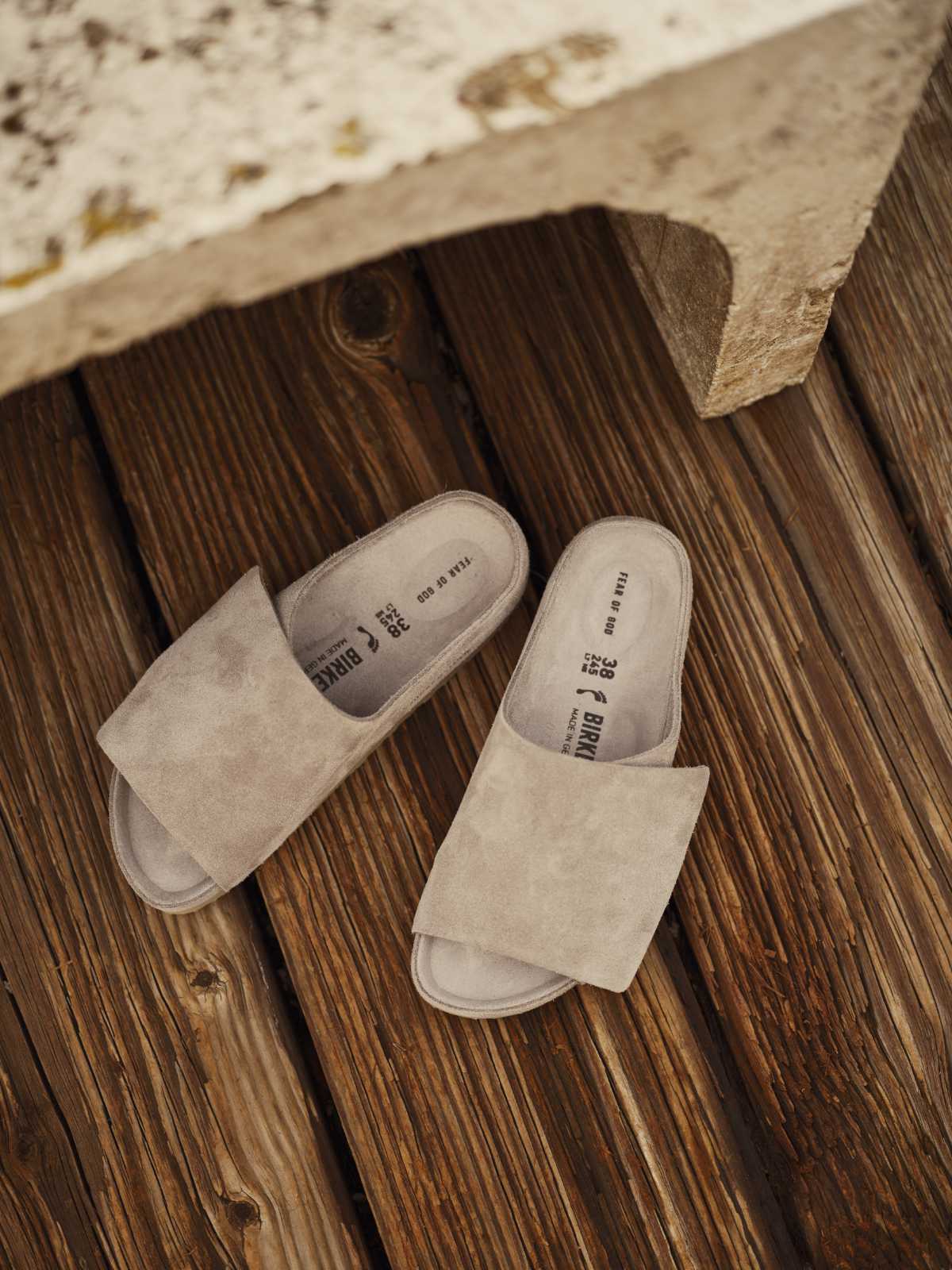 The Los Feliz for adults in suede is offered in three colorways: Ash, Cement and Taupe, and will be available exclusively at Fearofgod.com, 1774.com, and select Birkenstock retail locations on January 25 and select global retailers on January 27.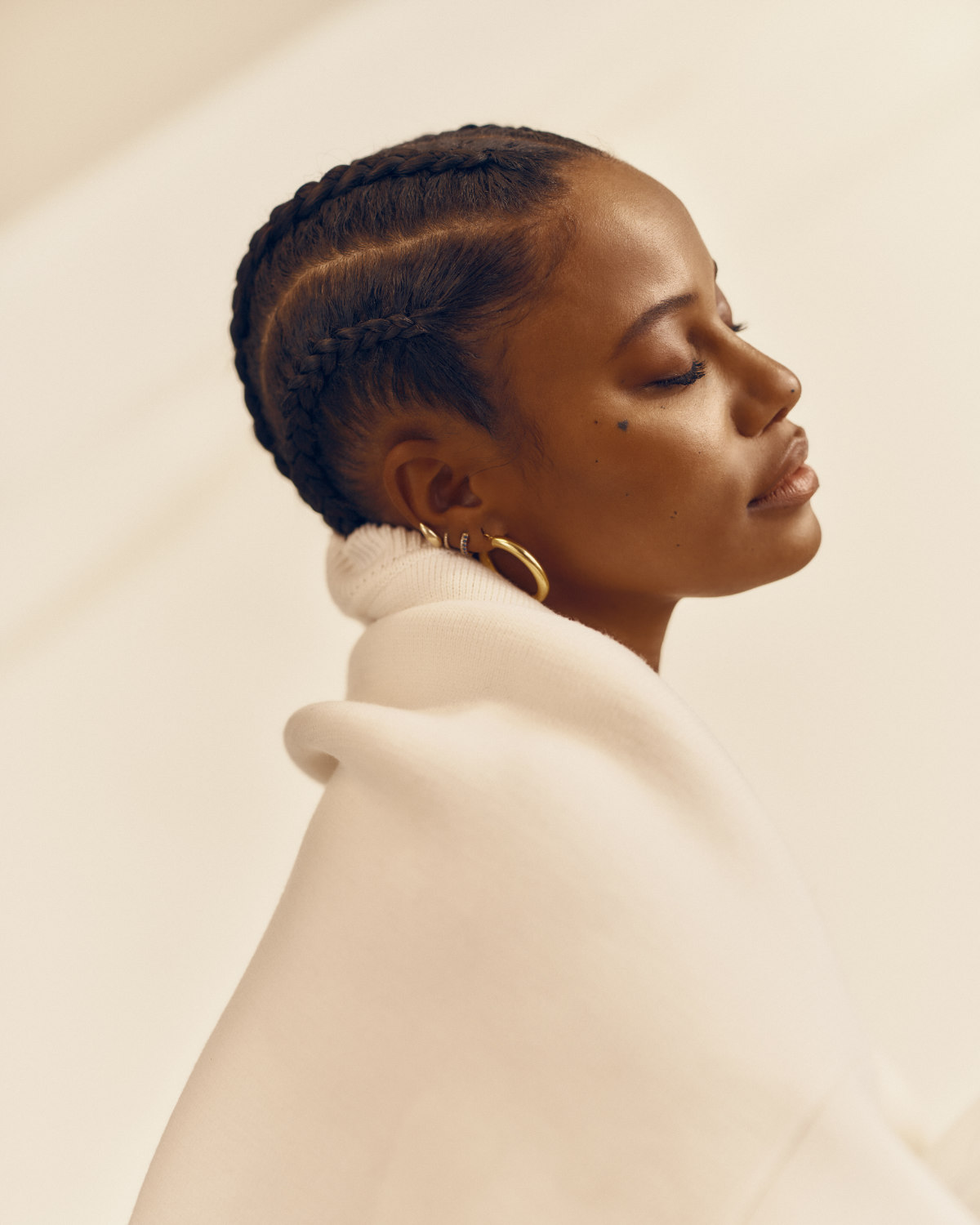 The Los Feliz for adults in wool felt is offered in two colorways: Cement Melange and Ash Melange, and will be available exclusively at Fearofgod.com, 1774.com, and select Birkenstock retail locations on February 22 and select global retailers on February 24.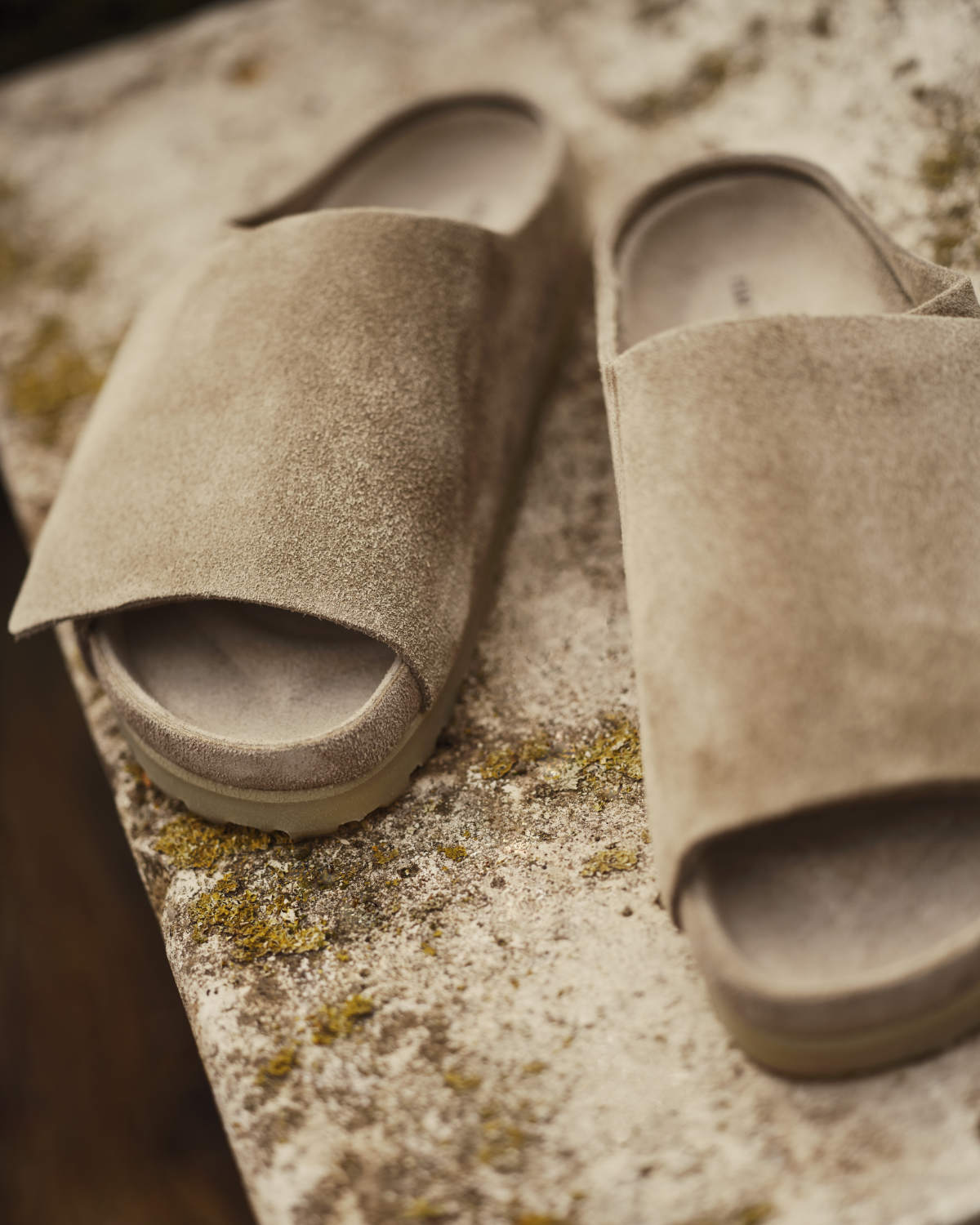 The Los Feliz for kids is offered in Taupe suede and Cement Melange wool felt, and will be made available beginning on January 25 and February 22, respectively.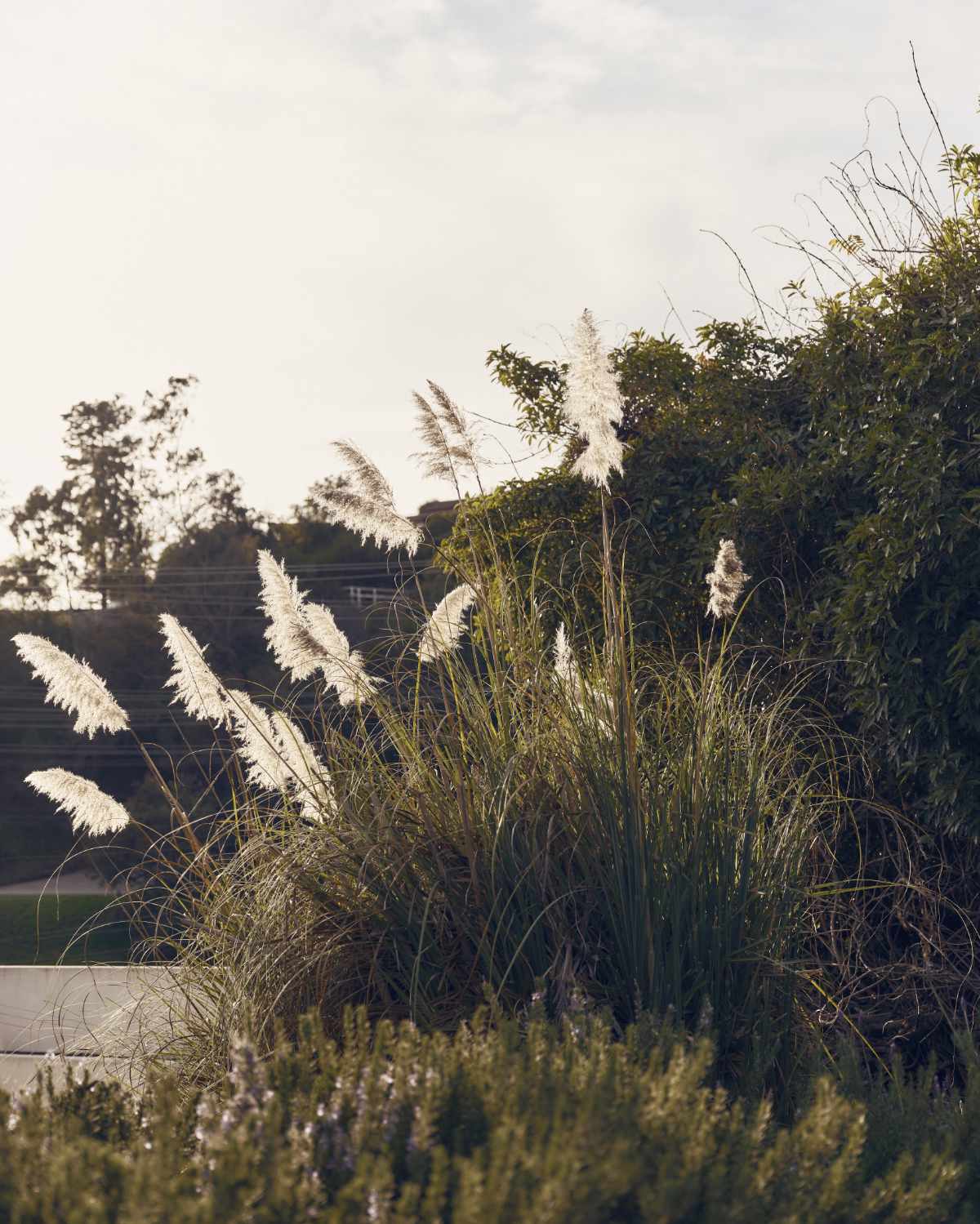 CREDITS:

Creative Director: Jerry Lorenzo
Photographer: Joshua Kissi
Models: Taylour Paige-Angulo