KidSuper Presents Its New Fall/Winter 2023 Collection
Luxferity, 22.01.2023
Colm Dillane brings comedy to Paris Fashion Week for his KidSuper Fall/Winter 2023 Fashion Show.

Colm Dillane cannot be contained. The founder of KidSuper created one of today's most soughtafter brands by making it in his image, imagination, and dreams, where boundaries do not exist. Colm brings magic and wonder to a world in need of more joy and inclusivity. His infectious and illuminating energy has powered a meteoric rise in the worlds of fashion and creativity. Colm does not quit.
Colm Dillane never shies away from a challenge. He held his own shows off-calendar in 2019 and early 2020...then COVID-19 hit. While most struggled to adjust to the new reality of digital shows, KidSuper welcomed its endless possibilities: he took Paris Fashion Week by storm with four celebrated short films. Subsequently, he was the first American to win the LVMH Karl Lagerfeld Prize in 2021. Last's season show, an ambitious and witty live-action auction, where audience members bid on the original on-canvas compositions just as the matching garments crossed the catwalk, demonstrated how Dillane transfers his subversive, vivacious art into his KidSuper collections. Colm's ingenuity and originality did not go un-noticed; he was invited to guest design the Louis Vuitton Fall/Winter 2023 menswear collection.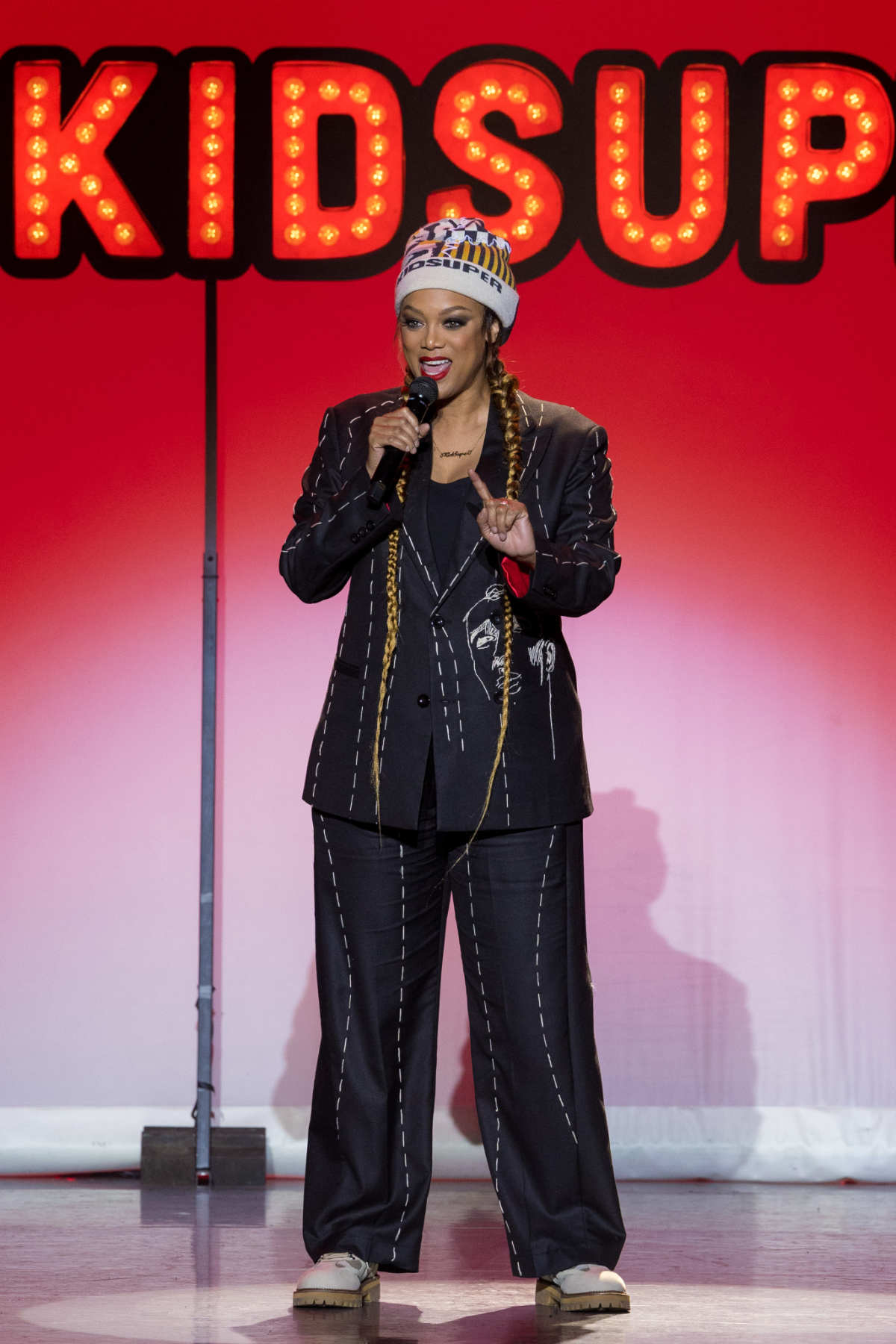 Tonight, Colm brings yet another of his passions to Paris Fashion Week: Comedy. Taking place at the iconic Casino de Paris, the "maître de cérémonie", Tyra Banks, wearing alternate looks, will host a trailblazing one-hour comedy show featuring Yvonne Orji, Jeff Ross, Stavros Halkias, Andrew Santino, Andrew Schultz, Theo Von, Fary and Matteo Lane, who will "strut their stuff" while wearing the collection.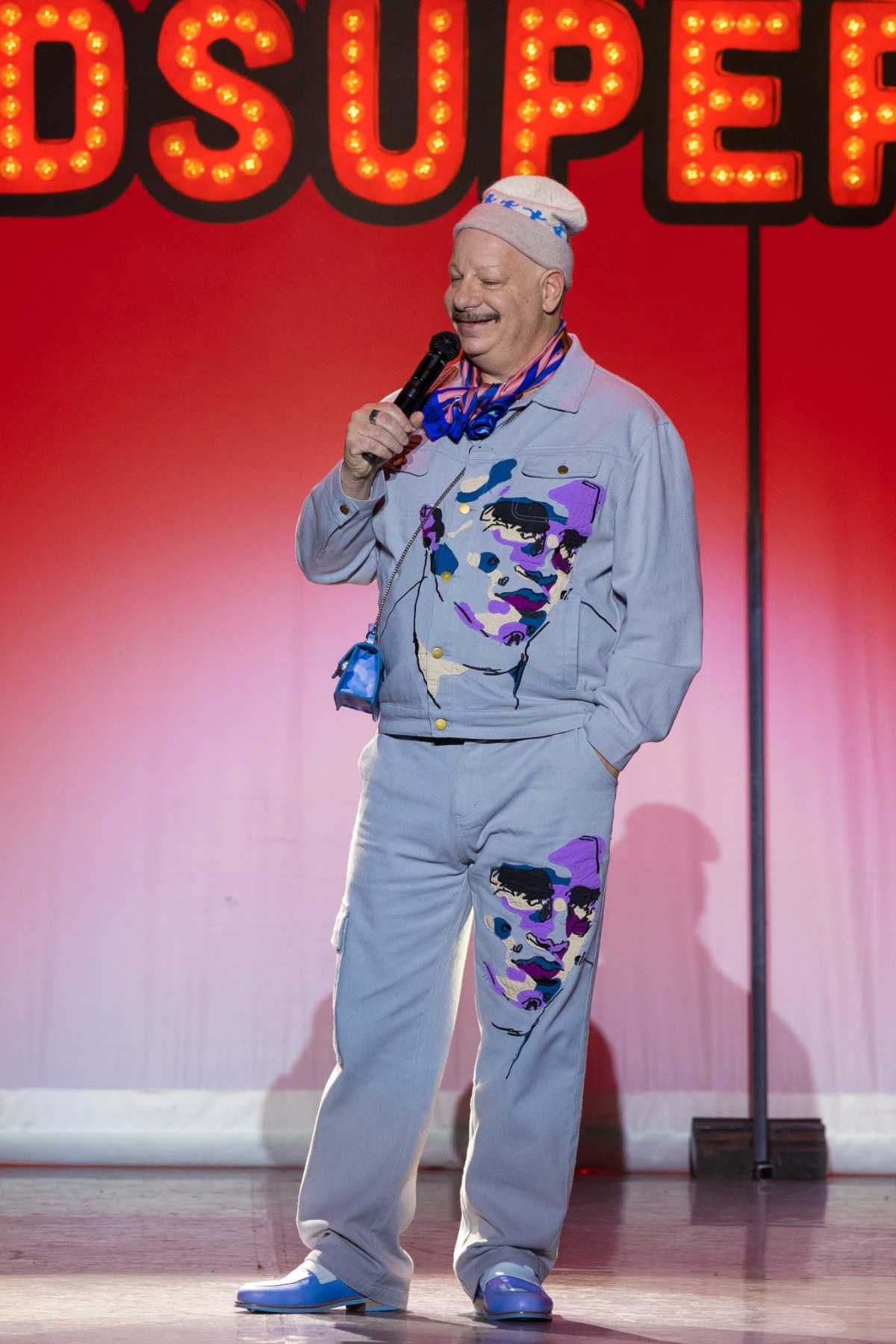 "We'll see how it goes, it could fully bomb. But that's also what's cool about some of the fashion shows I do; they're risky". - Colm Dillane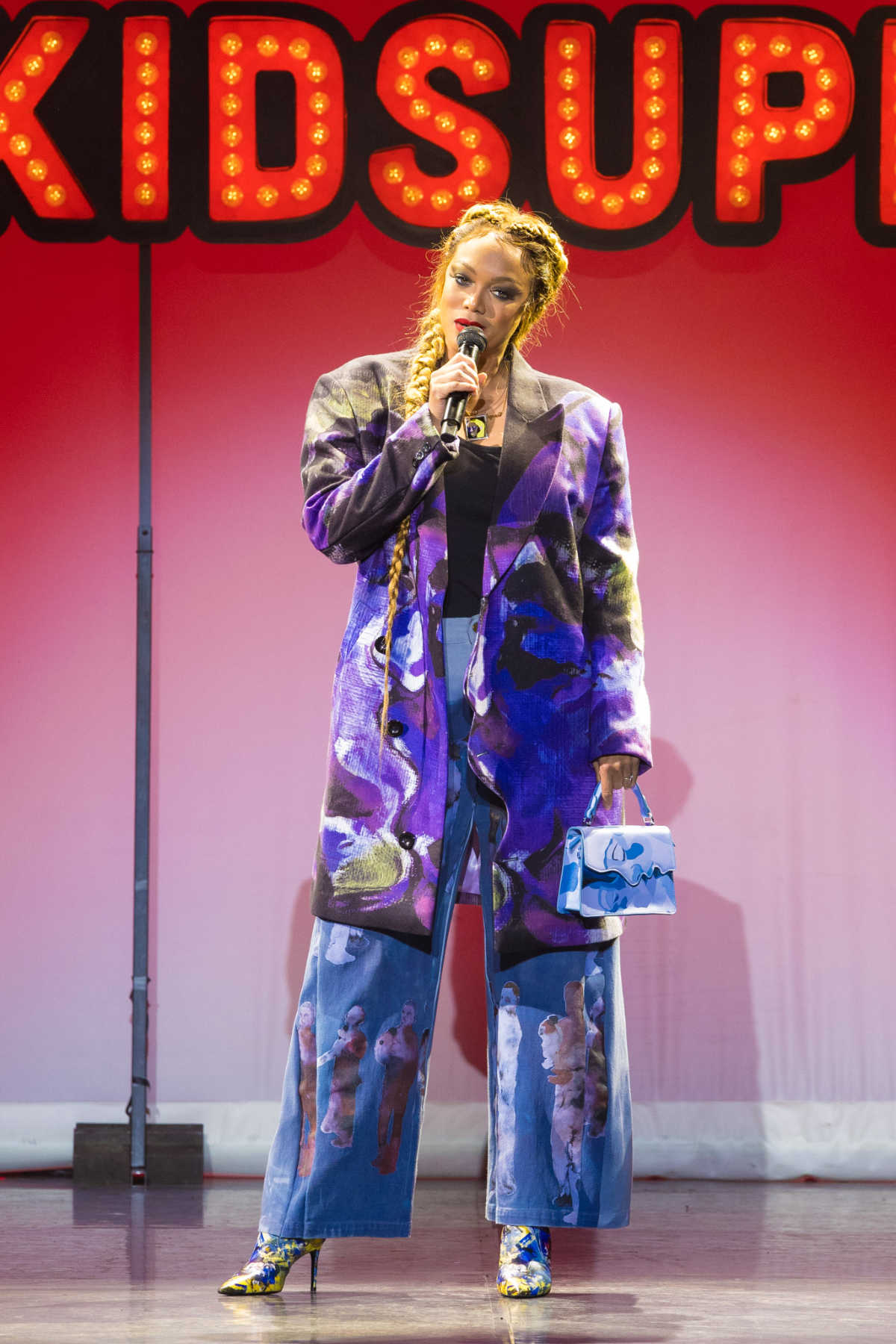 Tonight's performance, and collection, reflects Colm's singular take on fashion: It should stay creative, fun, and lighthearted. The collection plays the KidSuper playbook masterfully: art, colors, prints, collages on everything from classic streetwear to his now iconic animated tailoring and coats, and teases two exclusive upcoming collaborations with Jewelry brand PAUER and shoe brand Stuart Weitzman.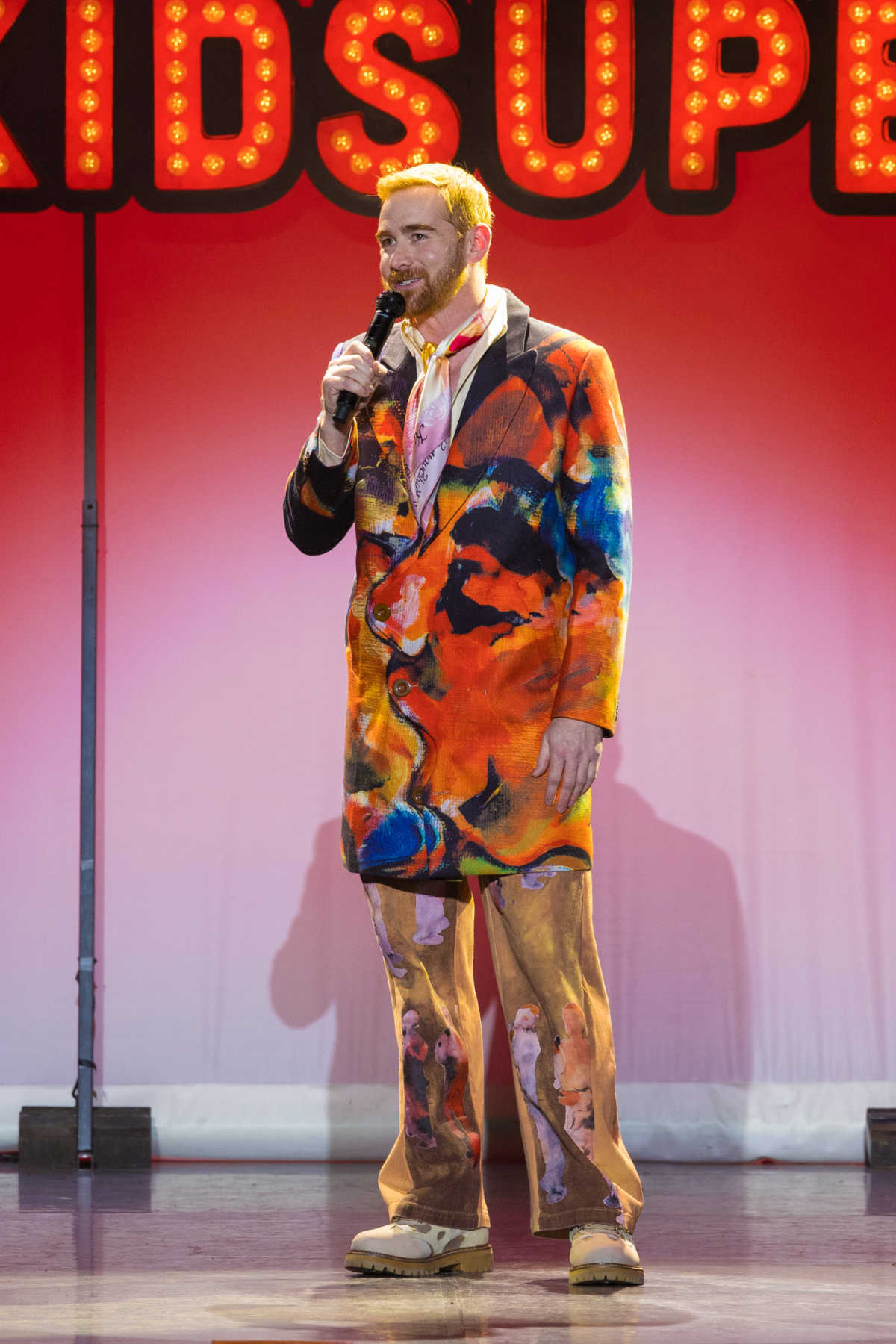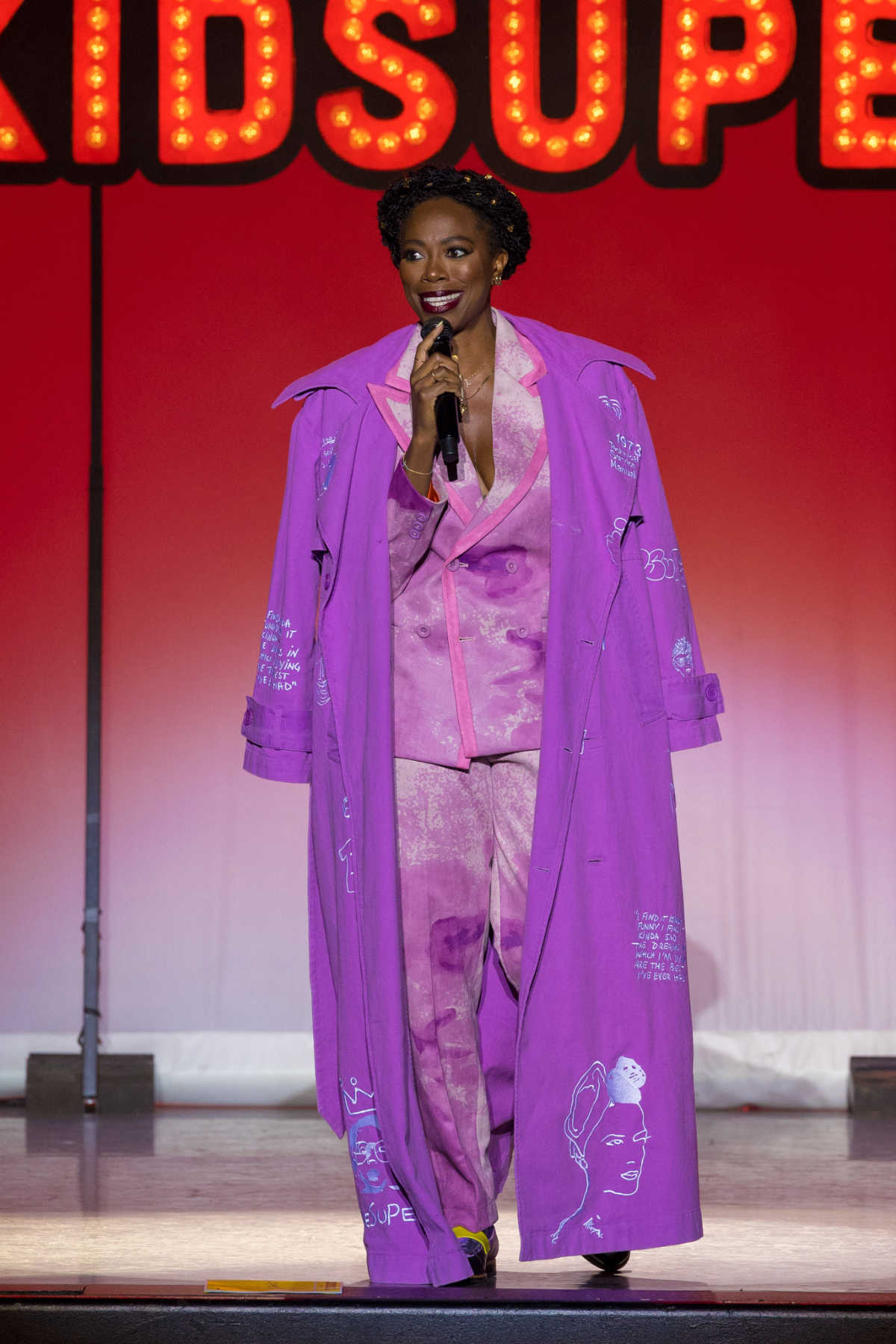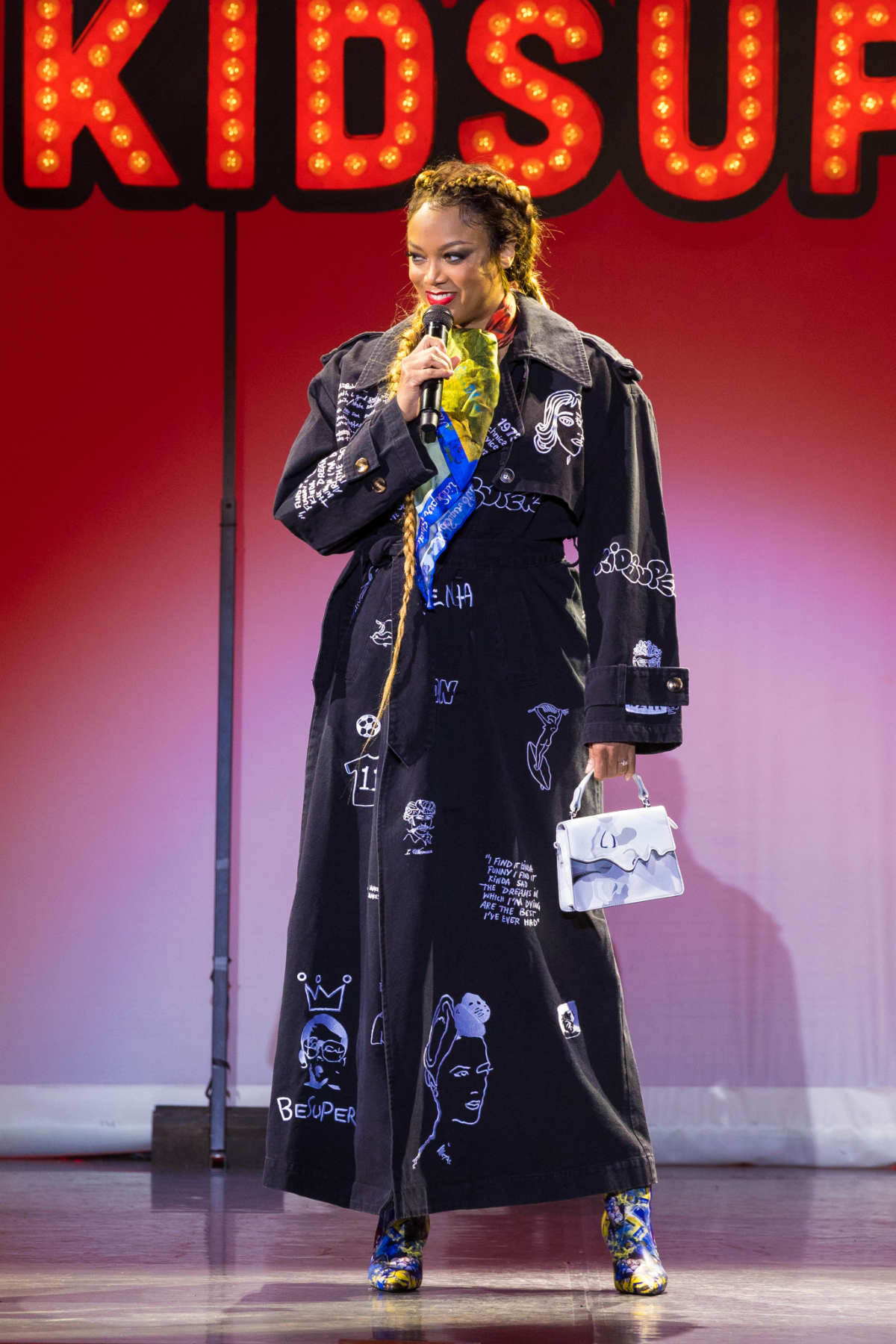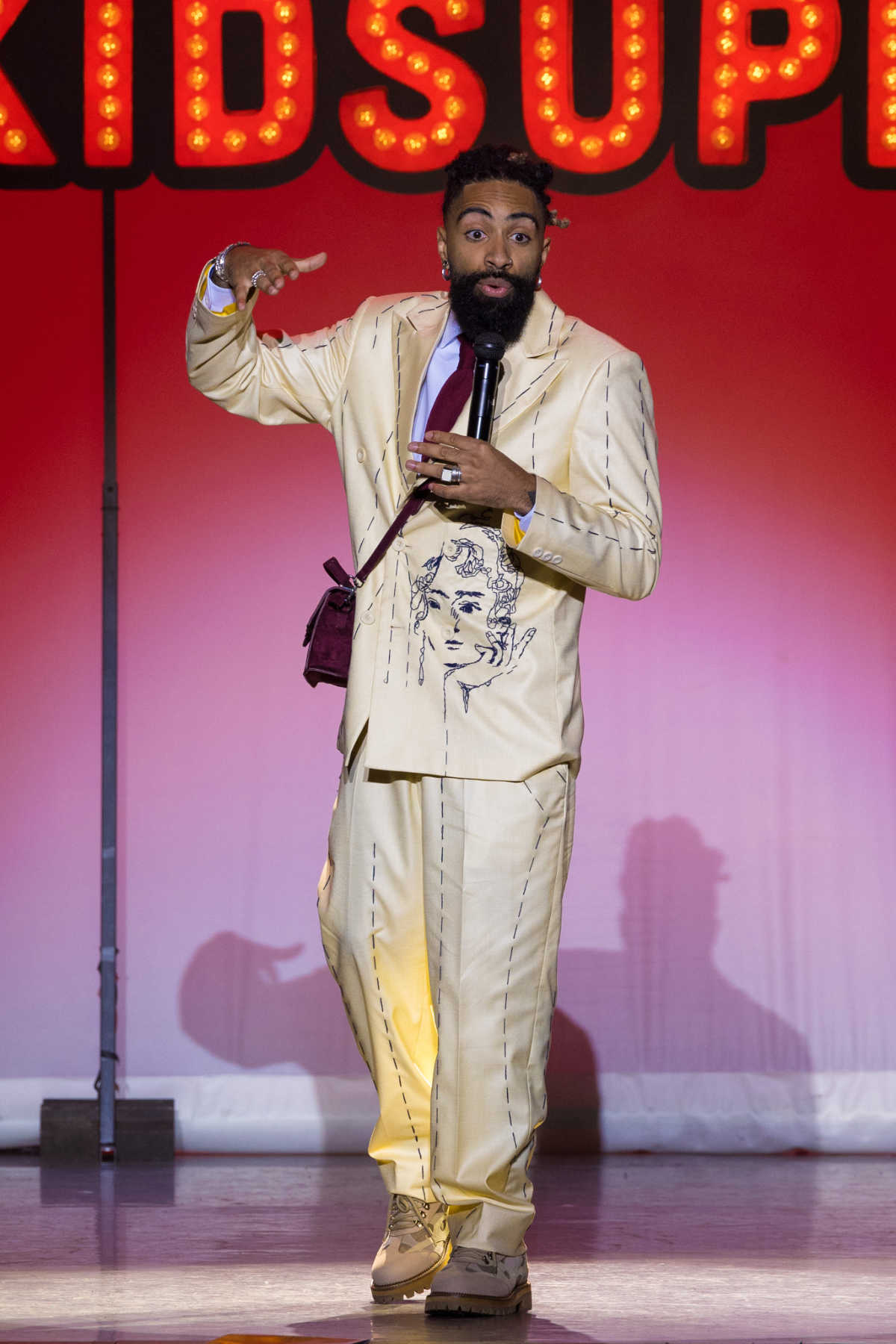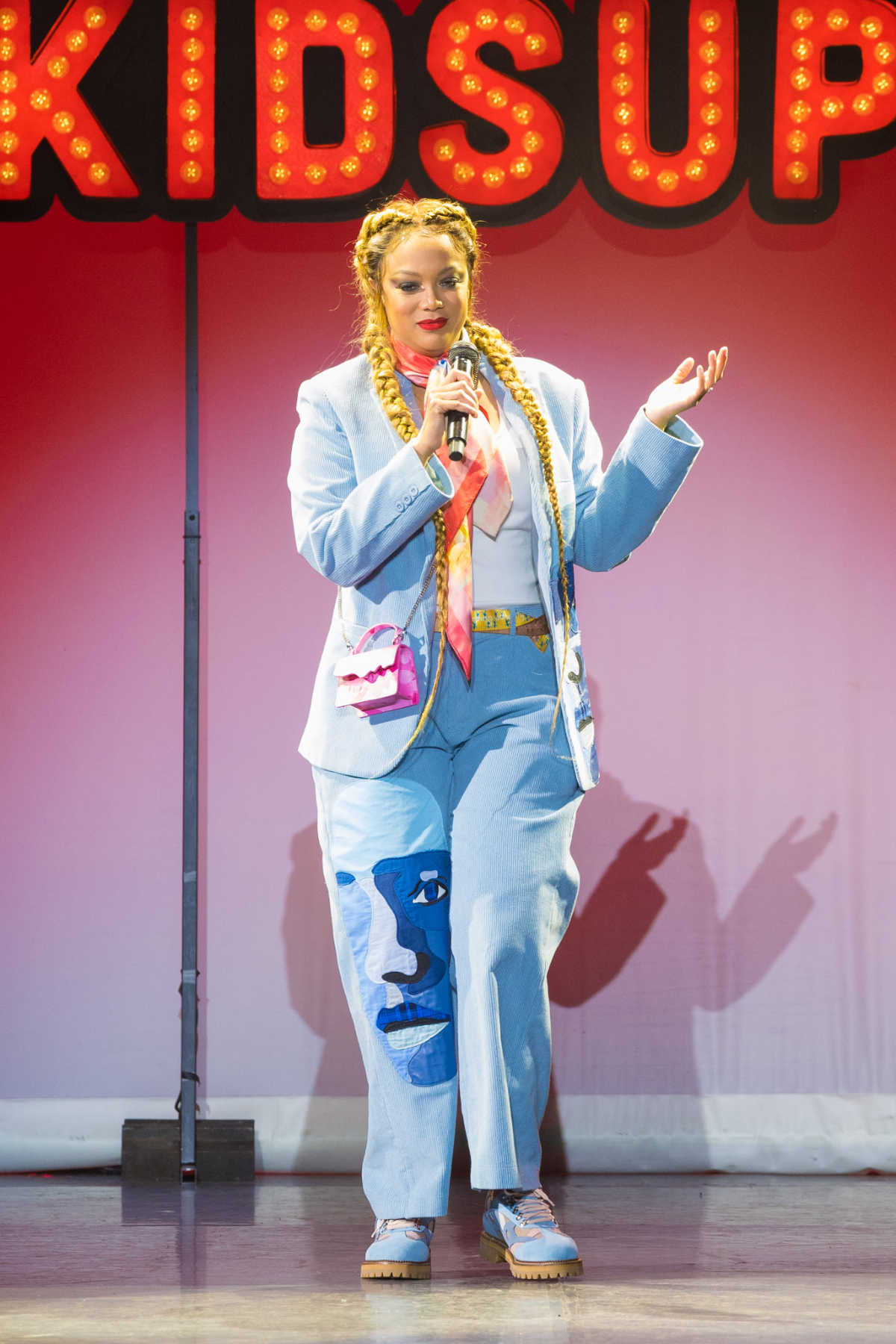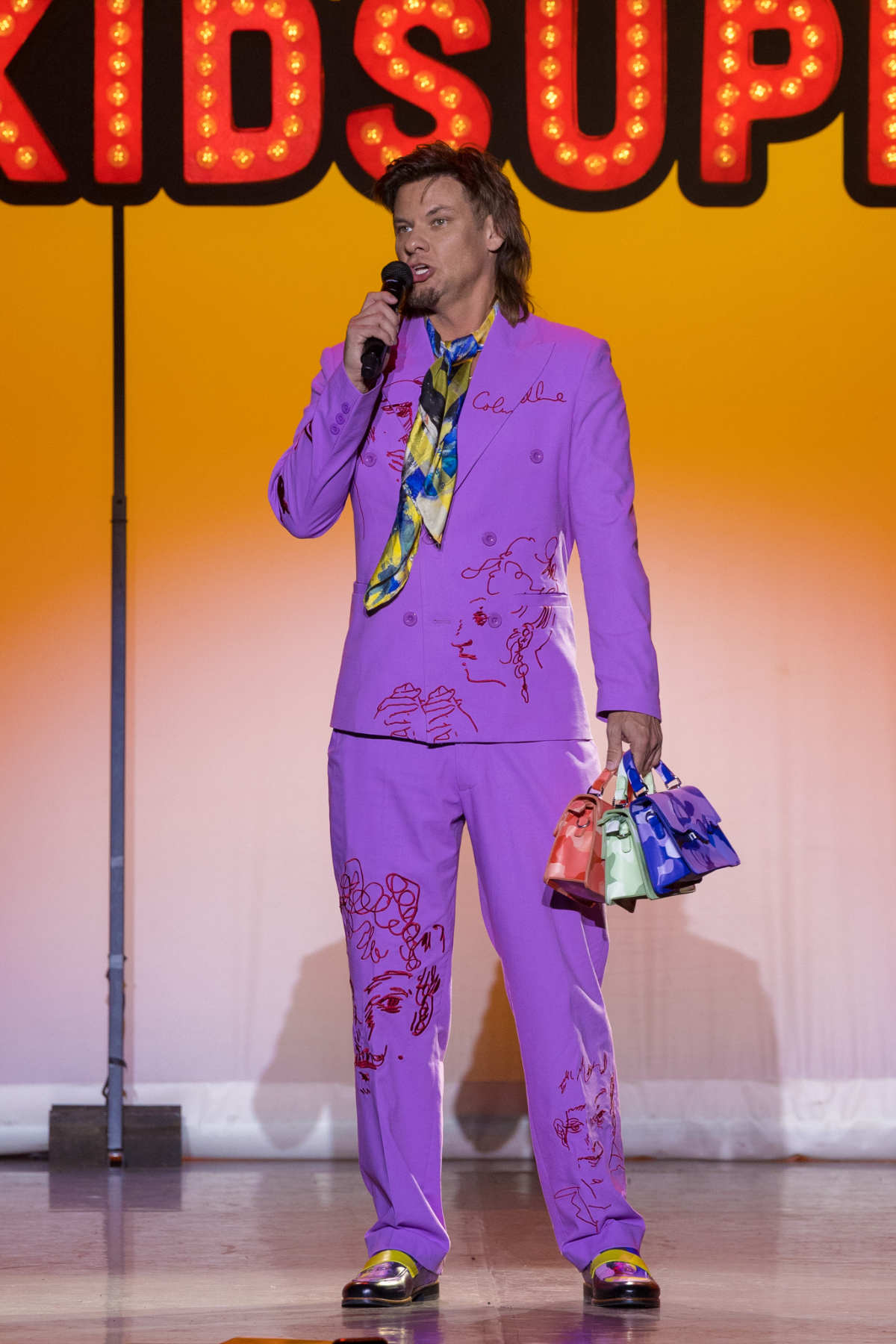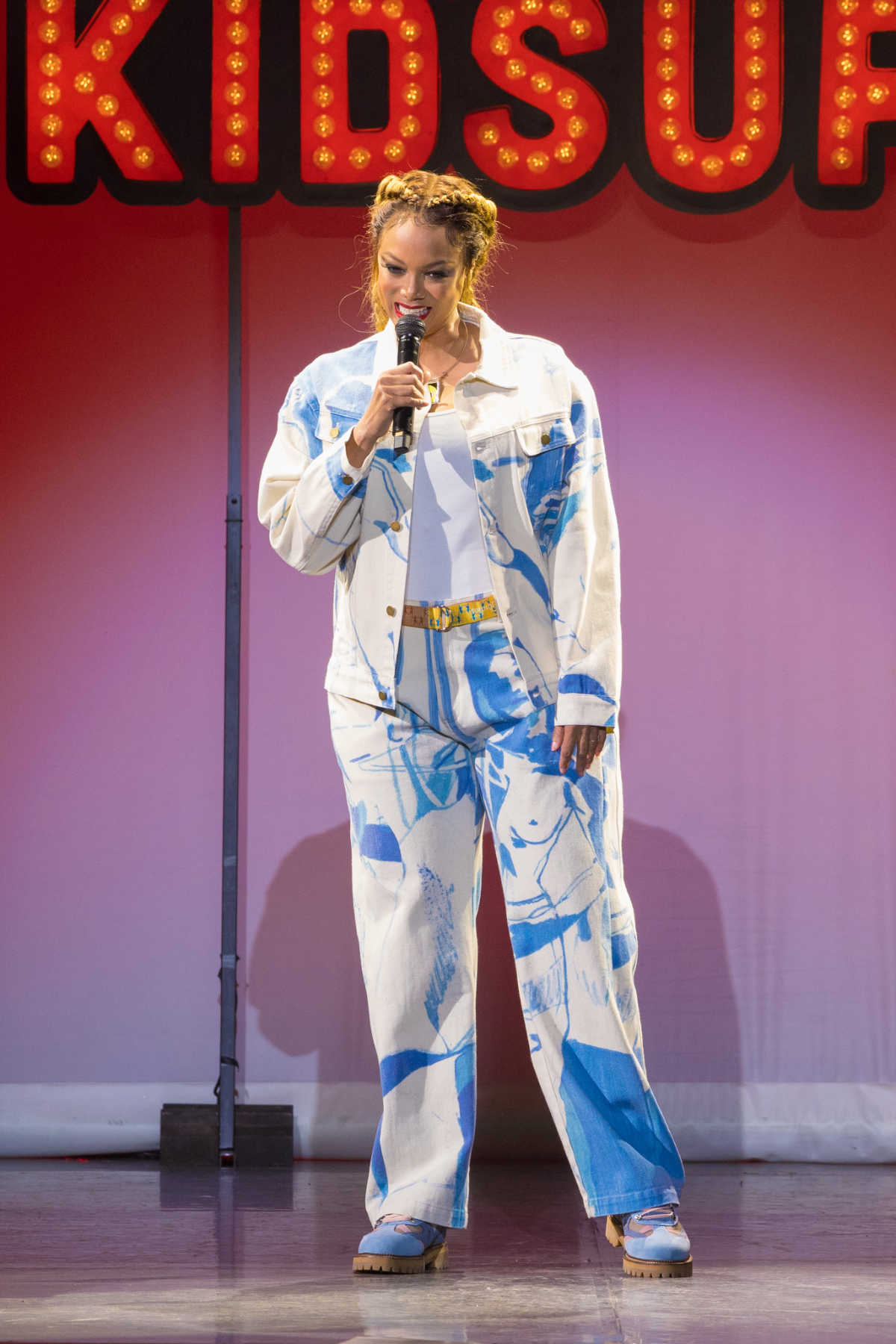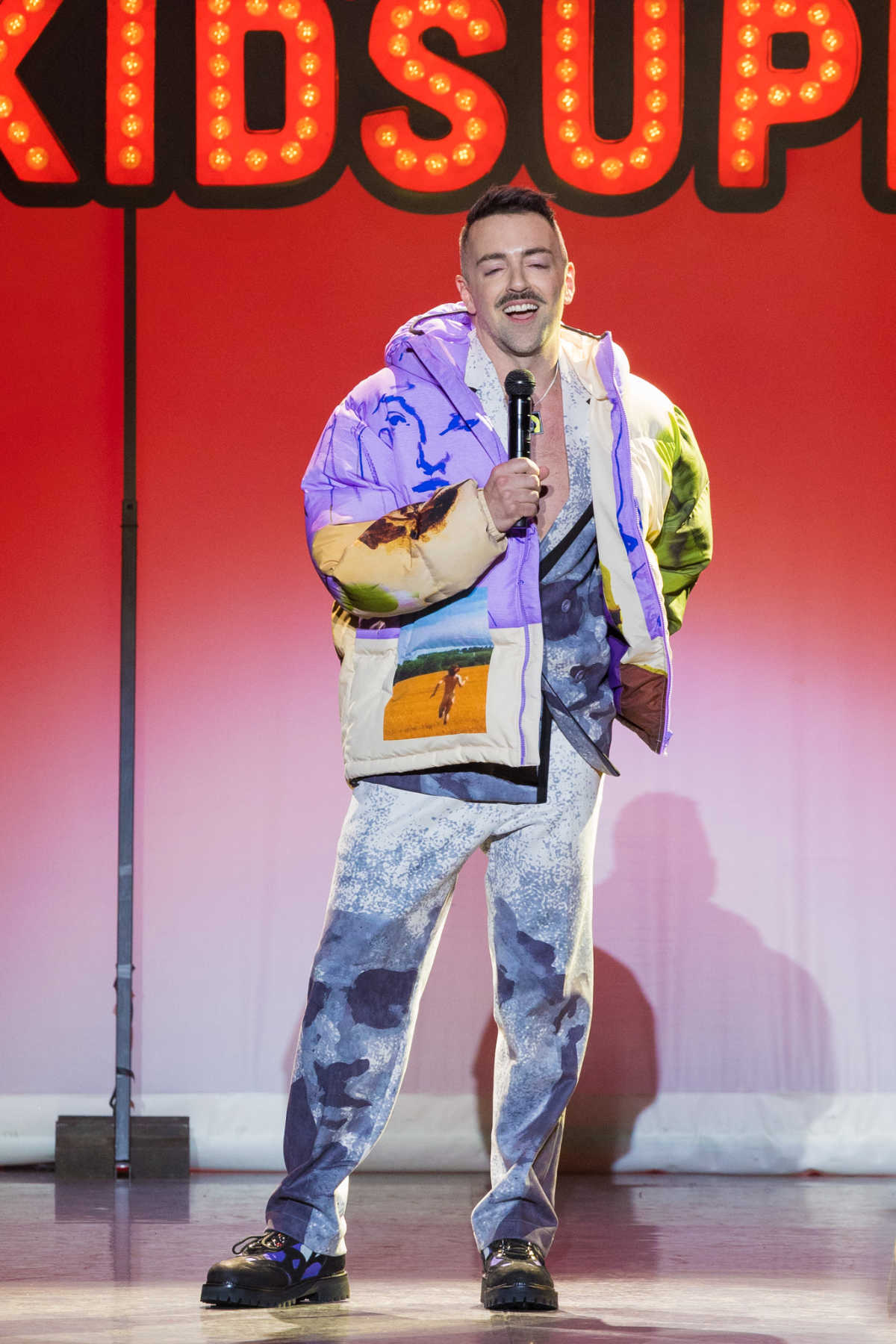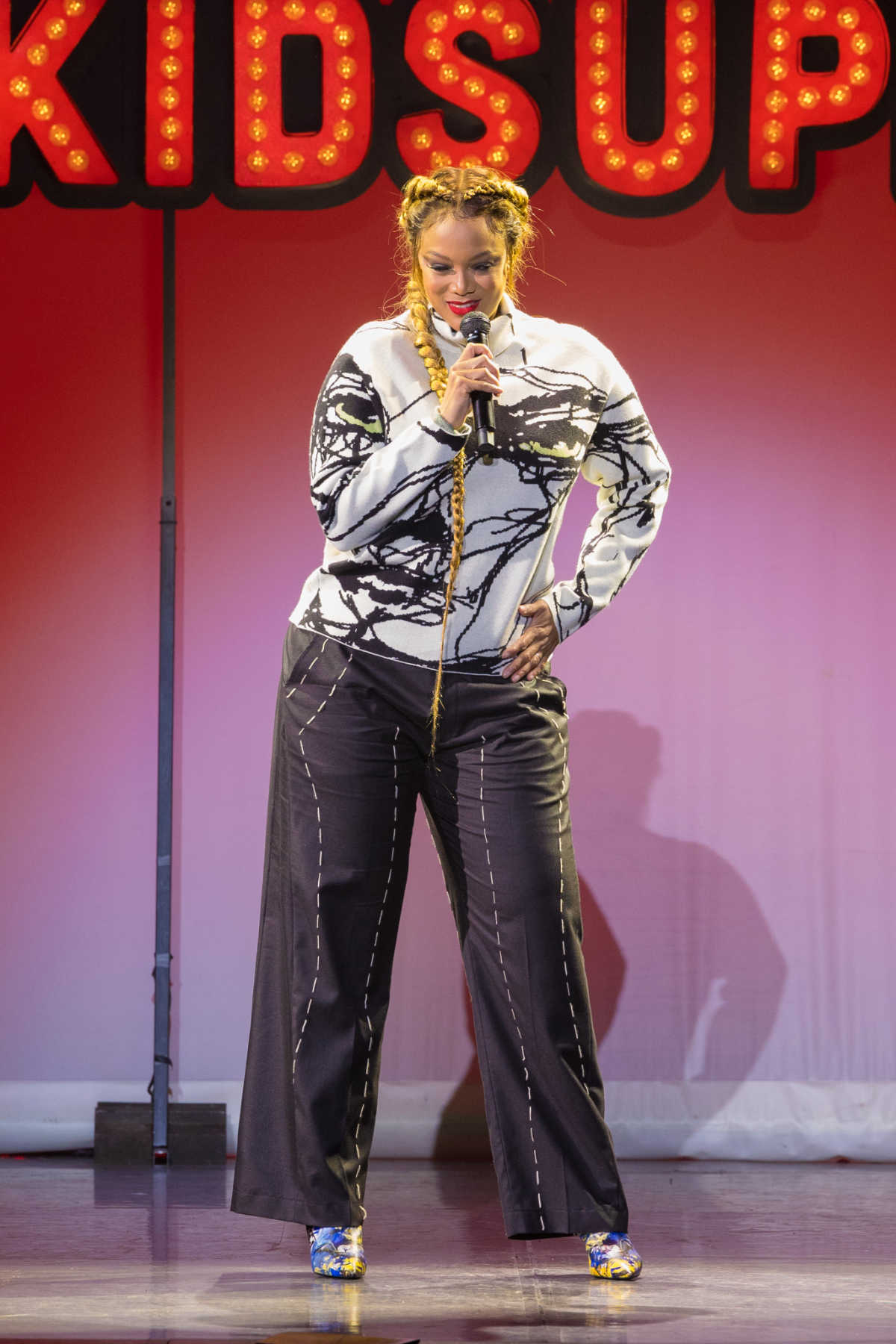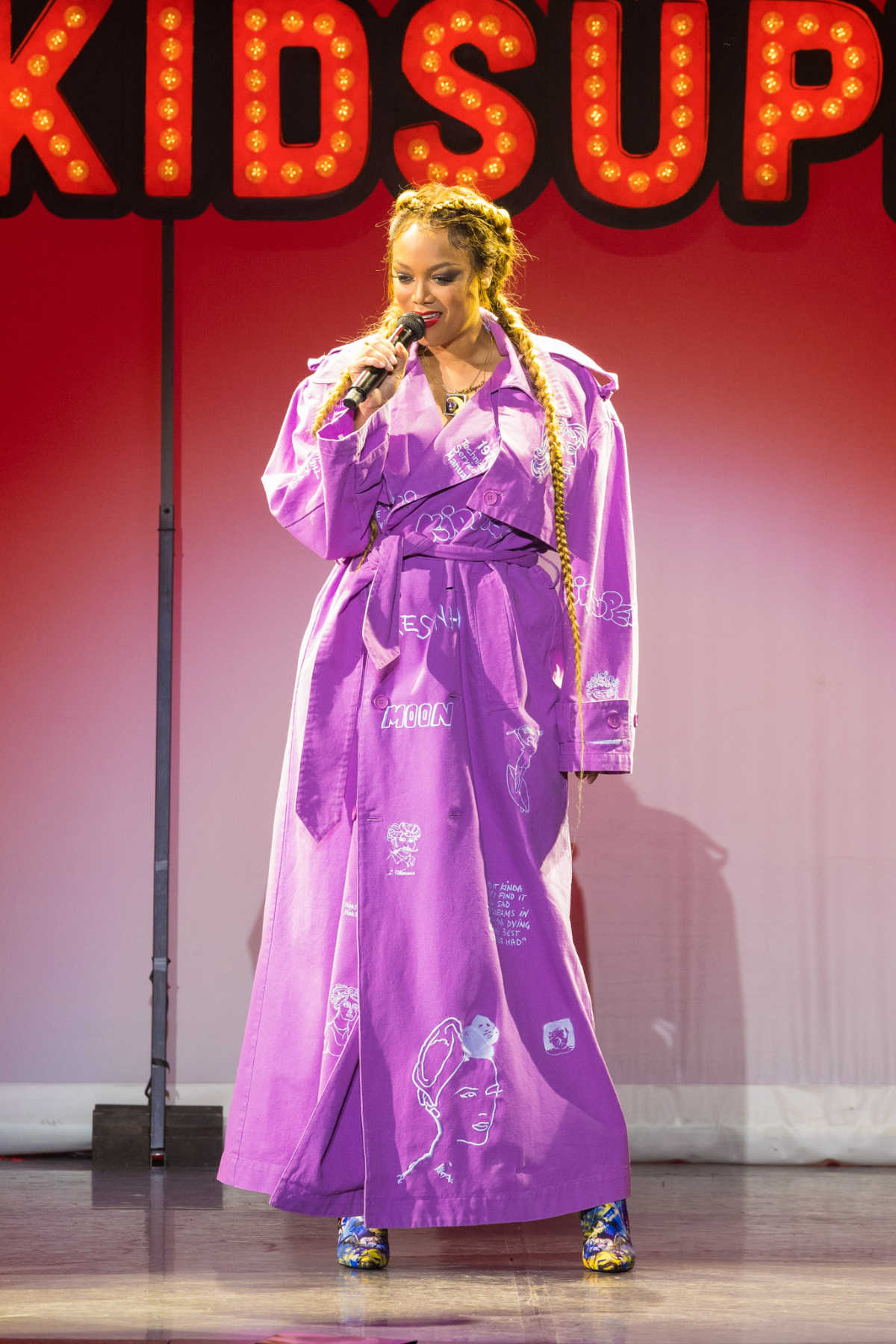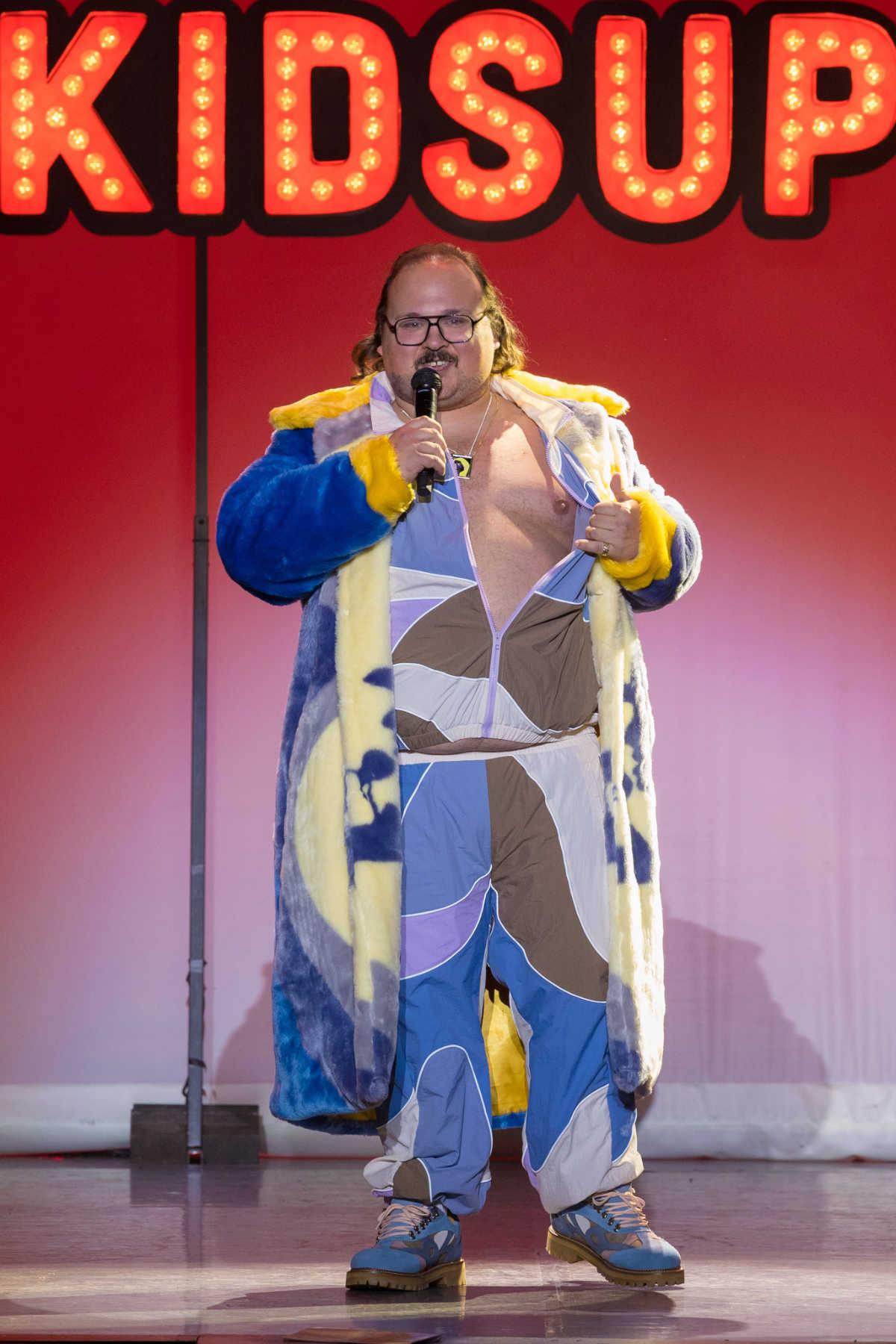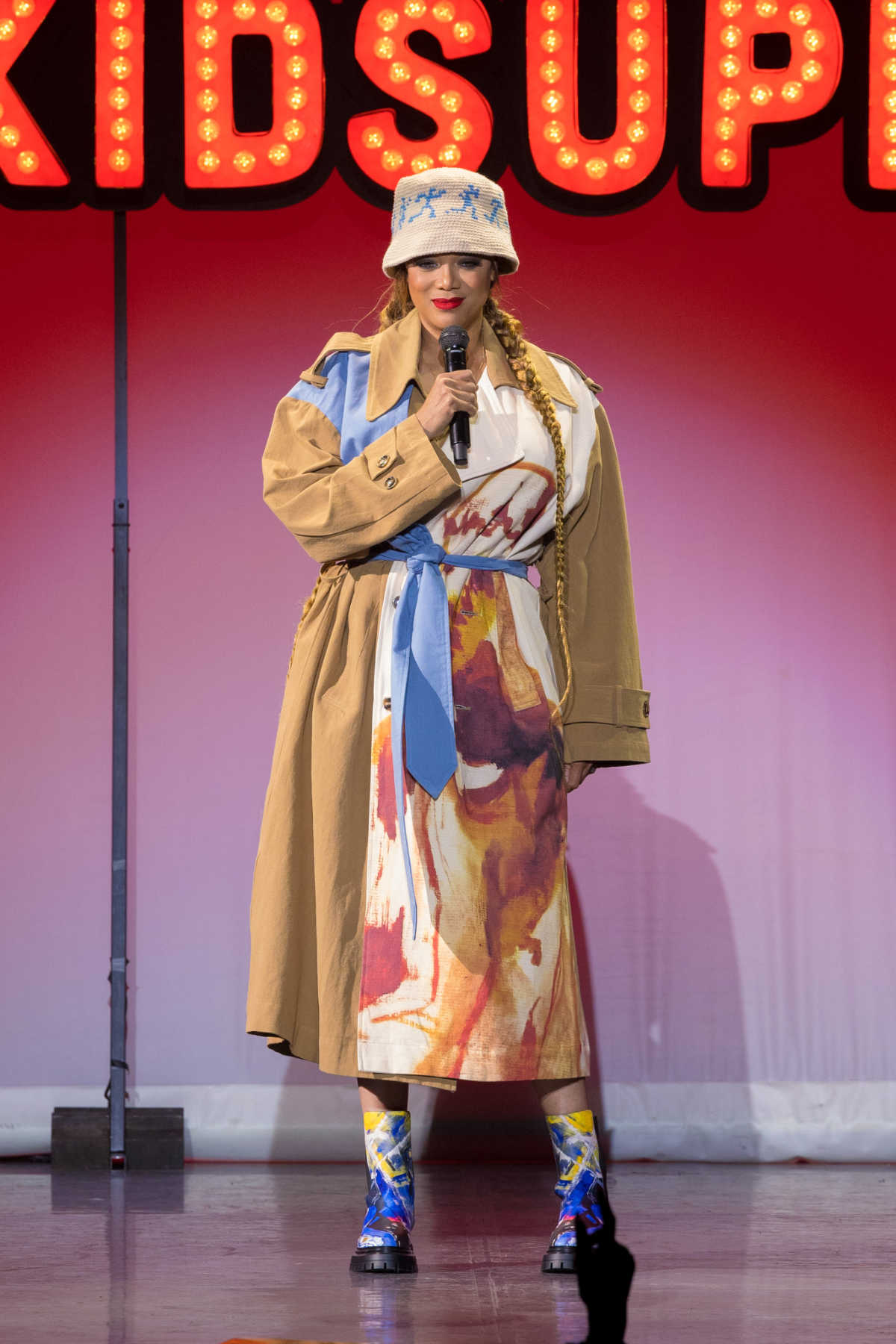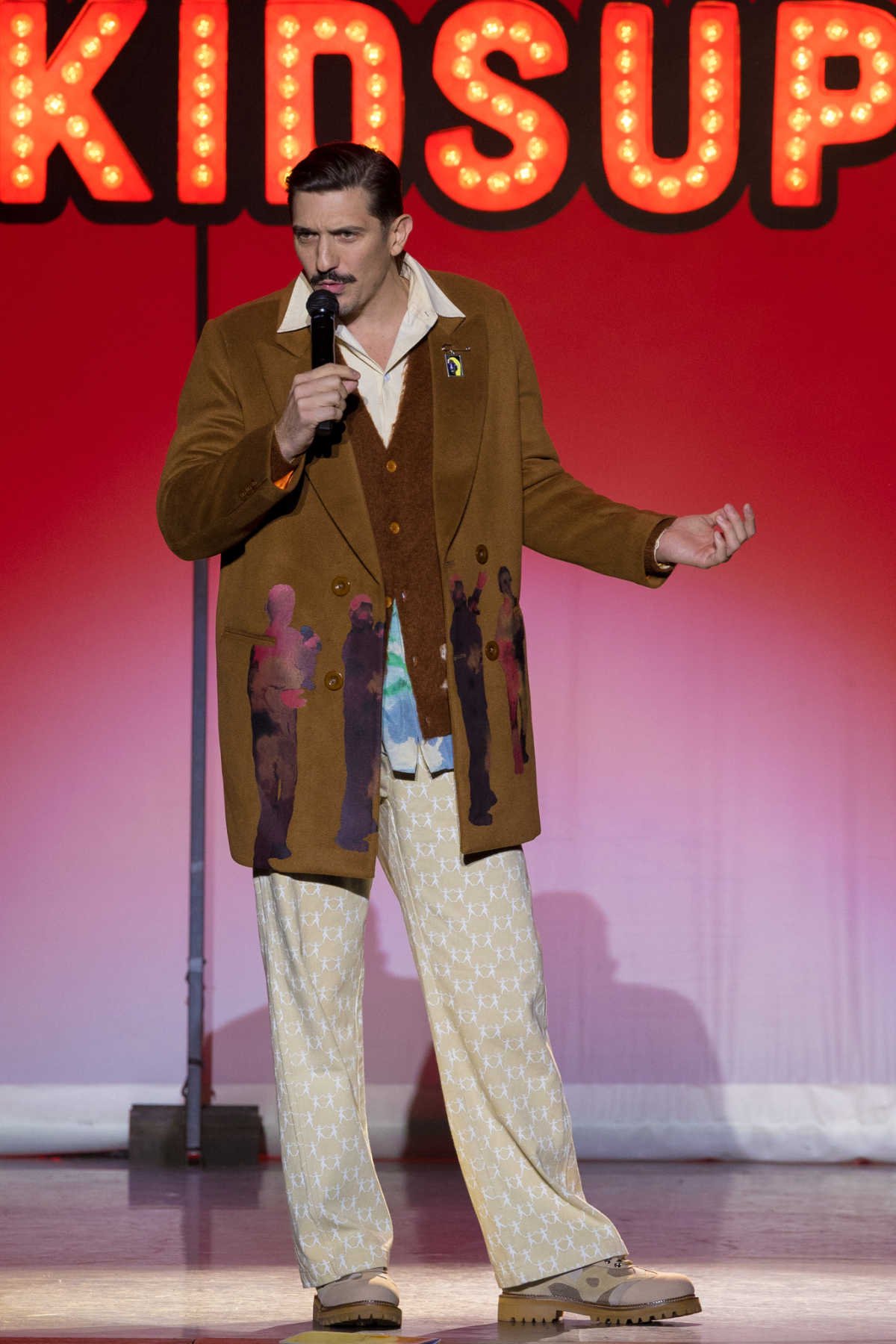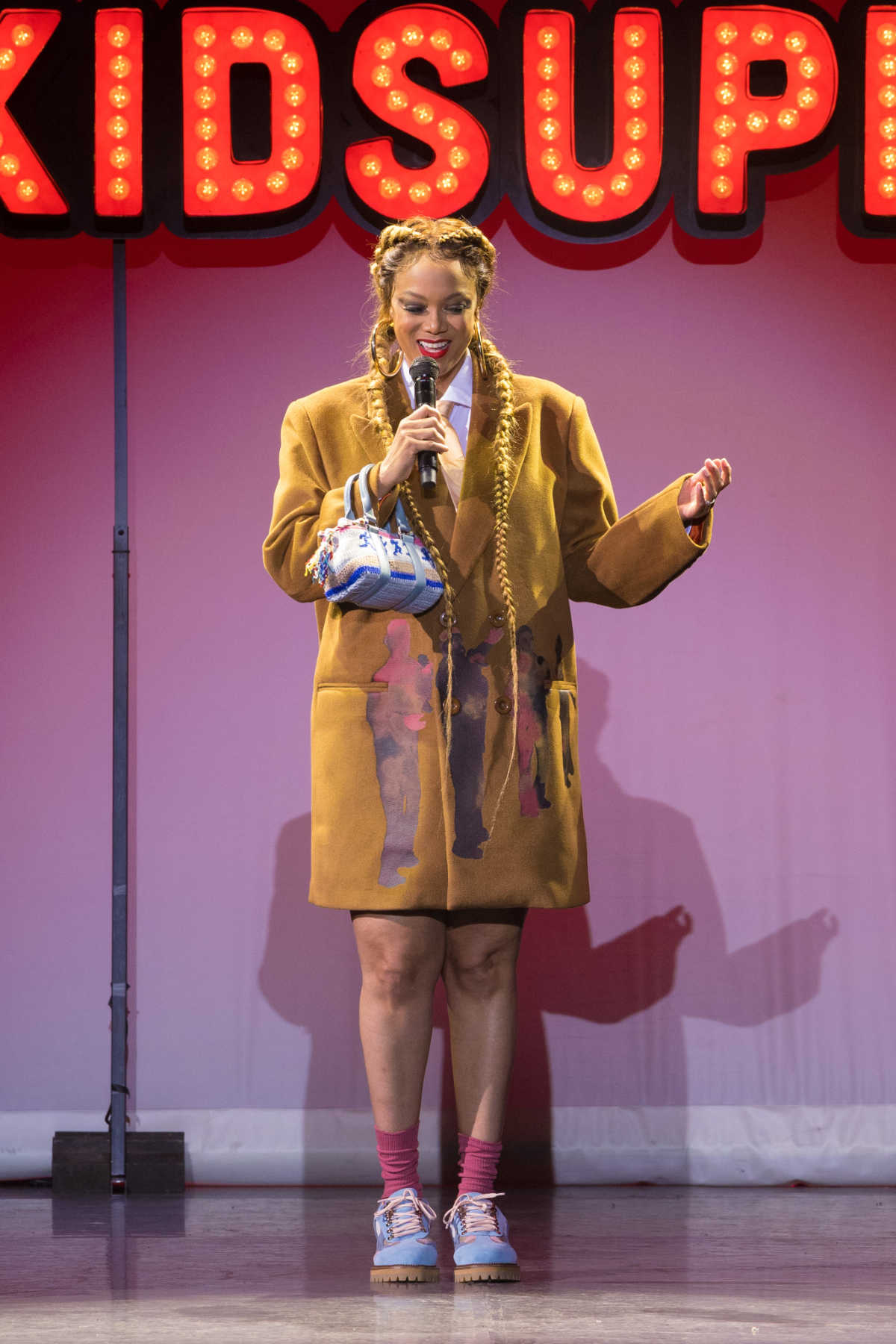 KidSuper x Stuart Weitzman

Iconic New York City luxury footwear brand Stuart Weitzman partners with Brooklyn-based streetwear brand KidSuper to create the limited-edition Stuart Weitzman x KidSuper Capsule Collection for Spring 2023.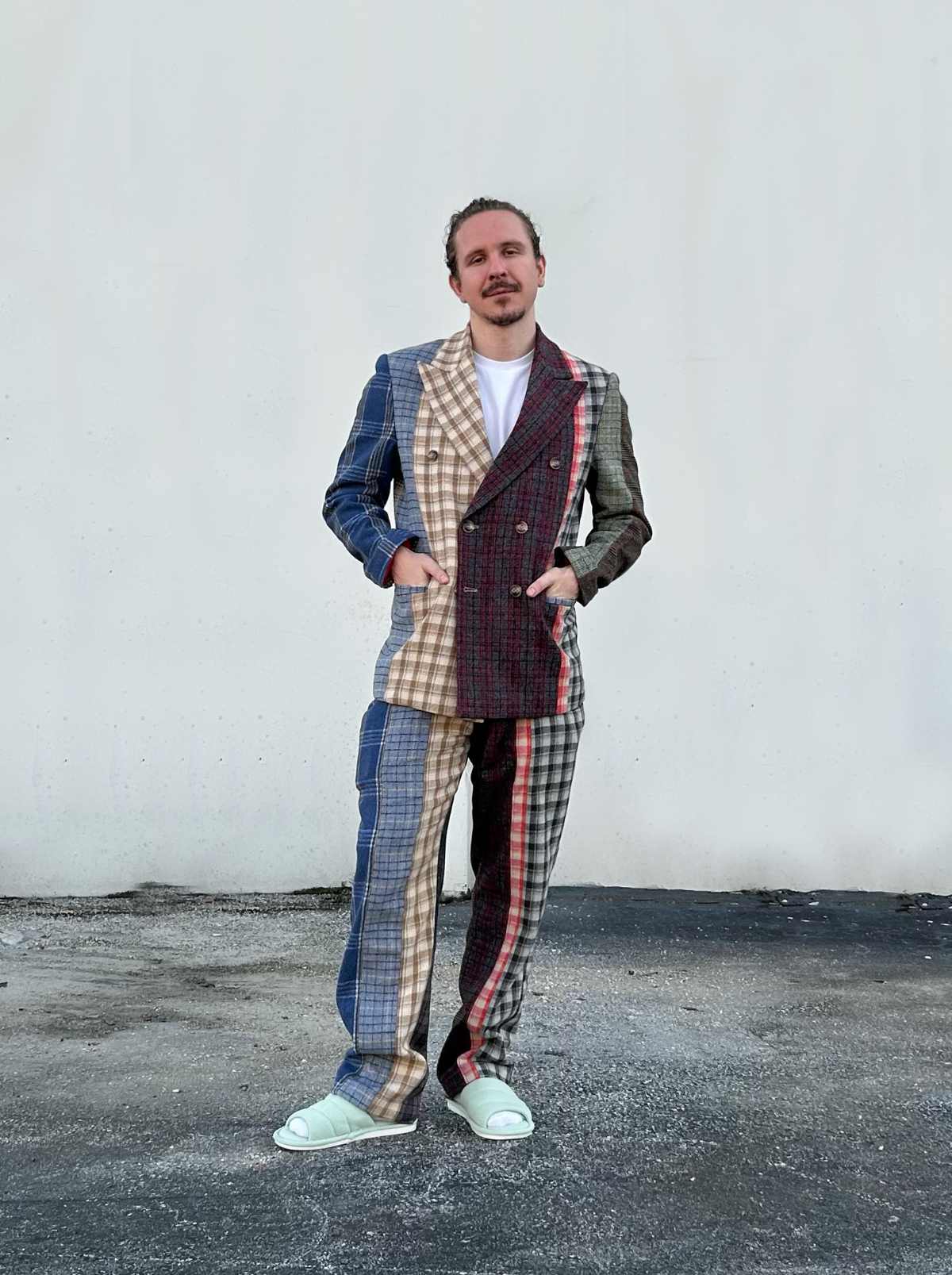 Created by Stuart Weitzman Head of Design Edmundo Castillo and KidSuper founder Colm Dillane' the collaboration brings together two New York City fashion forces as it pairs Stuart Weitzman's signature silhouettes with select pieces of Dillane's artwork. The result is a capsule of wearable works of art that nods to Stuart Weitzman's vision of creating shoes that meld artisanal Spanish craftsmanship and precisely engineered fit to empower women to stand strong. At the same time, the collaboration also stays true to KidSuper's vision of disrupting and democratizing the art world to make art available to all.
The collection launches on stuartweitzman.com and in select SW boutiques around the globe on February 22nd.
KidSuper x PAUER

A limited edition jewelry collaboration has been created by Francesca Amfitheatrof and PAUER for KidSuper. A unisex capsule collection of enamel and silver pieces - necklaces, earrings and pendants - feature Colm Dillane's original artwork in a series of wearable art.