---
Meet The 232: Our Family Of Visionaries Inspired By Our Road In Oasi Zegna, Home Of Our Values
Luxferity, 23.09.2022
Oasi Zegna is the home of our values. In the 1930's, our founder Ermenegildo Zegna built a road stretching across 44.5 kilometres to link Oasi Zegna. This road, the 232, is our inspiration. It continues to guide everything we do, including the new ZEGNA 232 brand values campaign which introduces the 232 as our family of visionaries, connected by a shared set of principles and a progressive vision for the future.

For its introductory season, the 232 brand values campaign includes musician Marracash, actor Isaac Hempstead Wright and movement director Yagamoto, who are united in their courage to set new directions and lead change. Possessing outwardly positive confidence, these visionaries challenge conventions and dare to make bold choices that establish a new path forward for them and for others to follow.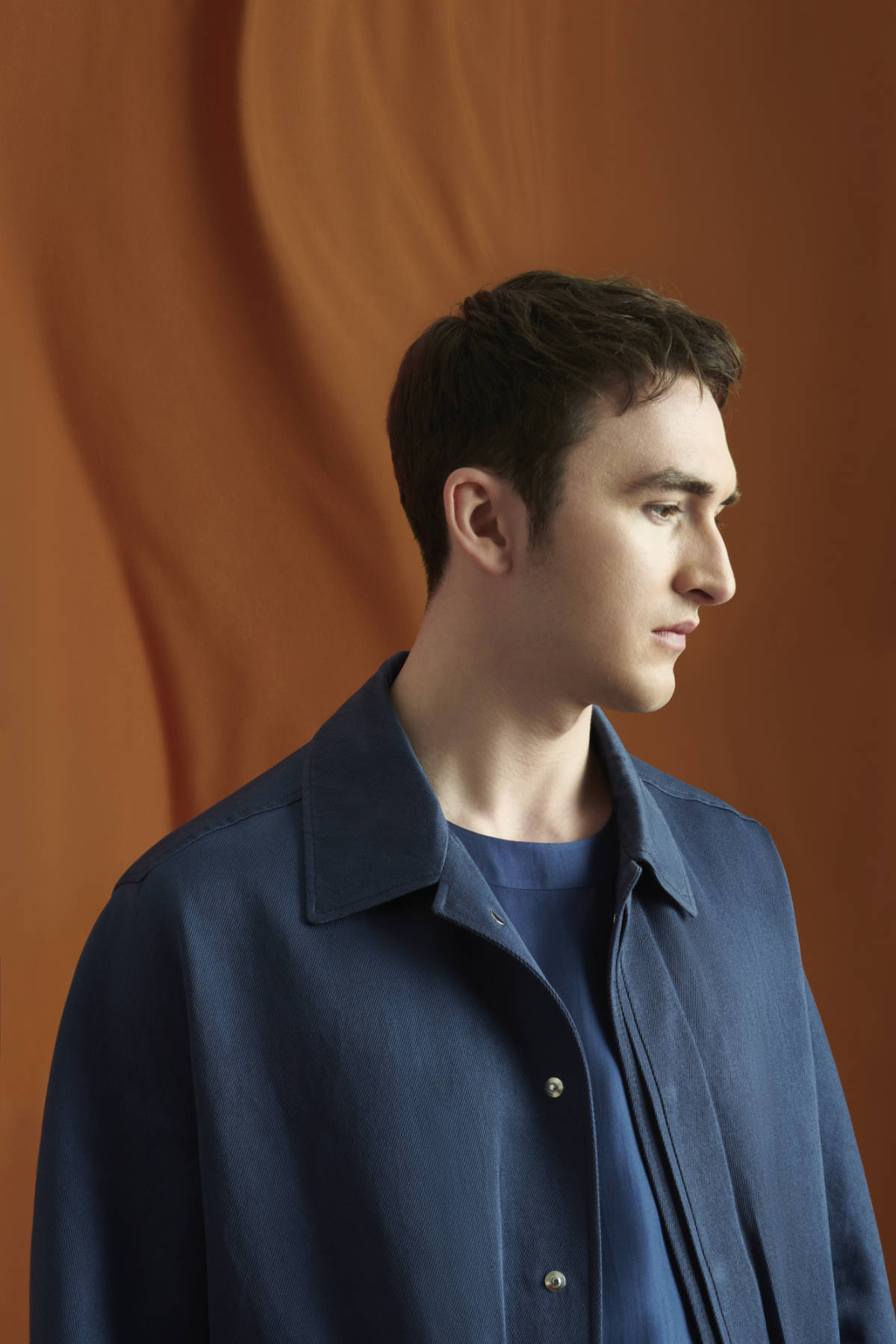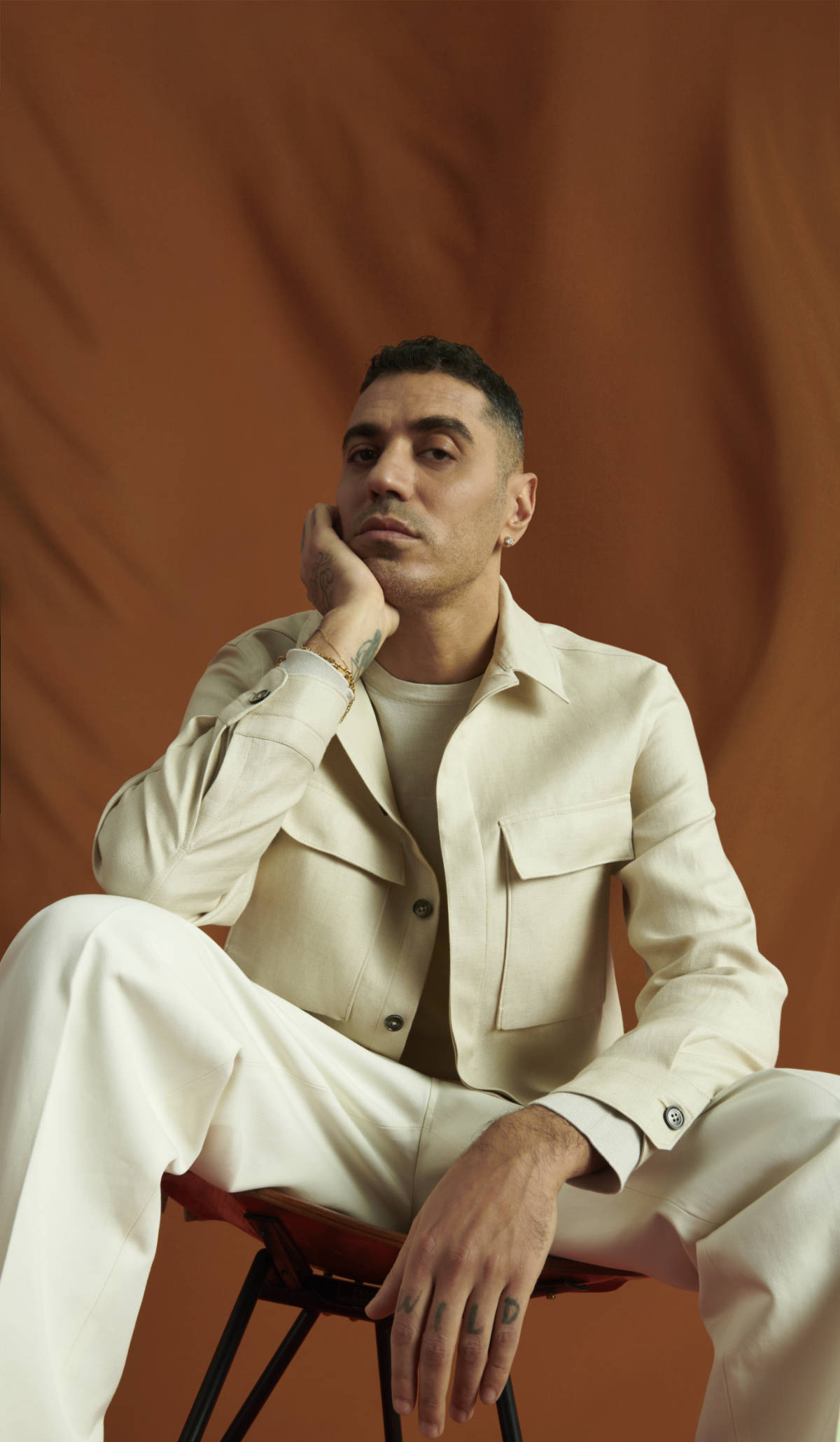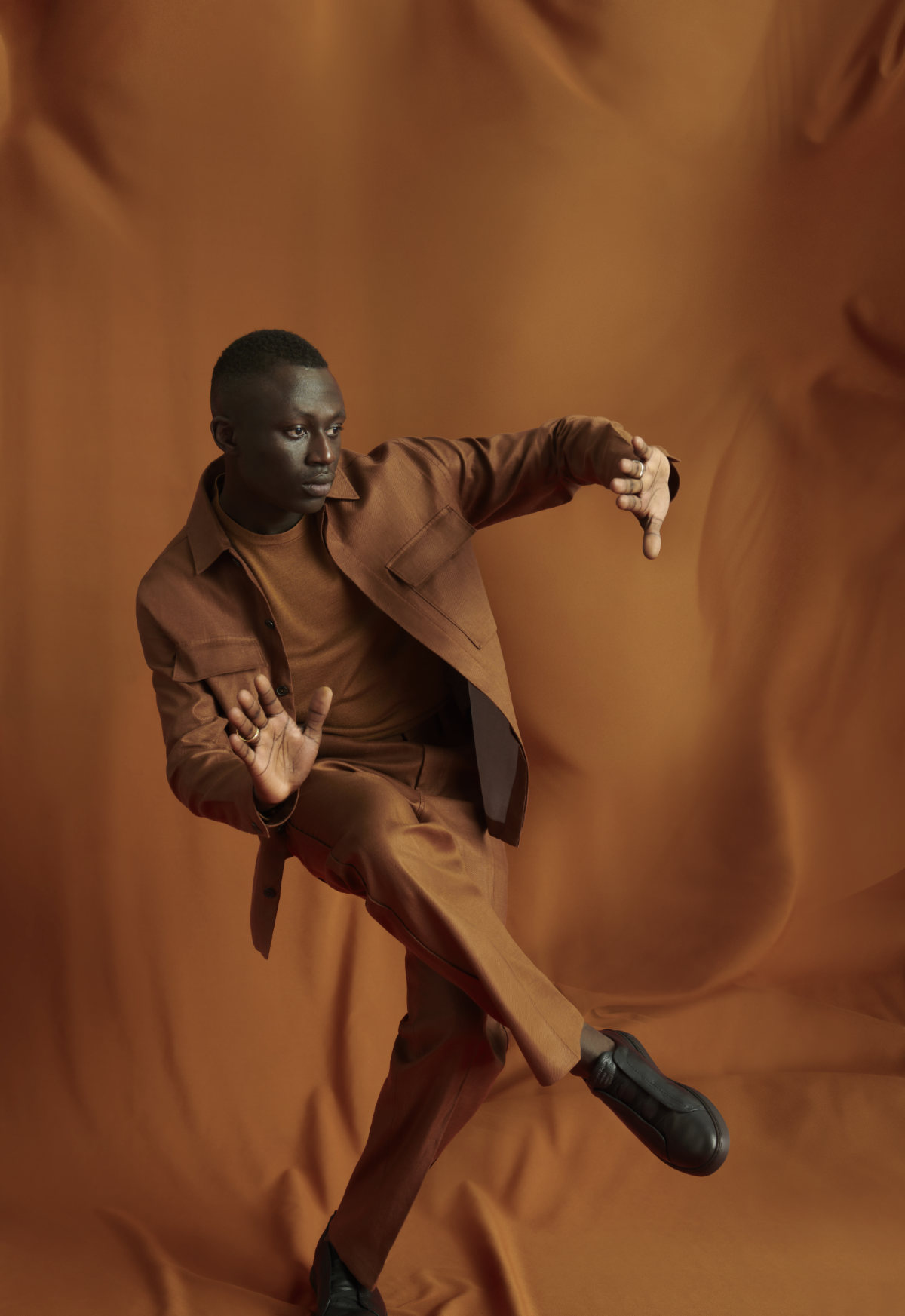 The 232 are celebrated by ZEGNA by acknowledging that the journey is more important than the destination: these passionate people are engaged in the present, embracing an attitude that is conscious, curious, and empathetic. ZEGNA shares their personal stories and viewpoints to illuminate the beauty that is found when we move through life with intention and are deliberately driven by a strong sense of purpose.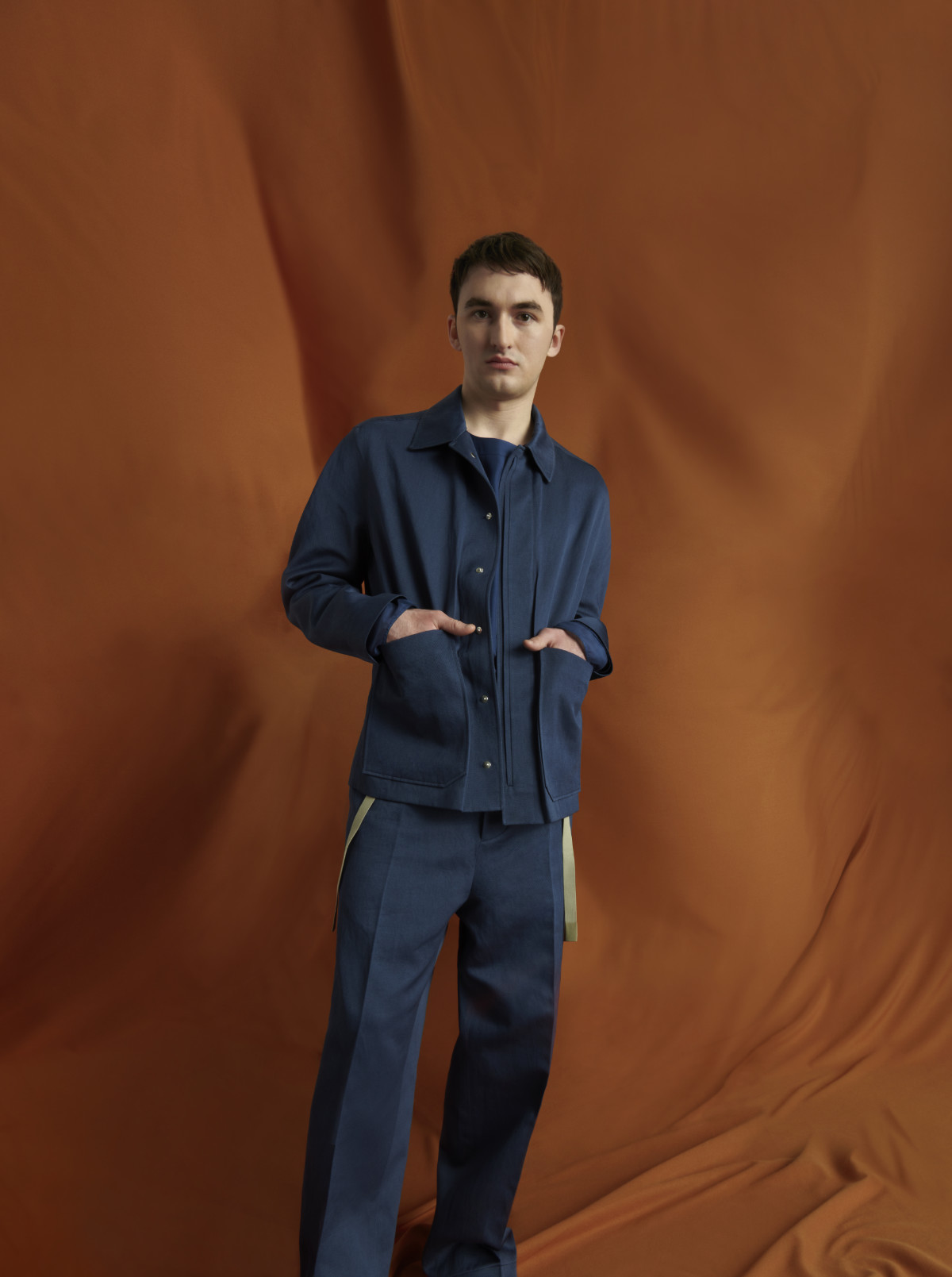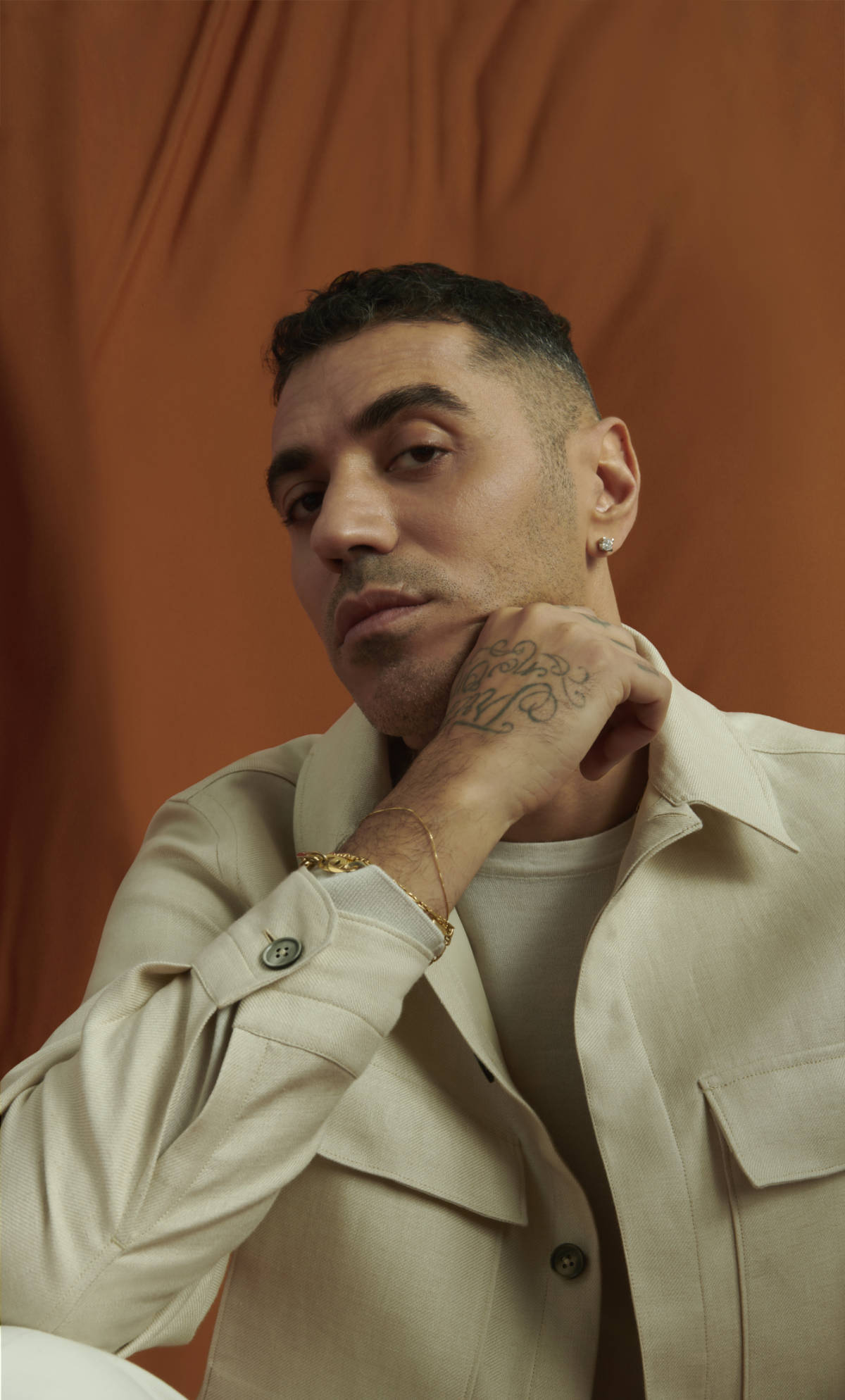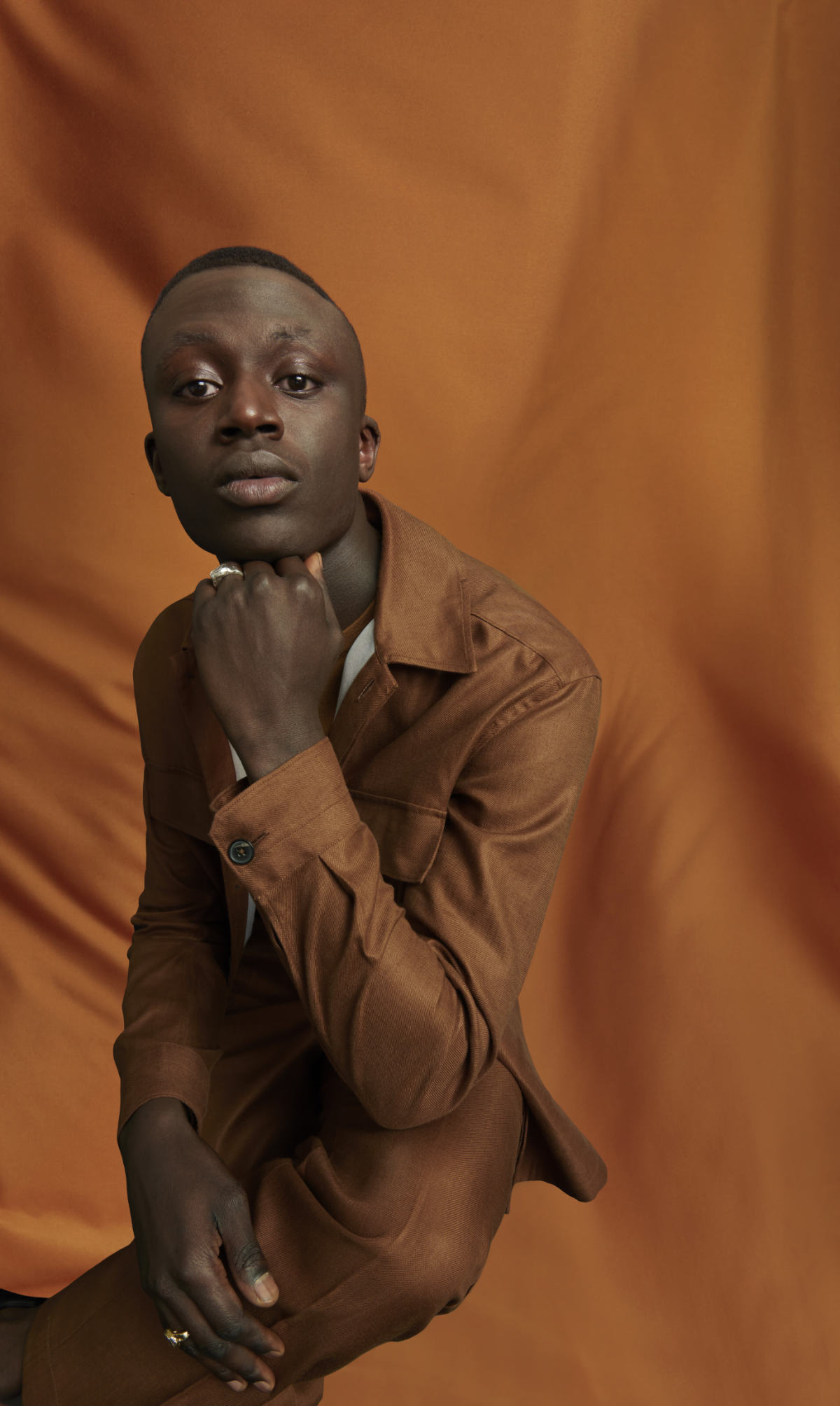 Marking a new era, the 232 have been showcased in candid film moments that shine a spotlight on their dynamic personalities and sense of style. They are captured in Artistic Director Alessandro Sartori's reimagined wardrobe envisioned for personal expression and freedom of movement. The campaign also features the new iconic ZEGNA 232 brand mark, a graphic representation of the road and a powerful symbol charting our journey forward, as ZEGNA comes together with our community of visionaries to honour A Path Worth Taking.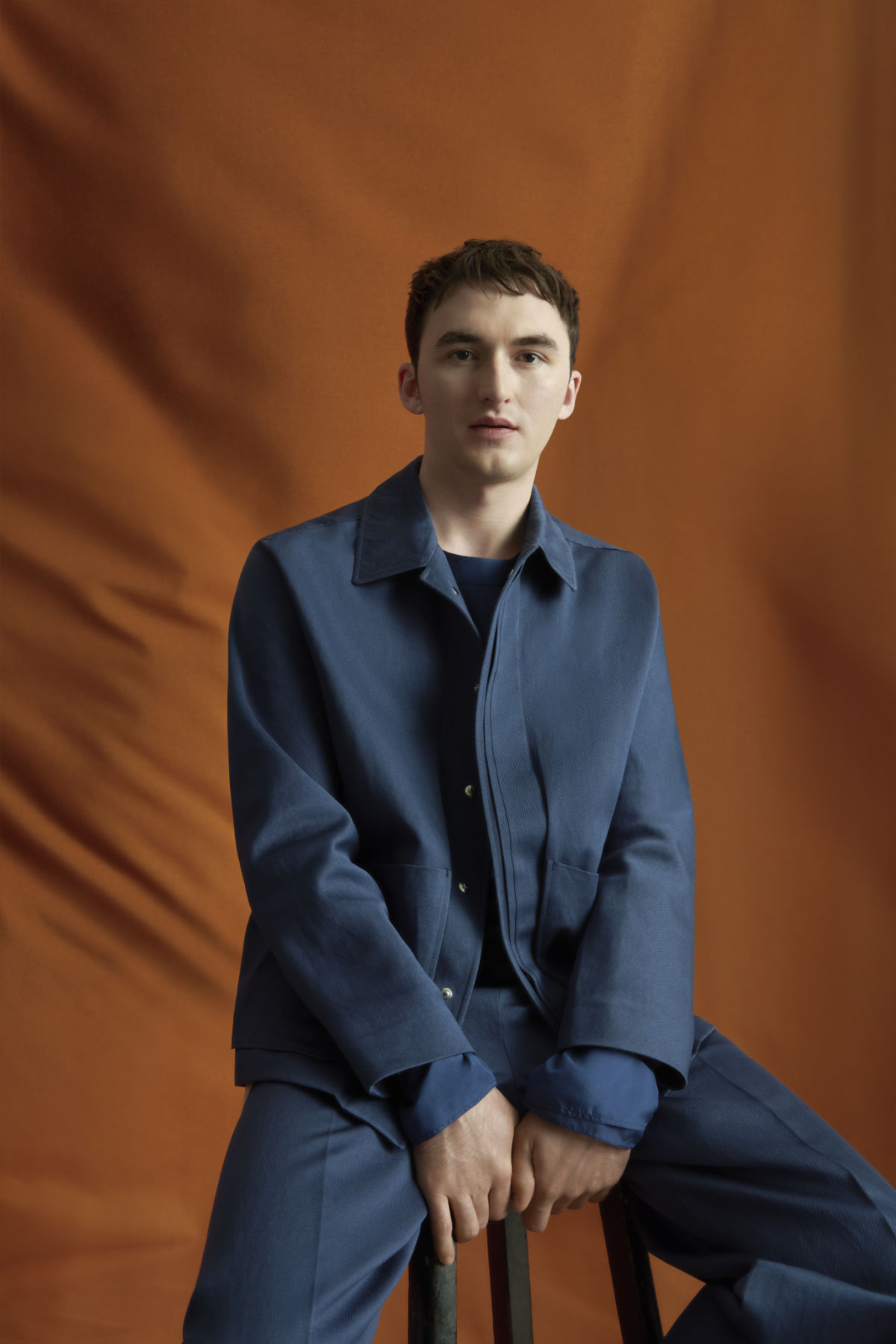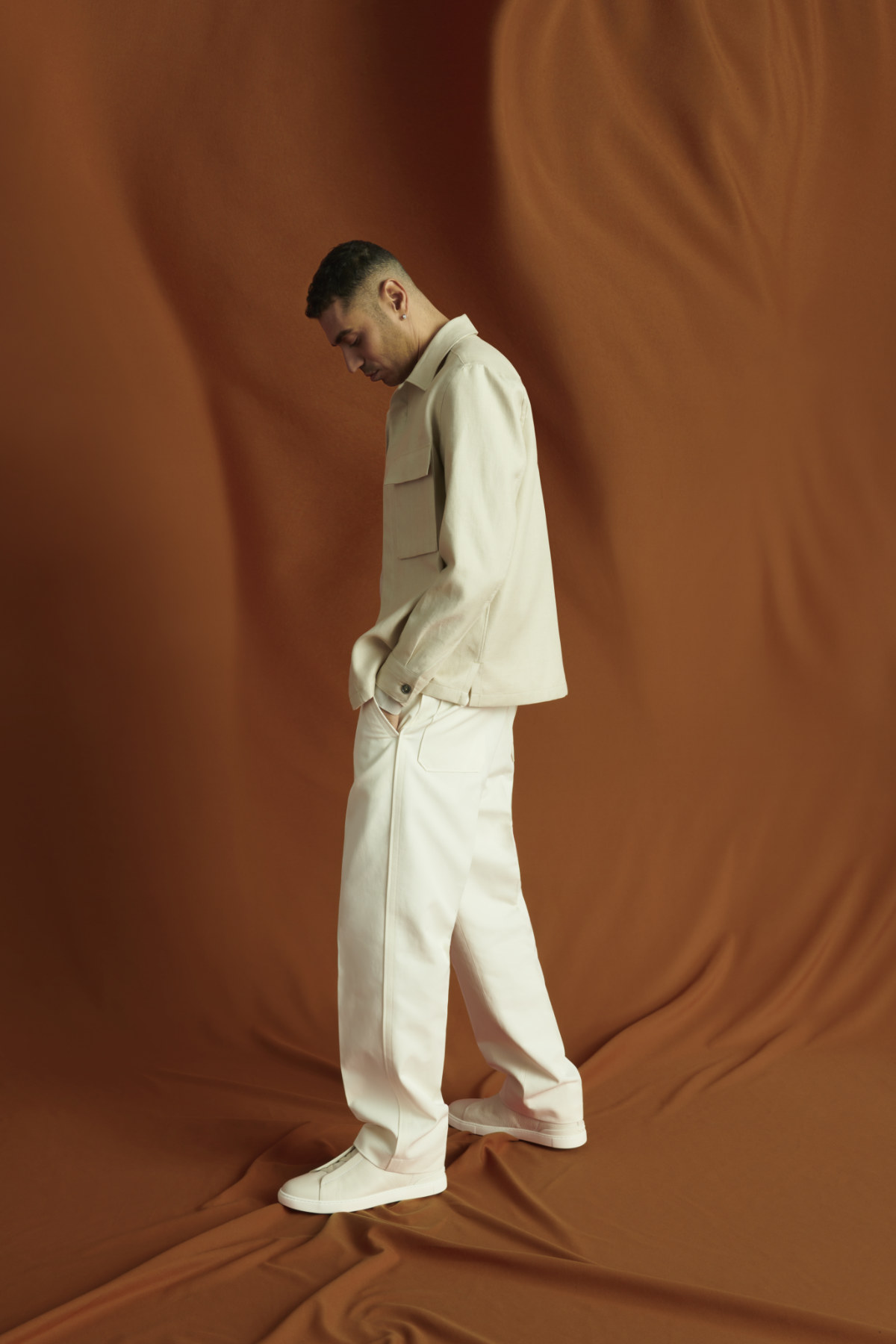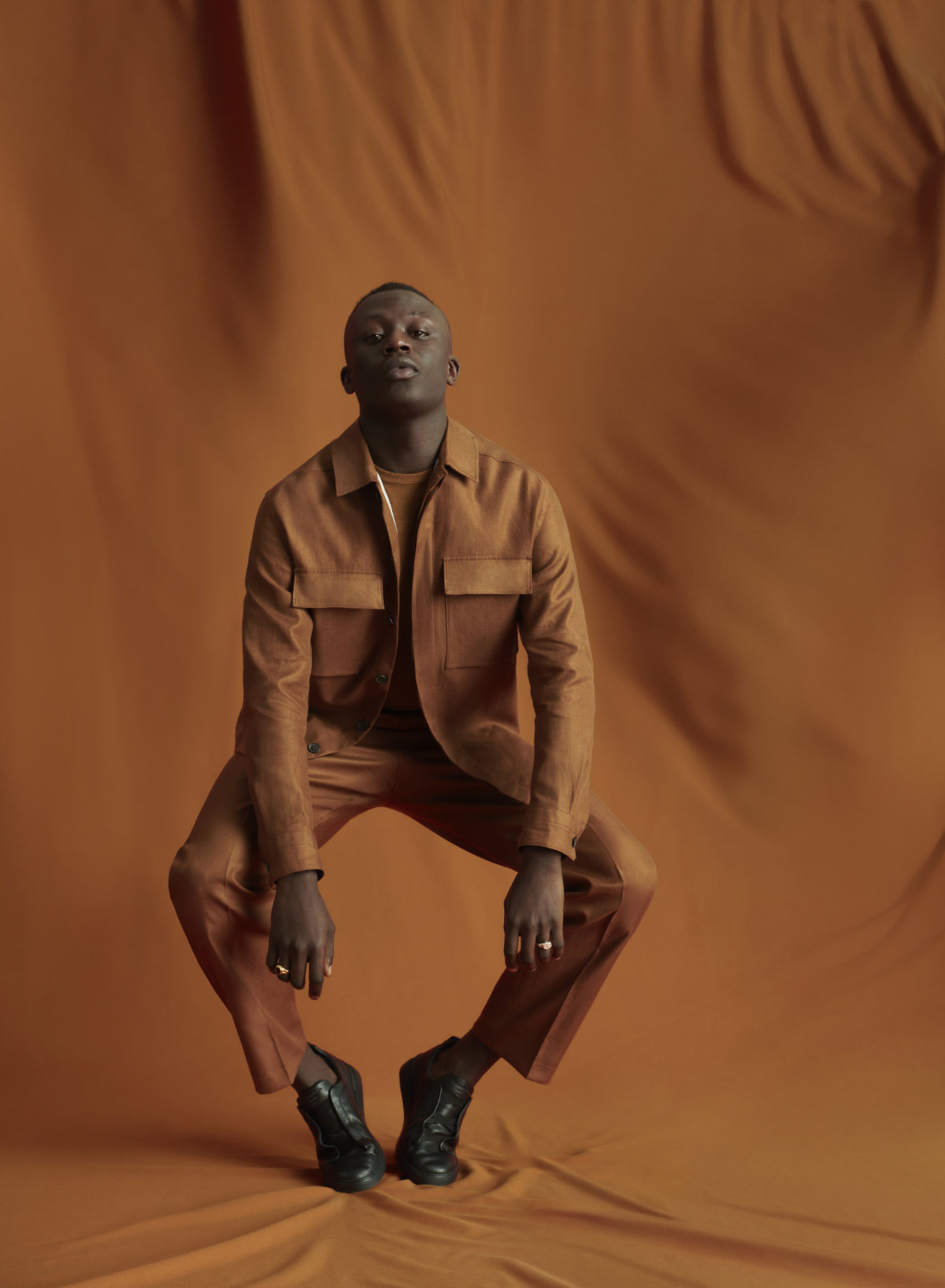 ABOUT ZEGNA

Inspired by our visionary founder, Zegna follows its own path down the road that Ermenegildo built over 110 years ago in the mountains in Piedmont, Northern Italy. His 232 road, crossing the 100 km2 Oasi Zegna natural territory surrounding the wool mill, has been turned into a graphic abstraction and signifier of the Zegna brand identity where history is expressed in the family name of the founder. Established as a fabric maker, Zegna is internationally recognized as a leading global luxury menswear brand and part of the Ermenegildo Zegna Group. Managed by Gildo Zegna as Chairman and CEO, Zegna Group designs, creates and distributes luxury menswear and accessories under the Zegna brand and womenswear, menswear and accessories under the Thom Browne brand to over 500 stores, of which, as of December 31, 2021, 297 DOS (of which 245 Zegna and 52 Thom Browne), in 80 countries around the world, remaining committed to leveraging its rich heritage to build a better present and future.
ABOUT OASI ZEGNA

In line with the sustainability principles that drive Ermenegildo Zegna Group, Oasi Zegna represents a consequence of the founder's green approach. In love with nature and driven by a deep sense of giving back to his homeland and community, in the 1930s textile entrepreneur Ermenegildo Zegna embarked on a vast environmental restoration project in the mountains of Piedmont, Northern Italy, surrounding the original wool mill established in 1910 and following the road that he himself traced. Long before the word 'ecosystem' was invented, Ermenegildo began creating the ecosystem that is known today as Oasi Zegna. Yet his vision went beyond industry. By placing his mill at the heart of a much wider community, he made up a proper 232 road and later the Oasi, through painstaking reforestation work, creating a sustainable interdependence. Officially born in 1993, thanks to Zegna family third generation's passion, Oasi Zegna is a cultivation driven not to exploit, but to enhance. A free access natural territory that extends 100 Km2, Oasi Zegna expands through 1,420 hectares of woods and 170 hectares of pasture, becoming the perfect place to connect with nature in full respect for local ecosystems. In 2014, Oasi Zegna obtained FAI patronage (Fondo Ambiente Italiano) as a unique model in Italy. Since 2022 Oasi Zegna is internationally certified by the FSC® standard for forest management and ecosystem services for the community.
---