---
Prada Presents Its New Menswear Spring Summer 2022 Collection
Luxferity, 21.06.2021
For the Prada Spring/Summer 2022 menswear show, AMO imagined a summer escape, concluding in a space where nature and artifact interact.
Walking down a meandering red tunnel, we are brought to a new yet familiar environment. Lying in the sand among granite boulders, or floating on the clear sea, seemingly stranded red objects enjoy the pristine landscape - a surreal encounter with nature, seaside infrastructure of another kind. The Prada Spring/Summer 2022 menswear show was filmed in Milan at the Fondazione Prada's Deposito, as well as in Sardinia, Italy.
In appreciation of and thanks to the Sardinian community, Prada supports the MedSea Foundation in its project to restore marine ecosystems with the reforestation of Posidonia oceanica meadows in the Marine Protected Area of 'Capo Carbonara'. Posidonia oceanica is a marine plant endemic to the Mediterranean Sea, providing an important habitat for marine species and playing a crucial role in absorbing CO2 to help mitigate climate change.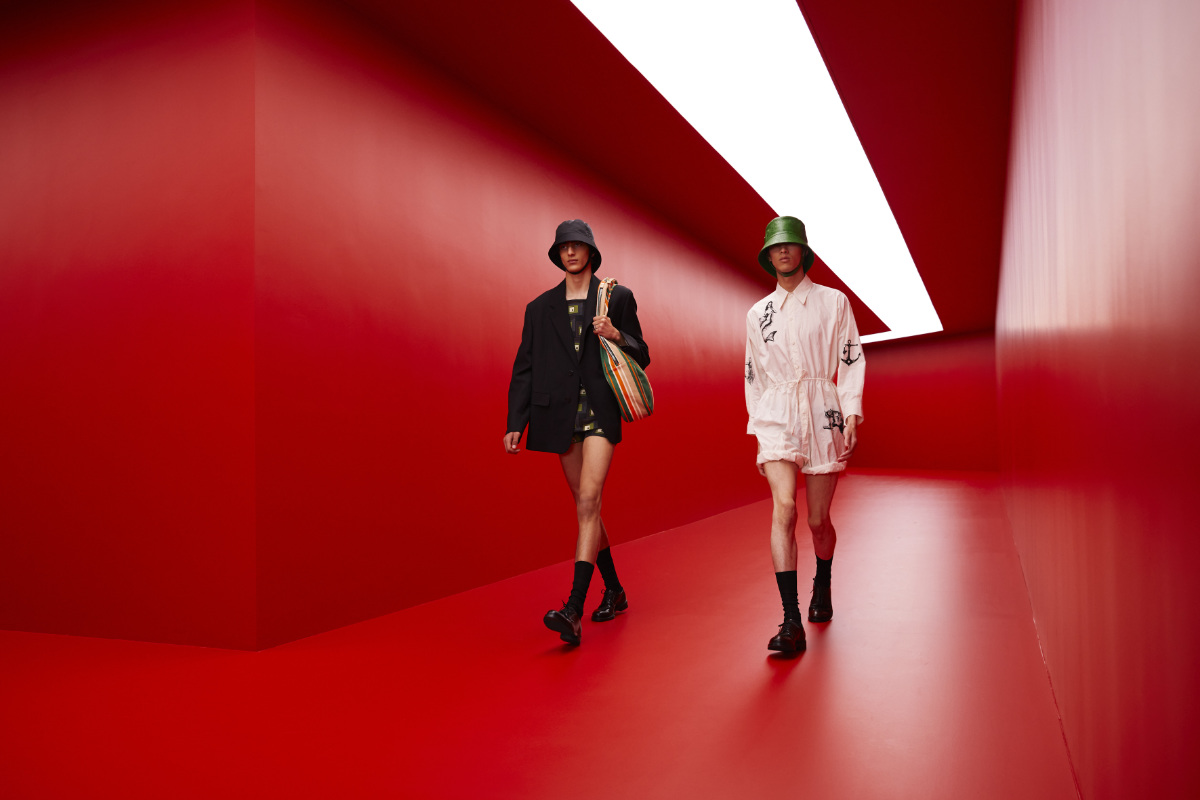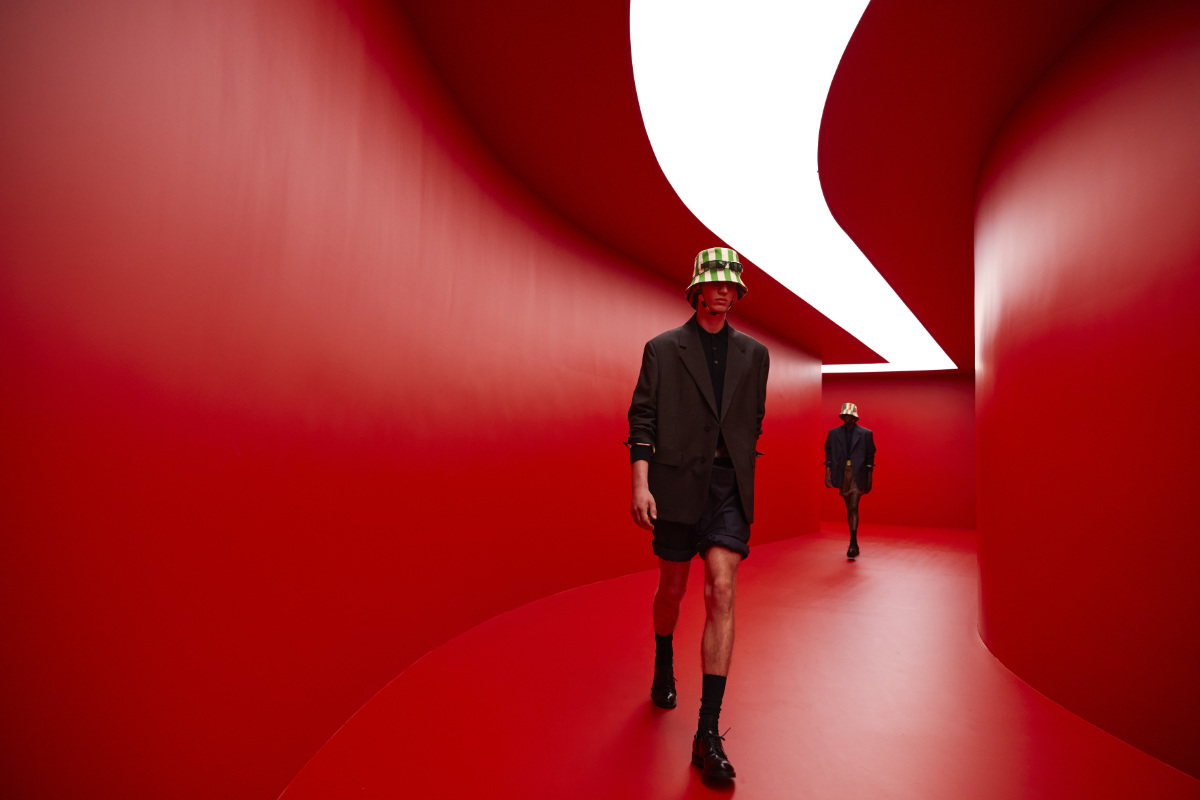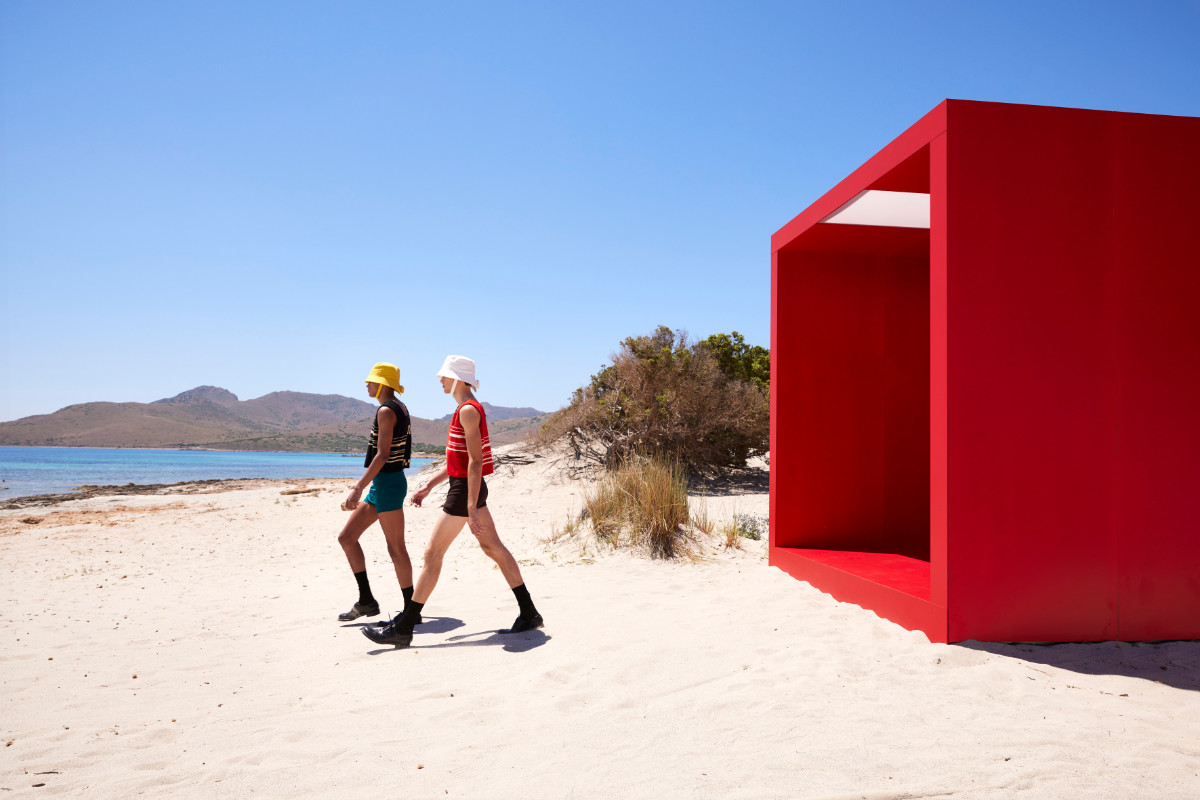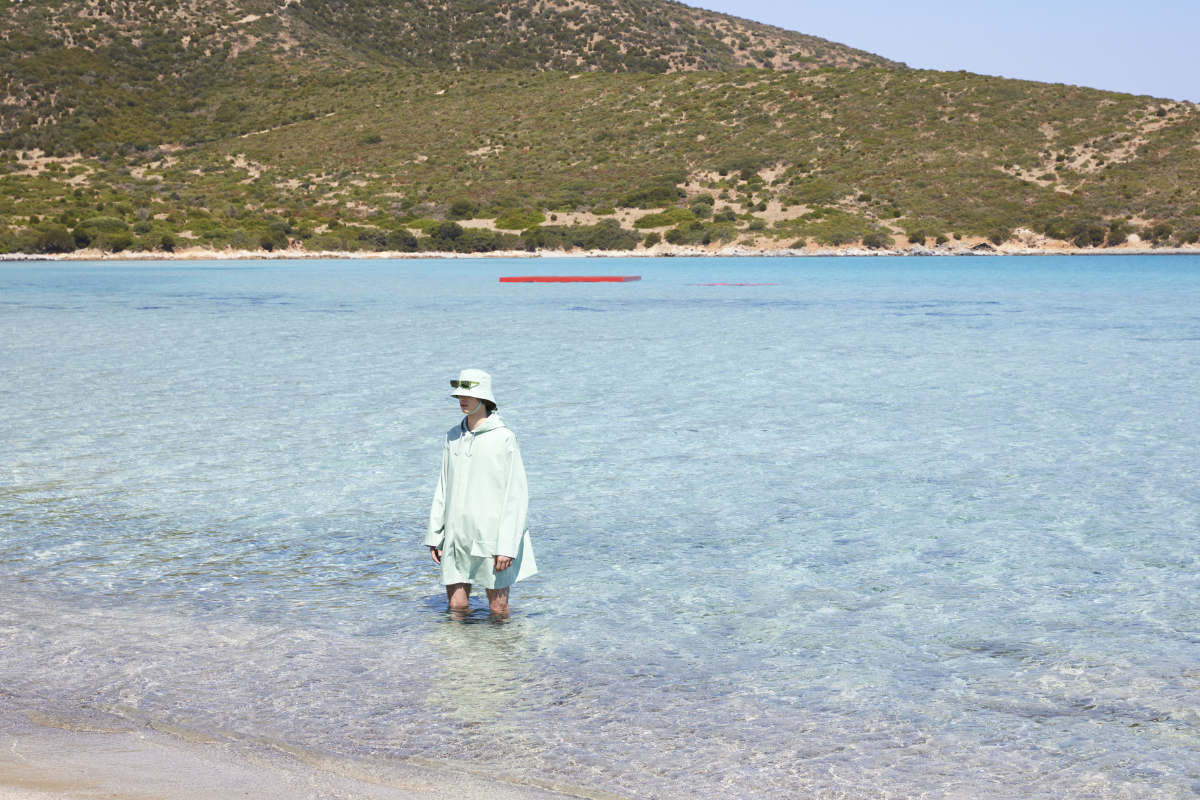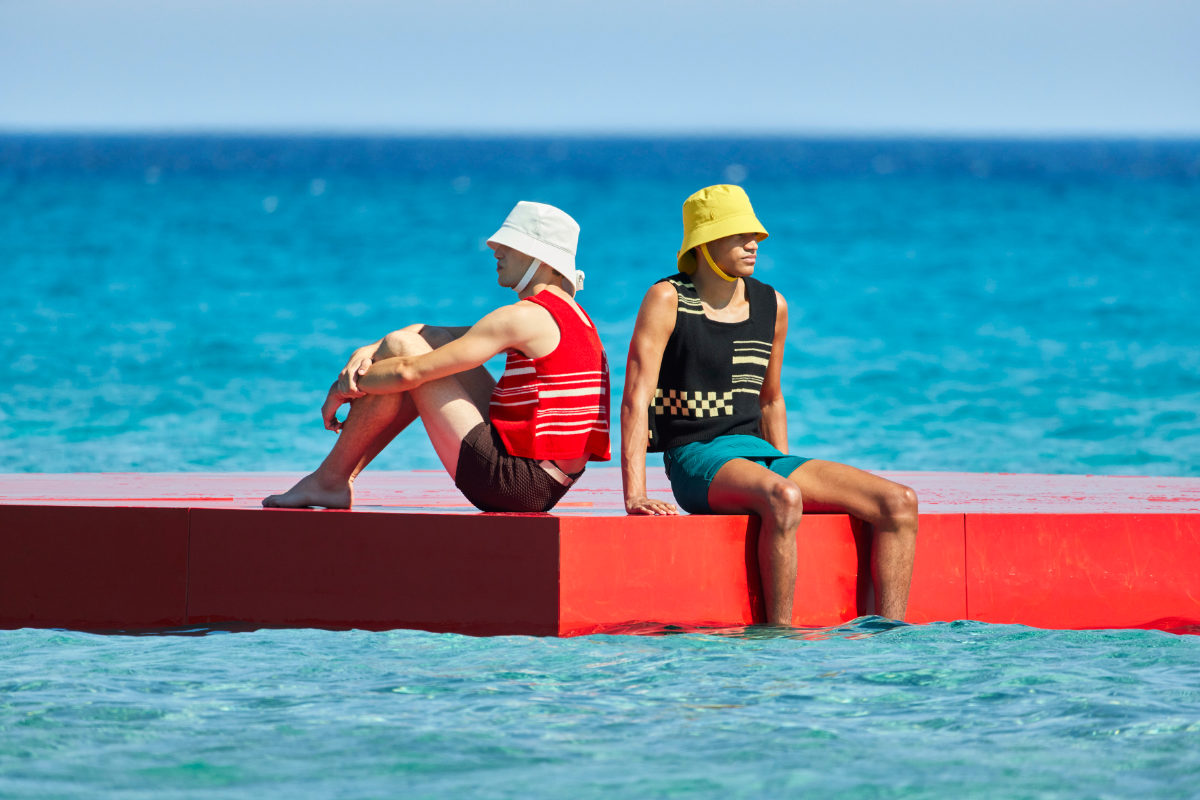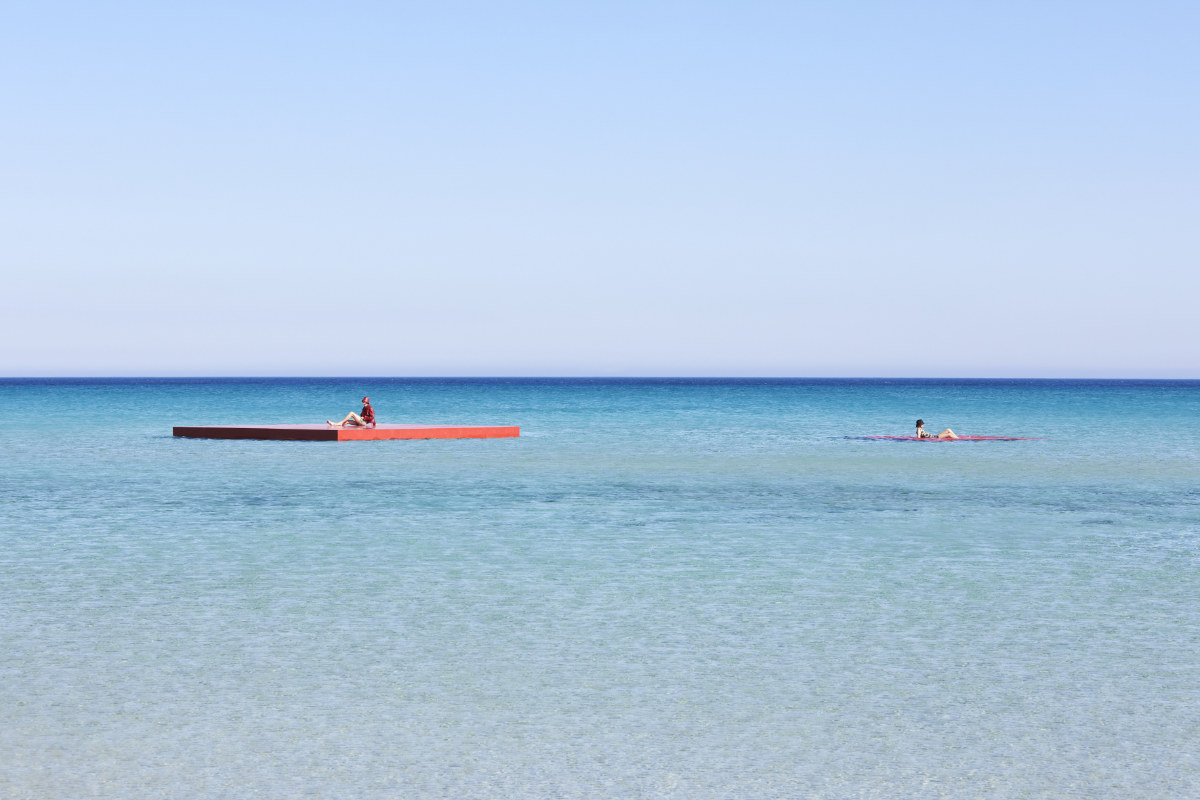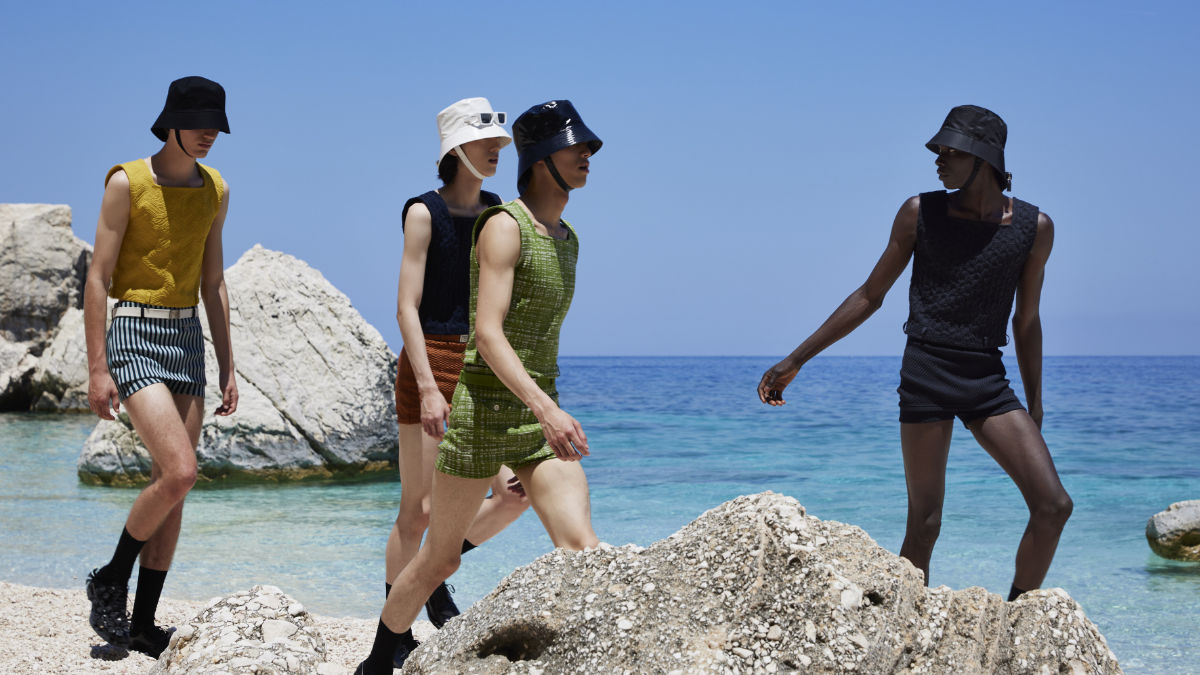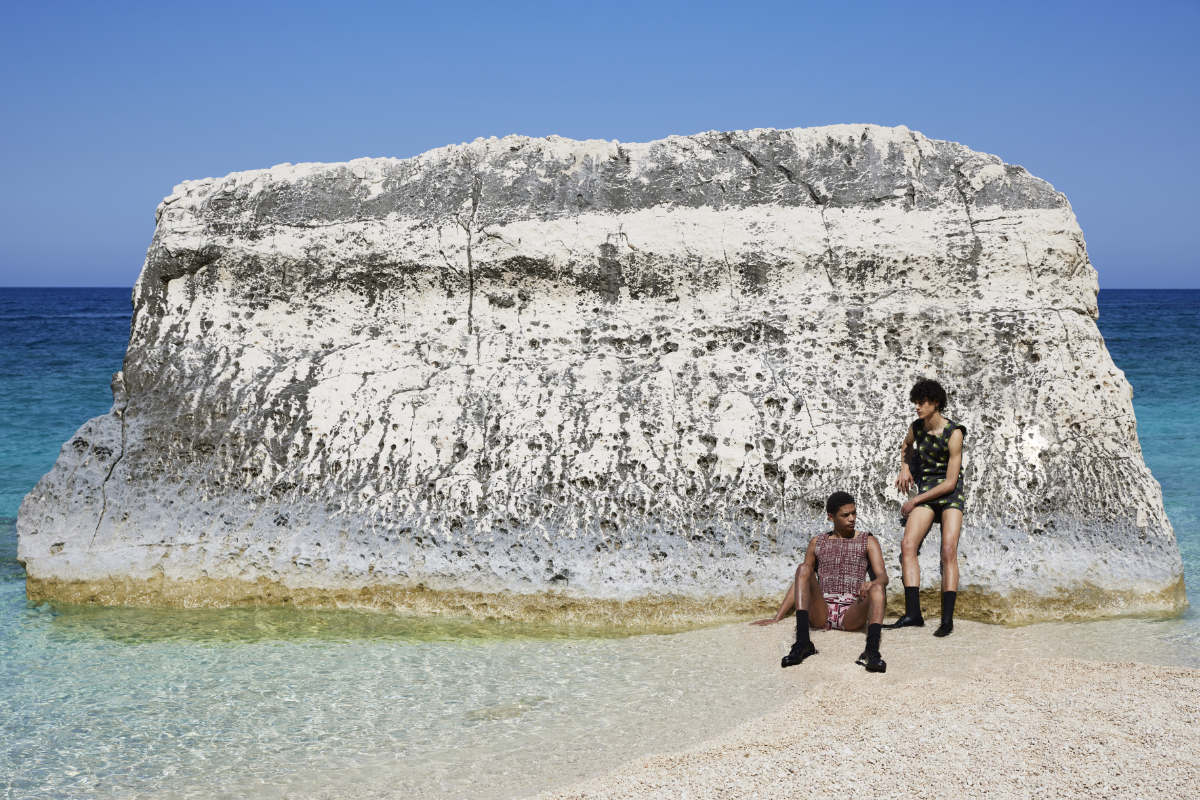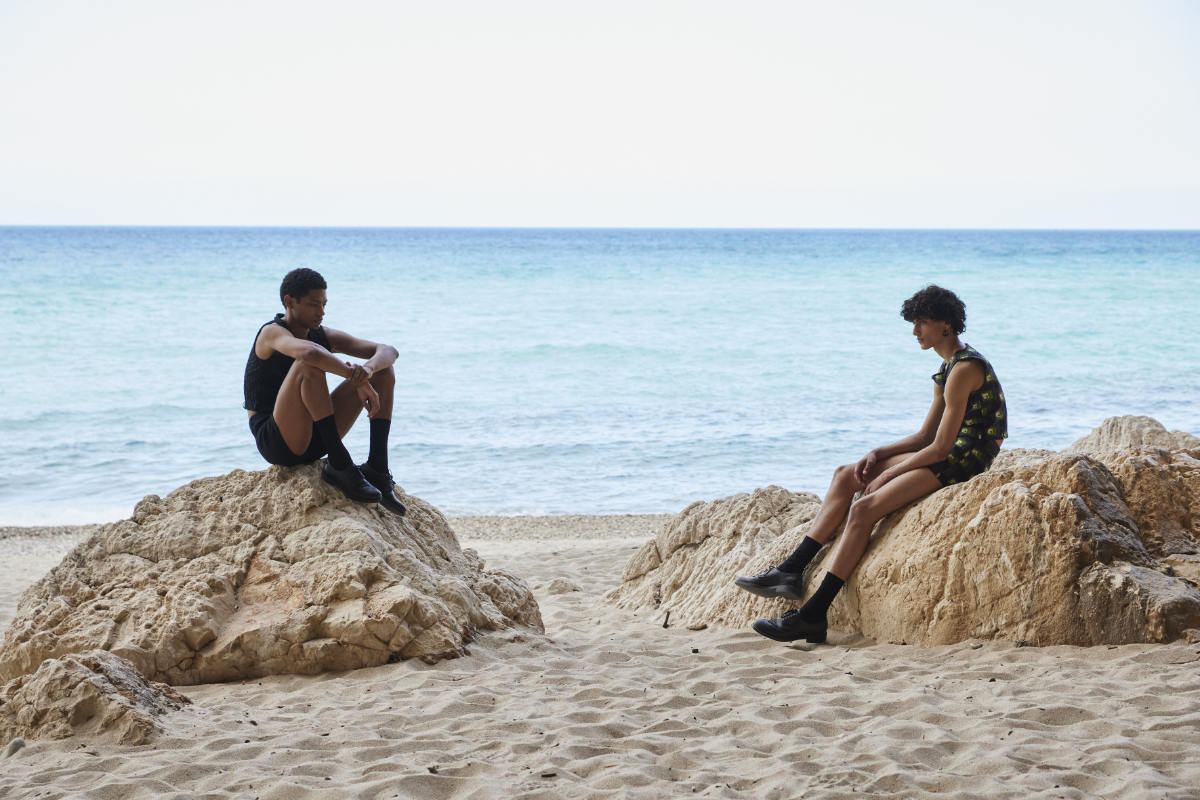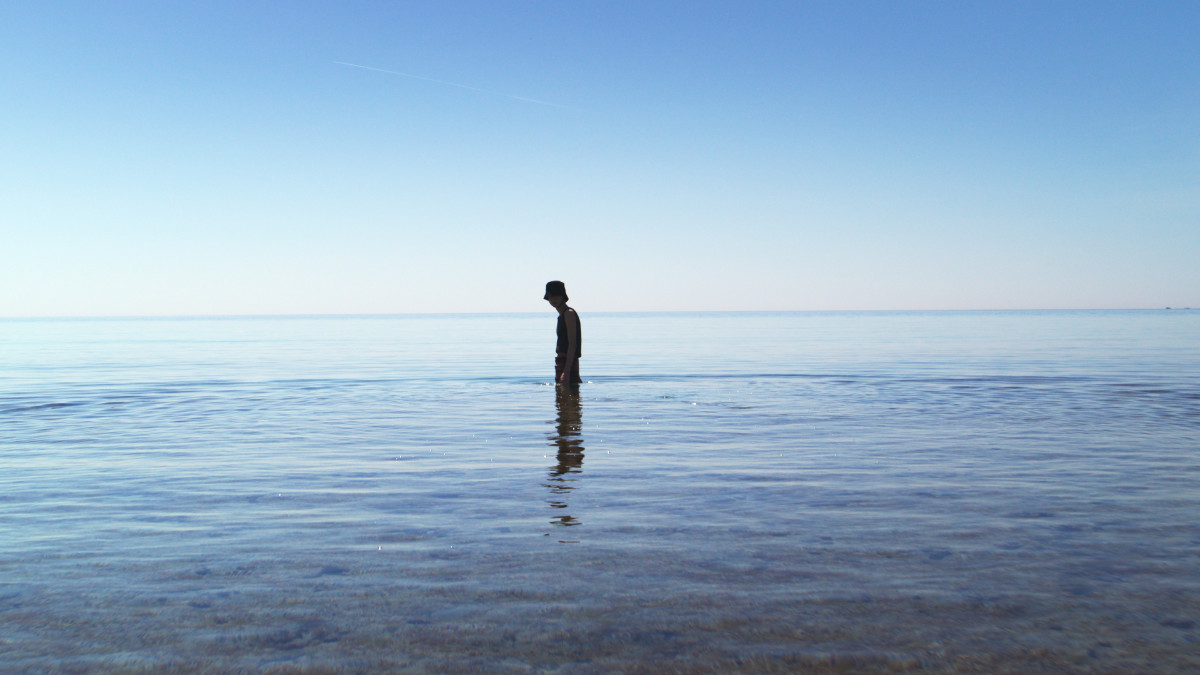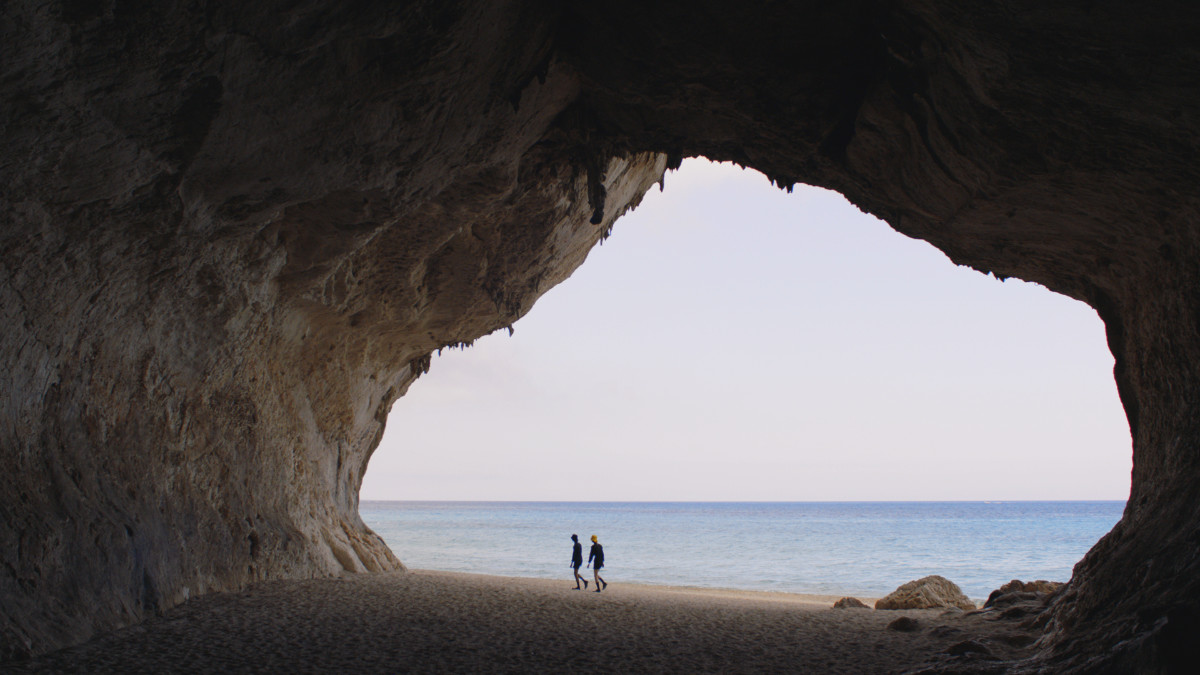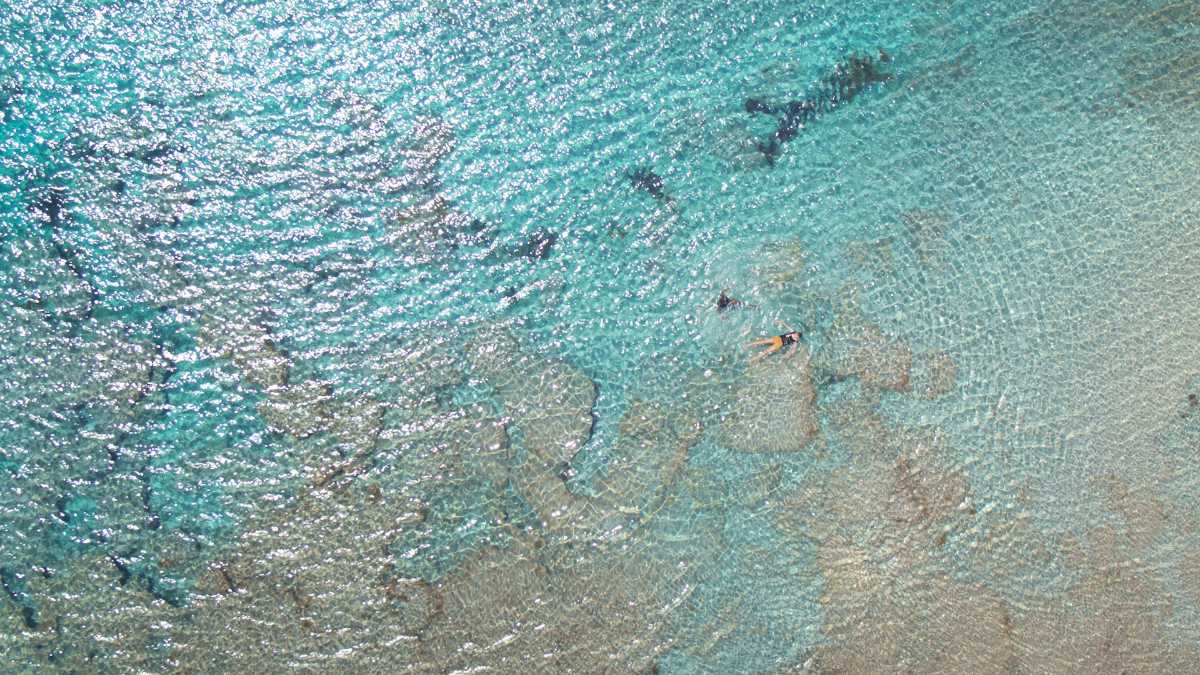 ---