---
Prada Presents Its New Holiday 2022 Campaign: A Simple Gesture
Luxferity, 26.10.2022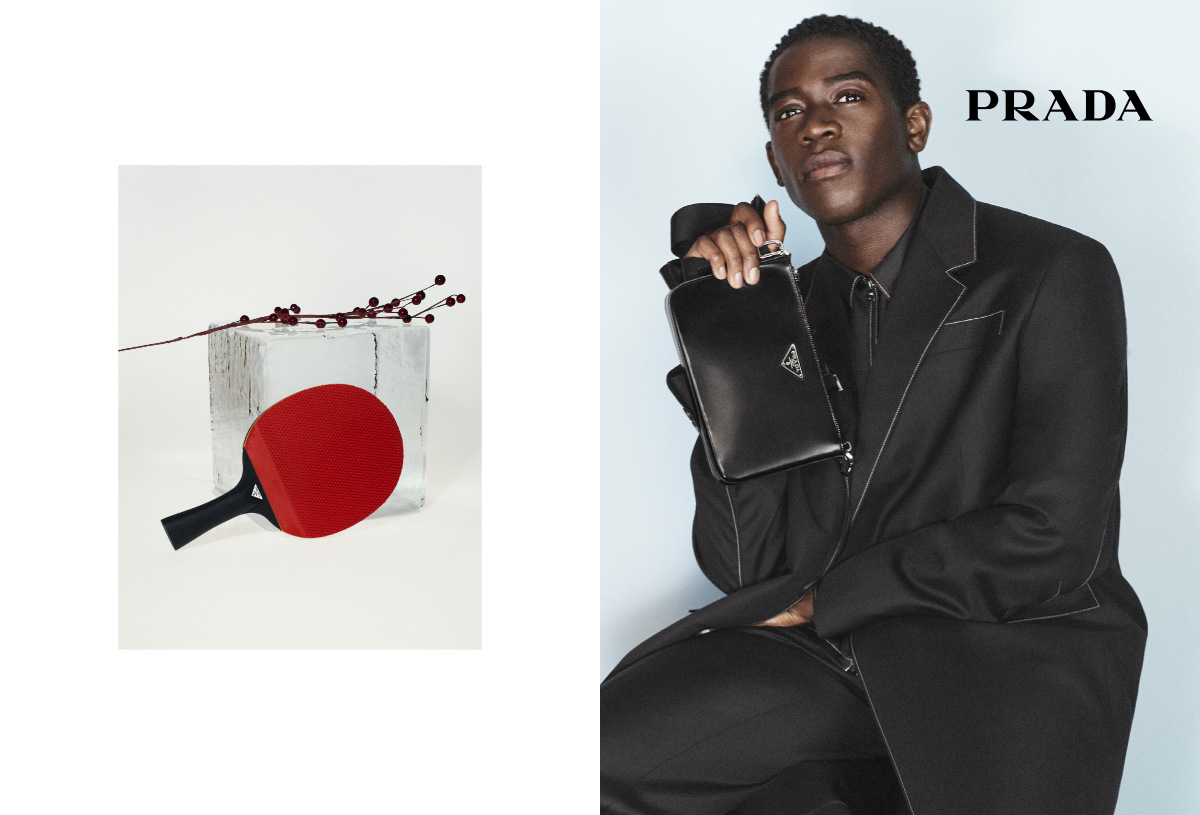 The anticipation of an unopened box, the revelation in its unpacking, the joy of giving, the thrill of receiving: the Prada 2022 Holiday campaign celebrates the traditions and memories inherent in the season. Connecting innately to that spirit, the Prada box takes center stage, captured as an esoteric object of desire in still-lives by David Sims. A promise, a totem of possibilities, a gift to enjoy, the box is a charged symbol, an emblem of pure and innocent joy. Filled with emotional resonance, the Prada box here epitomizes the exhilaration and charge of uncertainty, of excitement and dreams. It embraces the personal and simple gesture of giving.

The protagonists of the campaign are figures as familiar as the actions these images encapsulate: British actor and a face of Prada's Fall/Winter 2022 campaign Damson Idris and American actor Diana Silvers.
Opening that box - metaphorically - reveals its tantalizing treasures: the campaign captures Idris and Silvers in a series of poised portraits paired with the other heroes of these images, pieces drawn from the Holiday collection, and items that express the breadth of the Prada aesthetic universe, encompassing fashion and accessories alongside nods to homewares and games. Their still-life images are framed with fragments of festivities, visual nods to holiday symbolism - foliage, icicles, white and blue, archetypes of the season, here used as echoes or souvenirs, loaded reminders of our own experiences.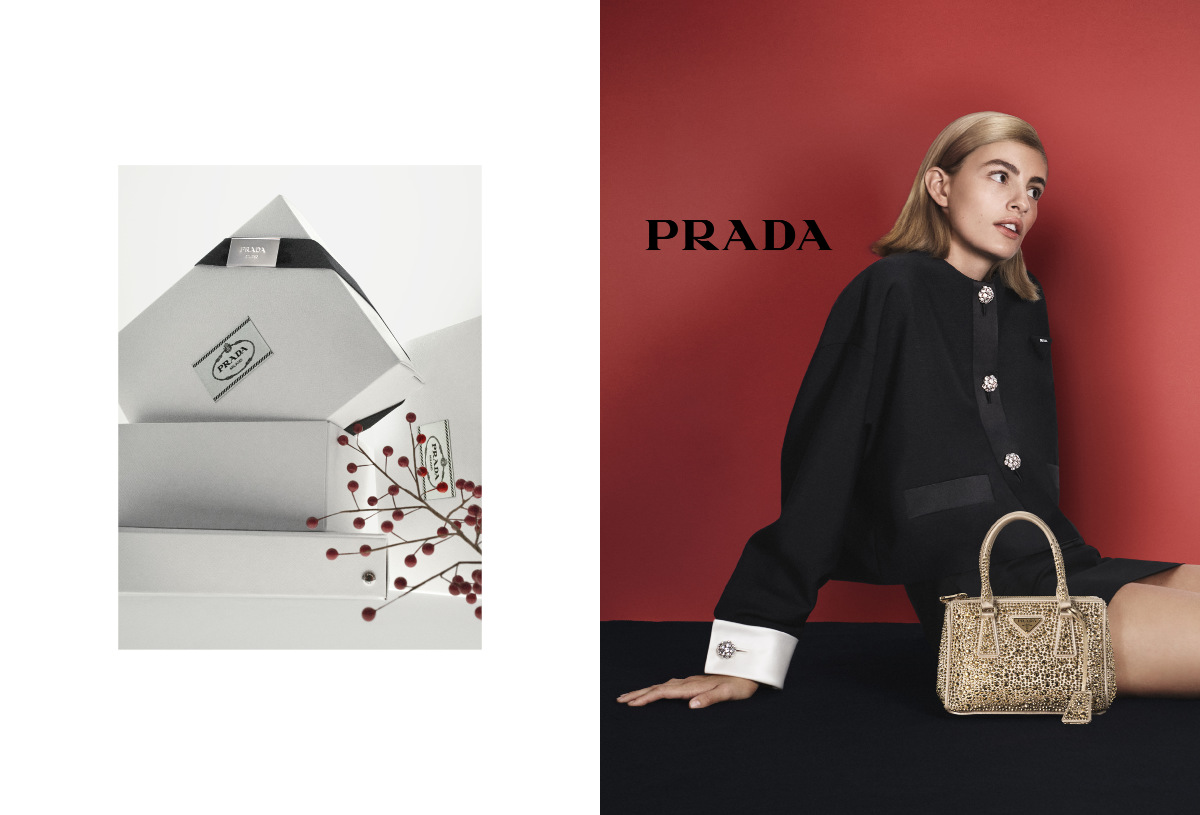 Each image is closely-drawn, richly colored and intimate - personal visions of this expression of affection, a gift passed between loving hands. They speak of yearning and desire, the anticipation of the unknown inside a beribboned box, and the delight at its denouement. Opening up Prada.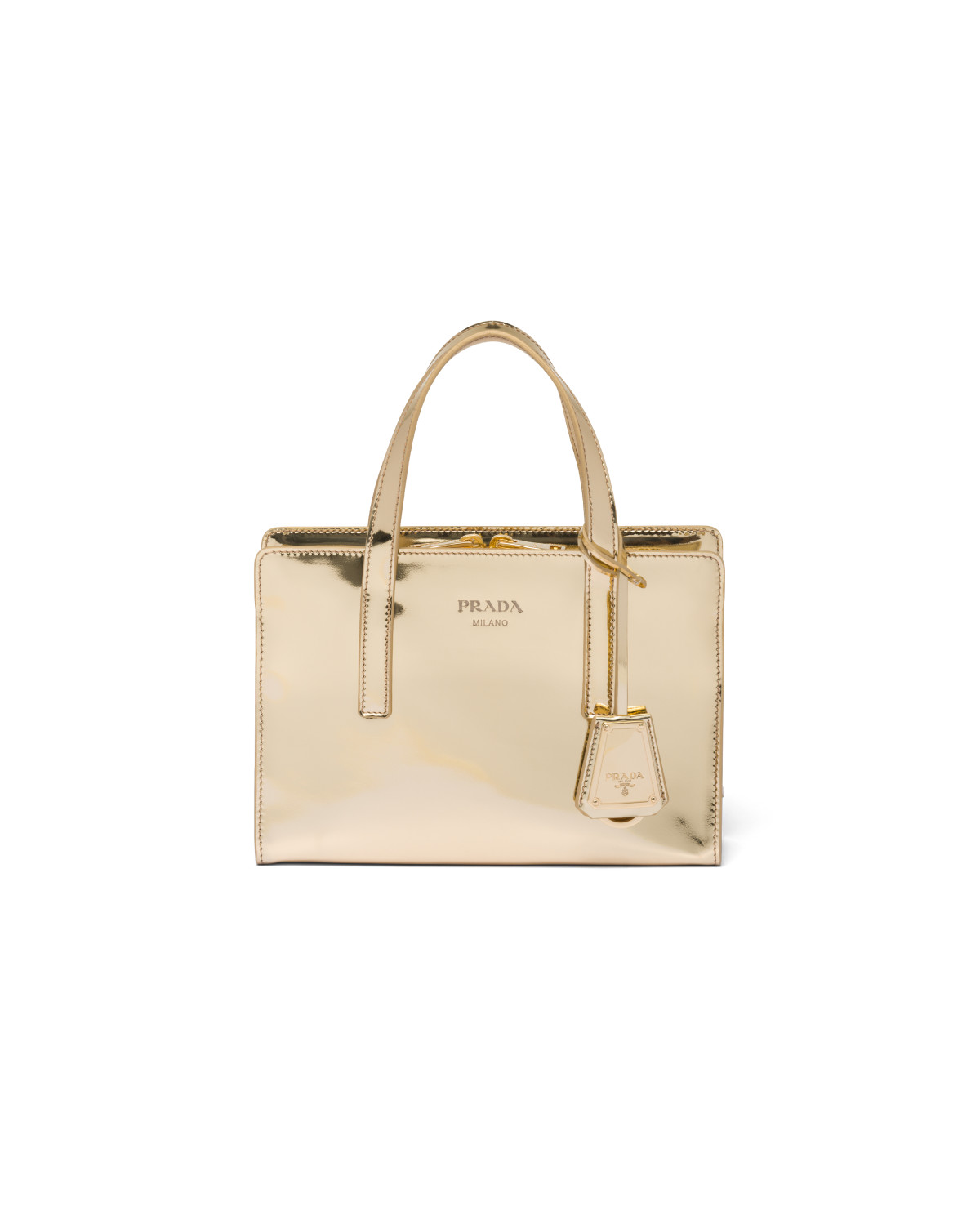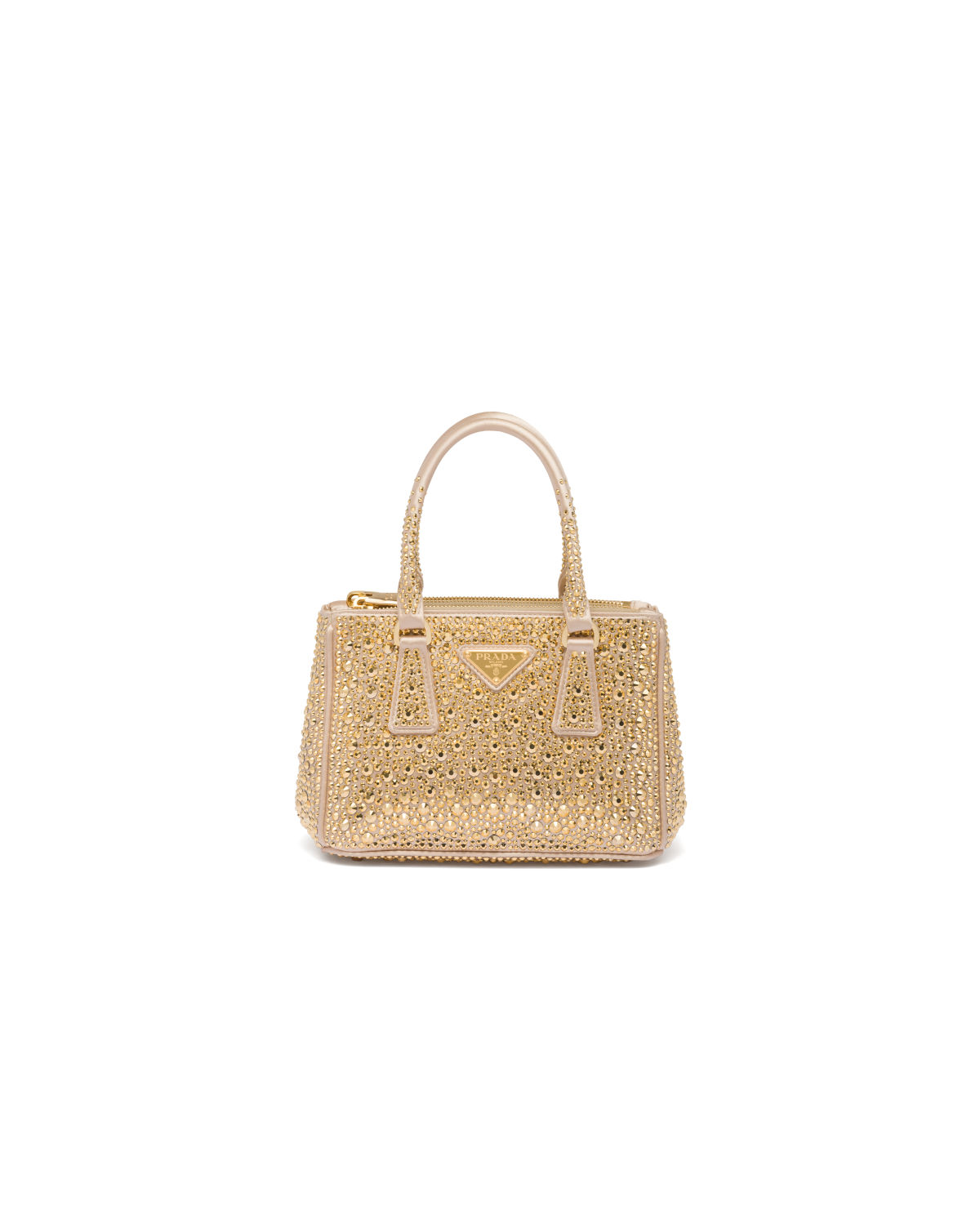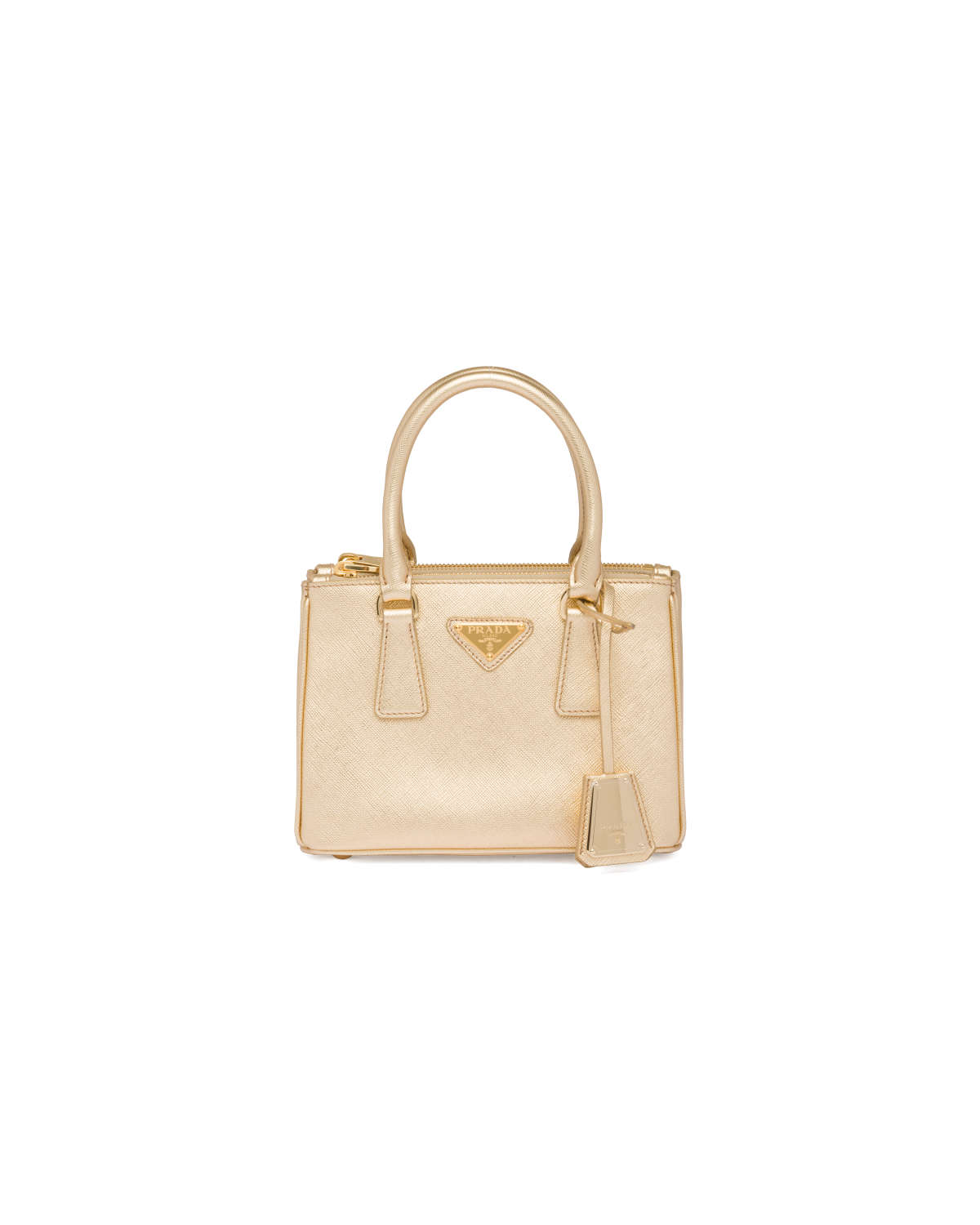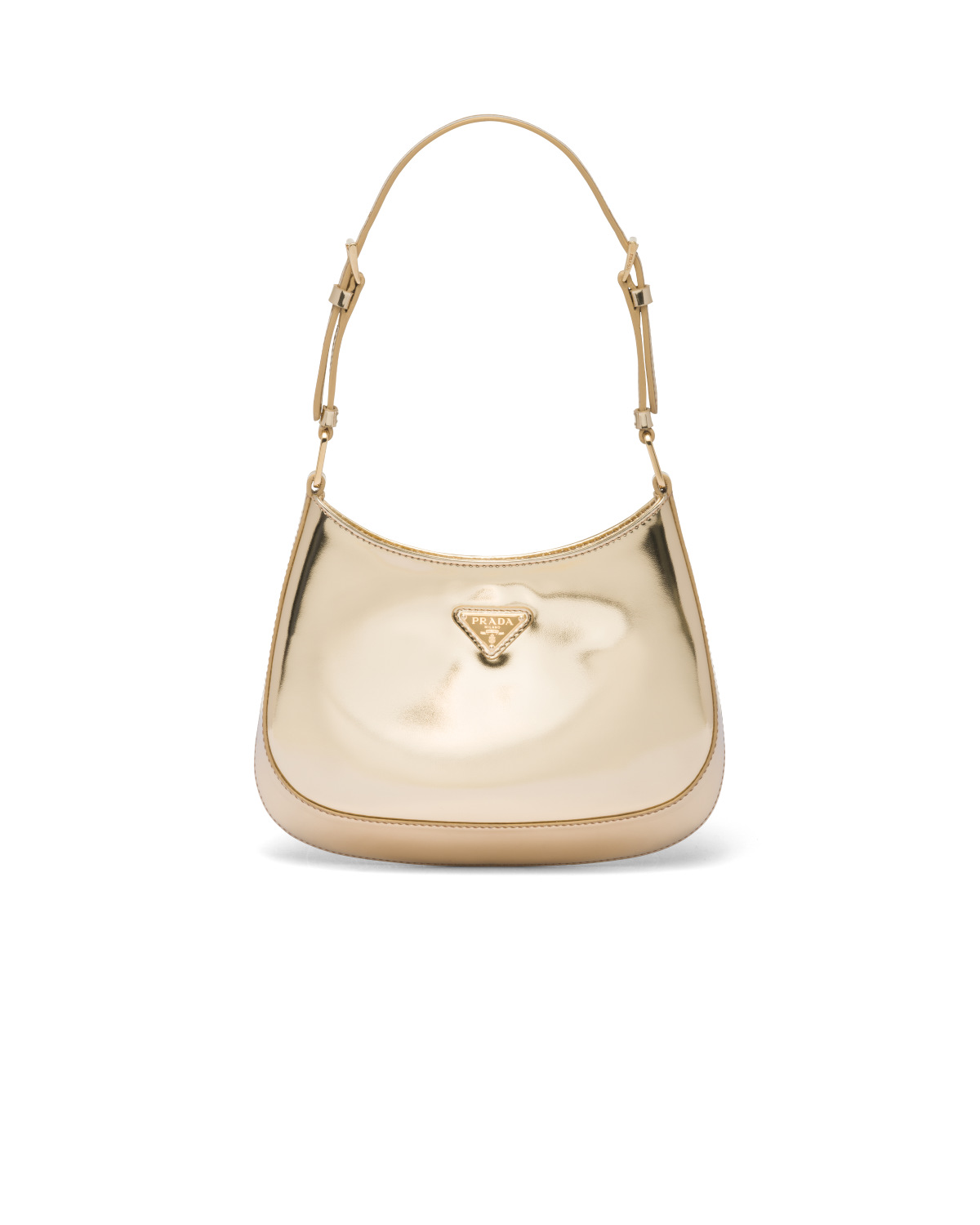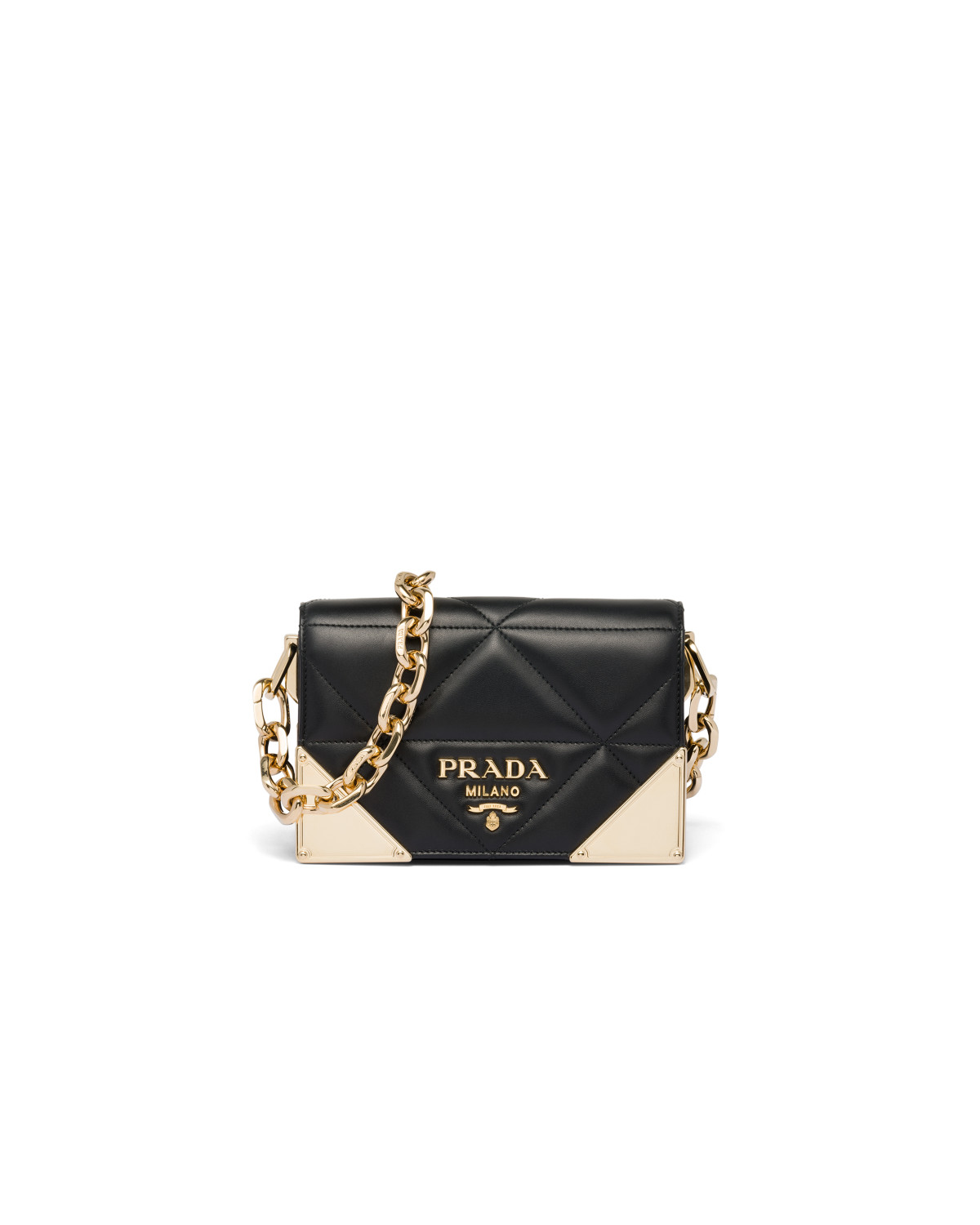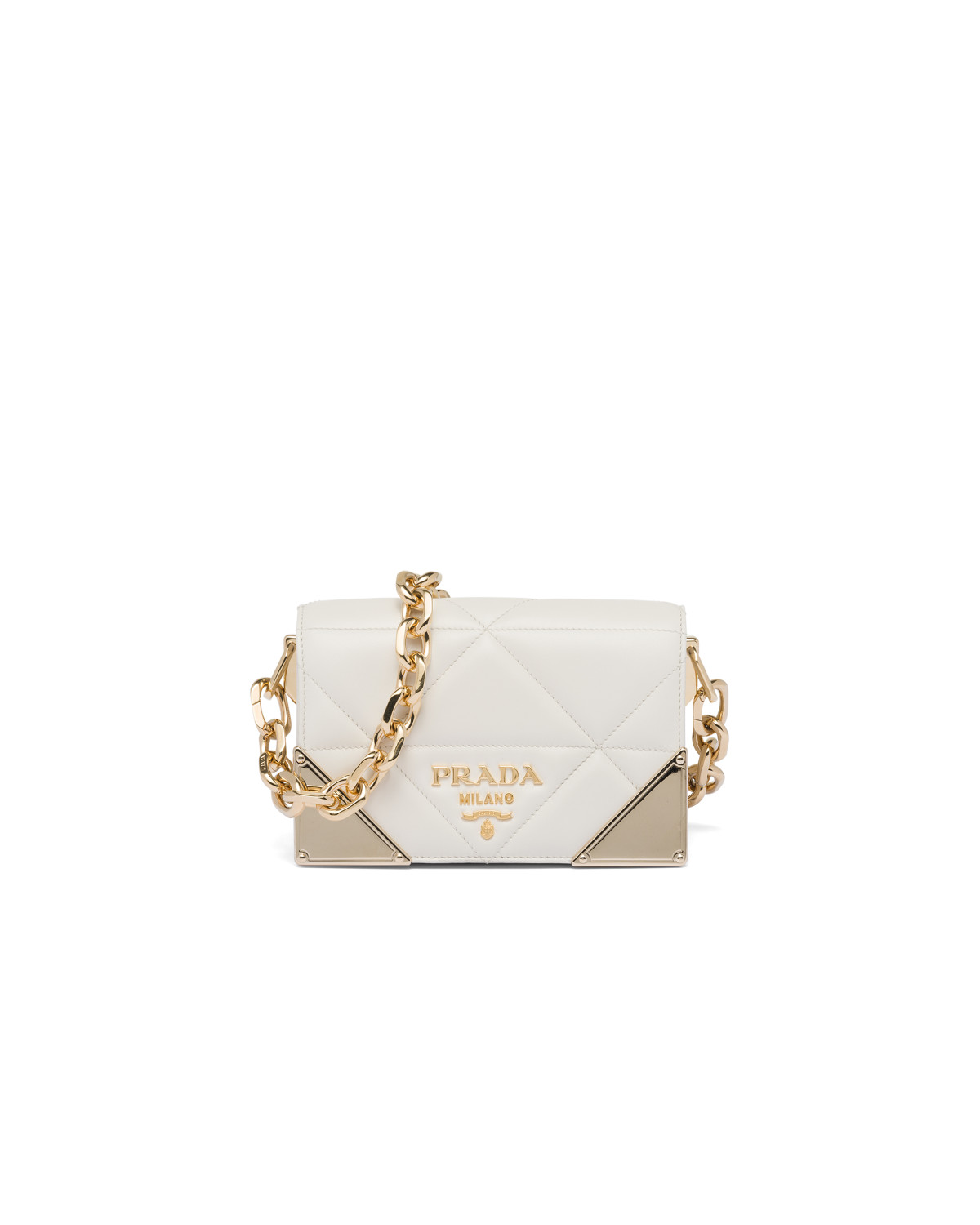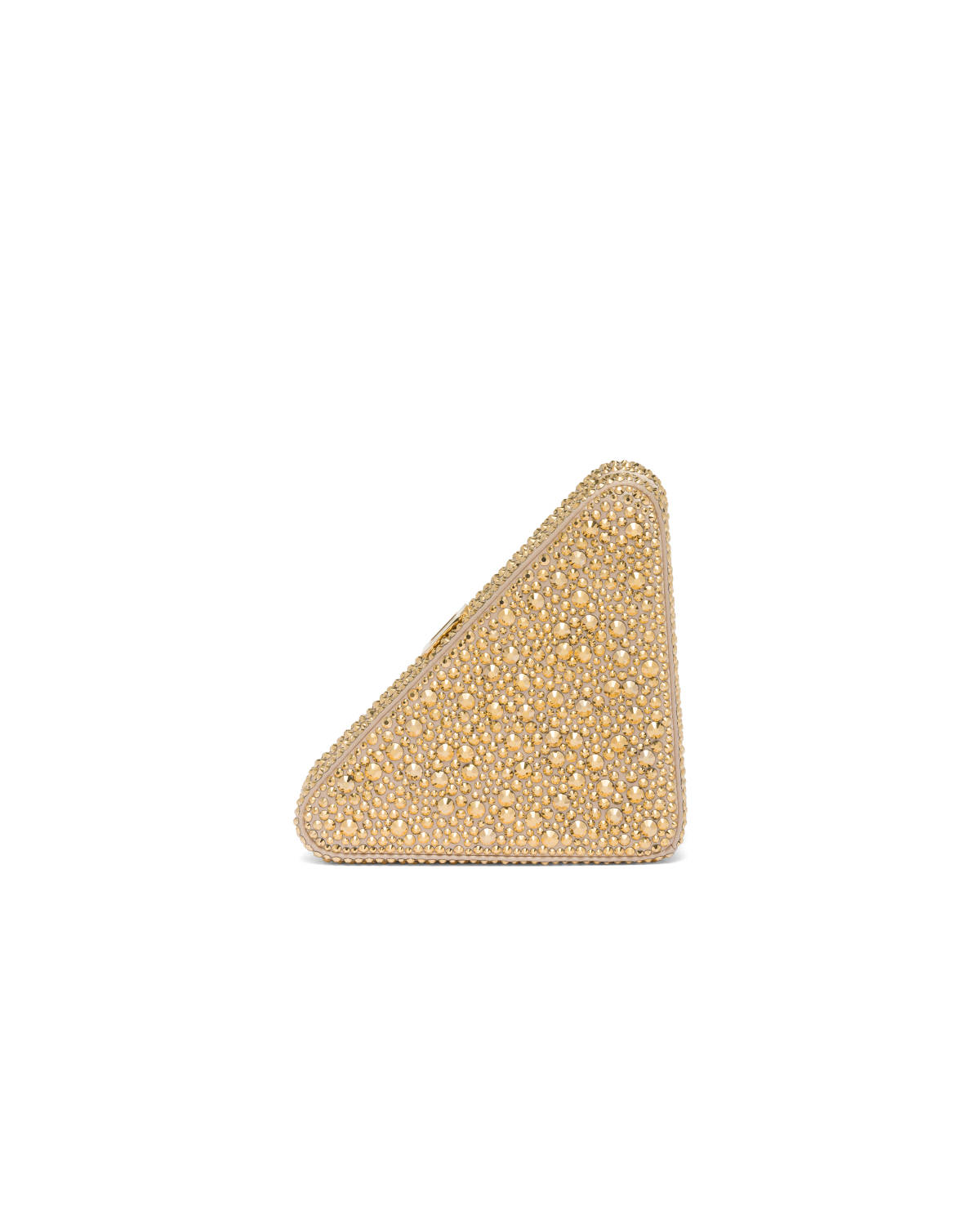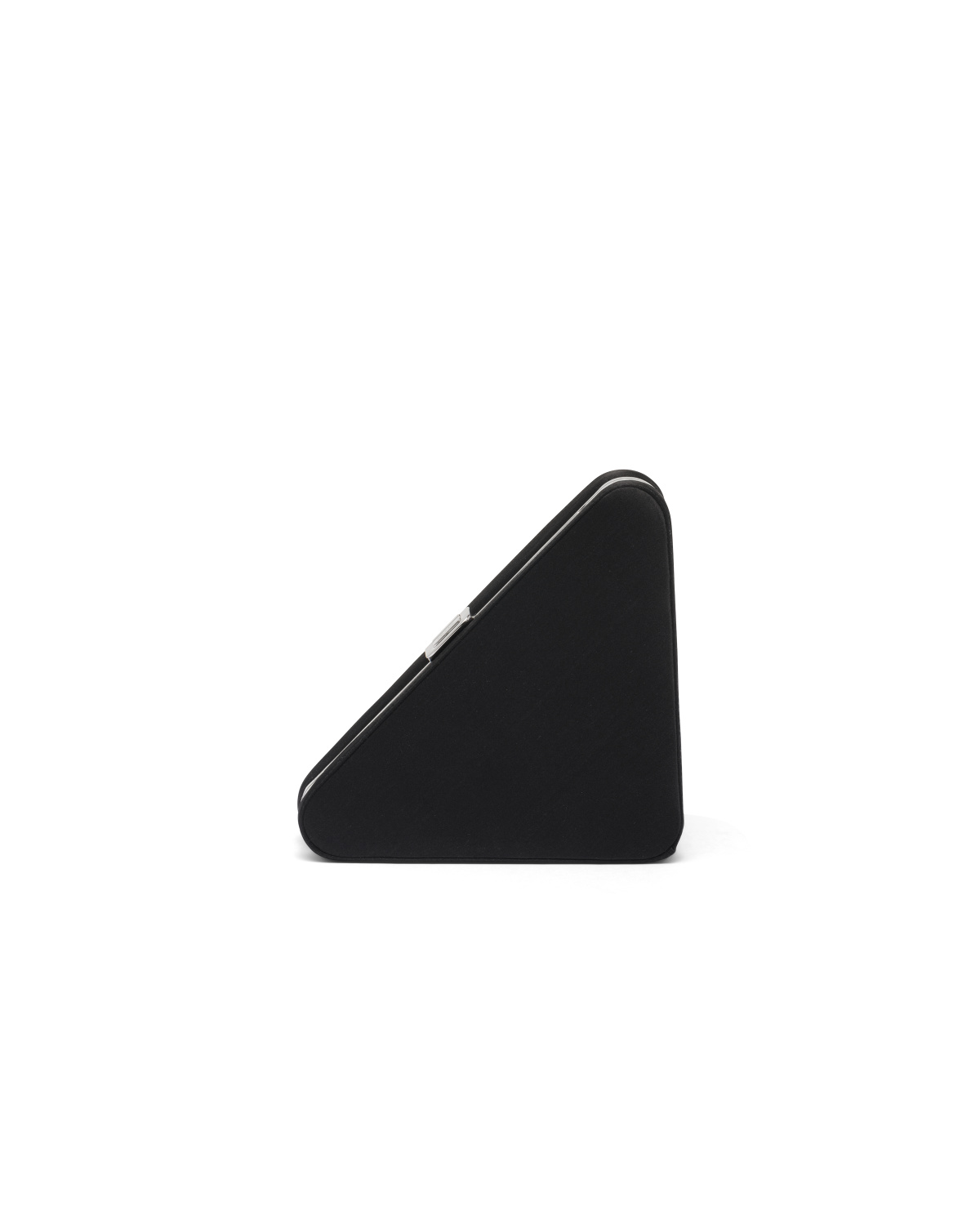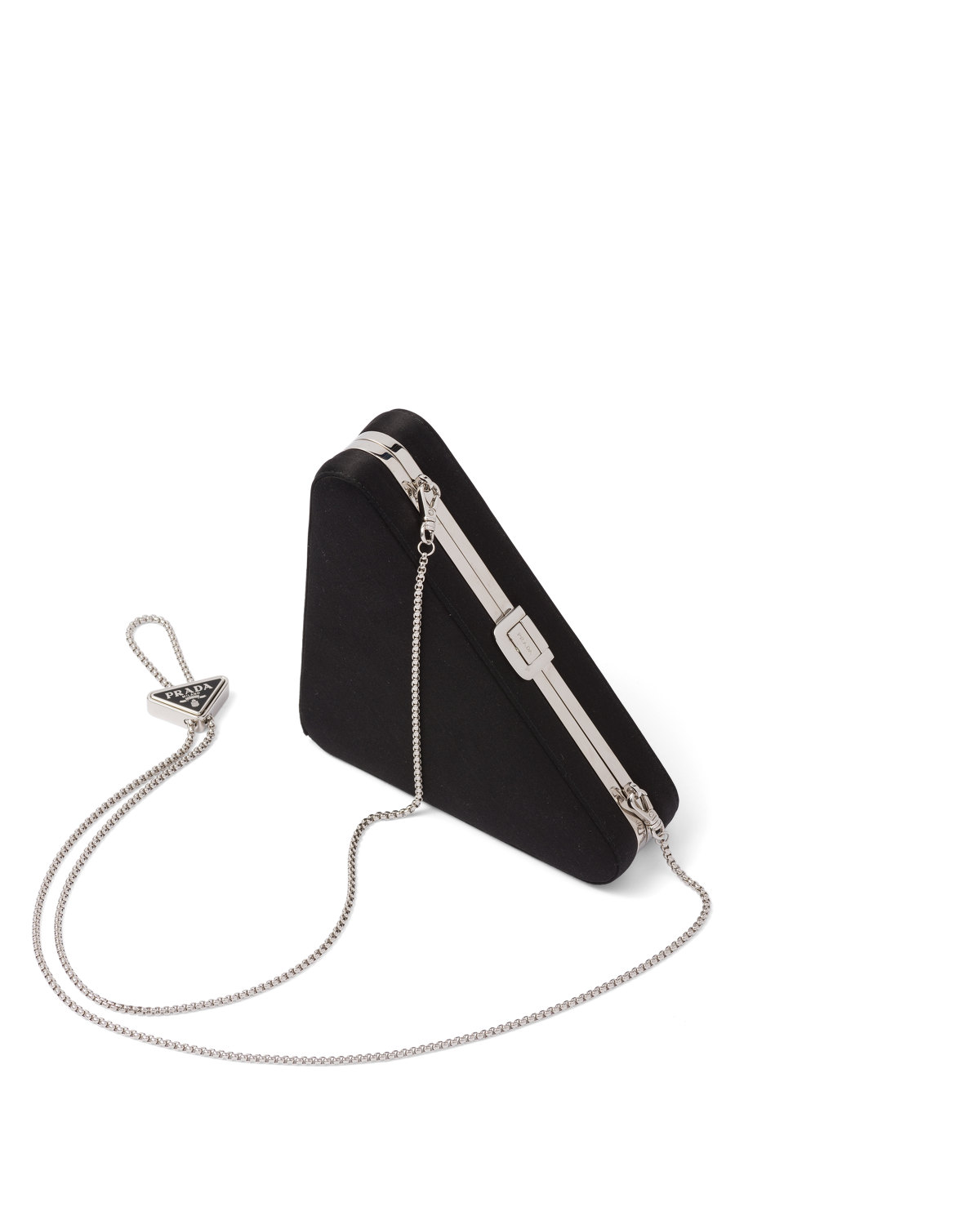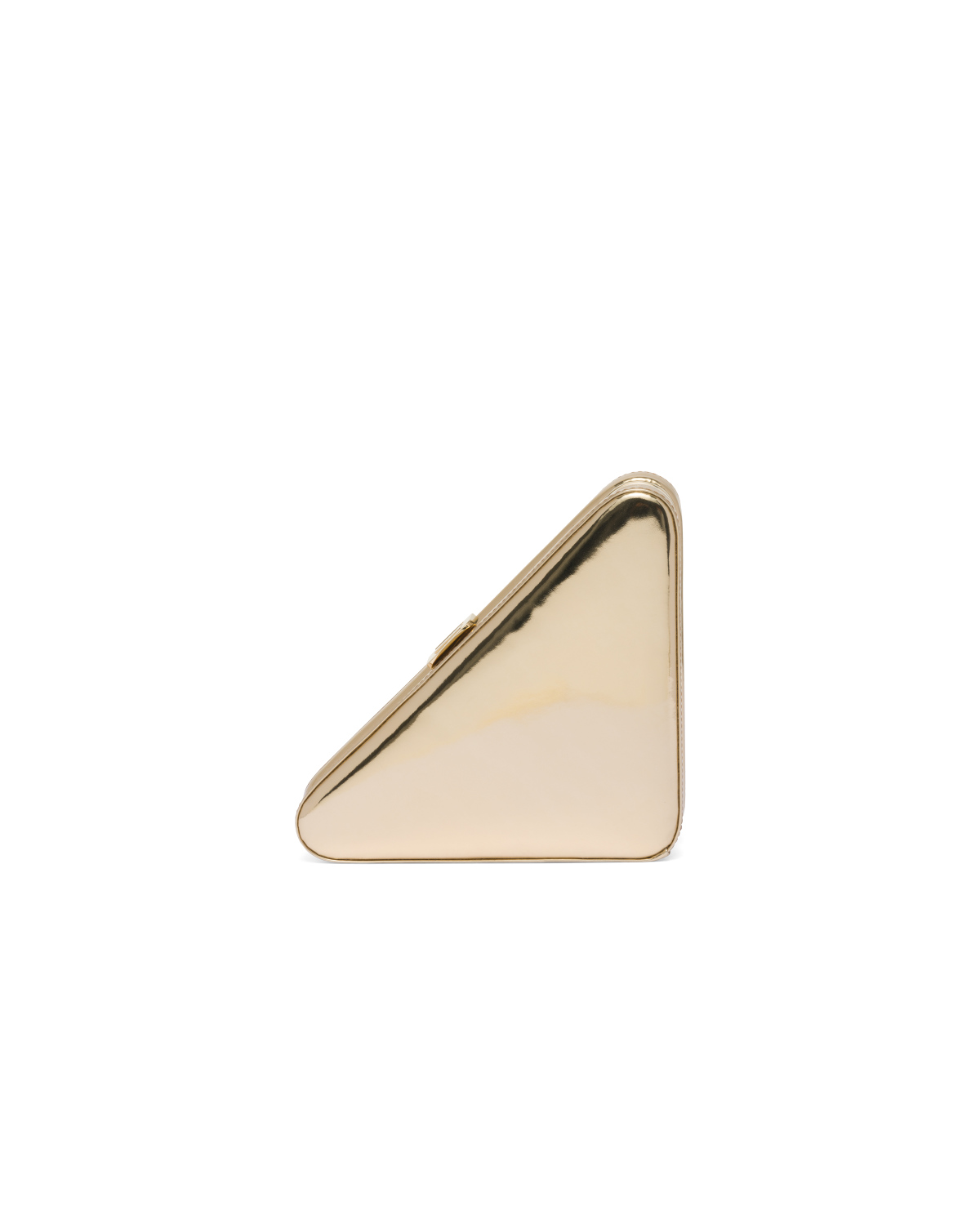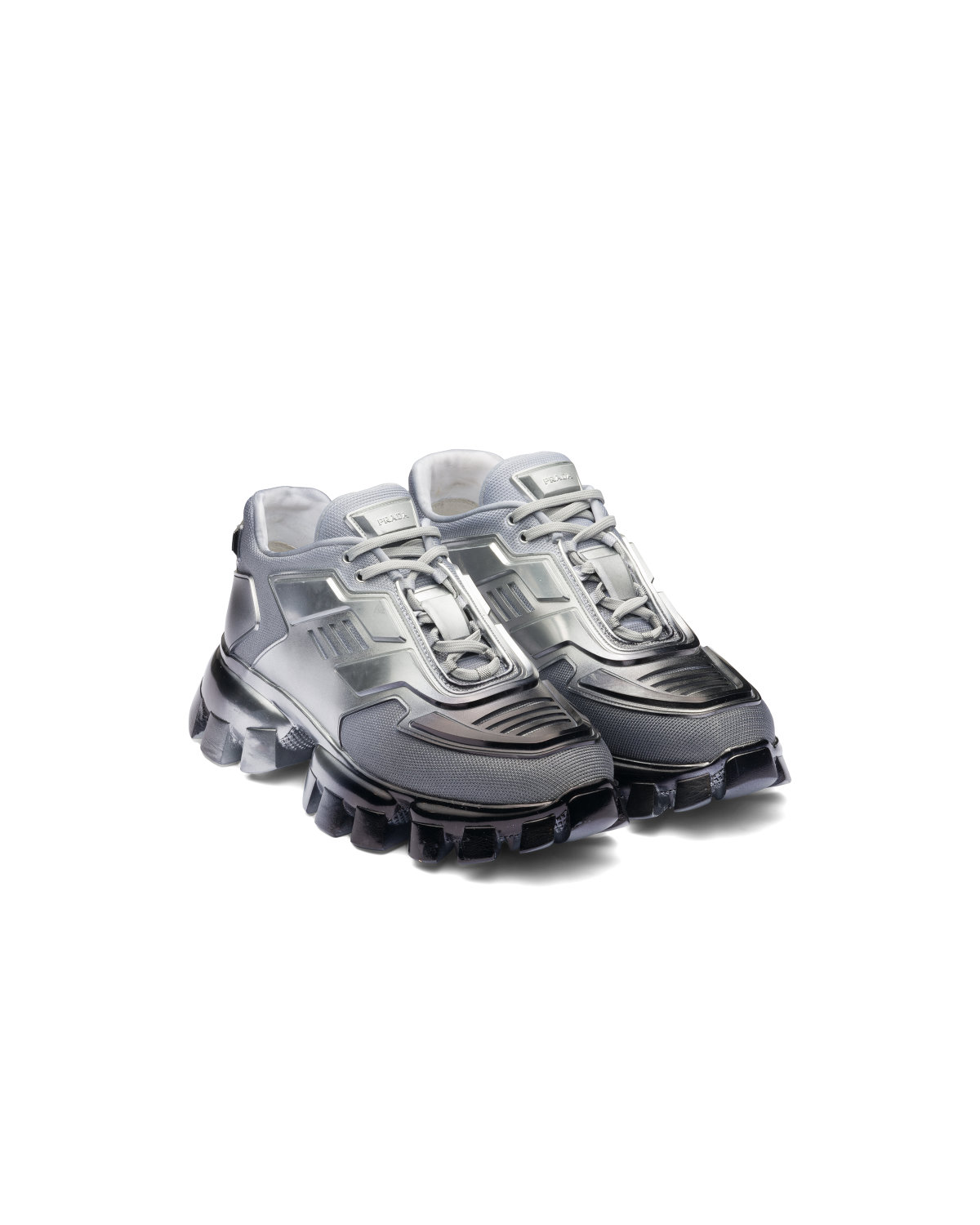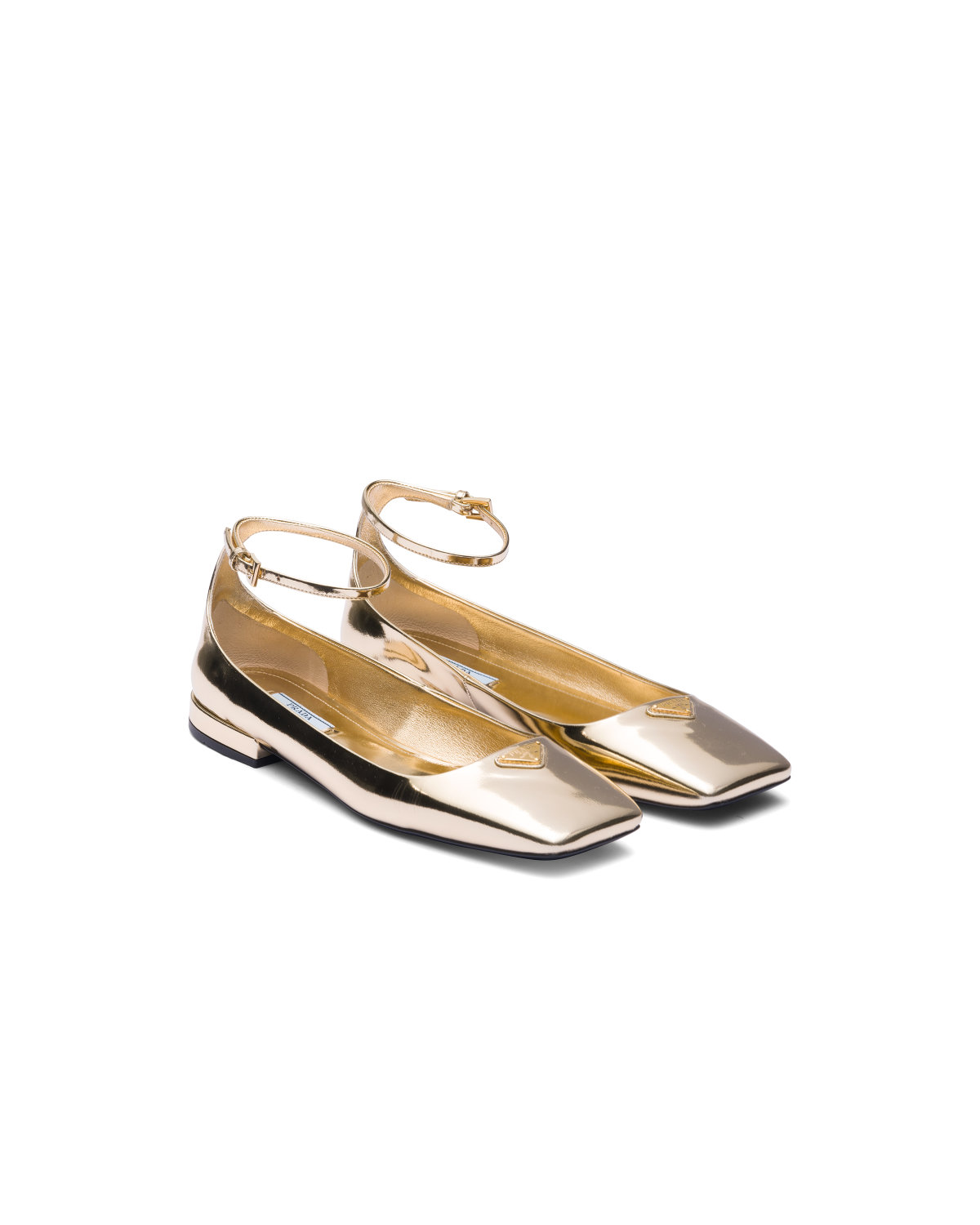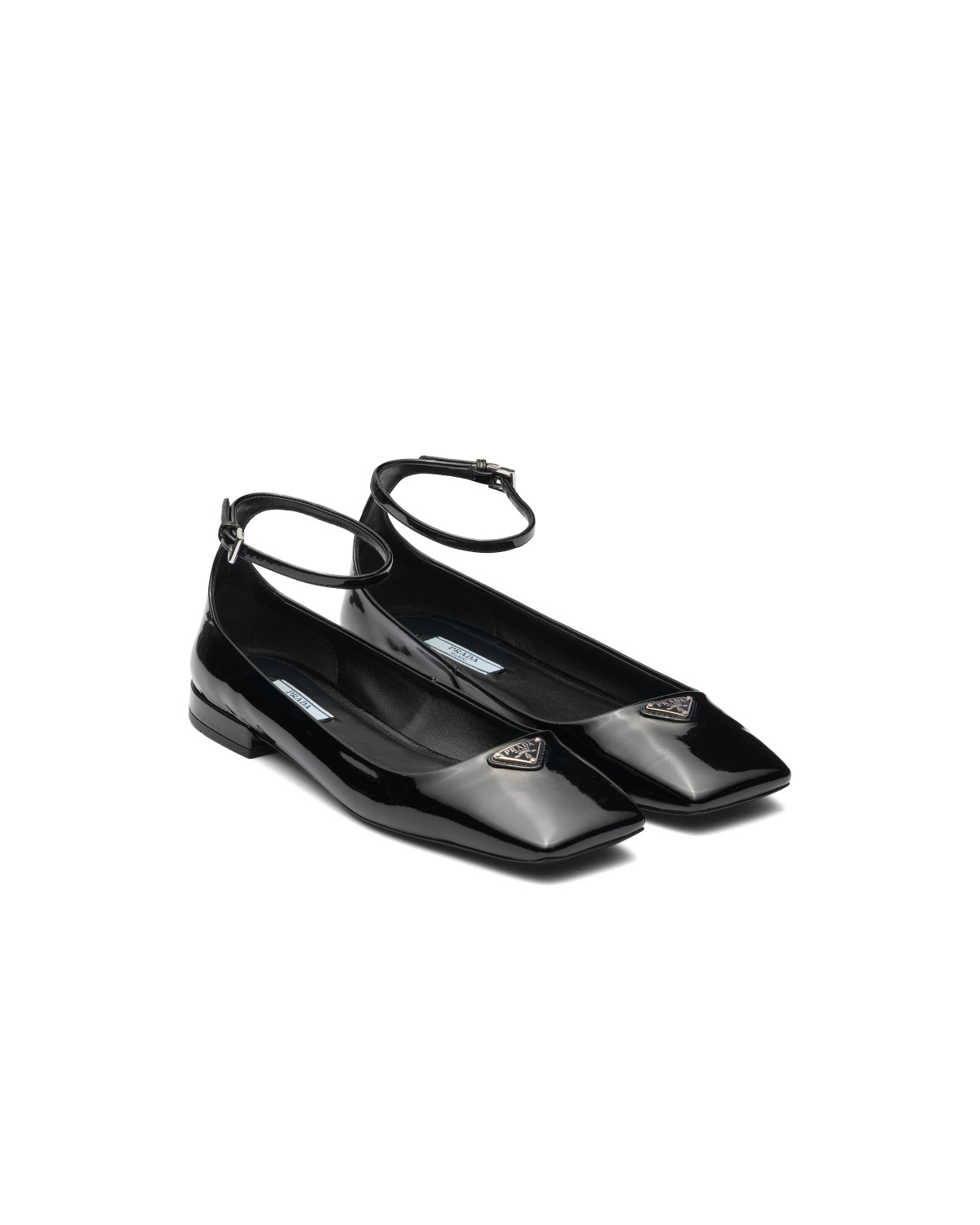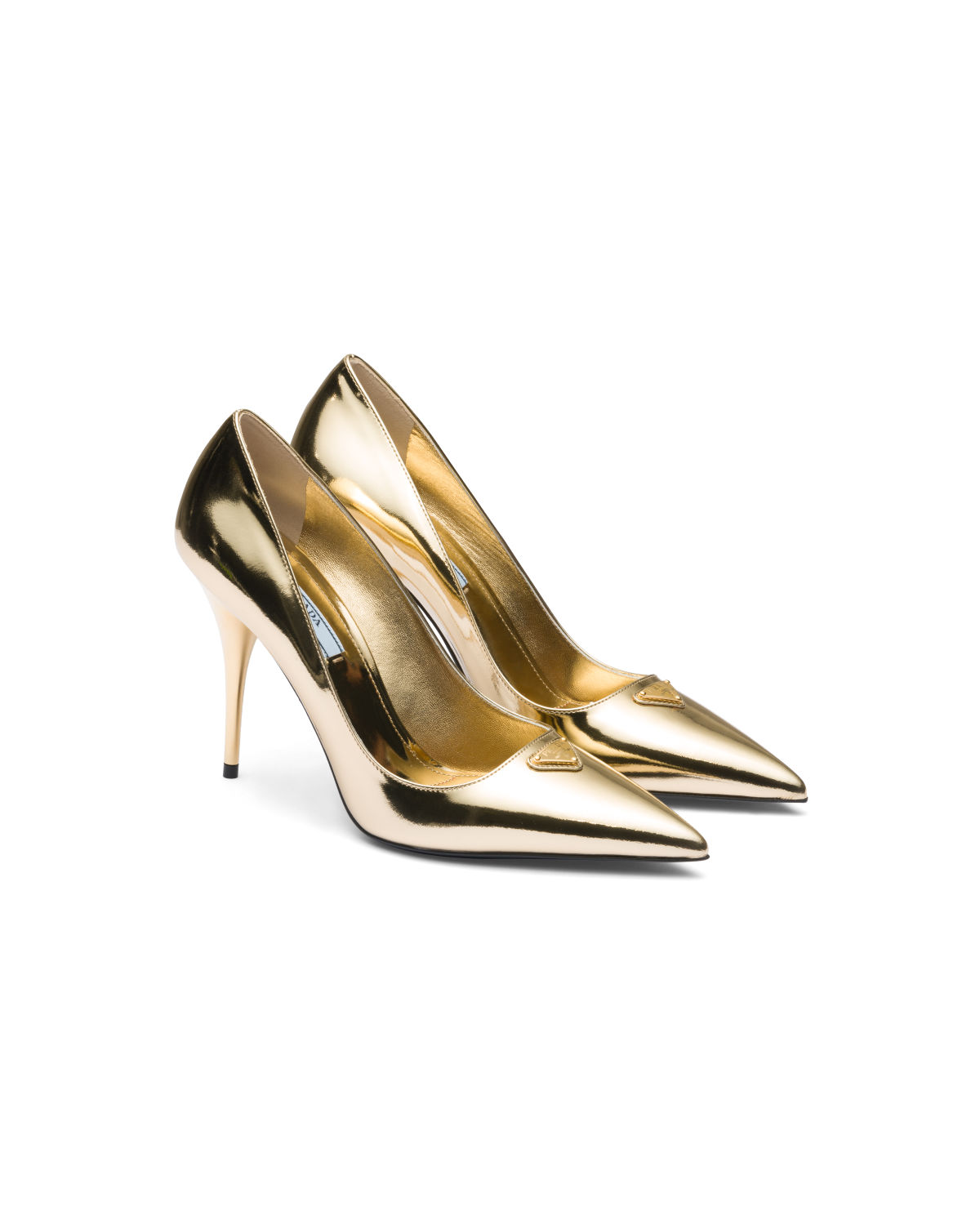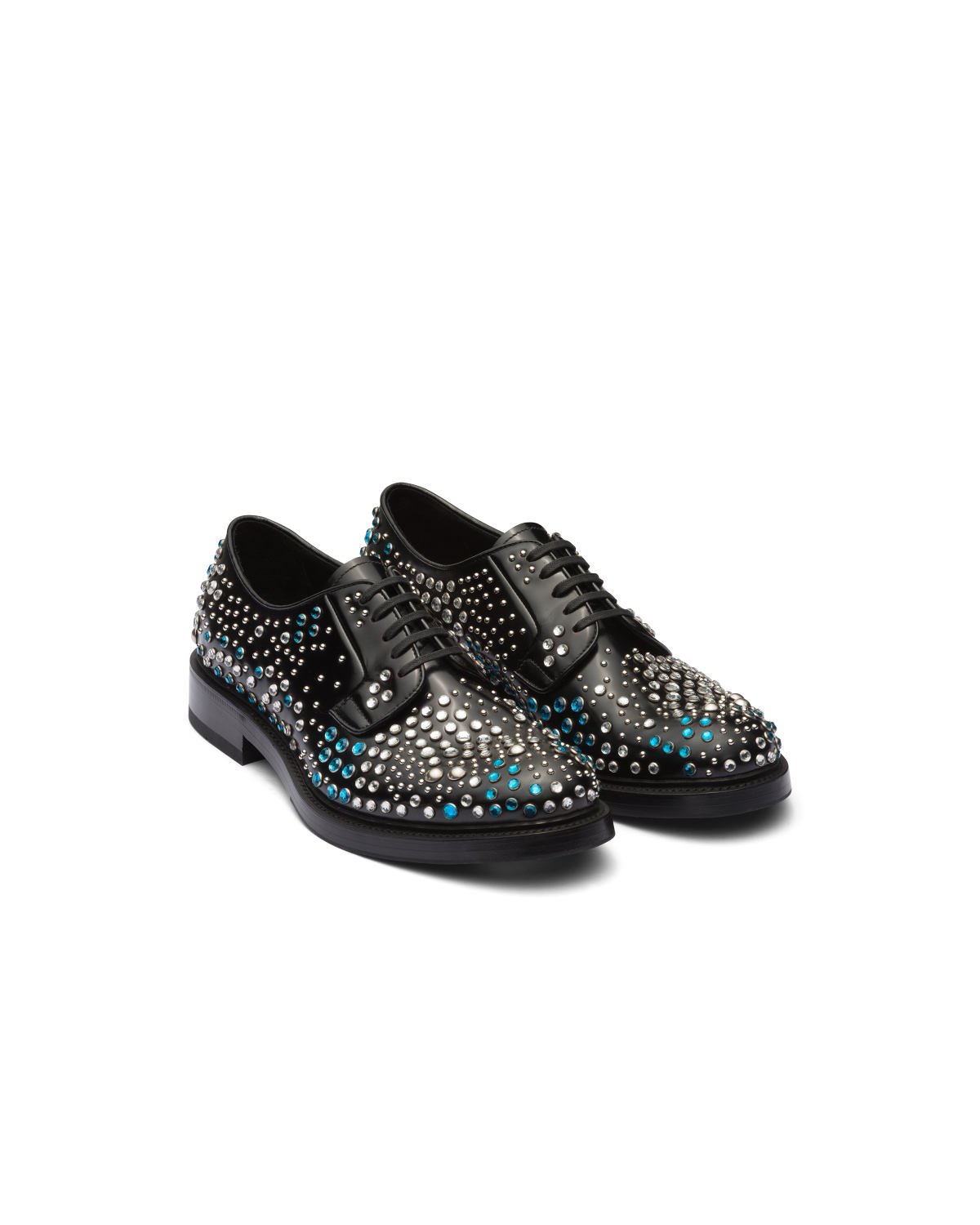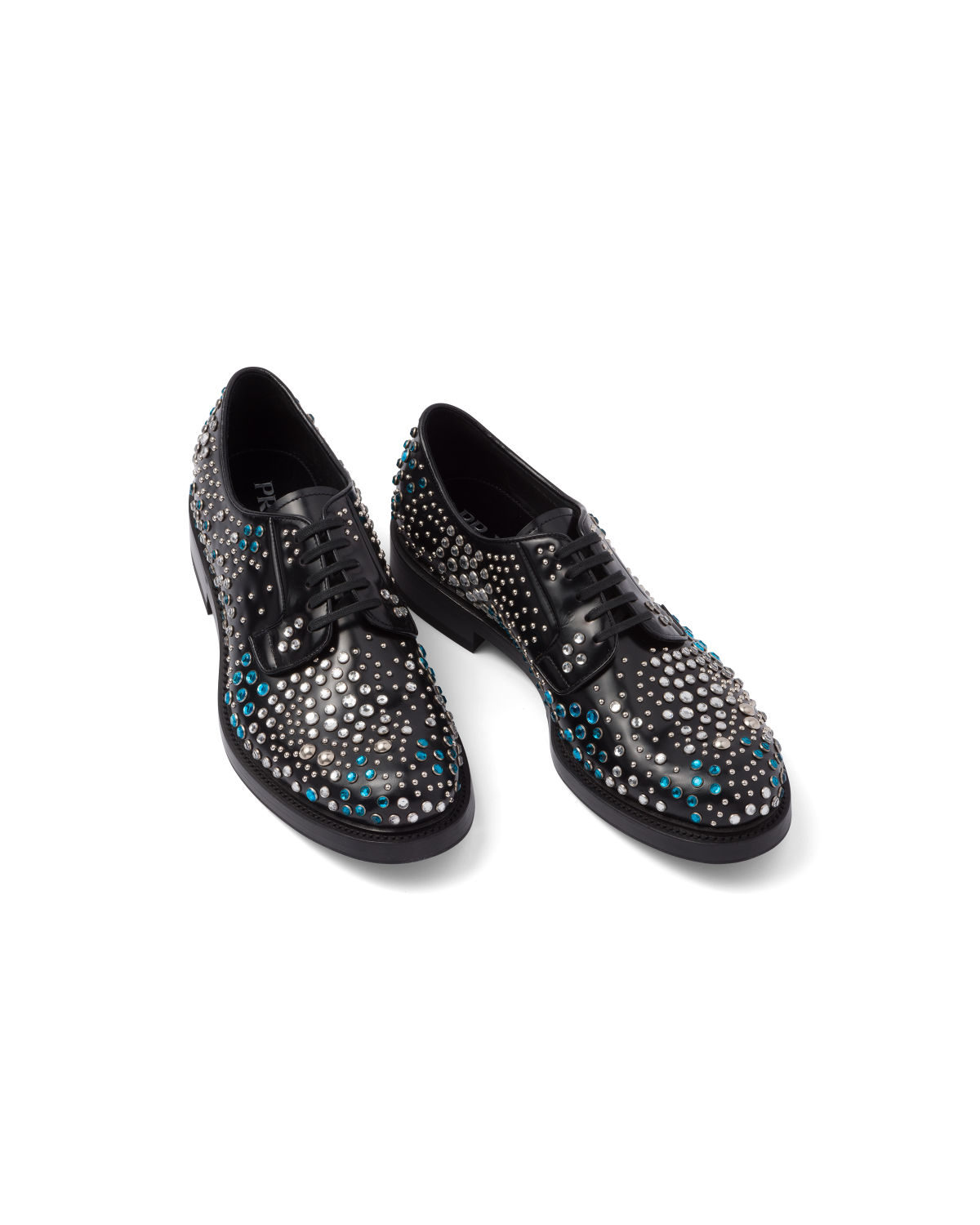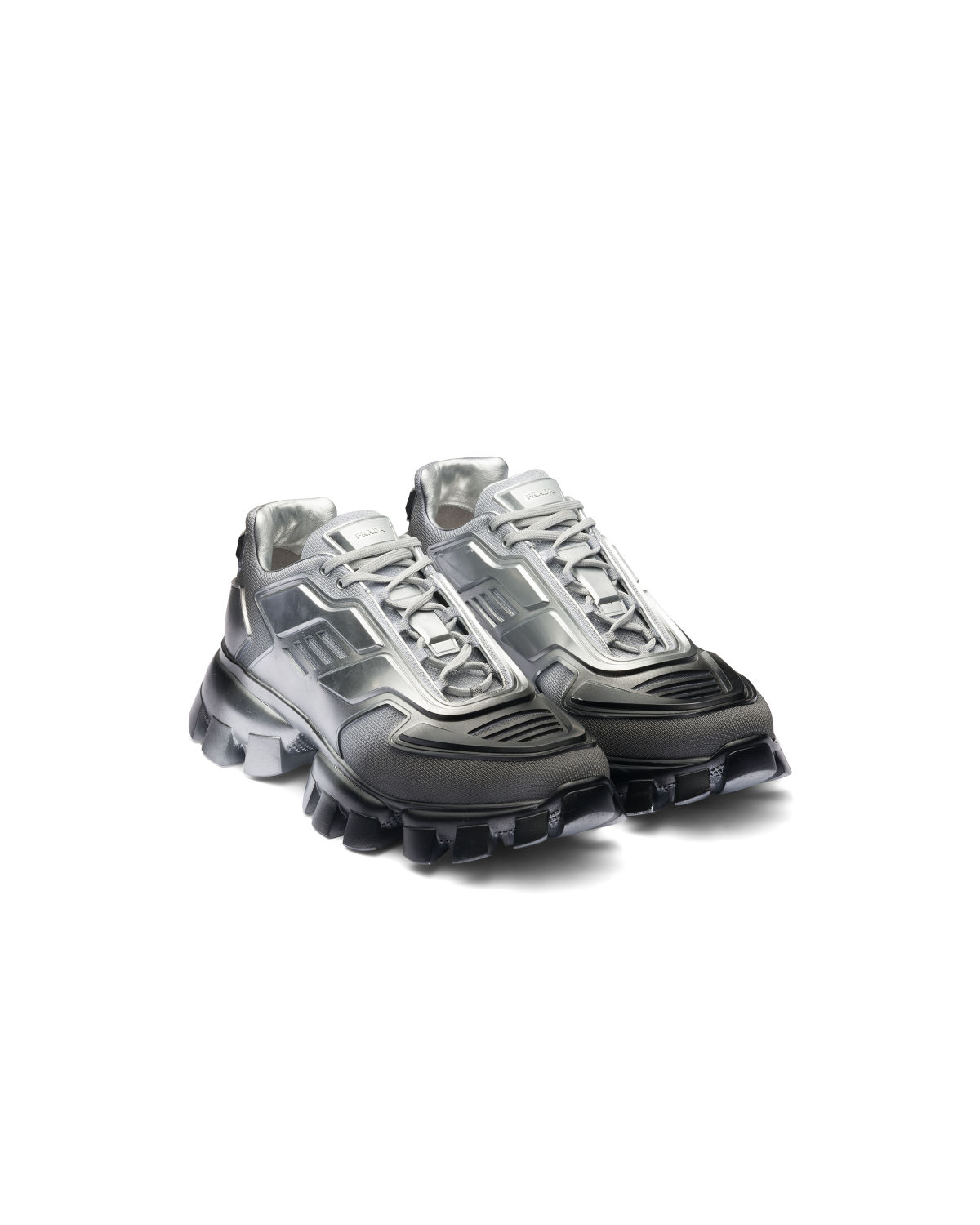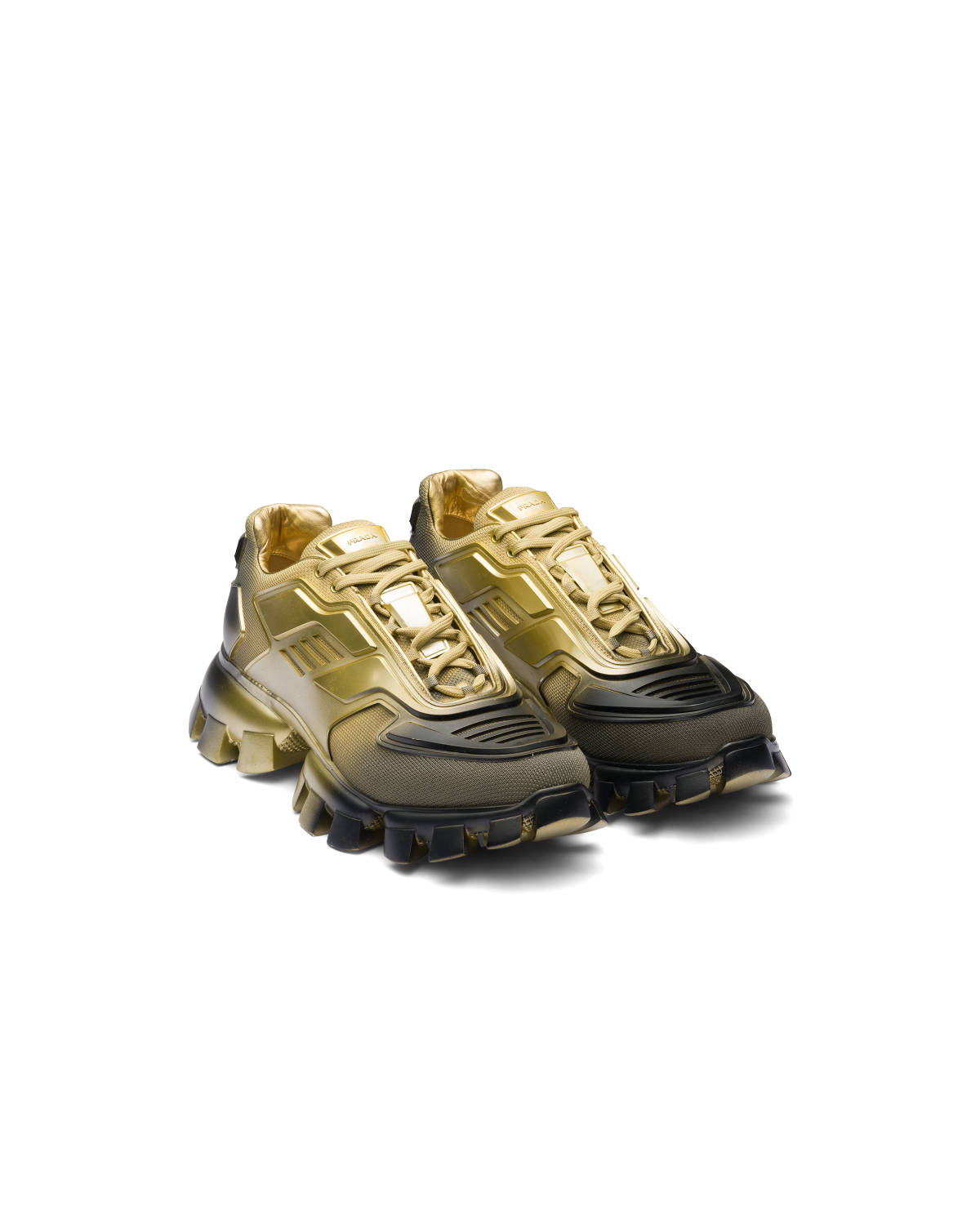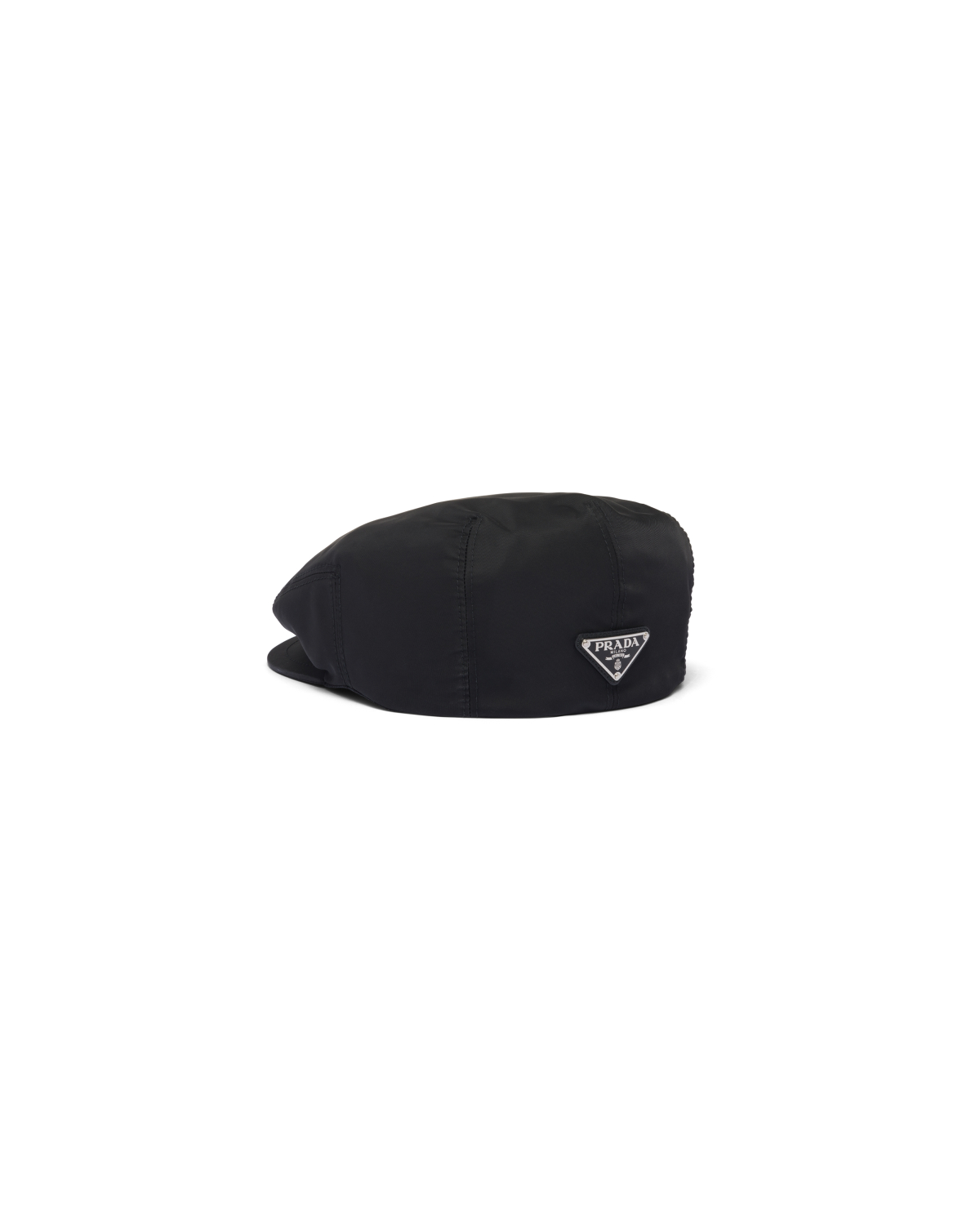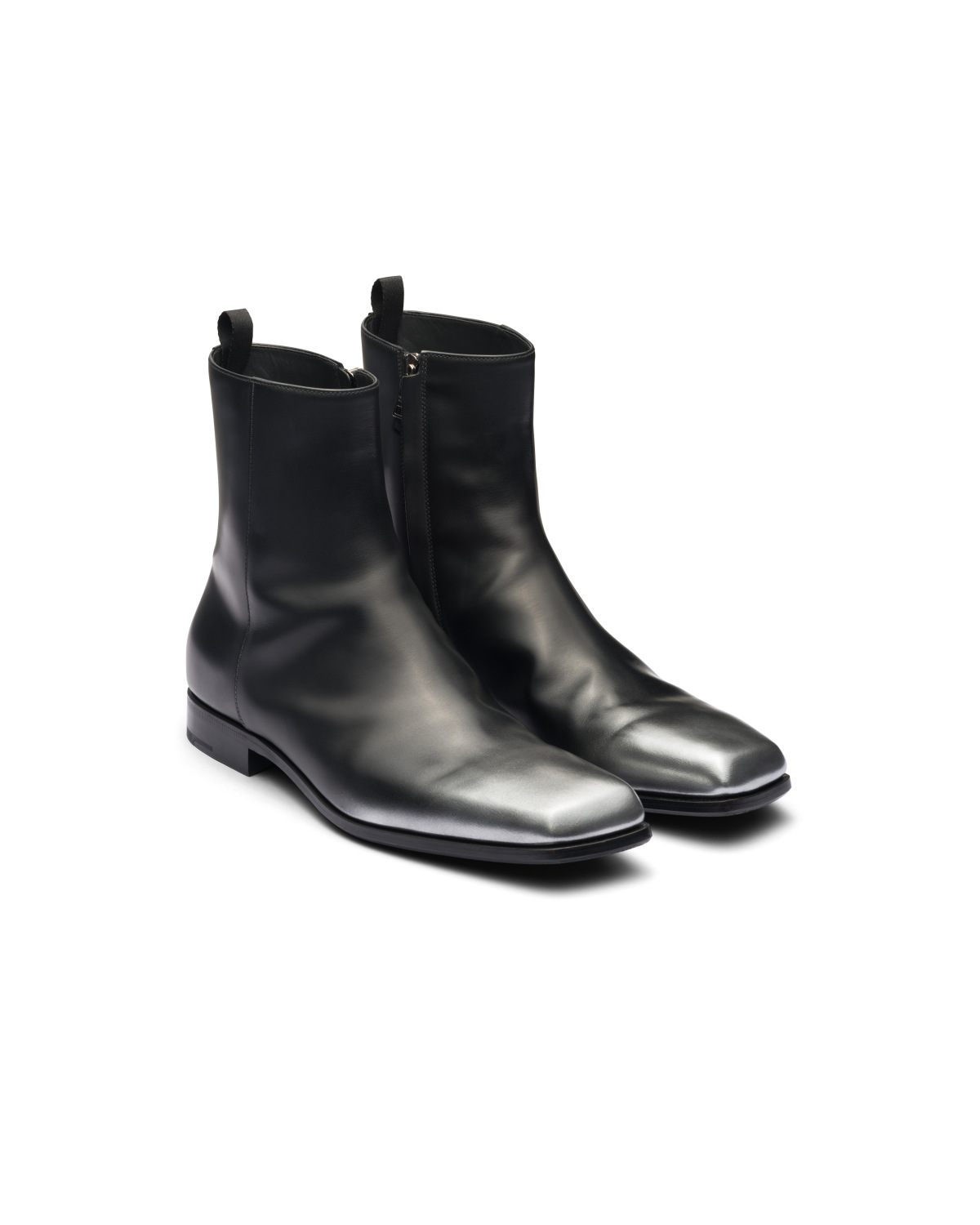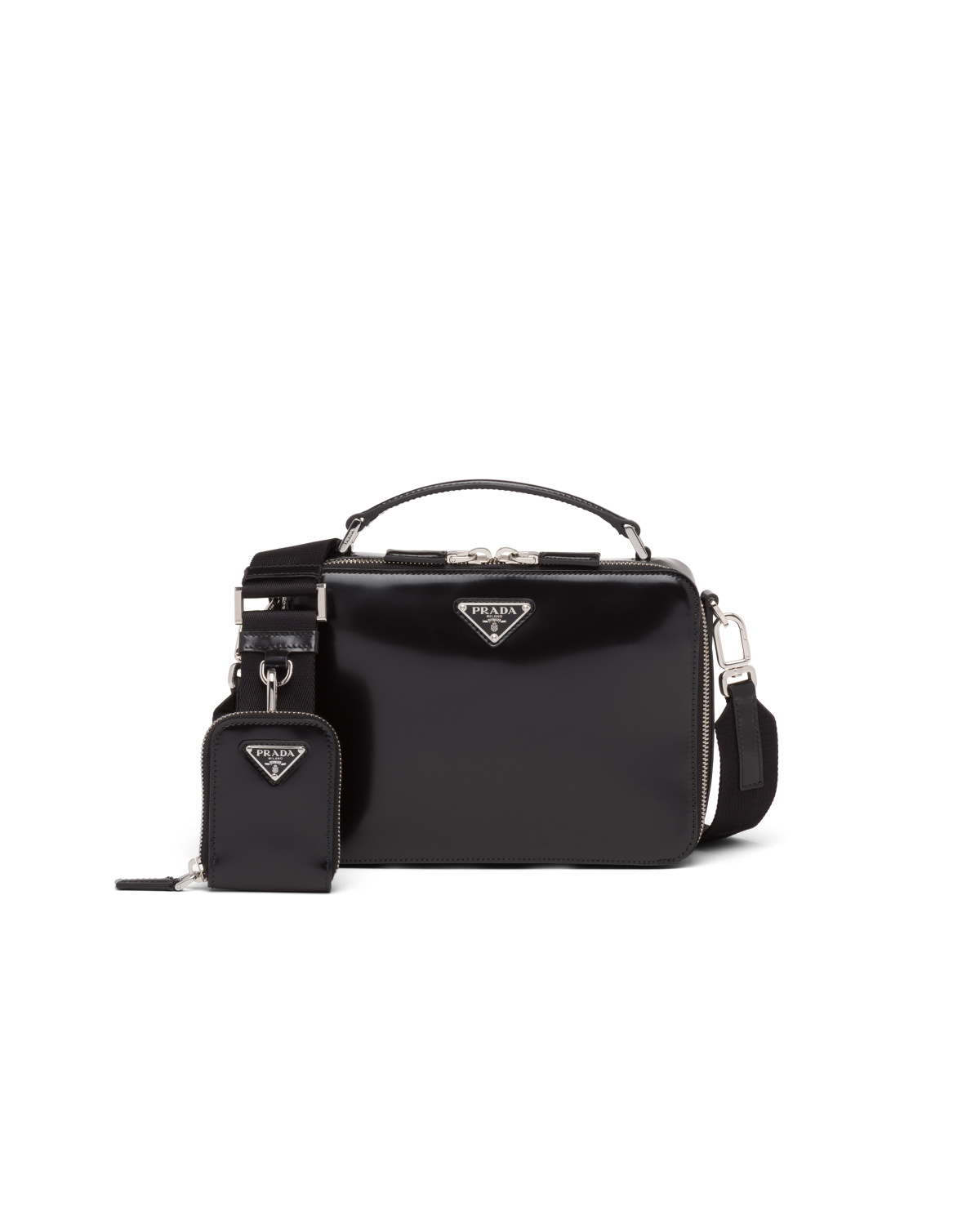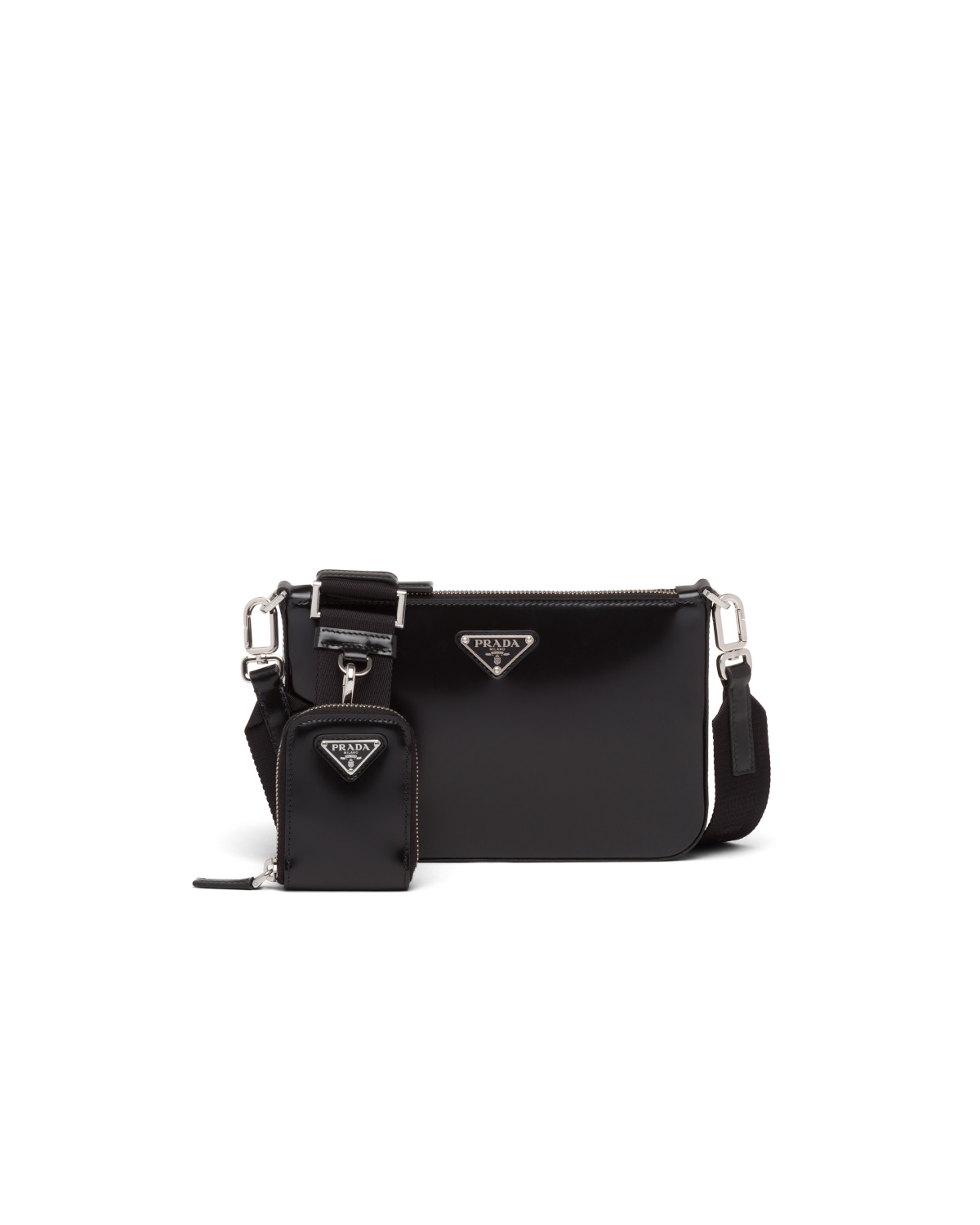 Credits:

Talent: Damson Idris, Diana Silvers
Photography and film: David Sims
Creative Direction: Ferdinando Verderi
---