---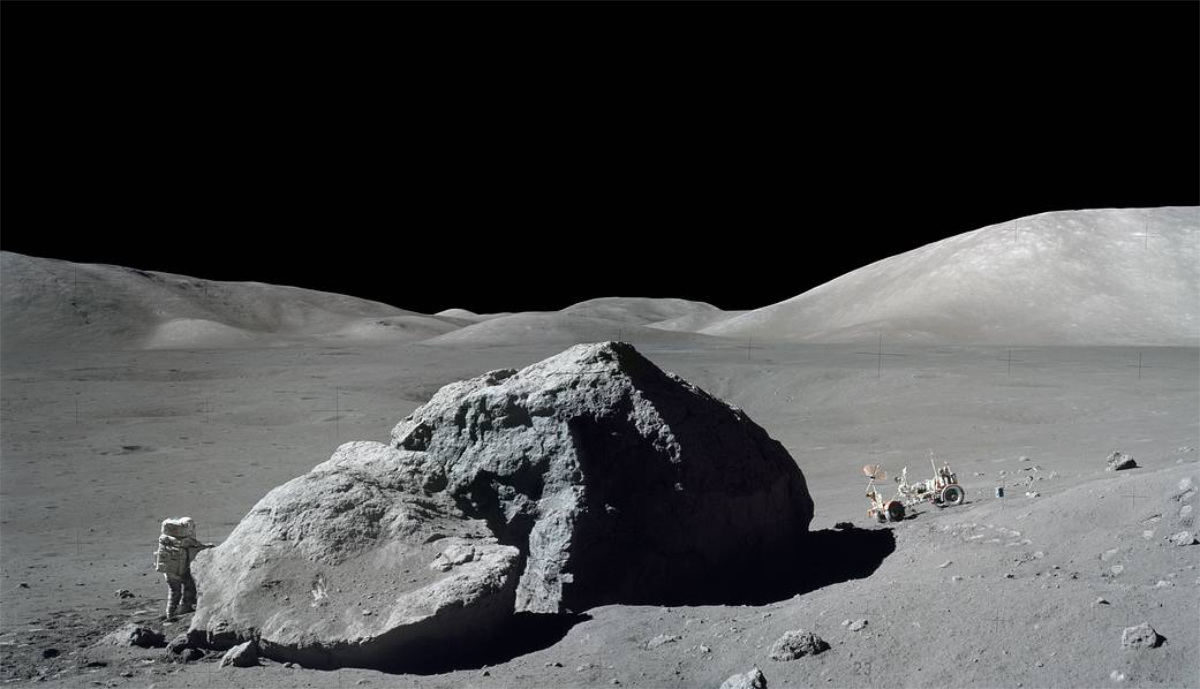 The last manned journey to the moon landed 50 years ago. On this special anniversary, OMEGA is remembering the achievements of Apollo 17, and the role that the Speedmaster Moonwatch played during those famous hours.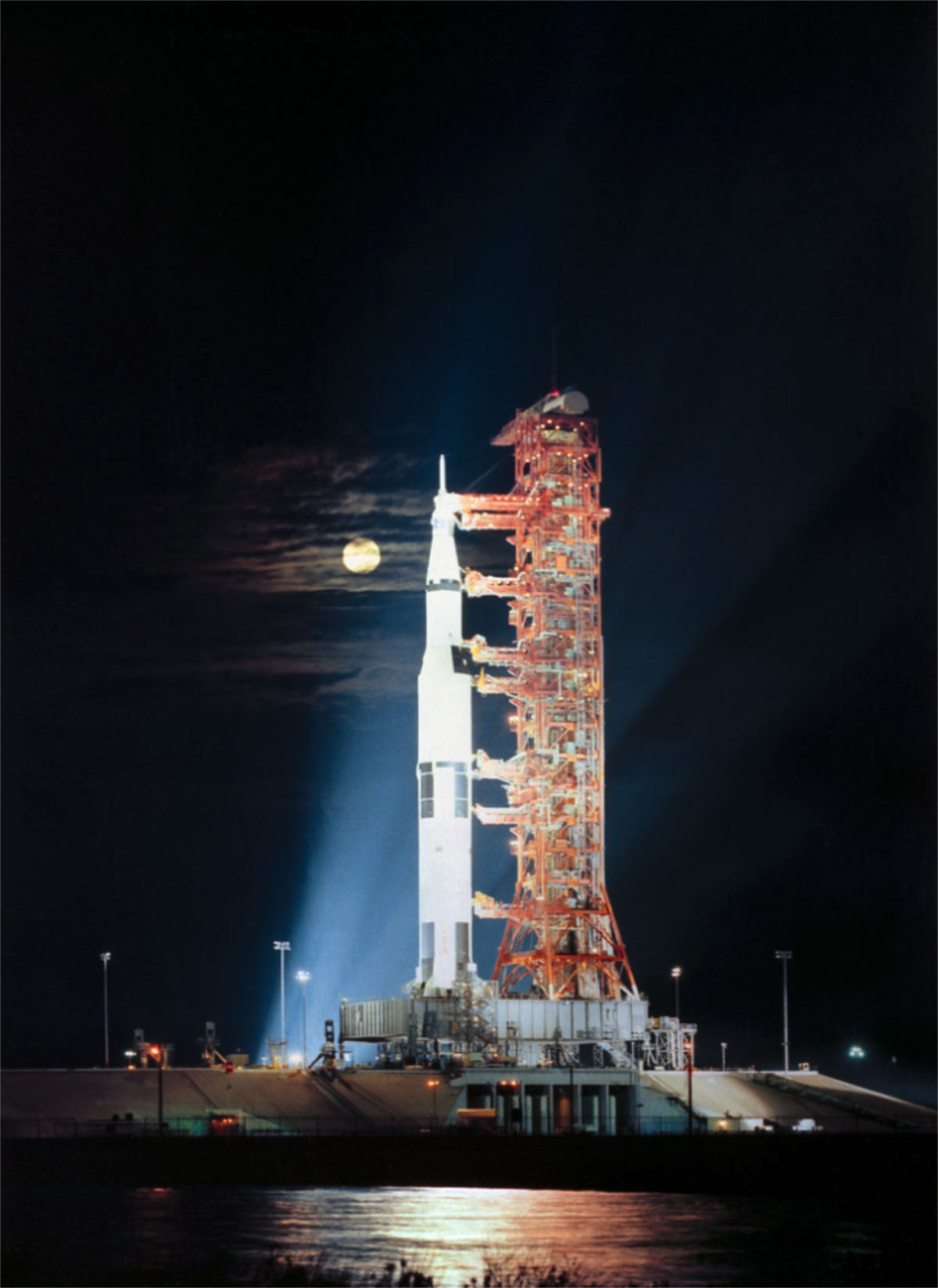 Led by Commander Eugene Cernan, Lunar Module Pilot Harrison Schmitt, and Command Module Pilot Ronald Evans, Apollo 17 landed on the moon on December 11th, 1972 at 19:54.58 GMT. With a heavy emphasis on science, the mission was a chance to explore our lunar neighbour like never before.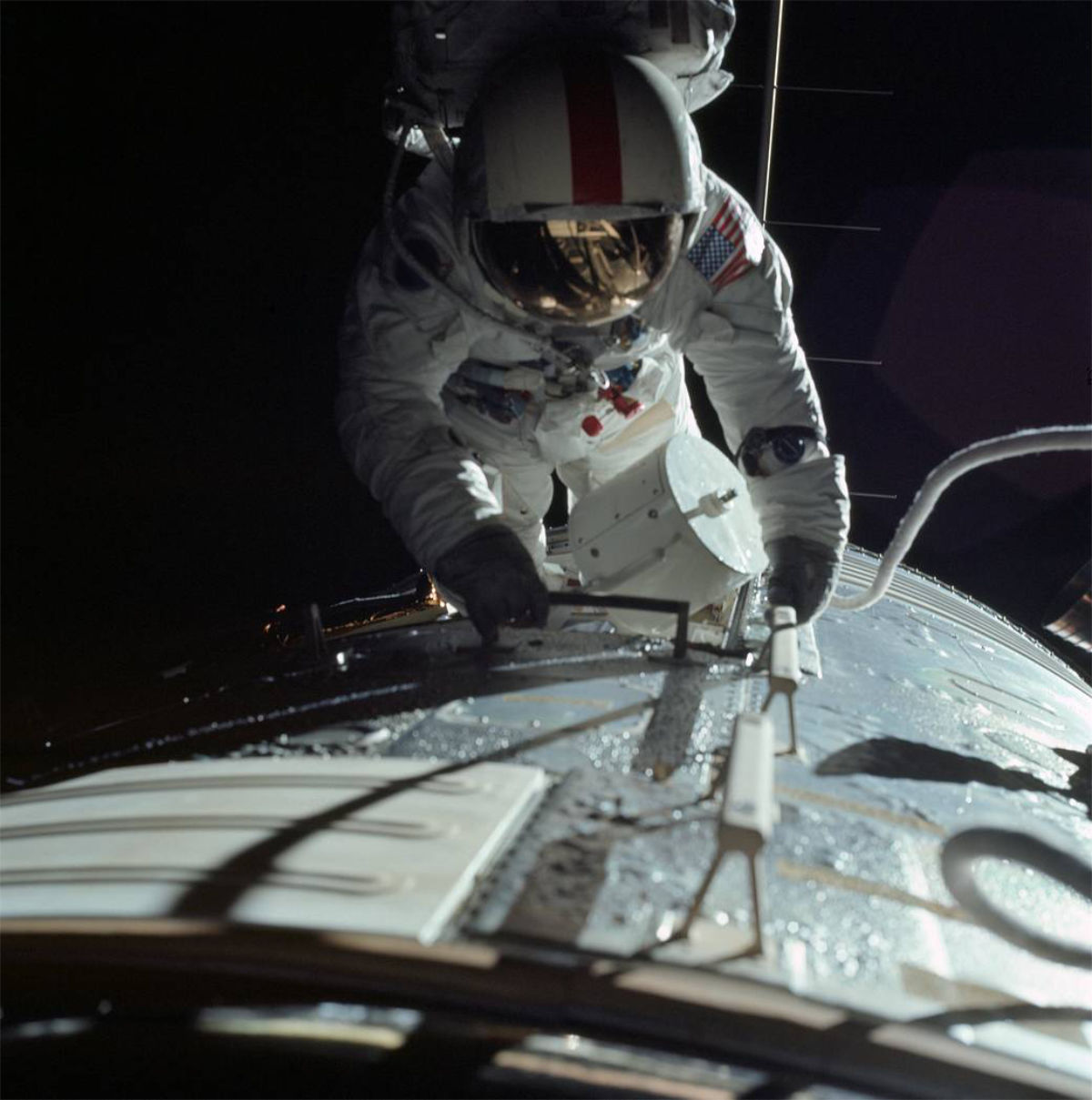 Raynald Aeschlimann, President and CEO of OMEGA, says, "The Apollo 17 astronauts stayed on the moon's surface for approximately 75 hours, yet all these years later, their achievements are still fondly remembered by OMEGA. This was the sixth time in history that our Speedmaster was worn on the moon, and the final milestone of our incredible lunar story."

Until his death in 2017, Gene Cernan remained a close friend of OMEGA. As well as appearing at multiple events and celebrations throughout the decades, he always spoke highly of the Speedmaster that accompanied him throughout his NASA career, once declaring, "That's the commitment of your people at OMEGA, to make the finest watch piece, not only in the world, but in the entire universe."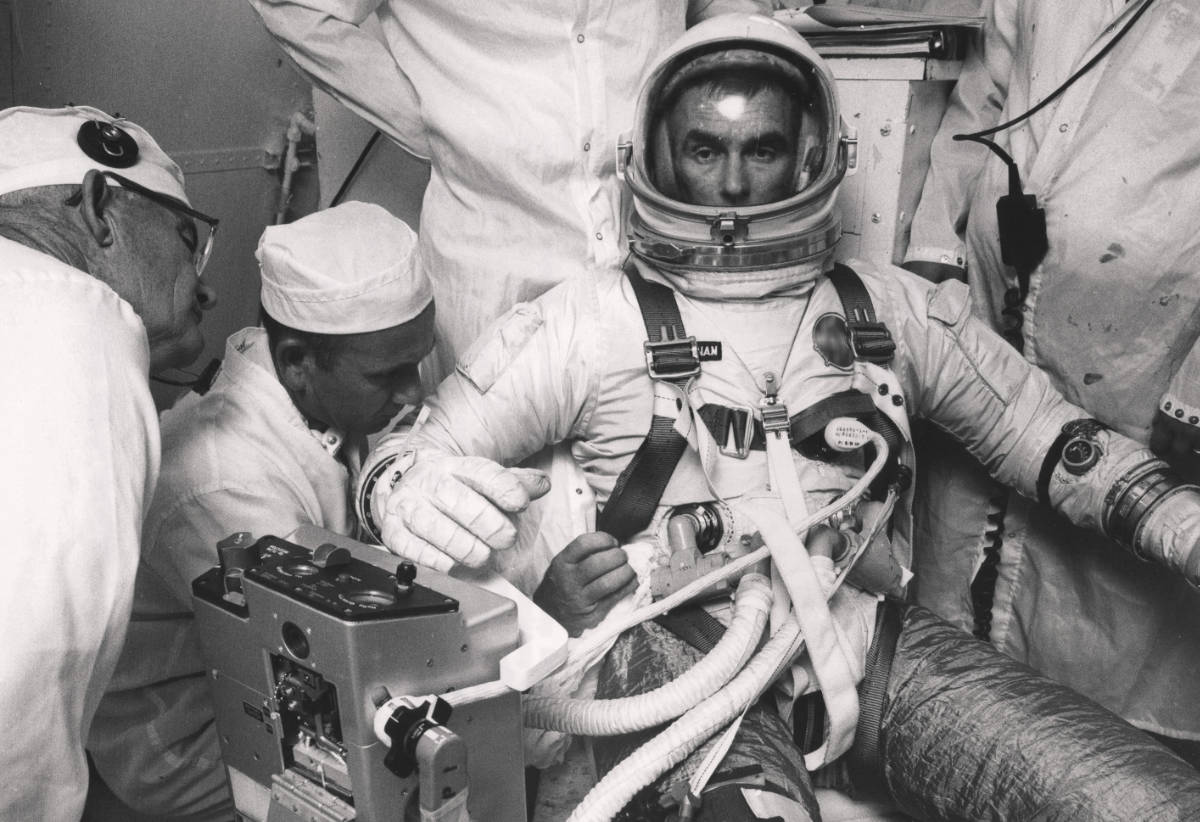 Today, Gene Cernan's Apollo 17 watch (ST 105.003) can be viewed at the OMEGA Museum in Biel, Switzerland. Worn by the last man to walk on the moon, it was used by OMEGA in 2019 to recreate the legendary Calibre 321. Thanks to "tomography" technology, the team were able to look inside the historic timepiece to gain the exact specifications for the movement's reconstruction.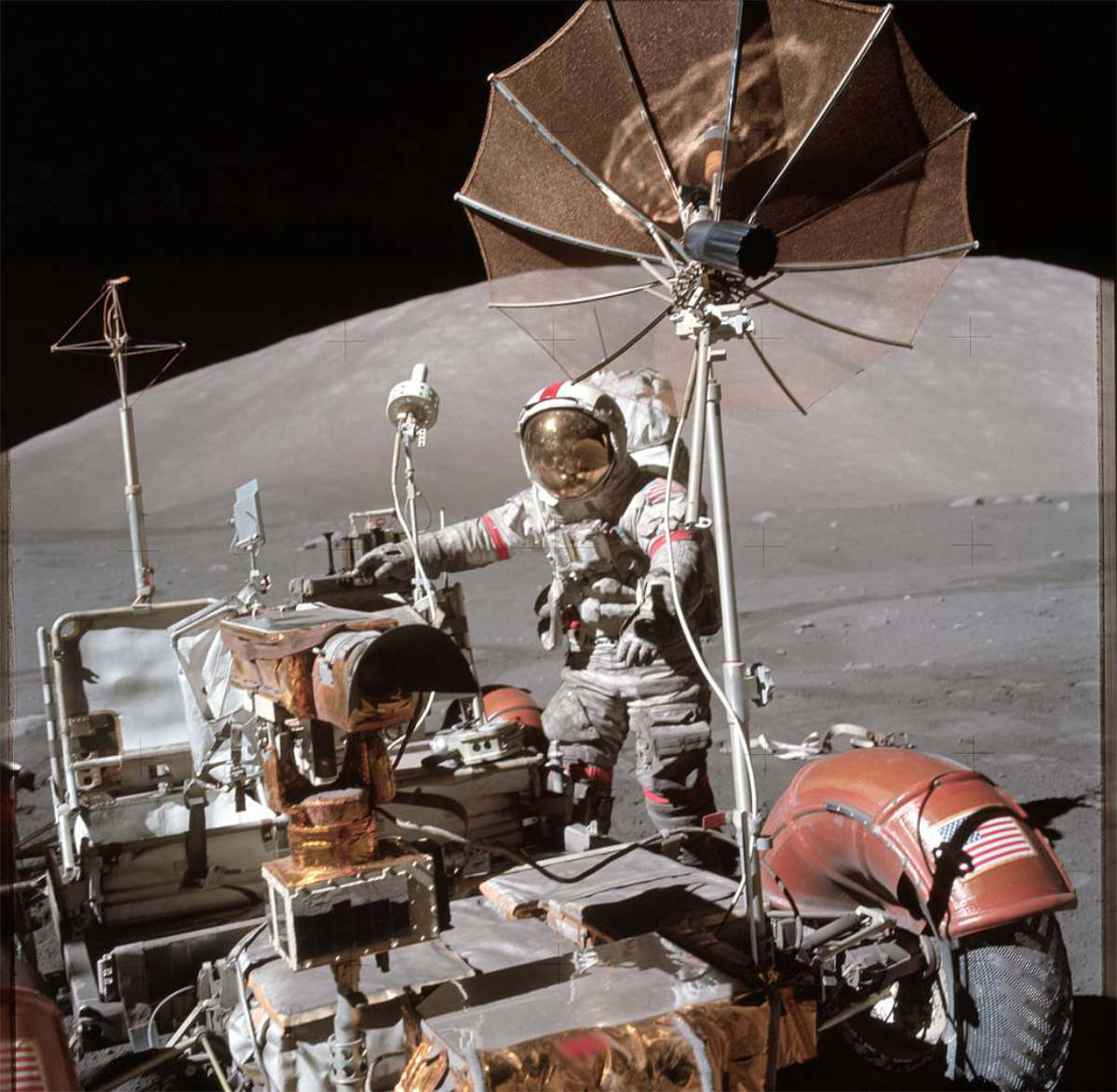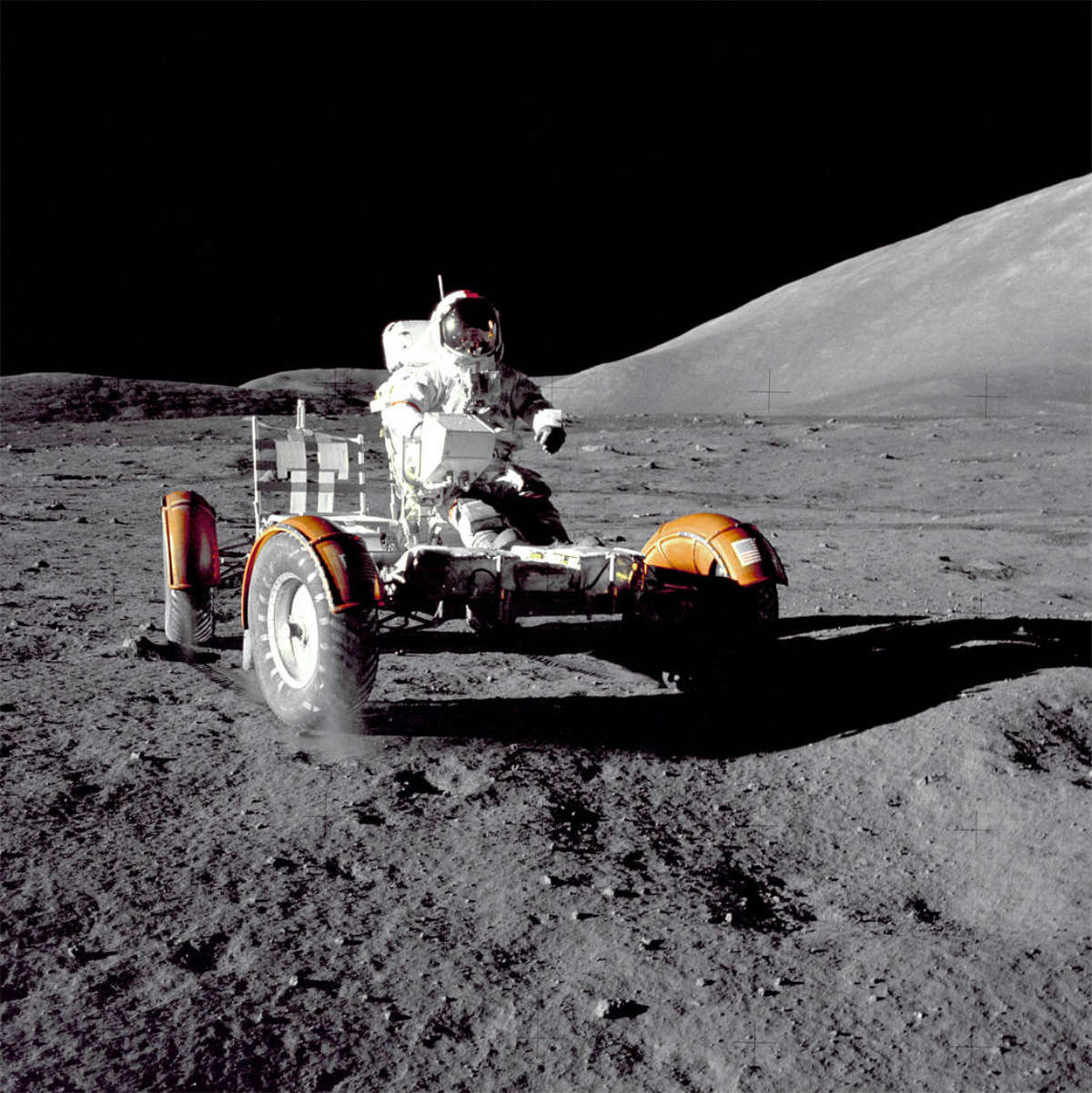 To this day, the Speedmaster Moonwatch has been worn by astronauts on every moon landing in history. After being qualified by NASA for "all manned space missions" in 1965, the timepiece became official kit on all the successful Apollo journeys, beginning with Apollo 11 in 1969, and ending with Apollo 17 in 1972.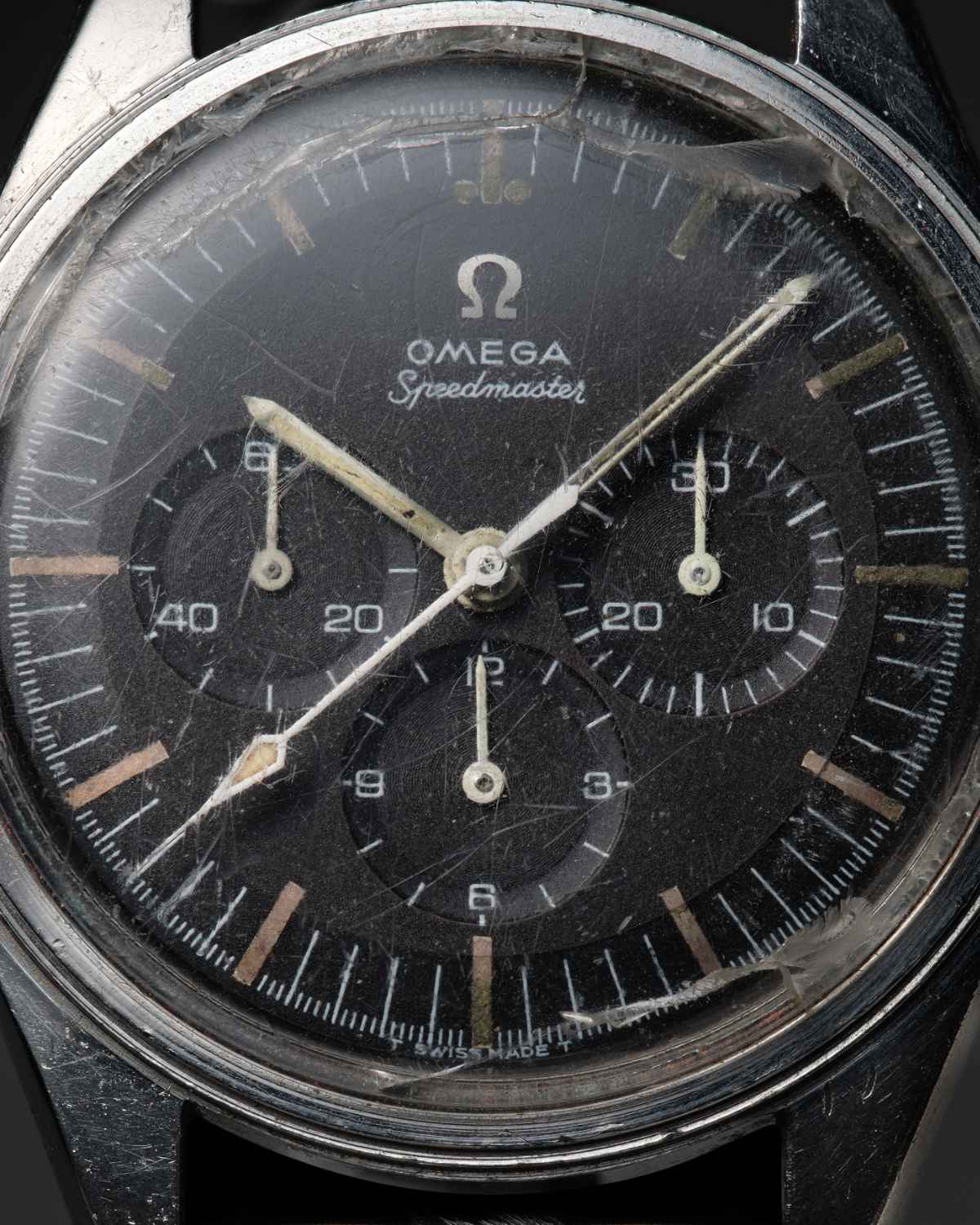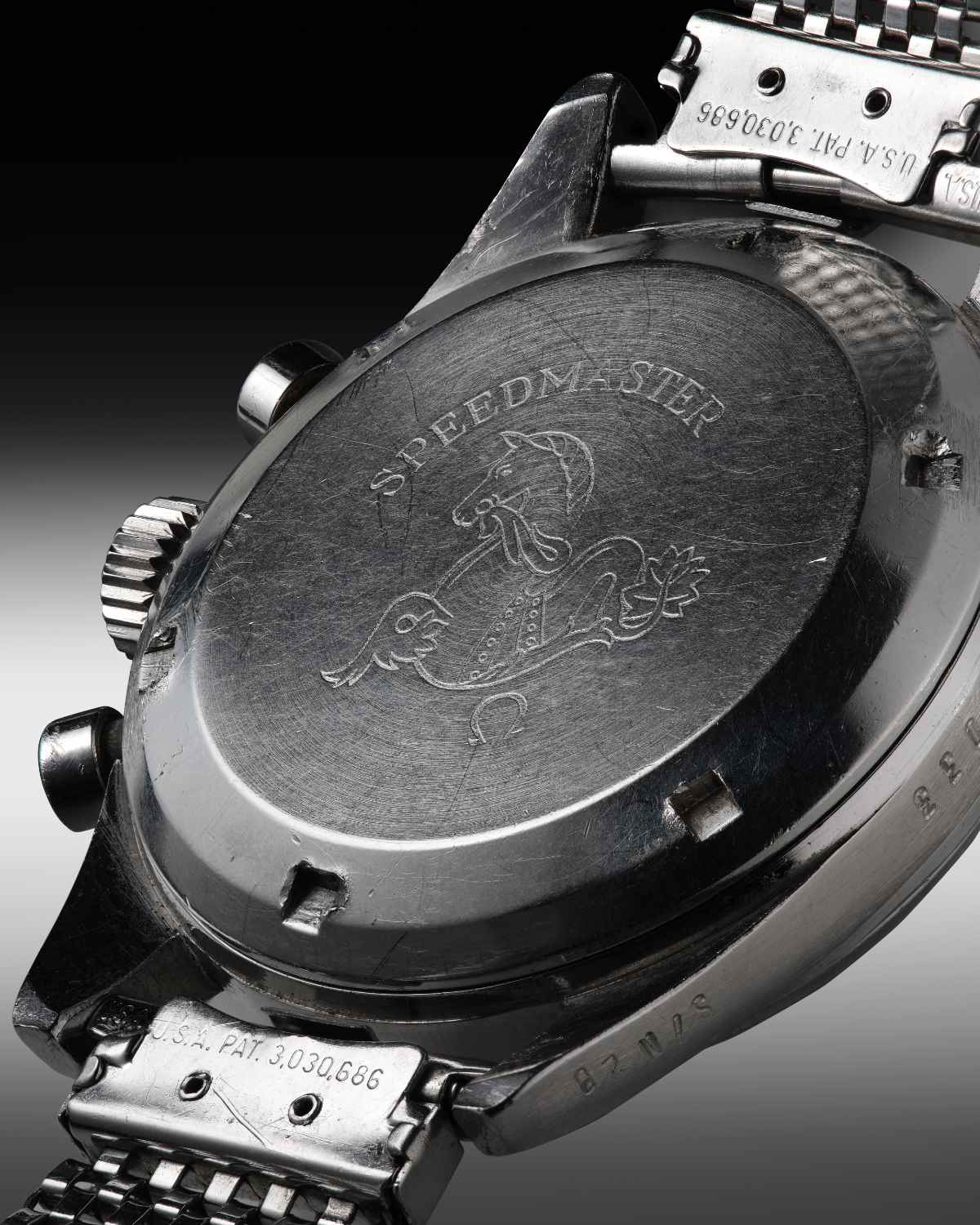 Gene Cernan's Apollo 17 watch (ST 105.003)
Credits:
All archive images: Courtesy of NASA
---