---
Messika's Golden Shield: A Set With Solar Radiance
Luxferity, 22.07.2022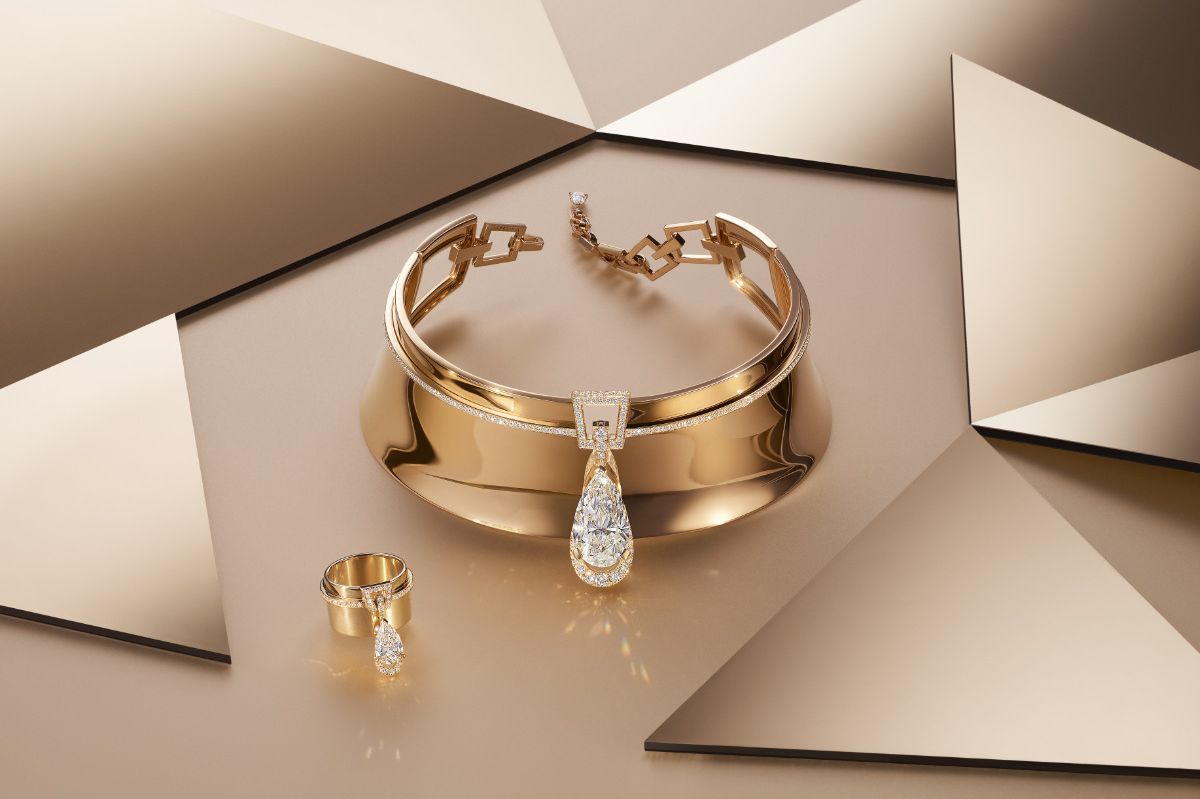 Messika's Golden Shield: A Set With Solar Radiance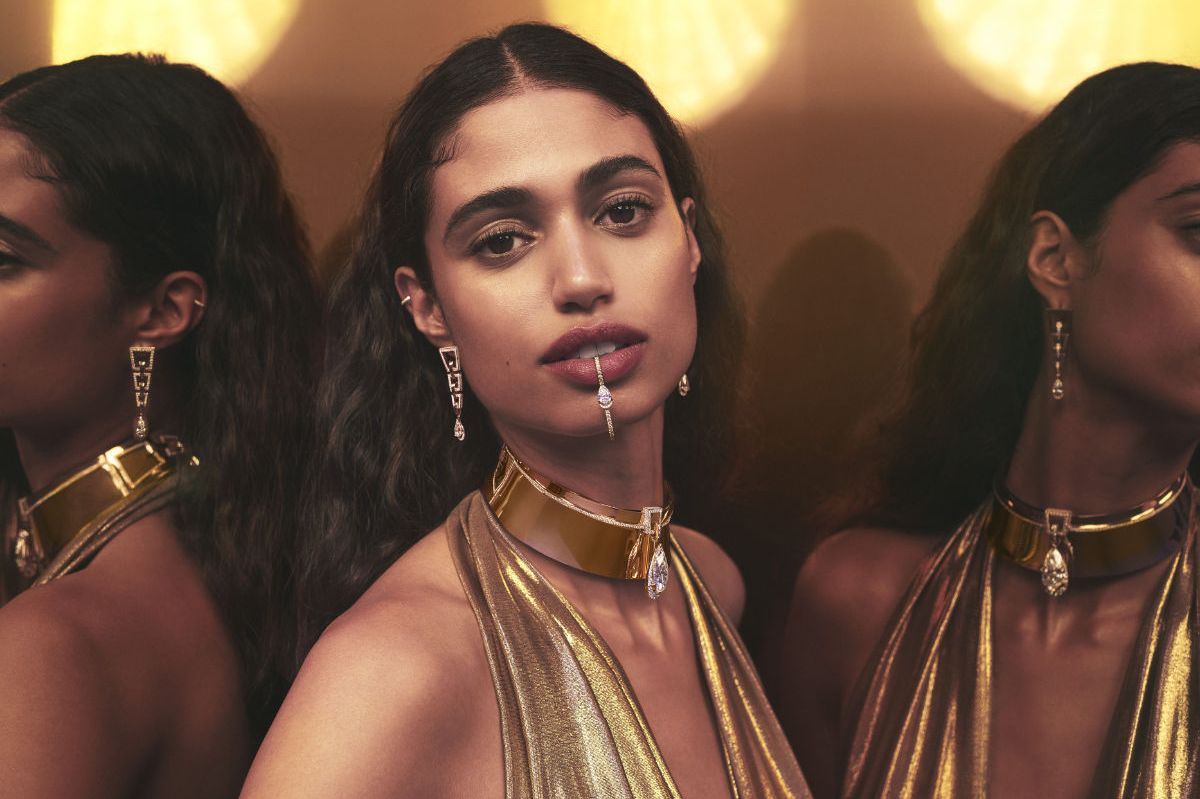 Messika's Golden Shield: A Set With Solar Radiance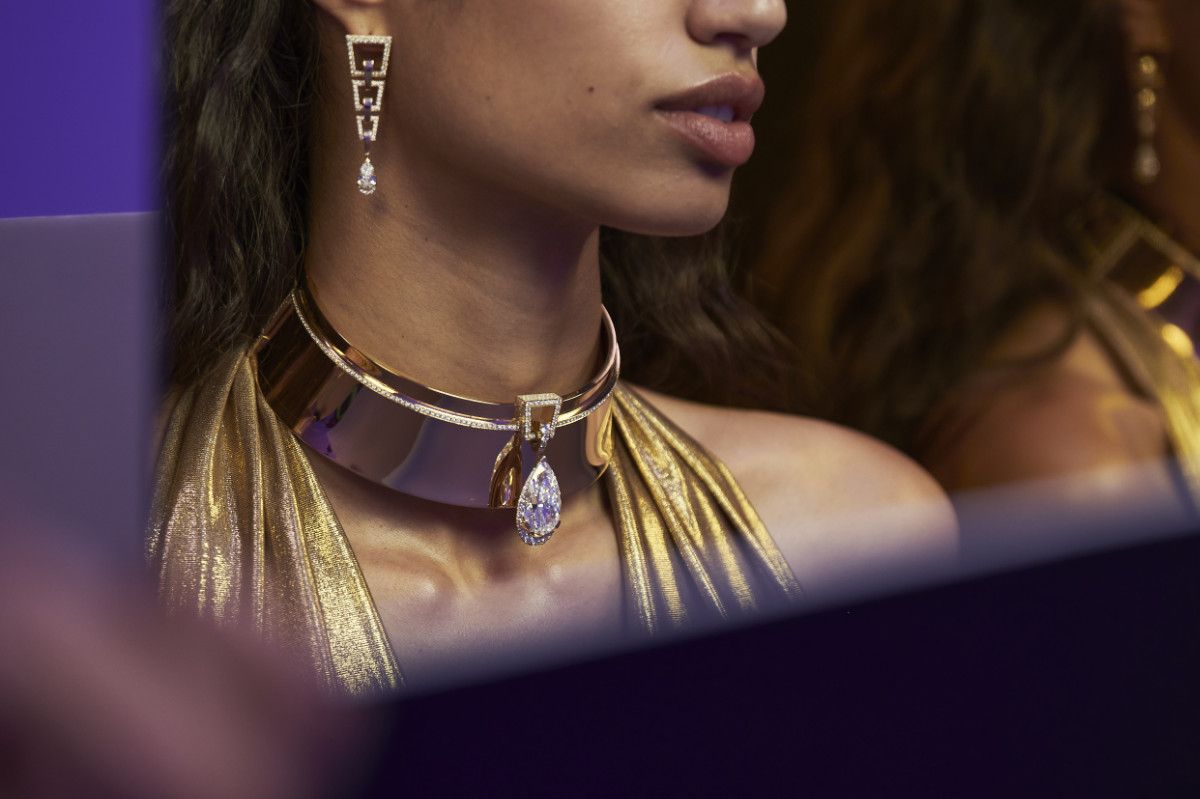 Messika's Golden Shield: A Set With Solar Radiance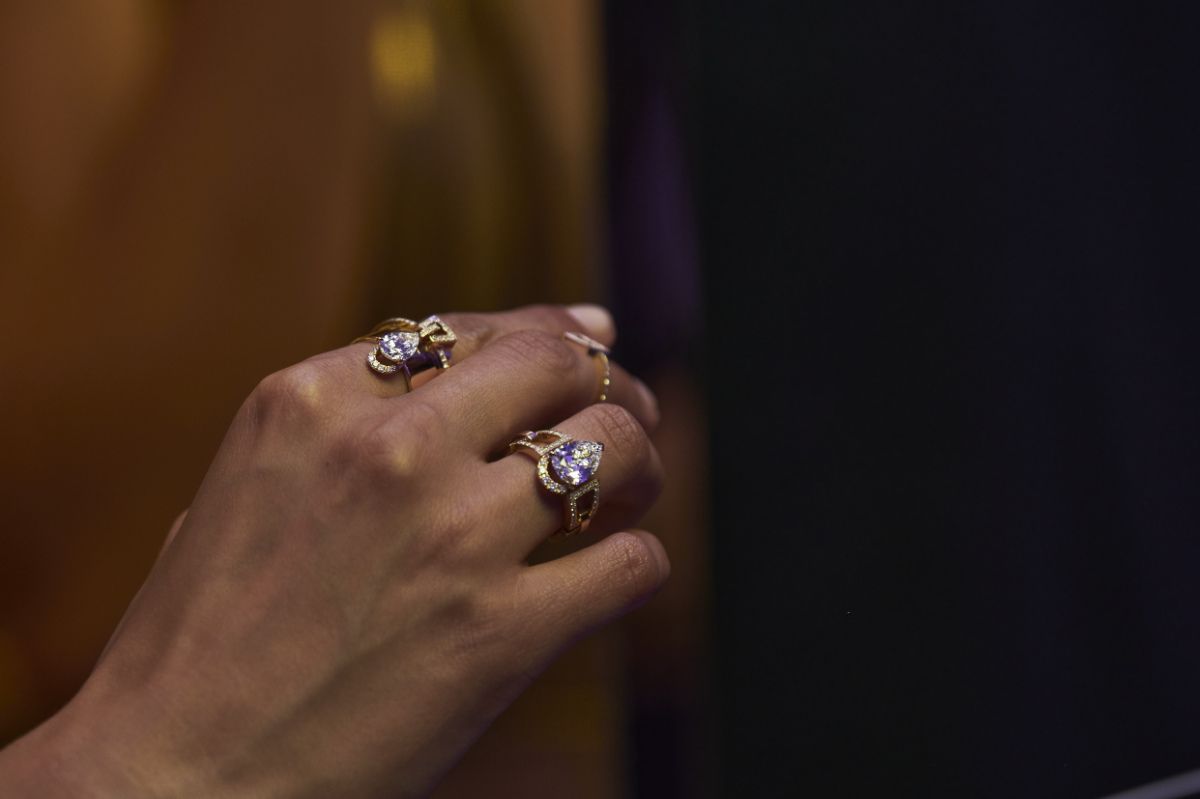 Messika's Golden Shield: A Set With Solar Radiance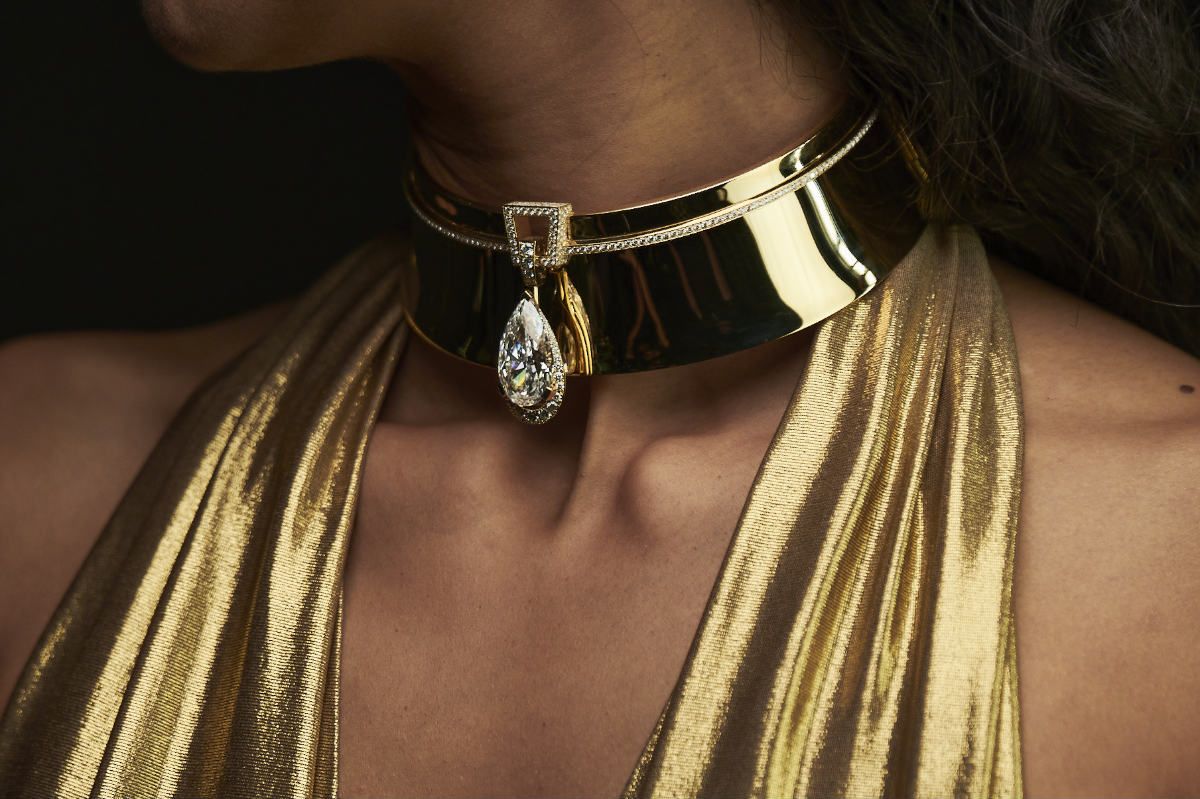 Messika's Golden Shield: A Set With Solar Radiance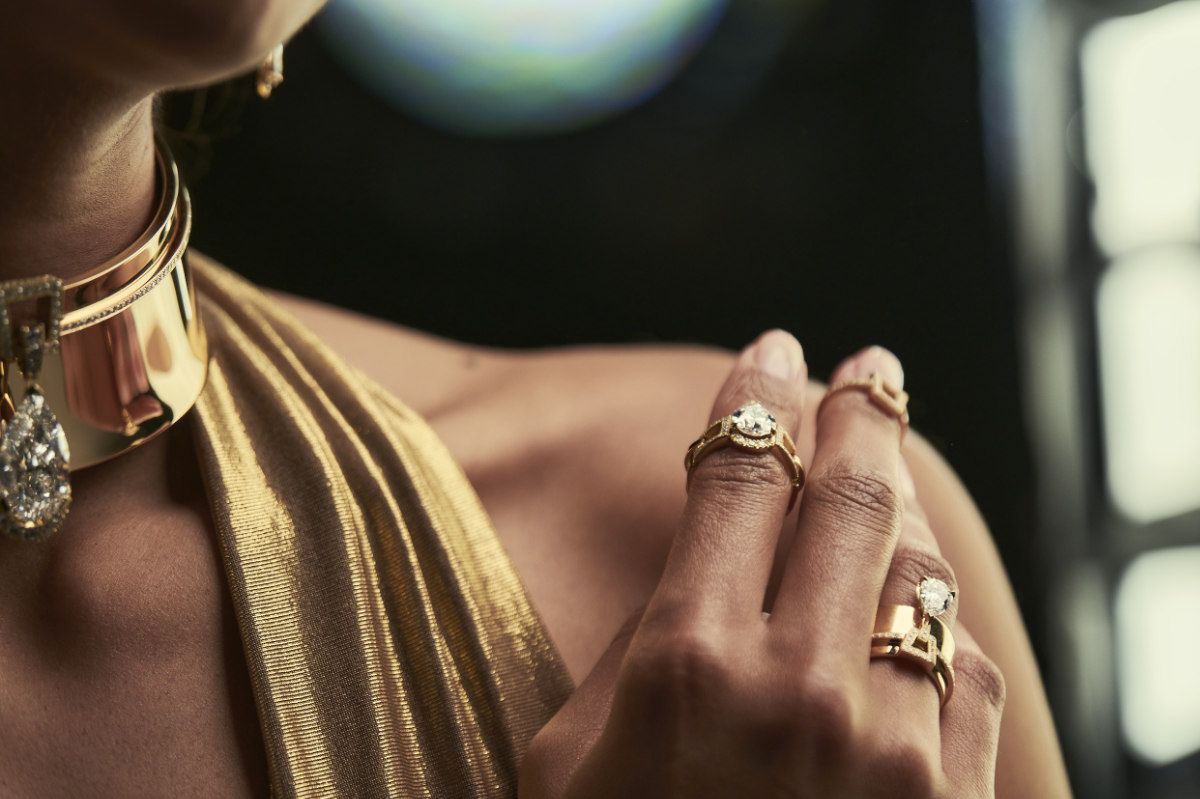 Messika's Golden Shield: A Set With Solar Radiance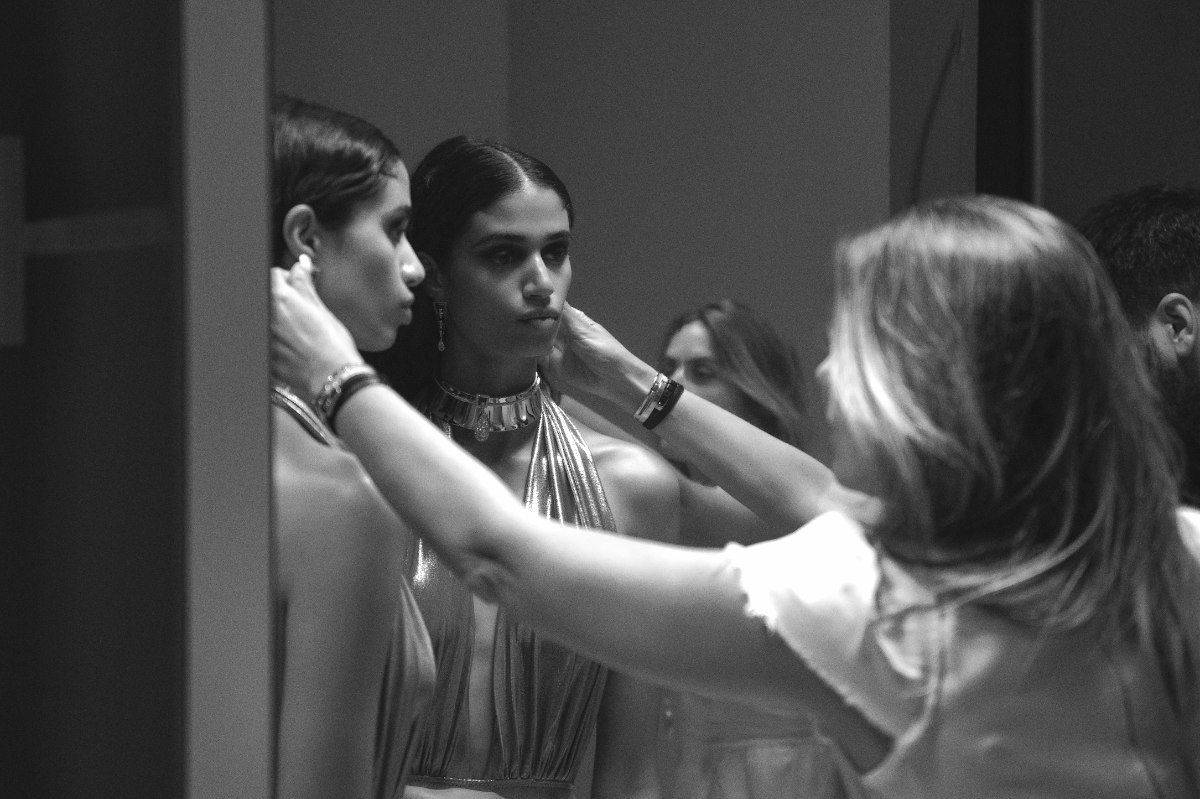 Messika's Golden Shield: A Set With Solar Radiance
Golden Shield Shield is a journey towards the light - a solar and divine light - that radiates with grace from the power of gold. Composed of a contemporary choker, earrings with graphic geometric lines and lip jewelry, this daring set marks a return to yellow gold that is modern and inspired. The impressive necklace evoking the pharaonic finery was hand-made from a yellow gold plate. This exceptional work by the jeweller required long hours in the workshop to perfectly refine and curve this chocker until the gold was forged into form like a second skin.
A precious metal of excellence for the Egyptians, gold is divine and embodies the flesh of the gods. Unalterable, it is a symbol of life and a source of immortality. A message of eternity is reflected through the power of diamonds. The stones are set as if in levitation, thanks to an ingenious system of pendants.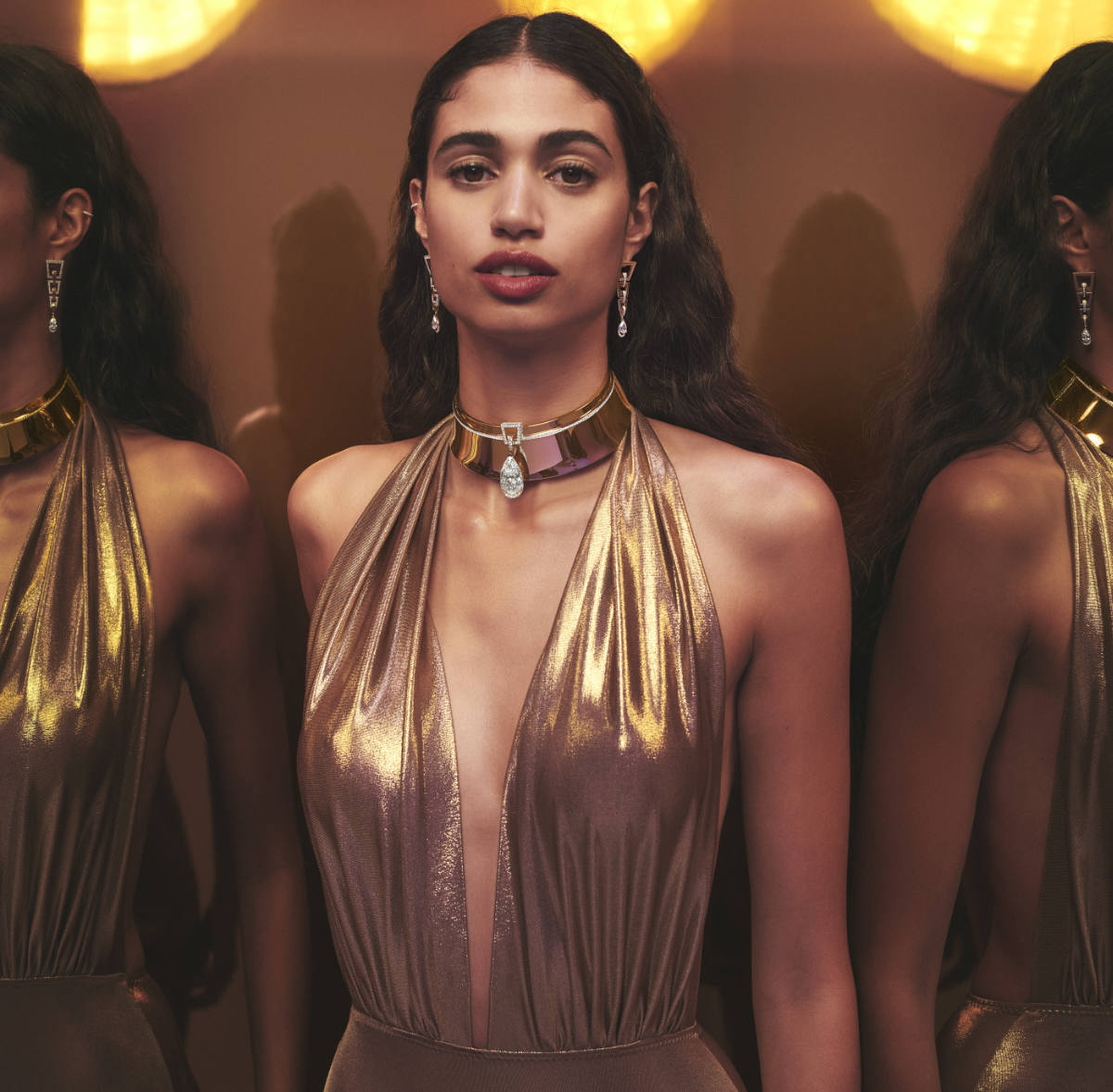 The House of Messika has created an offbeat design for this set by playing on the planes and colour contrasts. The gold reveals all of its brilliance in a play of facets created by a mirror-polished effect that engages perfectly with the diamonds.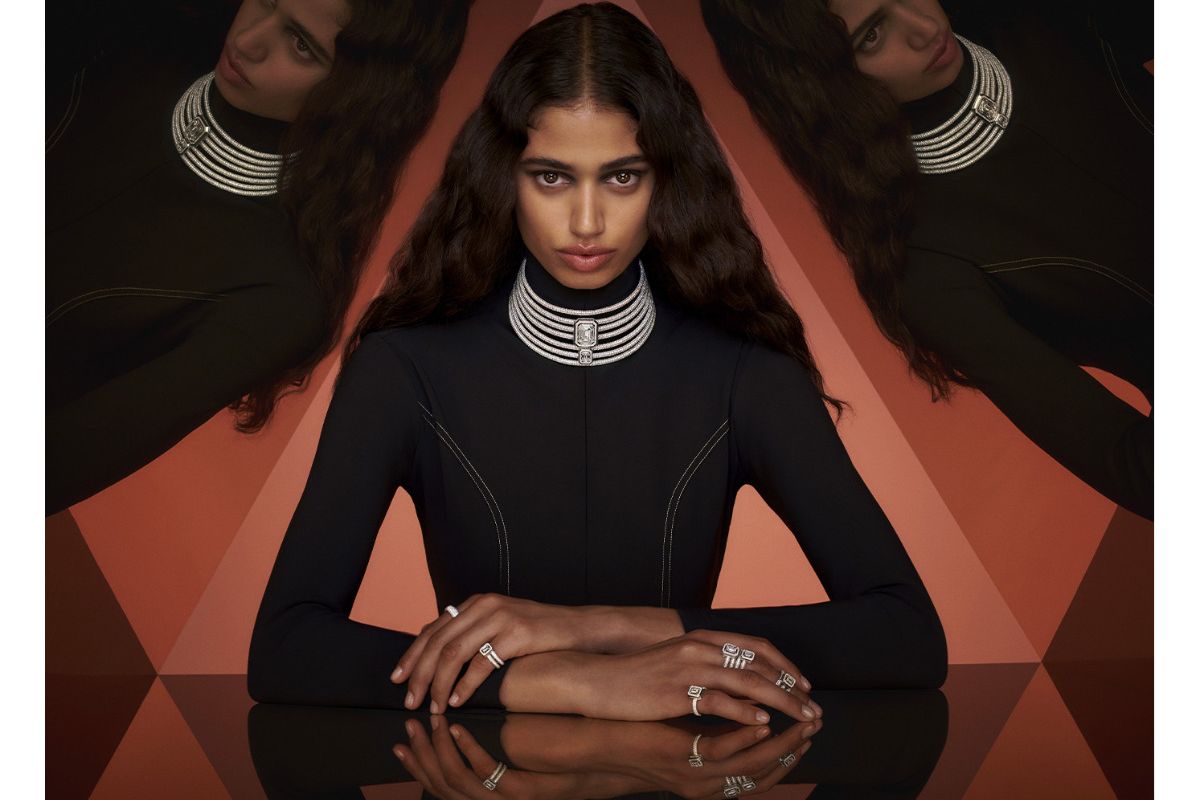 An Initiatory Journey Into The Heart Of Ancient Egypt.

Read article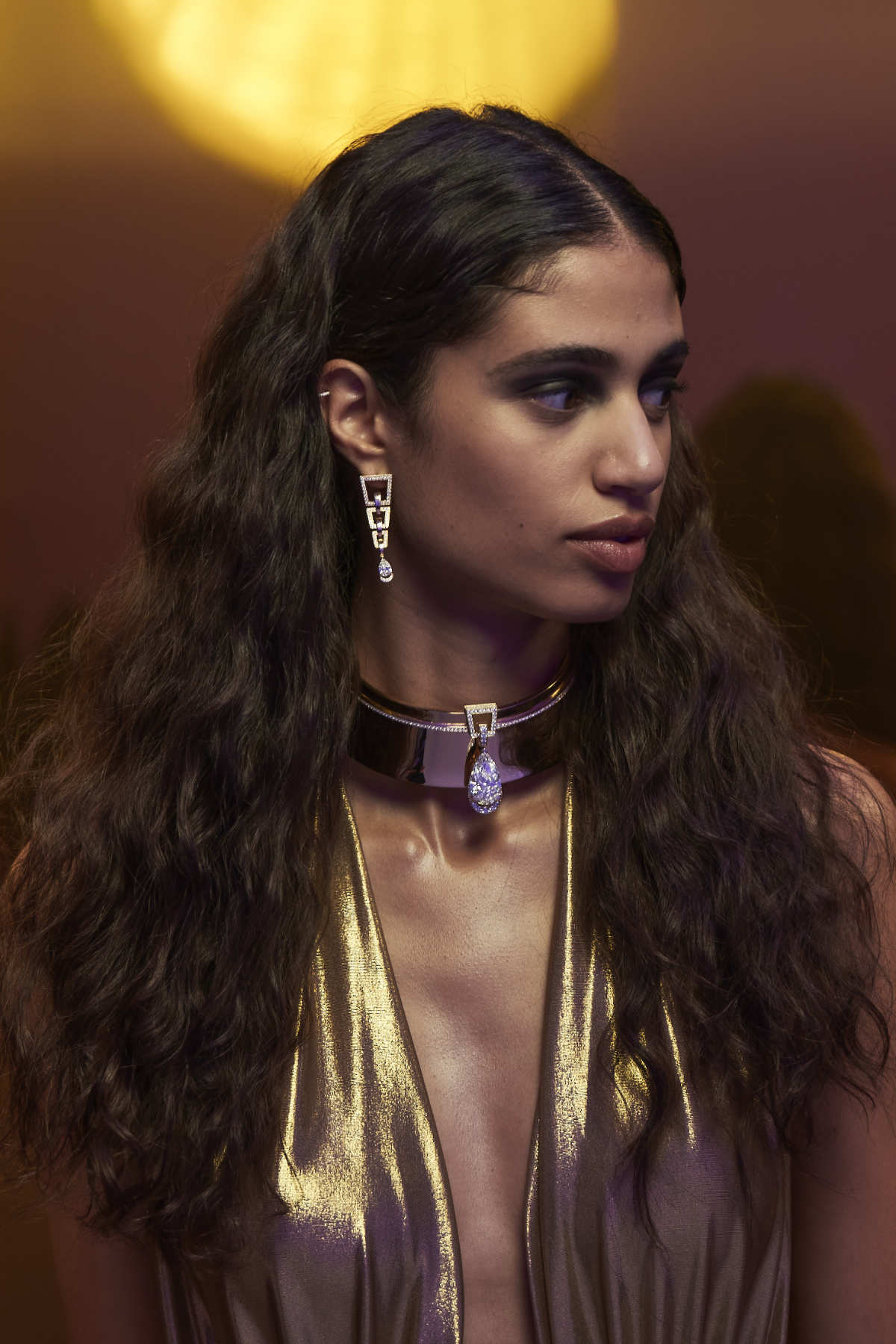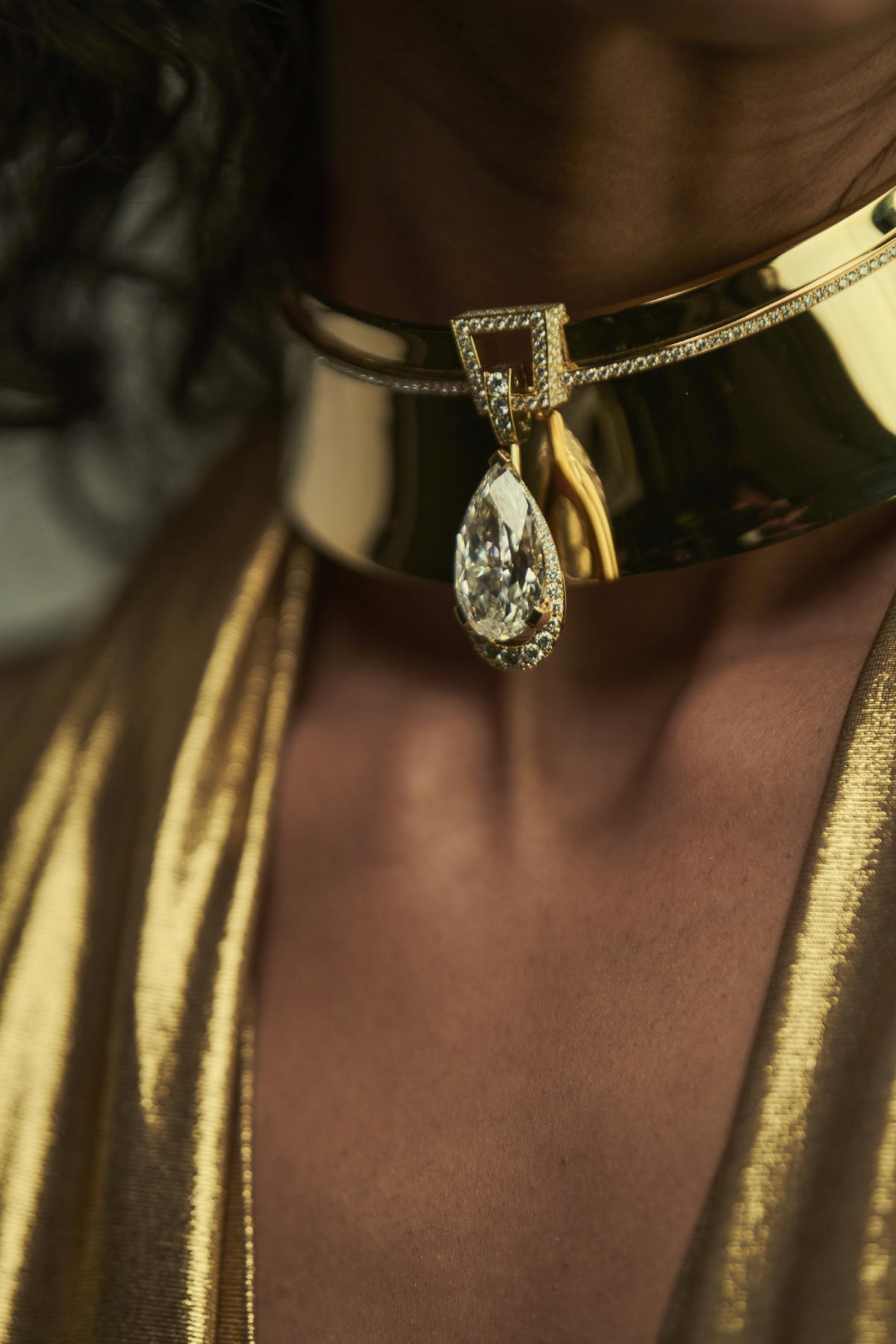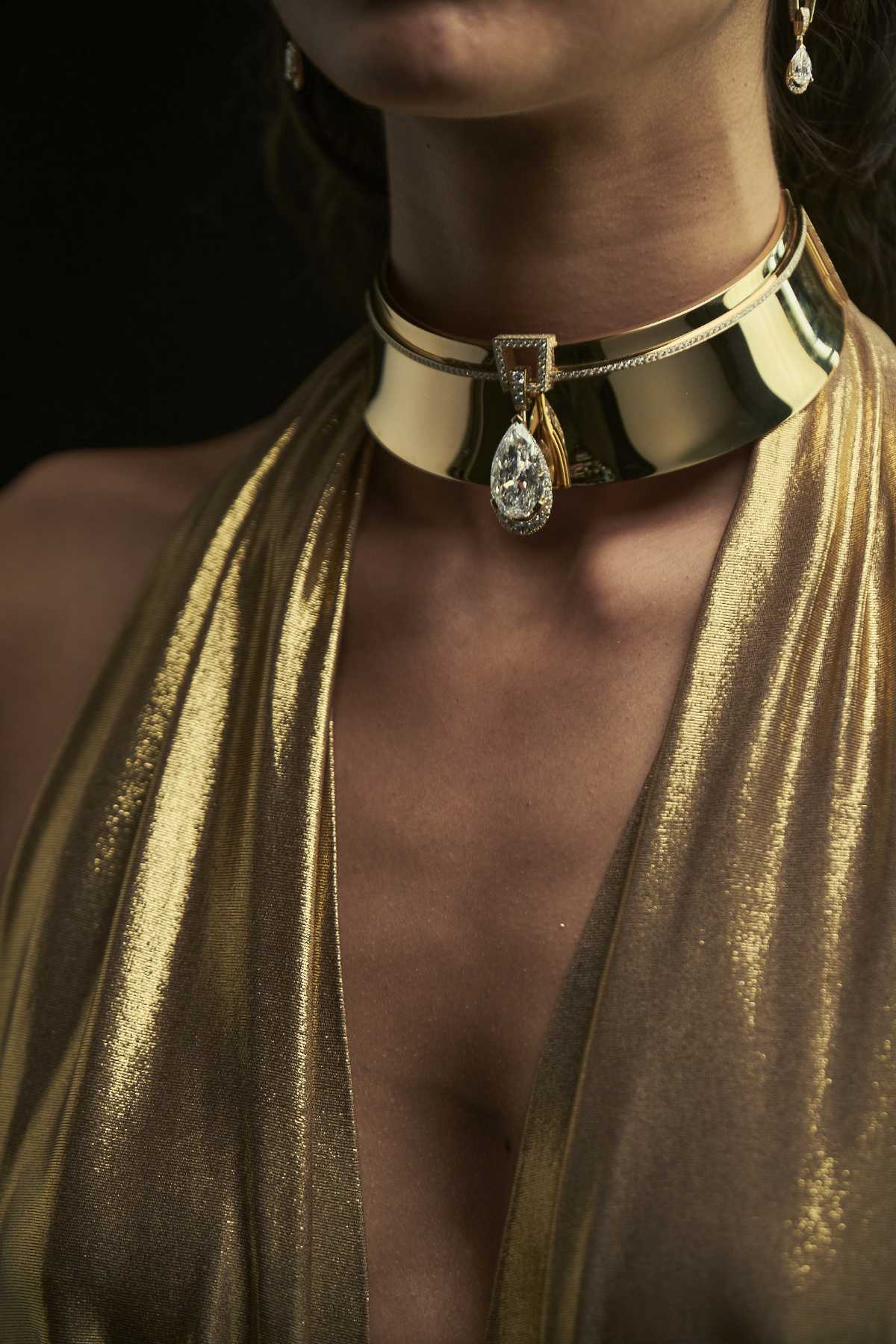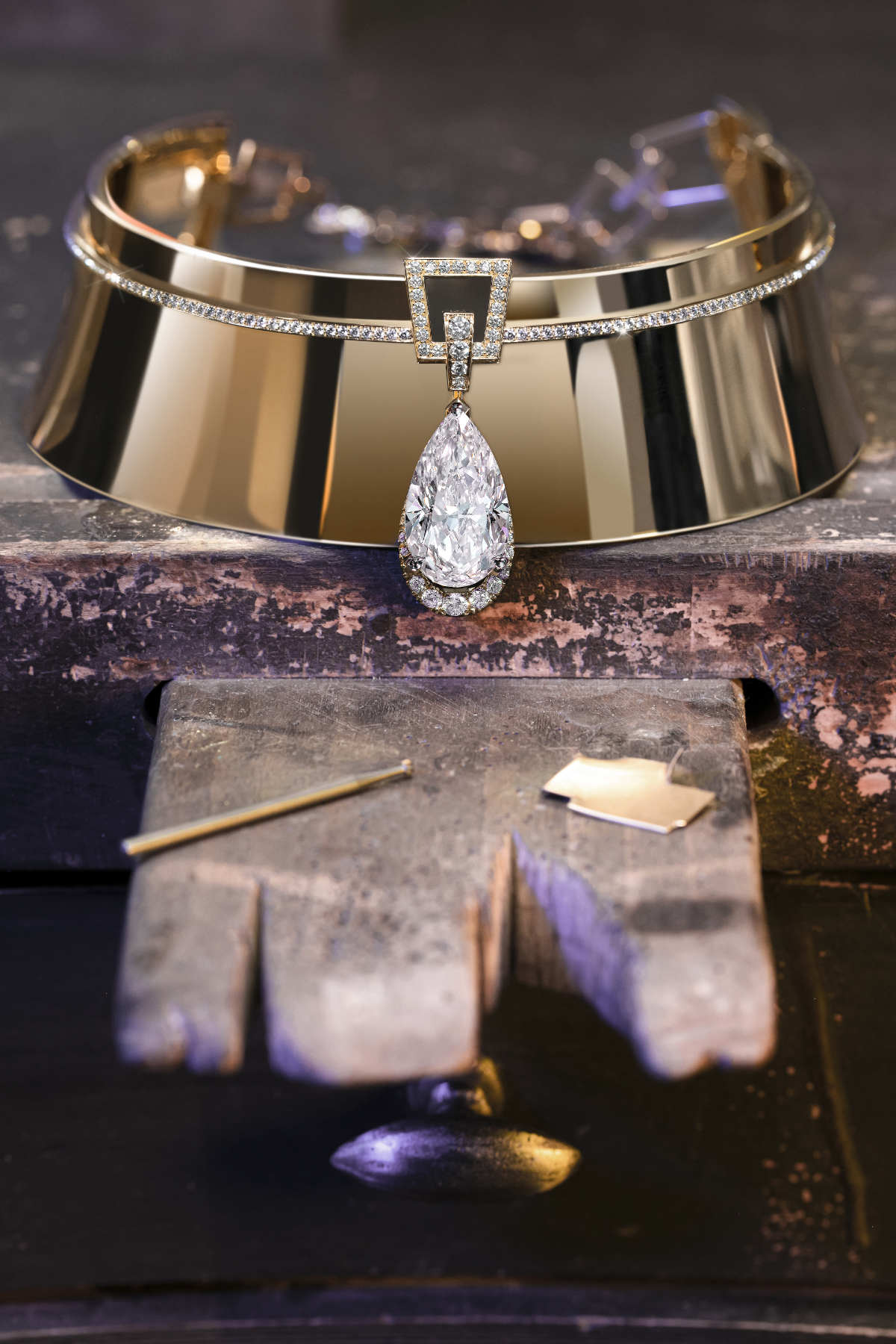 ---