---
Messika Presents Its 'Lucky Move Color Onyx' Jewellery Novelty
Luxferity, 25.04.2022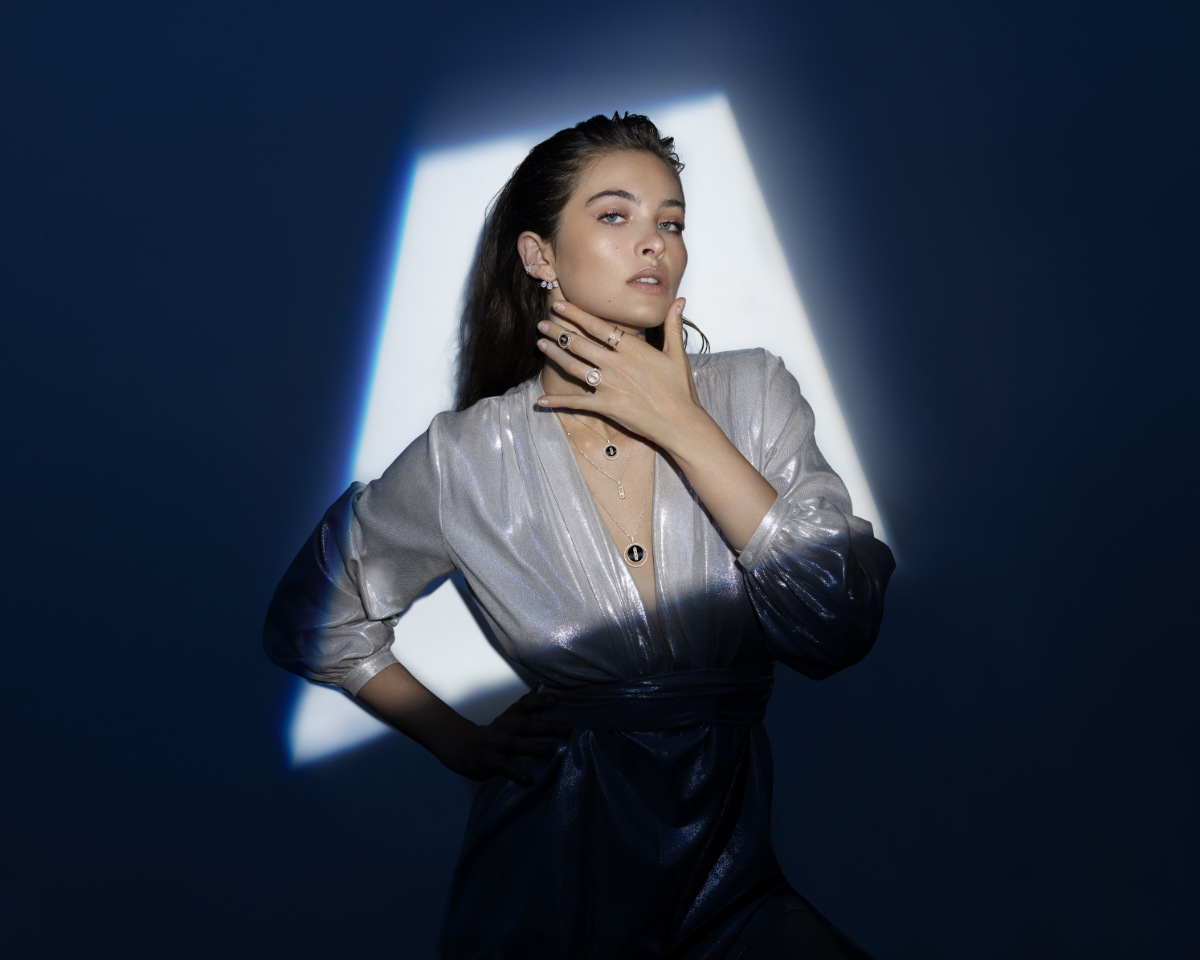 When the strength of onyx meets the softness of rose gold
This spring, Messika is introducing a variation of five novel jewels as part of the Lucky Move Color collection; daring to fuse onyx and rose gold.
First unveiled in 2020, this instantly iconic collection is inspired by talisman medallions, combining a palette of nine shades across fine and organic stones: mother-ofpearl, lapis lazuli, turquoise, malachite, onyx, cornelian and ziricote wood. Necklaces, bracelets and rings, the pieces are an ode to colour in its purest form, offering infinite possibilities to express personality.
In 2022, Valérie Messika went a step further in combining the deep black of onyx with rose gold, proving as an unprecedented proposal. The designer underlines her desire to illustrate the subtle duality that cohabits within.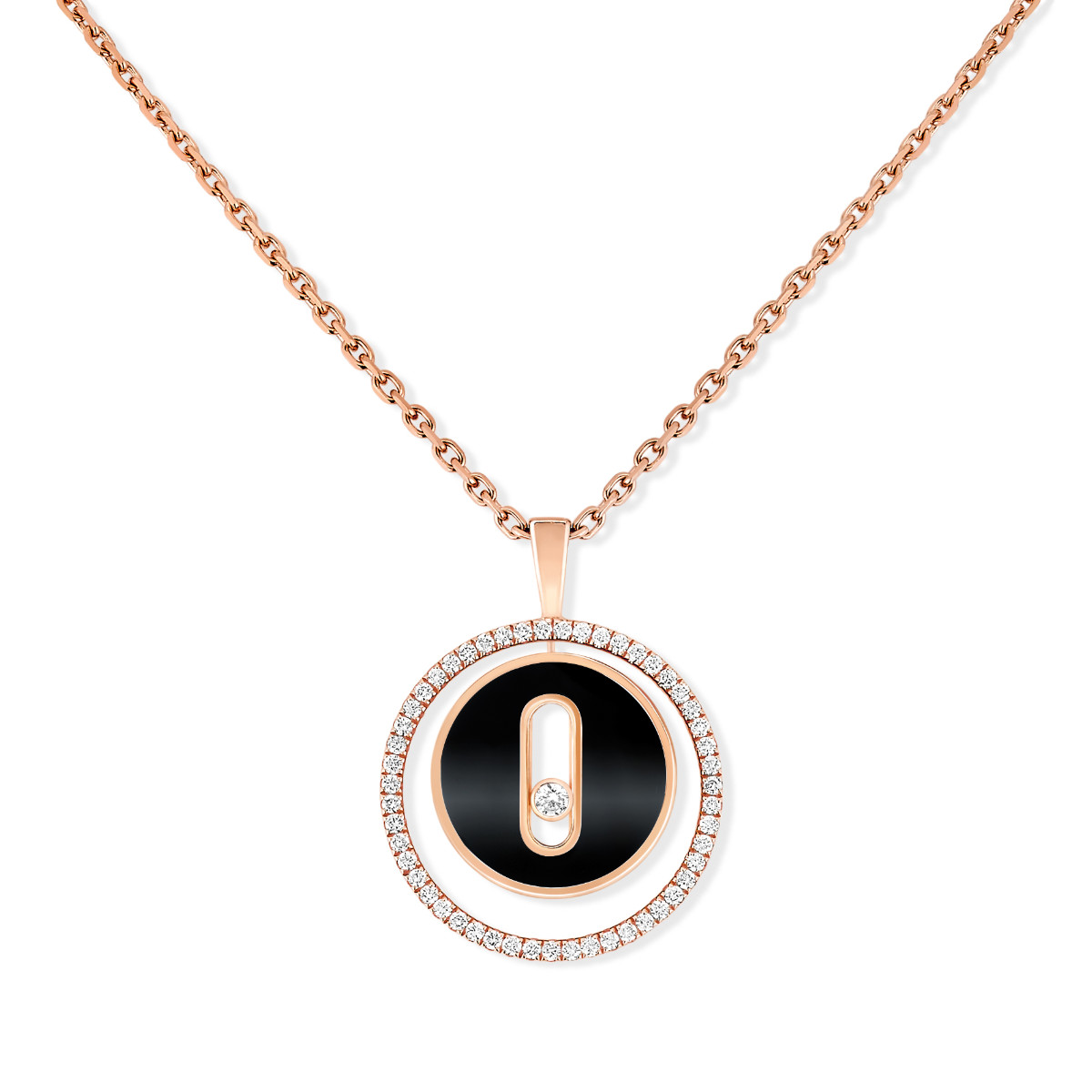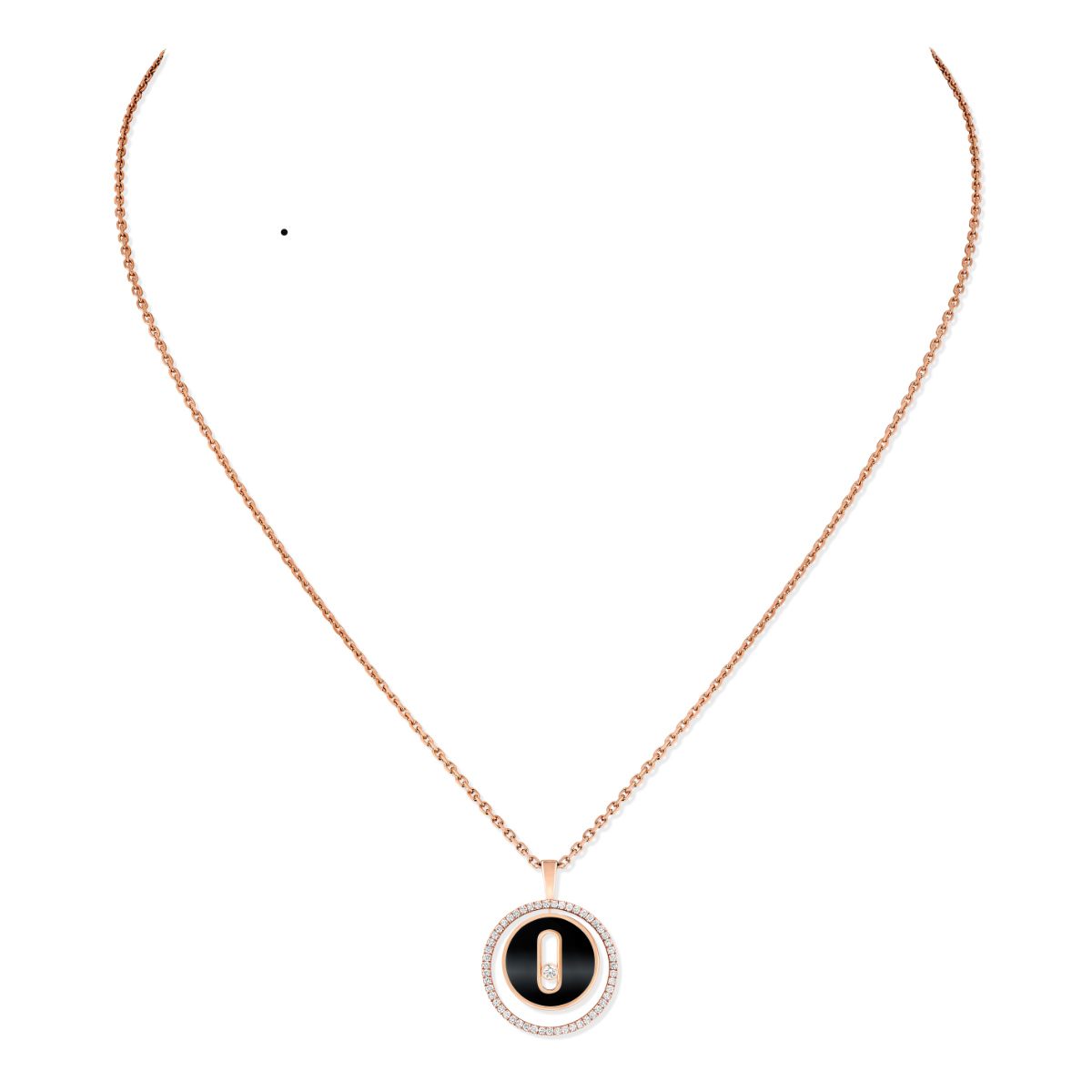 Lucky Move Color necklace
Baby onyx
'While onyx is an intense stone, a symbol of strength and self-confidence, rose gold is soft, seductive, and romantic. I designed these new jewels, like today's women, who are no longer afraid to assert themselves on a daily basis, while at the same time maintaining their femininity,'Valérie Messika, Founder & Artistic Director of Messika.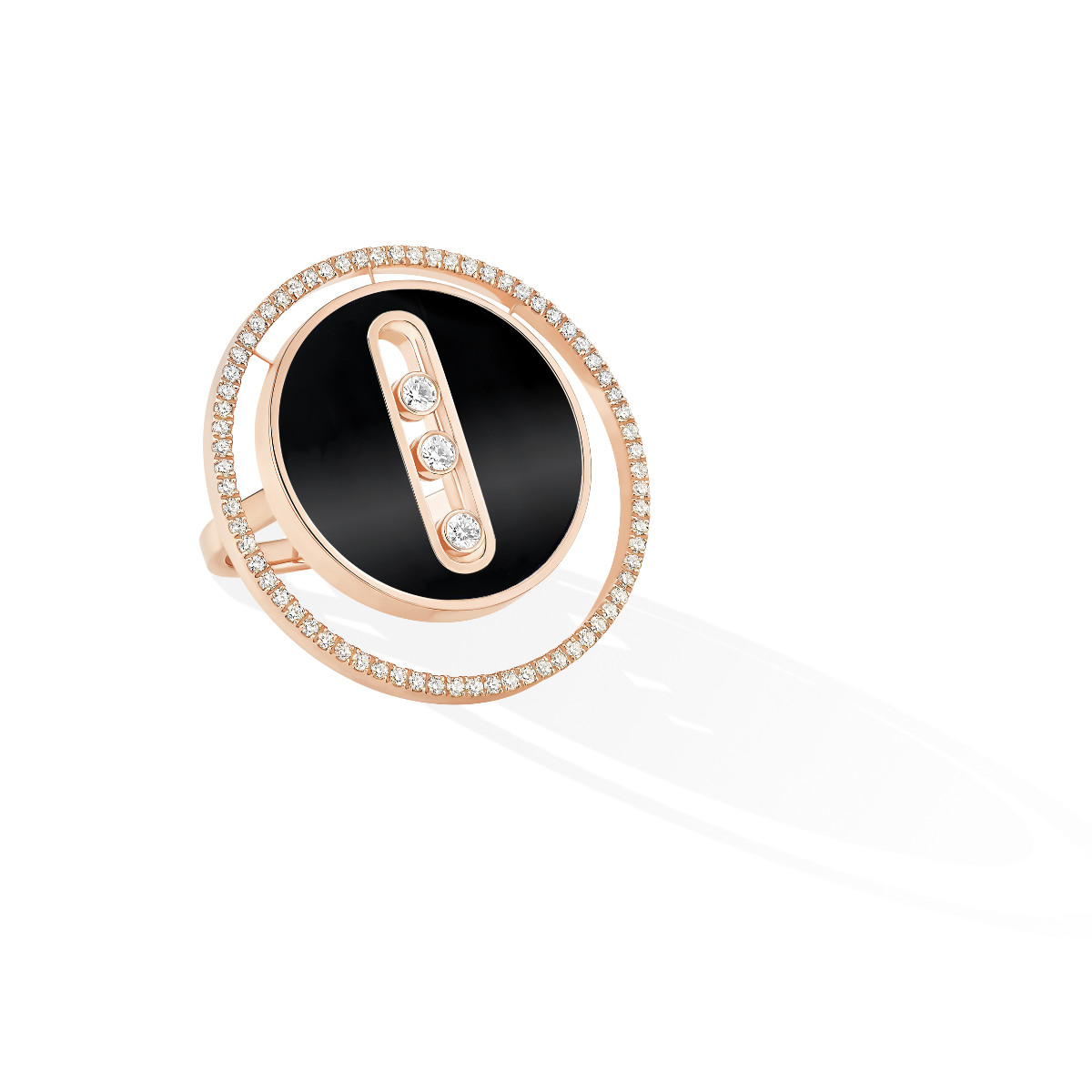 Lucky Move Color ring
XL onyx
Outre-Noir

These jewels are a bold contrast of black and burnished pink, enhancing the sparkle of the diamonds. They symbolise the union of two opposites, like Yin and Yang, two antagonistic and yet complementary forces.
Onyx is also a hypnotic stone by the depth of its vibrancy with light, like an Outre-Noir painting by Soulage, or the power of a piece of leather. Timeless and iconic, its black colour gives it the undeniable fashion accent that is deeply cherished by Messika. These latest additions to the Lucky Move Color collection broadens the possibilities to free ourselves a little more from the traditional codes of the jewelry.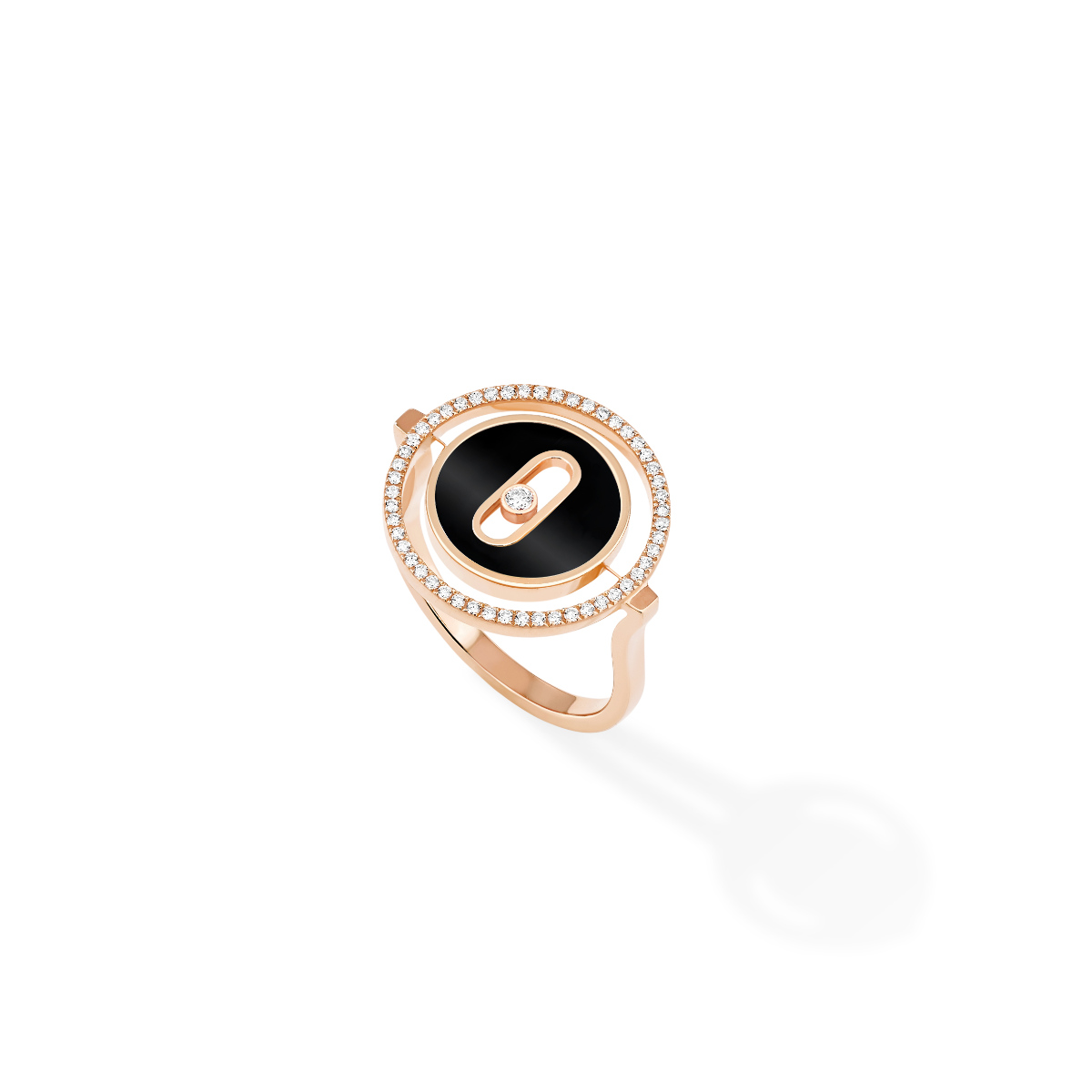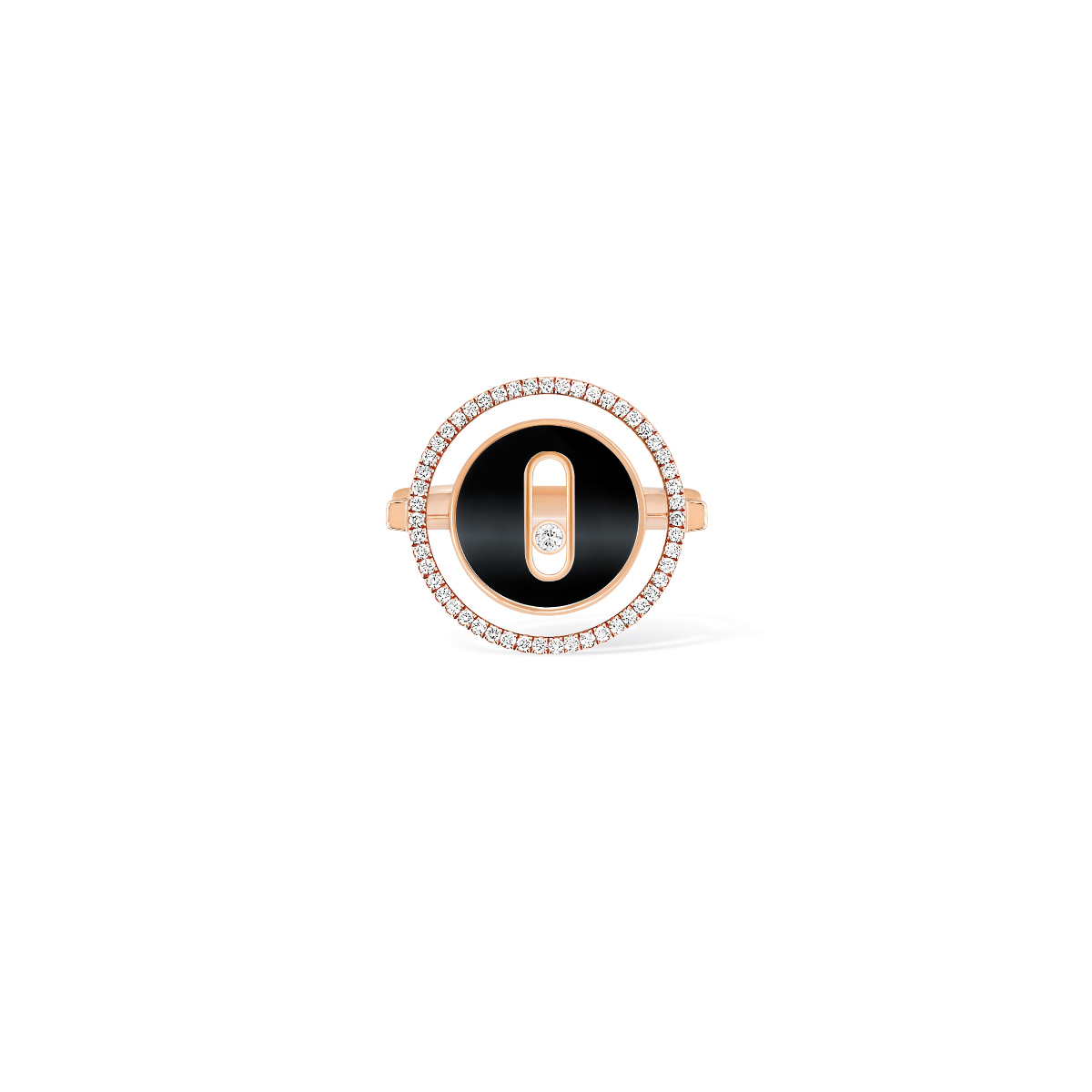 Lucky Move Color ring Baby onyx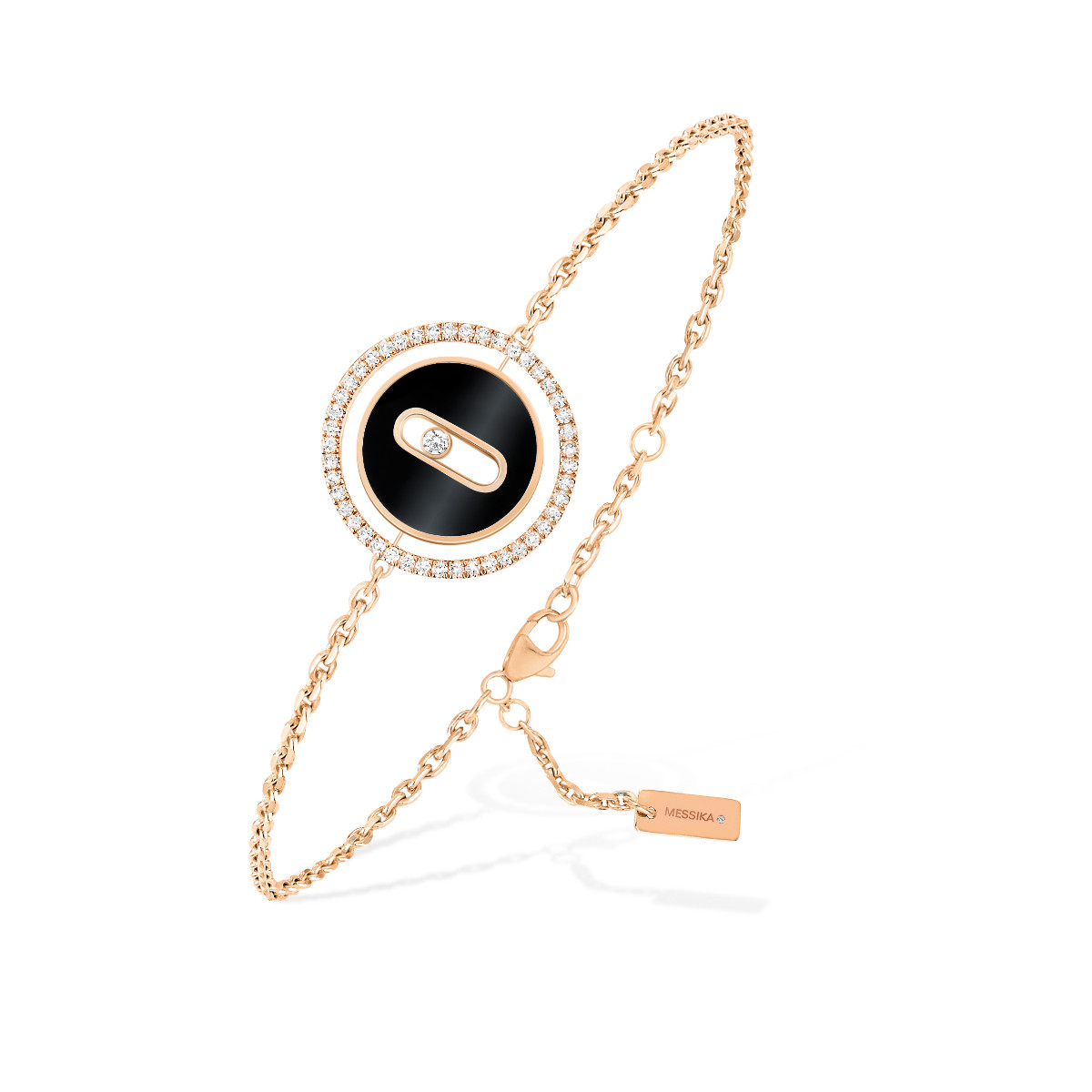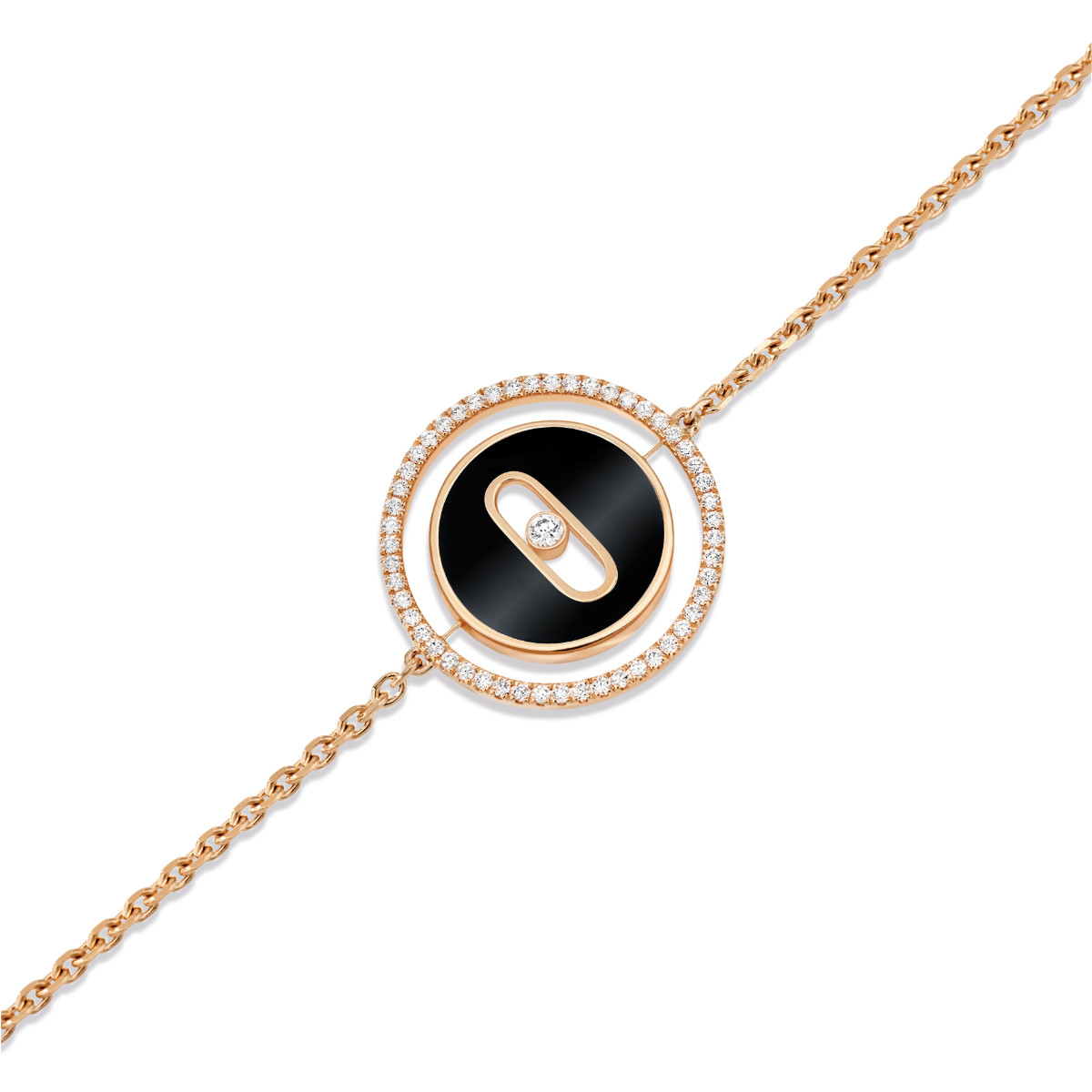 Lucky Move Color bracelet Baby onyx
---