---
Watchmaking means daring to play with the concept of time. Watchmaking is a manifest of craft and audacity, of paying attention to every little detail of a moving construction. Watchmakers are creatives who dare to build and deconstruct puzzles time and again.

More than an award for watchmakers, the Louis Vuitton Watch Prize recognizes bold visions and independent thinking. It honors those who challenge the present and defy the boundaries of time.

Louis Vuitton announced the establishment of the Louis Vuitton Watch Prize for Independent Creatives, to be awarded on a biennial basis.
Organized by La Fabrique du Temps Louis Vuitton in Geneva, Switzerland, the prize is founded on values inherent in the watchmaker's passion for innovation and constant quest for excellence. Through this initiative, La Fabrique du Temps Louis Vuitton intends to celebrate the creative talent, savoir-faire, and audacity of the independent watchmaking industry, to support and encourage artisans and entrepreneurs, and accompany future generations.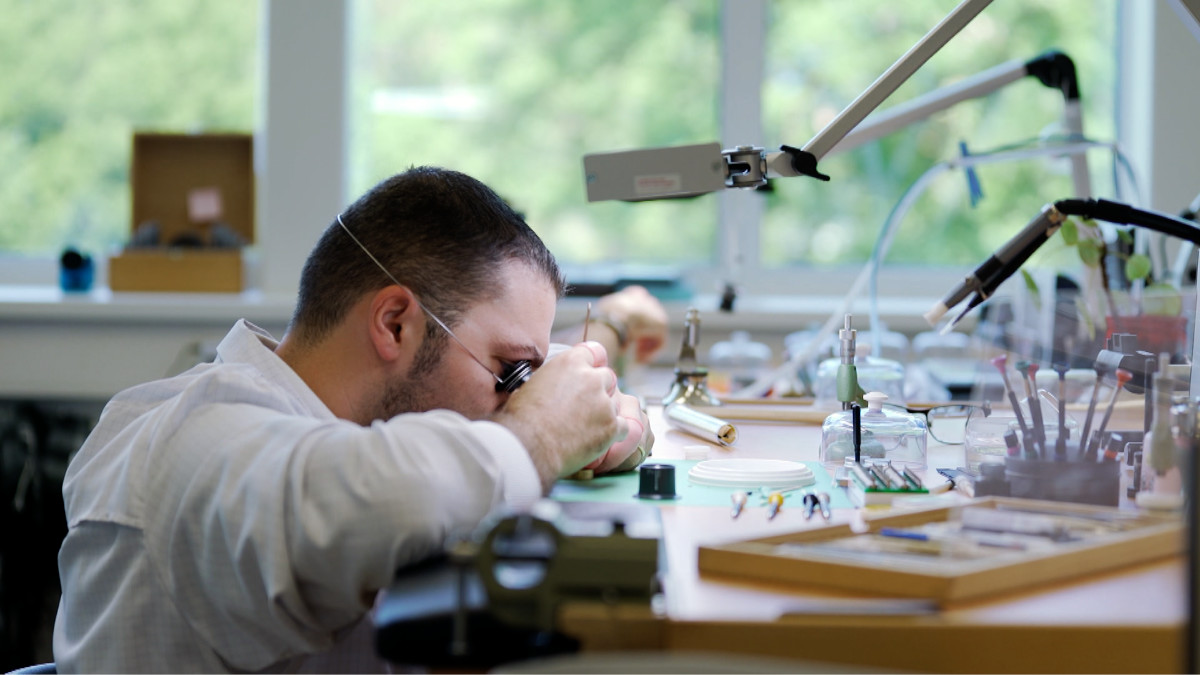 "Watchmaking is not a dormant industry; it is not inaccessible. Young generations of watch enthusiasts are passionate and want to see new innovations on the market. That is why we want to create this initiative at La Fabrique du Temps Louis Vuitton", said prize founder Jean Arnault, Director of Watches at Louis Vuitton. "This is a philanthropic and independent initiative to encourage watchmaking innovation and reward the best ideas in term of technical innovation and avant-garde but also the traditional savoir-faire."
La Fabrique du Temps Louis Vuitton preserves a unique approach to watchmaking and continues to operate like an independent manufacture. Built on a taste for innovation, audacity and savoir-faire, it is led by a team of master watchmakers who bring exceptional timepieces to life one by one, from beginning to end. It is in this ambition that La Fabrique du Temps has created Louis Vuitton Watch Prize for Independent Creative. The Prize is open to all: watchmakers, designers, entrepreneurs, recent graduates, creatives from all around the world.
To evaluate their submissions, Louis Vuitton has convened a committee of 50 industry experts who share a passion for watchmaking innovation and creativity. The committee includes specialized journalists and experts, artisans, artists and collectors. Candidates may register online on the dedicated Louis Vuitton Watch Prize website and submit their creative projects from beginning of 2023 through the end of May 2023. In September 2023, Louis Vuitton organizers and a commission of international and independent watch experts will establish a shortlist of twenty semi-finalists, who will be revealed online.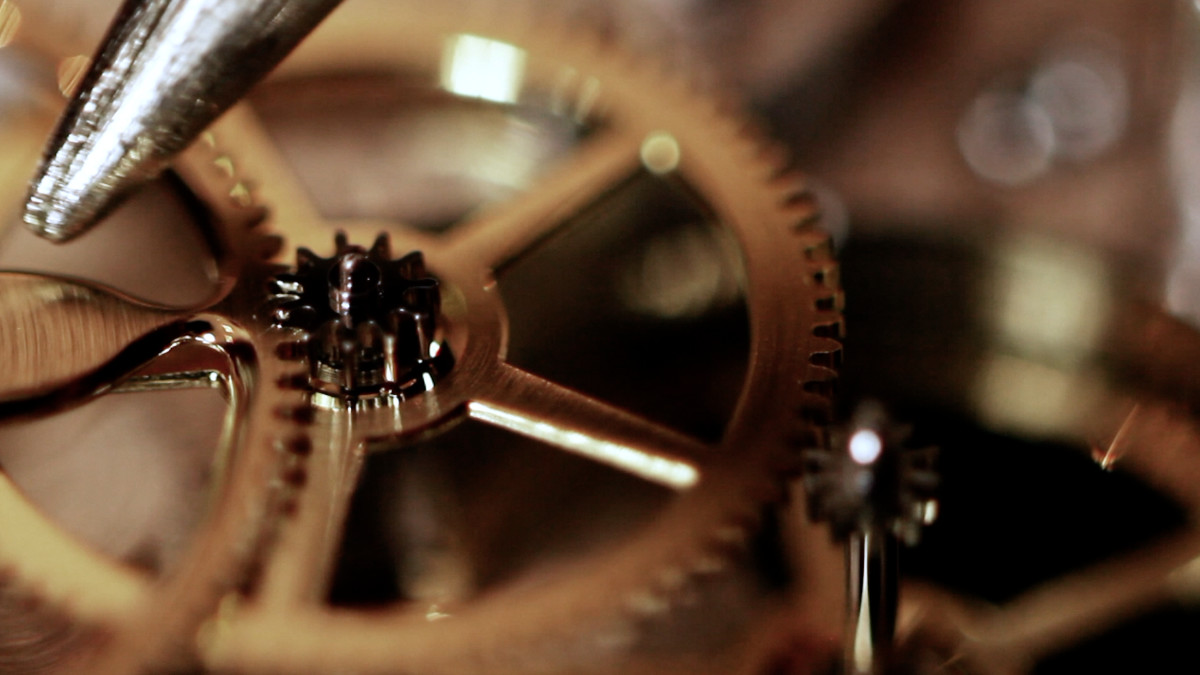 In December 2023, the expert committee will select five finalists based on the following criteria: Design, Creativity, Innovation, Craftmanship and Technical complexity. They will also designate a five-member Jury among themselves to perform the final round of judging.
In January 2024, all five finalists for the Louis Vuitton Prize for Independent Creatives will be auditioned by the Jury in Paris. The winner will be announced at a special reception hosted by Louis Vuitton in their honor.
The winner of the Louis Vuitton Watch Prize for Independent Creatives is offered a grant as well as a one-year mentorship by La Fabrique du Temps Louis Vuitton, tailored to the needs of their creative project. A dedicated team will support the winner in multiple aspects, including communication, copyright and corporate legal aspects, as well as marketing, industrial strategy, and the financial management of a brand.
For further details, please visit www.louisvuittonwatchprize.com.
About La Fabrique du Temps Louis Vuitton

Maison Louis Vuitton began making watches in 2002 with the Tambour and has since pursued a constant quest for excellence in an area that resonates powerfully with the House's passion for travel. In October 2014, the Maison inaugurated its new watch manufacture, a state-of-the-art facility on the cusp of creativity and technology for innovative timepieces, in Meyrin, Switzerland. La Fabrique du Temps – literally "the time factory" – is home to all the different specialized skills required to make Louis Vuitton watches. Creative independence and groundbreaking innovation define the La Fabrique du Temps, 4,000 square meters of luminous open space equipped with both traditional artisanal tools and the latest digital technologies. The master watchmakers, engineers and designers who craft Louis Vuitton watches enjoy an exceptional setting that consolidates their prestigious "Swiss Made" label.
About Louis Vuitton

Since 1854, Louis Vuitton has brought unique designs to the world, combining innovation with style, always aiming for the finest quality and preserving biodiversity. Today, the House remains faithful to the spirit of its founder, Louis Vuitton, who invented a genuine "Art of Travel" through luggage, bags and accessories which were as creative as they were elegant and practical. Since then, audacity has shaped the story of Louis Vuitton. Faithful to its heritage, Louis Vuitton has opened its doors to architects, artists and designers across the years, all the while developing disciplines such as ready-to-wear, shoes, accessories, watches, jewellery, and fragrance. These carefully created products are testament to Louis Vuitton's commitment to fine craftsmanship.
---