---
Louis Vuitton Unveiled A Restaurant Beside Its Chengdu Maison: The Hall By Louis Vuitton
Luxferity, 09.11.2022
Louis Vuitton inaugurated its first restaurant in China, The Hall by Louis Vuitton, located alongside the newly opened Chengdu Maison at Sino-Ocean Taikoo Li.

Situated in the heart of the city, the Chengdu Maison embodies Louis Vuitton's Art de Vivre, culture and lifestyle set across two buildings connected by a glass bridge and encompassing a total area of more than 2,000sqm. This autumn, just nine months after the Maison's opening, Louis Vuitton China presents its first dining dimension, The Hall by Louis Vuitton, welcoming guests for both lunch and dinner service as well as afternoon tea. The restaurant is housed in the historic architecture of Guangdong Hall, which served as a merchants' gathering place during the early Canton days, translating these historic traditions of social commune into a new urban landmark.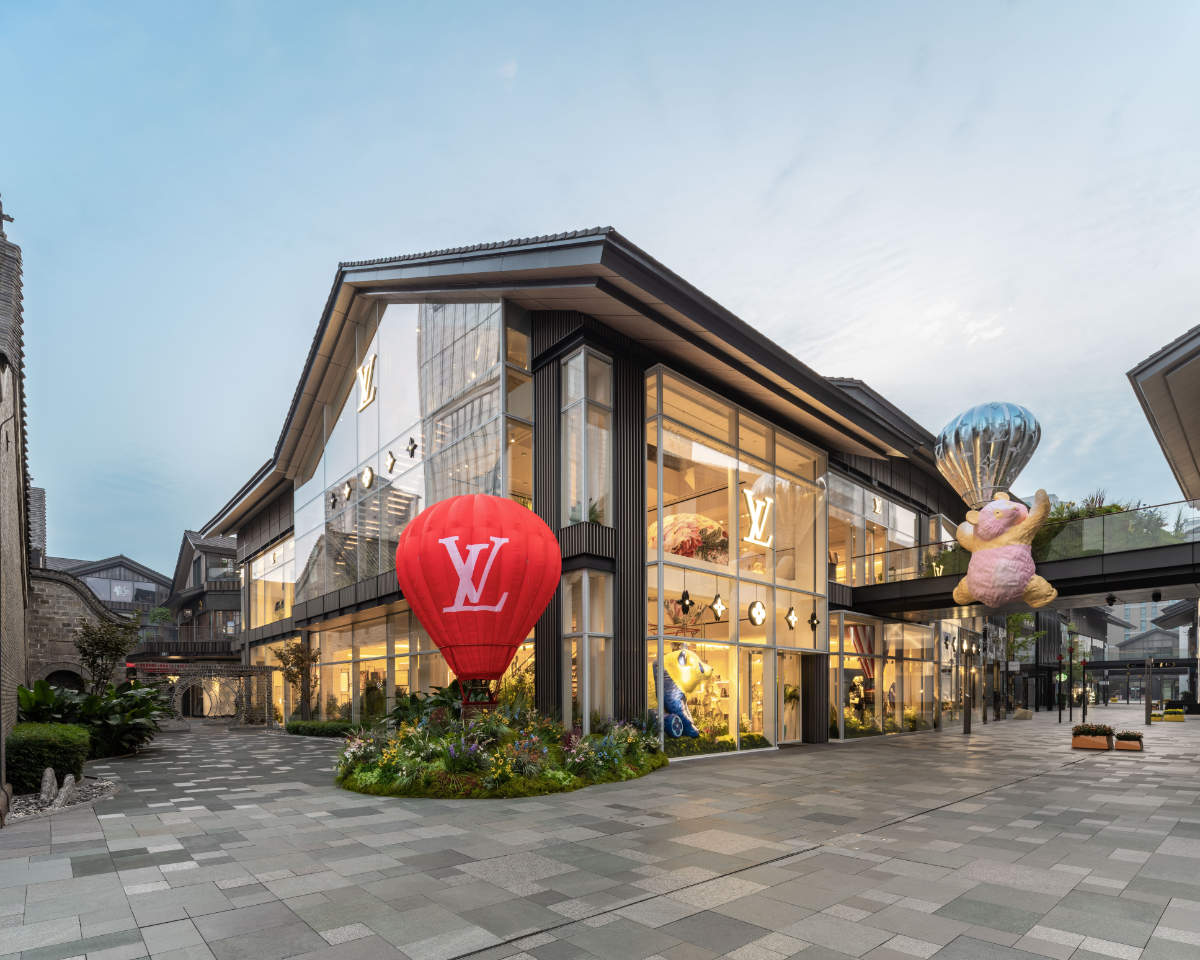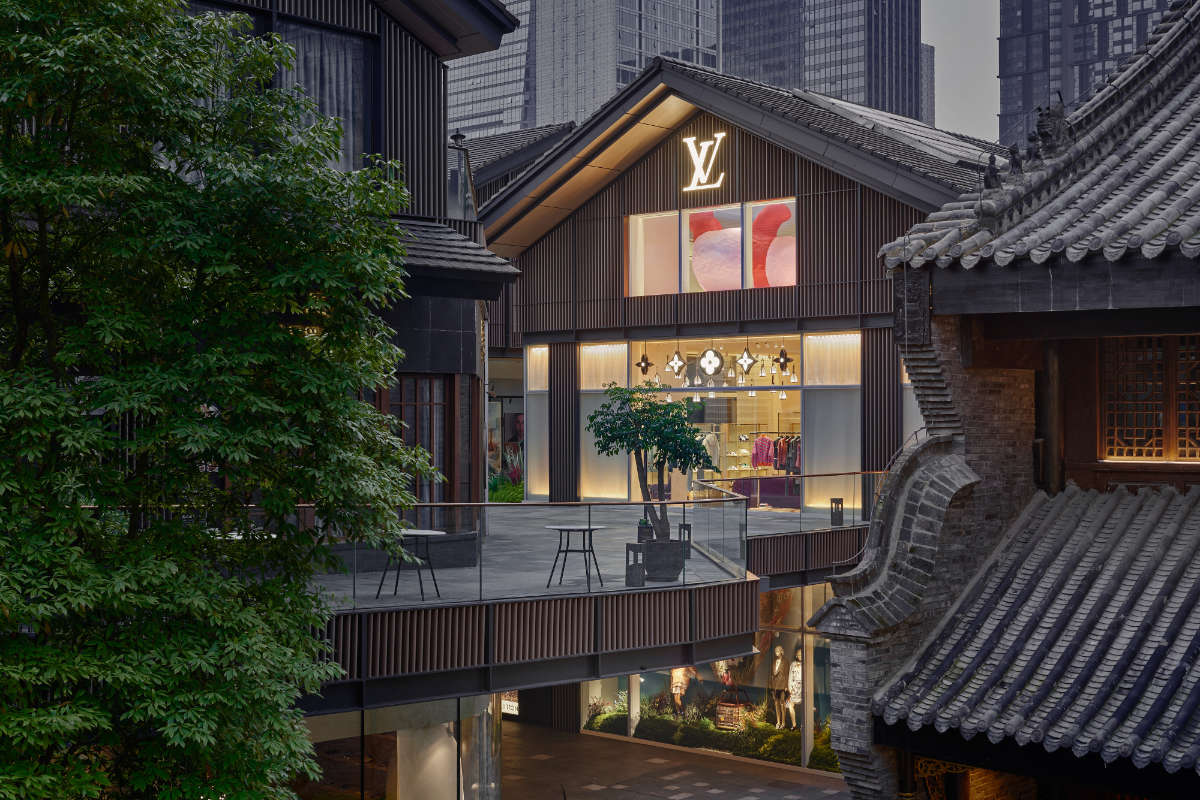 Refined, light and exceptionally modern, the menu takes inspiration from pan-European flavors with classics from both French and Mediterranean cuisine, brought to life by a dynamic program of visiting international Michelin-star chefs (from China and abroad) who each take to the kitchen's helm to bring unique creativity and not-to-be-missed excitement to diners. As its first, Louis Vuitton welcomes Michelin-star chef, Olivier Elzer from November 2022 until March 2023. Together with Chef Elzer, The Hall by Louis Vuitton will showcase its first seasonal menu where creative local flavors meets French finesse.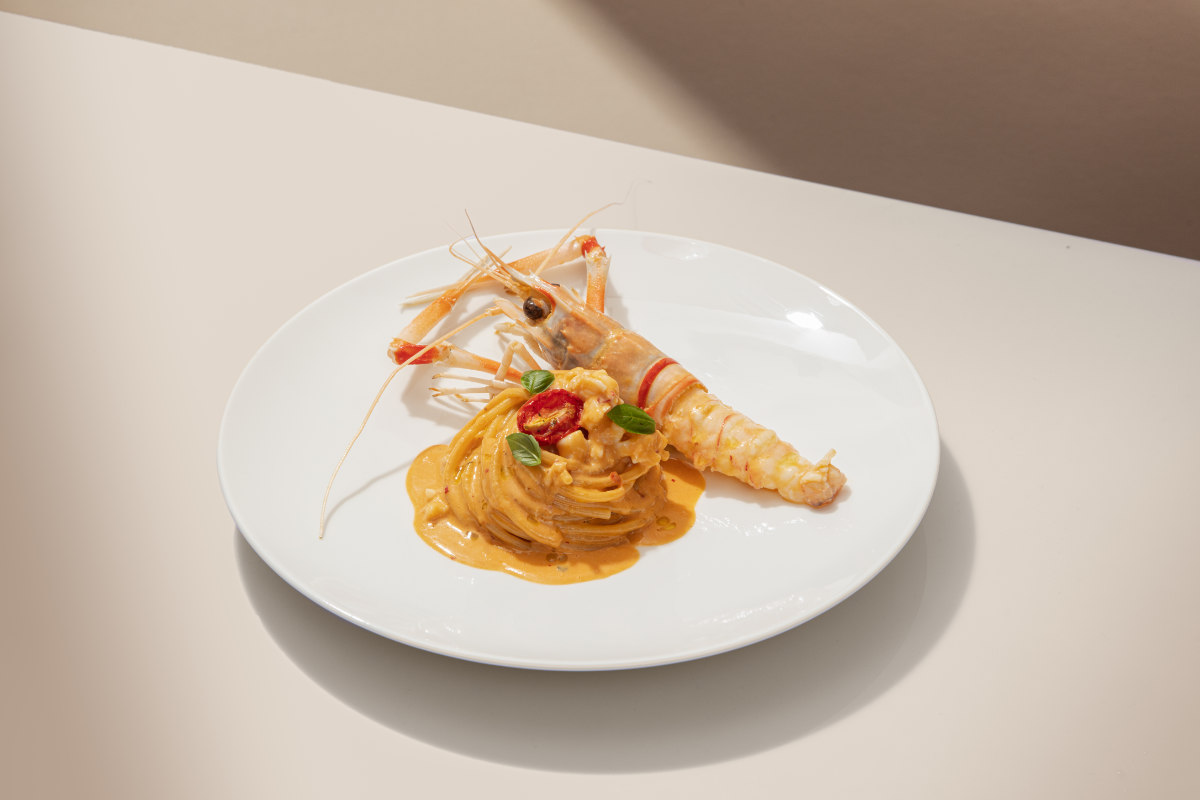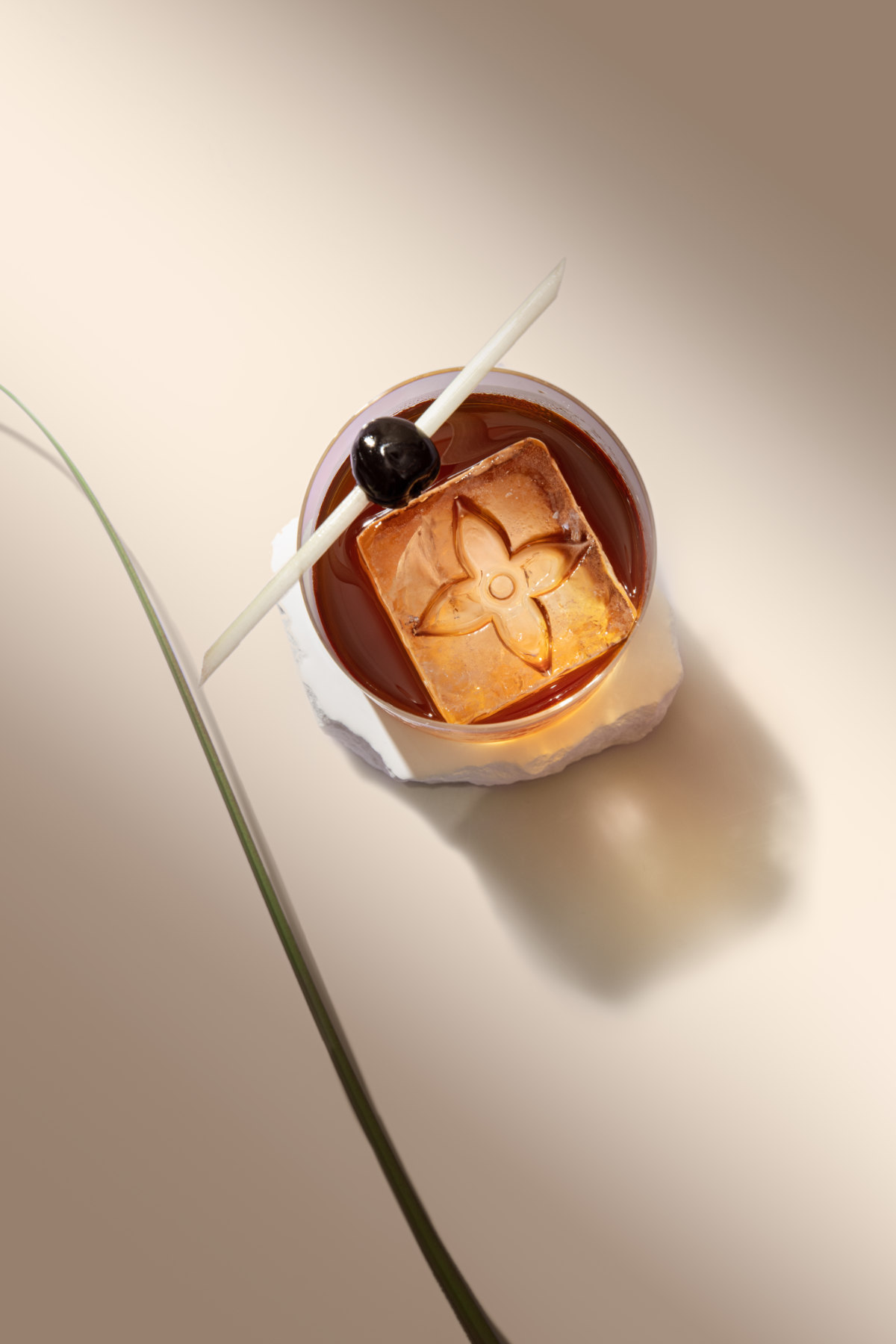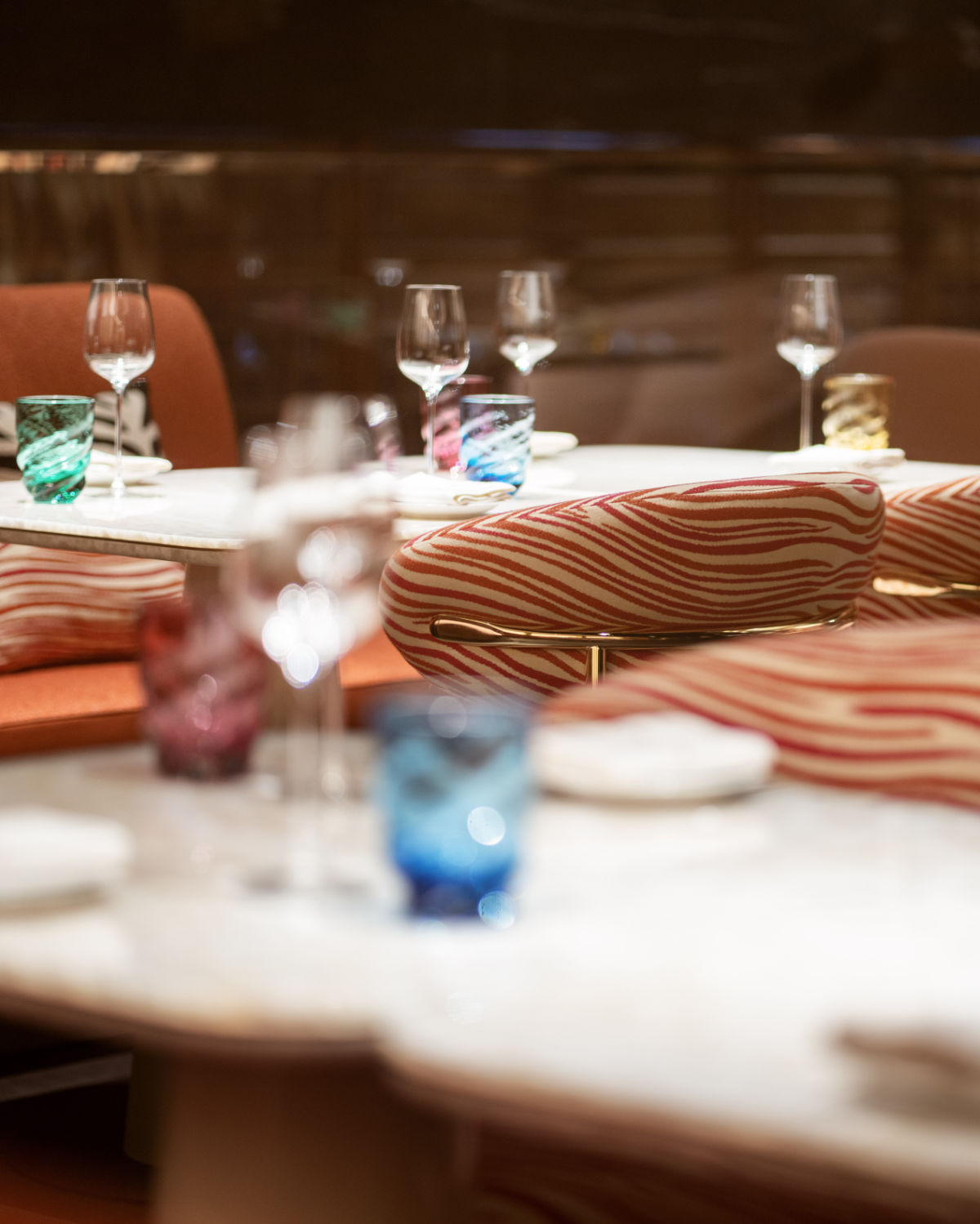 A specially curated wine list weaving together French with Old World Italian will also feature an exceptional selection from the Jura, the birthplace of Louis Vuitton himself, as tribute to his memory and admiration. The cocktail list draws inspiration from house icons to create an imaginative menu that walks guests through the Maison's culture.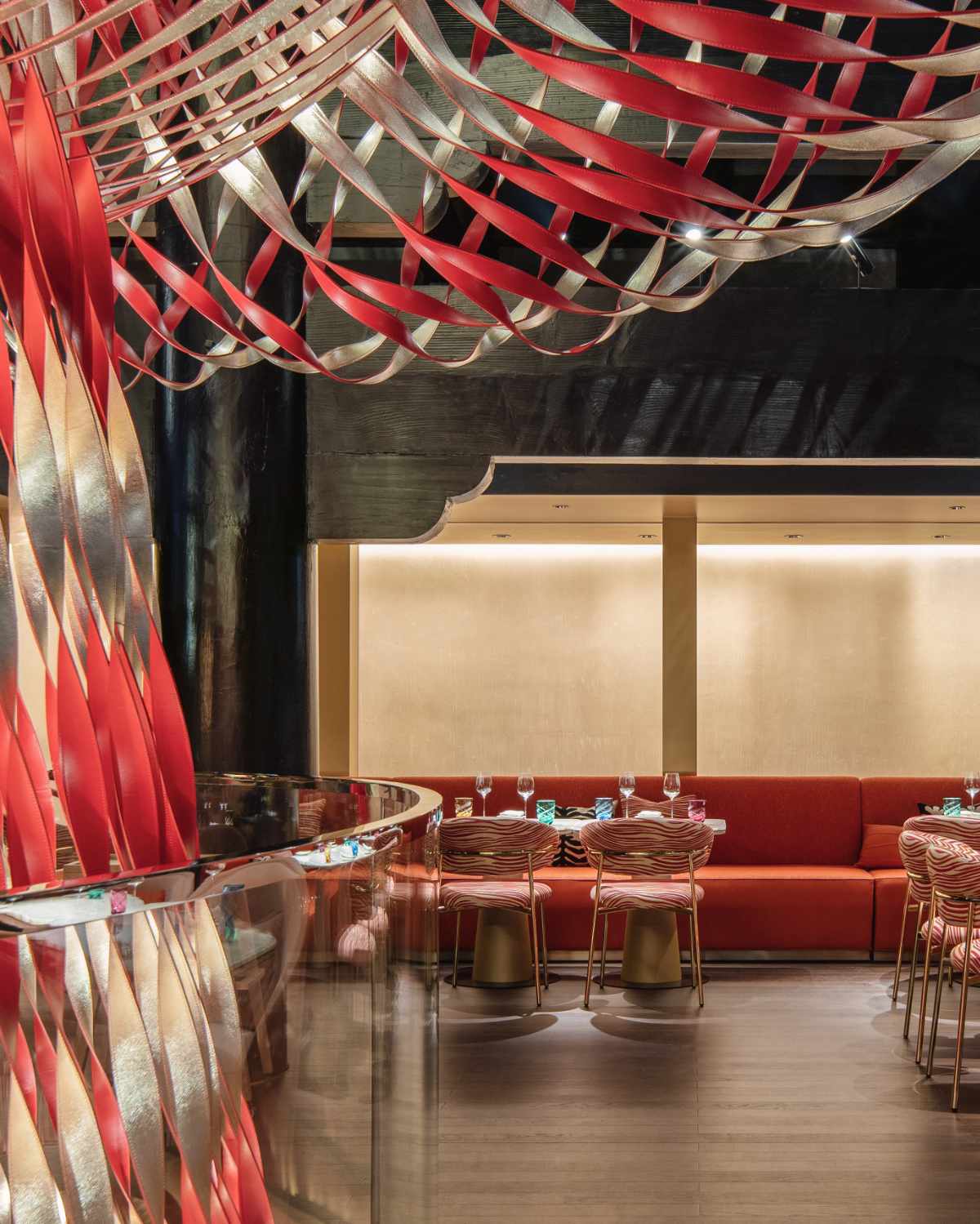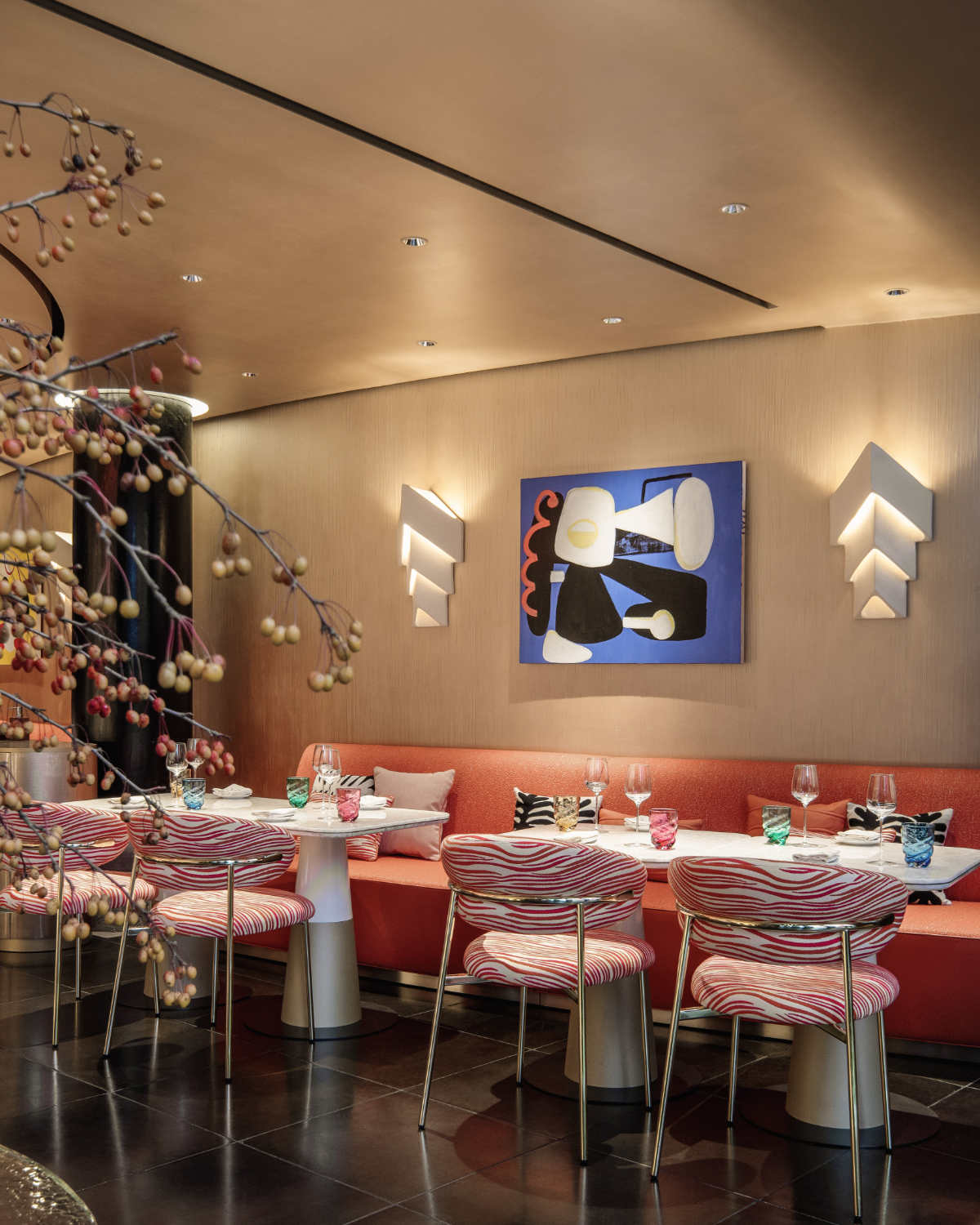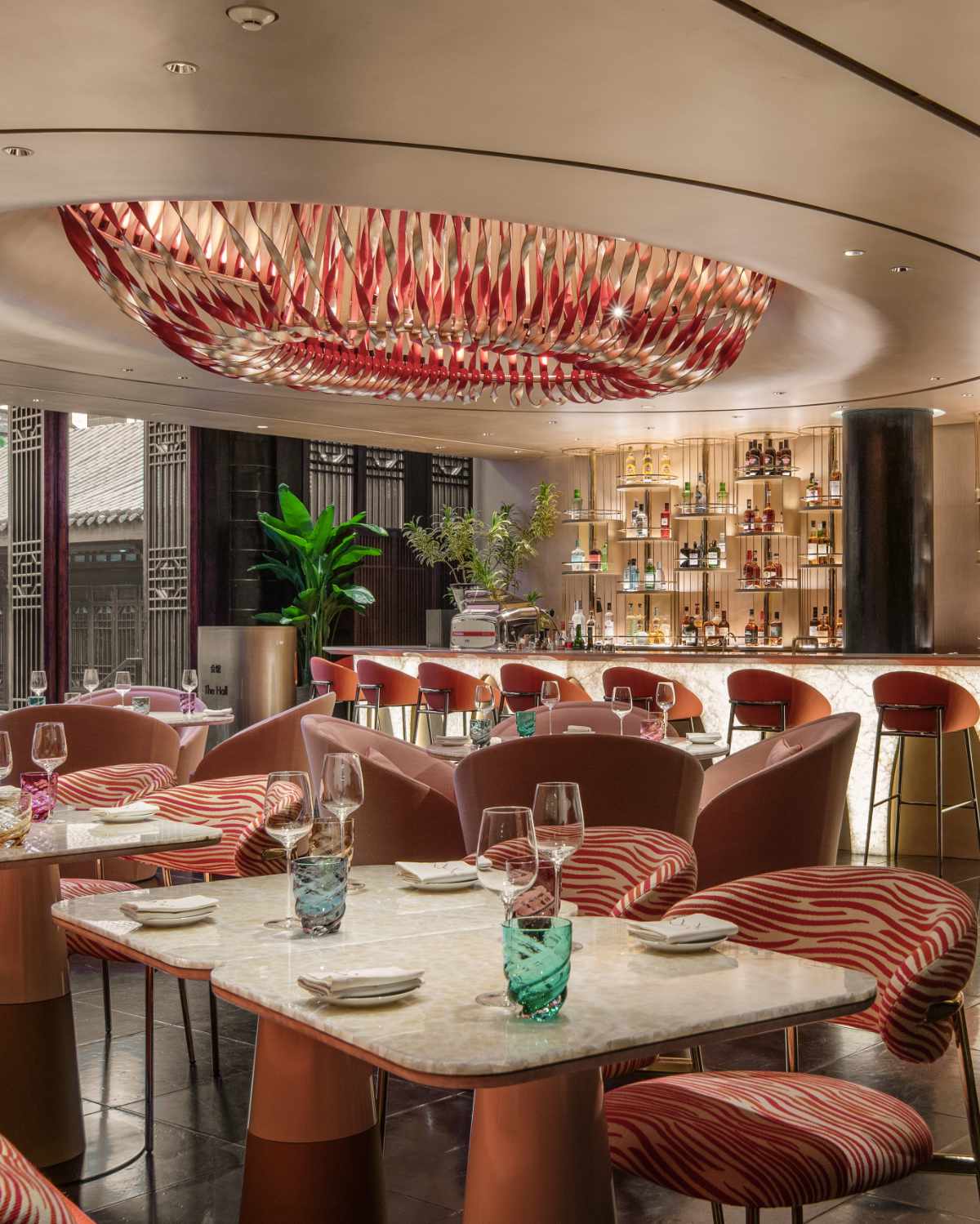 The Hall by Louis Vuitton features original artworks from artists including Lu Xinjian, Zhou Yilun and Nanchuan Daocheng. Amongst many specially crafted furniture pieces and objects from the house's Objets Nomades collection, a coral embellished chandelier designed by atelier oï takes center stage as a vivid counterpoint against the restaurant's calm and peaceful ambiance. Yunmi, a restaurant group who also owns a series of reputable restaurants including Da Vittorio Shanghai, is operating the restaurant.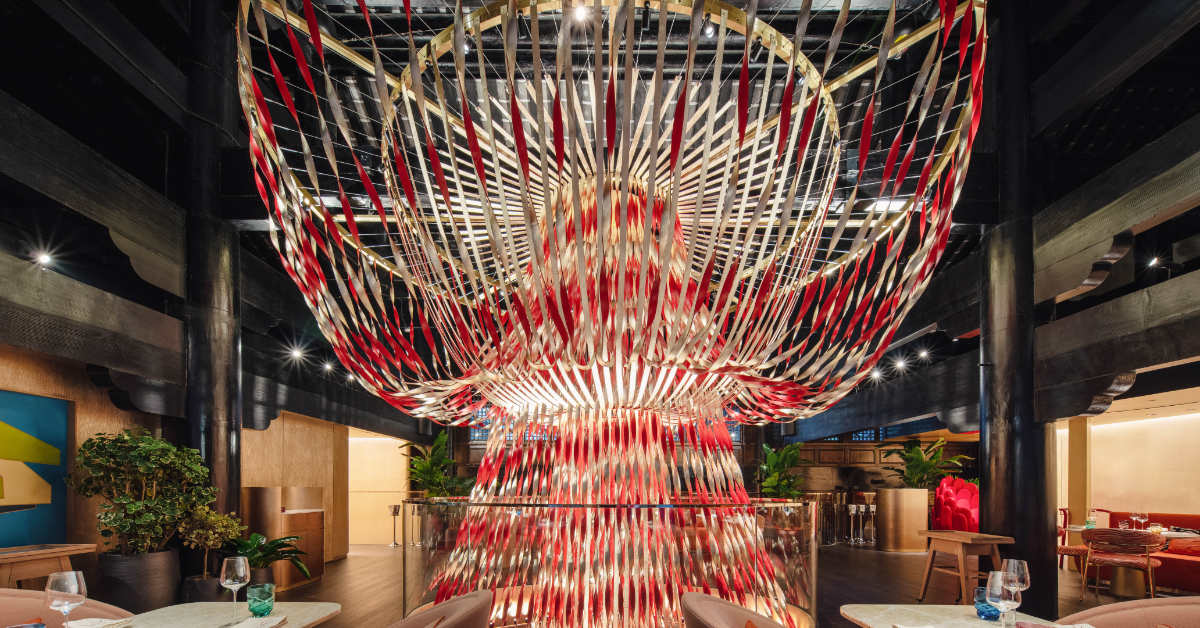 The Hall by Louis Vuitton

Louis Vuitton Maison Sino-Ocean Taikoo Li Chengdu
1120b, Sino-Ocean Taikoo Li Chengdu, No. 8, Zhongshamao Street, Jinjiang District, Chengdu, China
Opening Hours:

Monday to Sunday
Lunch service 11:30 - 14:00
Teatime 14:30 - 16:30
Dinner service 17:30 – 21:30
Reservation:

Tel: +86 (028) 86116567
---