---
HEAT represents the strength that man develops when he overcomes the challenges he faces. The conquest of fire is a prime example.
HEAT – a unique product

The engraving of an Australopithecus sits at the centre of the creation. Australopithecus is a hominid genus, one of the first species of humankind, dating back more than four million years.
The typical shape of its skull embodies the power of its will, and with its glowing red eyes it takes up the challenge of fire. It overlooks an engraving decorated with miniature paintings that symbolise the first flames mastered by man. The base is made of a natural stone, red pietersite, which also embodies the dancing of incandescent flames.
500,000 BC - the conquest of fire

In order to ensure the development of the human race, our ancestors had to confront many challenges. There is no doubt that the mastery of fire was a major episode.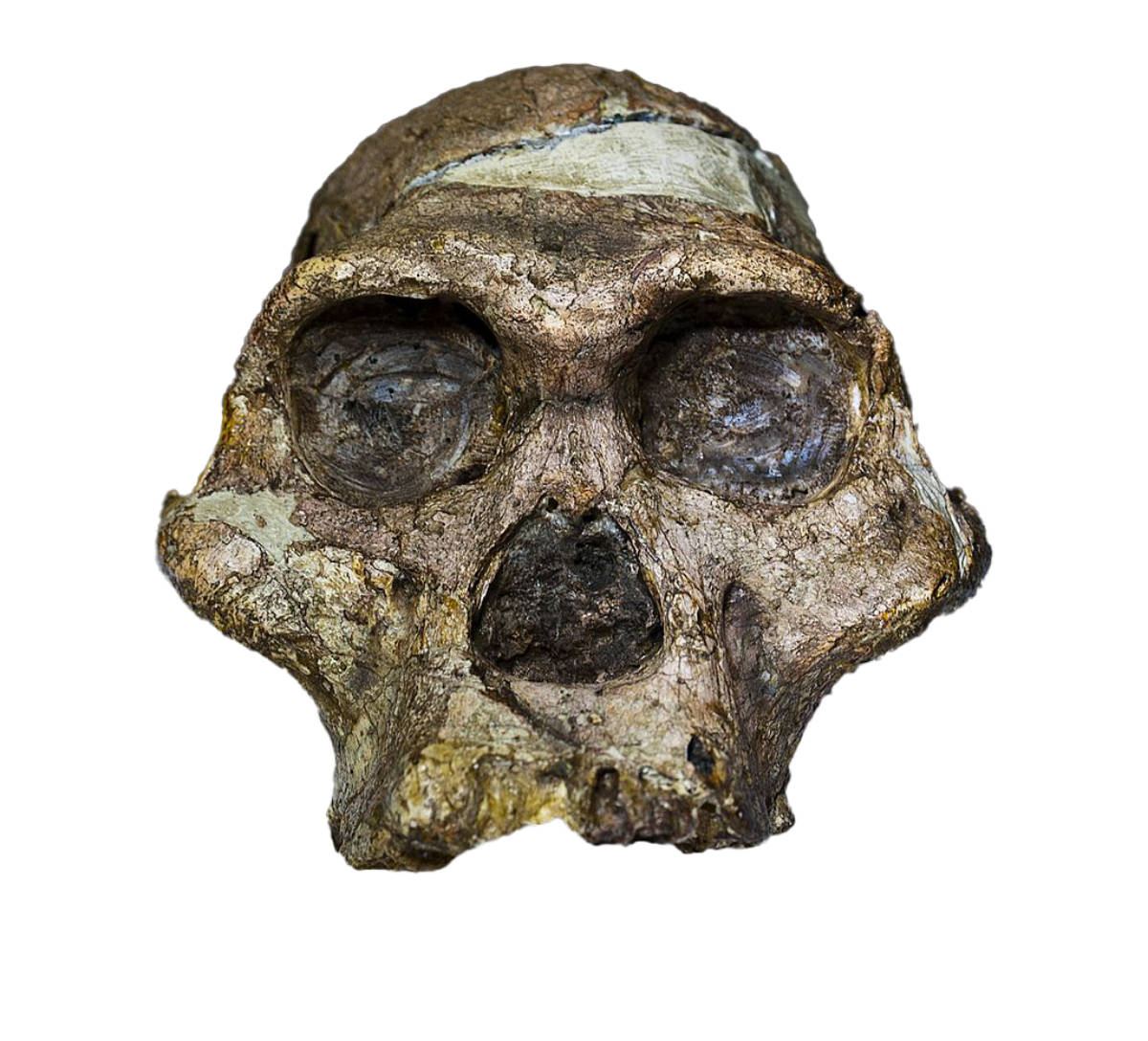 Why was the conquest of fire so important?

The conquest of fire represents the perfect union of man and nature. By mastering fire, man enabled the human race to evolve. He was able to heat, light and protect himself from wild animals. Moreover, he was able to cook food and sharpen the points of his arrows.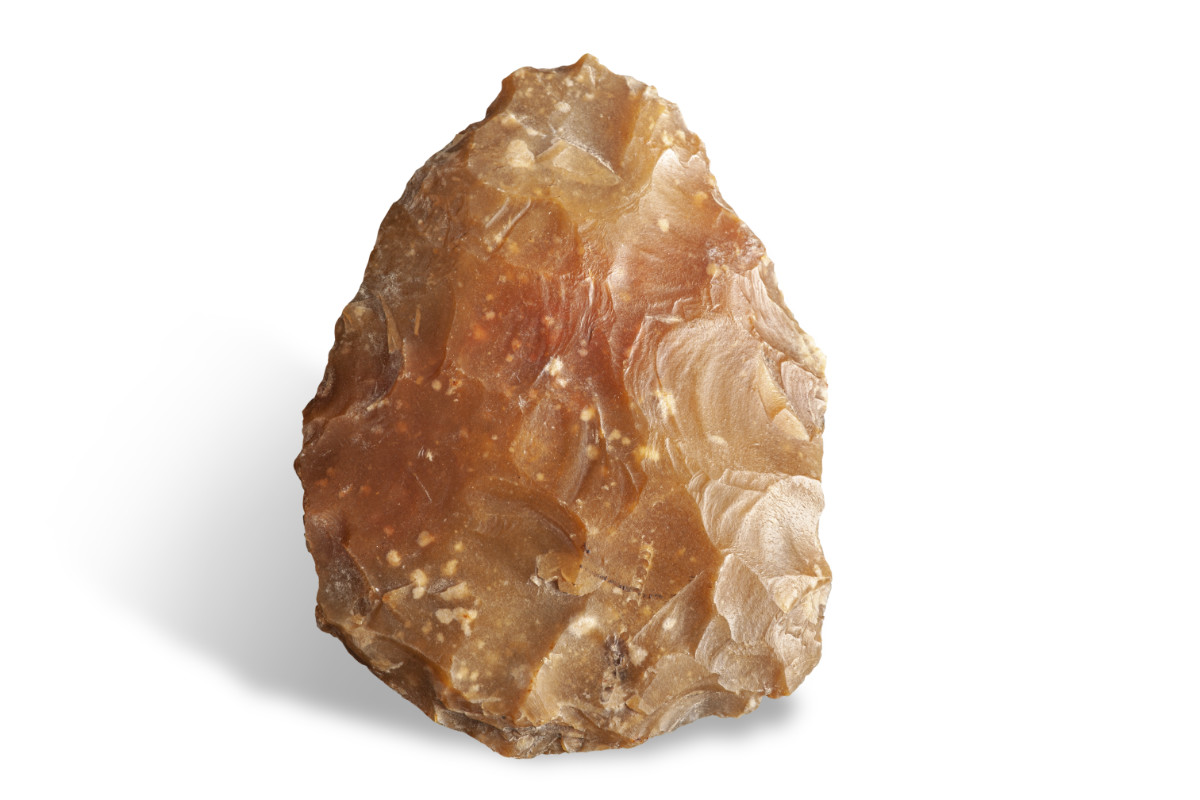 HEAT emphasises the importance of connecting with nature

HEAT reminds us that the future of humanity is closely linked to the fate of the planet. From time immemorial, man has had to fight for his survival, and it is by developing his connection with nature that he has succeeded.
Louis Moinet (1768-1853) attached great importance to man's relationship with nature. It was in this capacity that he met Breguet, in order to study "brute strength". These observations enabled him to carry out his own quest by inventing the chronograph in order to observe the astral world.
For Les Ateliers Louis Moinet, HEAT is part of a global reflection today to enhance the extraordinary creations of our ancestors. In this respect, let us refer to the latest interpretation of the chronograph (MEMORIS) as well as the recent presentation of the "8 MARVELS OF THE WORLD".
Dial

- Hand-engraved Australopithecus skull
- Rose-cut ruby eyes (24 facets) (0.39 carats)
- Hand-engraved flames, enhanced with miniature painting
- Engraved surround, set with 2 kite-cut diamonds (0.11 carats) and 18 cabochon-cut diamonds (0.02 carats)

Case

- 18-carat rose gold
- Four flame-engraved lugs adorned with blue sapphires
- Hand-engraved bezel, complementing the fire theme
Mechanism – LM Calibre 35

- 60-second tourbillon movement, awarded the Gold Medal at the last International Chronometry Competition.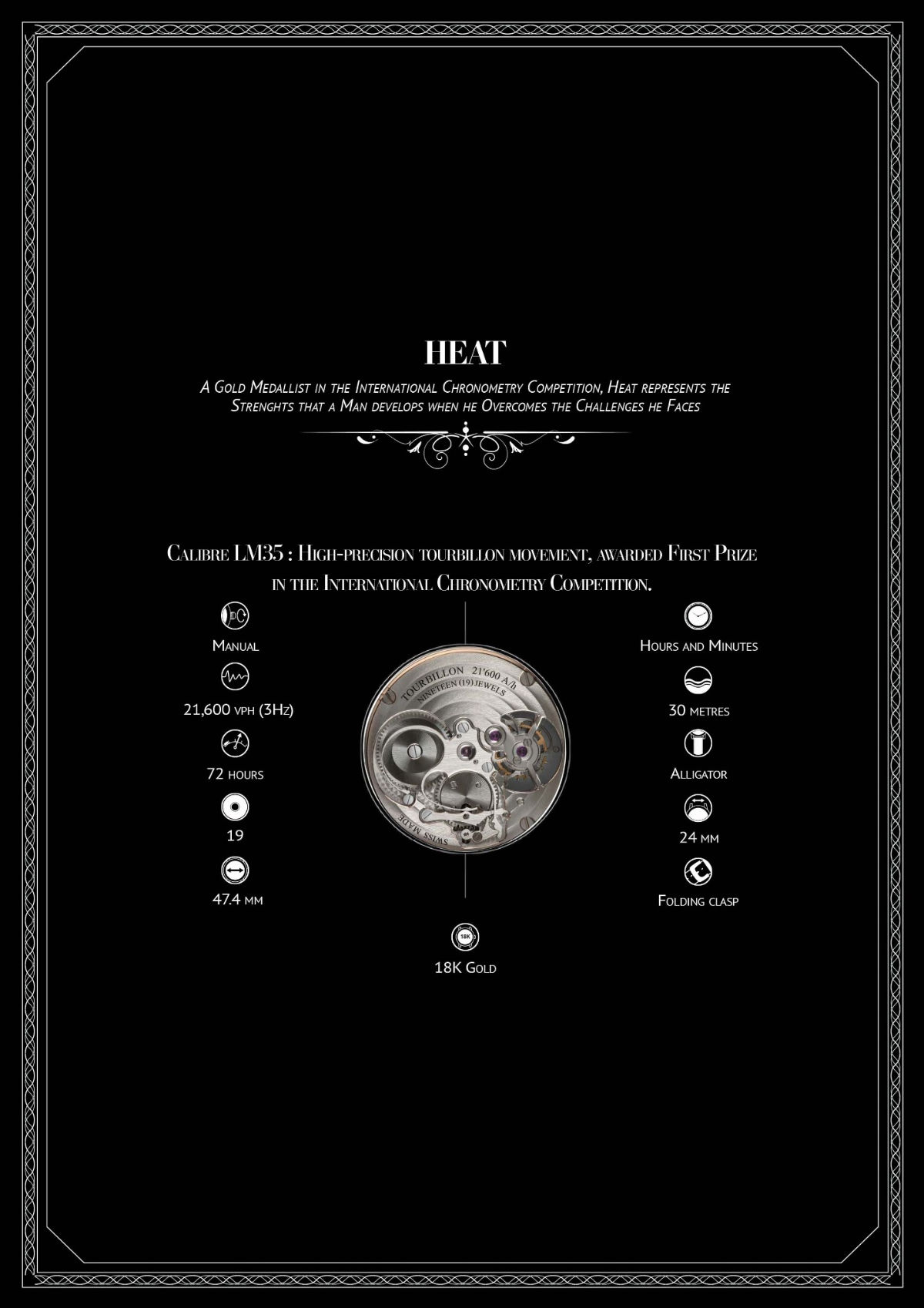 Presentation box

Genuine natural stone presentation box.
The interior is decorated with a hand axe, a carved stone tool characteristic of prehistoric times. This was one of the world's first tools. It was extremely versatile and could be used for hunting as well as a flintstone to produce the fire so critical for our ancestors...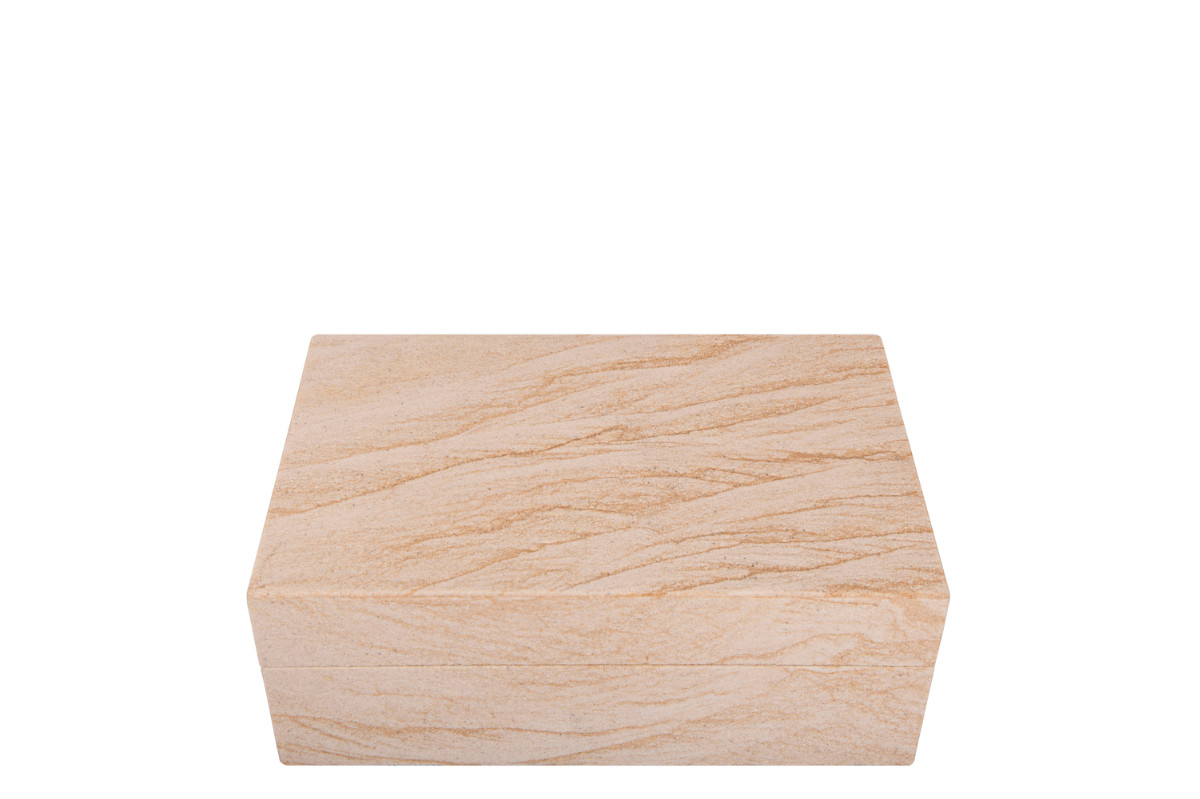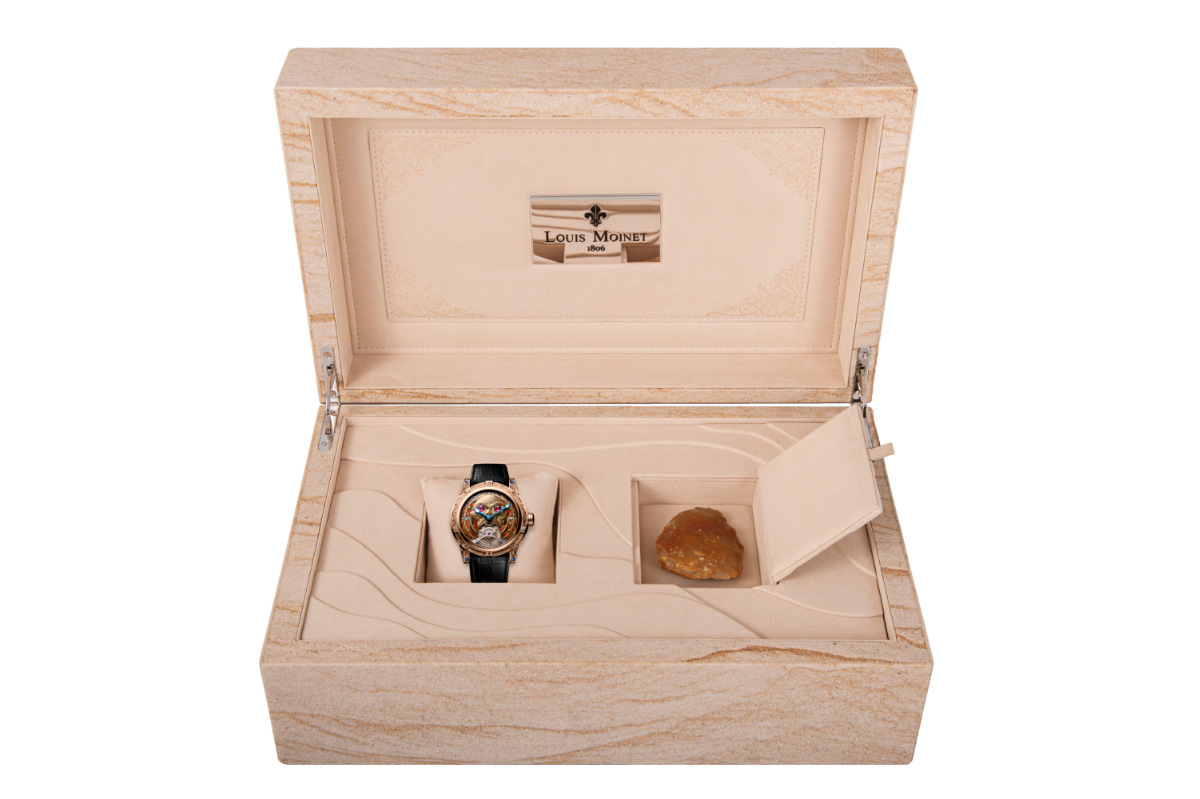 ---