---
Dolce&Gabbana presents the next DG Digital Shows, bringing the excitement of the catwalk to a series of digital fashion shows hosted on the brand's web and social platforms that will – for the first time – present immediately shoppable Men's and Women's Collections, available for purchase in stores and via e-commerce.
Fashion shows blend the uniqueness of the physical experience with the influence of digital reach for global communication. Clothes come to life when worn by models and presented in a dynamic context: the casting, make-up, music, setting, and motion – everything contributes to enhance the message of the collections and to transmit a whole fashion experience.
#DGDigitalShow2: "Power Pastel" Women's Collection
After the bold and casual look of the "Walking In The Street" Collection, presented on the occasion of the first DG Digital Show, it's now the turn for a more delicate and seductive woman: the new "Power Pastel" Women's Collection is a hymn to romanticism and feminine freshness, which finds a perfect synthesis in the most surprising pastel colours.
Vanilla yellow, anise blue, candy pink, peach, and mint green, along with the baroque gold and Camellia prints – symbols of eternal devotion among lovers – chase each other on brocade, chiffon, cordonetto lace and romantic volants. The simple silhouettes, made more precious by folds and flounces, alternate with shantung men's suits and T-shirts with ostrich's feather inserts, crochet decoration, and jaquard with hand-made trimming applications made directly on the gown. All sublime examples of Italian craftsmanship and love for the most precious details.
Shoes, bags and nano bags, made of the same materials and colours of the garments, complete the Collection with elegance and a pinch of cheerful irony.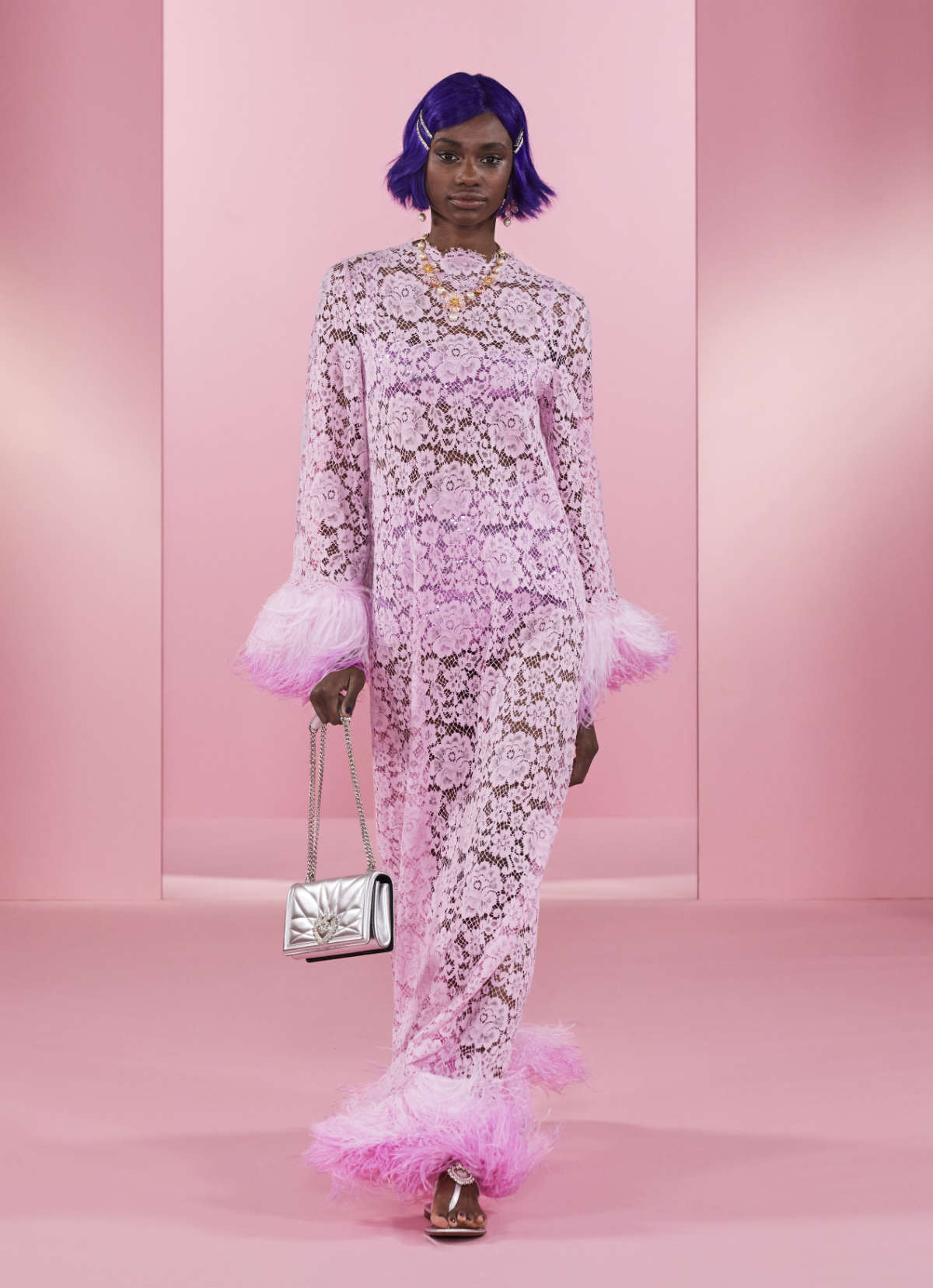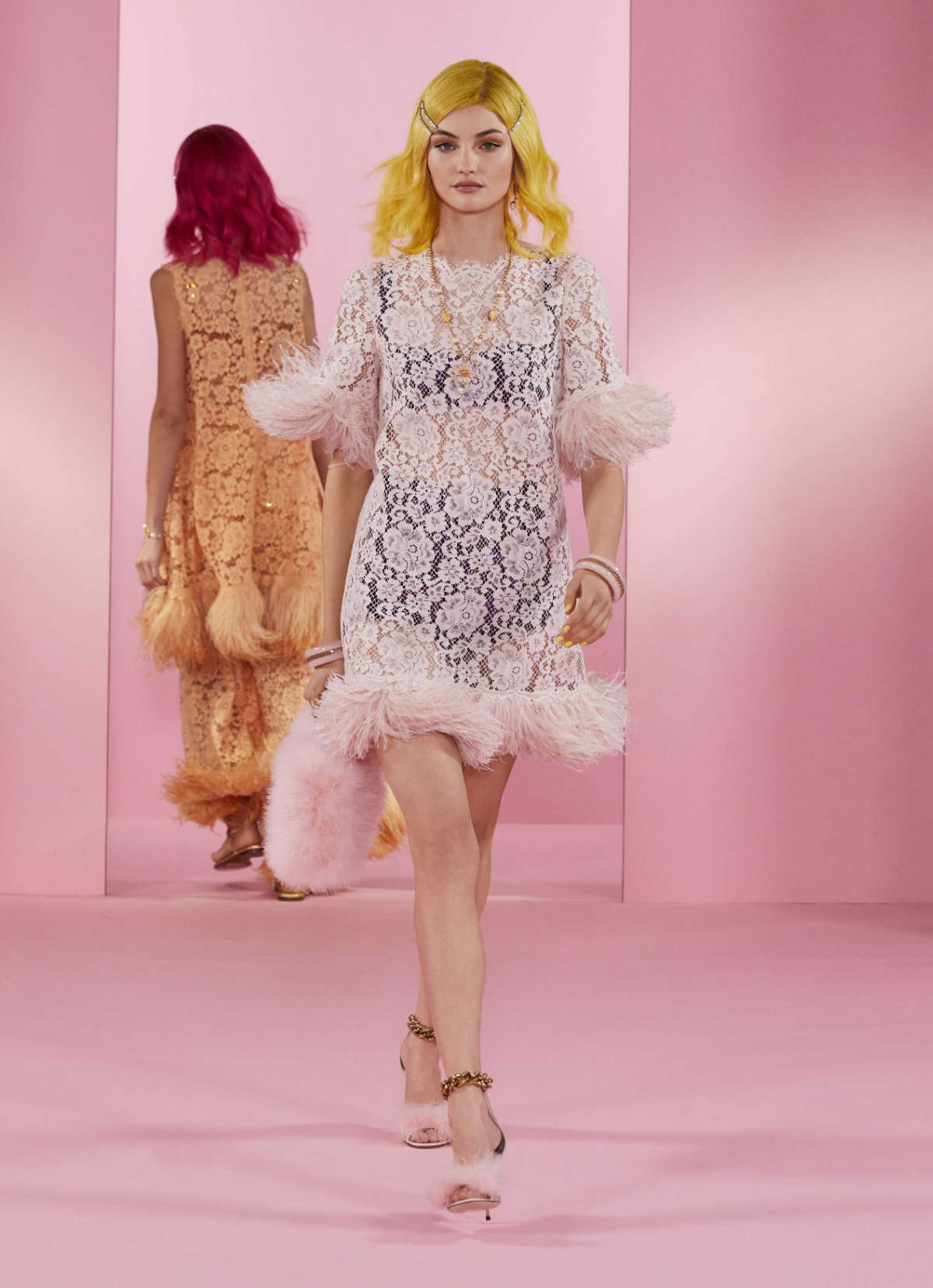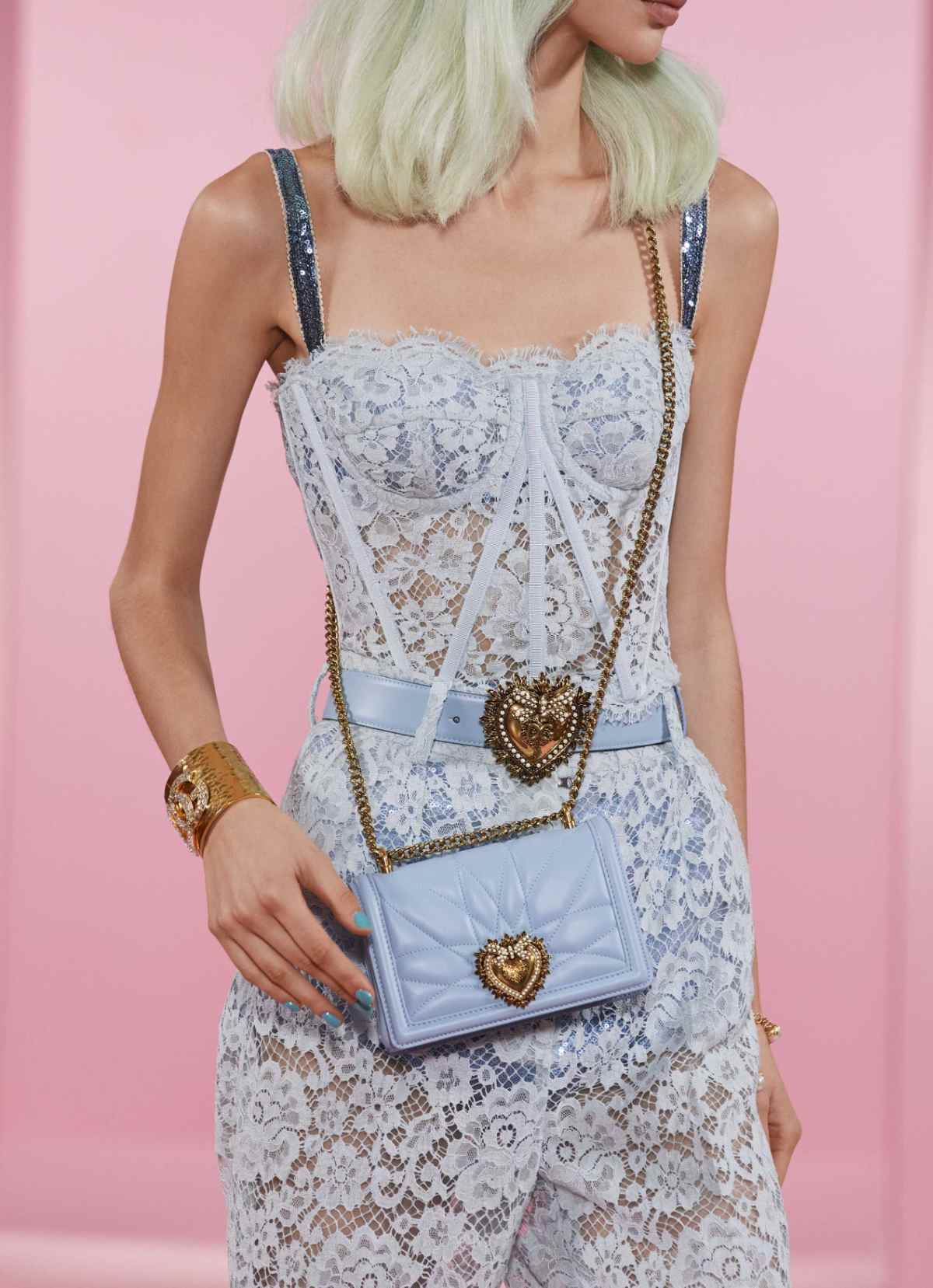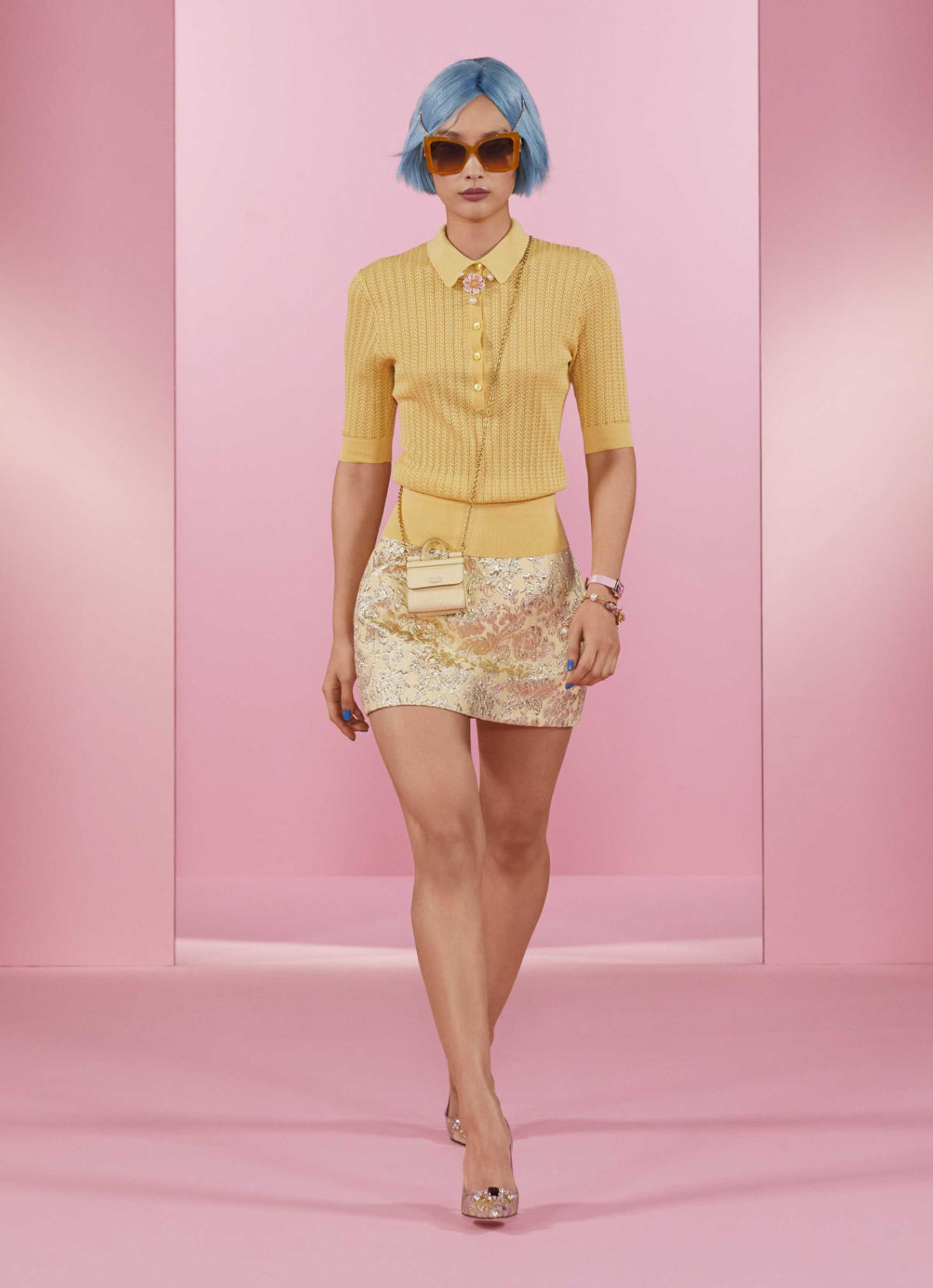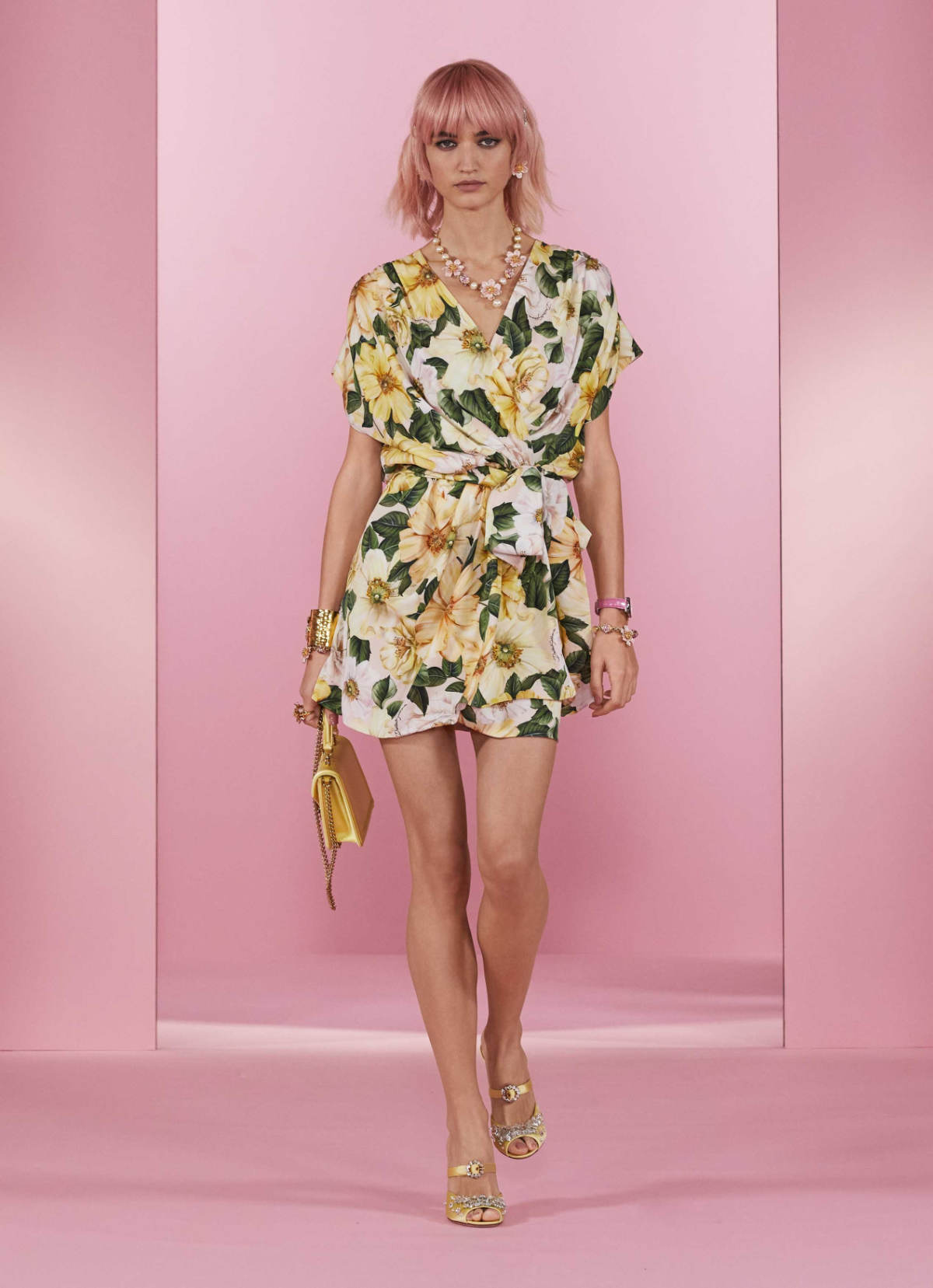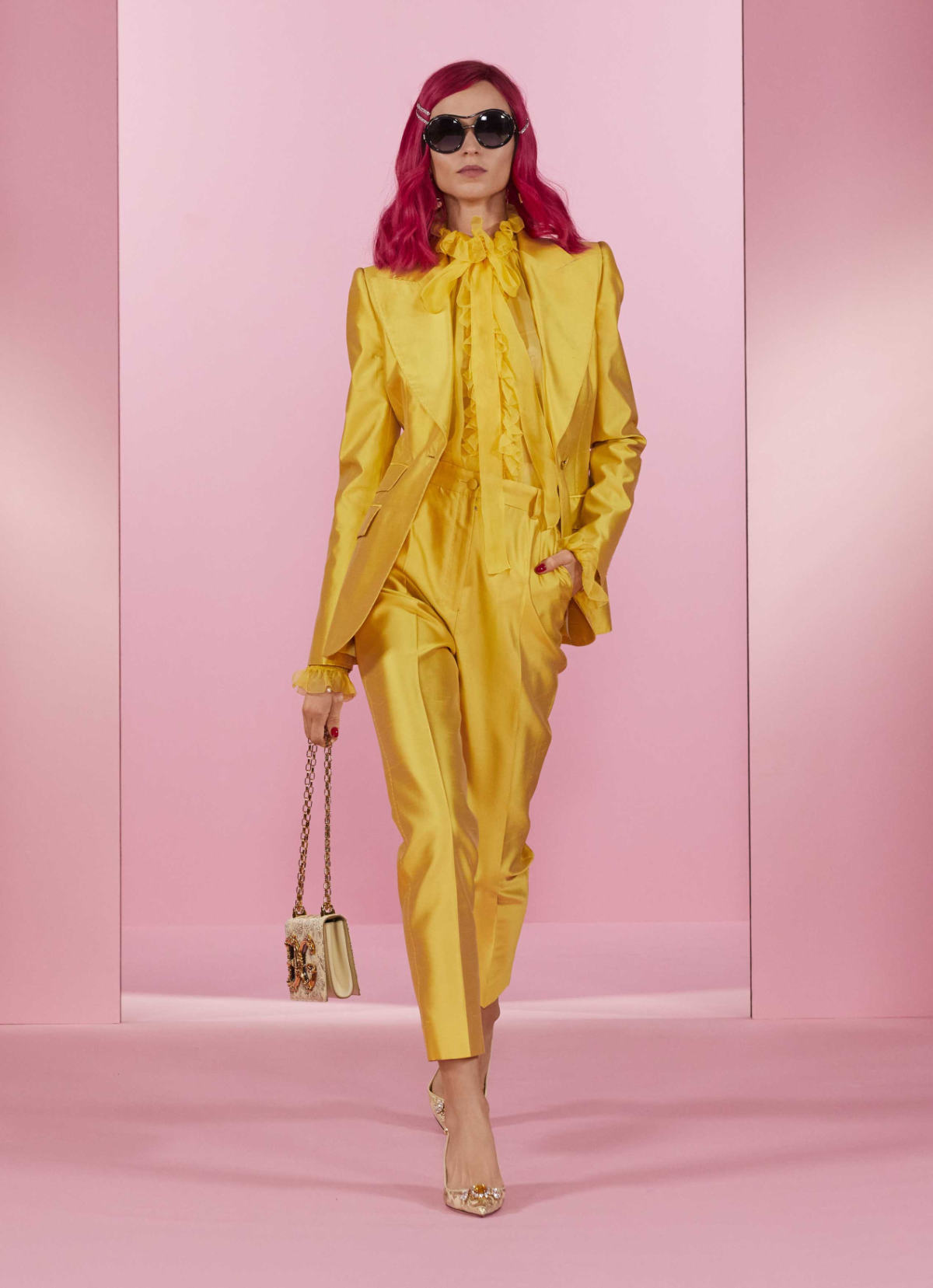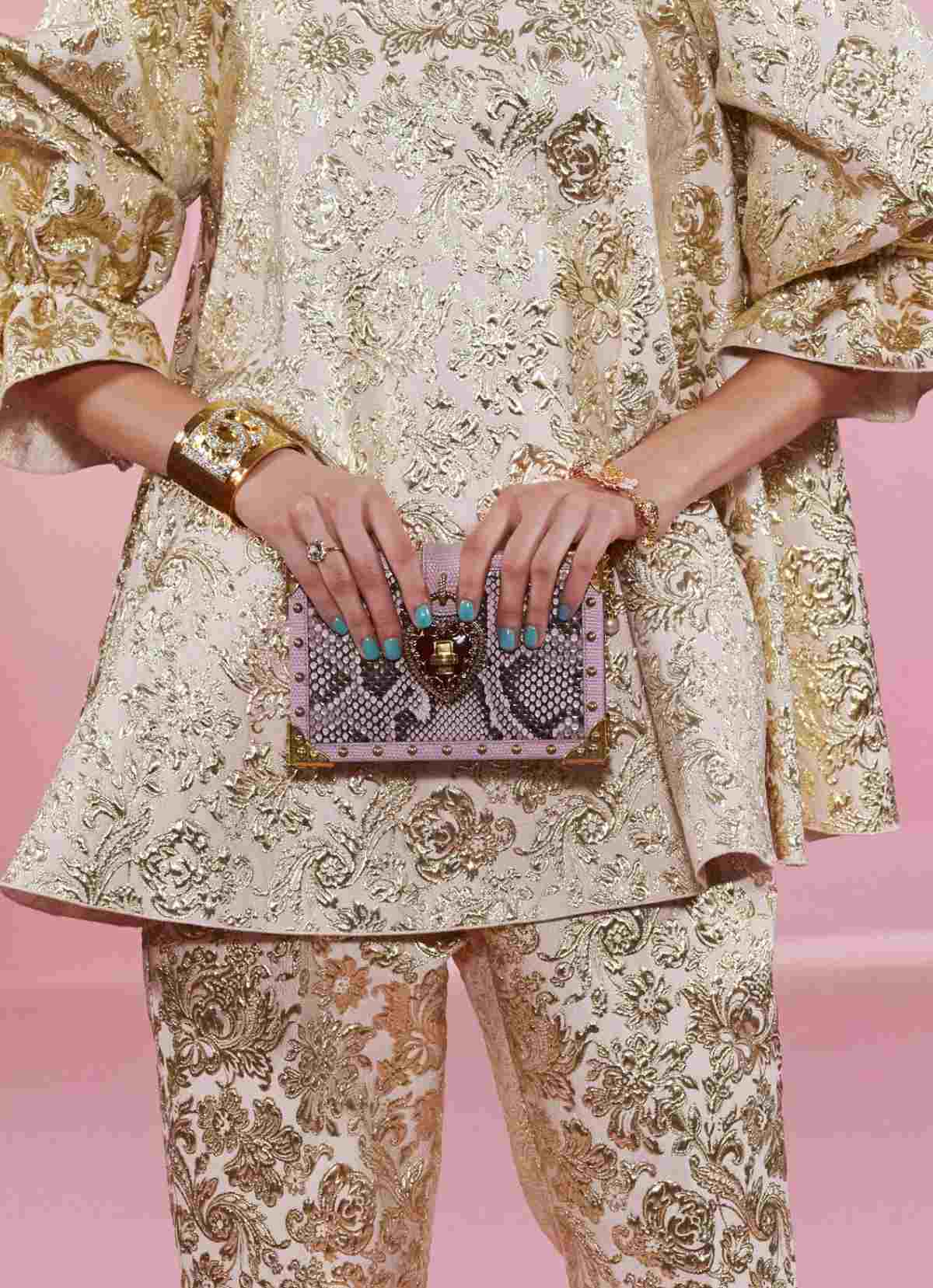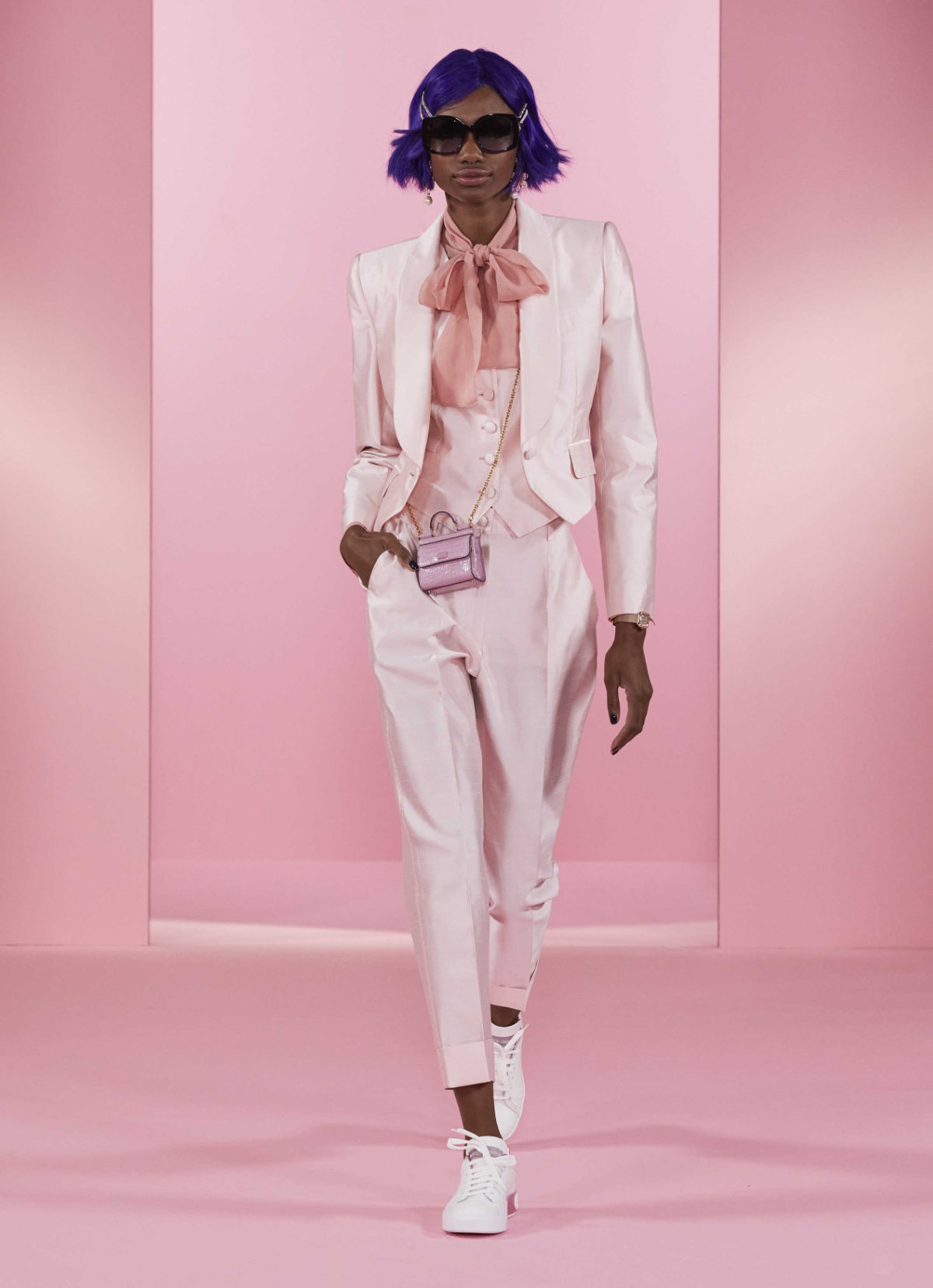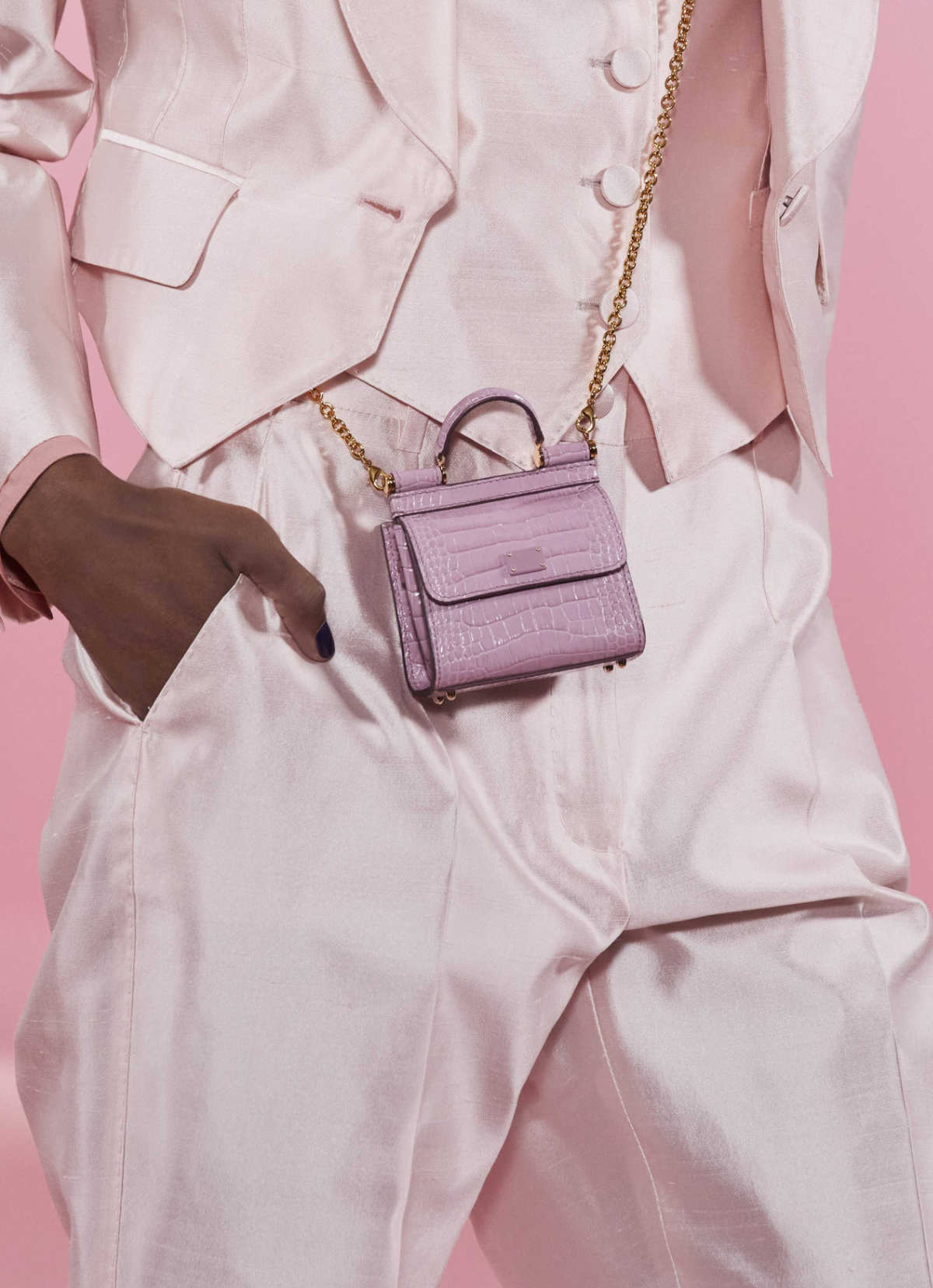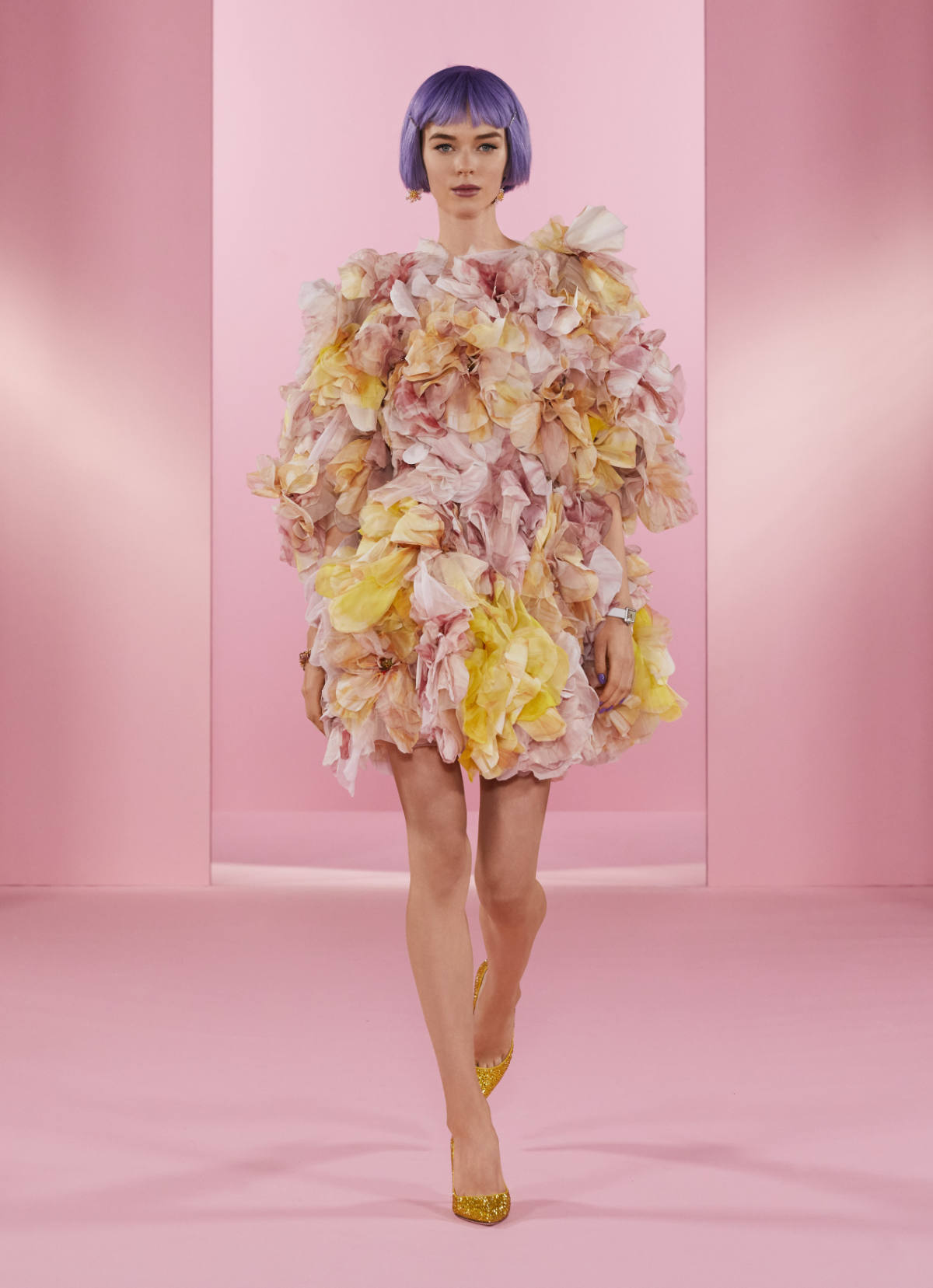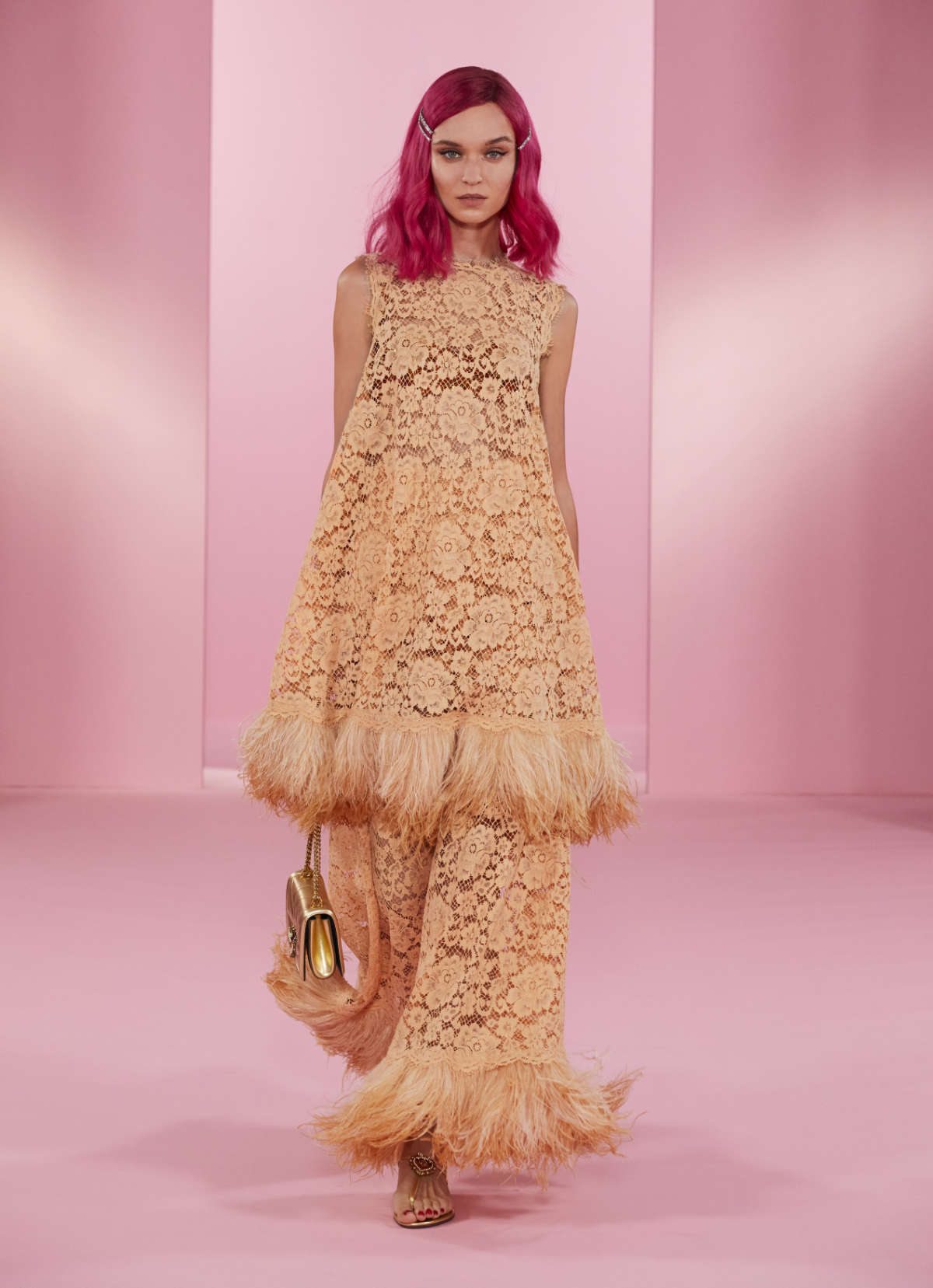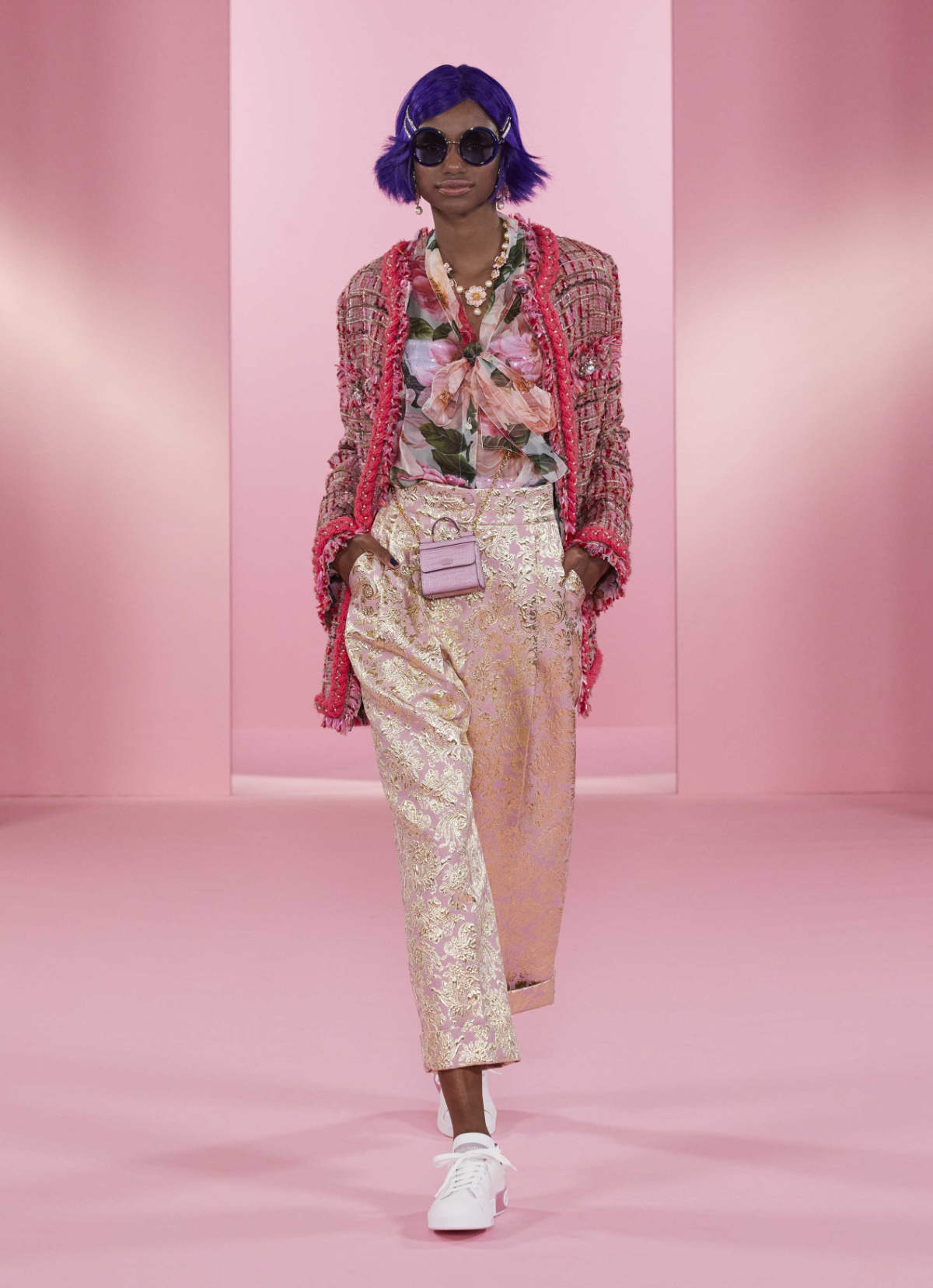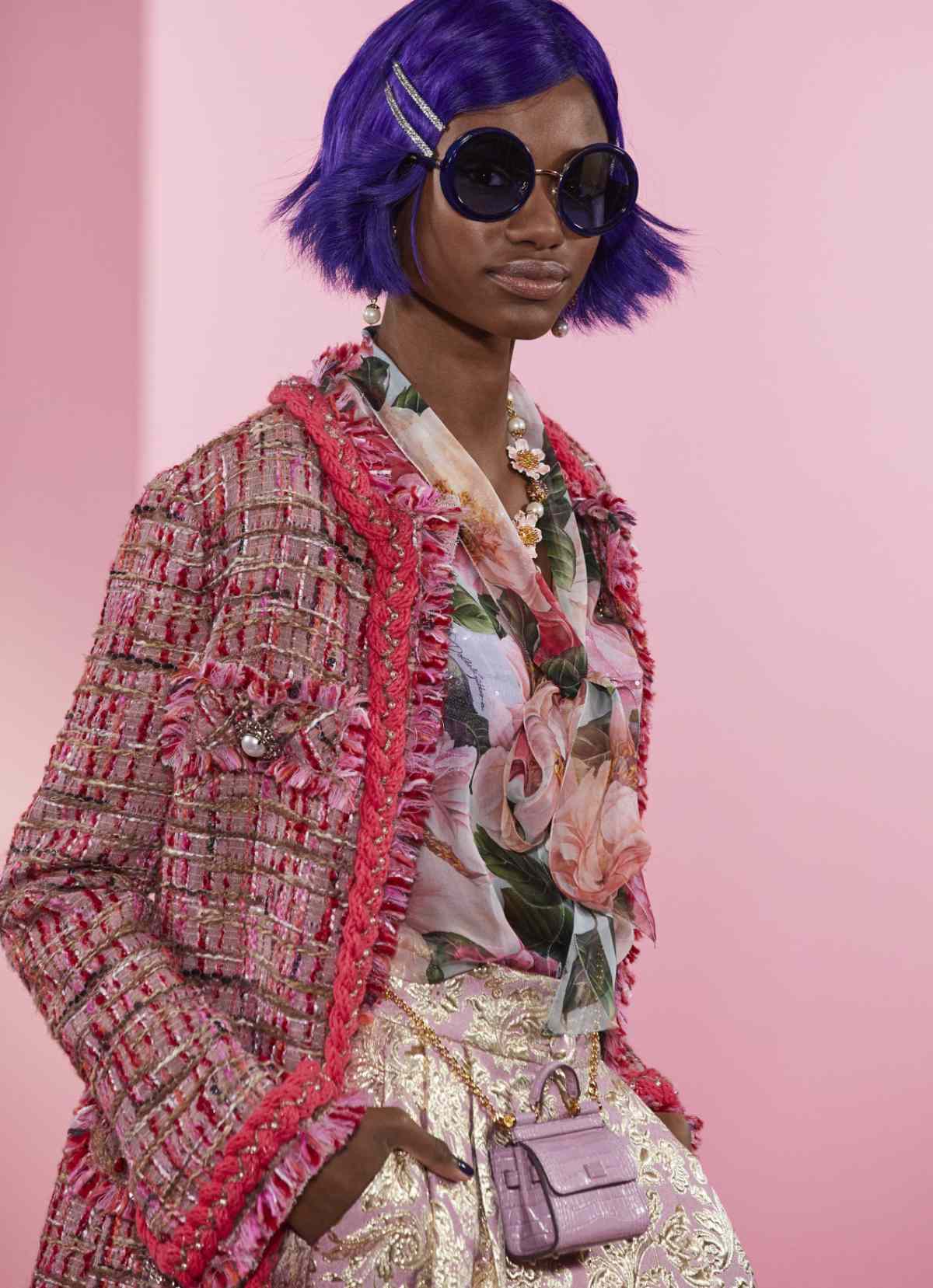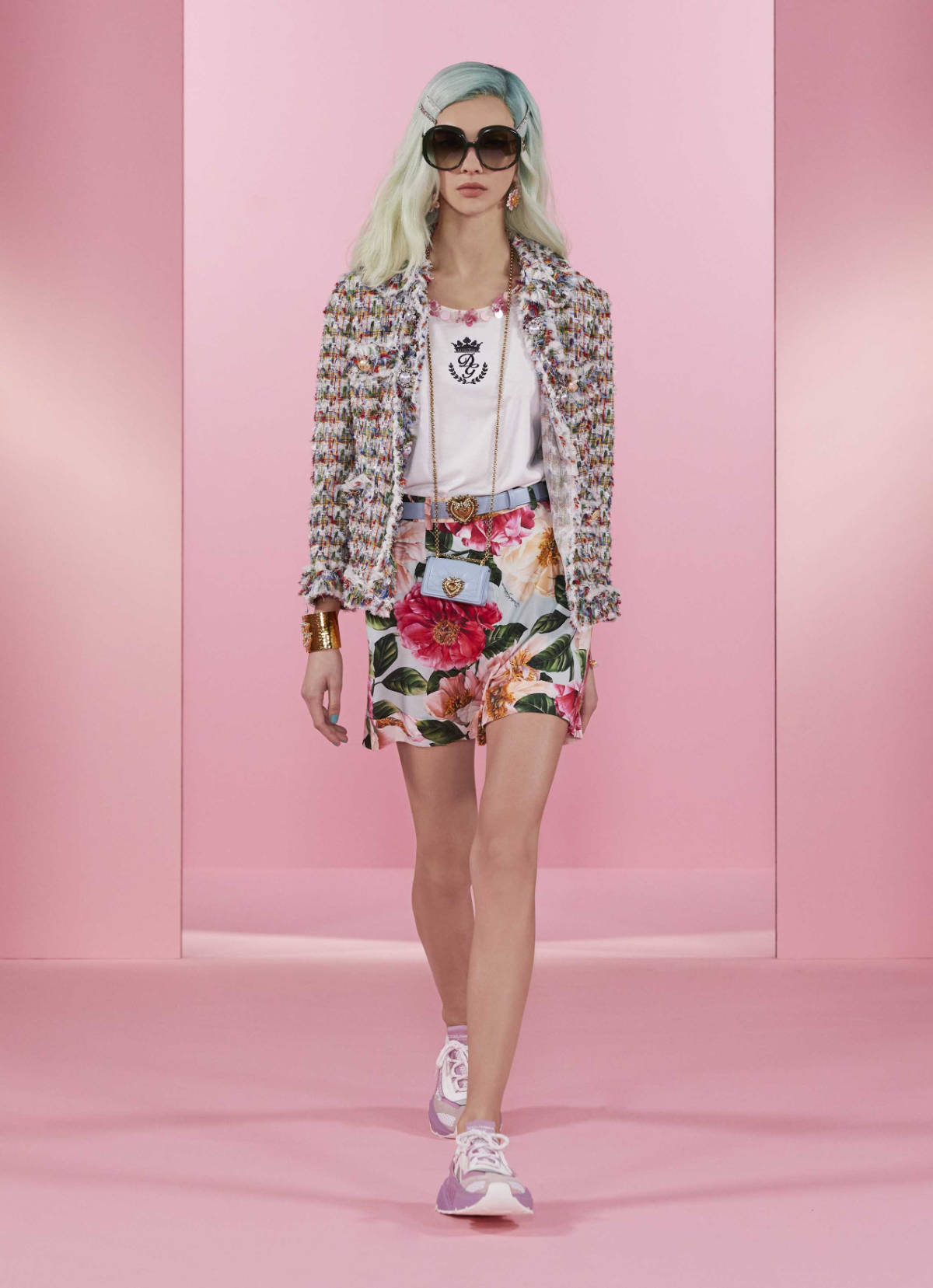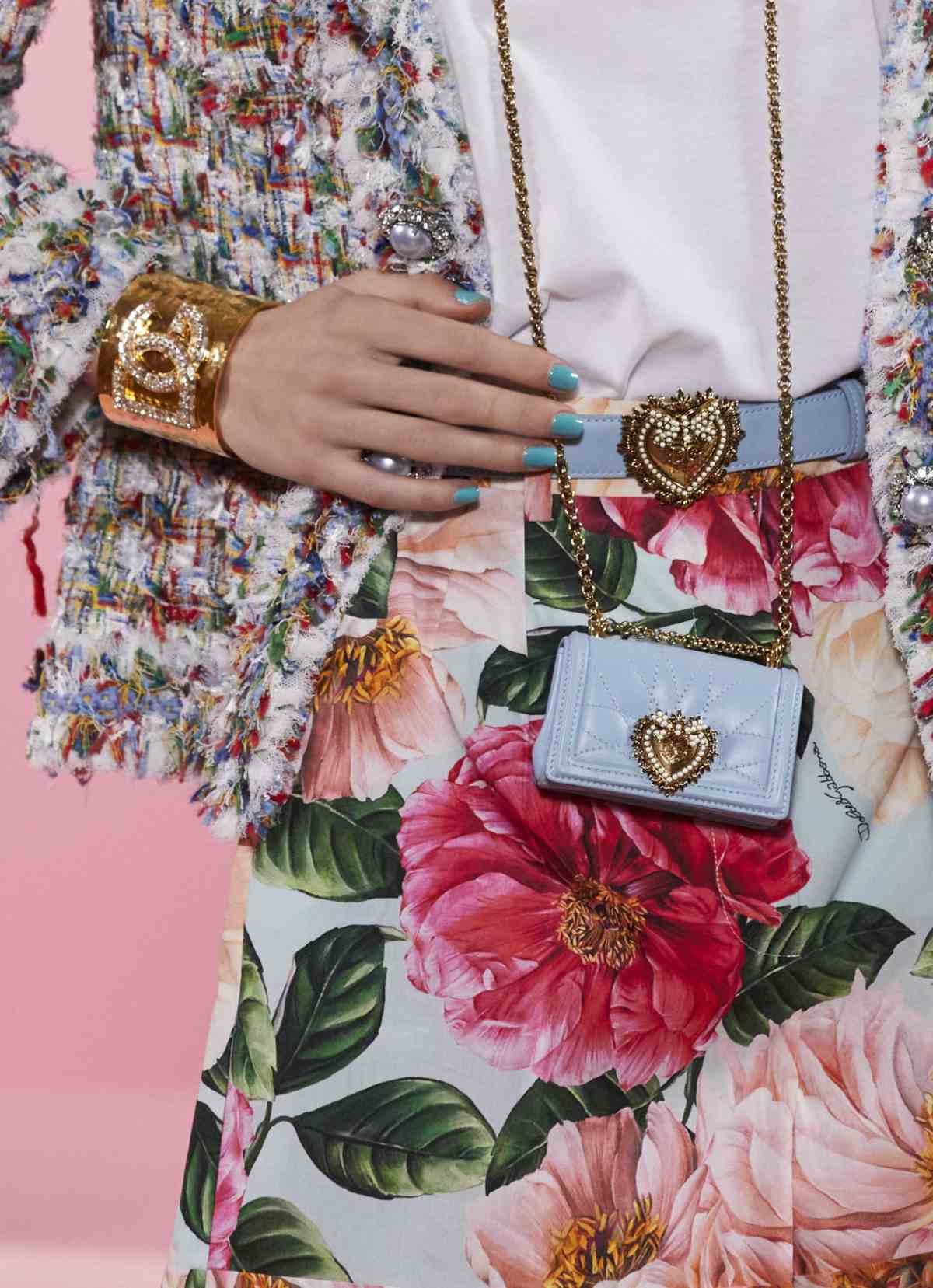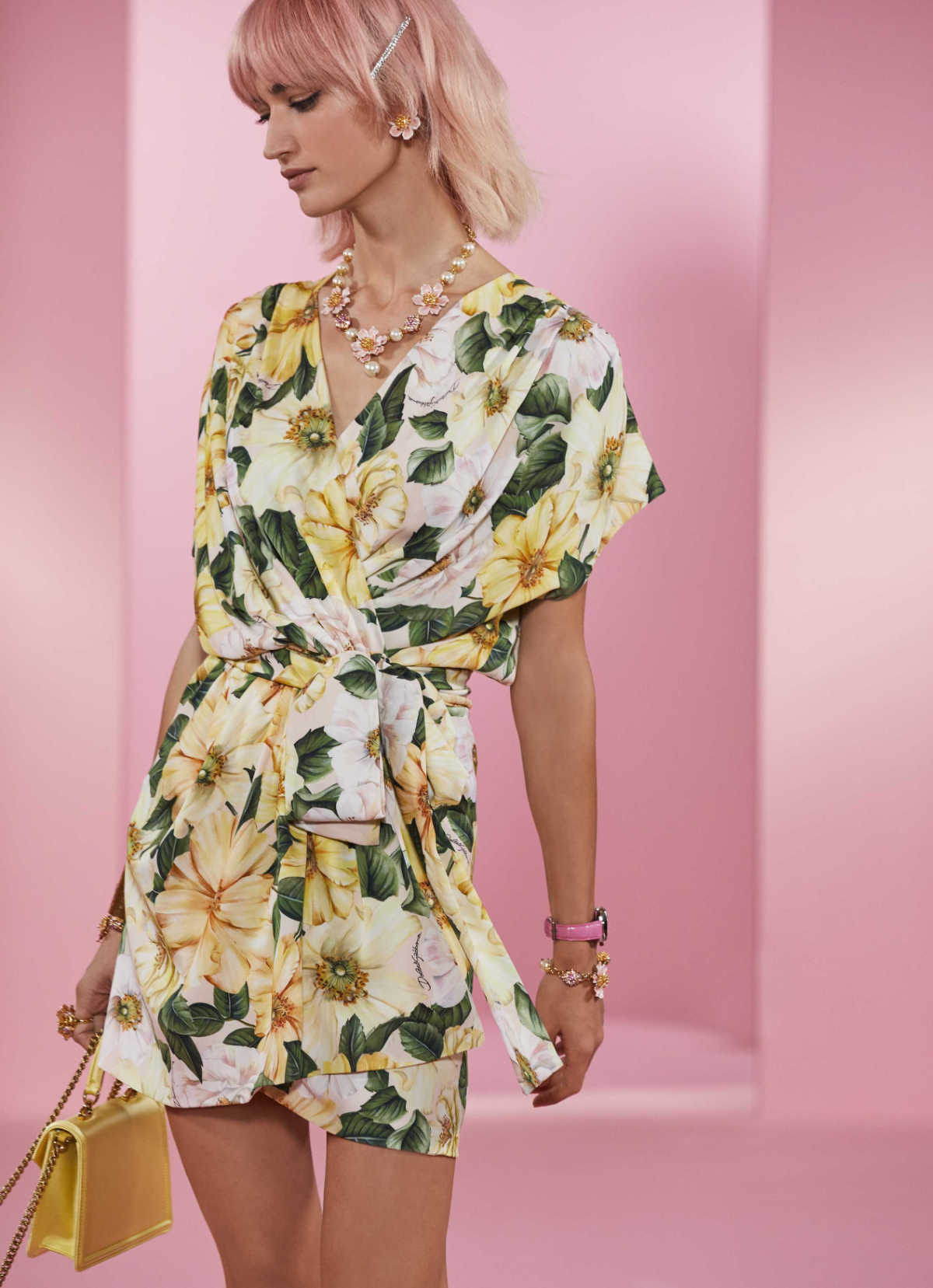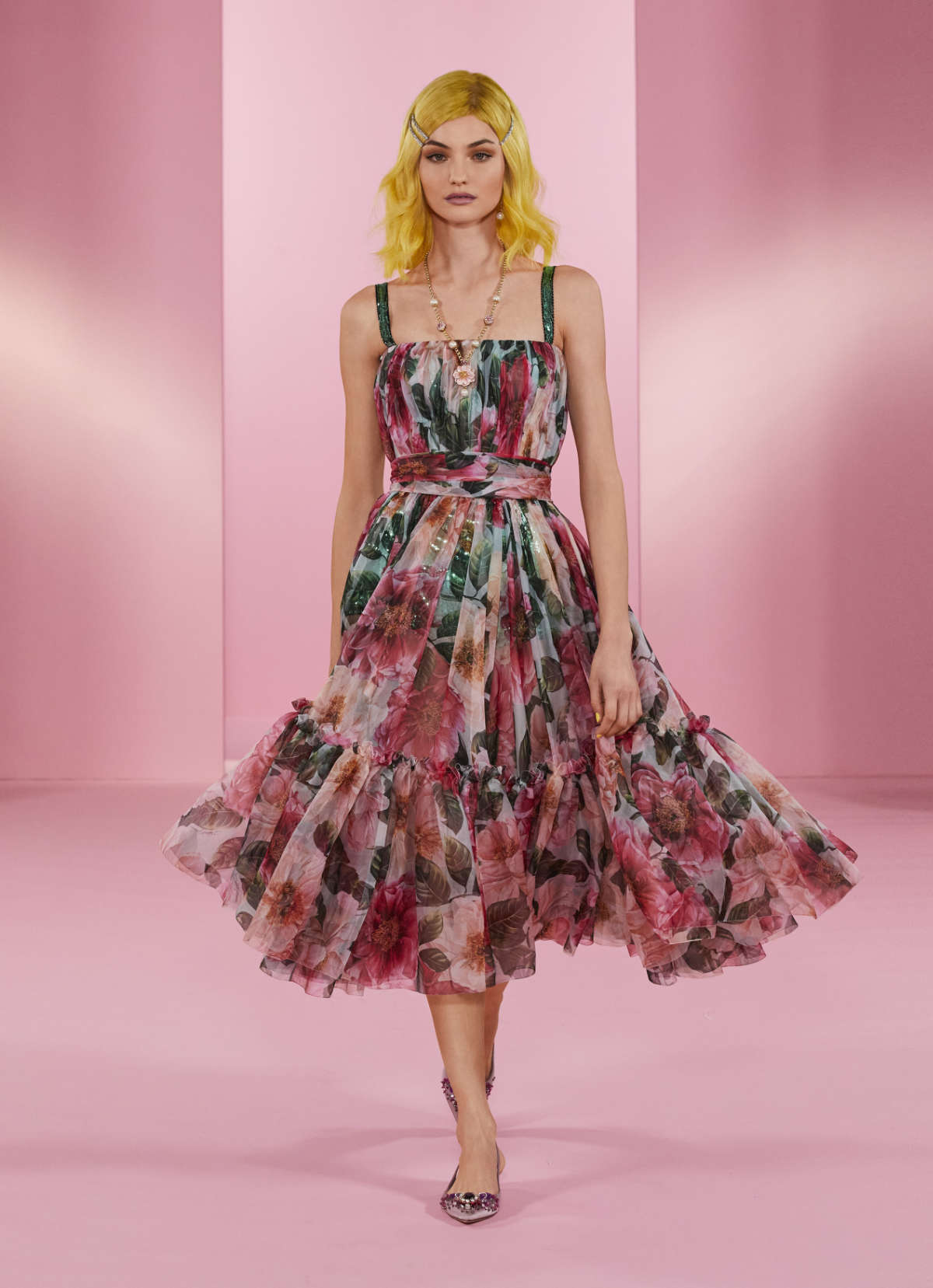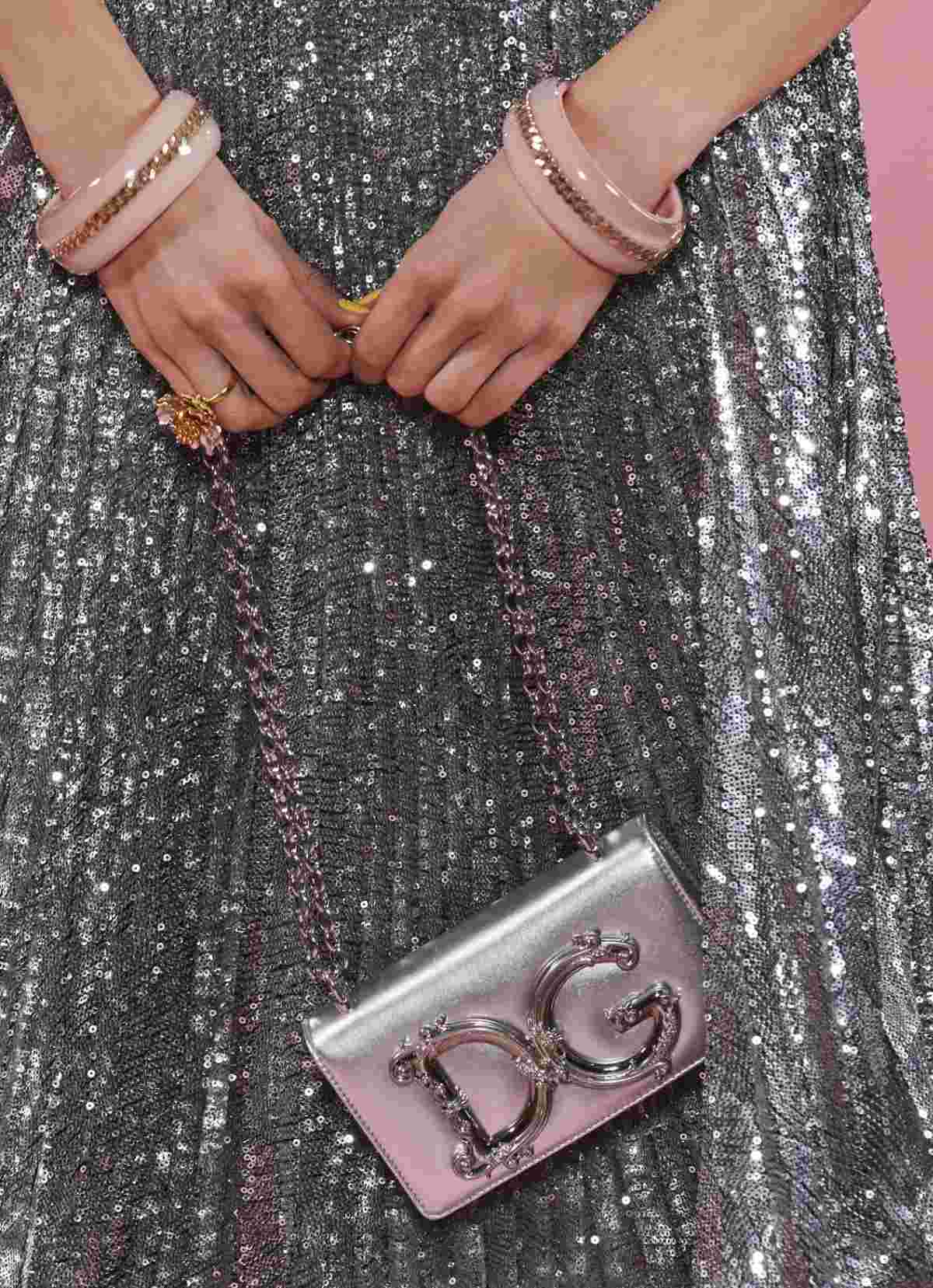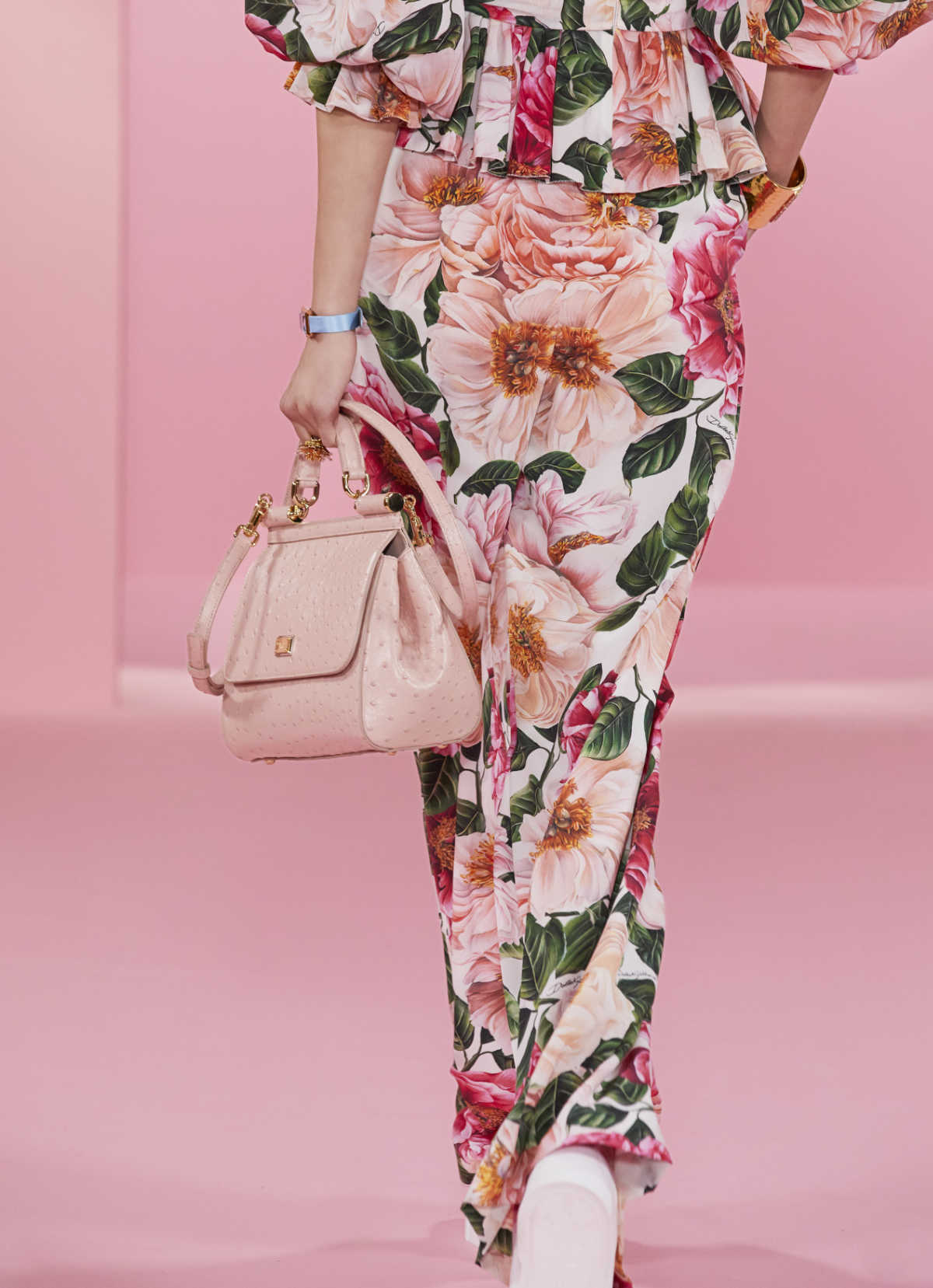 #DGDigitalShowMan1: "DNA" Men's Collection
Sicily meets streetwear in the new "DNA" Men's Collection: classic elegance, proportions, black and white chromatic contrast and traditional fabrics are mixed with tech materials and new urban-styled crafting processes.
From neoprene to reflecting fabrics, from embossing to layering, the Collection defines the unique codes of Dolce&Gabbana in new and surprising ways, enhancing both the artisanal heritage and the innovative instinct.
Formal and classic suits meet casual and sporty looks, colours, modern shapes and prints, matched with ease with sneakers, joggers, hoodies and iconic accessories.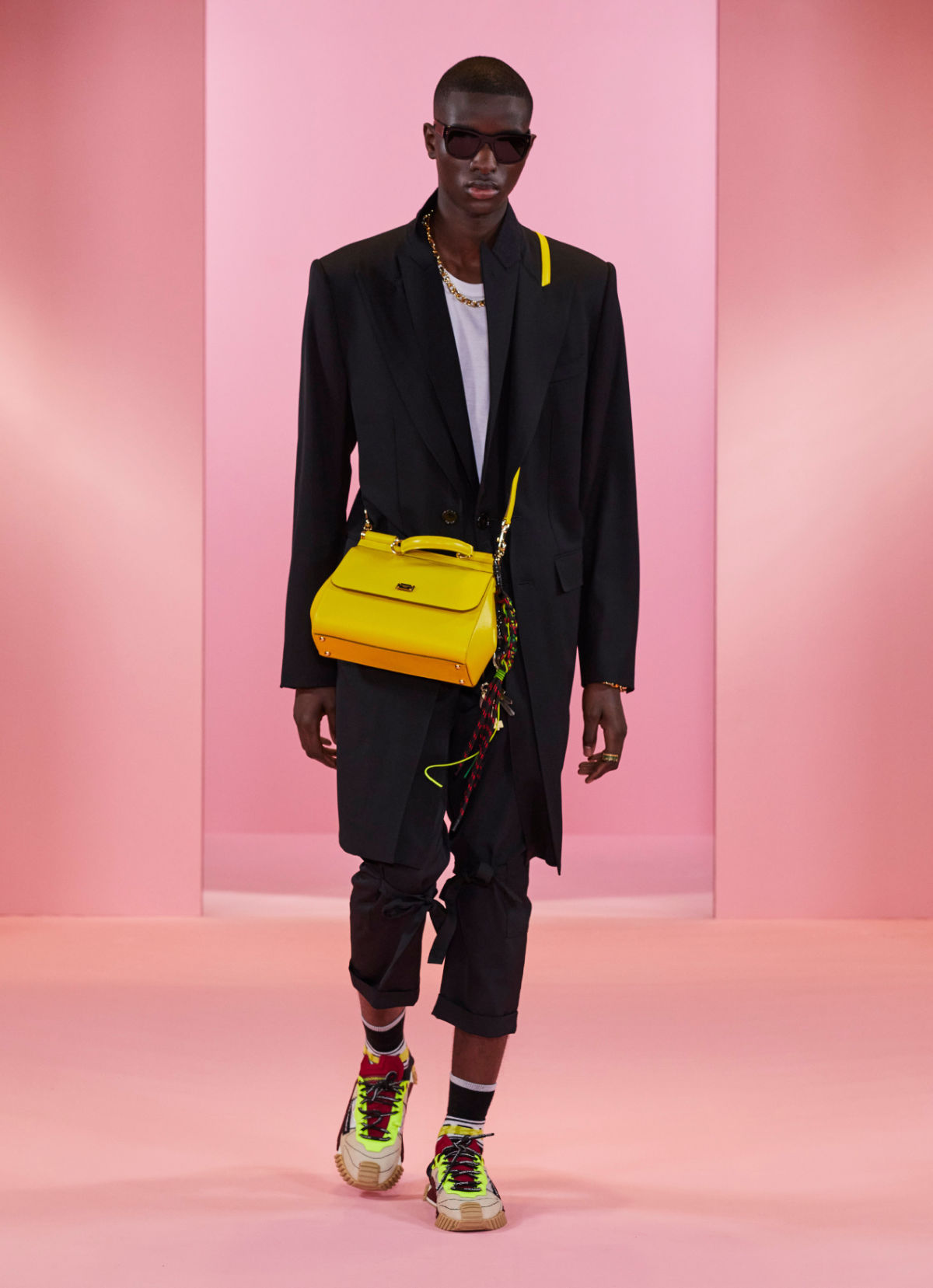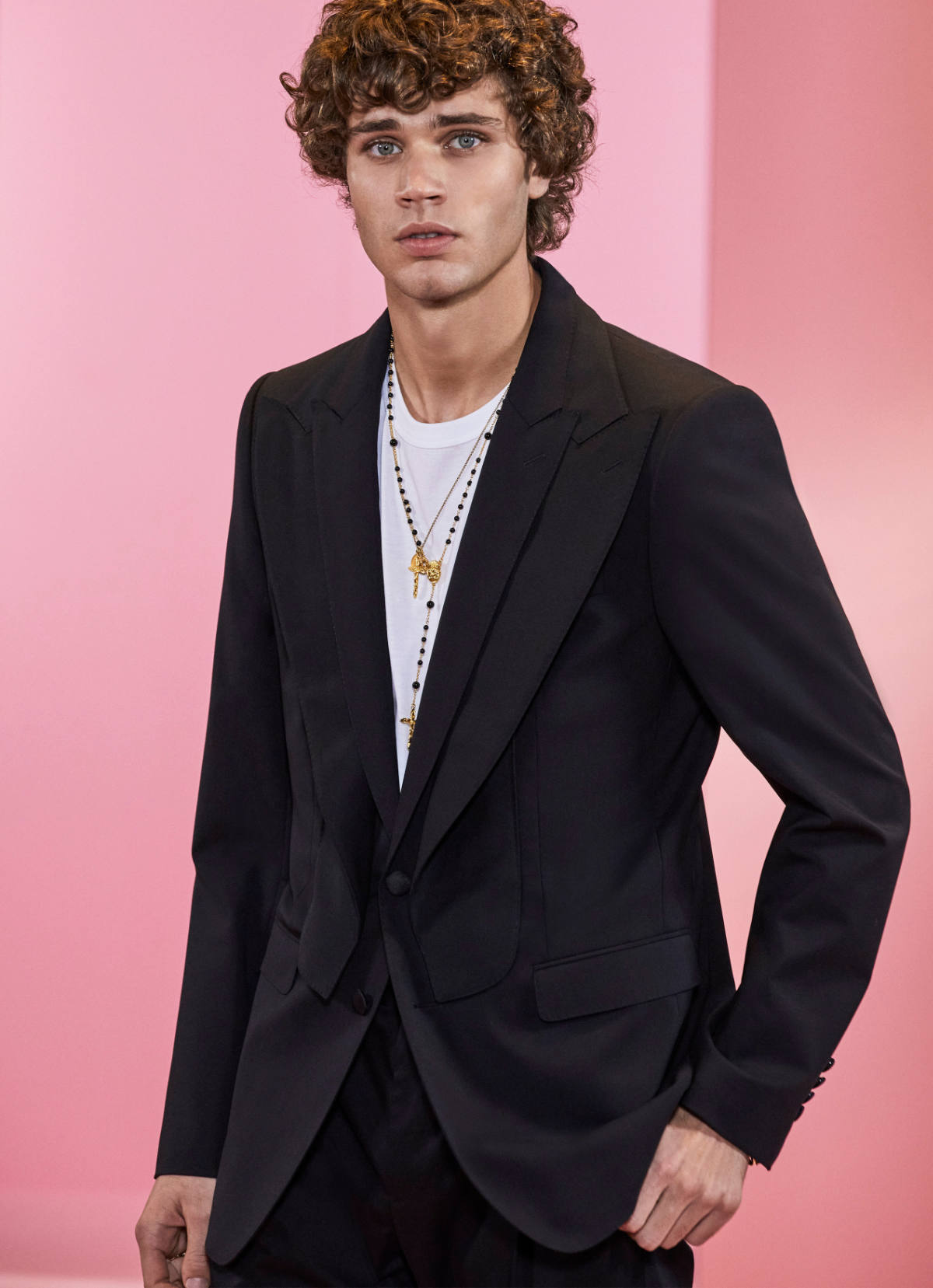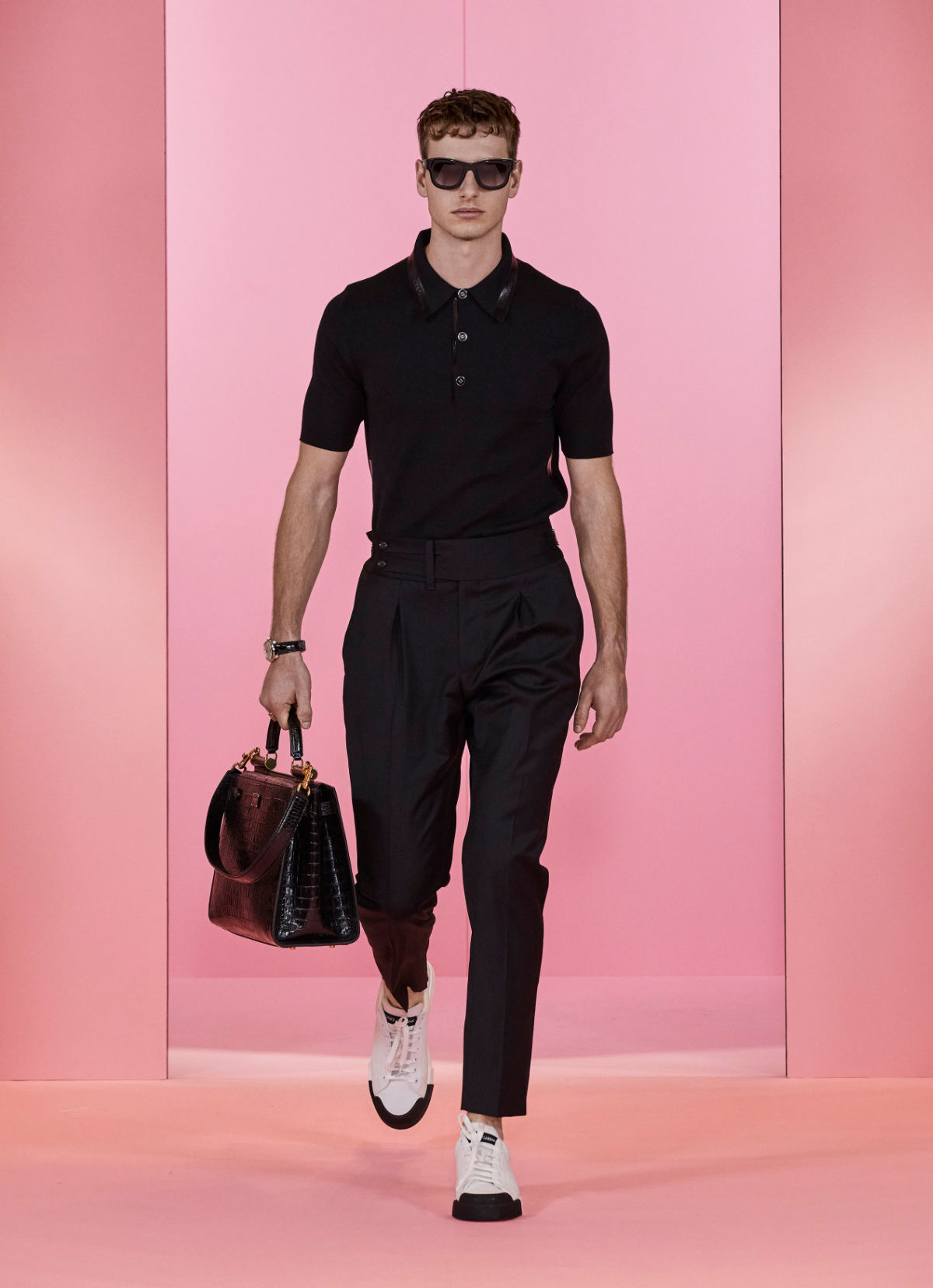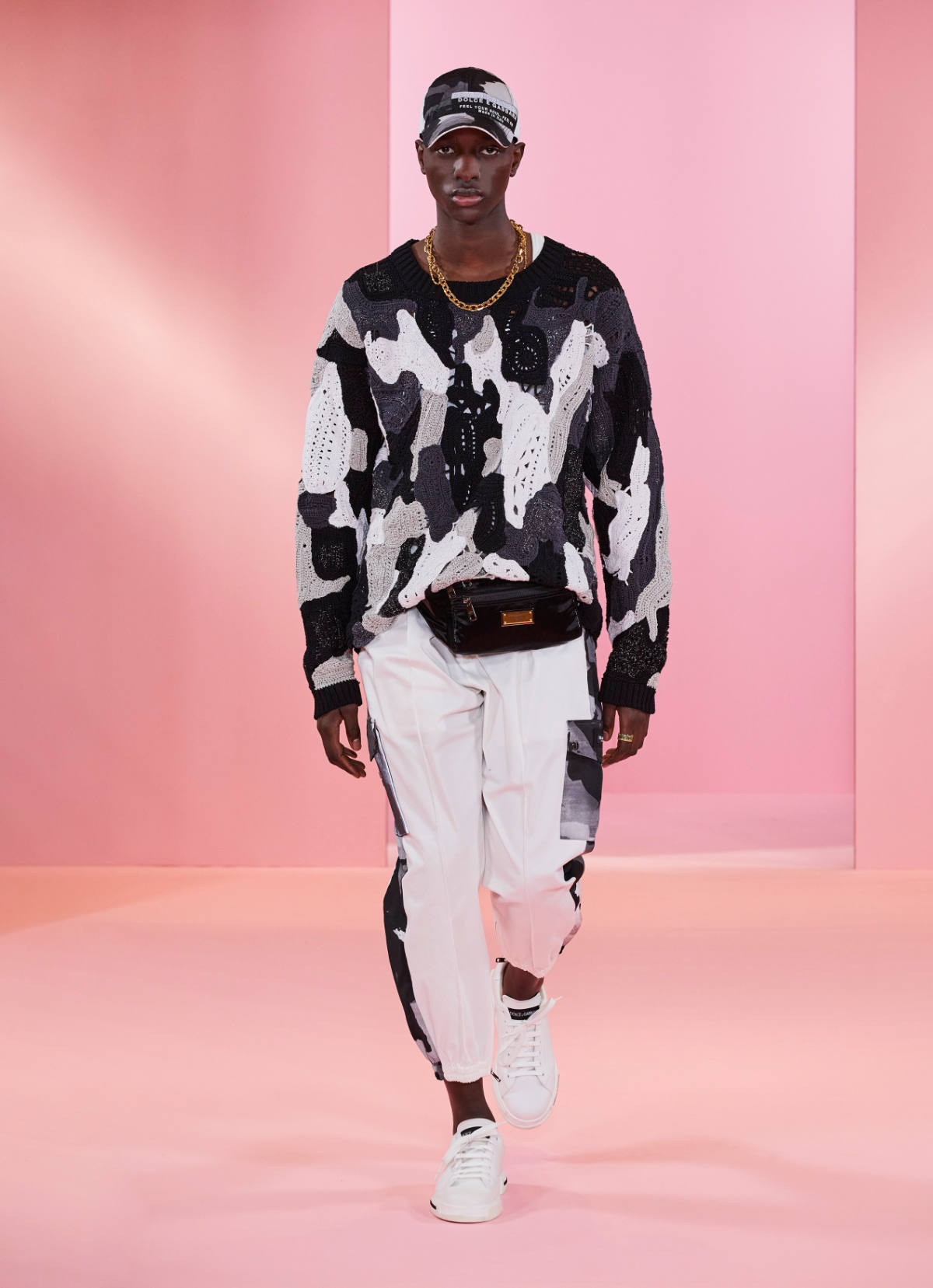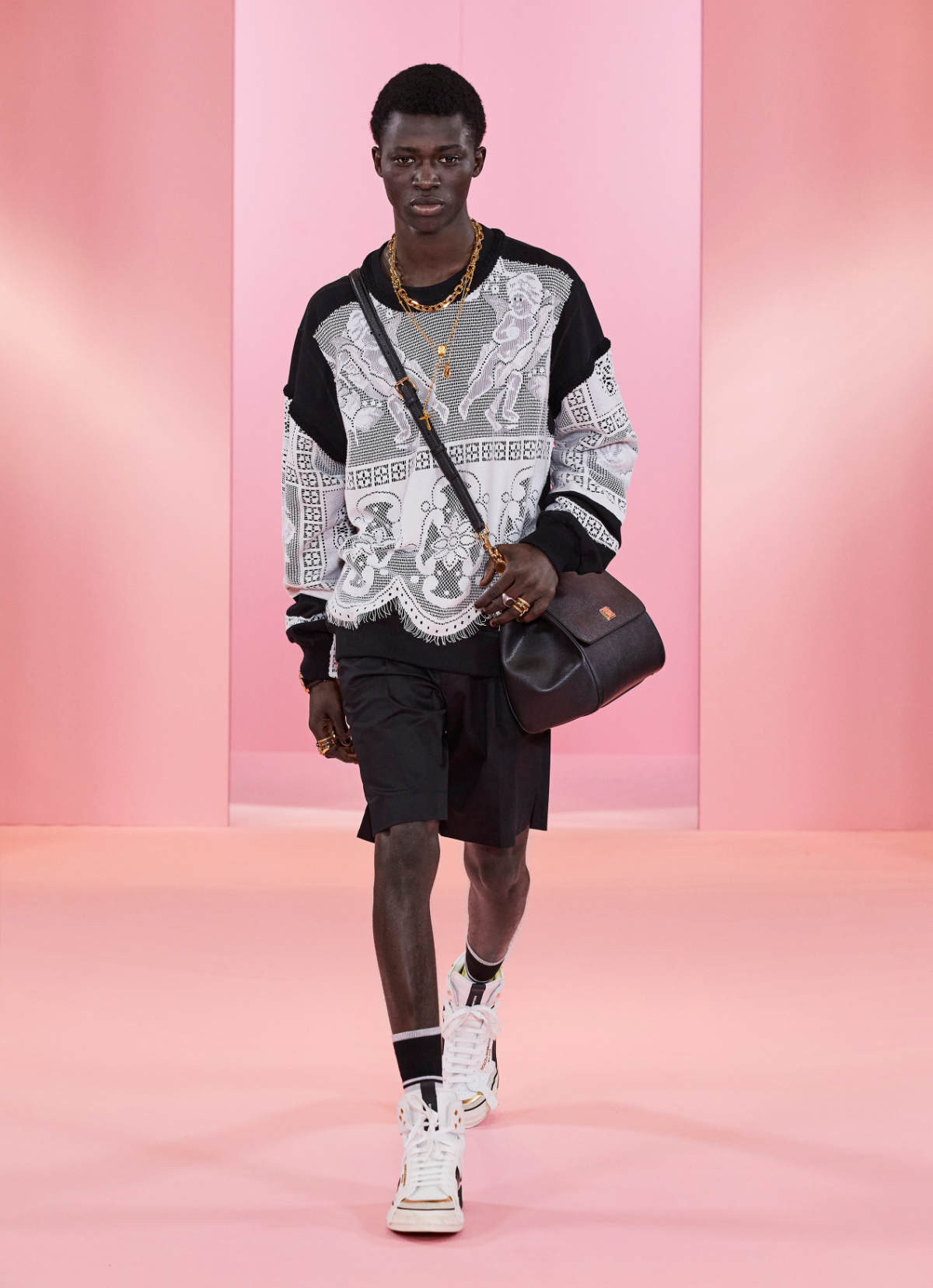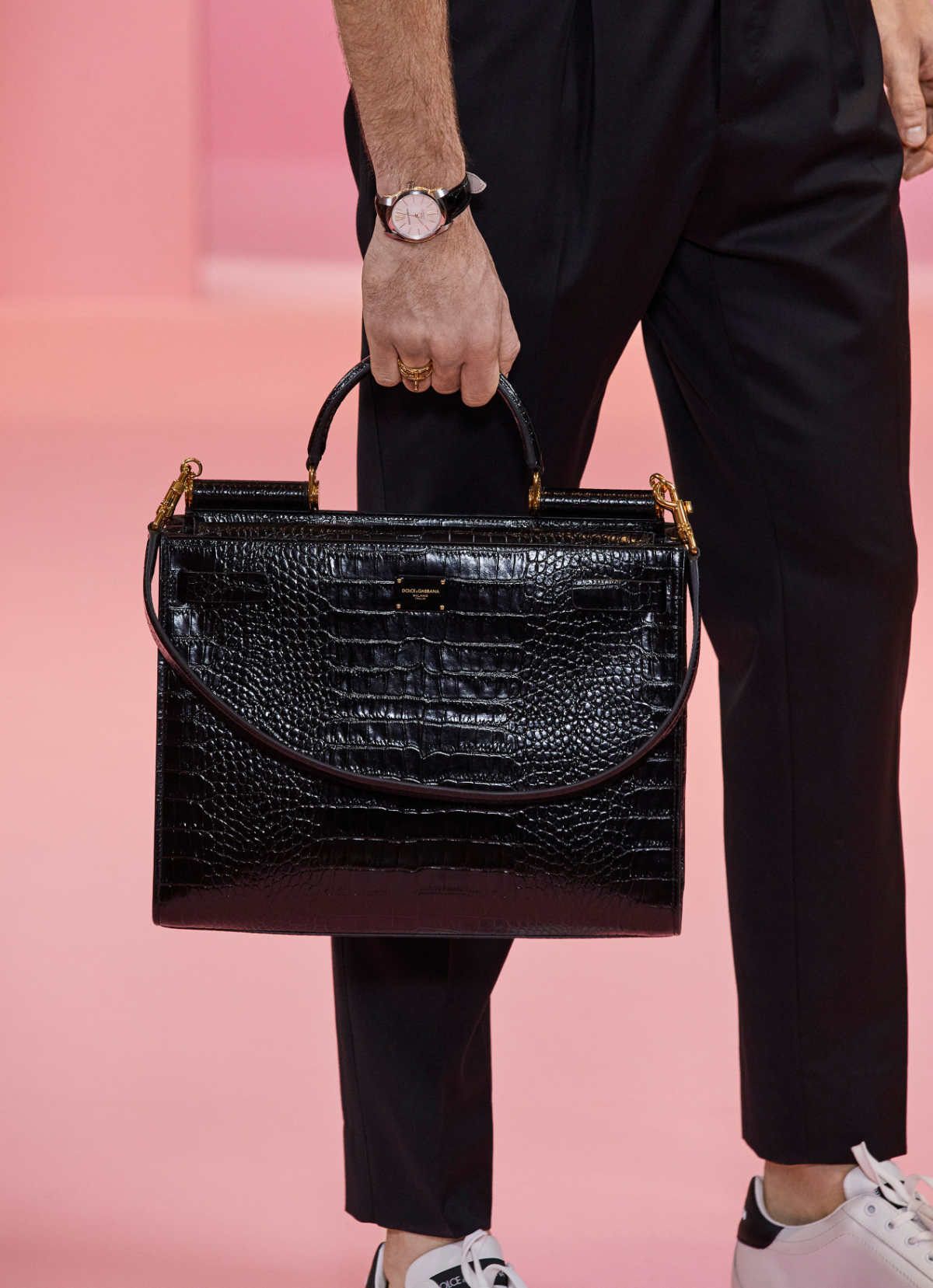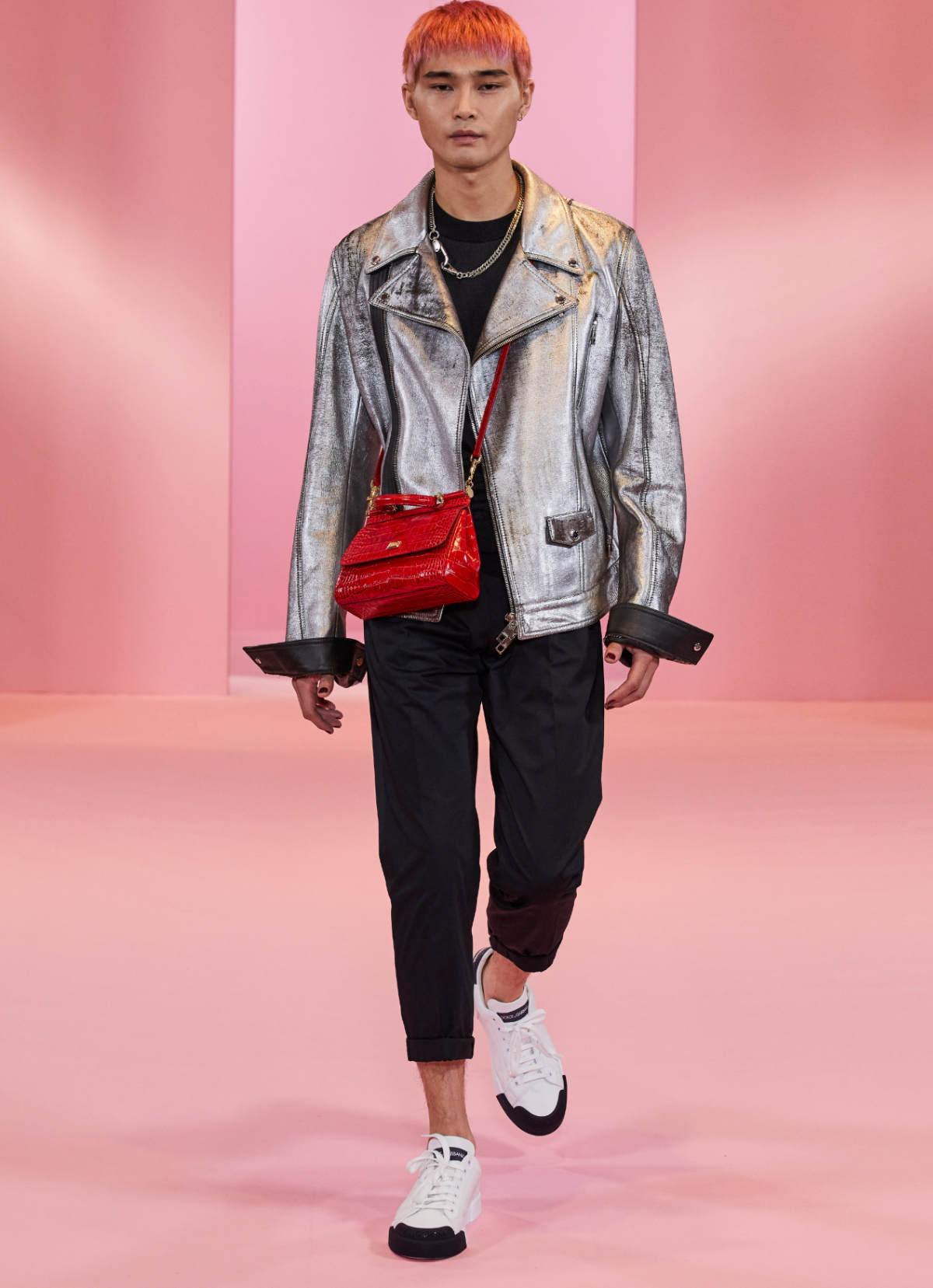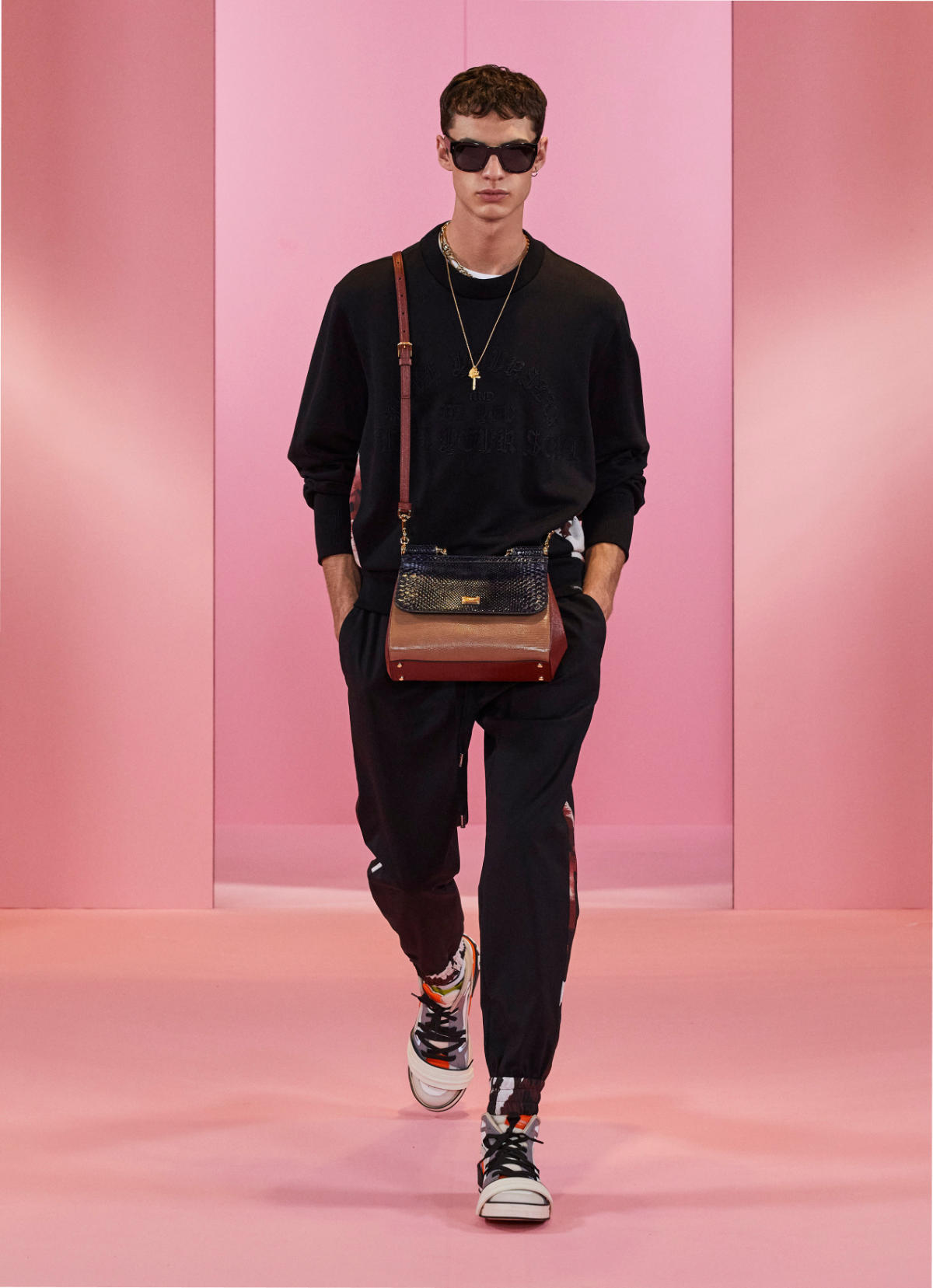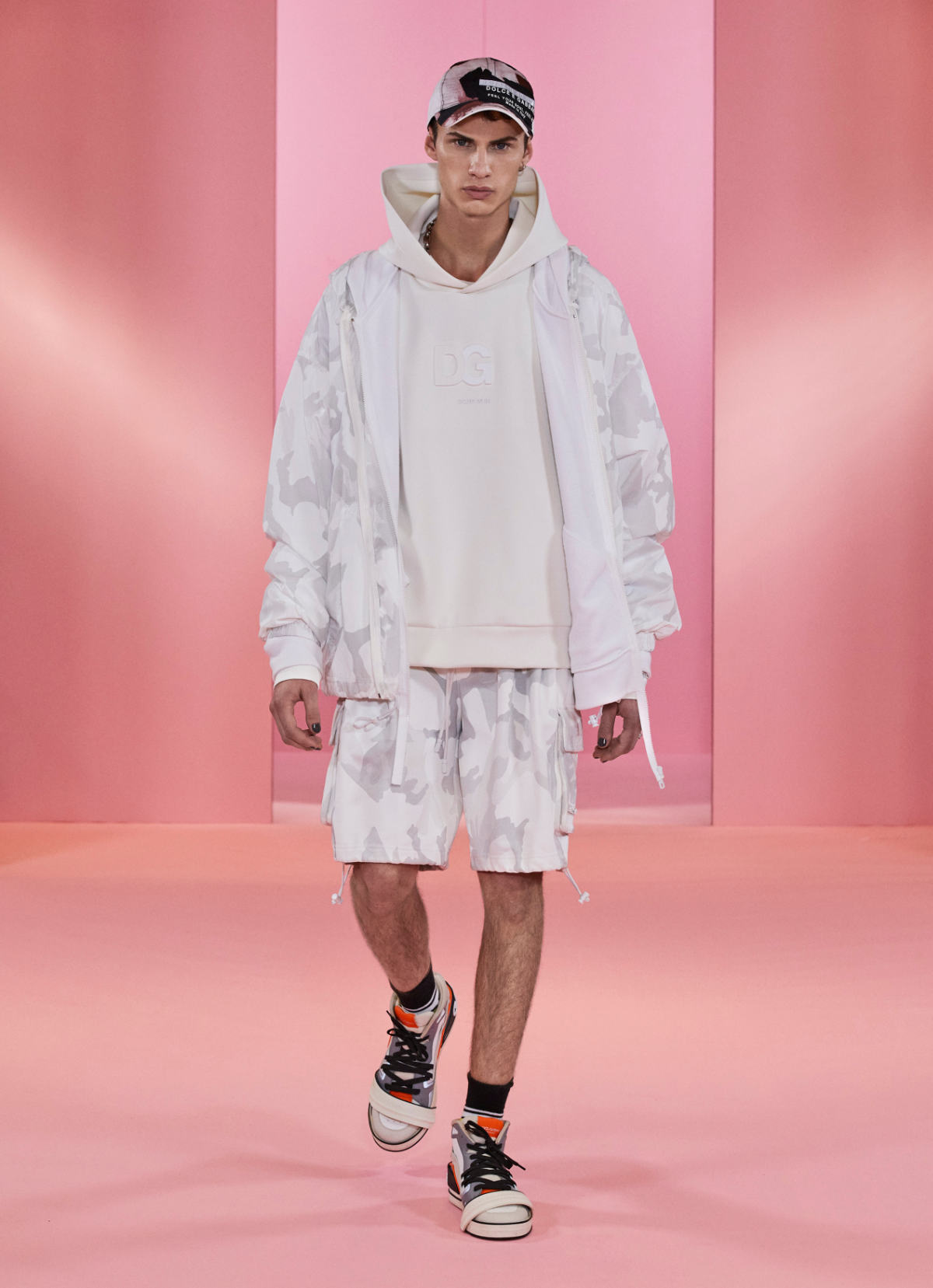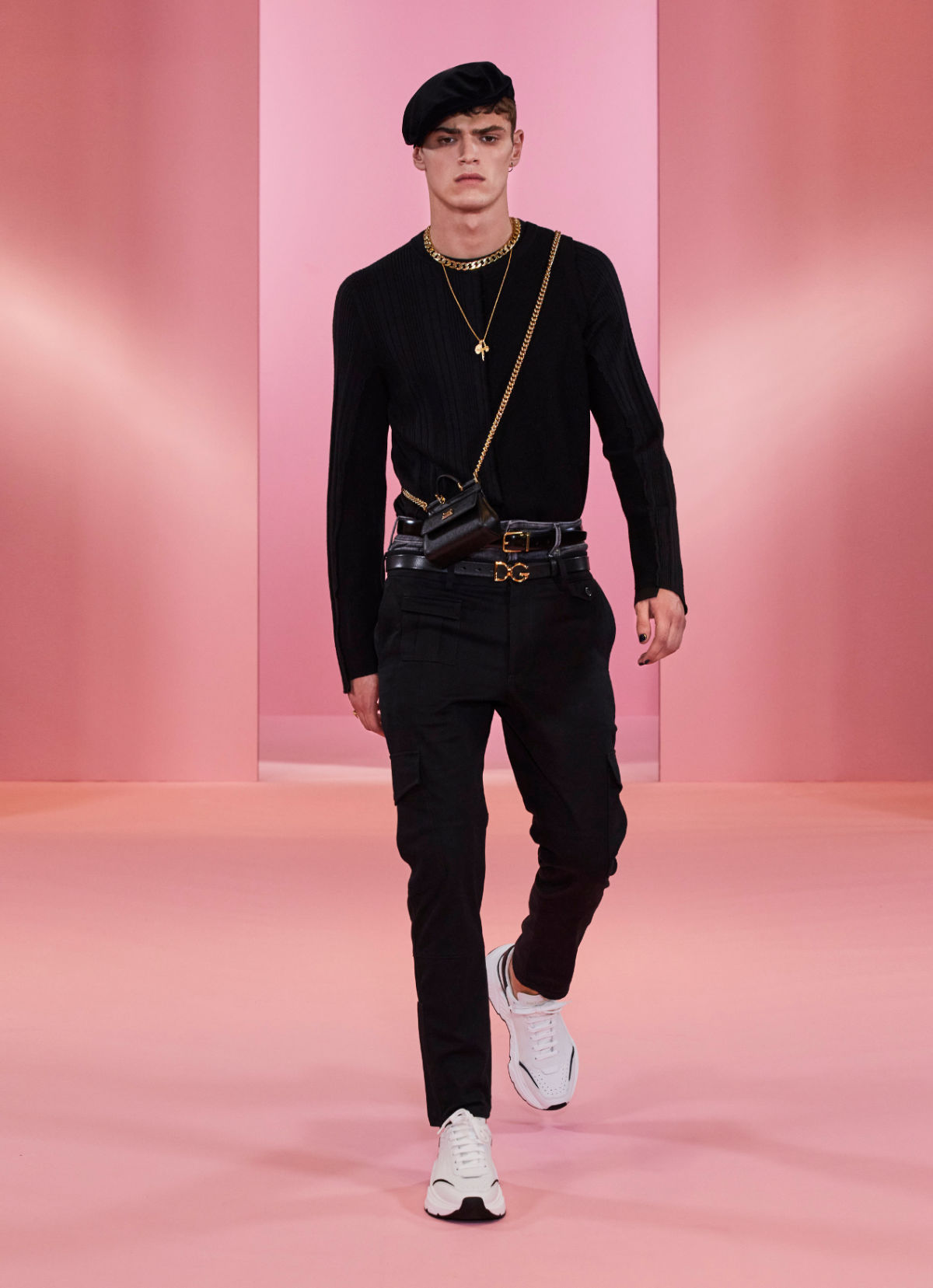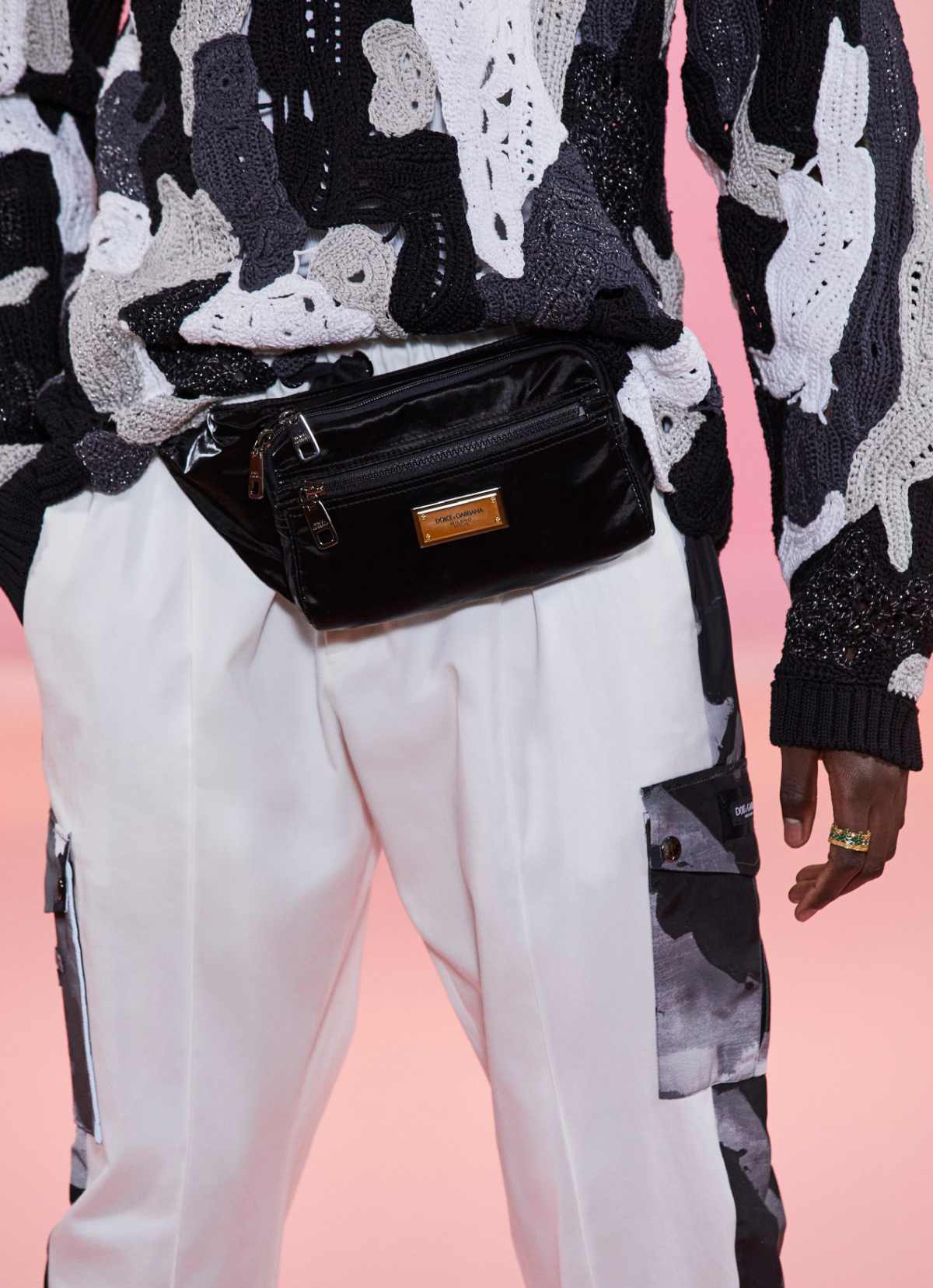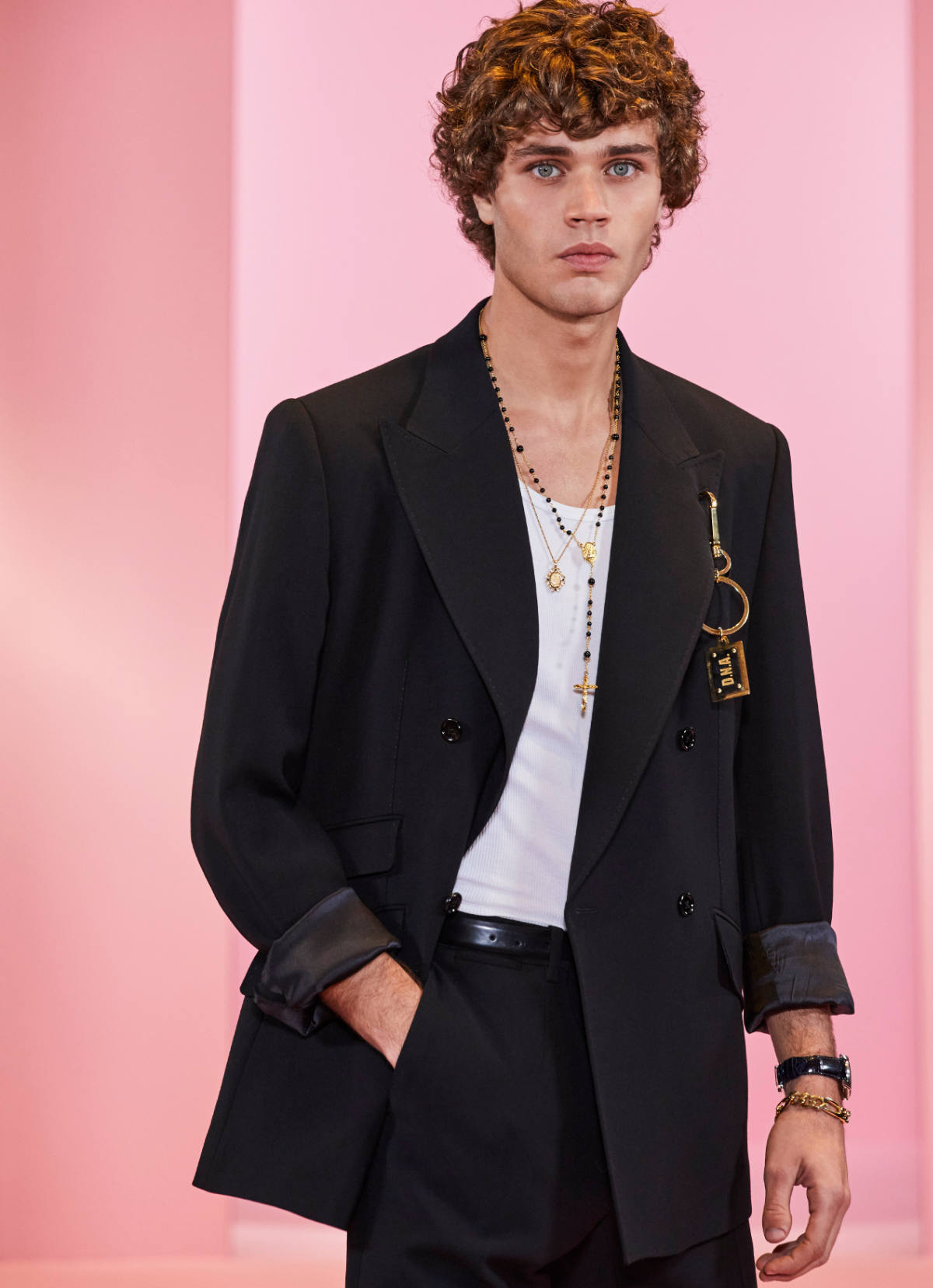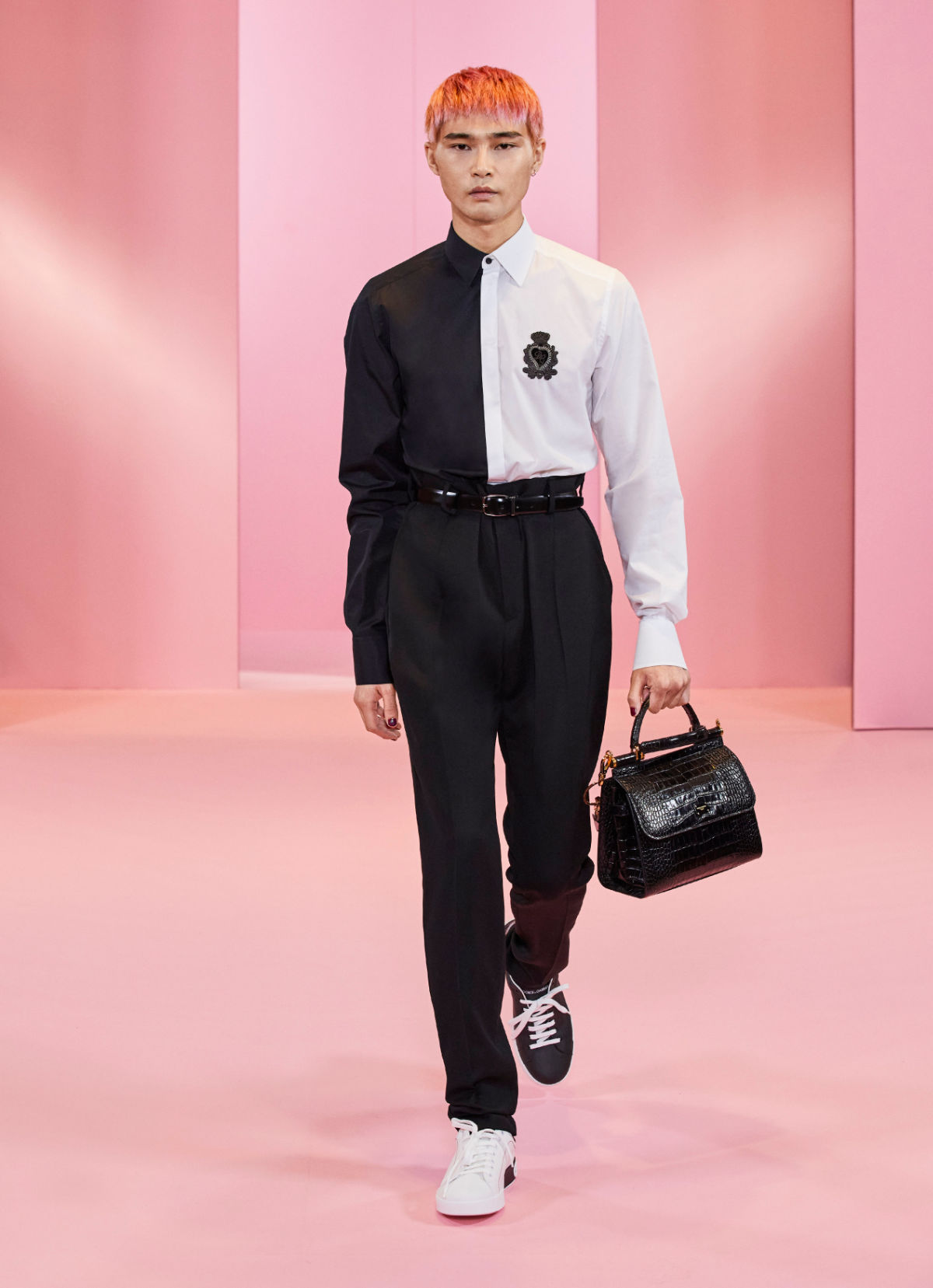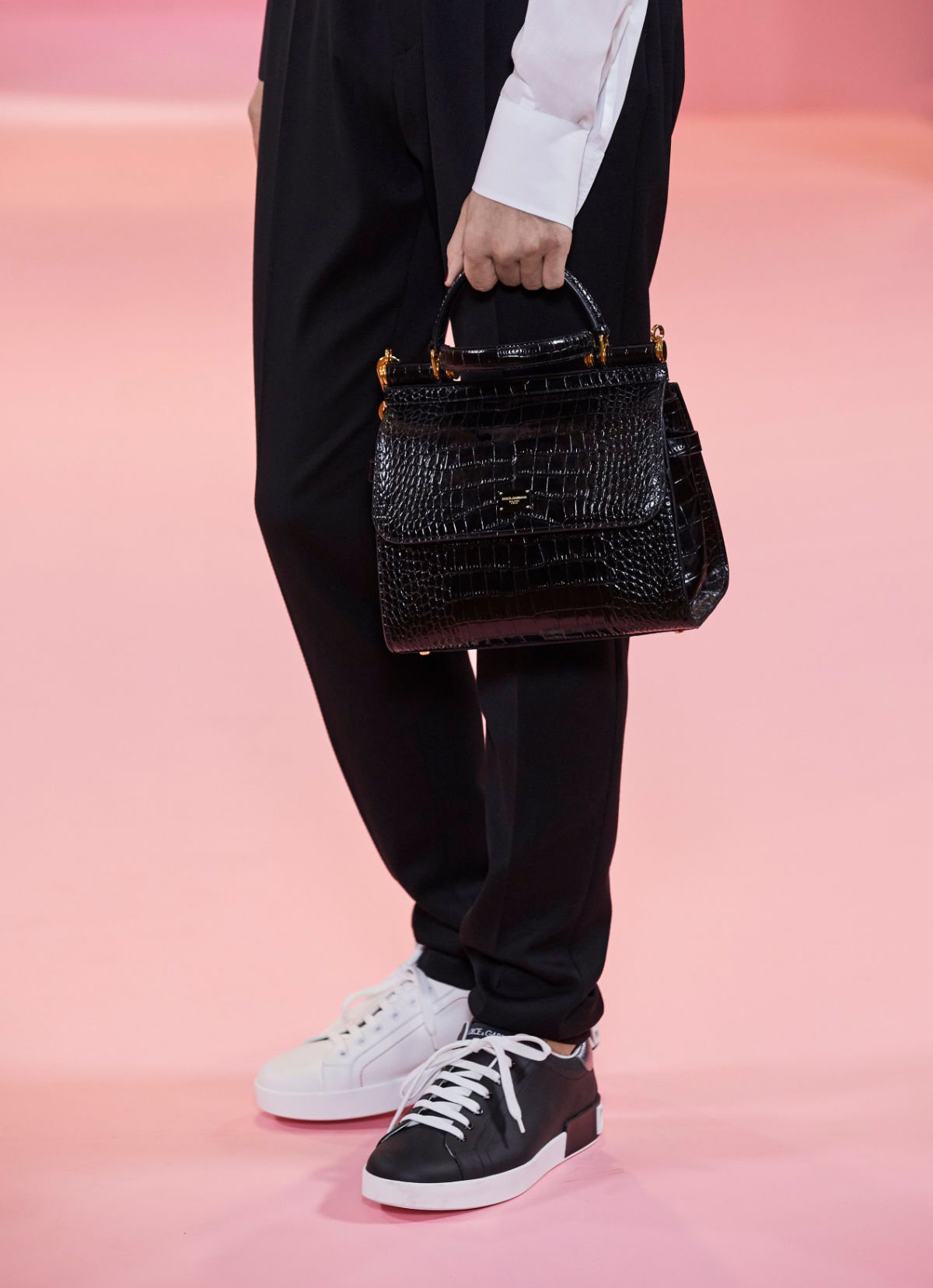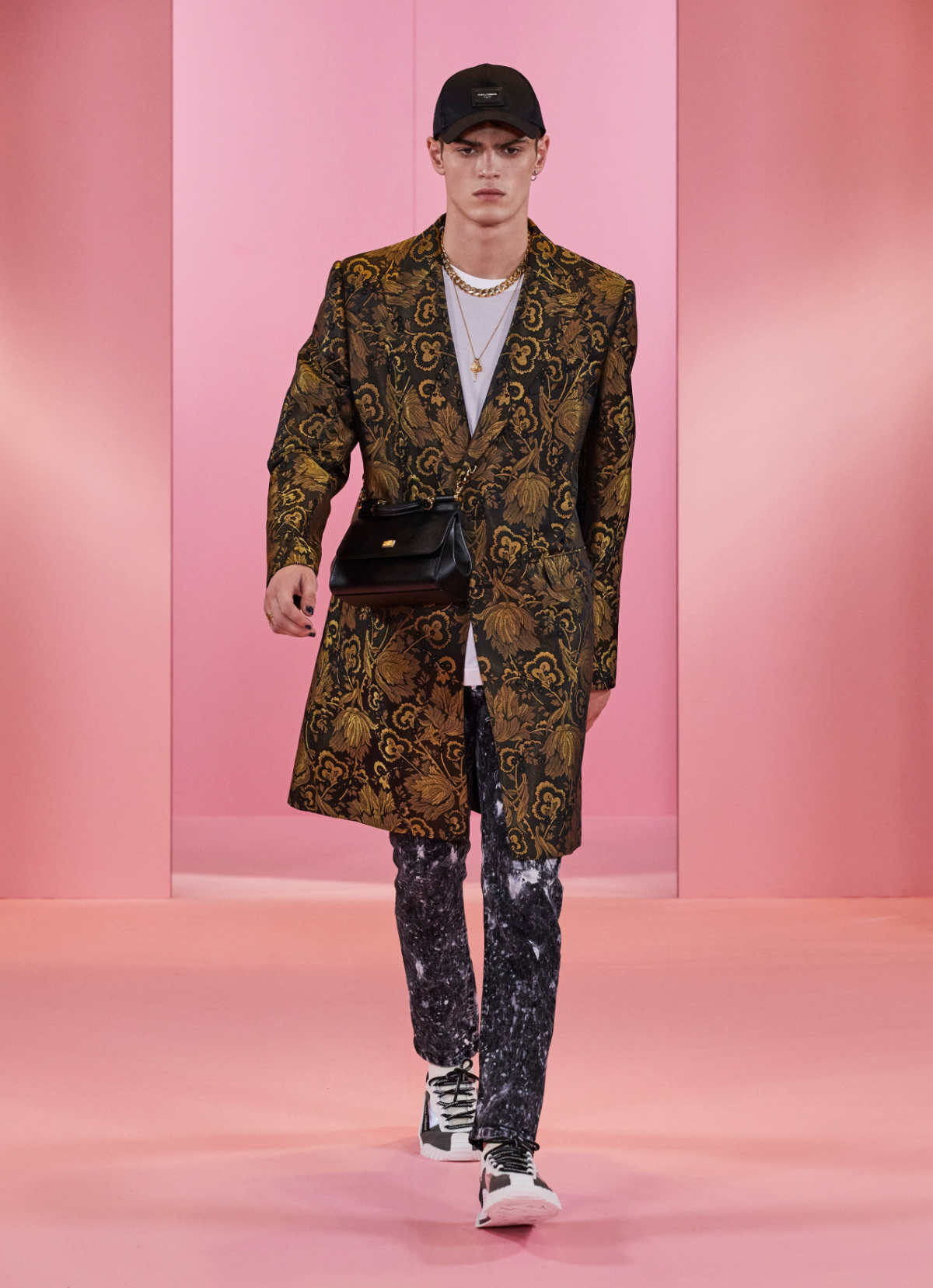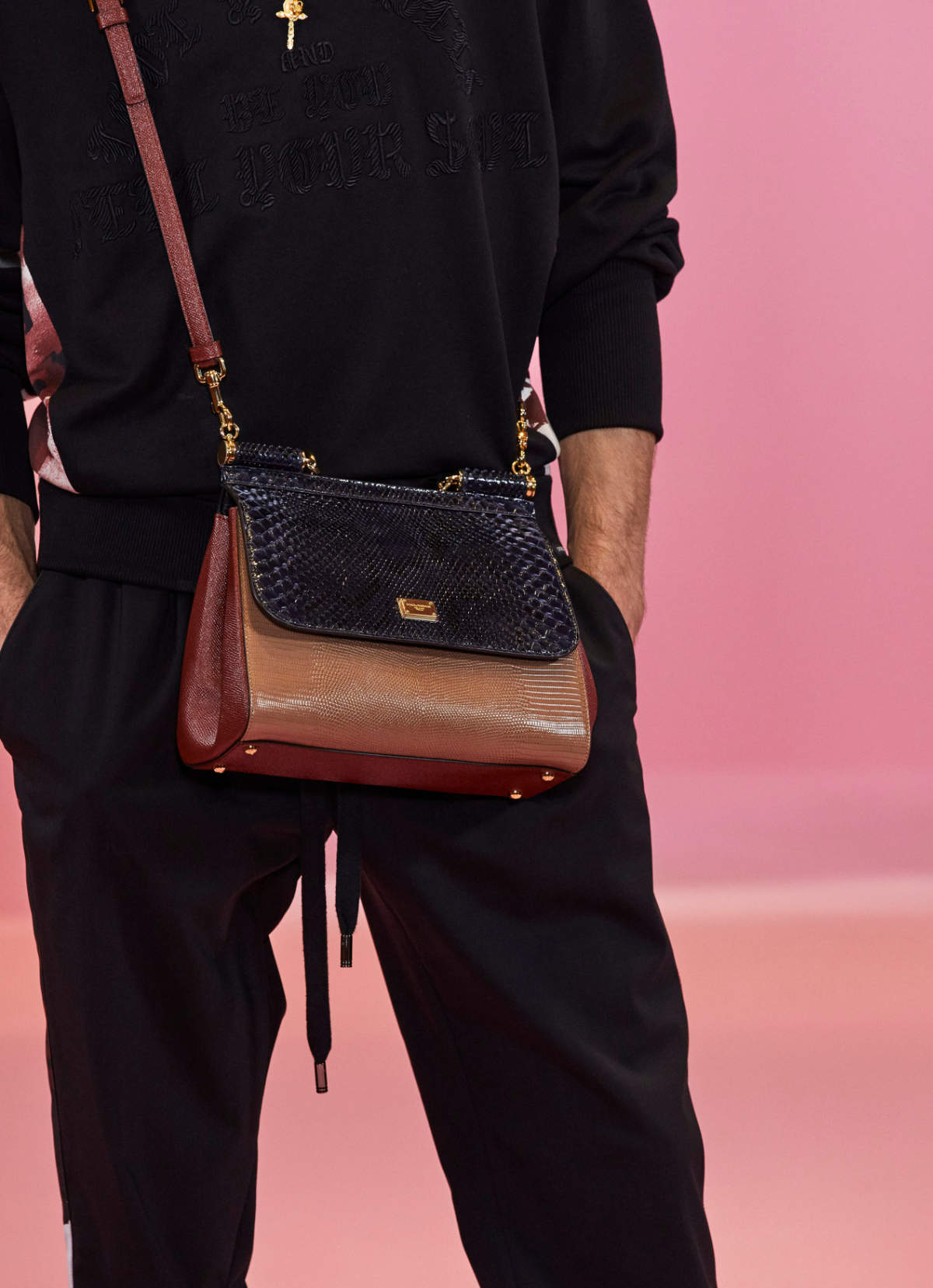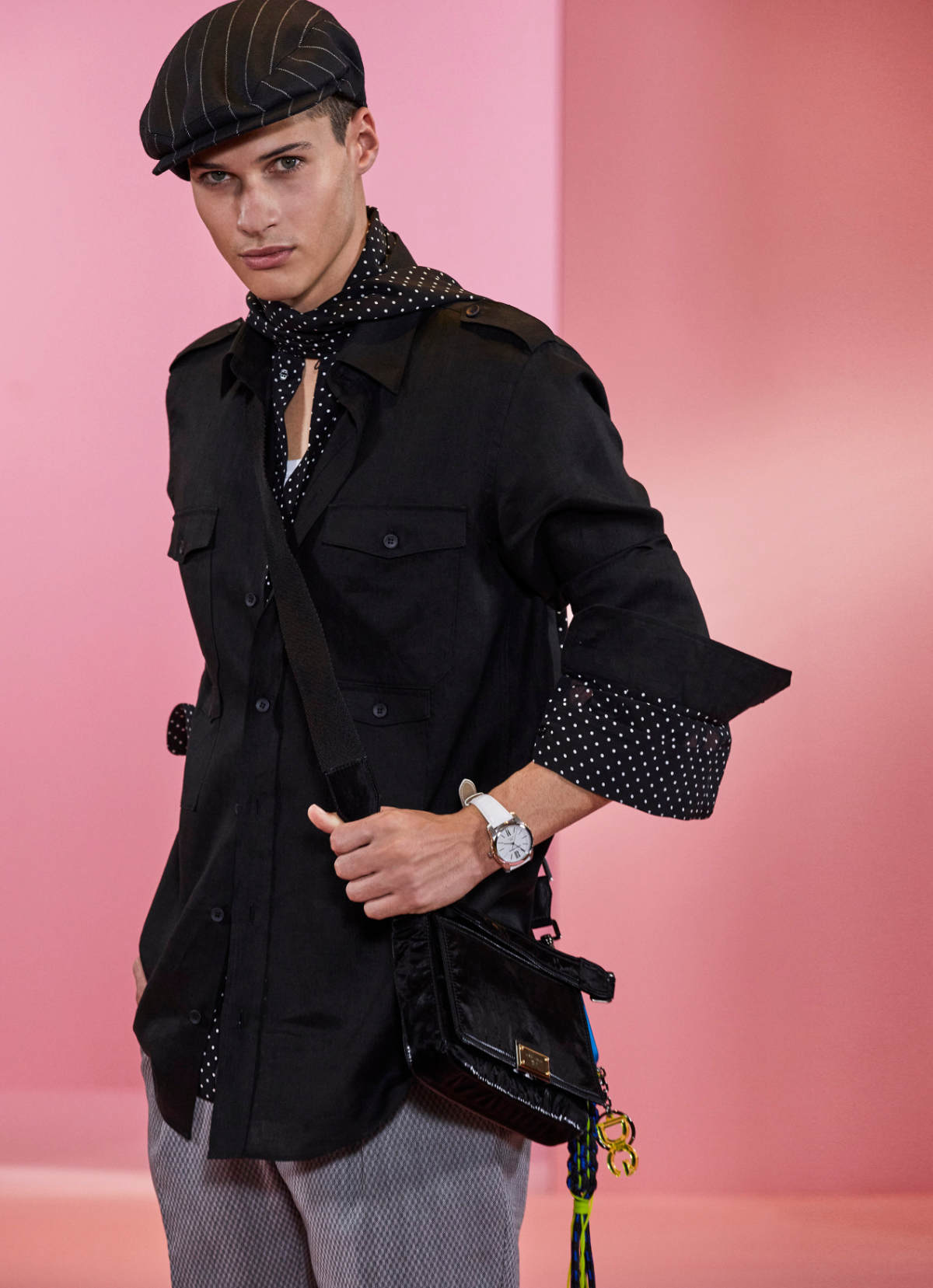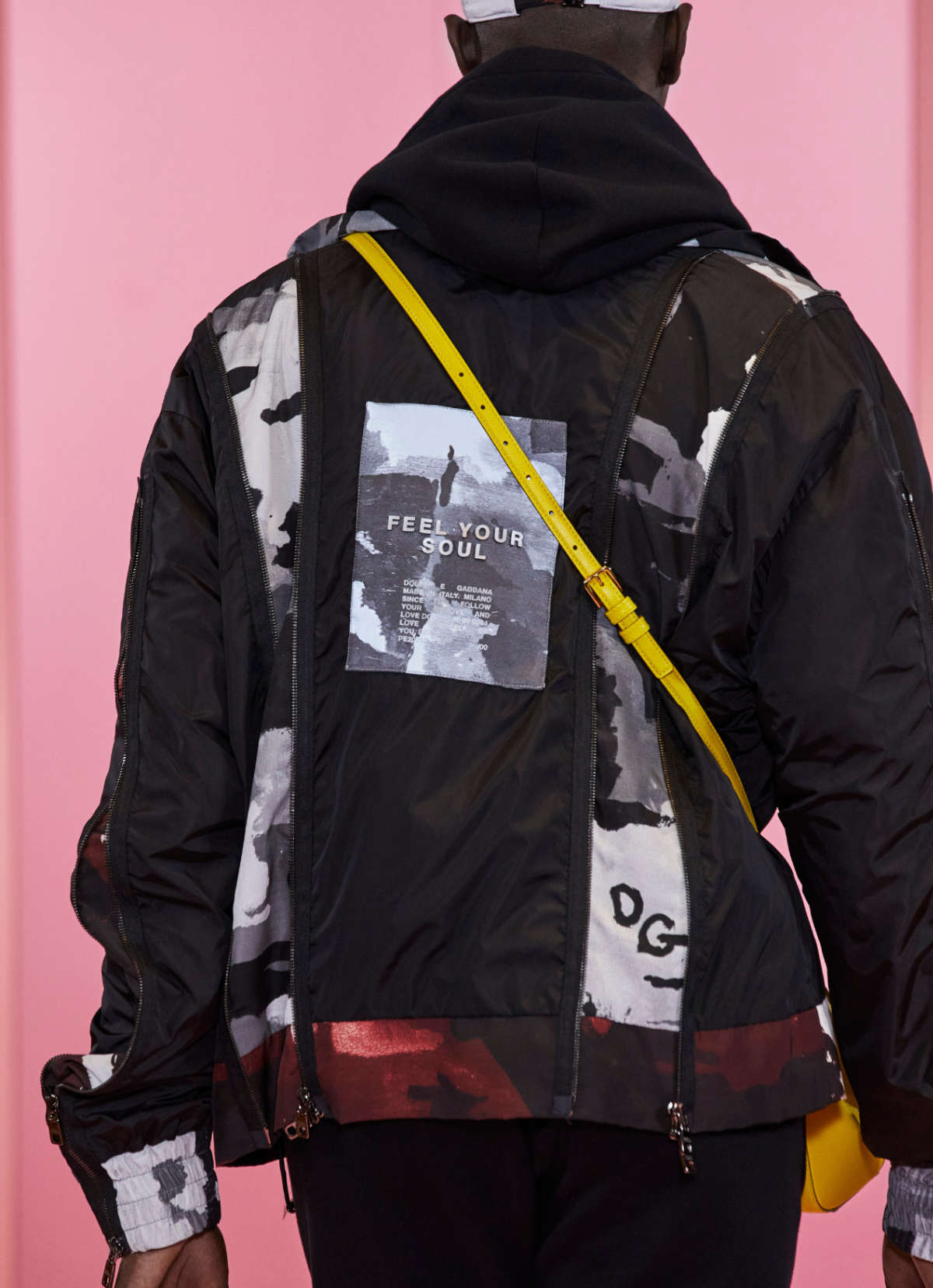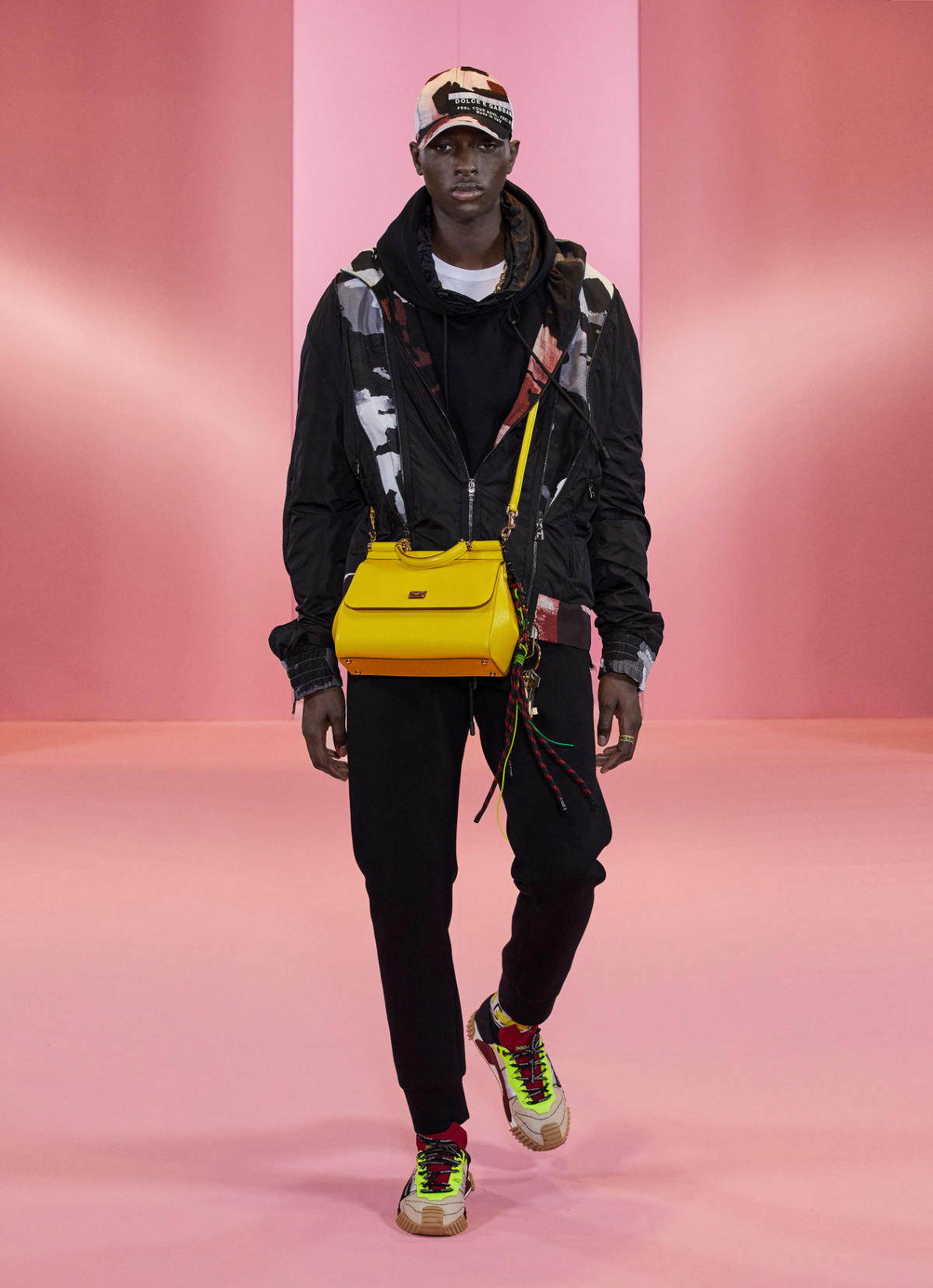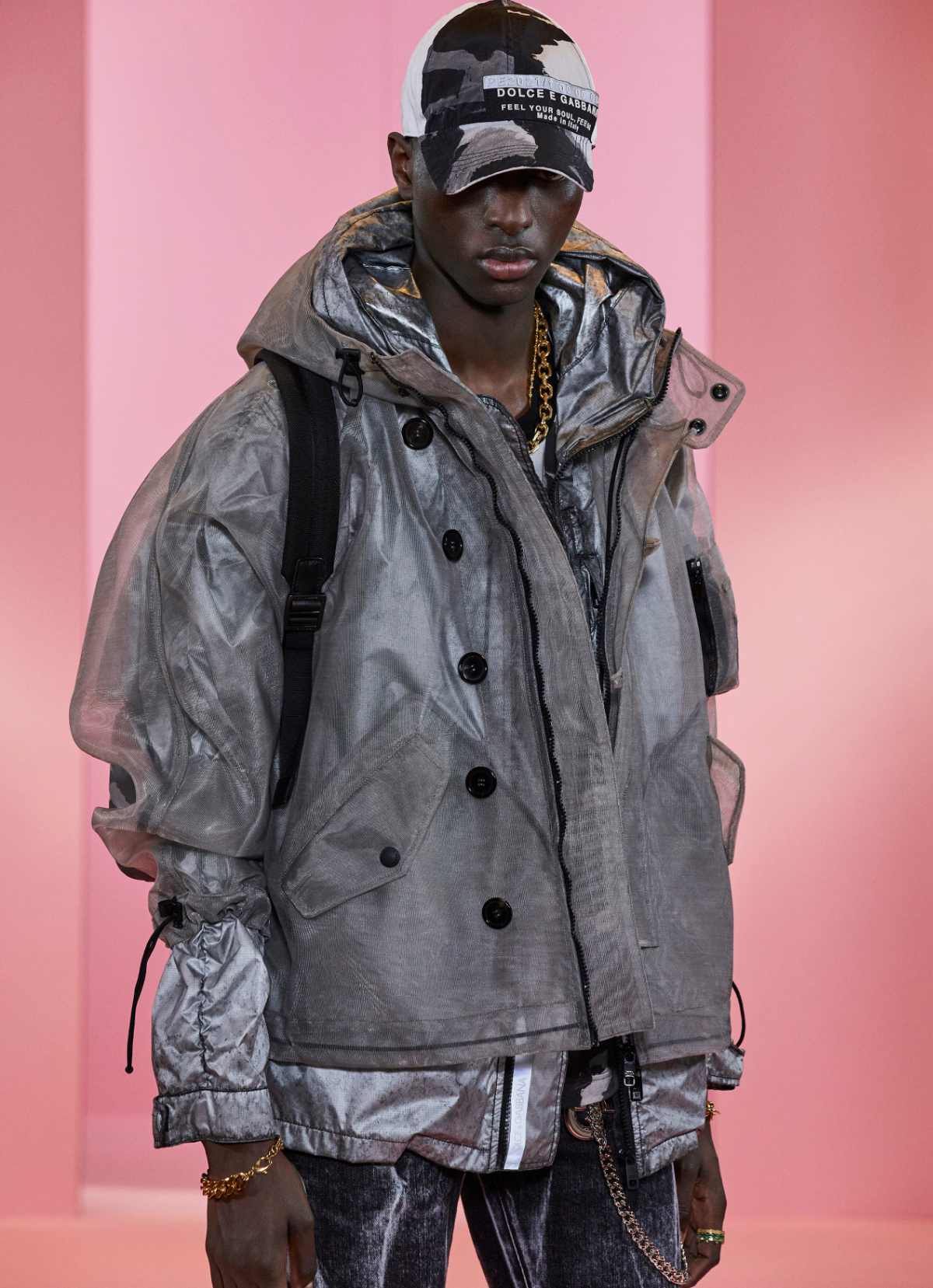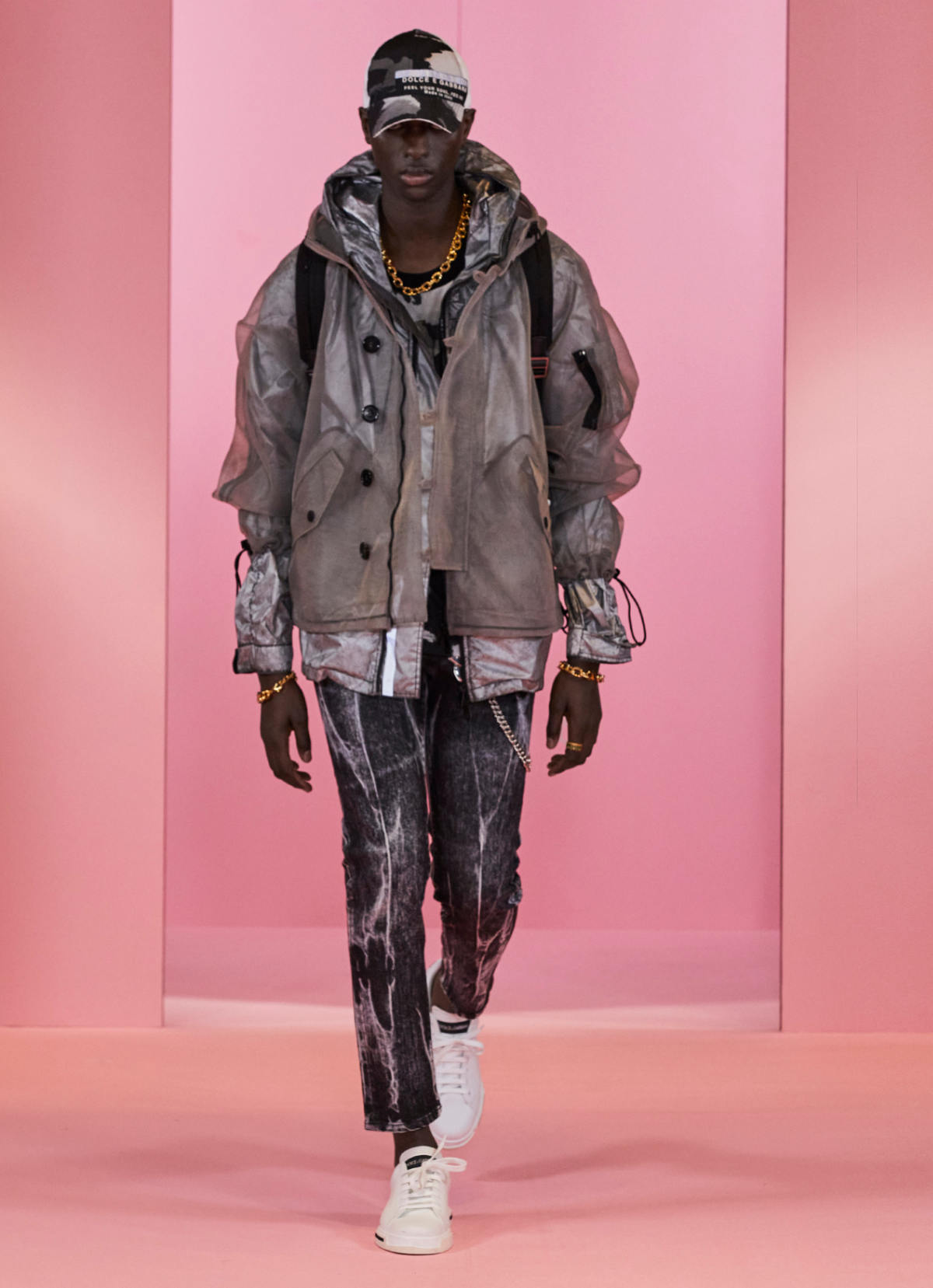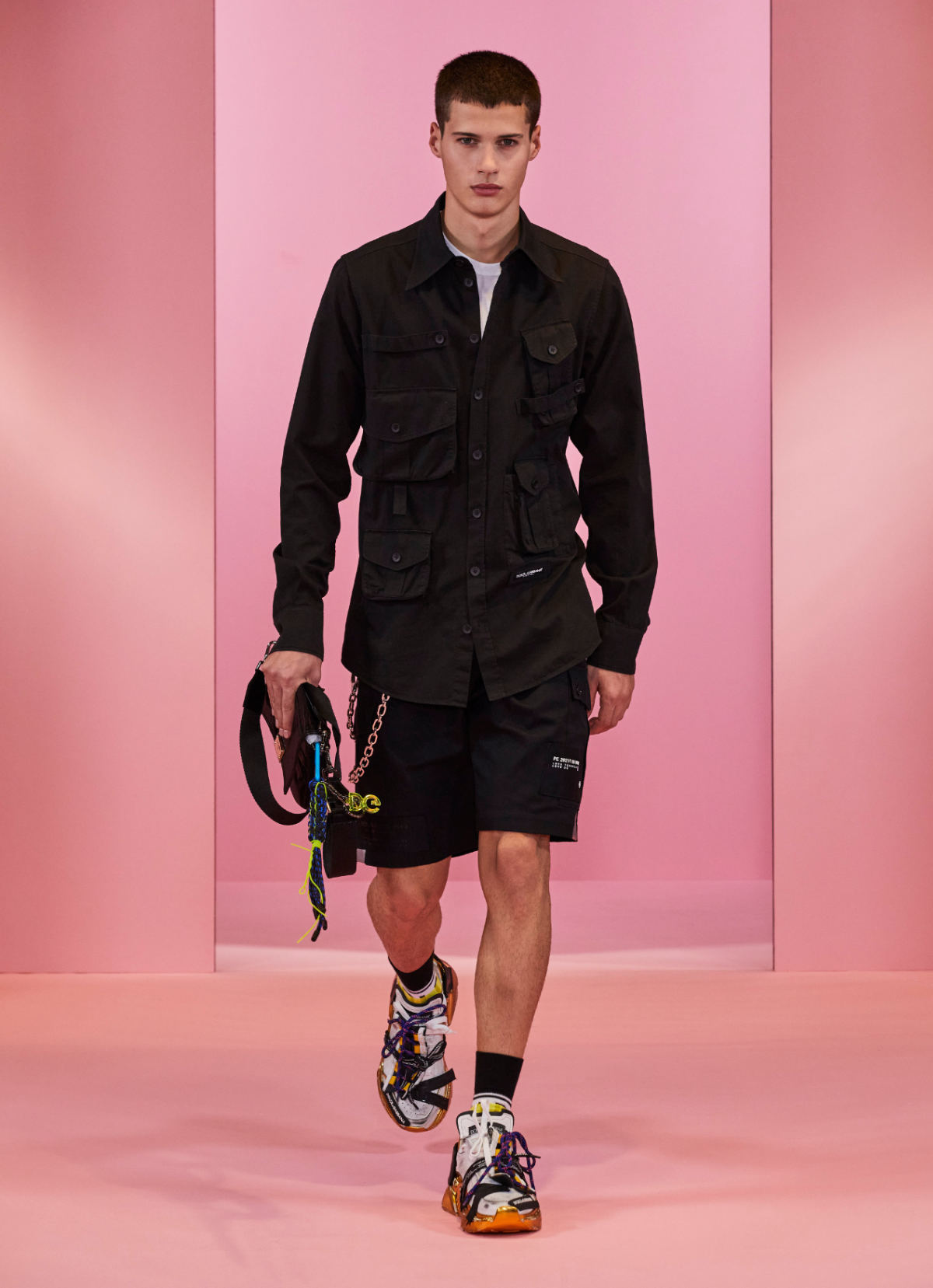 The two fashion shows will be showcased on Dolce&Gabbana Instagram account (@dolcegabbana and @dolcegabbana_man) today December 17th, 2020, starting from 6PM CET.
---