---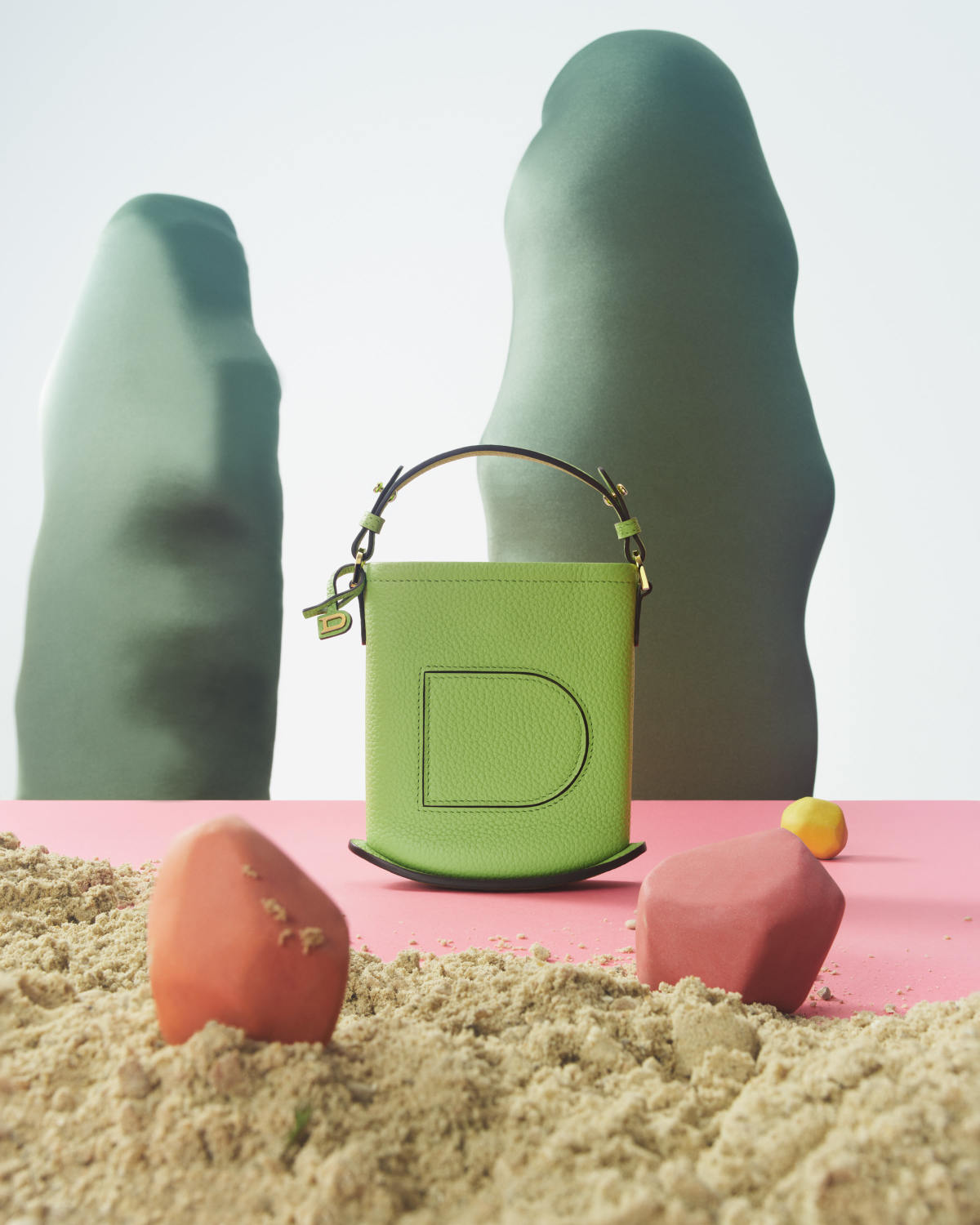 Created in 1972, the Pin represents the audacious spirit of the era with its original design that has stood the test of time. And so, 50 years later, the Pin continues to move forward.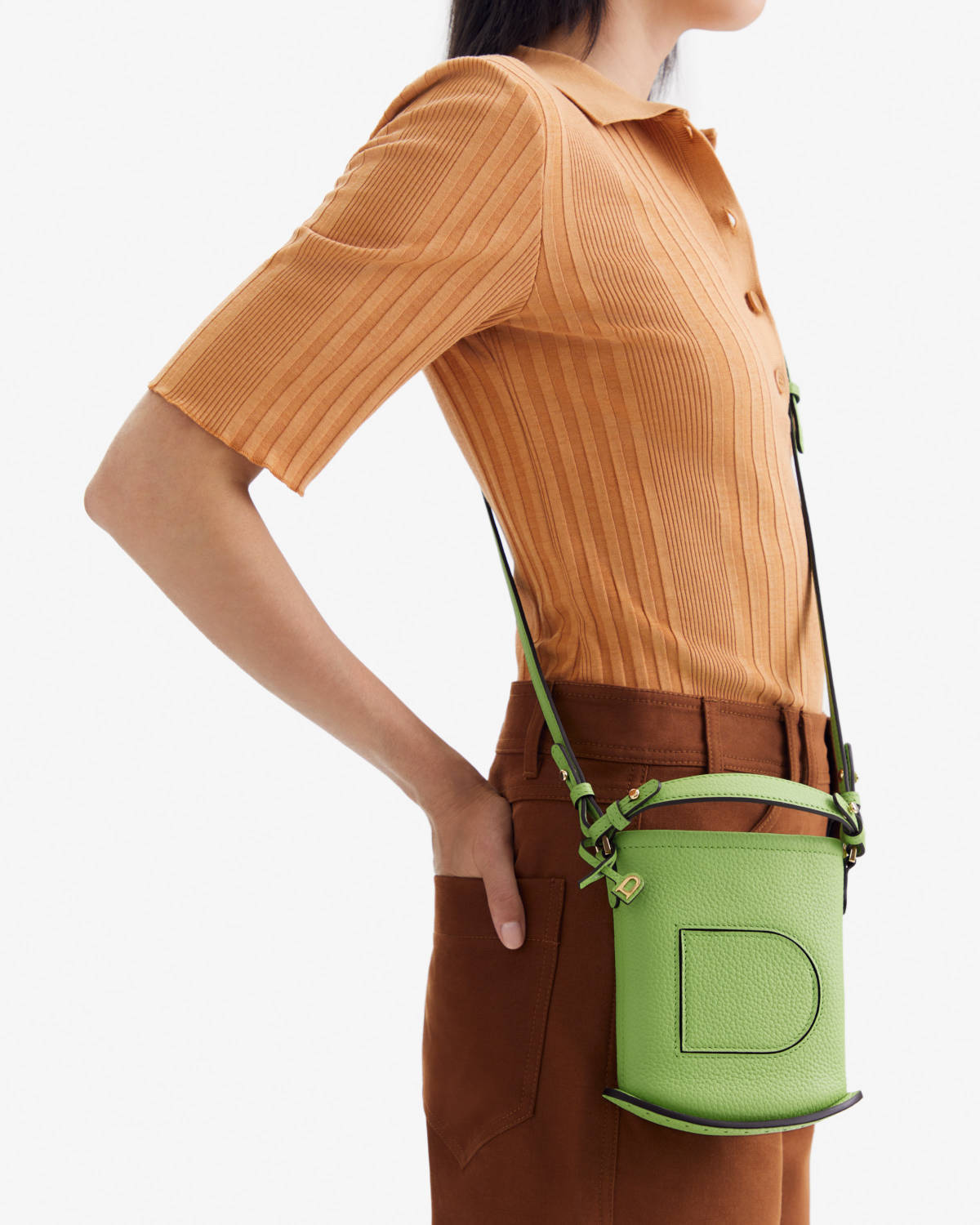 Today, that creative legacy swings into miniature territory with two new designs that defy expectations. La Maison is making waves this season with a surprising play on proportions.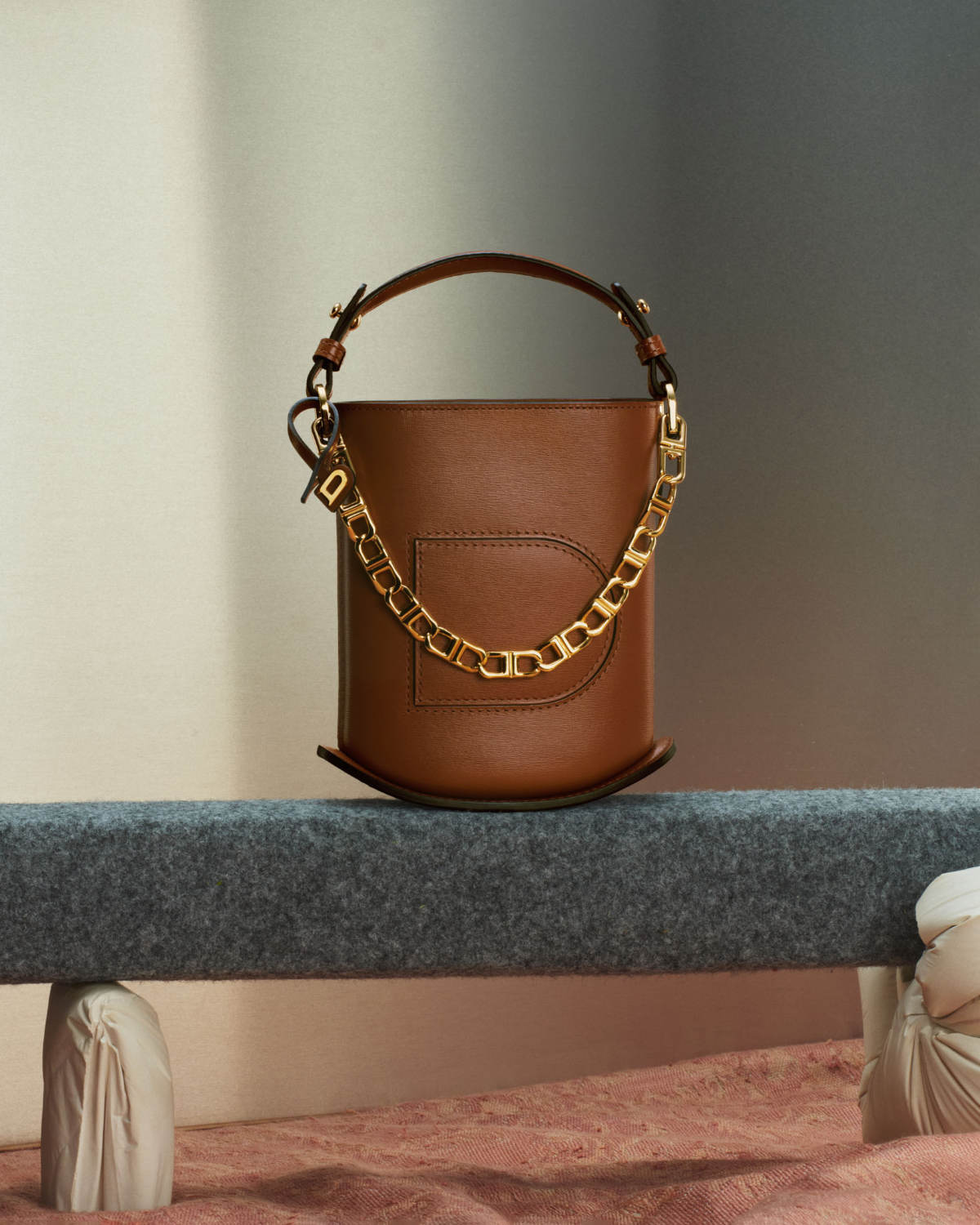 The Pin-Toy makes a major statement with its daringly petite proportions. Exploding in a sea of colours, the tiny eye-catcher can be dressed up or down for any occasion.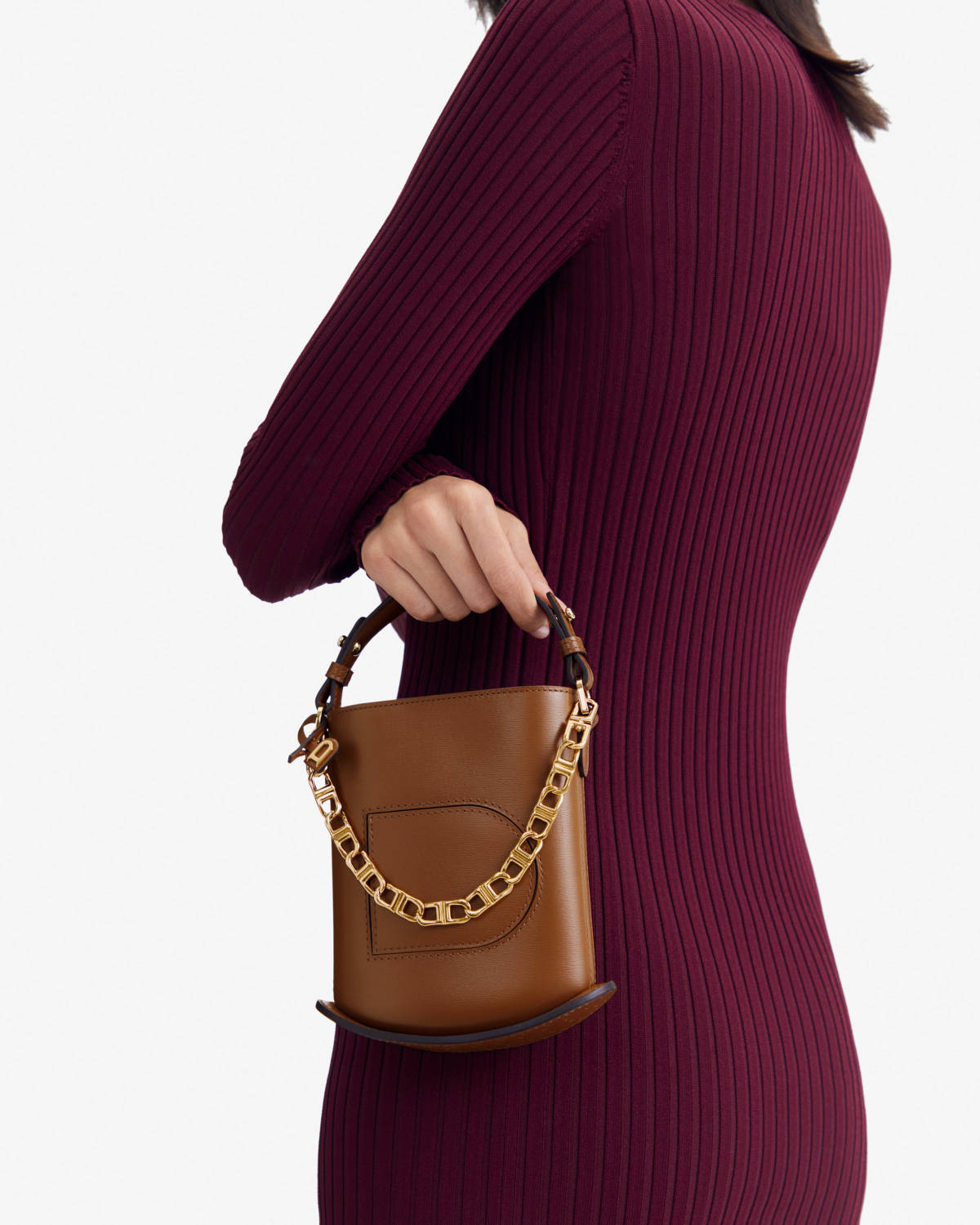 A personalized chain gives the Pin Éclat an 'uptown' aesthetic for glamorous nights out.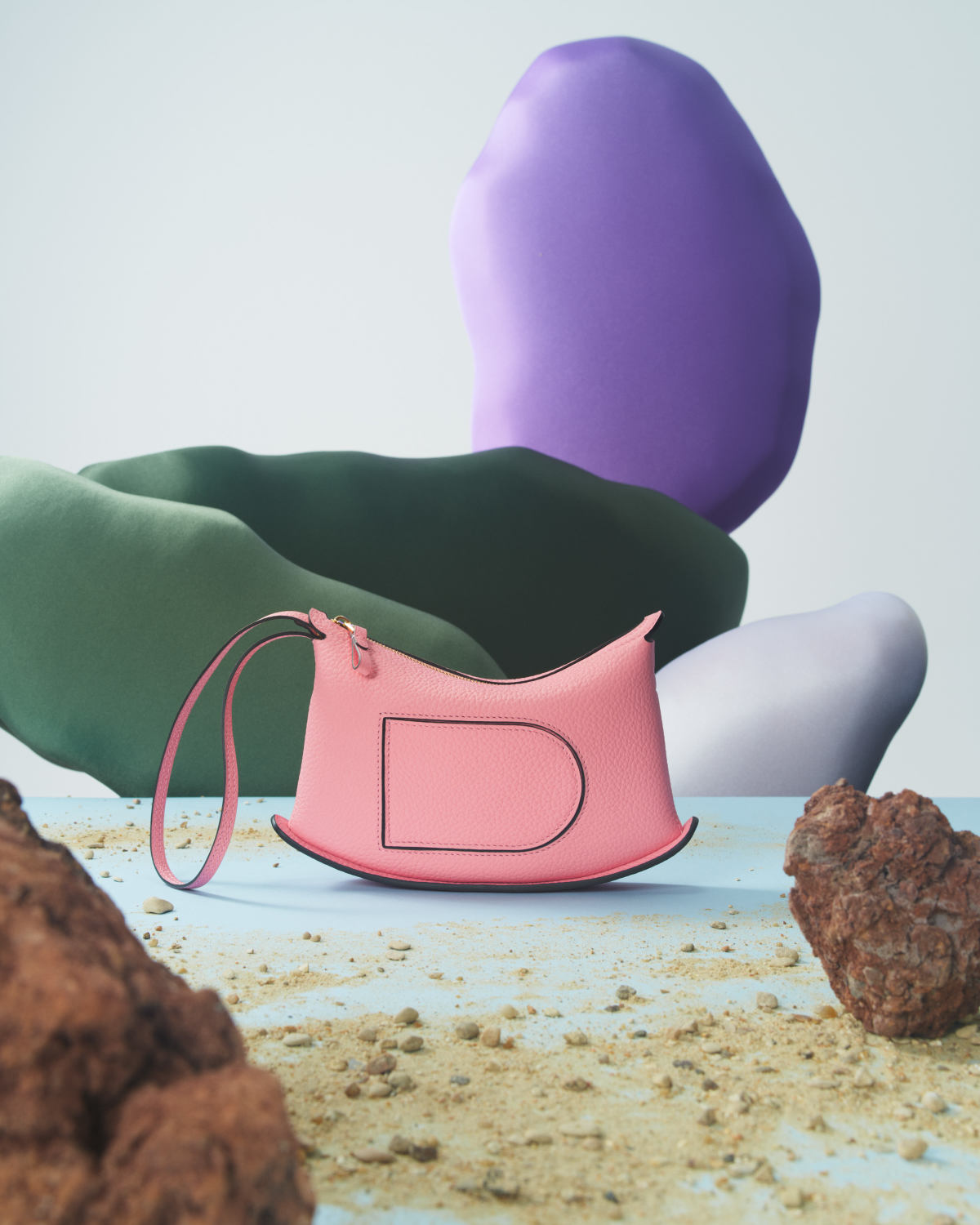 The mini size of the Co-Pin makes it the ultimate best friend or 'copain' to take on any adventure. The multi-purpose, casualchic pochette is more than meets the eye, transforming from a clutch to a short shoulder bag in the blink of an eye.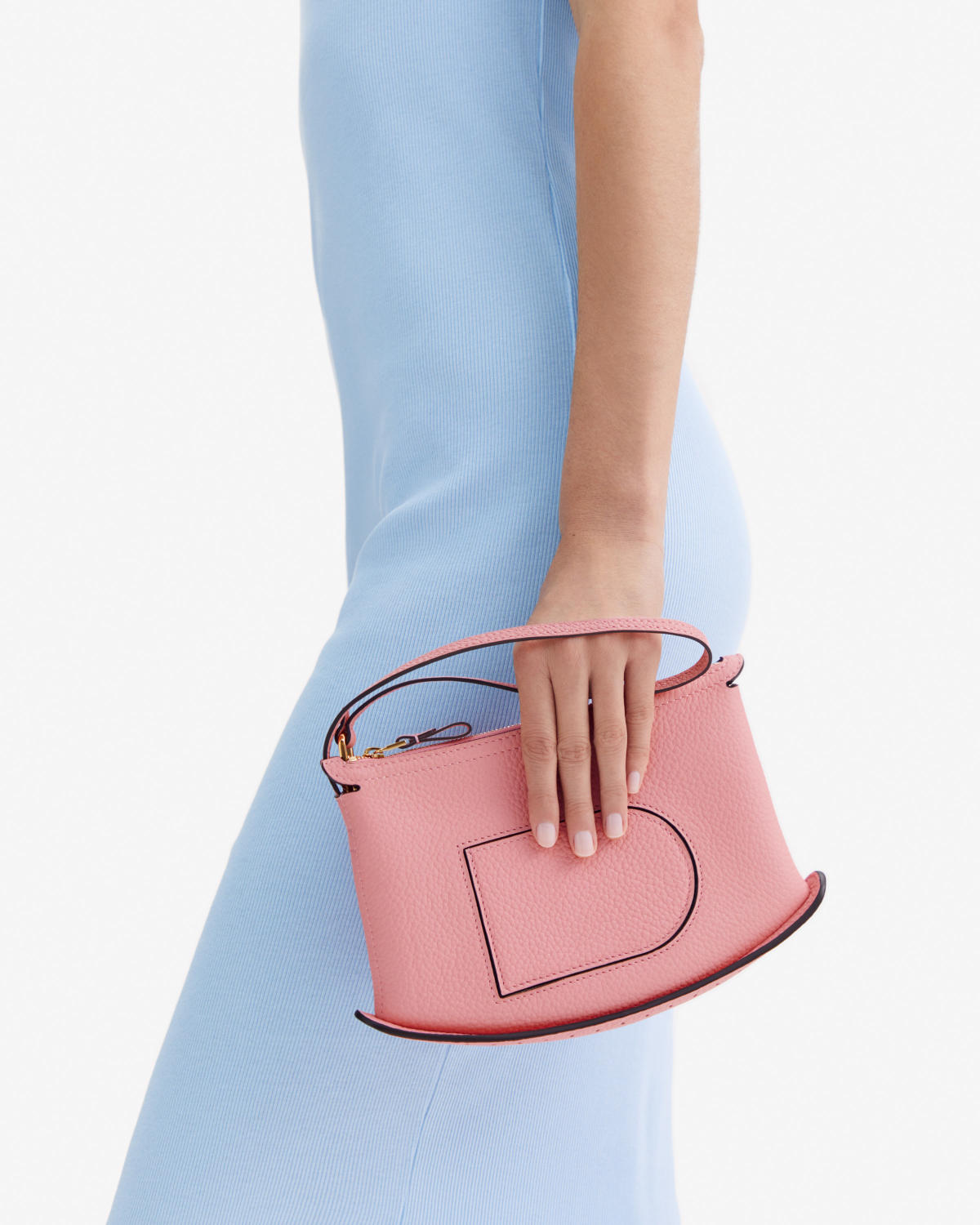 Bold and playful, each of these two silhouettes embody the youthful joy of the Pin family, adding a dose of joie de vivre to your looks and bringing a smile to the face of anyone who crosses its path.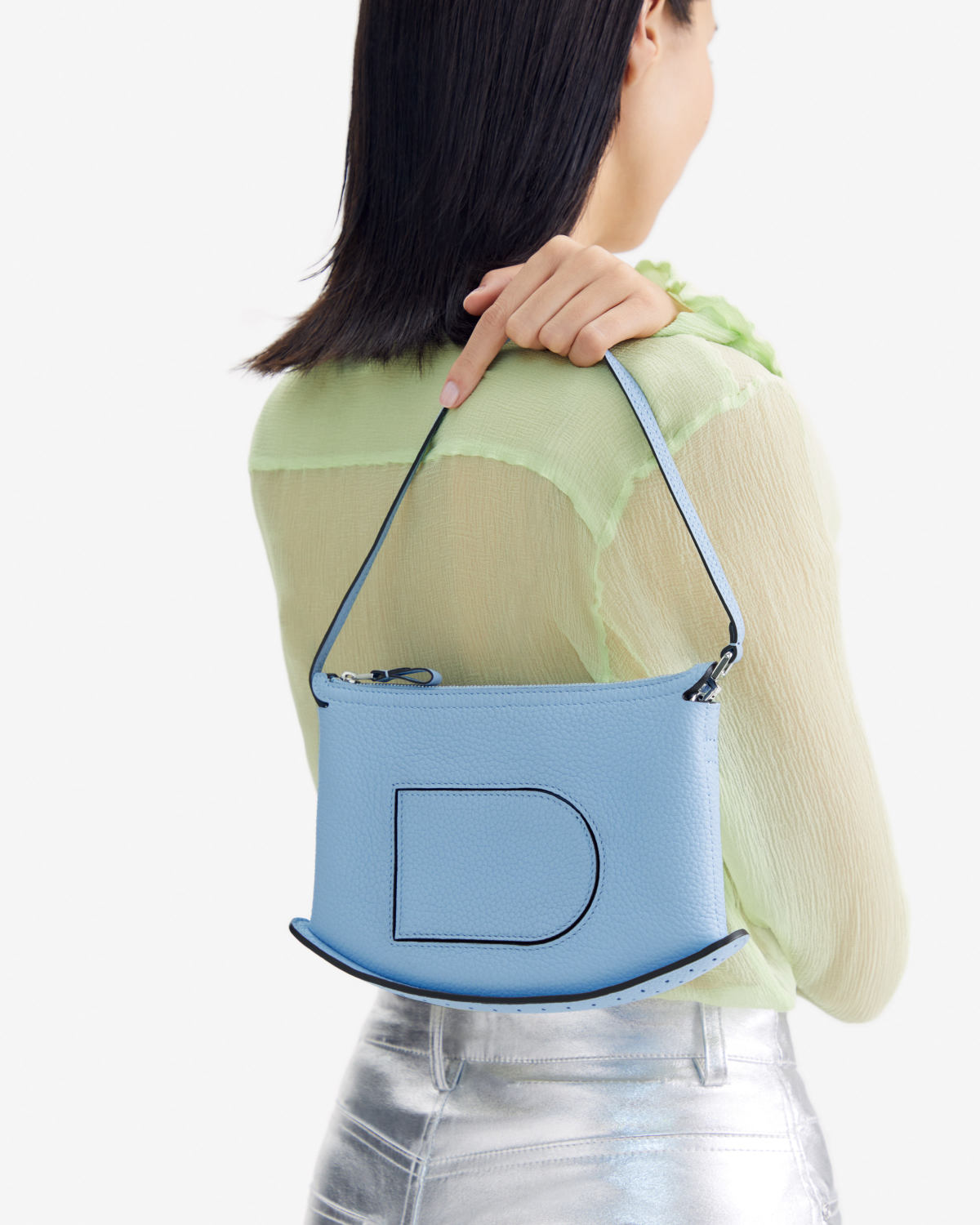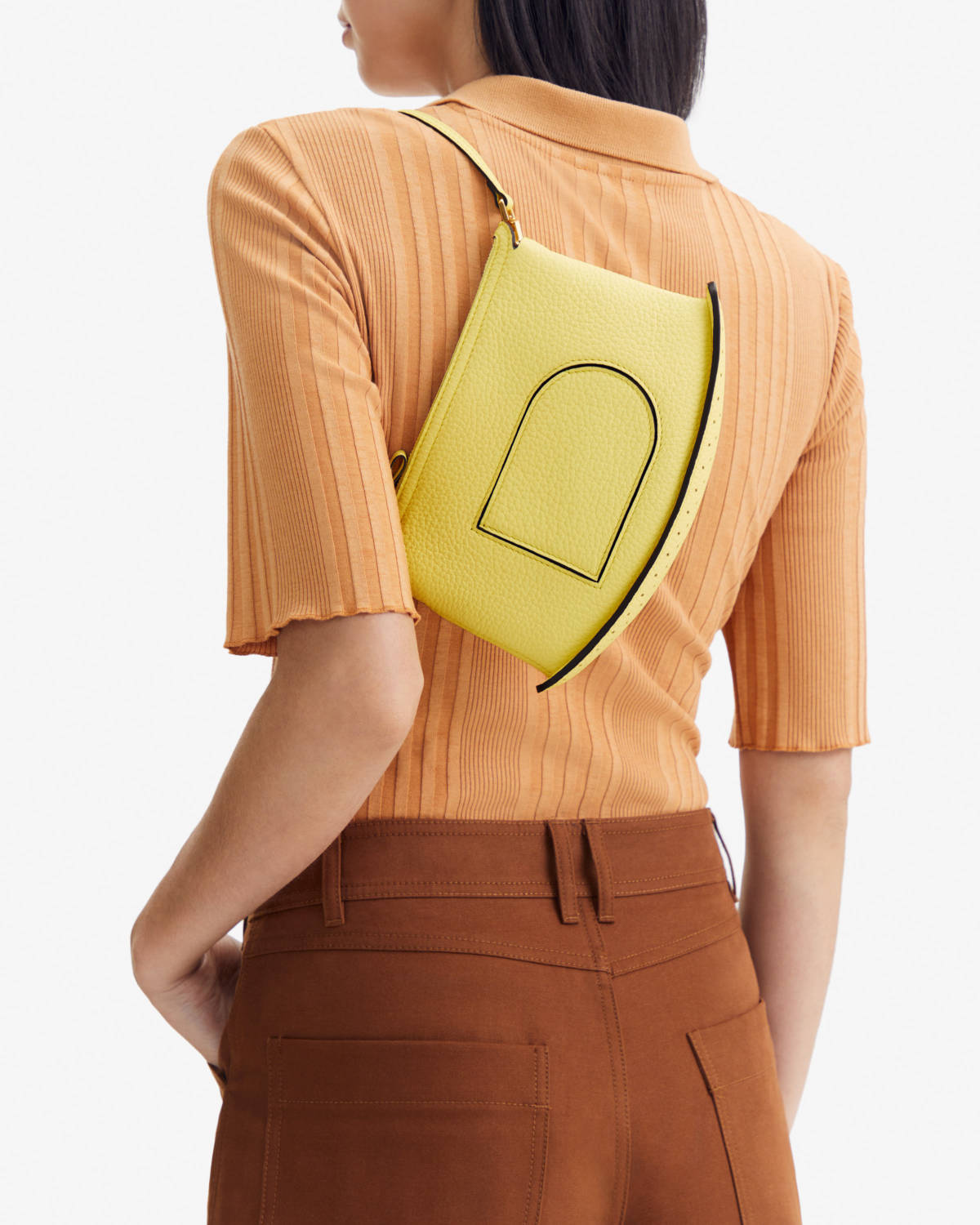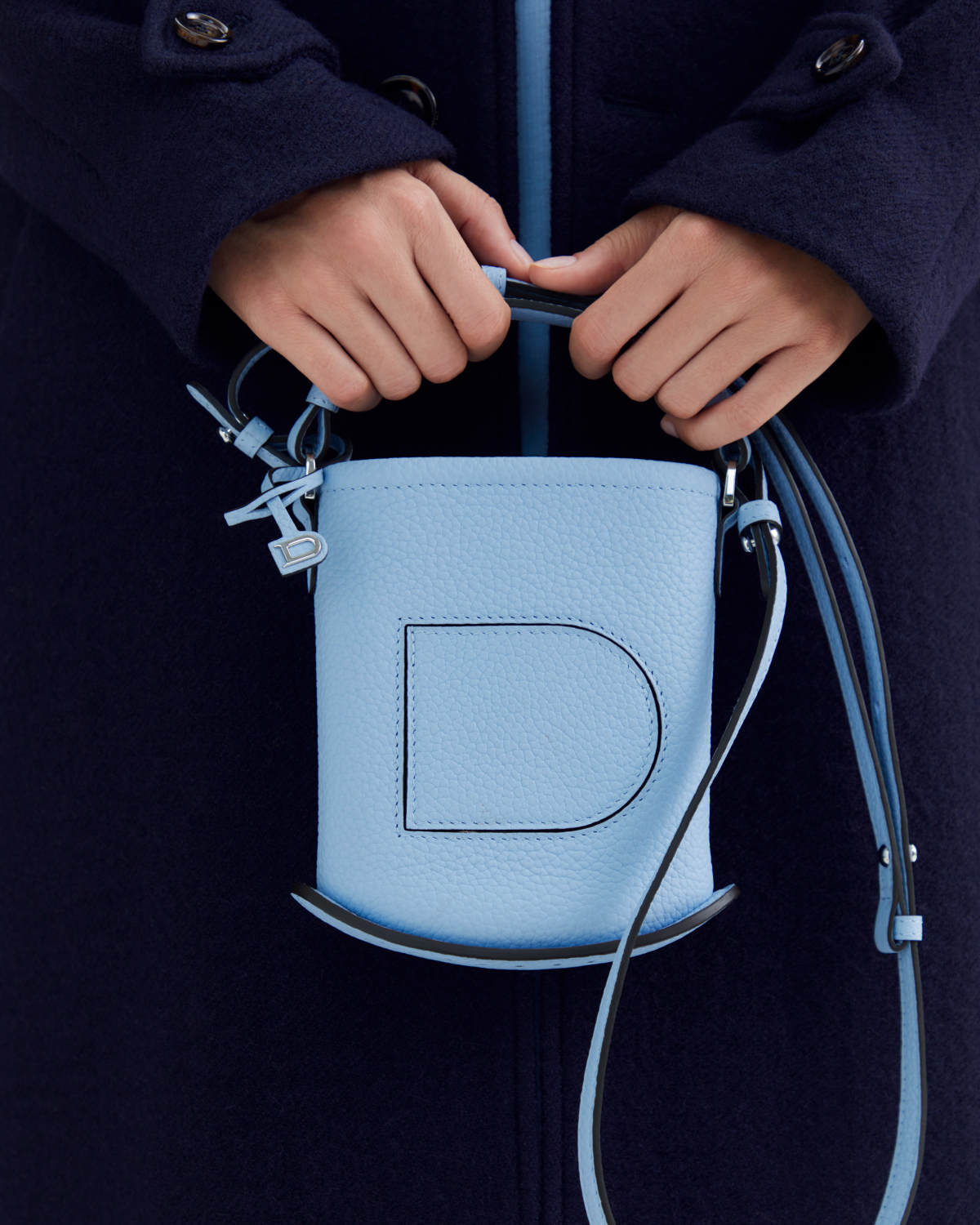 ---