---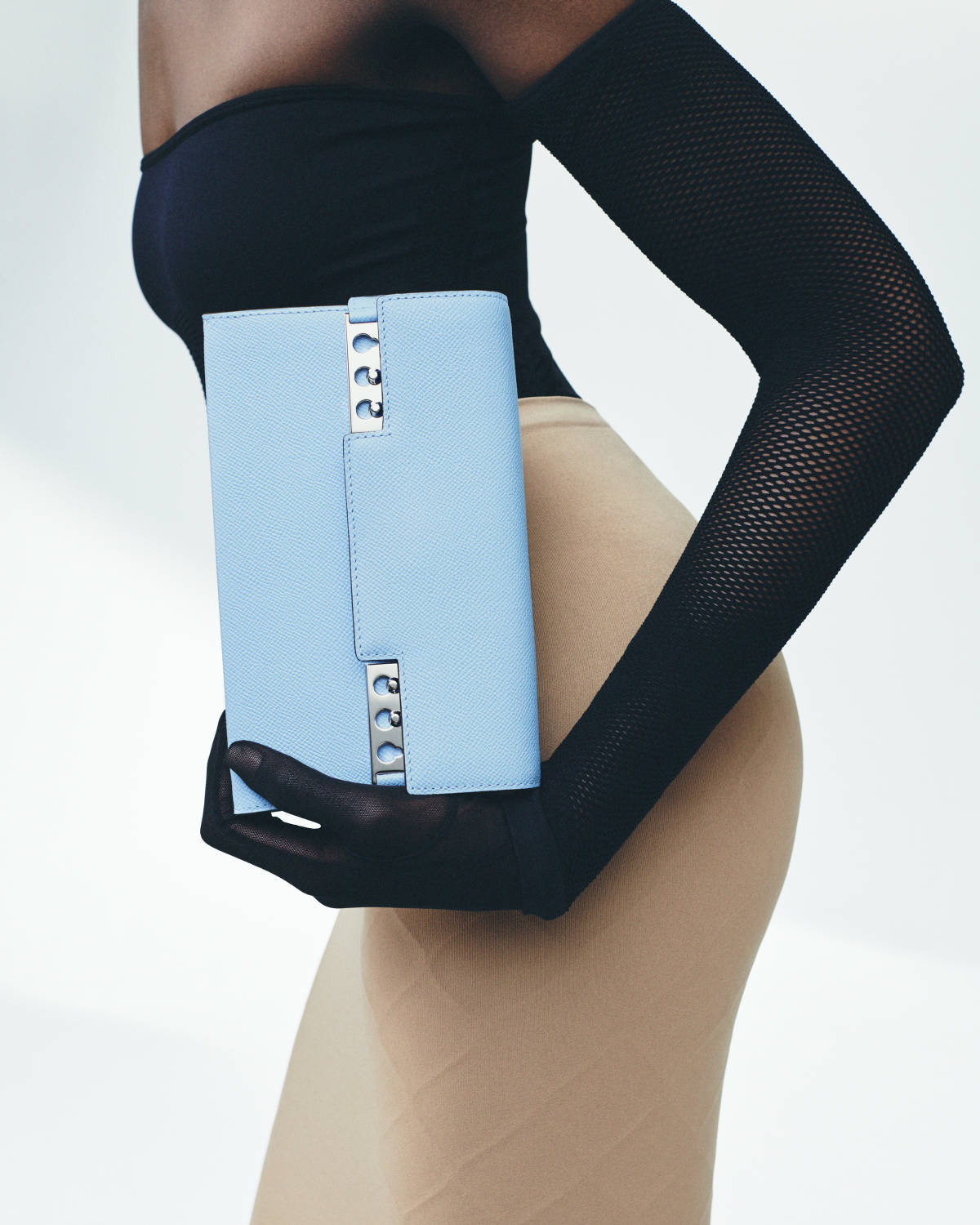 The Tempête, one of Delvaux's most recognisable designs since its launch in 1967, comes into sharp focus for March 2023. Defined by its architectural structure and contrasting metal hardware, the Tempête, crafted with minimalist rigour and subtle provocation is a study in sublime tension. Its seductive, sculptural allure is the subject of a new portfolio that casts the bag as obscure objet du desire rather than traditional accessory.

Shot by Tanya and Zhenya Posternak, these images capture the Tempête's illusive magnetism, the exquisite quality of its leather and the strength of its elegant silhouette enhanced and reflected by the human body. A closely cropped, tight lens reveals the Tempête's elusive, delightfully mercurial nature — direct, powerful, feminine and yet playful. The collection's expanded palette and range, including the ne plus ultra in refined leather – the Opéra Calf– and the joyful, easy Tempête Crush in a range of delicious pastels, complement, counter and tease when positioned as an object so coveted, it becomes an extension of the wearer's body. The bags take on the tantalizing nature of the heroine, her power heightened
by point of view.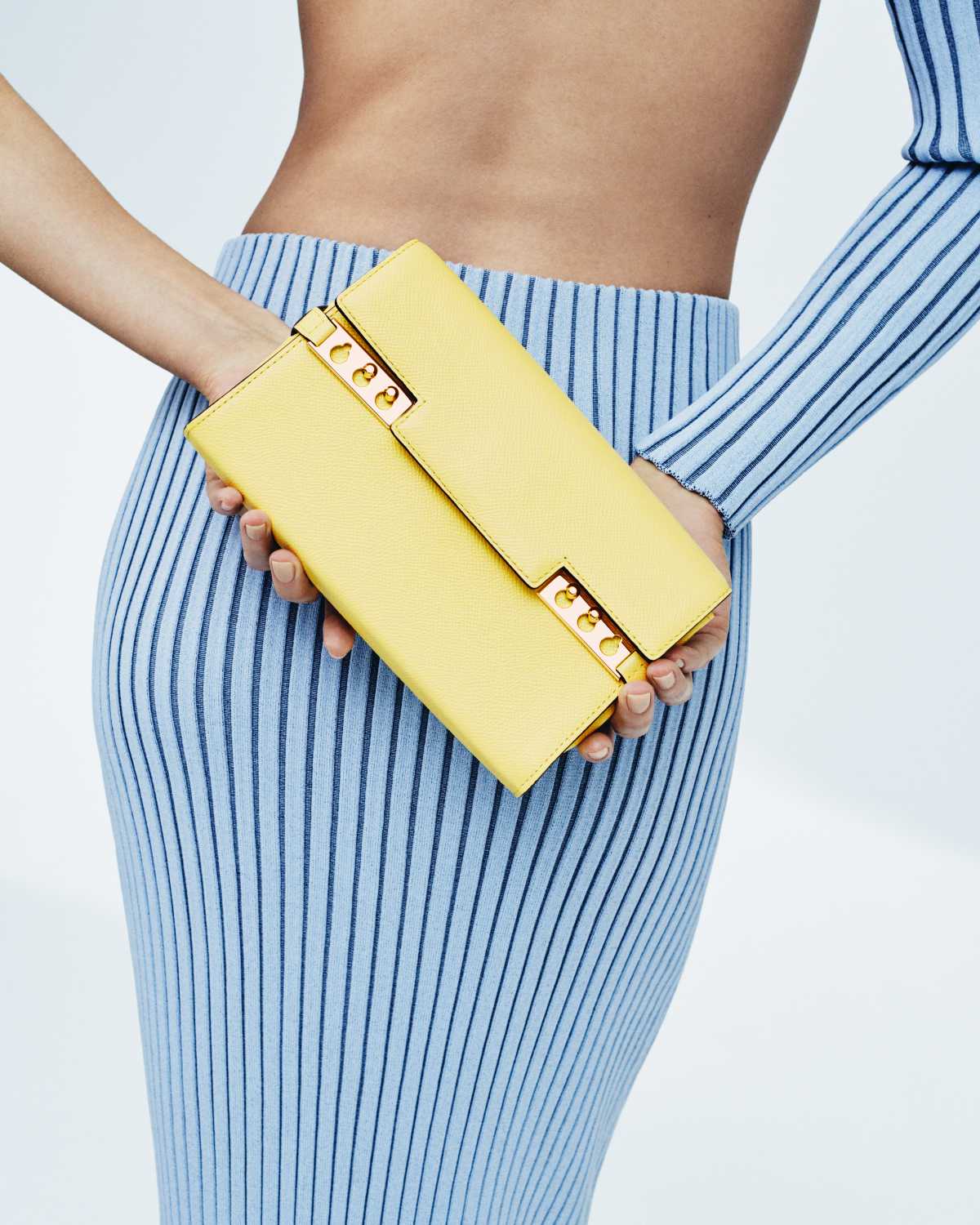 Come closer and examine every angle. Let go of preconceived notions and allow your perception to shift. When the familiar is reframed, old feelings are rekindled and new desires surge. Touch it, feel it, hold onto it.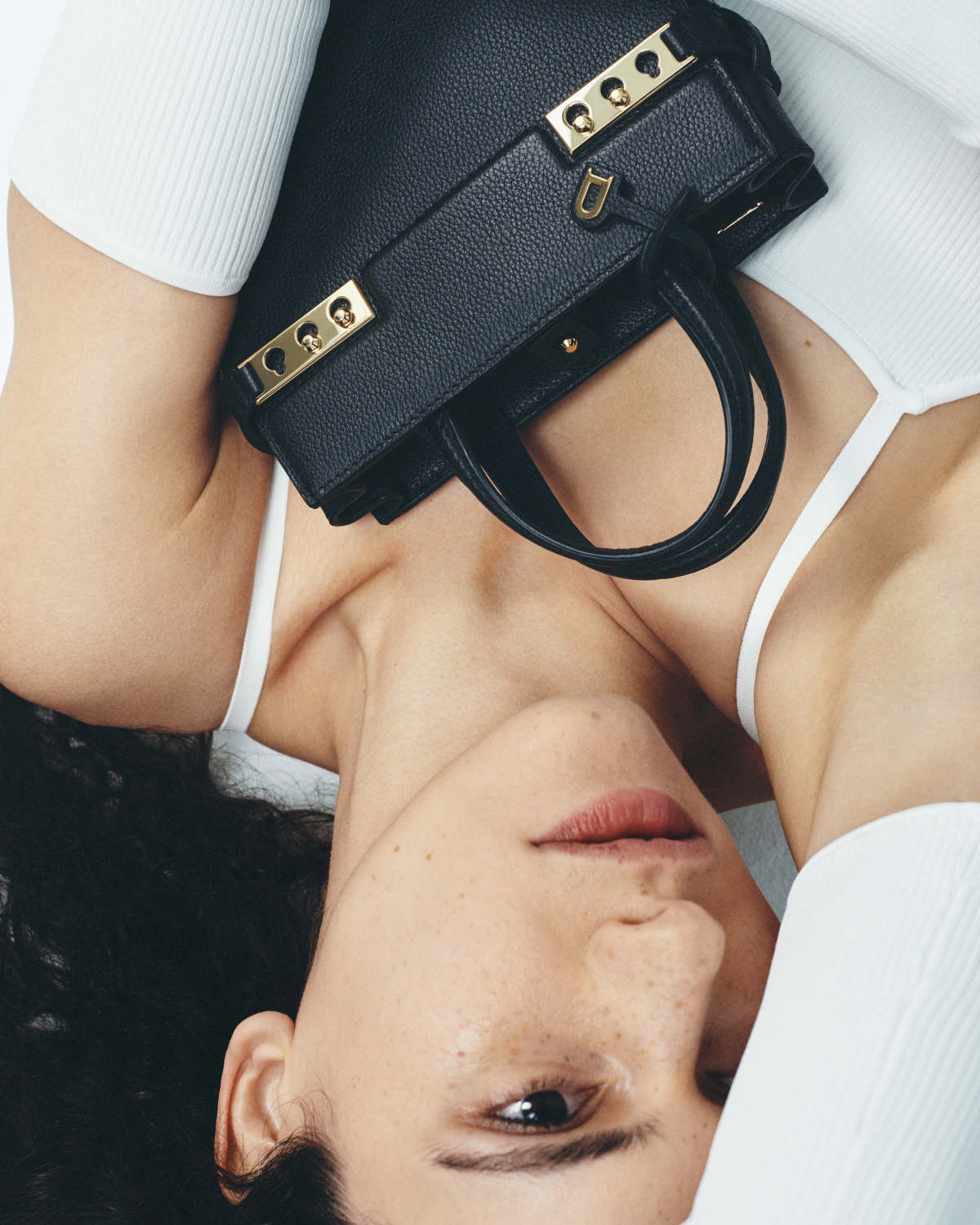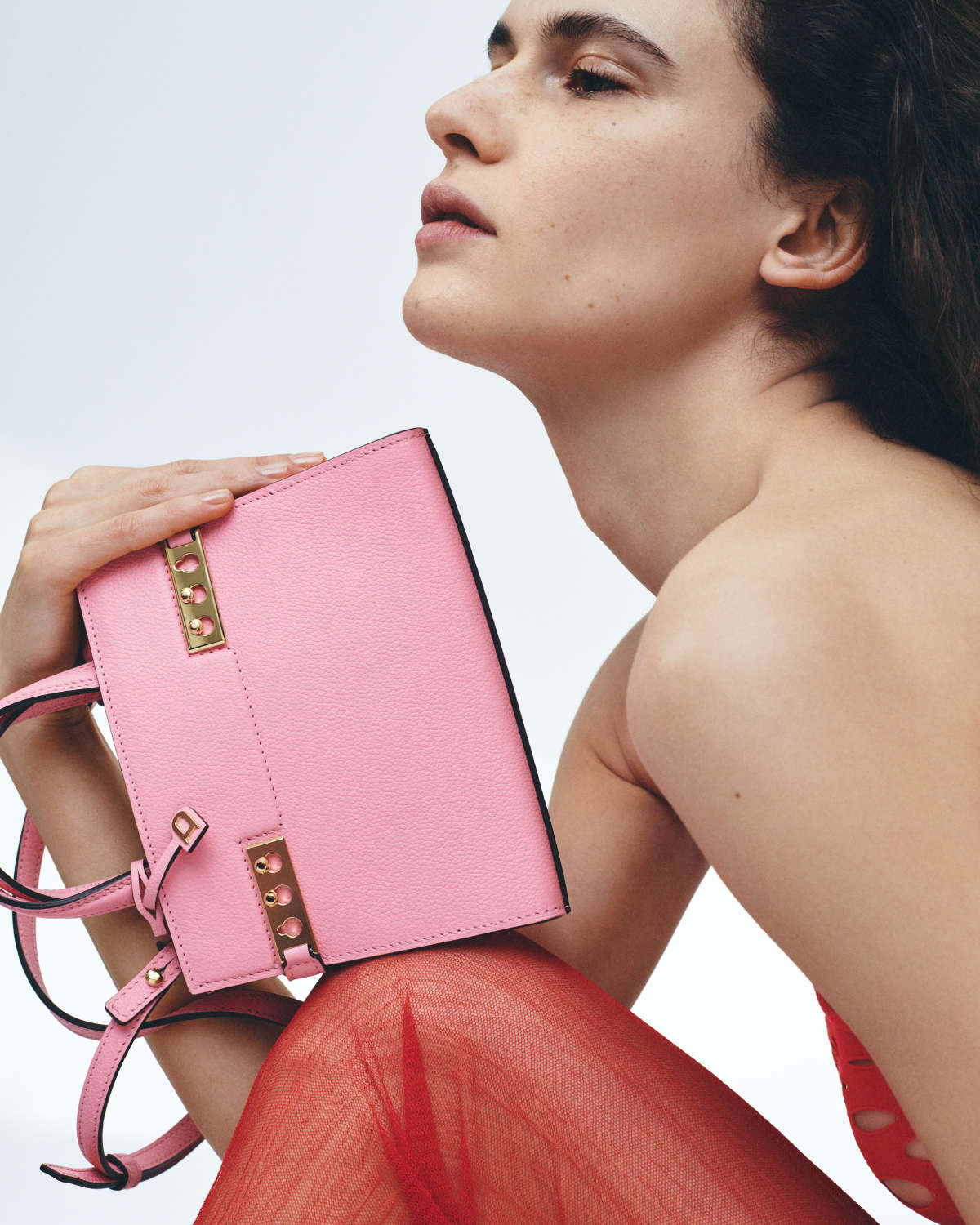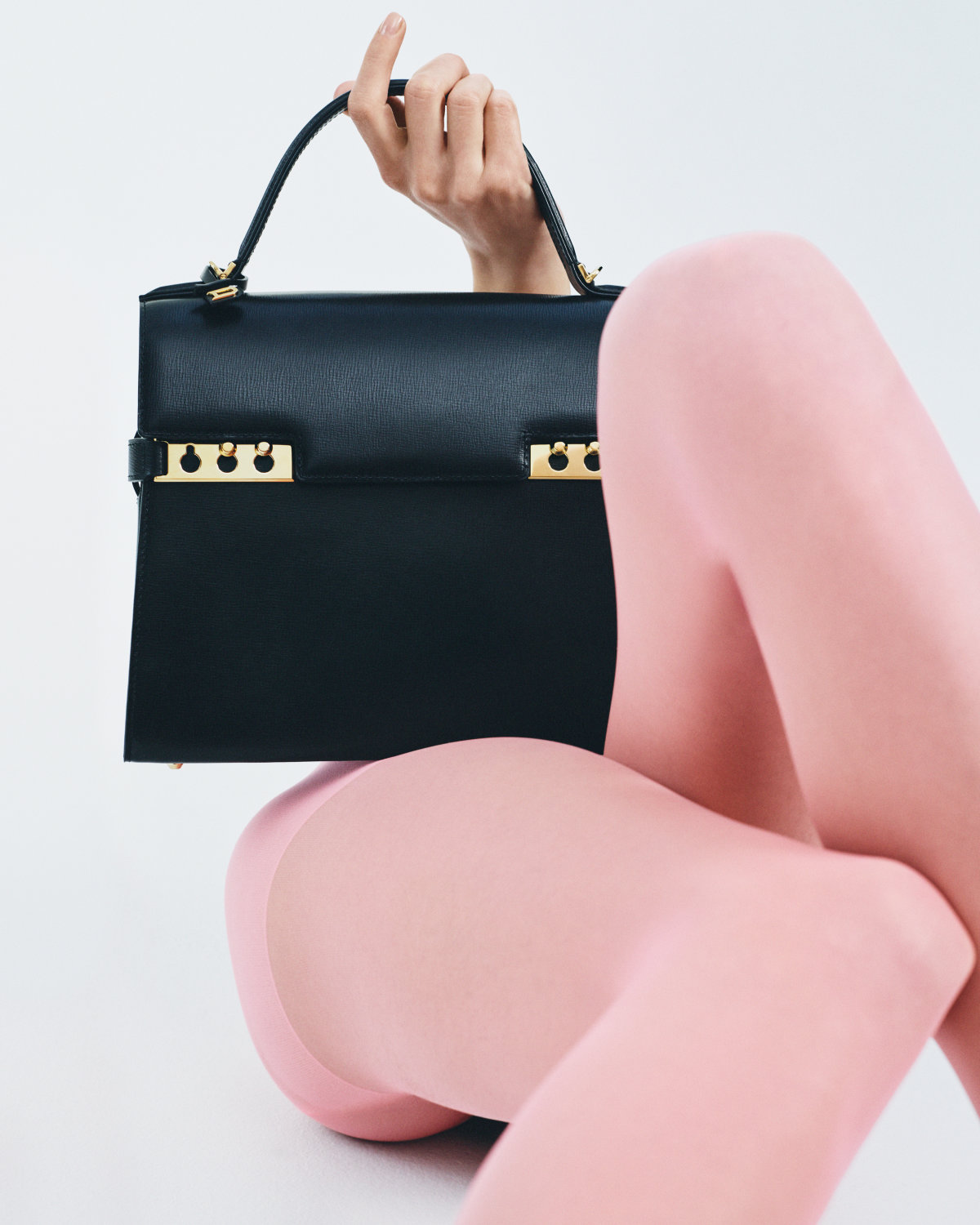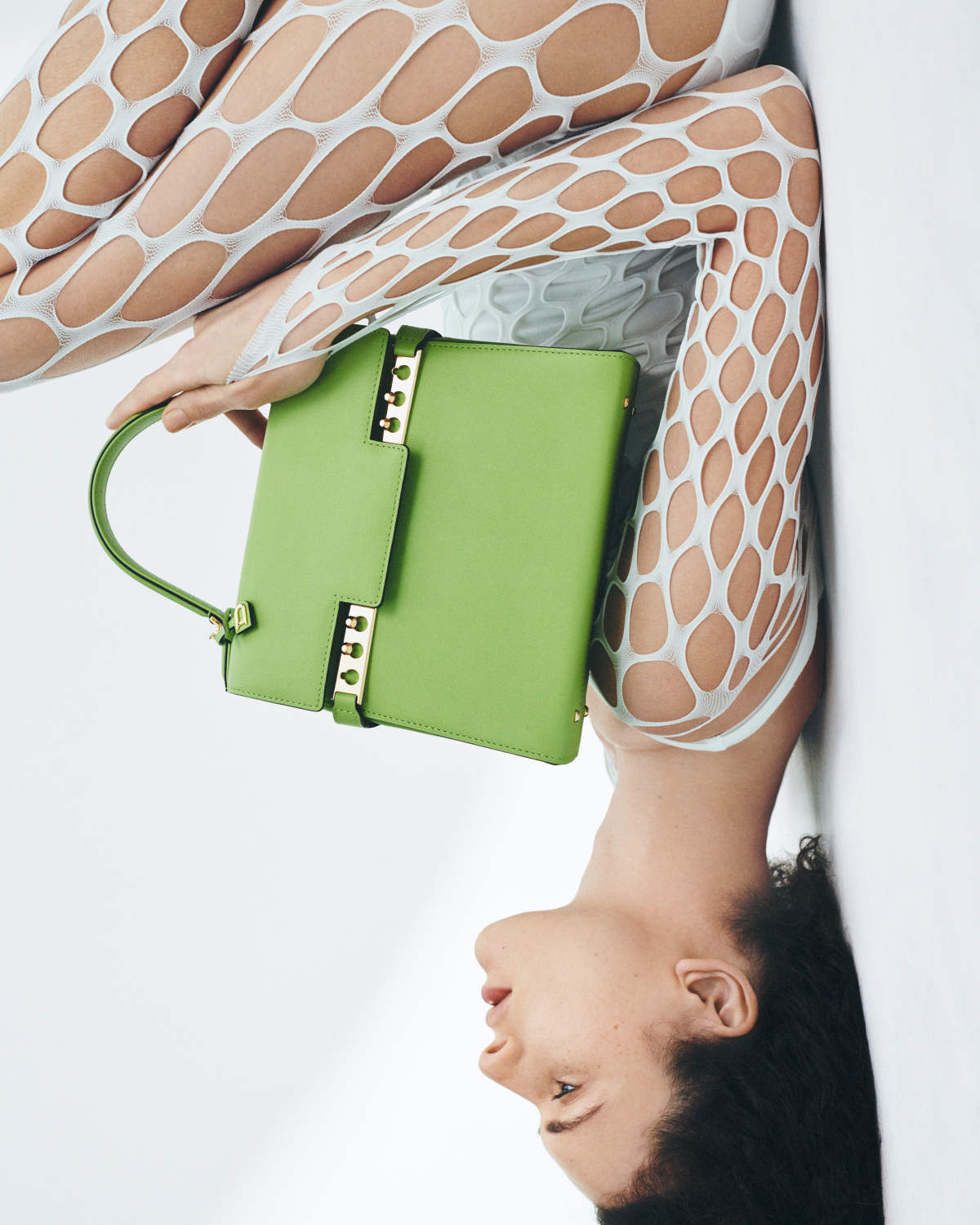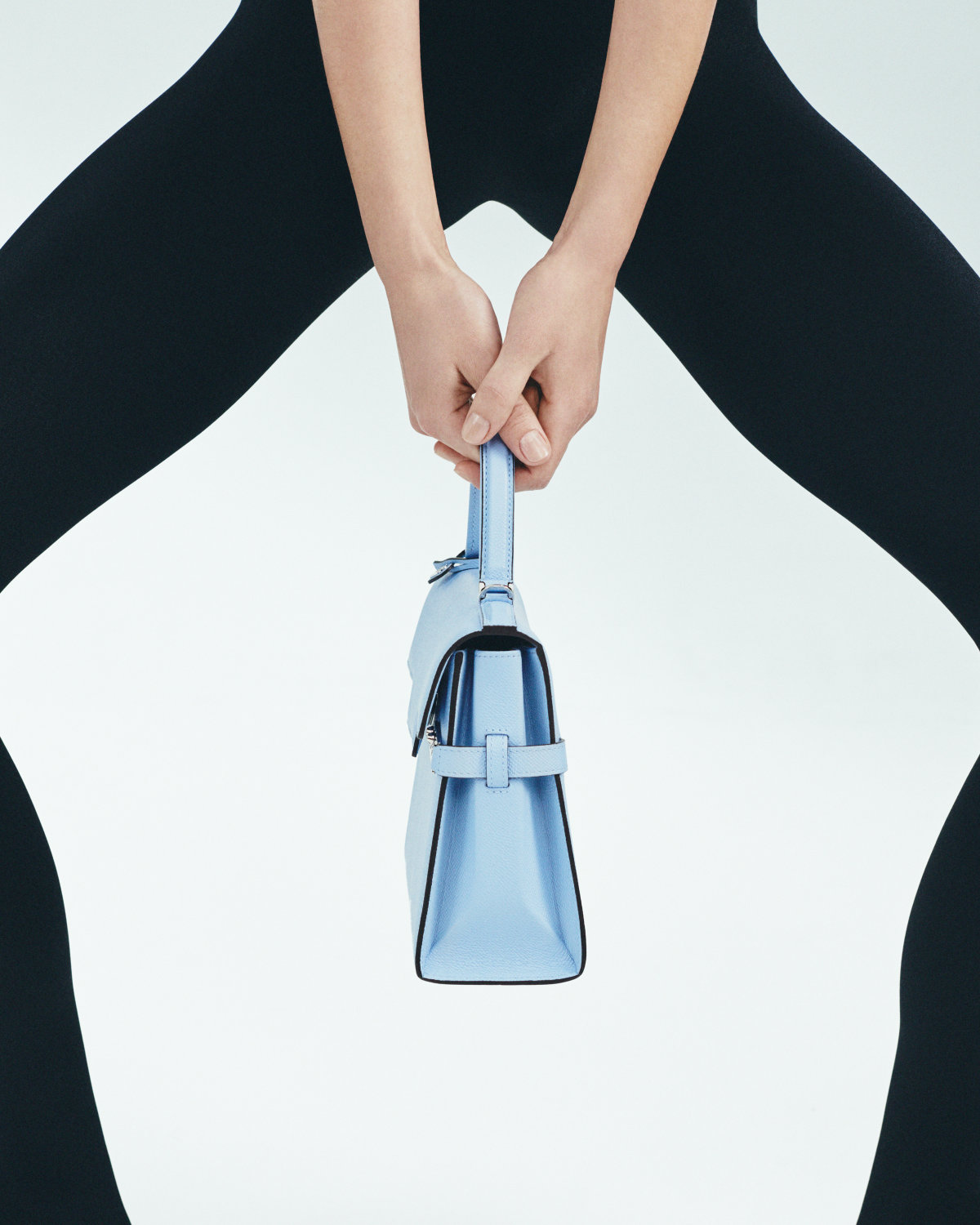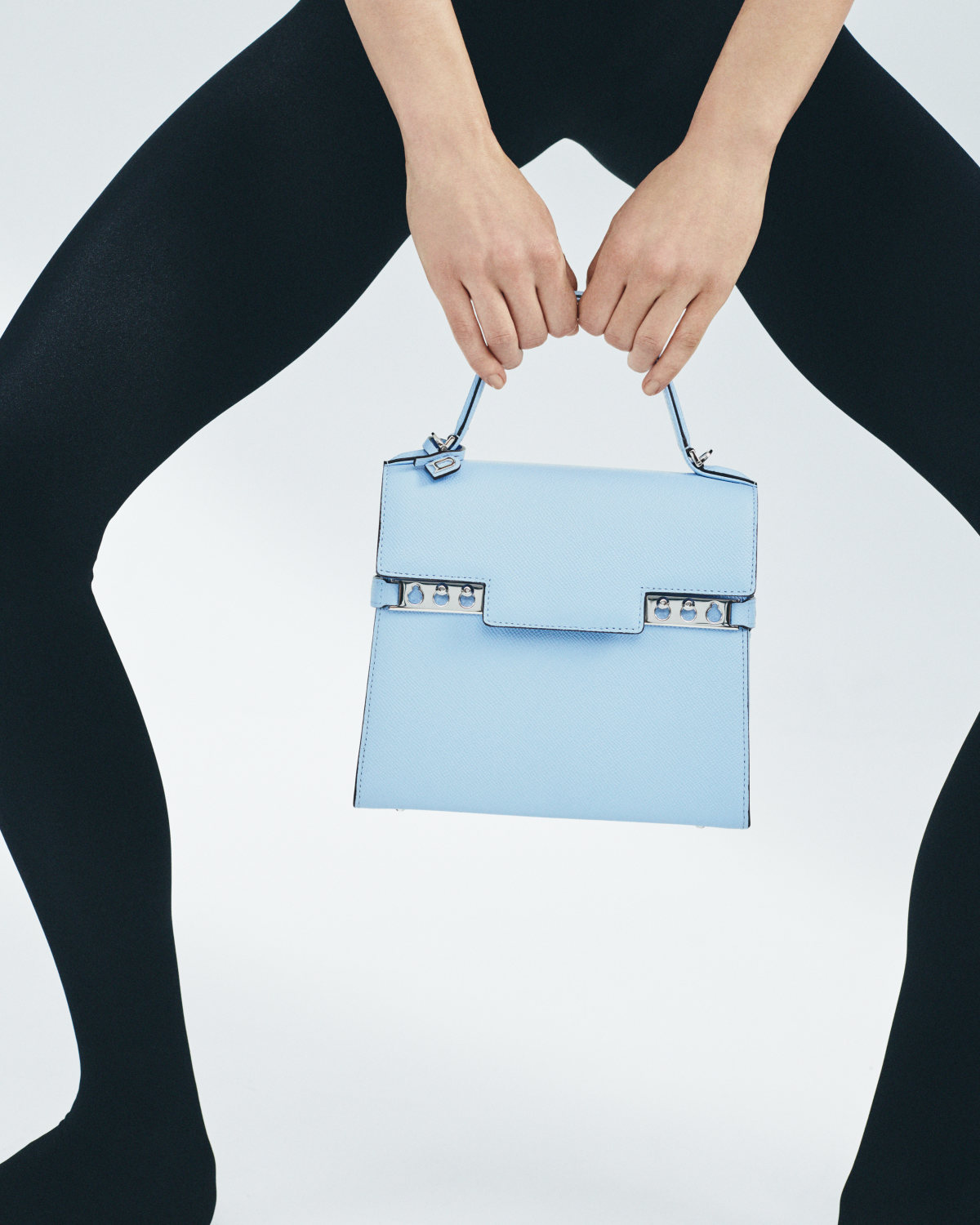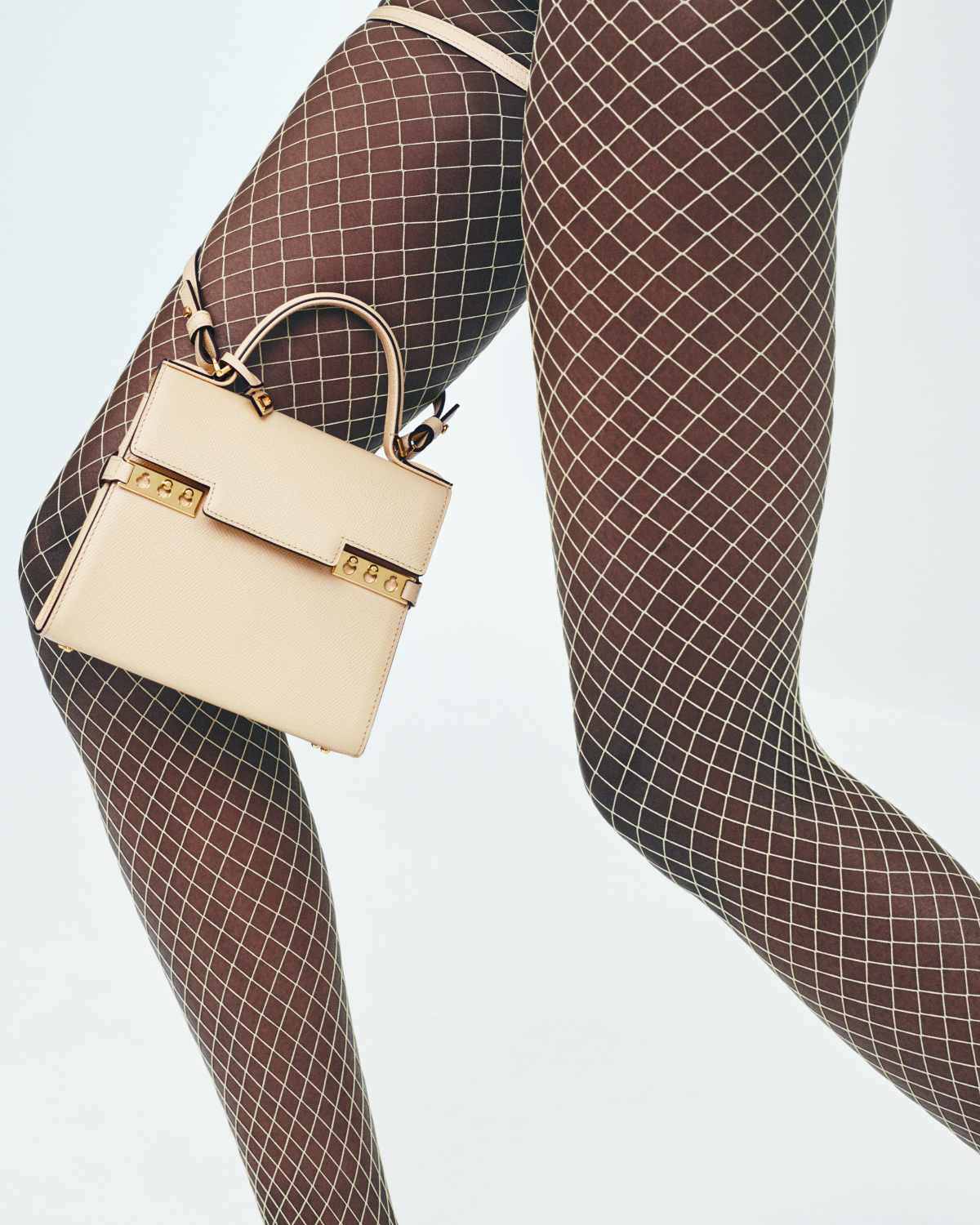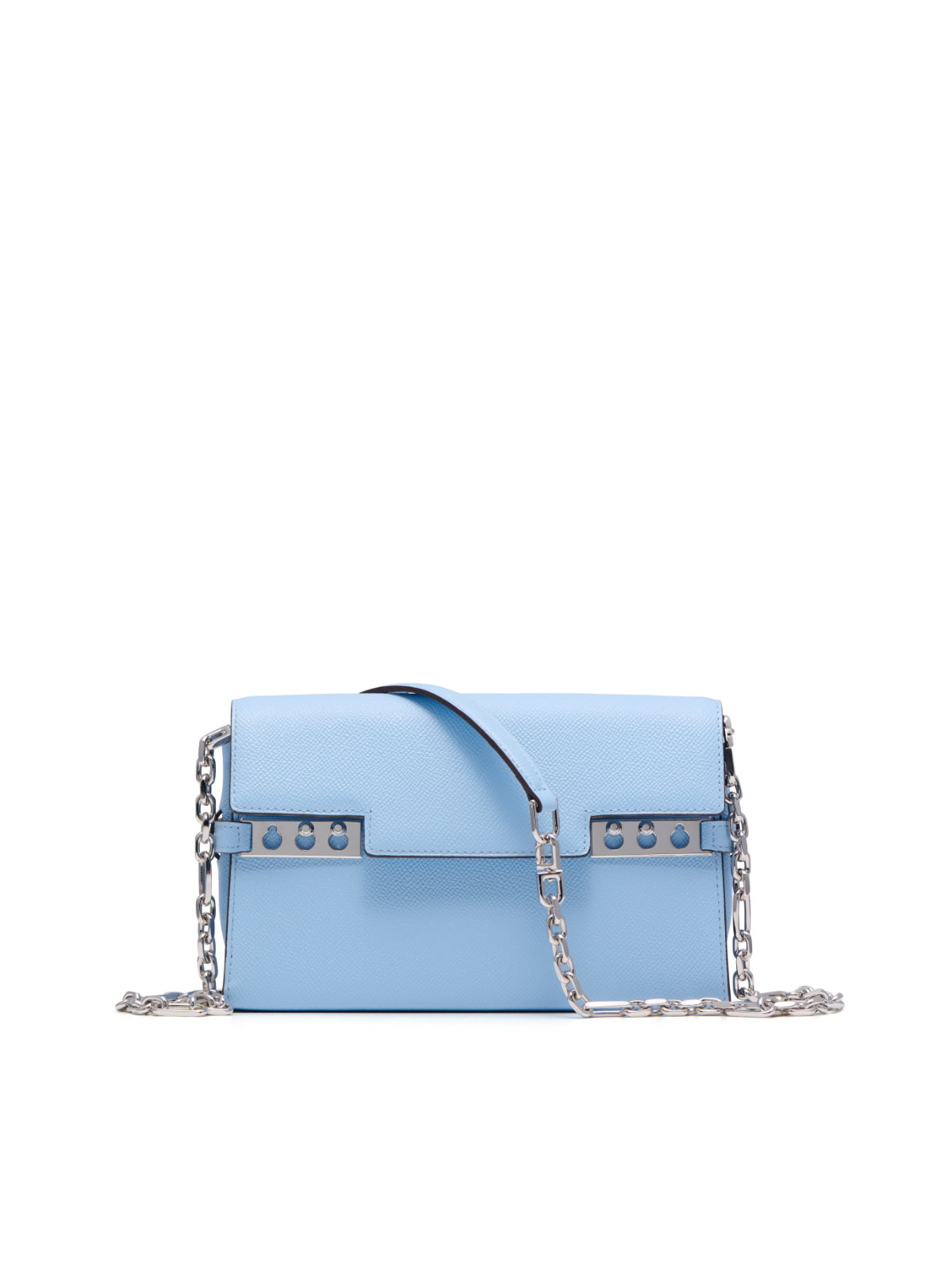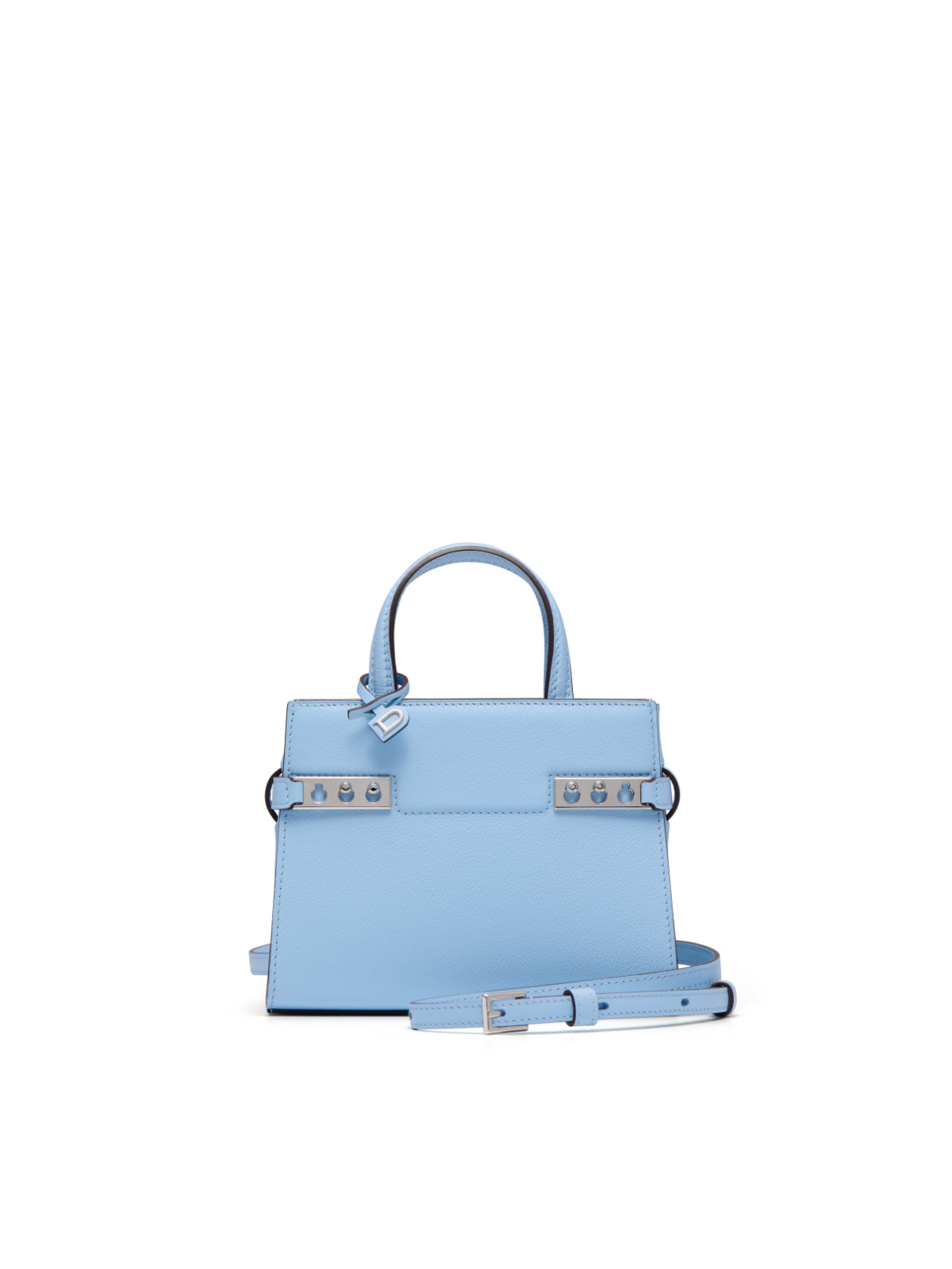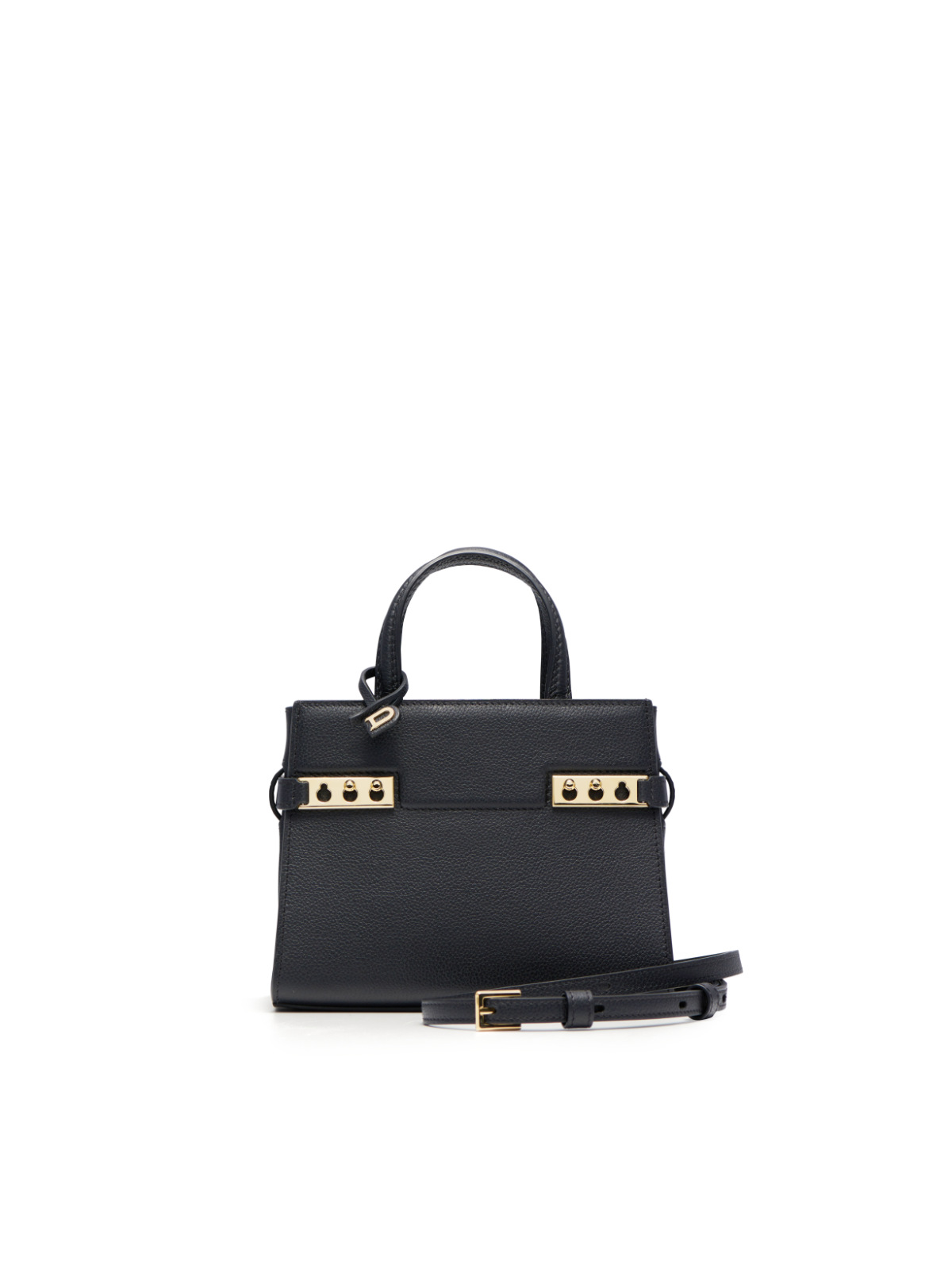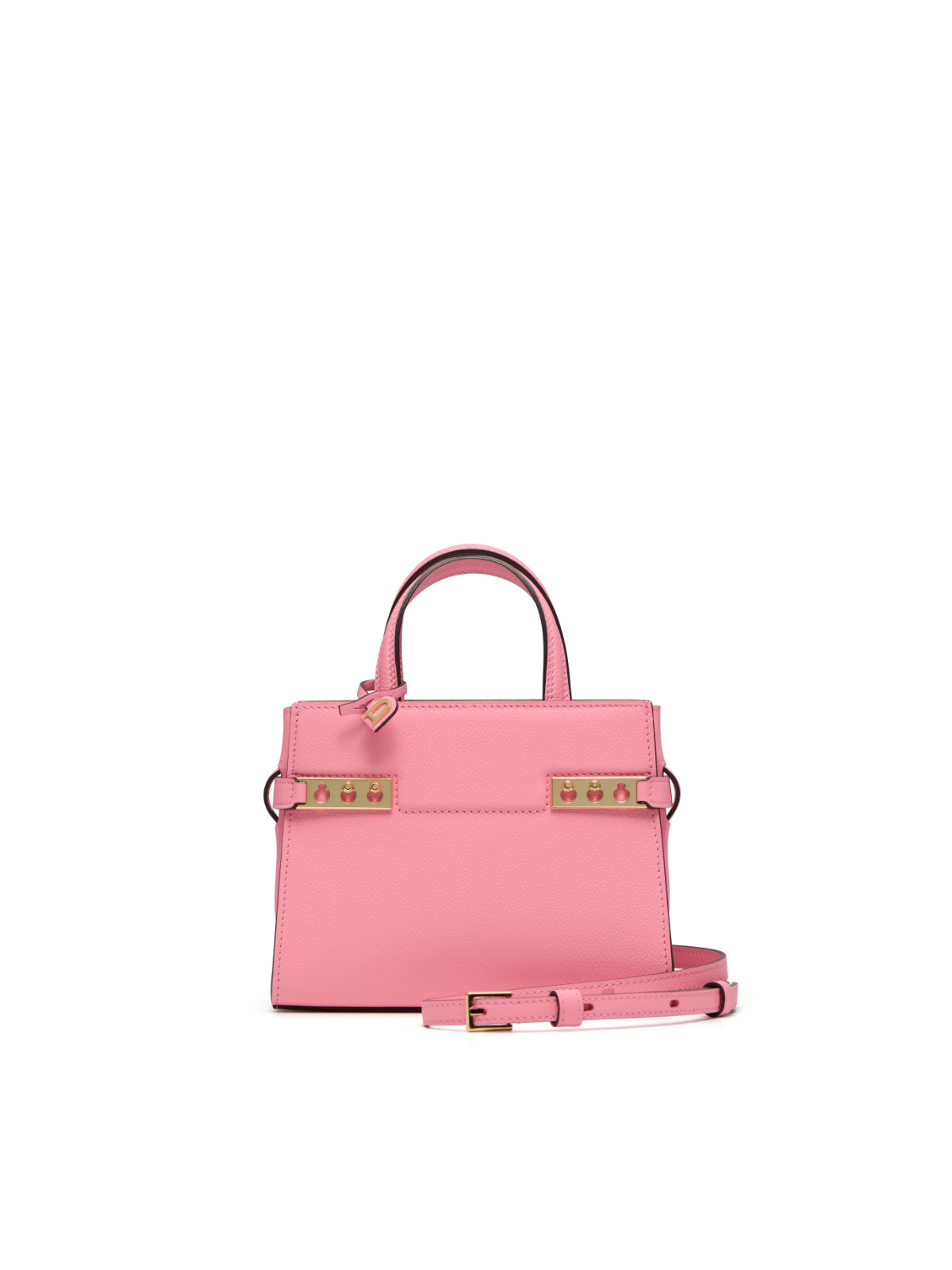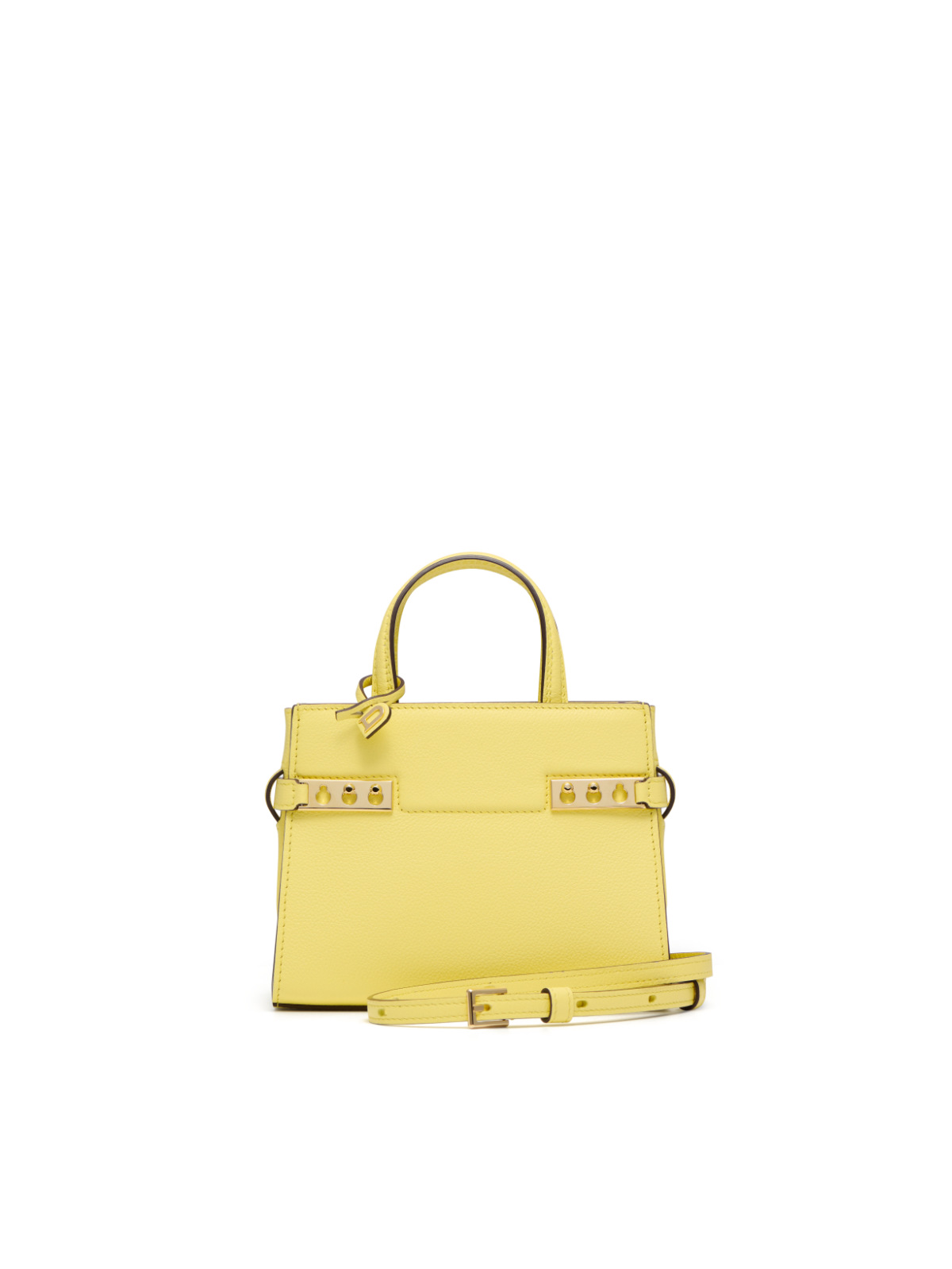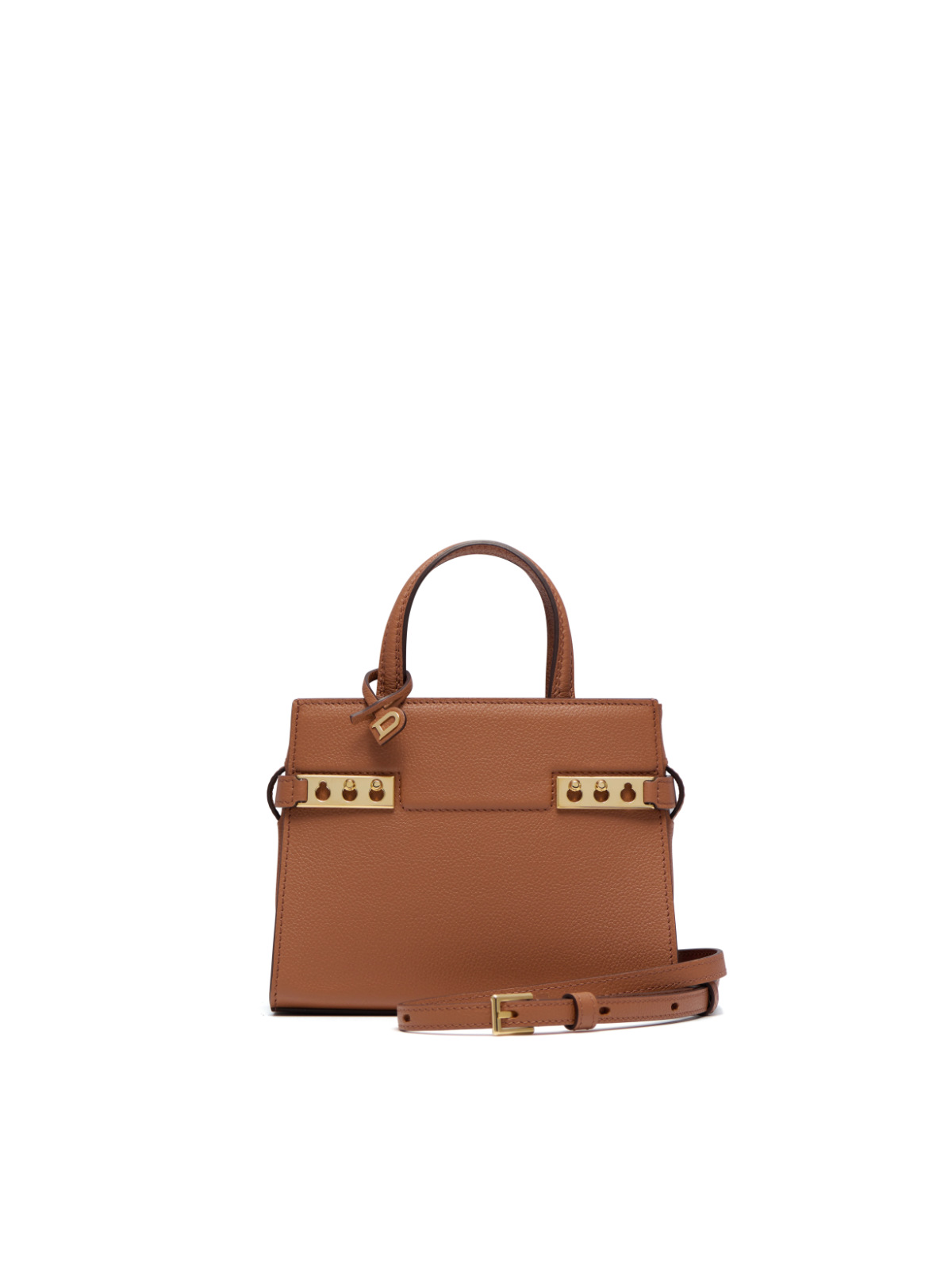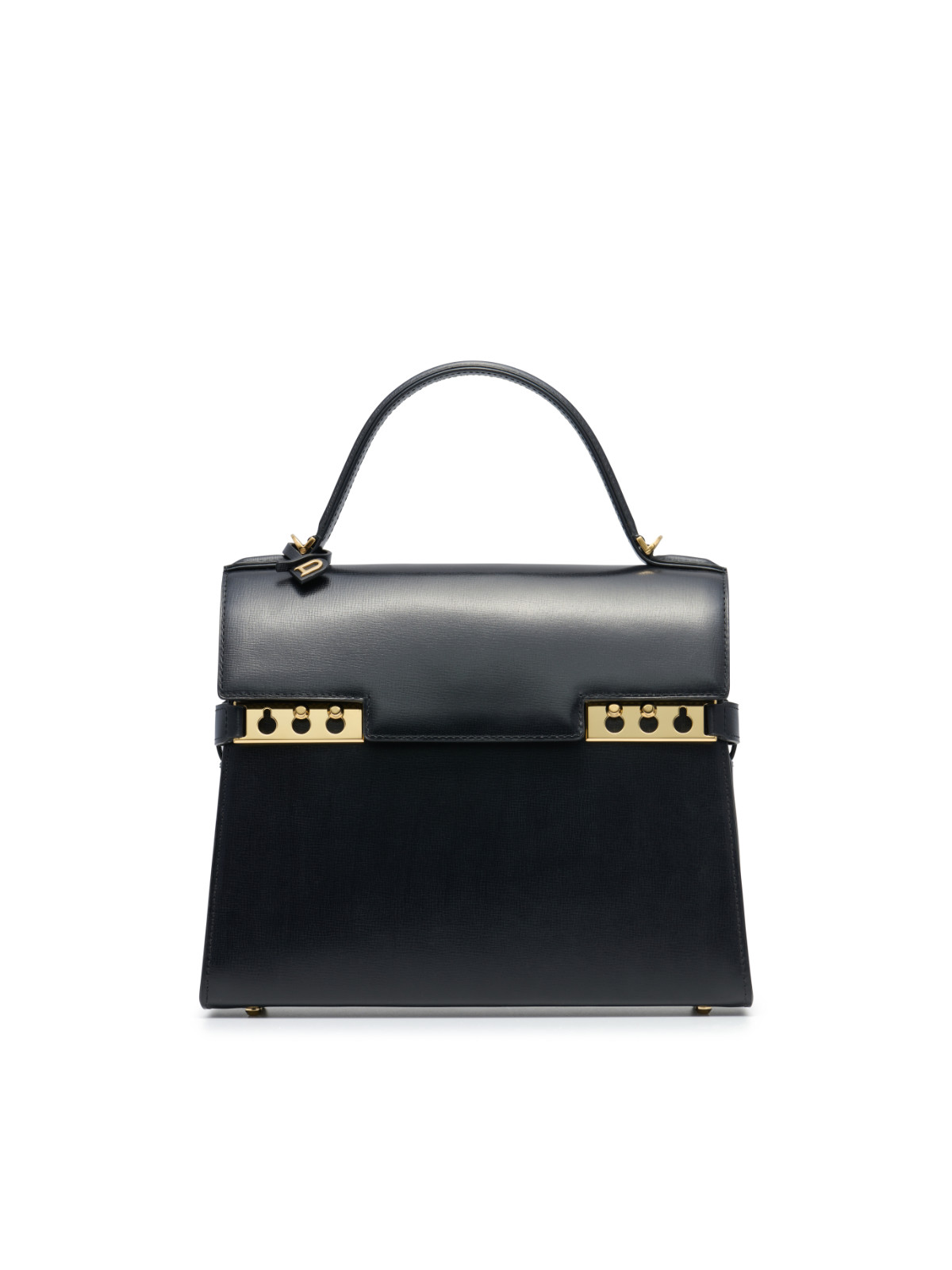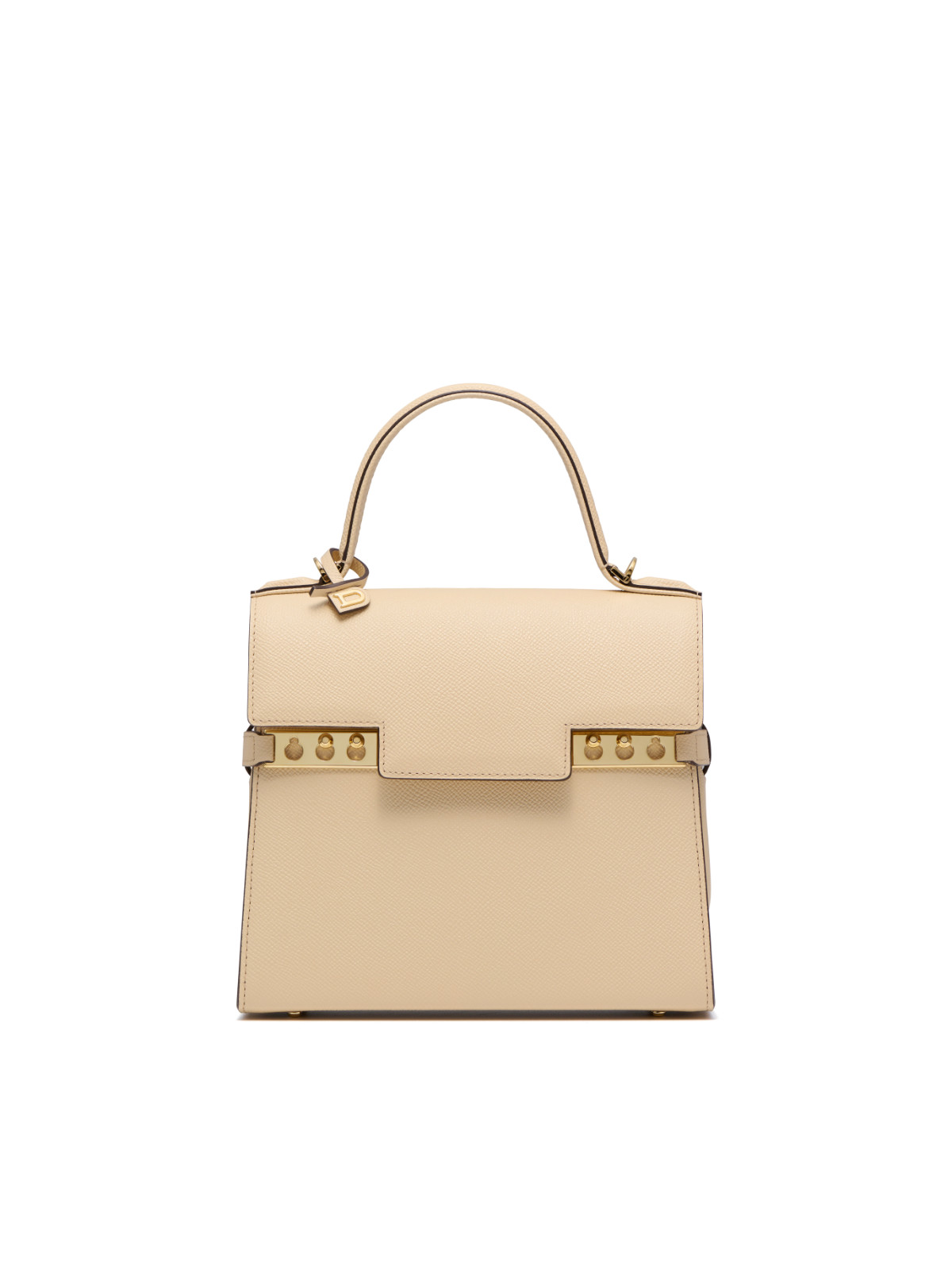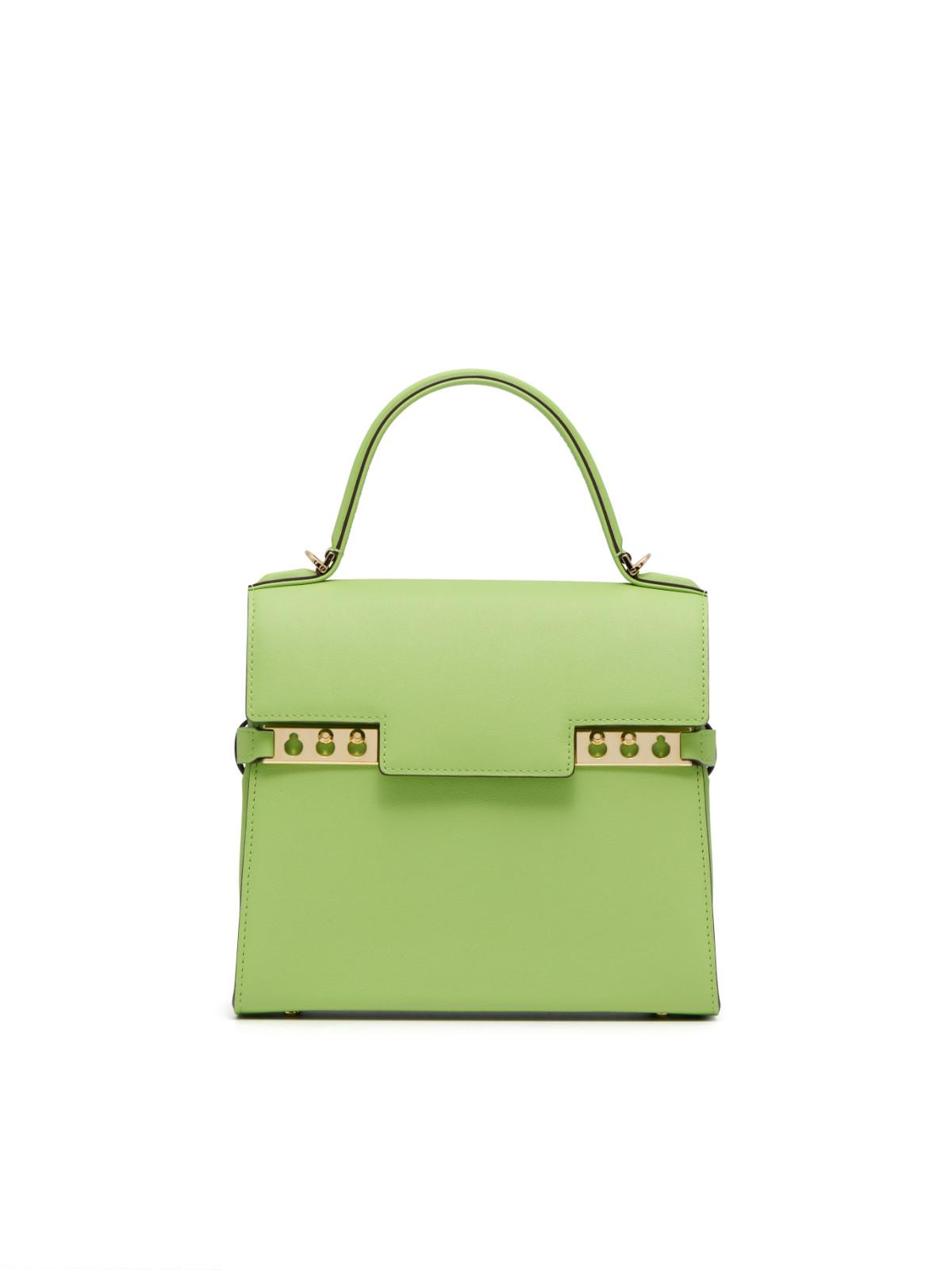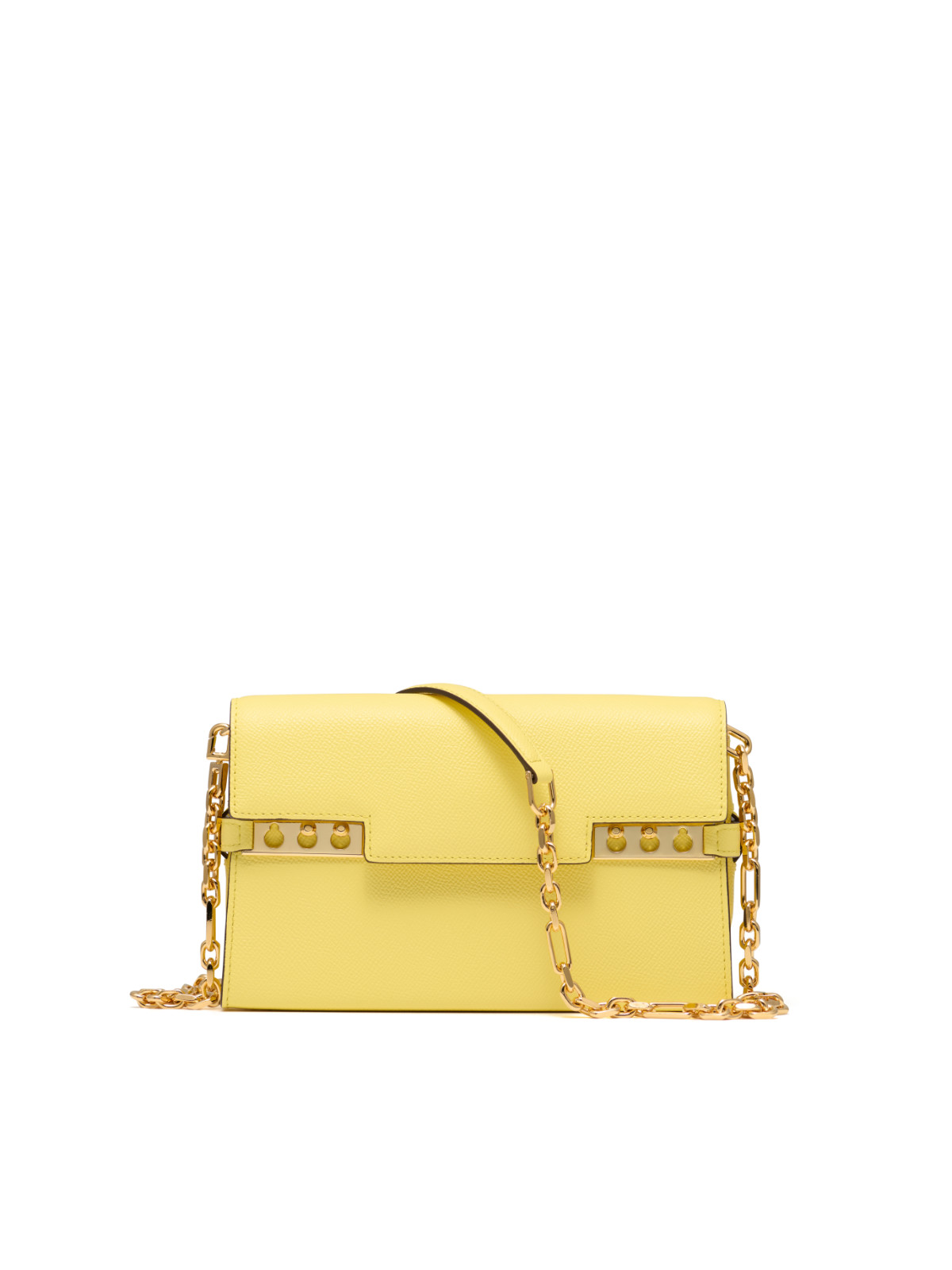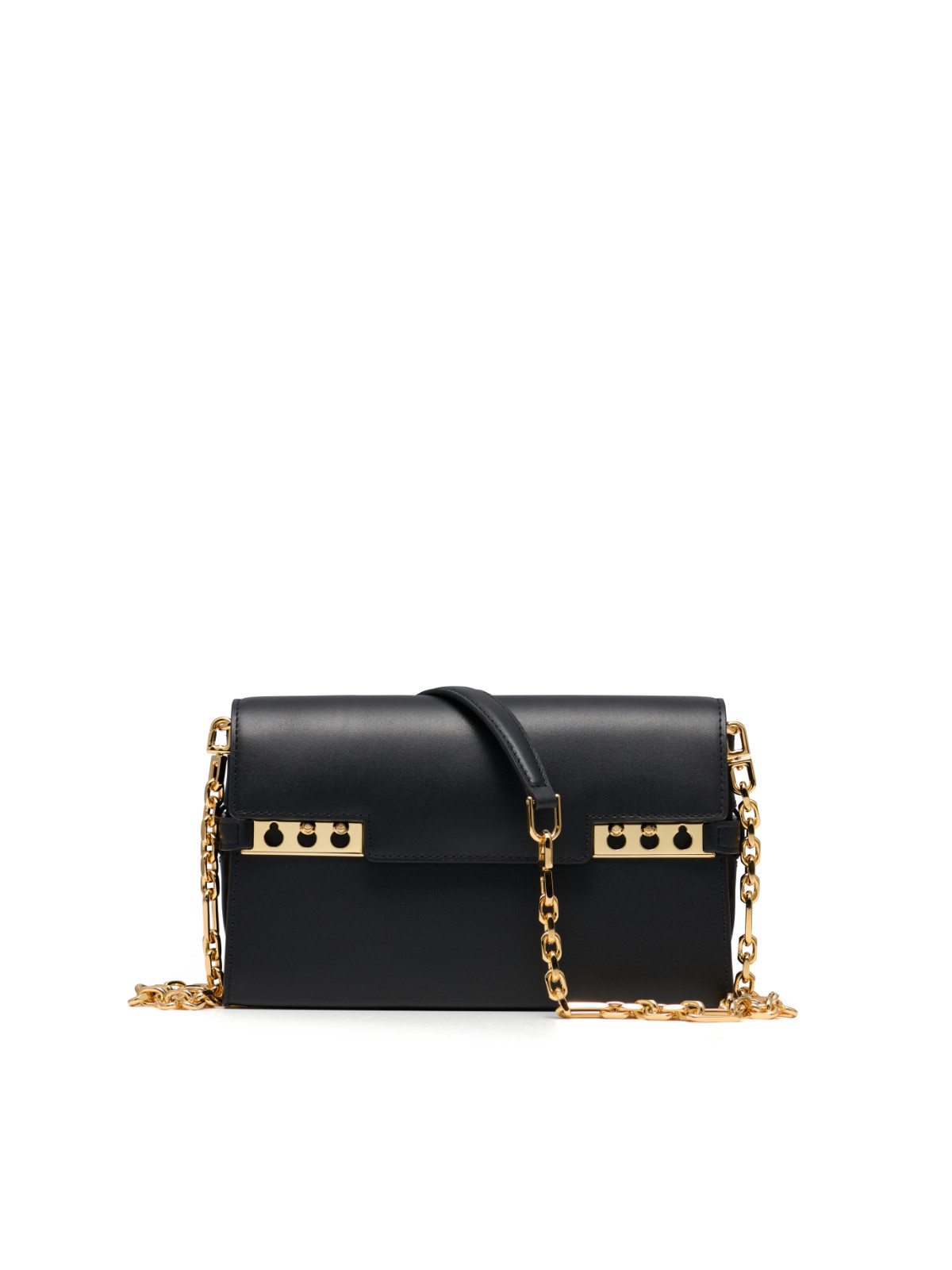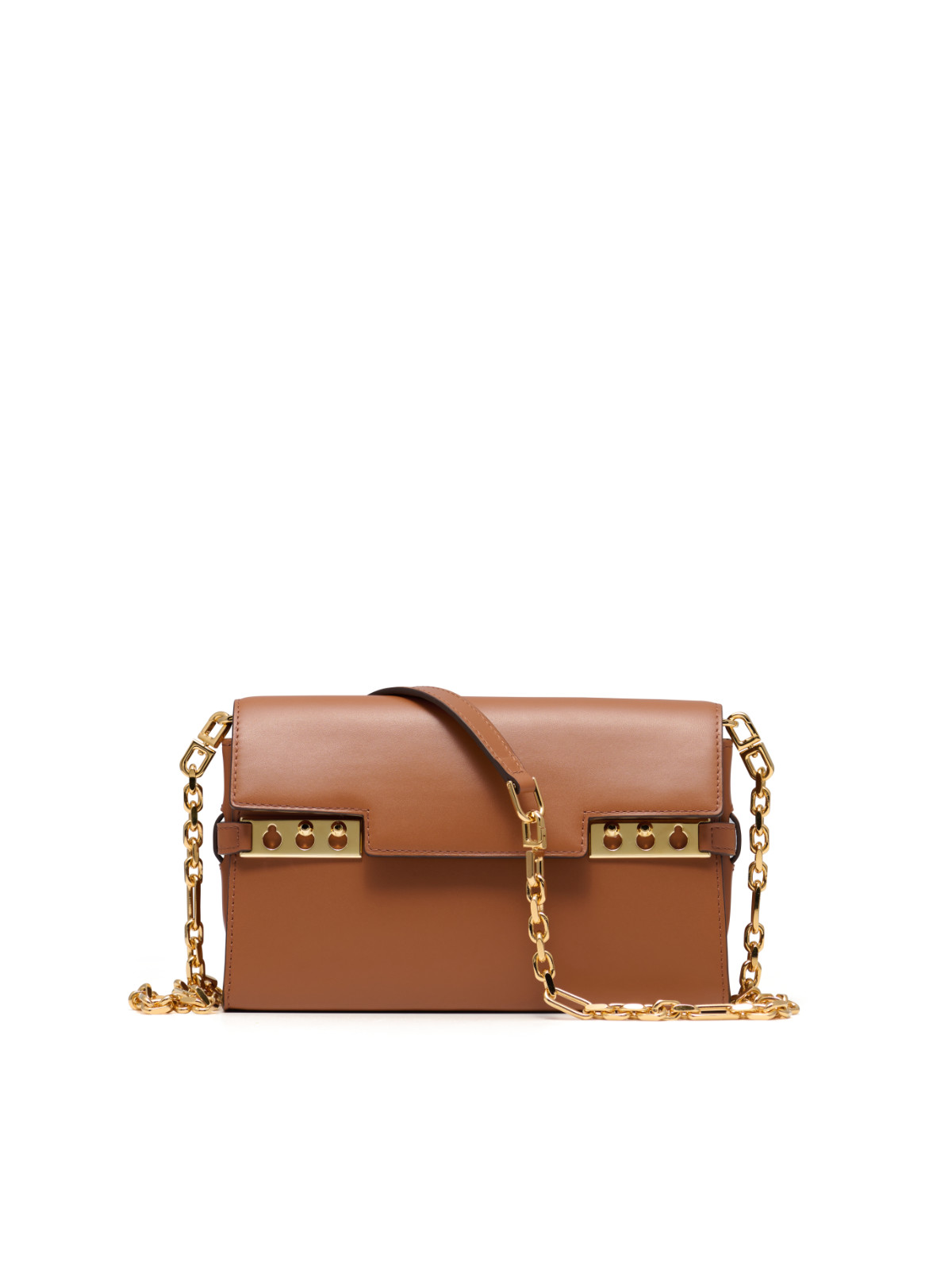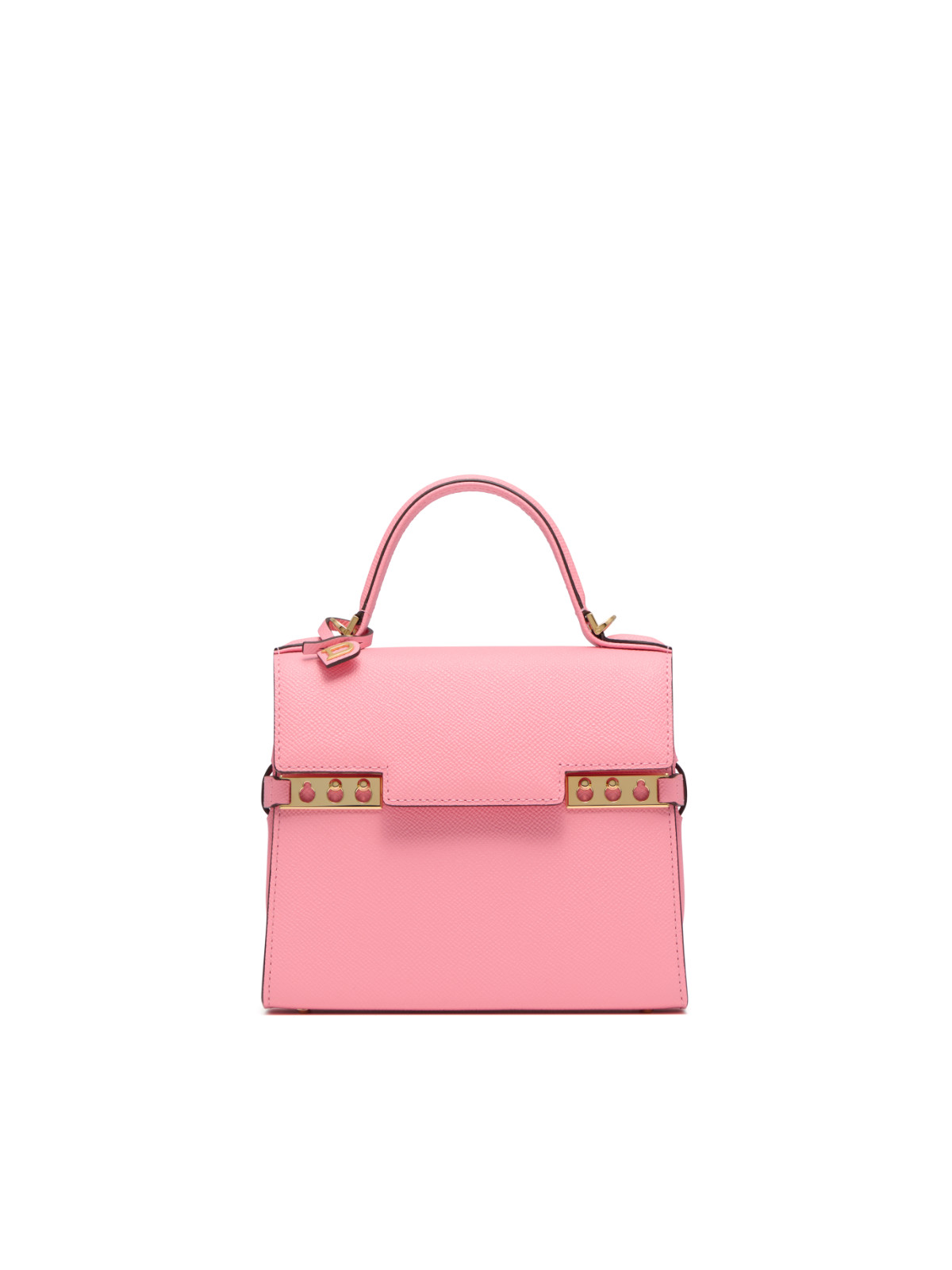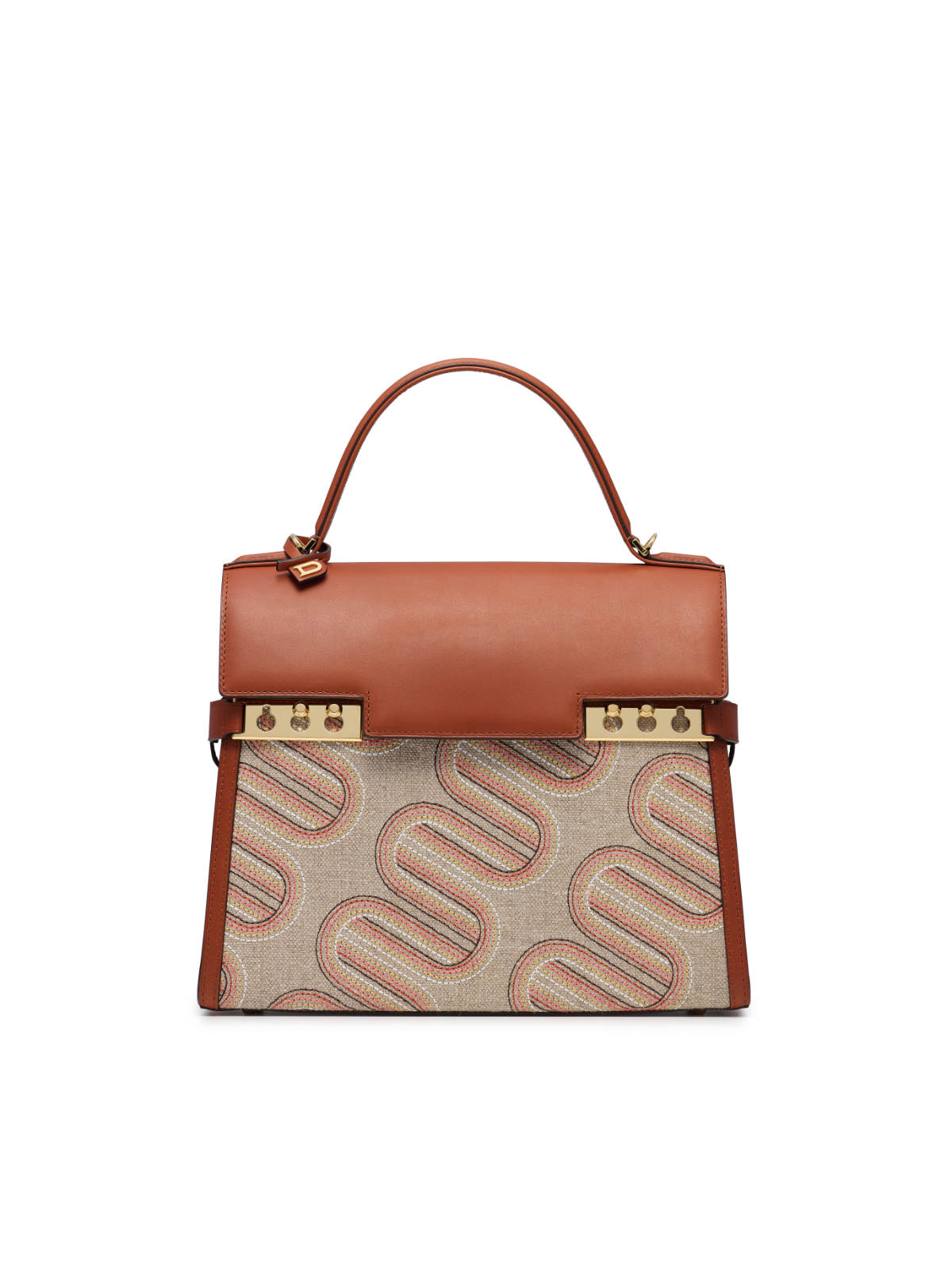 ---