---
Cartier's Latest Campaign Film Dedicated To The Re-Launch Of The Tank Française Watch
Luxferity, 18.01.2023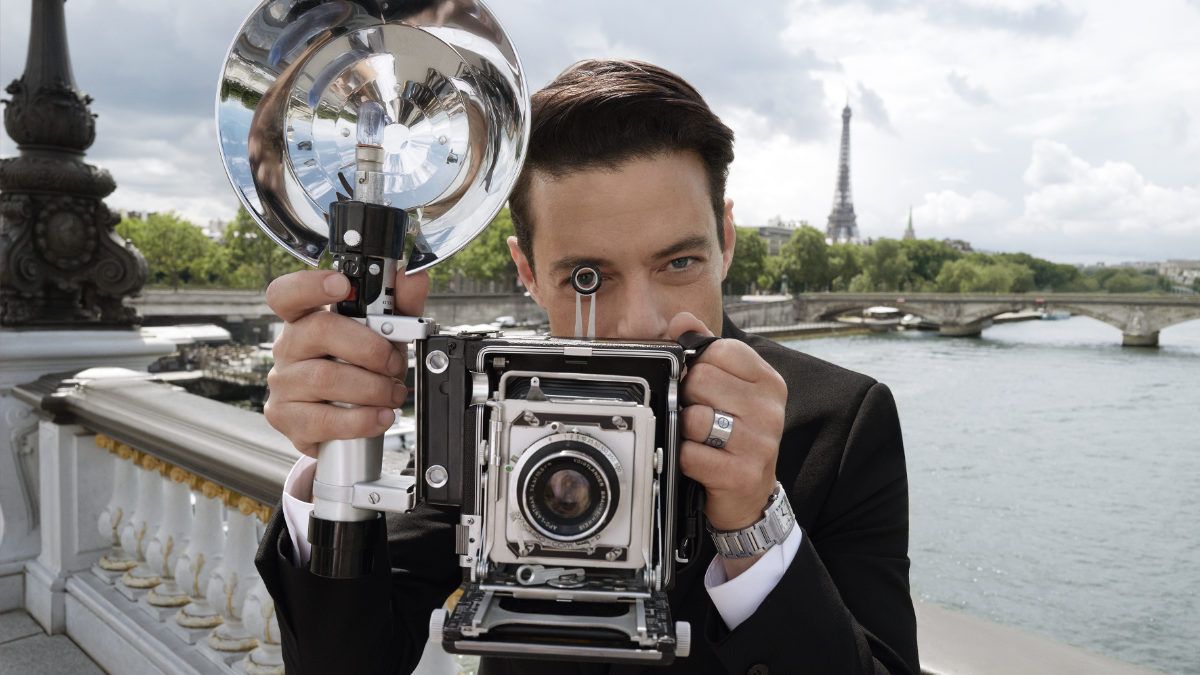 Cartier's Latest Campaign Film Dedicated To The Re-Launch Of The Tank Française Watch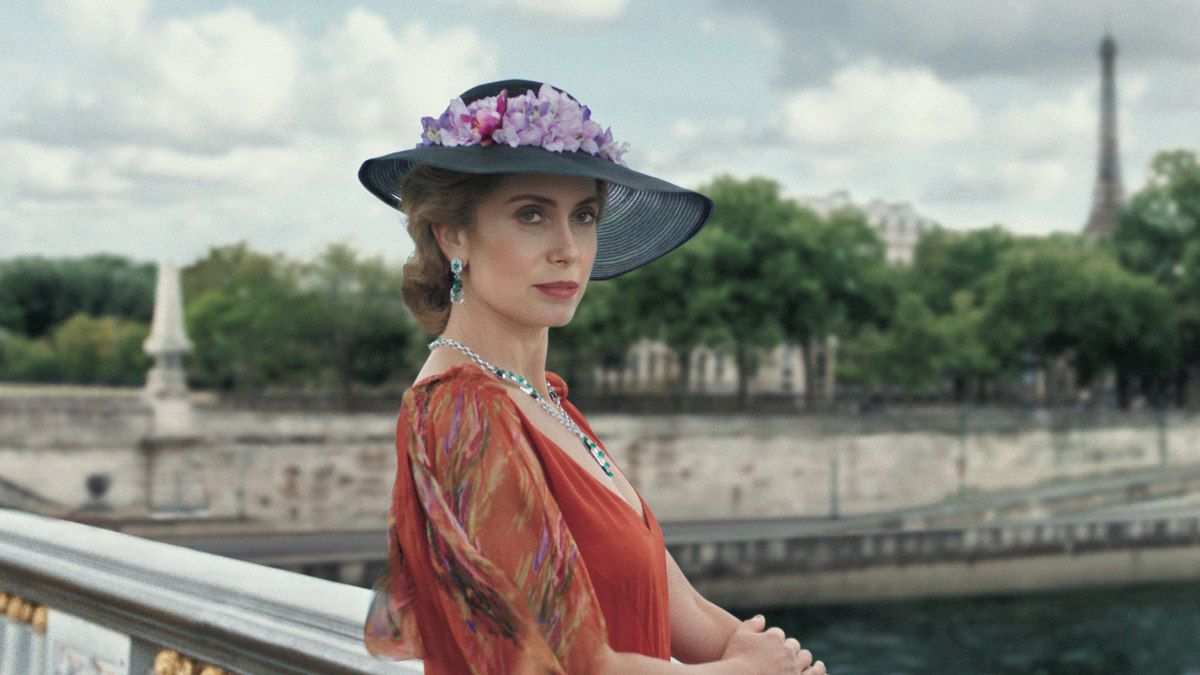 Cartier's Latest Campaign Film Dedicated To The Re-Launch Of The Tank Française Watch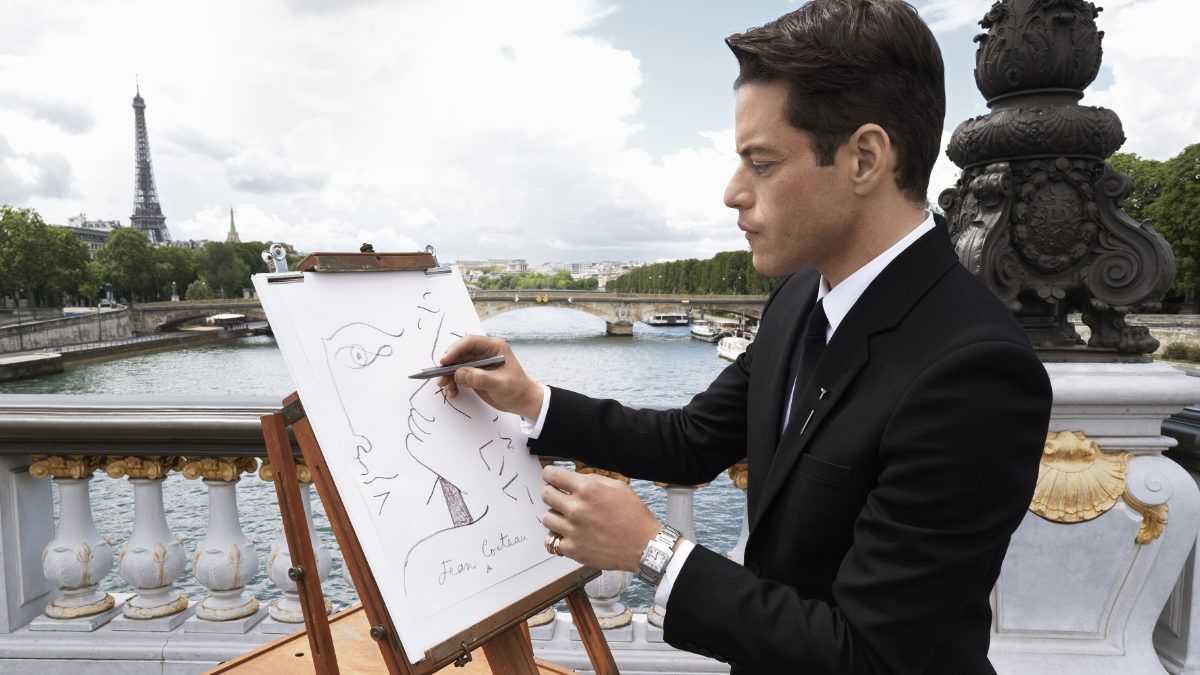 Cartier's Latest Campaign Film Dedicated To The Re-Launch Of The Tank Française Watch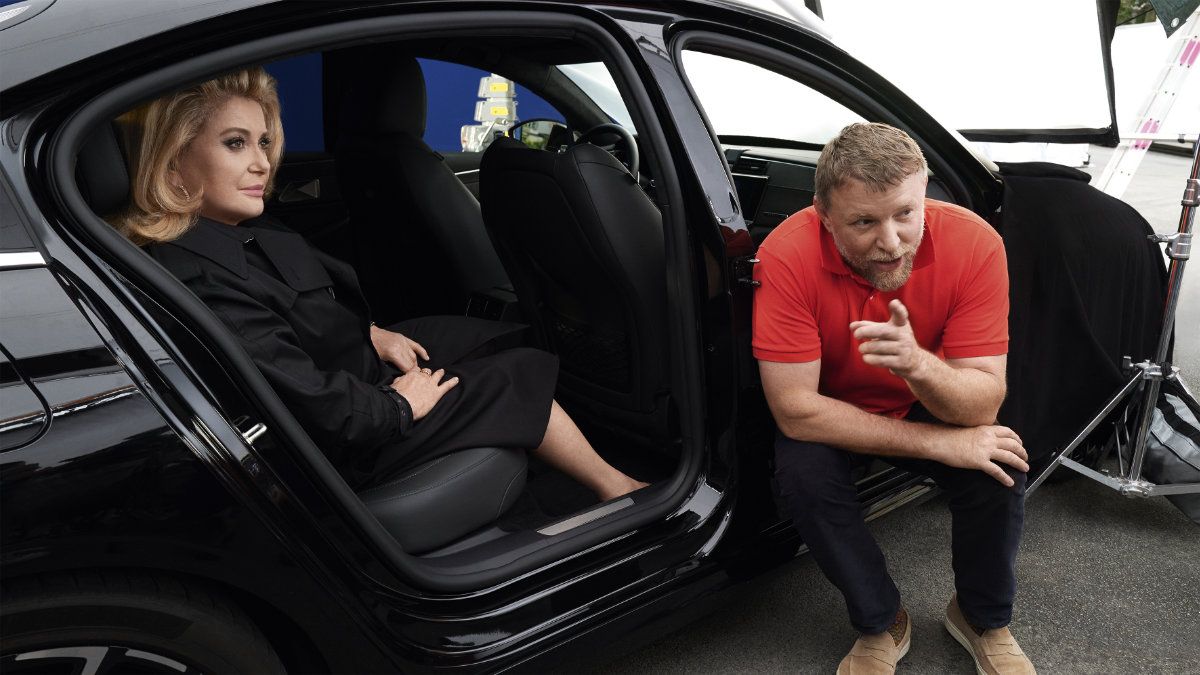 Cartier's Latest Campaign Film Dedicated To The Re-Launch Of The Tank Française Watch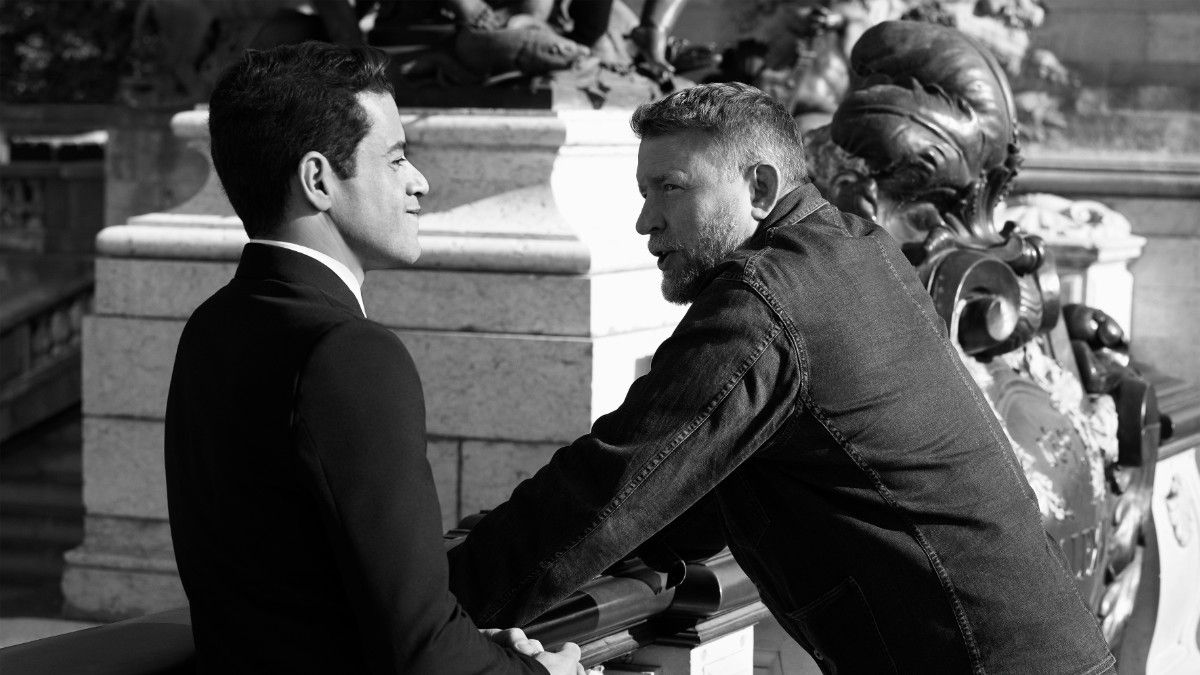 Cartier's Latest Campaign Film Dedicated To The Re-Launch Of The Tank Française Watch
A LOOK BACK AT THIS PARISIAN AND CINEMATOGRAPHIC ENCOUNTER EXPERIENCED AS A JOURNEY THROUGH TIME.

An expression of a certain avant-garde, the Tank Française is linked to Paris, its freedom and creativity, whose cultural geography was so well captured by New Wave cinema.
More than 25 years after its creation, this watch is back in the limelight, remaining faithful to its iconic design whose lines Cartier has radicalised: proof it knows how to evolve with the times without ever losing its elegance, somewhere between great classicism and modern allure.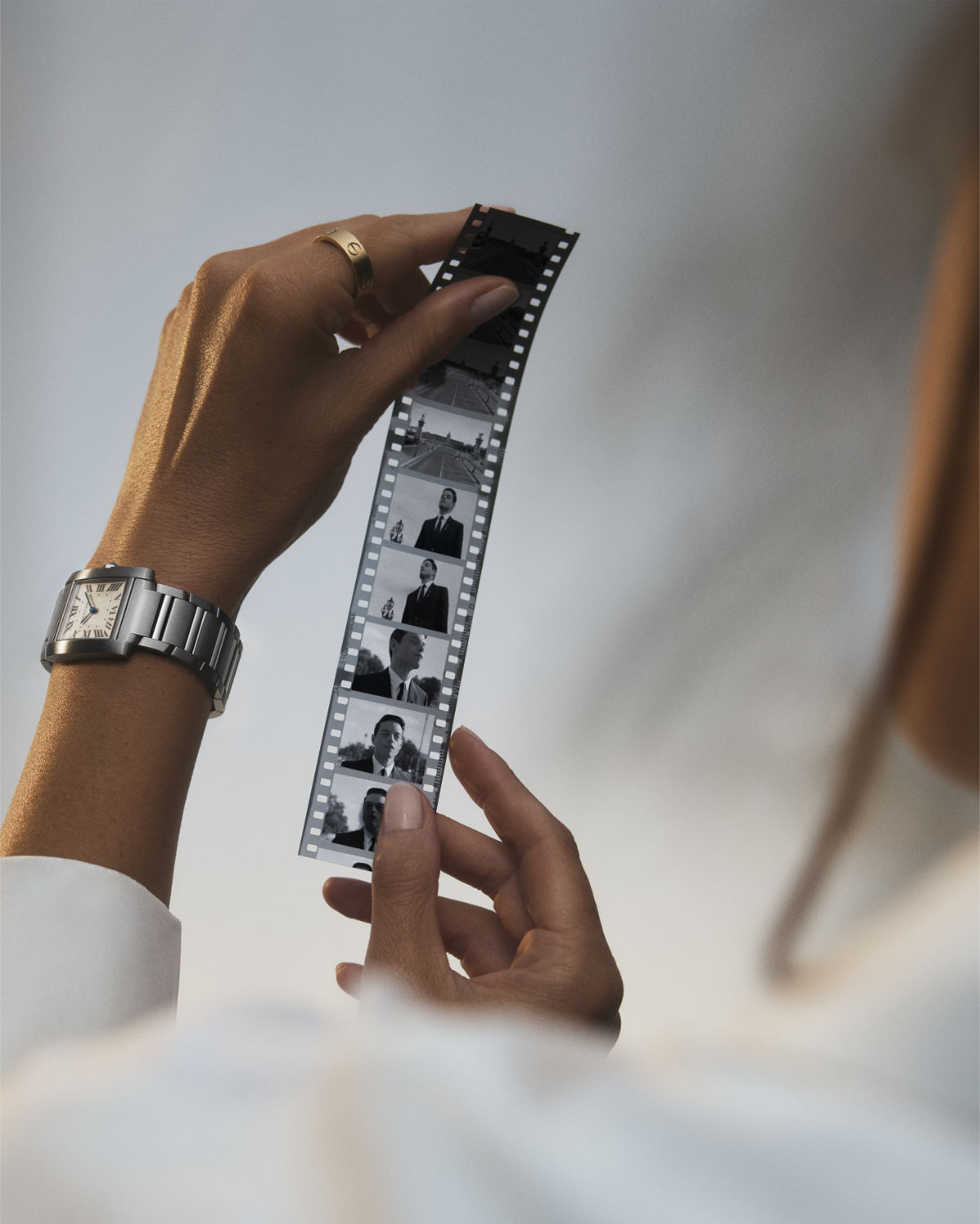 As such, it required a film to do it justice: an exquisite and cultured tribute to the passing of time, punctuated with cinematographic references against the backdrop of the Parisian sky. To direct, Cartier commissioned British filmmaker Guy Ritchie, who is best known for his ensemble cast films, creative editing and unparalleled sense of pace.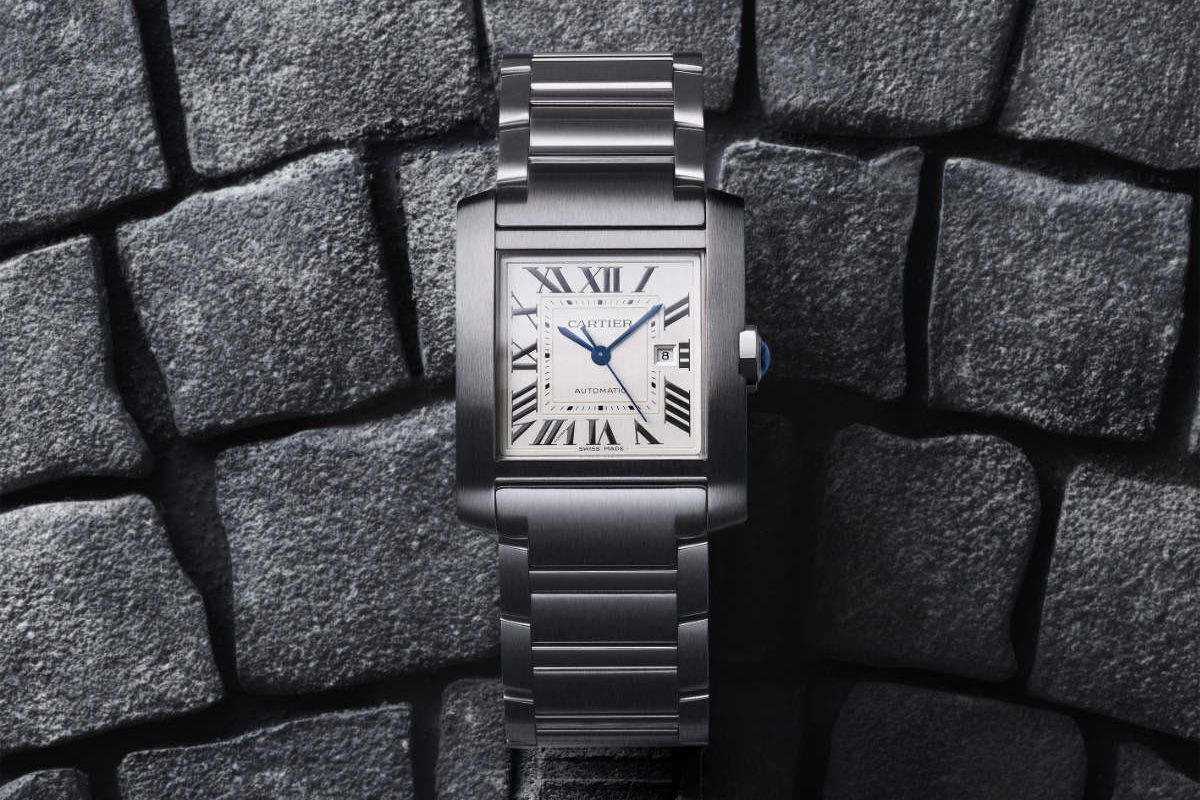 A worthy heir to the timeless tank watch and french style.

Read article
Paris takes centre stage, supported by an international cast of strong personalities: Rami Malek, one of the most singular actors of his generation, and Catherine Deneuve, the French legend of cinema and style.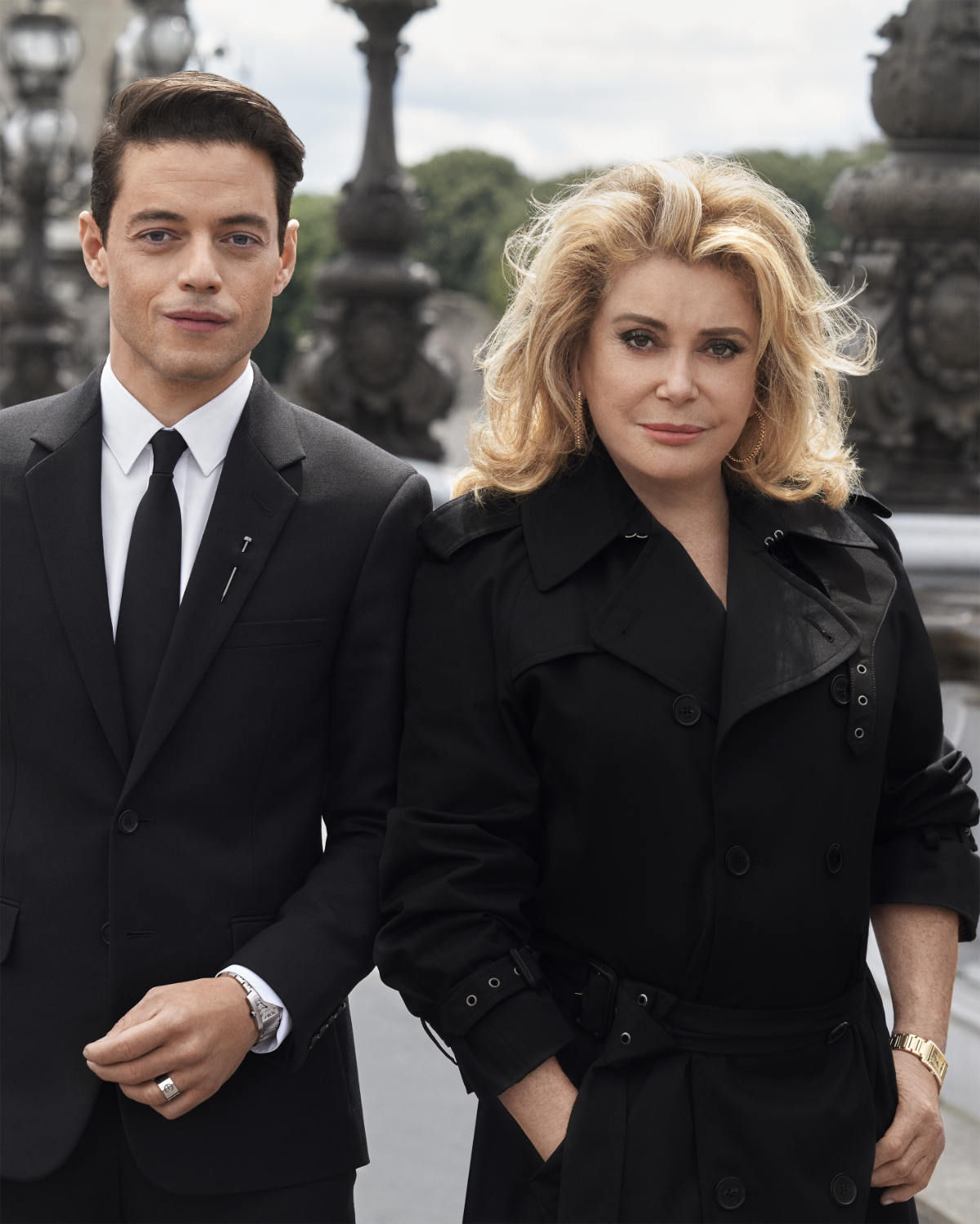 It's a story of chance and the often-funny tricks that fate plays on you, as well as the karmic links that seem to exist between certain people. Rami Malek is on one side, while Catherine Deneuve is on the other. They playfully meet as they cross the Pont Alexandre III, during different eras, creating a moment of complicity. Deneuve can be seen within her leading roles in Jacques Demy's Parapluies de Cherbourg, Régis Wargnier's Indochine and Nicole Garcia's Place Vendôme, while Malek is shown as a multi-talented artist.
Two characters, two continents and two generations all linked by the same love of cinema and French culture.
"This film is an expression of Cartier's vision of watchmaking and the timelessness of its creations. It's a journey through time, where past and present merge, in the image of the Tank Française, a true icon of the past and present. It also represents the meeting between French style, symbolised by the Tank and Catherine Deneuve, with the avant-garde, free and legendary cinema that Rami Malek so brilliantly conveys,"Arnaud Carrez, Senior Vice President & Chief Marketing Officer.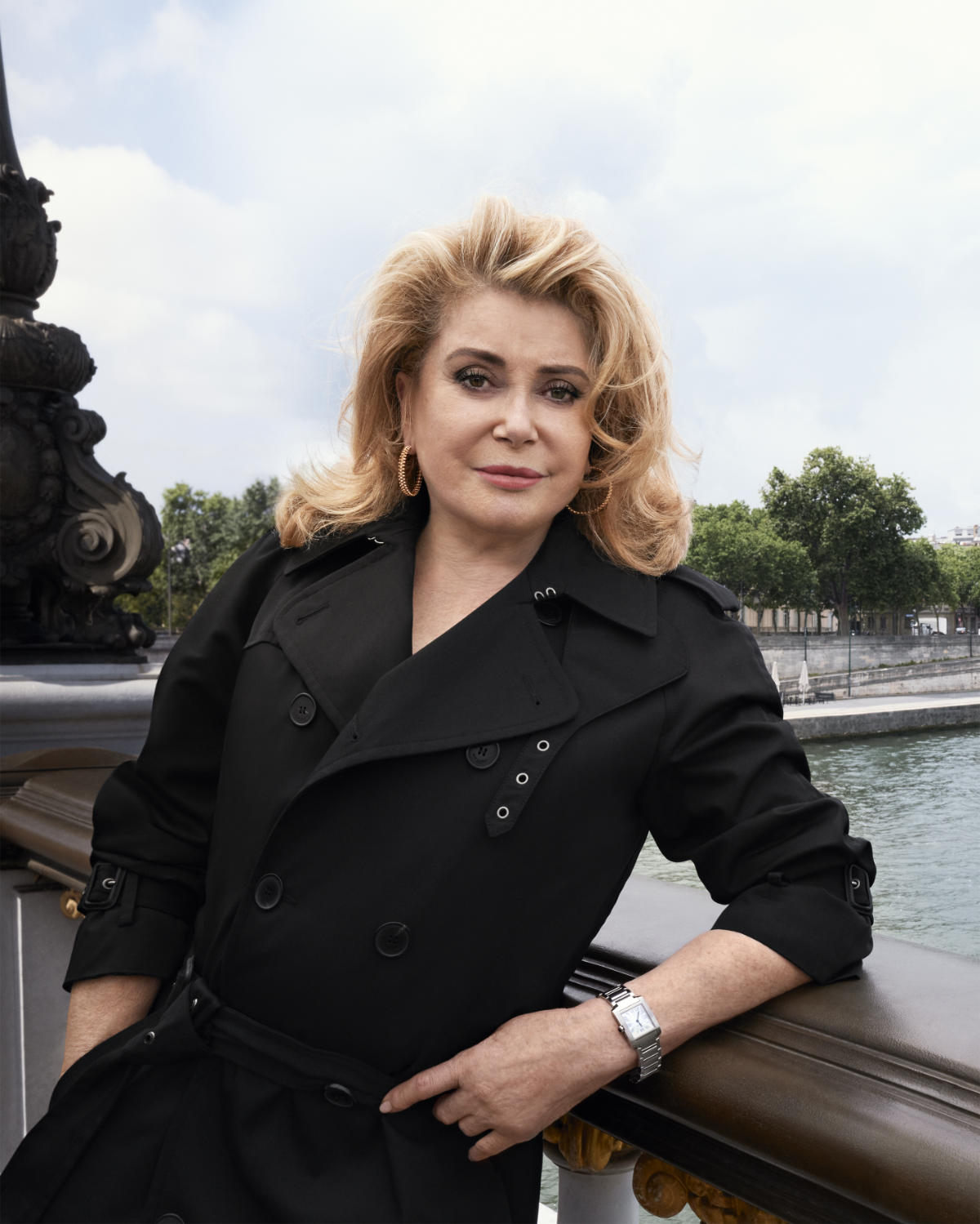 GUY STUART RITCHIE, BIOGRAPHY AND QUOTE

Guy Stuart Ritchie (born 1968) is an English writer, producer and author who became famous for amalgamating genres. He's made numerous films, ranging from iconic crime capers—Snatch, Lock, Stock and Two Smoking Barrels, RocknRolla, The Gentlemen—to more commercial, critically-acclaimed films including Sherlock Holmes and its sequel, Sherlock Holmes: A Game of Shadows, as well as The Man from U.N.C.L.E., the live-action adaptation of the Disney film, Aladdin and Wrath of Man. He also currently has two films in post-production: Operation Fortune: Ruse de Guerre and Onus.
"The idea behind this film is the fantasy of crossing the bridge, from one bank to the other, a metaphor for the passage of time. I didn't want to be too precious with this story, and preferred to add a fantasy element to it. It's more of an encounter with cinema that is not necessarily literal and precise—that's what makes the film unique."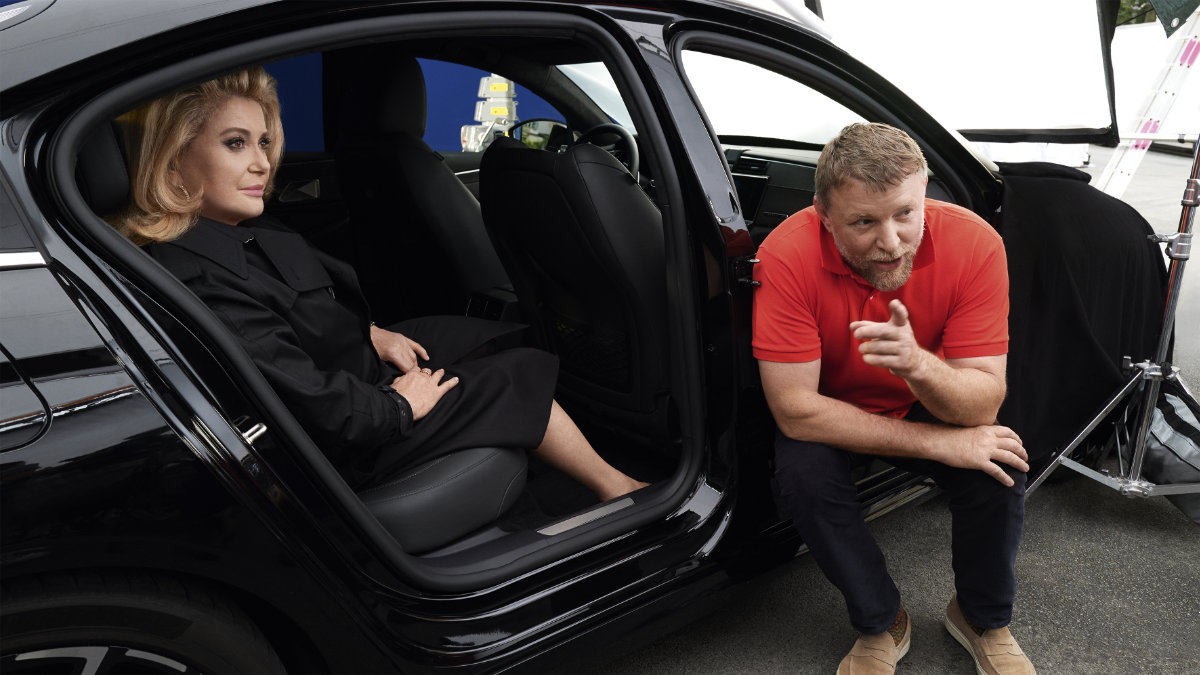 Guy Ritchie, on the making on the Tank Française film
"So, we are making a film for Cartier, about the timeless classic, the Tank watch, a fantasy of crossing one bridge, from one side of the bridge to the other, which is a sort of metaphorical bridge in time."
"I have to move forward with a certain amount of momentum and not be too reticent about being technically correct, and how the Tank has managed to remain classical throughout those decades."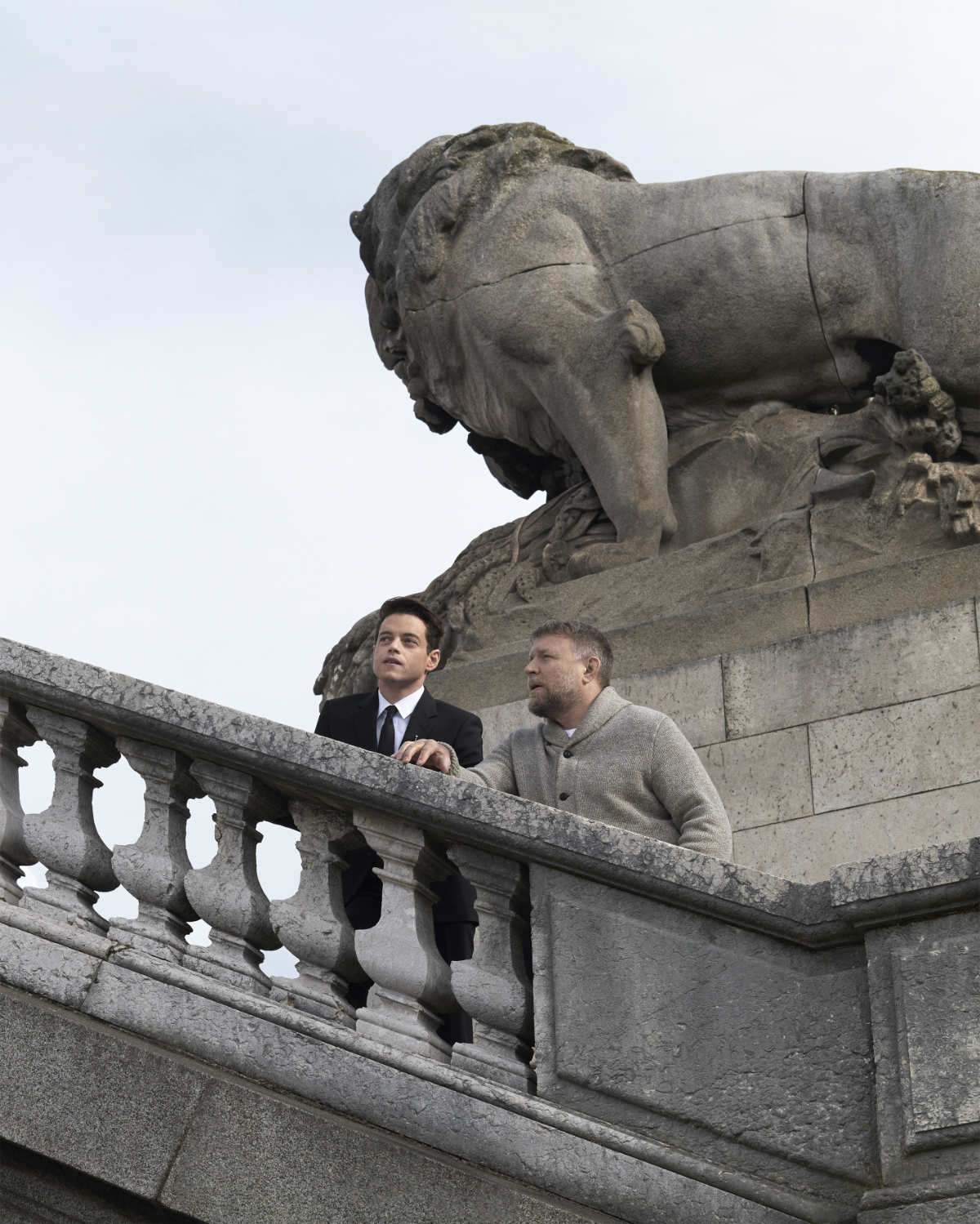 RAMI MALEK, BIOGRAPHY AND QUOTE

Indifferent to the preconceived ideas which relegated him for a time to stereotypical roles, actor Rami Malek follows his own path and relies on his differences. It's this creative and spiritual uniqueness that has made him a natural ambassador for Cartier time, whose vision he shares; that of a watchmaker who is equally attached to quality of time as well as its measurement.
Born in 1981 in Los Angeles to an immigrant family, Rami Malek garnered attention in the series Mr. Robot, for which his interpretation of the main character earned him an Emmy Award and industry recognition.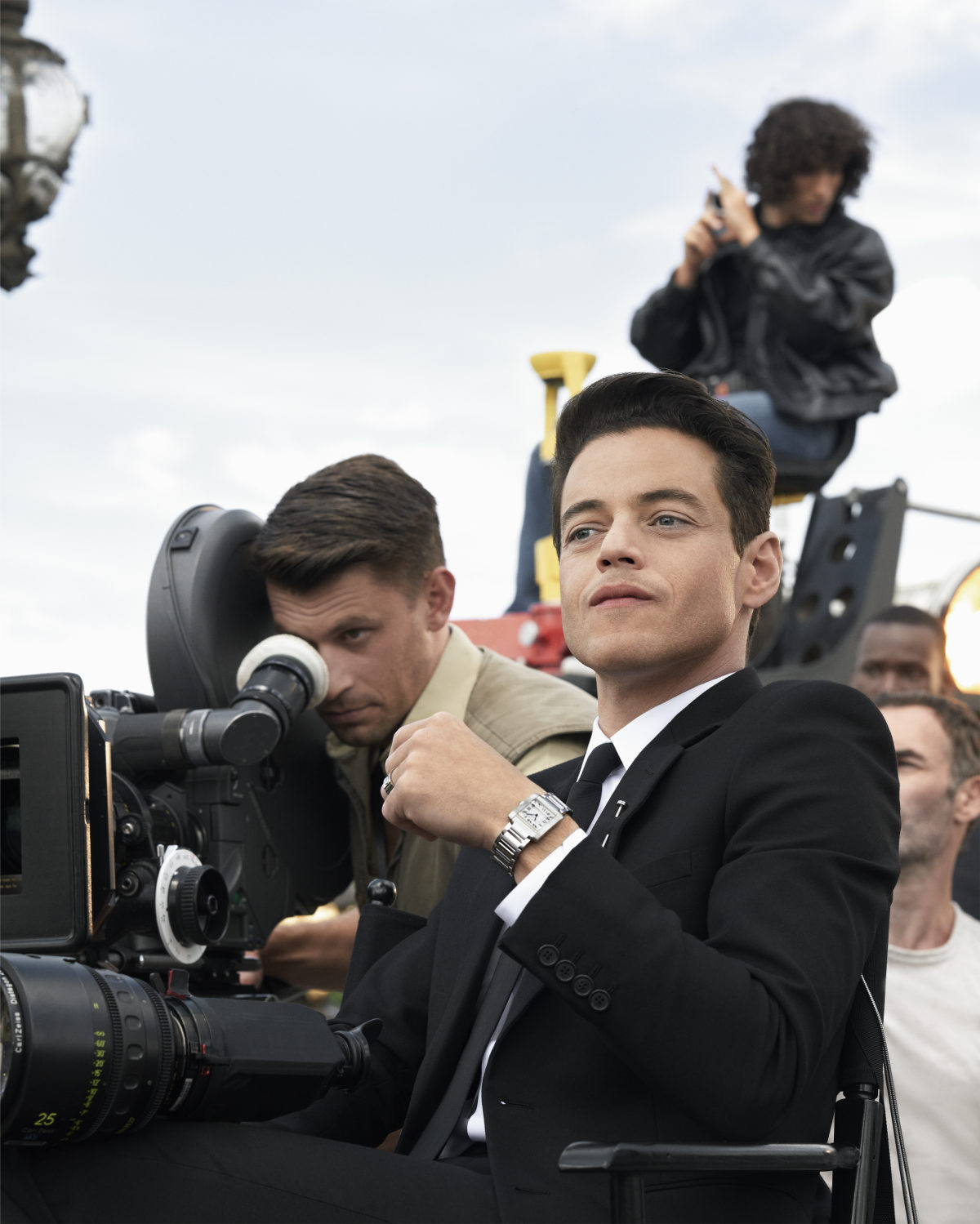 His career accelerated in 2016 with the filming of Bohemian Rhapsody, in the lead role of singer Freddie Mercury. The tour de force performance won him a Golden Globe in 2019 followed by a "Best Actor" Oscar a month later.
In 2020, he also starred opposite Daniel Craig in the 25th James Bond film No Time To Die as the main villain.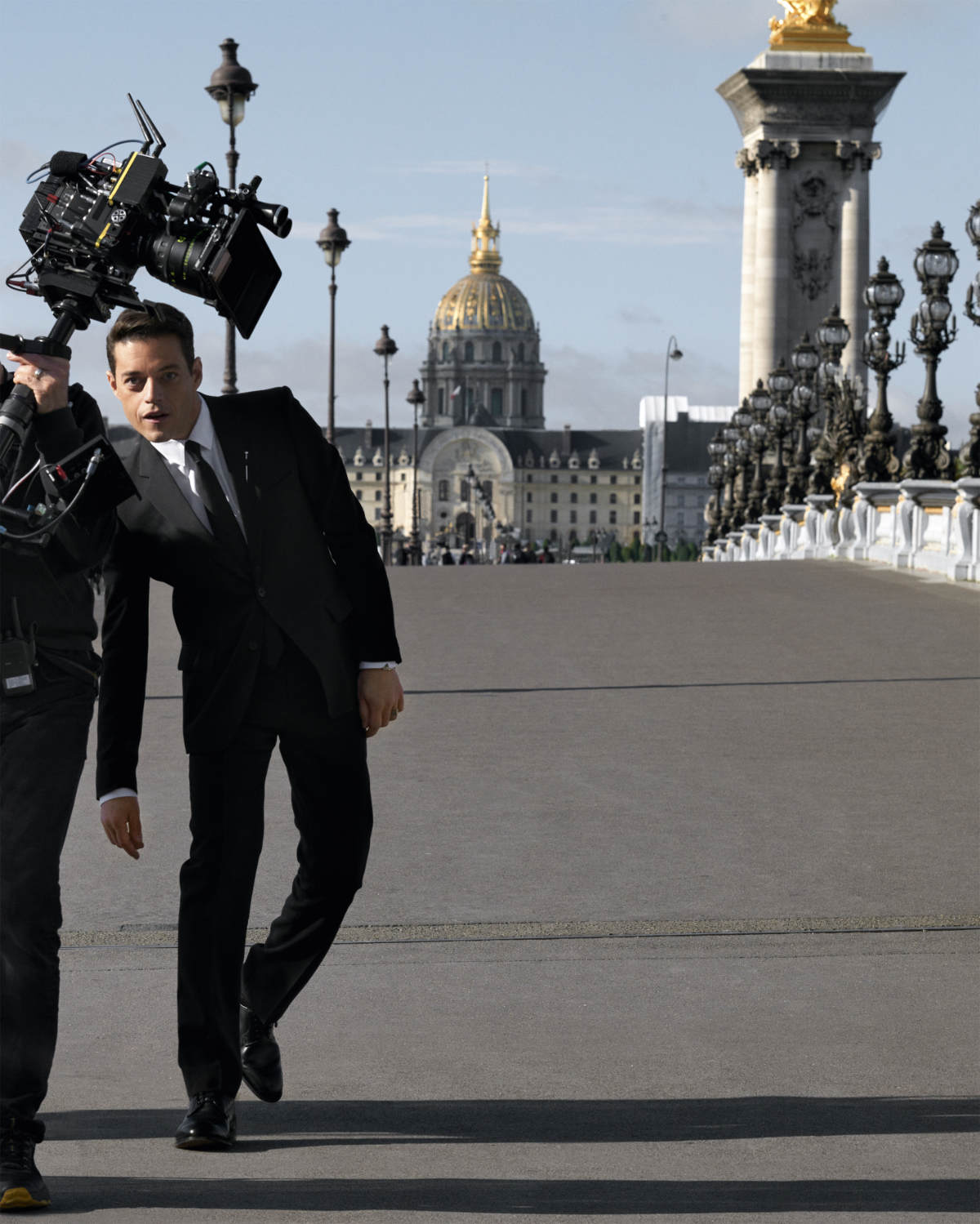 "For me, there are two words that truly encapsulate this watch: beauty and simplicity. The continued appreciation for this watch across generations is evidence of its timelessness and the perfection of its iconic design."
CROSSED-INTERVIEW - RAMI MALEK & CATHERINE DENEUVE
WHAT DEFINES FRENCH CINEMA?
Rami Malek: "Catherine what would you say defines the French cinema"
Catherine Deneuve: "More talking in French films. American films, in the films they do what they are doing, and in French films, they explain to you what they are going to do."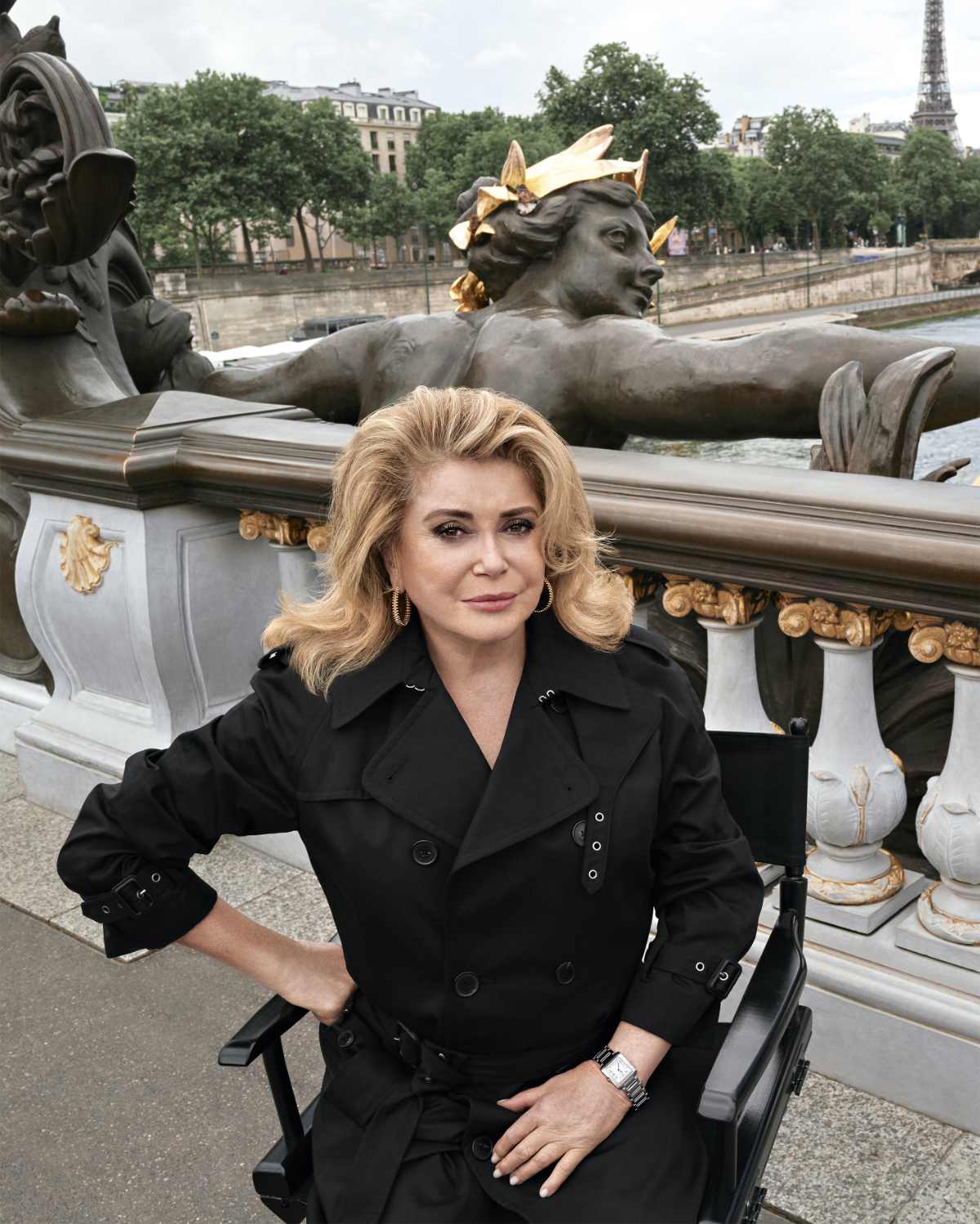 COMEDY OR FILM NOIR?
CD: "Do you prefer comedy or film noir?"
RM: "I enjoy both, but for me I've always loved to escape into a comedy and especially when I'm watching something that is quite dramatic, it always has to have some type of levity for me."
WHAT MAKES A FILM ICONIC?
RM: "For you, what makes a film iconic?"
CD: "The actor, the actress, the light, the music, the sound, mostly the sound."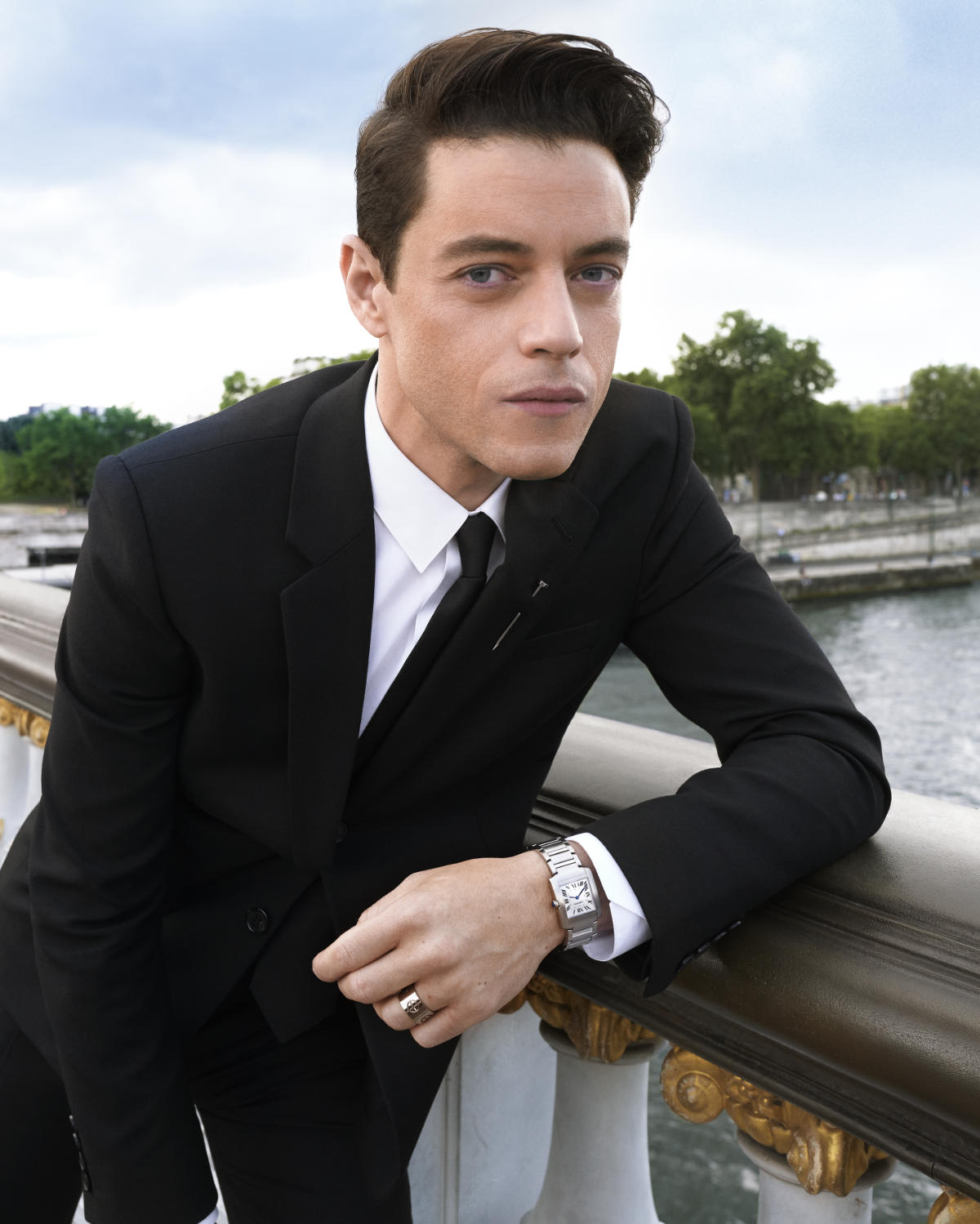 NOUVELLE VAGUE OR NEW GENERATION?
CD: "Nouvelle vague or new generation? "
RM: "I would say, easily nouvelle vague, just because I love things that are revolutionary especially in art and culture. And for filmmakers to break out of the studio system and do things on their own."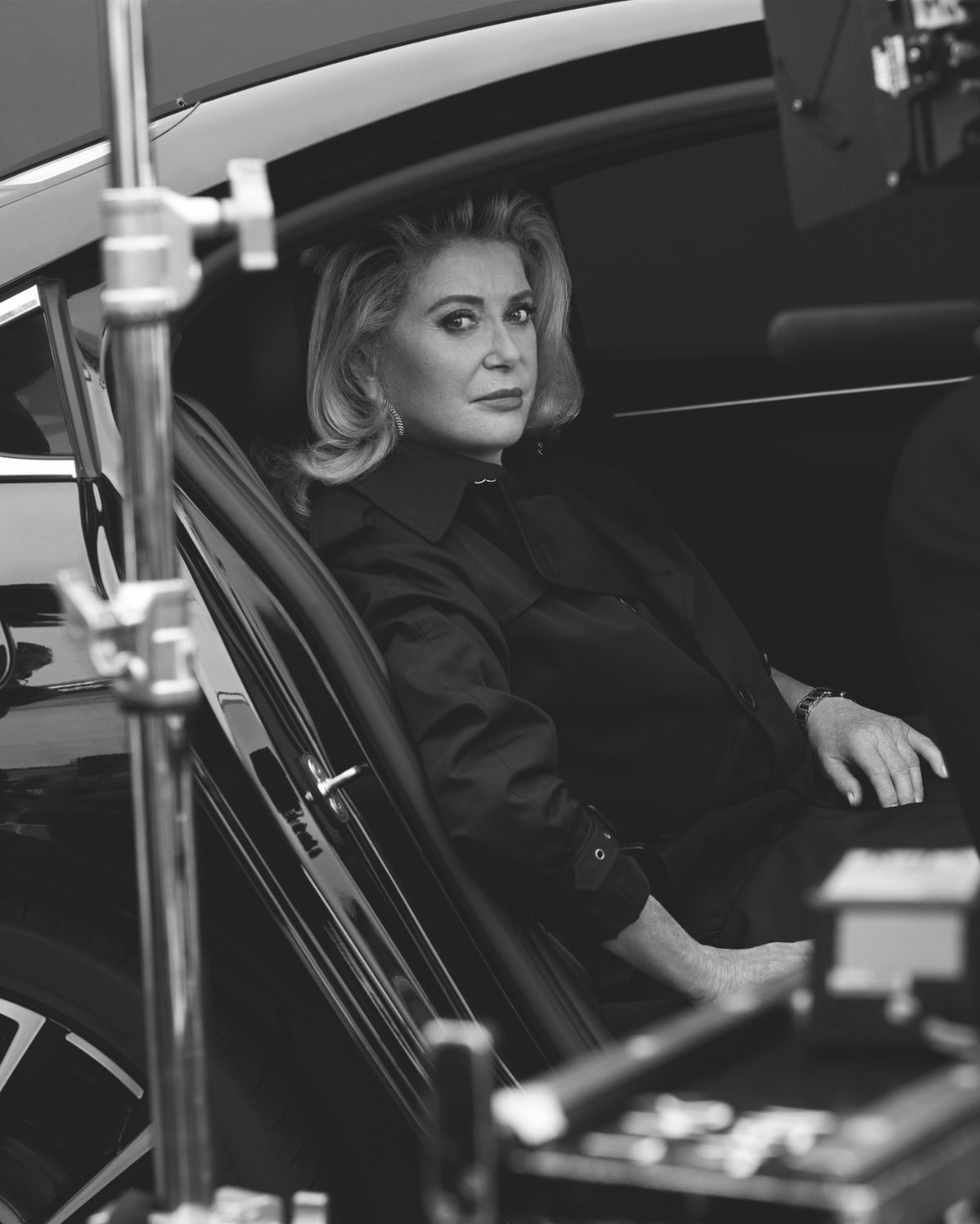 IF YOU COULD TRAVEL THROUGH TIME?
RM: "Catherine, if you could travel through time any time period?"
CD: "17, 16-17th century, le Temps des Lumière. »
RM: "I always romanticized being in Paris in the 20s. I think it was very romantic, very exuberant."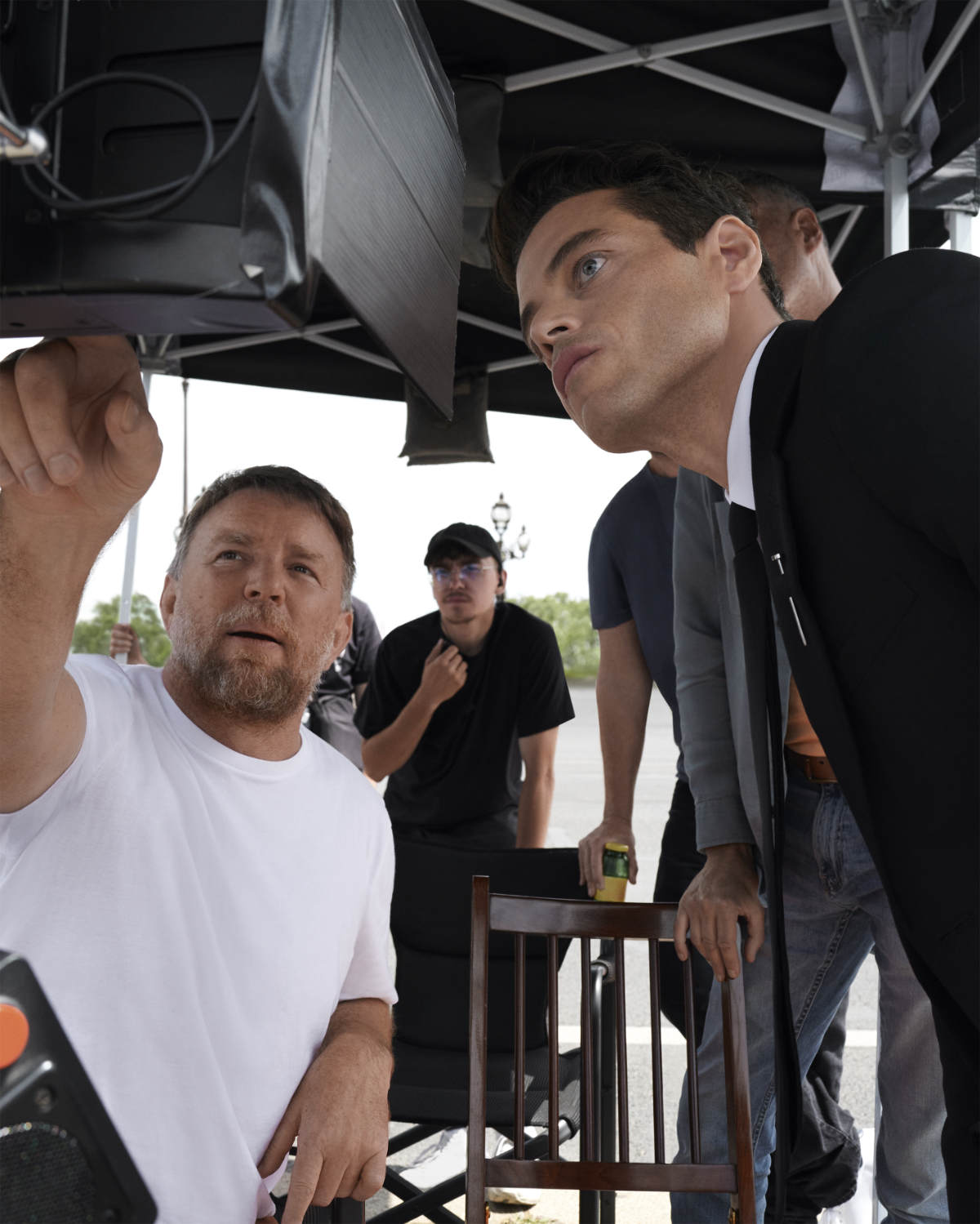 YOUR DEFINITION OF FRENCH STYLE?
CD: "What is your French style?"
RM: "Complicated and sophisticated."
CD: "That's right, complicated."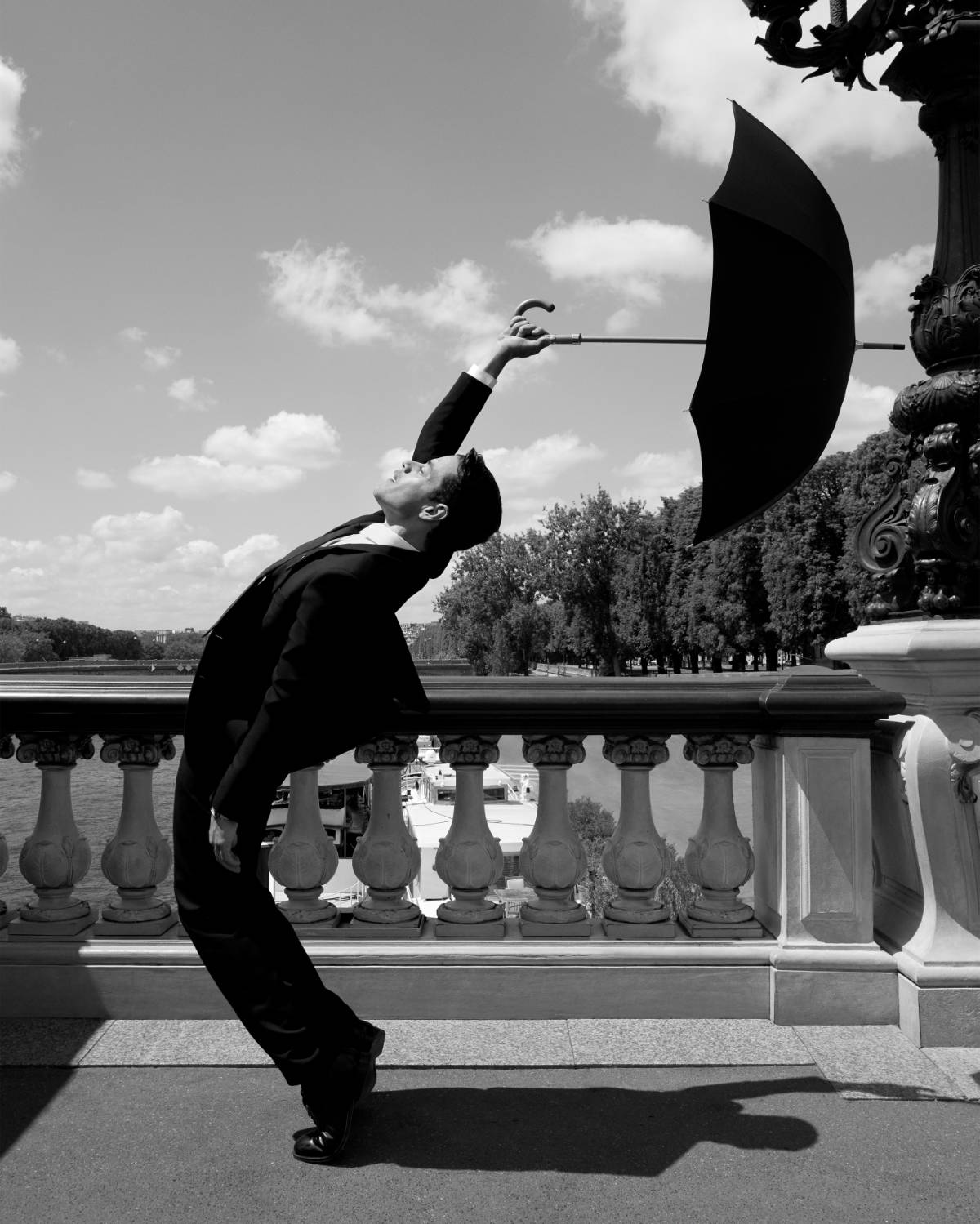 ---