---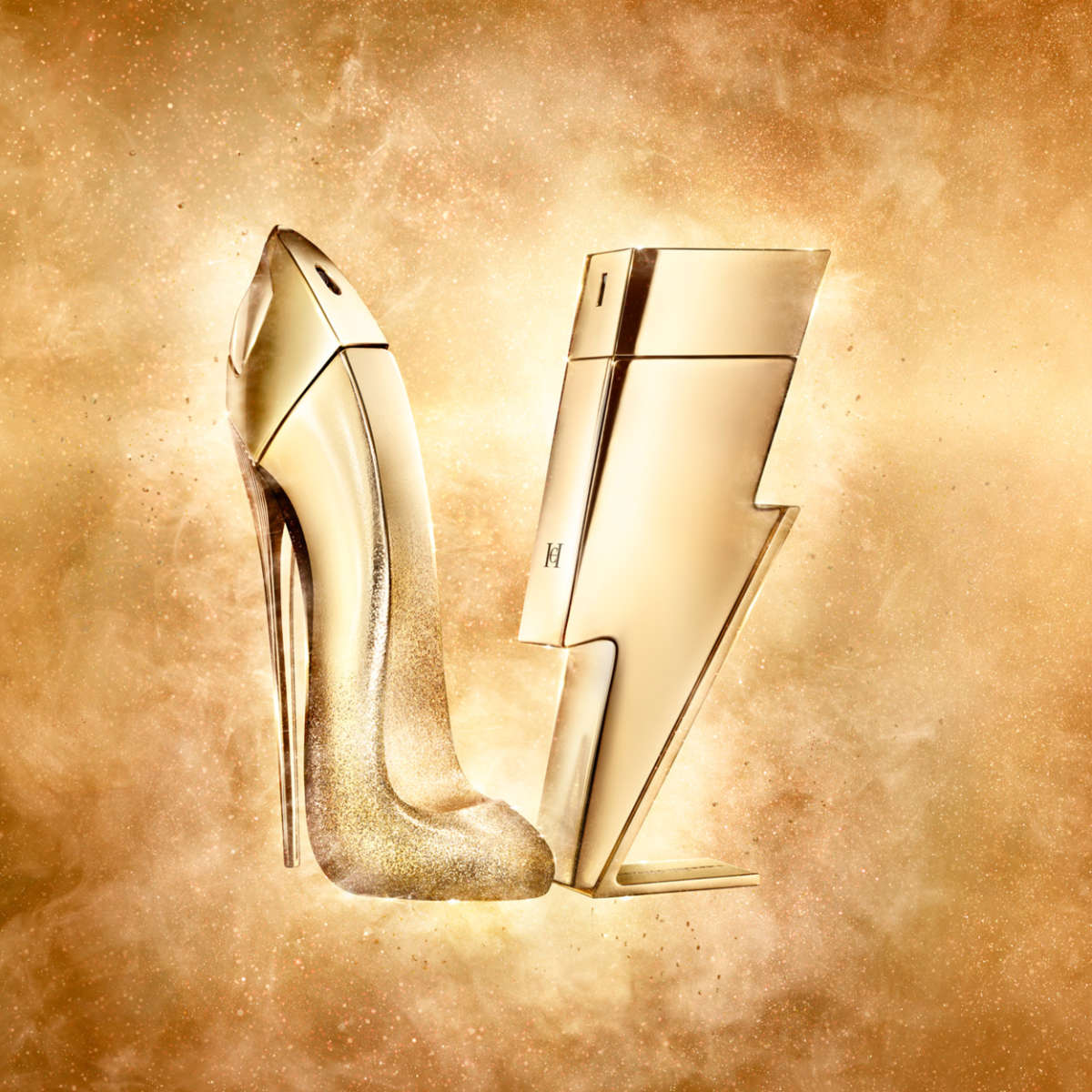 To celebrate this holiday season, Carolina Herrera released Good Girl and Bad Boy Gold Fantasy, the global hit fragrances issued together in a coordinated gilded collector's edition bottle. Supermodel and activist Karlie Kloss, who has perfectly personified Good Girl since its initial launch in 2016, is joined for Gold Fantasy by her Bad Boy counterpart Josh Upshaw, who became a part of the house of Herrera this year.

For this limited release, the emblematic Good Girl high-heeled shoe and Bad Boy lightning bolt bottles are both entirely doused in perfectly polished gold. The stiletto, that eternal symbol of women's empowerment, is dipped in an added layer of luxury with a sparkling toe of glistening paillettes. Dazzling with glamour and sparkling appeal, Good Girl and Bad Boy form a bold alliance together, gleaming in glistening gold.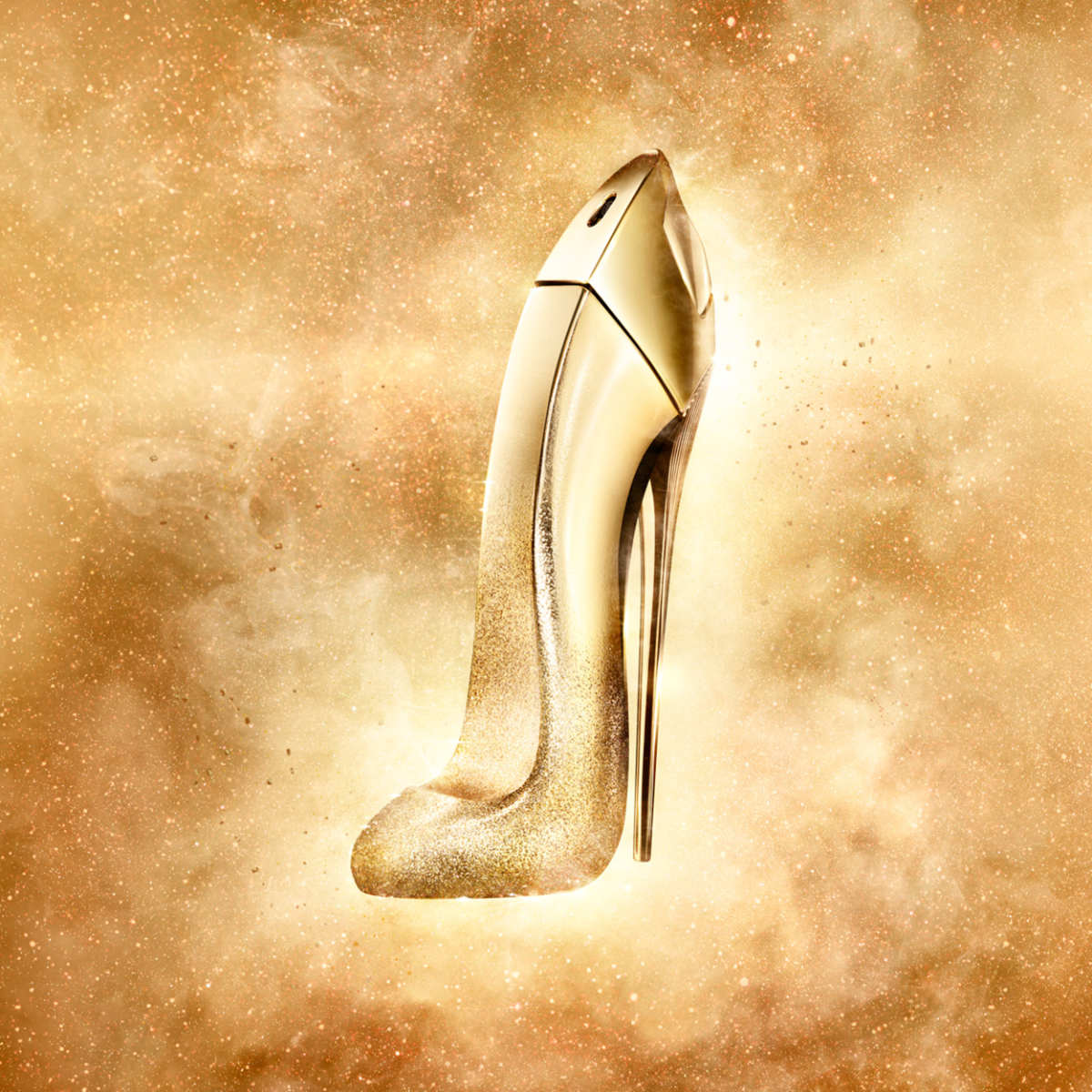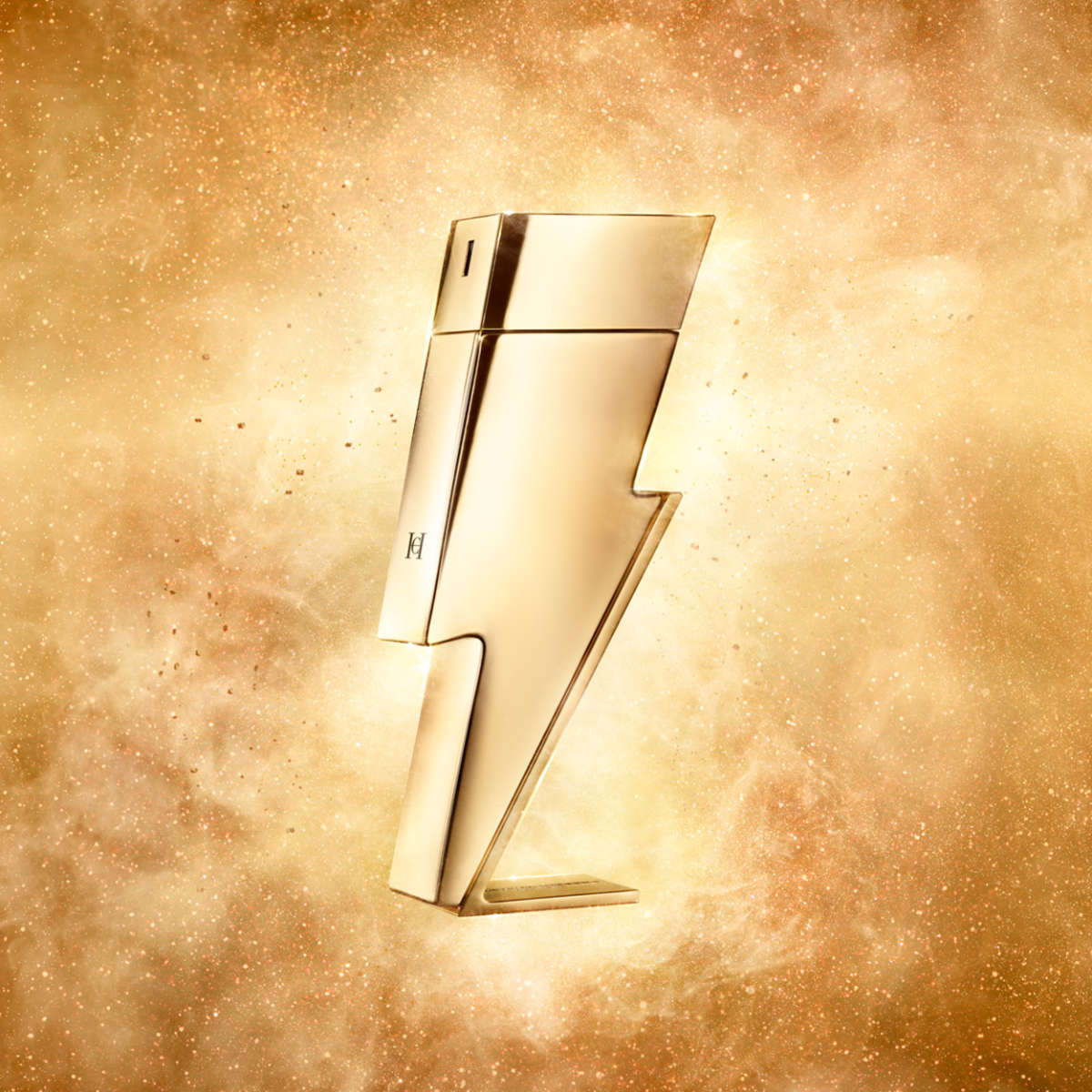 Just as smooth gold reflects both light and shadow, the Good Girl and Bad Boy fragrances have always inhabited a world of duality. With its contrasting blend of ingredients that are at once sweet and sensual, Good Girl represents every side of a woman's femininity from light to dark, softness to strength. Renowned perfumers Louise Turner and Quentin Bisch were the imaginative minds behind the original Good Girl perfume, the formula of which was inspired by the fascinating duality of the modern woman. "Juxtaposed notes of ingredients as glorious as gold conjure in scent the delicate play between good and bad, light and shadow," she says. Good Girl's inner luminosity is brought forward as a perfumed expression of brightness, while Bad Boy is expressed as being both vulnerable and strong.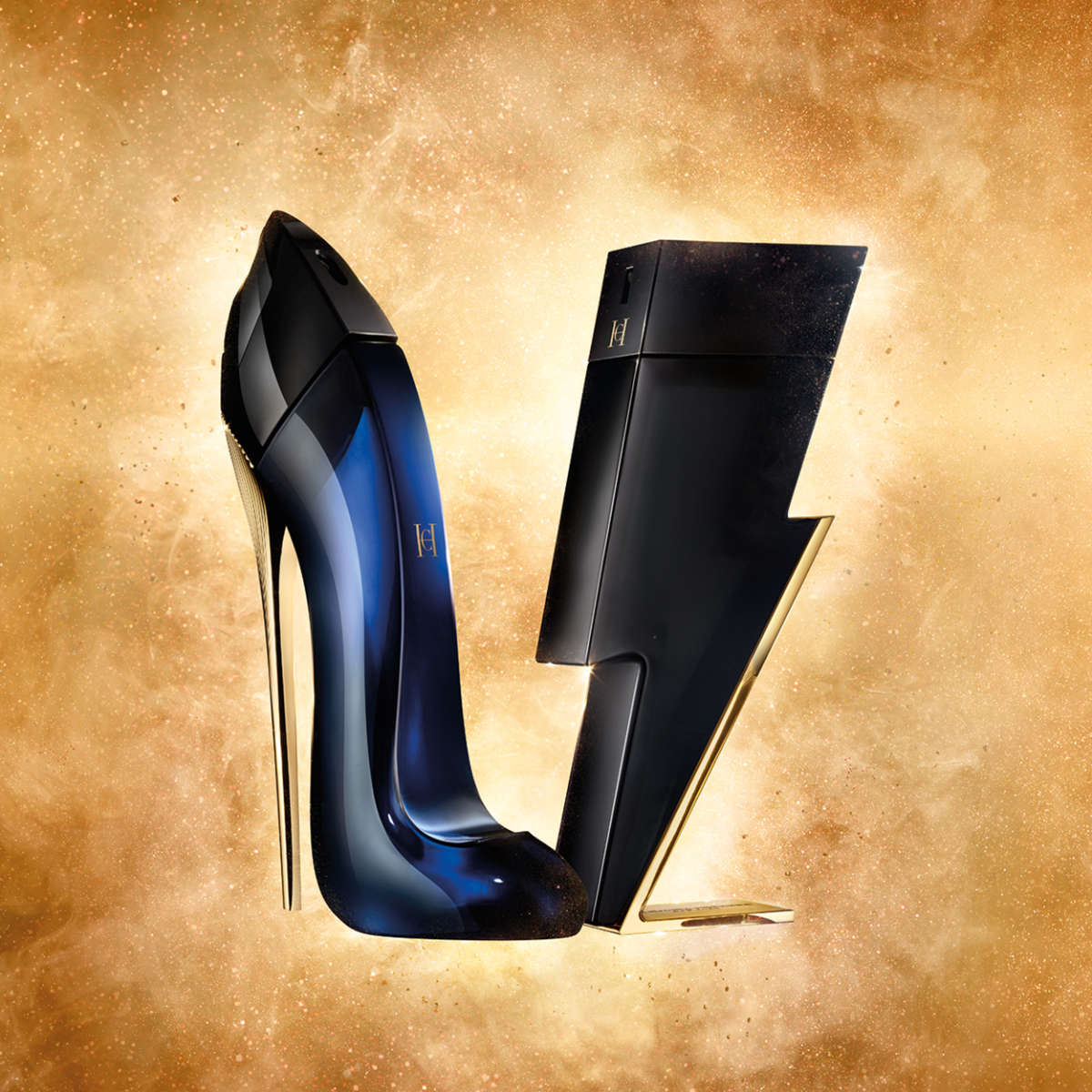 Bad Boy represents the ultimate modern man with a fragrance that is as textured as it is brilliant, playing on contrasting facets of contemporary masculinity. Warm and dark classic key notes were unconventionally treated with a luminous freshness to create a perfect twist that captures man's eternally rebellious nature.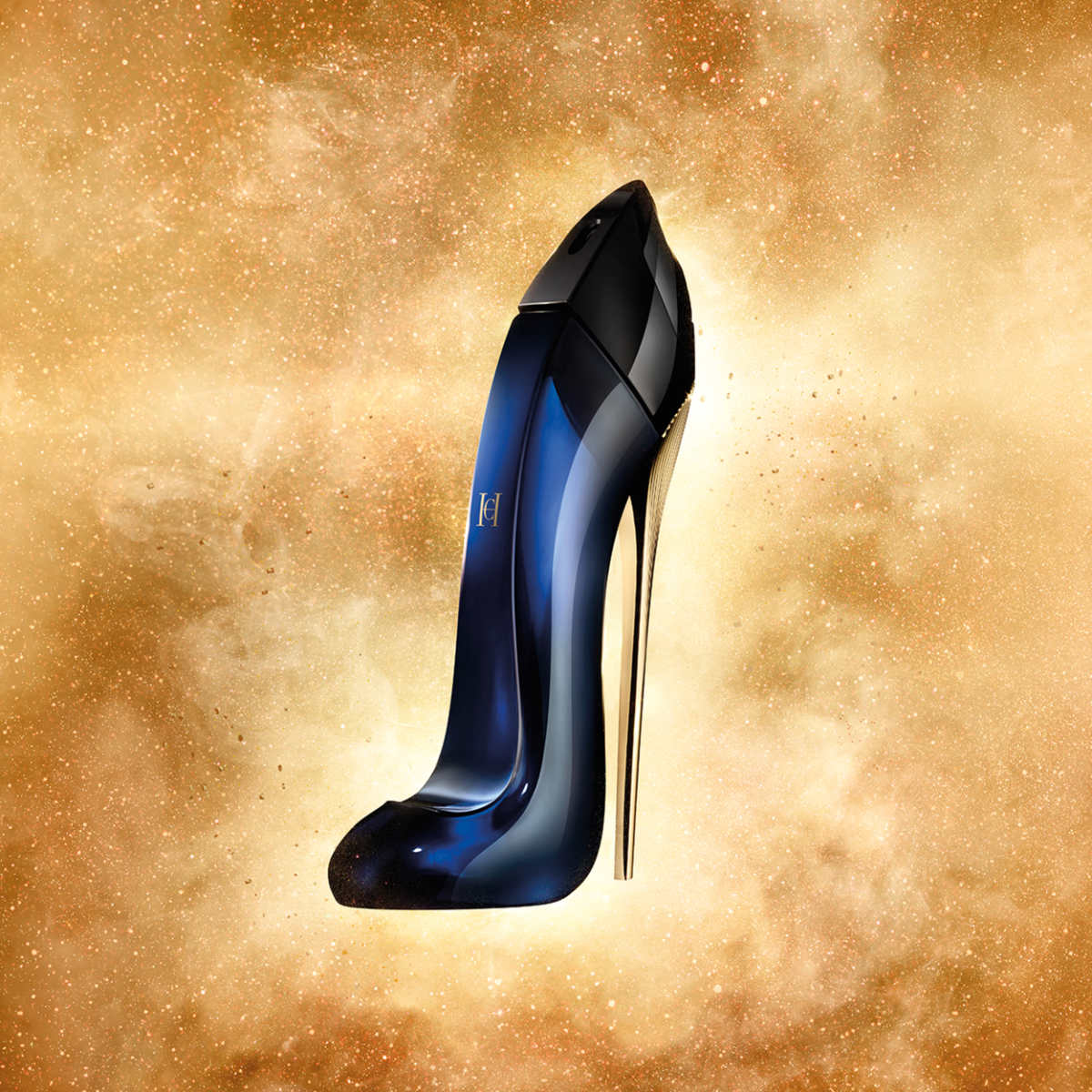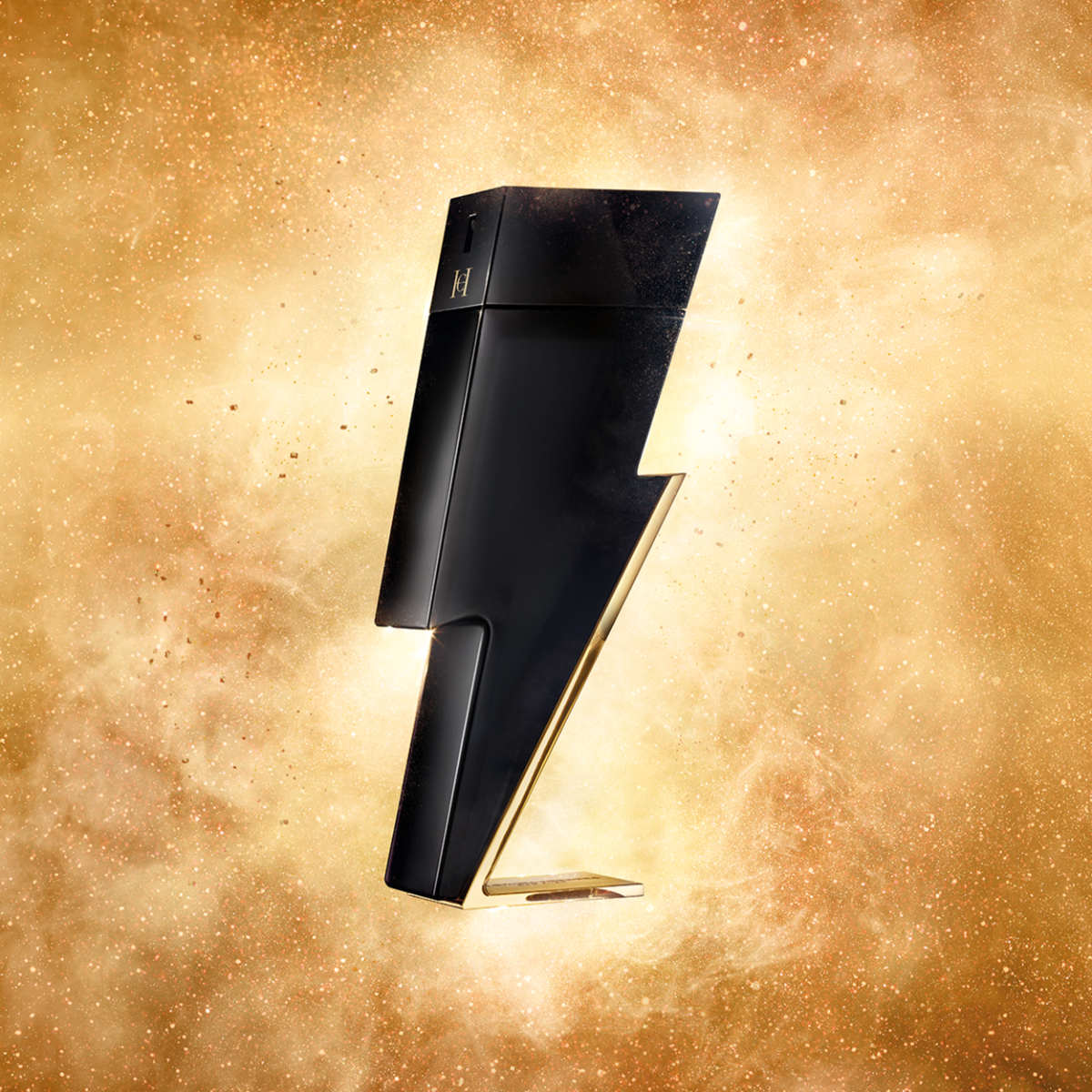 Radiating elegance and drama, metallics have been a house code since the first Carolina Herrera fashion show in 1981, which featured glamorous shimmering dresses that beautifully captured the spirit of New York and its sparkling nightlife that Mrs Herrera herself was central to. A regular guest at Andy Warhol's dinner parties and often seen at what is still considered the ultimate nightclub, Studio 54, bold glamour has always been a part of Mrs Herrera's world. As current creative director of Carolina Herrera New York Wes Gordon says: "There's no better source of inspiration than the founder herself. Whether it's with gold jewel accents or a total look, she always manages to take this extraordinary precious metal and make it feel playful and modern".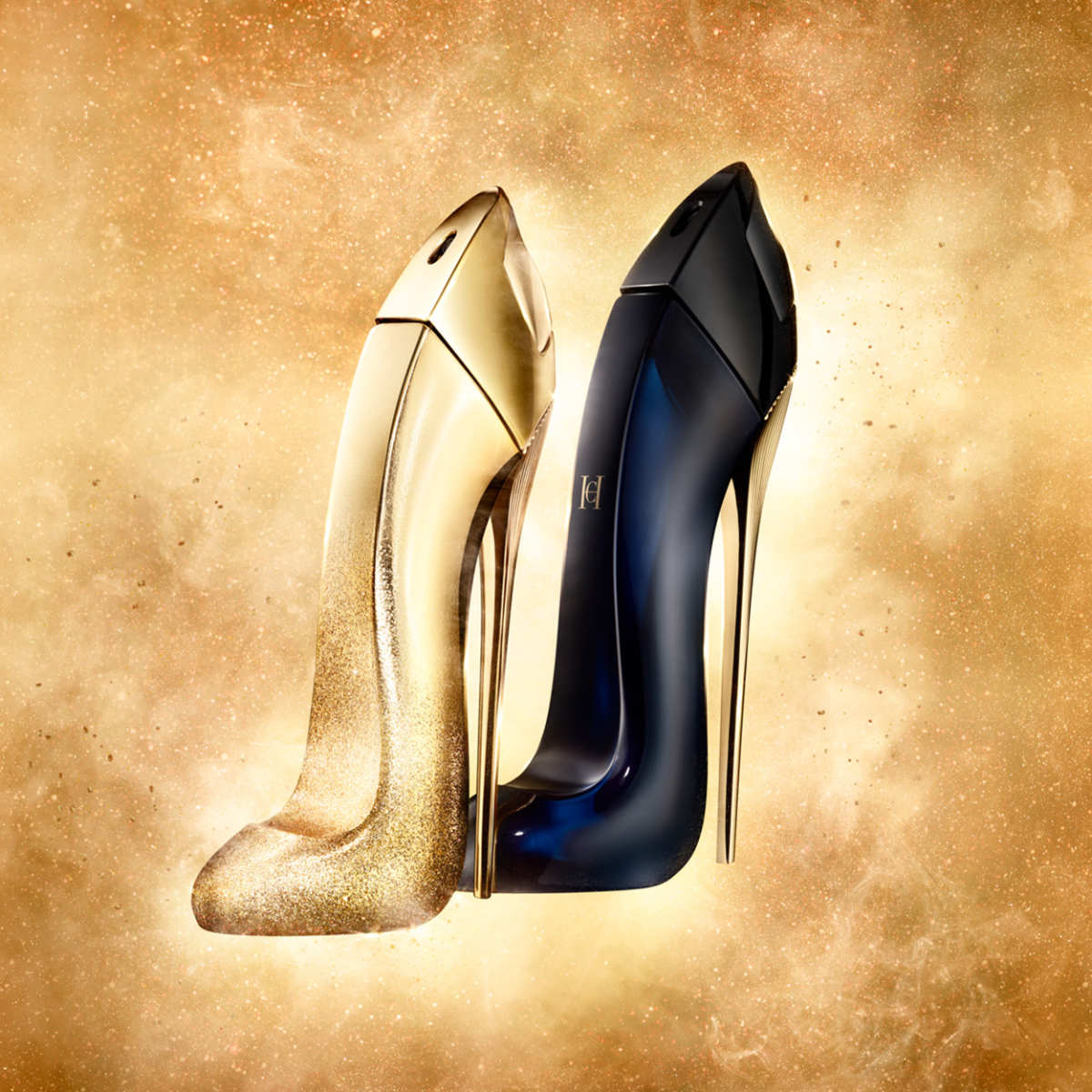 Contained in a box adorned with a surreal fantasy sky-scape, these collector's editions of Good Girl and Bad Boy have been created to embrace a festive and empowered universe. Trailblazers in the world of fragrance since their original launches, the fragrances individually remind us with their diverse ingredients that fearless confidence mirrors an internal world of contrasts, and that our inner luminosity can be expressed with a fragrant expression of gold abundance.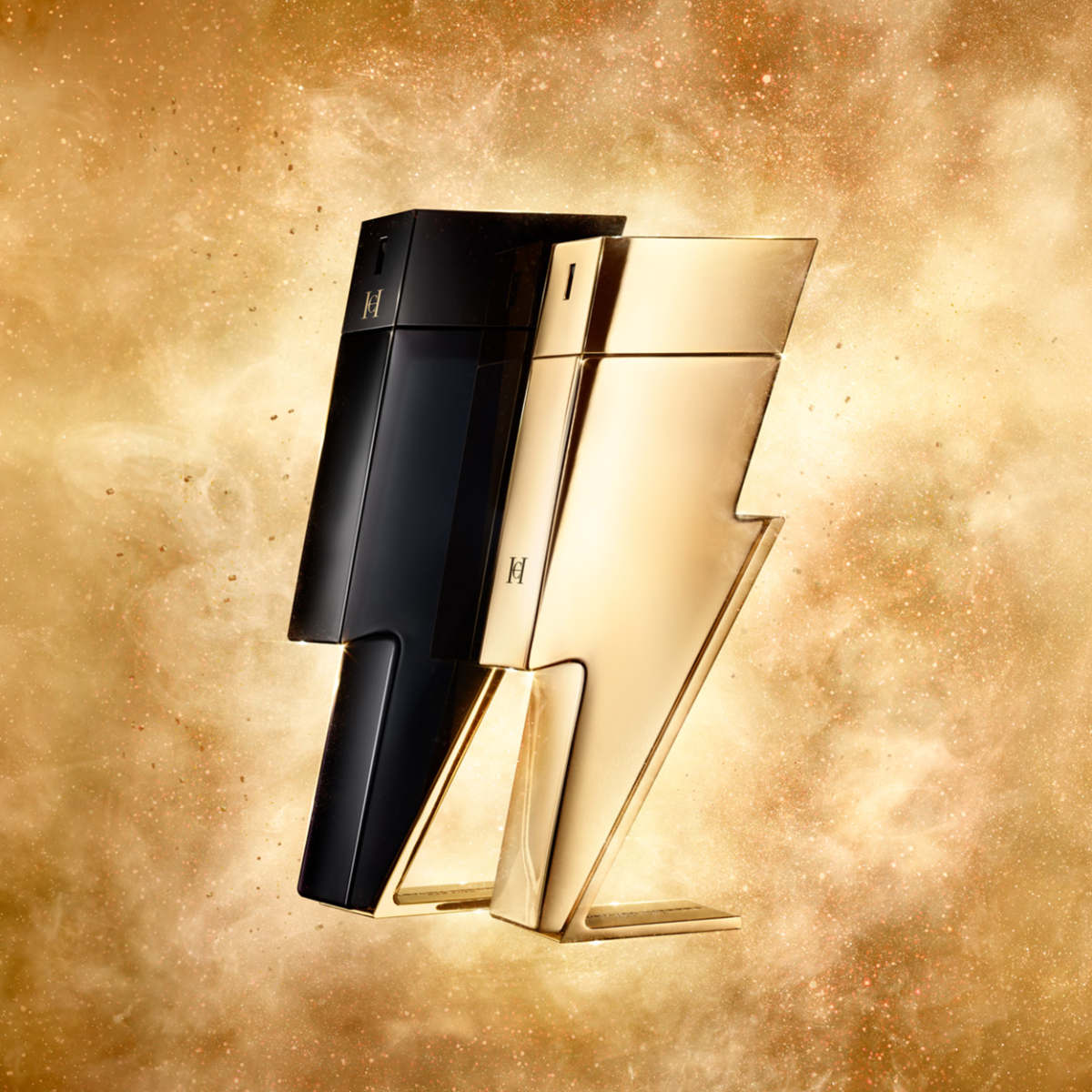 About Carolina Herrera

Carolina Herrera is an international fashion and beauty house recognized for its colorful, joyful, and confident take on life. Founded in 1981 by Carolina Herrera, the eponymous label's scope includes ready-to-wear clothing (now helmed by Creative Director Wes Gordon) and accessories for women, men, and children, as well as bridalwear, fragrances, and makeup. The House's fragrance adventure began in 1988 with the launch of Carolina Herrera's first eau de parfum. In 1996, Mrs. Herrera's daughter, Carolina A. Herrera, joined the company for the launch of 212 fragrance and was eventually appointed Beauty Creative Director. Today, the fragrance division includes 20 brands — including the Herrera Confidential collection, Bad Boy and the wildly successful Good Girl — with a presence in more than 120 countries. A quintessentially New York company known for embracing elegance with a touch of irreverence, the brand's collections reflect the iconic style and effortless sophistication of its founder, Carolina Herrera.
---