Carolina Herrera Presents its Good Girl & Bad Boy Superstar Collector's Edition
Luxferity, 12.11.2021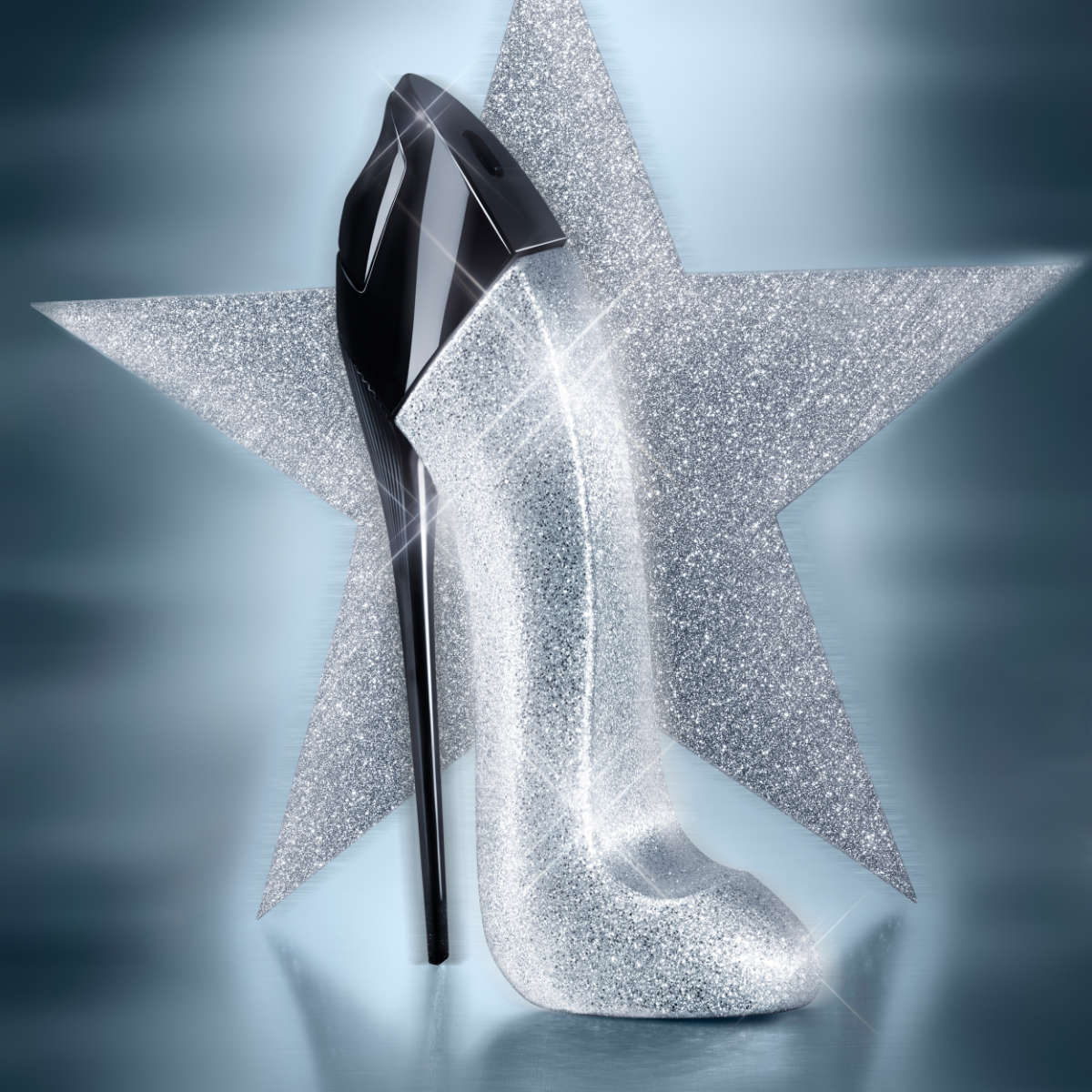 Carolina Herrera sets off on a tour de force with the Superstar Collector's Edition, uniting its two iconic Good Girl and Bad Boy fragrances for the first time in a single limited edition.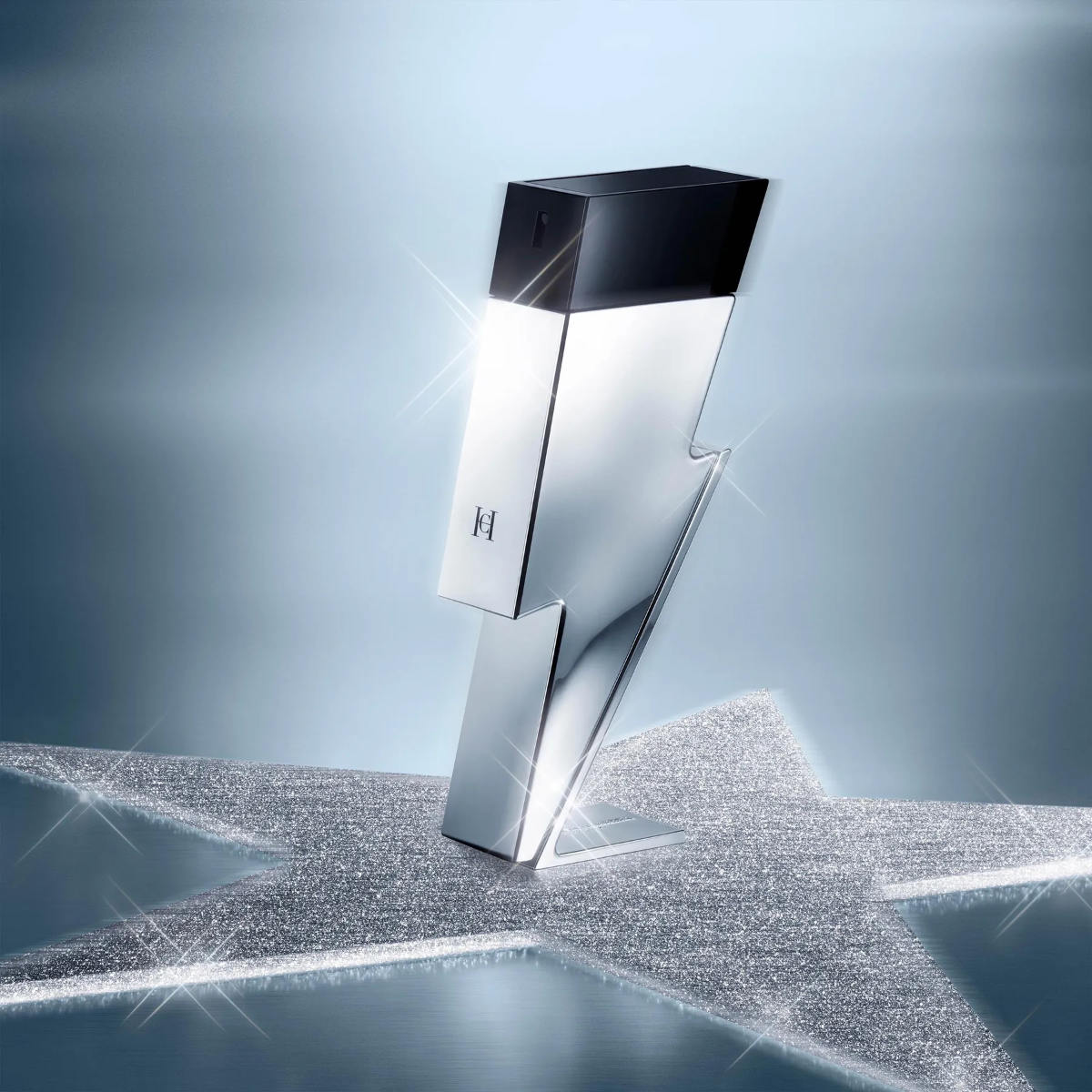 Rockstar ready, both fragrances come in a silver bottle of individual design. Whilst the legendary Good Girl stiletto returns with a dazzling glitter finish, the lightning bolt that so defines the Bad Boy universe makes its first foray into new design with a bottle in a flash of reflective chrome. Carolina A. Herrera, Creative Director of fragrances at the House, declares the new arrivals as "sensuality coated with bright energy, and celebrating the confidence that comes with stardom."
Silver has always been a source of inspiration for the original superstar, Carolina Herrera herself. The fashion designer's lifelong penchant for classic Hollywood silver-screen glamour has been referenced with metallic materials ever since her first collection in 1981, and she can be seen swathed in those same shades in many fascinating photographs, enjoying fabulous nights at New York's Studio 54 nightclub. For current Creative Director Wes Gordon, these images and fabrics are part of his narrative vision, as he captures the spirit of New York and its nightlife and brings it straight into the twenty-first century.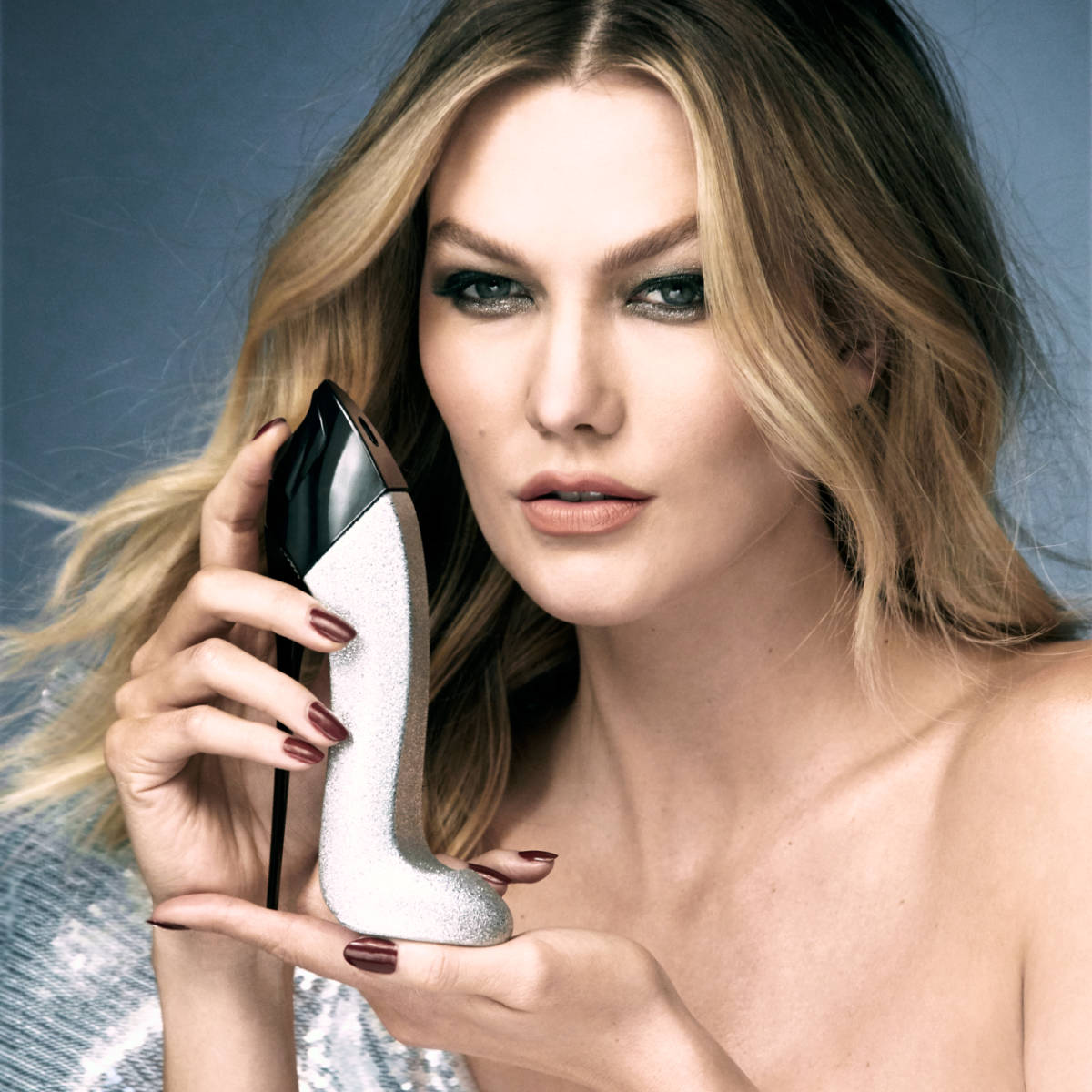 The visual campaign marks the reunification of the two personalities who embody the fragrances, and whose paths fleetingly crossed for the first time in the original Bad Boy film. The endlessly enigmatic Karlie Kloss returns as the personification of Good Girl, wearing a dress as eyecatching and sexy as the bottle itself. As Wes Gordon says, "The Herrera woman is fearless, confident, and the most beautiful woman in the room, always". The ultimate rock chick, Karlie Kloss effortlessly exudes star power in this statement dress, custommade for the campaign. Actor Ed Skrein and his irresistibly magnetic gaze makes a dramatic complement by radiating Hollywood glamour with his naturally cool and easy elegance.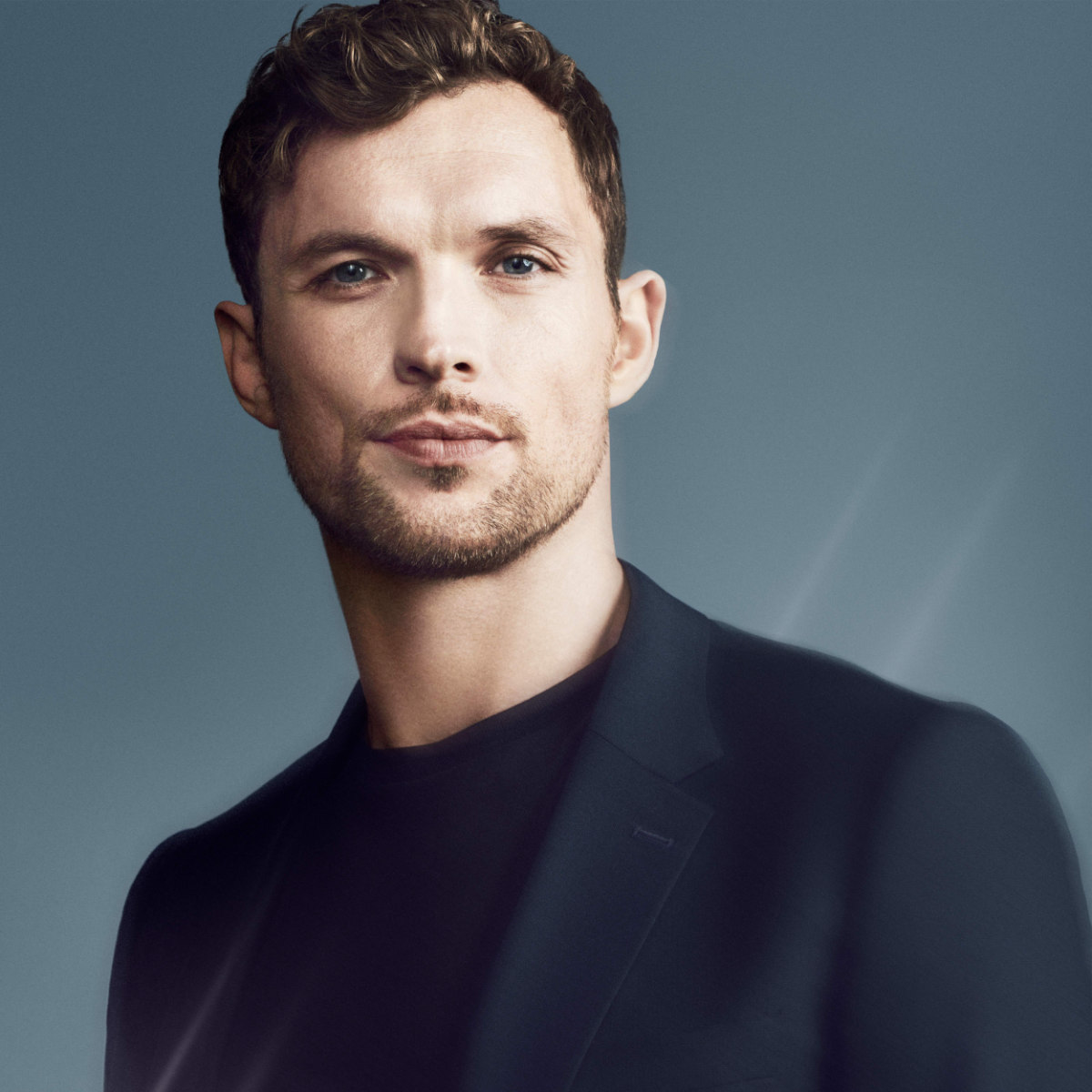 Together, they embody the opposing duality that both fragrances are so famous for. Juxtaposed notes of ingredients as shimmering as silver conjure in scent the delicate play between good and bad, light and shadow. Perfumers Louise Turner and Quentin Bisch were originally inspired to formulate these classic fragrances by the fascinating duality of the modern woman, and the rebellious light and shadows of the contemporary man's nature.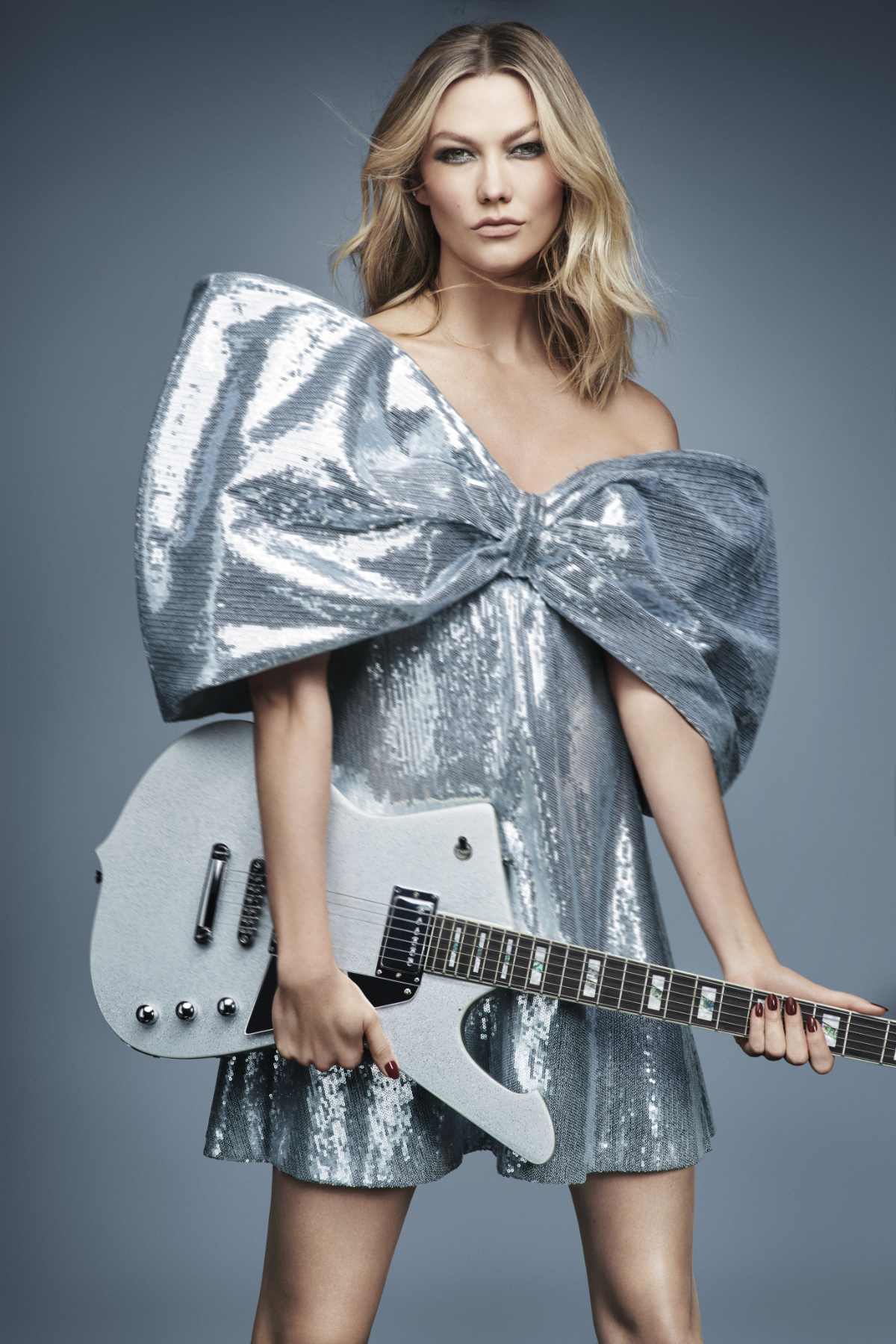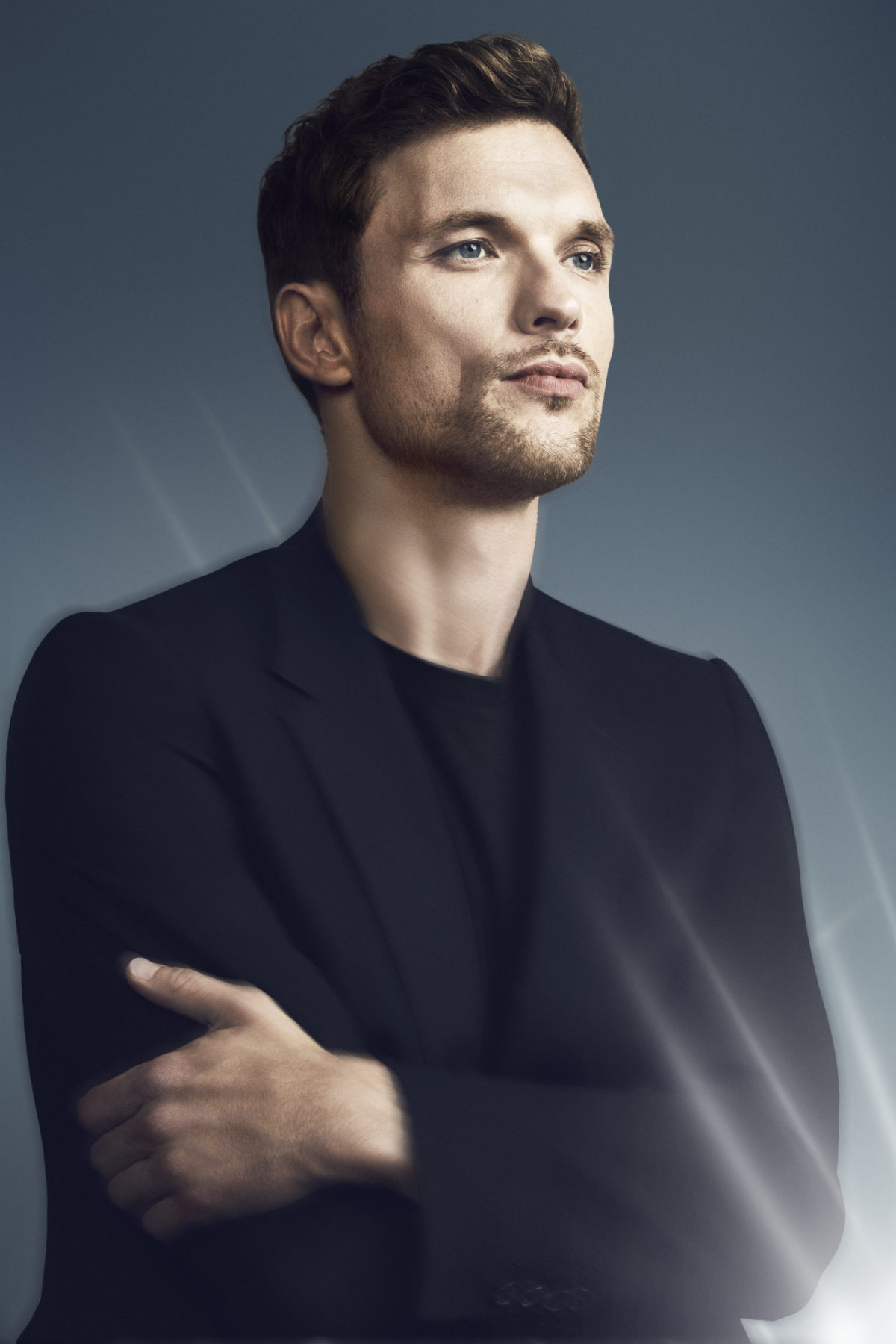 The women's fragrance is housed in a glamorous silver zebra-print box, whilst the men's resides in one with a classically masculine Art Deco print, and for the first time, the fragrances will tie in with the Carolina Herrera Make-Up range. A special lipstick will be available at select locations, adding an exciting touch of festive dazzle.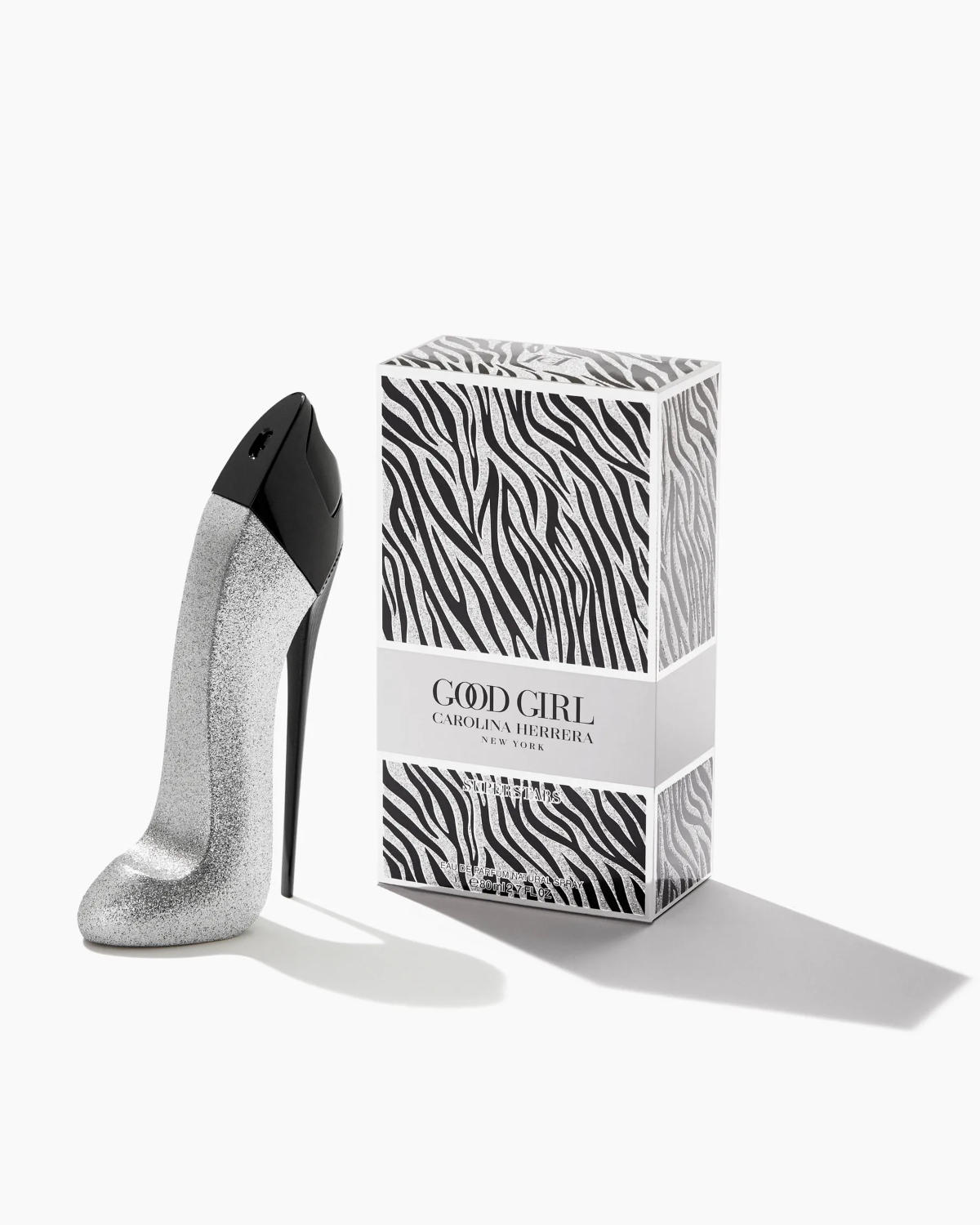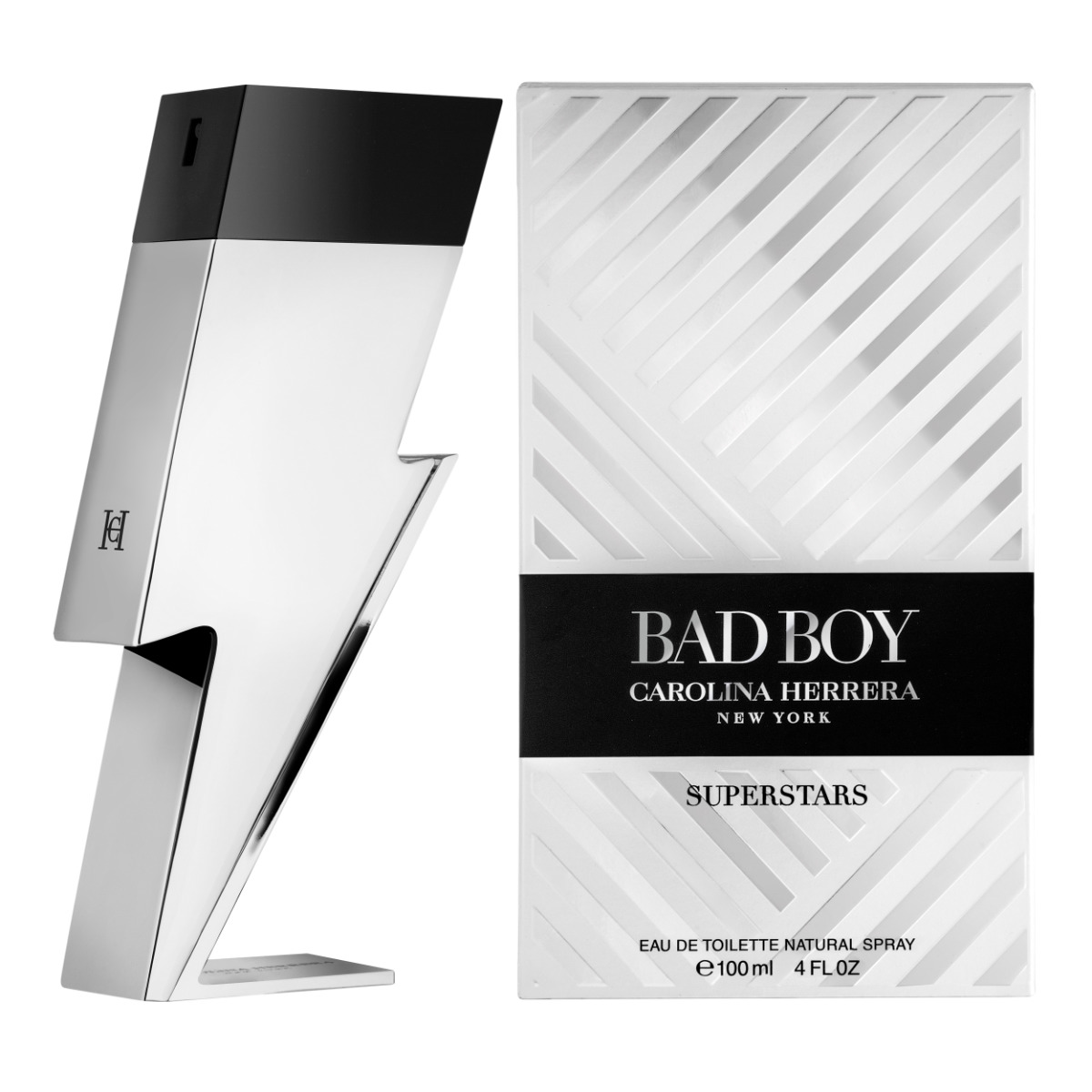 Elevating the spirit of Good Girl and Bad Boy, Carolina Herrera cements itself as a trailblazer in the world of fragrance, with this collector's edition created to embrace a festive mood, and to remind you that we are all Superstars.