---
Boucheron Presents Its New Campaign: Icons
Luxferity, 30.08.2022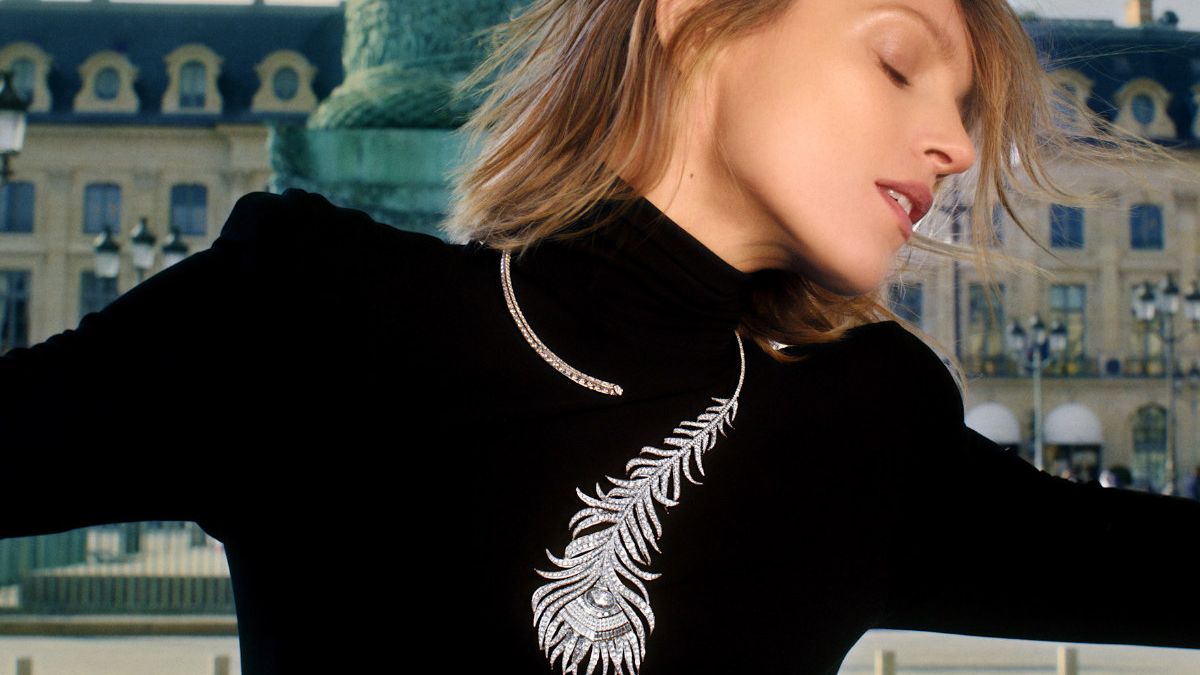 Boucheron's New Campaign: Icons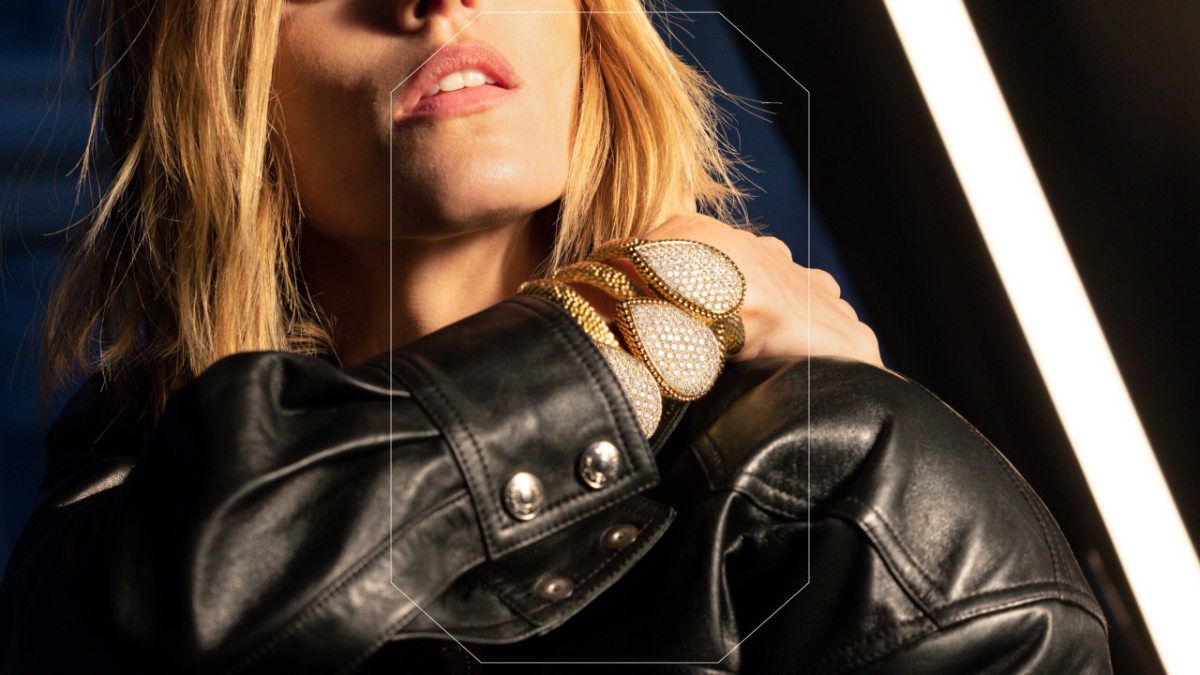 Boucheron's New Campaign: Icons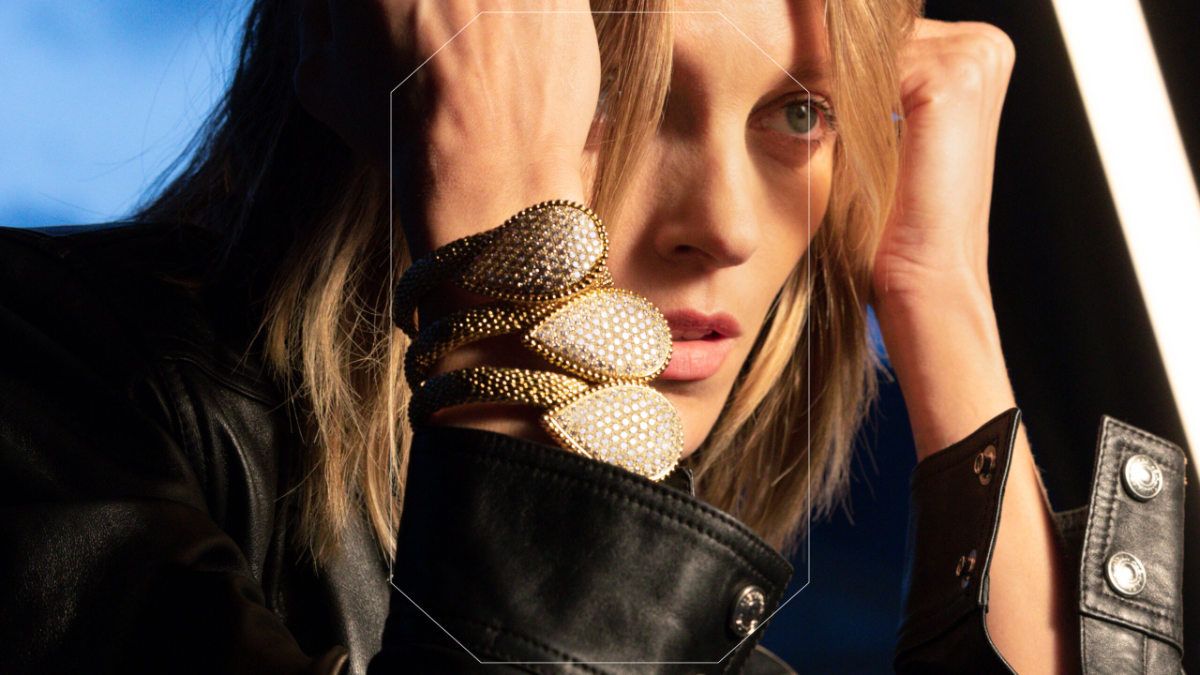 Boucheron's New Campaign: Icons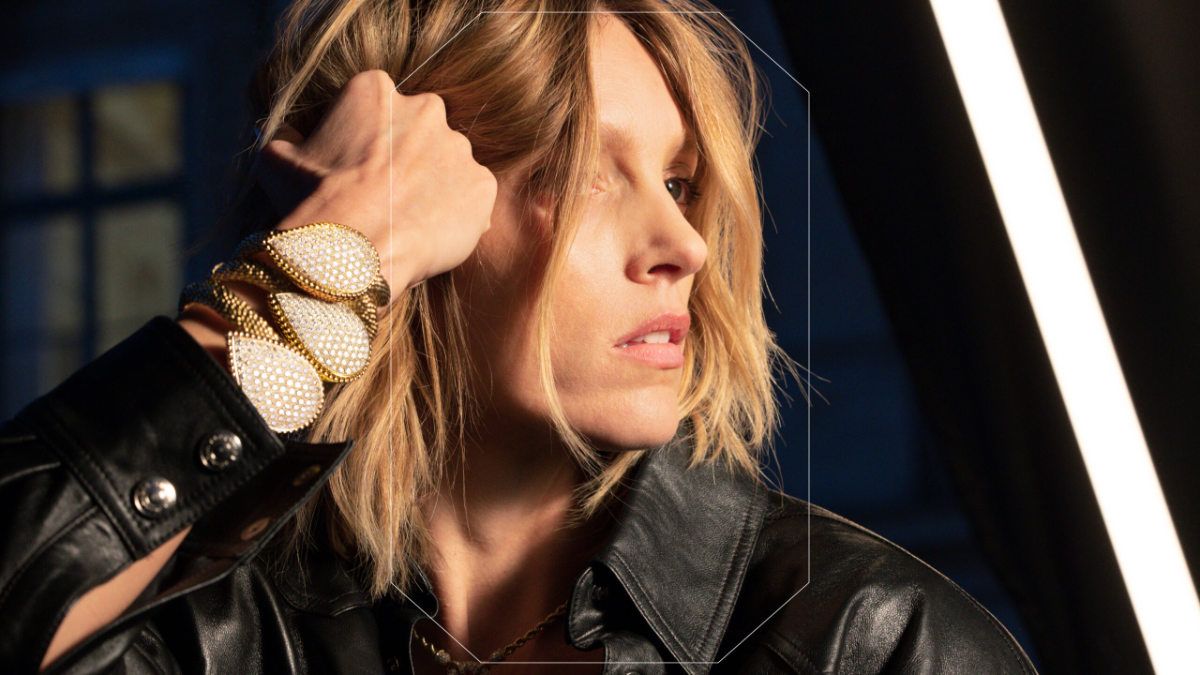 Boucheron's New Campaign: Icons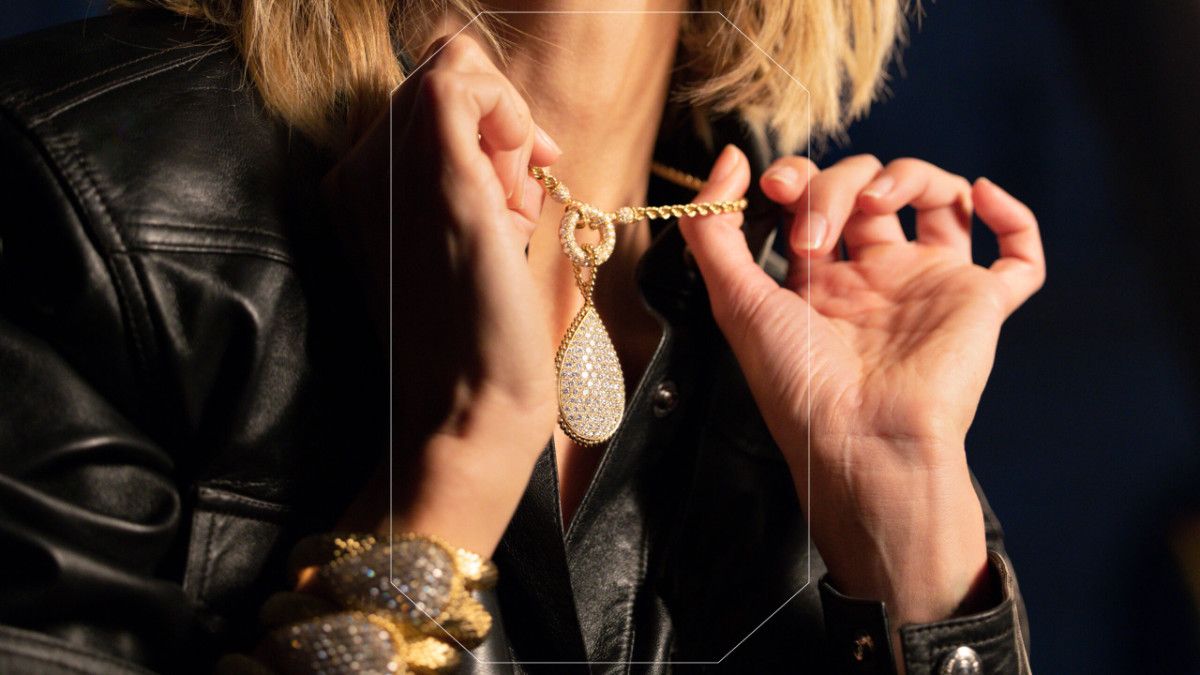 Boucheron's New Campaign: Icons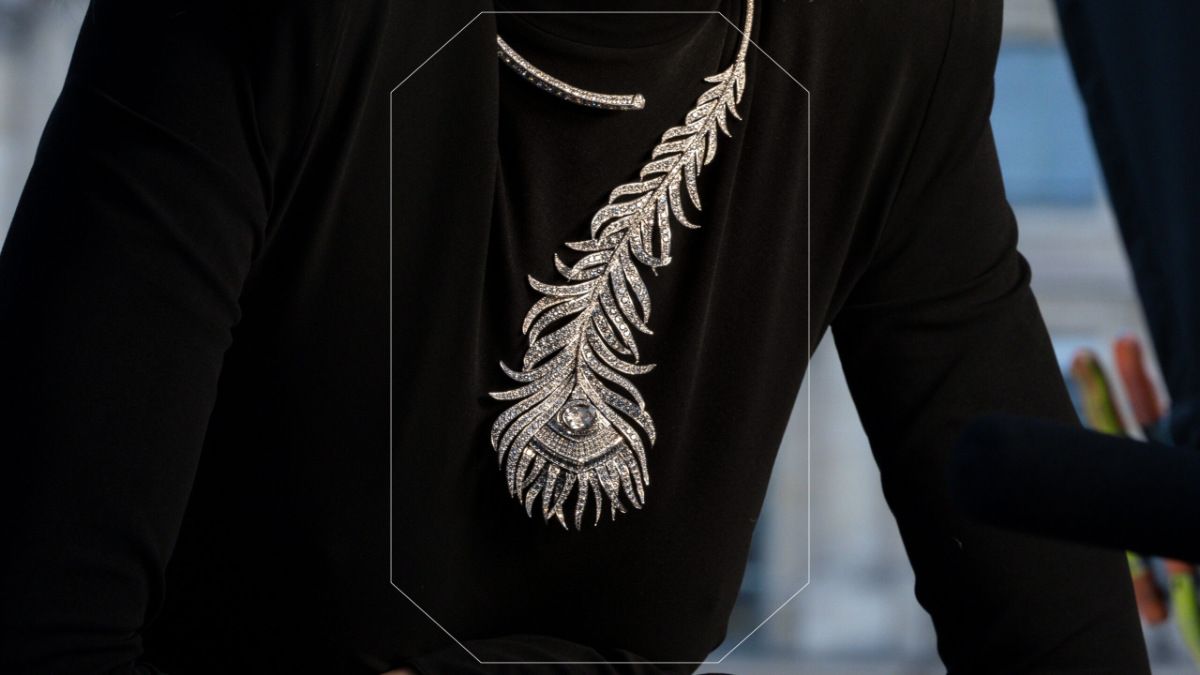 Boucheron's New Campaign: Icons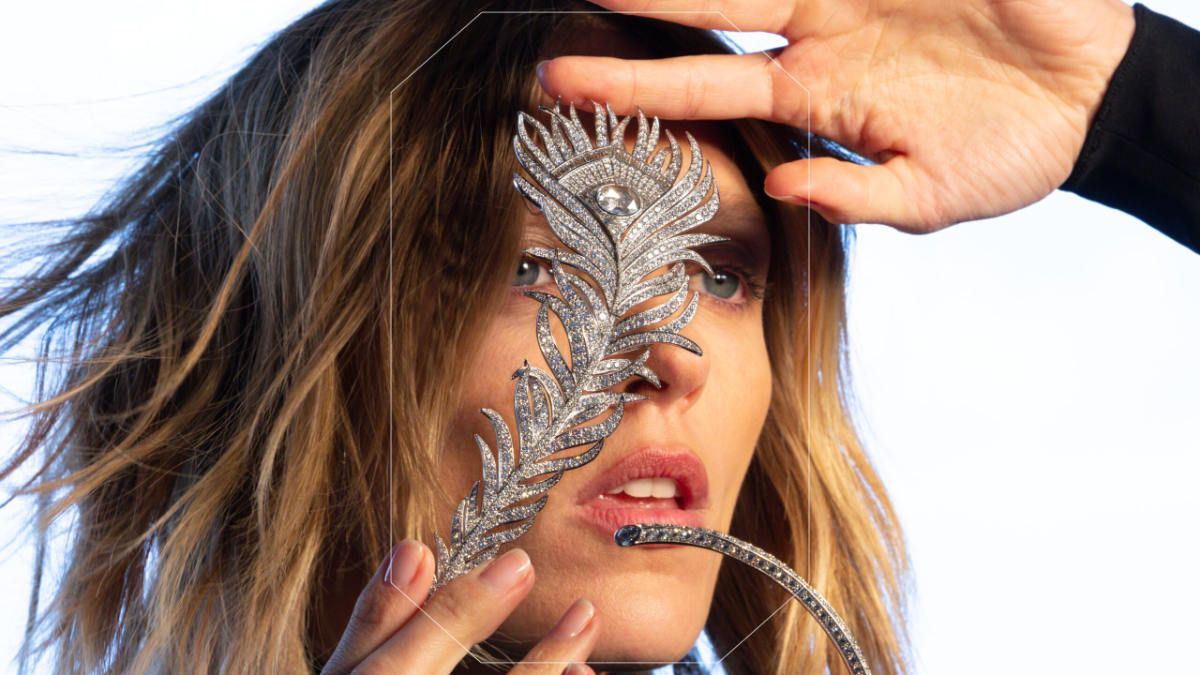 Boucheron's New Campaign: Icons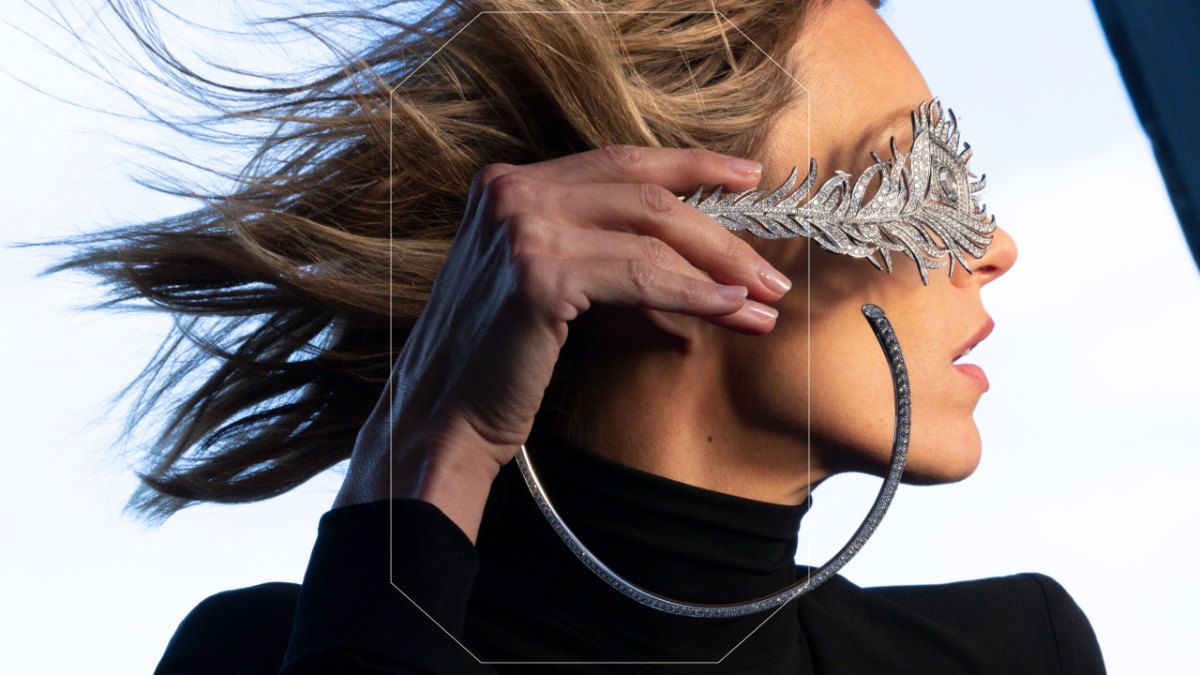 Boucheron's New Campaign: Icons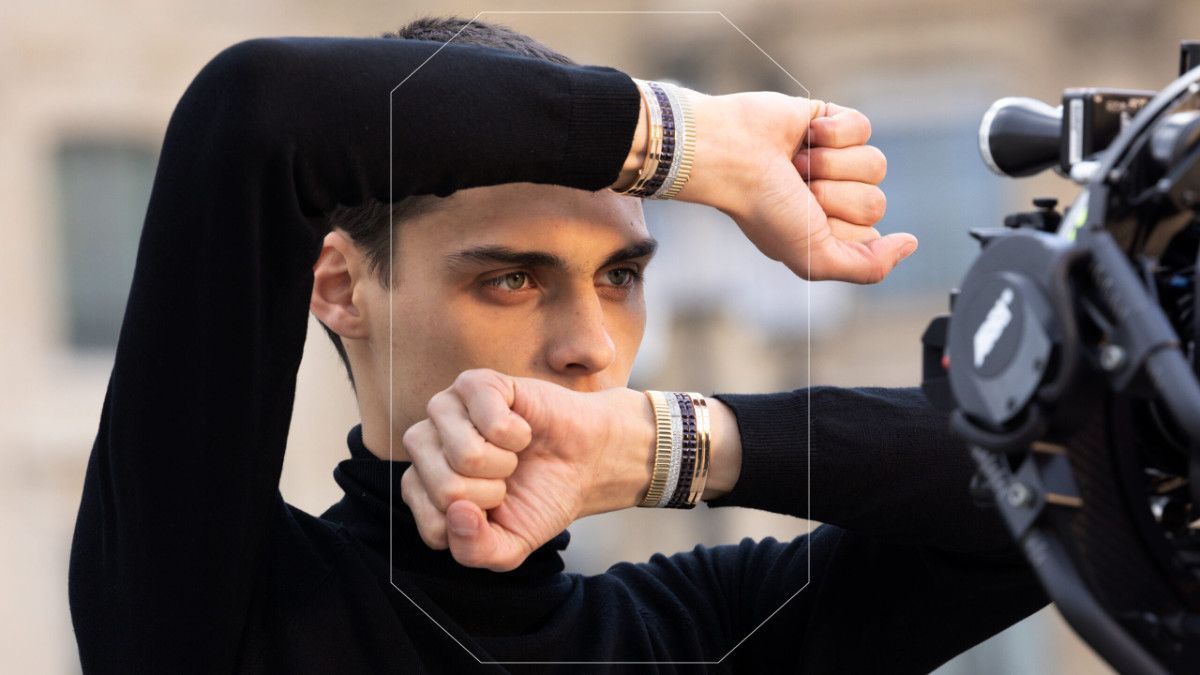 Boucheron's New Campaign: Icons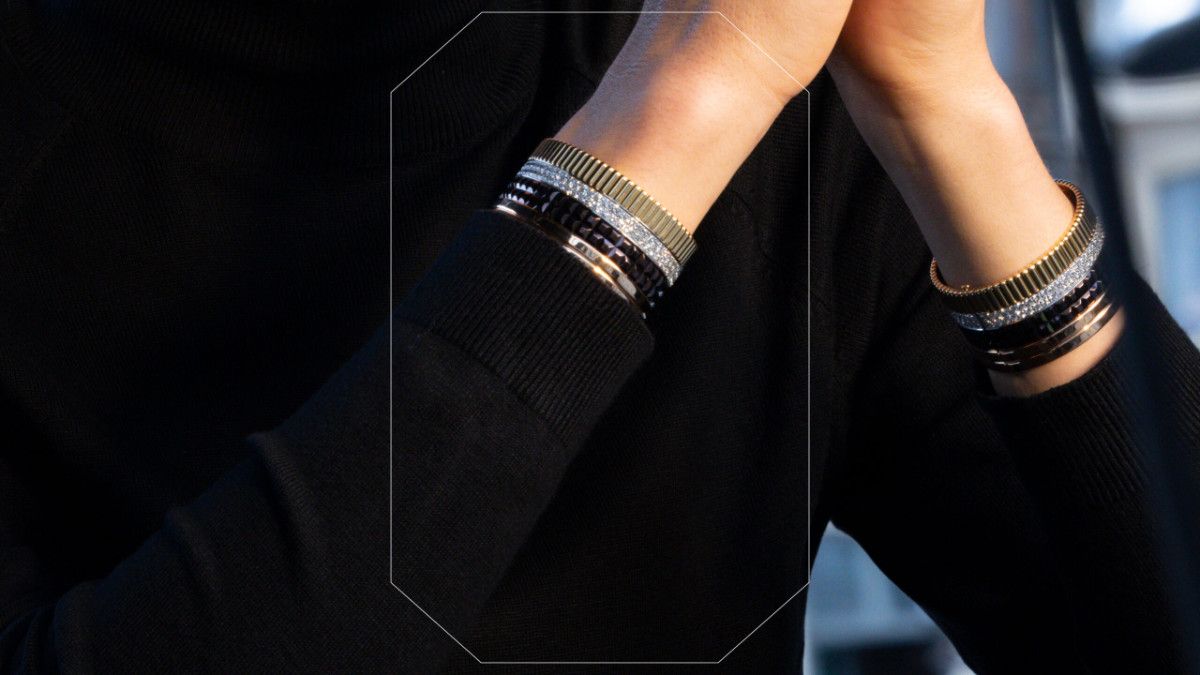 Boucheron's New Campaign: Icons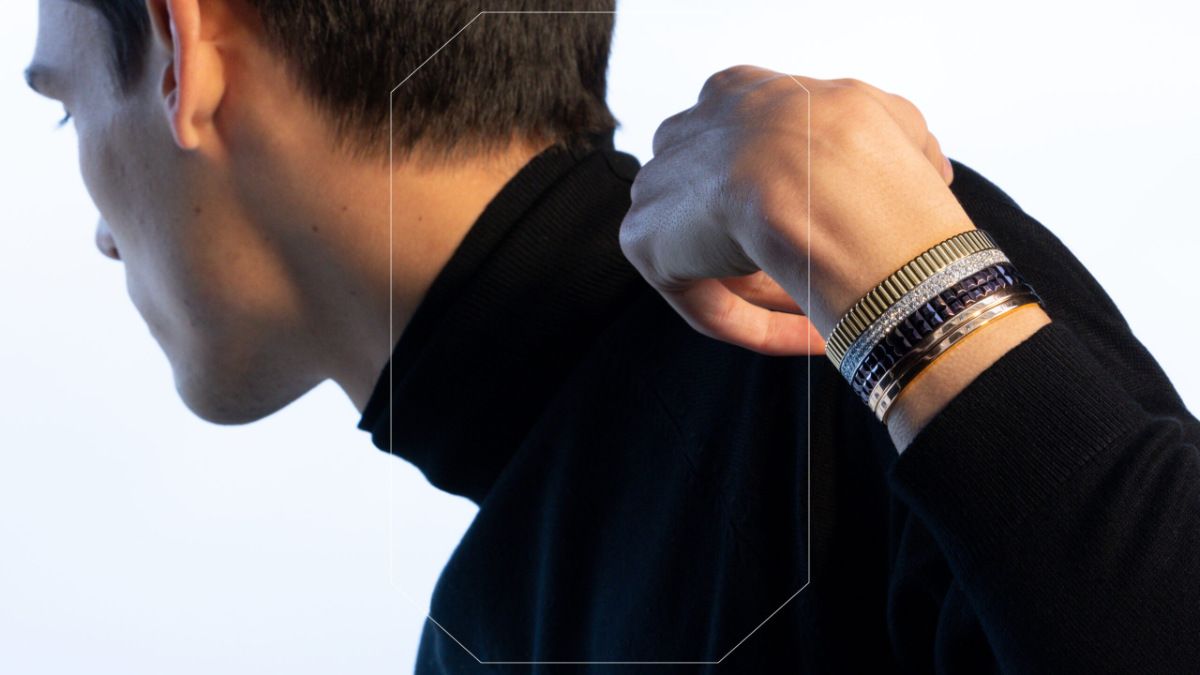 Boucheron's New Campaign: Icons
In 1893, Frédéric Boucheron was the first of the great contemporary jewelers to open a boutique on Place Vendôme. Today, Boucheron is pushing forward its heritage toward unexplored territories.

Above genders. Both feminine and masculine. Genuine and radical. Innovative and inspiring. The Icons campaign is a reflection of a Maison that, since it was established in 1858, has stretched the limits of High Jewelry by offering pieces to wear, released from the safe. Pieces to be felt by the skin and the mind. Those we choose to be empowered with, to show our true selves, to stand out. Between style and innovation, heritage and avant-garde, discover Icons as Boucheron goes XXL.
A CAMPAIGN THAT'S BOTH FEMININE AND MASCULINE

From the genius of famed photographer-stylist team David Sims and Emmanuelle Alt, the Icons campaign reaffirms Boucheron's standing as the first jeweler to open a boutique on Place Vendôme.
Beyond this dynamic duo, the jeweler has also called upon two icons to embody the five worlds of its emblematic collections. Boucheron femininity is now personified by model Anja Rubik, chosen for her pure beauty and natural sophistication. Her male counterpart is Ludwig Wilsdorff, with a radiant personality that exudes Boucheron's masculinity, a first for a corporate campaign.
"While remaining true to our history, this new campaign – stylish and assertive – marks a shift for the House. Our distinctiveness is expressed through the XXL concept, showcasing both our designs and our ambassadors, as well as the unprecedented presence of a man. Ludwig Wilsdorff's intense personality makes him the perfect embodiment of Boucheron masculinity. And Anja Rubik tells a story that is utterly consistent with the House, with cutting-edge energy,"Hélène Poulit-Duquesne, Boucheron CEO.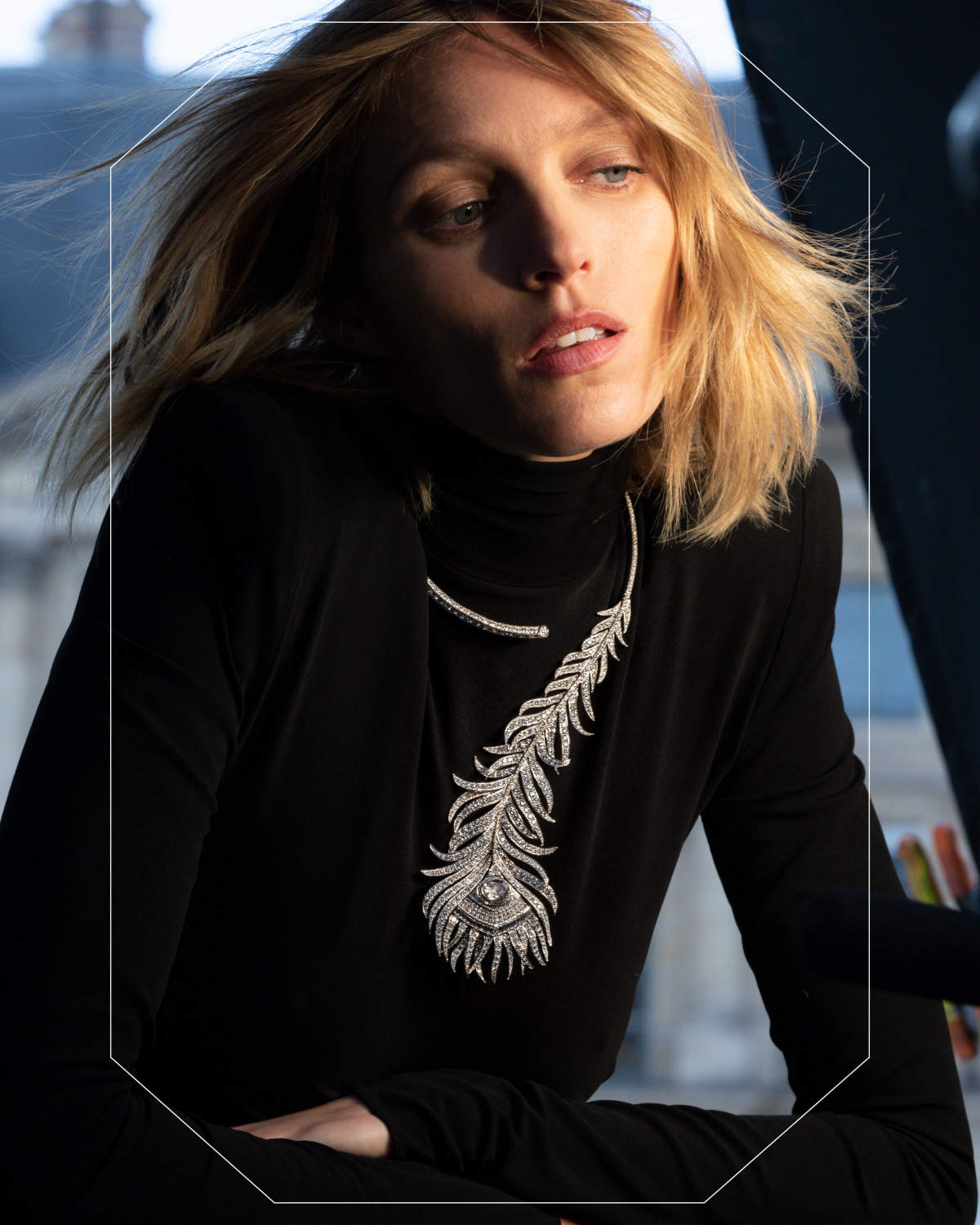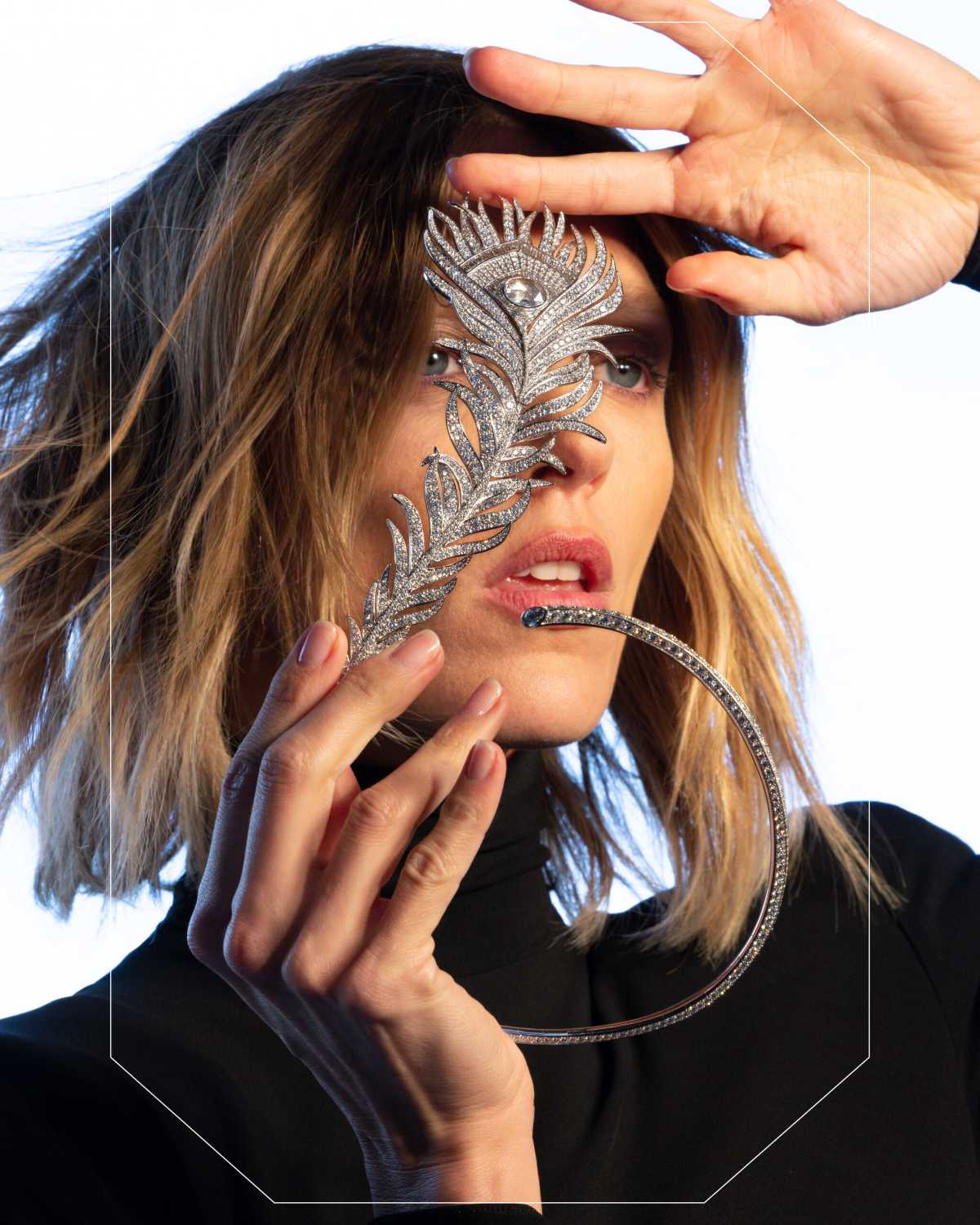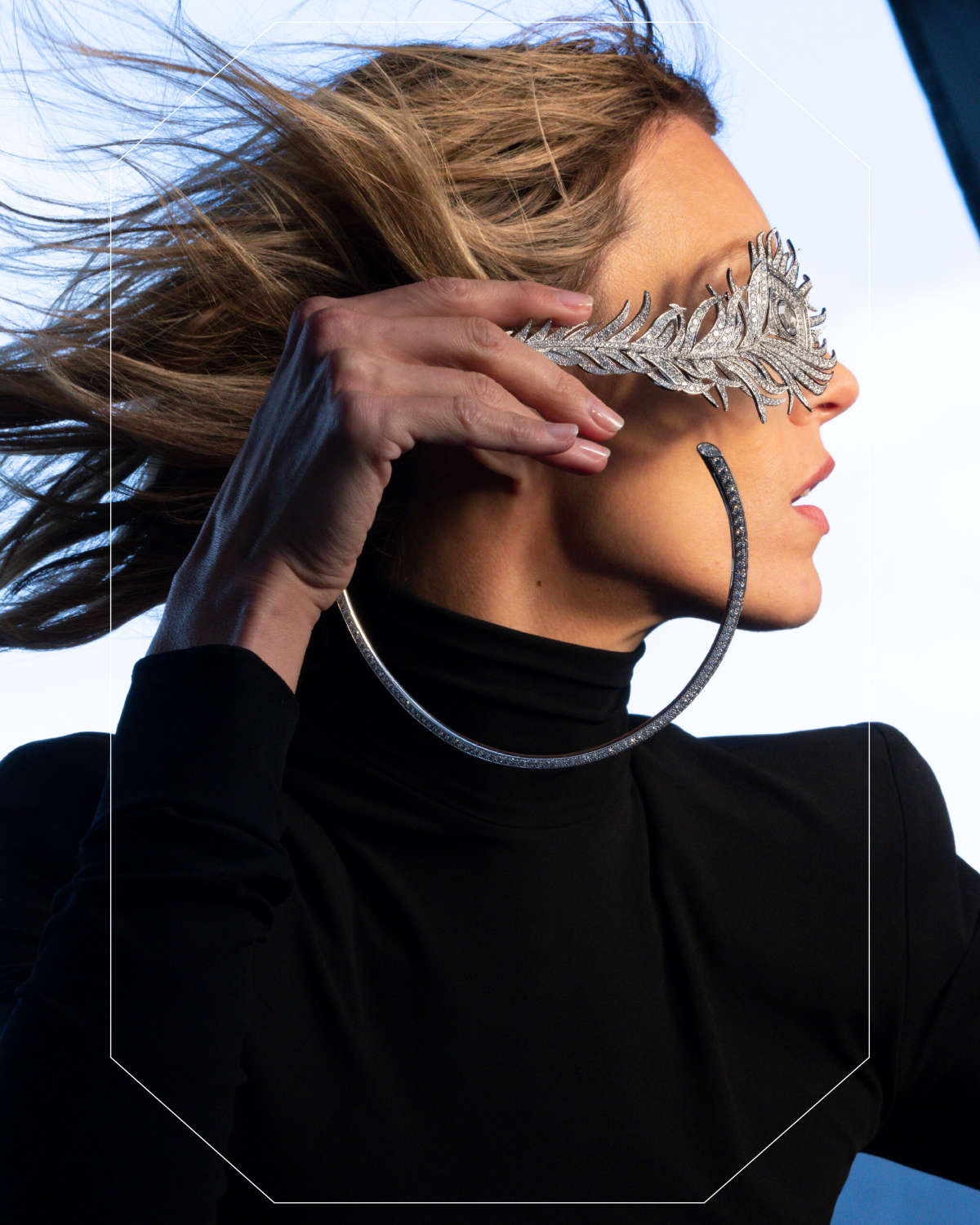 BOUCHERON ICONS GO XXL

At times accumulated, other times individually, but always XXL, the Boucheron icons are central to the images. Quatre, Serpent Bohème, Jack de Boucheron, and the Vendôme Liseré collection form the campaign's four jewelry episodes. For High Jewelry, the iconic Question Mark necklace embodies the savoir-faire of the workshops at 26, place Vendôme. This avant-garde creation, designed in 1879, is also paying tribute to another historic Boucheron icon in this campaign: the Countess of Castiglione.
"For this campaign, I imagined oversized versions of our icons while remaining true to their original character. I feel that Boucheron presents a cutting-edge, lively, authentic vision of jewelry and High Jewelry with these pieces, and that's how I've always imagined Boucheron to be. Each visual depicts very different collections. The uniting theme is the stylish quality, both aesthetic and conceptual, seen in the various dimensions of the campaign,"Claire Choisne, Creative Director.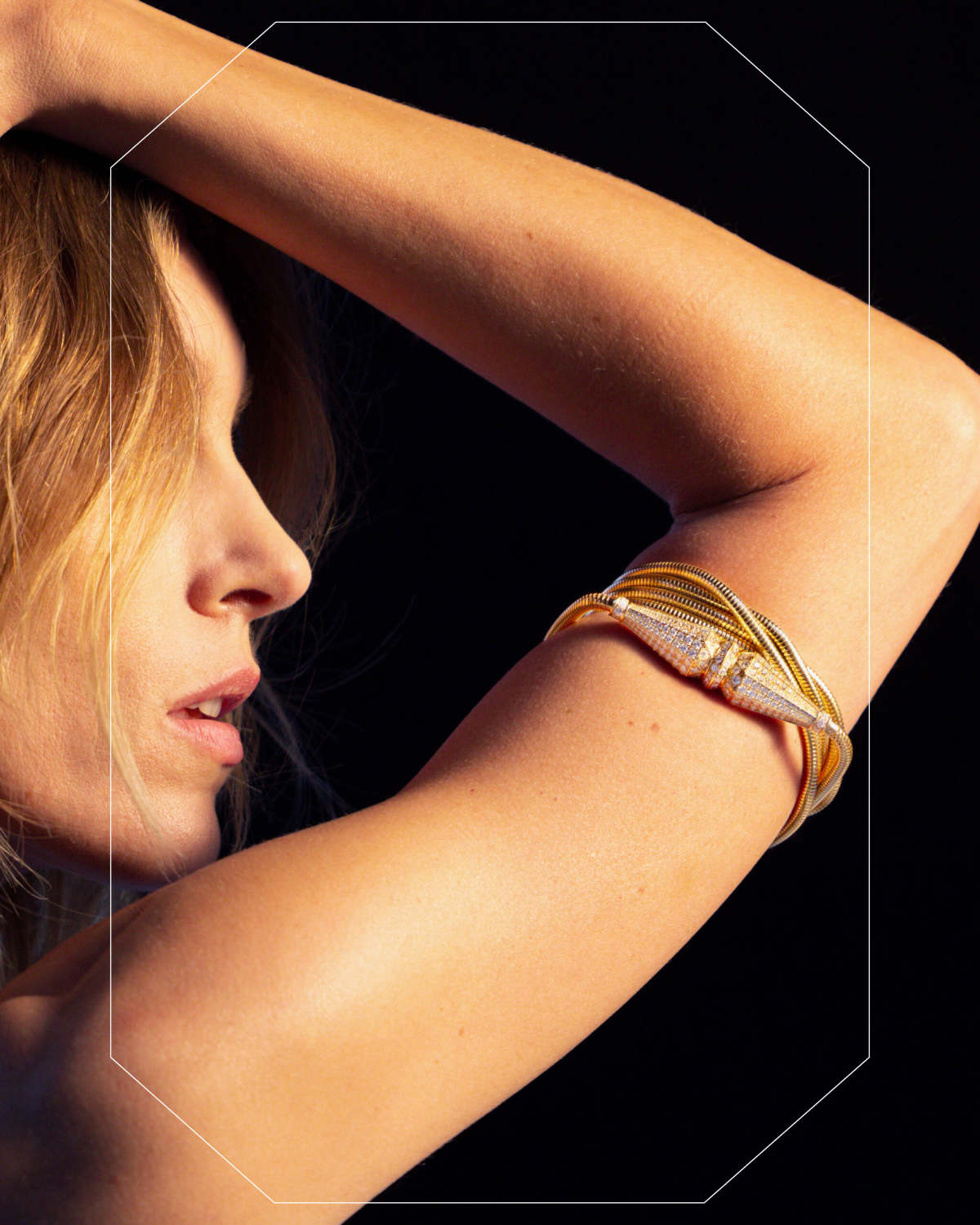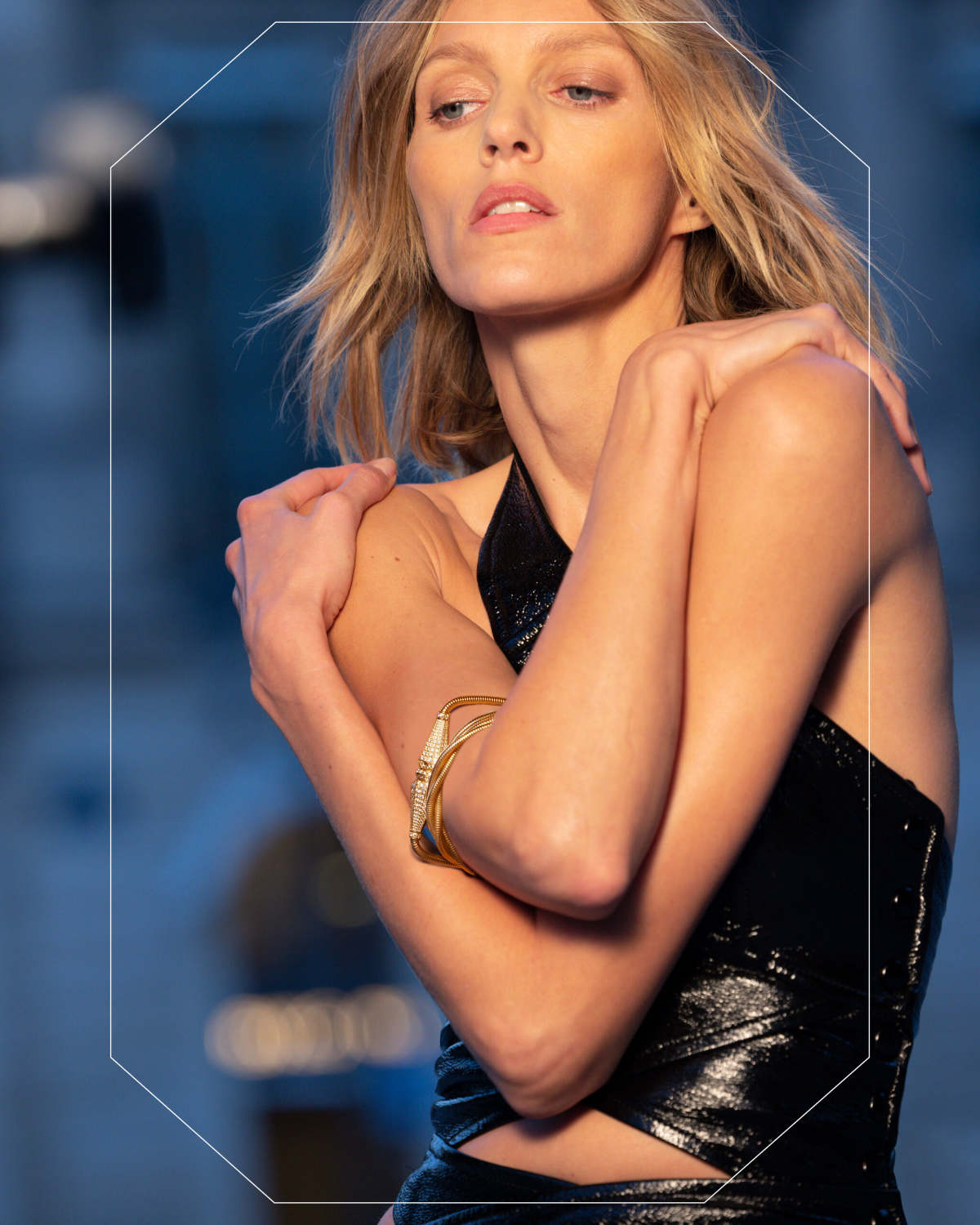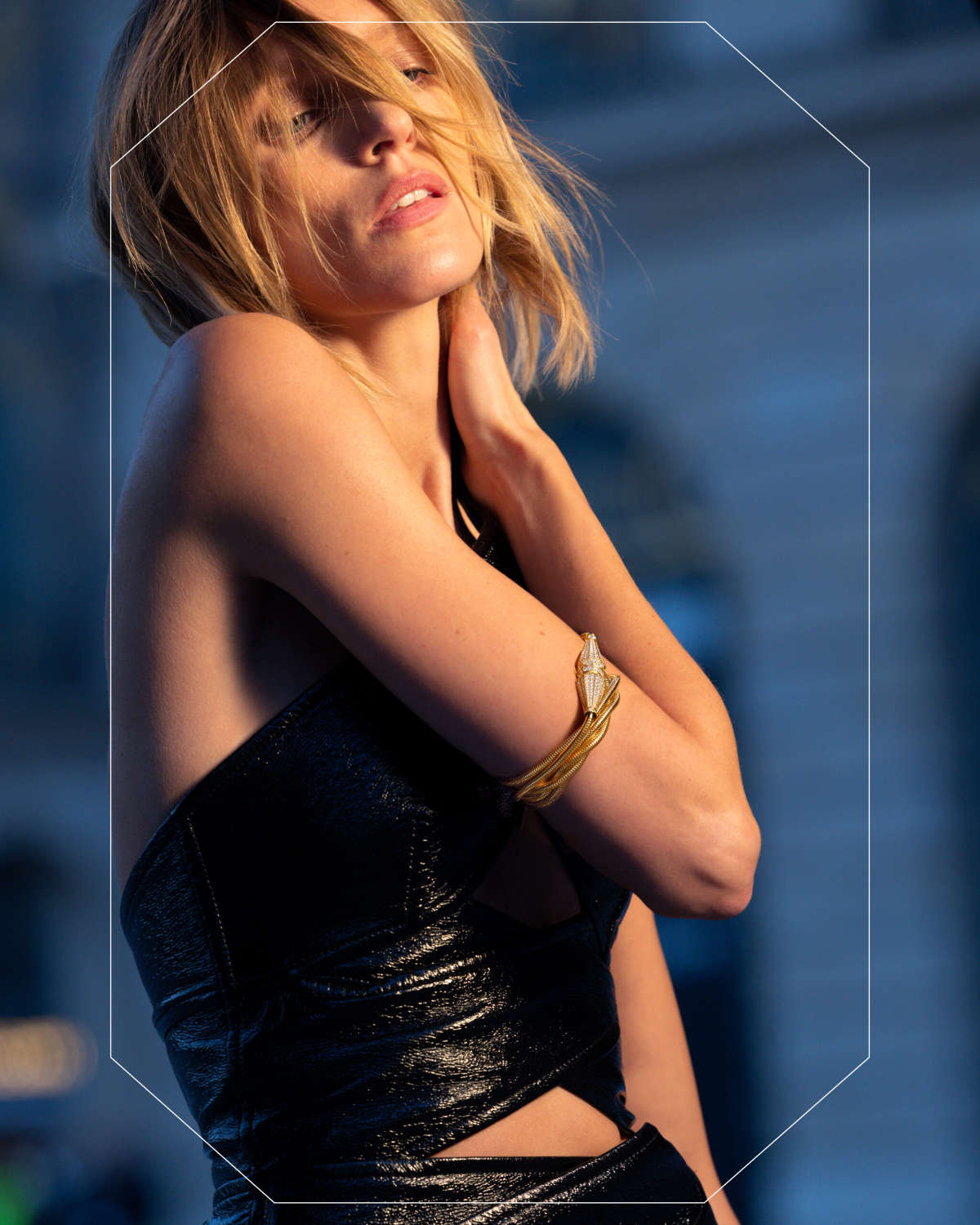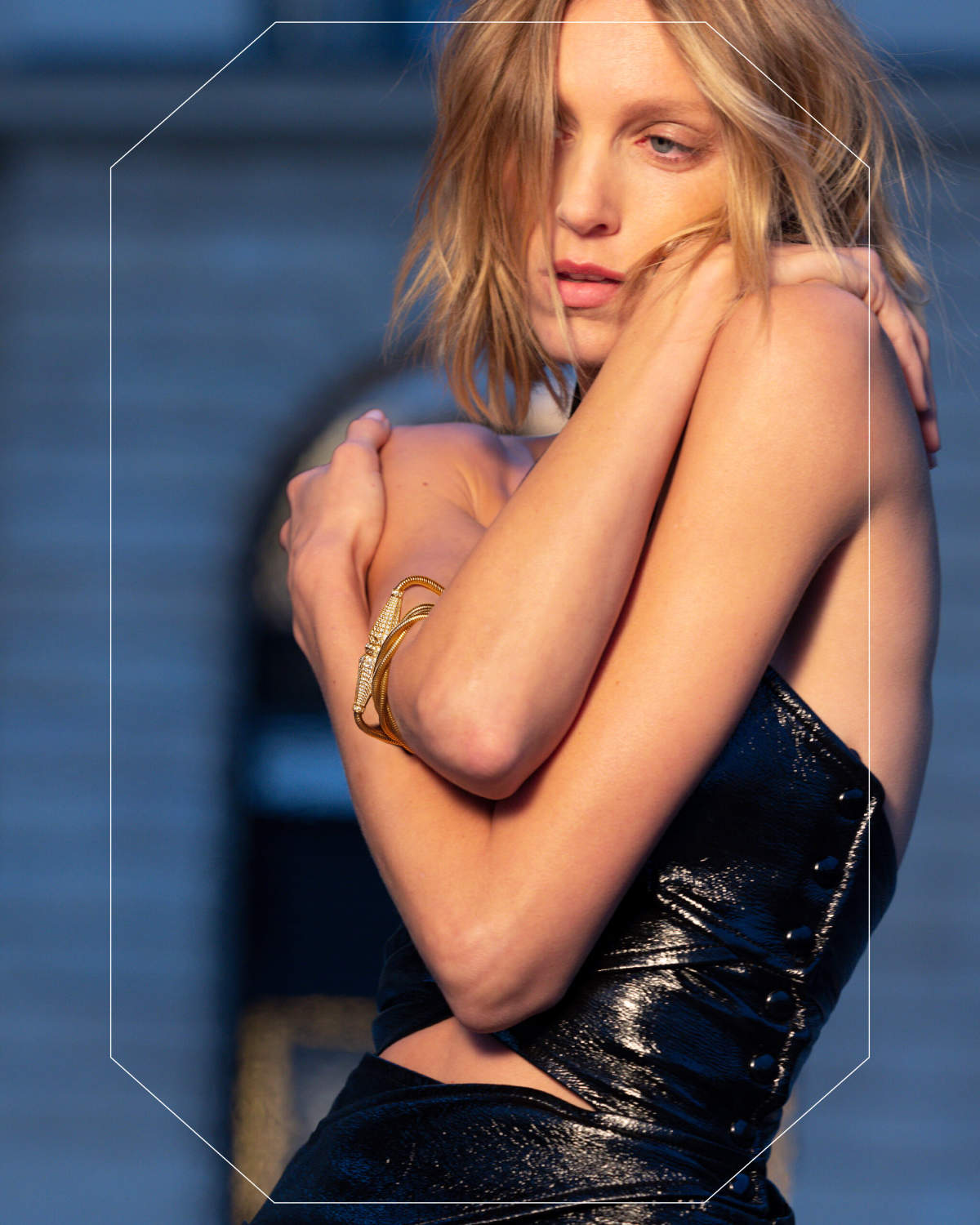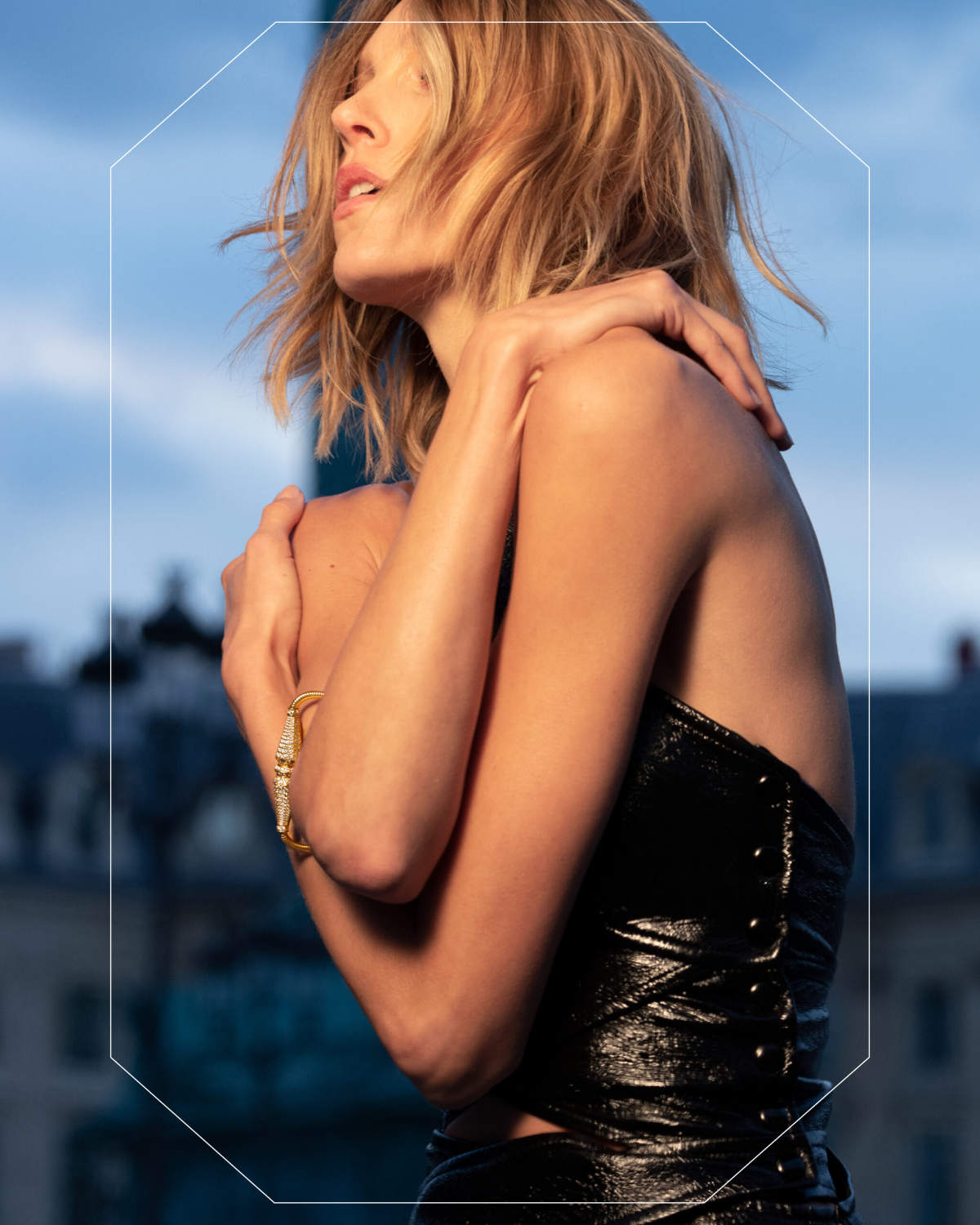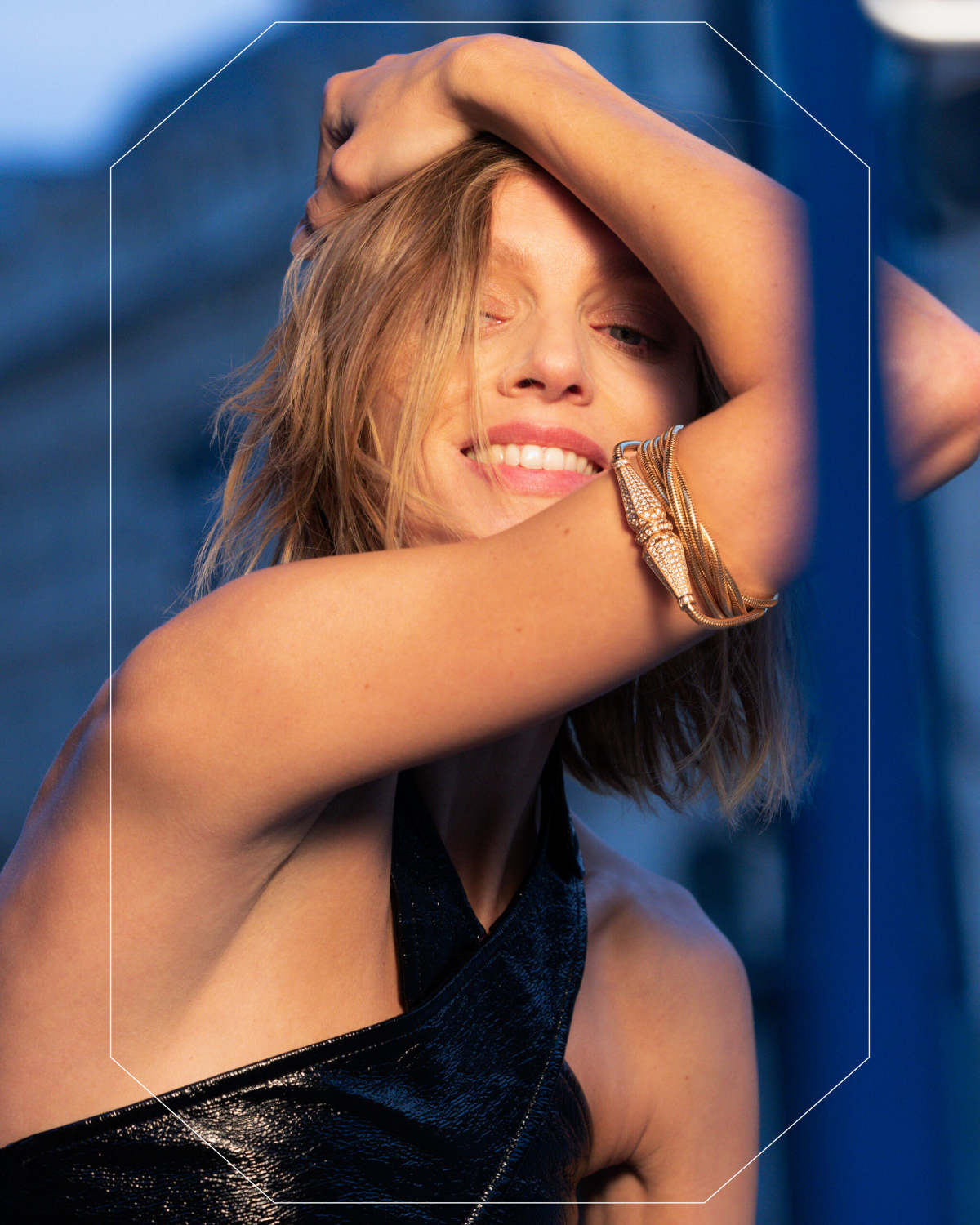 With six visuals and four videos, the worldwide unveiling of the Icons campaign takes place on Tuesday, August 30, 2022, in the media, on billboards, across social networks and on the boucheron.com website.
About Anja Rubik

Polish born supermodel Anja Rubik has been at the pinnacle of her industry for 20 years, and has featured in ad campaigns for the most notable houses. Rubik's time during the past two decades has been shared between dozens of Vogue covers and other top fashion magazines, television series and catwalk through to consulting and designing for brands. In 2017, Rubik founded #SEXEDpl, a sexuality education foundation in her home country that quickly became the most successful educational platform in the Poland while being recognized by the most influential global institutions such as the United Nations and UNFPA. Over the years, Anja Rubik has been a figure that has transcended the fashion world into social and environmental issues in many forums and many different platforms and her consistent clarity of thought and moral courage has become universally respected.
About Ludwig Wilsdorff

Ludwig is a top model from Germany. In current times, he is one of the most sought out models of the industry for his solar and intense look. Ludwig is known for his natural and spontaneous personality that brings something unique to every project.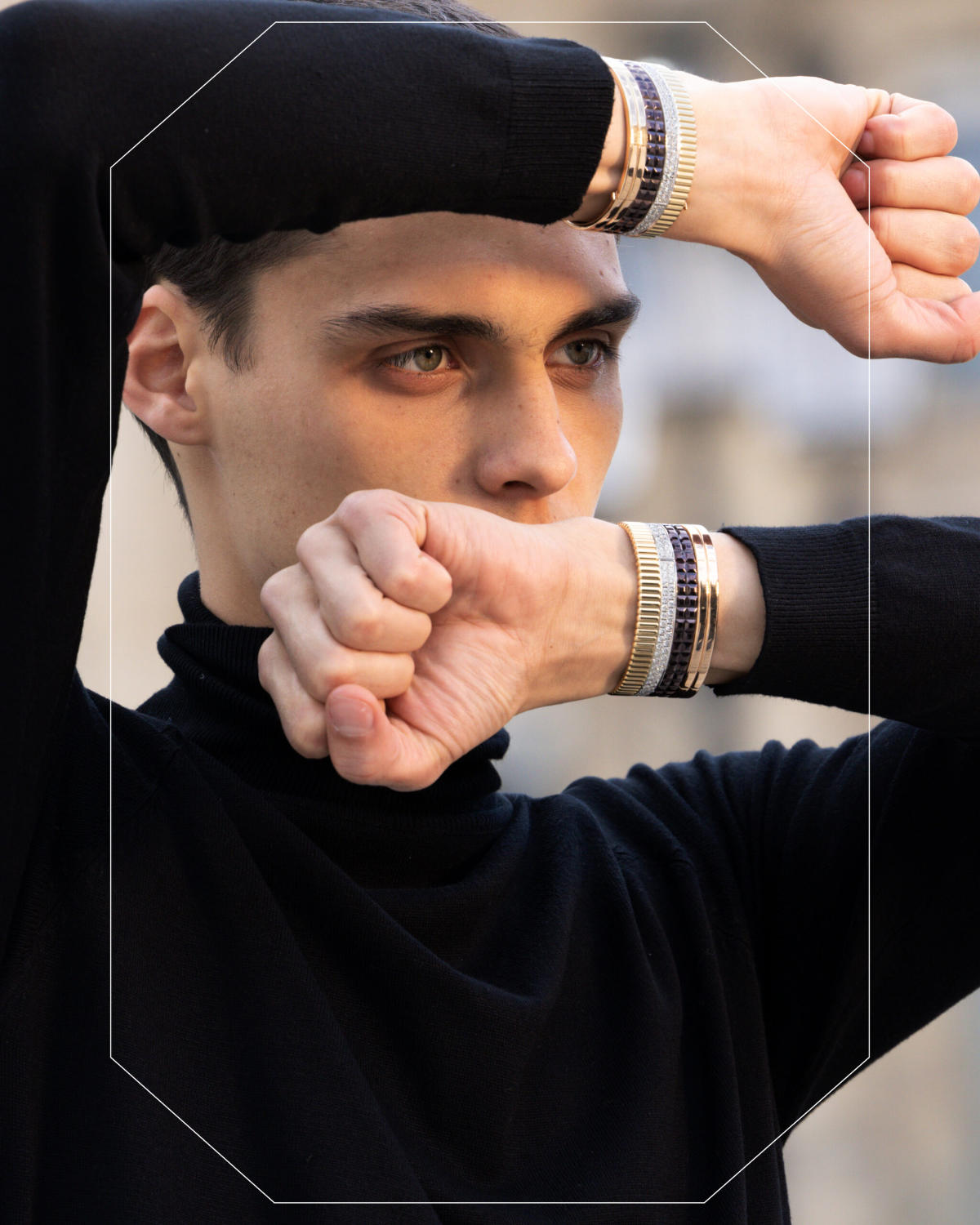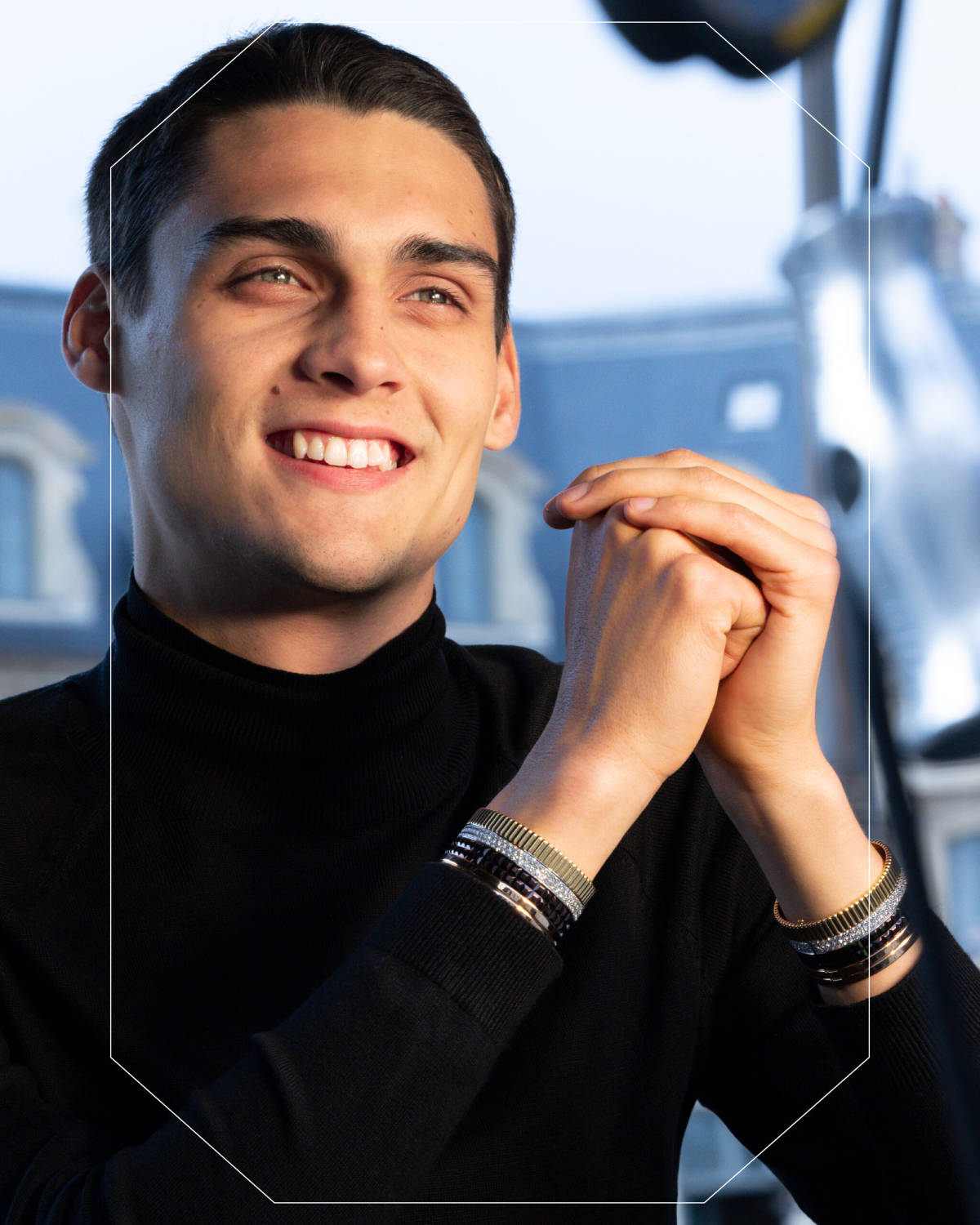 About Boucheron

Created by Frederic Boucheron in 1858, Boucheron is built through four generations of direct descendants. Visionary designer and first of the great contemporary jewelers to open a boutique on Place Vendôme, Boucheron embodies excellence in Jewelry, High Jewelry and Watchmaking. The Boucheron style, free and audacious, continues to create the classics of tomorrow. There are currently more than 84 Boucheron boutiques across the world. Boucheron is part of the global Luxury group Kering.
---