---
The elegant holiday styles from Bally embody the Christmas spirit and at the same time offer luxurious gift ideas for Christmas.

From classic business styles to everyday icons, there are timeless classics, especially for women, such as the SANDAH top handle bag or the BECKIE saddle bag in a monogram garment. Special highlights are the shiny silver shoe and bag models, such as the BLEYR baguette bag or the GINNY Chelsea boots. Small accessories such as gloves, foulands, sunglasses or wallets are also suitable as a luxurious gesture for loved ones.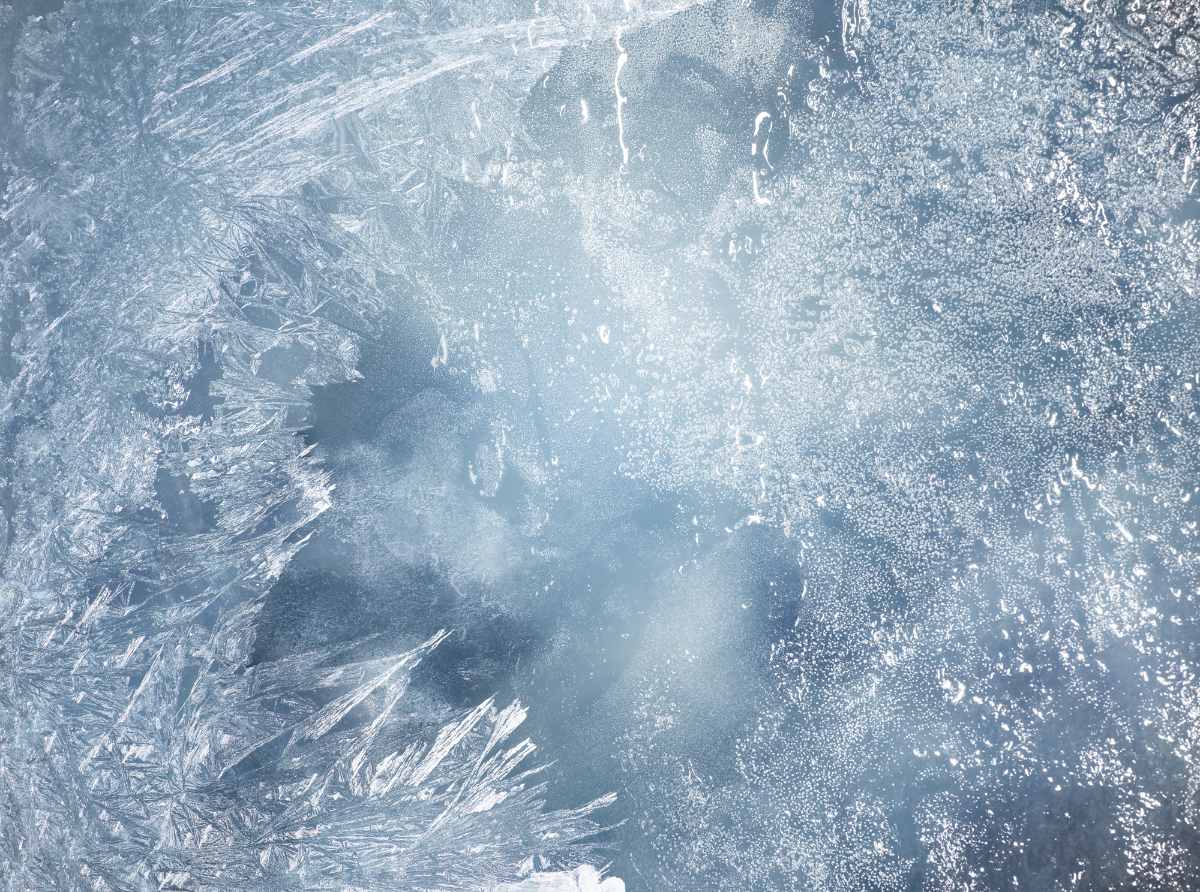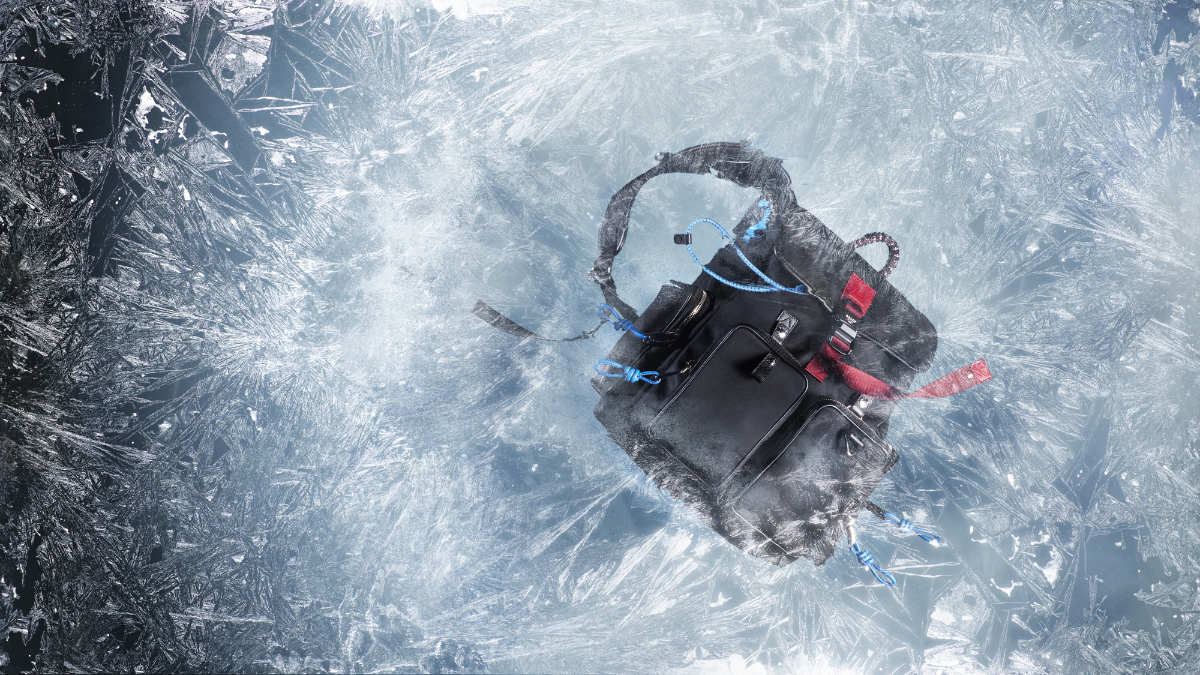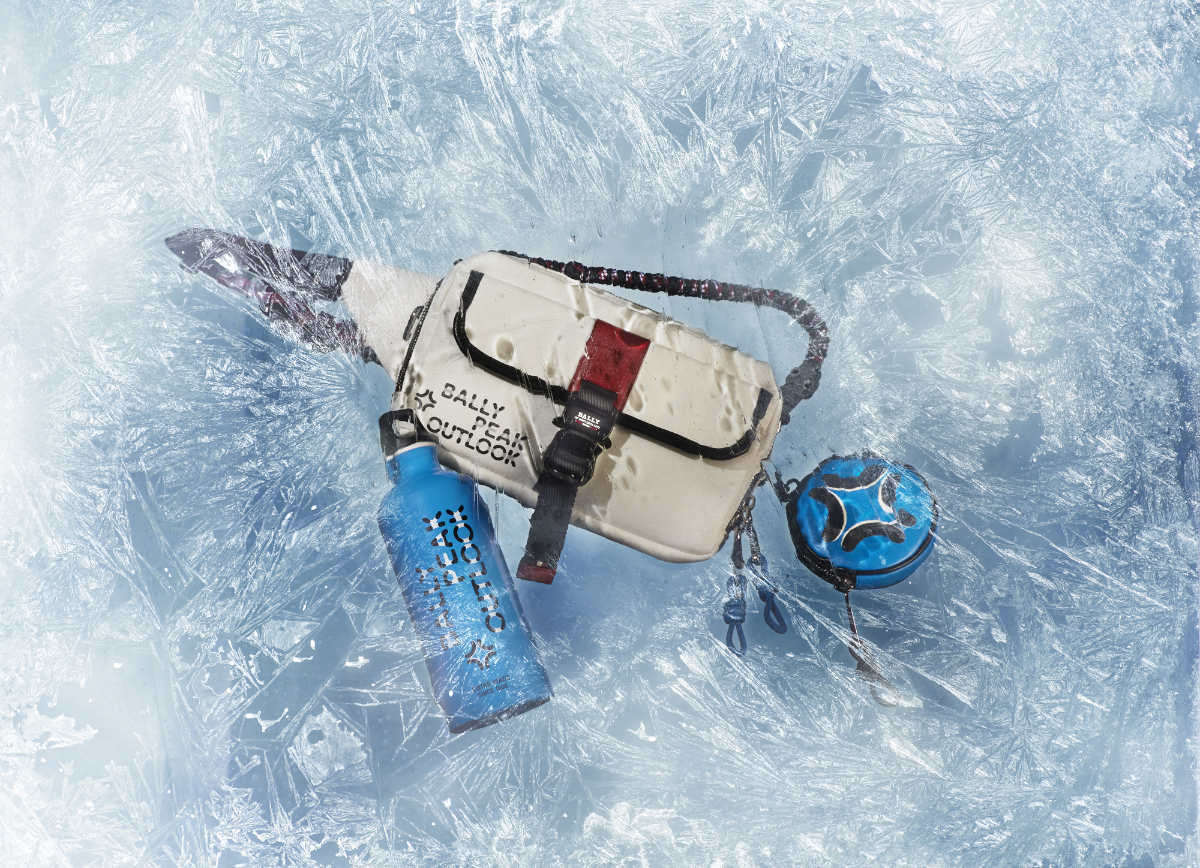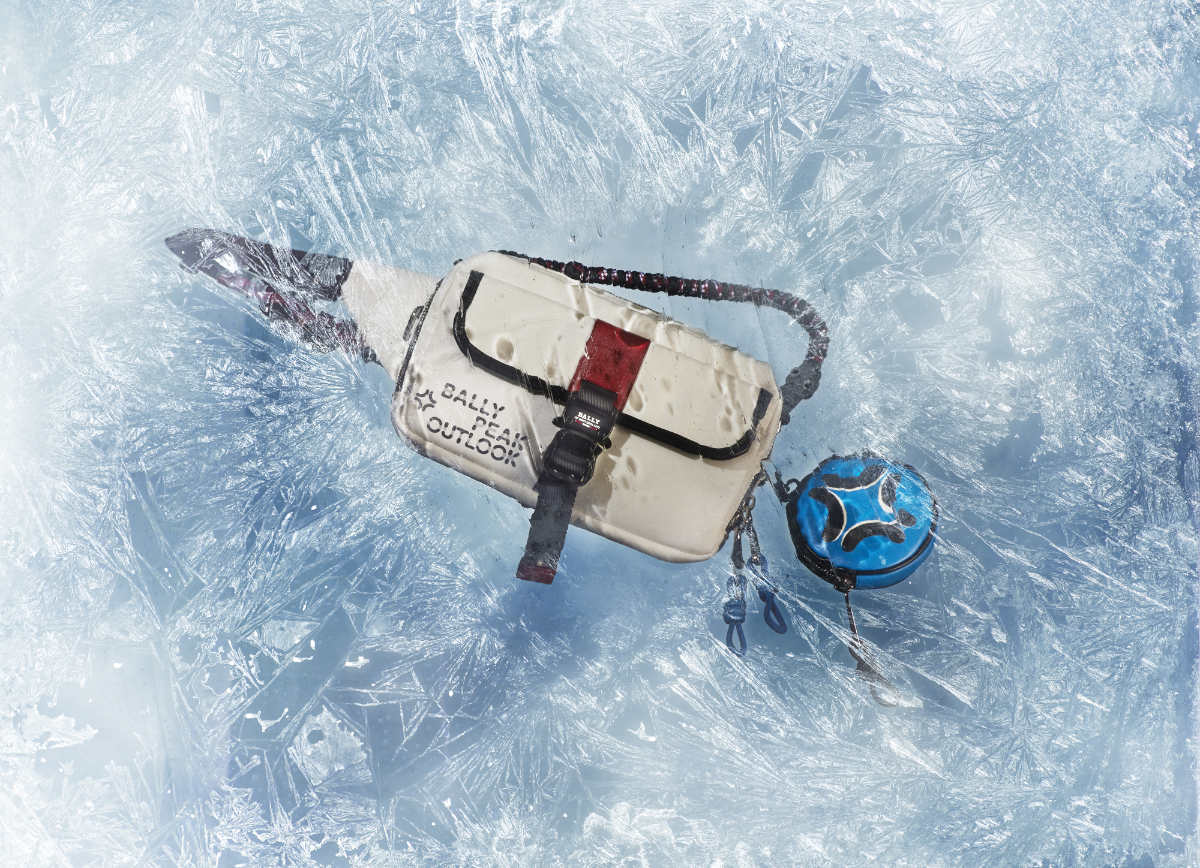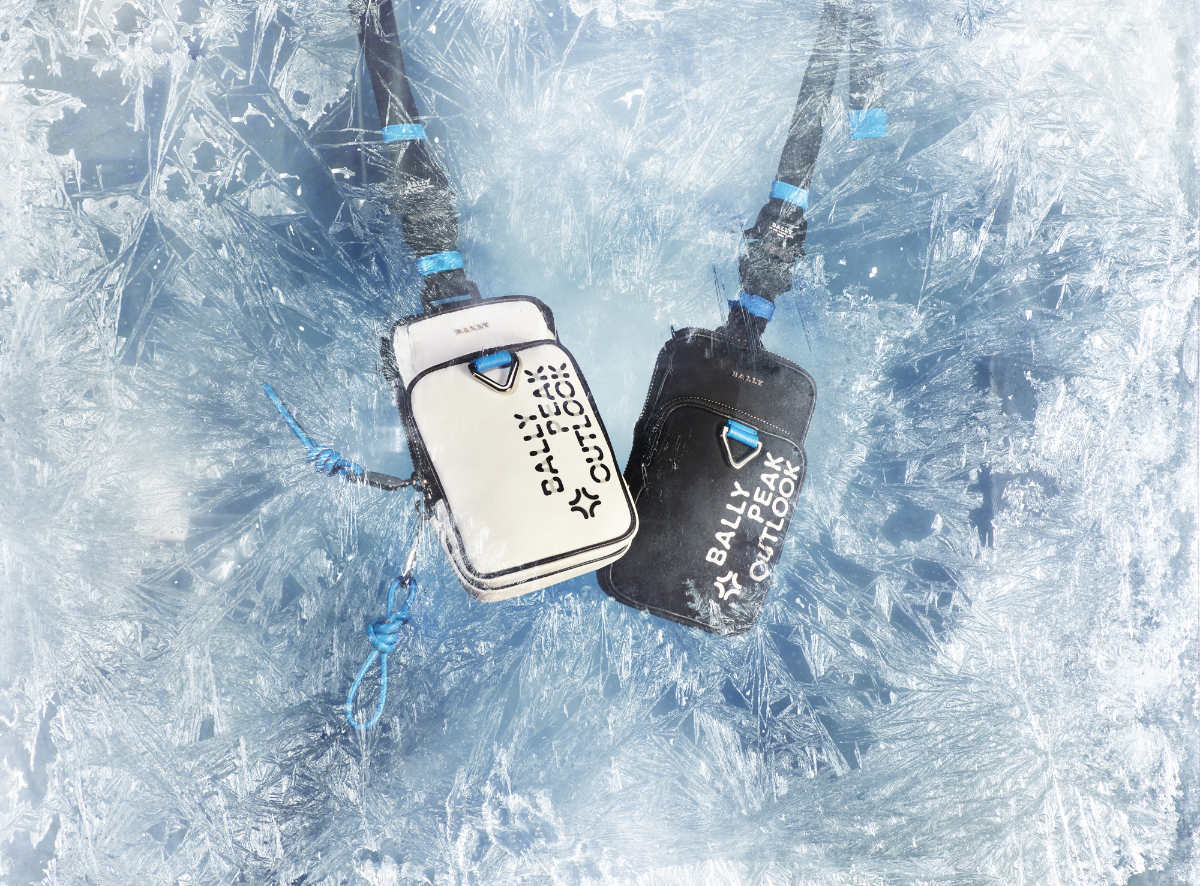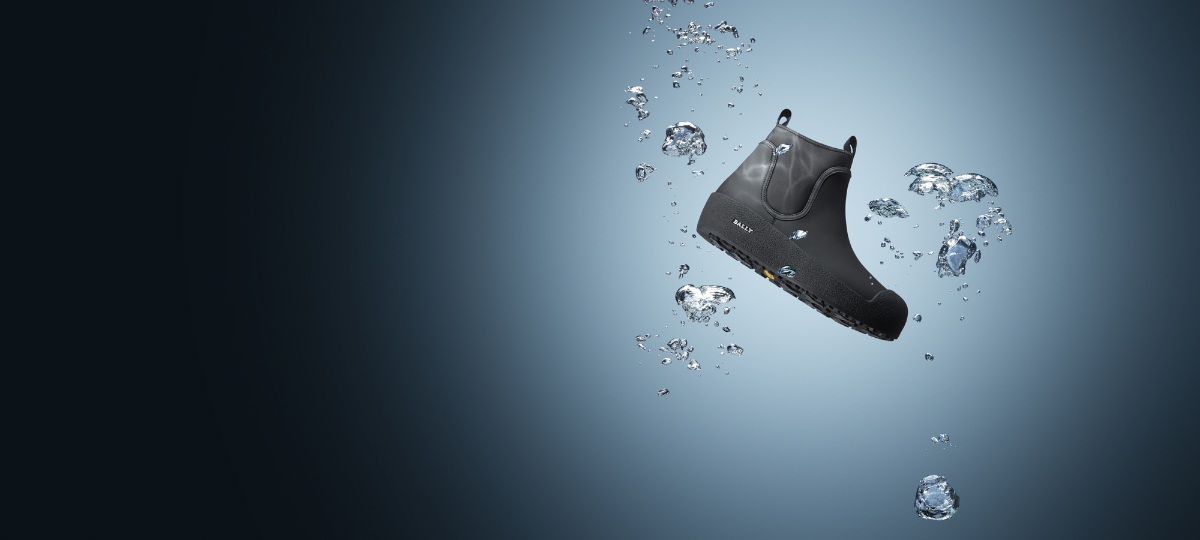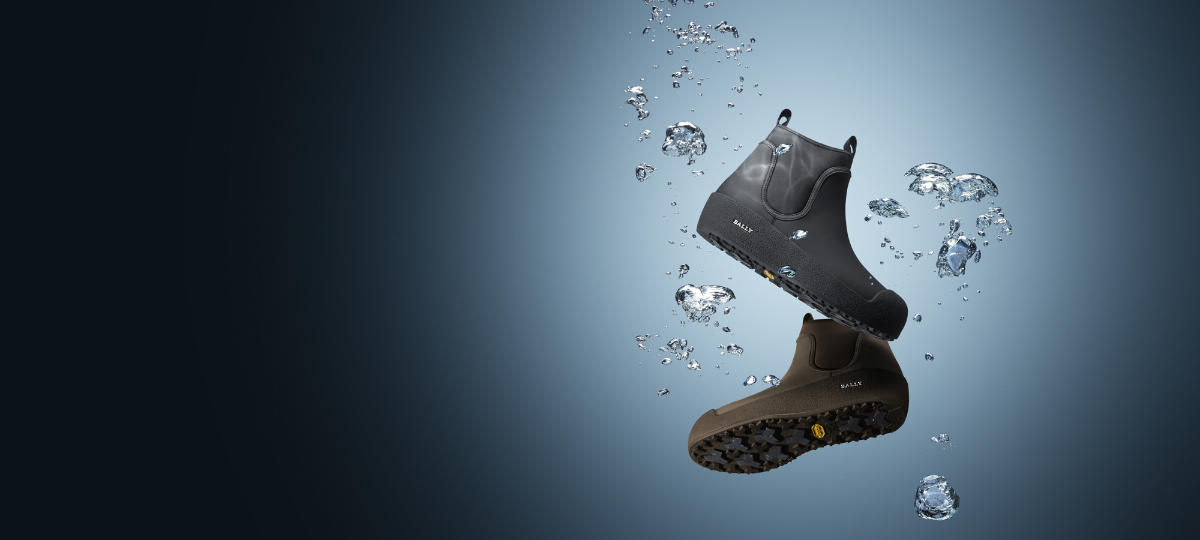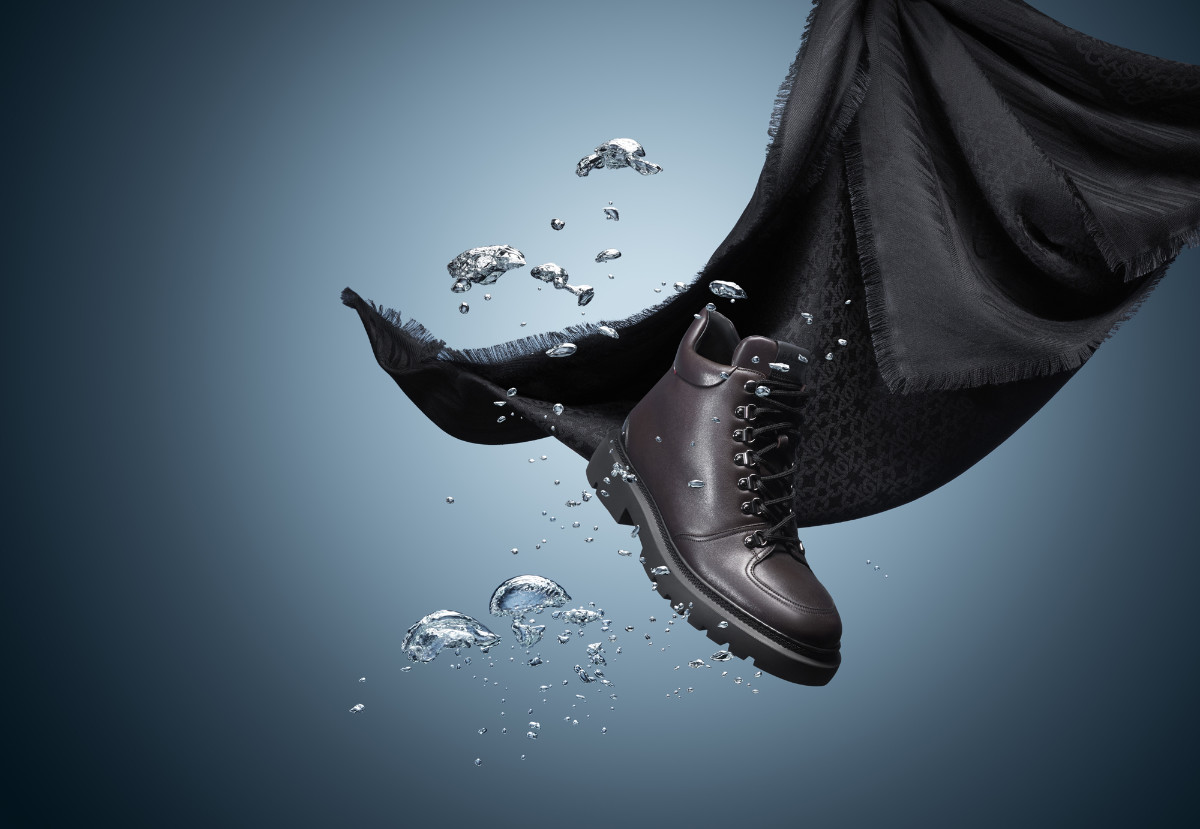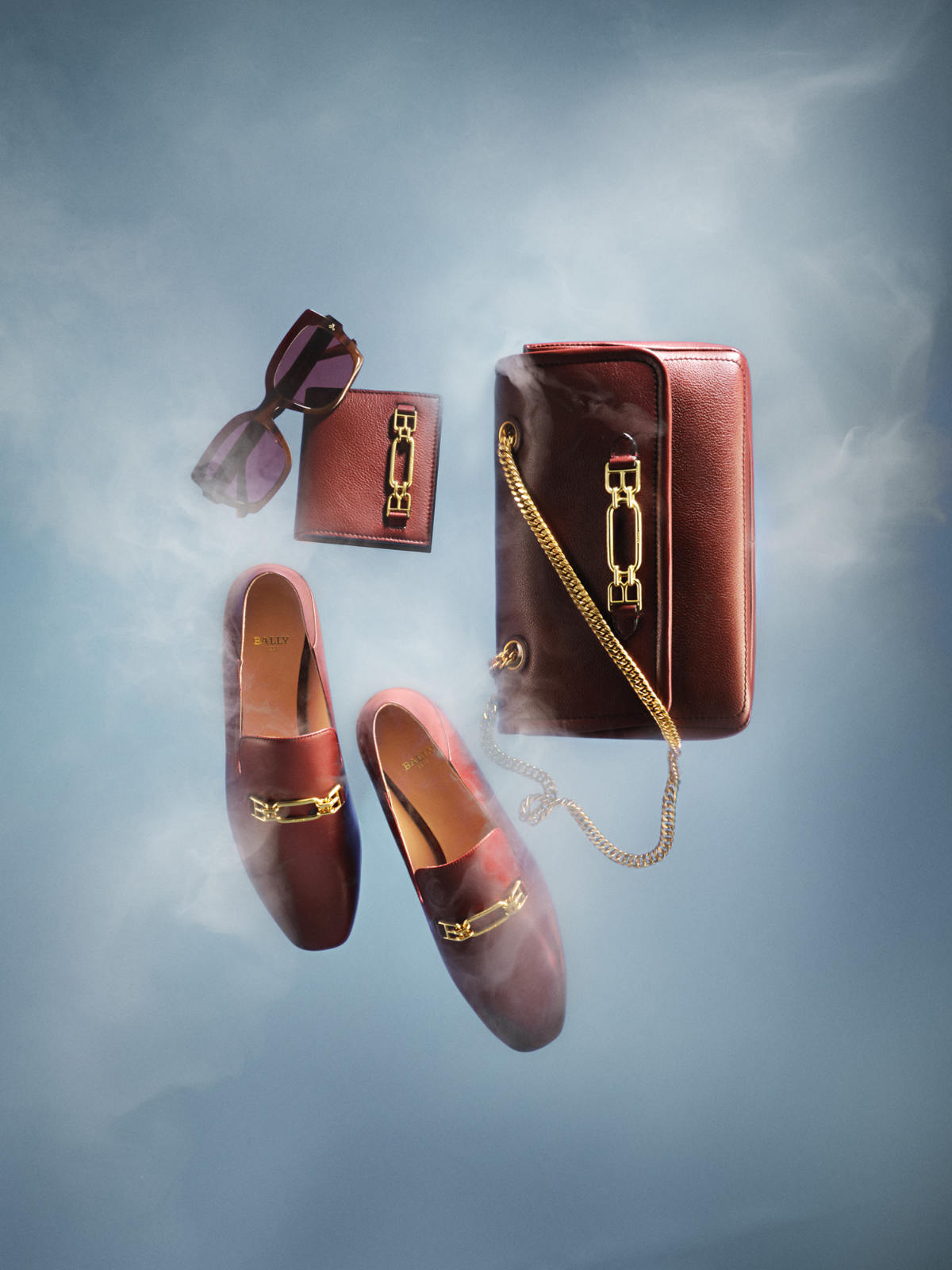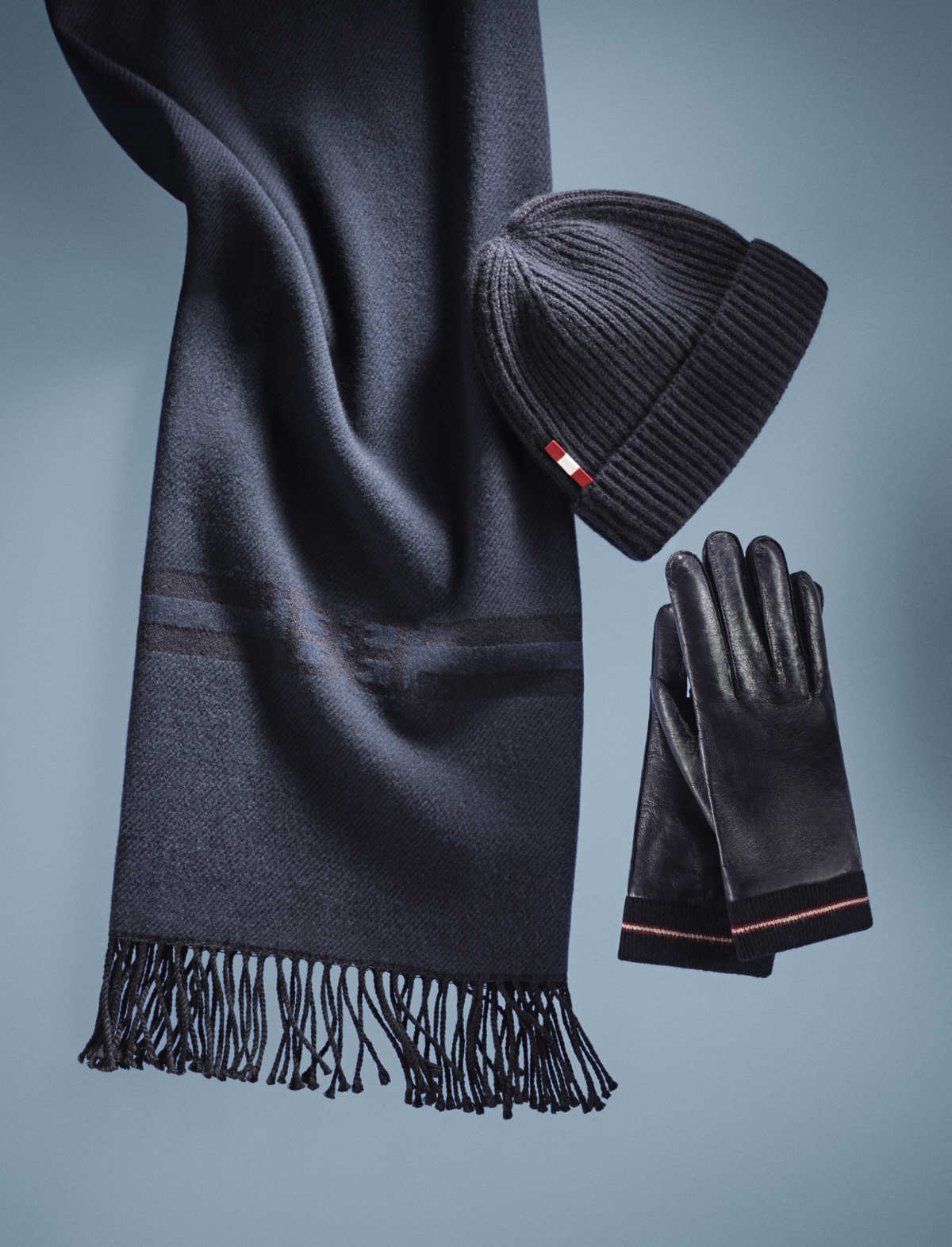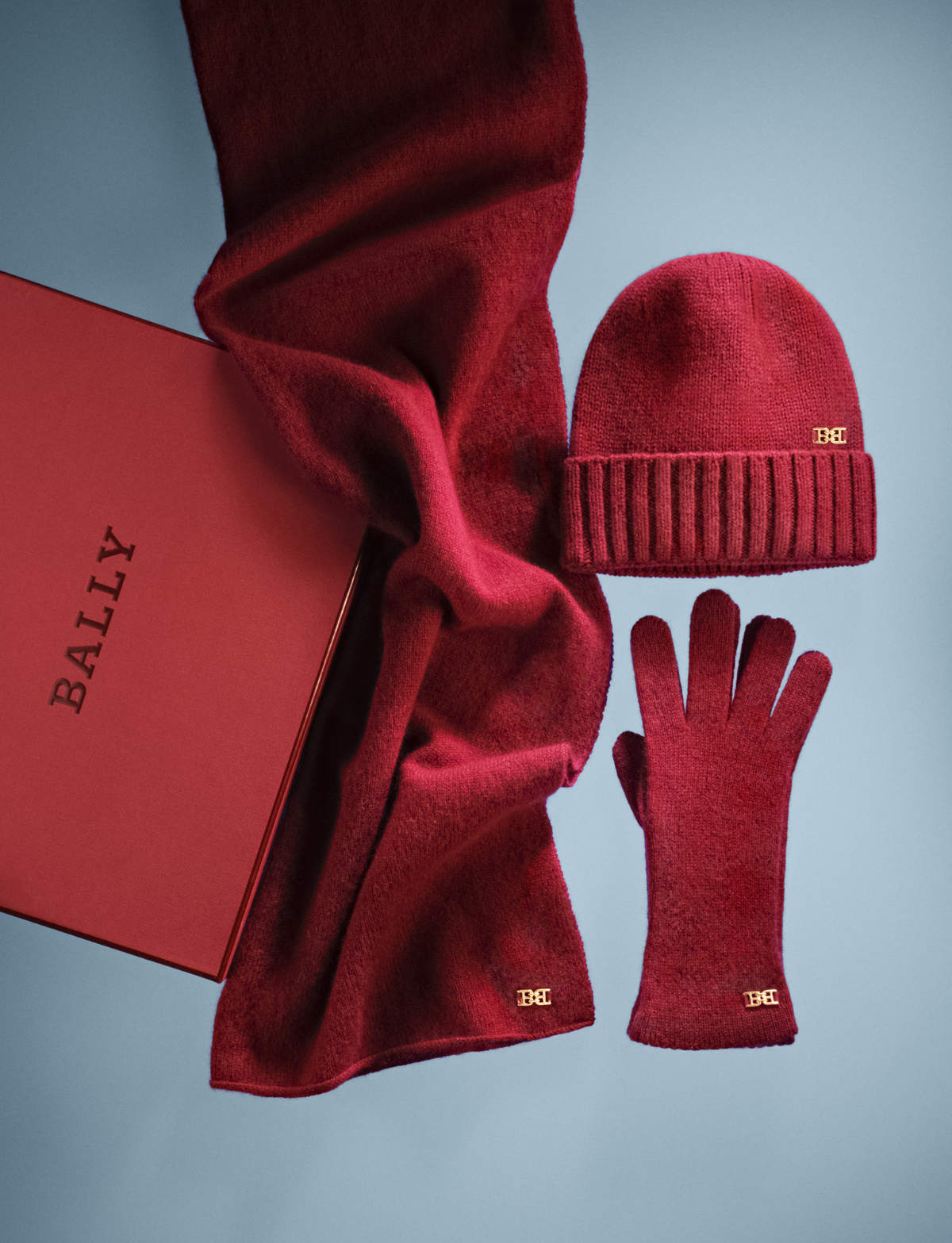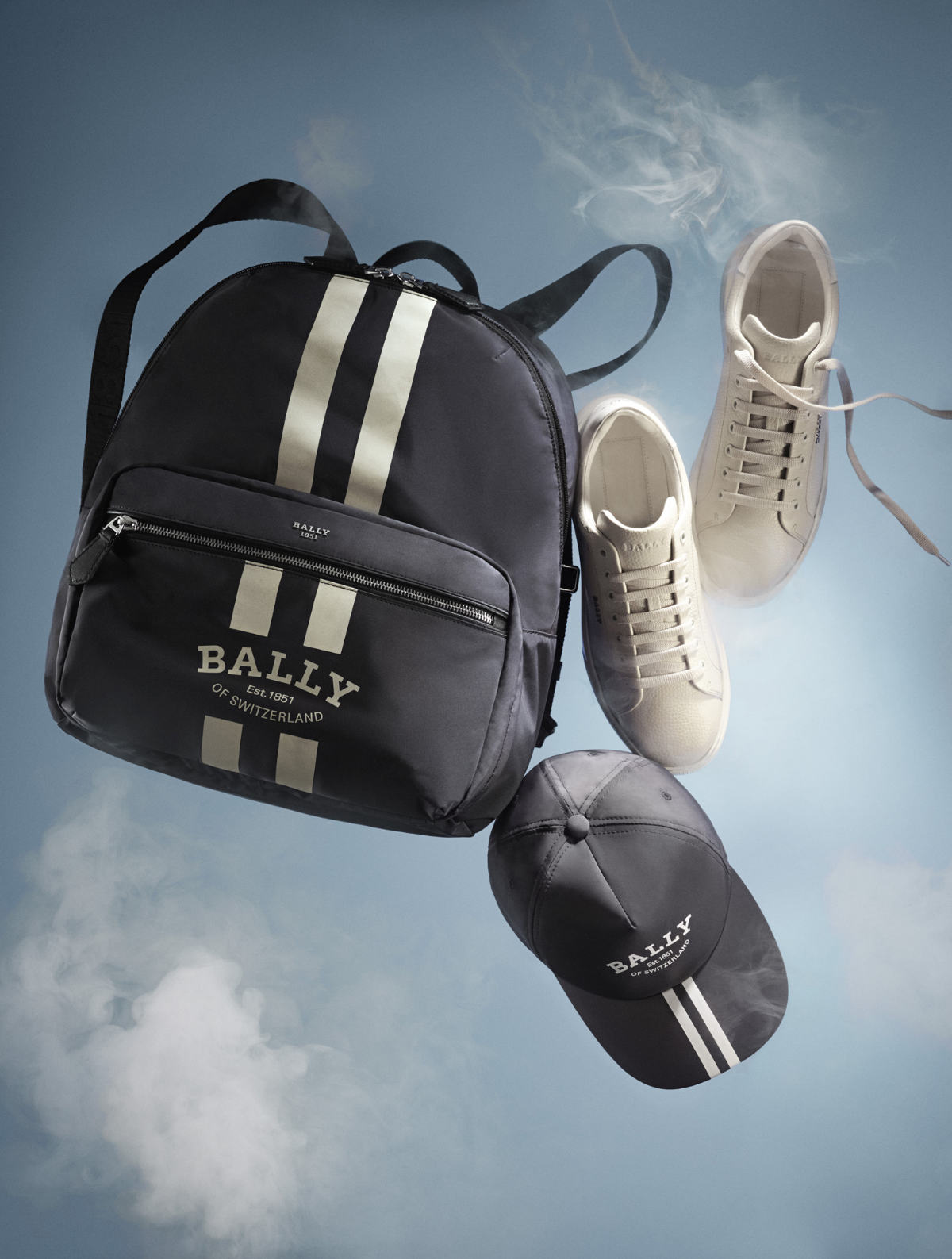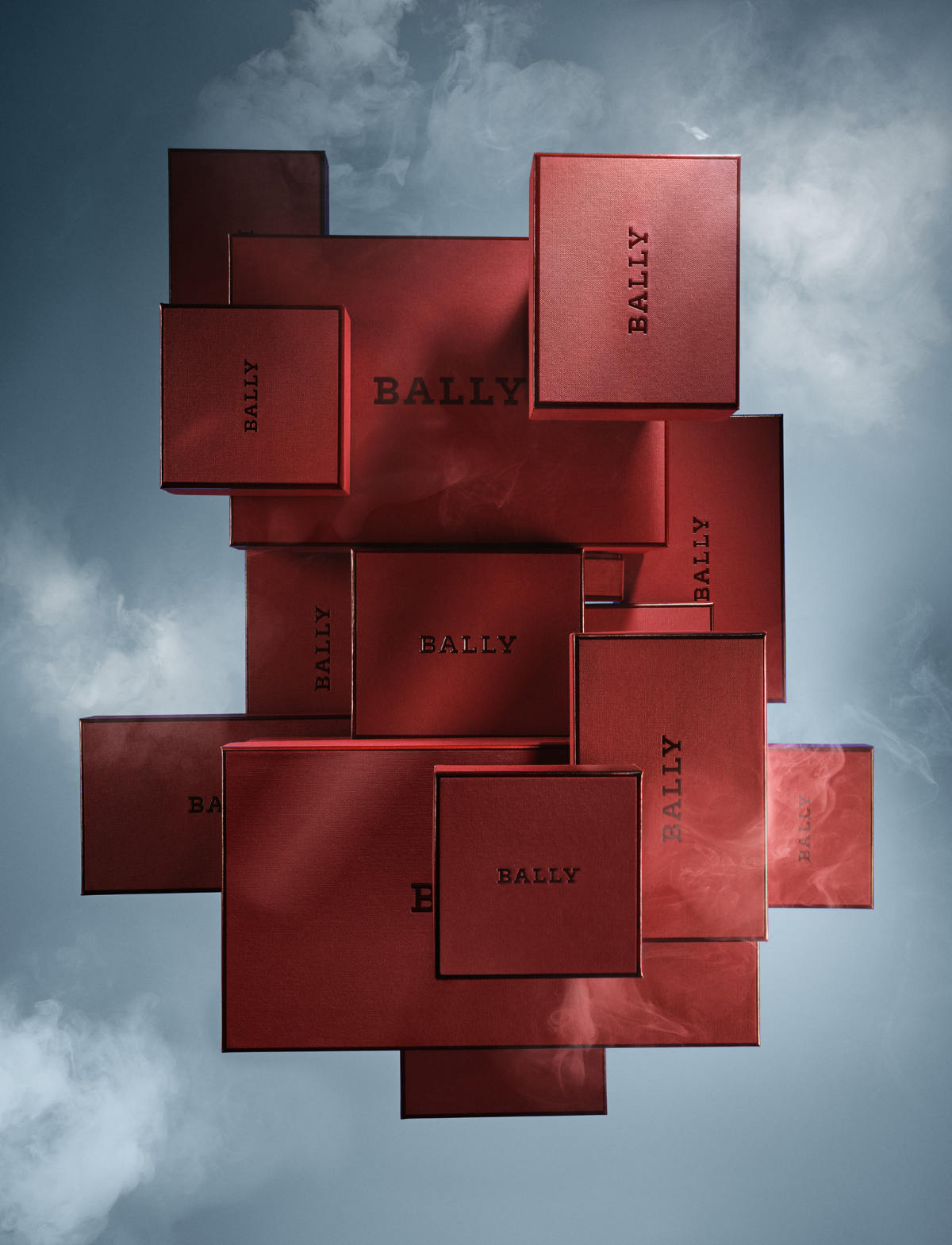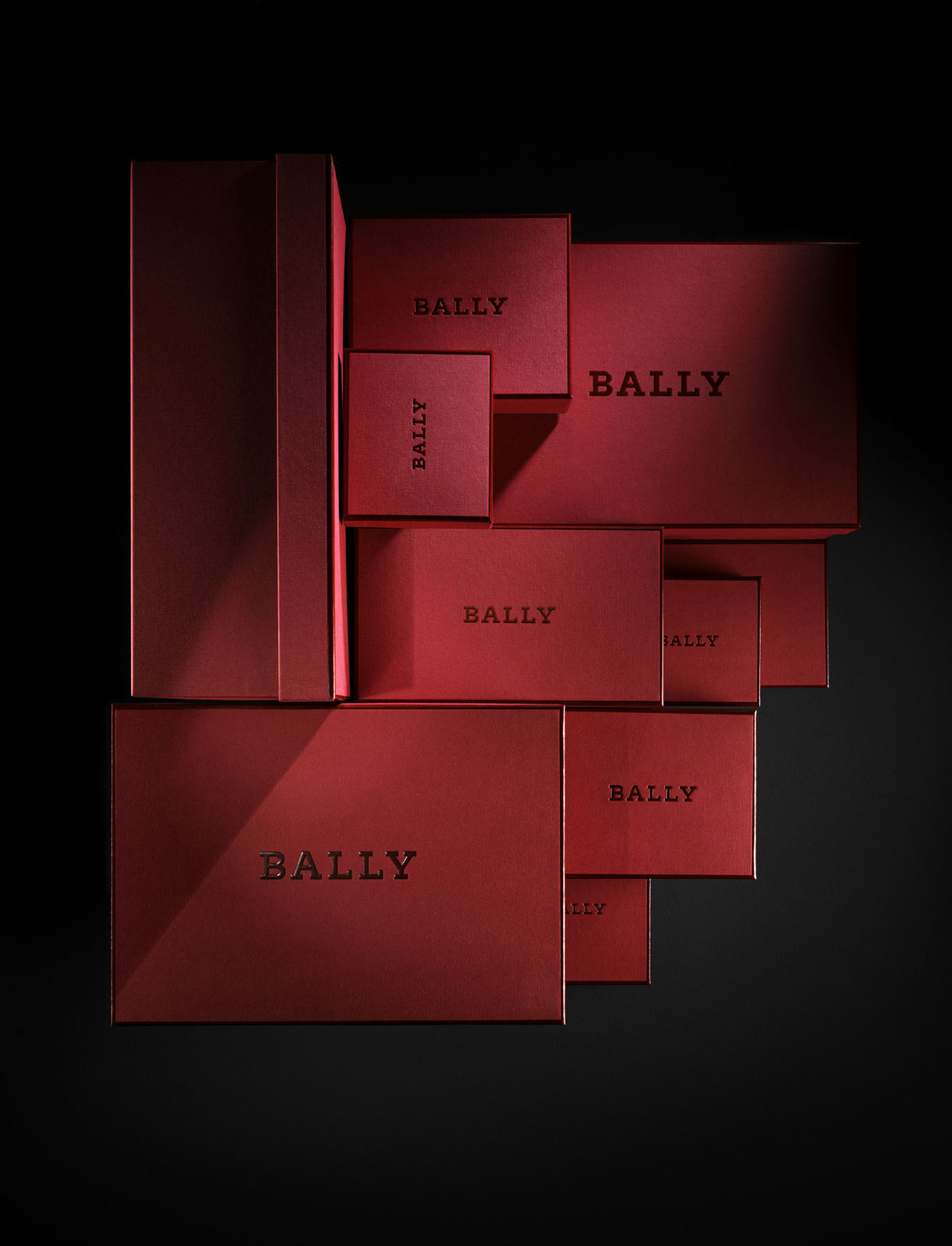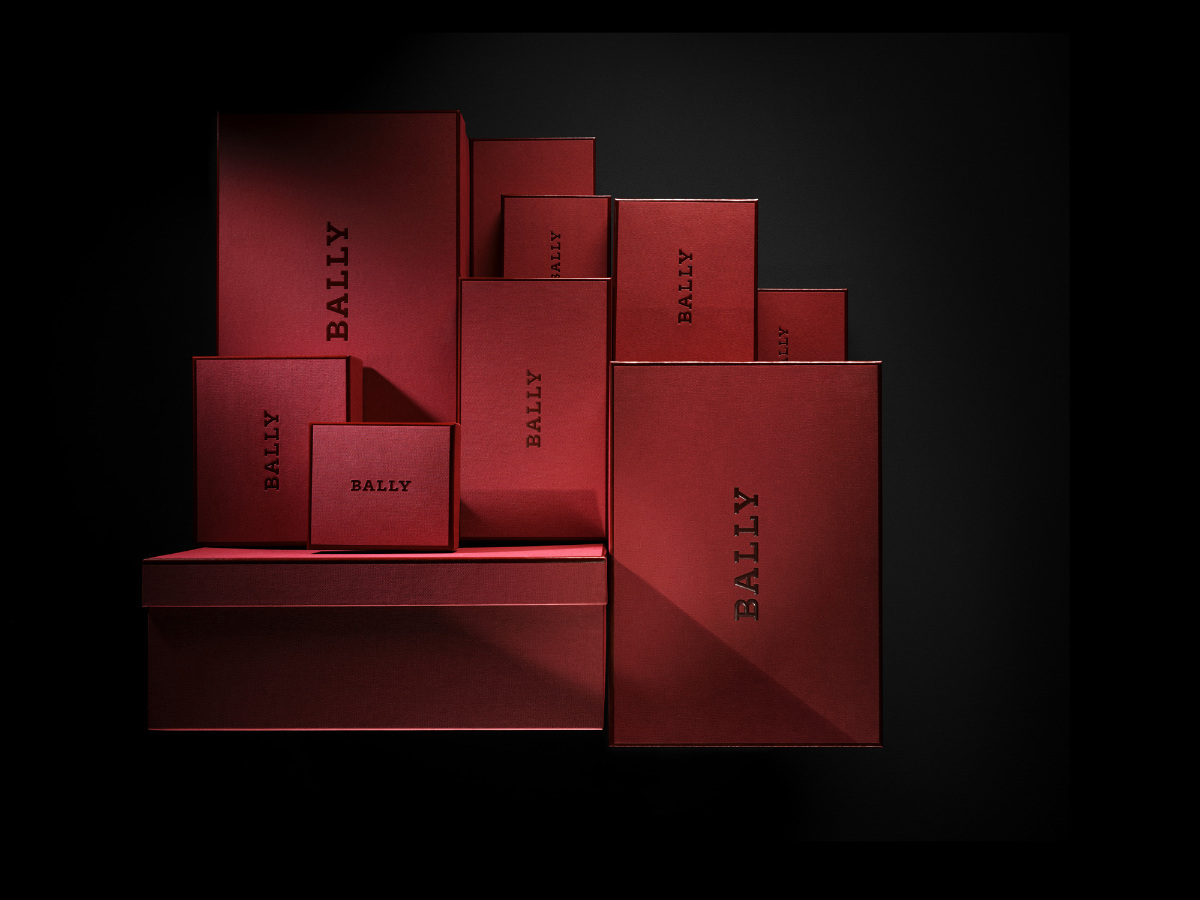 Bally also offers a large selection of elegant and high-quality styles for men, from laptop bags, backpacks, belts or the iconic Scribe models such as Mydial or Payton. In addition, the robust curling boots with the special Vibram sole, as well as the bags and backpacks of the unisex Bally Peak Outlook capsule are particularly suitable as a unique gift idea for him and her.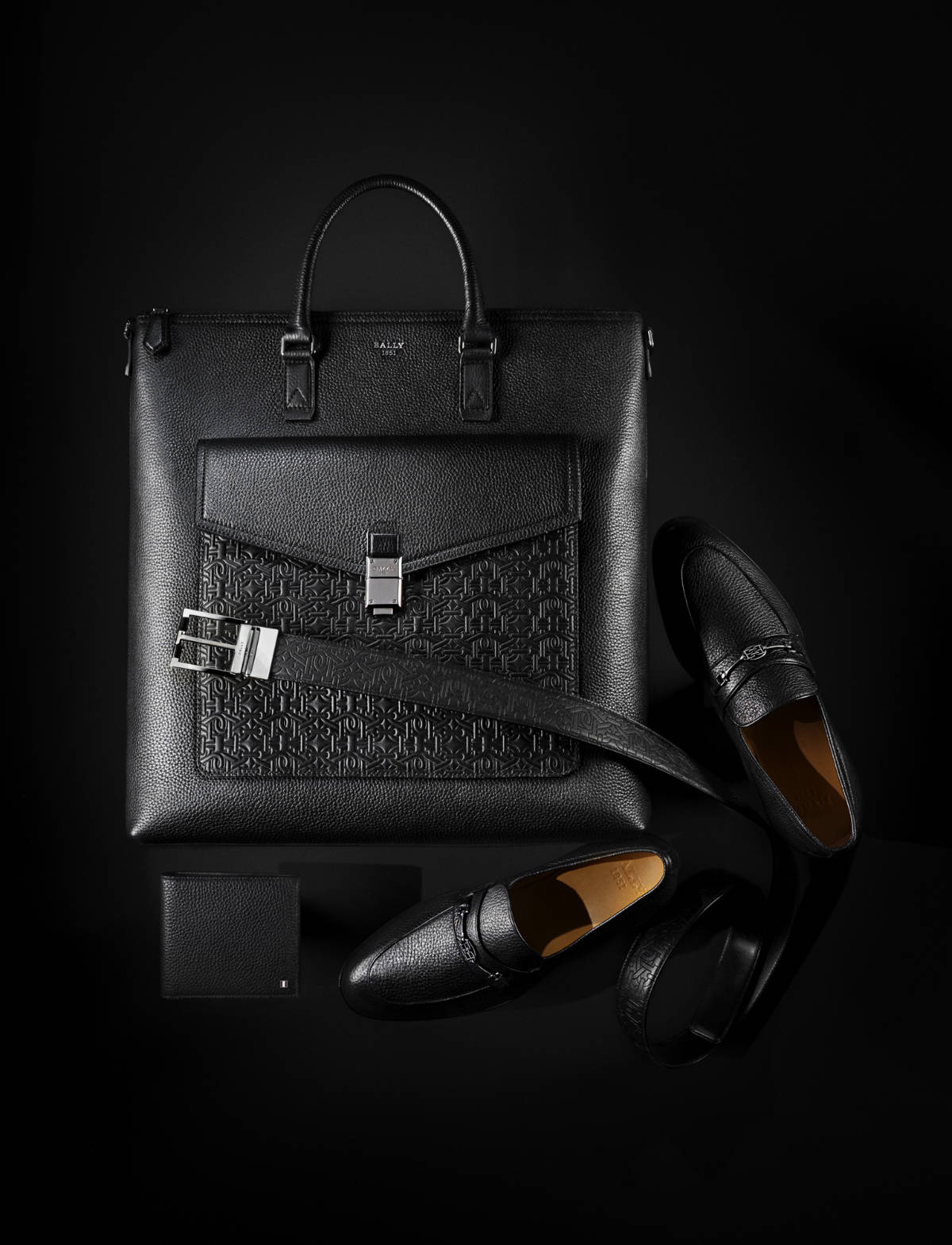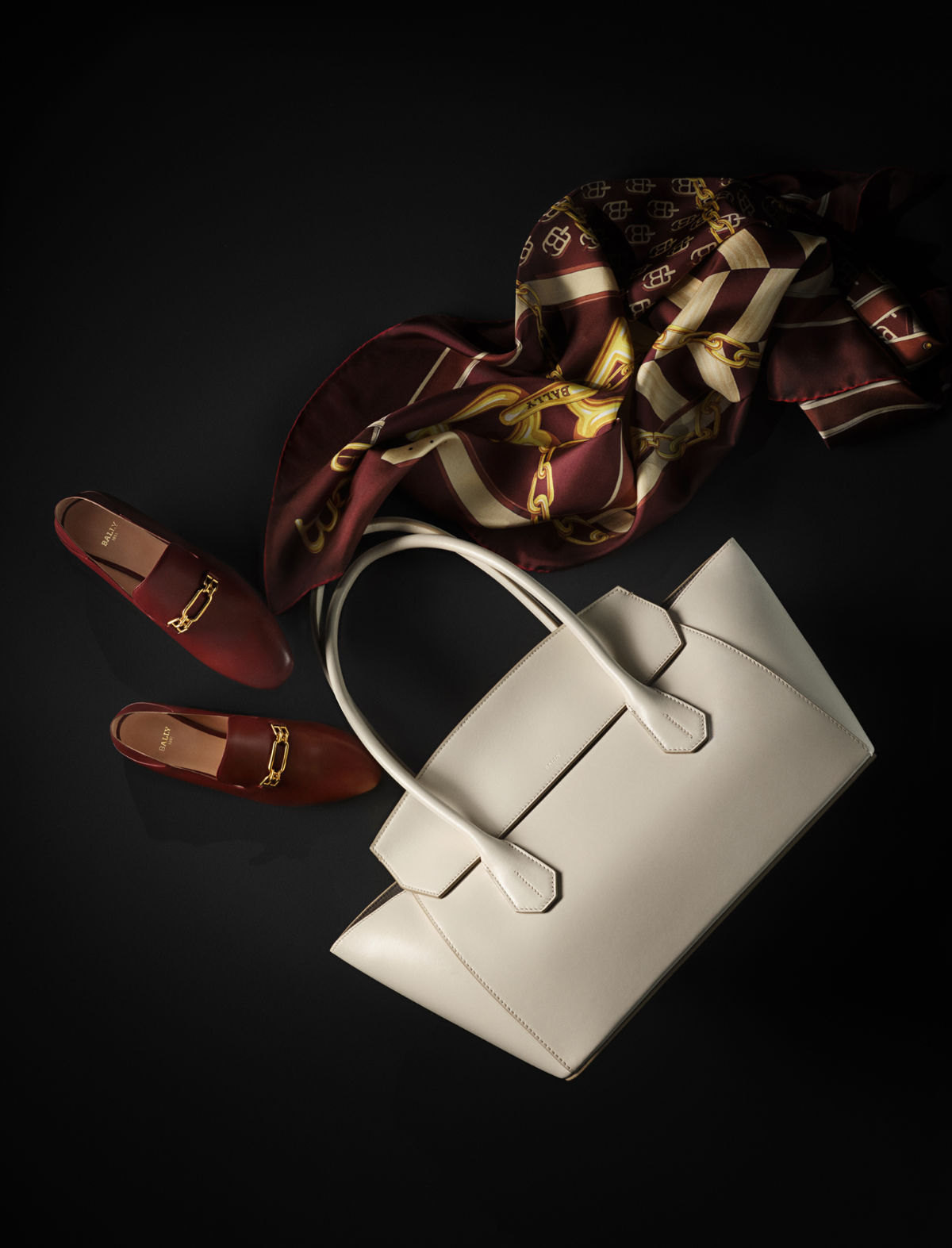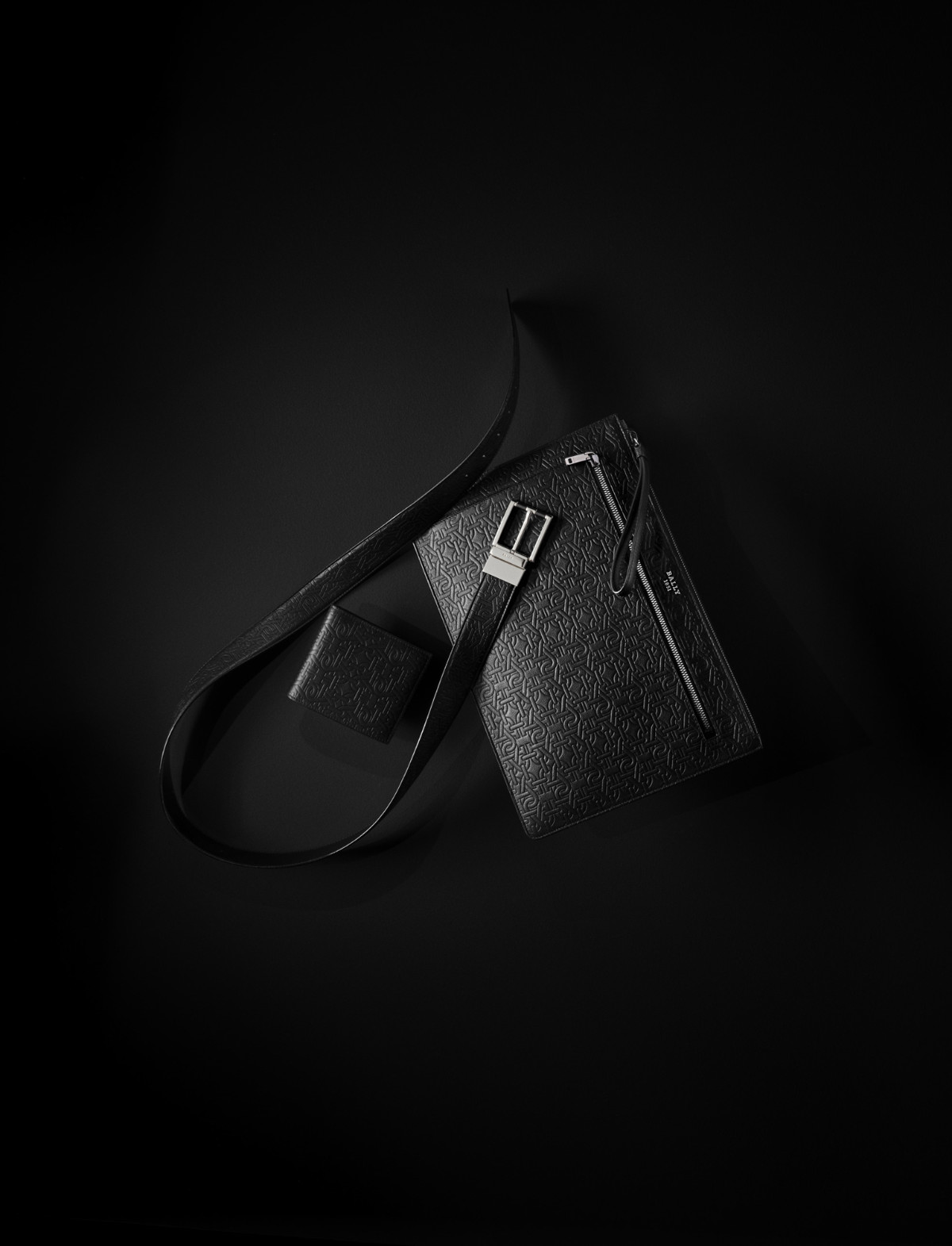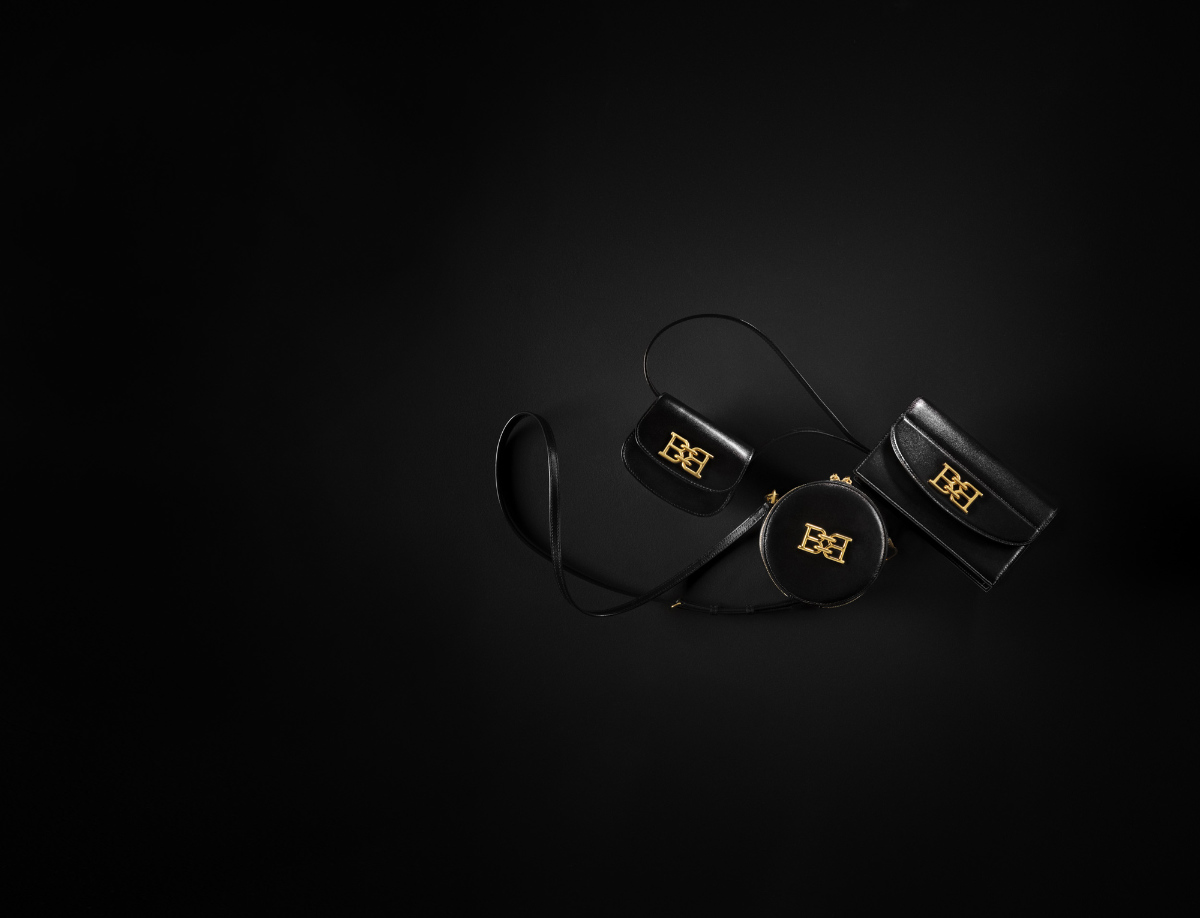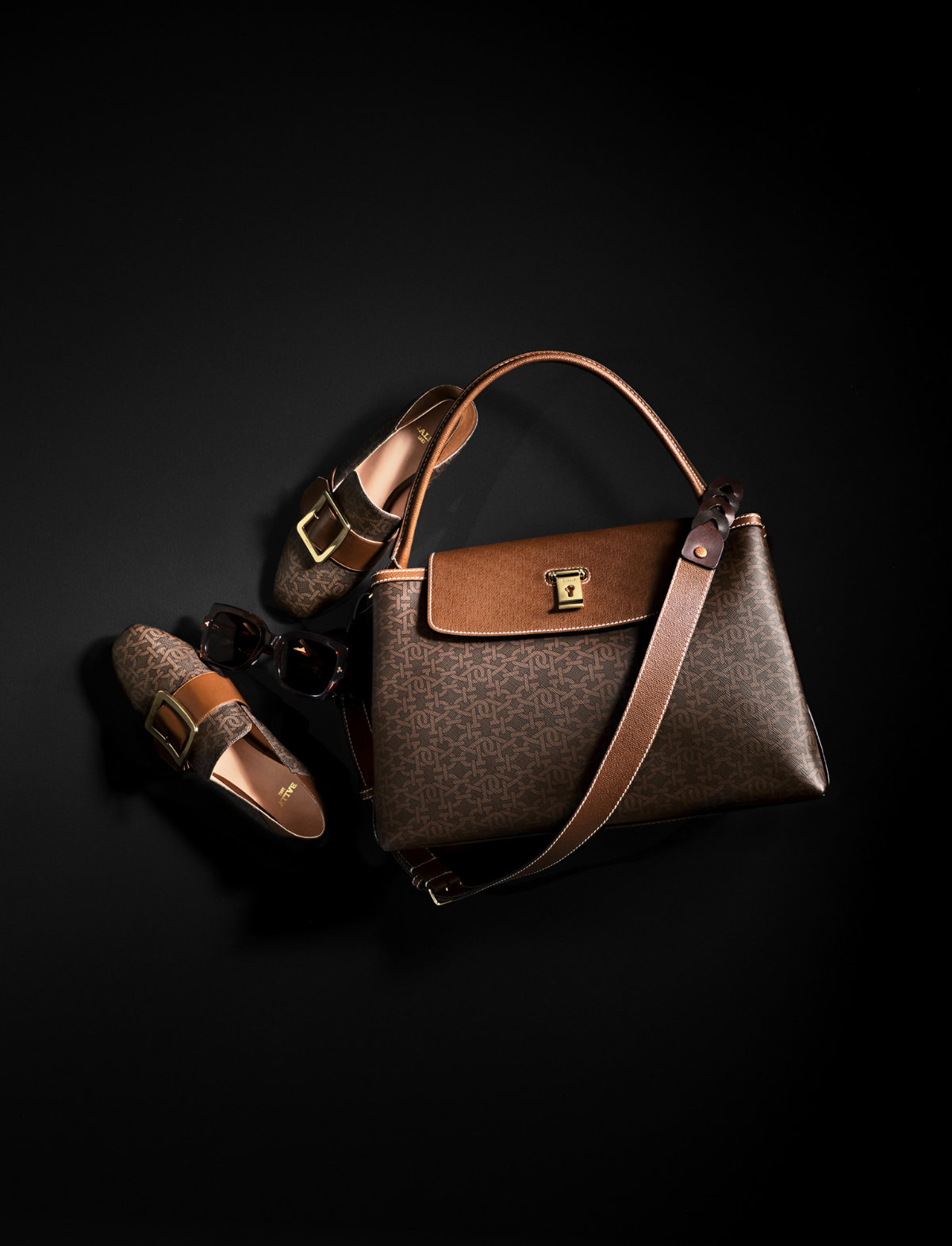 You can also discover the Bally Gift Guide at bally.com.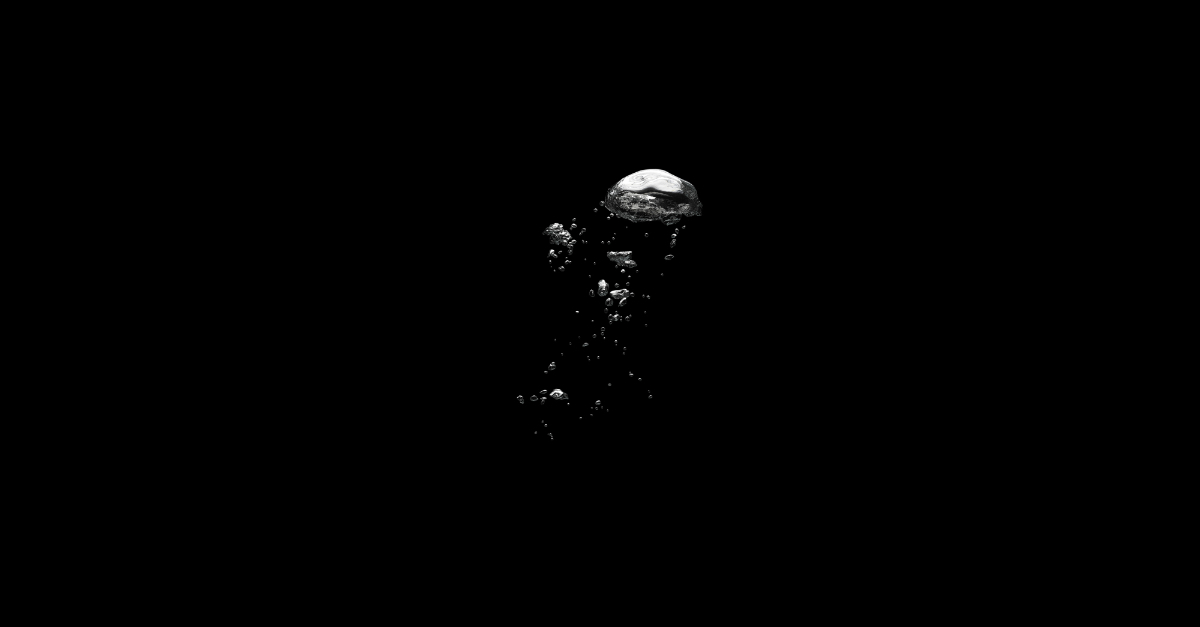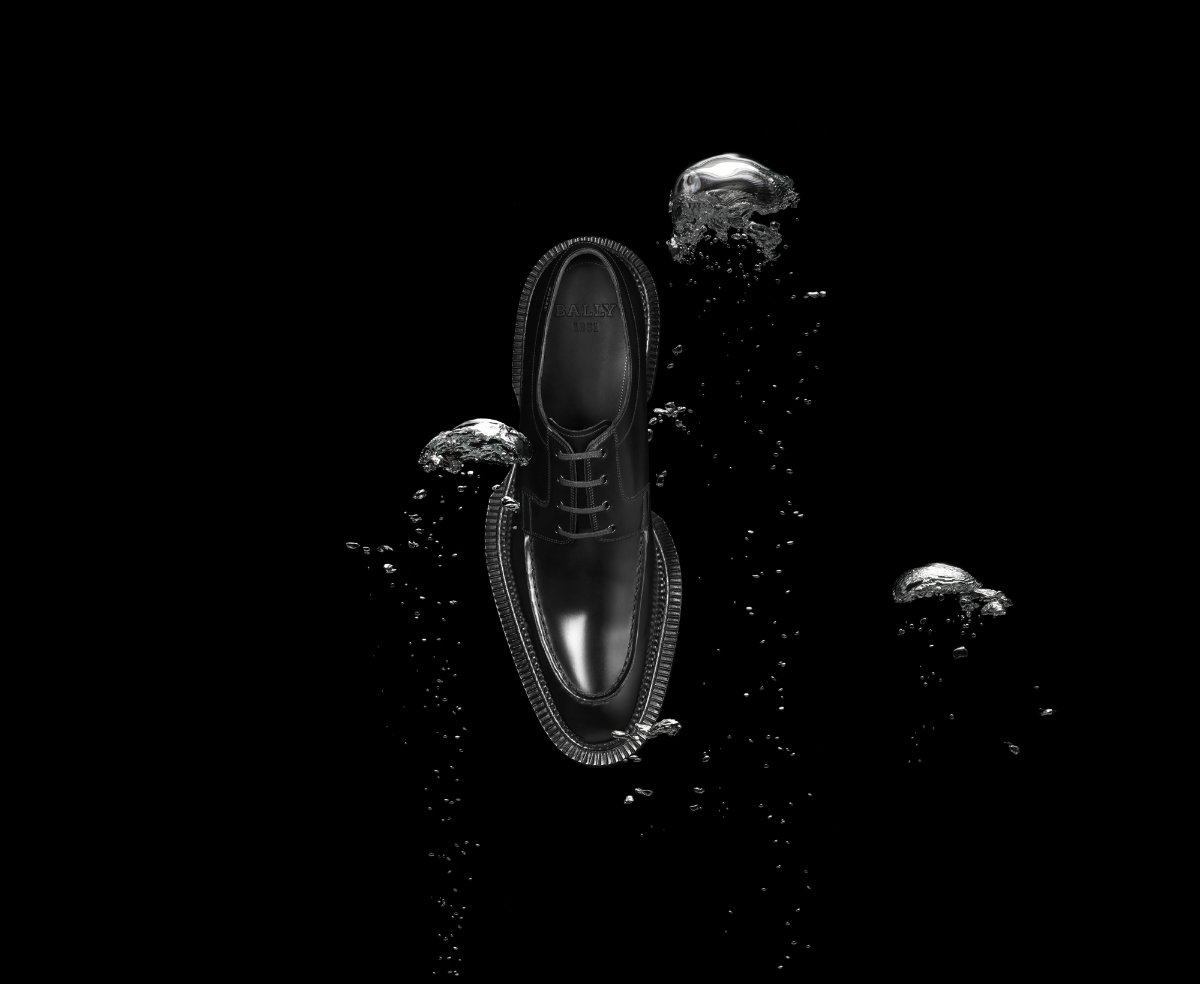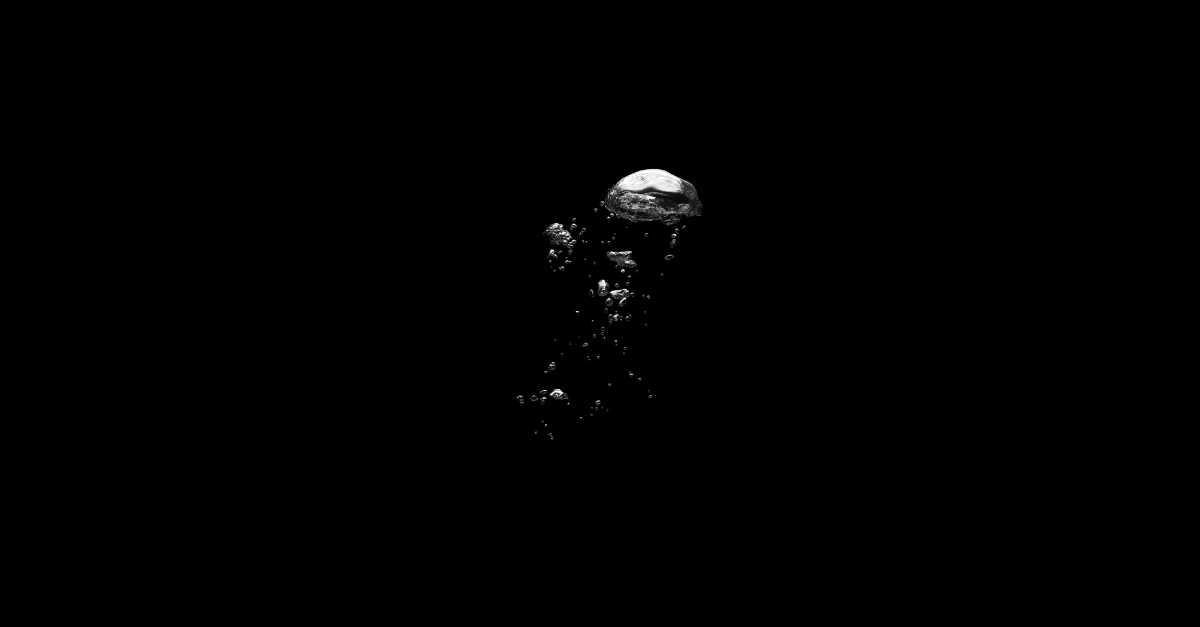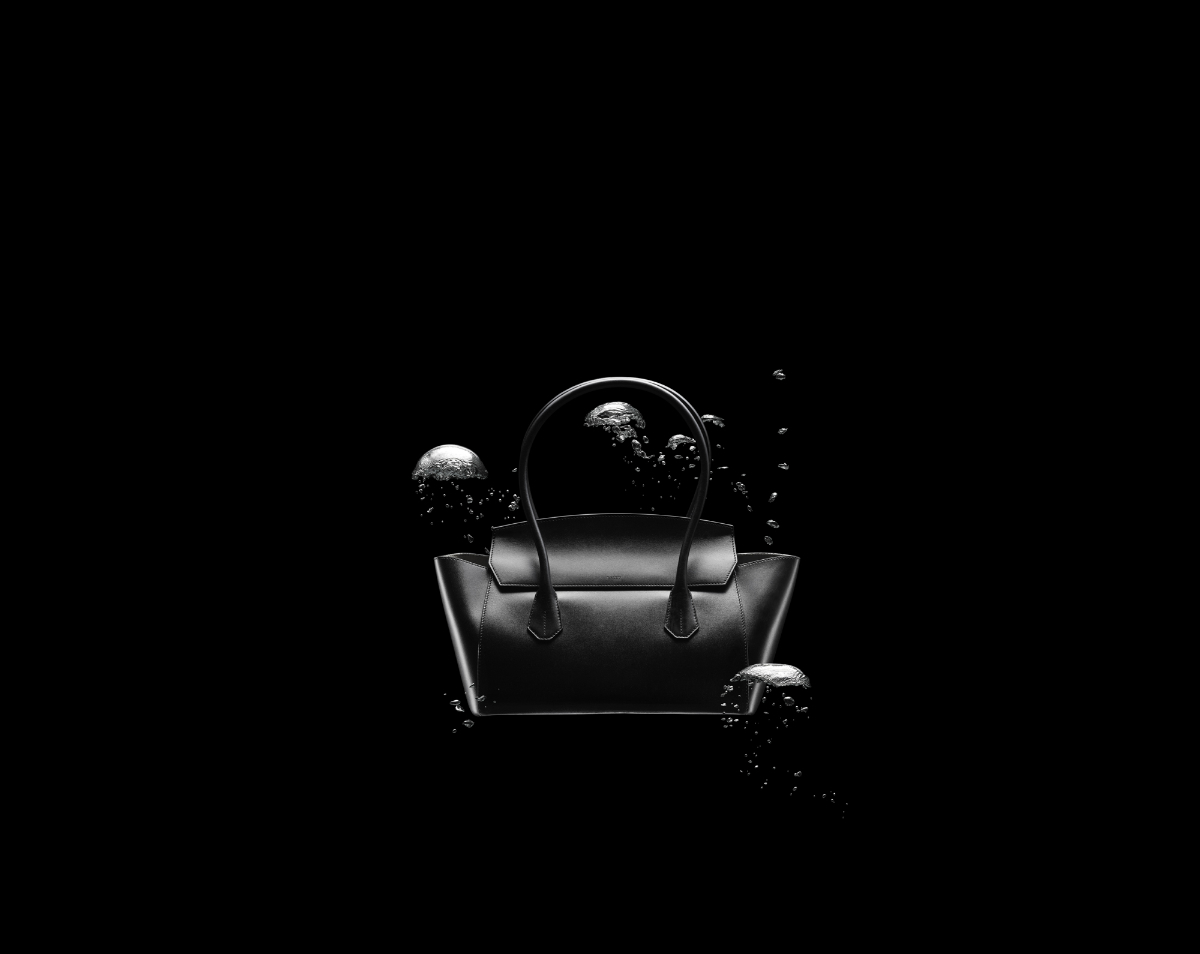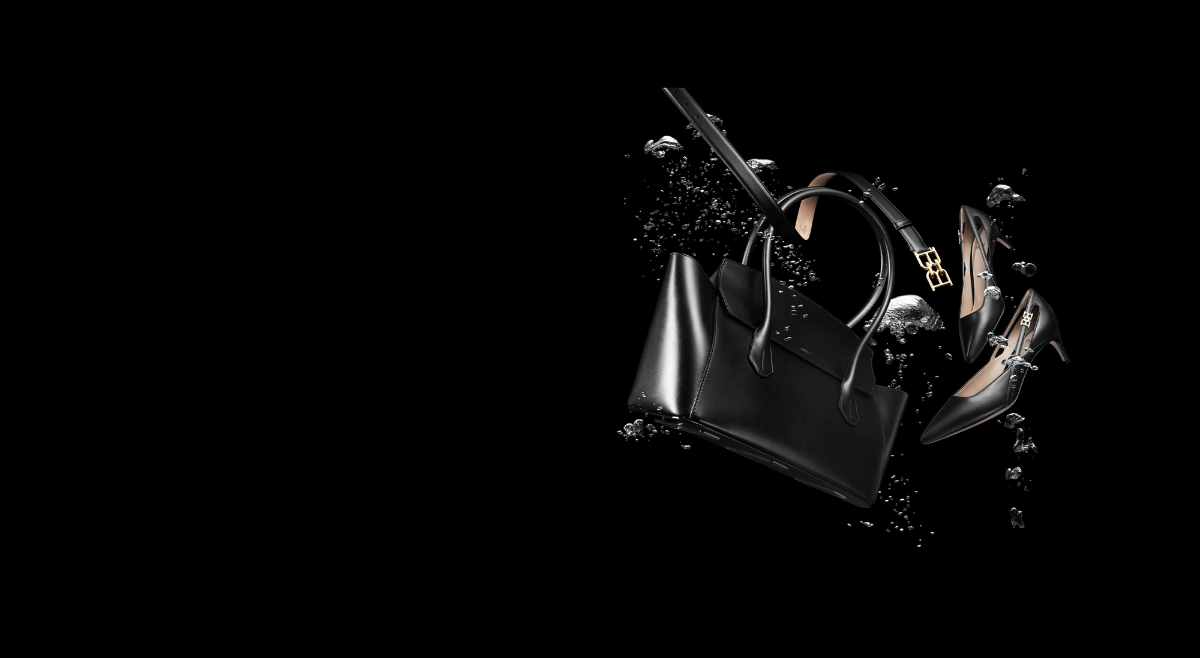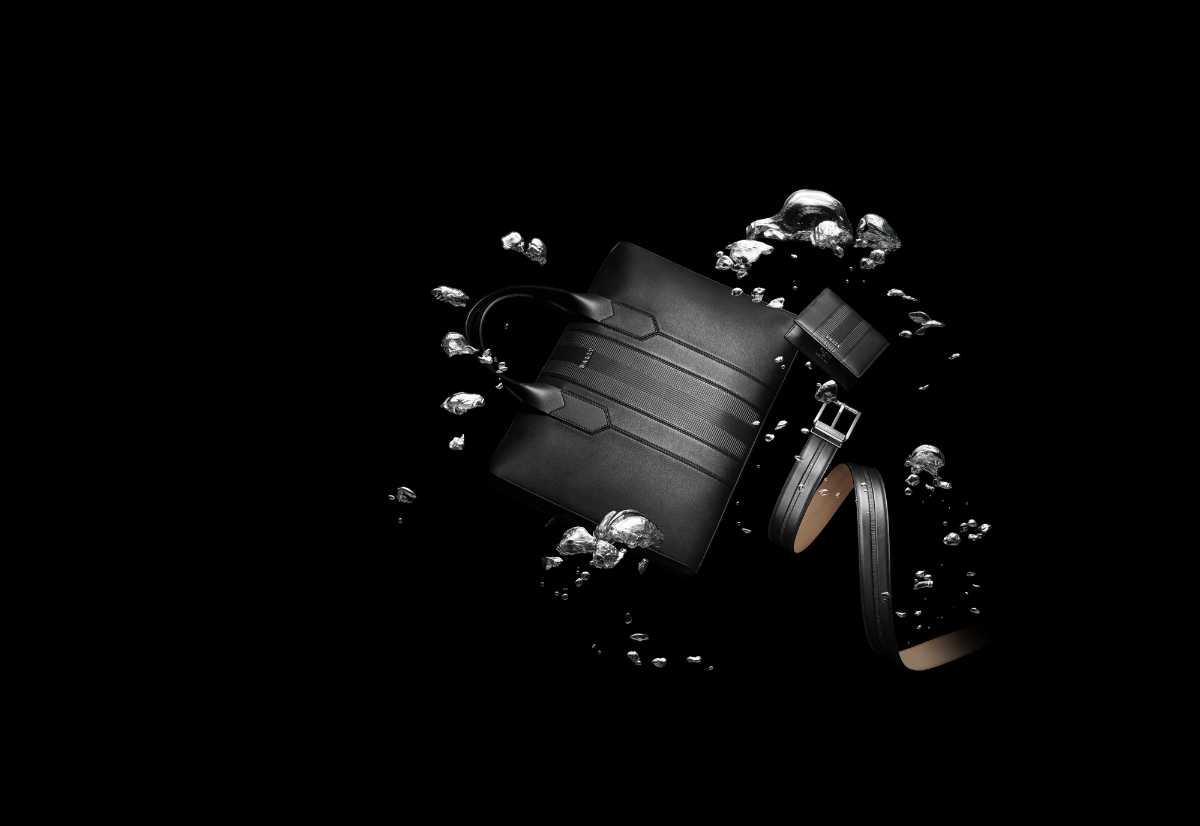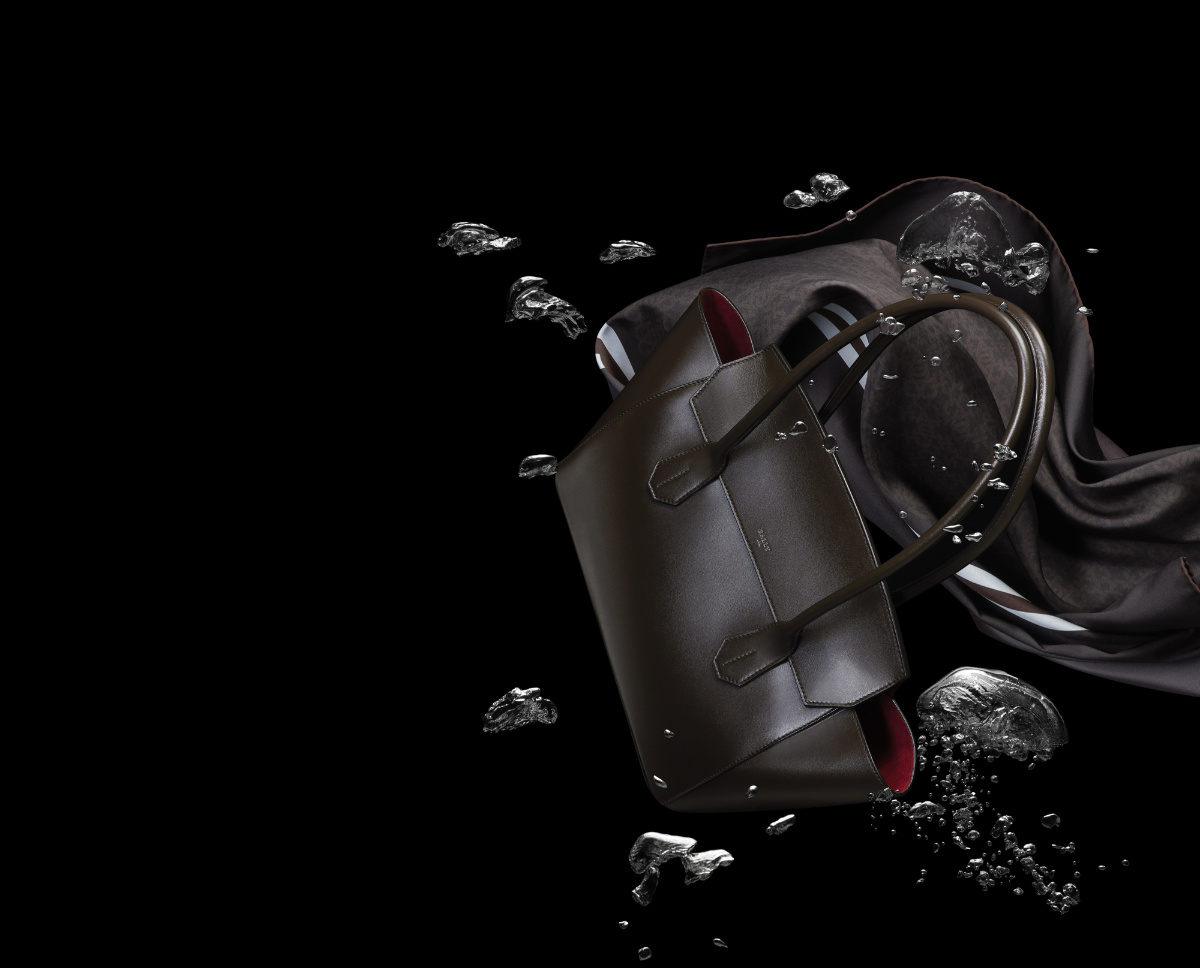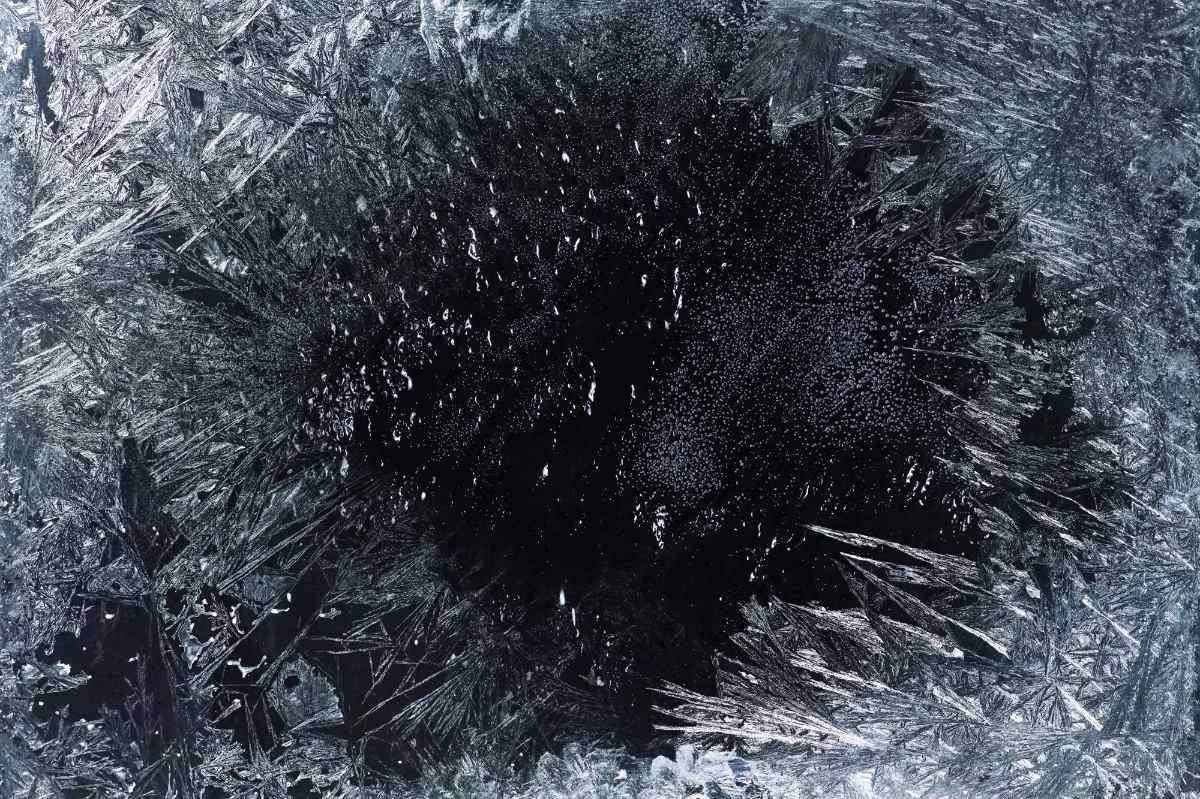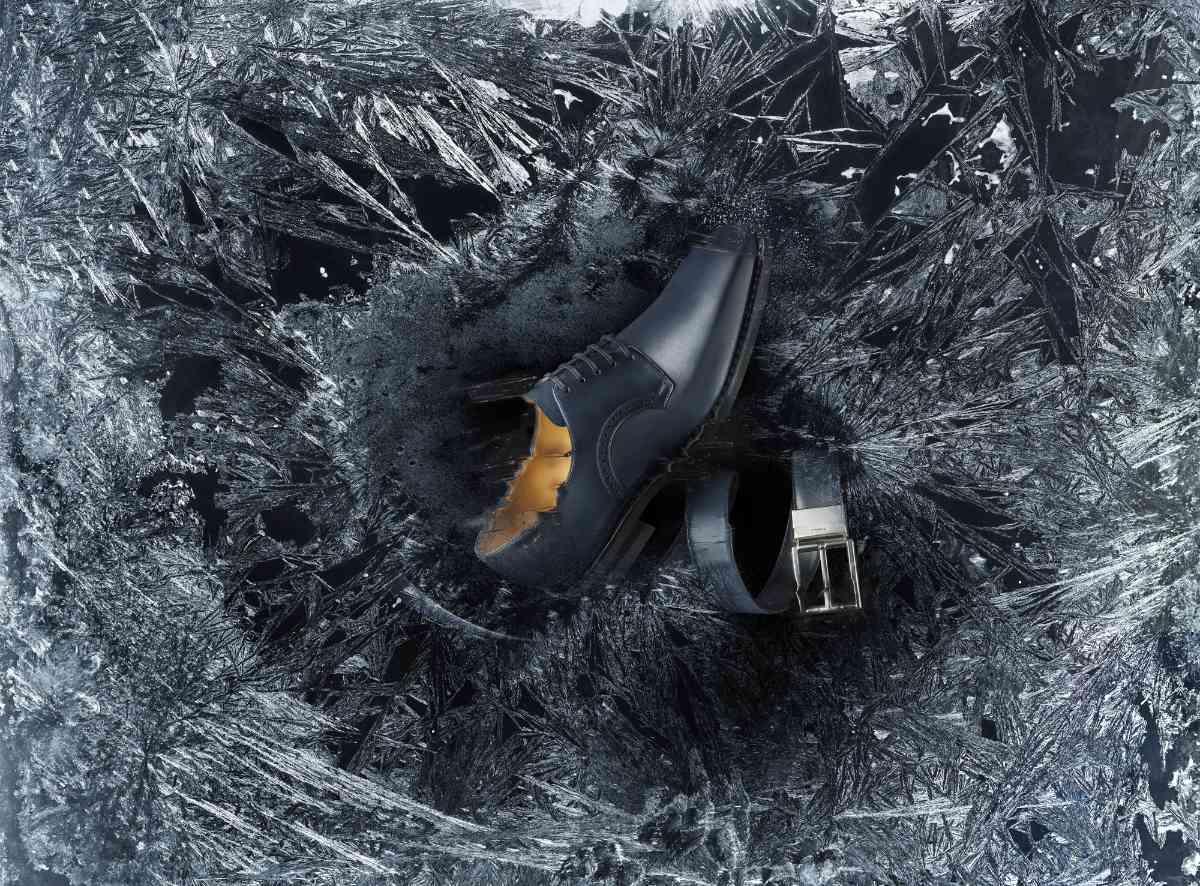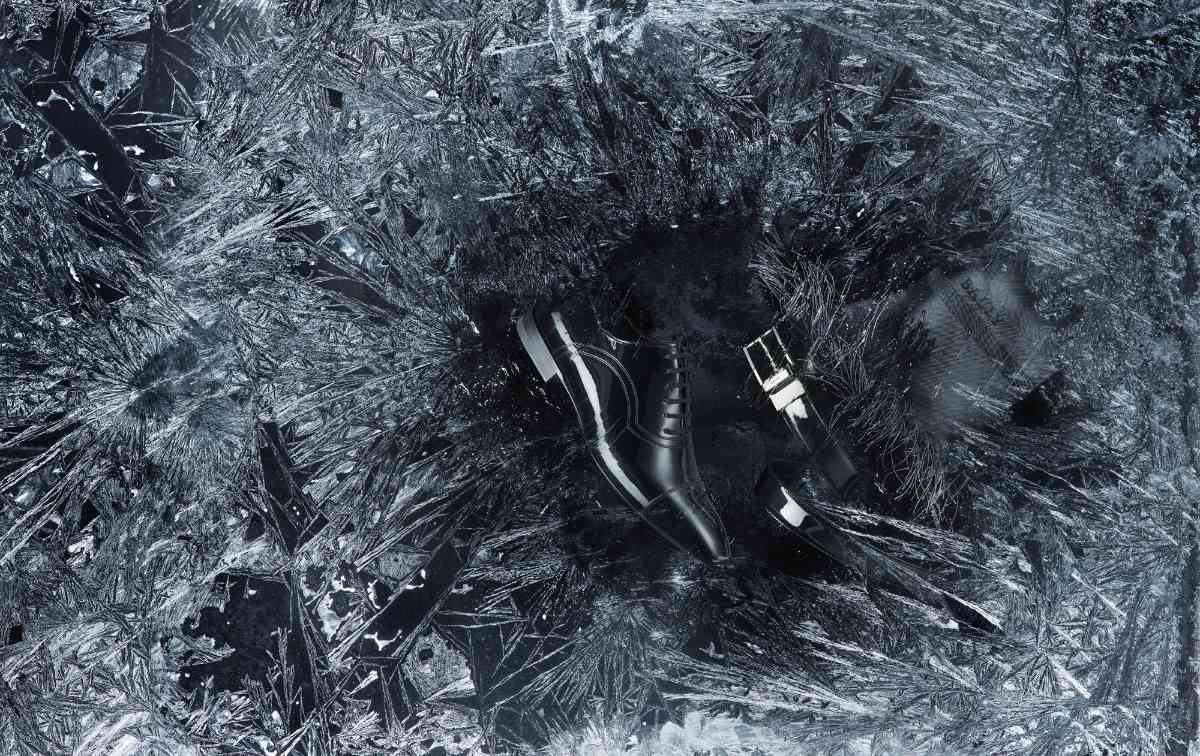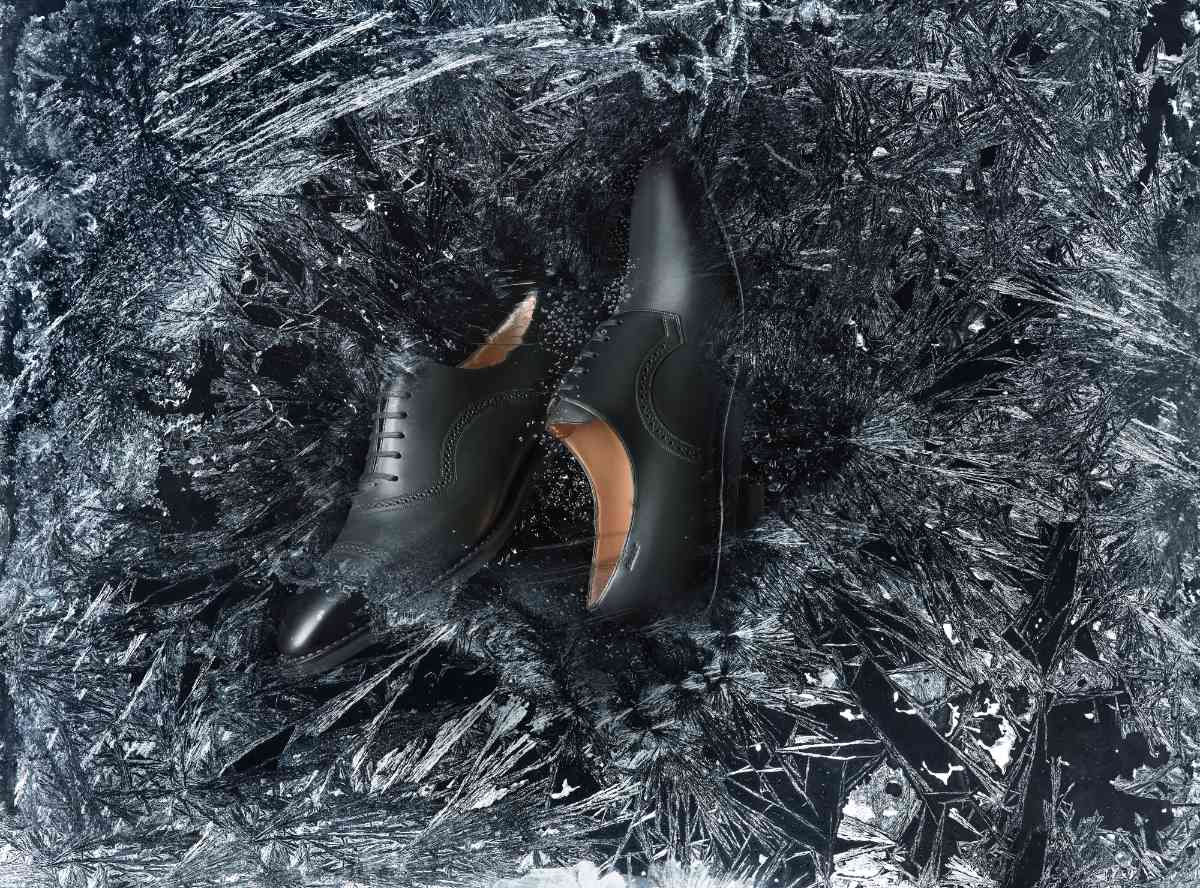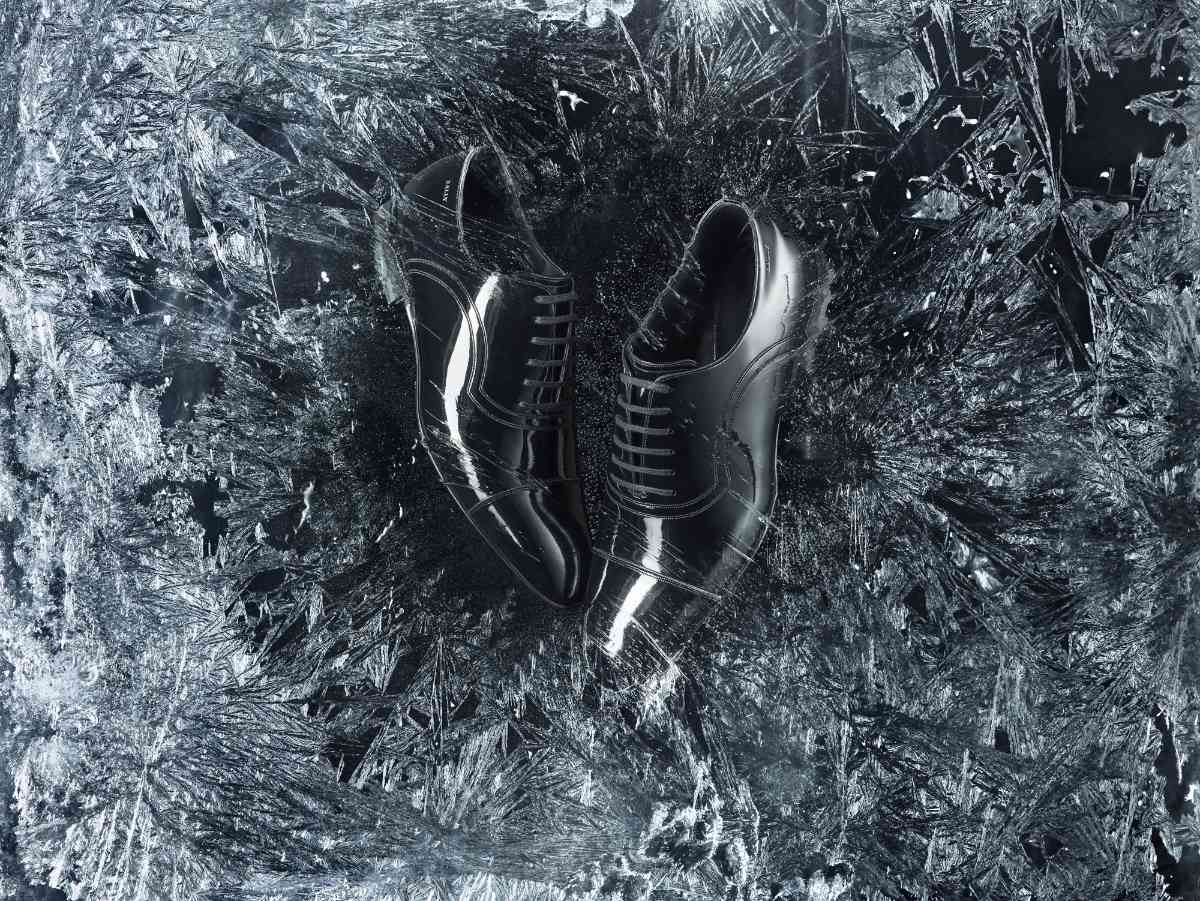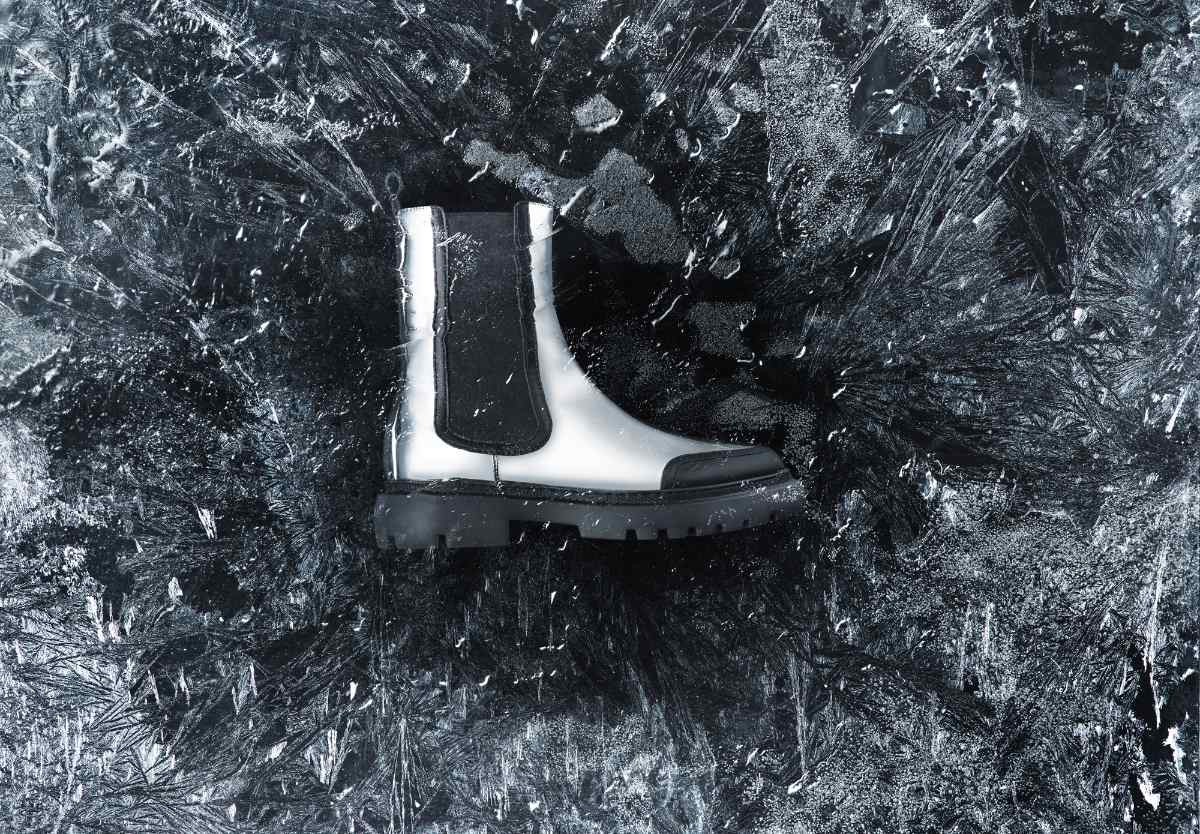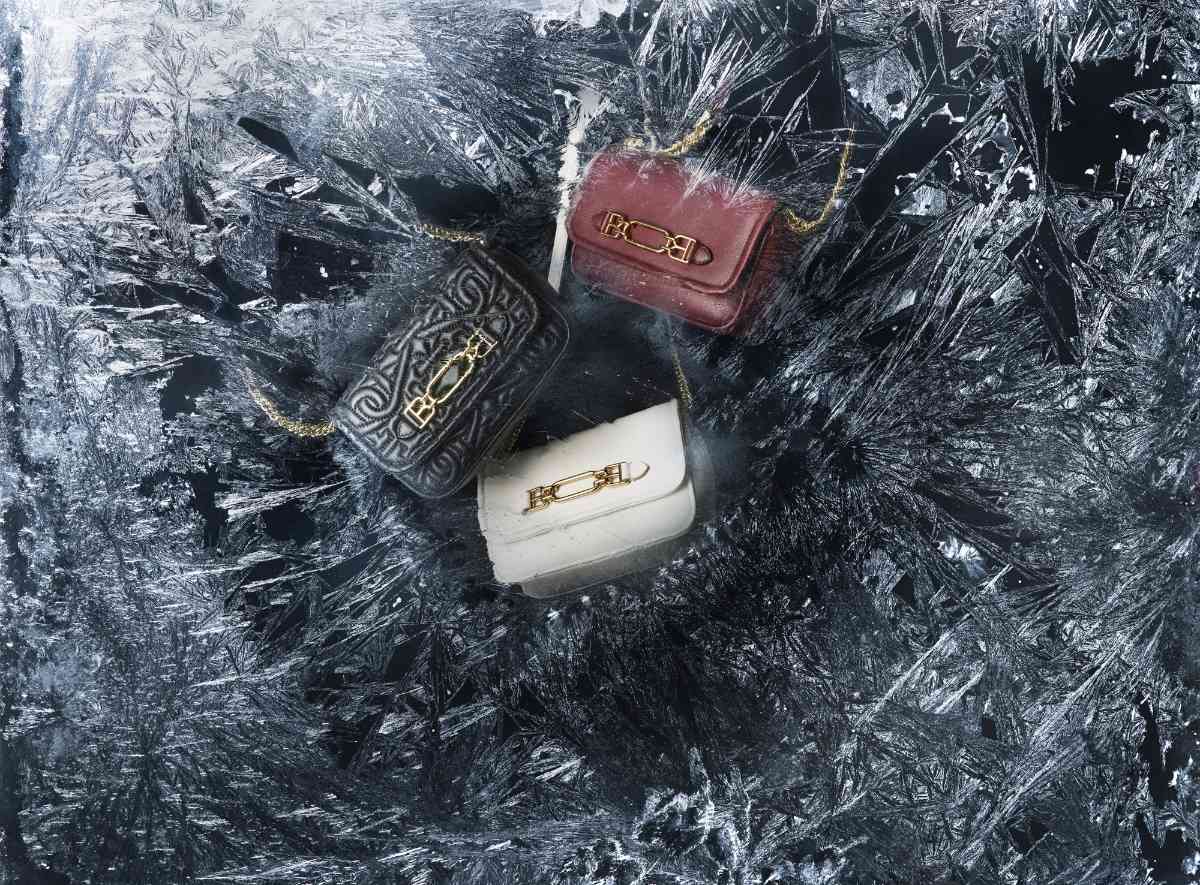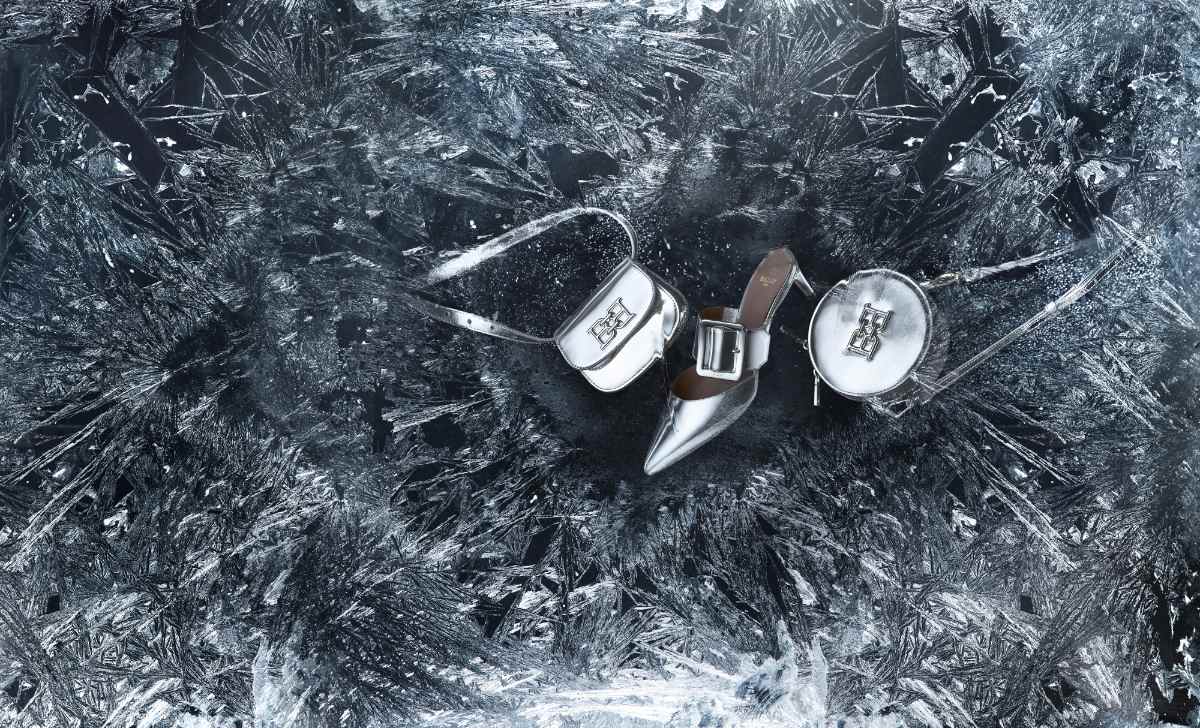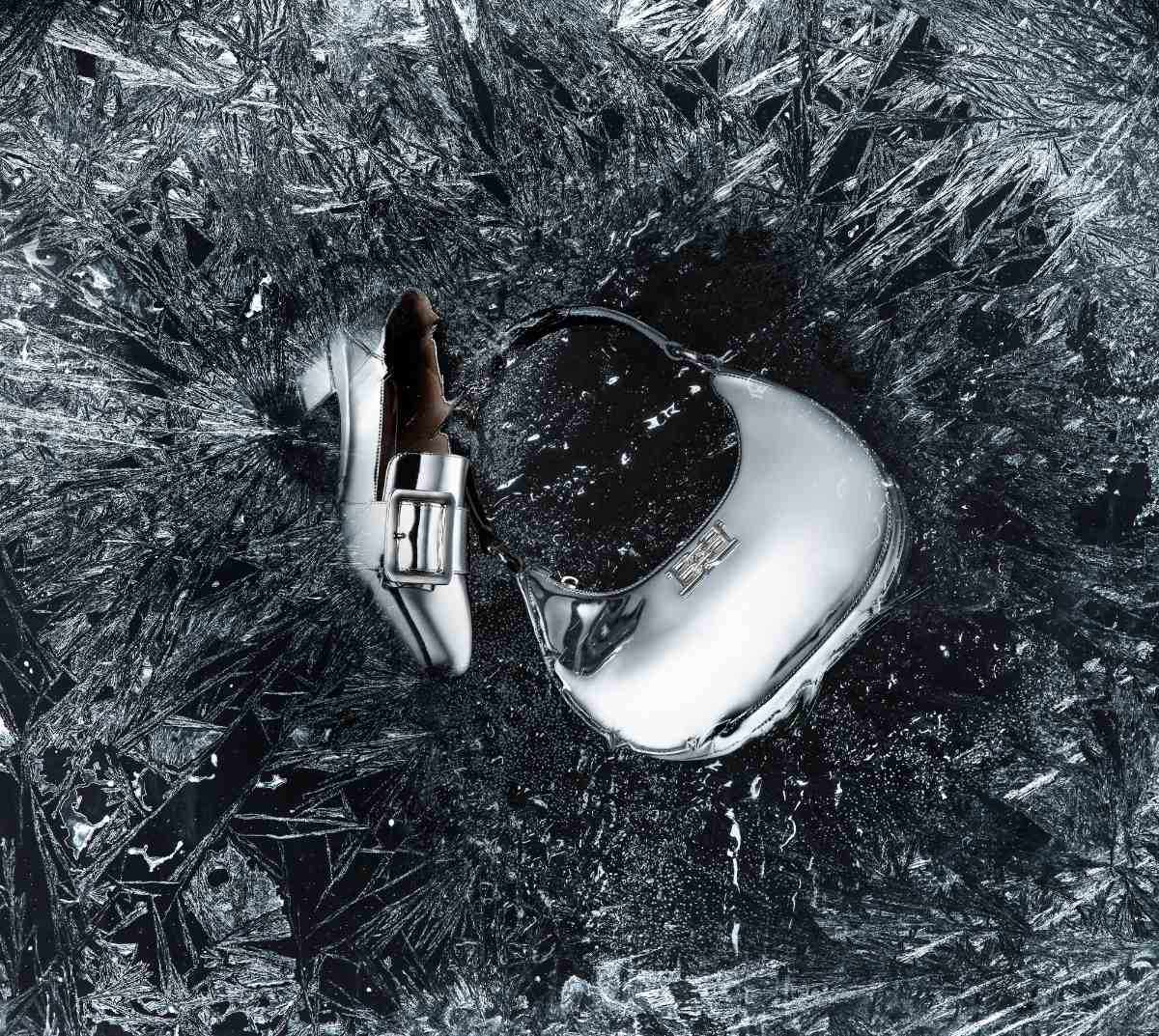 ---