---
Bally Debuts A Limited-Edition E-Bike In A Global Collaboration With 3T Cycling
Luxferity, 05.12.2022
Bally introduces a global collaboration with 3T Cycling on a limited-edition Bally Peak Outlook e-Bike; this is the first time in the brand's history that a bike has been designed.

The Bally-designed e-bike encapsulates the core values of the Swiss brand: outstanding craftsmanship, a purposeful integrity and an active spirit. What's more, 100 percent of the net profits will be donated to the Bally Peak Outlook Foundation to further its work and commitment to mountain preservation.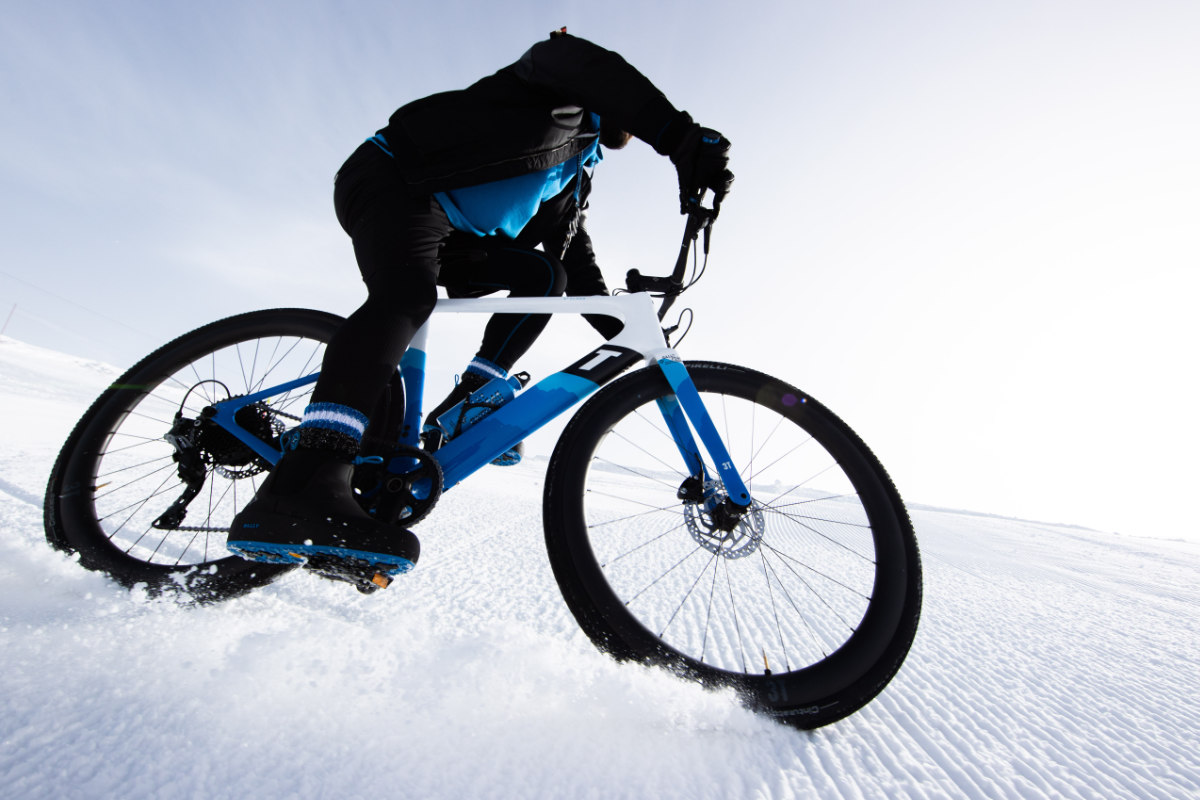 Featuring an entirely handmade frame in naked carbon—resulting in innovatively lightweight bodywork— the Exploro Racemax Boost model designed by Bally in Switzerland and manufactured in Italy by 3T comes in three sizes and is a futuristic move in the right direction towards more sustainable lifestyles.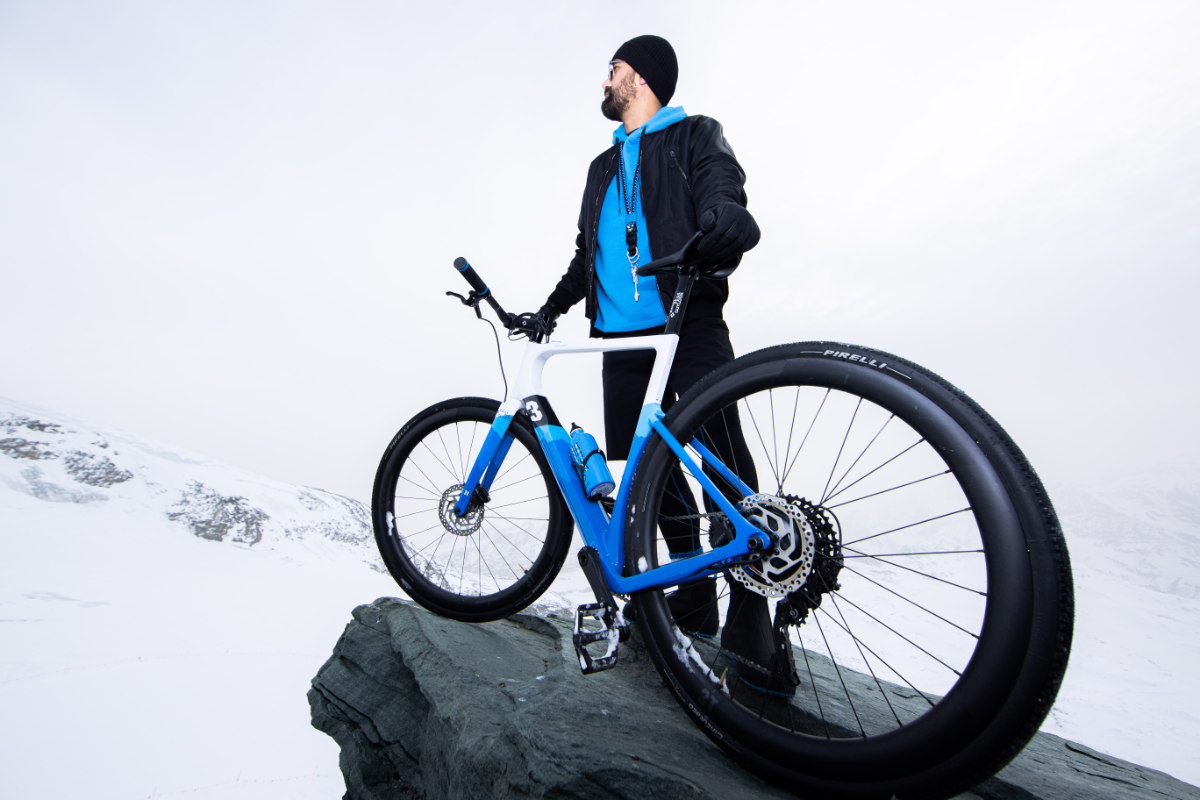 Made for extreme, sporting and urban climes alike, the model utilizes an Exploro Ultra MAHLE Ebikemotion X35 System, making light work of the most challenging terrains. This is demonstrated by longtime Bally Peak Outlook collaborator and environmentalist Dawa Steven Sherpa, who put the e-bike to the test in the Italian Swiss Alps for the accompanying campaign.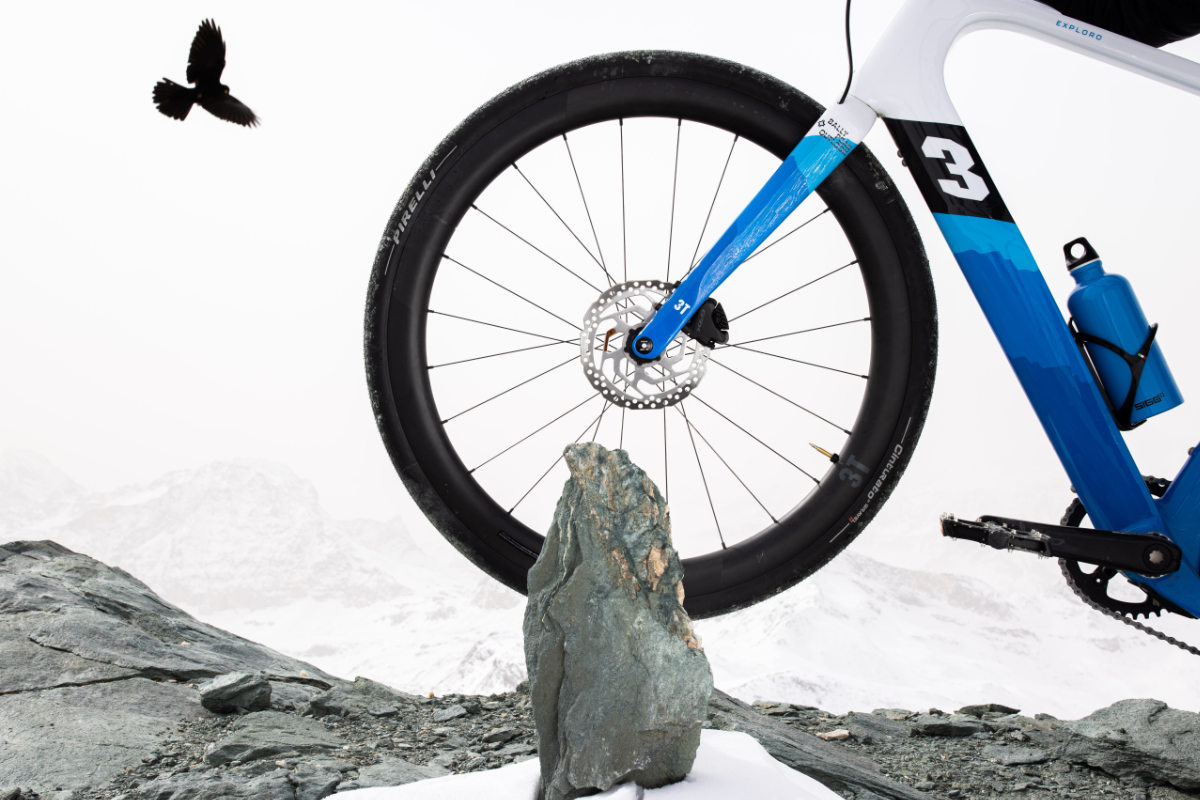 Over the years, the Bally Peak Outlook Foundation has built a broad coalition of global partners who have provided vital guidance and insights into its sustainability efforts. Now the Foundation enters the next chapter of this important work with this e-Bike collaboration.
Bally's Chief Executive Officer Nicolas Girotto says: "This considered partnership with 3T Bike reinforces our commitment to sustainability. Through our continued work with the Bally Peak Outlook Foundation, we are striving to act both pro-actively and responsibly to contribute towards a more climate-conscious future for all."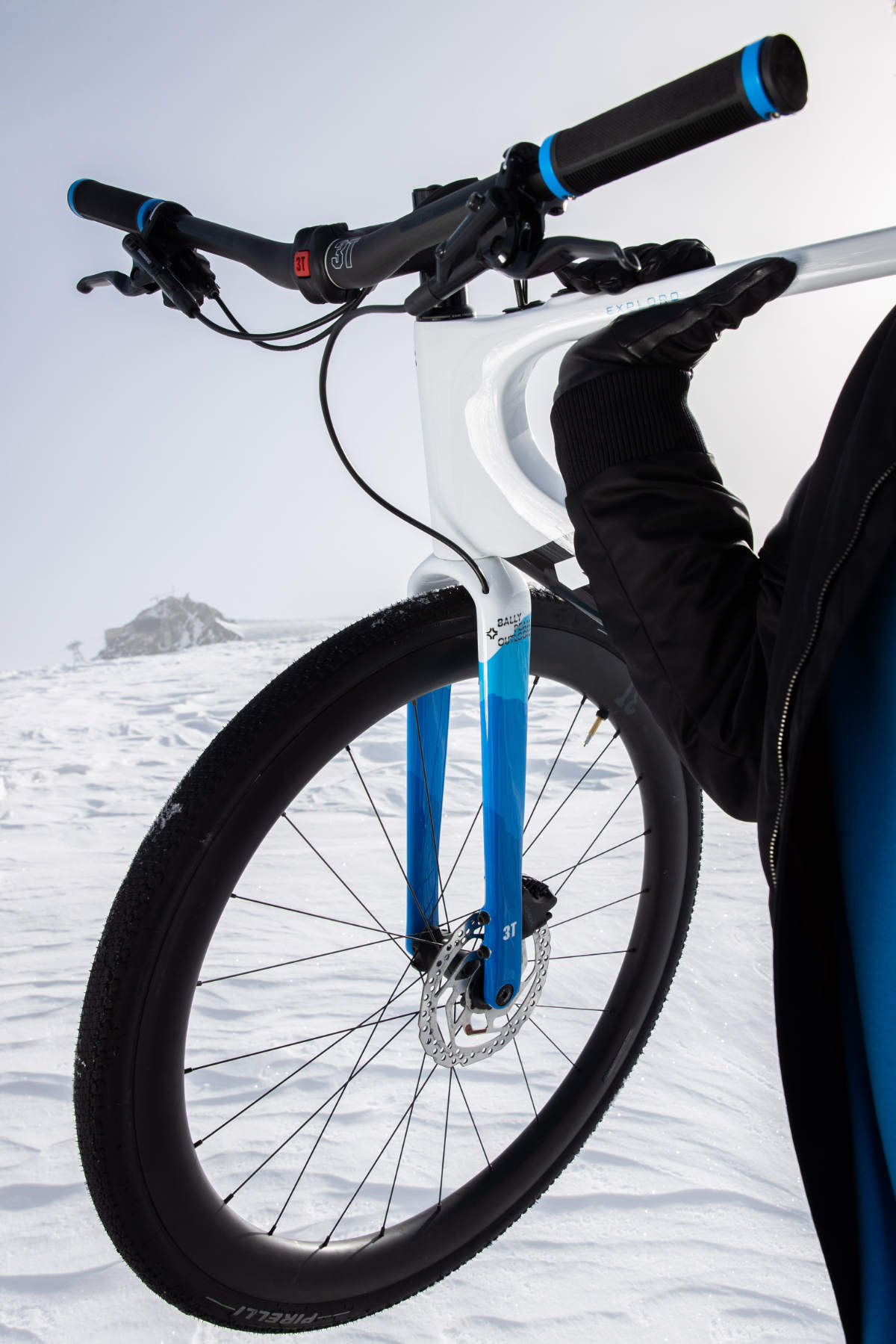 The limited-edition e-Bike will be displayed in selected Bally stores worldwide accompanied by a digital campaign on the Swiss brand's platforms. Customers visiting the Bally website will be redirected to purchase the e-Bike through 3T, who are managing production, sales and distribution.
ABOUT THE BALLY PEAK OUTLOOK FOUNDATION

The Bally Peak Outlook Foundation was established in 2020, demonstrating the Swiss luxury brand's long-term commitment to mountain preservation. With a mission to safeguard fragile alpine environments from the adverse ef fects of global warming and excessive outdoor tourism, the Bally Peak Outlook Foundation aims to raise awareness around the issues threatening the future of these extreme landscapes and empowering local communities and reputable, on-the-ground par tners to drive positive and sustainable change. To learn more, visit Bally.com/peakoutlook
ABOUT BALLY

Bally is a Swiss luxury brand established in 1851, with a rich heritage in shoemaking, and a longstanding relationship to architecture, ar ts and the environment. Today, the brand of fers unique designs across shoes, accessories and ready-to-wear, driven by a dedication to craf tsmanship and a contemporar y aesthetic. Bally has over 320 retail stores and 500 multi-brand points of sale spanning across 60 countries worldwide, including a global e-commerce plat form serving 61 countries. For more information, please visit Bally.com
ABOUT 3T

3T has been commit ted to bring the best cycling experience to our customers through premium per formance cycling products for more than 60 years. We strive to BE FIRST in producing the best gravel, road and allroad bikes & e-bikes for sheer cycling experience. For more info www.3T.bike
---