---
Bally Announces Roy Wang As Its New Global Brand Ambassador
Luxferity, 20.07.2023
Bally announced the appointment of Roy Wang, Chinese singer-songwriter, actor, and presenter as its new Global Brand Ambassador. Wang's role will cement the Swiss luxury brand's reverence for art and culture, while his Gen Z fanbase and strong personal style will reinforce Bally's multi-generational appeal.
Wang will be the face of Bally's Fall/Winter 2023 seasonal campaign and join regional festivity campaigns such as Chinese Valentine's Day and Lunar New Year. The Fall/Winter 2023 campaign celebrates a contemporary take on Swiss luxury and was photographed in Switzerland where Wang was also able to visit the brand's Villa Heleneum, home to its Bally Foundation for art and culture.
With a combined social media following of nearly 100 million followers, Wang's popularity across China will build upon Bally's robust presence of 60 stores on the Mainland, and a digital ecosystem including Bally.cn, Bally WeChat Mini-Program, Tmall Luxury Pavilion, and JD.com.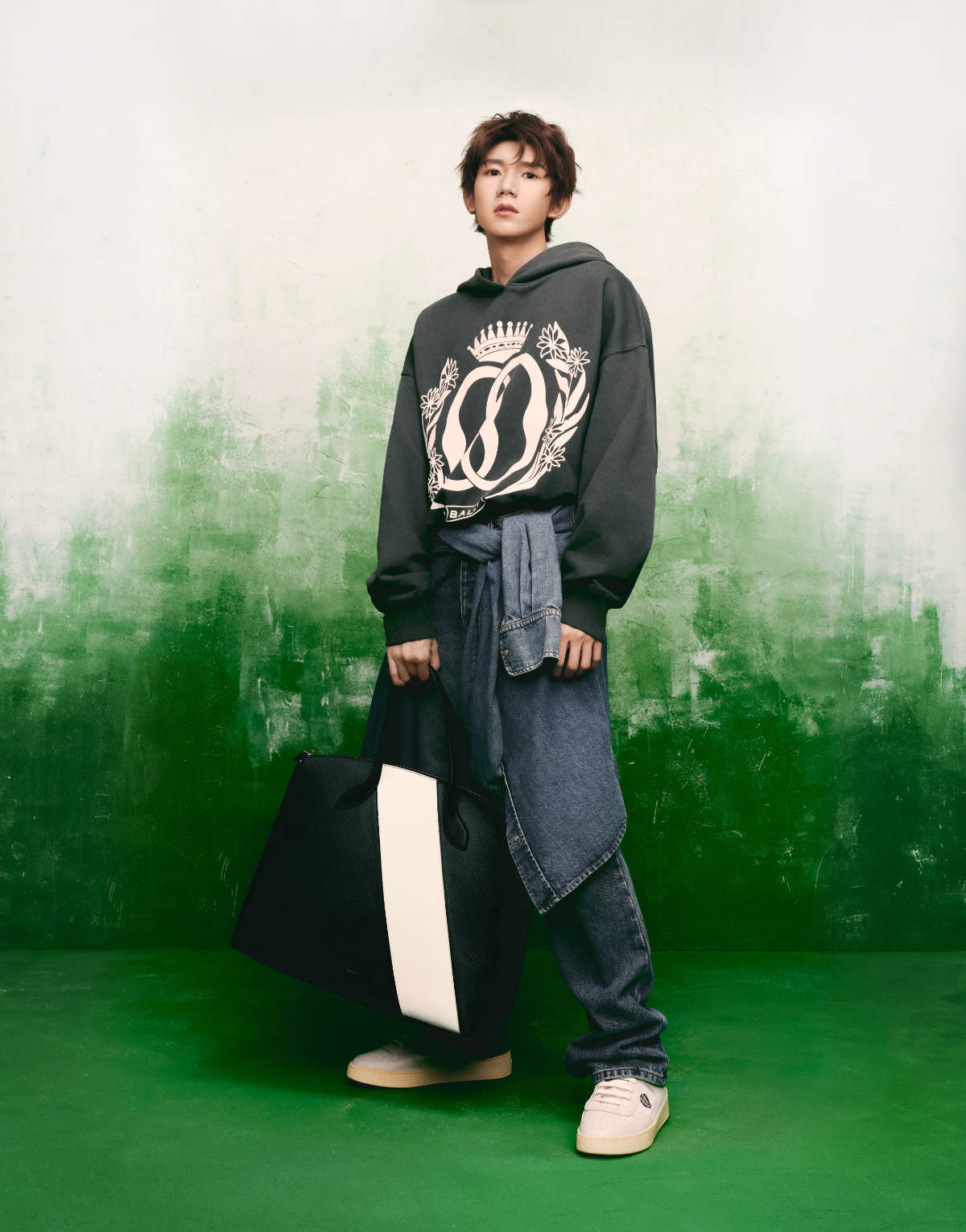 Wang's unique sense of creativity projects a youthful energy that inspires his audience, conveying the duality of tradition and the future. Since his debut, Wang has also leveraged his fame to support important causes, having established the Yuan Foundation in 2017. In 2018 Wang was appointed as a UNICEF ambassador. An important voice for his generation, Wang was the first post-00s columnist for Global People and has participated in United Nation's speaking engagements for three years consecutively.
"We are thrilled to have Roy Wang join us as Bally's new Global Brand Ambassador. The versatility of his multidisciplinary career, coupled with his social engagement and modern sense of style, perfectly match with Bally's pioneering spirit and values." – Nicolas Girotto, Bally CEO
"It's a great honor to be chosen as Bally's Global Brand Ambassador. A brand with such a rich history that combines heritage and innovation to uniquely represent Swiss luxury." – Roy Wang
---