---
Aquazzura Presents Its New Spring/Summer 2022 Fashion Jewelry Collection
Luxferity, 08.04.2022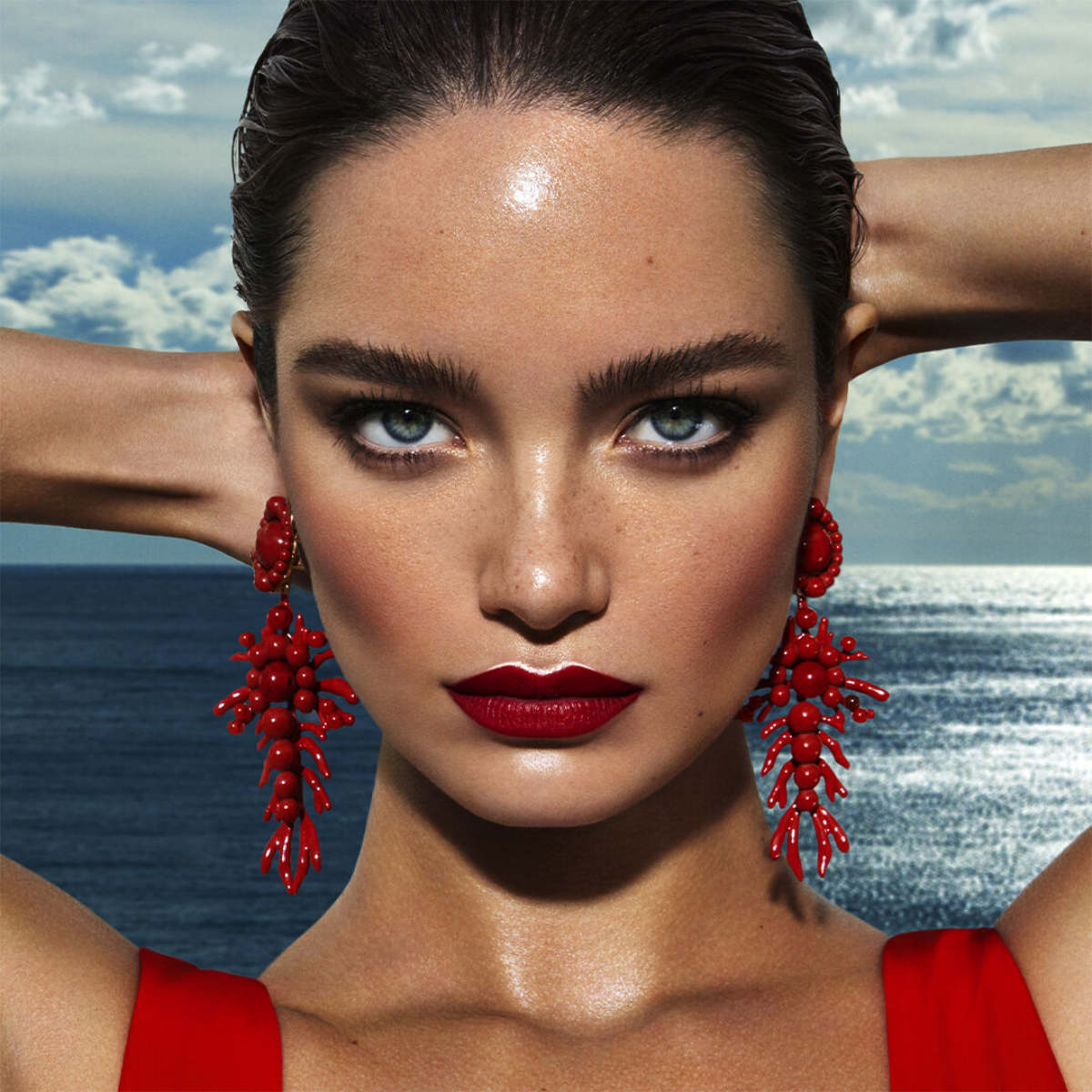 Italian postcards. Snapshots from a wonderful journey in the Mediterranean, traveling along the Sicilian coast between citrus groves and salt pans, inebriated by the scent of orange blossom and frangipane flowers. A dip in the fresh blue waters of the Tyrrhenian Sea that embrace the Aeolian Islands, with salt in your hair and you mind free.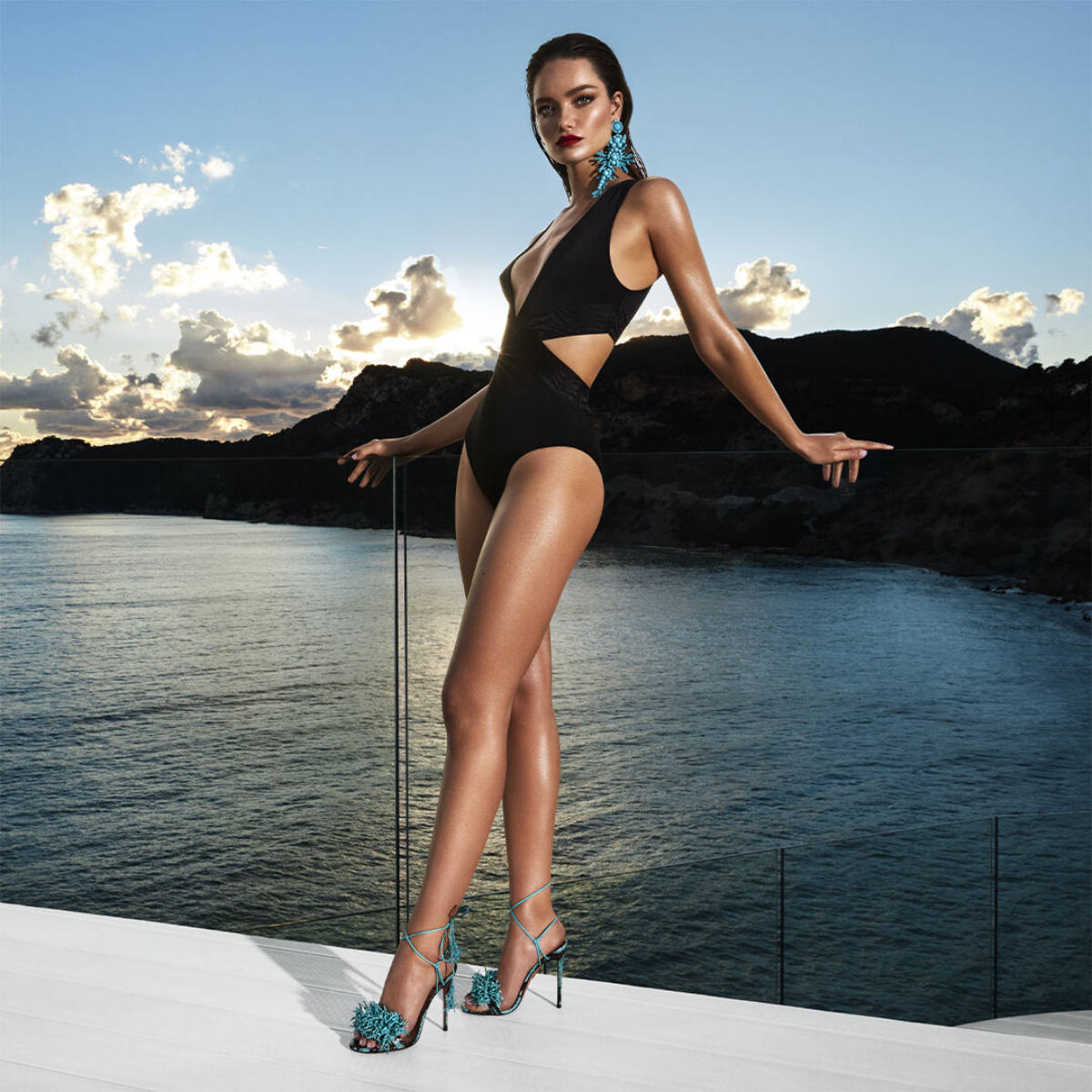 Edgardo Osorio is inspired by his favourite places and his love for the sea; for the Spring/Summer 2022 AQUAZZURA Fashion Jewelry Collection he created jewels with organic shapes that seem to have been born from the depths of southern Sicily. Like the Panarea Earrings, made of resin and brass, that recalls the red corals typical of the Lipari archipelago. Real cascades of boules and twigs that make up intense red, turquoise and white scenographic sculptures.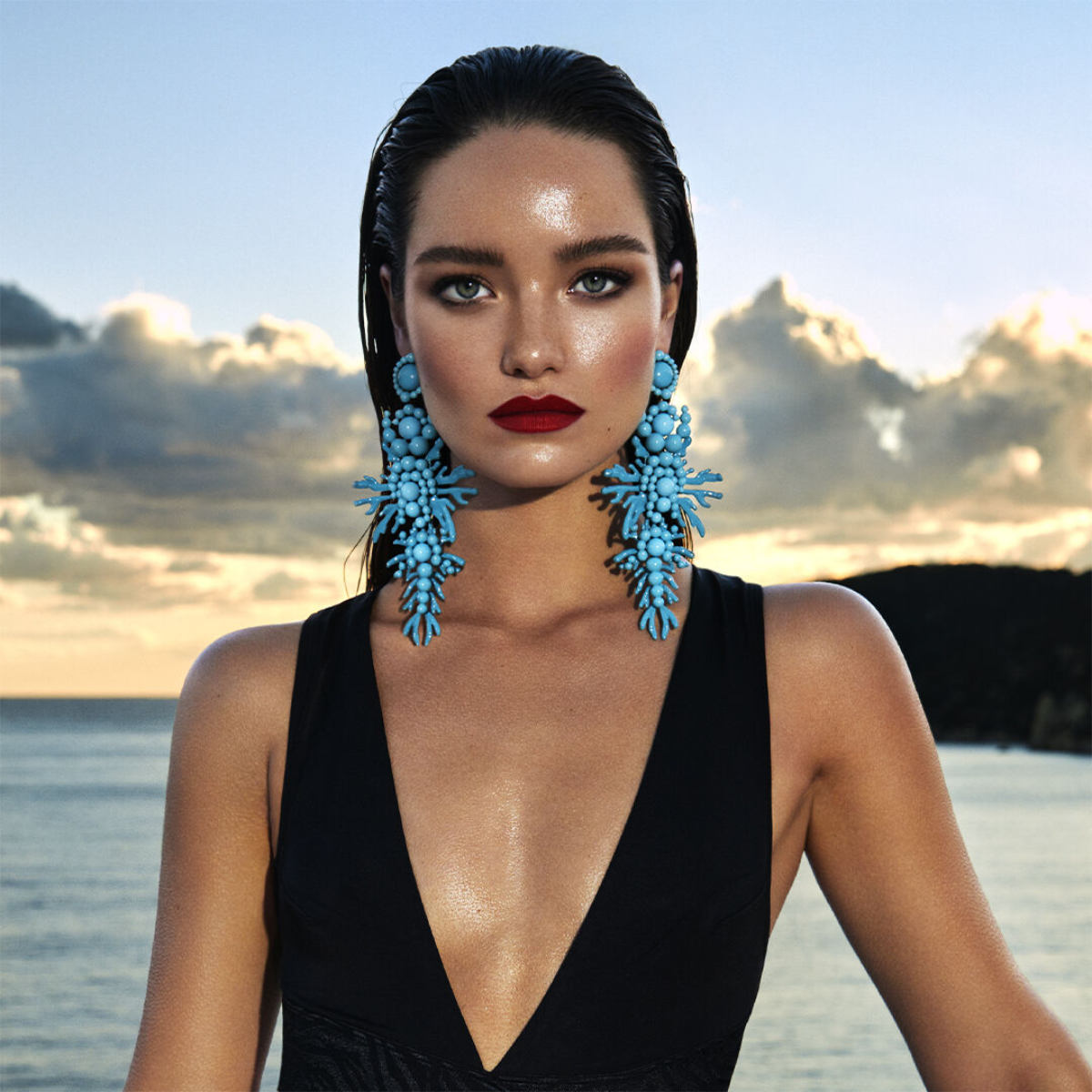 More sauvage and mysterious atmospheres envelop another part of the collection dedicated to the snake and its ancient symbolism. Mythological animal linked to the meaning of rebirth, sensual and strong it is declined in brass bangles finely chiseled with bezels of colored stones, to be chosen in intense and vibrant colors. Sensual are the bracelets in which the coils surround the arm in a sensual grip. Spectacular the earrings: gold, green and purple snakes that sinuously descend, with the eyes of colored stone. And finally, the rings which recall ancient imperial jewels steeped in history.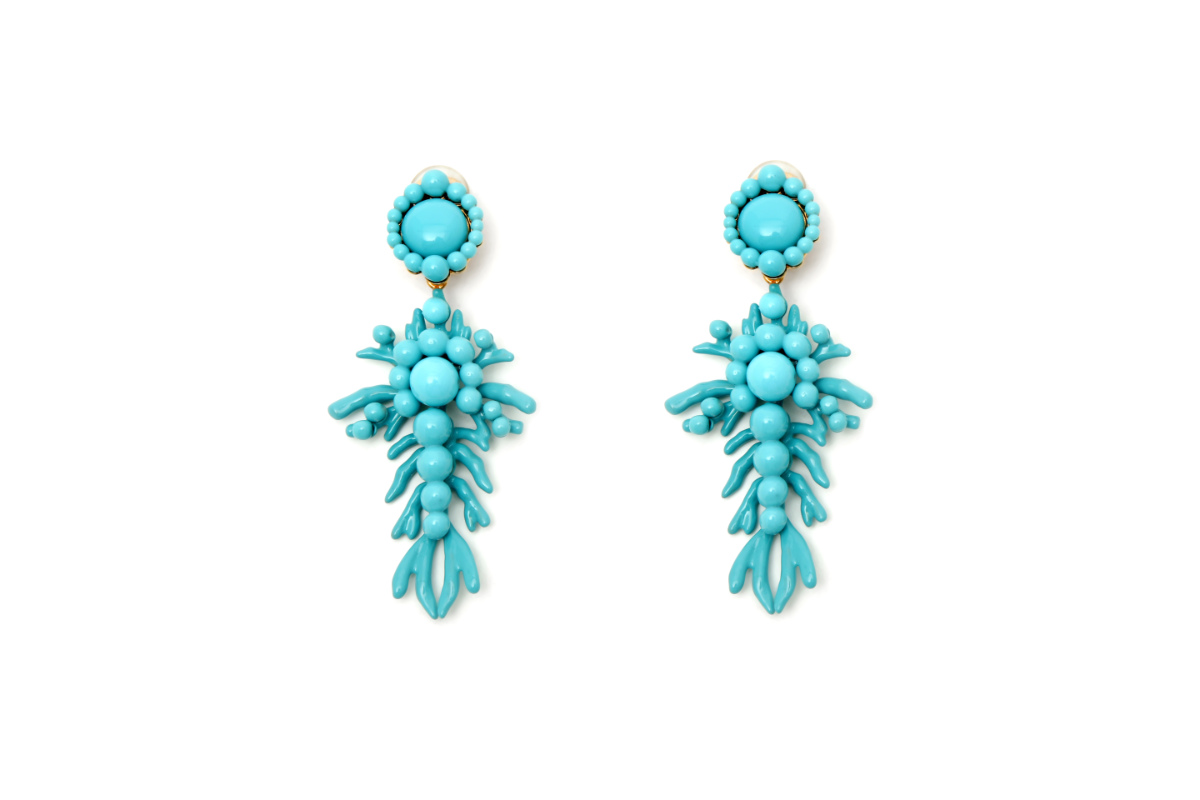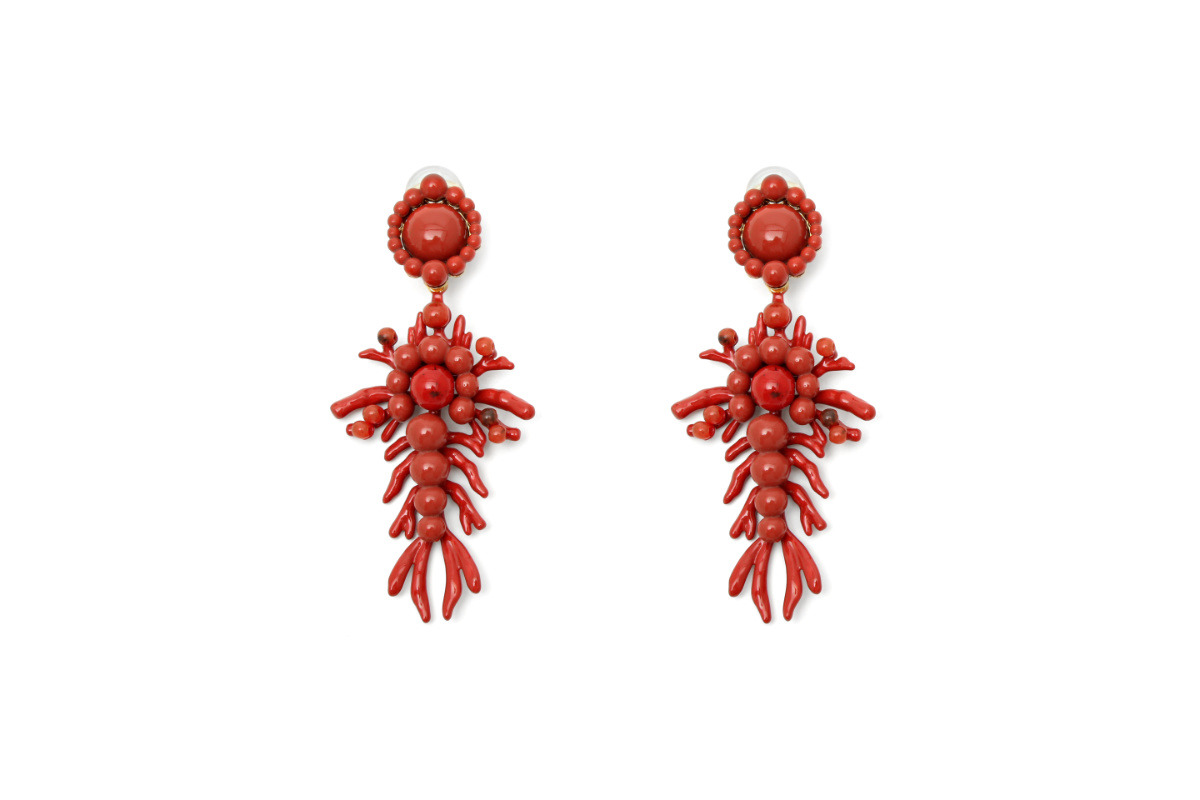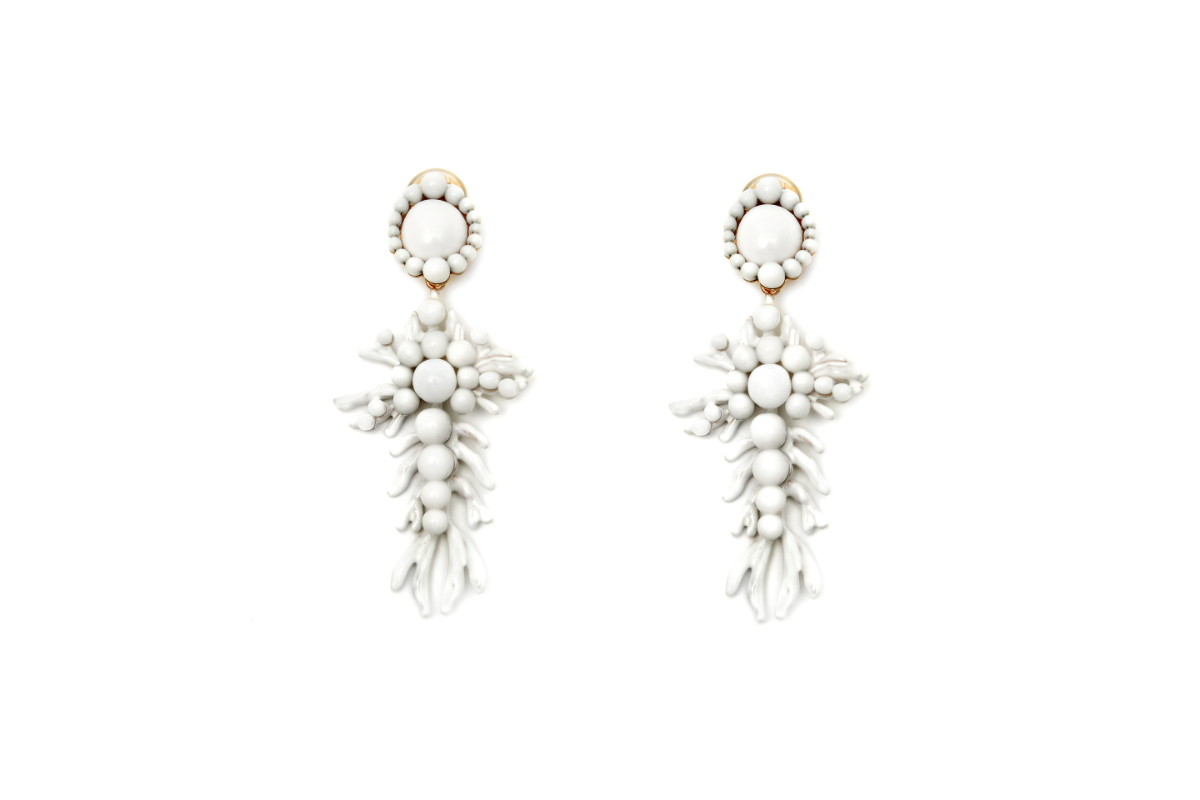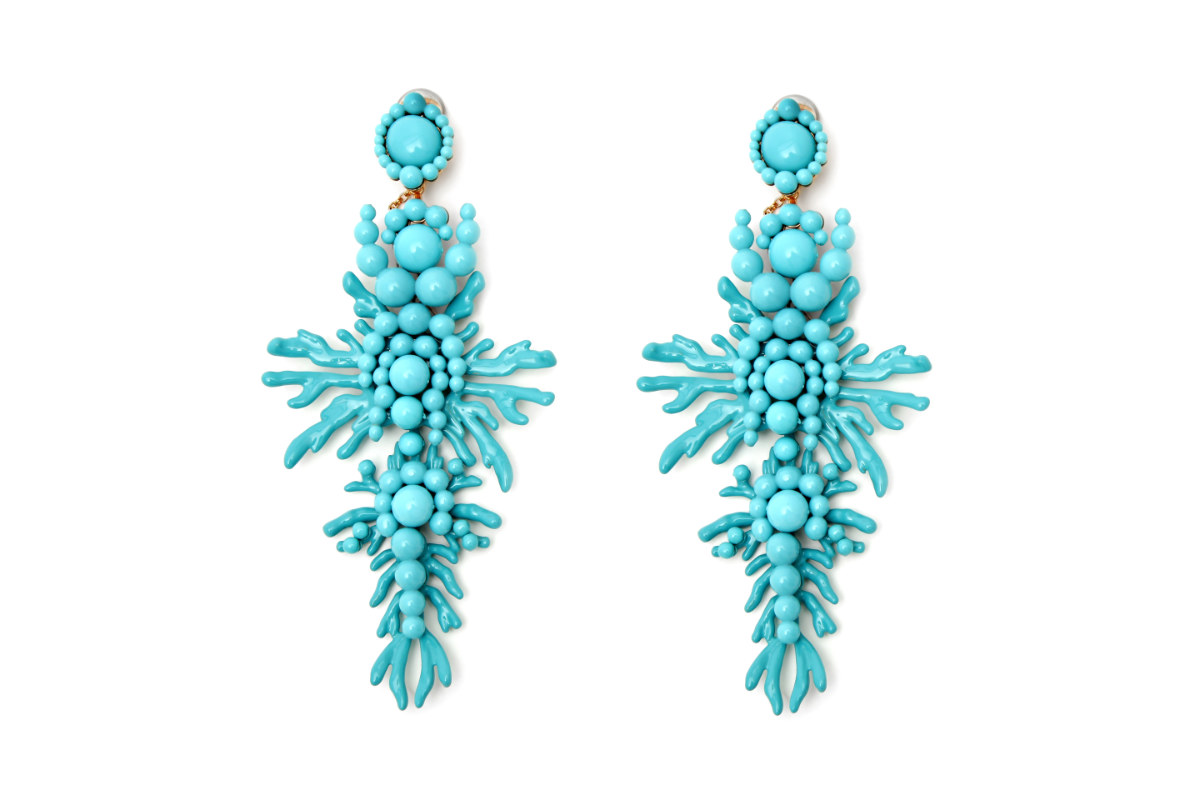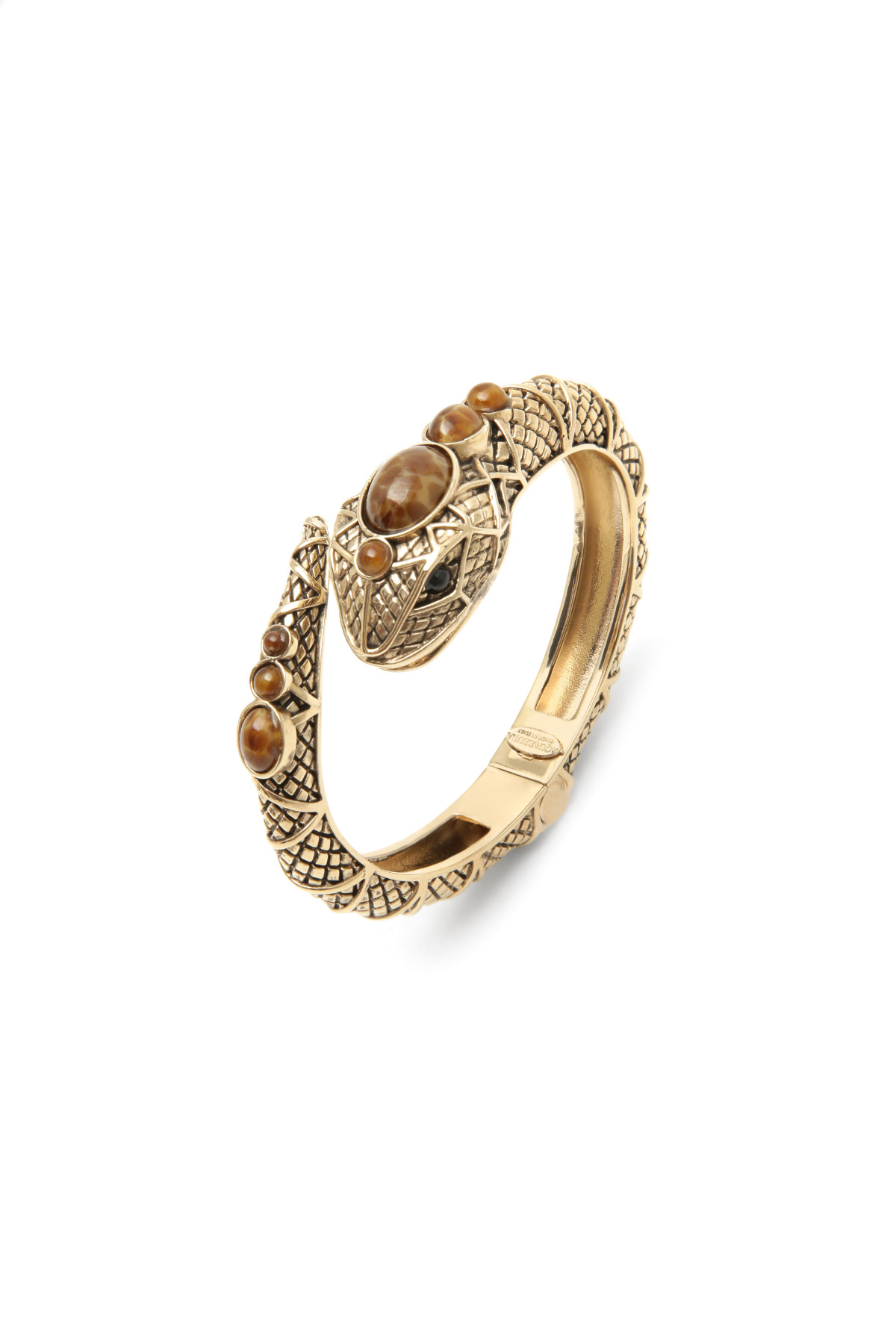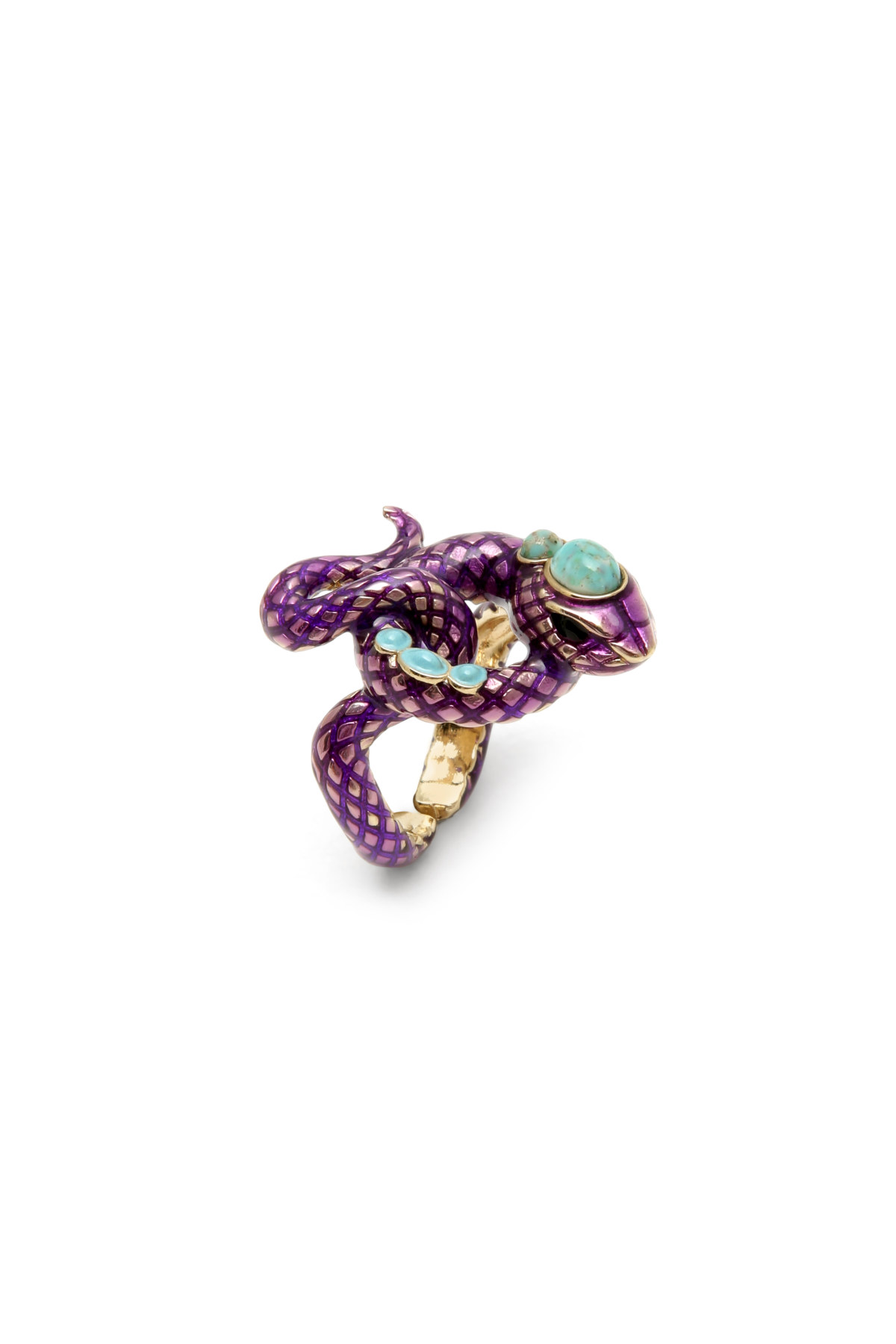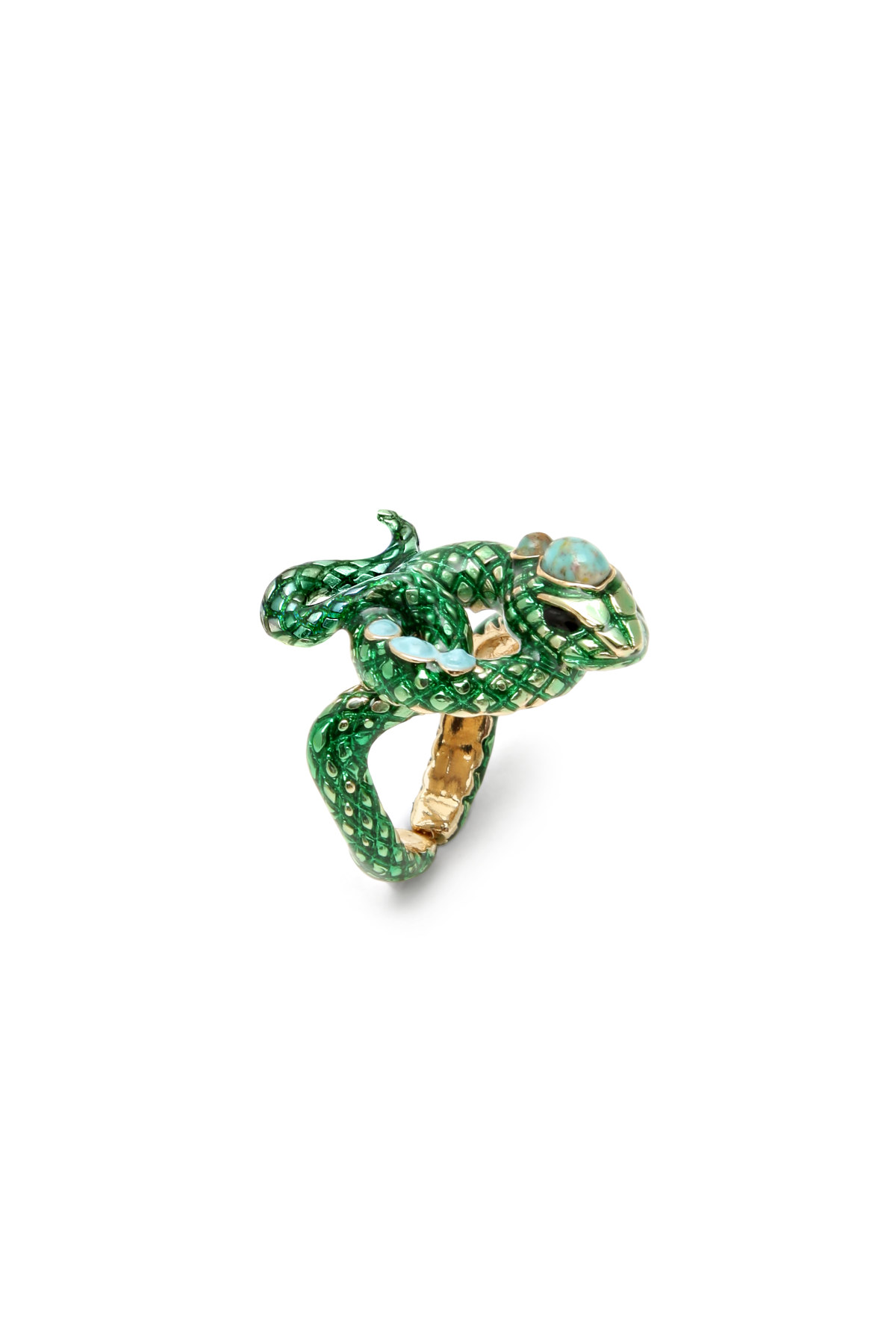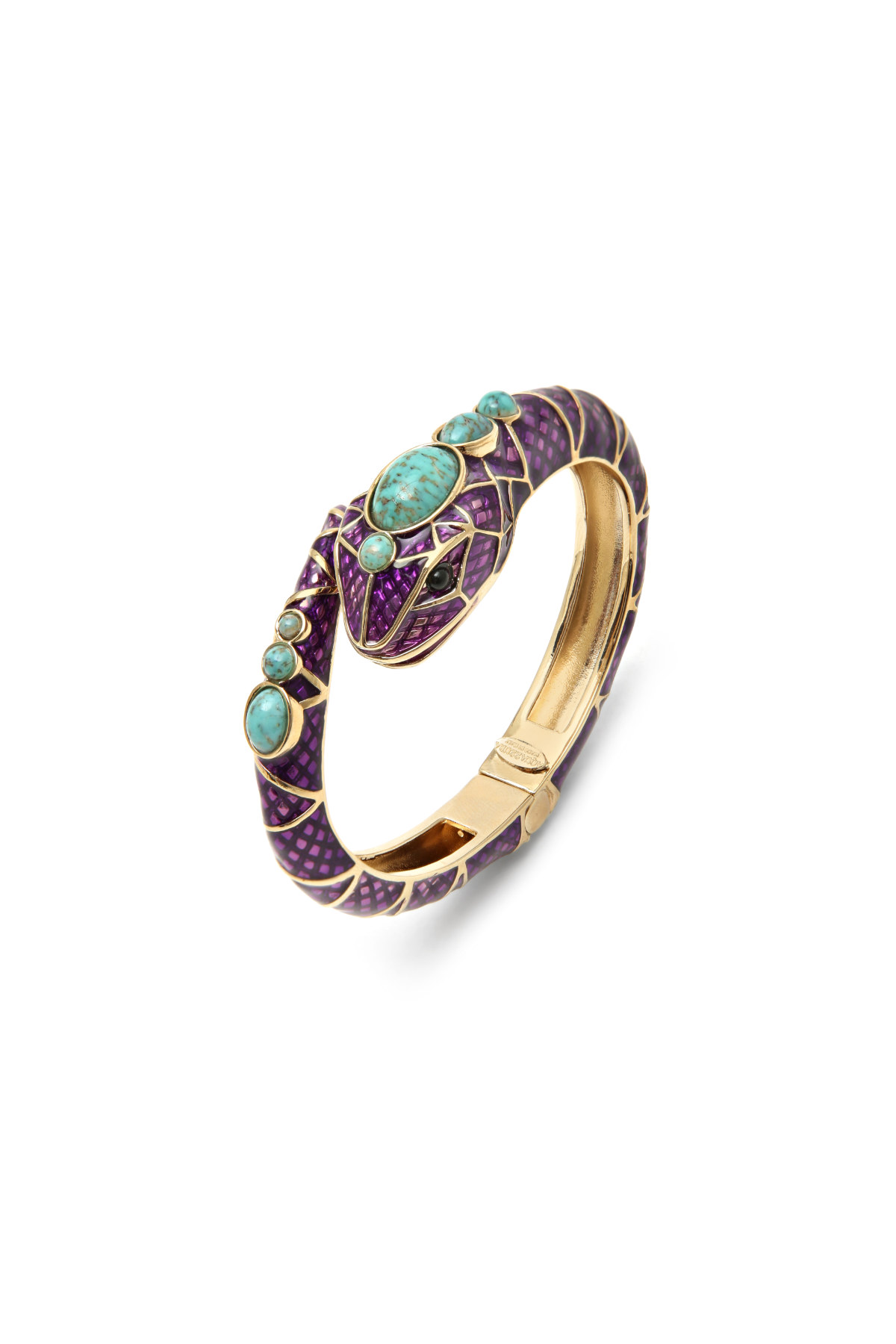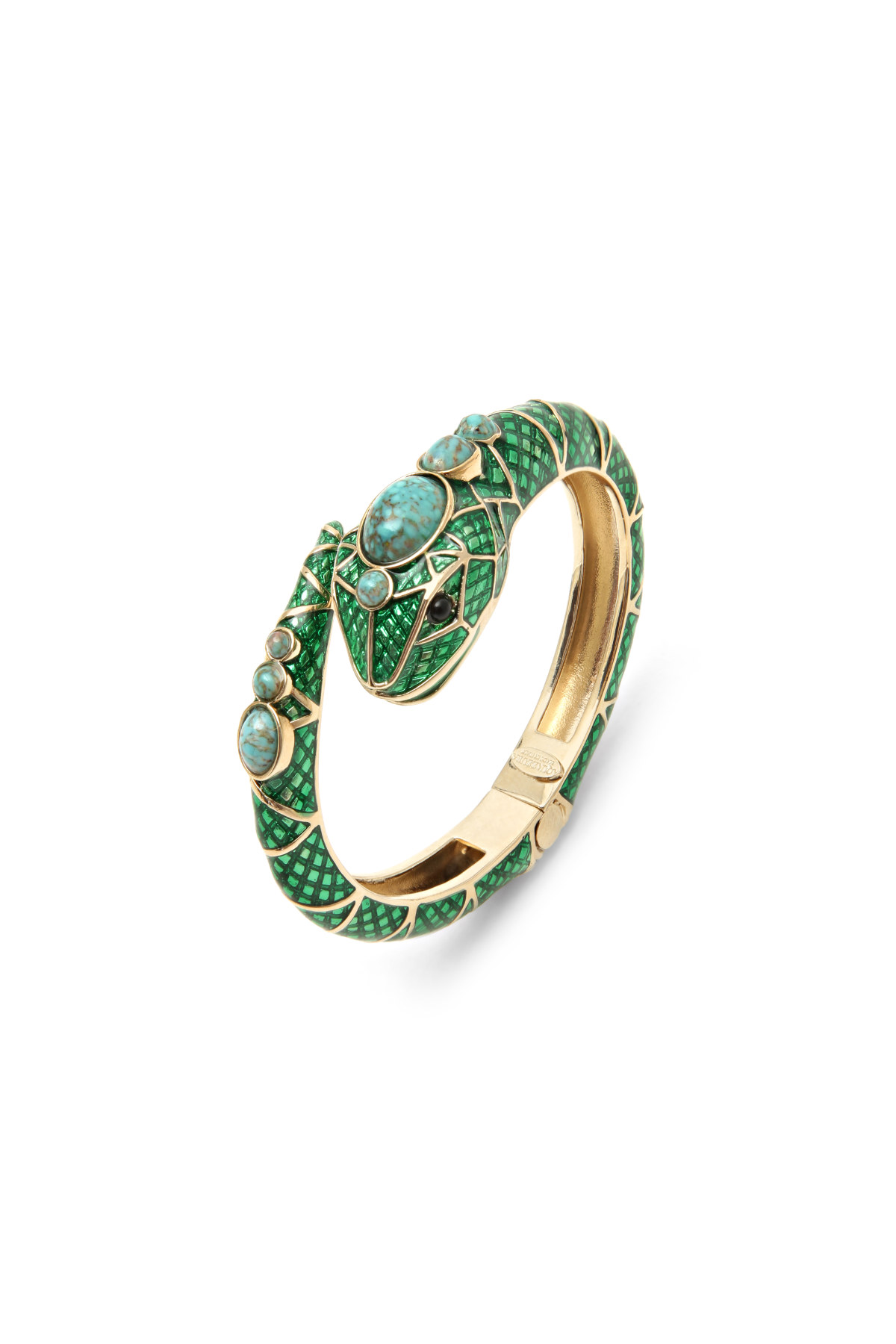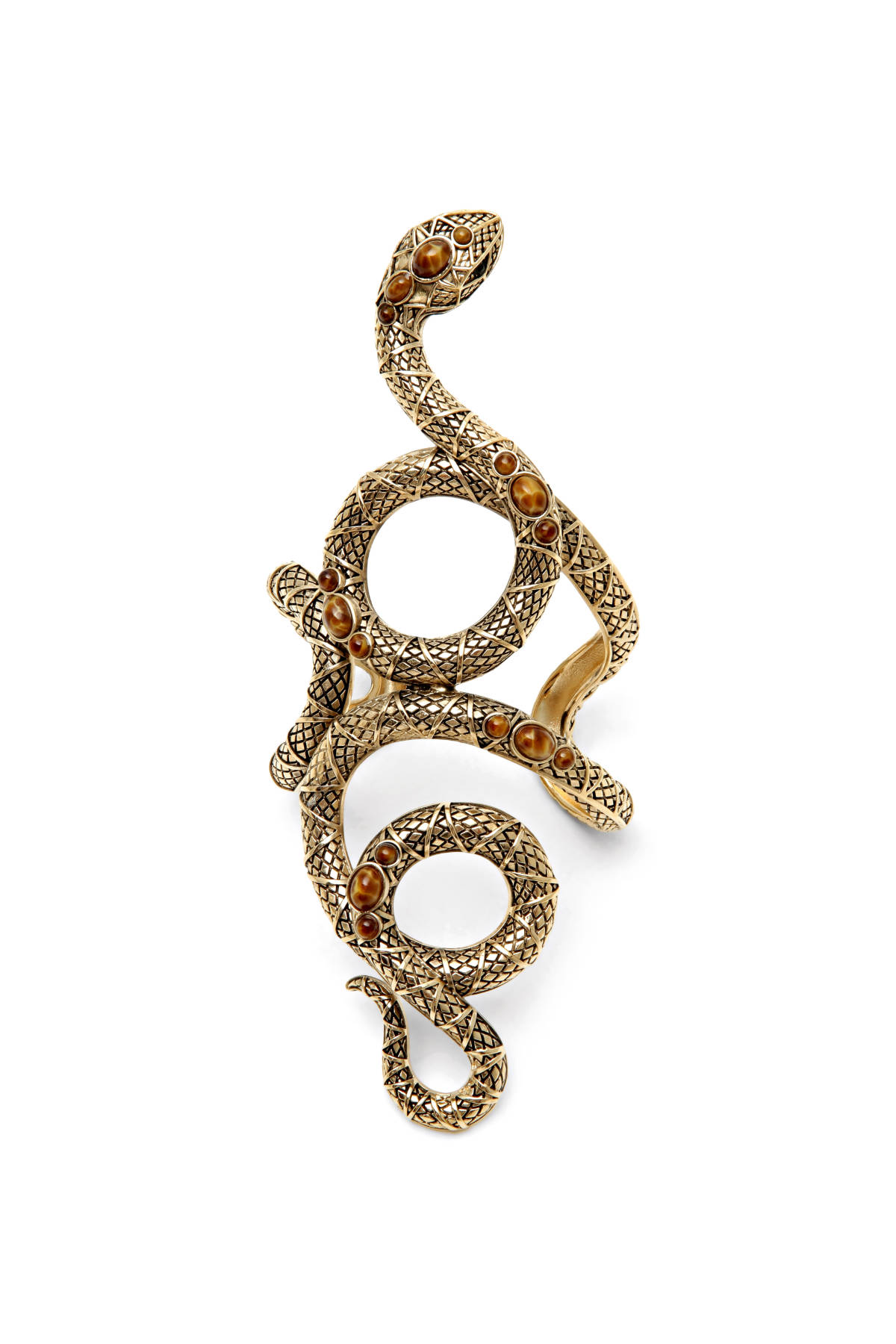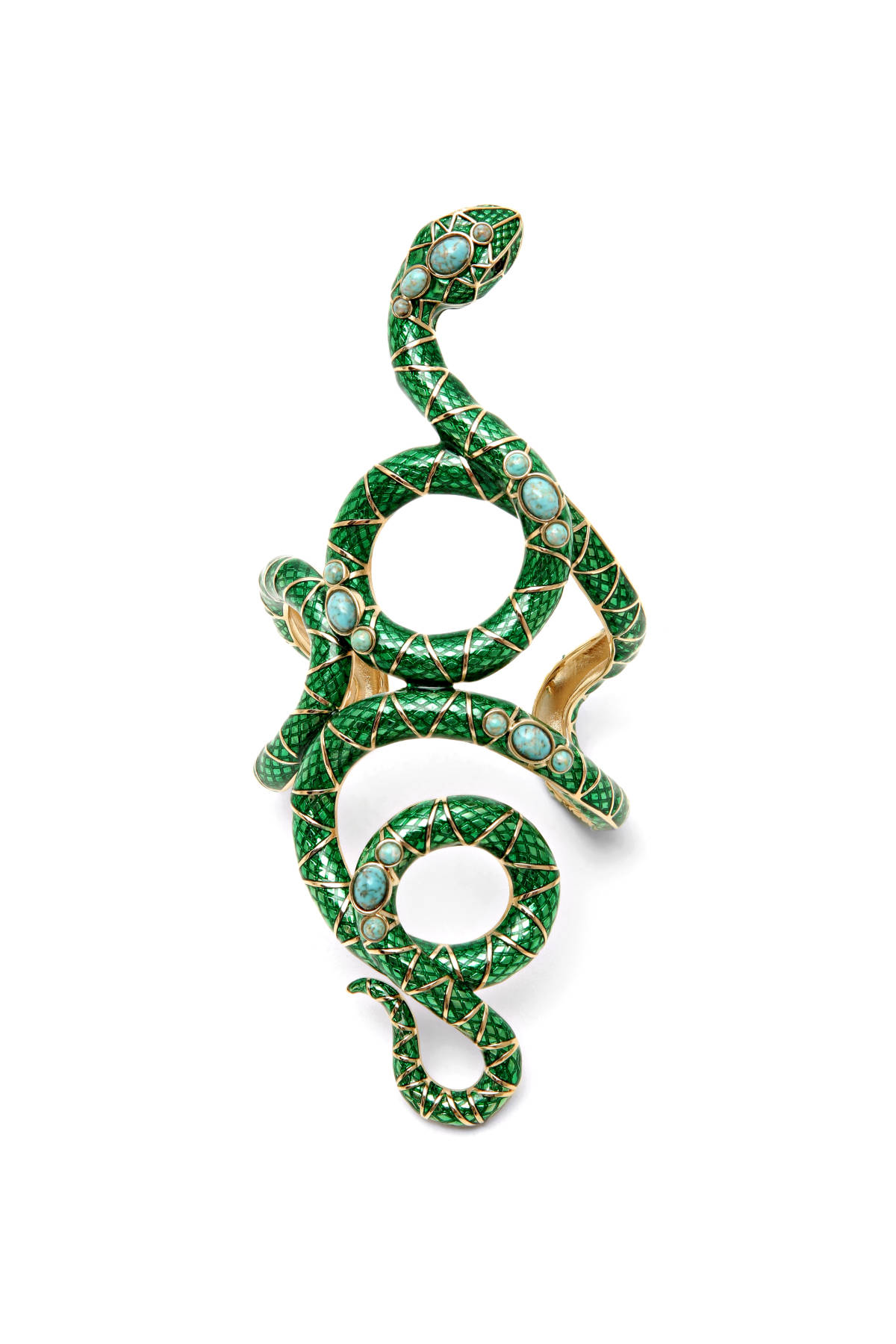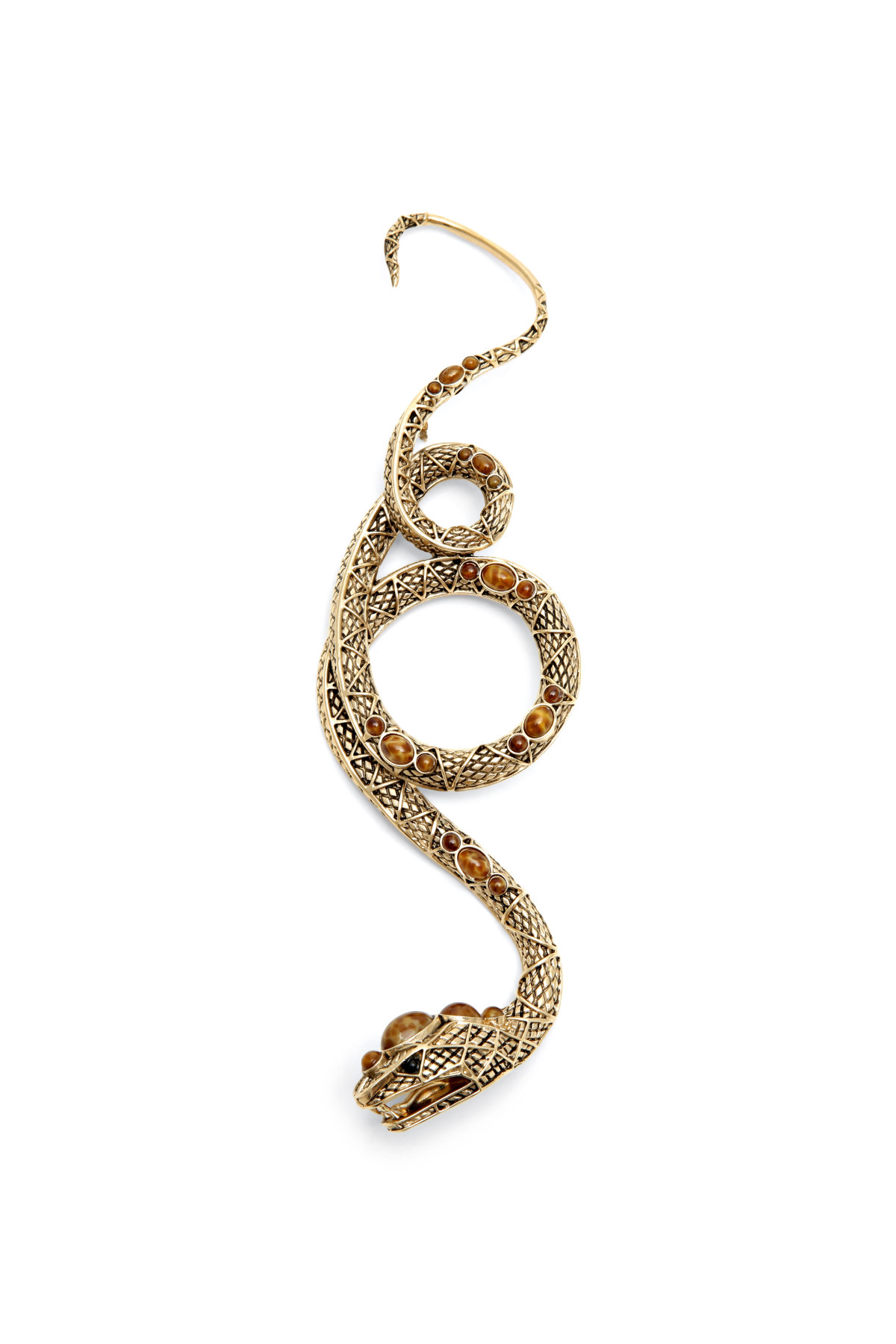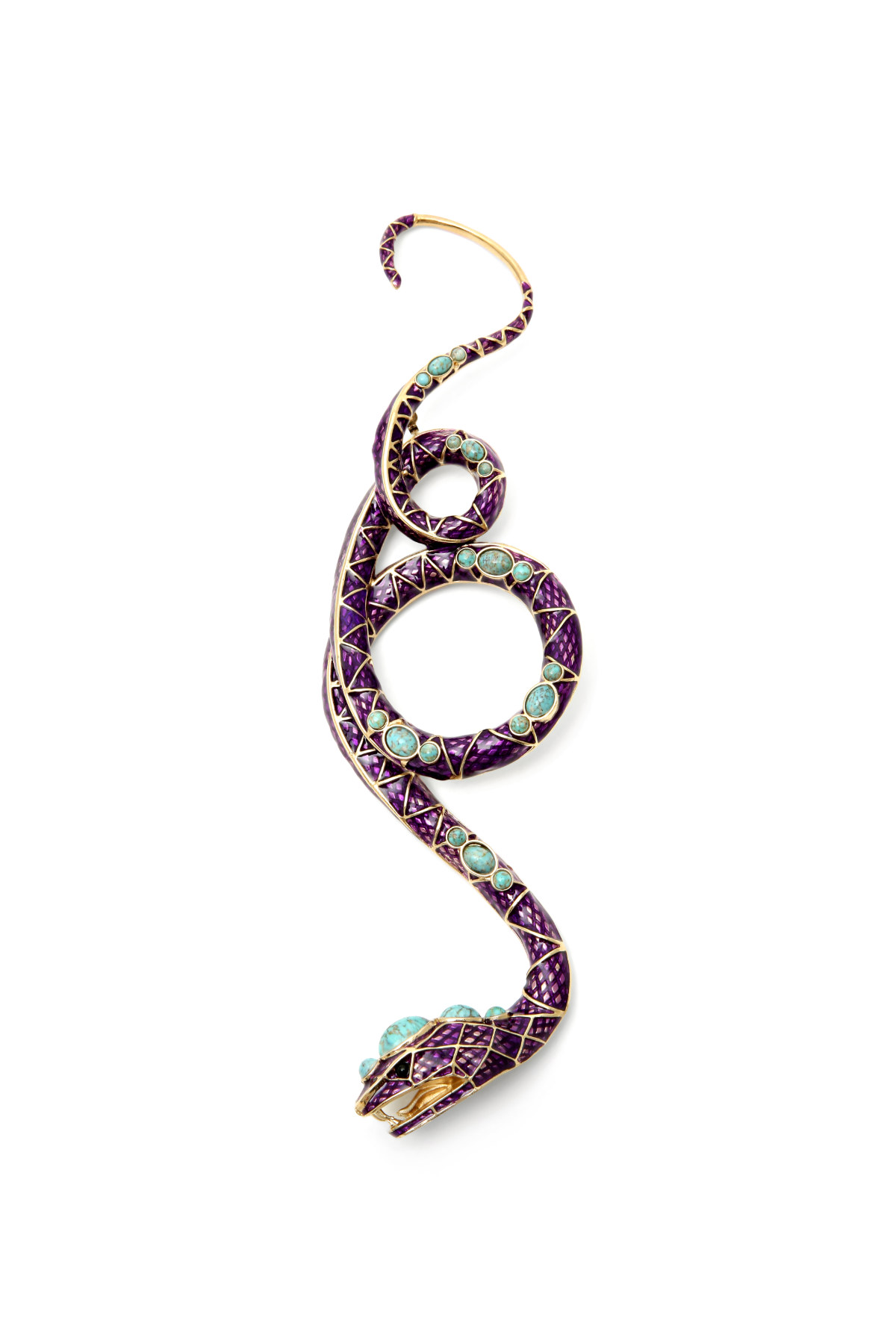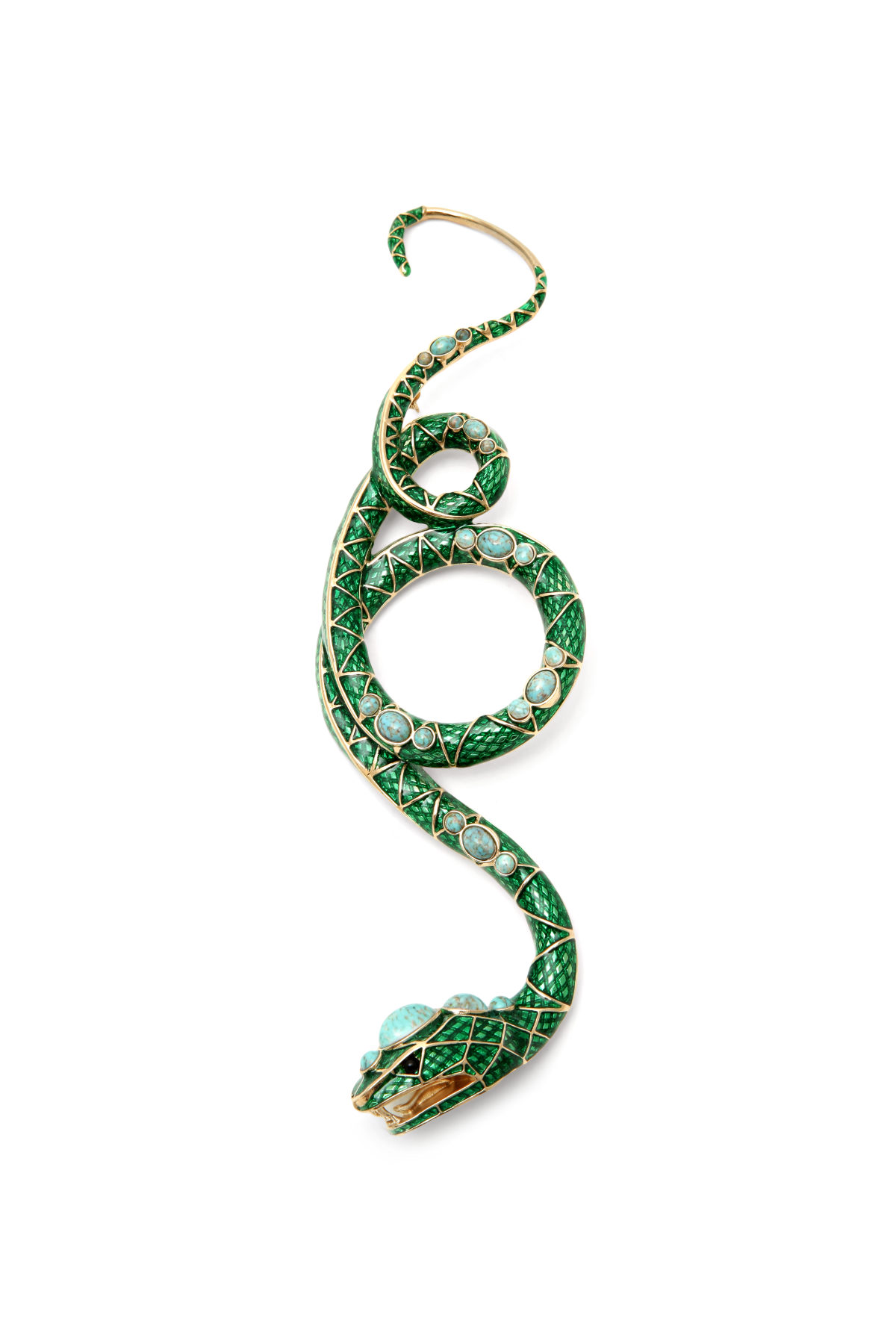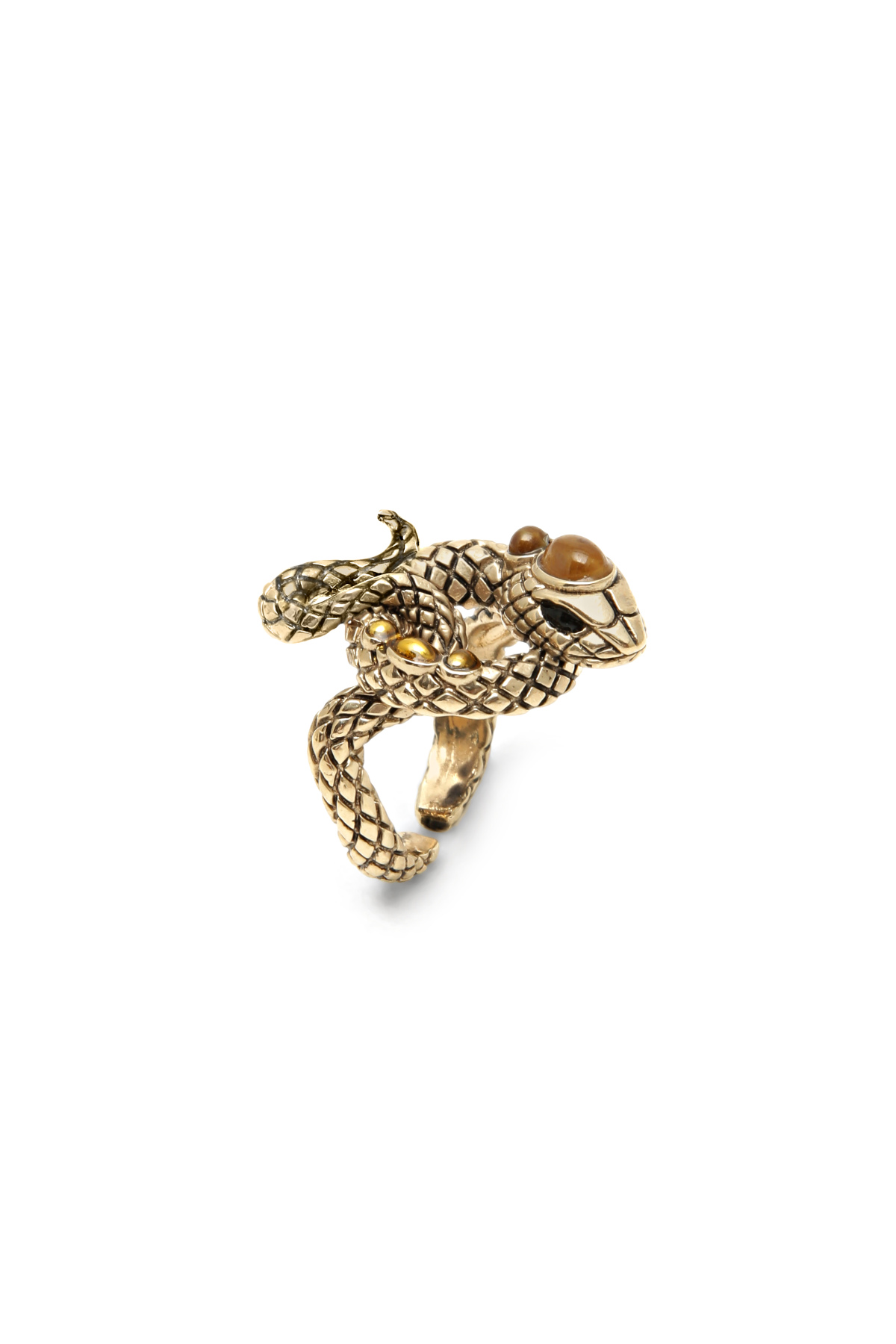 ABOUT AQUAZZURA

Exuding a modern, alluring elegance, Aquazzura's footwear collections have become instantly iconic since their debut in 2011. Exquisitely handmade in Italy with a particular focus on comfort and wearability, Edgardo Osorio's creations combine luxury and craftsmanship with an innovative design, sophisticated embellishments, and vibrant colour palettes. From the signature seasonal collections to exclusive collaborations and bespoke creations, Aquazzura shoes can be seen on the feet of trendsetters, Hollywood stars, European royalty and fashion insiders all around the globe. Aquazzura's collections are now available at over 300 top retailers in 58 countries, online at aquazzura.com, and at flagship boutiques in Florence, London, New York, Miami, Doha, Dubai, Milan, São Paulo, and Capri.
---