---
This week Alexander McQueen is inviting followers to submit photography taking inspiration from nature: now more than ever its beauty and ability to regenerate is a symbol of hope and quiet power. With that in mind we will simultaneously unveil a series of images shot during the lockdown, commissioned by the house, by photographers who are both long-standing McQueen collaborators and emerging talent and based all over the world. Our brief to them was the same: to capture their perceptions of nature during this moment of global quarantine. As always, followers will be asked to upload their images tagged @AlexanderMcQueen #McQueenCreators #McQueenNature.
A selection of images will then be featured across our social media channels.
"I've always been inspired by nature – it's a thread which runs through everything we create at McQueen. The most important thing now is for us to reconnect with nature. These pictures are a reflection of that thought." Sarah Burton, Creative Director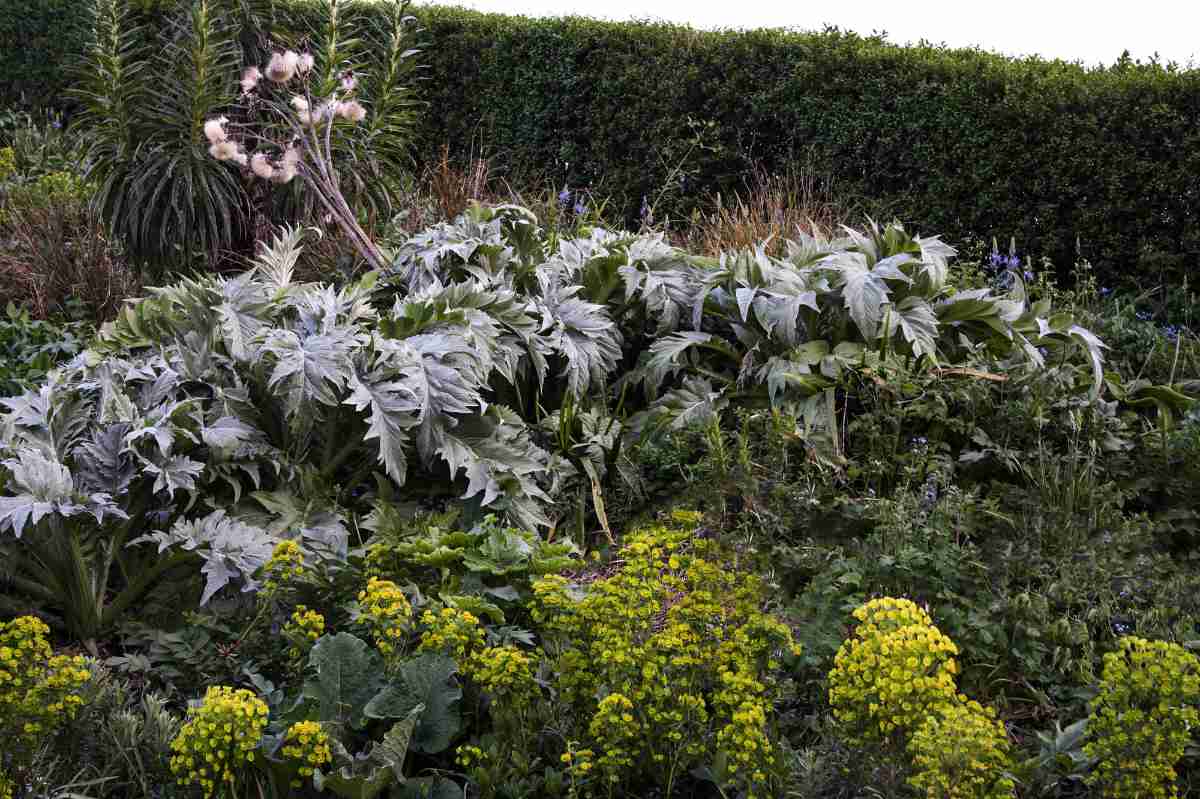 Adama Jalloh from Peckham, London, UK. Image shot in Peckham, London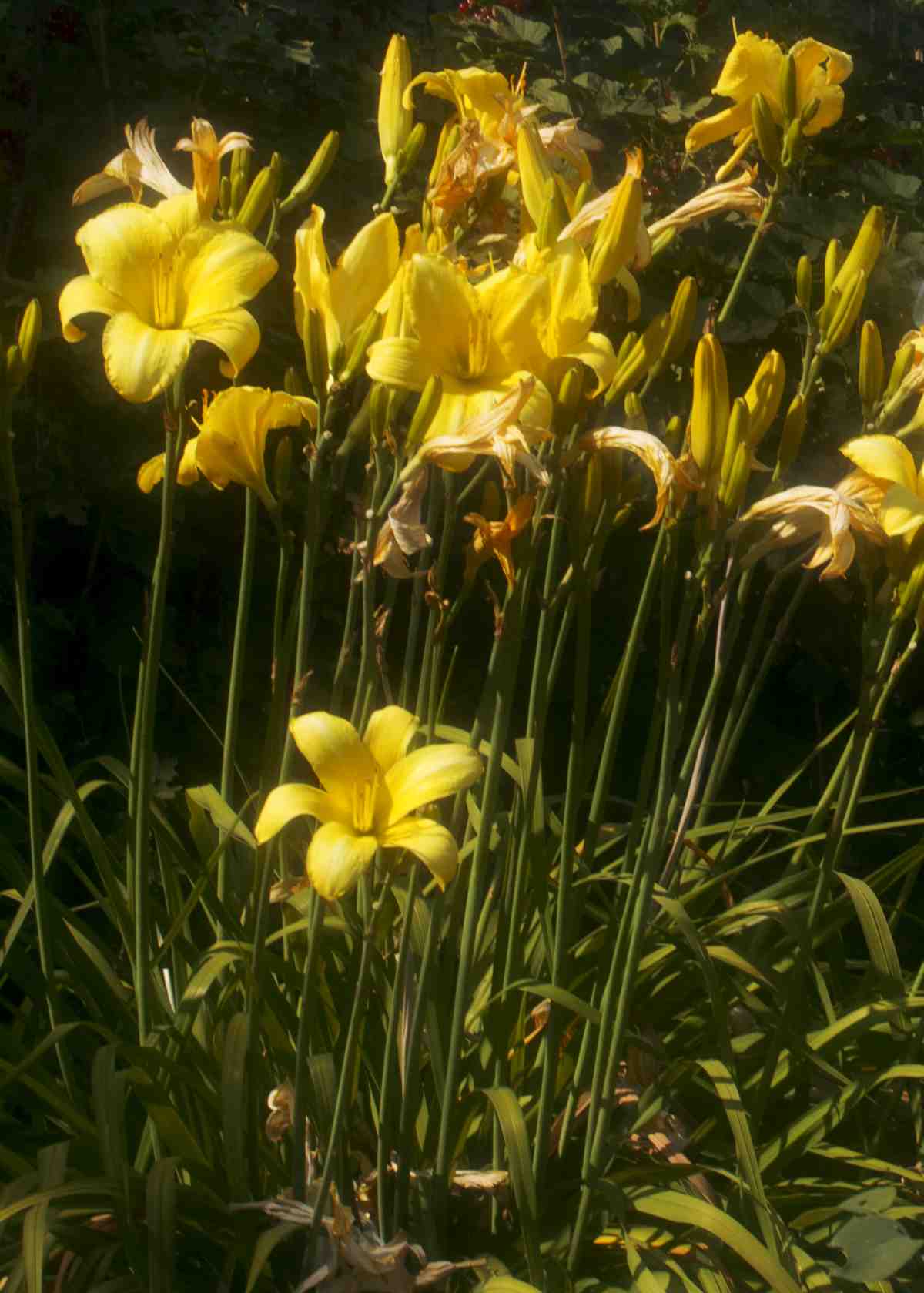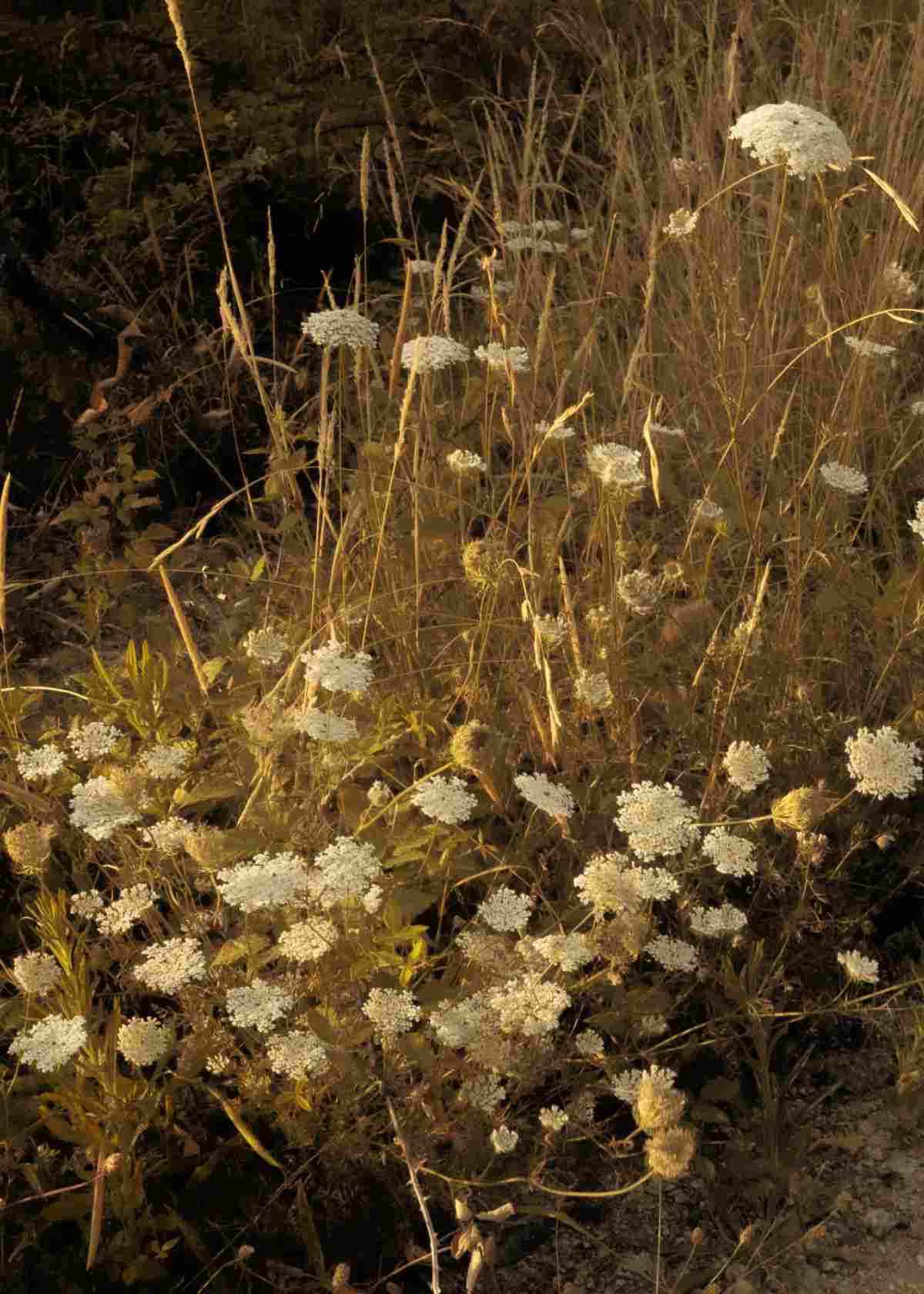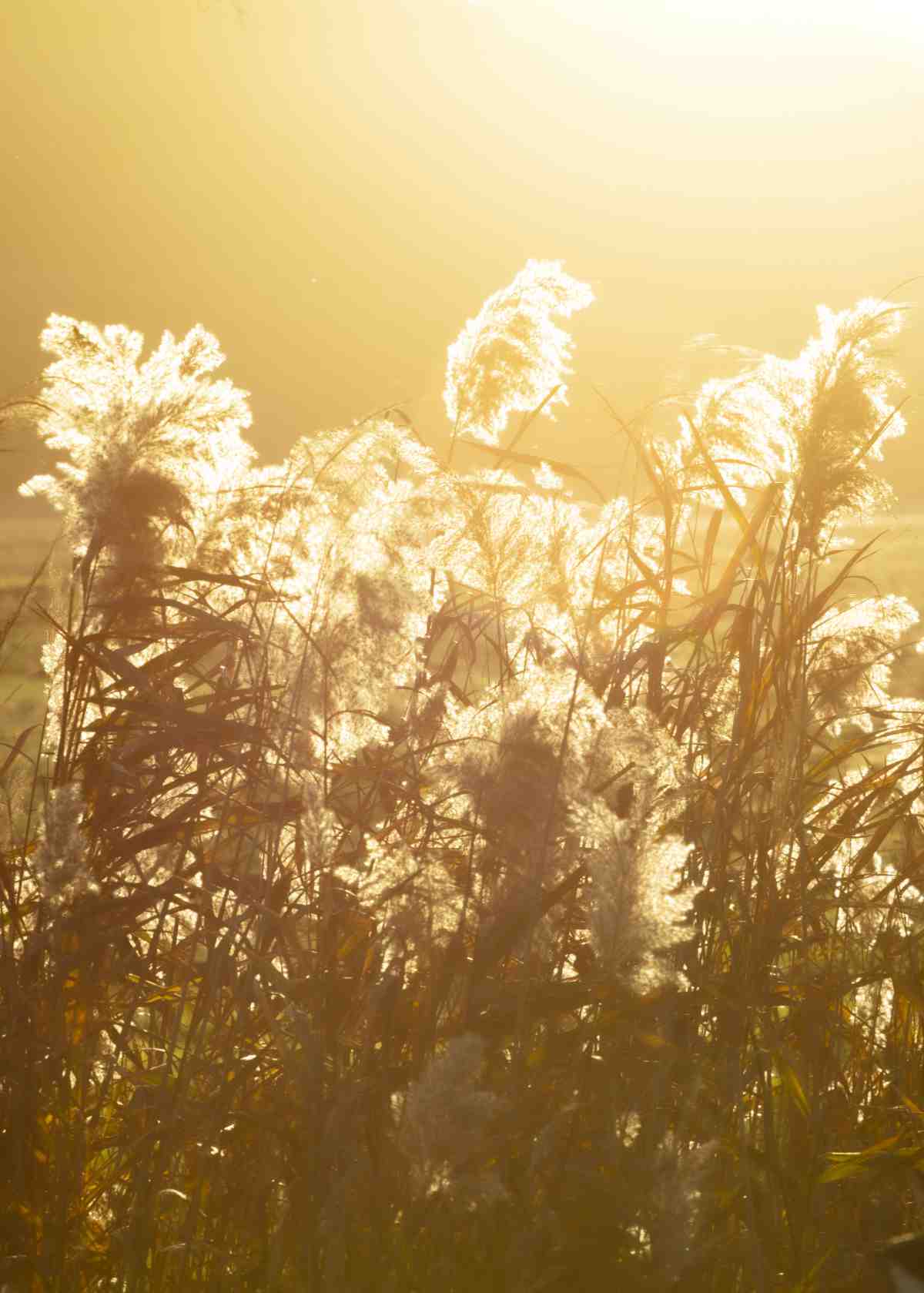 Alice Schillaci from Milan, Italy. images shot in Milan, Italy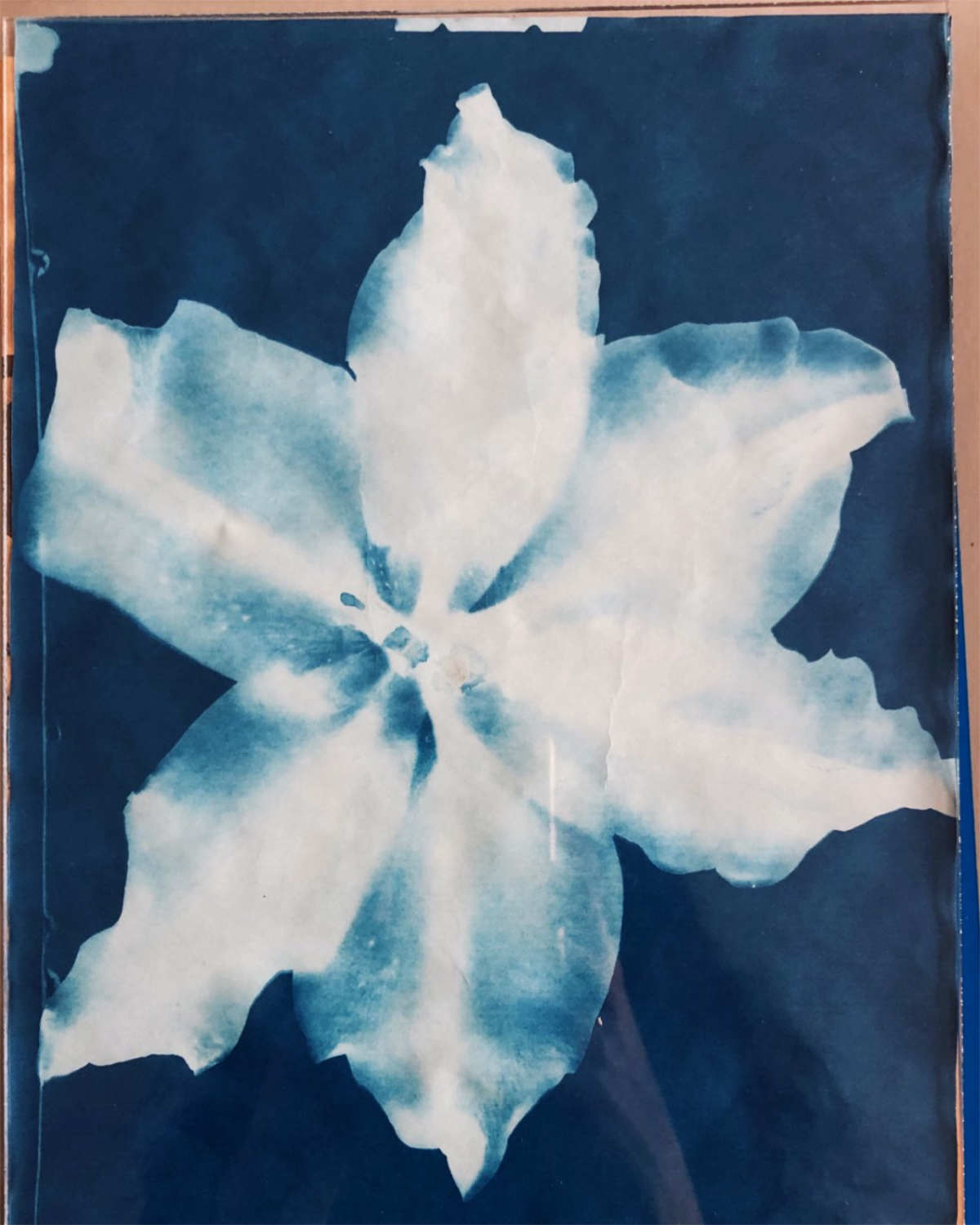 Chloe Le Drezen from London, UK. image shot in Melbourne, Australia.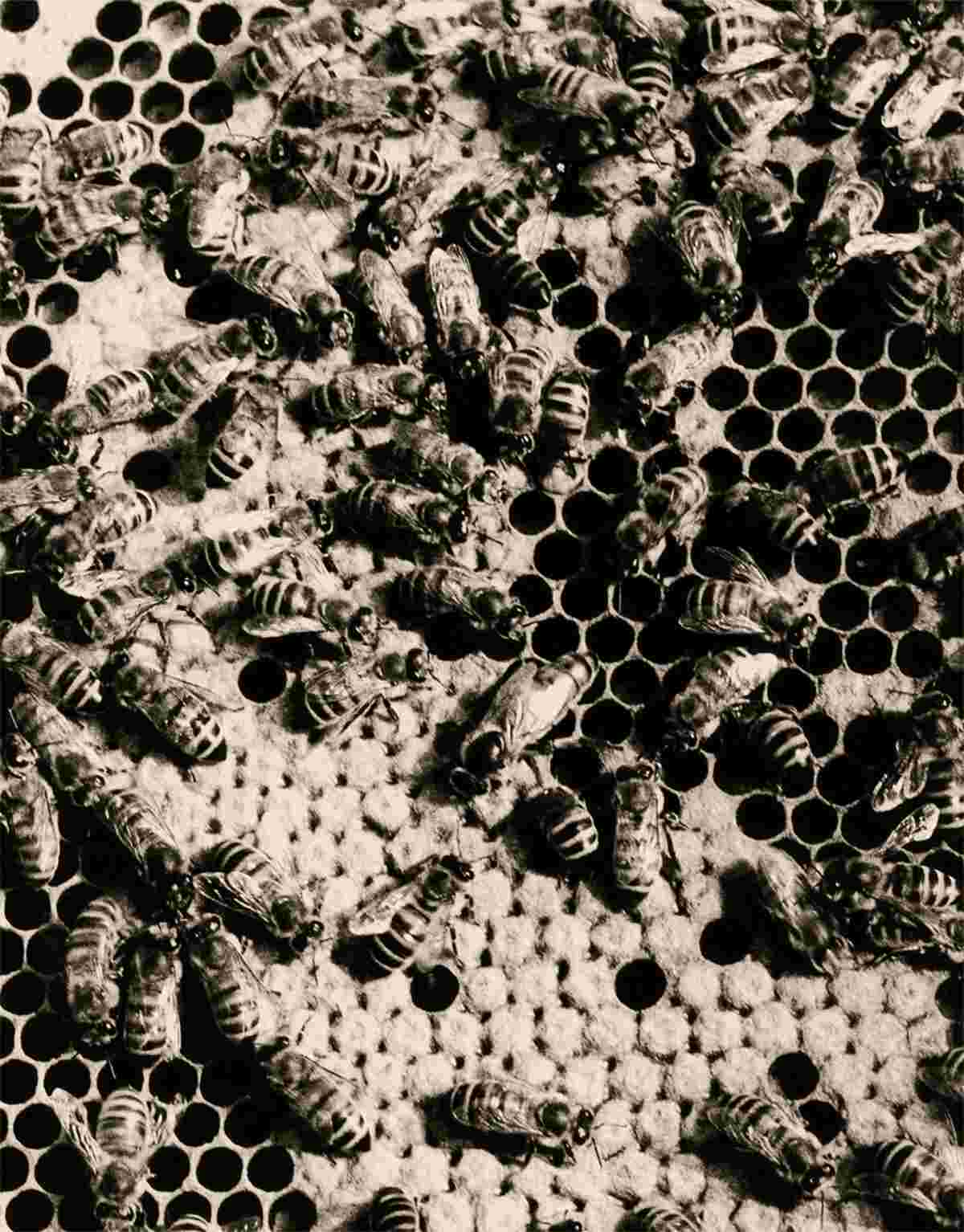 Eddie Wrey from London, UK. Image shot in Berkshire, UK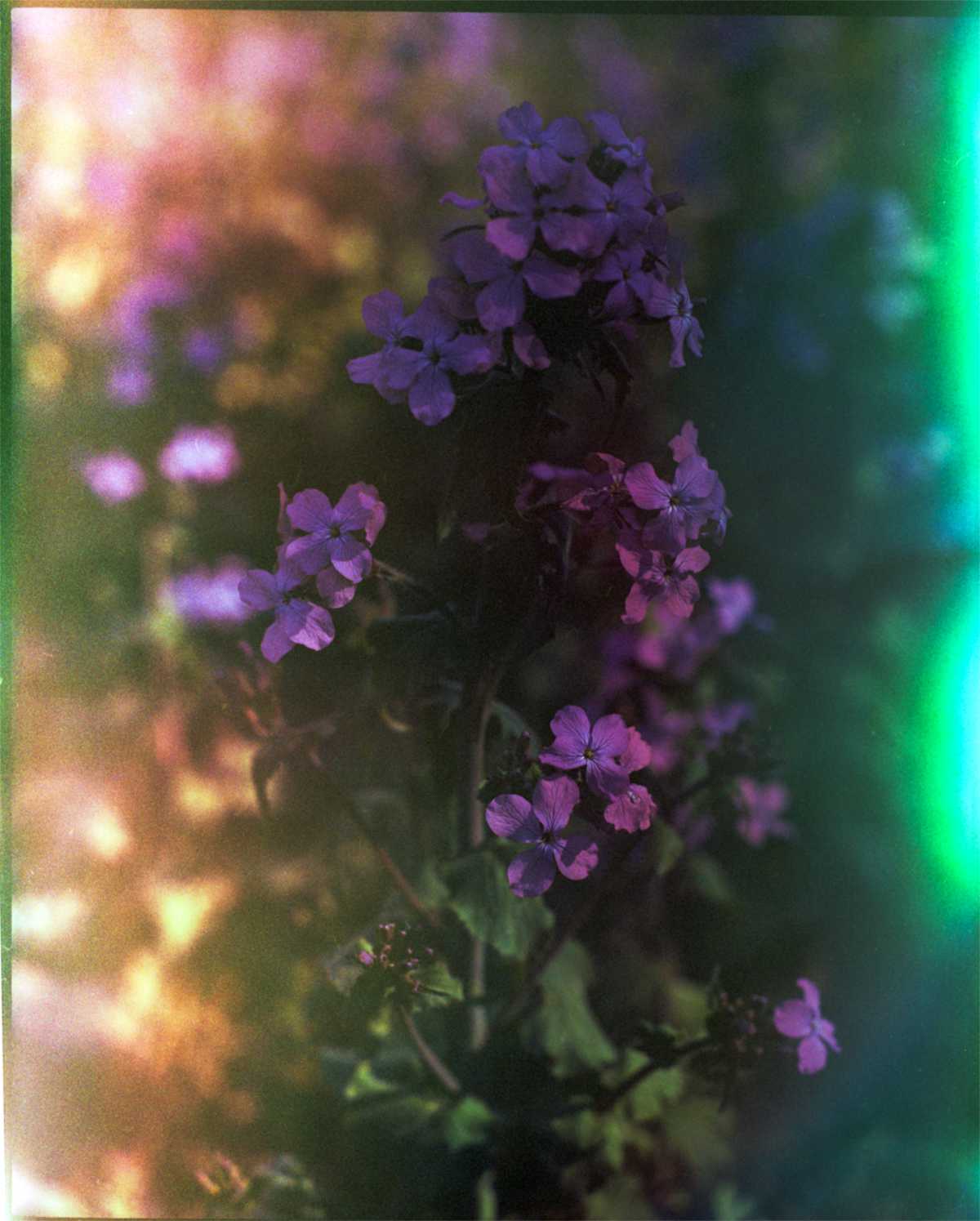 Luis Alberto Rodriguez from Berlin, Germany. Image shot in Berlin, Germany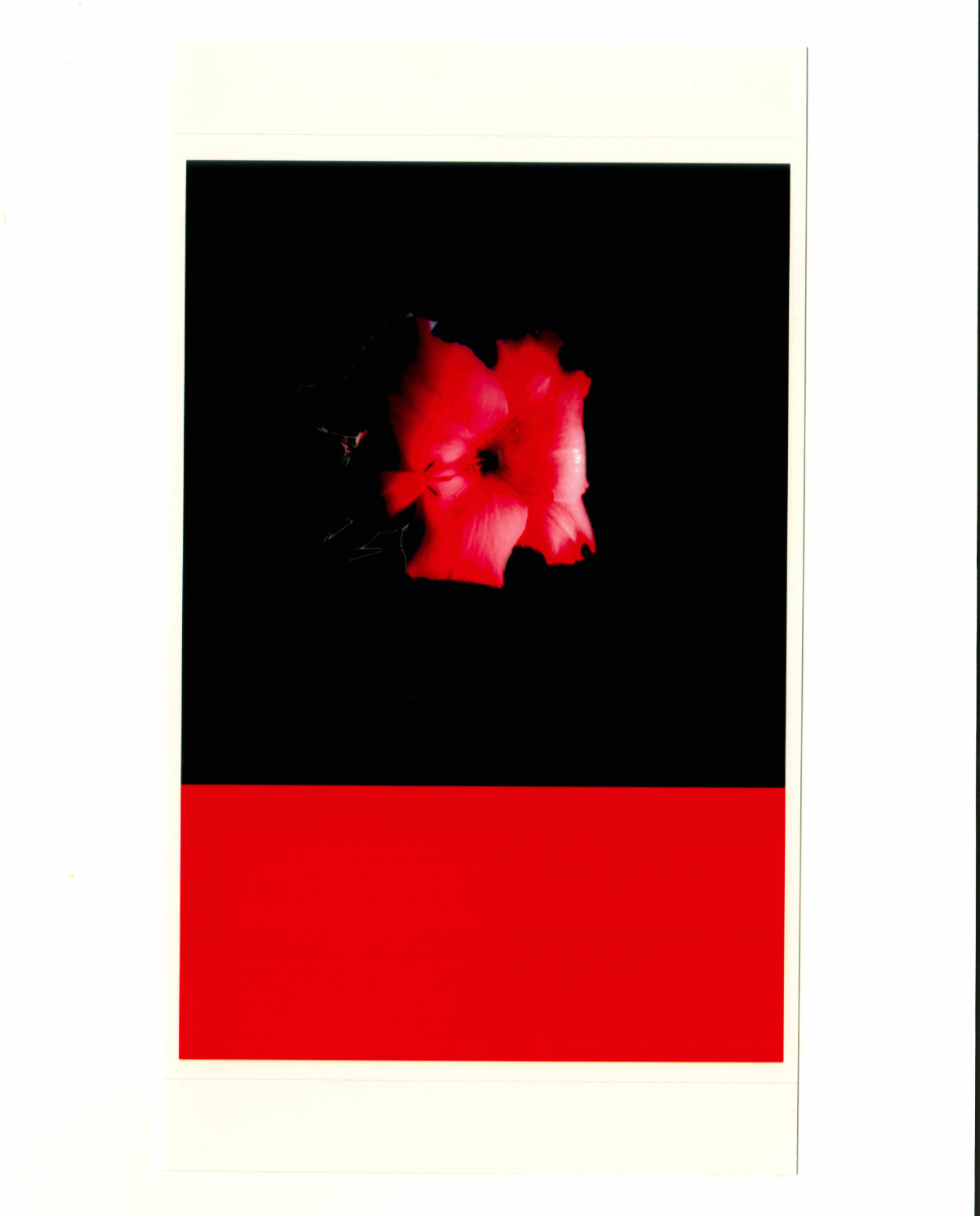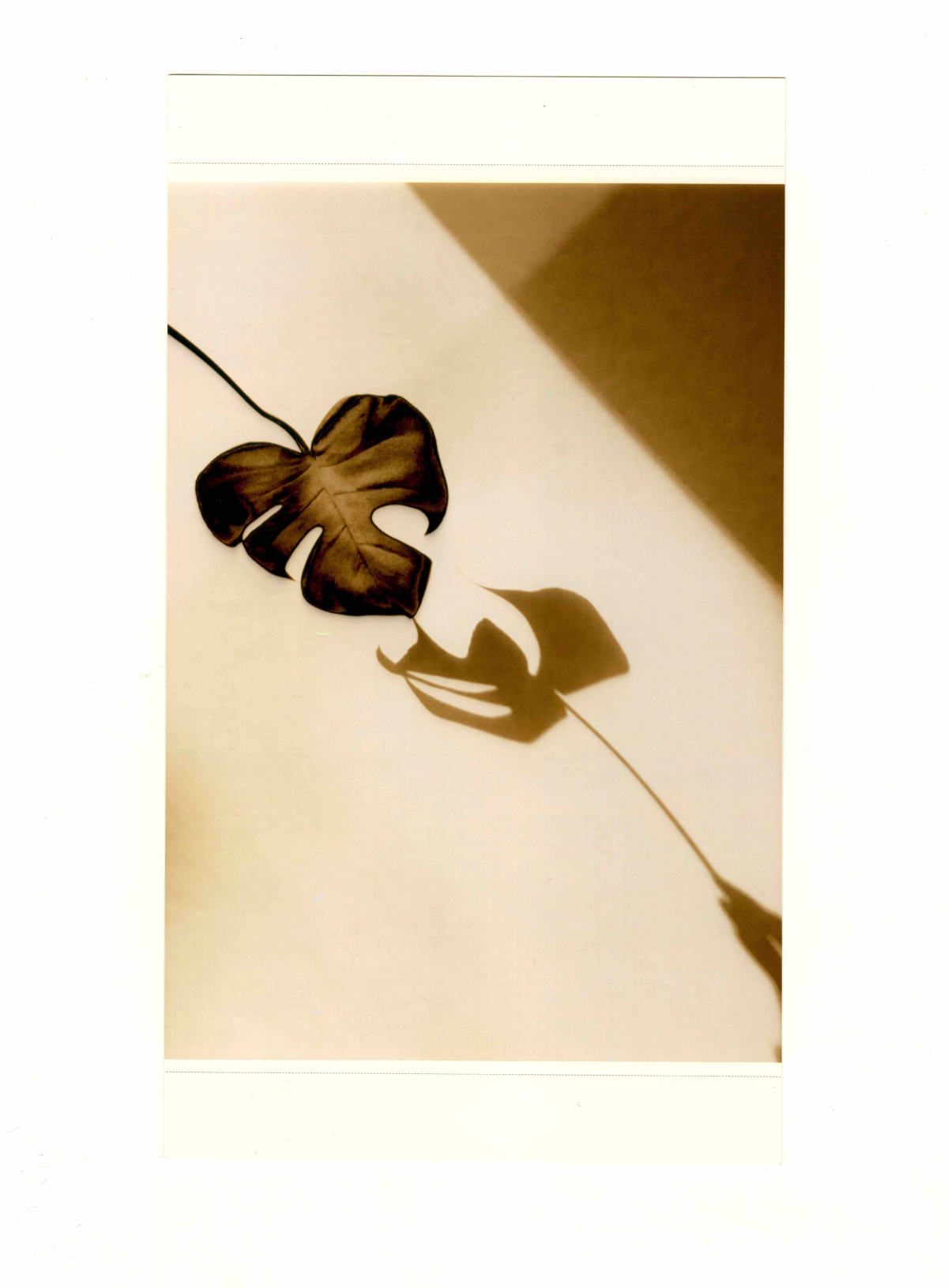 Lea Colombo from London, UK. Images shot in Hackney, London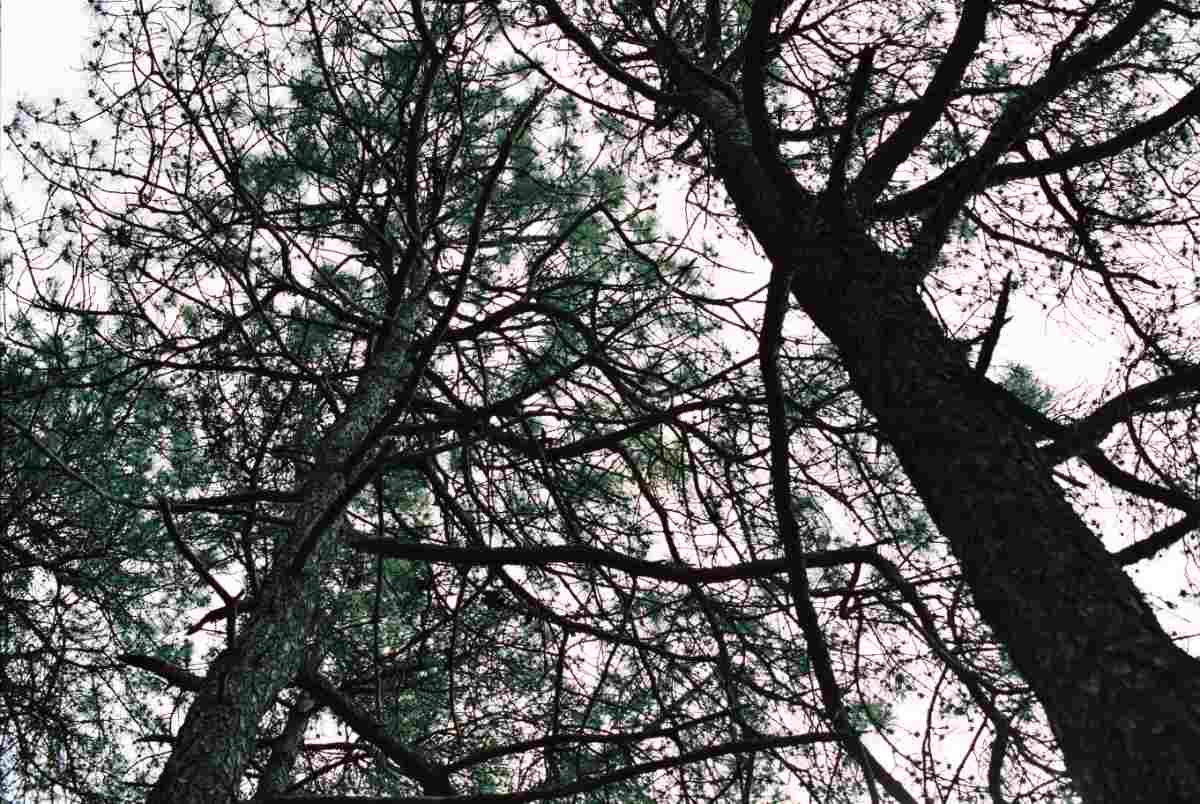 Hanna Moon from Seoul, South Korea. Image shot in Seoul, South Korea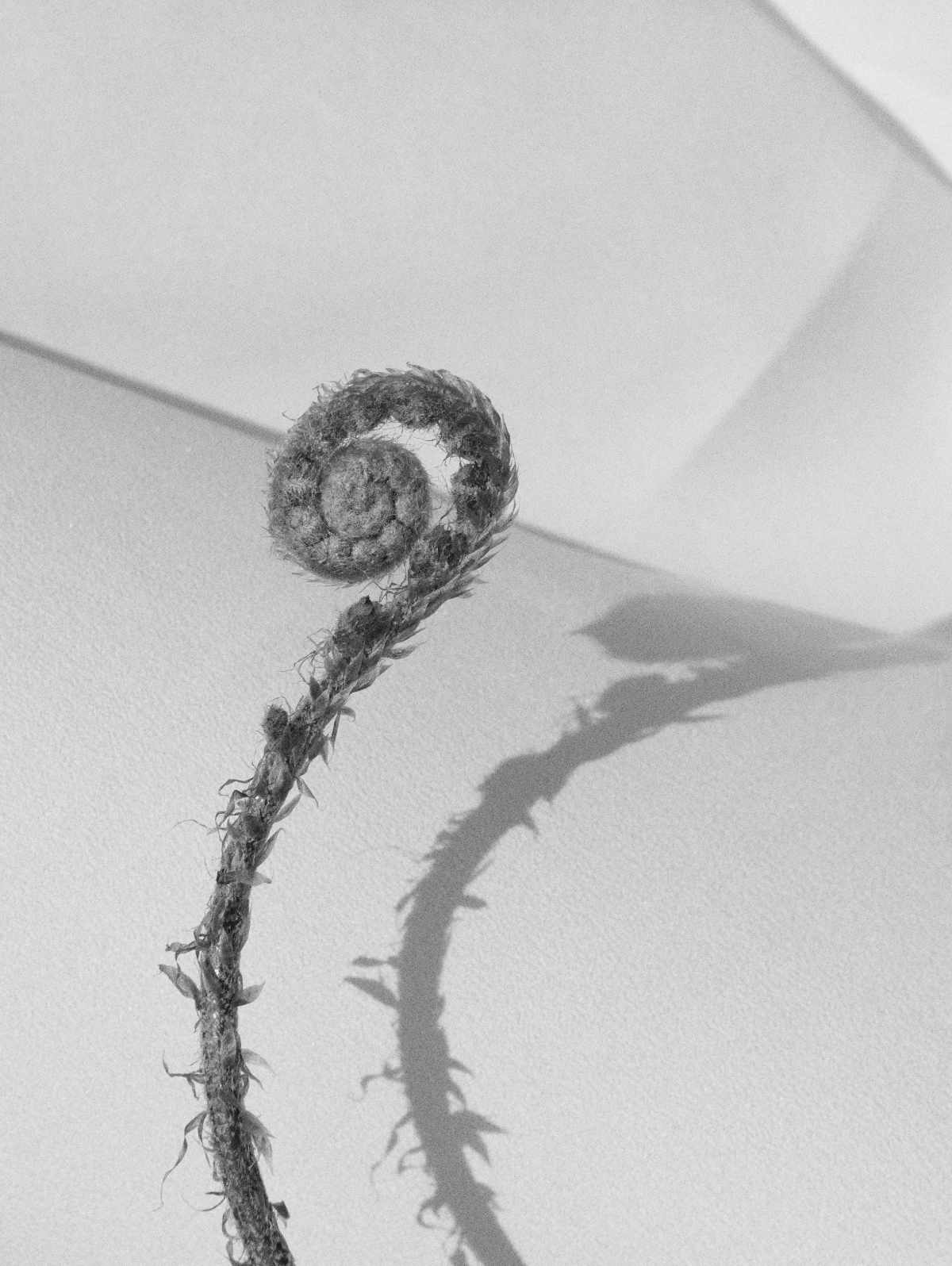 Julia Noni from Bourgeauville, France. Image shot in Bourgeauville, France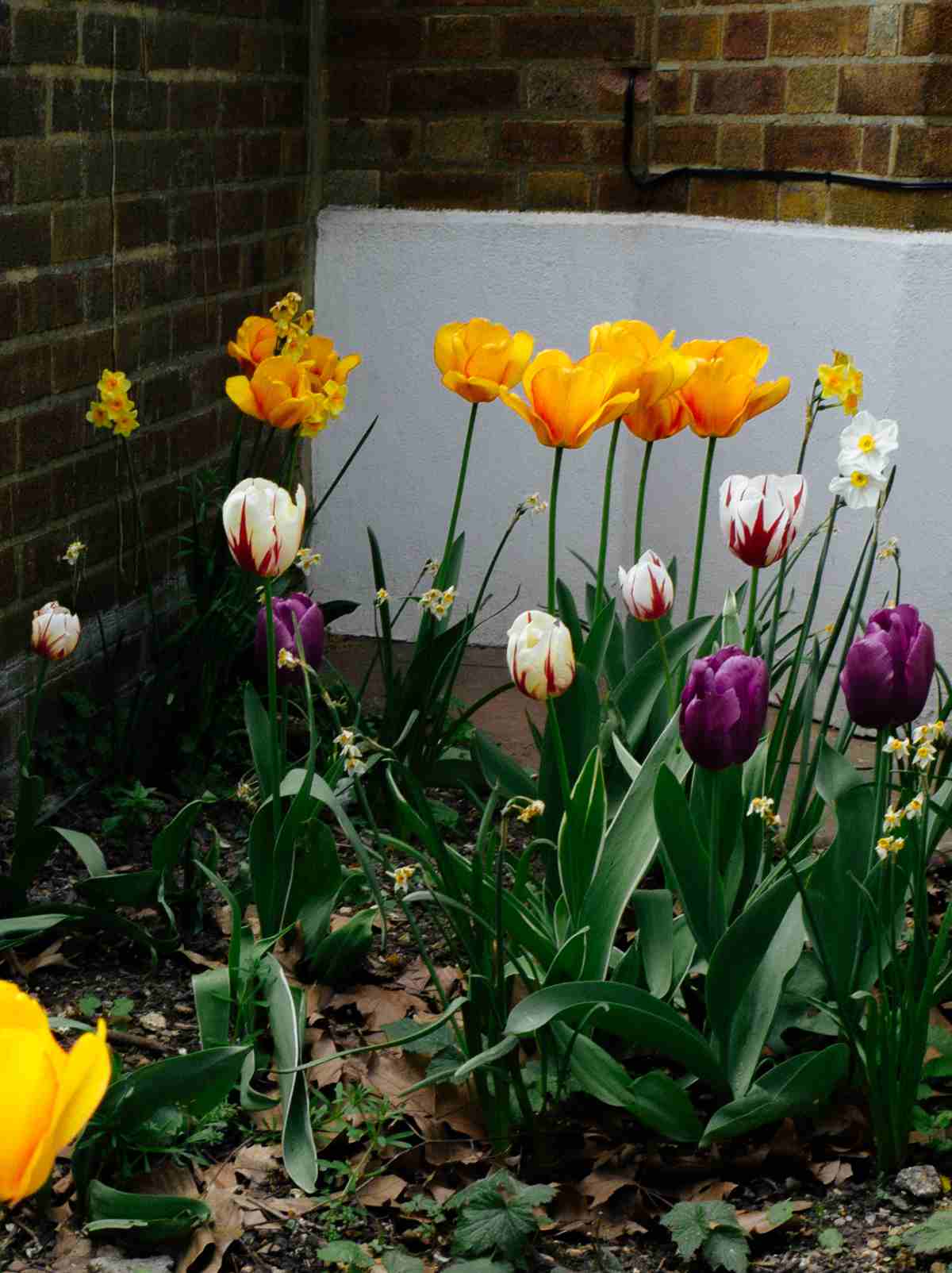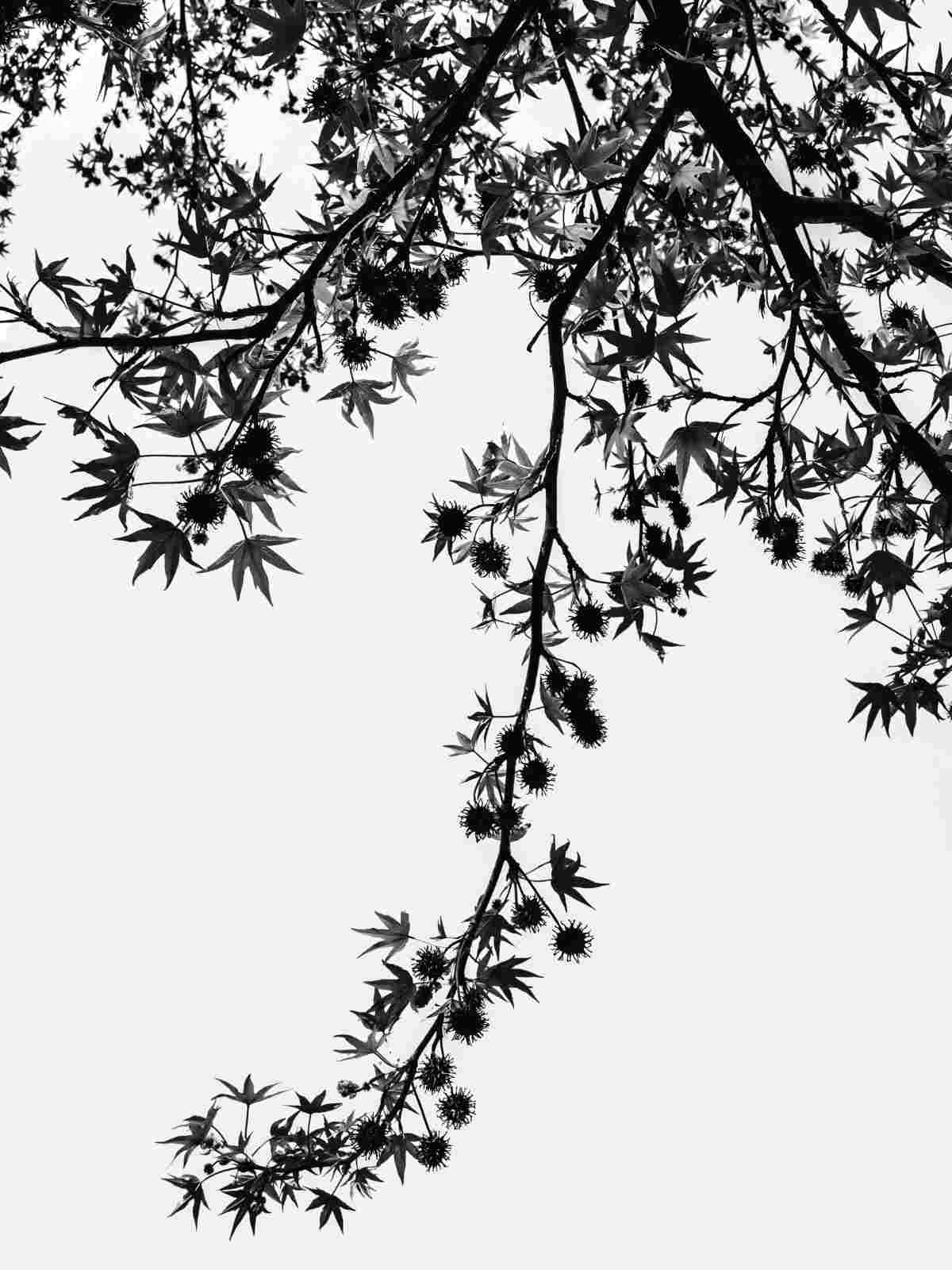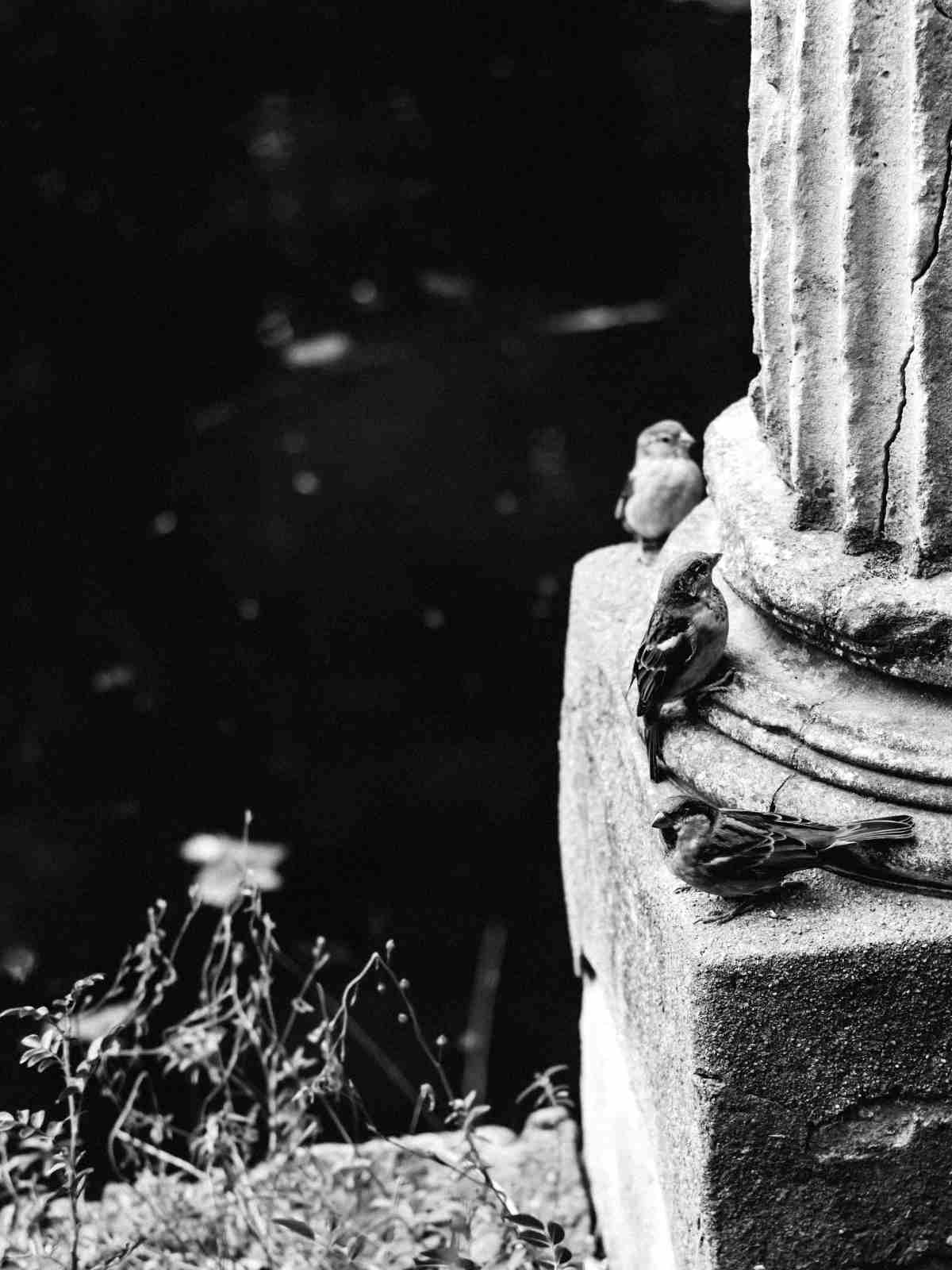 Virginie Khateeb from London, UK. Images shot in Hackney, London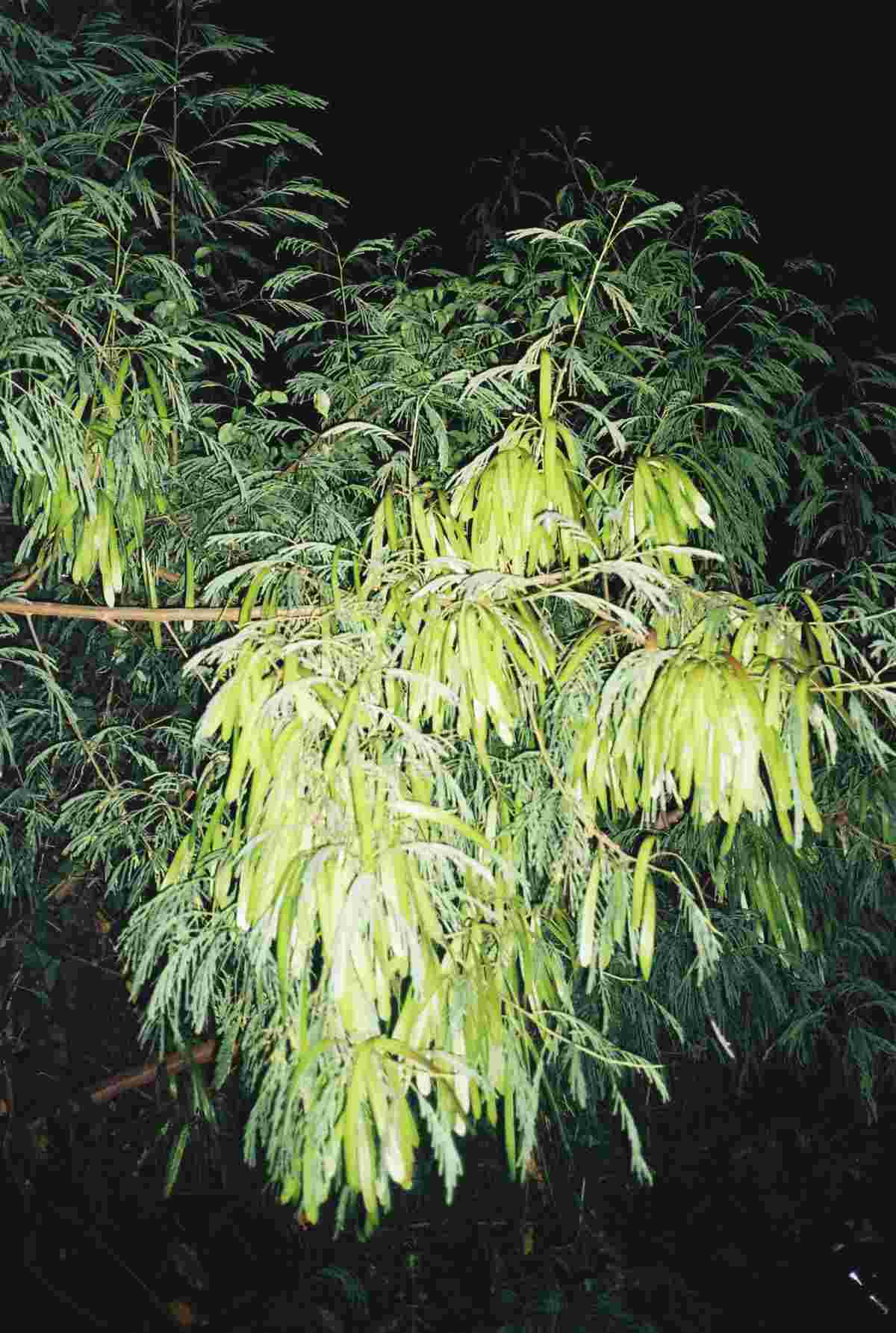 Luo Yang from Shanghai, China. Image shot in Bali, Indonesia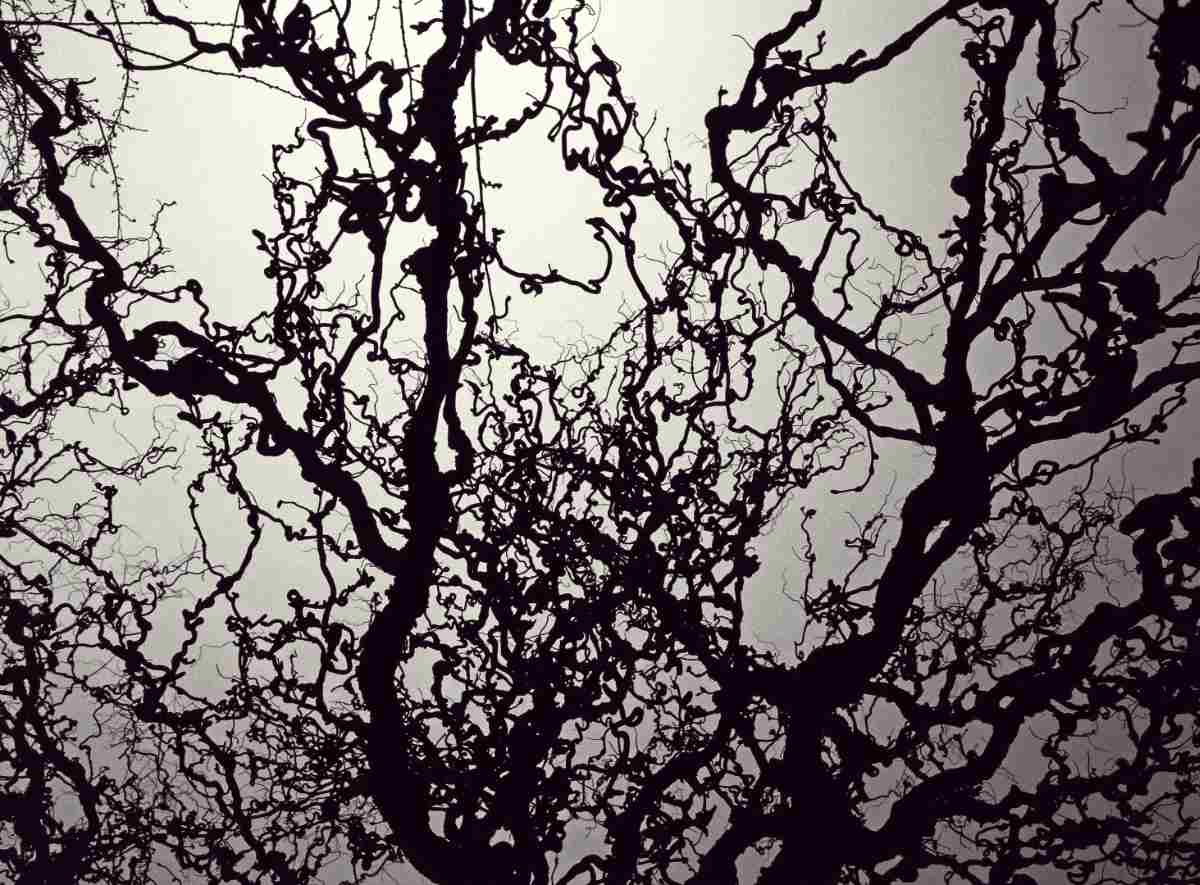 Wing Shya from Hong Kong. Image shot in Argentina
---