---
This week Alexander McQueen is inviting followers to create their own print, employing whatever materials they can find in their homes and using some of the house's most well-known and loved designs as inspiration. Participants may choose to make stamps, blocks, devise a screen print or draw or paint their interpretations free-hand.
On Thursday 16th April, Simon Ungless, who worked with Lee Alexander McQueen on seminal collections including The Birds, Highland Rape and Dante, will share his imagination and expertise in a video tutorial, shown on the Alexander McQueen YouTube channel, and conducted from Ungless's home studio. Ungless will guide all involved through the process and share his personal print projects.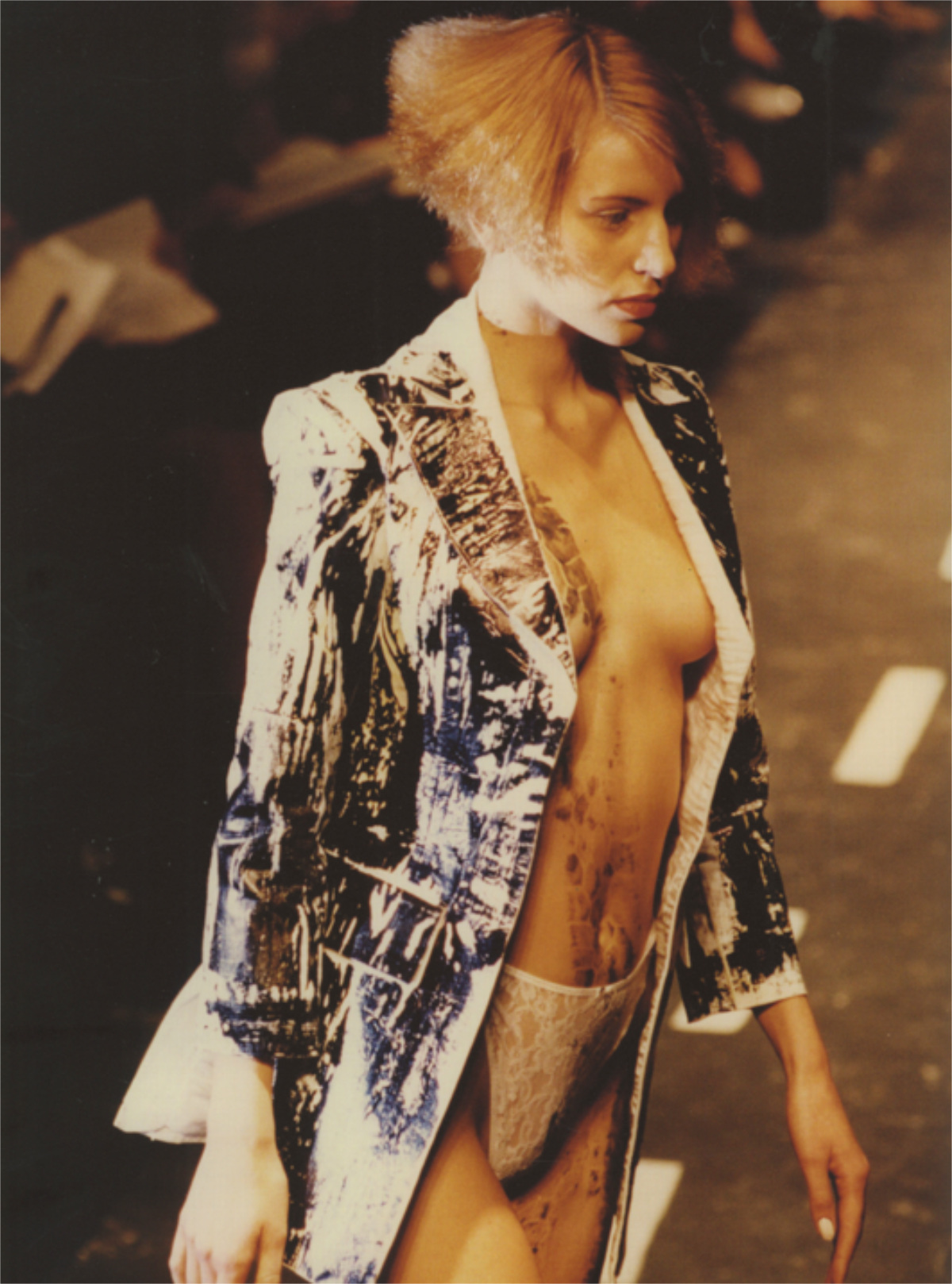 Participants will be asked to post their final pieces on Instagram, tagged @Alexander McQueen #McQueenCreators and a selection of these will later be uploaded on the Alexander McQueen Instagram feed.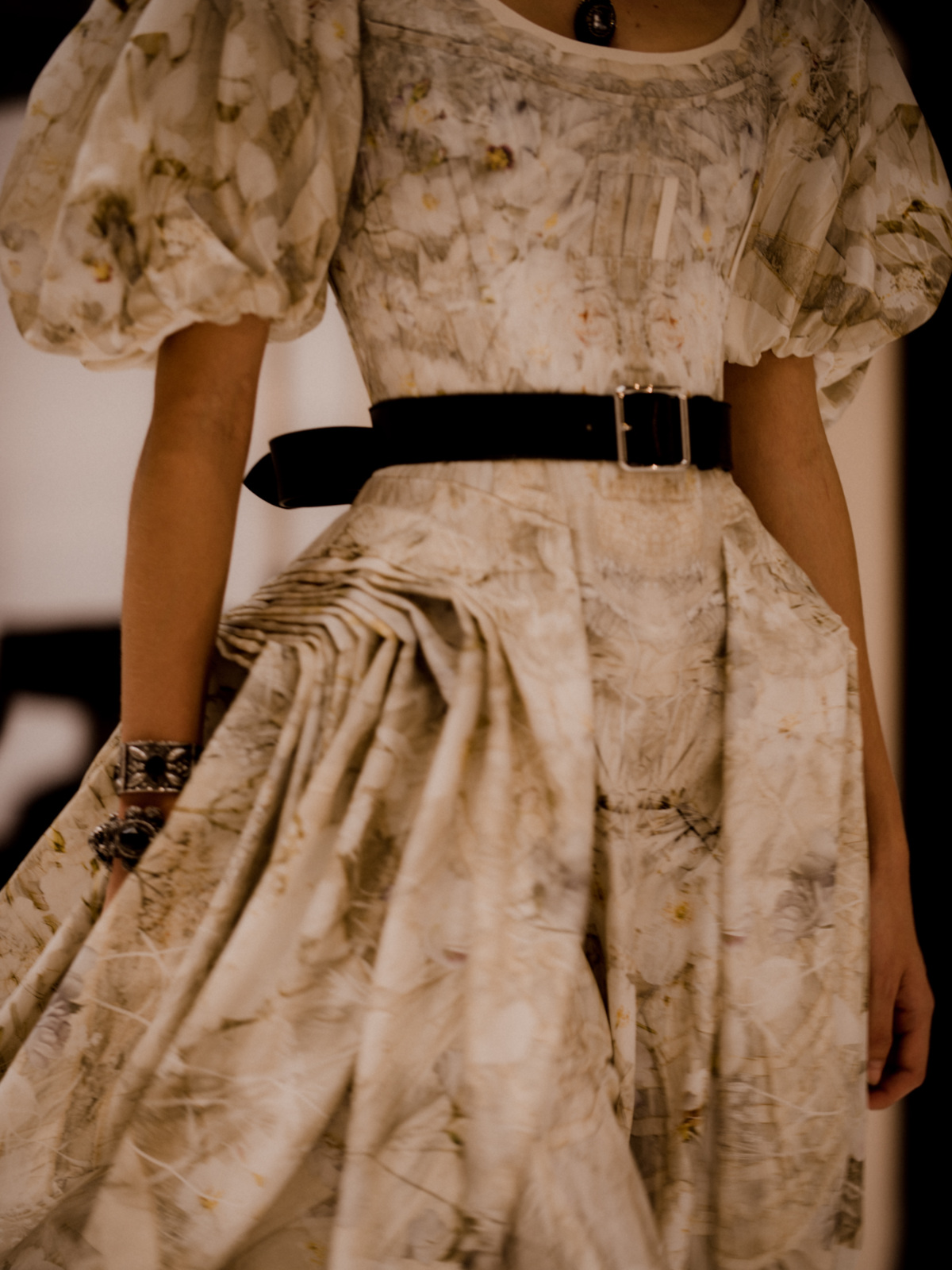 Simon Ungless is executive director of the school of fashion at the Academy of Art University in San Francisco. He met Alexander McQueen at Central Saint Martins and the two became friends. Having been awarded the MA Fashion Degree in 1992, Ungless worked with McQueen on the early London collections: Jack The Ripper Stalks His Victims, Taxi Driver, Nihilism, Banshee, The Birds, Highland Rape, The Hunger and Dante. In the mid-1990s, Sarah Burton met Simon Ungless whilst studying on his course at Central Saint Martins. It was Ungless who introduced Burton to McQueen in 1996.
As well as running the Academy of Art University fashion college, since 2002 Ungless has been creative director of Member Holiday, a Korean-based contemporary brand with 37 freestanding stores. He also operates two artisanal design companies, When Simon Met Ralph, focussing on clothing, and Blackened centred around accessories and homeware.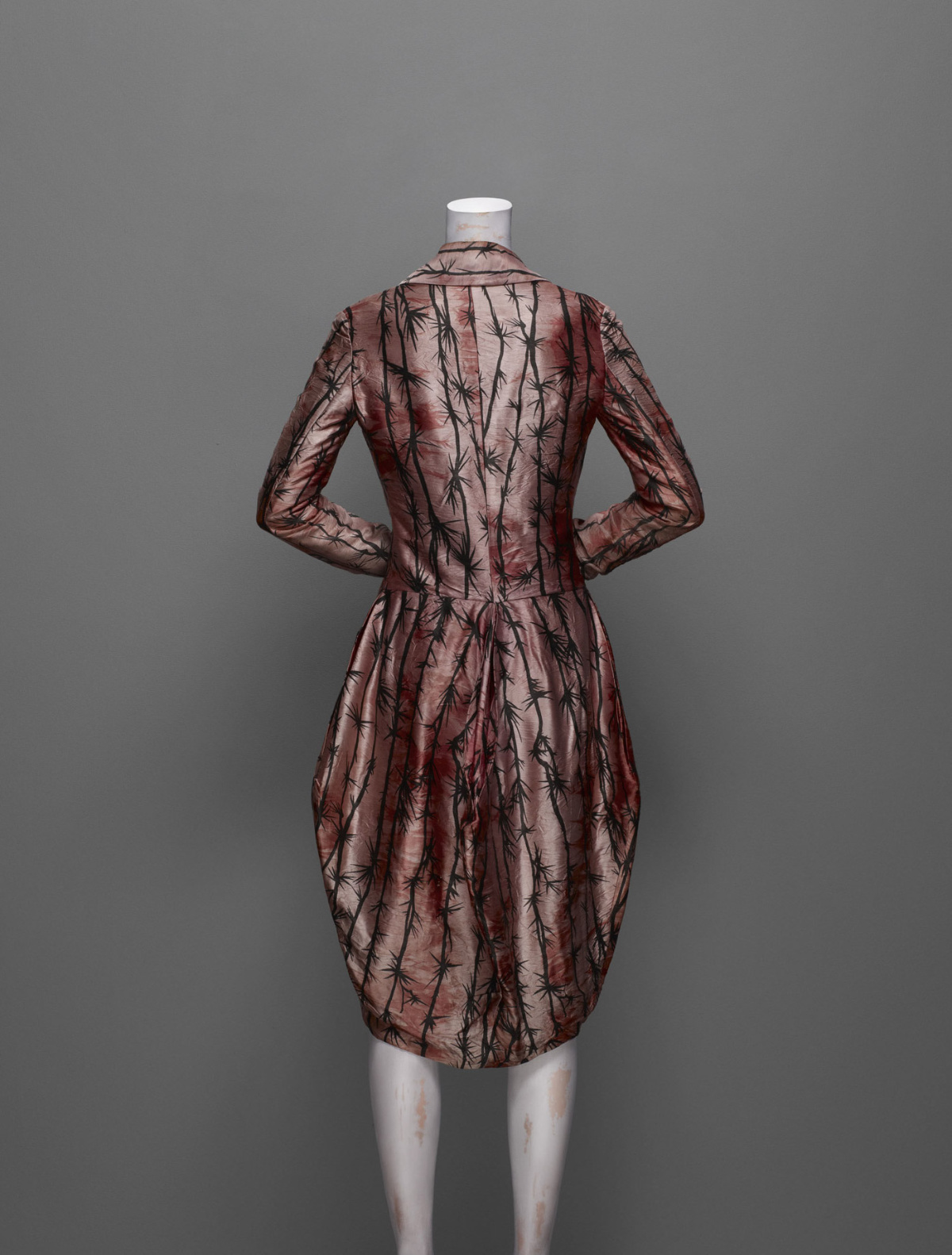 ---