---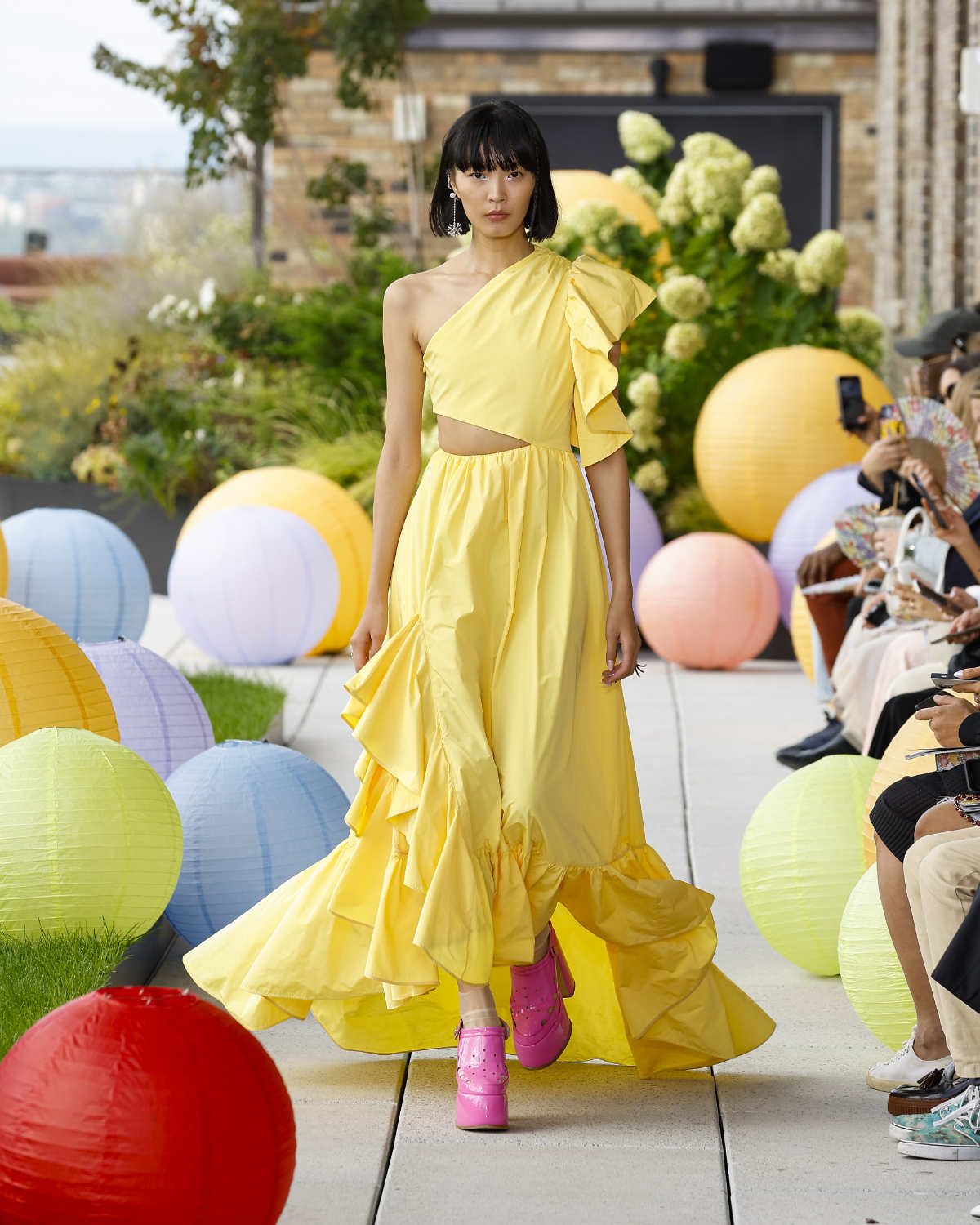 This season, we're celebrating the ten-year anniversary of ADEAM, with our first in-person show in almost three years. I'm so happy to celebrate this milestone with a show in New York City, my second home. I still cherish the excitement of my first time presenting at Fashion Week in 2013, and it feels like a homecoming to return for our anniversary show.

I wanted this collection to be a true celebration – a fun moment that we can share with everyone who has supported ADEAM over the years. Therefore, Matsuri, Japanese summer festival, became the perfect inspiration for Spring & Summer 2023.
Matsuri holds a special place for many who spend time in Japan during the summertime. Streets are decorated with colorful paper lanterns, and fireworks sparkle in the night sky, adding an extra touch of festivity. The energetic performances of the Matsuri dancers are also a highlight, and the spectators are free to join the fete at their hearts' desire. I wanted to express this feeling of passion and excitement through this collection.
Oversized ruffles and voluminous silhouettes with asymmetrical seams embody the energetic mood of the festivals, echoing fireworks in the night sky. This season's floral print is inspired by traditional Japanese woodblock prints, paying homage to the craftsmanship of Japan. Pleating and textured fabrics add festive rhythm to the collection.
Another key element of this collection are the ready-to-wear accessories inspired by traditional ways of Japanese dressing. A Japanese Kimono is always layered, with multiple pieces of robes and belts styled on top of each other. Taking cue from this way of dressing, ADEAM introduces a modern interpretation of Obi, a traditional Japanese belt, as a corset or as a harness skirt. The layered styling speaks to the brand's philosophy of convertibility and its focus in creating collections that fuse functionality with artistic quality.
I hope you enjoy our Matsuri – as with the summertime festivals in Japan, the excitement is meant to be shared with everyone.
Hanako Maeda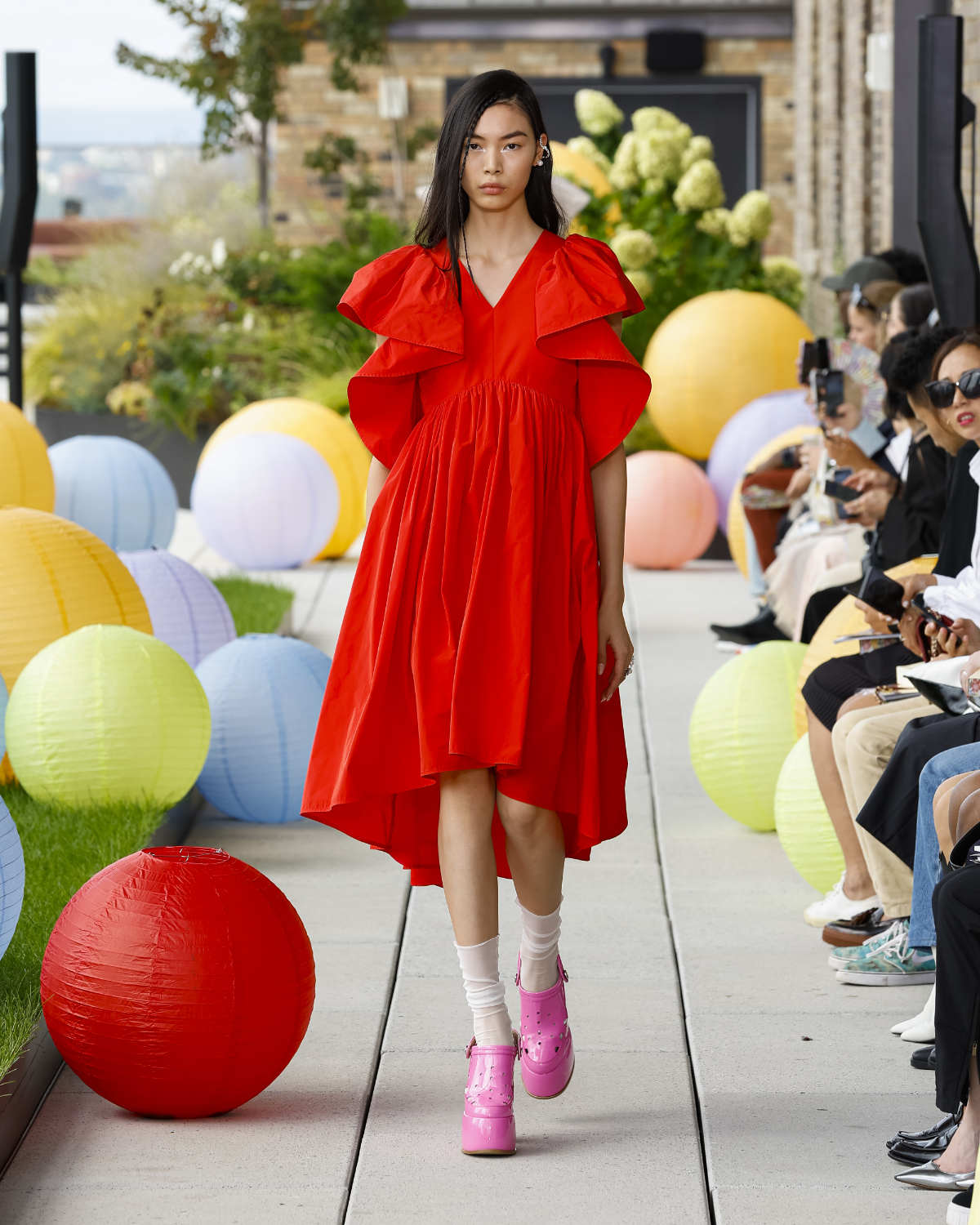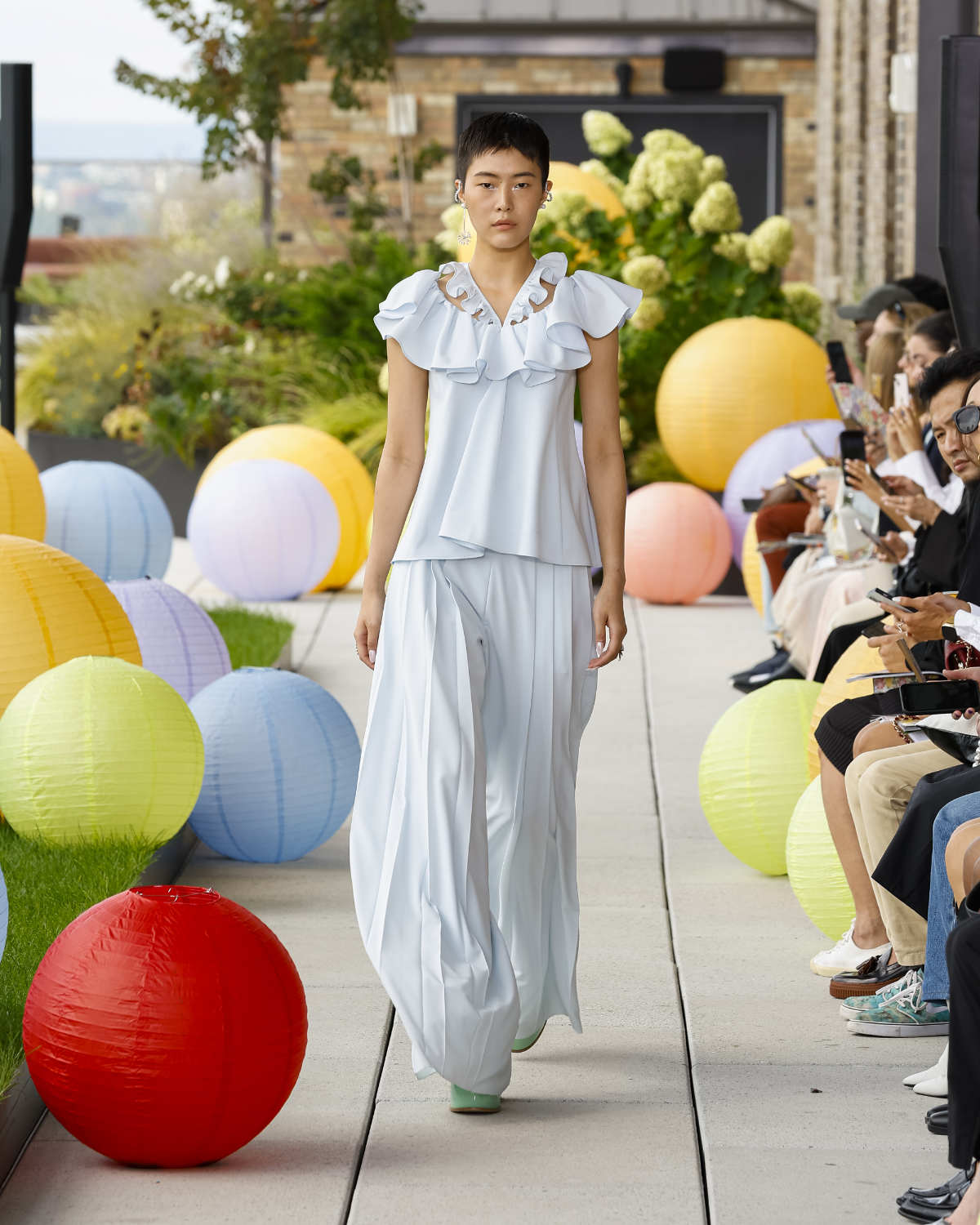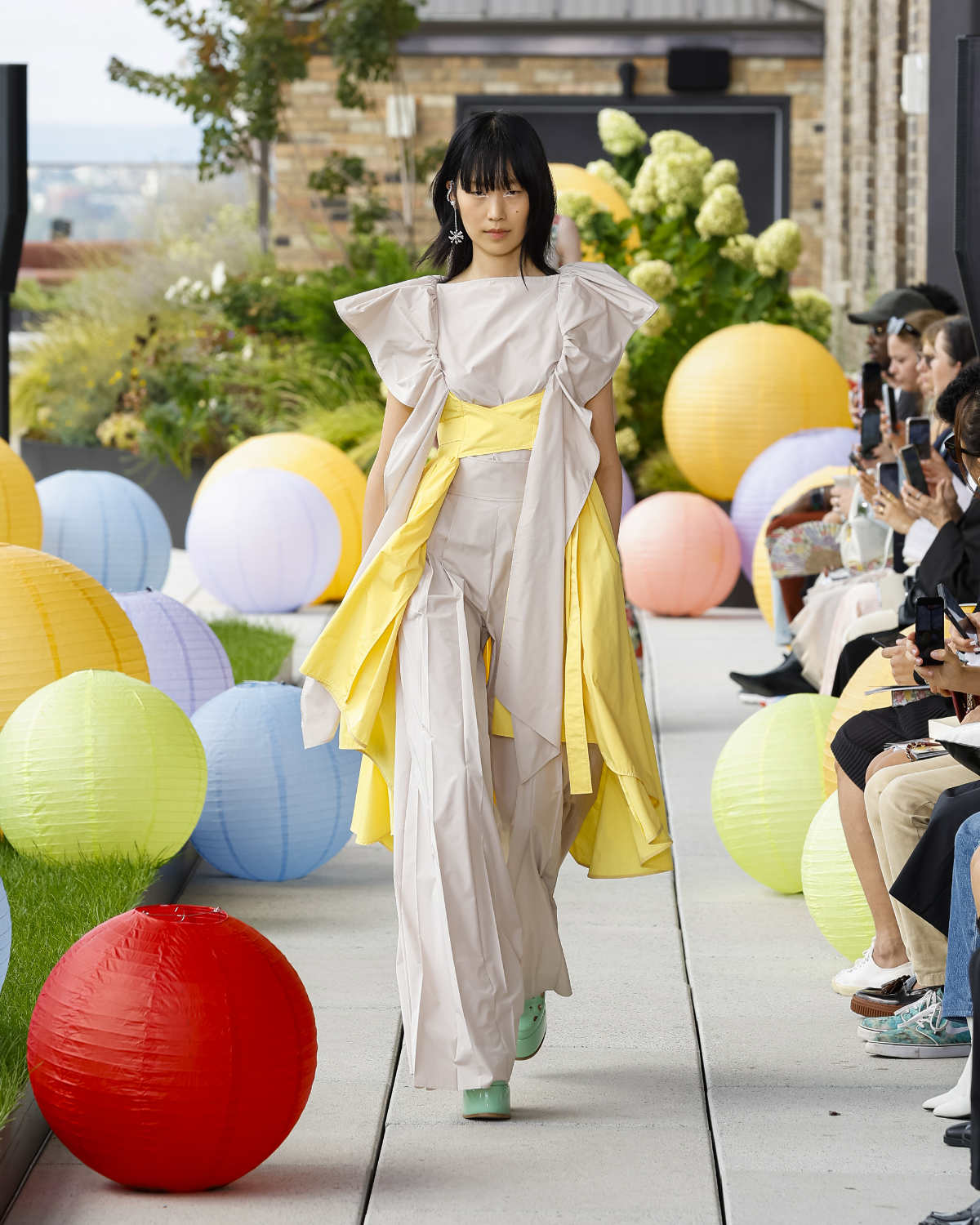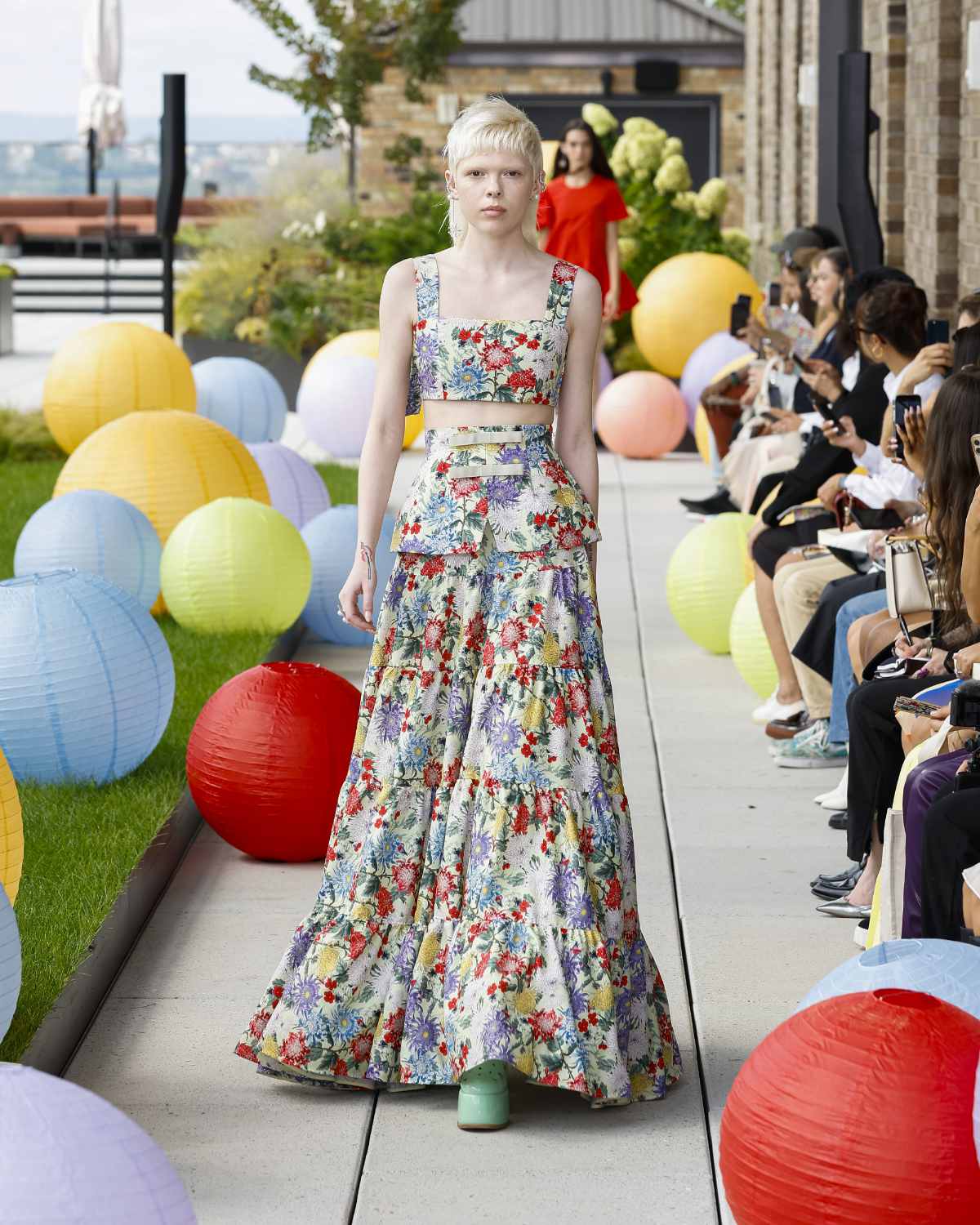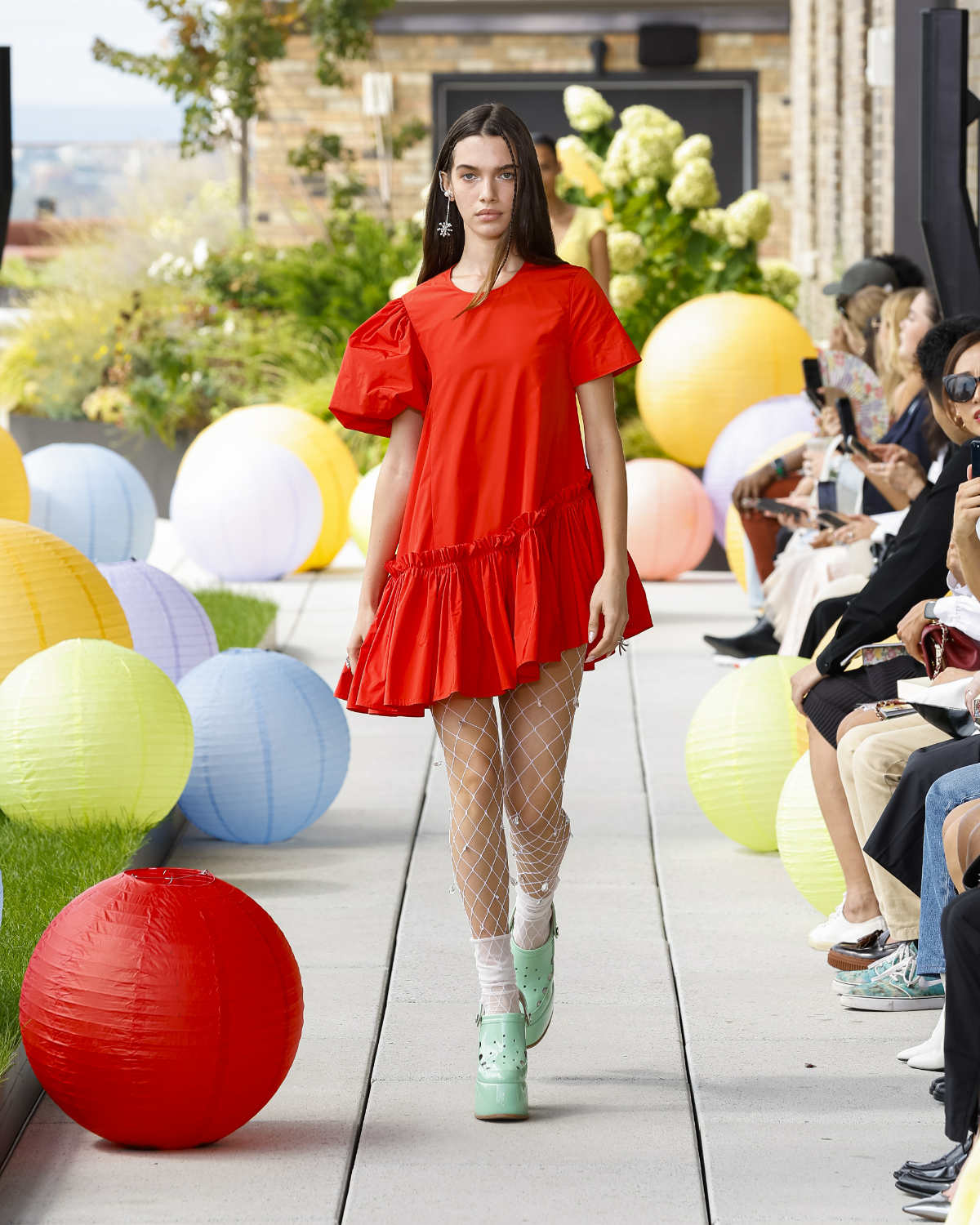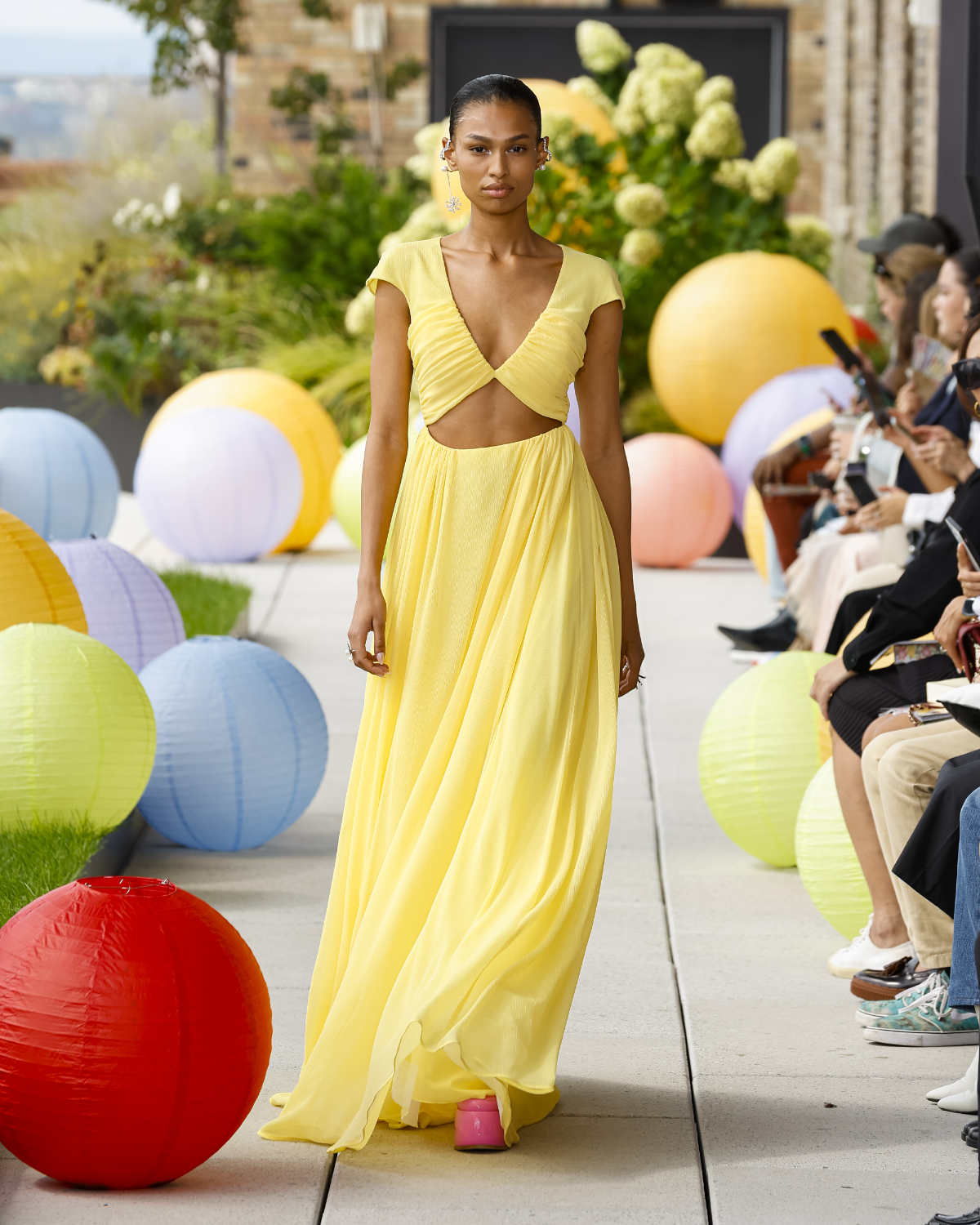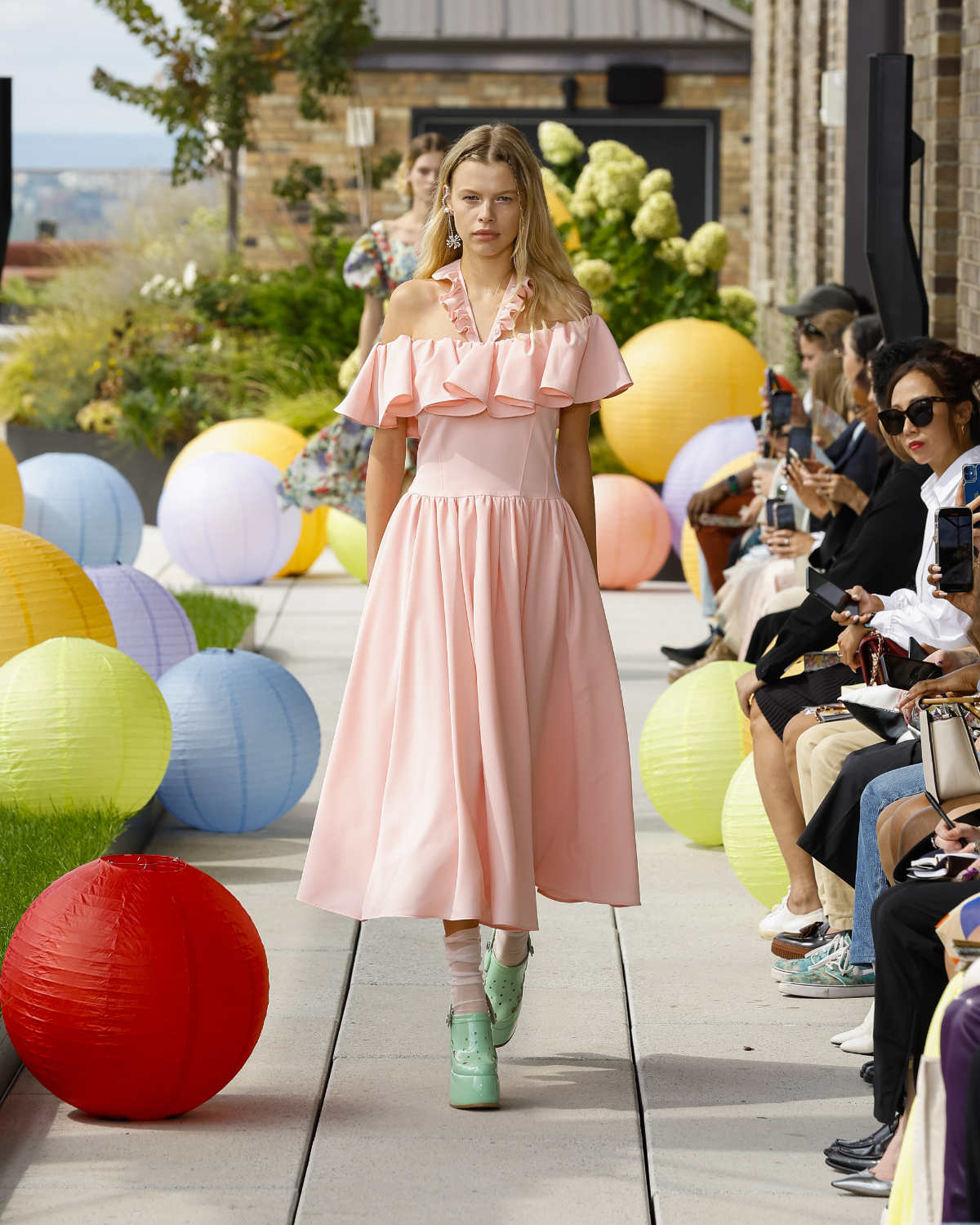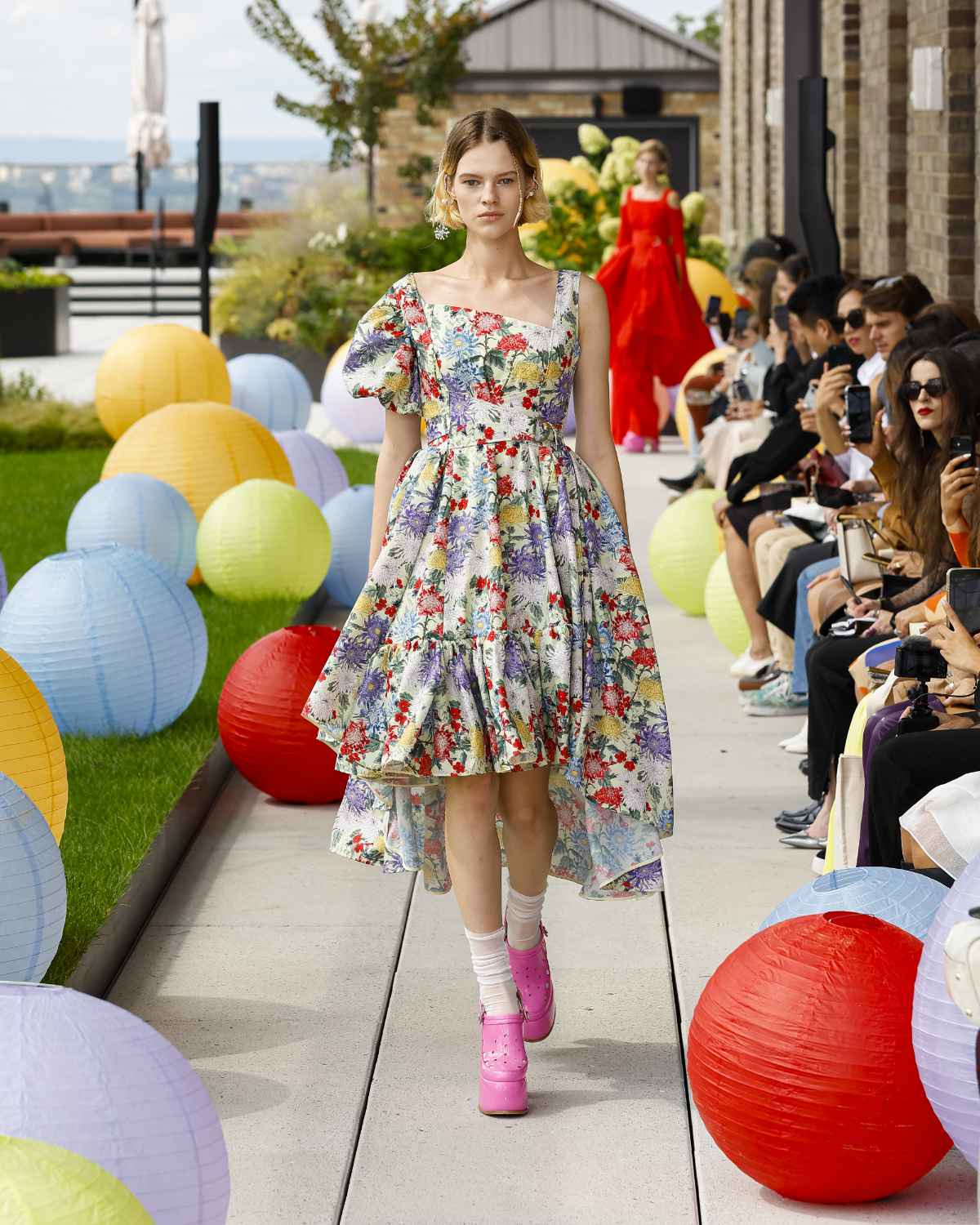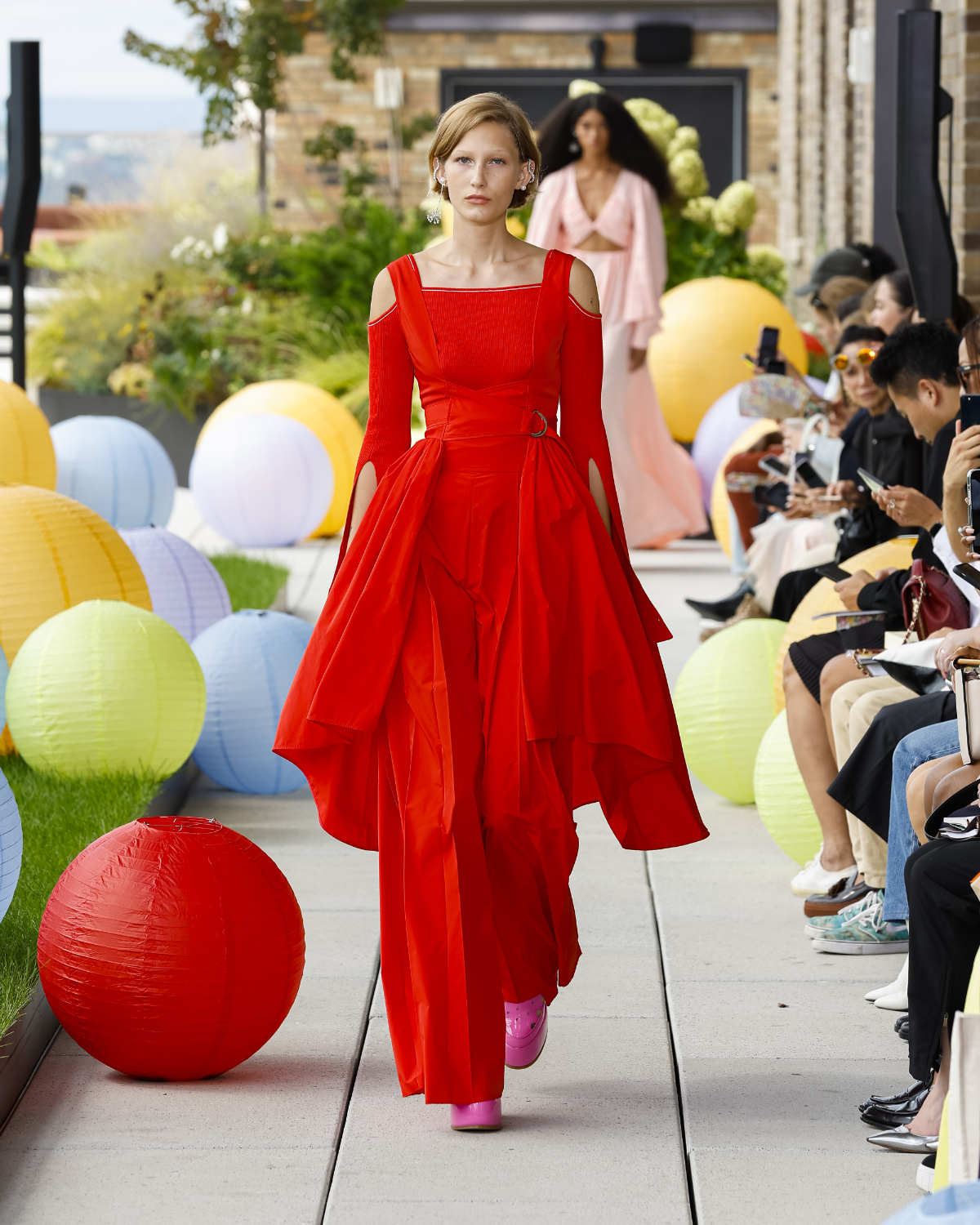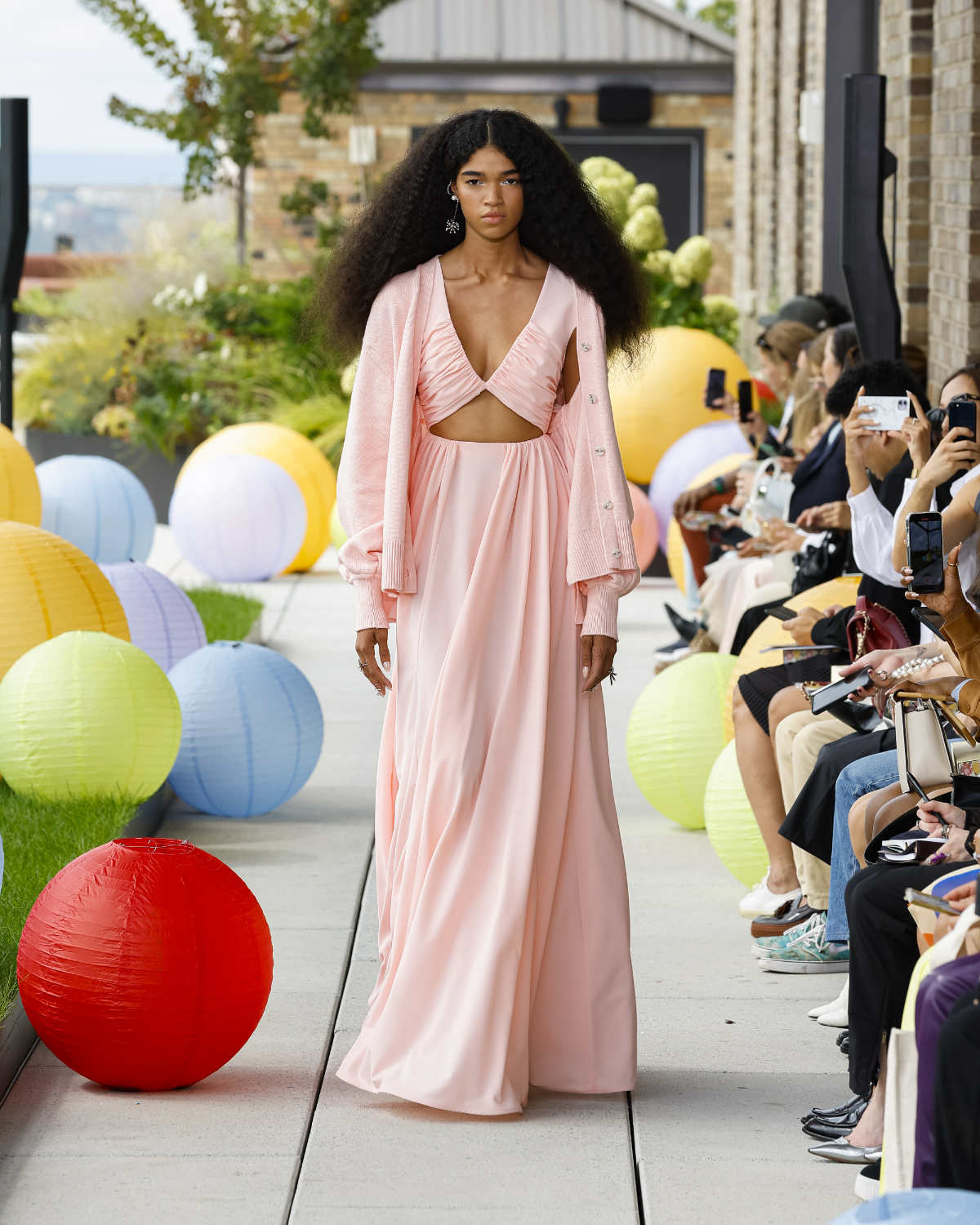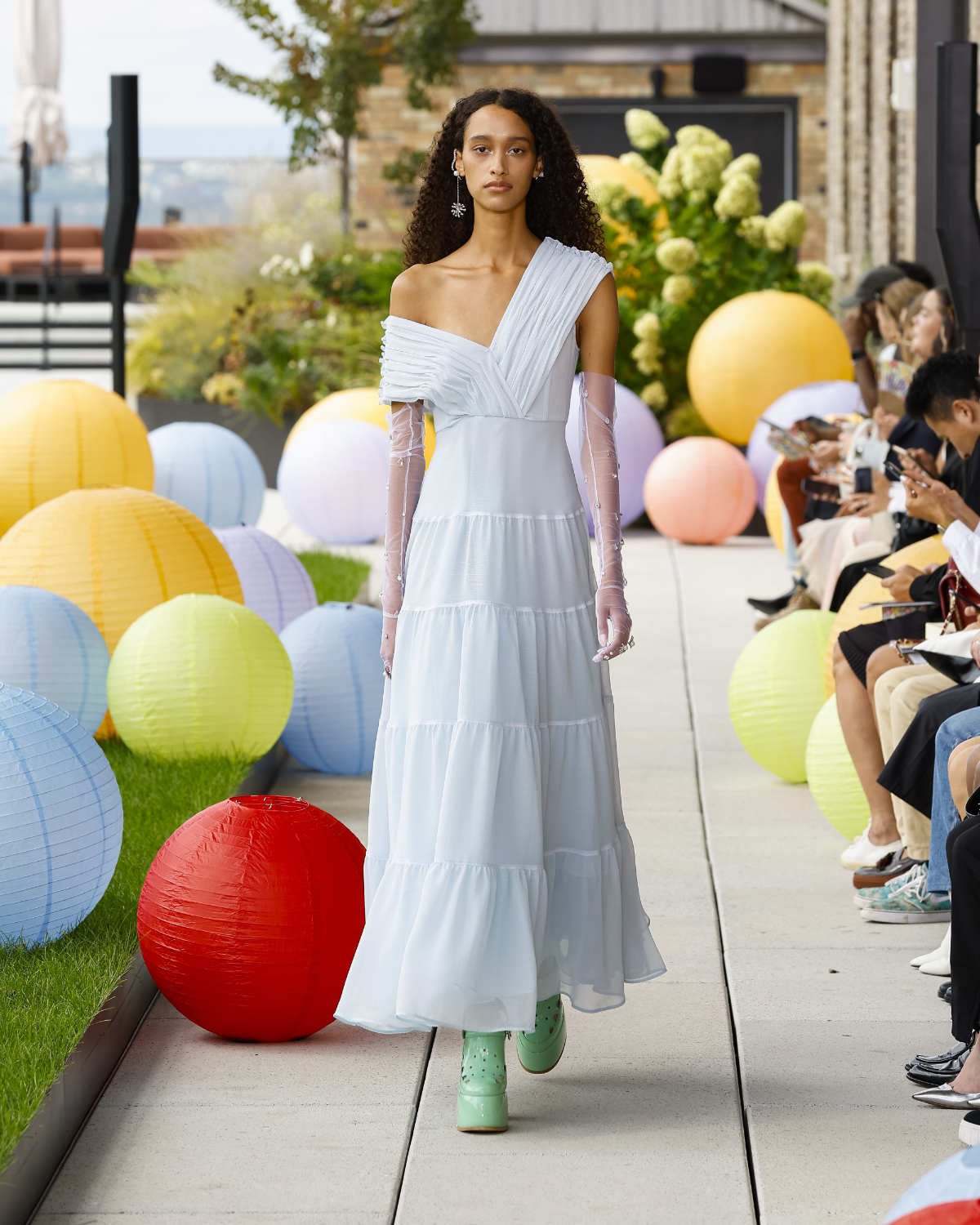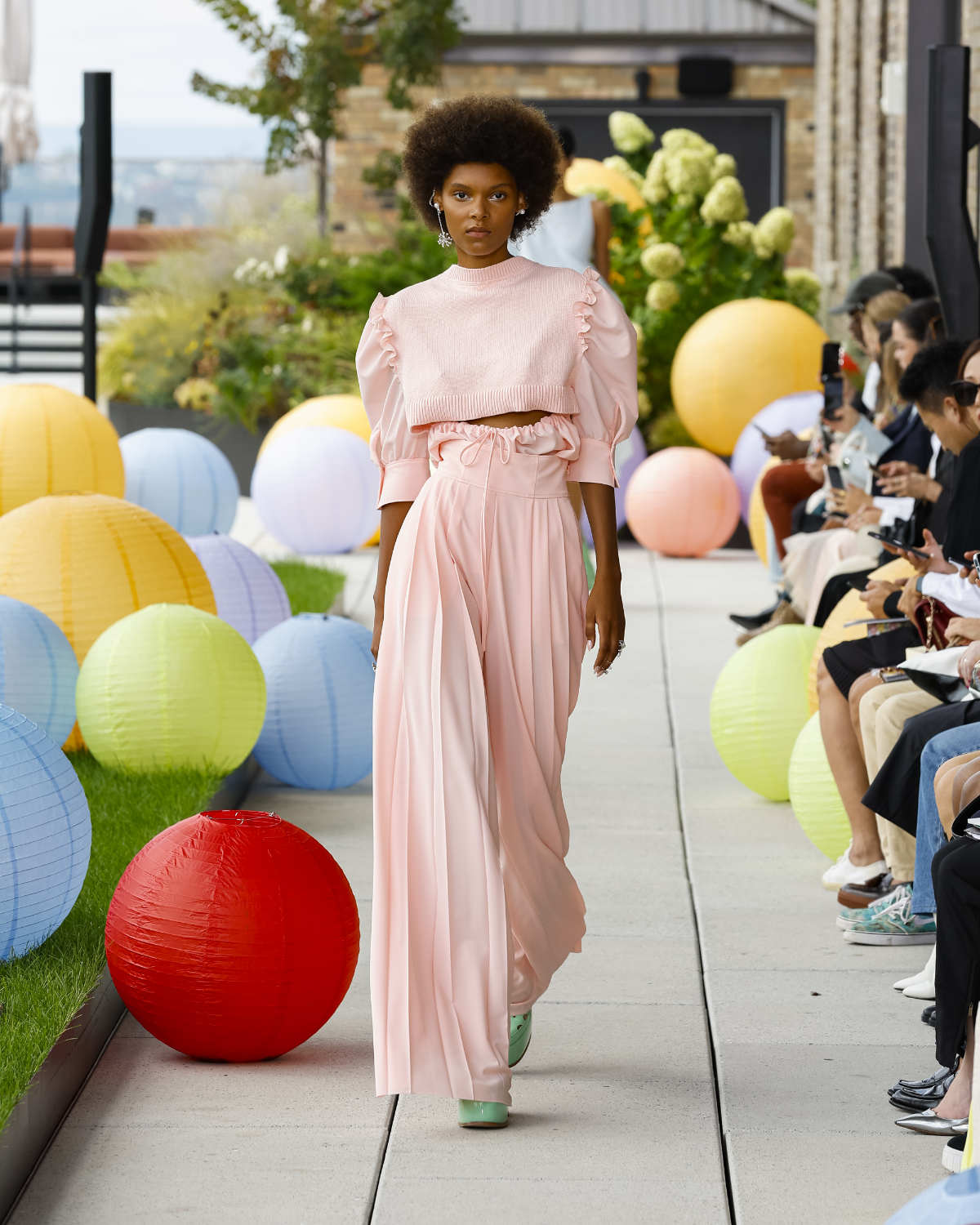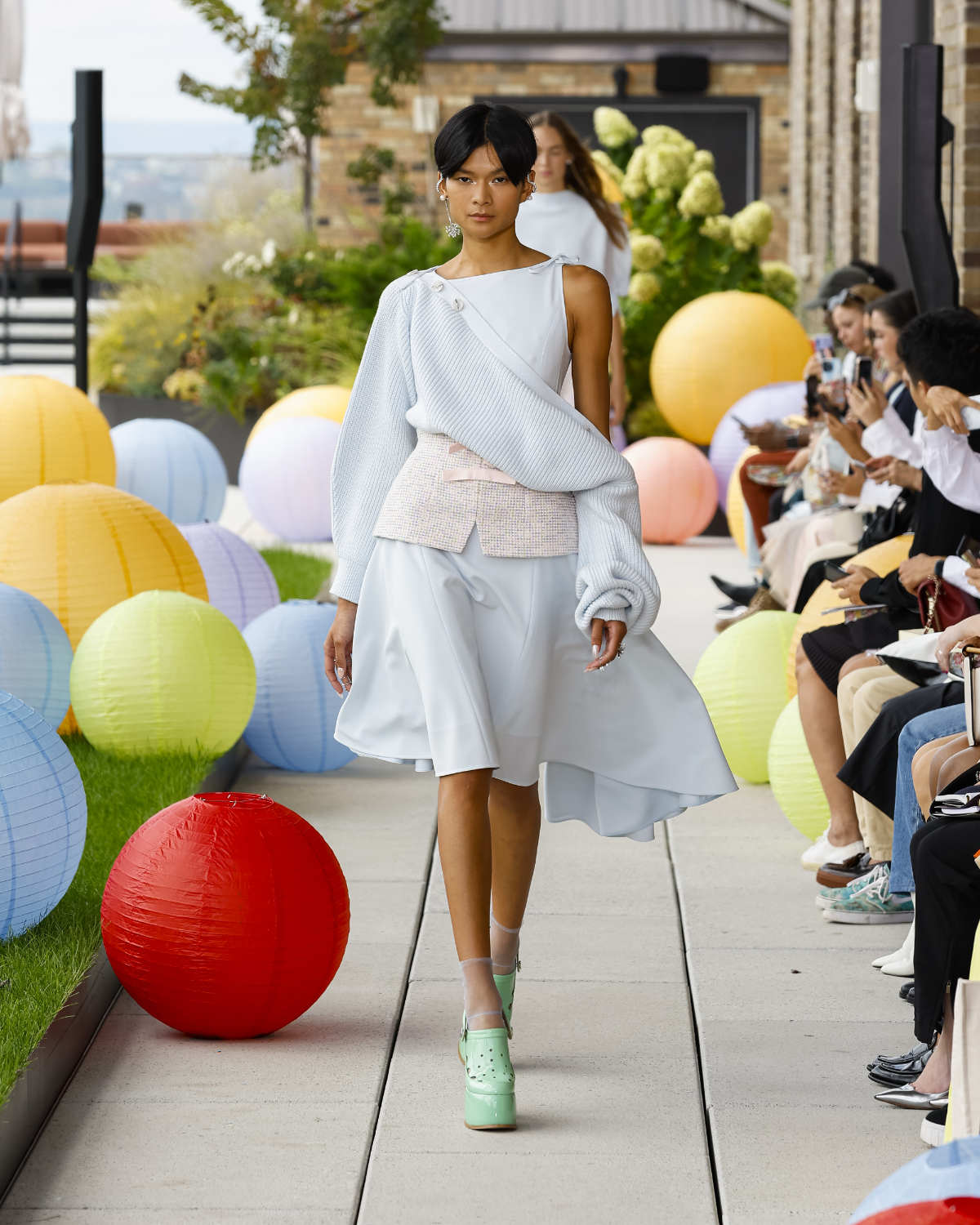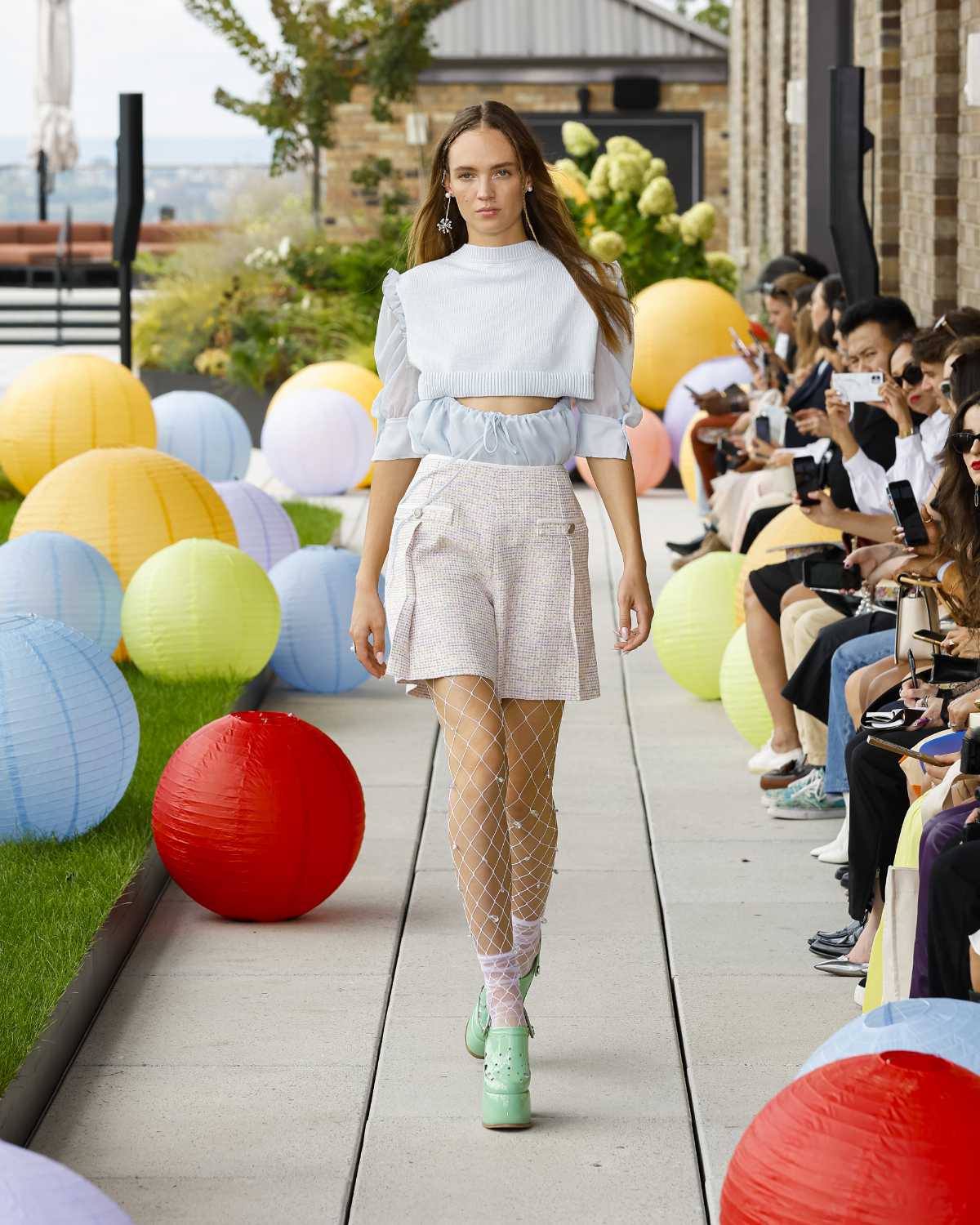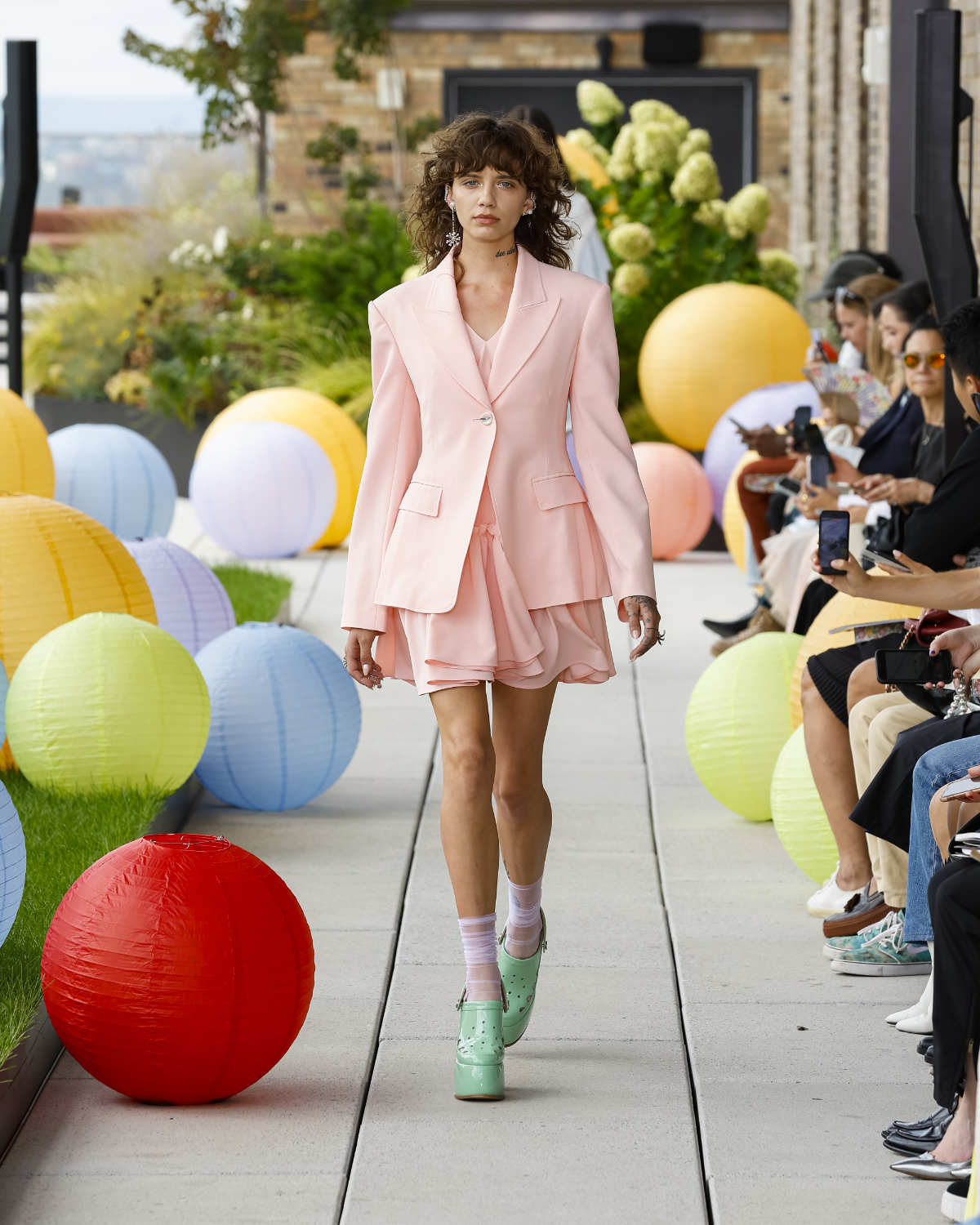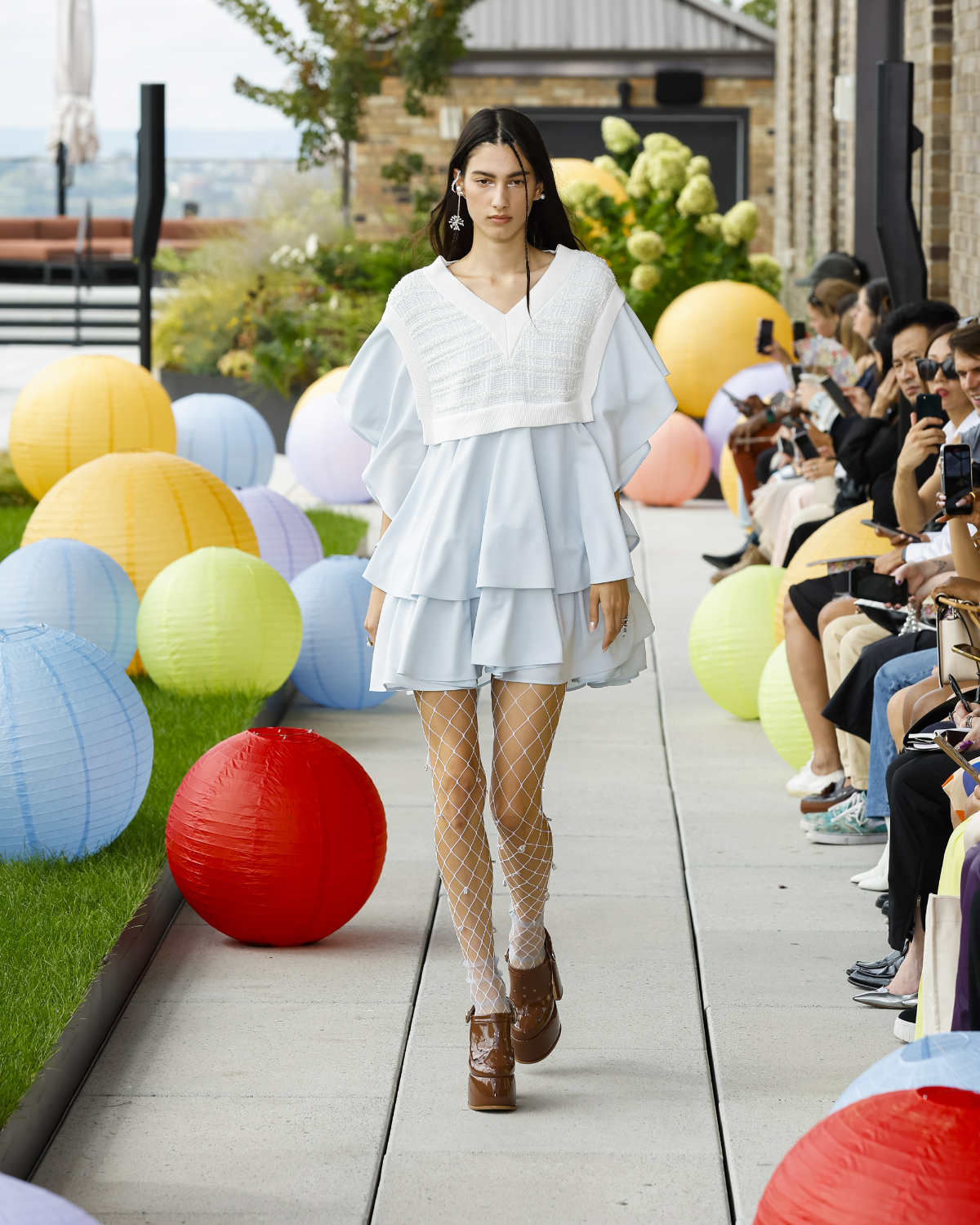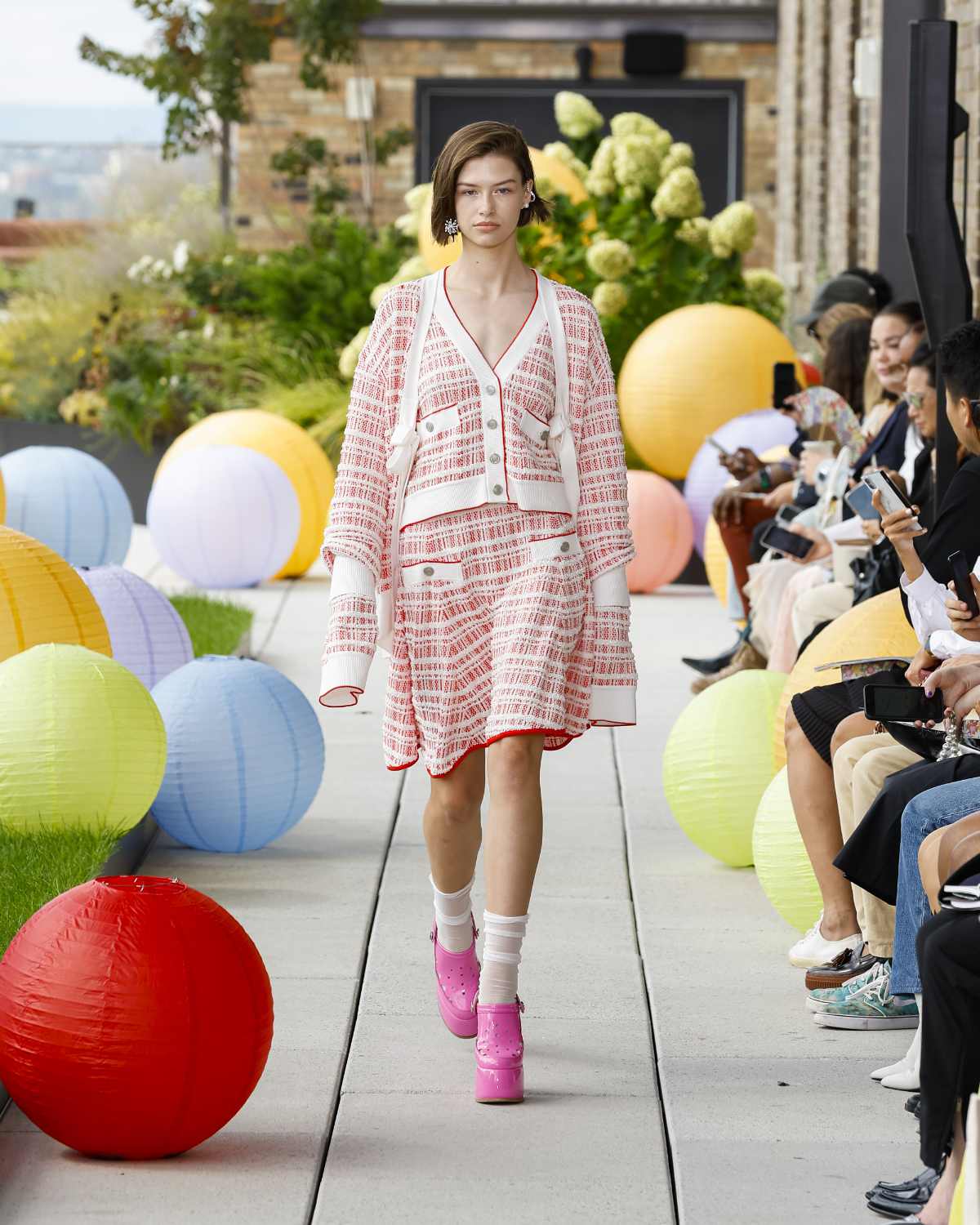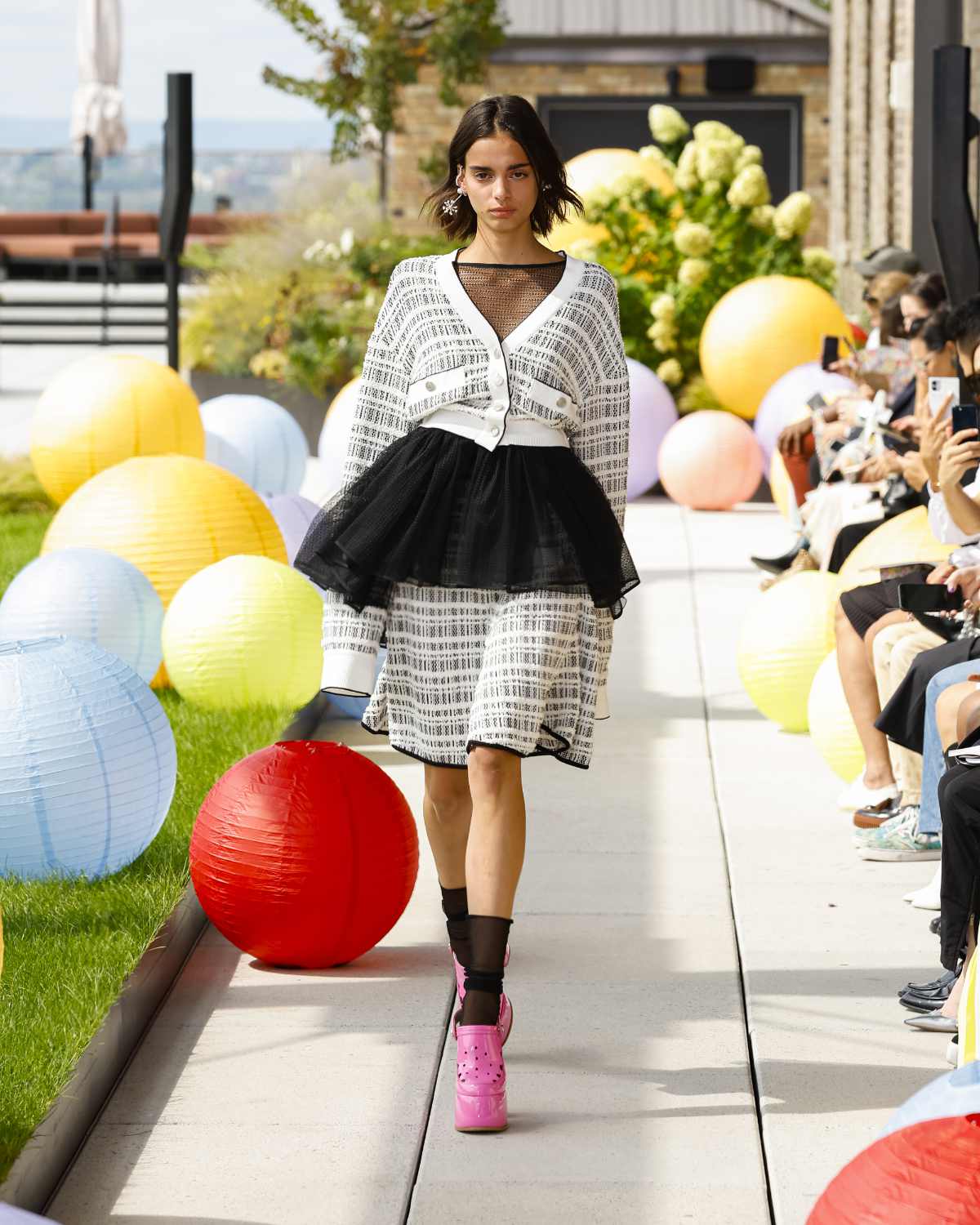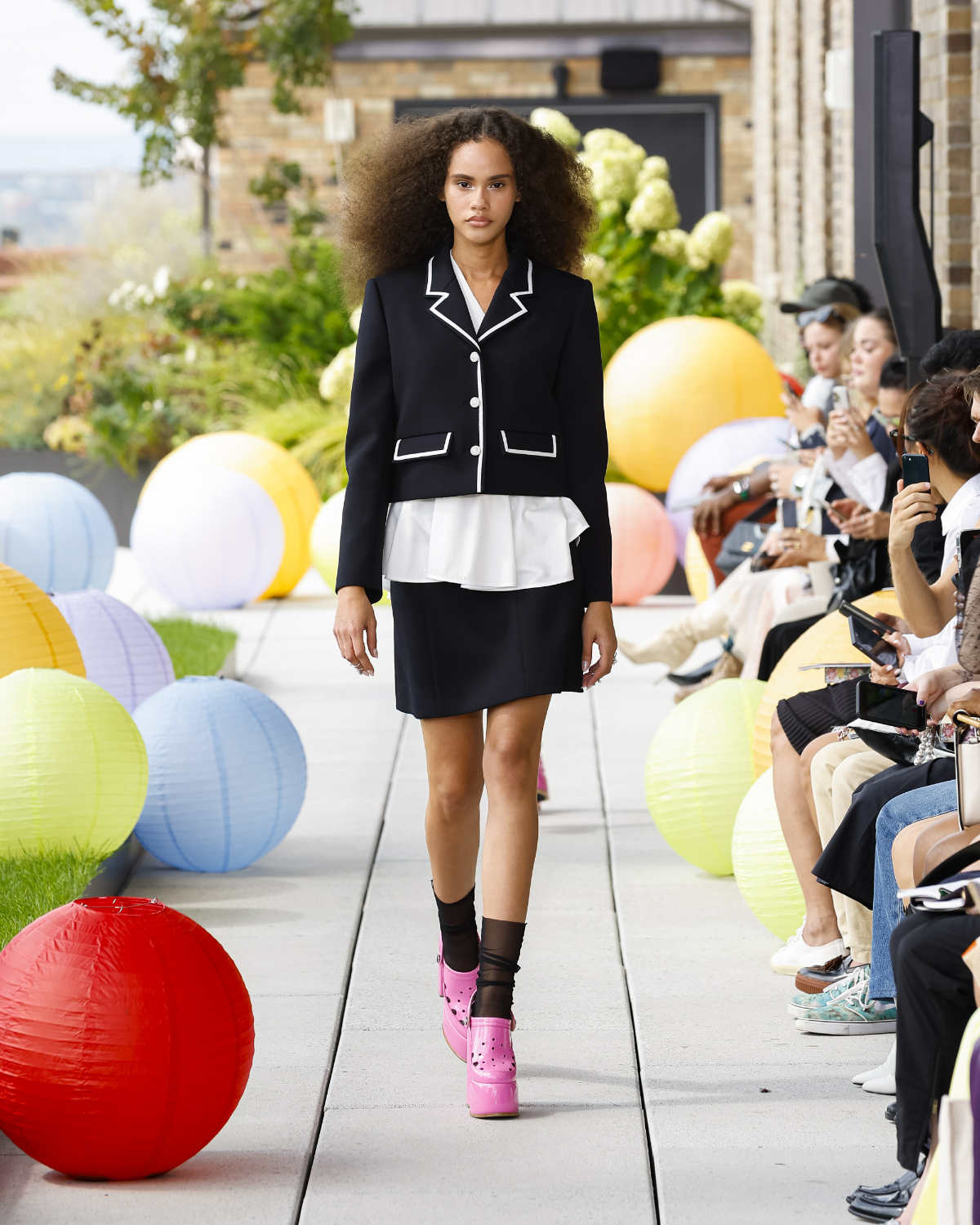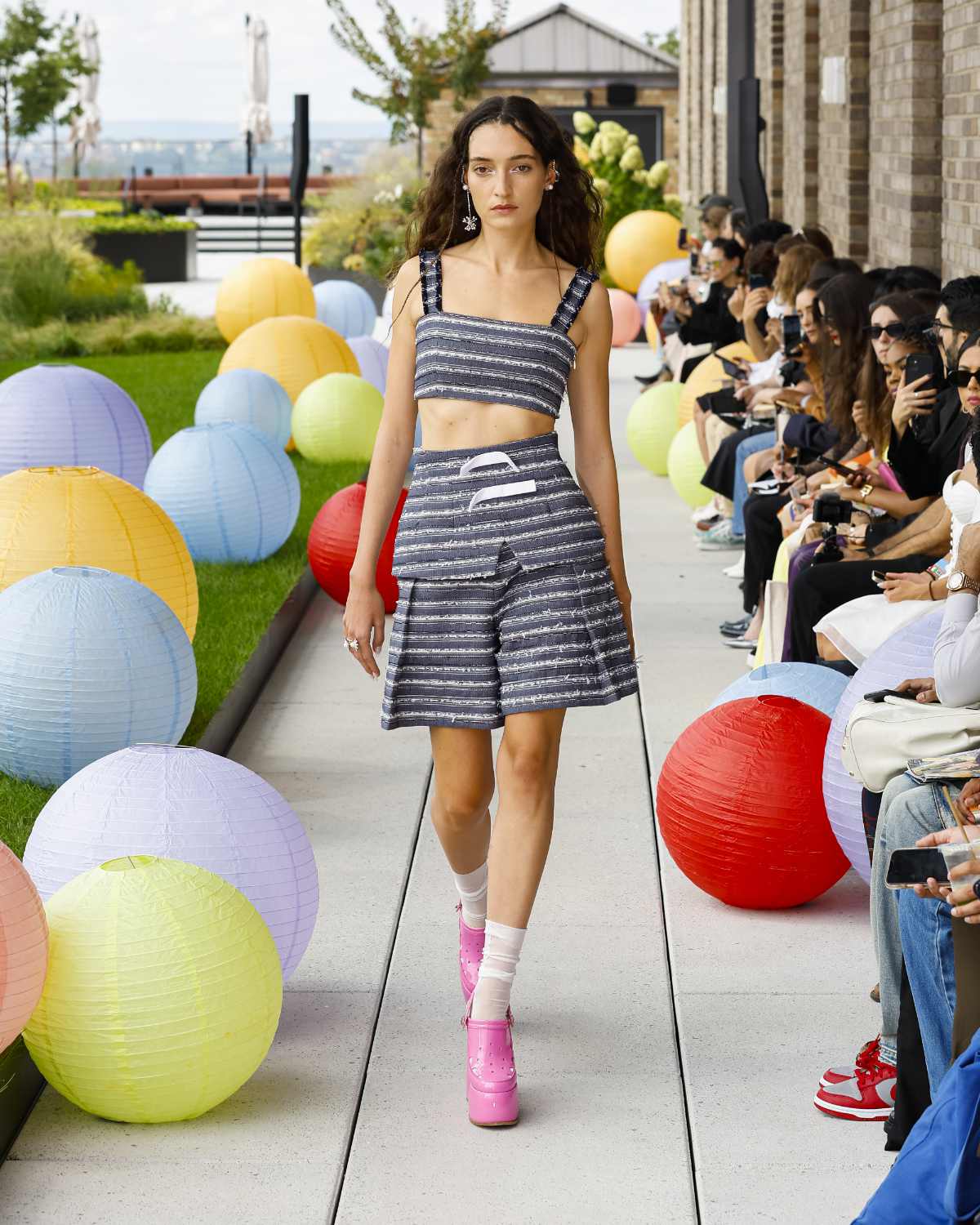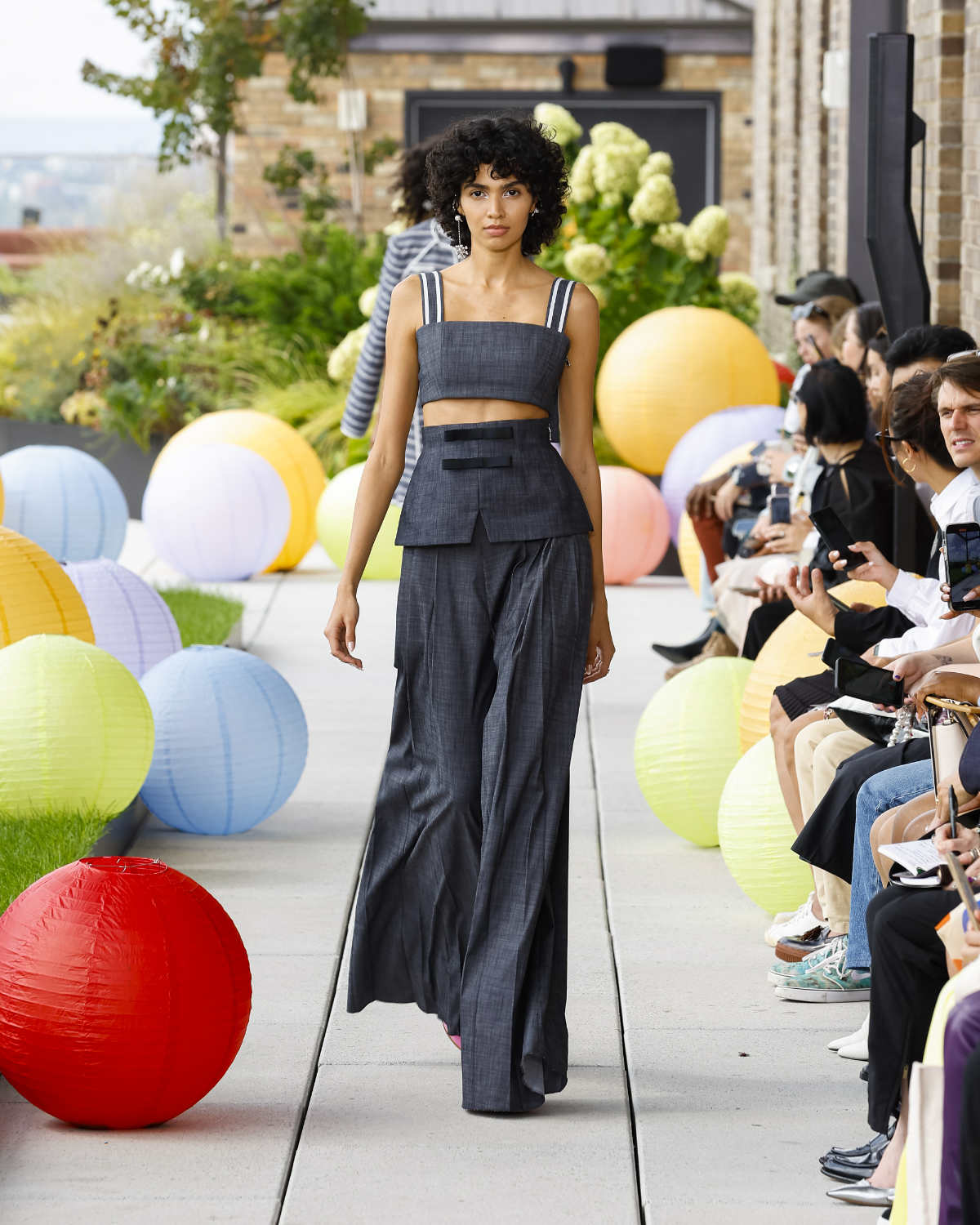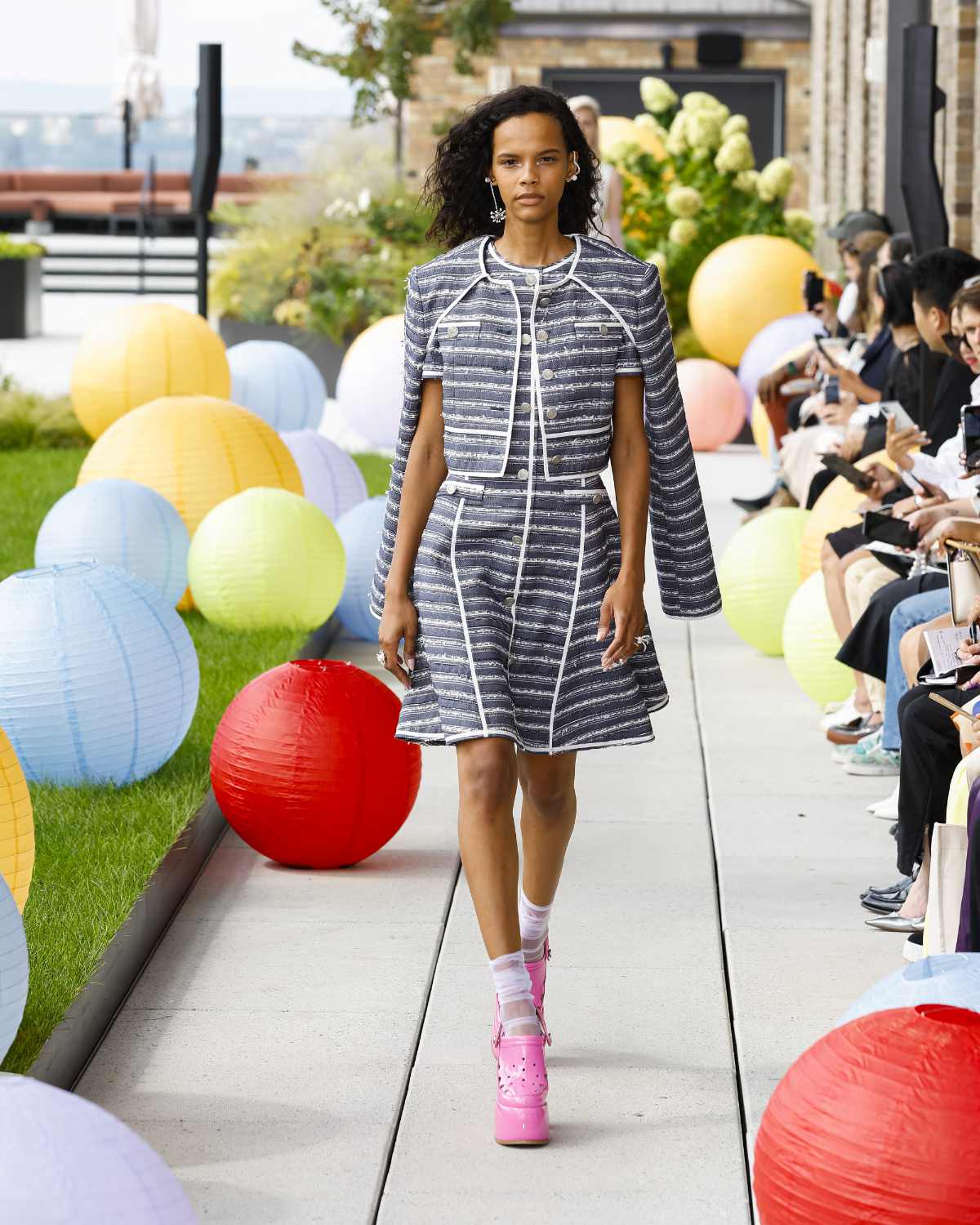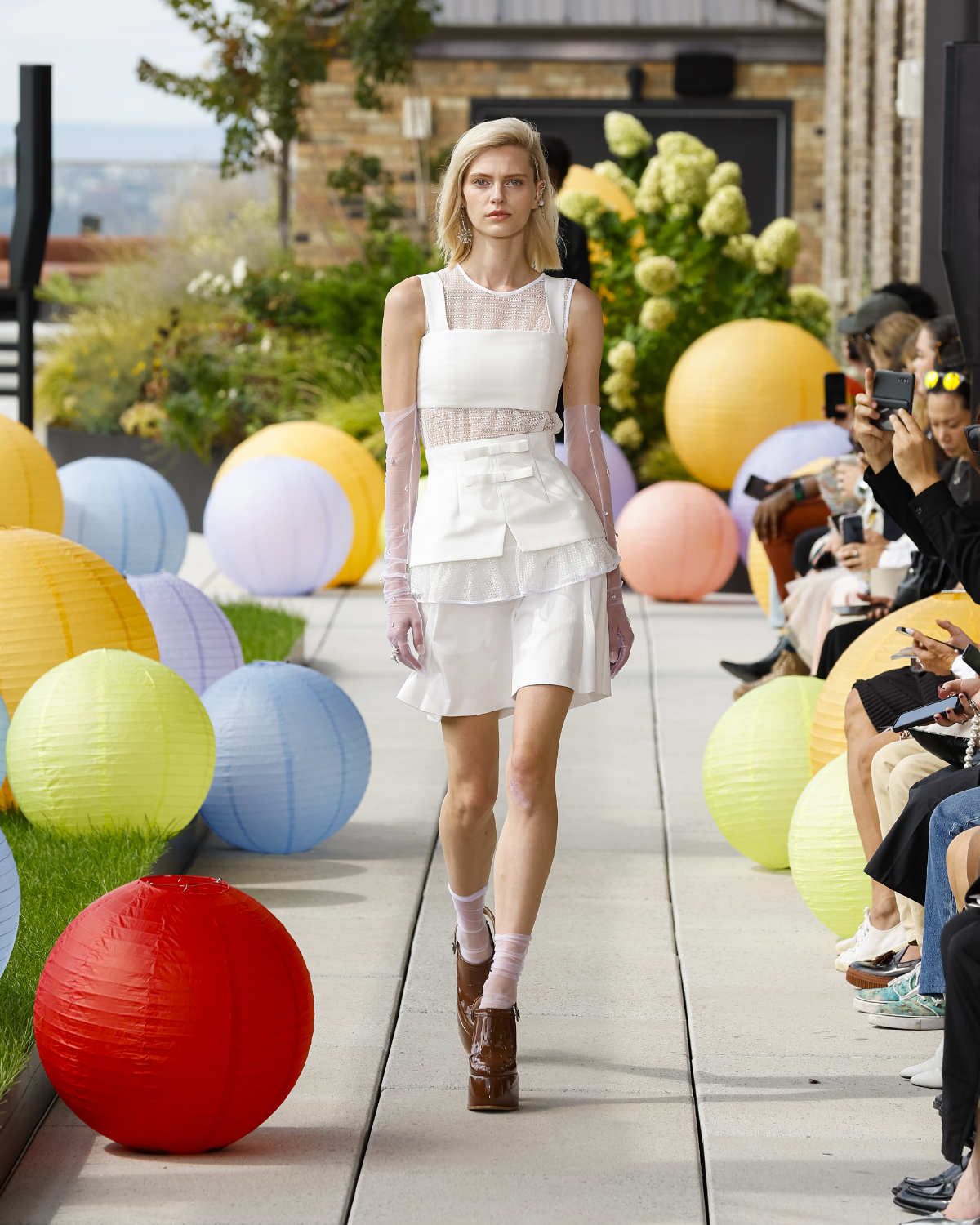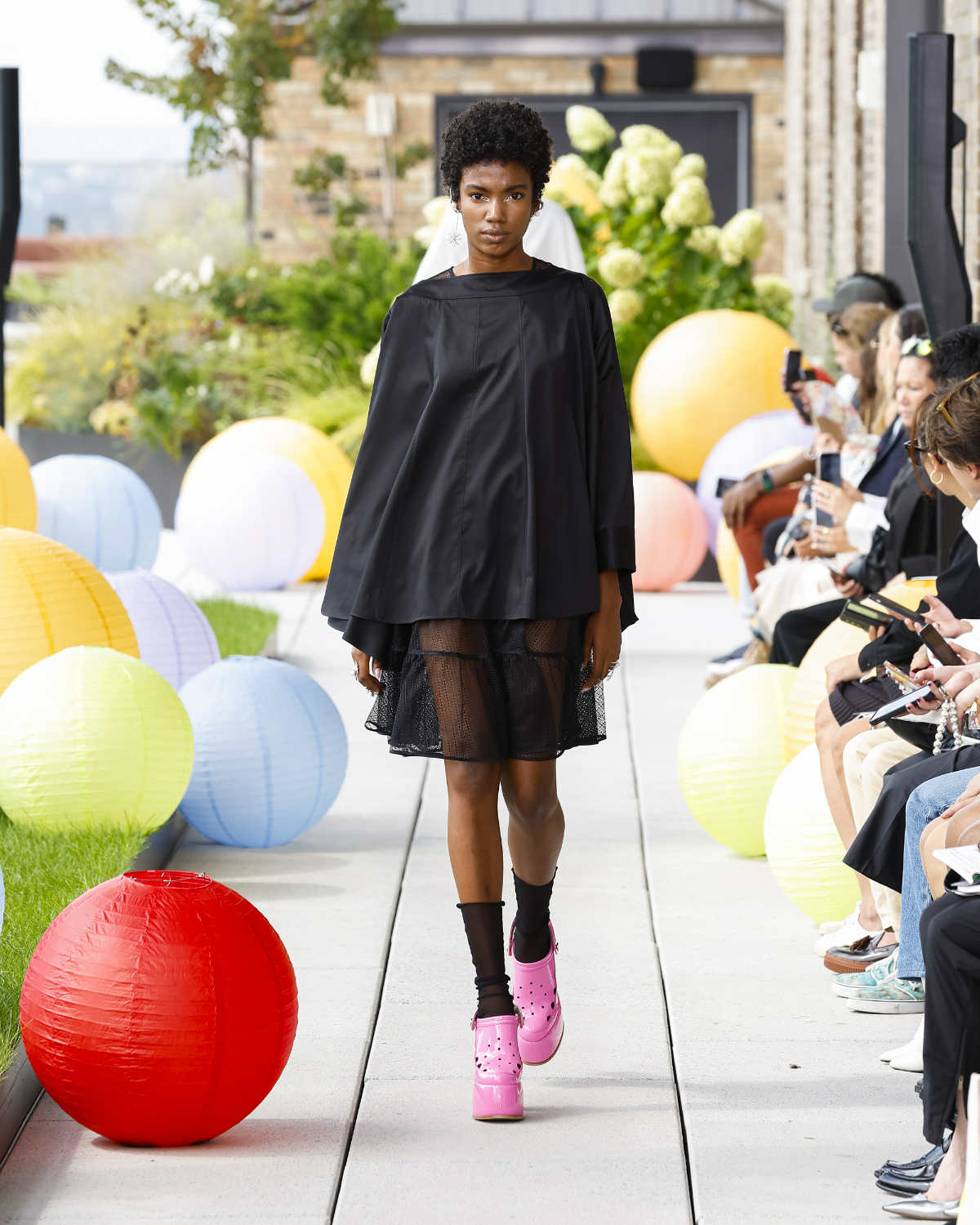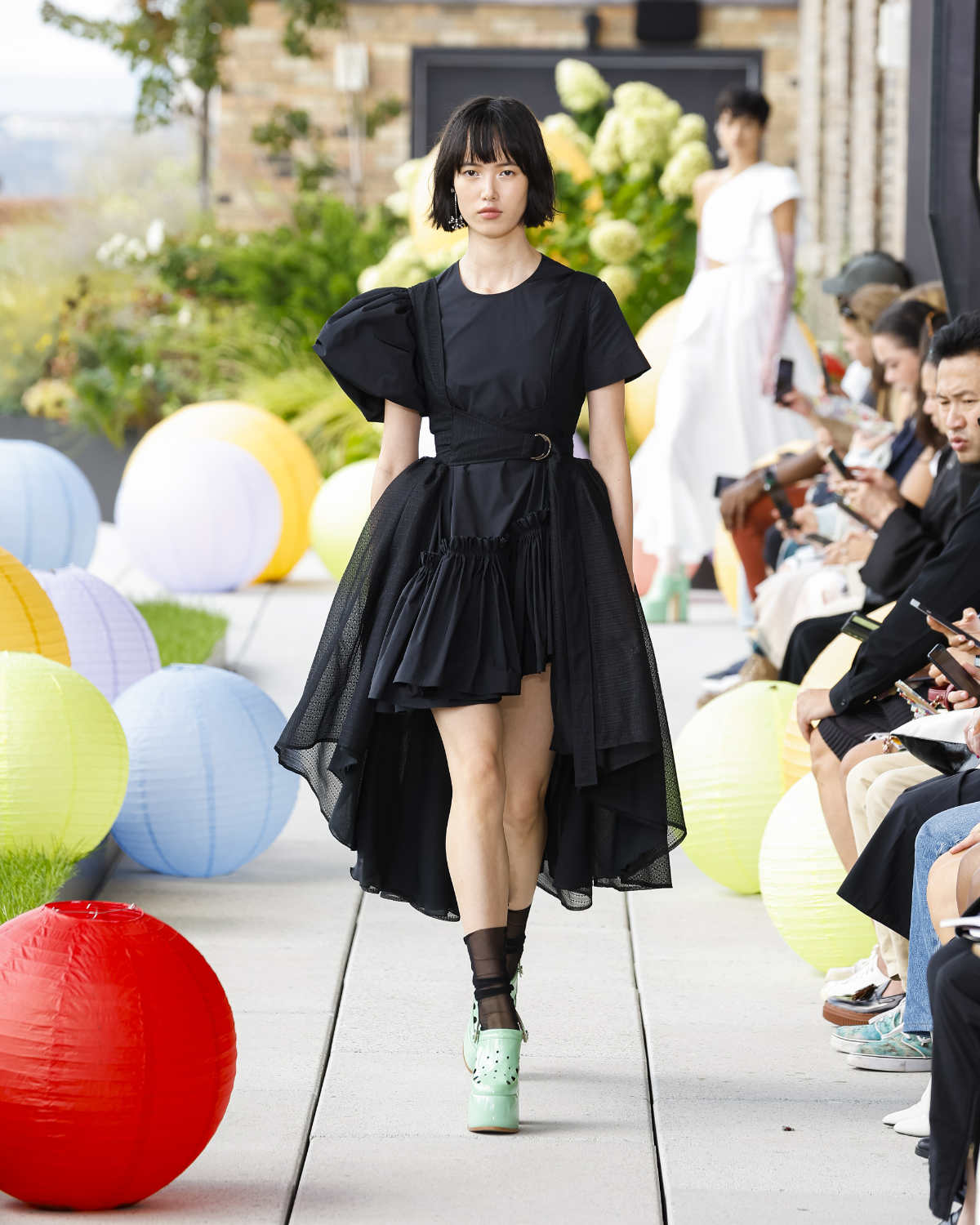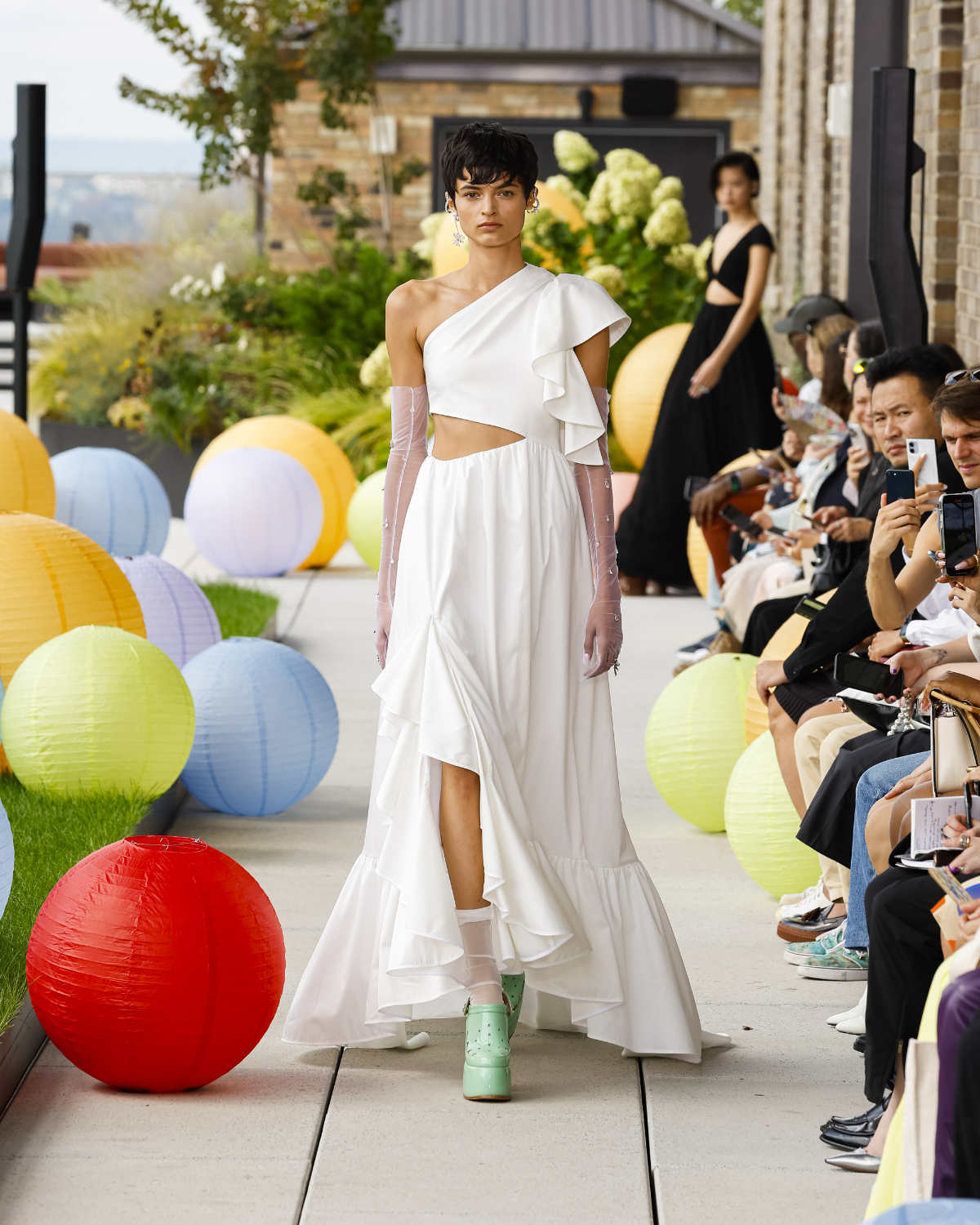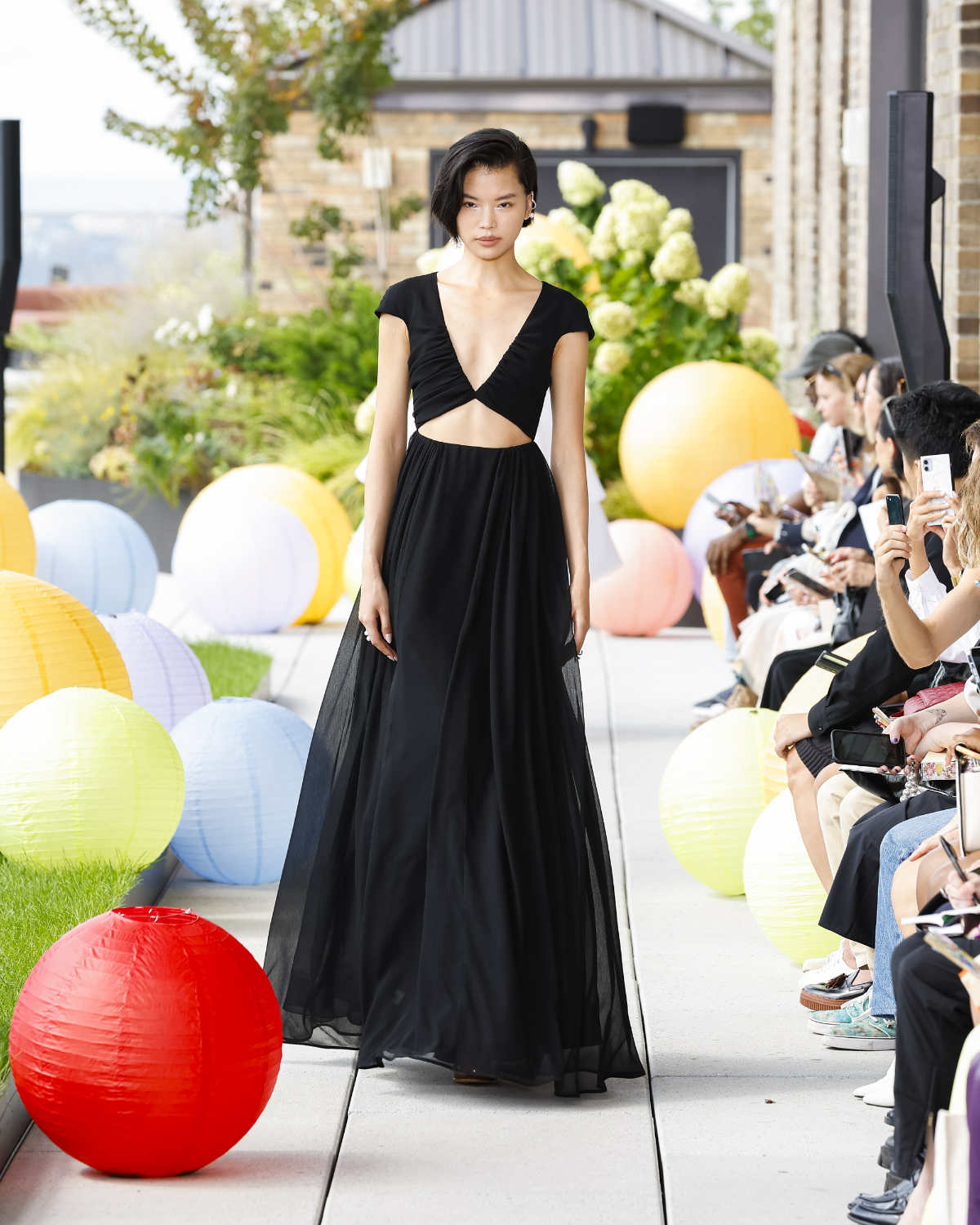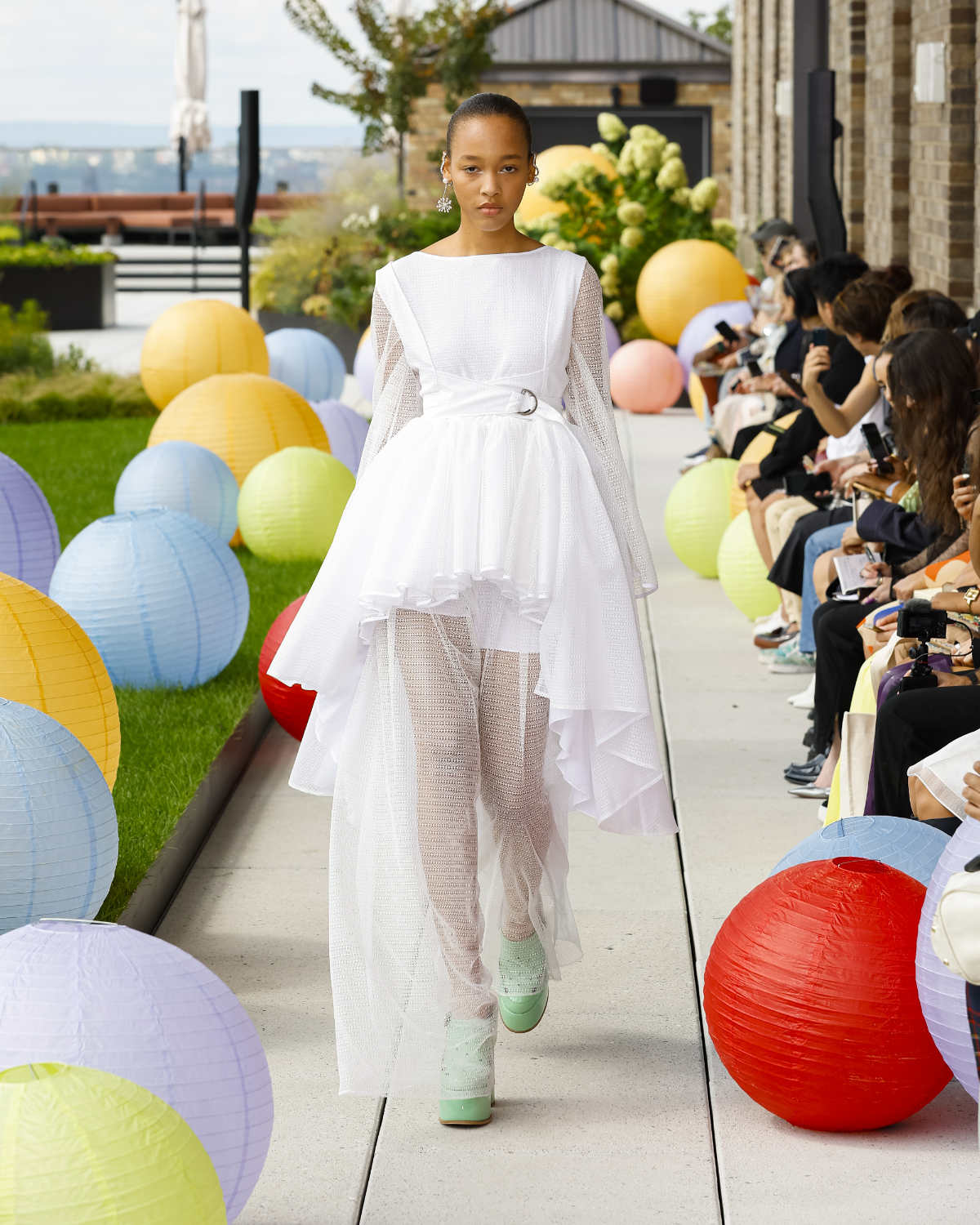 ---