---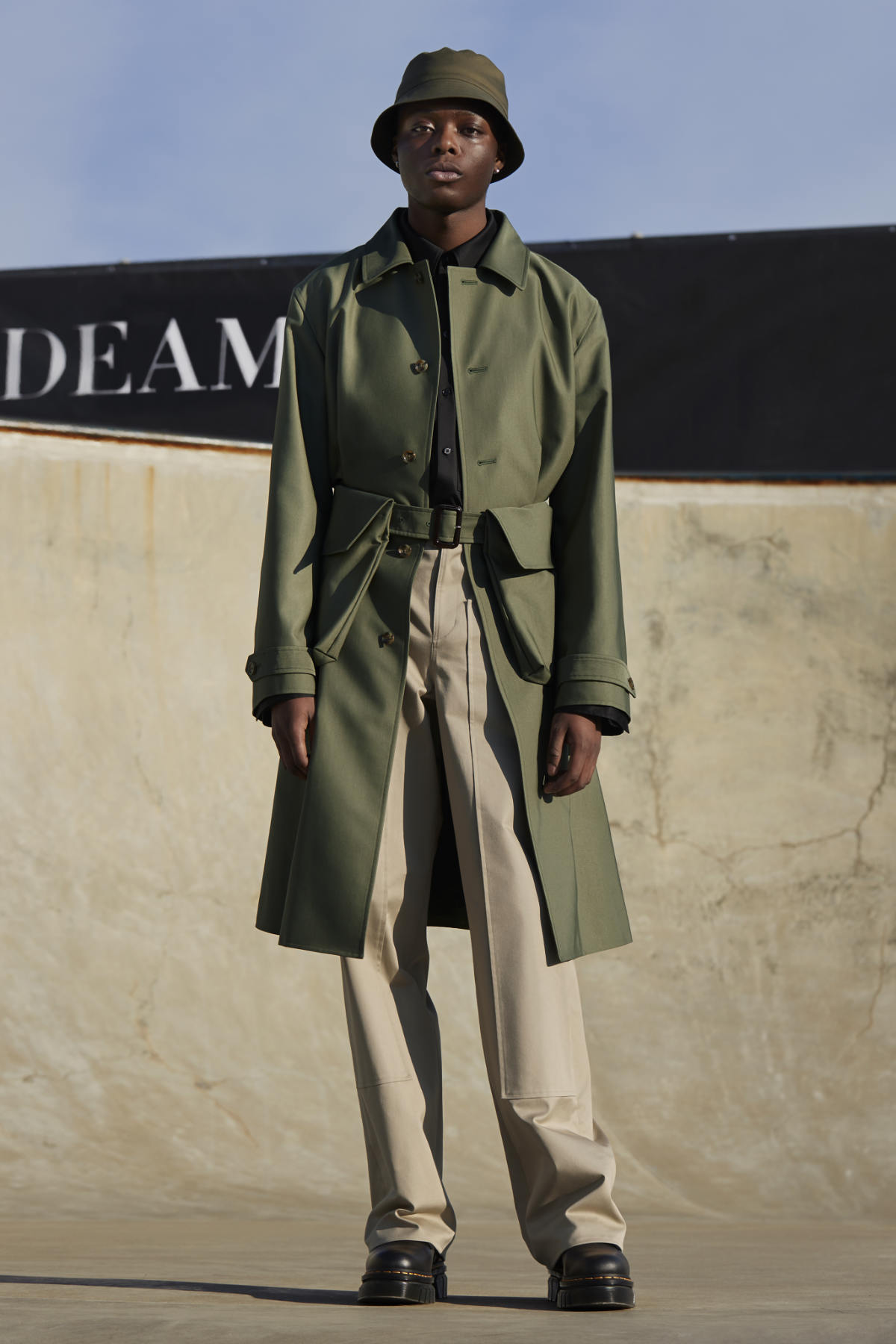 For the second ADEAM ICHI collection, designer Hanako Maeda looked to skateboarding culture for inspiration. Watching the Tokyo Olympics, Hanako was taken by how the skaters performed intricate techniques with such ease as if it was just another day at the park with friends. The athletes were all clad in colorful outfits that expressed their creativity and personal style while still also allowing for ease in movement. Skateboarding is both a sport and a lifestyle that brings together people with pure joy. This spirit inspires the second gender-neutral collection from ADEAM.

ADEAM's signature tailoring appears in a more relaxed silhouette for the ICHI collection. The Skatepark Jacket is an oversized bomber with two large pockets for functionality. The neckline and cuffs are finished in a soft rib trim, adding a soft touch to the workwear detail. The last collection's hero style, the Shibuya Pant, has returned as the Skatepark Pant, which has a more relaxed fit and comes with a workwearinspired patch in the front and soft elastic ruching in the back at the waist.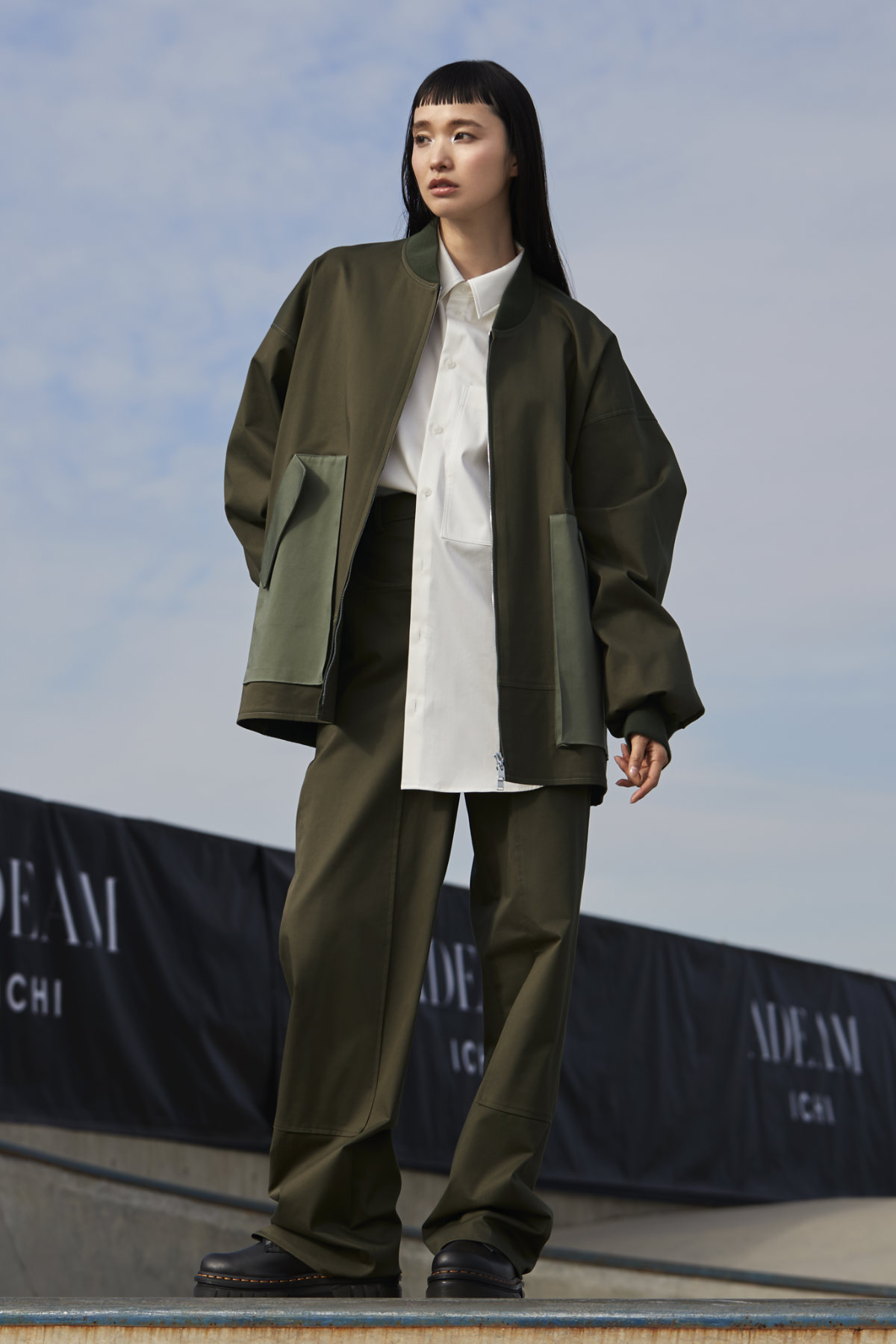 As an update on functionality and wearability, this ICHI collection introduces two new waterproof fabrics: Taffeta and Cotton Nylon. The Rain Waterproof Jacket in Taffeta has a relaxed silhouette applied with minimalistic constructions. The inside seams are finished with waterproof tape for added protection, and a large utilitarian pocket is added for functionality.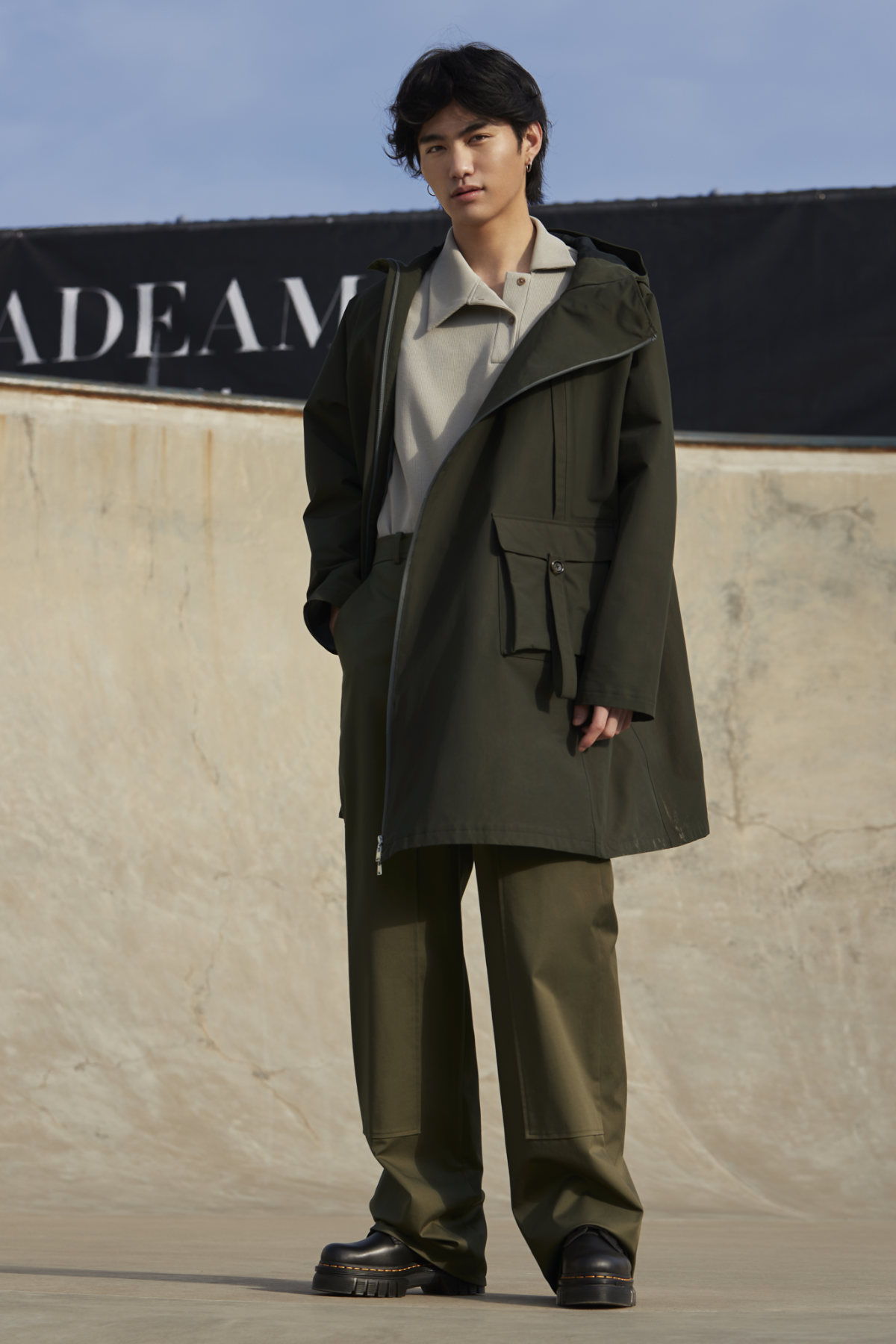 The Deck Waterproof Coat in Cotton Nylon has a more architectural, tailored feel. This coat comes with a detachable belt engineered with two large utilitarian pouches, that can be worn fastened or as a separate accessory over the shoulder.
Other convertible items in the collection include the Ollie Sweatshirt, which features a detachable hood and sleeve that allows for versatile styling; the Switch Cardigan, a two-in-one cardigan and t-shirt; and the Tony Sweater, which combines a fine gauge knit with striped shirting for a casual, yet crisp look.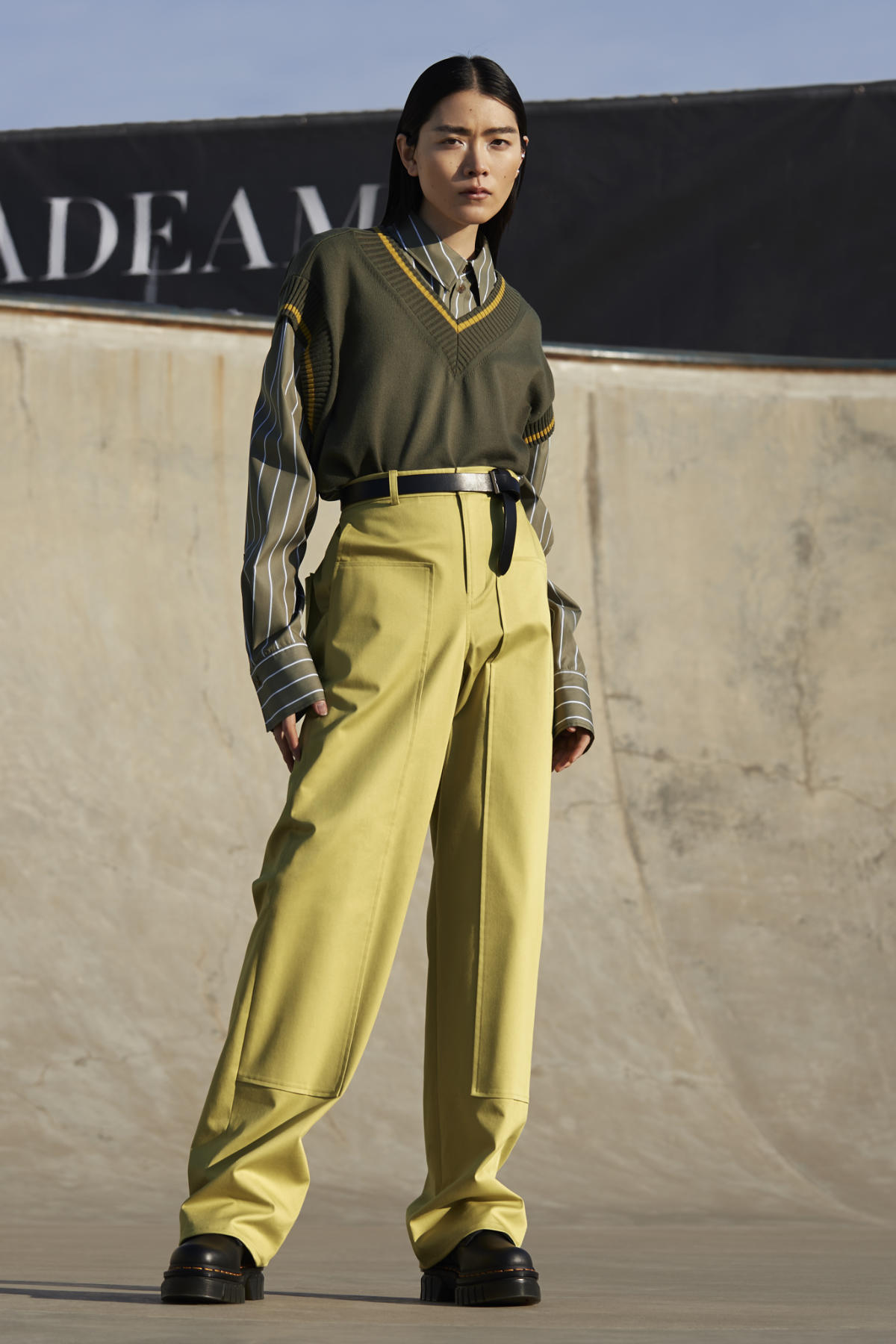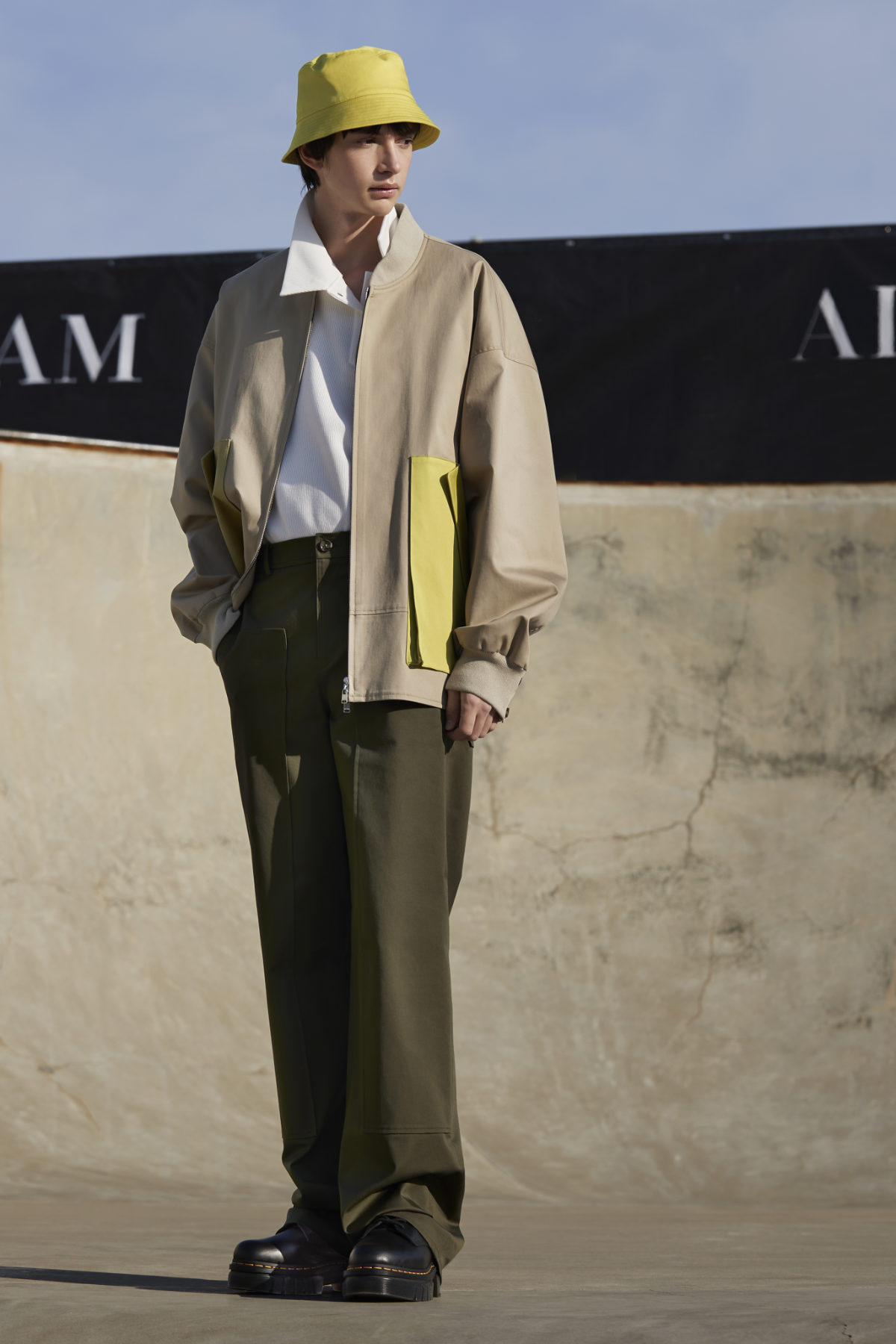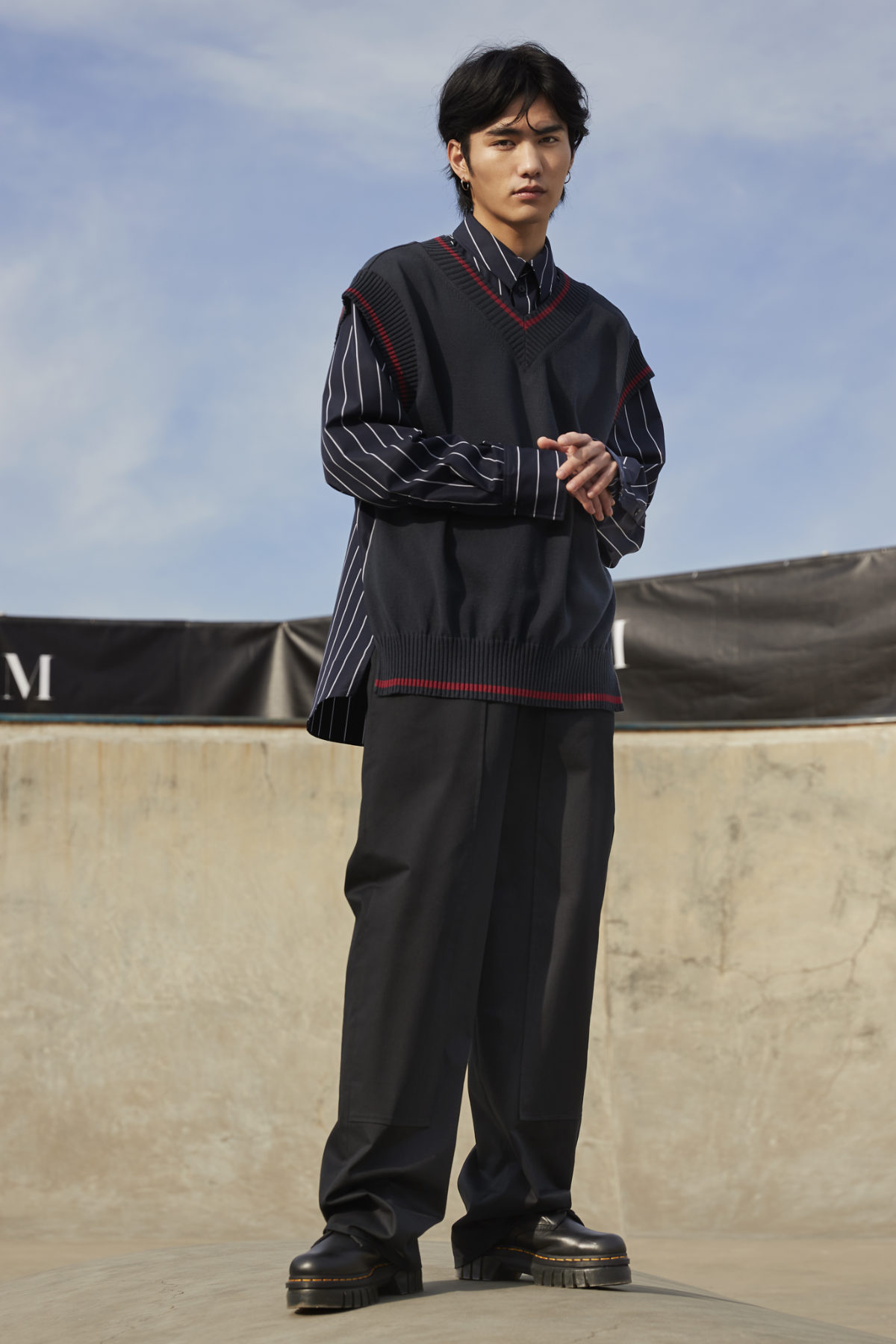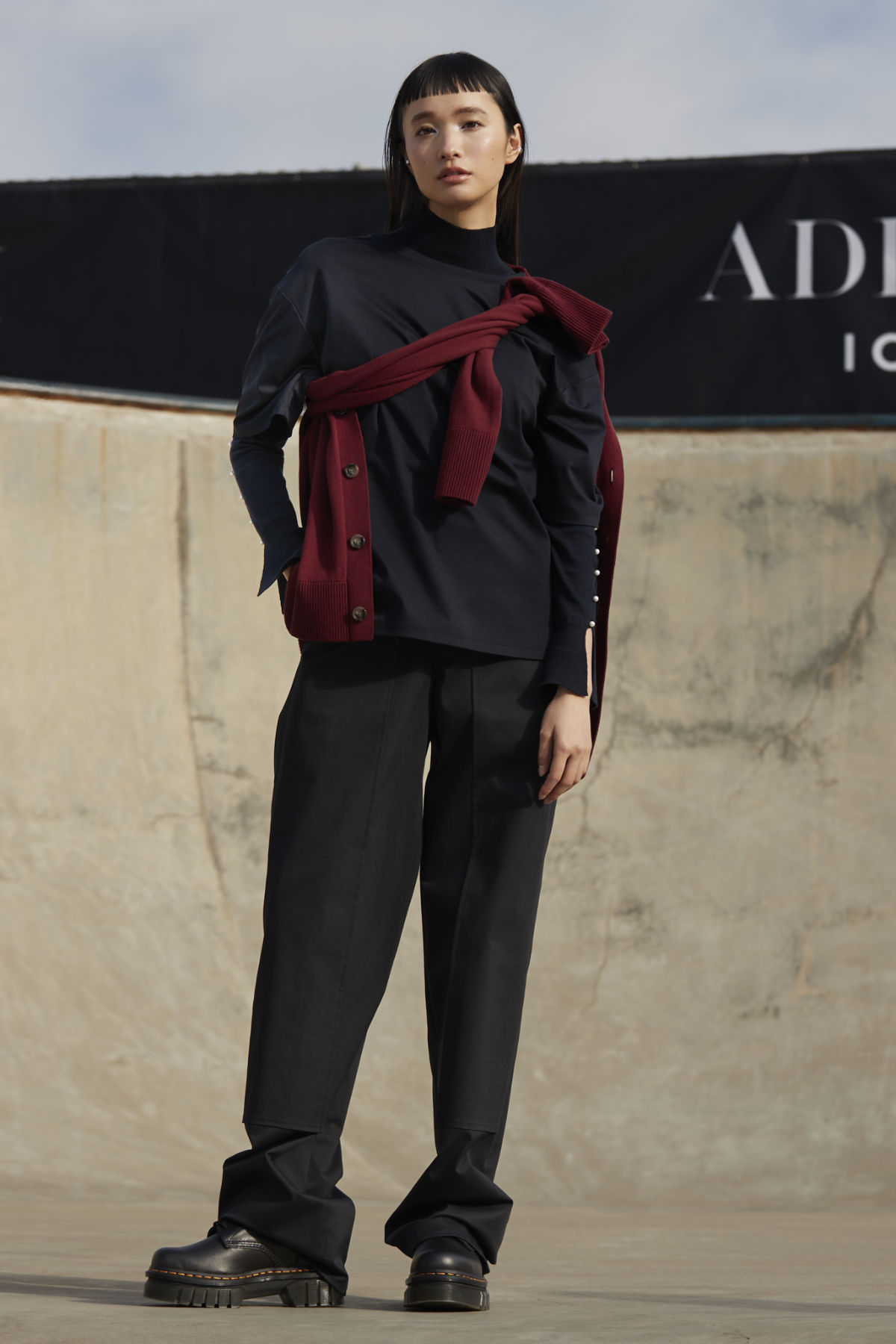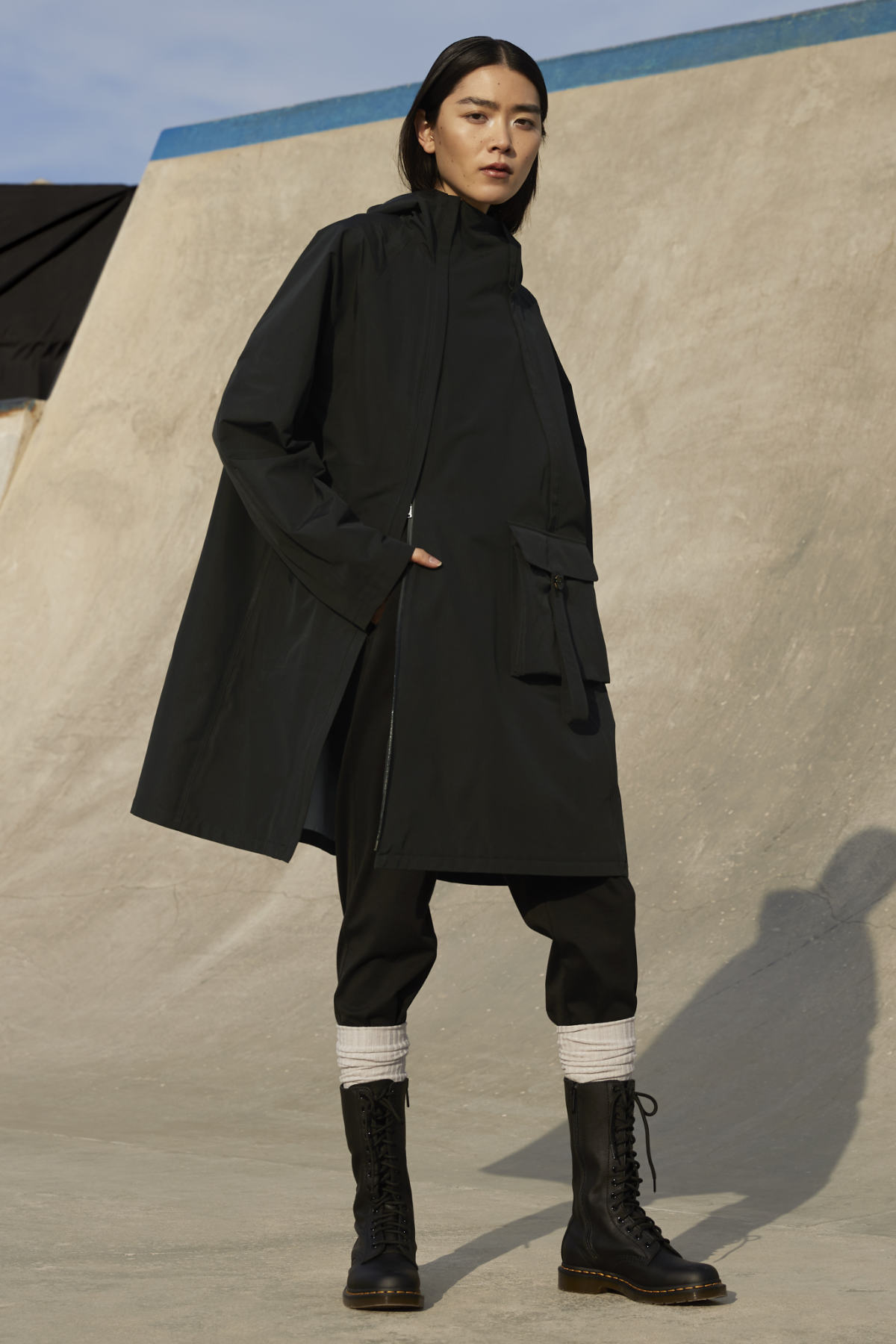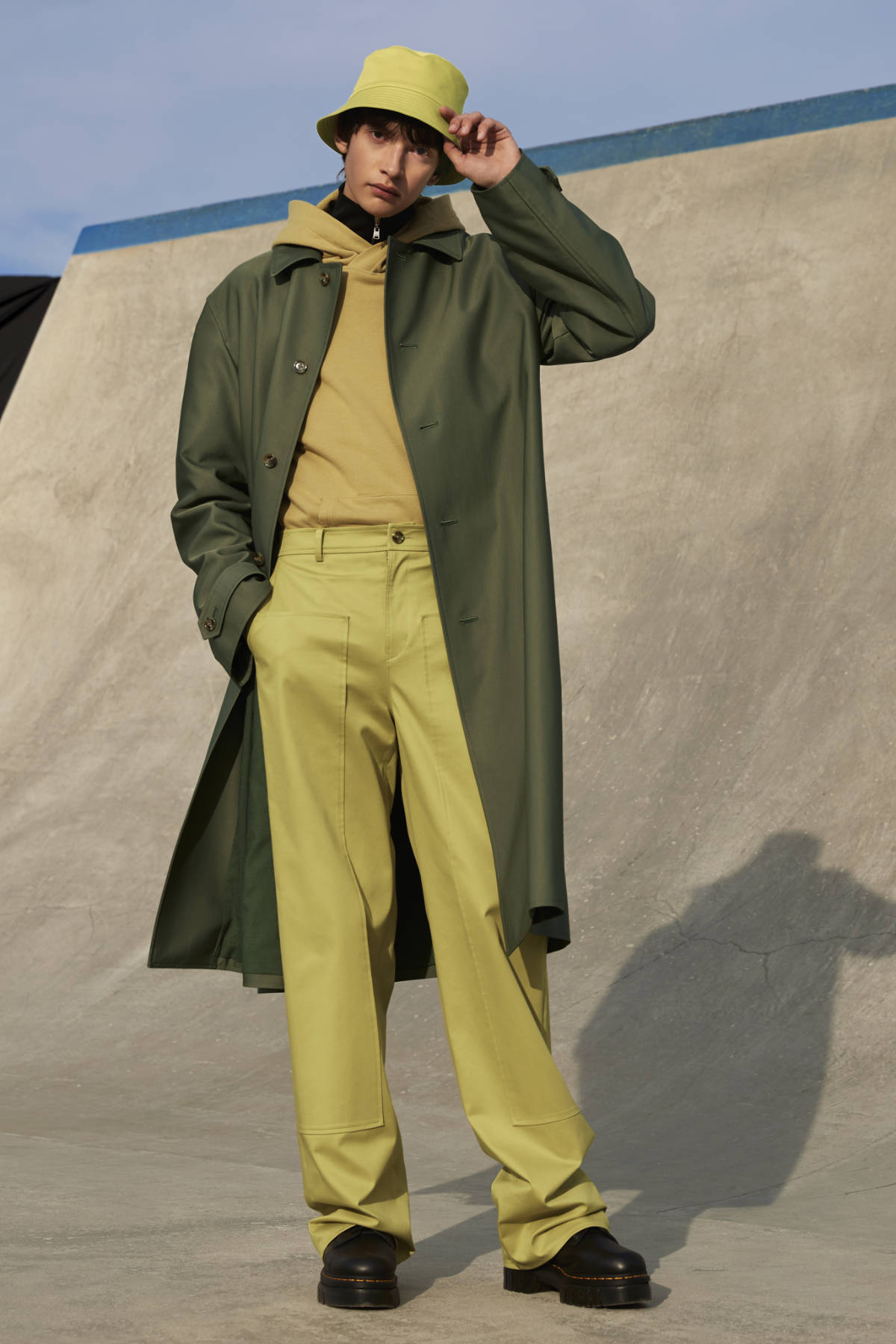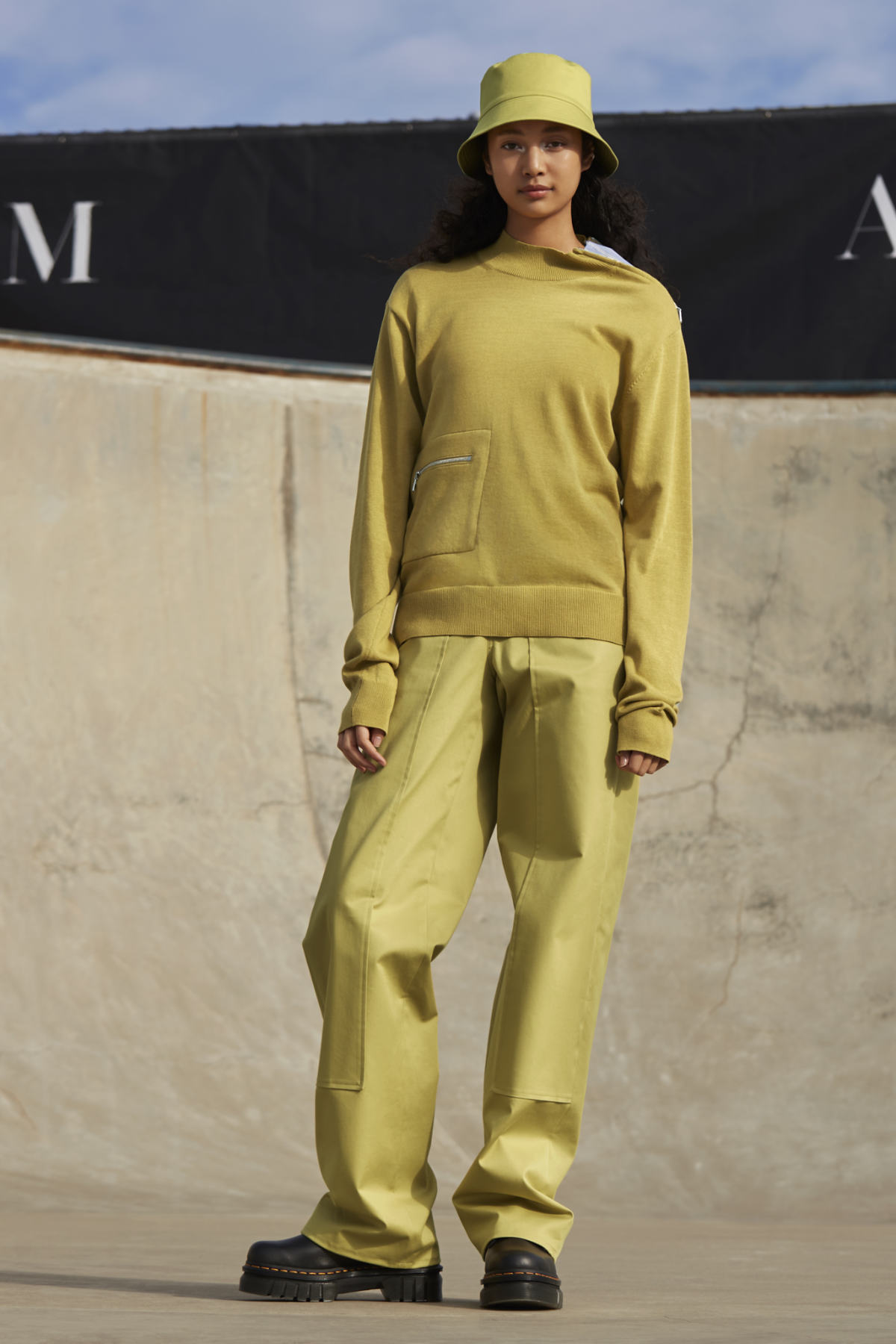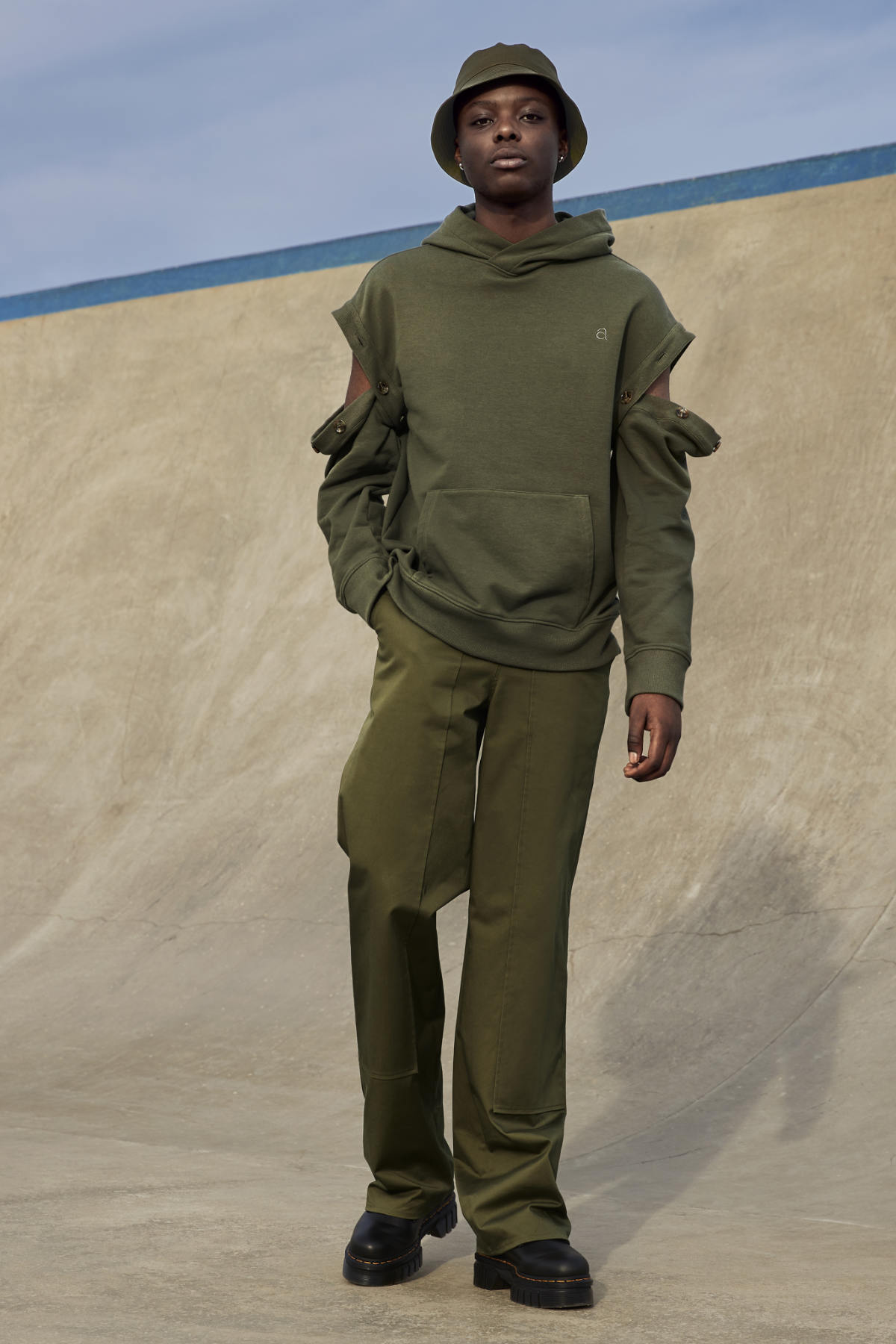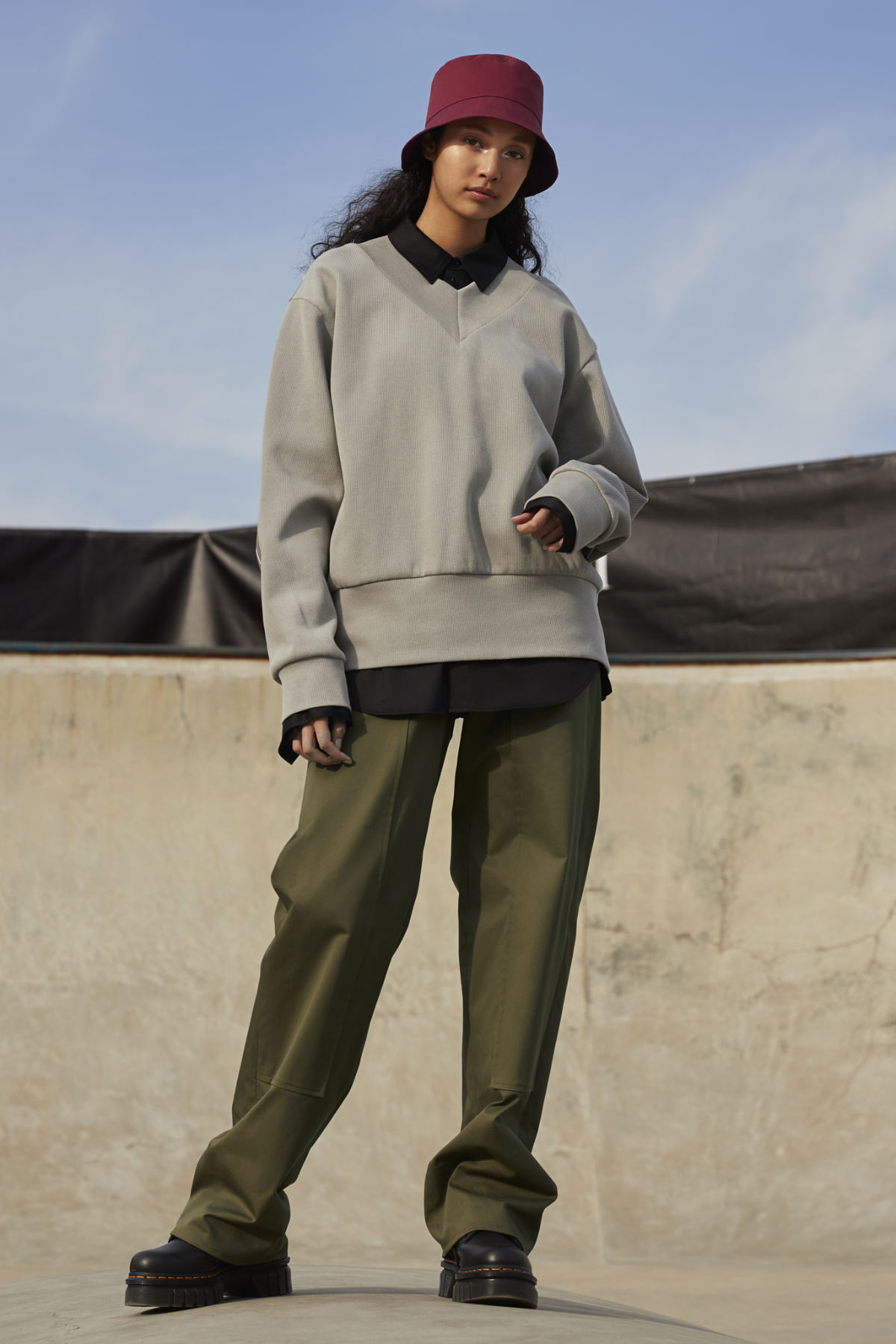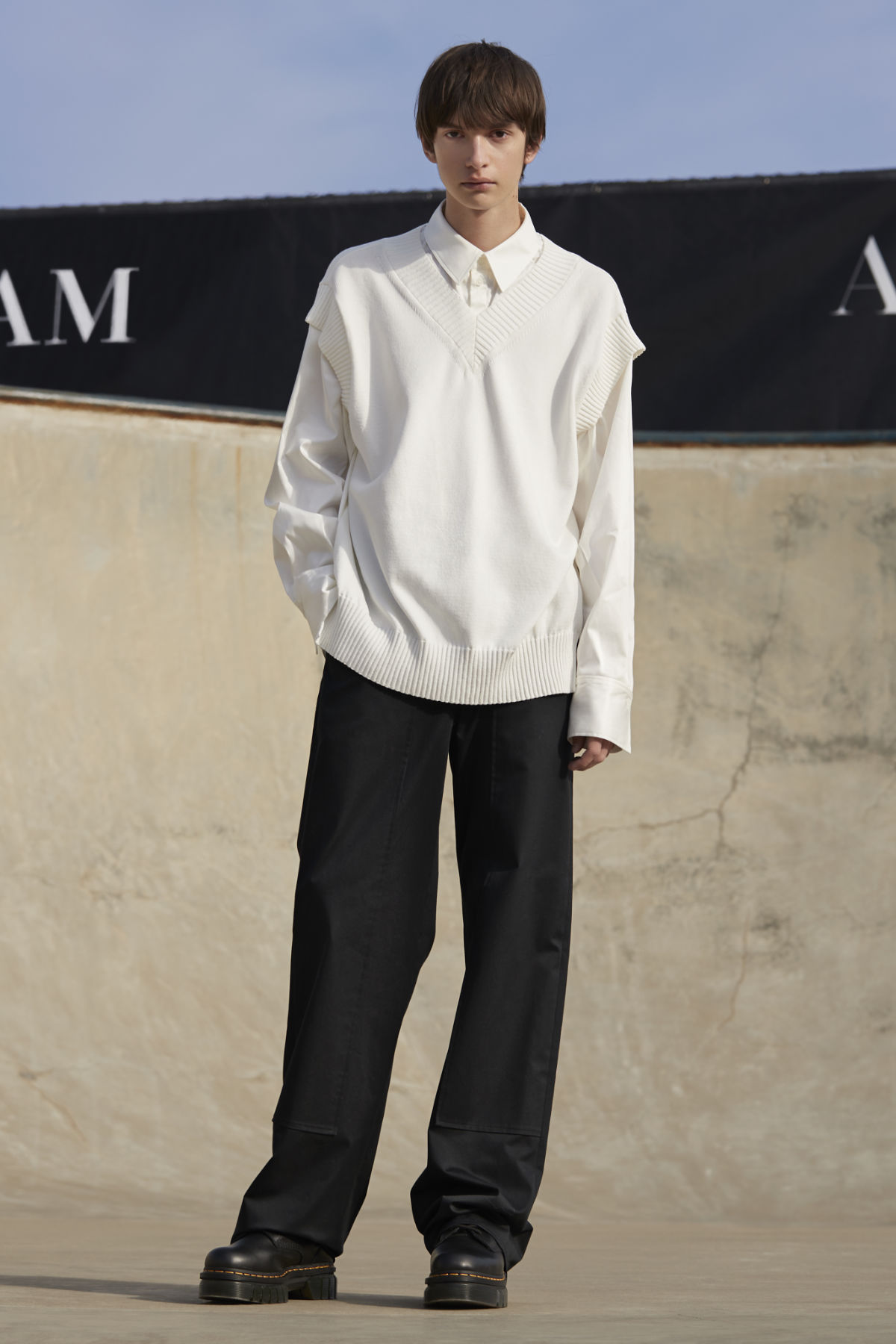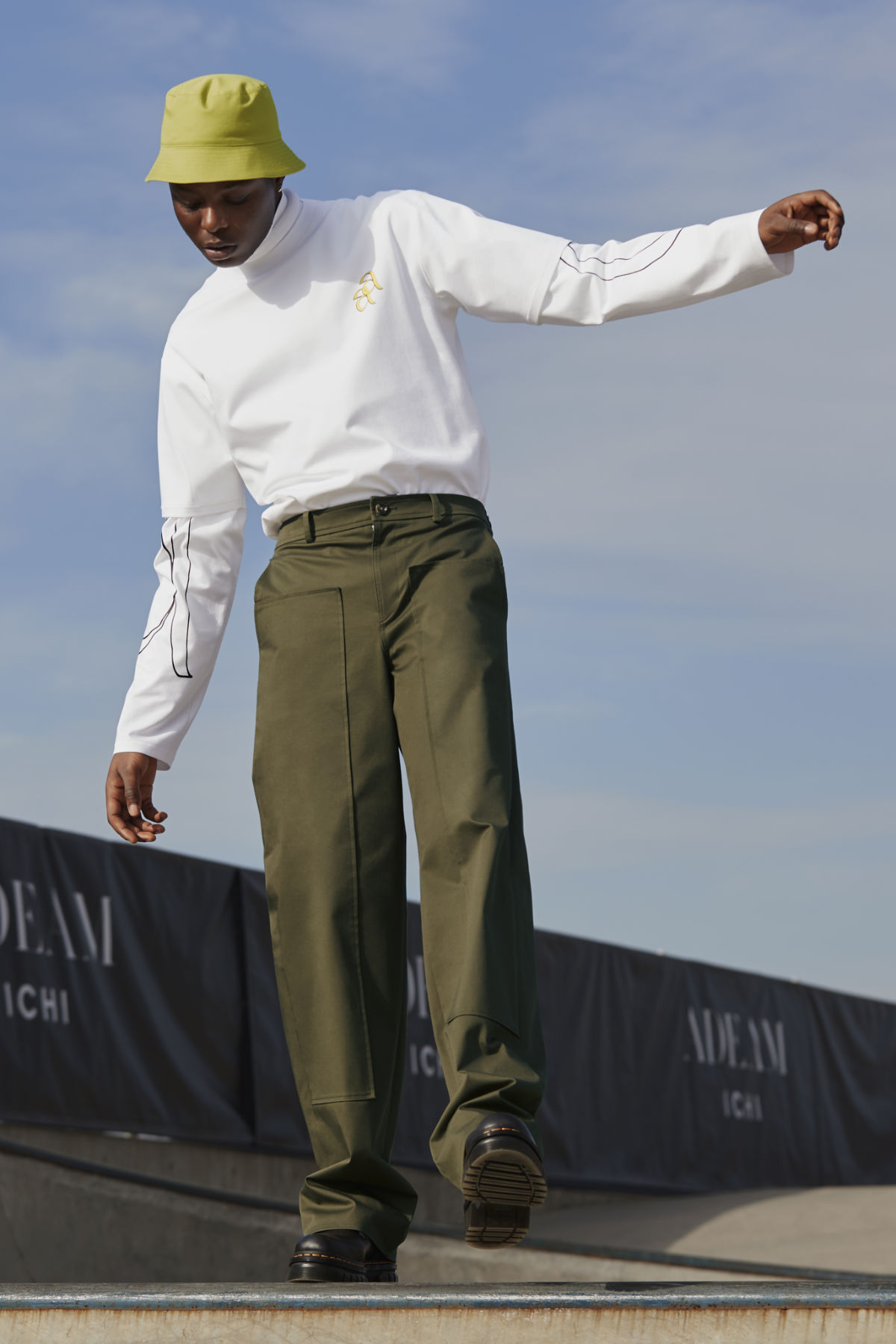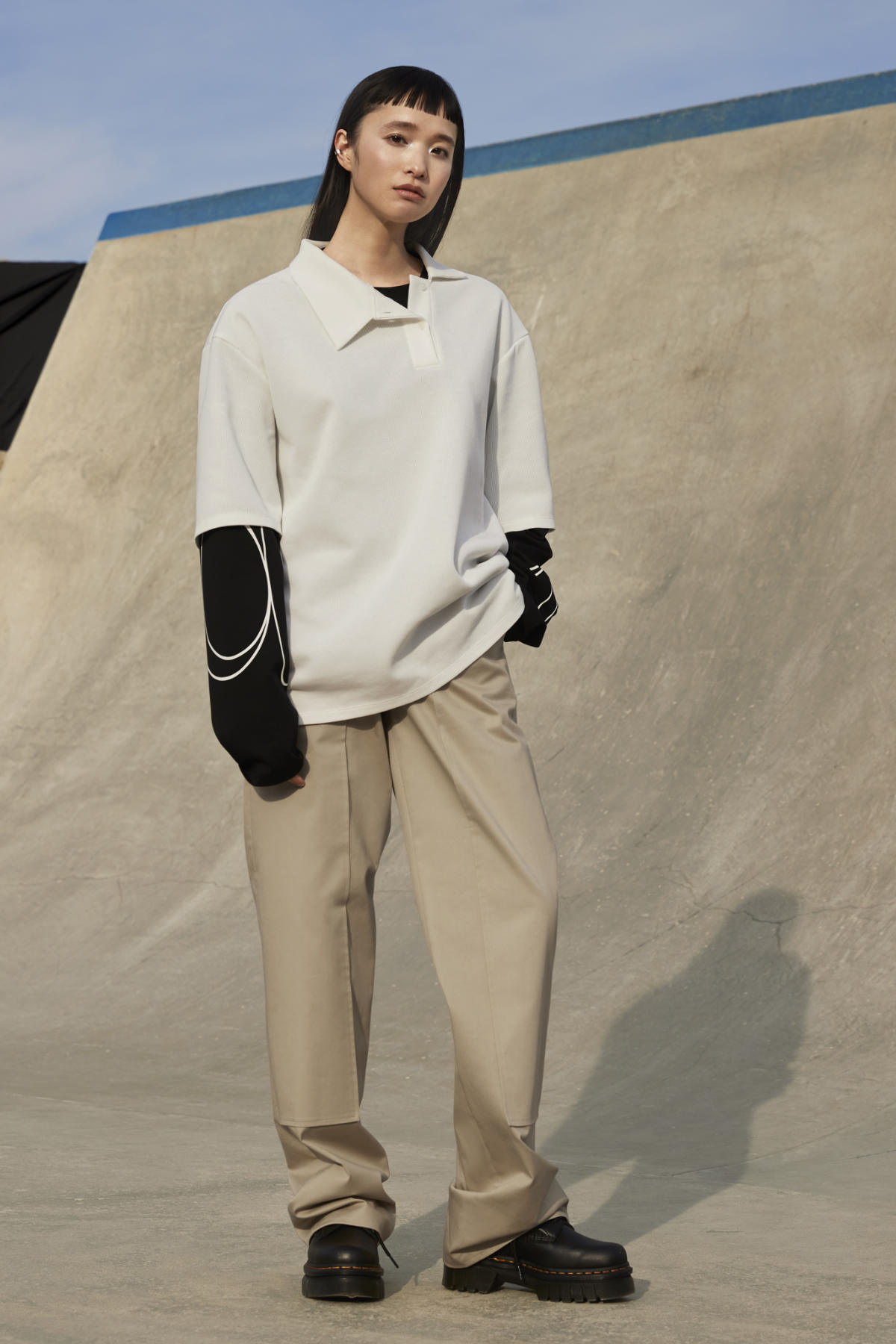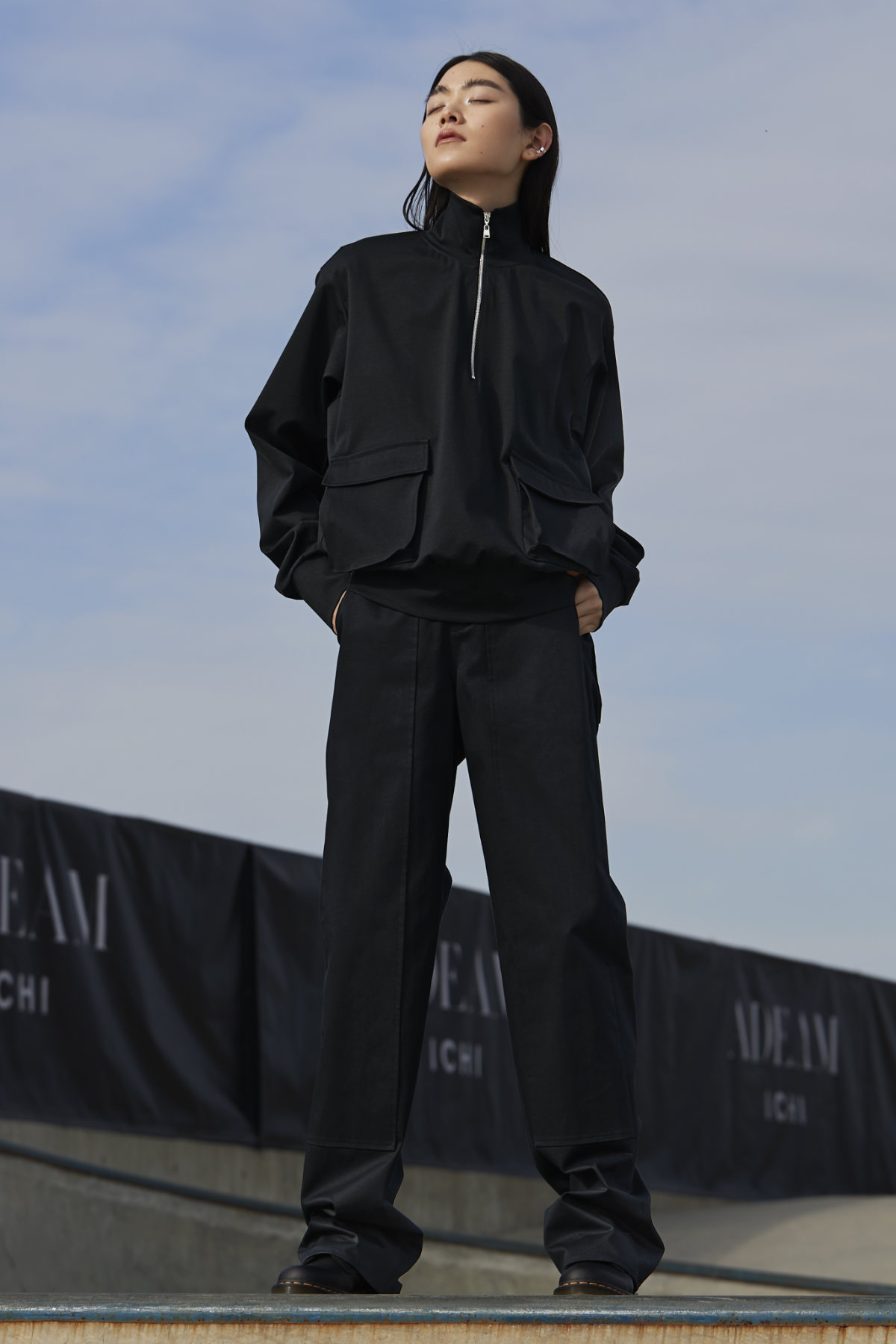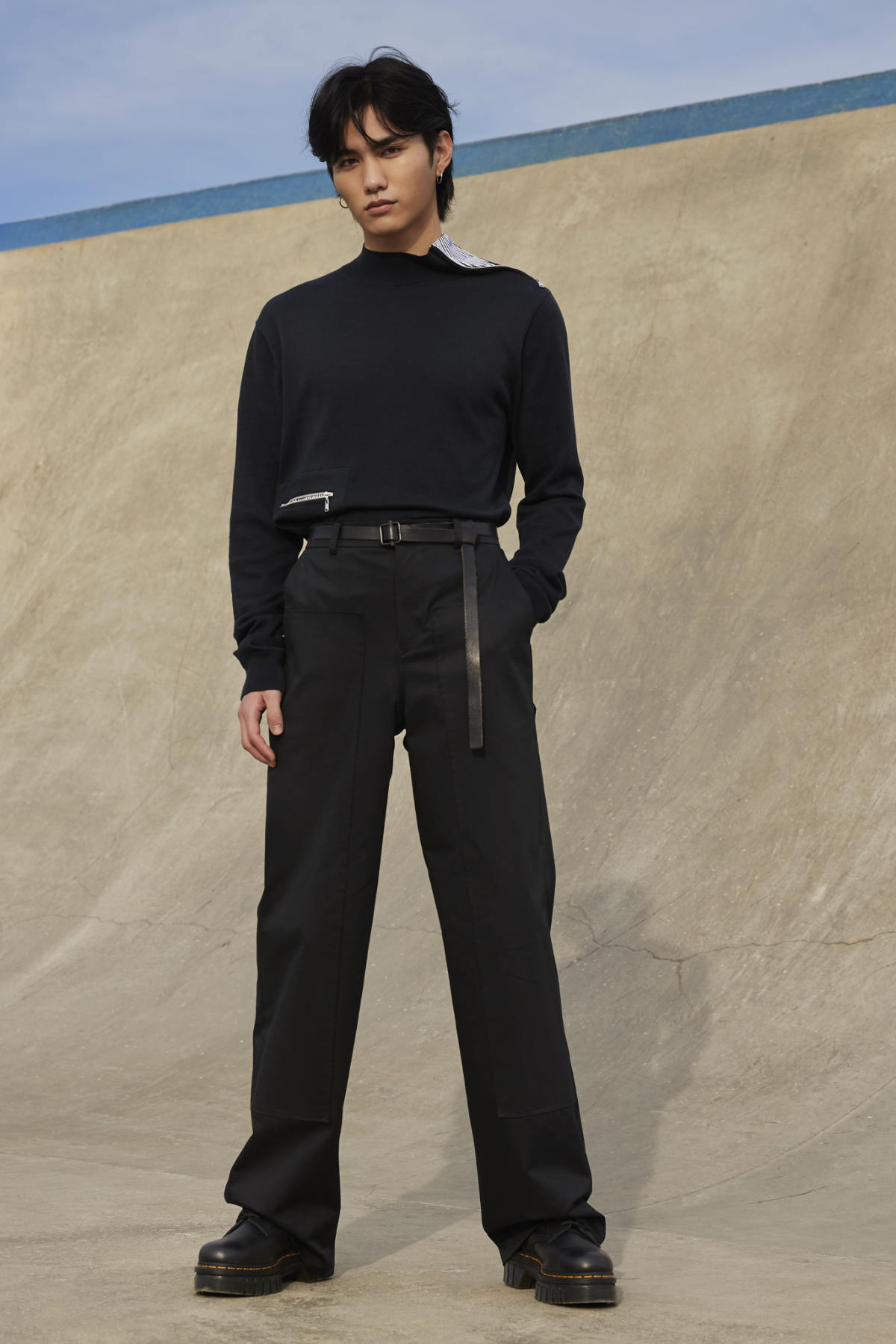 ---